Part 4: Blake's Hotel 4
When we last left off...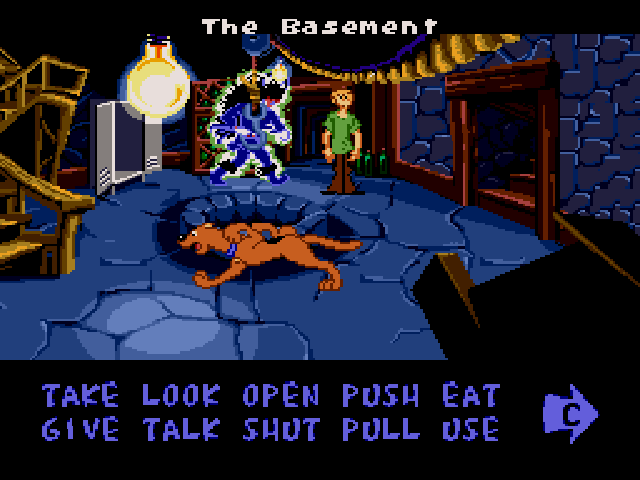 ...This was happening.
At this point, there is only one thing left to do in order to finish this case.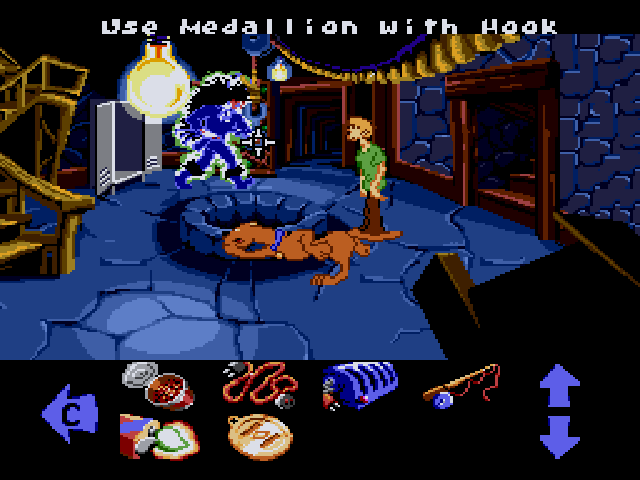 Time to invoke Chekhov's Hook.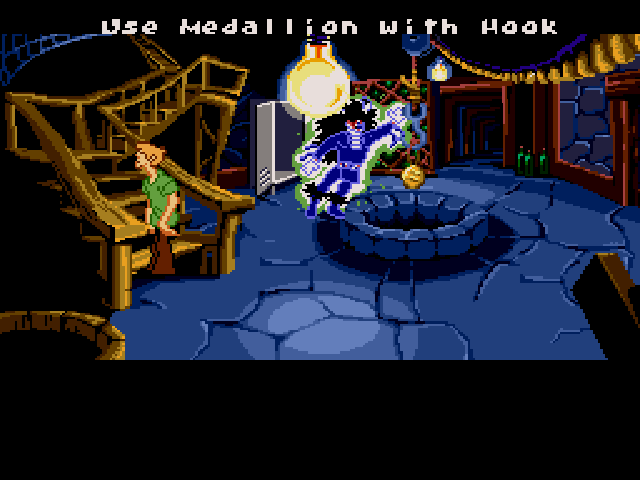 ------------------------------
Click here to watch the ending of Blake's Hotel!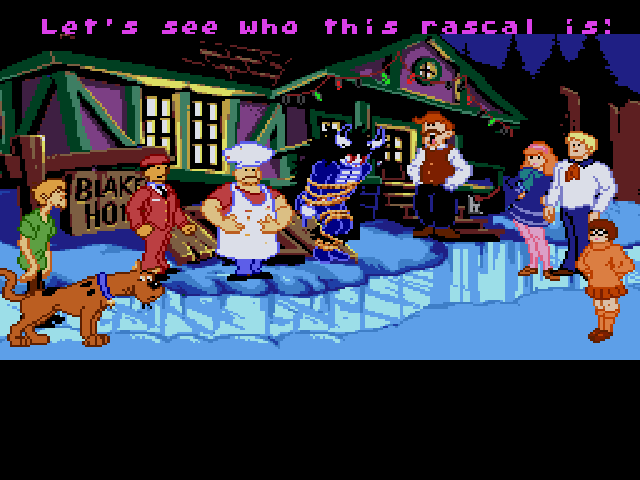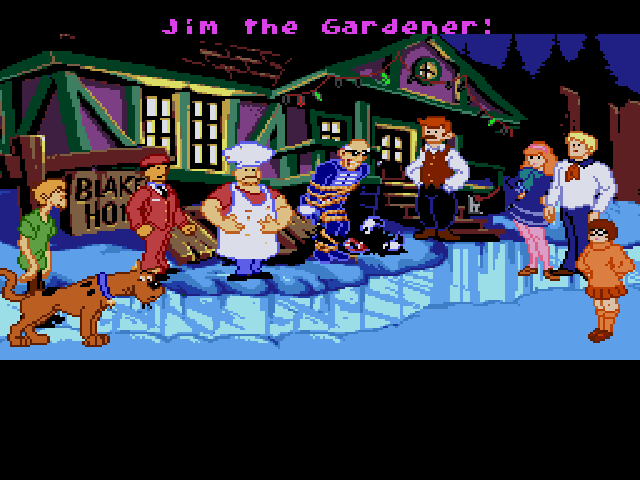 Fred:
We found the glowing paint he was using.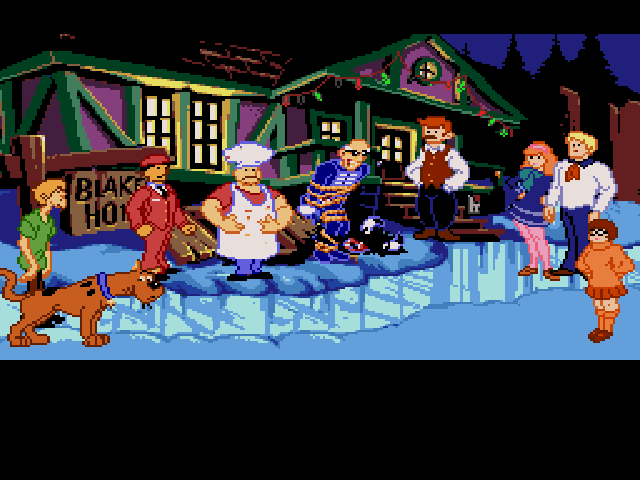 Bellhop:
And he's not the only one involved.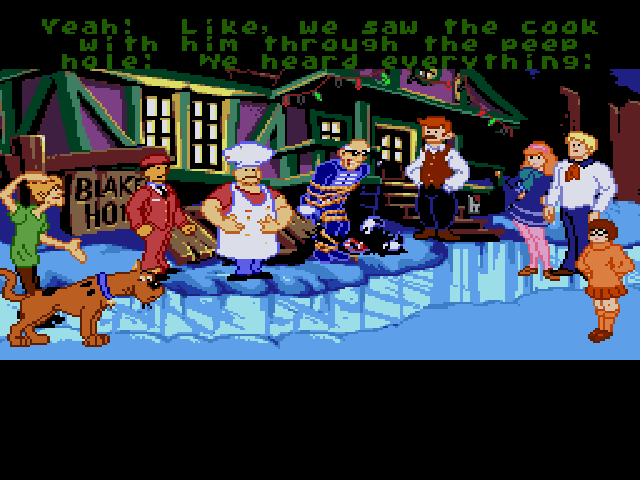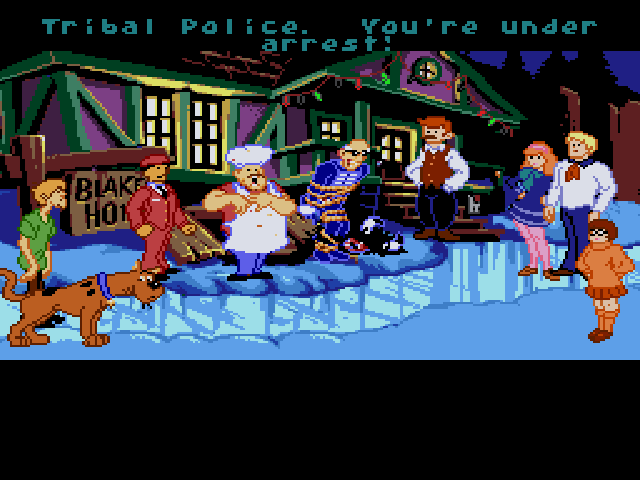 The Bellhop was an undercover cop this whole time!?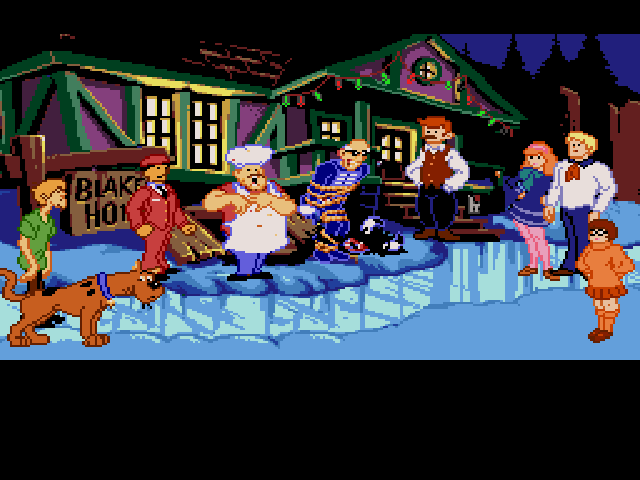 Bellhop:
You kids did great! You should come and work for me.
Shaggy:
Like, thanks but not thanks, man. I've had enough.
Fred:
Besides, we still have skiing to do!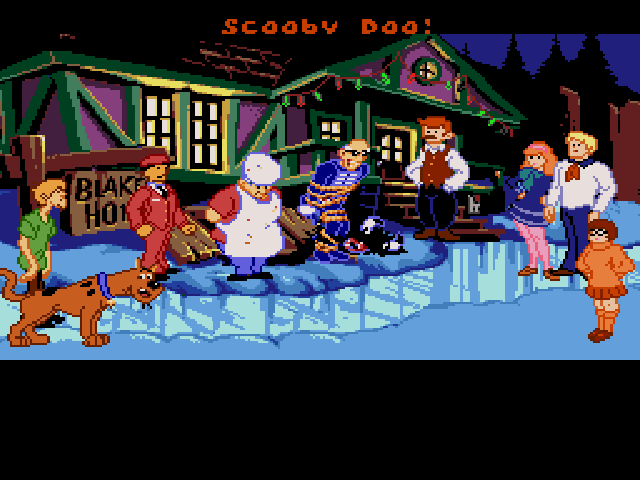 Scooby Dooby Doo!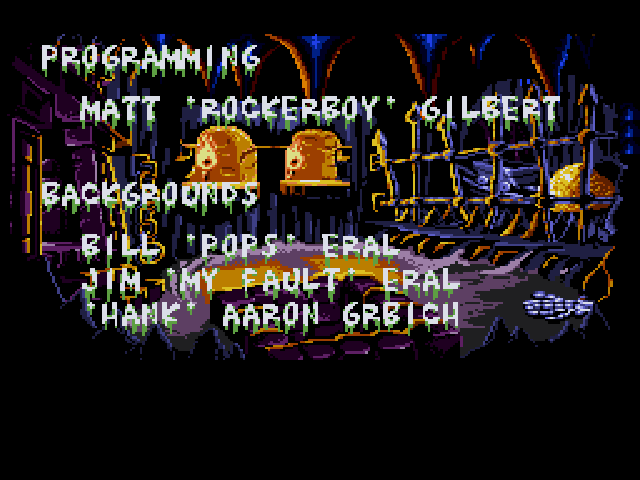 And roll credits!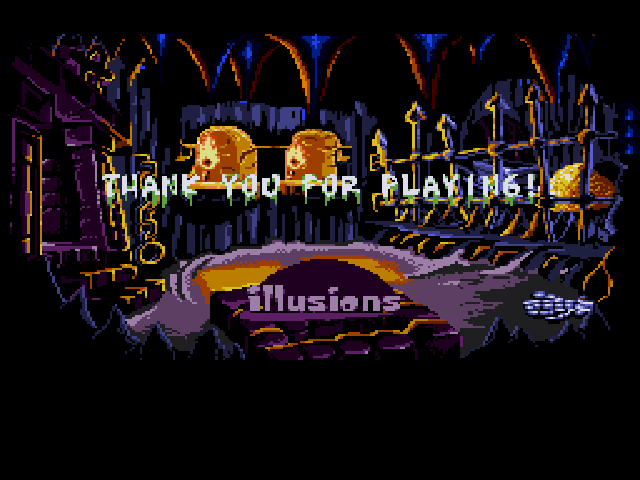 That's it for Blake's Hotel! Tune in next time for Ha Ha Carnival!