Part 15
Sup fellas. Hope yer ready for another update, cause I totally am

Last we checked, we had just beaten 2 of the 8 God Beasts. We're getting closer! Let's finish the rest!
... But first, we've got some business to take care of. Special business.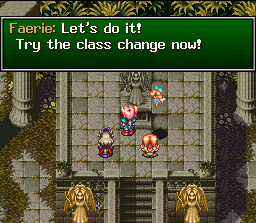 Like class changing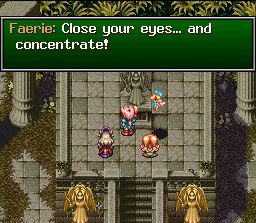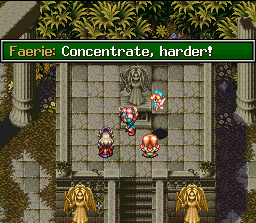 HARDER DAMMIT!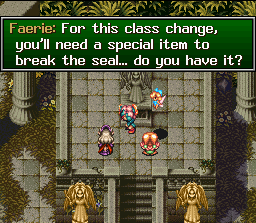 Do I?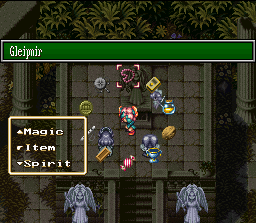 But of course. I always carry a handful of Gleipnirs whenever the occasion arises!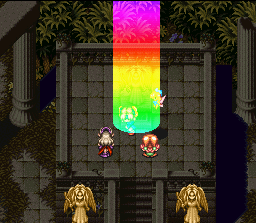 Kacey is tapping into the powers of the LGBT Alliance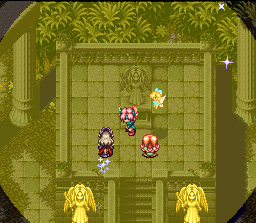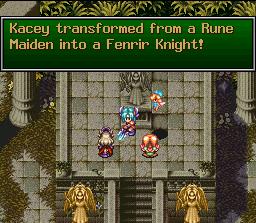 Fenrir Knight sounds sooo awesome.
Tits is up next! What will she be?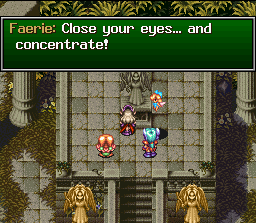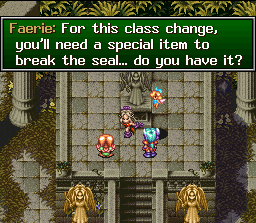 But of course!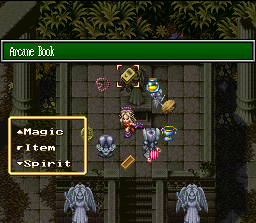 Arcane books. I found these in my parent's bedroom.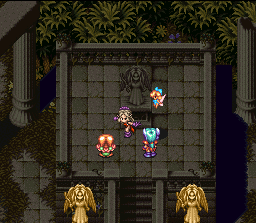 Here we GOOO!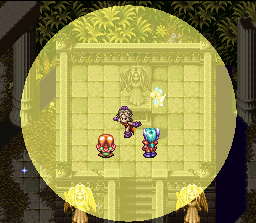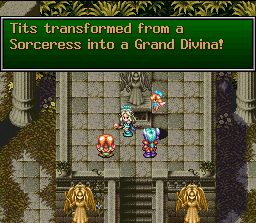 Kyrosiris, you can go

now.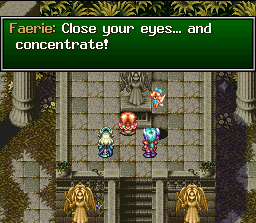 Jail Bait is next. What will she be?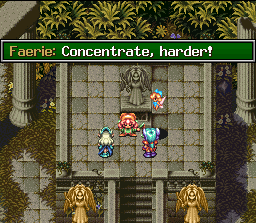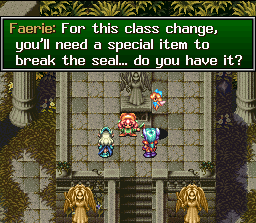 This is too easy.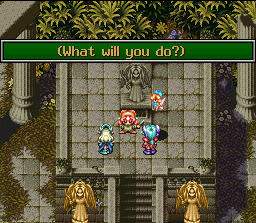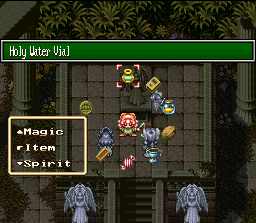 I'm Catholic so I always carry this stuff around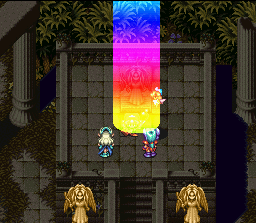 SO WHATS WITH THE GODDAMN GAY PRIDE PARADE IN THE MANA HOLYLAND?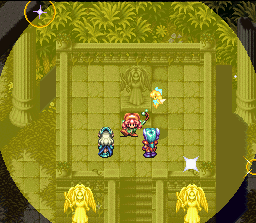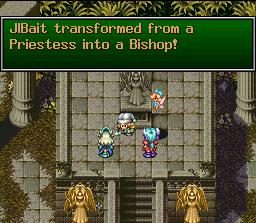 Damn straight.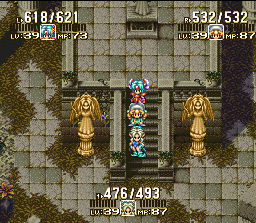 Sup pretty ladies.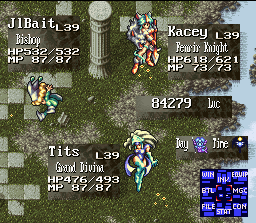 You're lookin' mighty nice.
Now playing - Can you fly, Sister?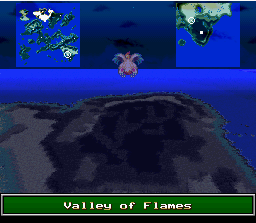 Let's head to them valley of the flames. Sounds like an area in Legends of the Hidden Temple.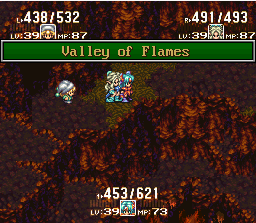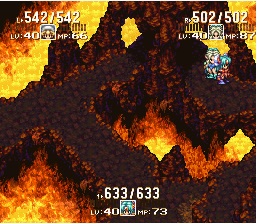 Hey this walkway looks interesting.
Now playing - Obsession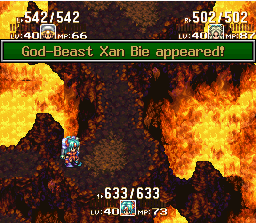 Whoops.
Hay pookie.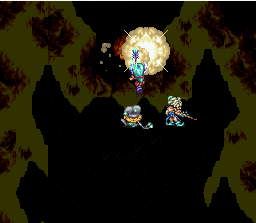 Well, nice meetin' ya. ttyl.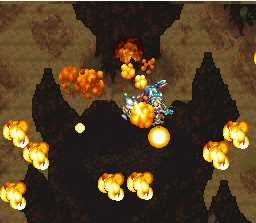 Because he's made of fire, he explodes EVEN BIGGER!


White screens always scare me.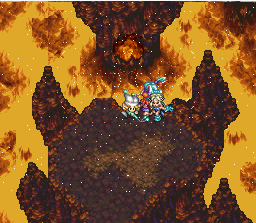 A little Undine magic and some ass kickin' ice saber makes him a piece o' cake.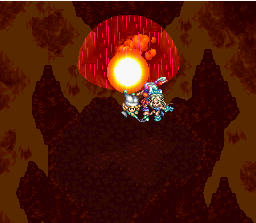 BIG EXPLOSIONS!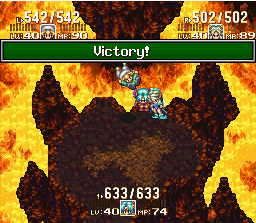 Achievement Unlocked!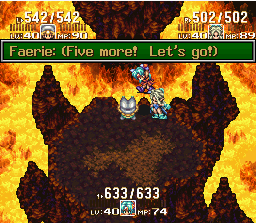 Damn straight.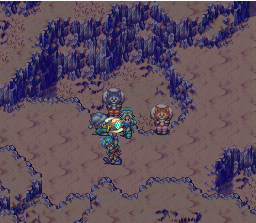 Better call Lily Thai.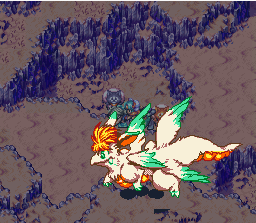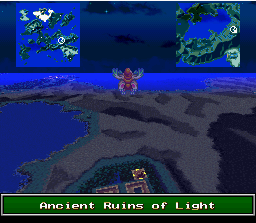 ... And here's our next destination!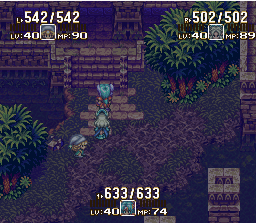 Just for the record, I had spent about an hour here getting ??? seeds, which are required for the next level. So I had already cleared everything out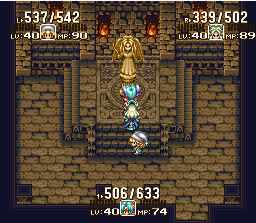 A nicely placed save point.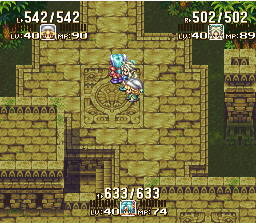 And a nicely placed walkway.
Now playing - Faith Total Machine
. (I think the translation was a bit skewed

)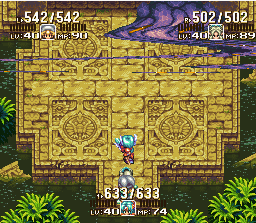 LIGHT GAZEERRRR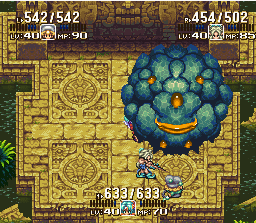 Fuck, I hate this boss. I mean REALLY hate him.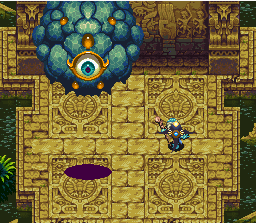 He hops around and then casts a bunch light spells. This is pretty much the only time Shade is useful (but he's still more useful than Dryad!)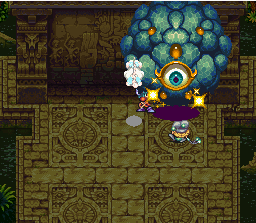 WHAT THE FUCK HE JUST HEALED HIMSELF. BOSSES CAN'T DO THAT!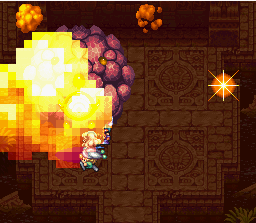 None the less, he ended with a huge explosion. This is after he moogled my characters and I forgot to put Puipui Grasses in my inventory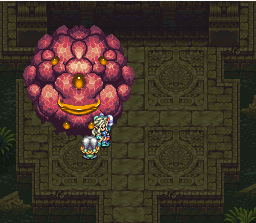 More explosions!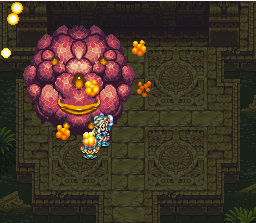 Here it comes...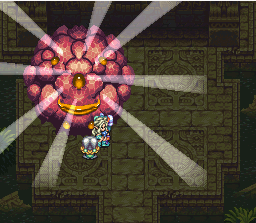 Whoooooa.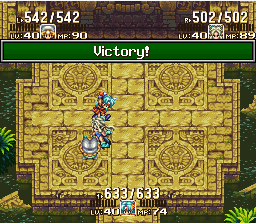 Oops. Forgot to take a picture of it v

v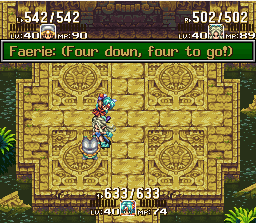 HEY FAERIE YOUR ALIBI COMPLETELY COLLAPSED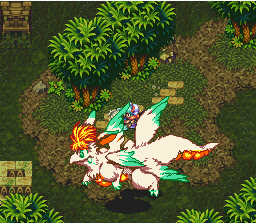 Oh snap! I do not hear such a truth!
Anyways, lets go see those cats.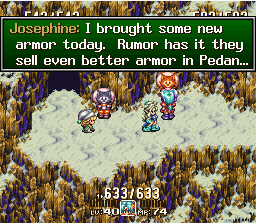 Pedan, eh?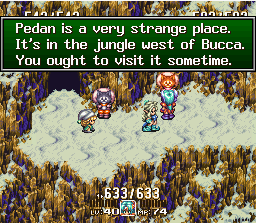 Bucca? Didn't that place destroy everything near it?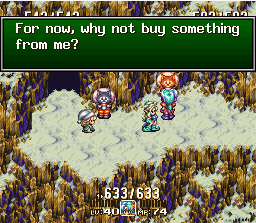 Sounds great!

Whelp. We got half of the God Beasts done. Who next? Stay in the snow and play? Or go get Mispolm and Land Gazer? It's up to you!
(P.S. sorry the music sucks. I'm in no mood to fix any of it, so if you really want the better stuff, google or something

)
EDIT: After listening to the music, I don't really hear any differences minus the ones you guys posted are a tad bit better quality. I dunno, maybe my ears have gone bad or something.