Part 27: Episode XXVII: The Explorer
Episode XXVII: The Explorer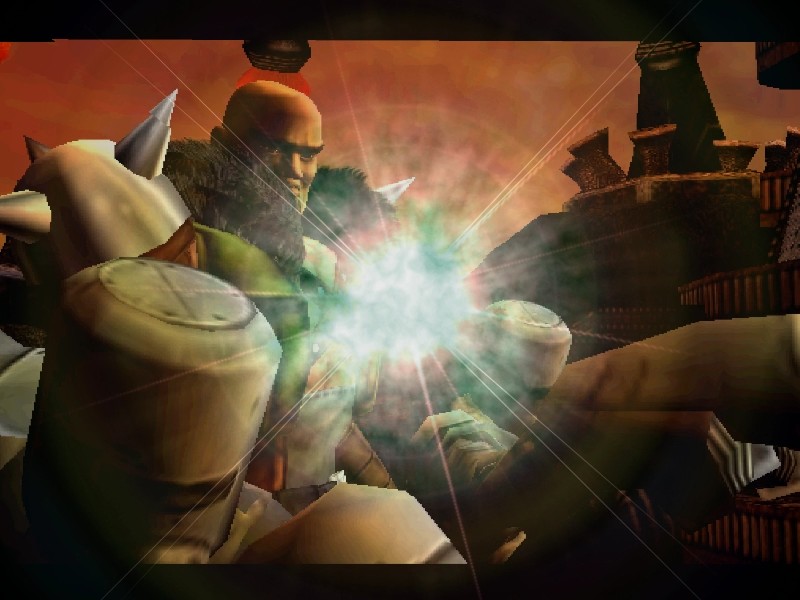 Music: Glint of Light ~ Mid Boss in Europe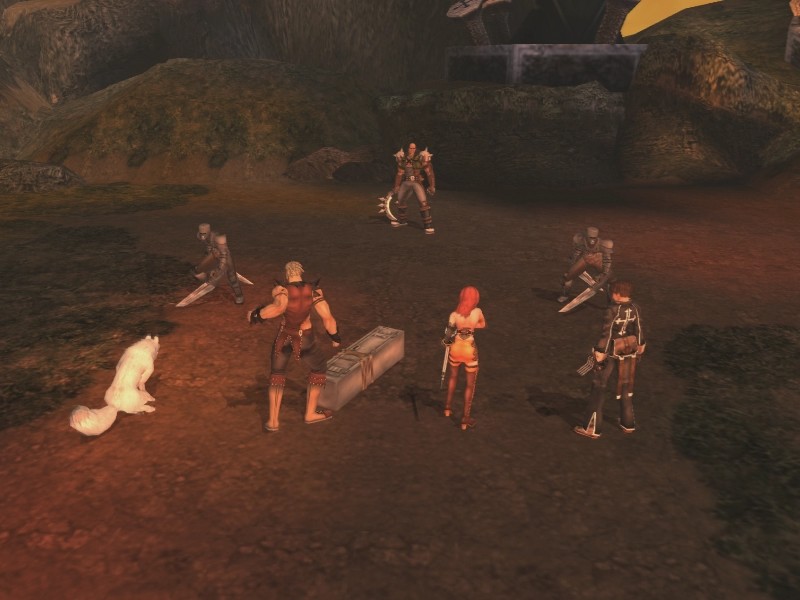 Time to take on Lenny Curtis (I don't think the game ever actually says his surname) and his pair of goons the Clawed Commanders. This may as well be a slightly more annoying than usual random battle rather than a real boss fight. Lenny has a respectable enough 570 HP. But well...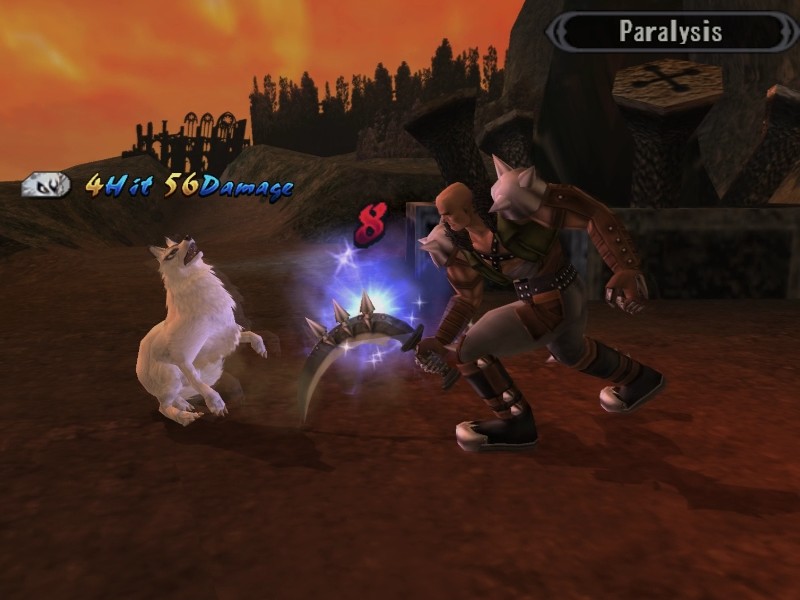 He only has one single attack string that does around 55-60 HP of damage and can potentially cause Paralysis but... that's it. No magic. No special abilities. Just slashing at folks with a weird curved sword with spikes jutting out of one end. The game classifies it as a khanjar but that thing is really stretching the definition. Plus, you'd think a big guy like that would be a brawler, not a sword wielder.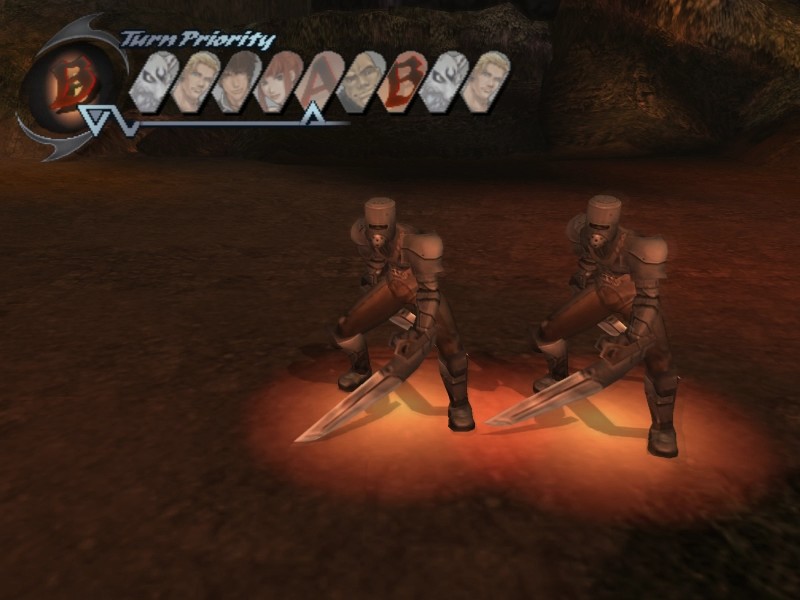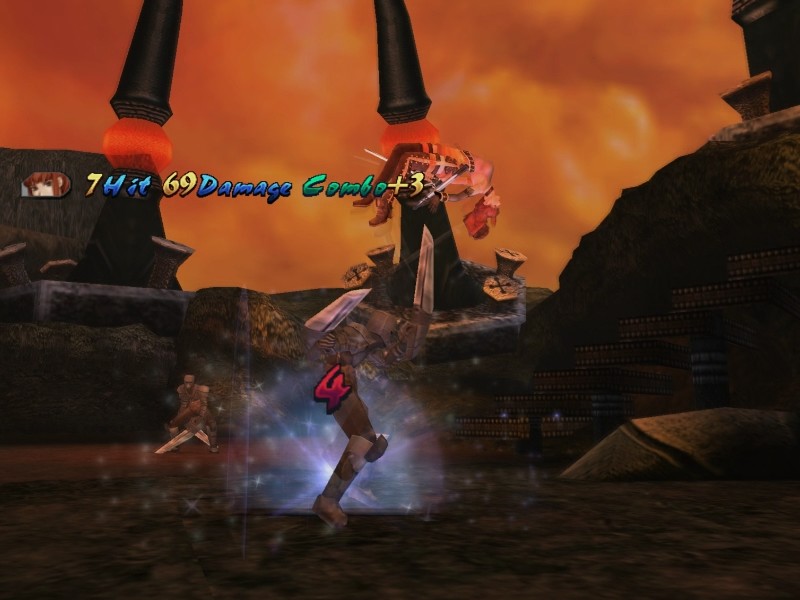 To be honest, Lenny isn't even the threat here. The priority for this fight is taking out his two minions. The Clawed Commanders' primary tactic is performing combo attacks with each other (or Lenny if one of them gets defeated.) Their Combo attack strings together do upward of 70+ HP of damage. If they set-up a combo with Lenny, it'll do upward of 100+ HP of damage and that's problematic. The Clawed Commanders can also potentially inflict Ring Abnormalities. They're just a nuisance all around.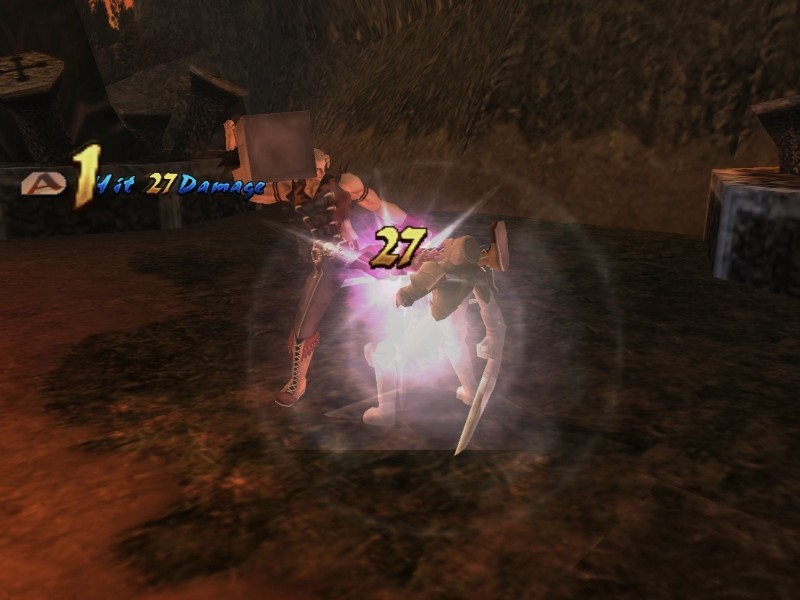 Which makes them the priority target during the fight. Luckily, they've only got around 59 HP and can be knocked out of the fight within the first round of the party's turns.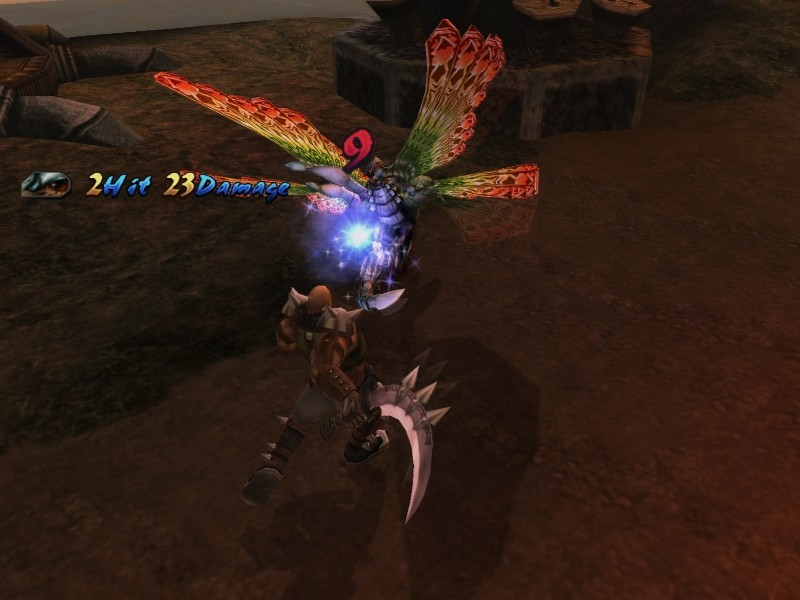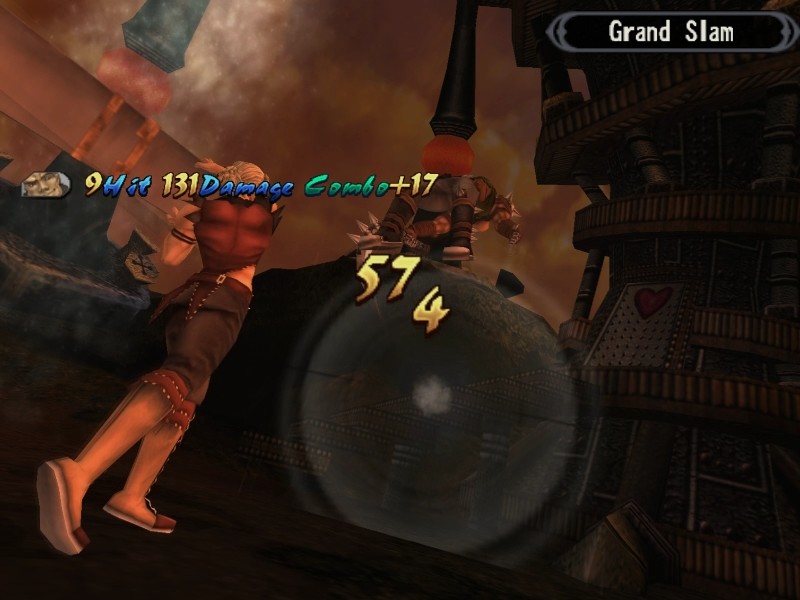 With his buddies gone, it's just a matter of exchanging blows with Lenny and the occasional healing if the big oaf decides to target the same character in two consecutive turns.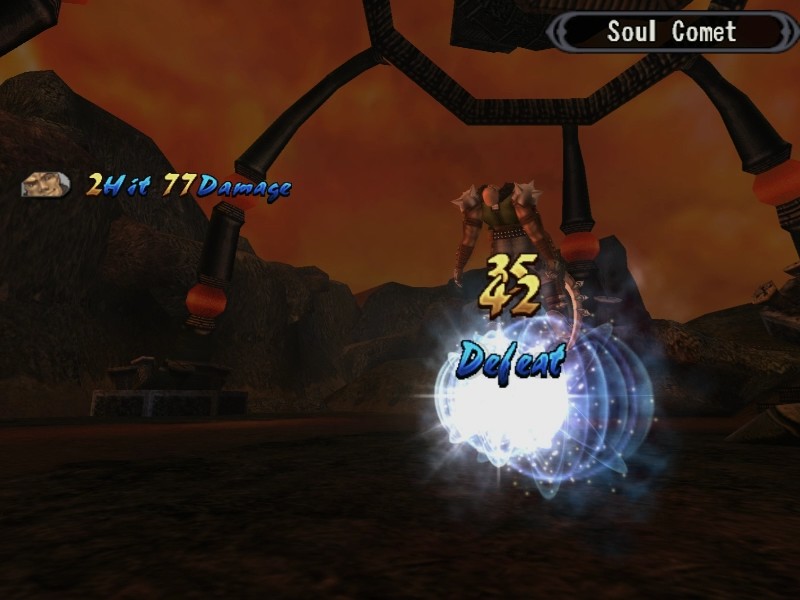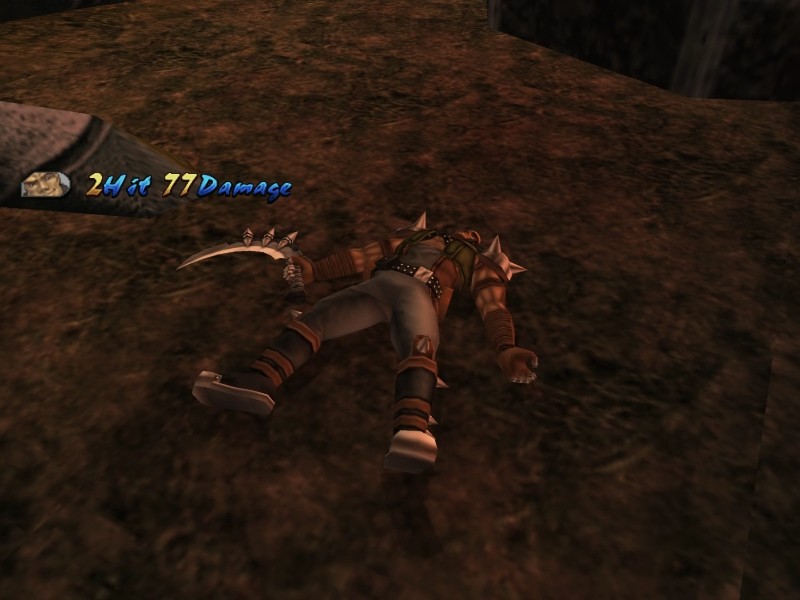 Not exactly a great showing, Lenny. You probably should have let everyone leave and took that L, buddy.


Music: Result ~ Victory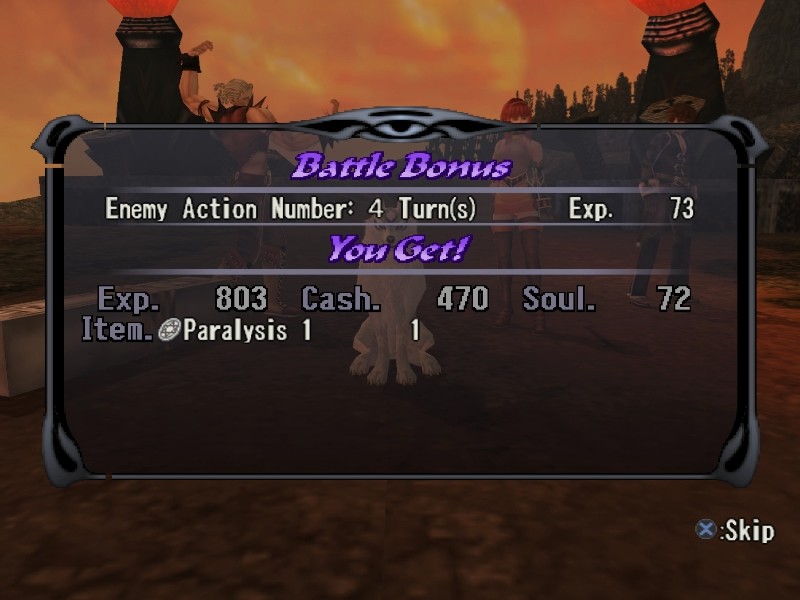 <pants and yawns>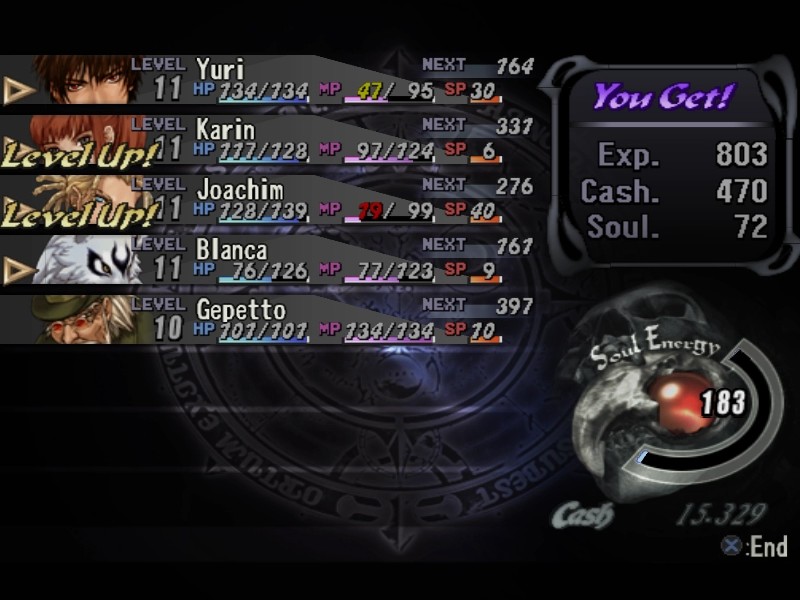 Despite barely qualifying as a boss fight, Lenny and his cronies still serve up rewards on par with a big end of dungeon enemy. I'm not going to complain about easy earnings. At least he didn't decide to initiate this ambush at the end of 90 minutes of brown corridors.


Music: Spiritualization ~ Holy Land of God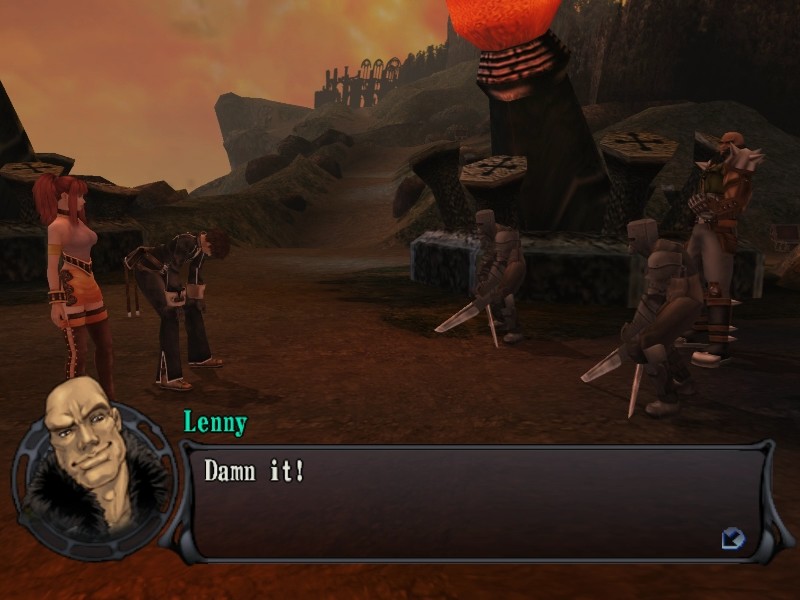 I was this close to beating them!

If I had brought just one more guy along I would have had them. It's hardly fair three vs. four, ya know.

*pant, pant* You wanna go some more?

Damn! Would you look at the time? Gotta get going. Lucky thing for you too! I'll make you pay next time!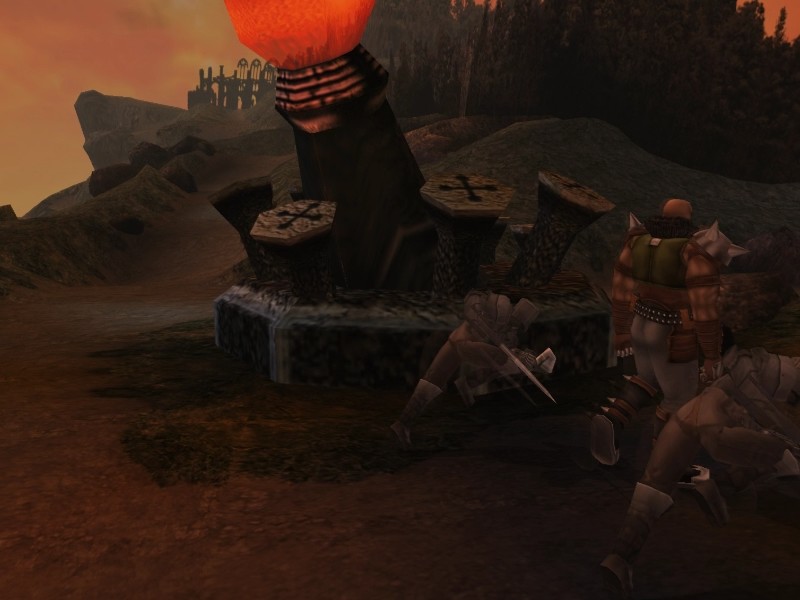 And with that, Lenny and his goons retreat to go job another day. Lenny must be getting quite a tab on the Sapientes Gladio travel expenses. Coming all the way back to Wales just to gloat that you kidnapped a guy there a couple of weeks ago doesn't seem like the best use of one's time.
Music: ENDS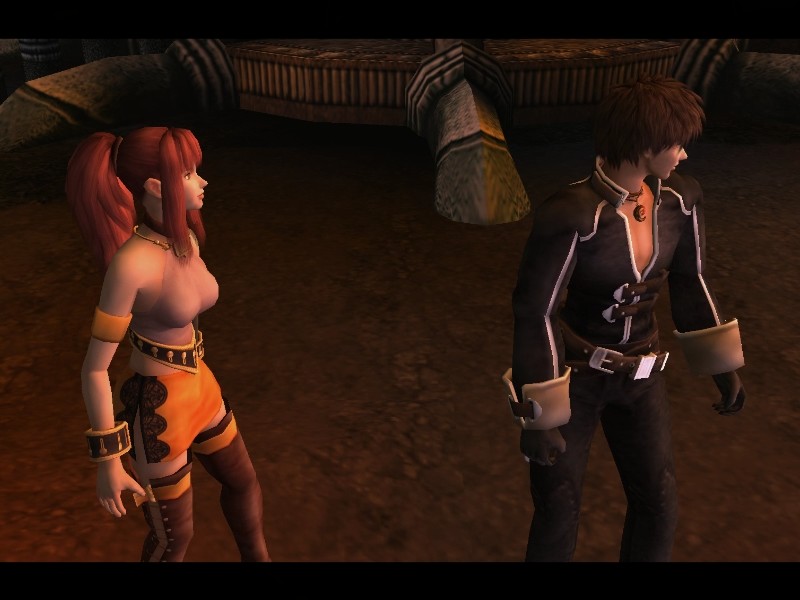 <slow golf clap>

Huh?

Eh?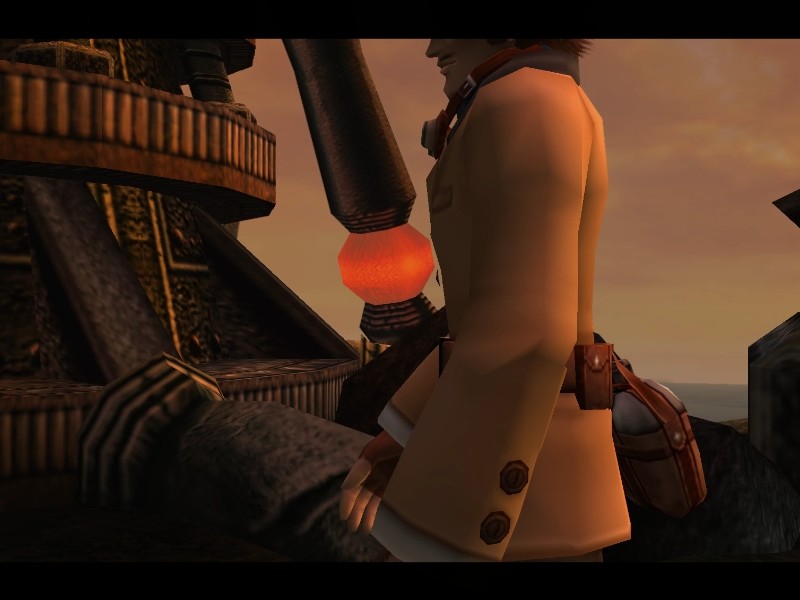 <continues clapping and walks toward the party> What an astonishing performance. Quite impressive. Yes, indeed.

I especially enjoyed the wolf summoned ghosts. That is not something one sees everything day.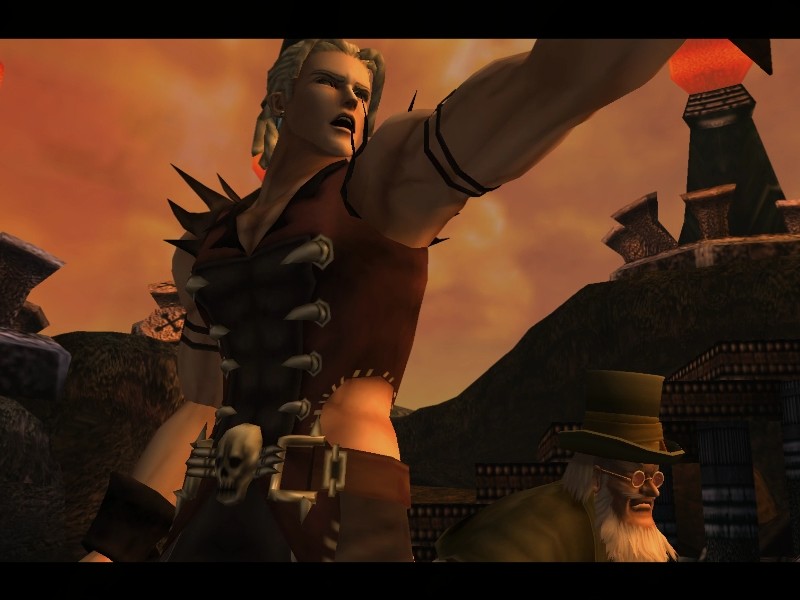 You, there! Who are you?!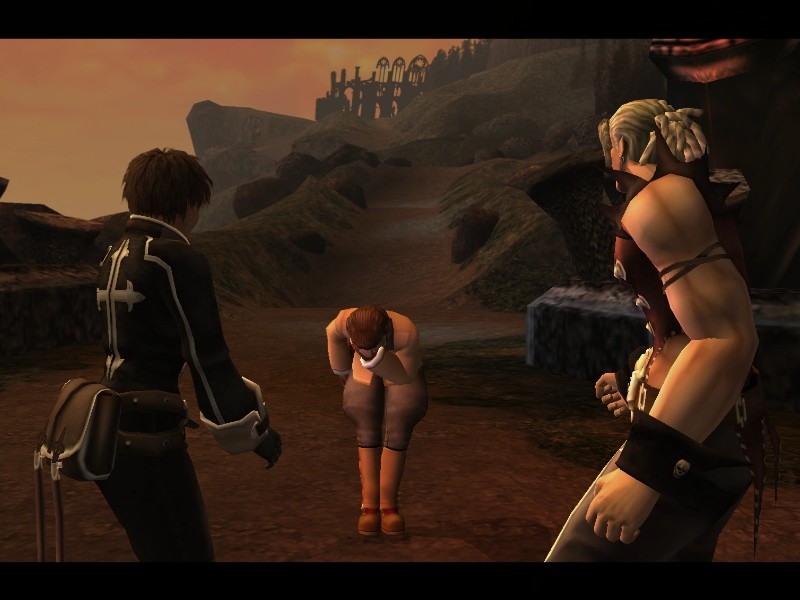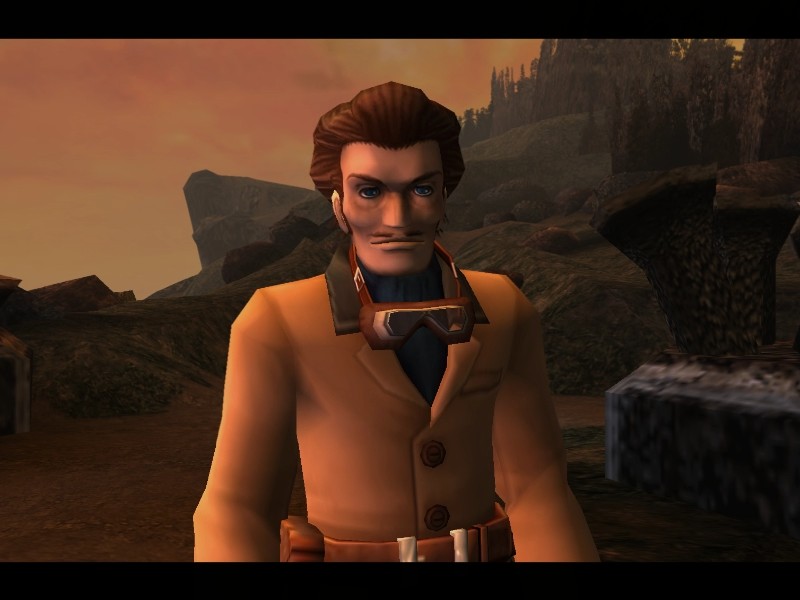 It's an honor. My name is Thomas. I'm what you might call an explorer.

An explorer?! You're not with the secret society?!

With the what? Oh! Ho ho! Heavens, no!

Yeah, I didn't think you were dressed up nearly goofy enough for that.

Ah, But I do know a little something about what's going on between you and them.
Thomas pulls a device out of his satchel.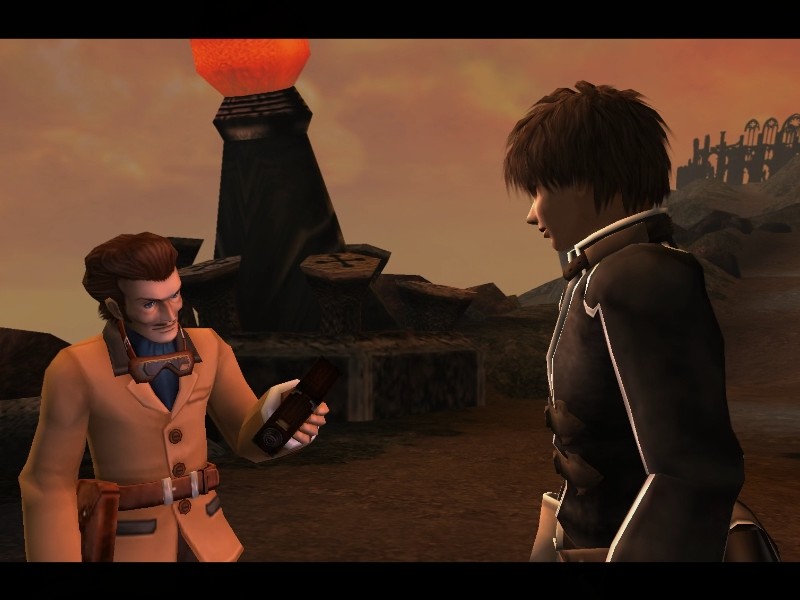 Have a look at this.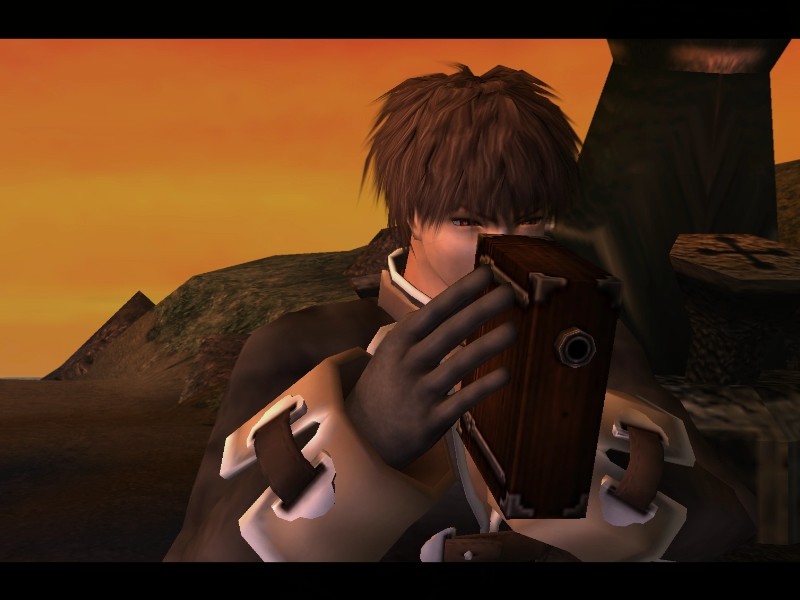 ......


I don't get it. Is it some kinda book? How do you open it?


Try peering into the hole at the top, lad.


Oh... Yeah. Of course, I knew that.
Yuri puts the box up to his eye and is treated with a grainy camcorder version of Roger's kidnapping from the beginning of the game.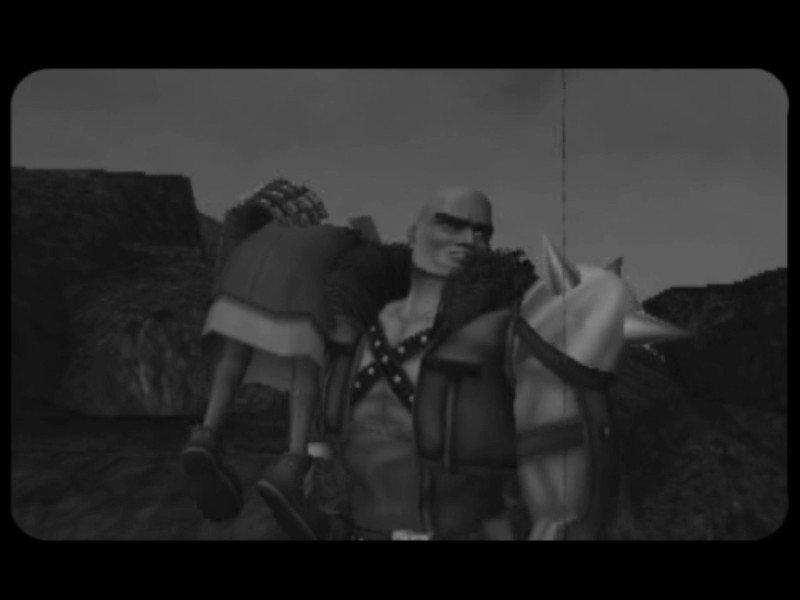 That's... Lenny?! And he's got Roger!!

So we're too late?

By several weeks, I'm afraid.


...I can't believe we went through that boring mine for hours for nothing. This has not been my month.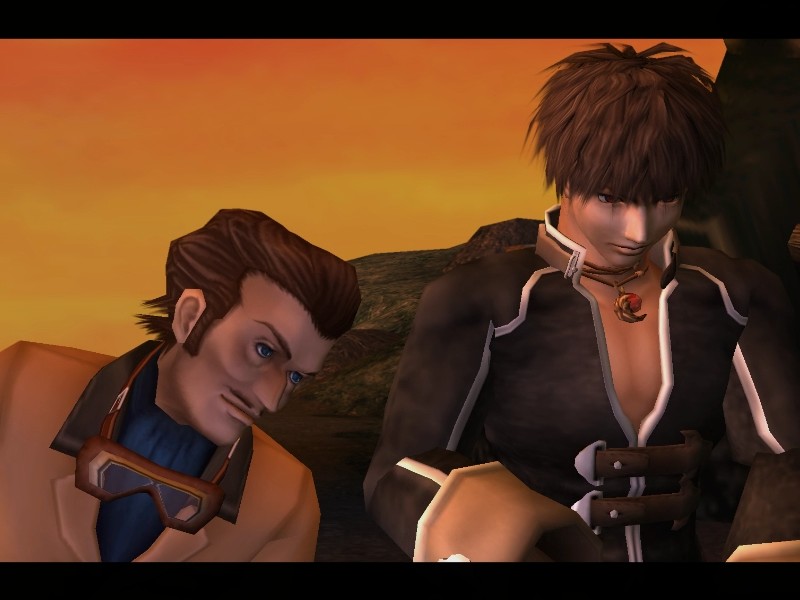 Now do you believe that I'm not working with them?

I dunno if some kinda moving picture of a guy getting kidnapped gets you off the hook, exactly. But...

Why did you show me this?

Well, my boy. I've also got a grudge to settle with Sapientes Gladio.


Music: Spiritualization ~ Holy Land of God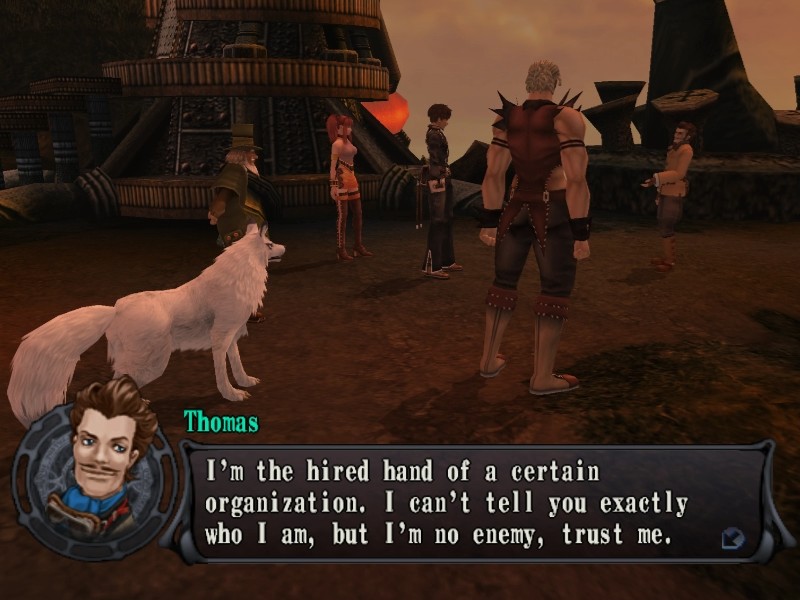 I'm the hired hand of a certain organization. I can't tell you exactly who I am, but I'm no enemy, trust me. Poor Sir Bacon, taken away like that! I've met him several times, actually.

I have lost many a Lottery Ticket to him in my time.

Sounds like you might know more about what happened...

Well, I don't have a whole lot of information. But I suppose what I do know is better than nothing, right?

All we know is that a bunch of morons with bad fashion sense keep showing up to fight.


Hmm... Quite. Although such a description could describe several parties out there.


Music: Veronica Vera ~ Her Majesty, The Queen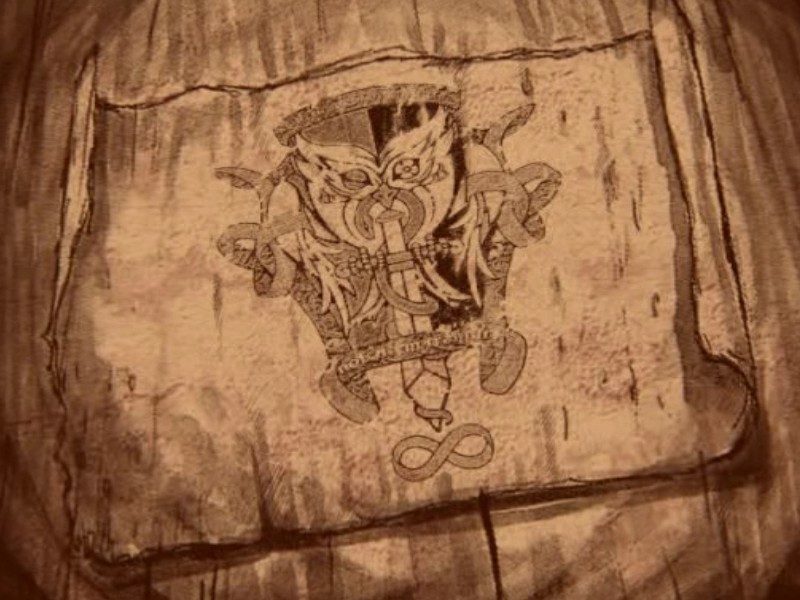 I remember when I first heard the rumors of Sapientes Gladio... Yes, it was just before the war began.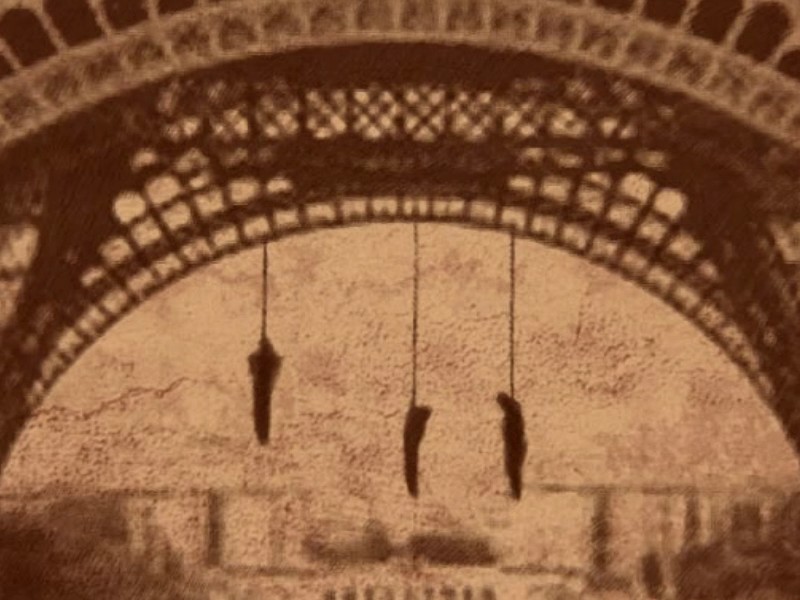 At the same time, a series of bizarre murders happened all over Europe.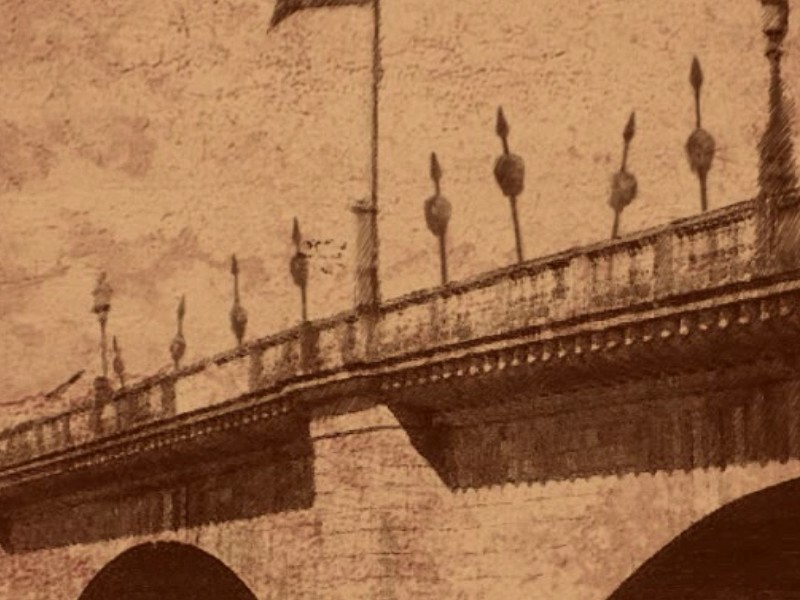 All were performed in the style of a medieval execution.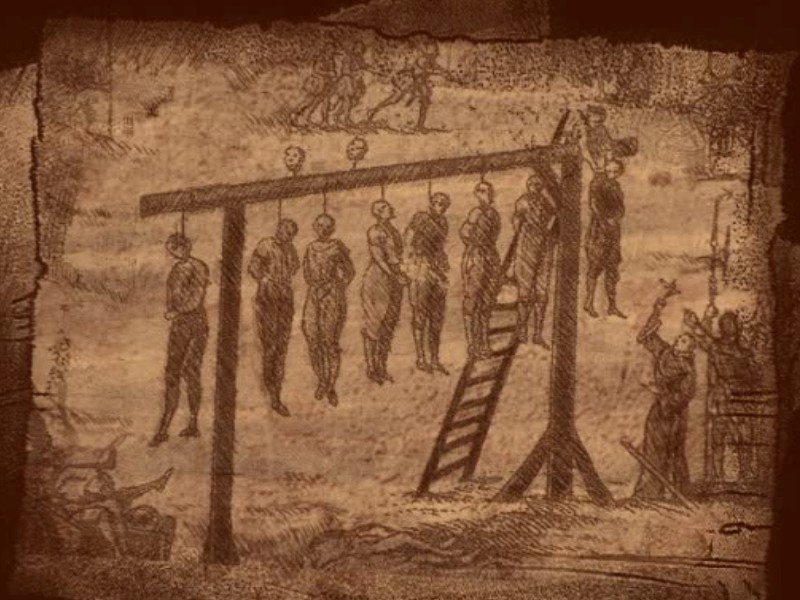 The victims were high-level government dignitaries from each European country.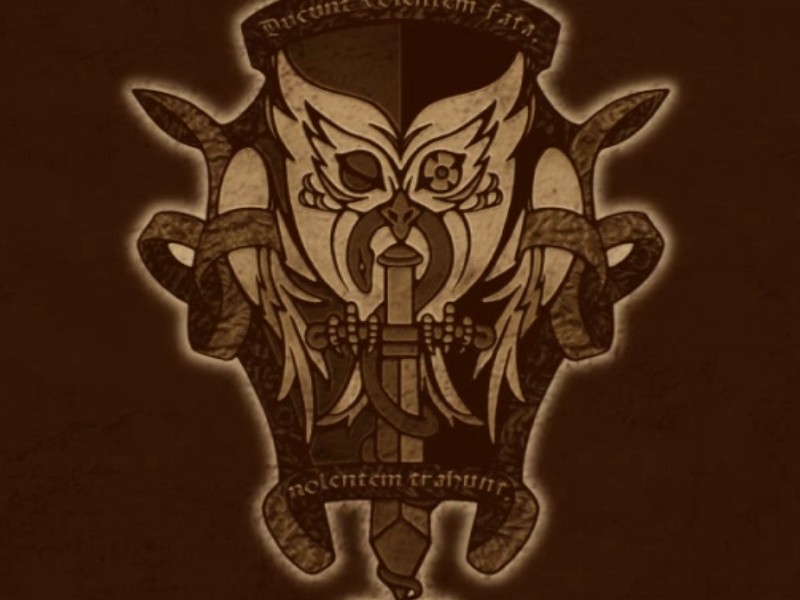 Rumors of a secret society spread through the land and various intelligence agencies sprang into motion. The only clue, a sword and owl crest.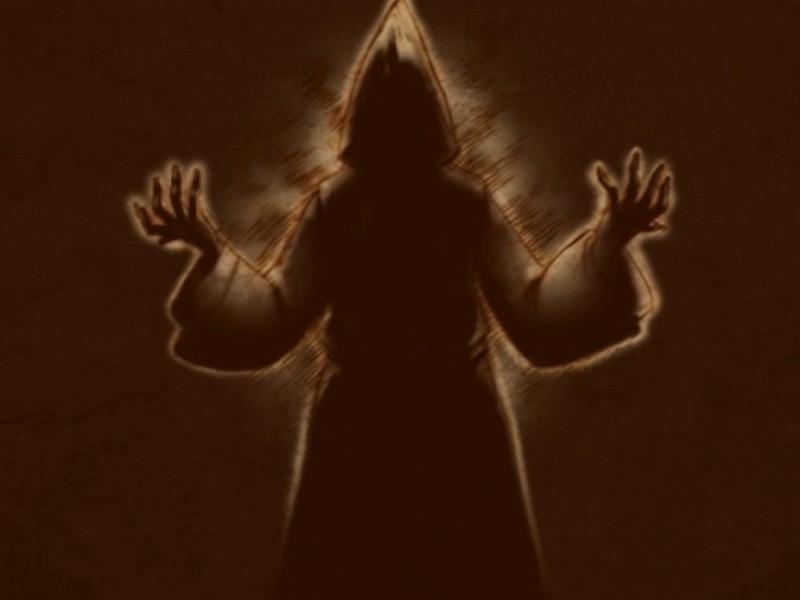 As to who was behind these grisly murders? No one had any idea...


Music: Spiritualization ~ Holy Land of God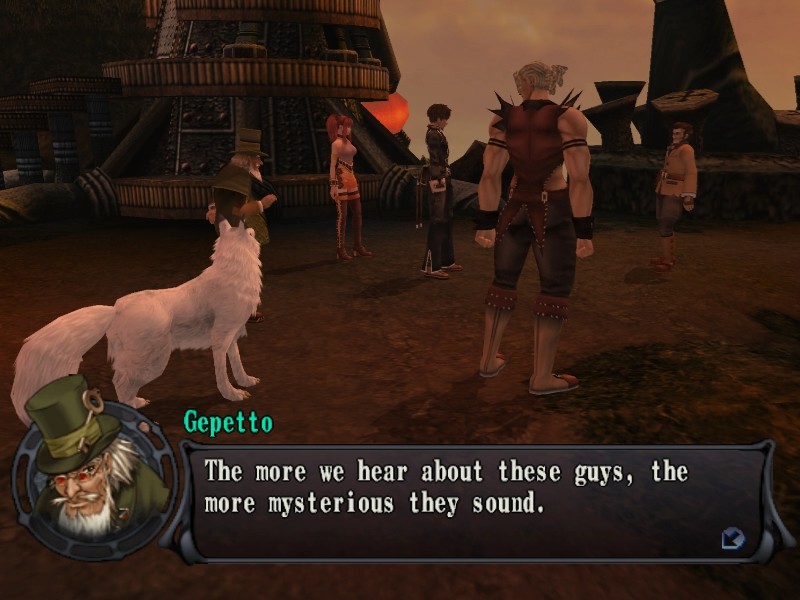 These Sapientes Gladio fellows are planning something big. But what could they want?

I have no idea.

World domination? Sewing chaos thought the land for a dark ritual? Hazing rituals gotten out of hand? All options remain on the table.

And you're just some mysterious person from out of nowhere that wants to find out, huh, just like us?

<nods> That's right. I only want to be helpful to you. After all, you're closer than anyone to finding out who the society's leader is...

A band of colorful adventurers being frequently attacked by lower-level minions of the secret society. Why it's just a matter of time before you'll inevitably confront the true mastermind. That's just how these sort of things work themselves out.


...Fair point.

You mean you don't know who the leader is yet either?

<folds arms> I have a few guesses, but no real solid leads.

I had suspicions it was the Pope but then that Nicolai fellow defected from the church after stealing a holy object so that theory is out.

We don't have any real leads at all.
Yuri looks up at Roger's house.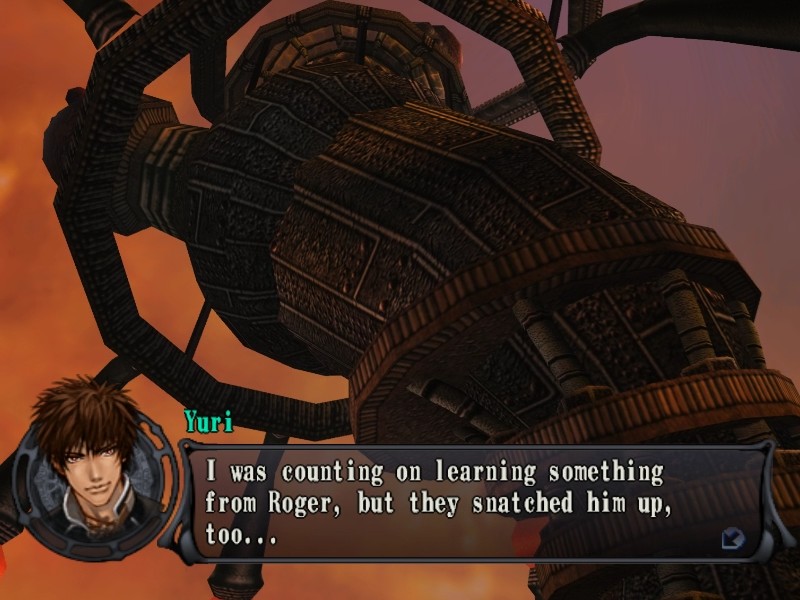 There's a fortuneteller named Carla in Florence, Italy. She used to have a connection to the society long ago.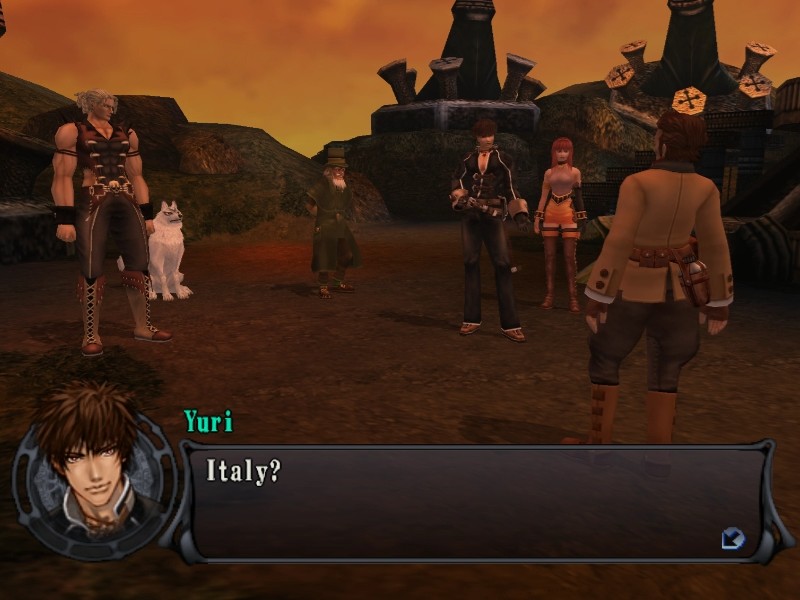 Why don't you go see her? I bet she'll cooperate with you if you mention my name.

Do you have a last name, Mr. Thomas?


Just say Thomas the Explorer. She will know it is me.

<scratches head> .........

Hmph! I don't think I like that guy.

Yuri, you're supposed to say stuff like that when the person isn't standing right there. That's just rude!


I am indeed still standing right here.


Yeah, well...

But we don't have any other ideas for rescuing Mr. Bacon.

Fine! We'll go. We'll go to that Flo... Flora whatever place.

Florence!

Right. That's what I said. "Florence."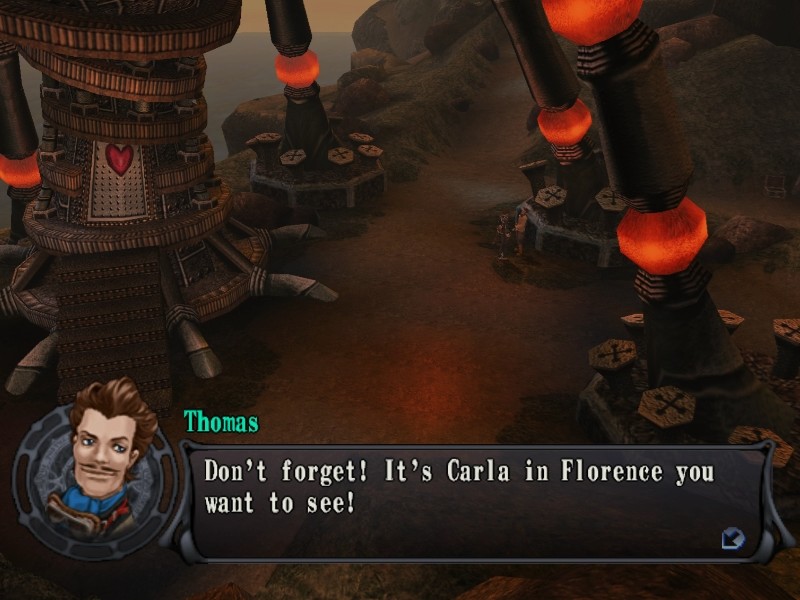 I got it! Carla in Florence, Italy. Just gotta figure out where Italy is... Is it far from here? How long is that gonna take to walk to?


...Italy?


Yea.


It's back on the main continent, lad.


Ugh! Why can't I ever get involved in some adventure that just takes place in one city or an open world area that seems impressive but you can actually walk across in like 30 minutes?


Such is the nature of our world, I'm afraid.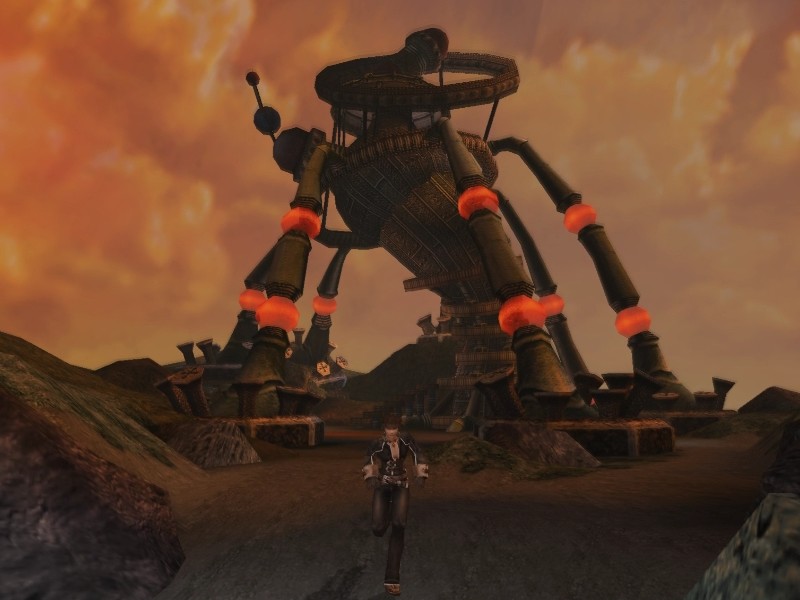 That's all we can do in Wales at the moment. We may be returning here a few times in the future. But for now, it's time to close the door on this welsh chapter and make way for an Italian vacation to Florence, Italy. I hear it's lovely this time of year. You know, other than the ongoing world war and all...

That was a brisk chapter but we did get a handful of new entries for the old Library. Let's see what we've got...

Monsters: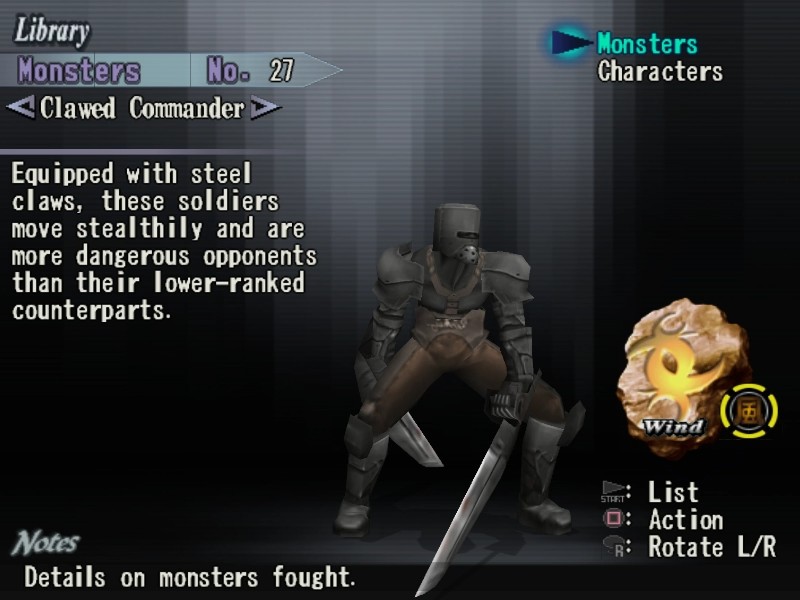 Nothing says stealthy movement like be covered in plate armor and dragging three-foot knives around.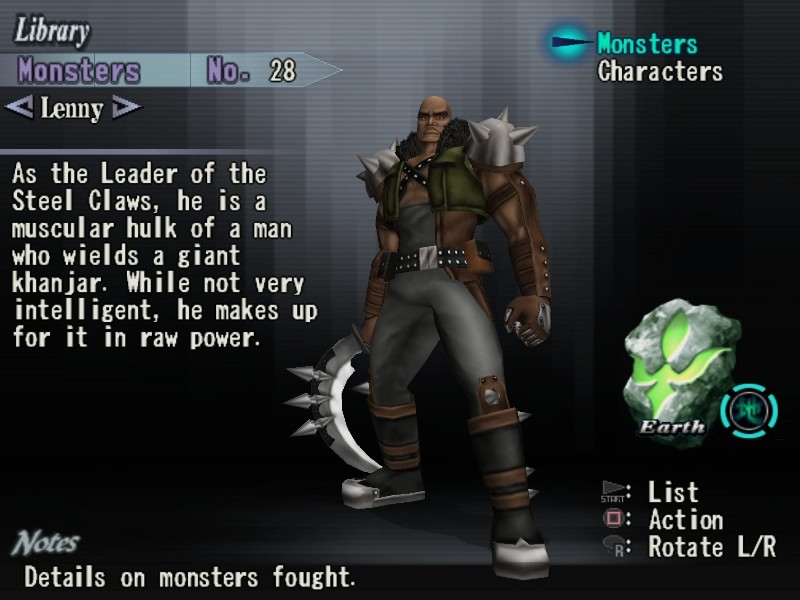 It's got to be a bummer when your own character profile calls you a dumbass.
Characters: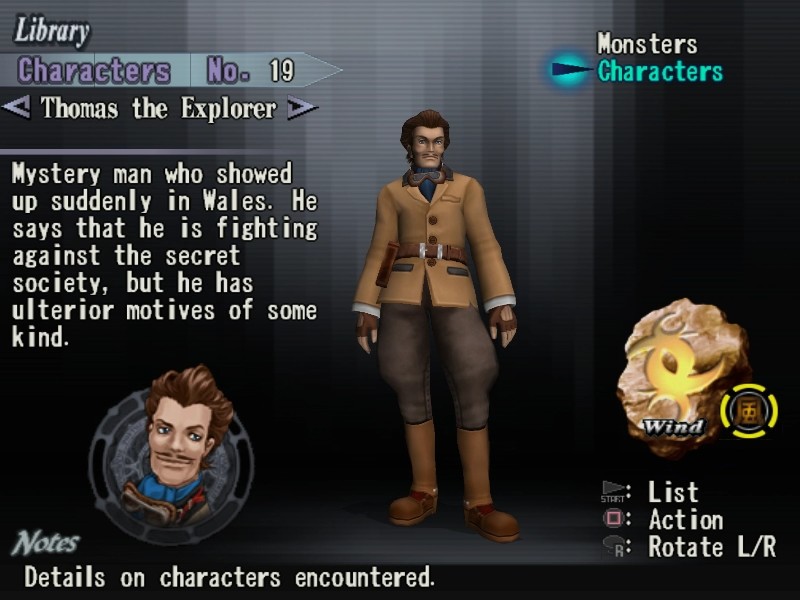 Hmm... were there any prominent Brits named Thomas that were active in clandestine dealings during the first World War? Hmm... Nope. Can't think of any.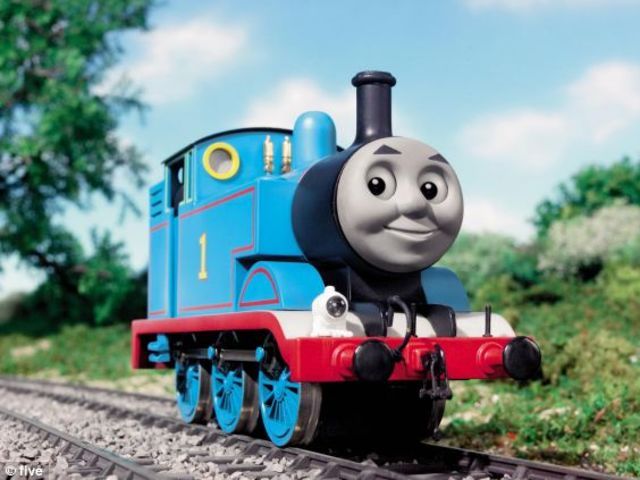 Video: Episode 27 Highlight Reel
(You should probably watch this.)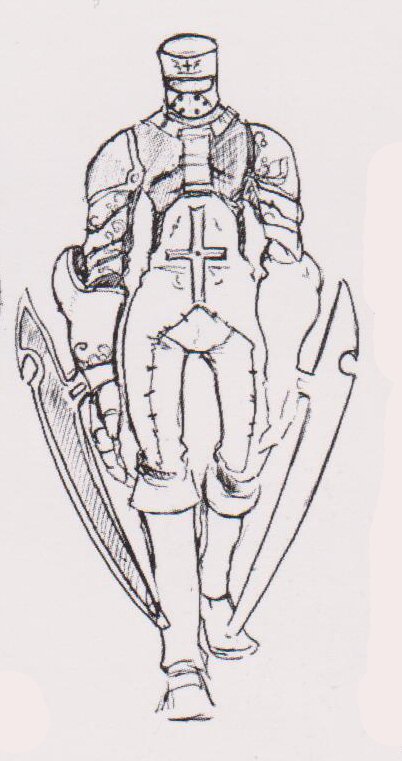 Clawed Commander Concept Art - Slightly more intimidating when they're not hunched over like their absurd weapons are too heavy to actually lift.

Thomas the Explorer Art - You cannot be an English explorer in the early 1900s and neglect wearing poofy pants.