Part 5
Kikkoman posted:

STR

Done.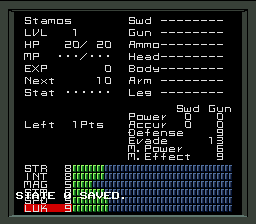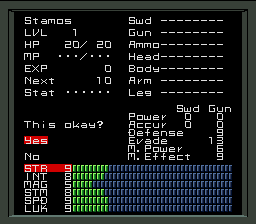 Of course.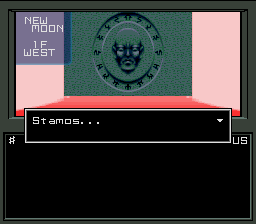 Yes?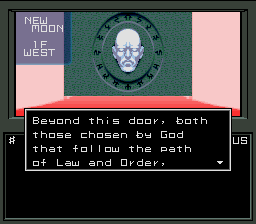 The path of DOINK DOINK? (wasn't there a Doink Doink emoticon?)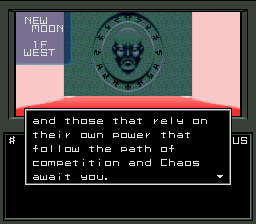 Oooh Chaos.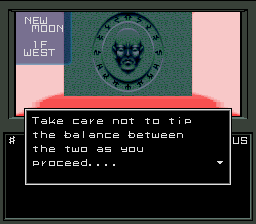 Balance shmalance. Or not. I dunno.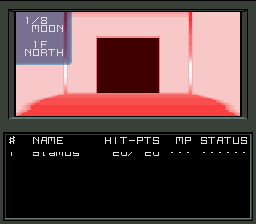 A DOOR.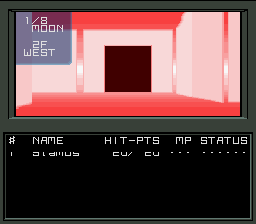 ANOTHER DOOR.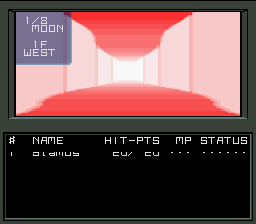 Wavy hallways again.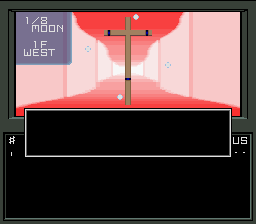 Oooh, a cross.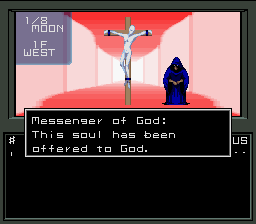 Crucified ghost guy. And a person in creepy clothing. A SACRIFICE.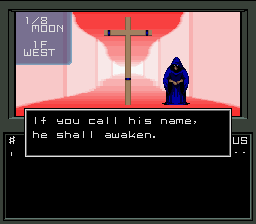 You know what that means?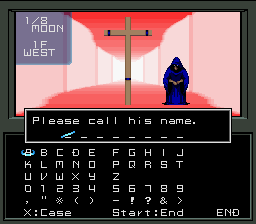 Ayup. NAMES. This is the Law guy.