Part 56
Greeeh. Acidentally deleted the whole update, with transcribed stuff and whatnot. So now regular browser killing update.
Update 53: The Fourth Kalpa, first visit.
First things first: GOING LEFT.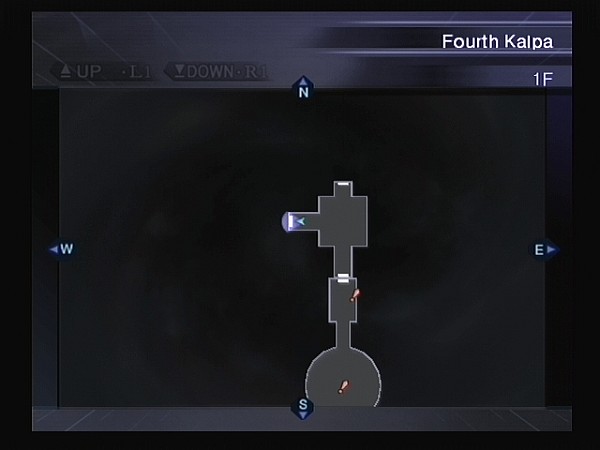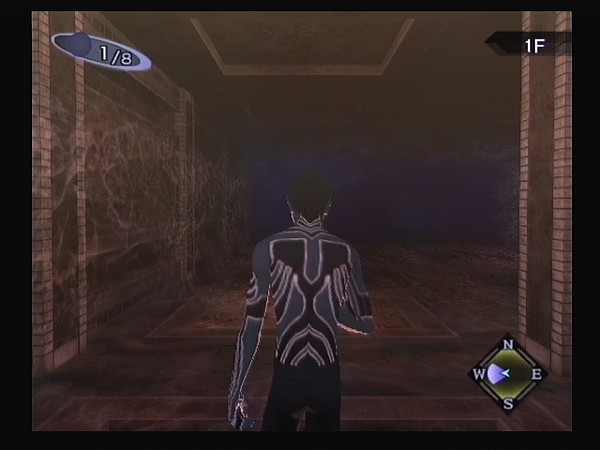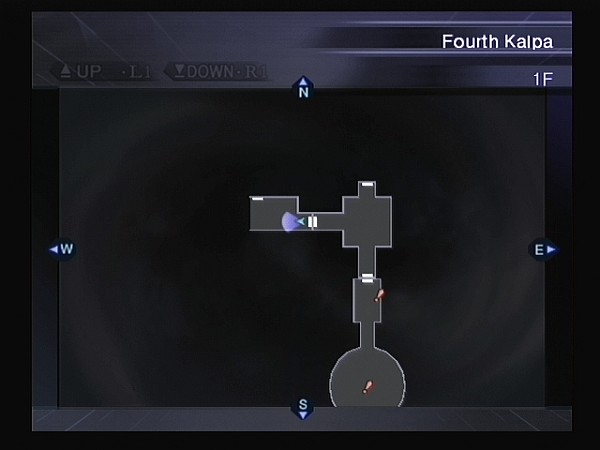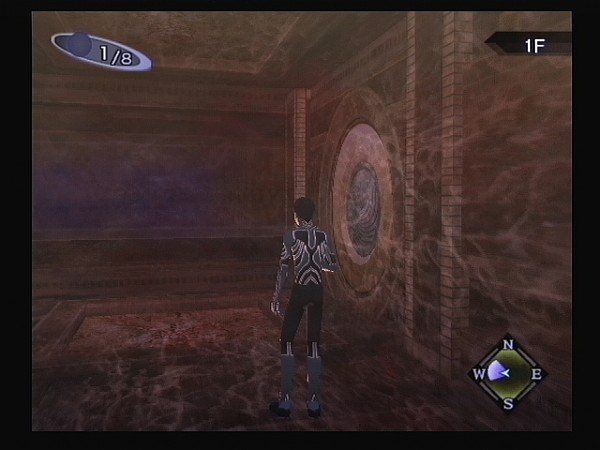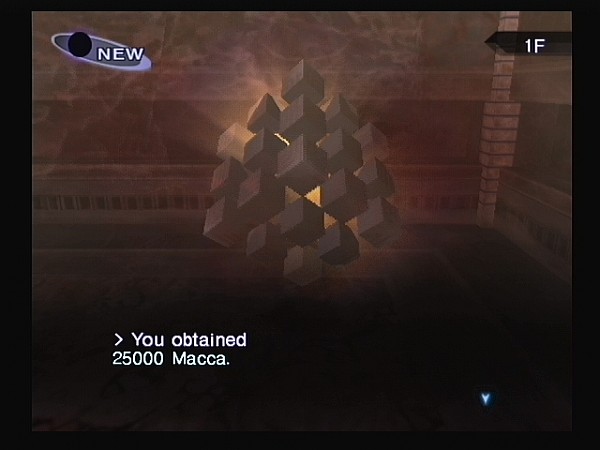 Two of these.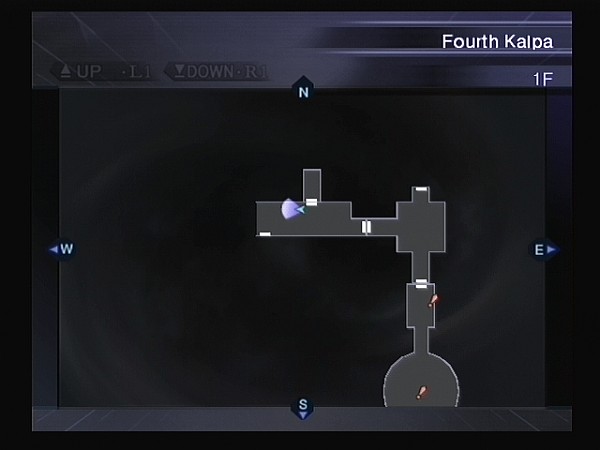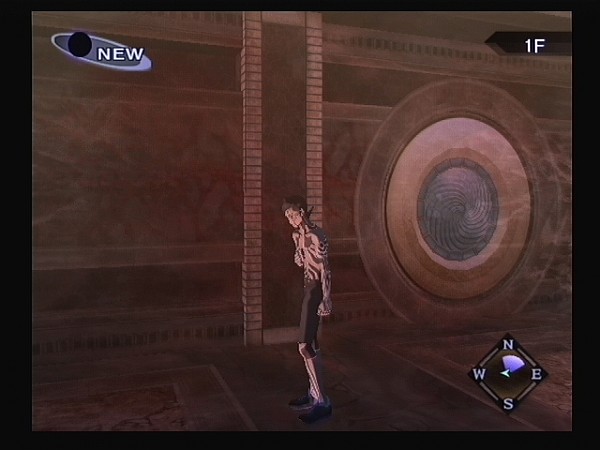 cLEARLY False walls. Damn illusions.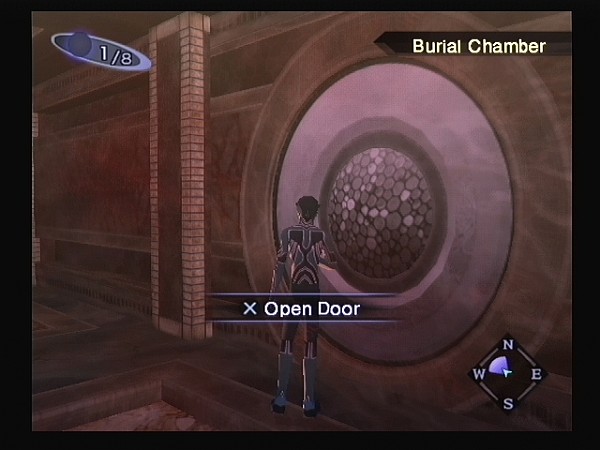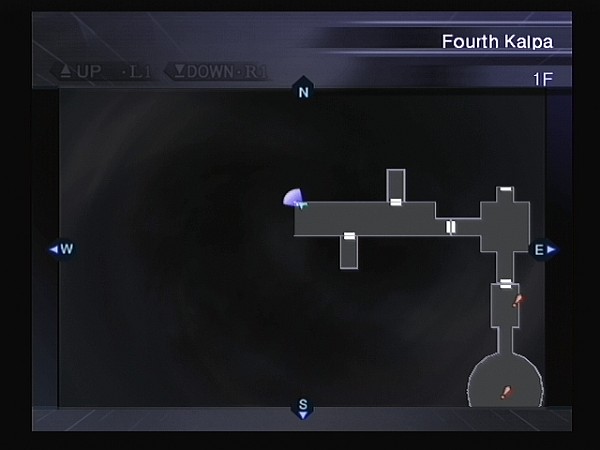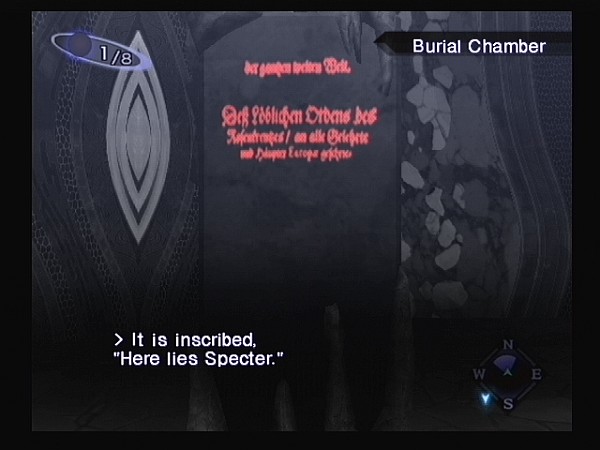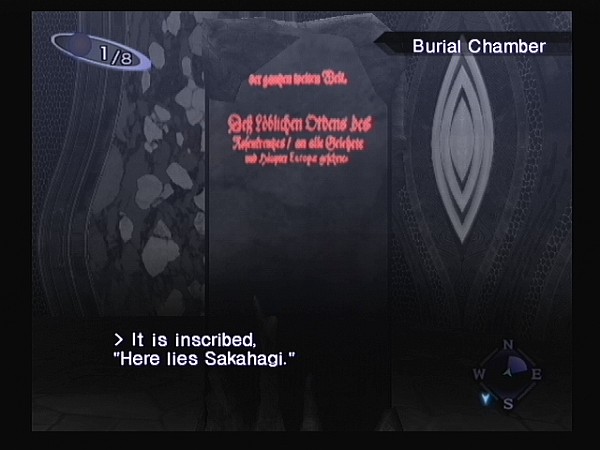 Two foul bastards are there.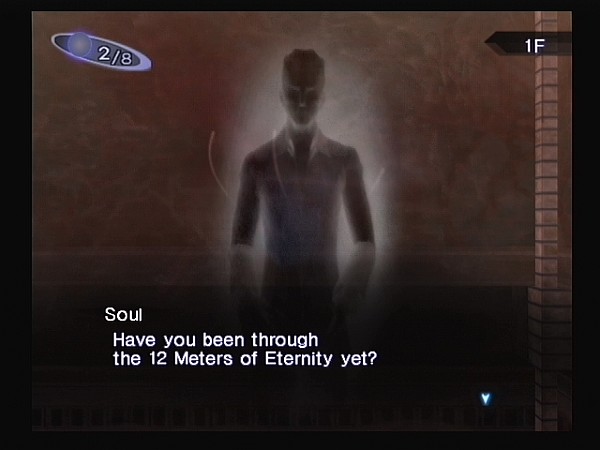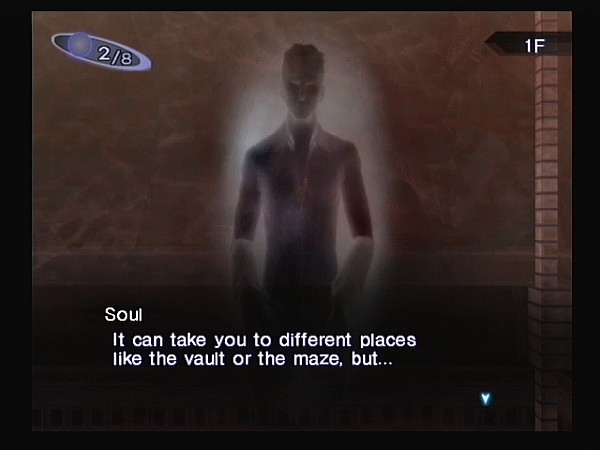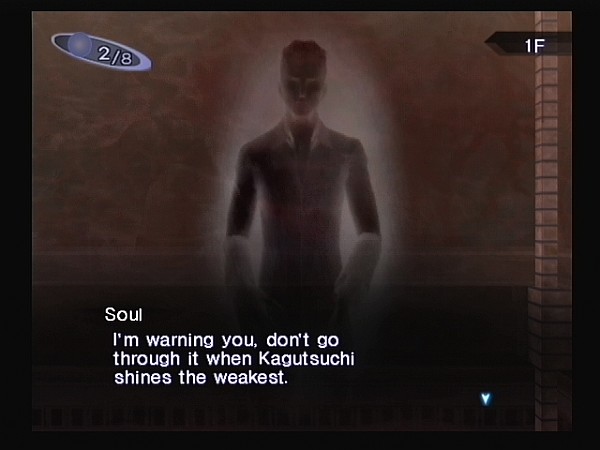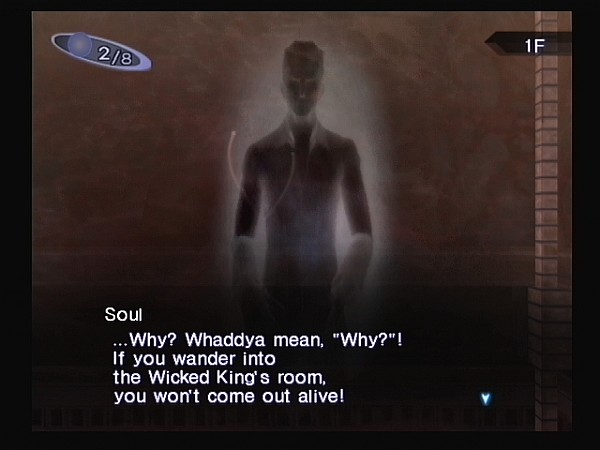 And thus, it is what will be done.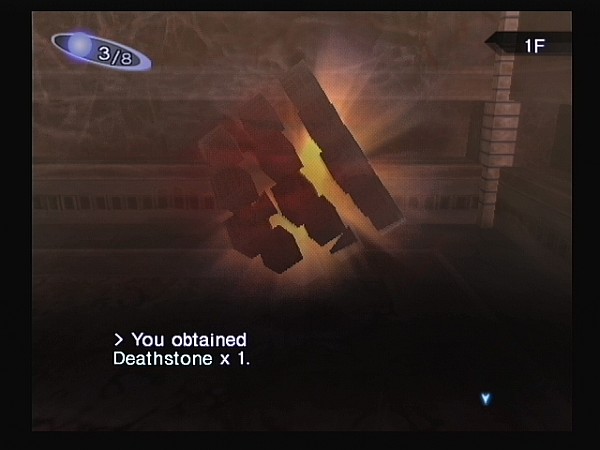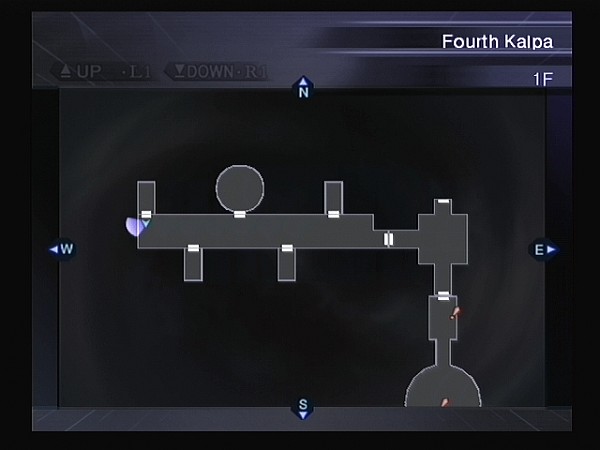 Greeeh, longosity.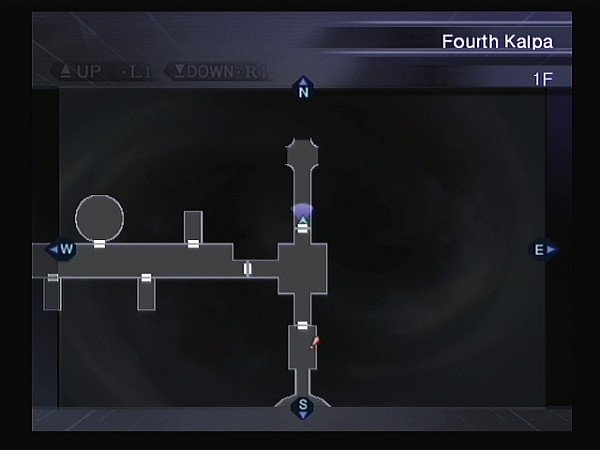 Fortunately, that's done now.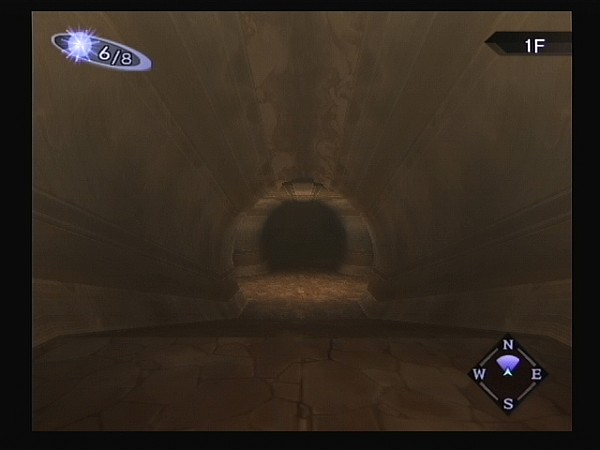 Time to advance.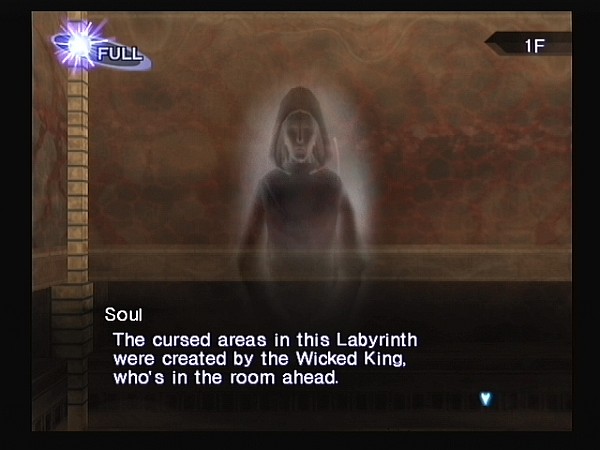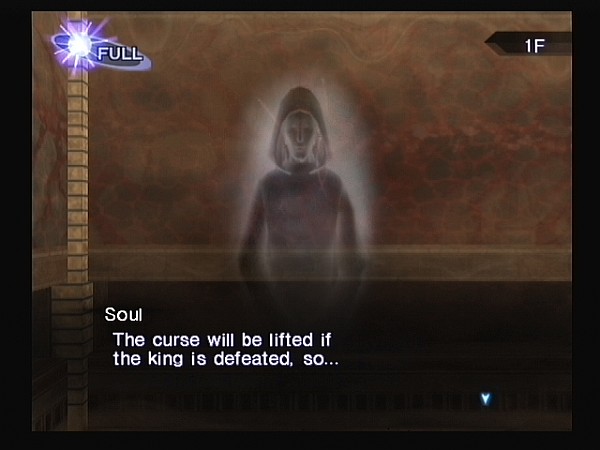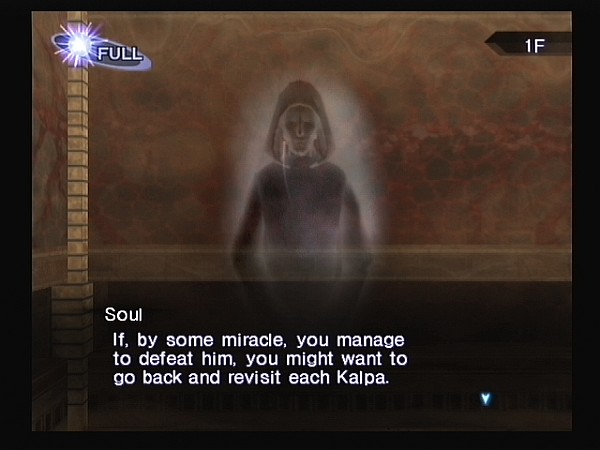 No more curses! And things will change.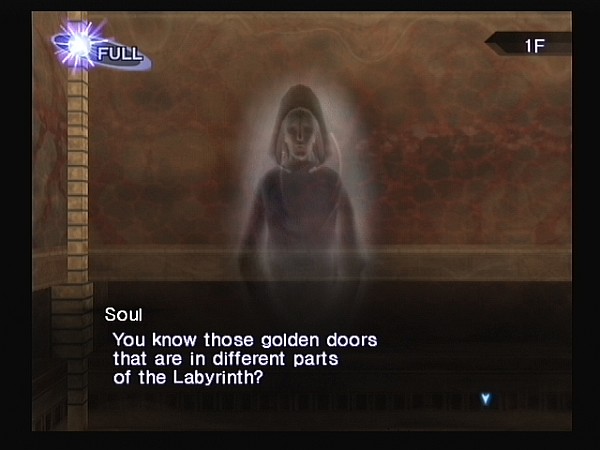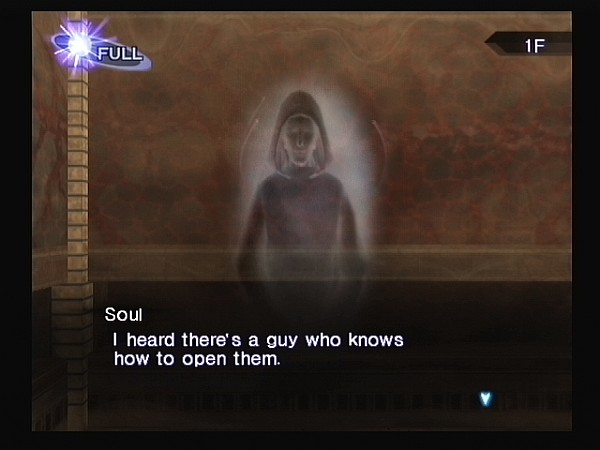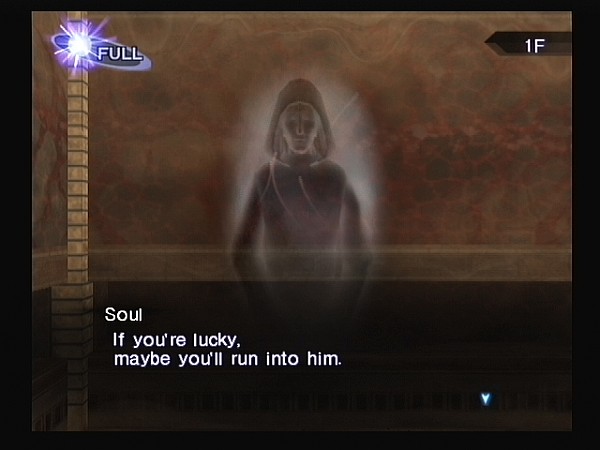 Already have. It is the dude that provided MONEY after passing the cursed zone.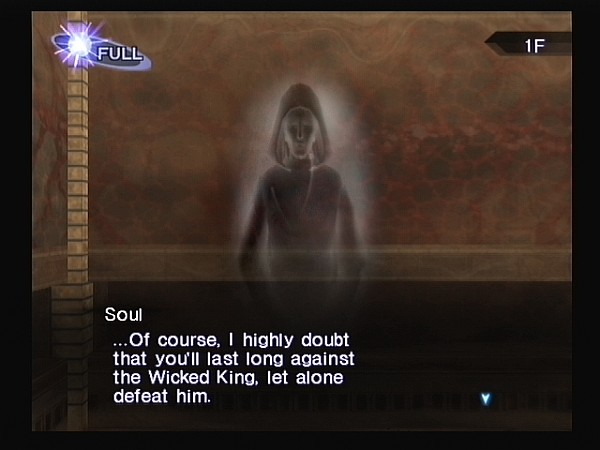 Bah.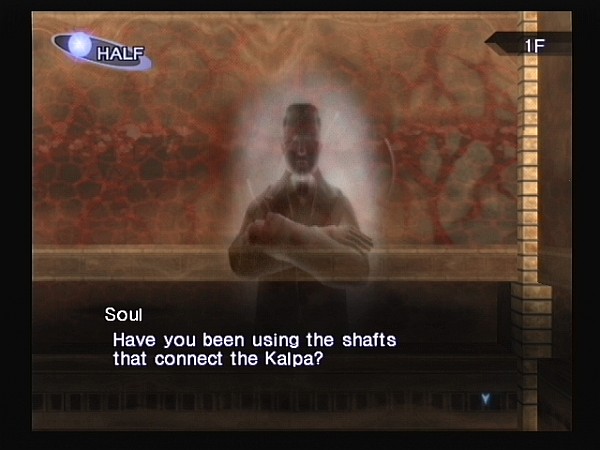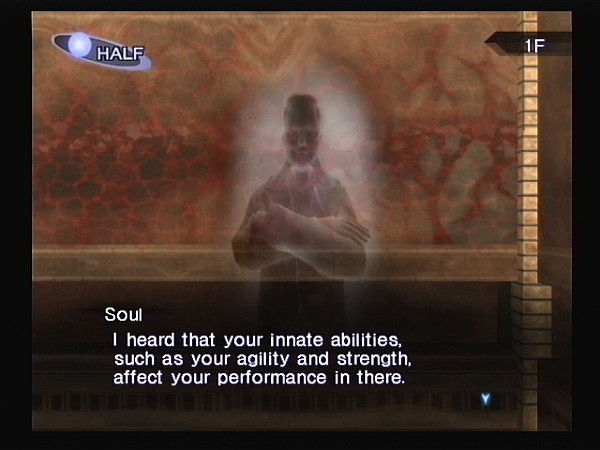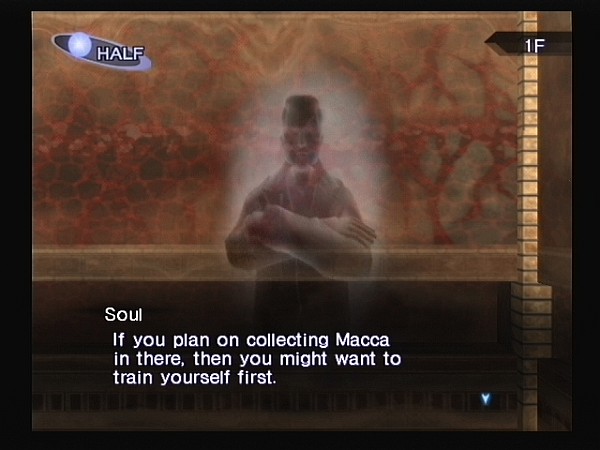 Supposedly there is one in the fourth kalpa that nets over 40k when properly passed.
I'll check it the next time.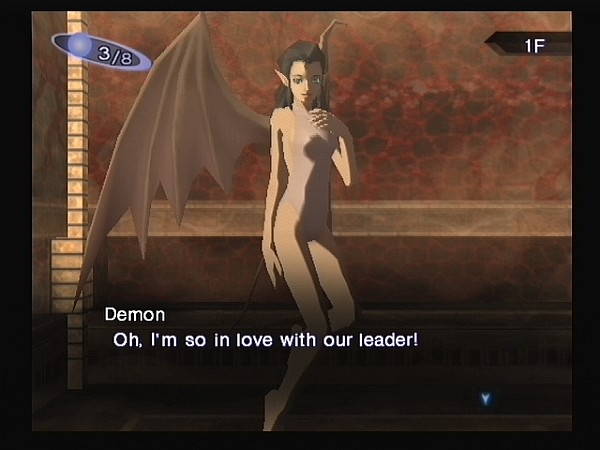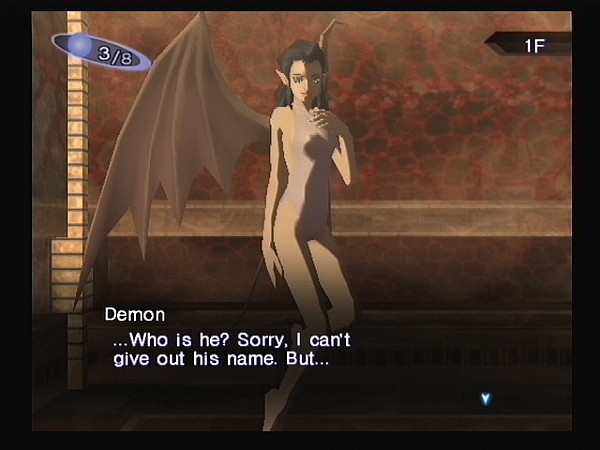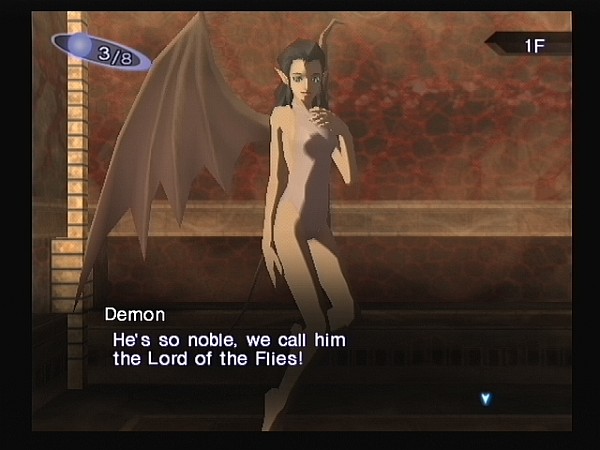 REFERENCE. EASY. GUESS WHO IT IS.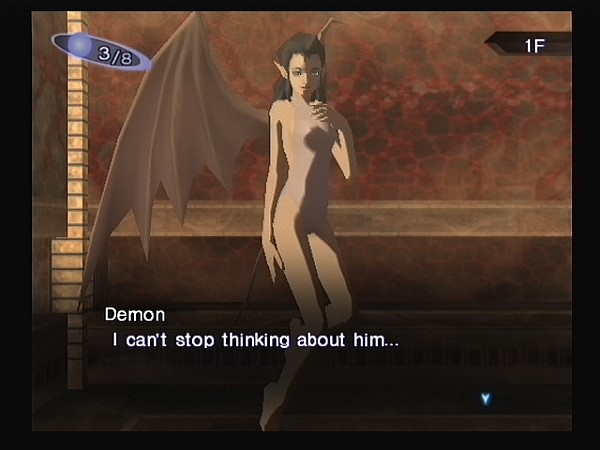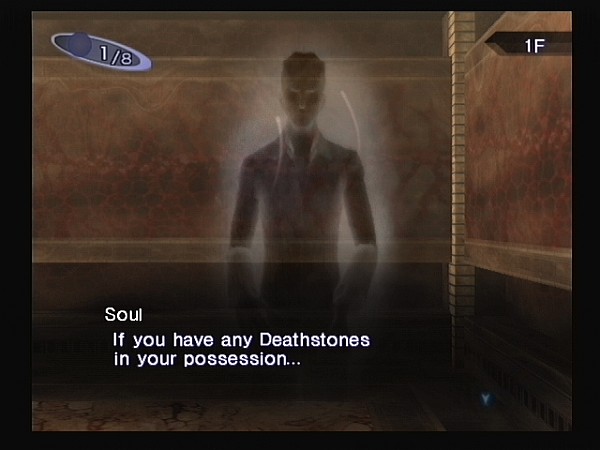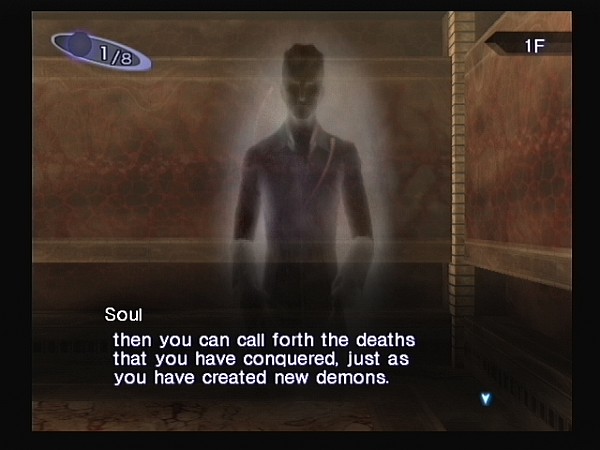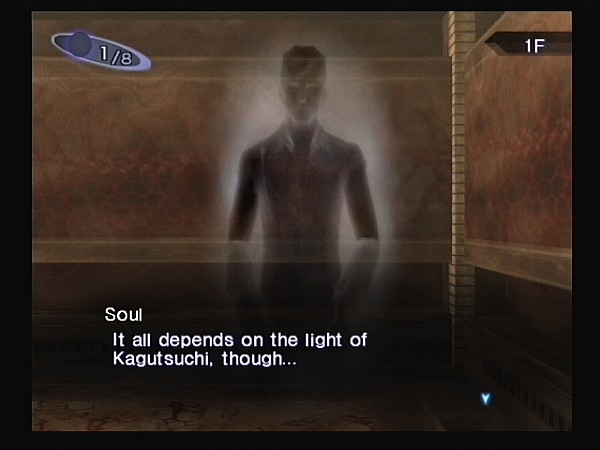 dURRR.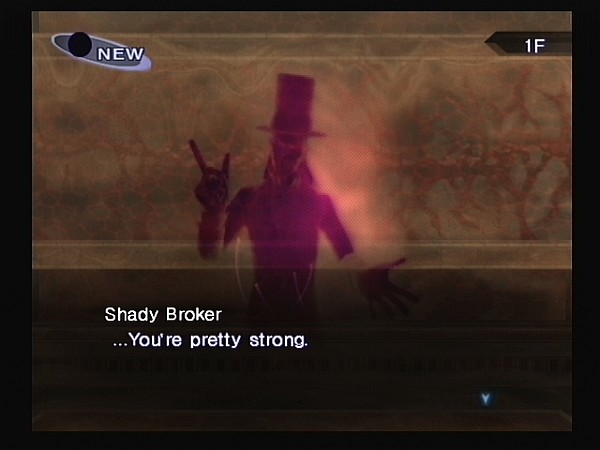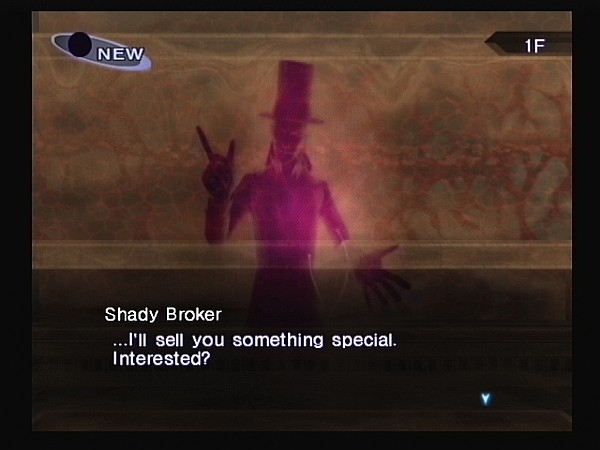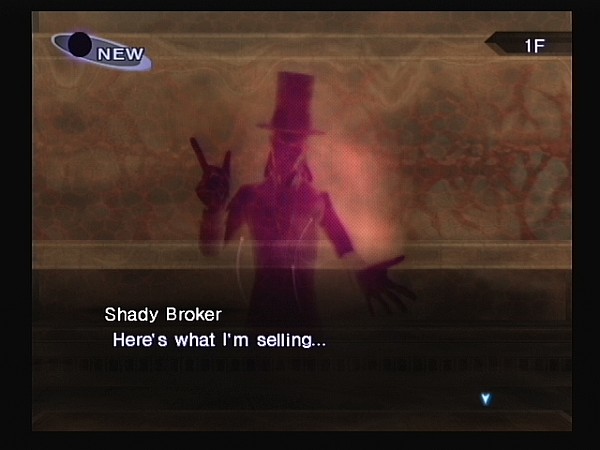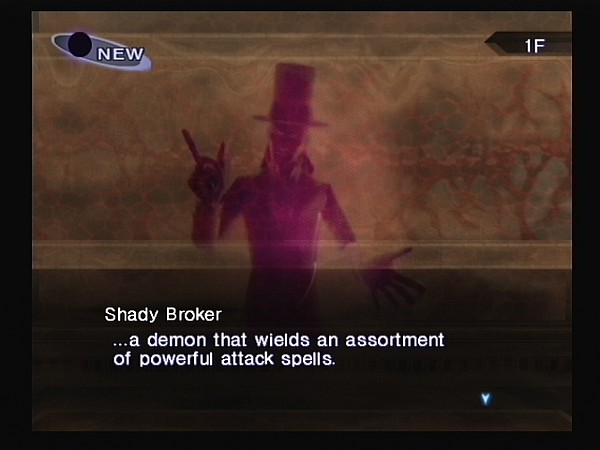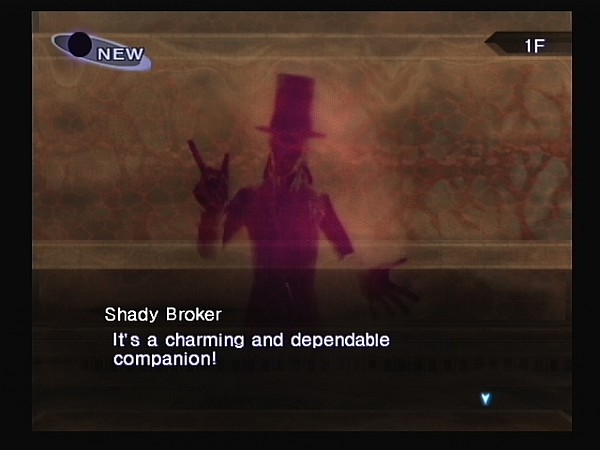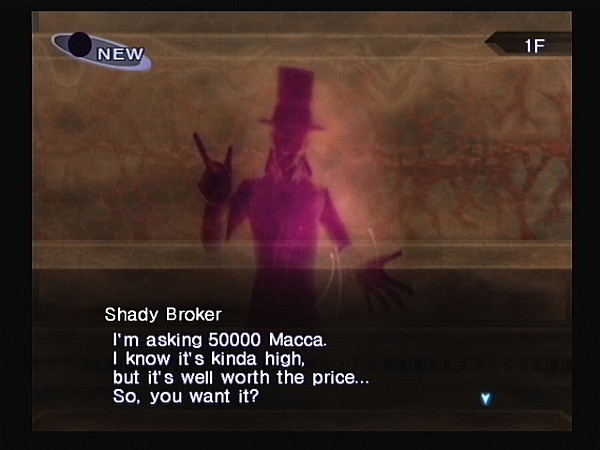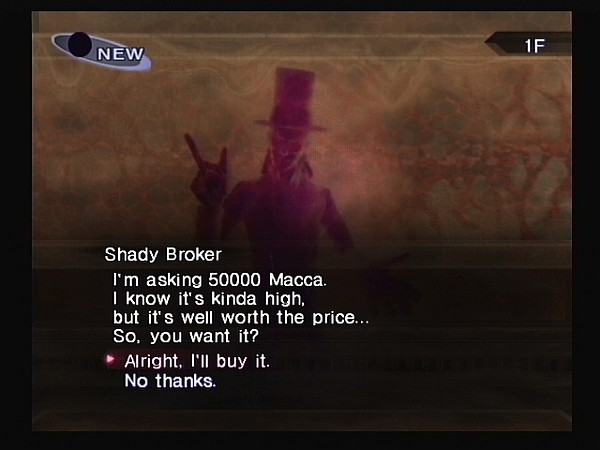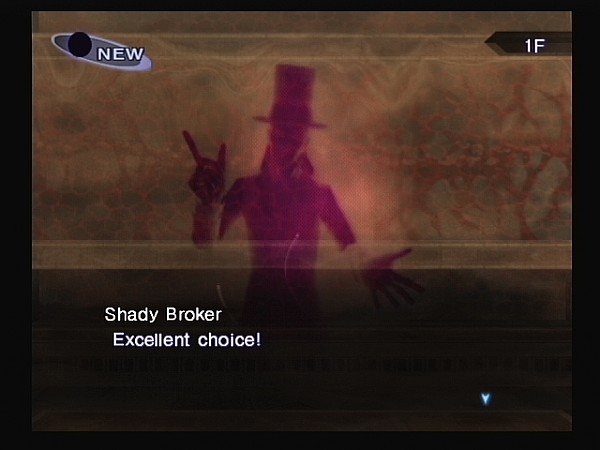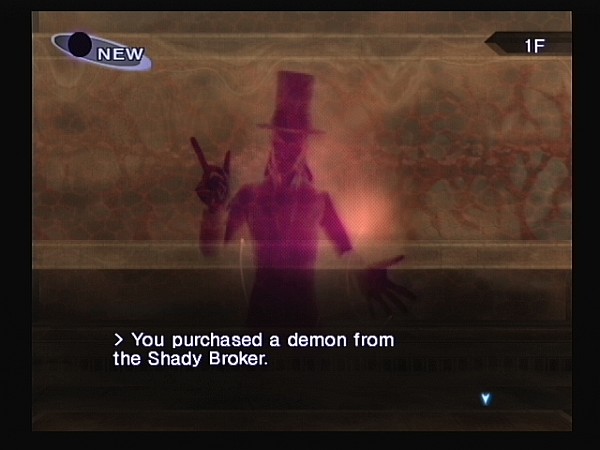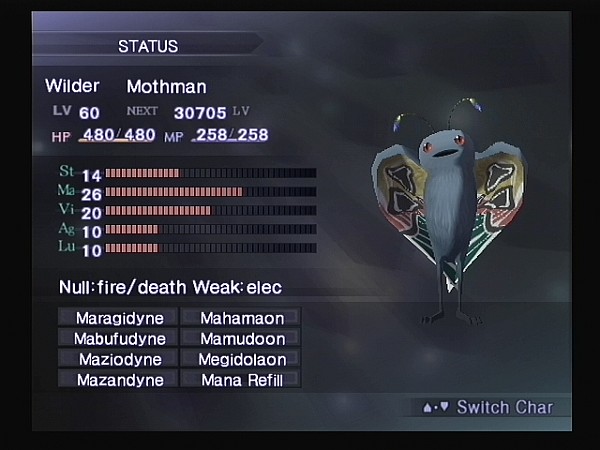 It is worth it, if only to be used as fusion fodder. Nice spells there.
Might actually be really useful in a particular boss fight later on.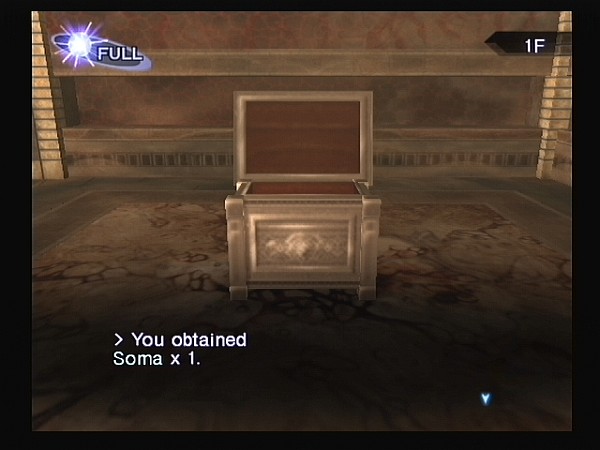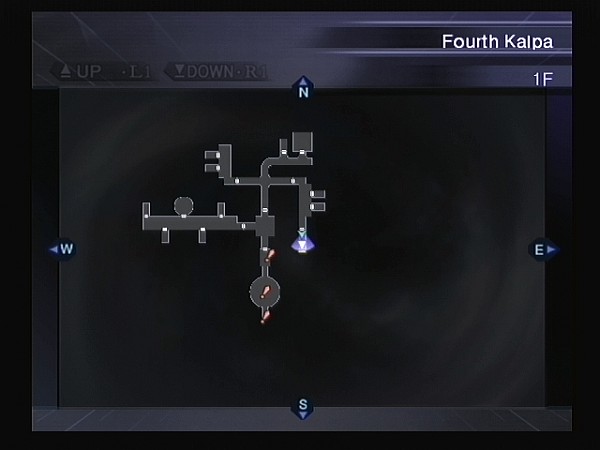 Mapity map.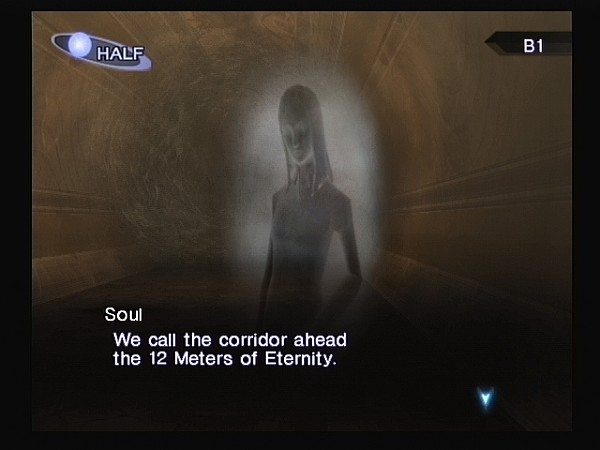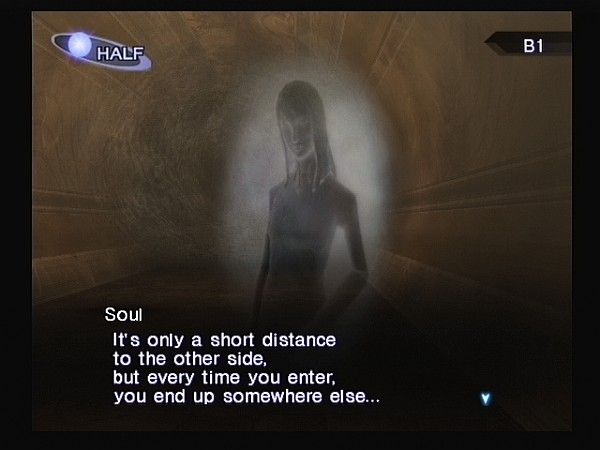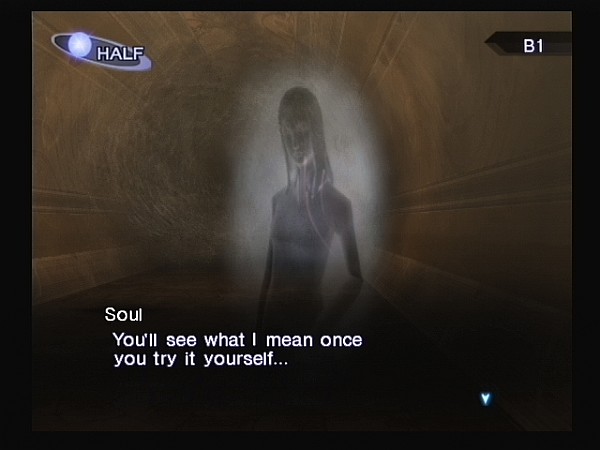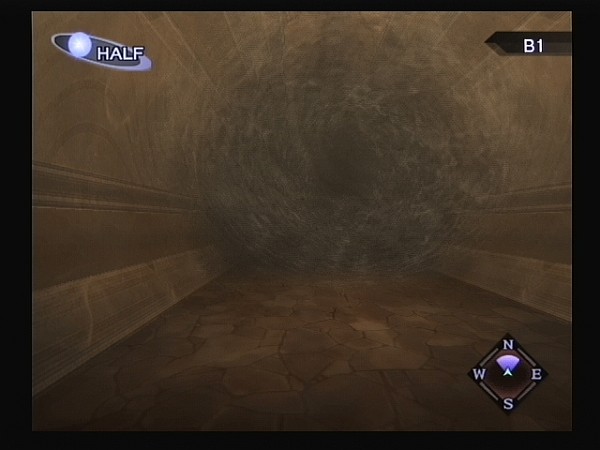 This freaky vortex is the most important part of the Kalpa. It brings the main to several parts. Right now, in Half, or Full, it would take the Insert to HELL'S VAULT. Full of treasure, and apparently a kickass tunnel that I have not visited yet.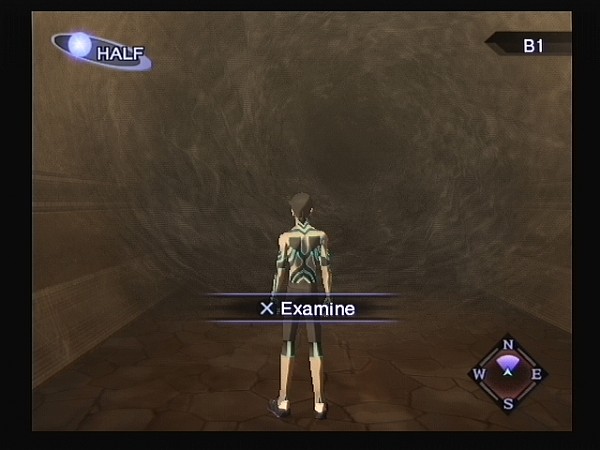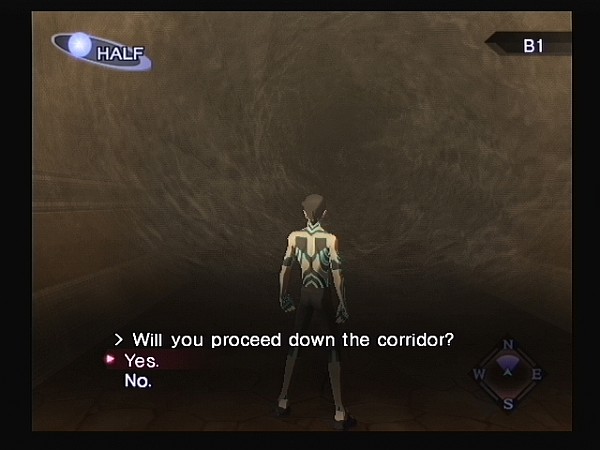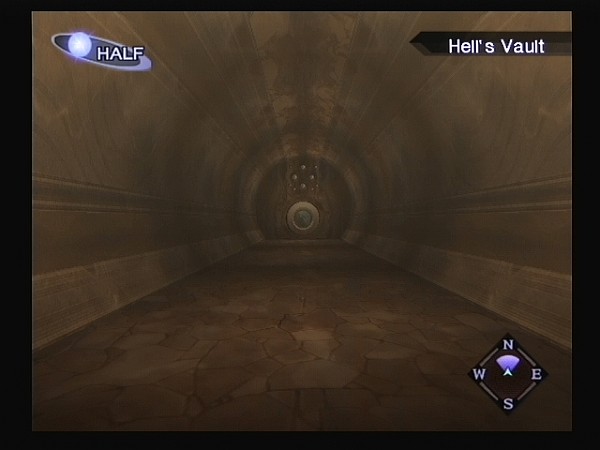 See?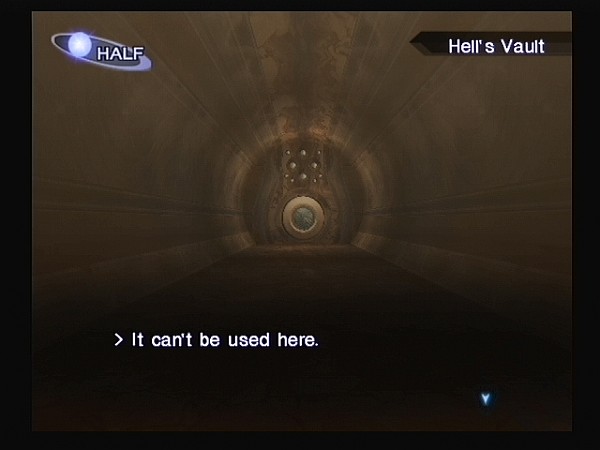 No map for you!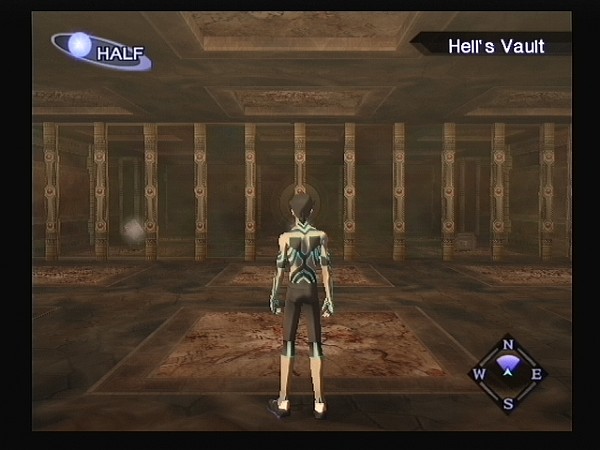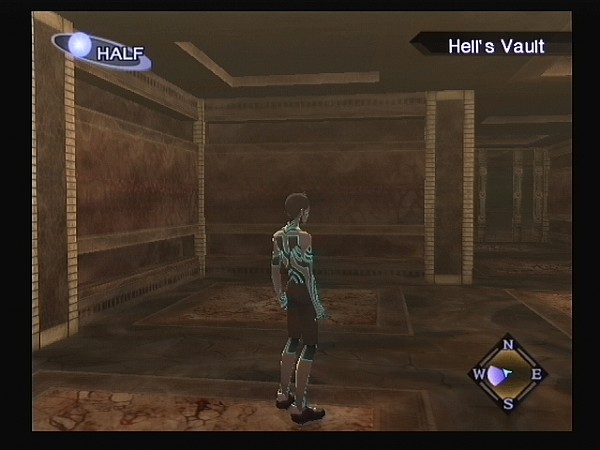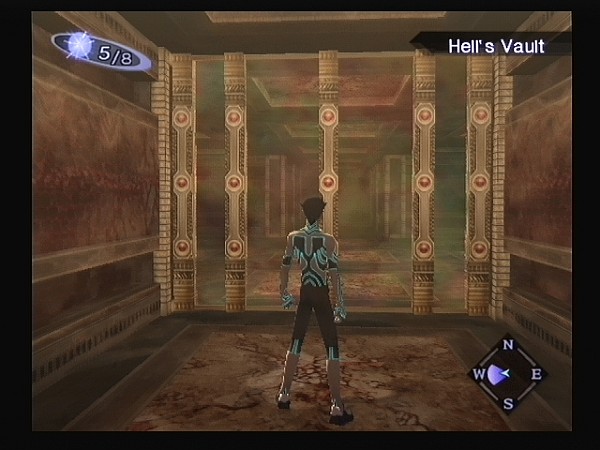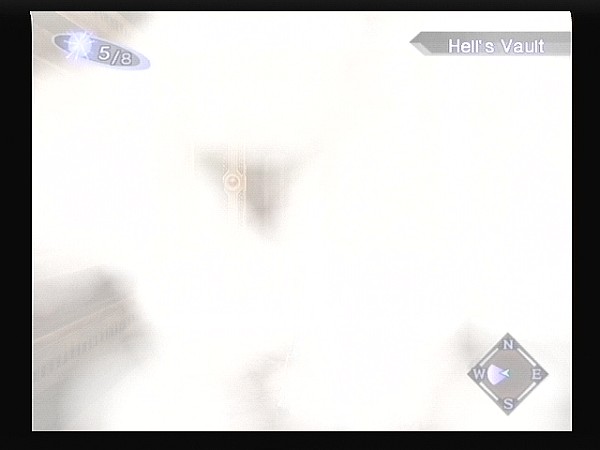 It is a damn teleporty subdungeon.
TREASURES.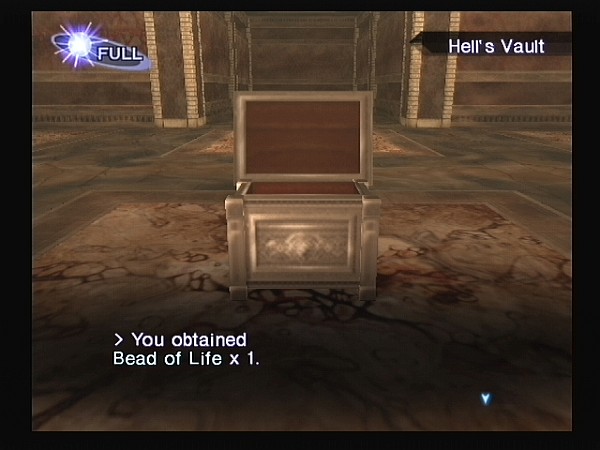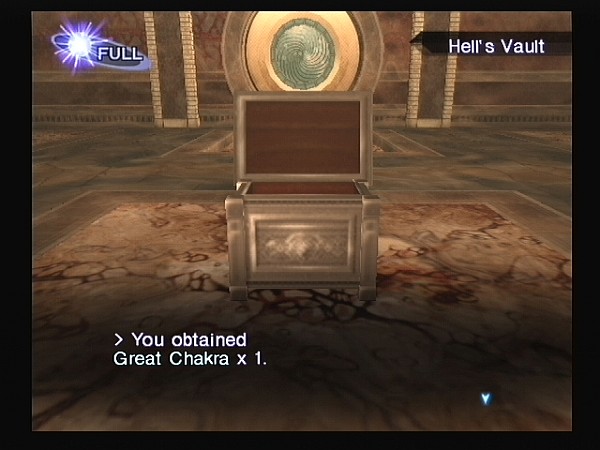 [img]http://img.waffleimages.com/8e98af4045362fa915d6df08464ffe8304753aa4/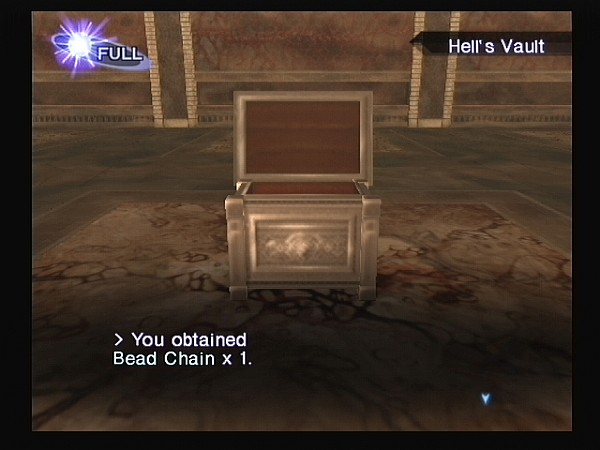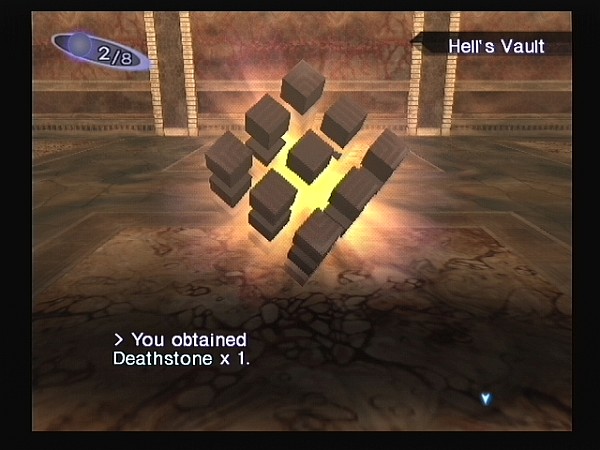 ANOTHER ONE.
And protecting the most important part is...
GRAMPS.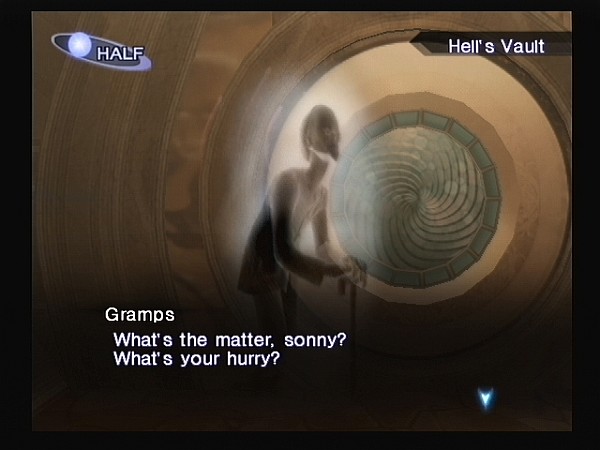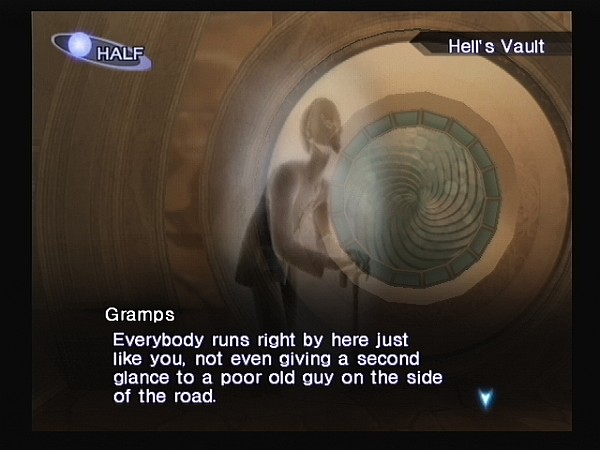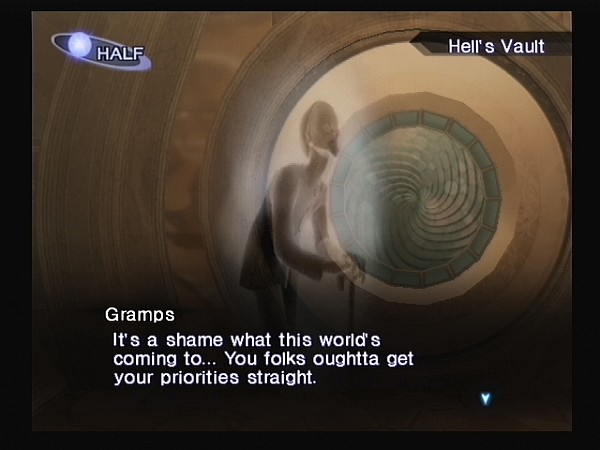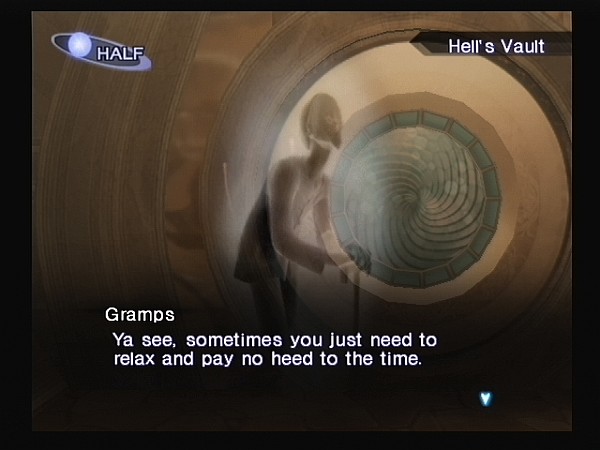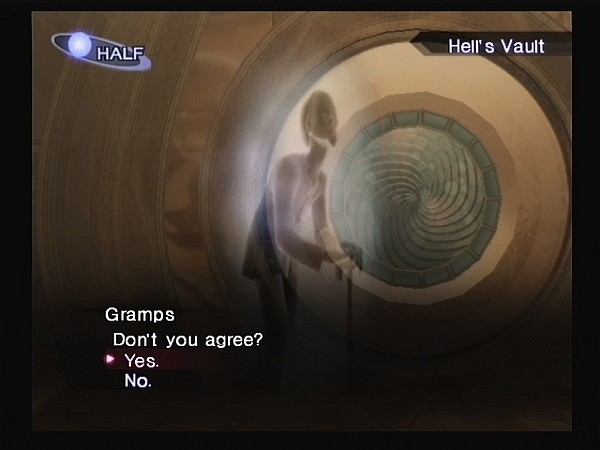 This is a test of patience. One must wait. More than 3 minutes. In this part, where he asks one the question. Ifo ne answers withut waiting, he gets angry.
But if one waits...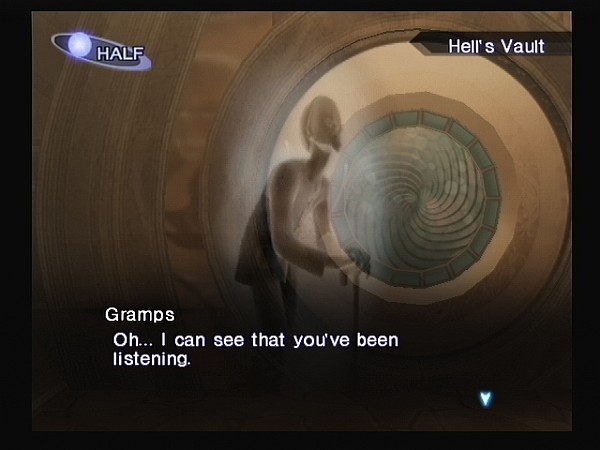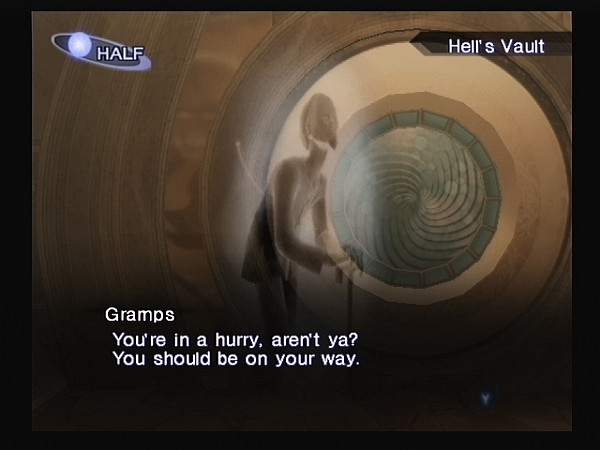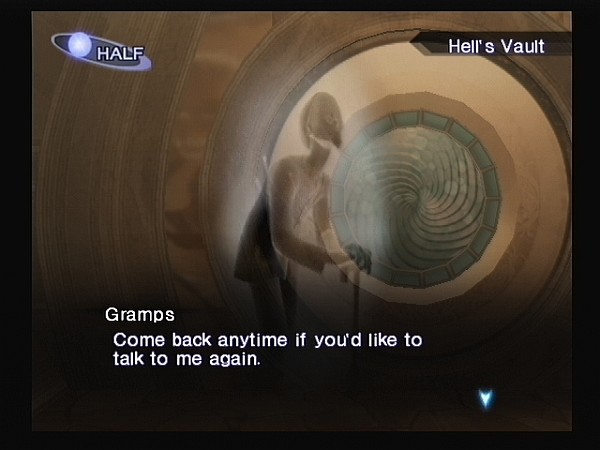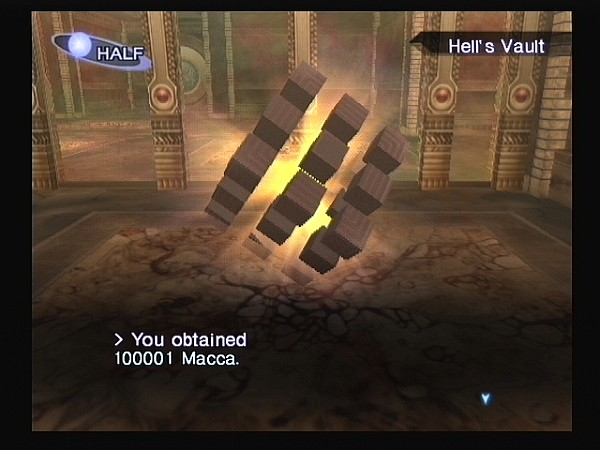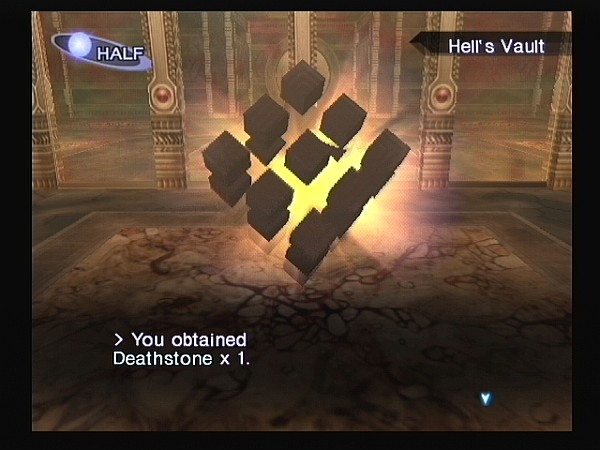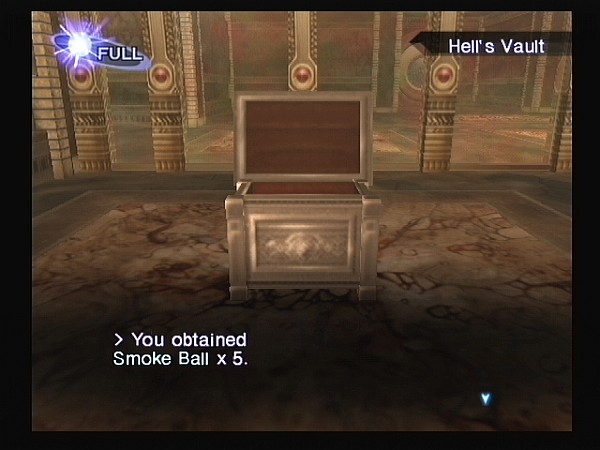 MONEEEEEY and the lamest mystical chest ever
Back out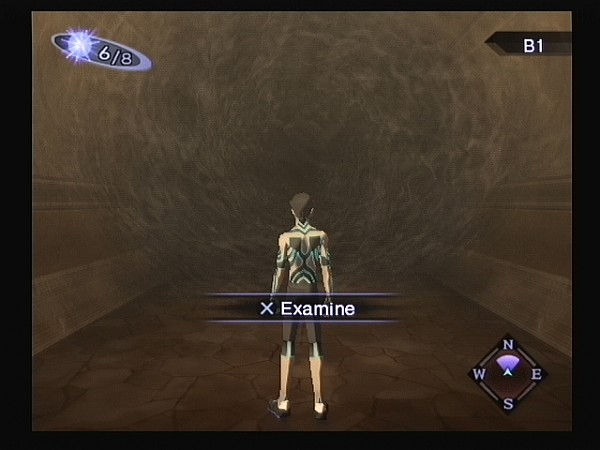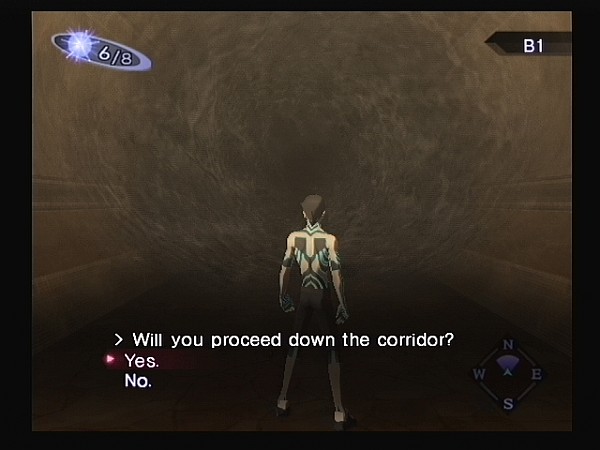 6/8, it brings us to HELL'S MAZE. A prison for souls. And Manikins. And things you already know.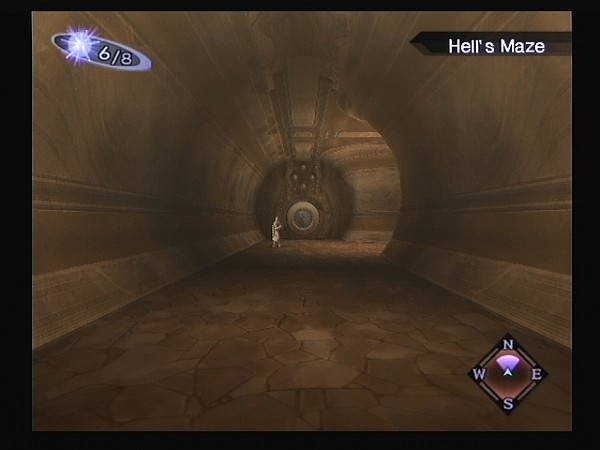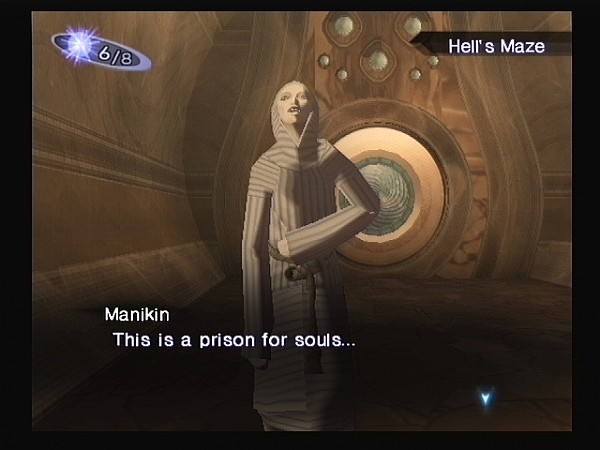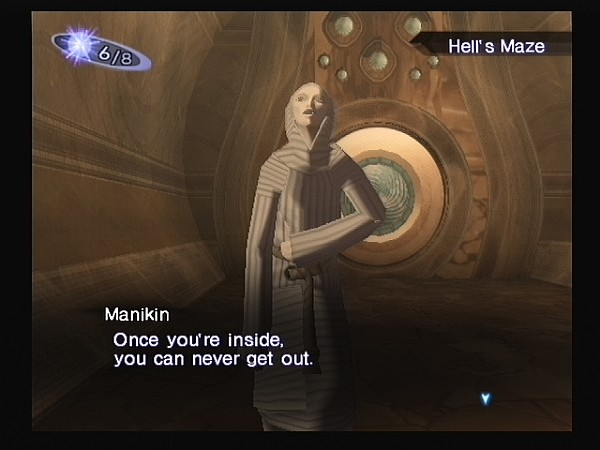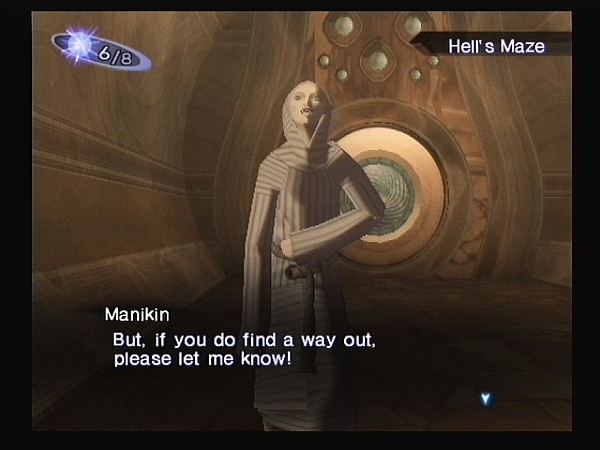 Hahaha, no.
The manikin would die in the Kalpa, anyway.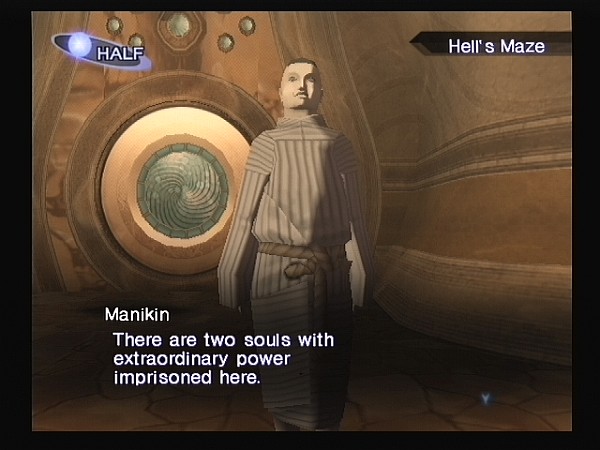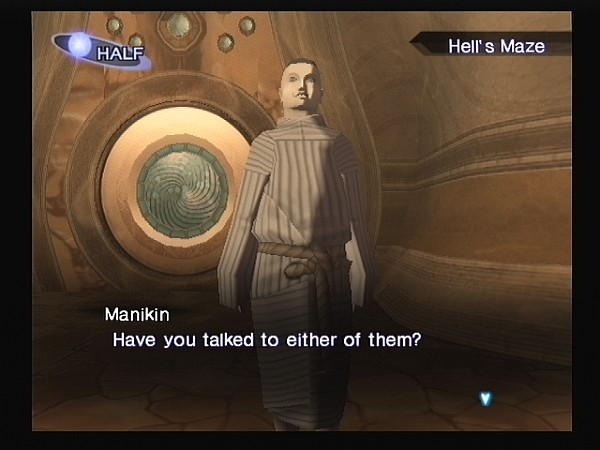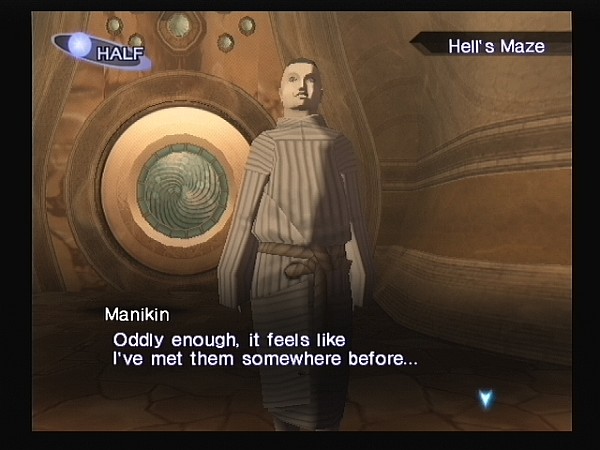 Why would that be, I wonder?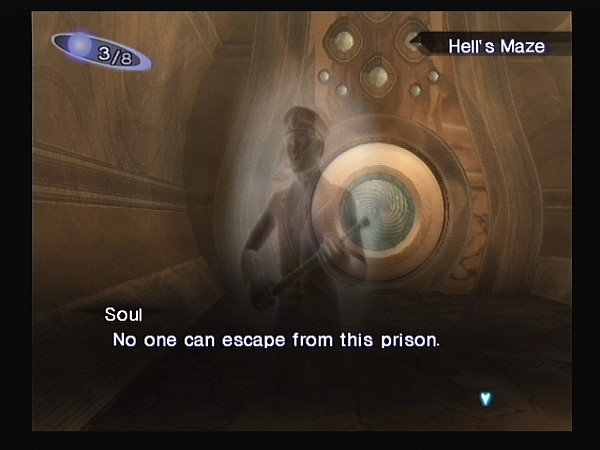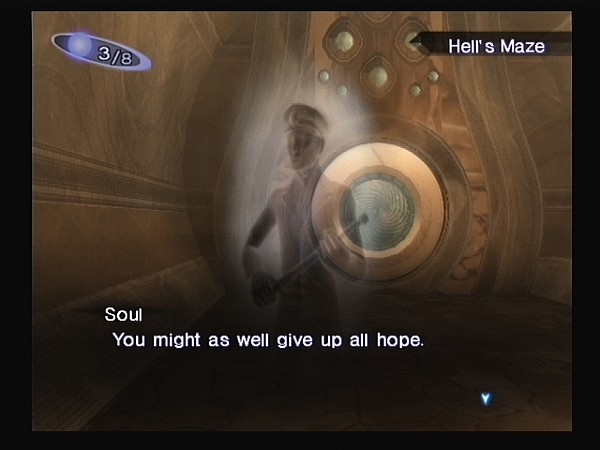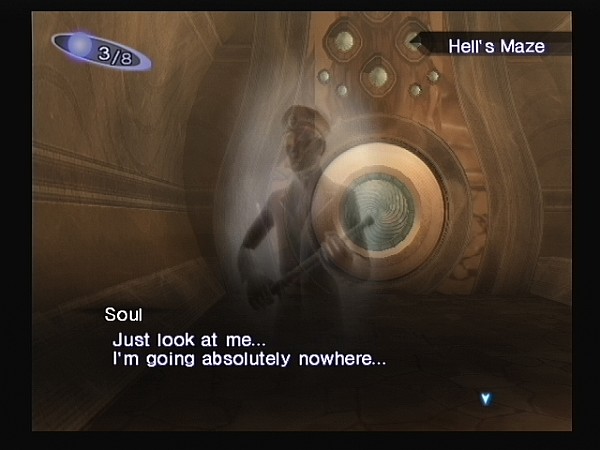 This soul is completely idiotic. The exit may or may not be directly to the north.
FIRST SOUL LAW ASSHAT.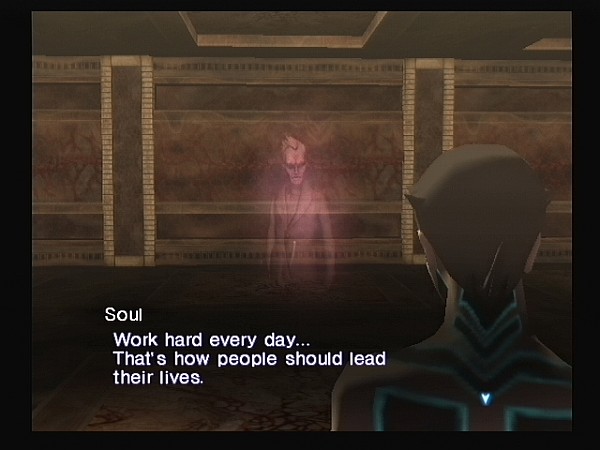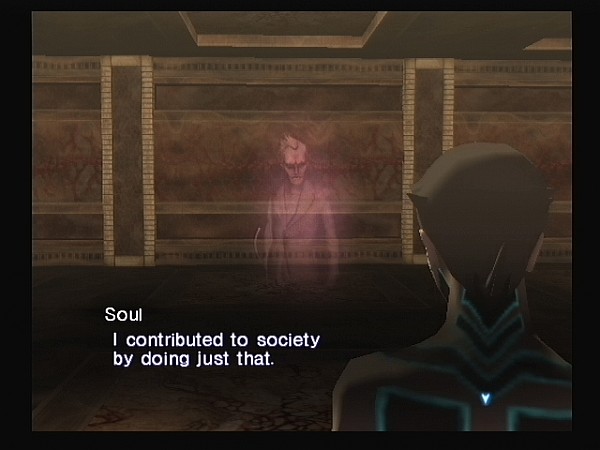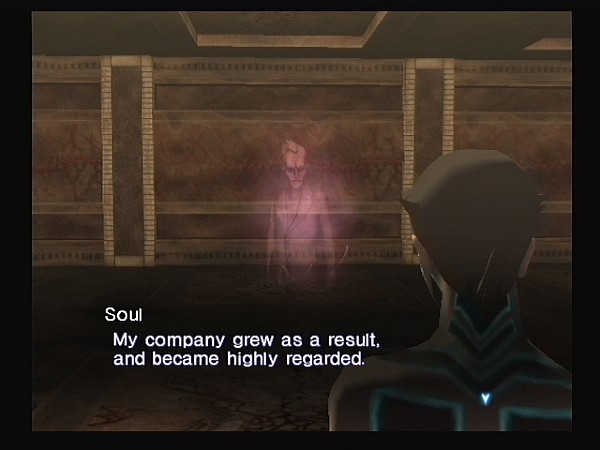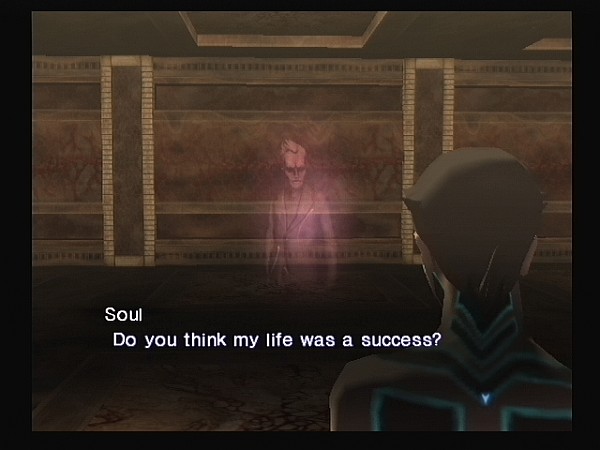 If the answer is YES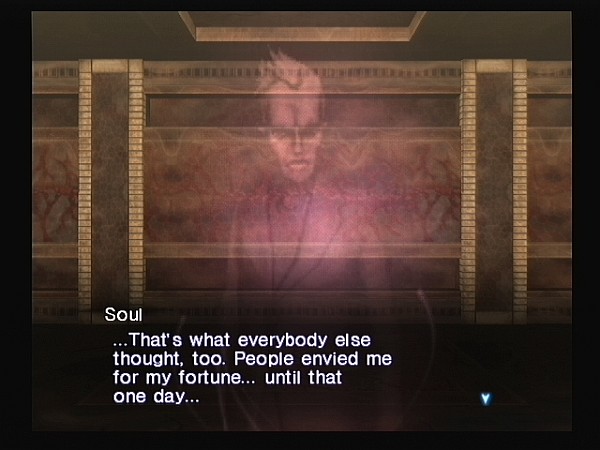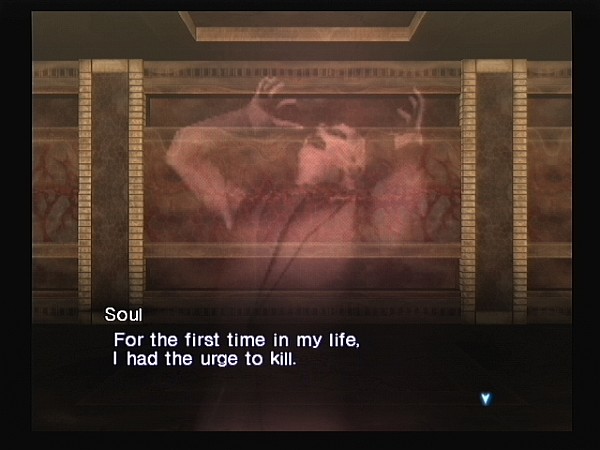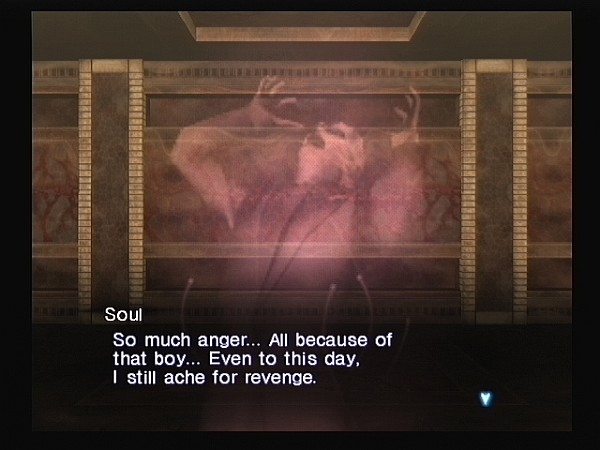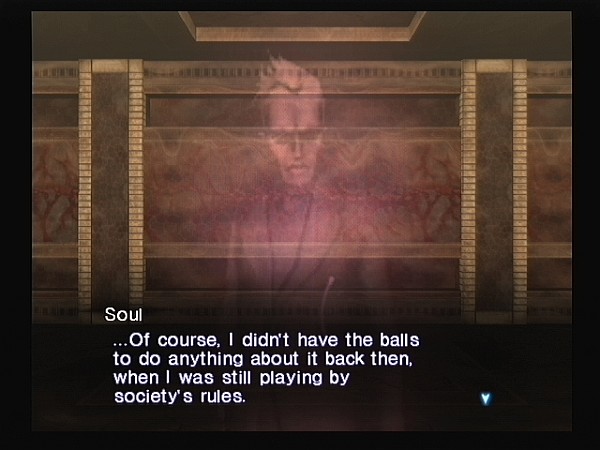 Doesn't he look familiar somehow?
Ifthe answer is NO.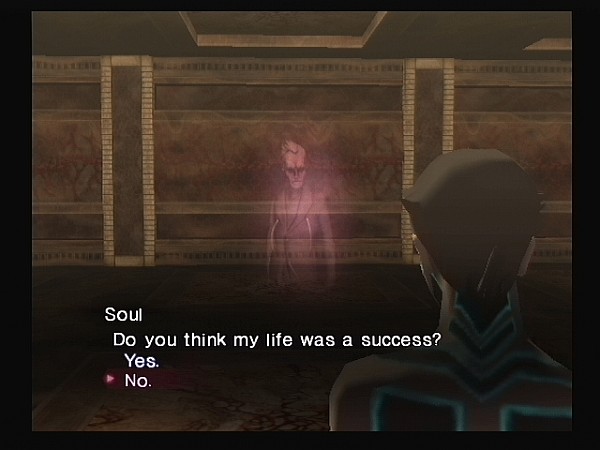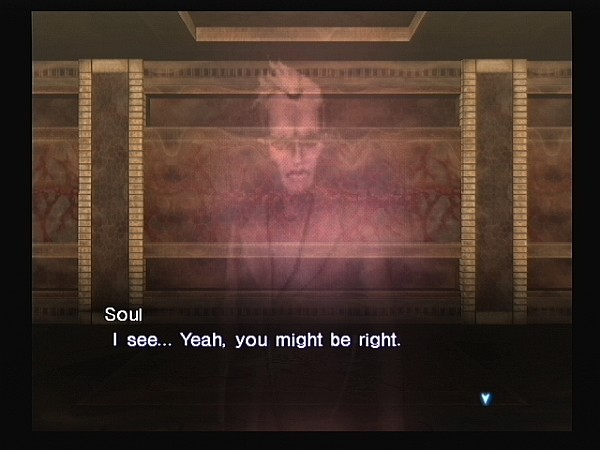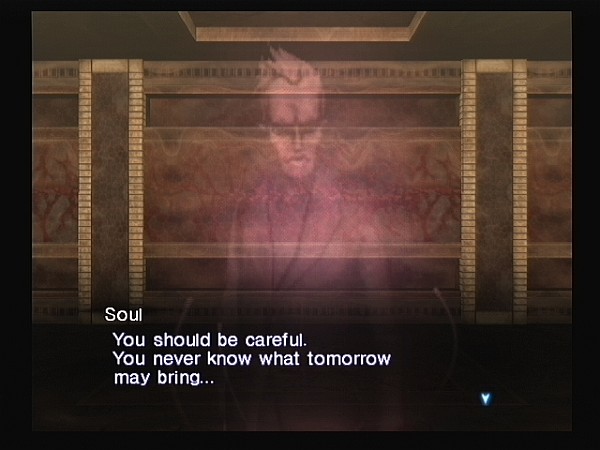 Awww.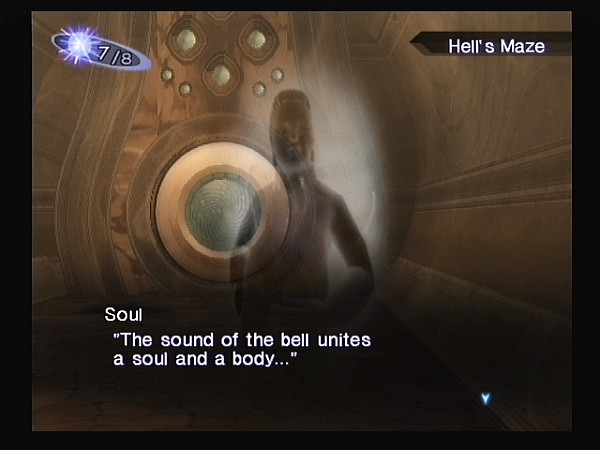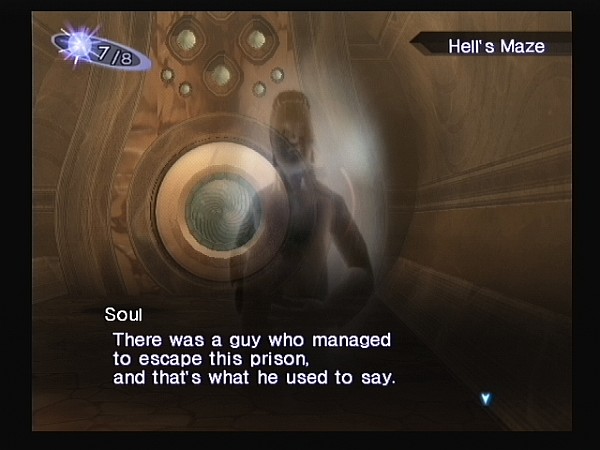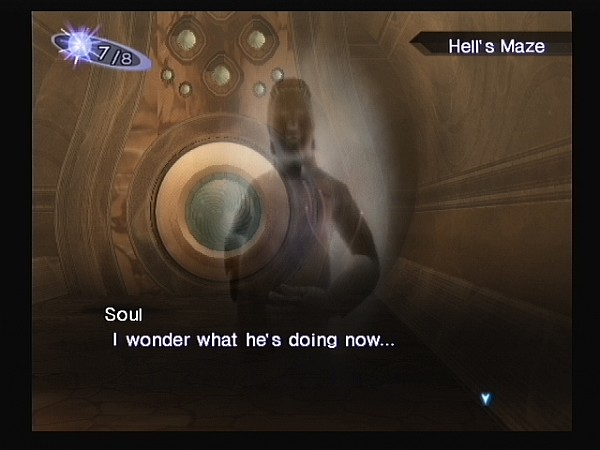 I don't know.
Second Soul: CHAOS ASSHAT.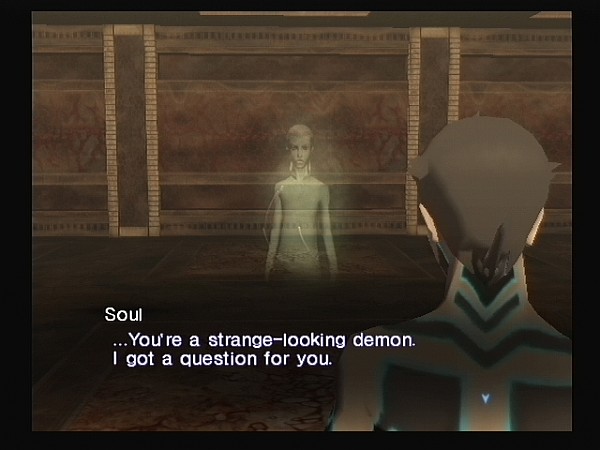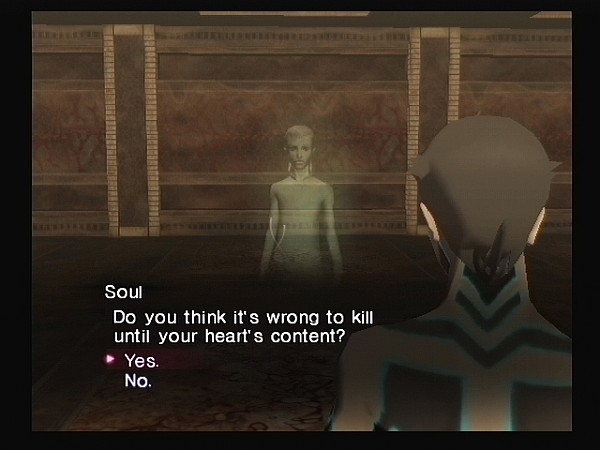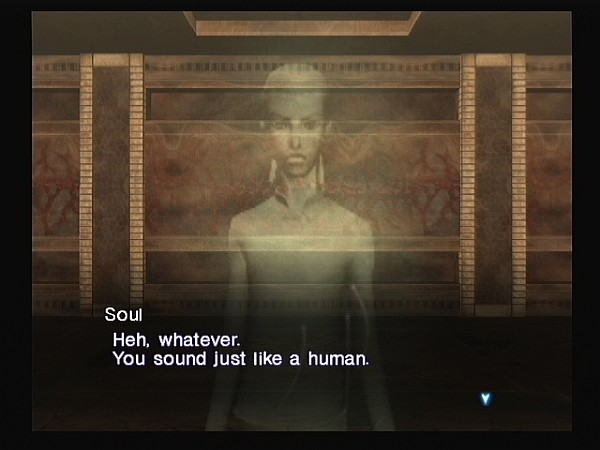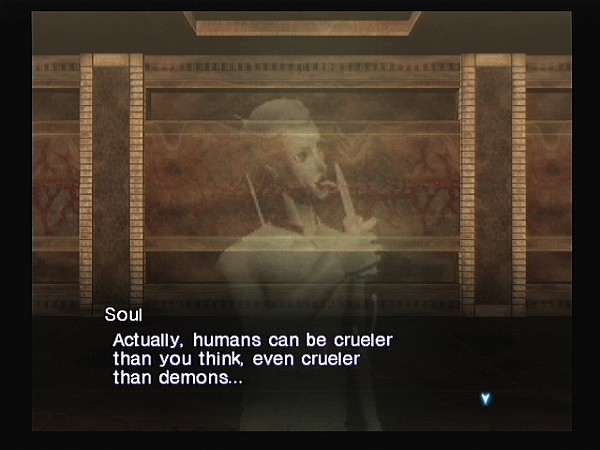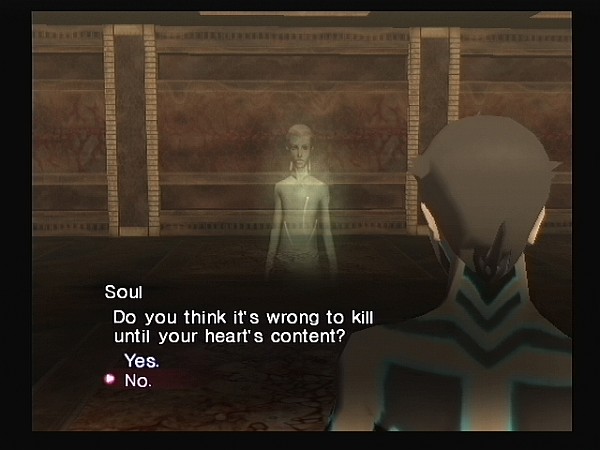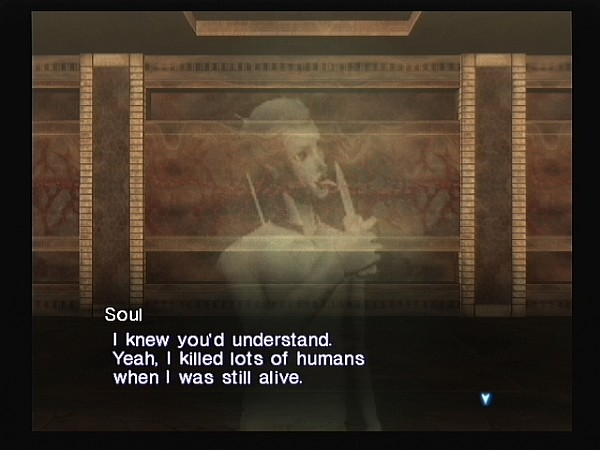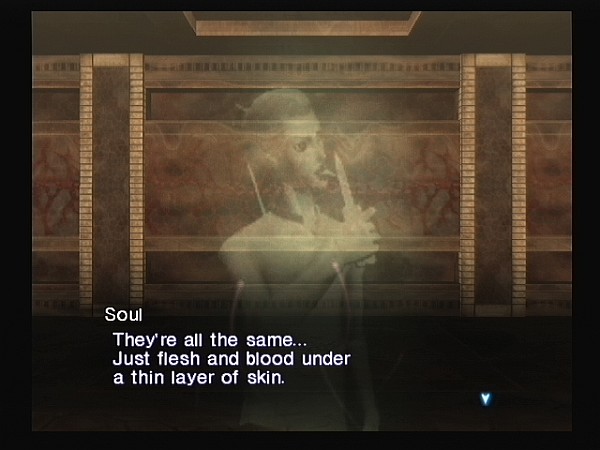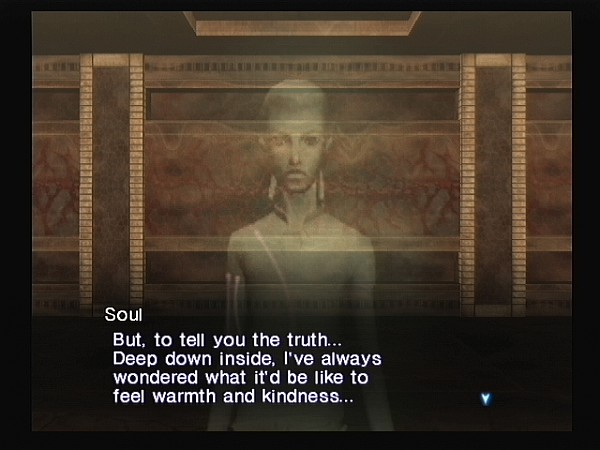 Aww. He just wants to be loved.
Also, doesn't he look similar to someone else?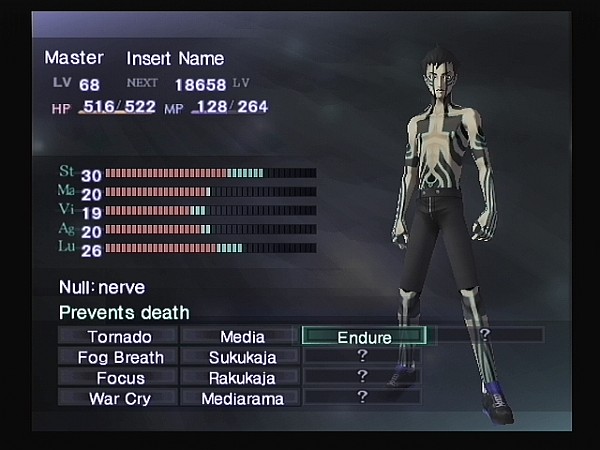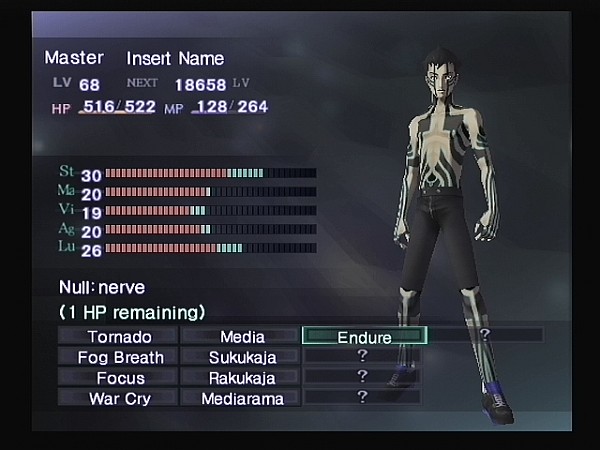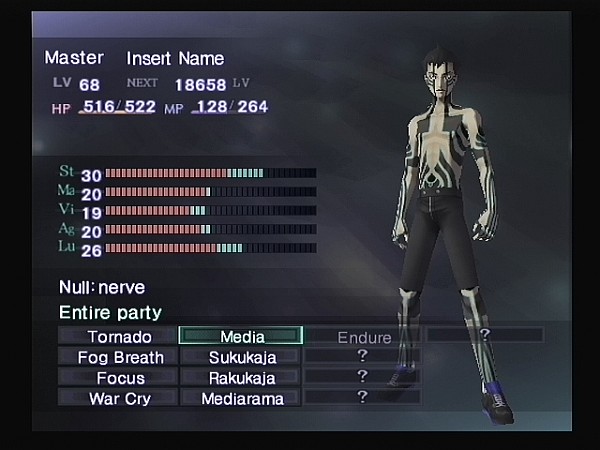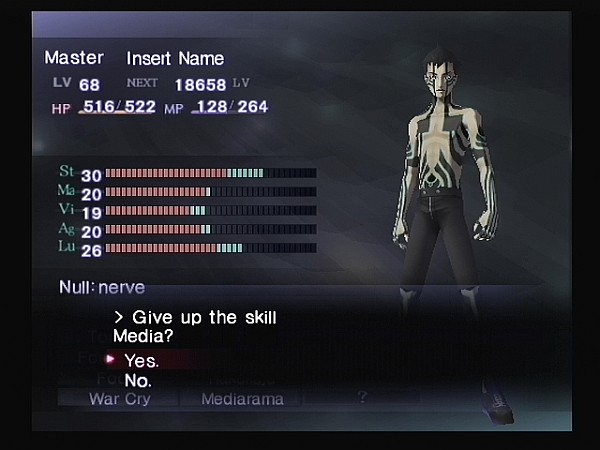 Exchanged Media for Endure, askill that will allow Insert to survive EVERYTHING with 1 HP. No one hit kills, no instant death due to expel or death spells. It is great.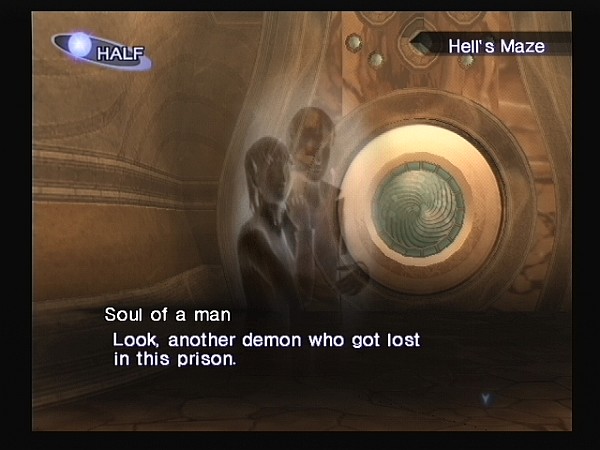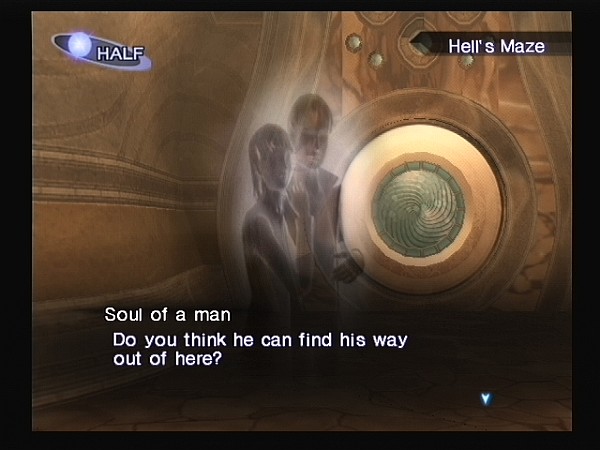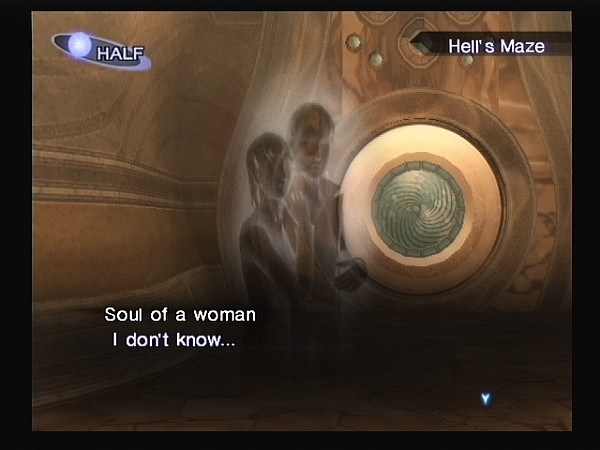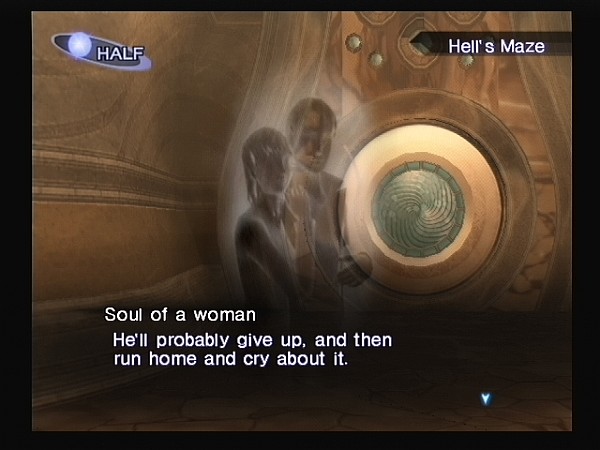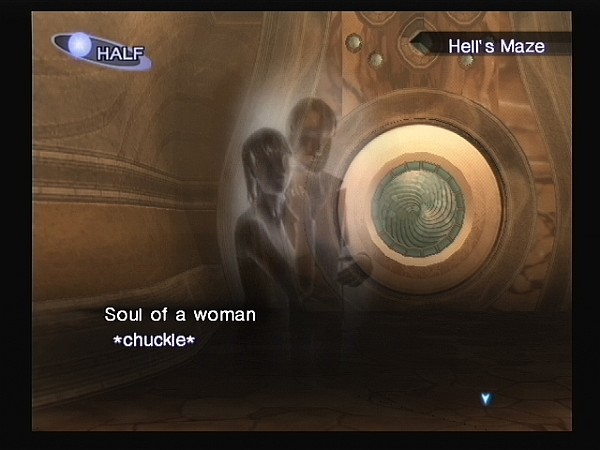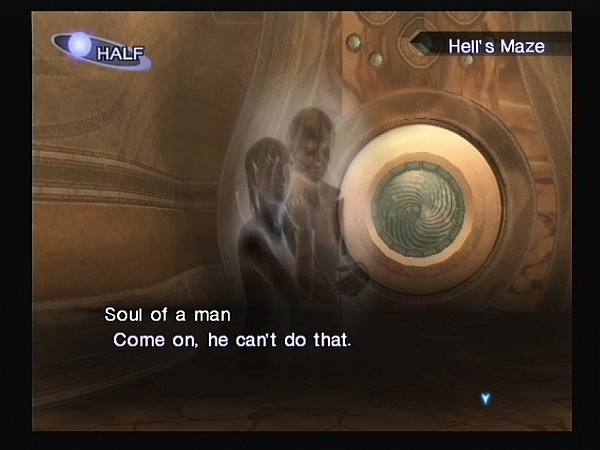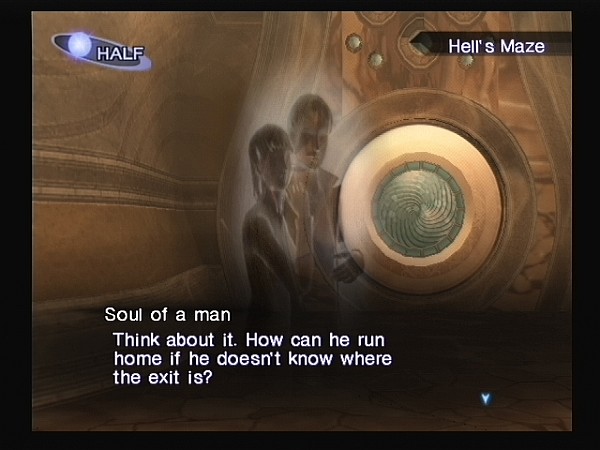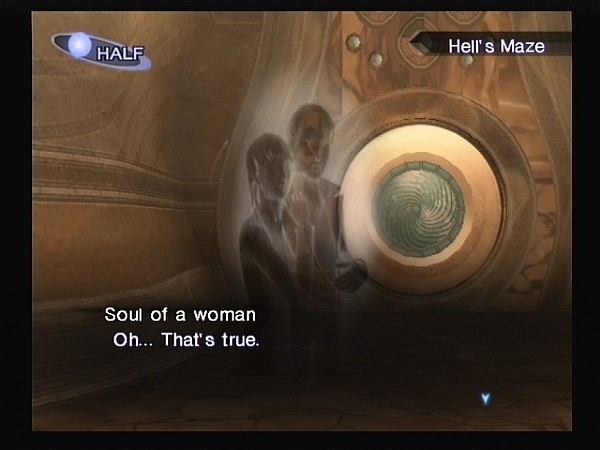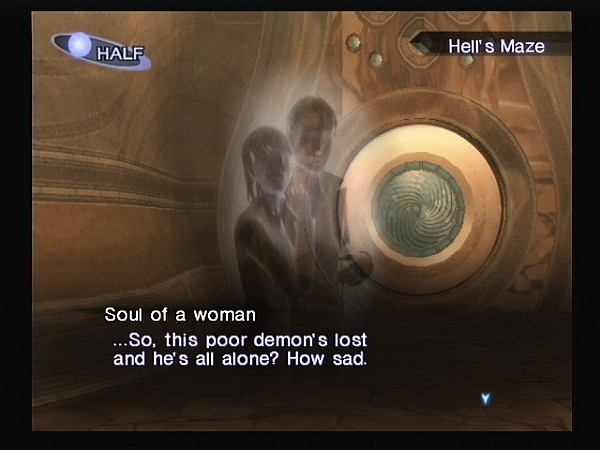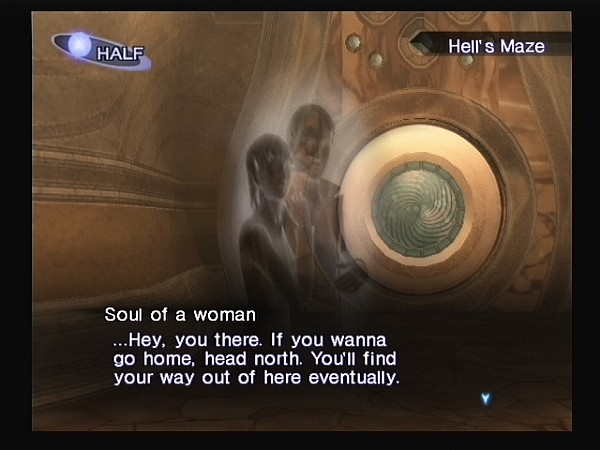 IT IS NORTH.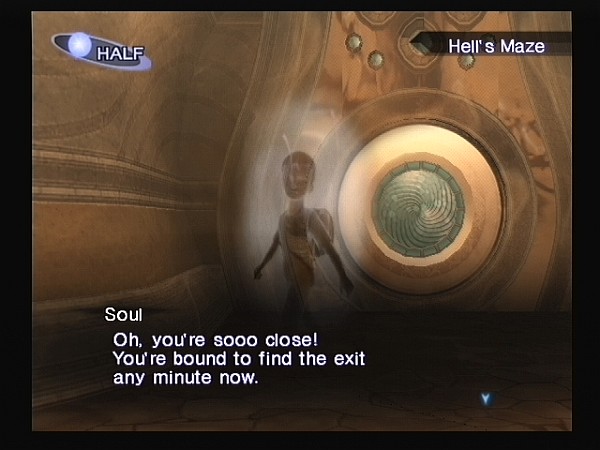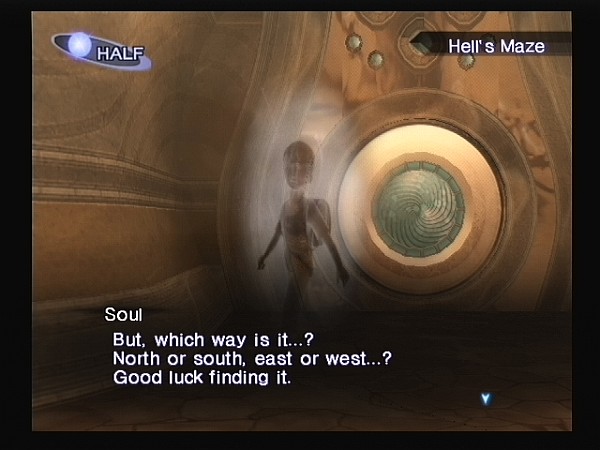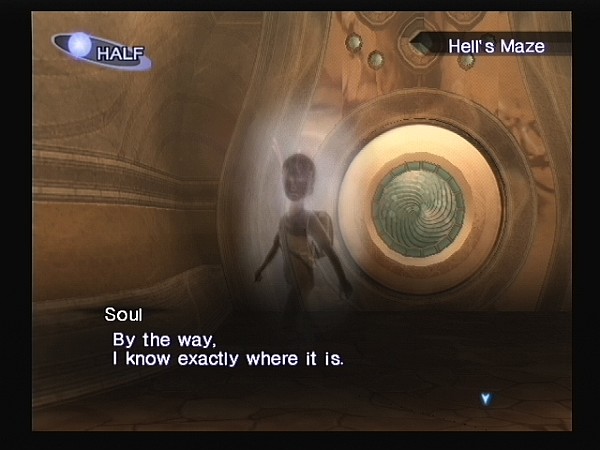 NORRRRTH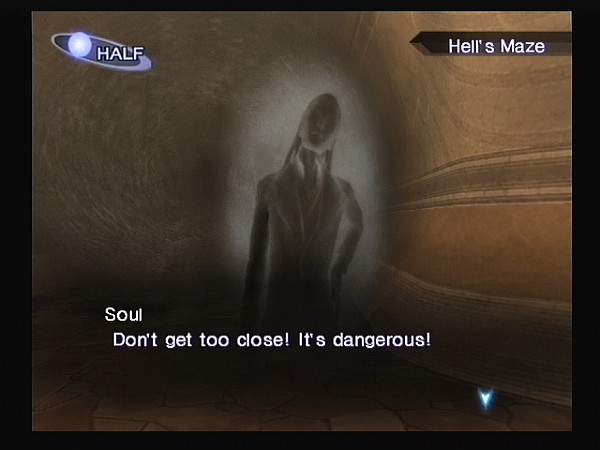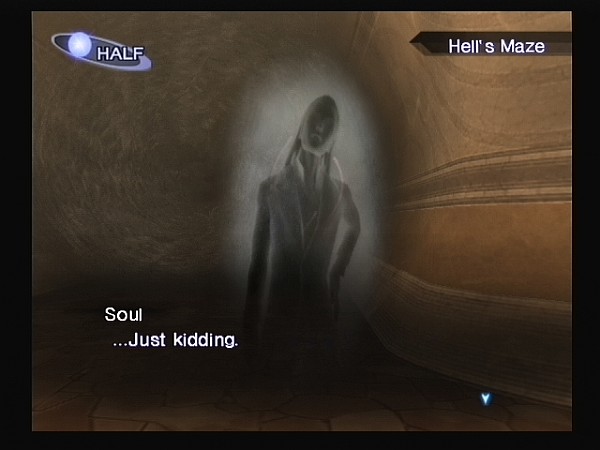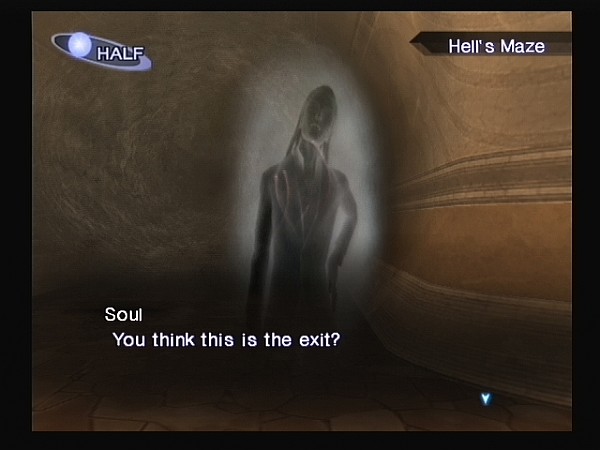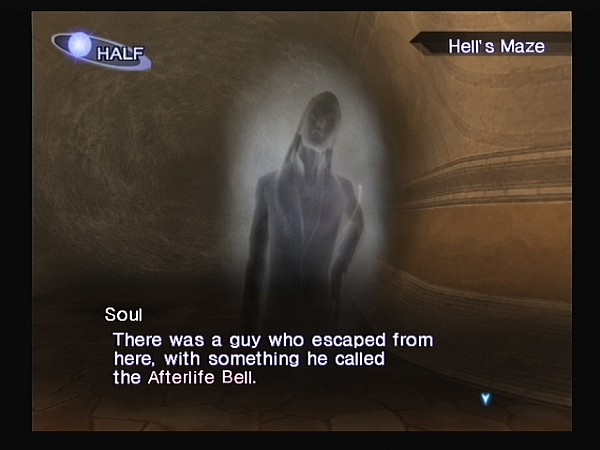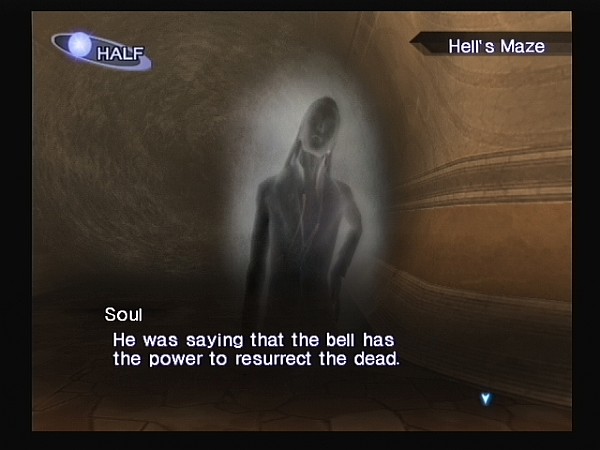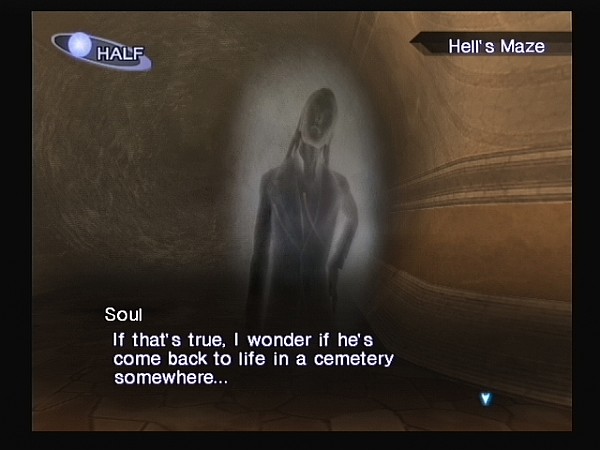 CEMETERY, eh? That's the next spot to b visited, then!
Because surely, there must be something important there now.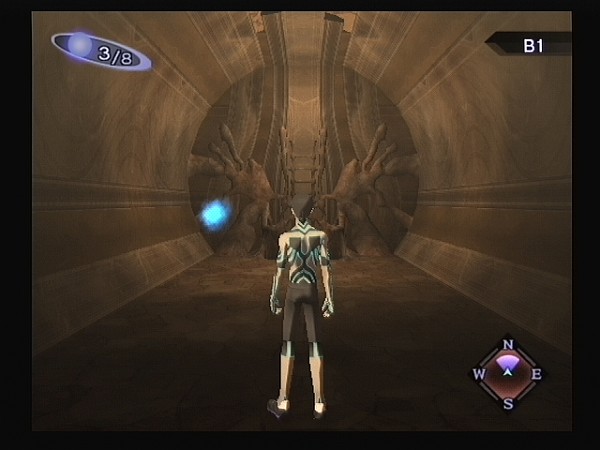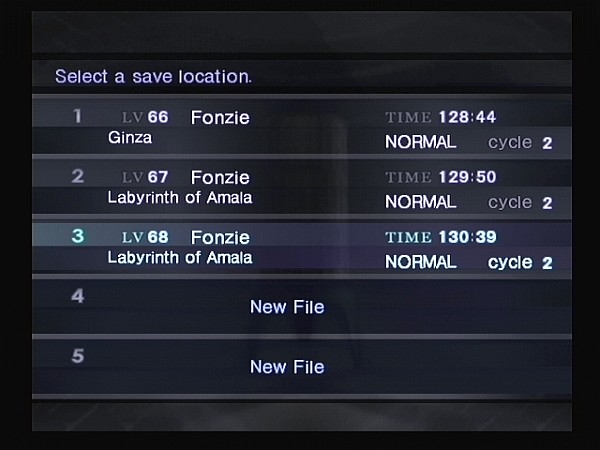 Next time: Saved by the Bell, more SOul information, maybe the tunnel.