Part 146: The Fourth Cosmic Egg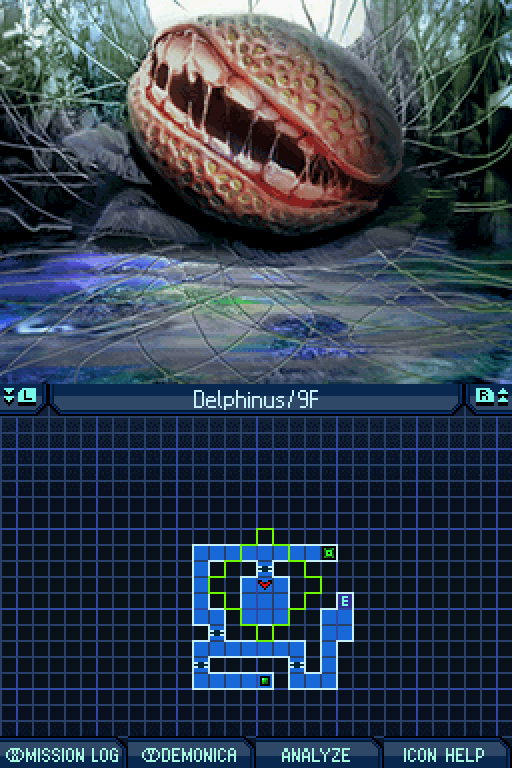 It's a weird... seed pod with teeth?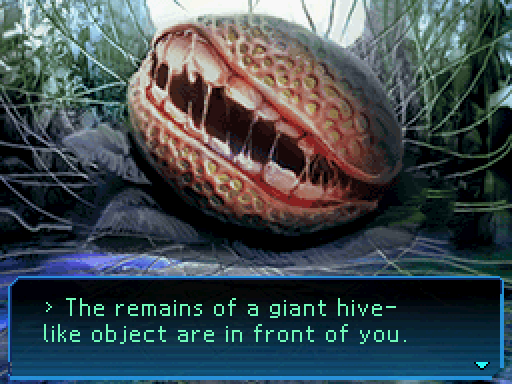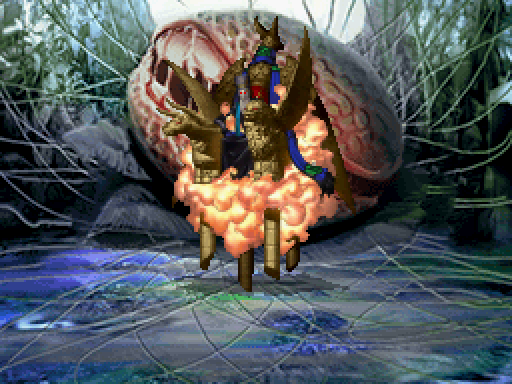 And of course, a weirdass angel.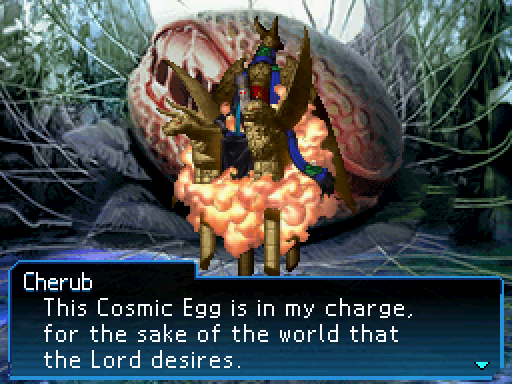 Cherub
: "It shall be given unto the chosen one... The chosen one, the one who shall bring about the world the Lord wishes, is known to me. "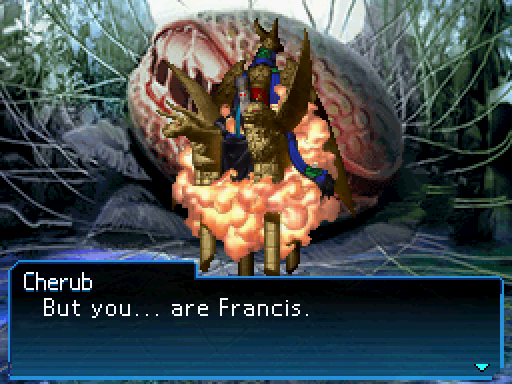 Yeeees?
Cherub
: "You are not the choseon one. You have turned away from the light. Therefore.. death unto you!"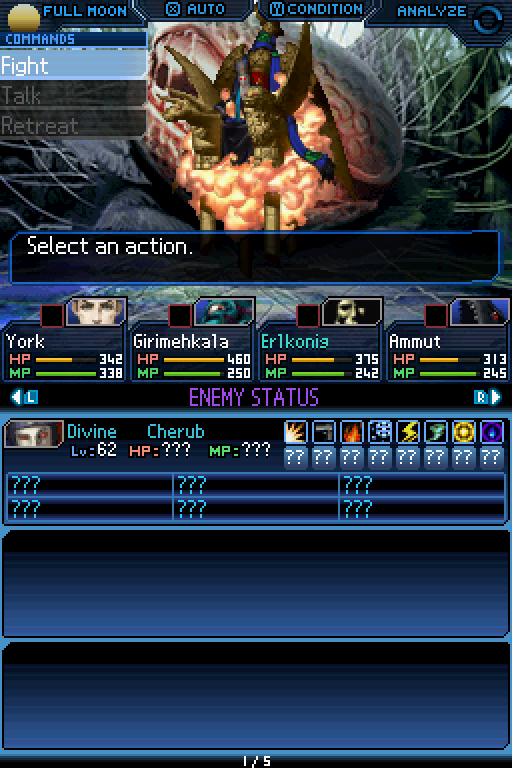 And a fight starts! level 62? Eh.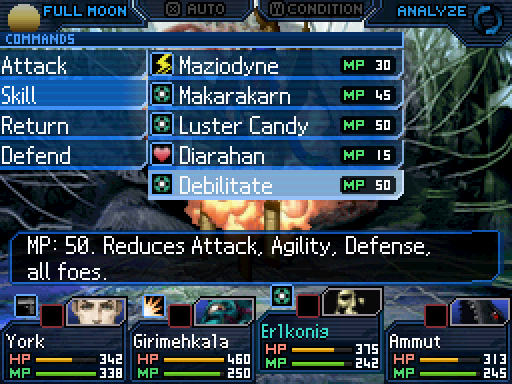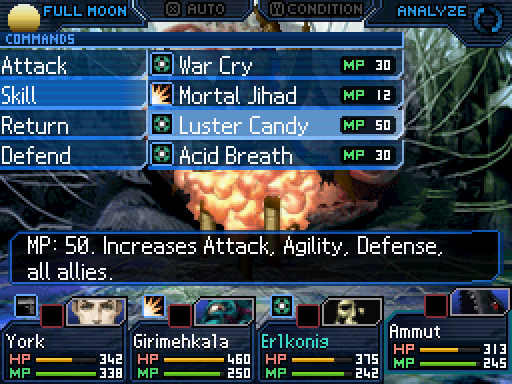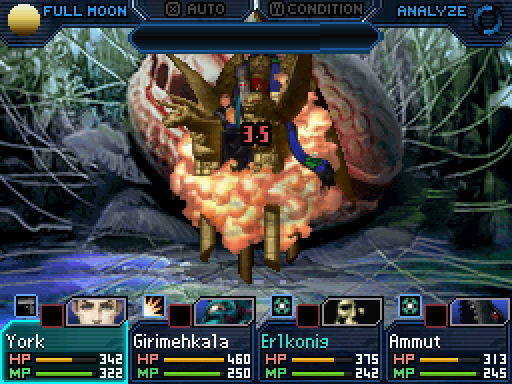 This is pretty much standard now. Debilitate, luster candy, etc.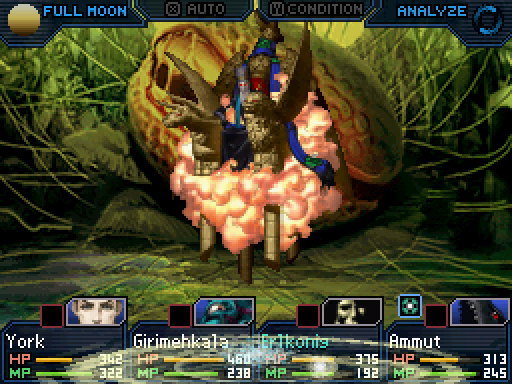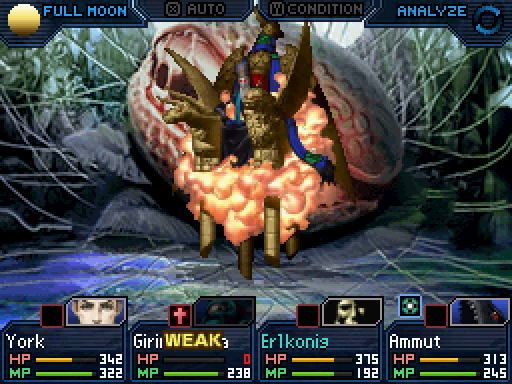 GODDAMN Hama.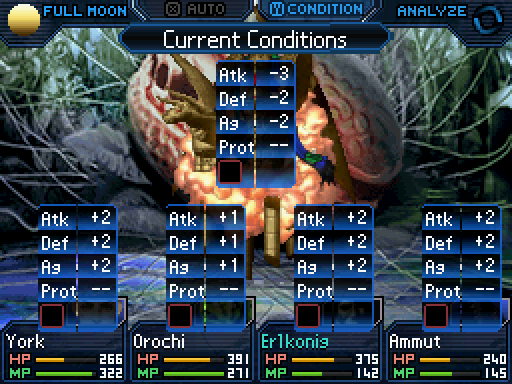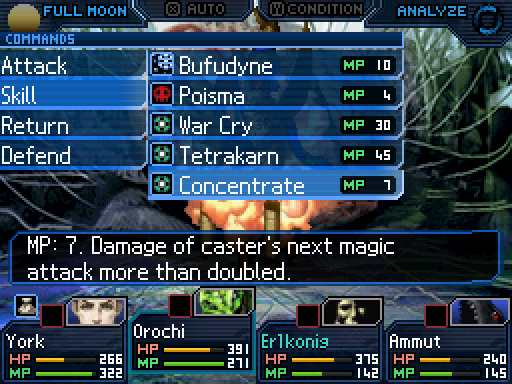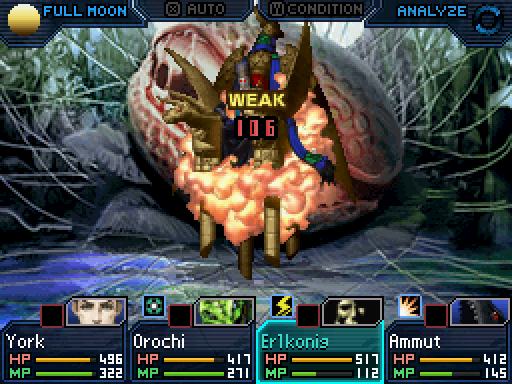 Hell yeah. Weak against electricity? That'll work.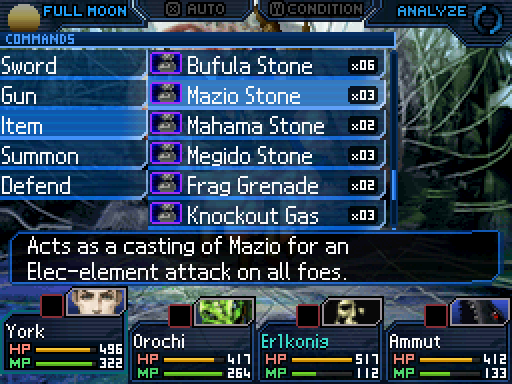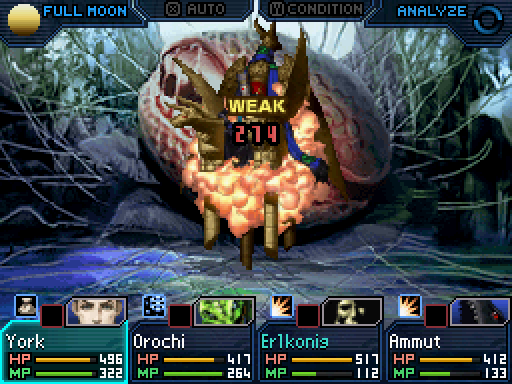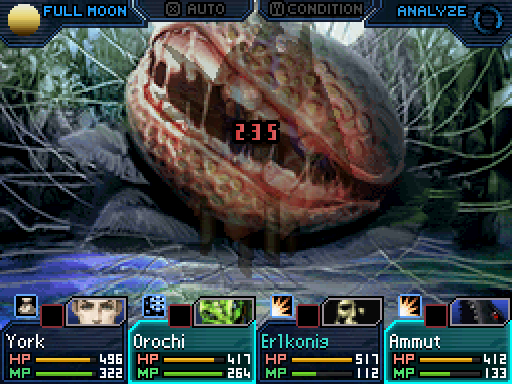 And it dies!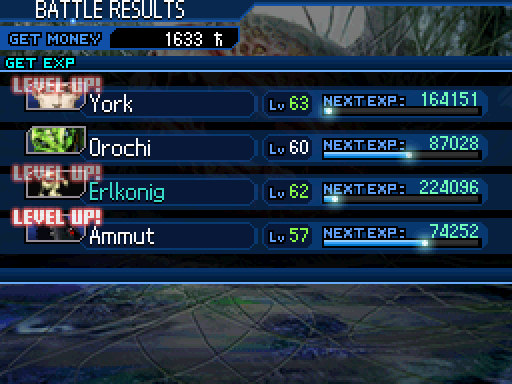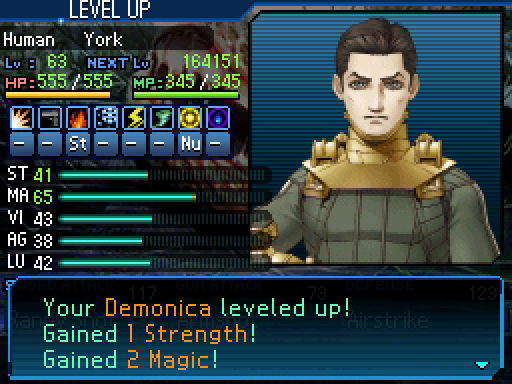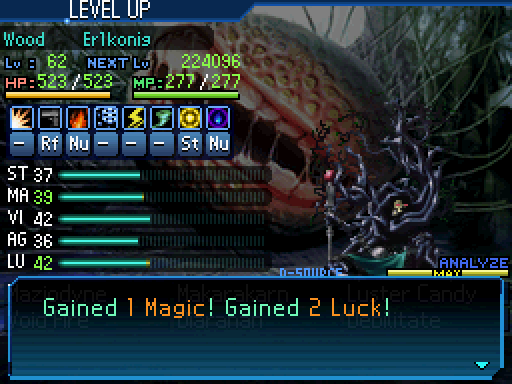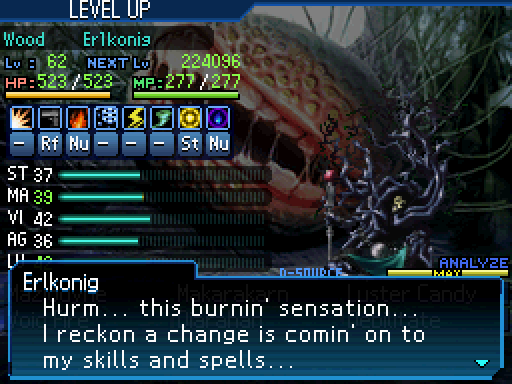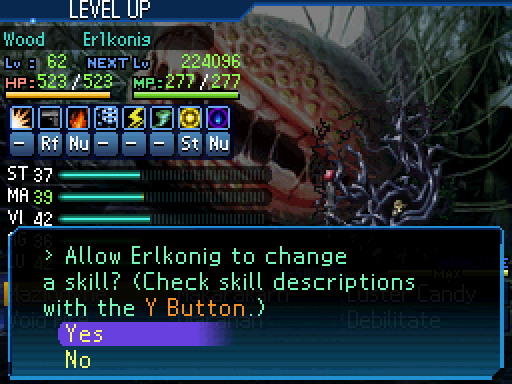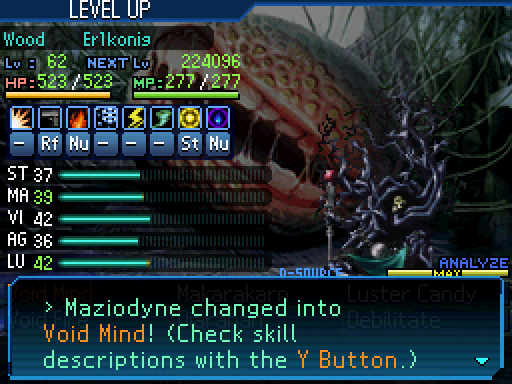 Damnit! Oh well. This sucks.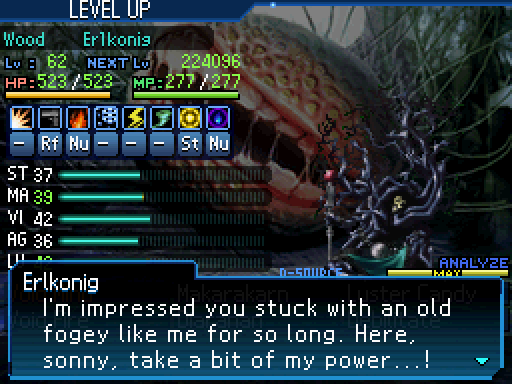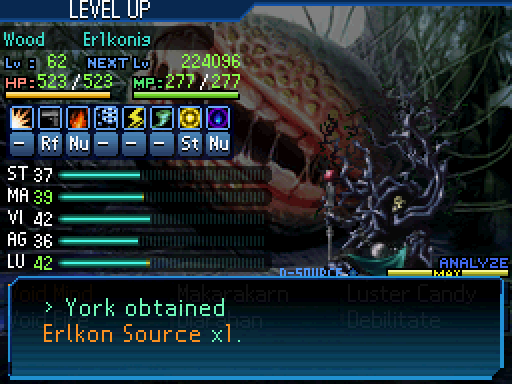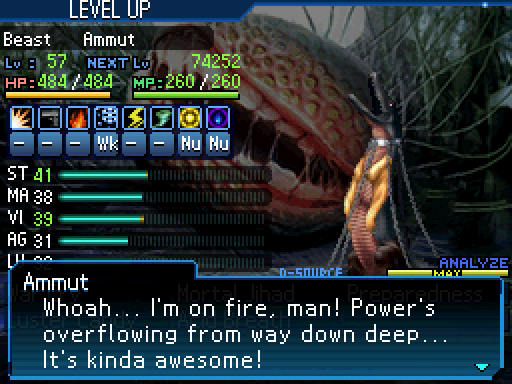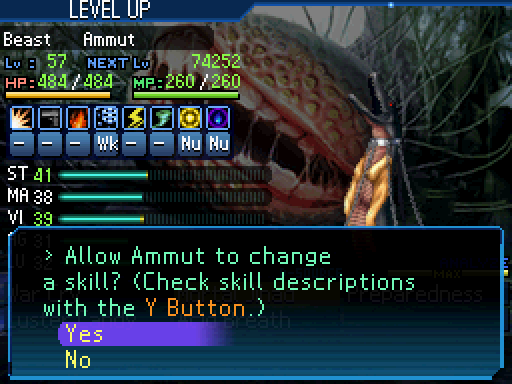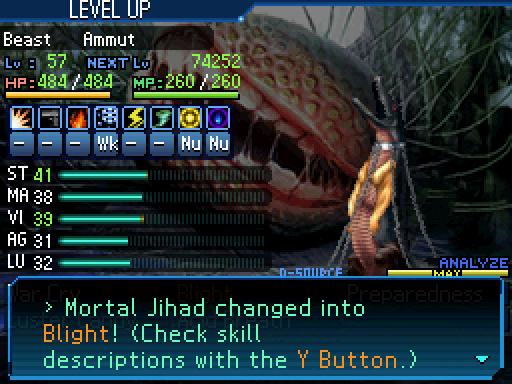 Damnit! It is also uselesser!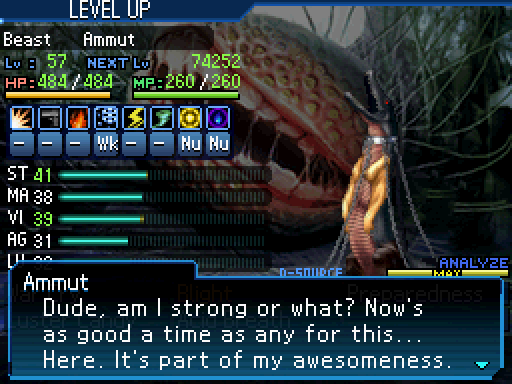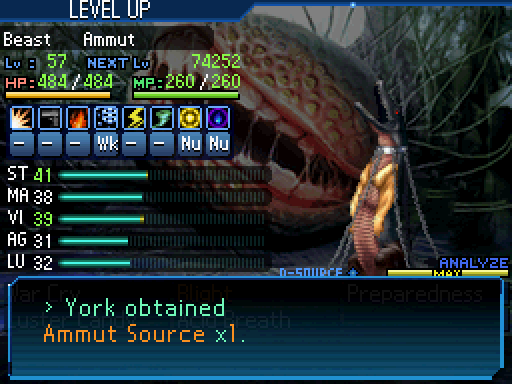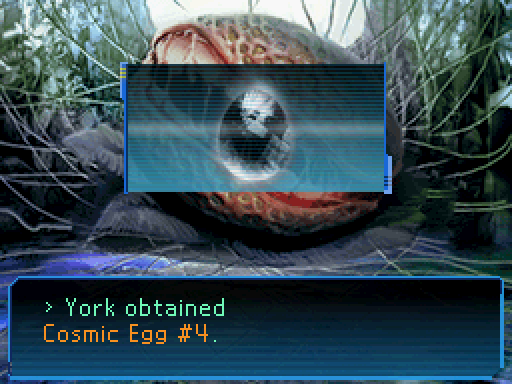 Eggscelent! That's all of them eggs.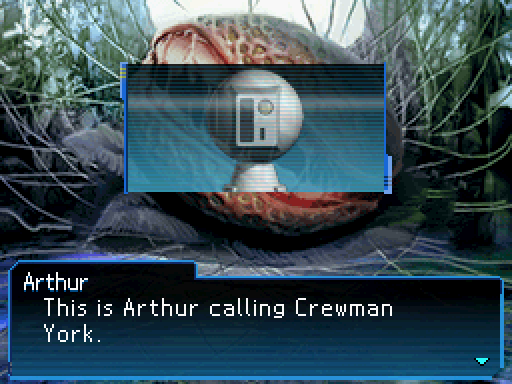 Arthur
: "I have confirmed your collection of all the bomb's materials. Your mission is thus complete "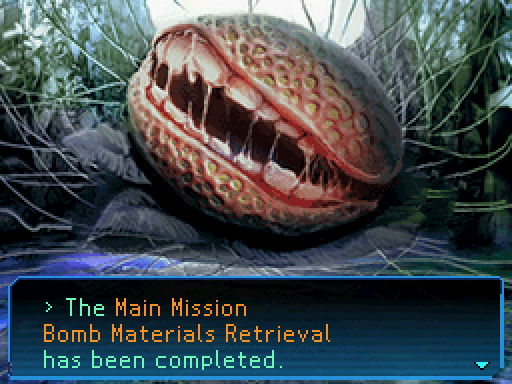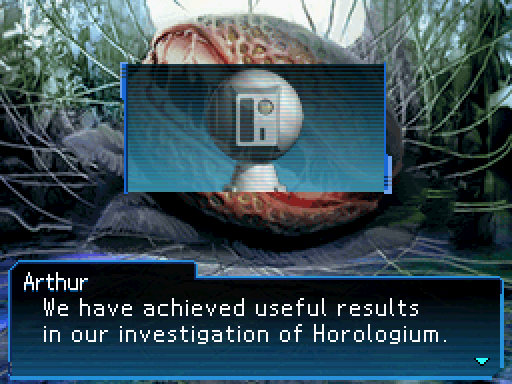 Arthur
: "Please return to the ship. "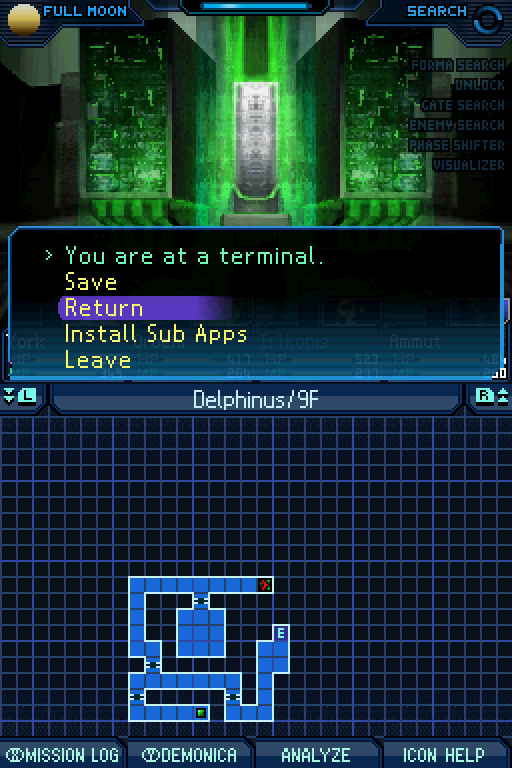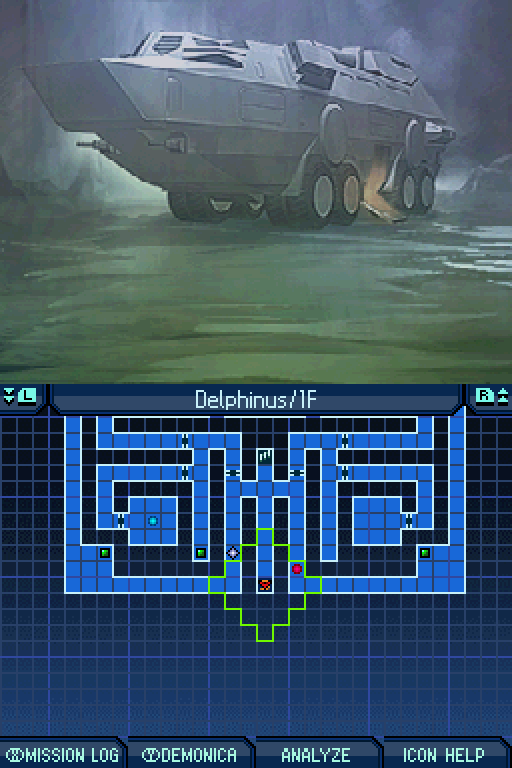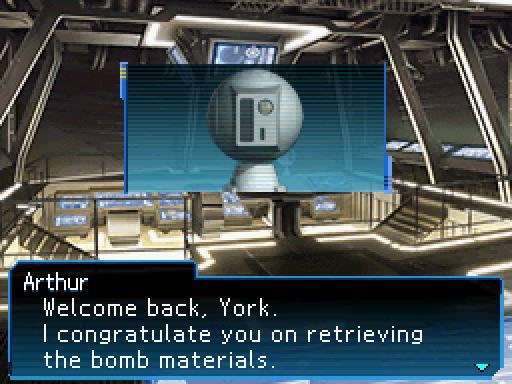 Arthur
: "The crew's efforts on Horologium have produced results. The Maintenance crew's tireless wordk has succeeded in repairing the elevator on the first floor."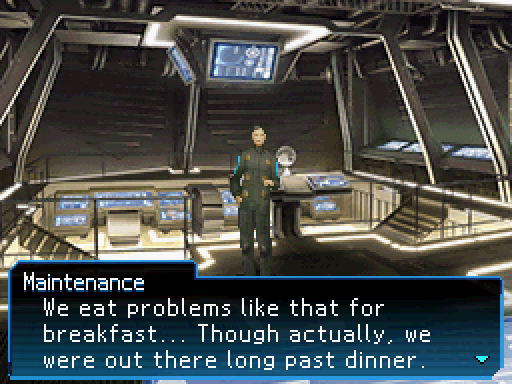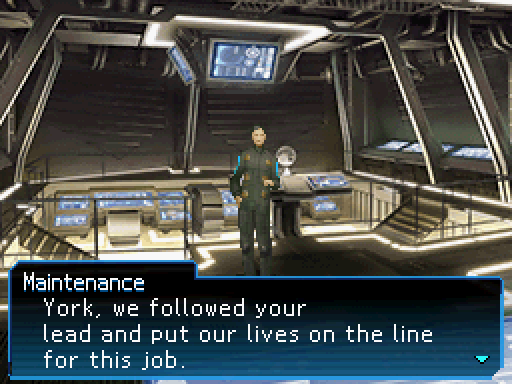 Daww, York is inspirational!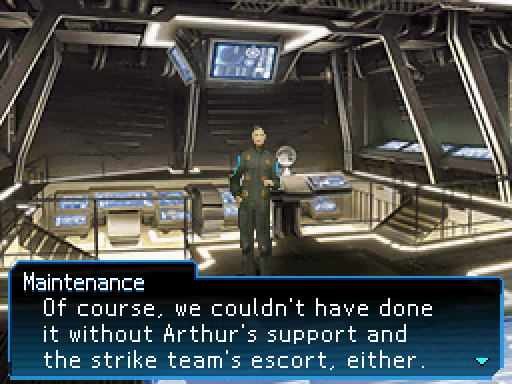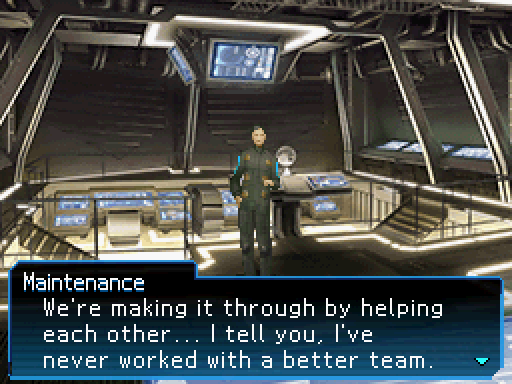 Well, didn't they say at the very beggining that it was a super-elite multinational team?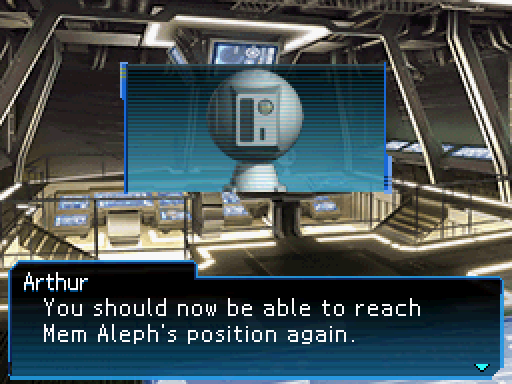 Arthur
: "Allow me to review... To destroy the Schwartzwelt and escape, we require the final Exotic Matter Mem Aleph possesses. And in order to obtain it, we must challenge Mem Aleph. Use the repaired elevator on 1f of Horologium and proceed to Mem Aleph's position. Do not engage. We will determine our chances of victory after reconnaisance."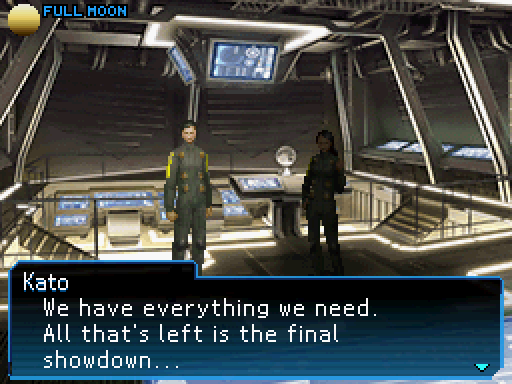 Kato
: "Looking back on the whole thing... You've really been our savior out there, York. I used to think of you as just there to make up the numbers, but... it was you who swung the difference. If you hadn't come along... I don't even want to think about that. "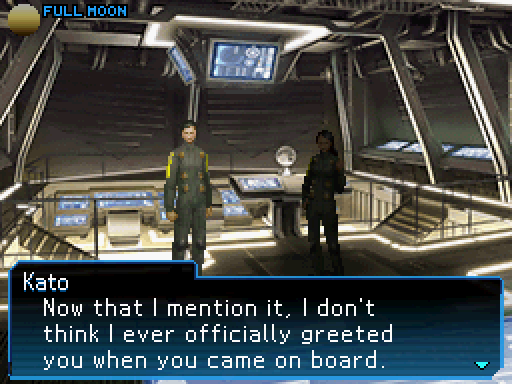 He didn't?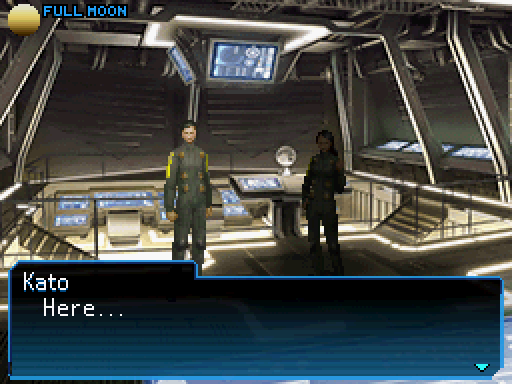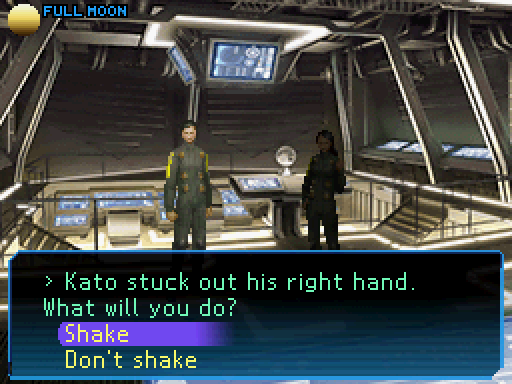 Sure, why not. No need to be rude.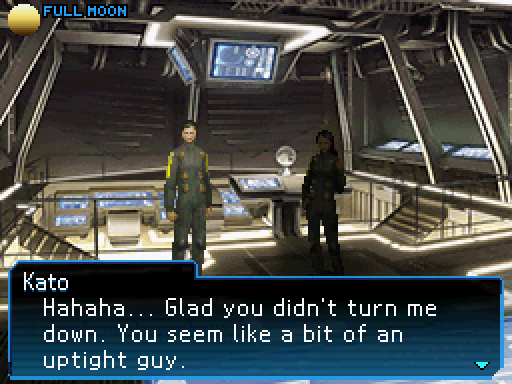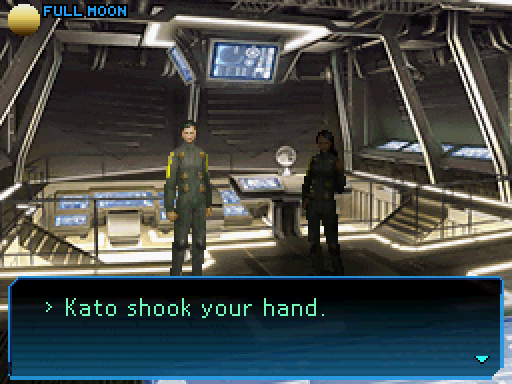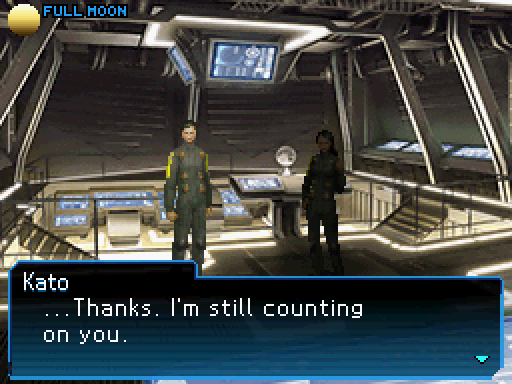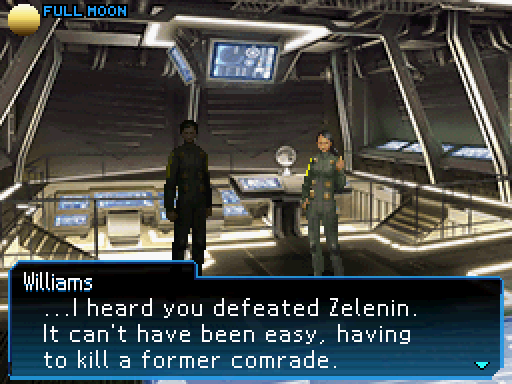 Williams
: "I thought we could get along when we saved her at Bootes, but... I guess she never was willing to put aside humanity's darker nature. It must be tough, being so obsessed with purity."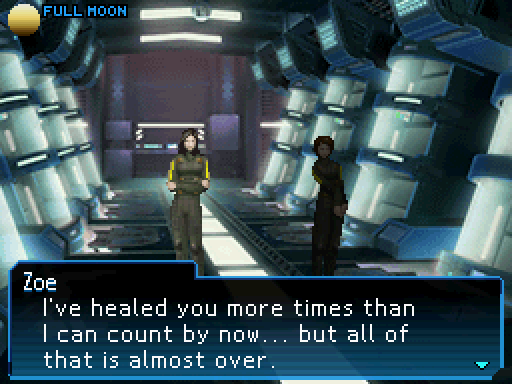 Zoe
: "I've healed you more times than I can count by now... But all of that is almost over. Just promise me this... We've come too far for me to bring you home in a stasis capsule. I don't want to transport any more cargo from the Red Sprite to the morgue when we get back. Just promise me... You'll make it back here alive."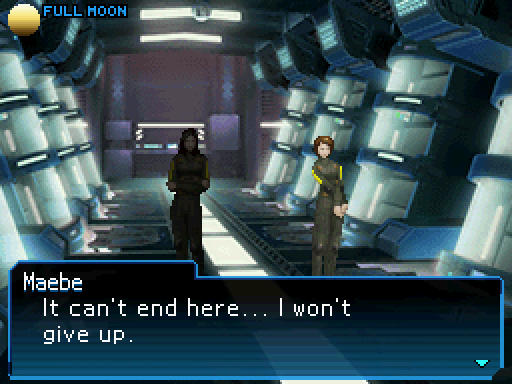 Maebe
: "Let's defeat Mem Aleph and destroy the Schwarzwelt... Let's all go home together!"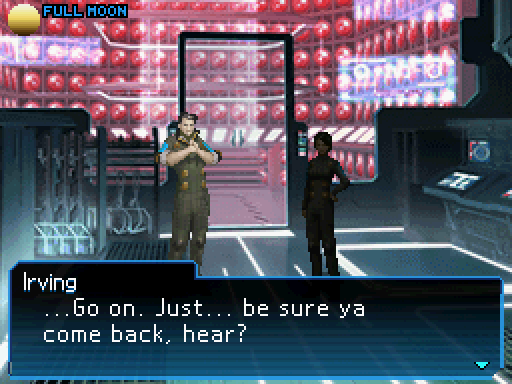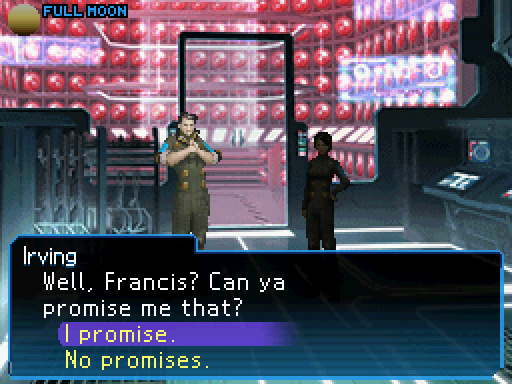 Uh. What? Did I miss something here?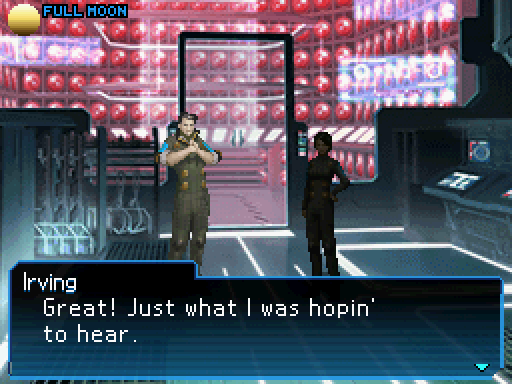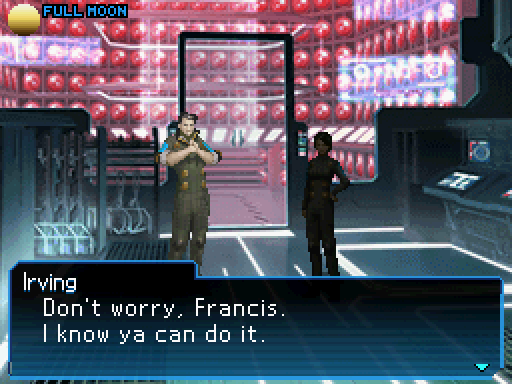 Sure?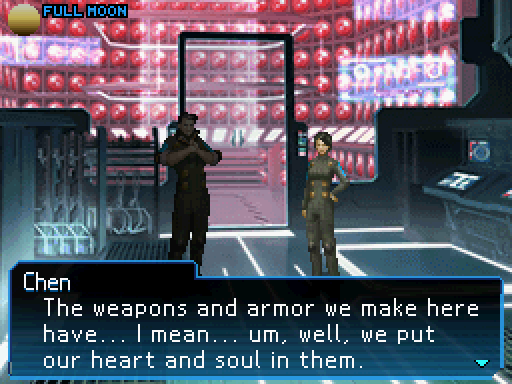 Chen
: "So if you save the world with them, you'll be a hero, of course, but so will we... in a way. I'm a very lucky scientist. Well, good luck out there."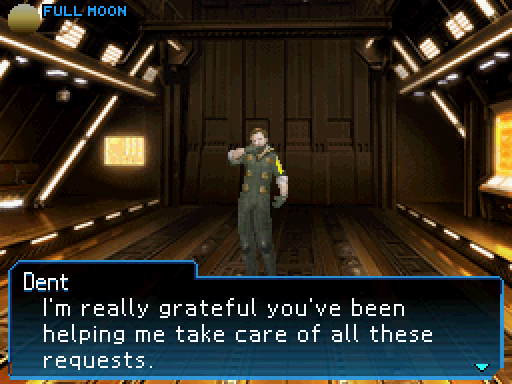 Where the hell is Blair?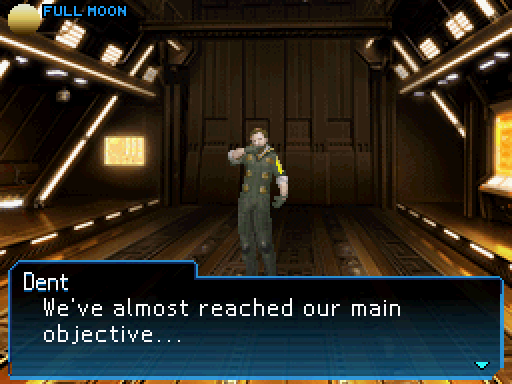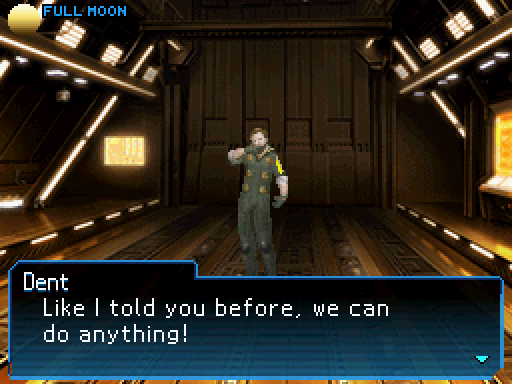 Yes! It shall be done!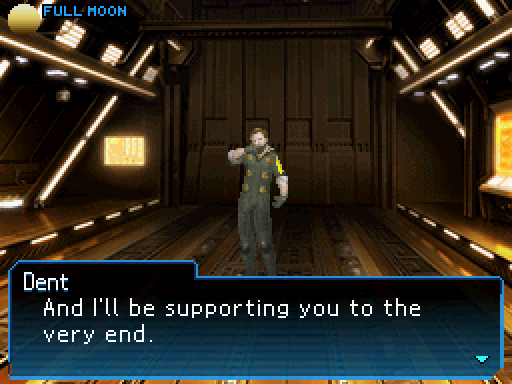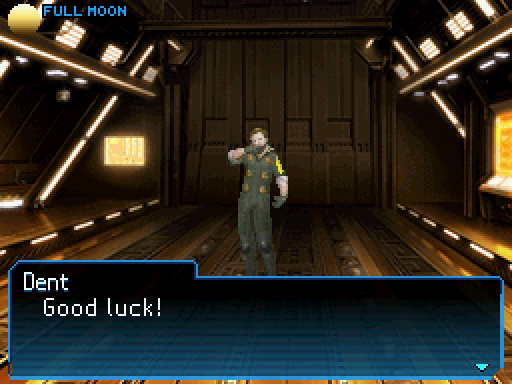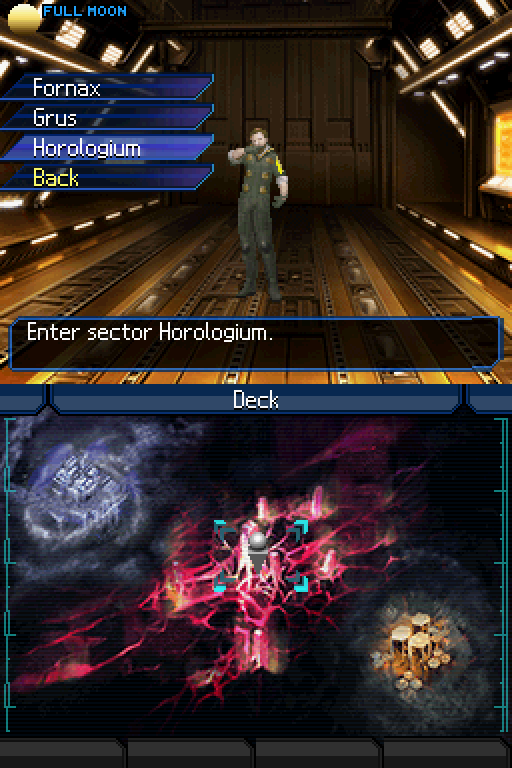 Let's get back to Horologium! It's been a long time! Let's finish this!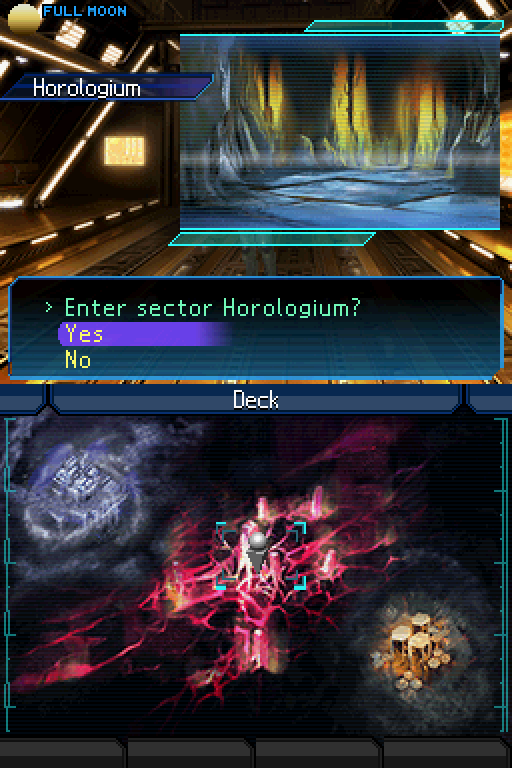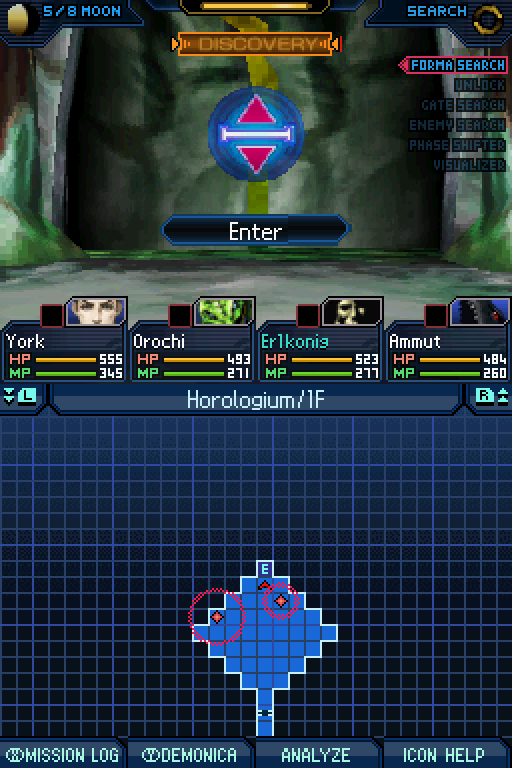 Here we go. The elevator!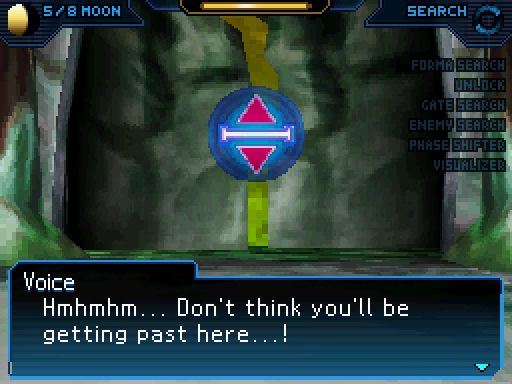 What?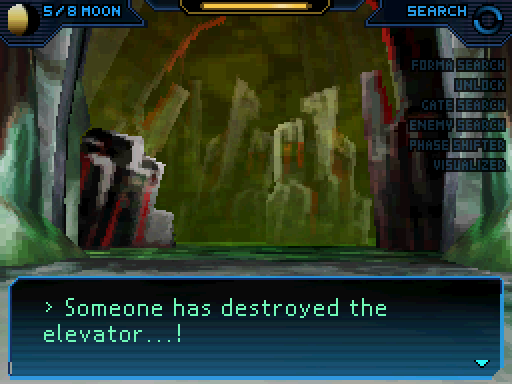 WHAT.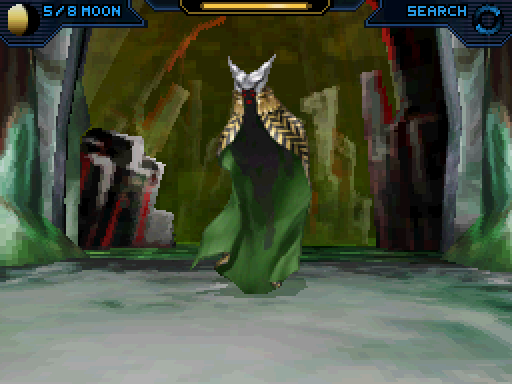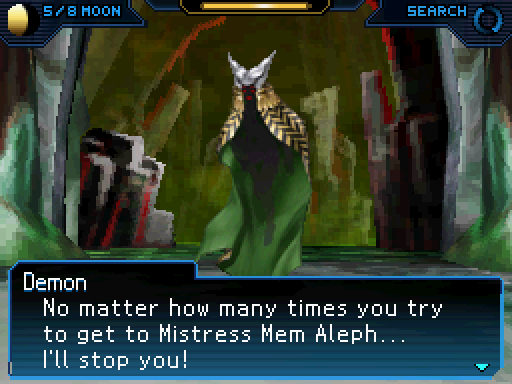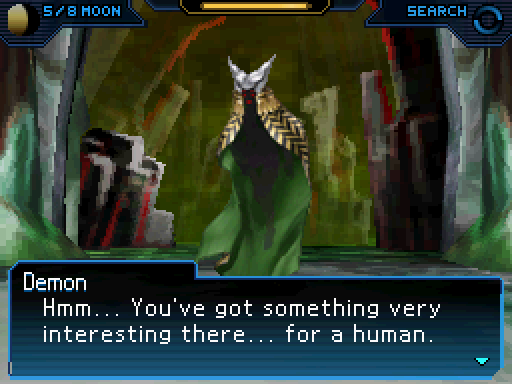 God DAMN IT.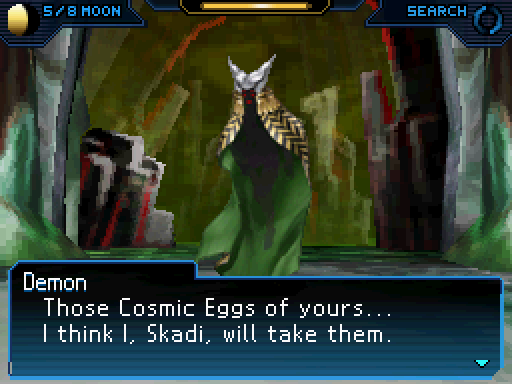 The MOMENT SOMETHING GOES RIGHT. Something has to happen. SOMETHING.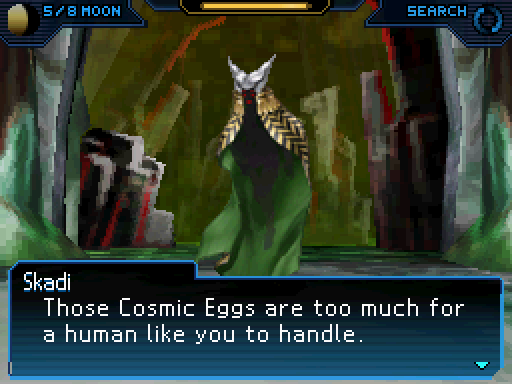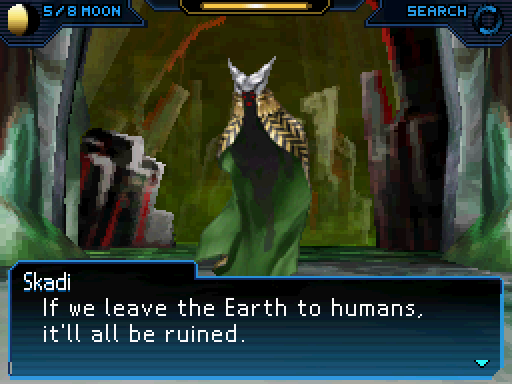 Jesus goddamn christ. THE ELEVATOR WAS FUNCTIONAL.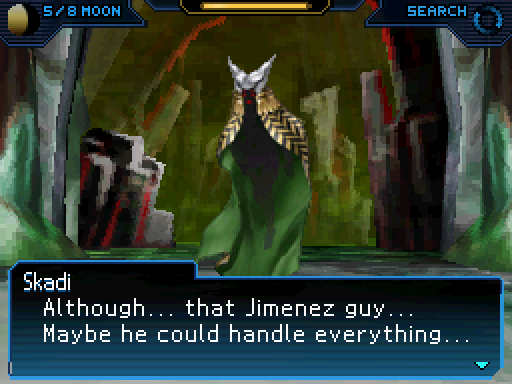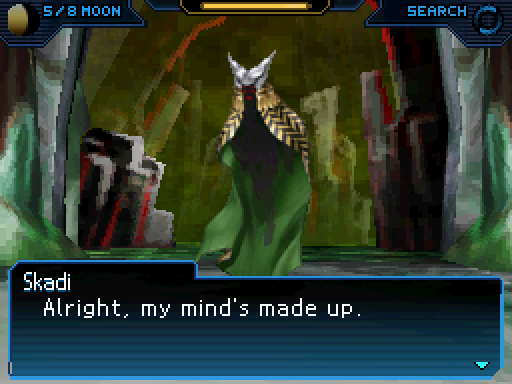 You are going down, norse thing.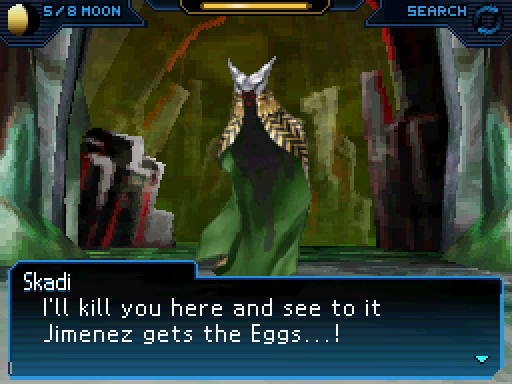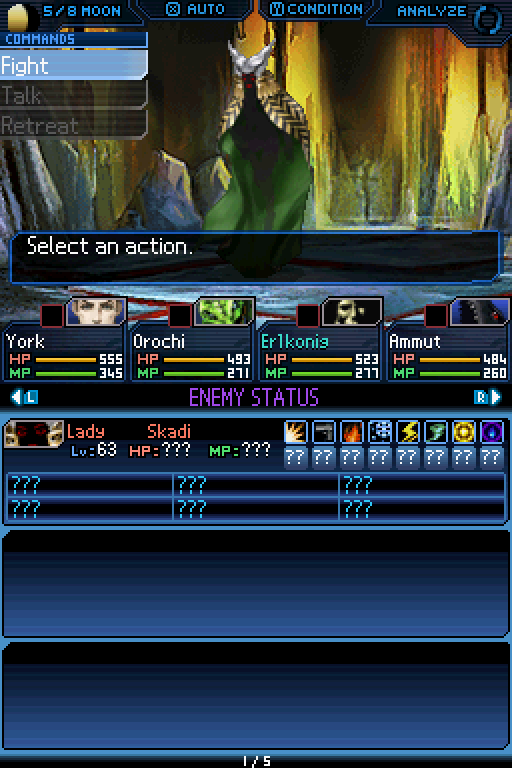 No. Fuck you.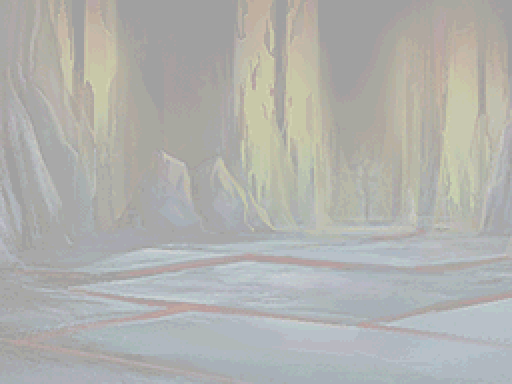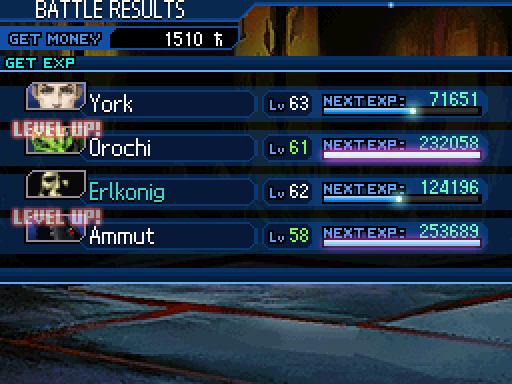 FUUUUUUUUUCK YOU.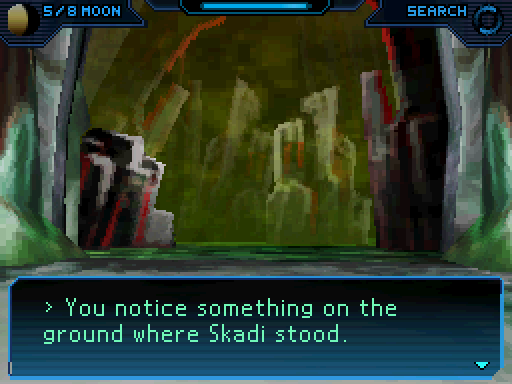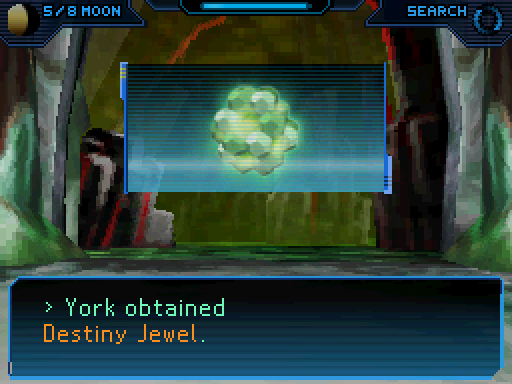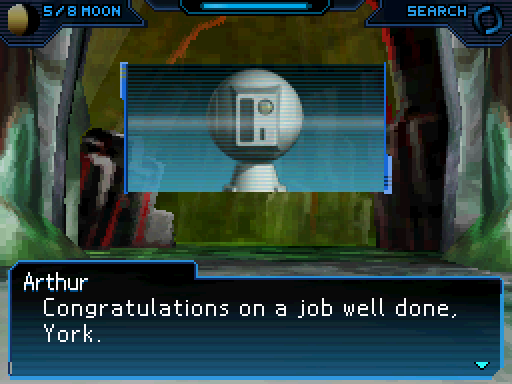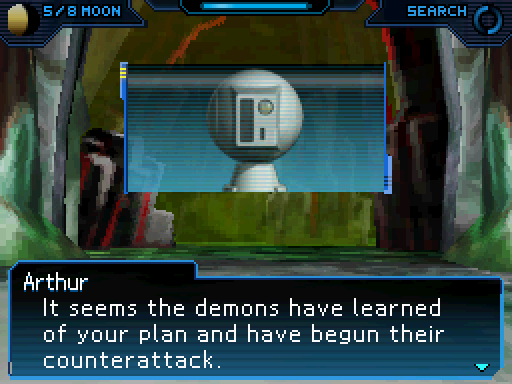 WHY.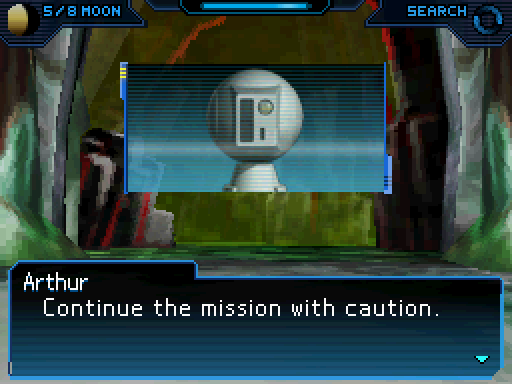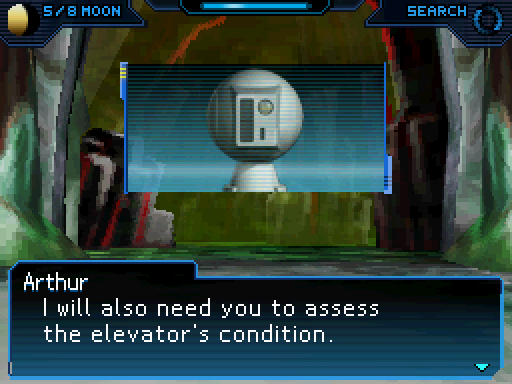 IT'S BROKEN.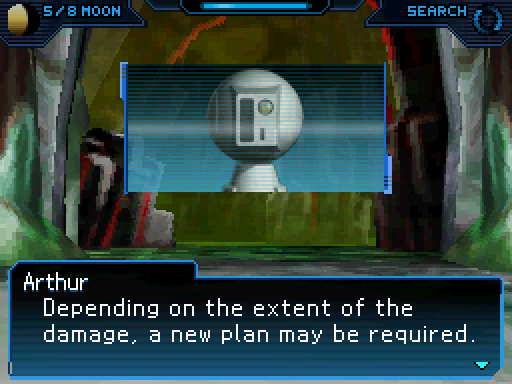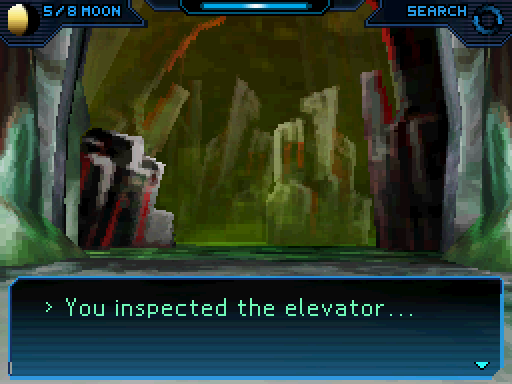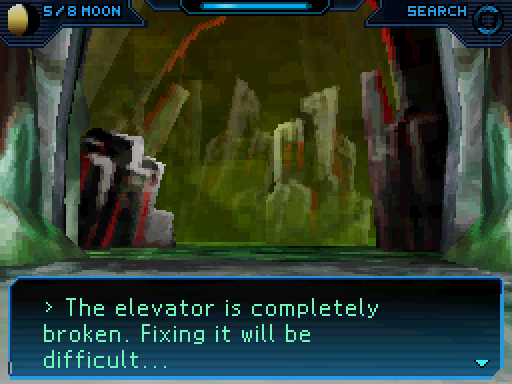 IT'S GODDAMN BROKEN.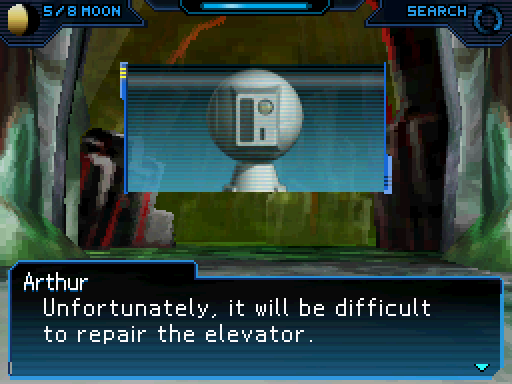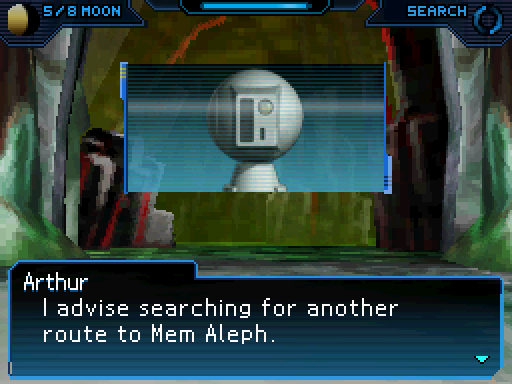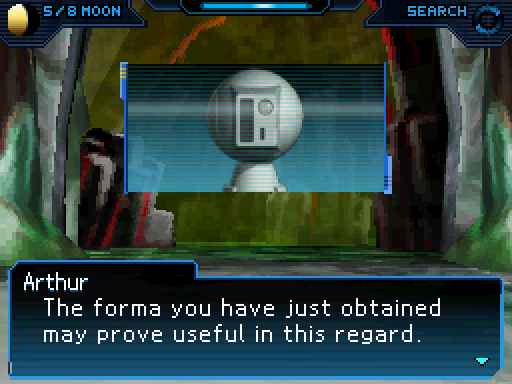 God damn it.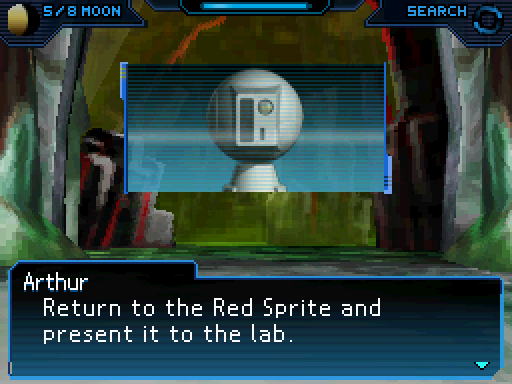 Well. Shitfuck.