Part 154: A weird button.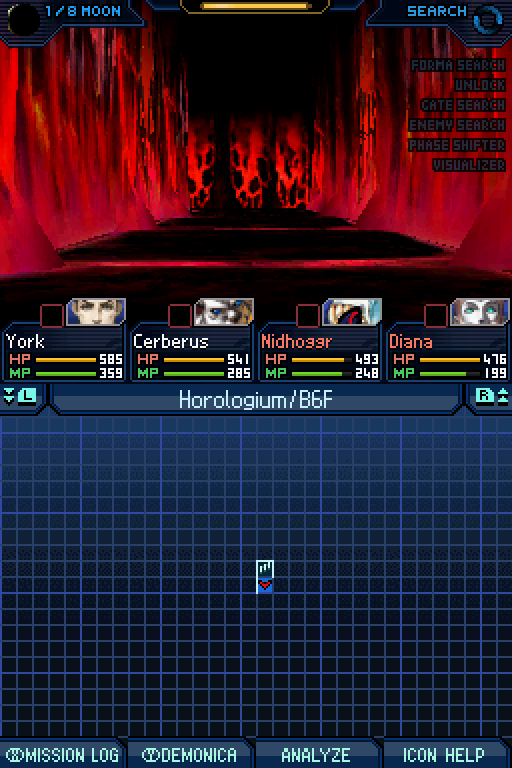 1
Well now, back to this silly tileset!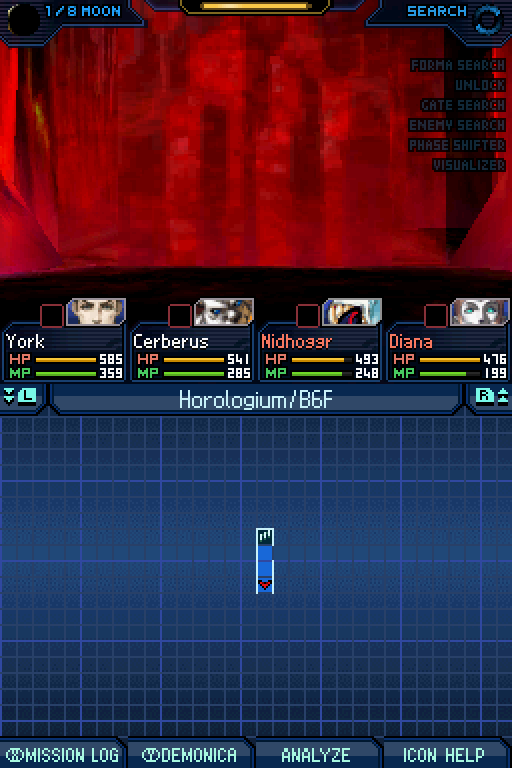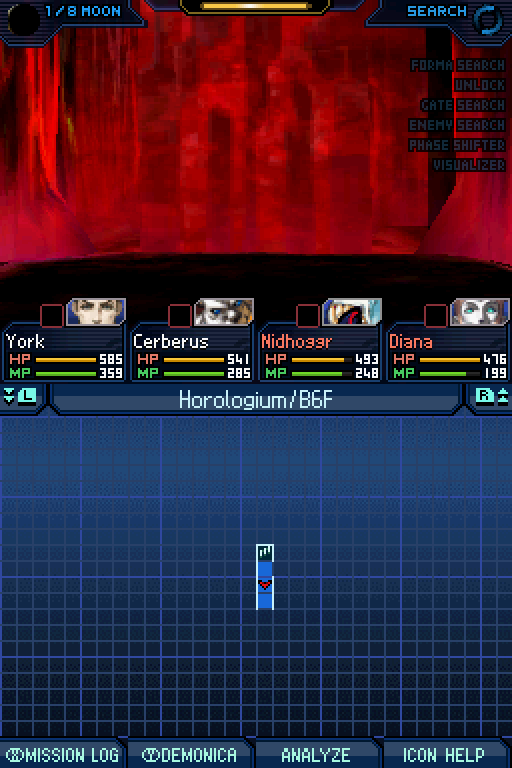 And here is a TERRIBLE gimmick.
Walls that appear without being actually walls. Blocking. Not getting shown in the minimap.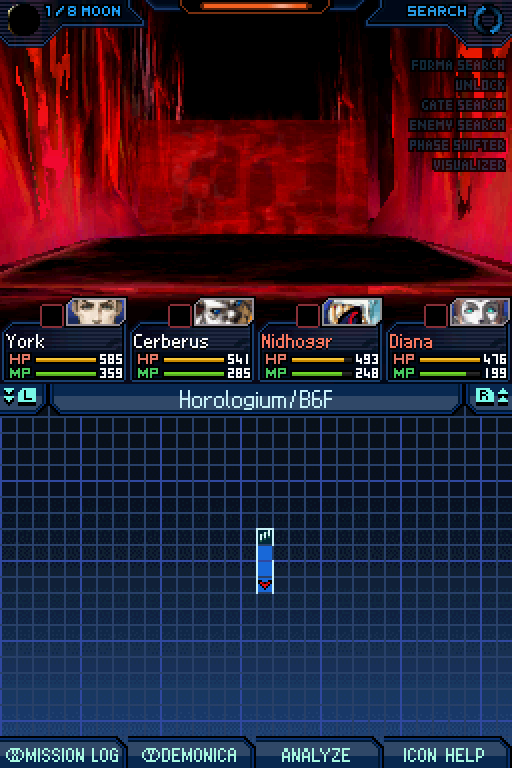 Like that.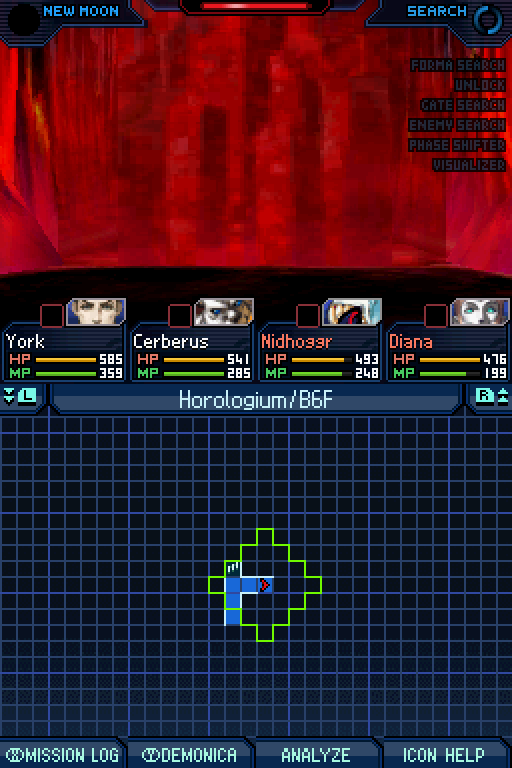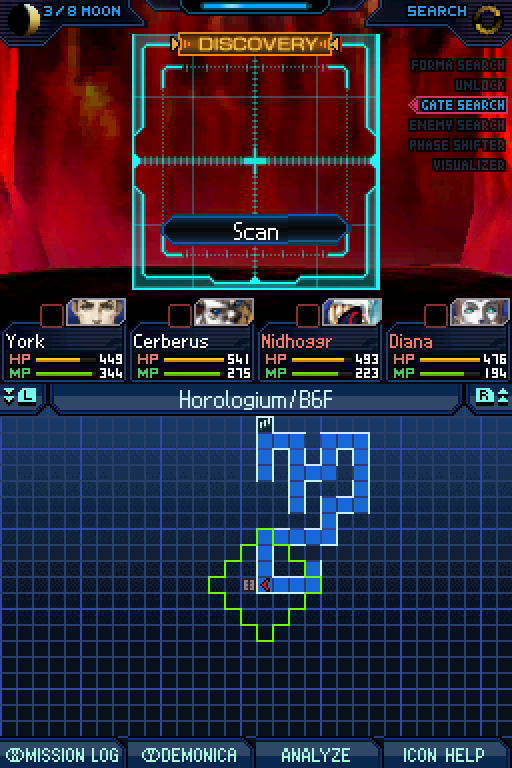 Not the worst but not the best either.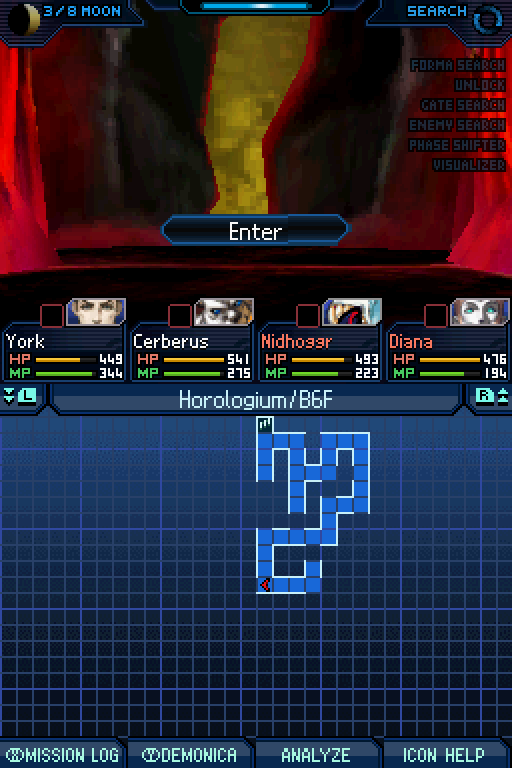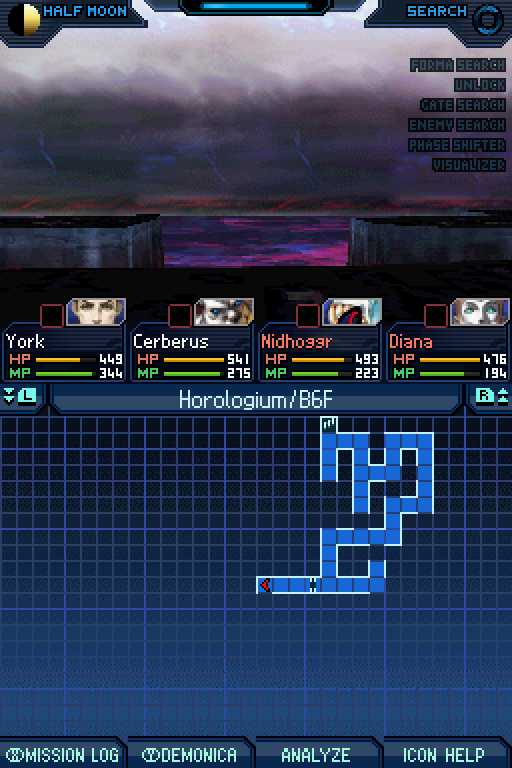 And of course, it is short. Horologium can suck ass, but it is not nearly as bad as OTHER goddamn dungeons. The gimmicks are NOT dungeon-length.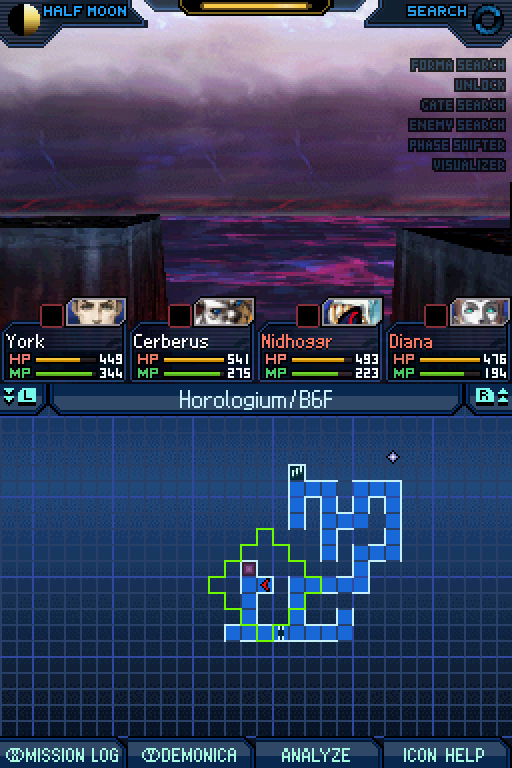 Of course, not everything is good.
I like one of the two gimmicks here.
I FUCKING HATE THE OTHER.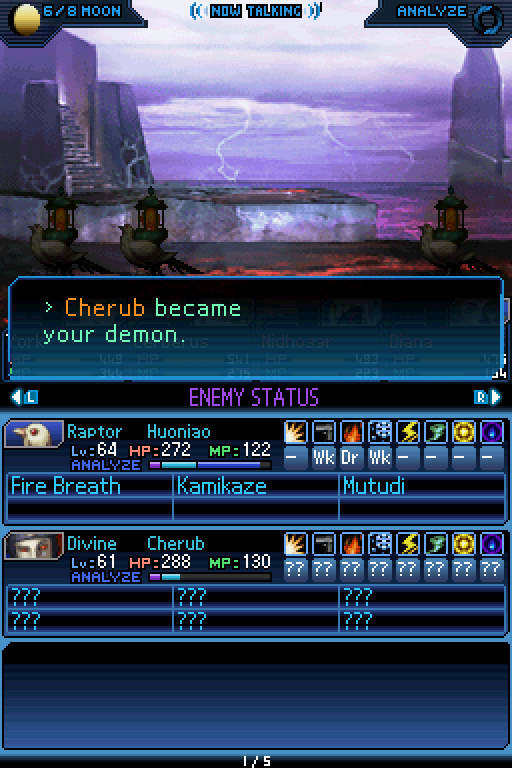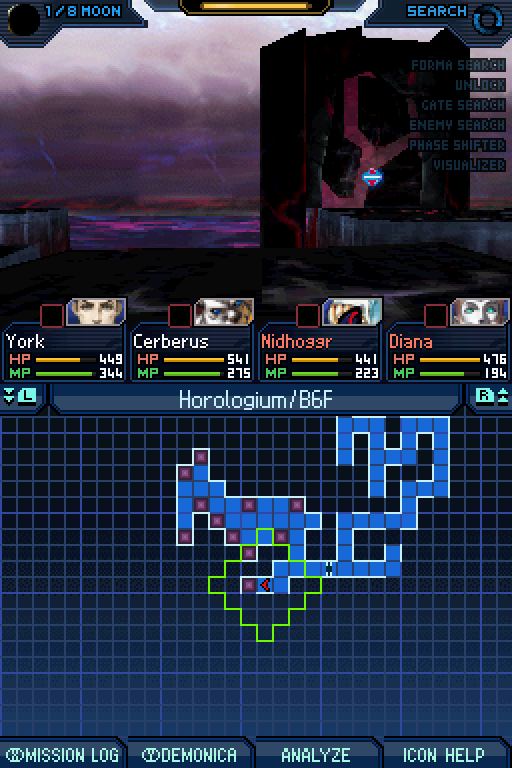 Jesus fuckin hell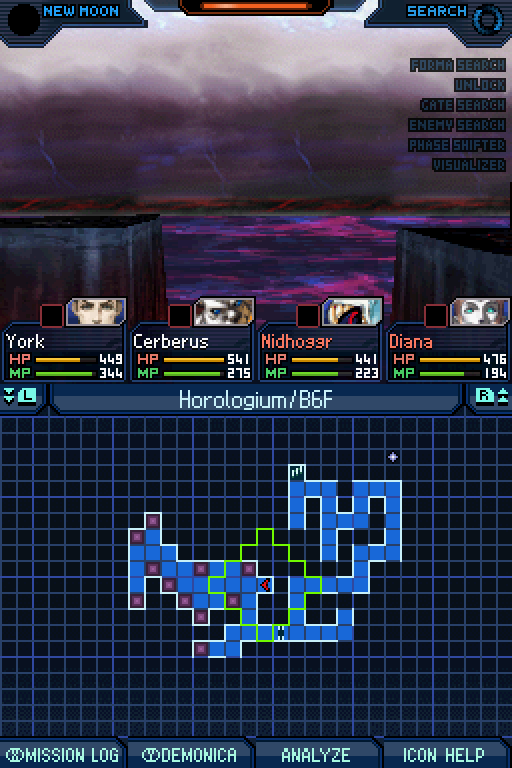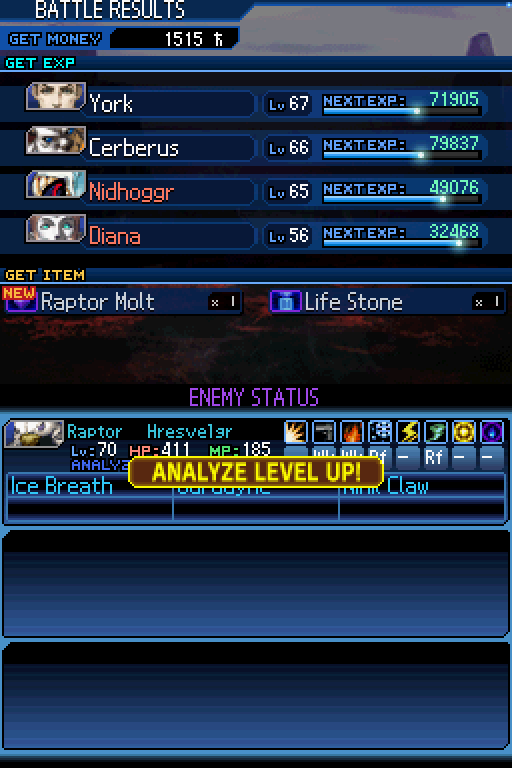 I hate it.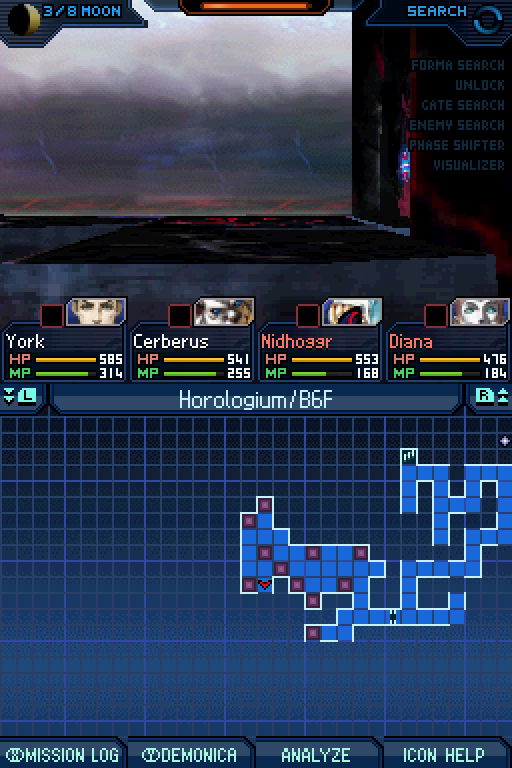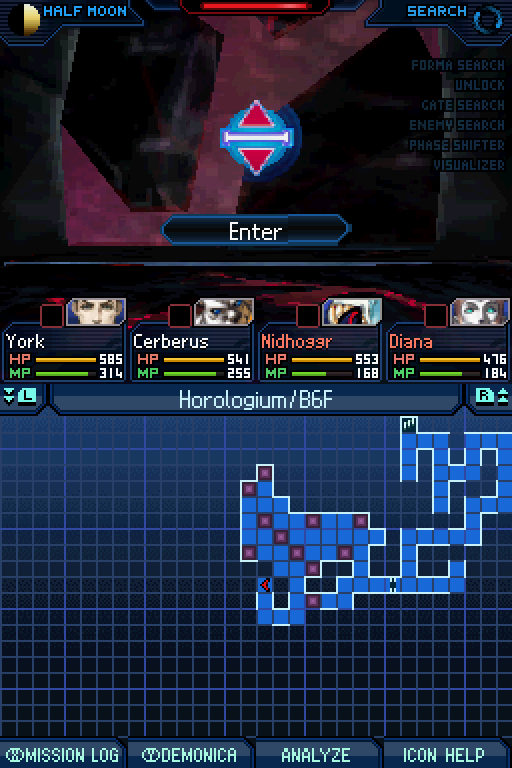 I really hate it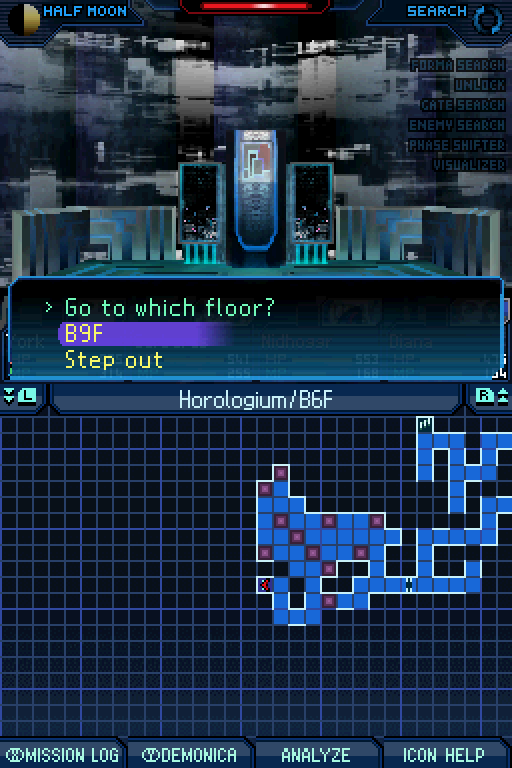 Goin' down.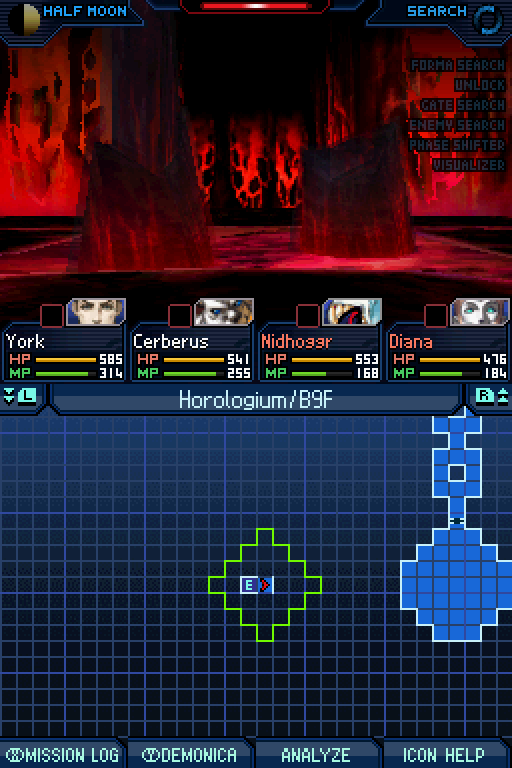 MORE HELL.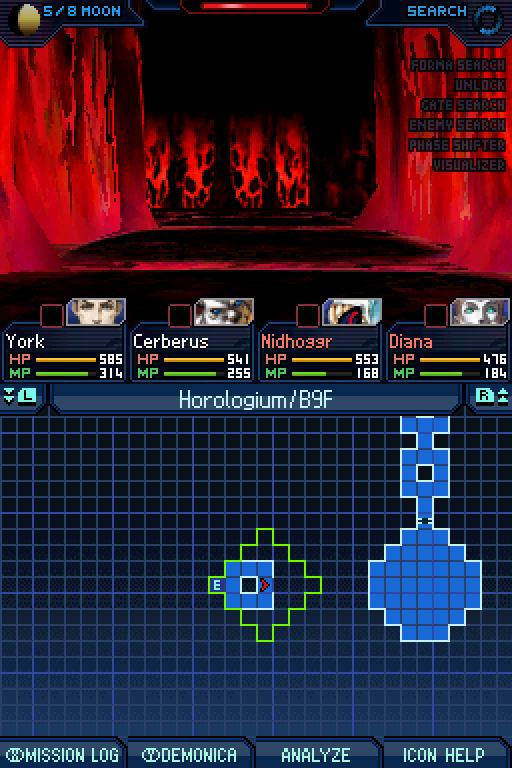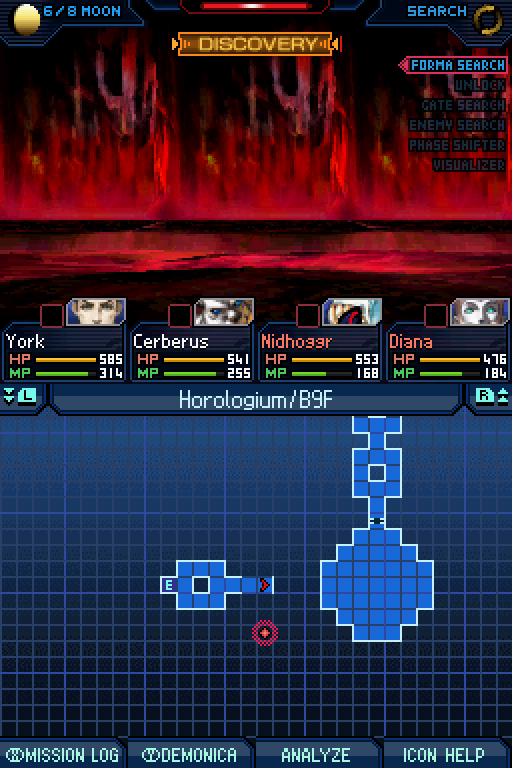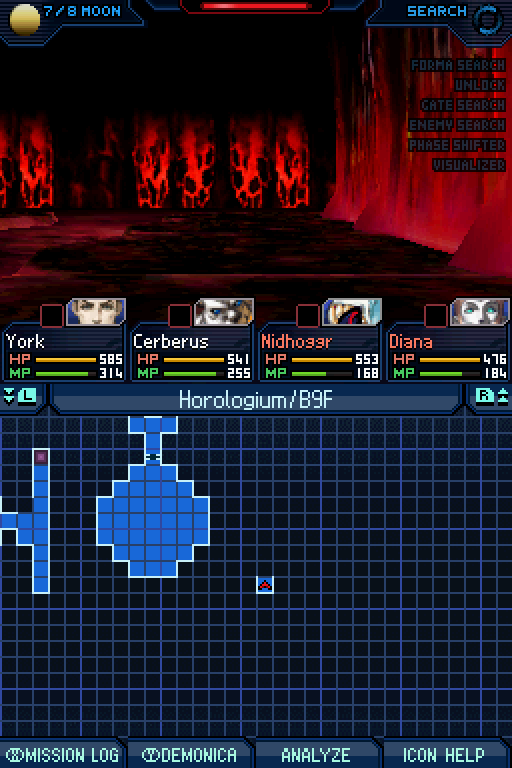 TELEPORTY HELL.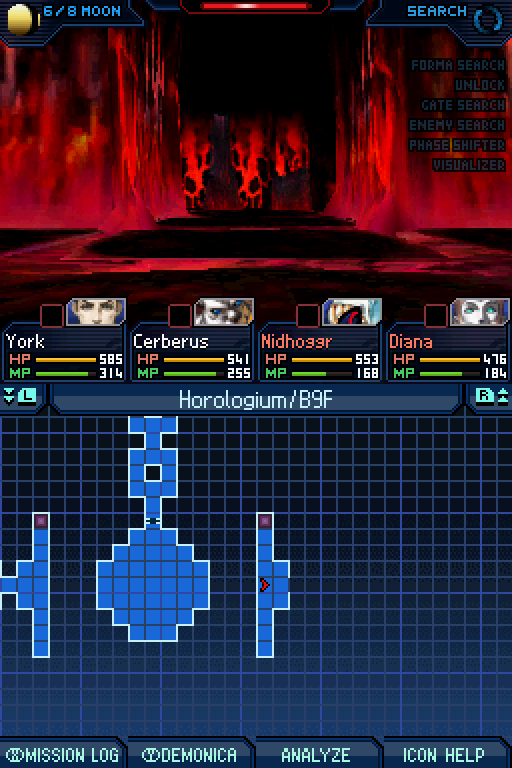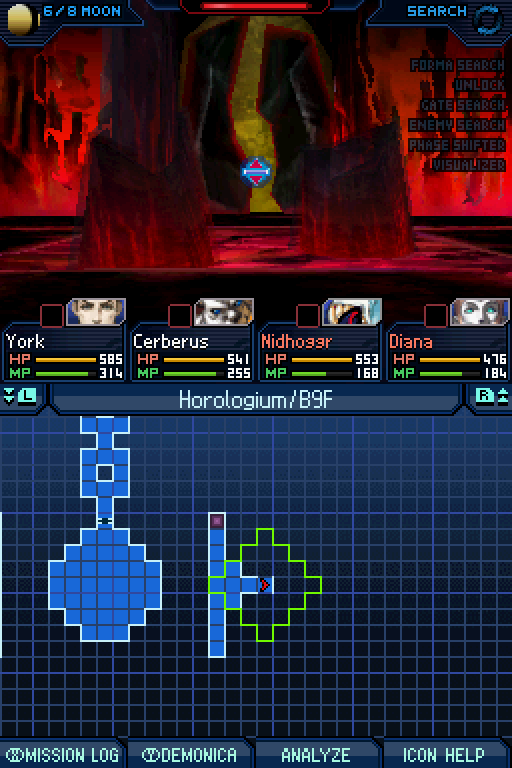 Pretty uneventful, to be honest.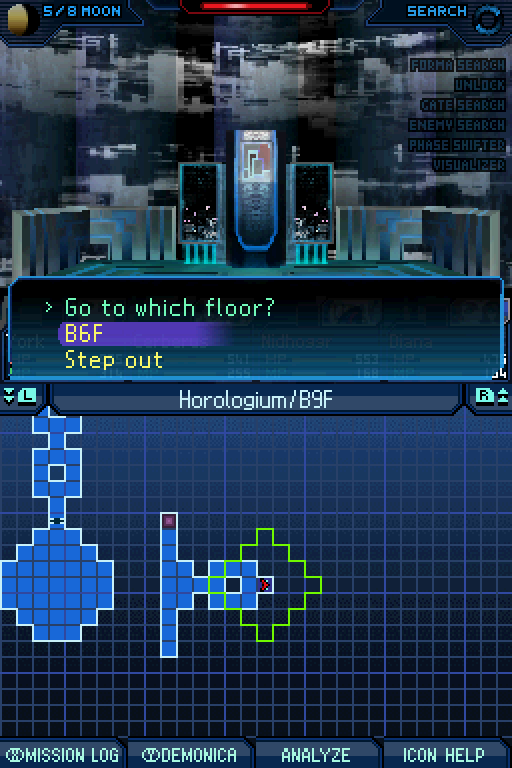 Back upstairs so soon?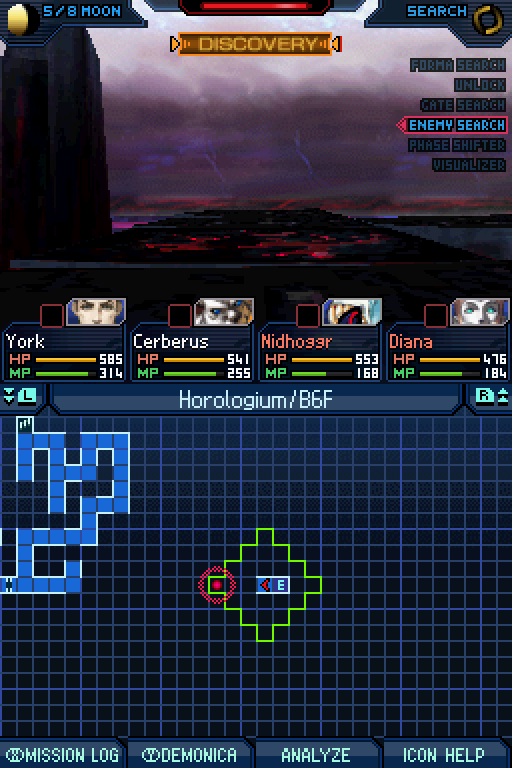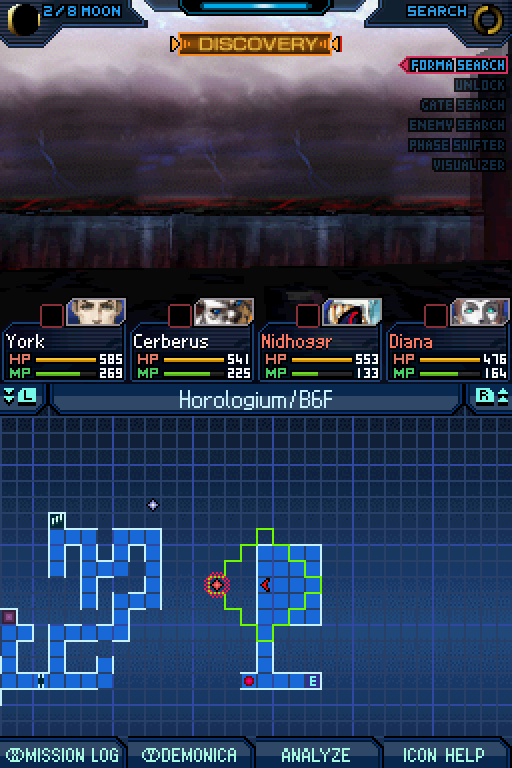 Hmmm. This looks like... A place.
For an event.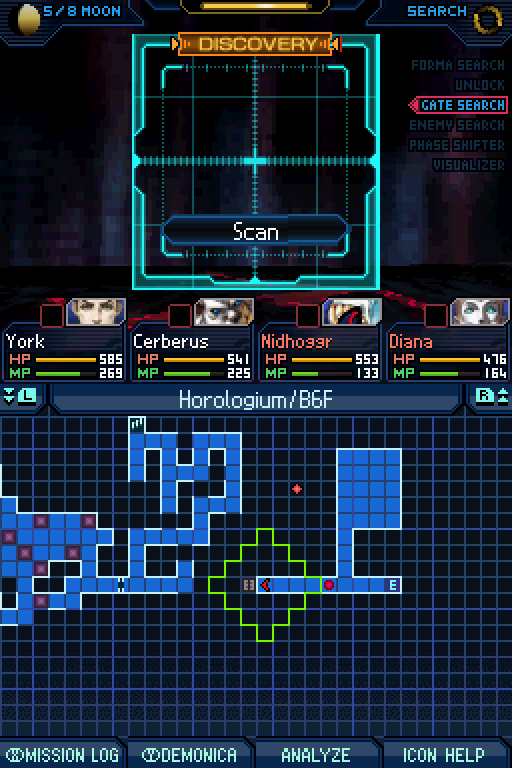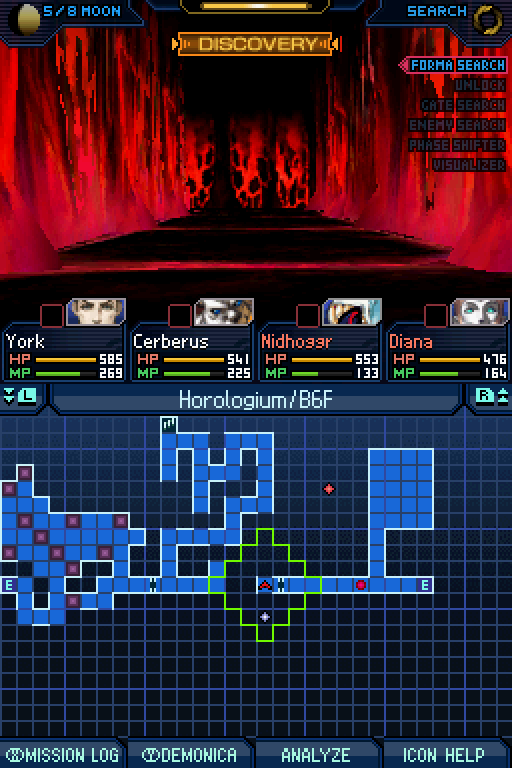 More hell.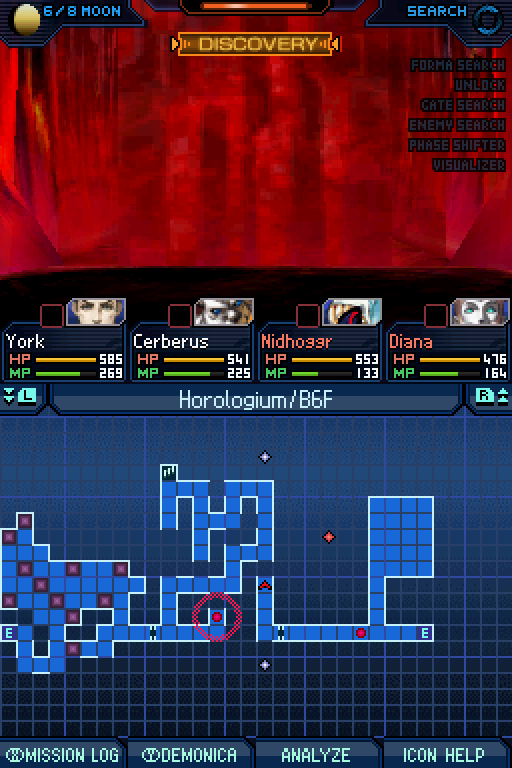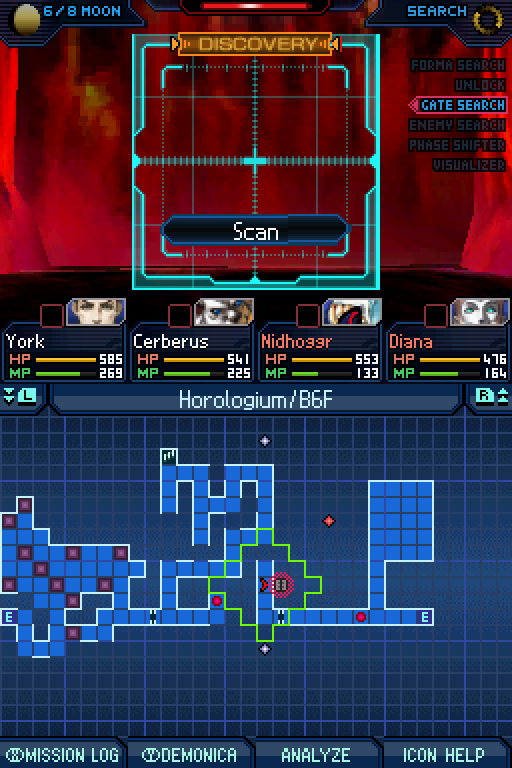 Fukken false walls.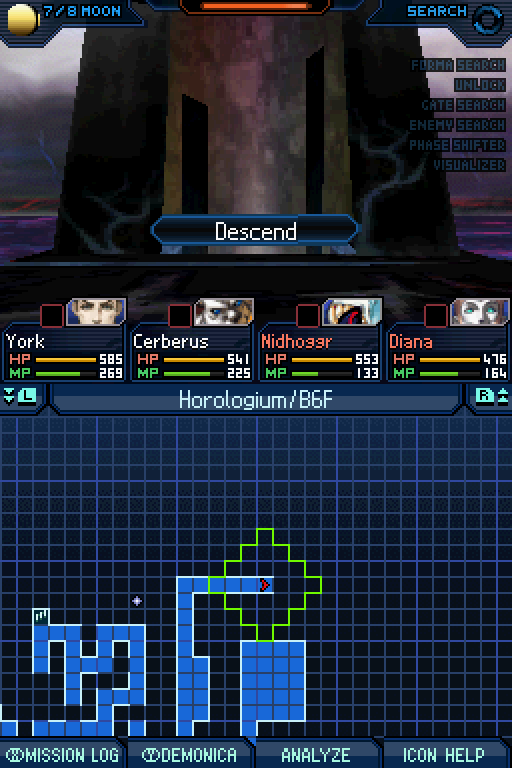 Back down once again!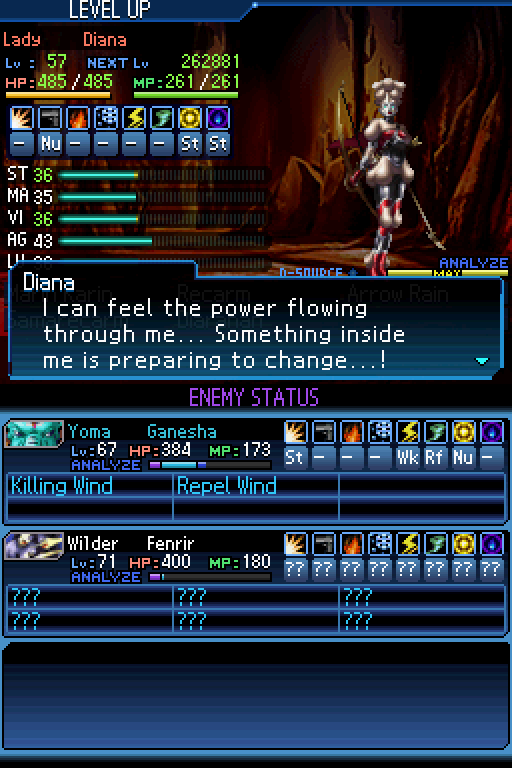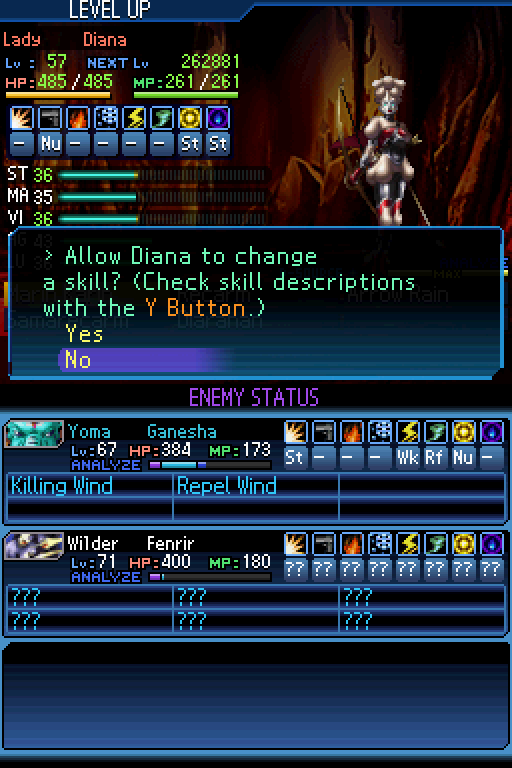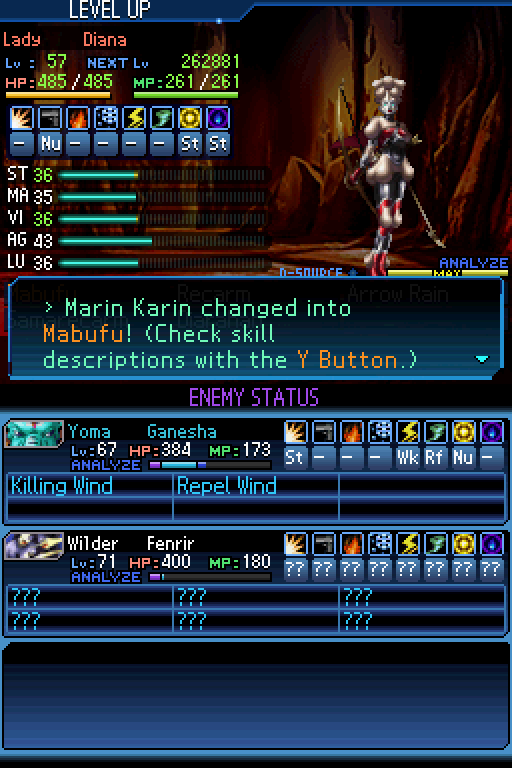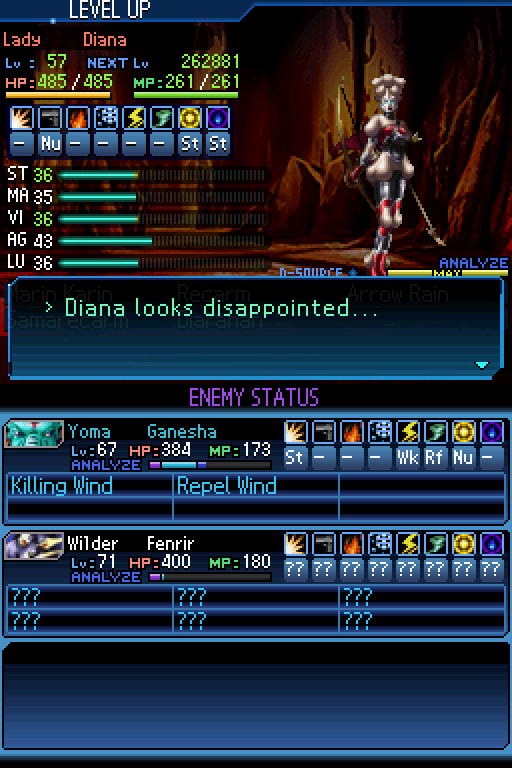 Nope. I want that skill.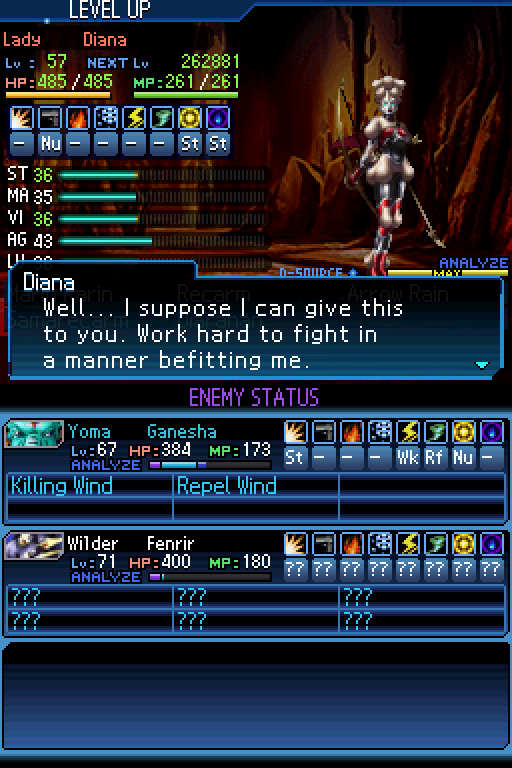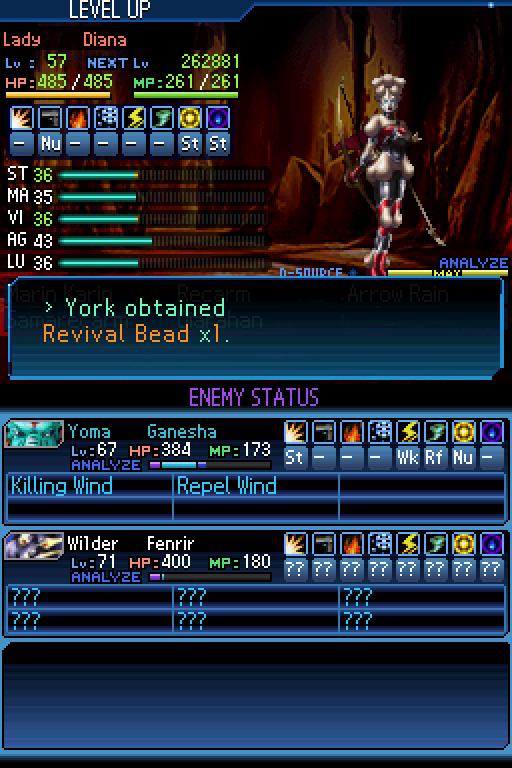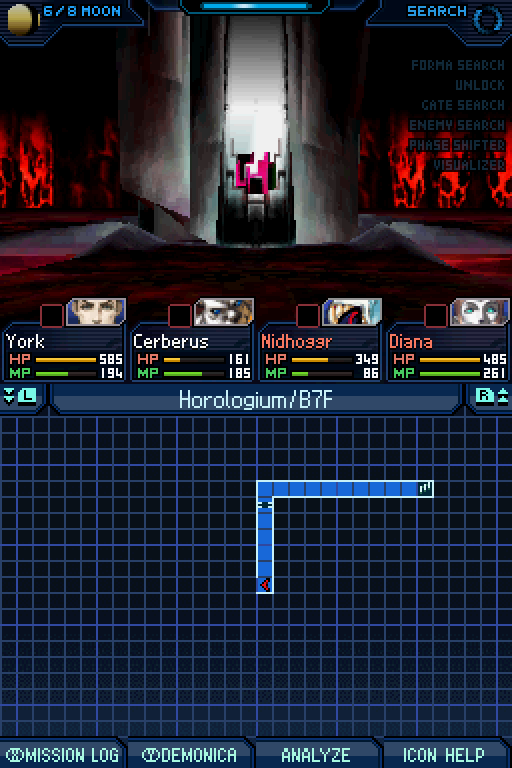 That's... A thing.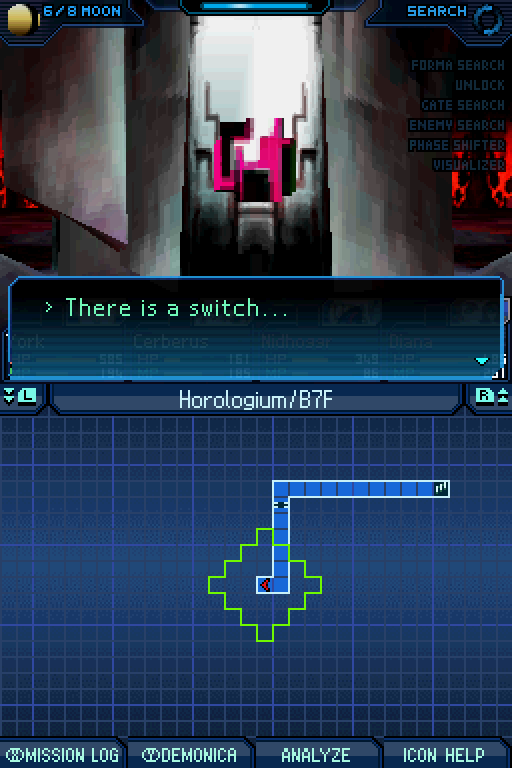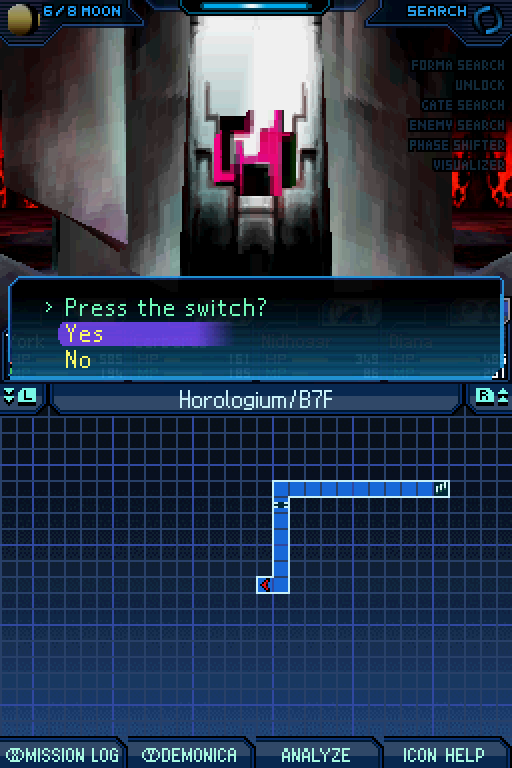 Sure!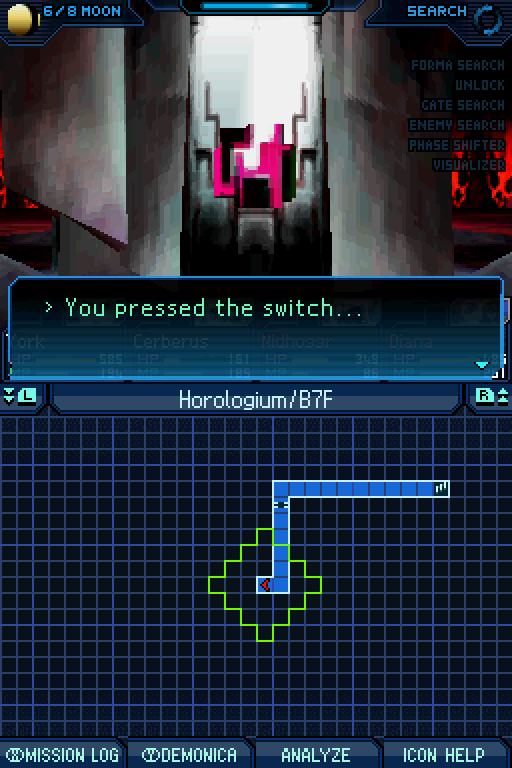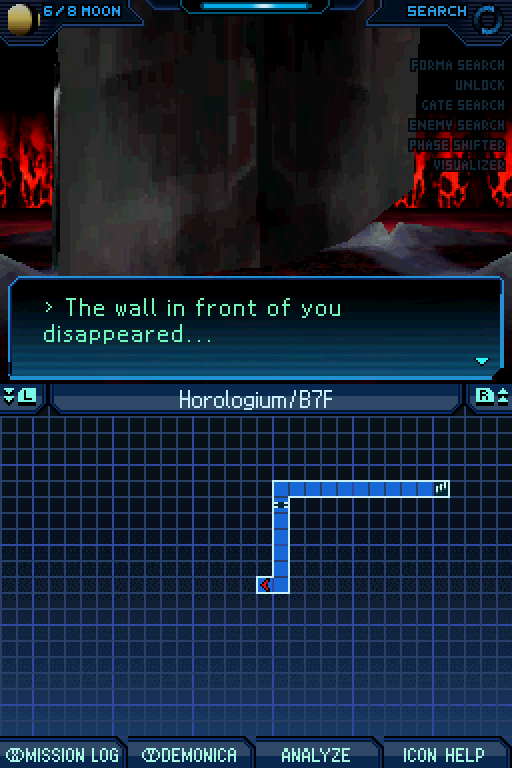 Is that all?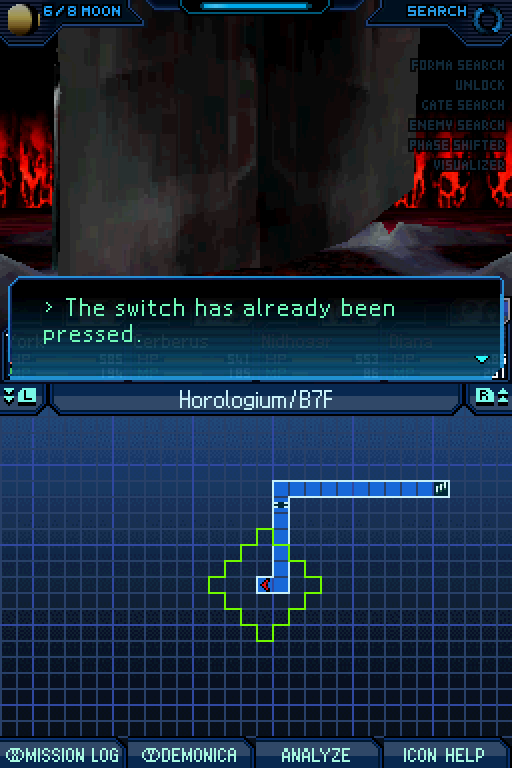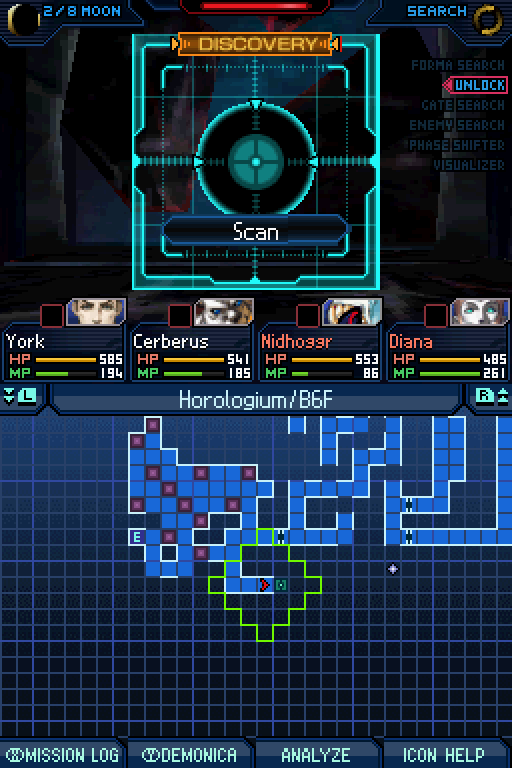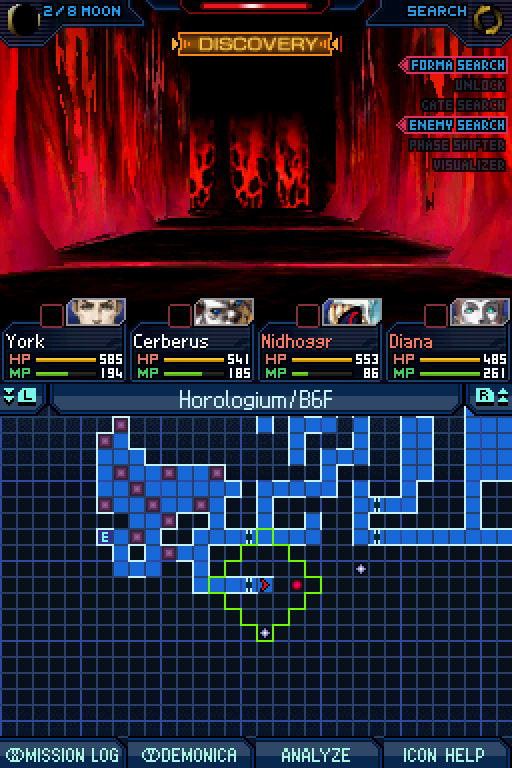 Hmm. More hell. It's a pretty decent tileset. I guess.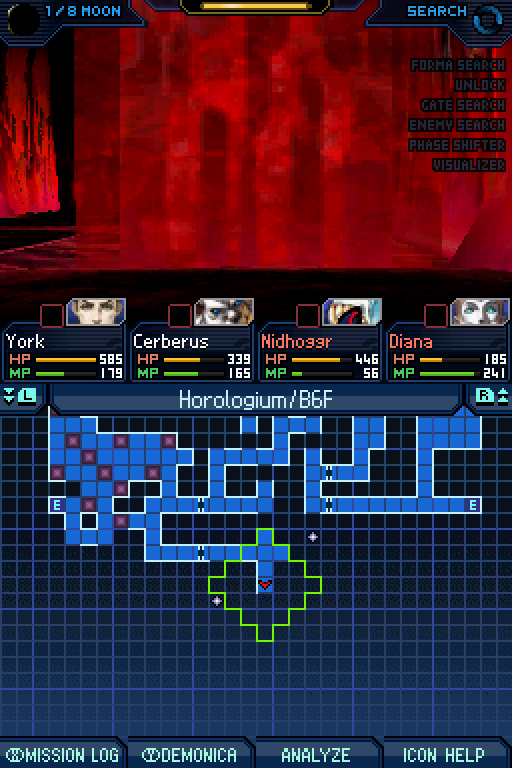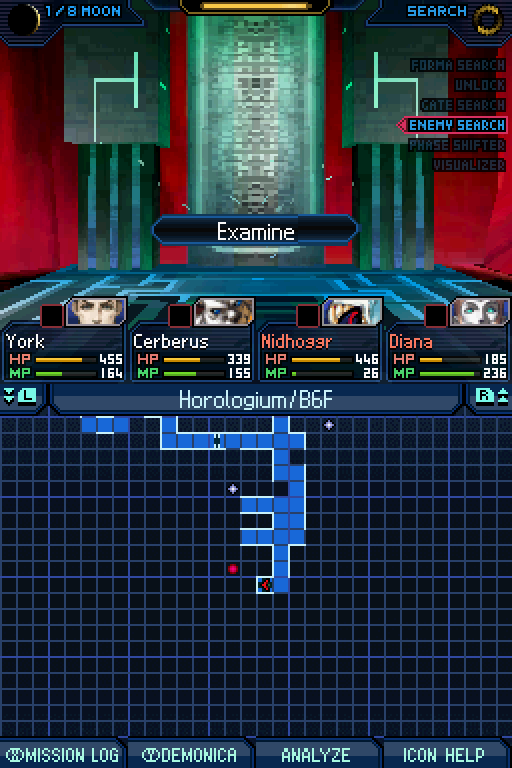 Terminals!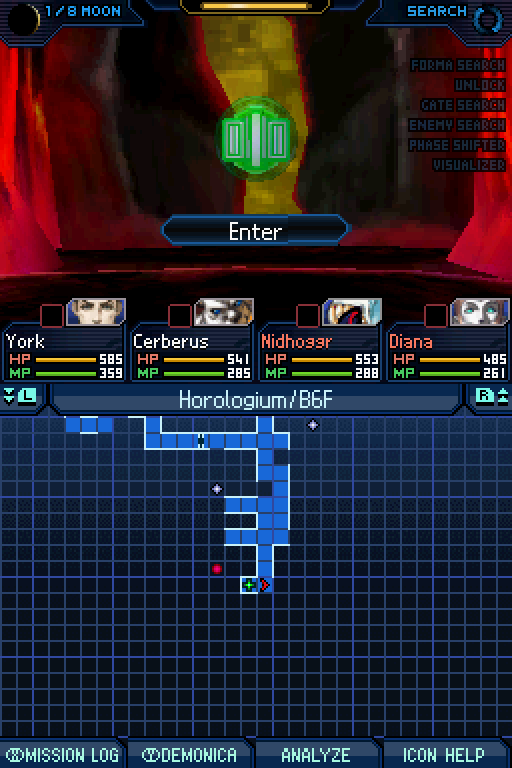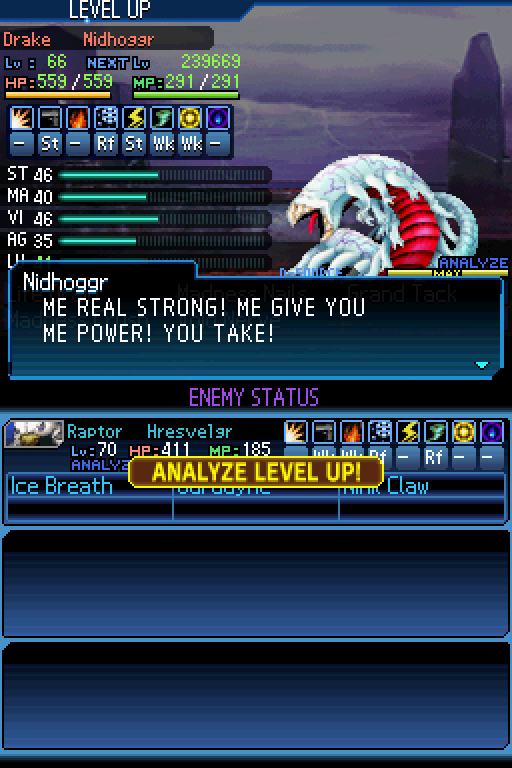 Sure. And to the fusion pile with you.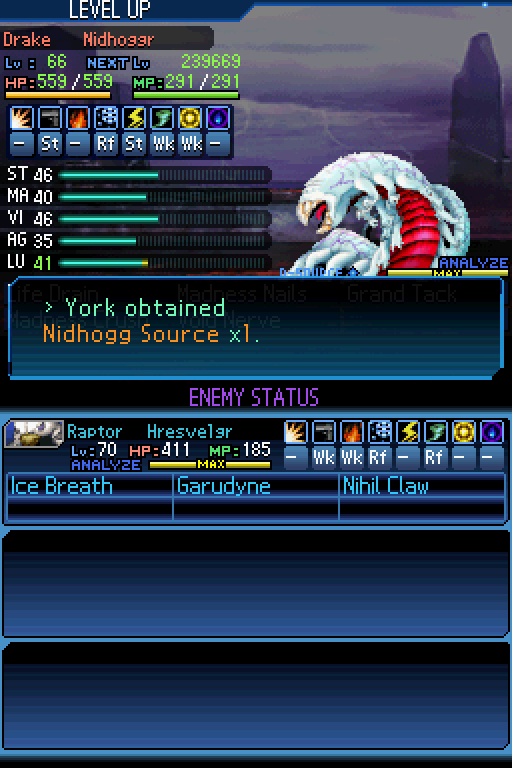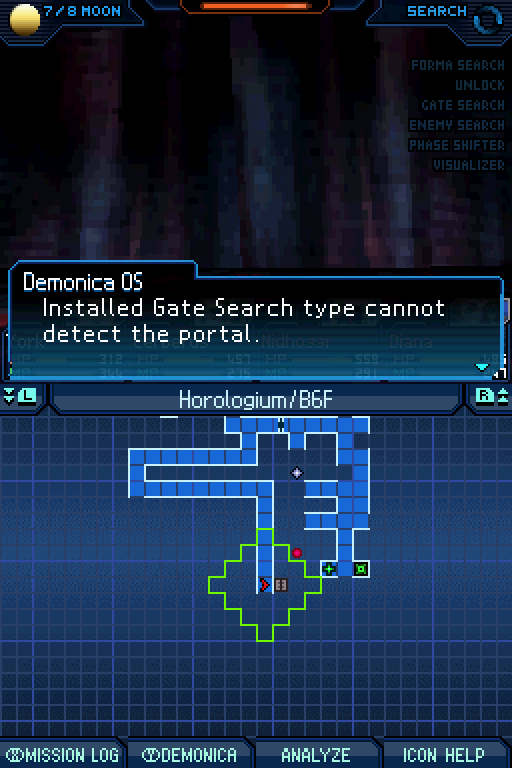 God DAMN IT.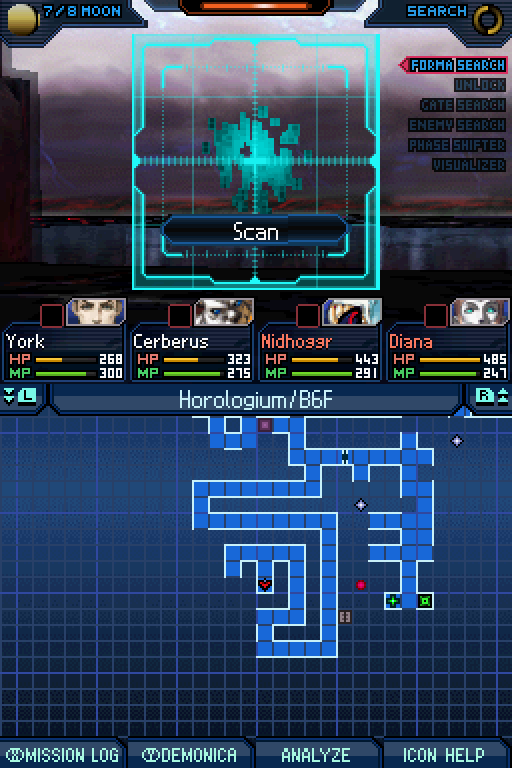 But here's a thing. What thing?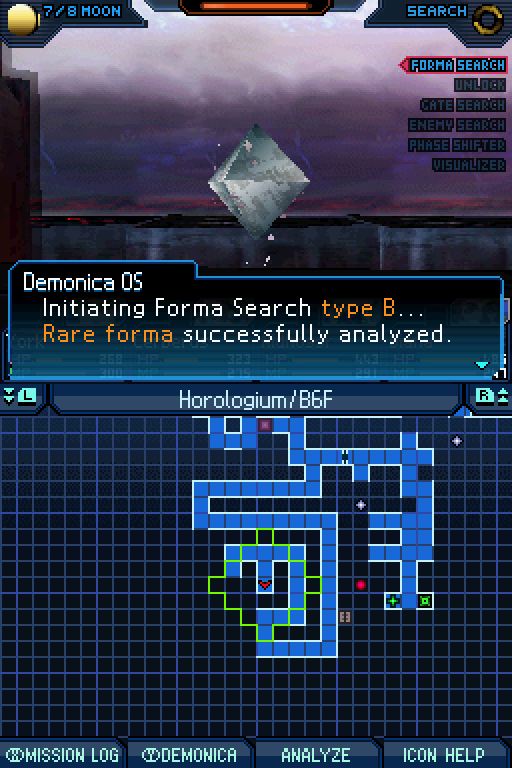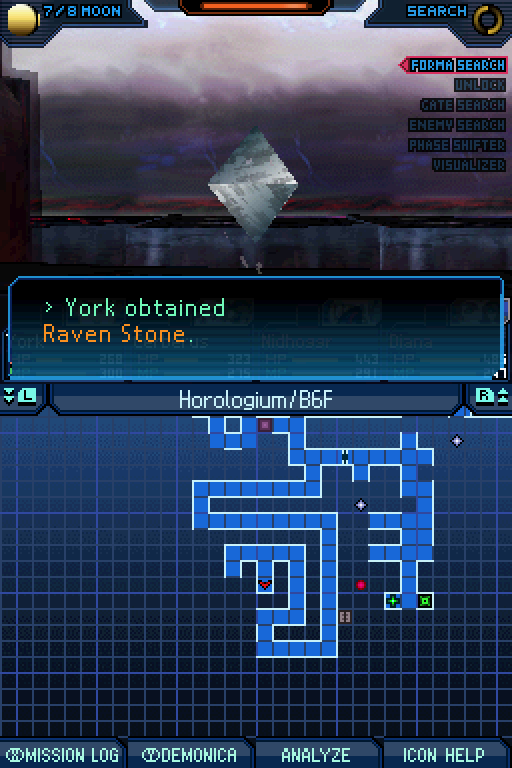 This thing!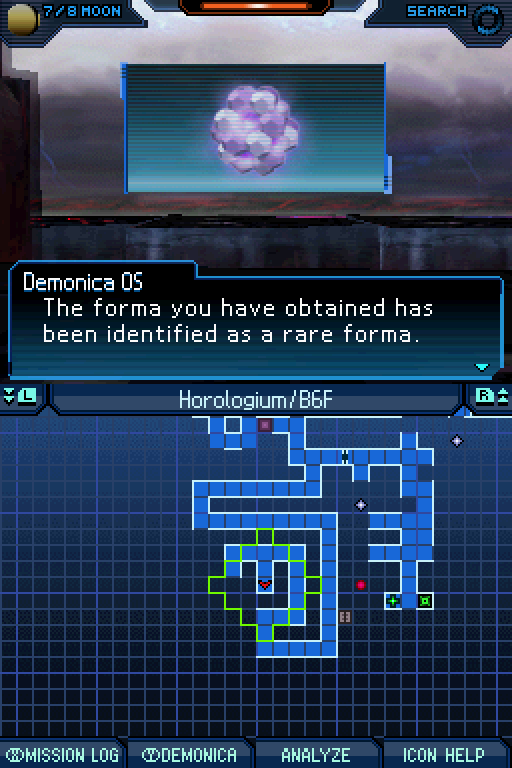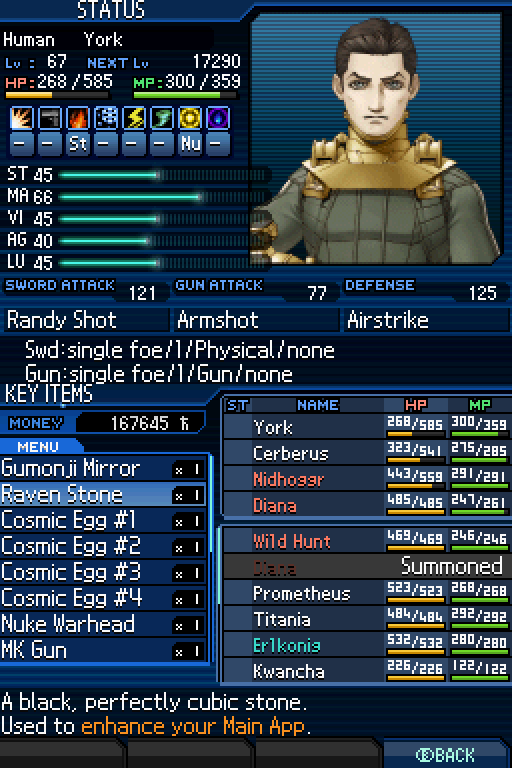 Hmm.
i wonder if it'll be useful!