Part 155: Fuck you, Horologium
Update 155
Have I mentioned that I am hating this game?
Because I am and I hate this dungeon and I hate everything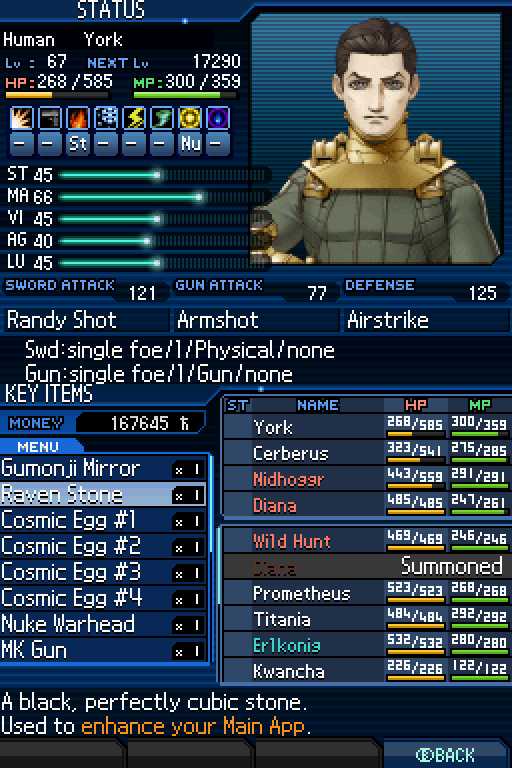 Hmm. Yes. Let's see.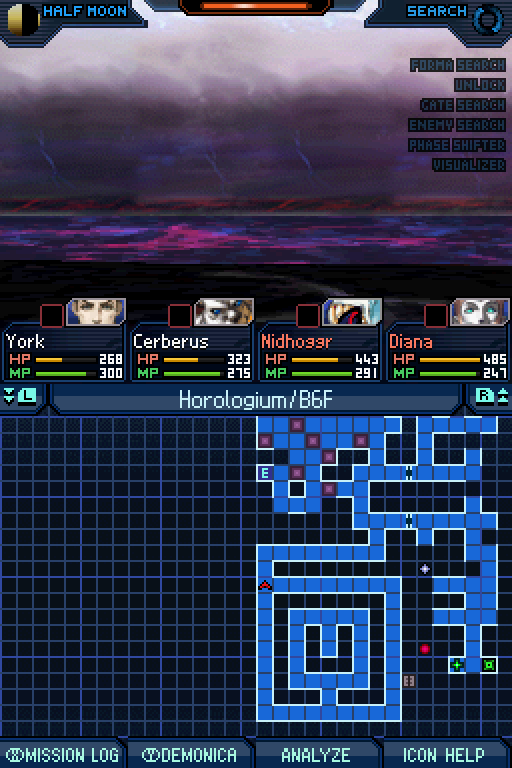 Advancin'.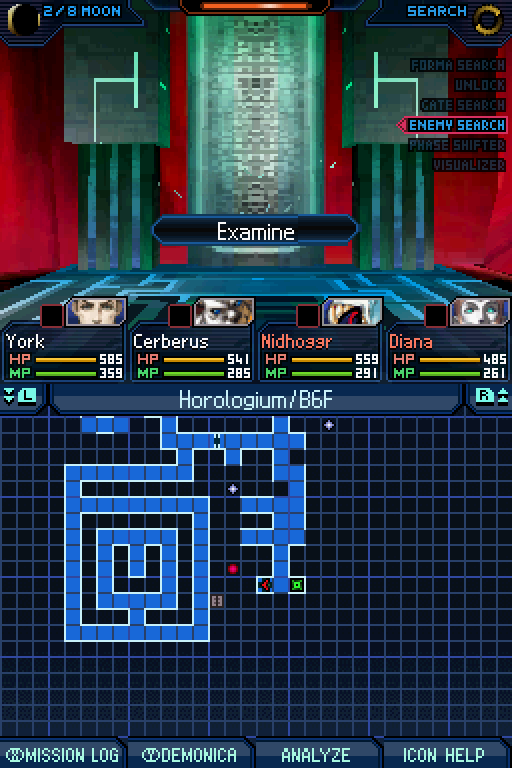 And then healing, and after that, getting back.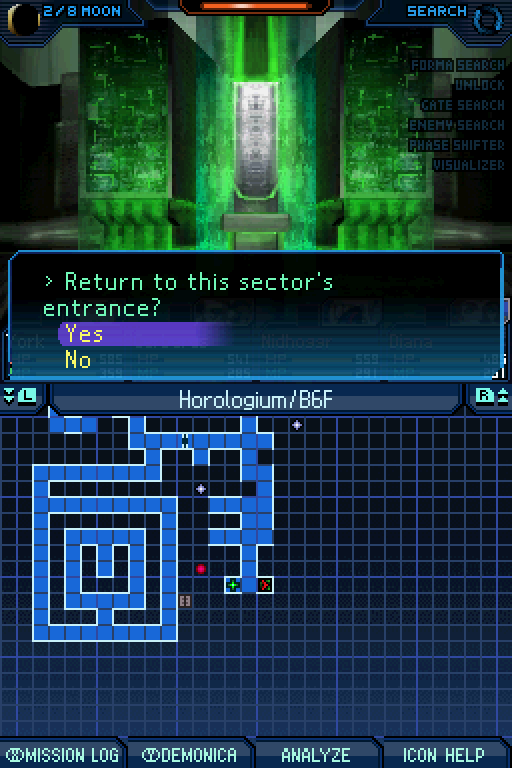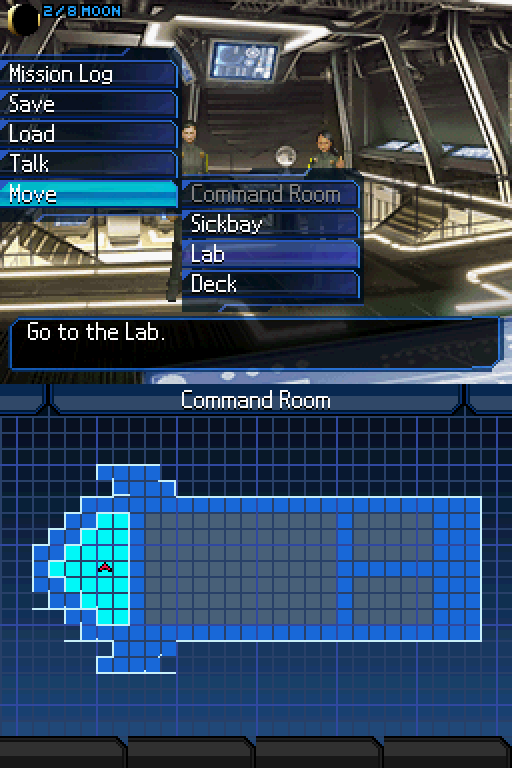 Mmmhm. Let's see waht is made from it.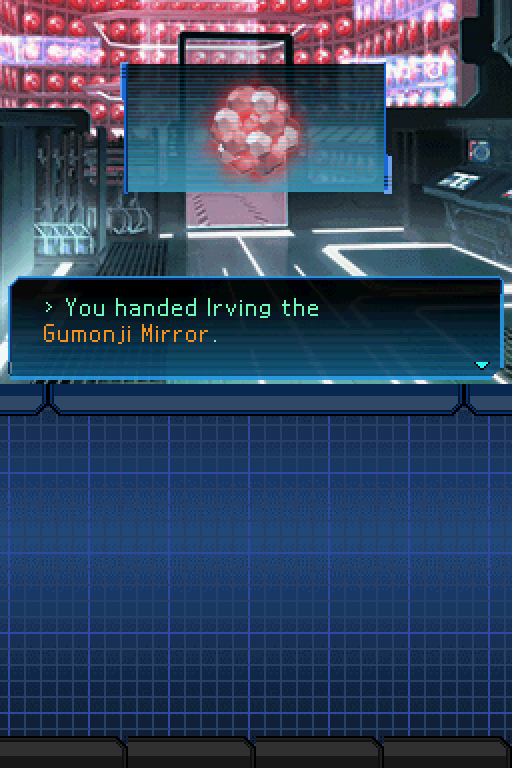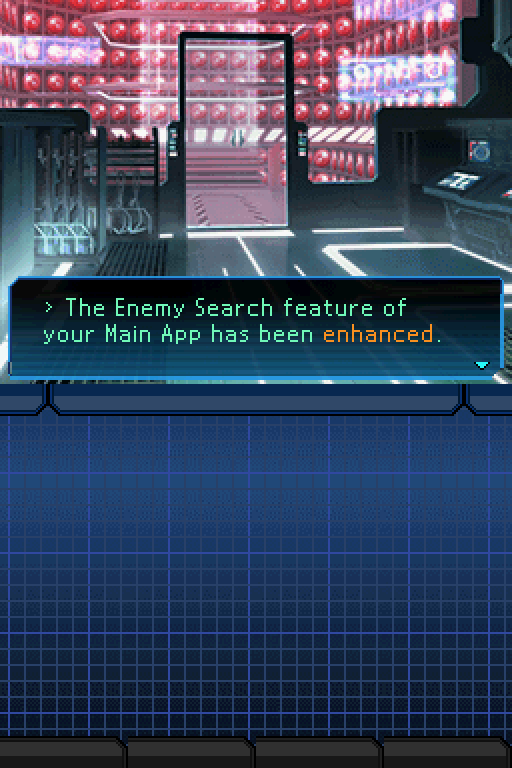 Yaaay, even more enemies.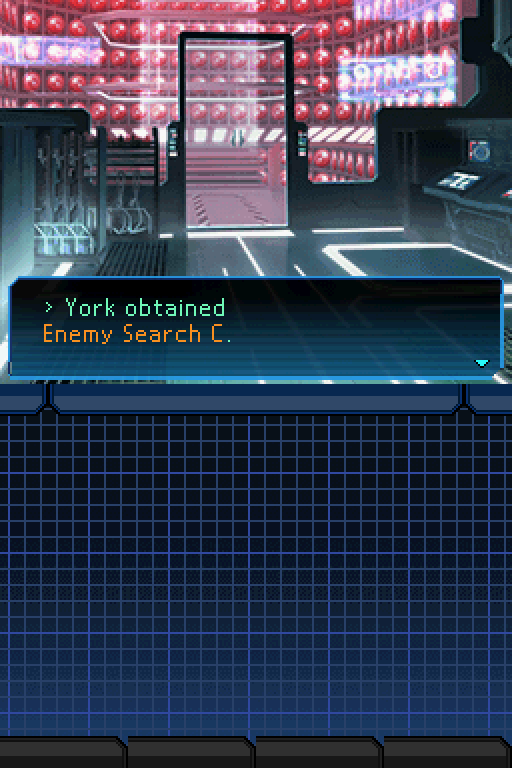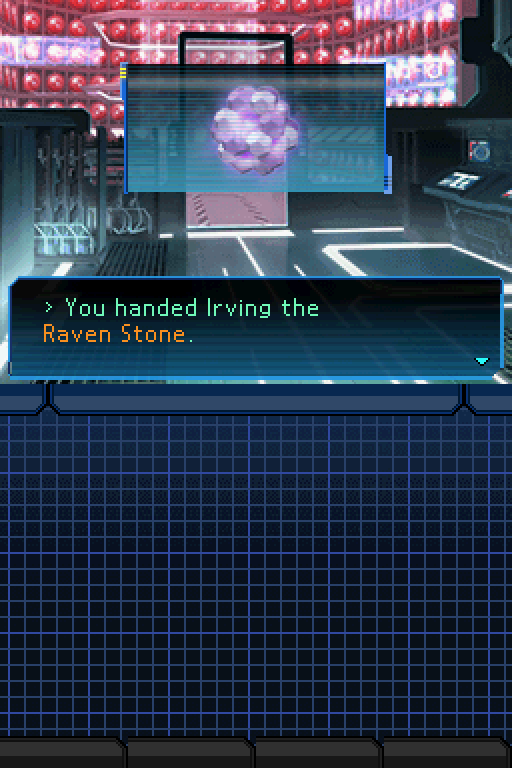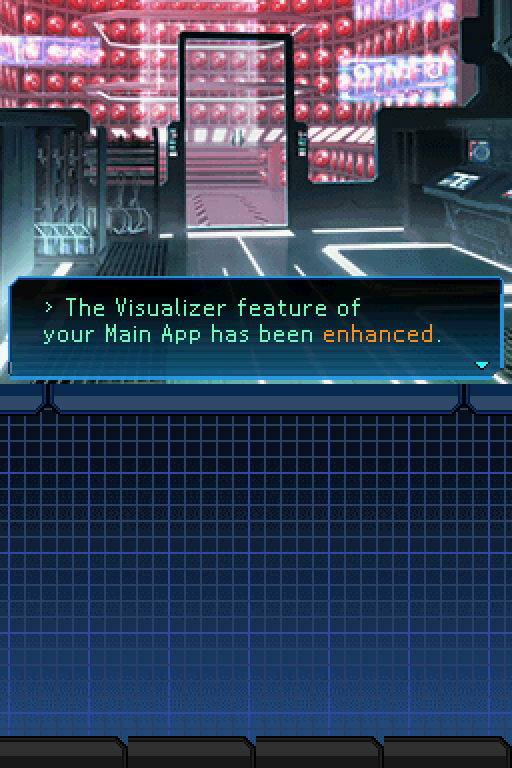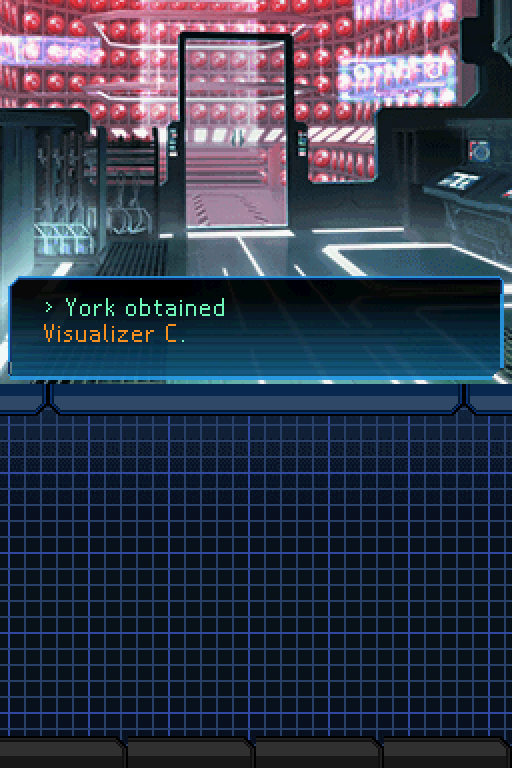 OH JOY. Not opnening doors. No, that would be TOO USEFUL. We still have bullshit to go through.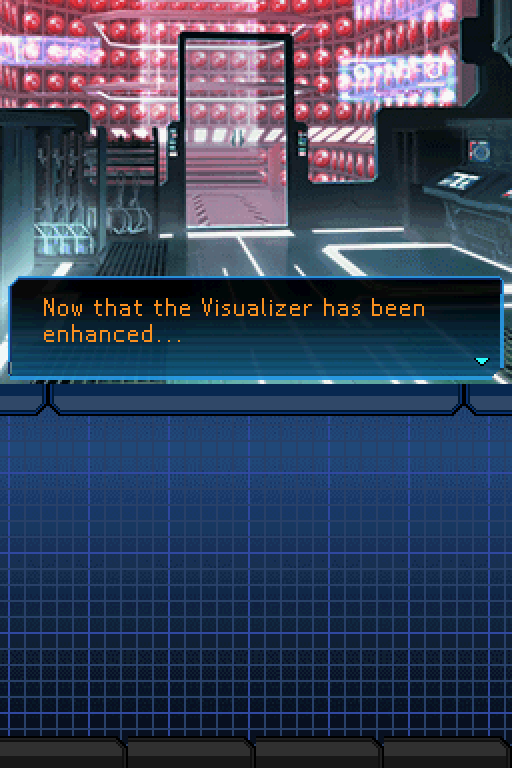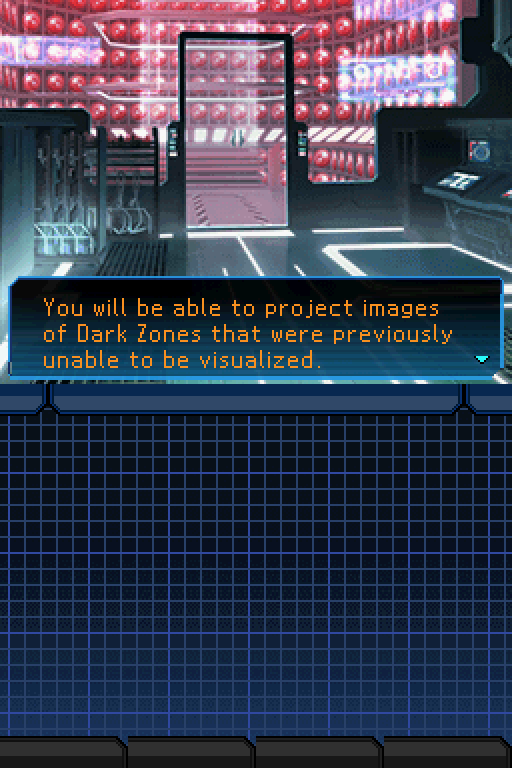 Jesus fuck.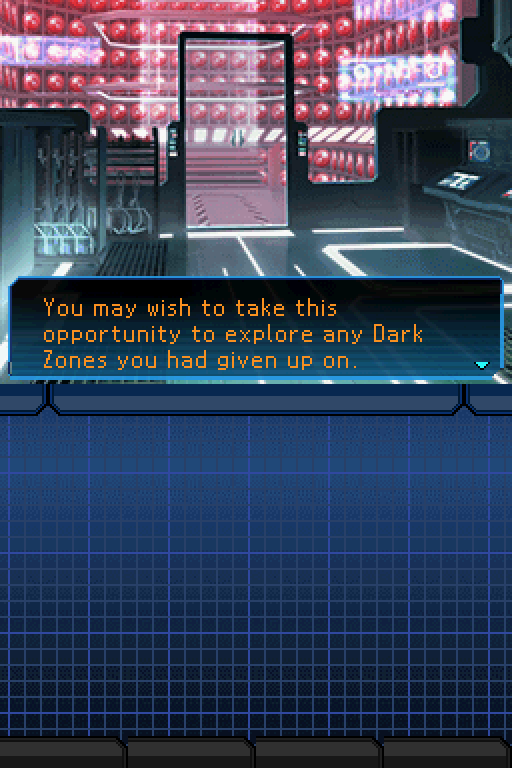 God damn it, and the game rubs it in.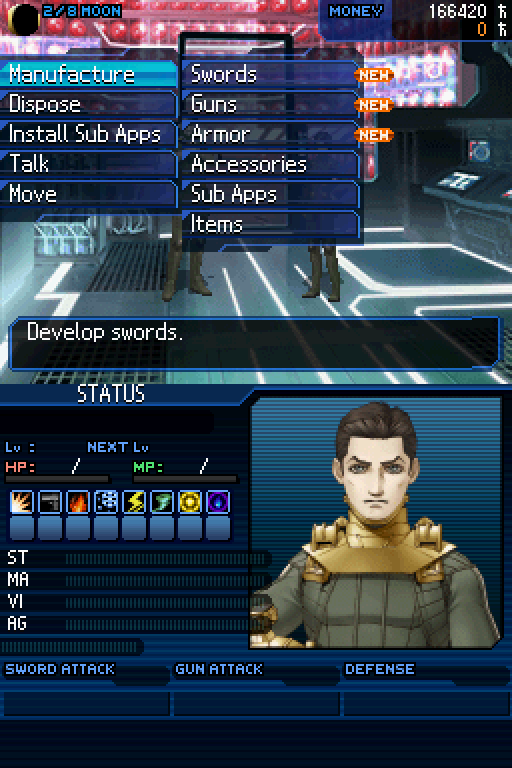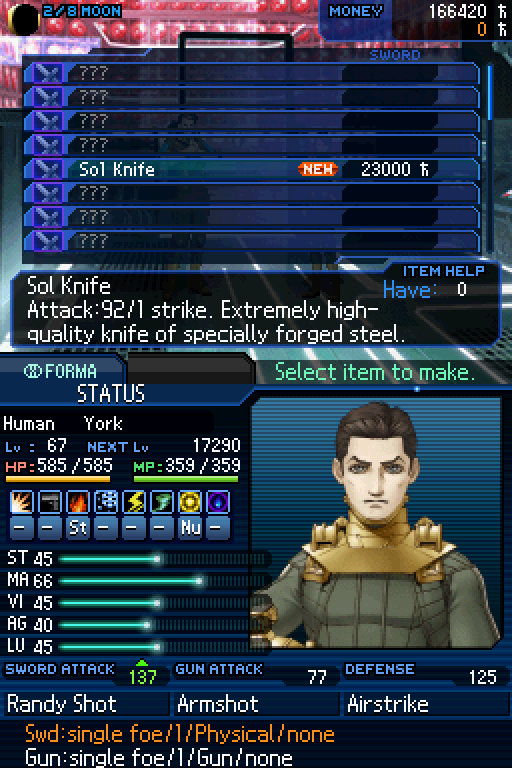 Nah.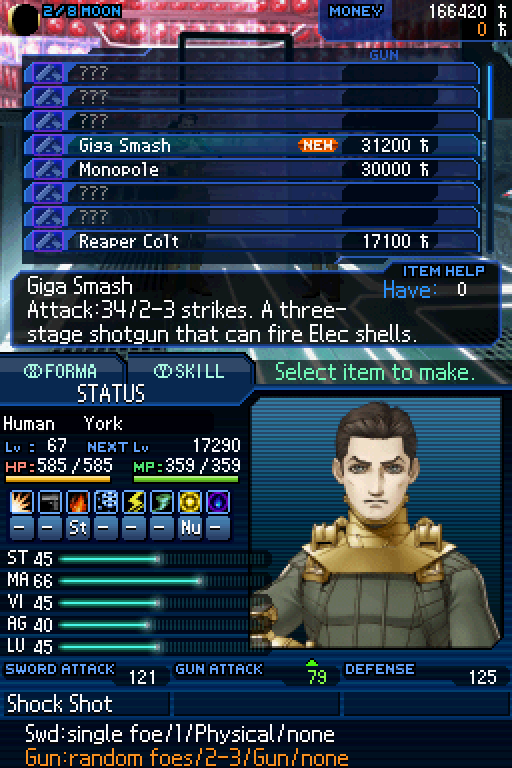 Nah.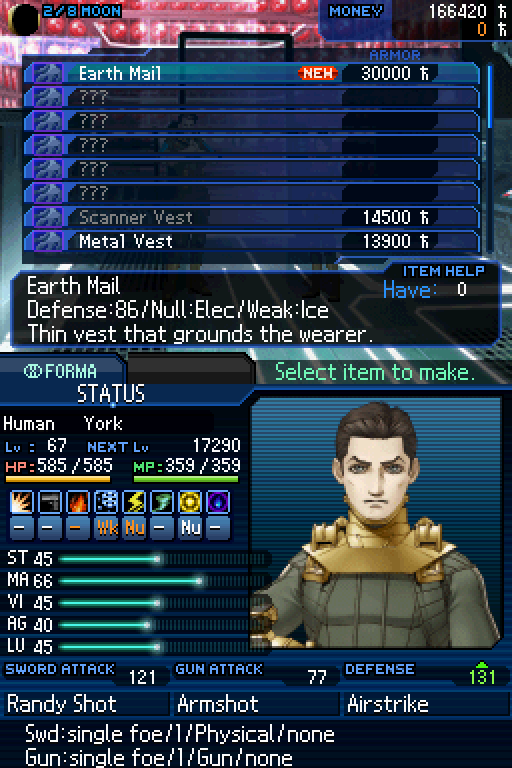 Yes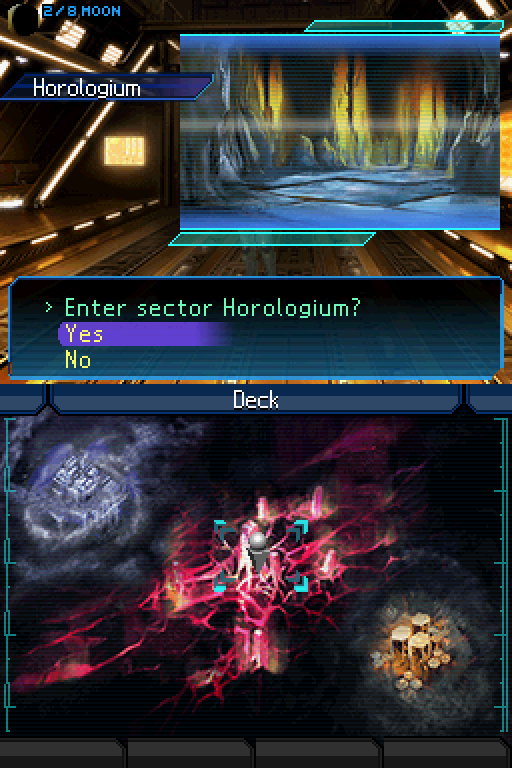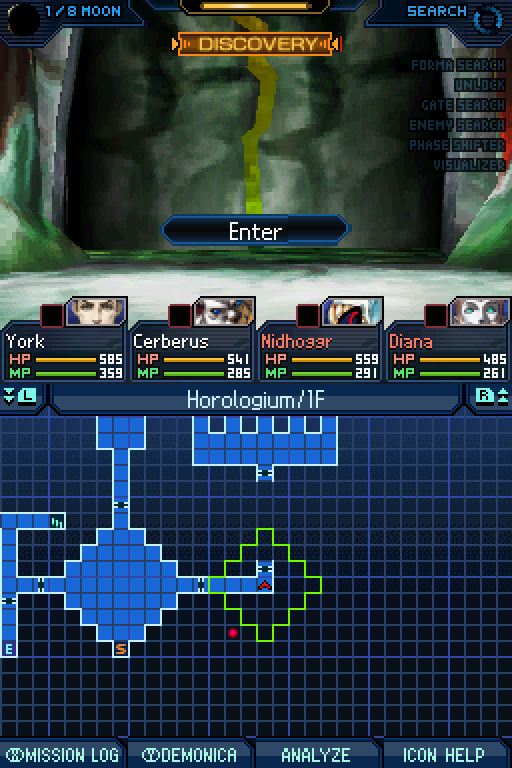 Hey look! It is a dark area! I hate it!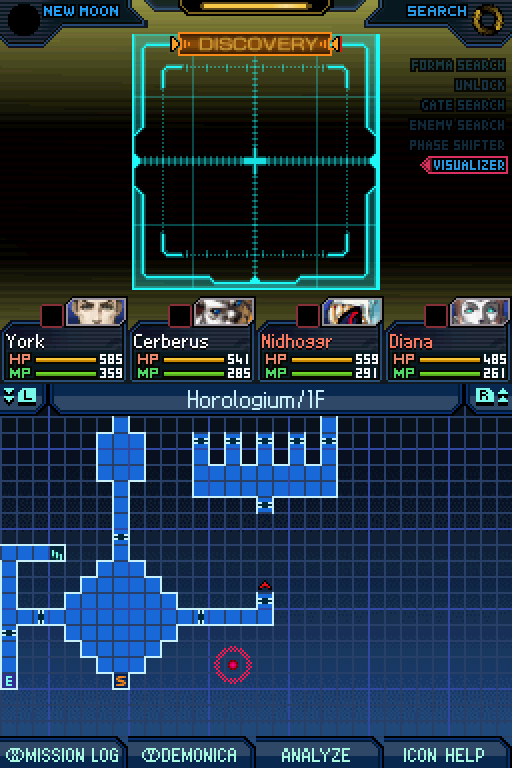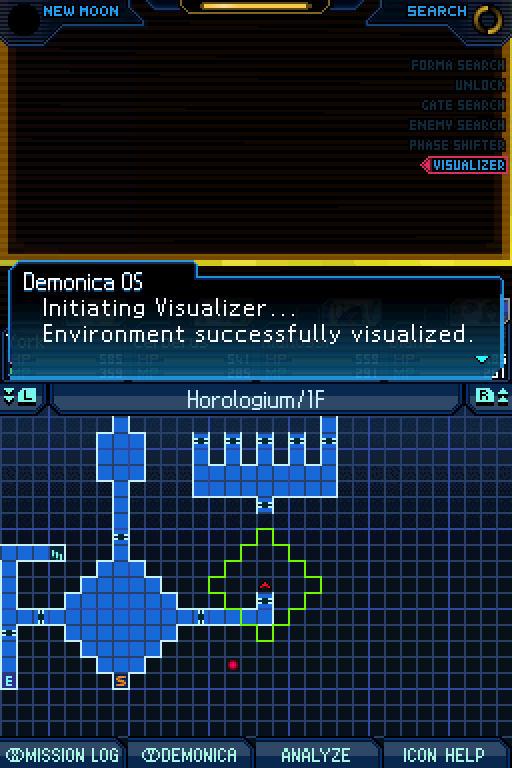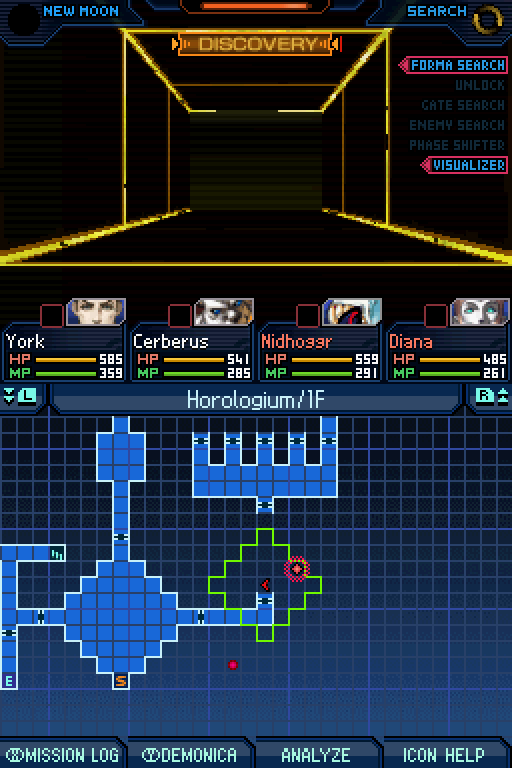 Don't you hate it? It is yellow! Like Sinestro!
Well, sinestro is red.
But he wears yellow.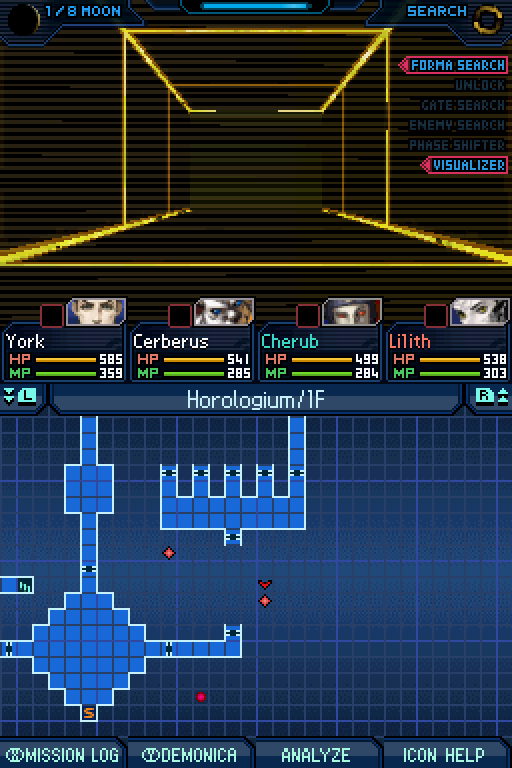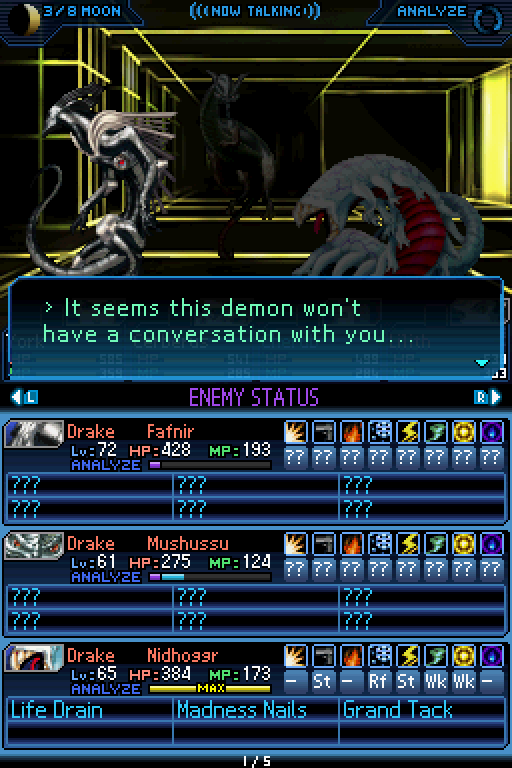 Fafnir is a dick.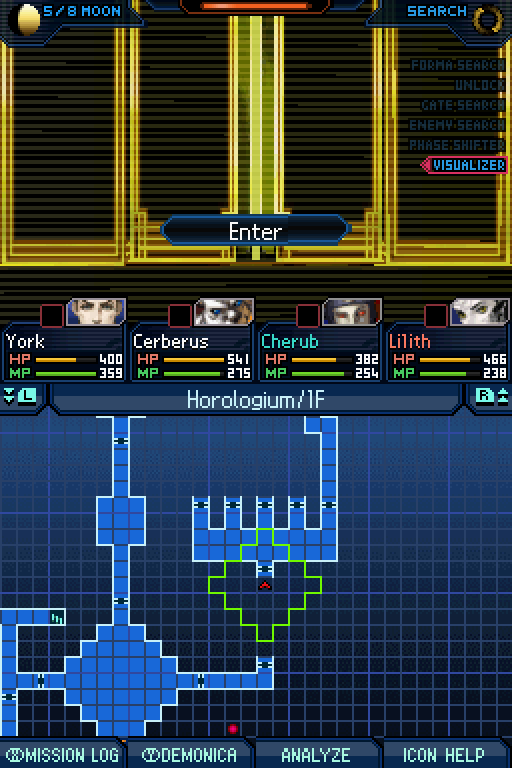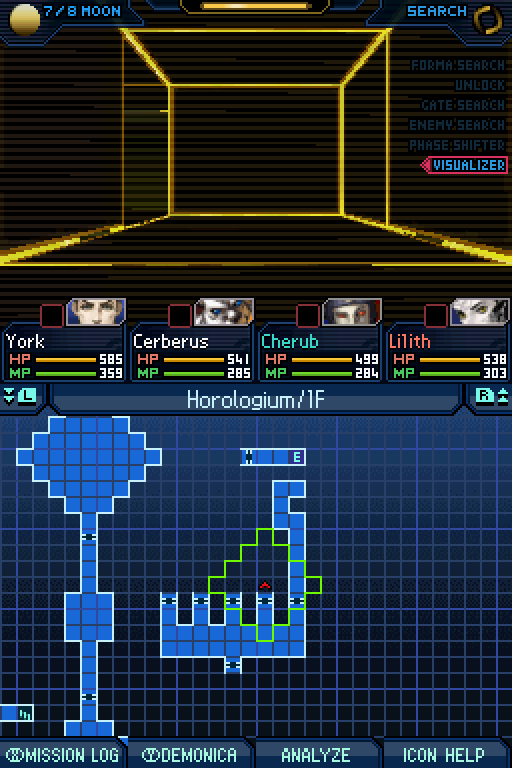 Nothing.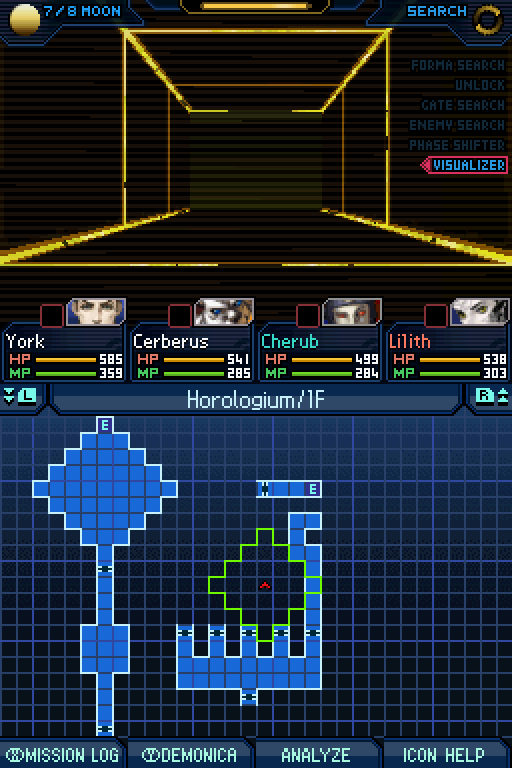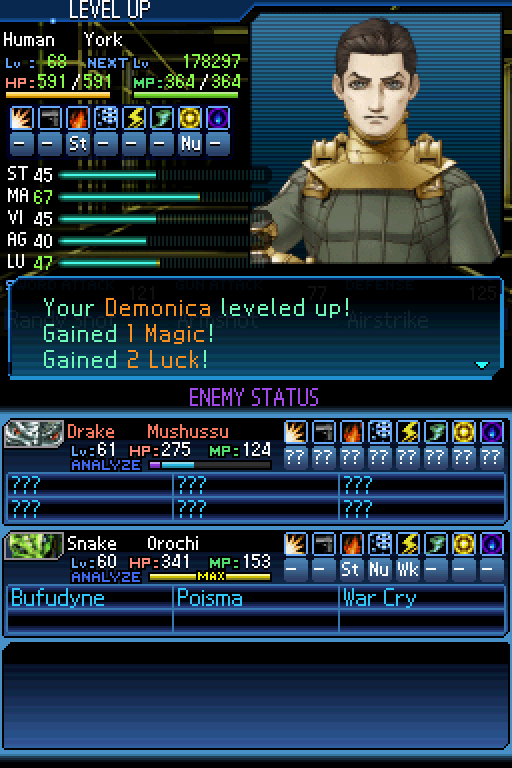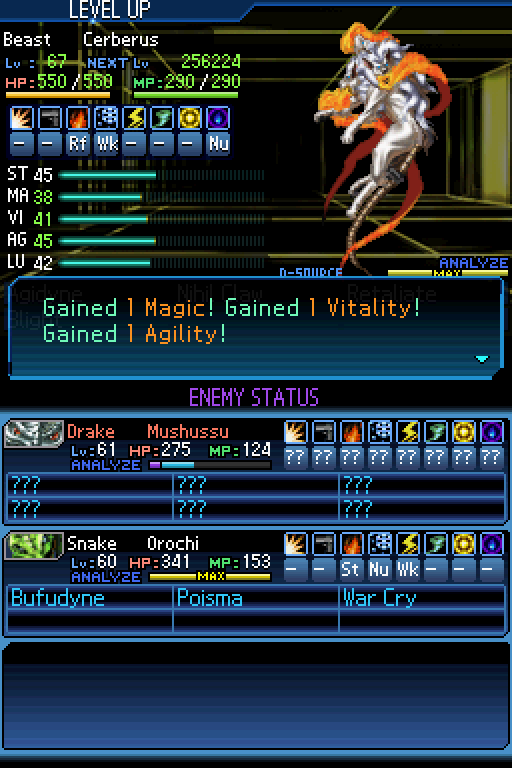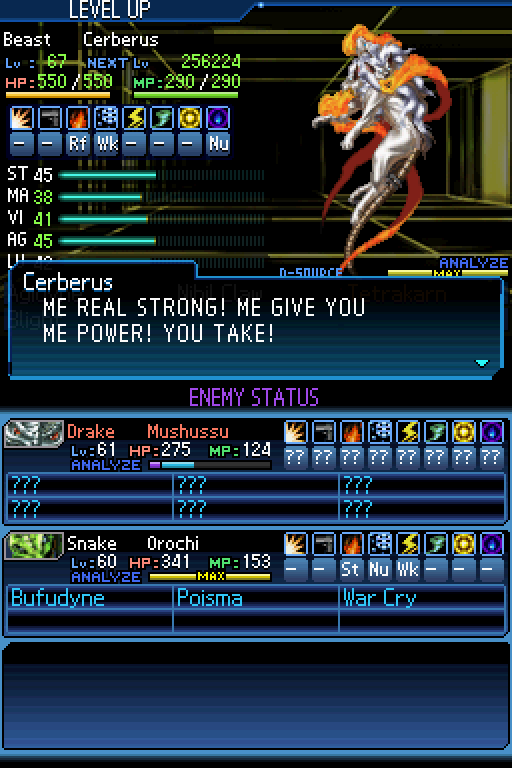 Excellent.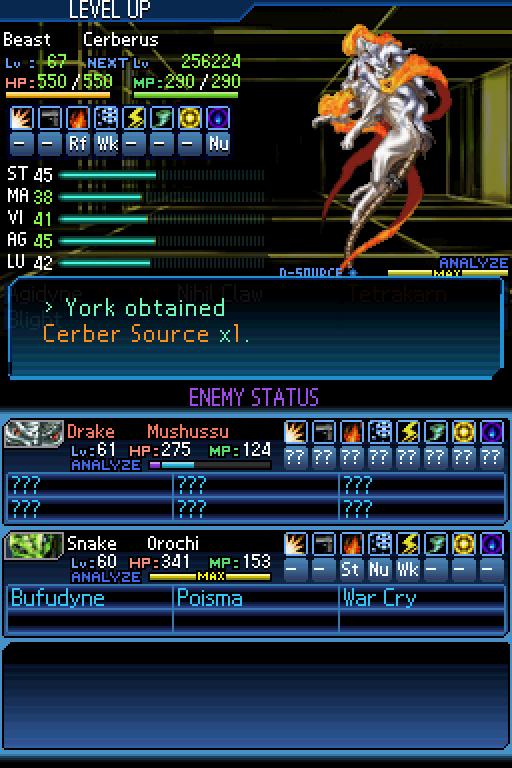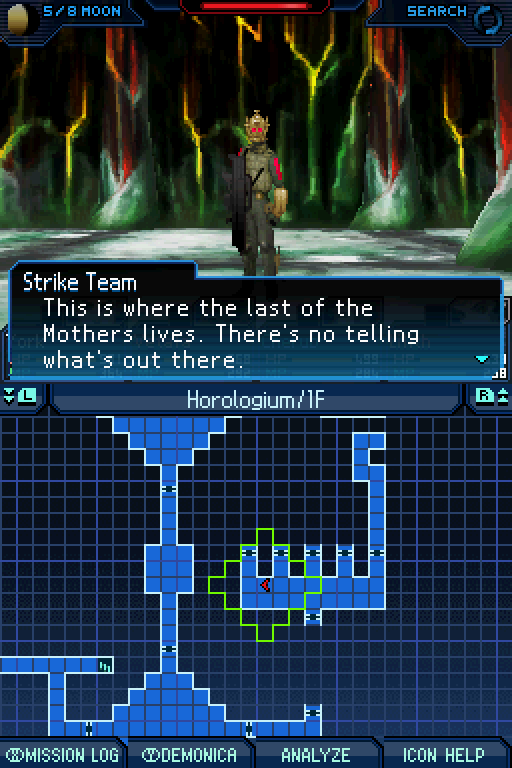 Death.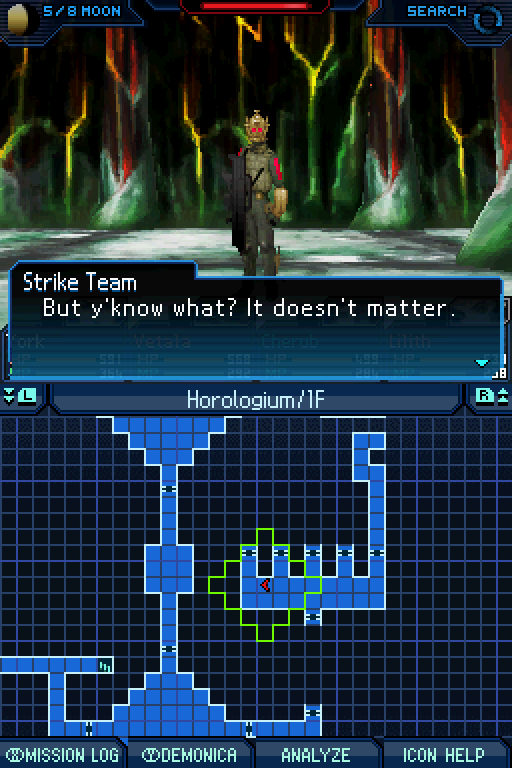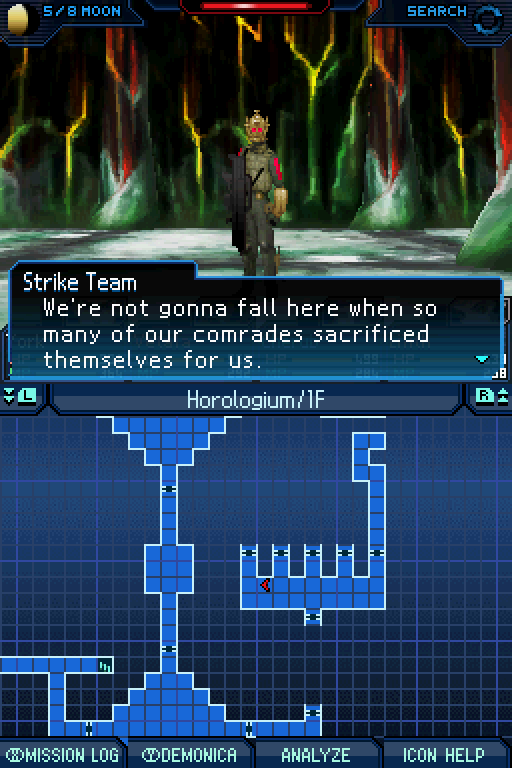 Mmhm.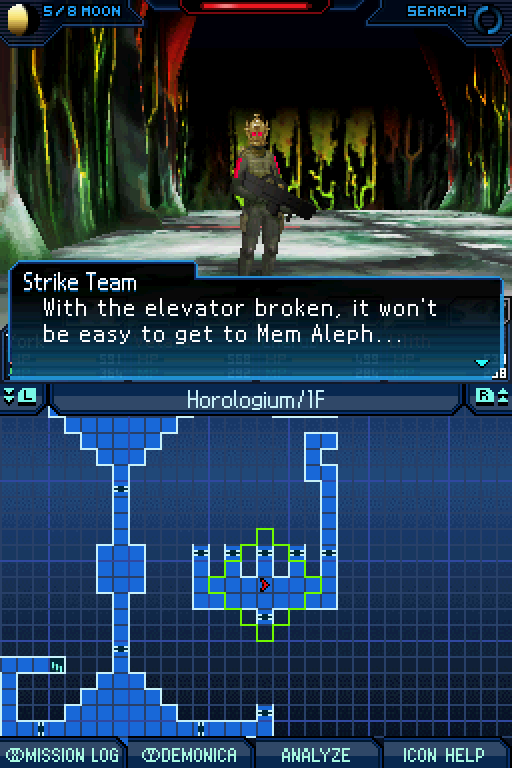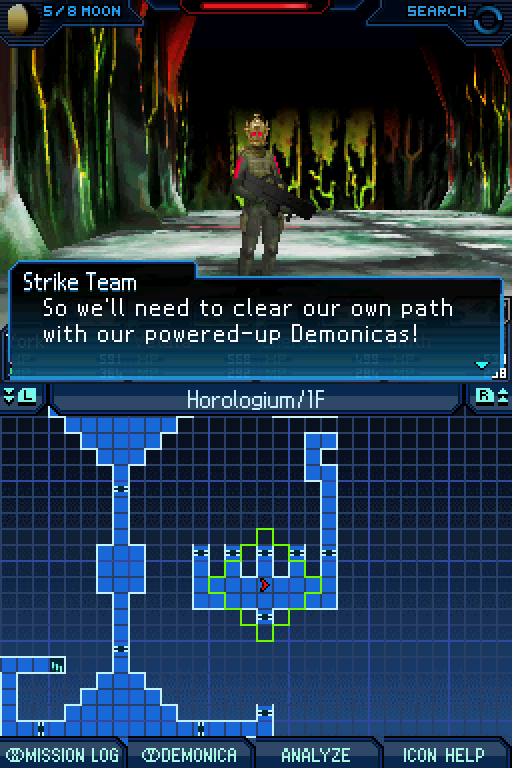 Yes. And this is terrible.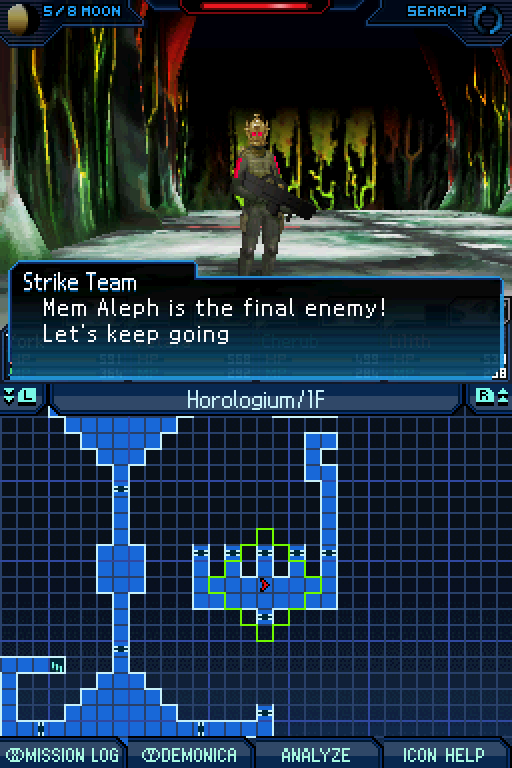 Yes. But shut up. Everythign.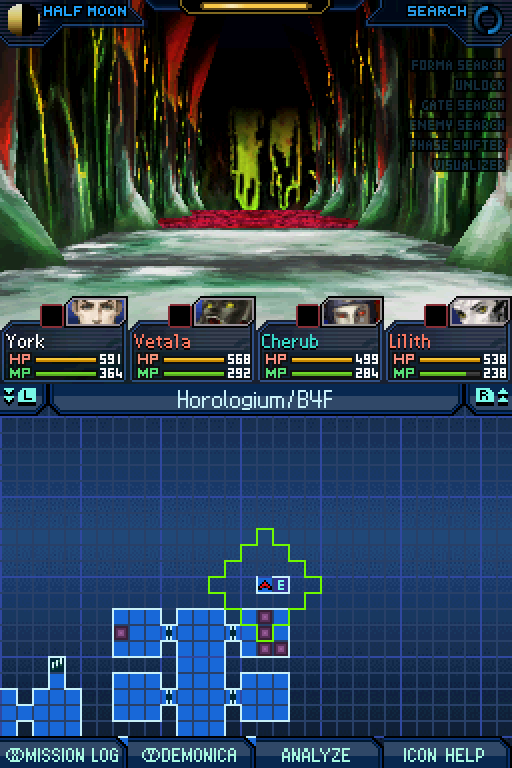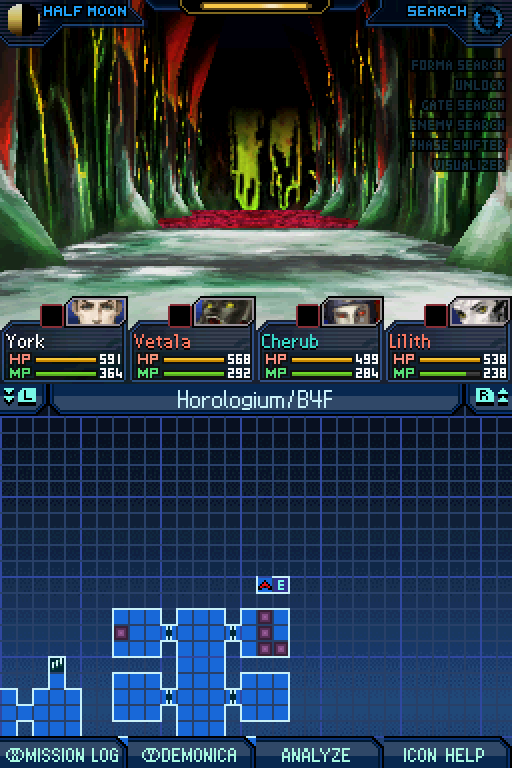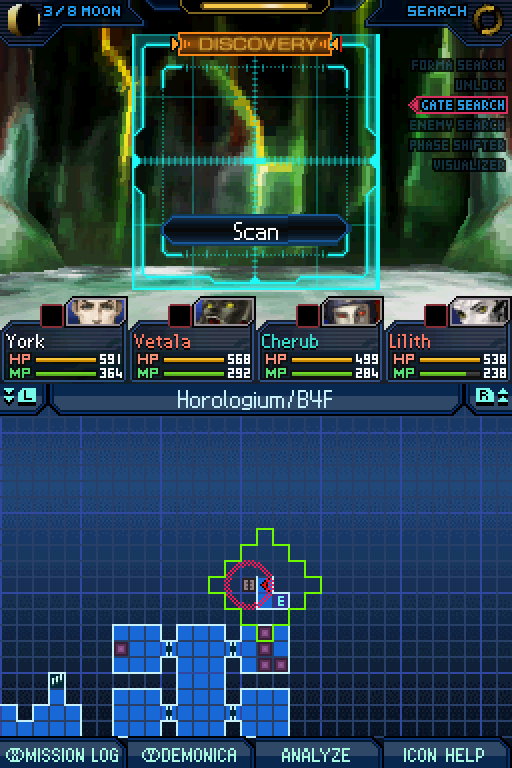 I had forgotten I had gotten through here. iN A PREVIOUS UPDATE. I hate it.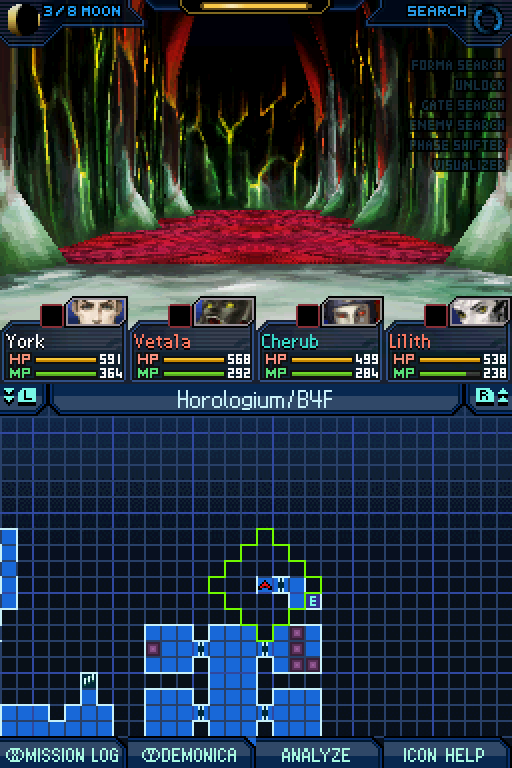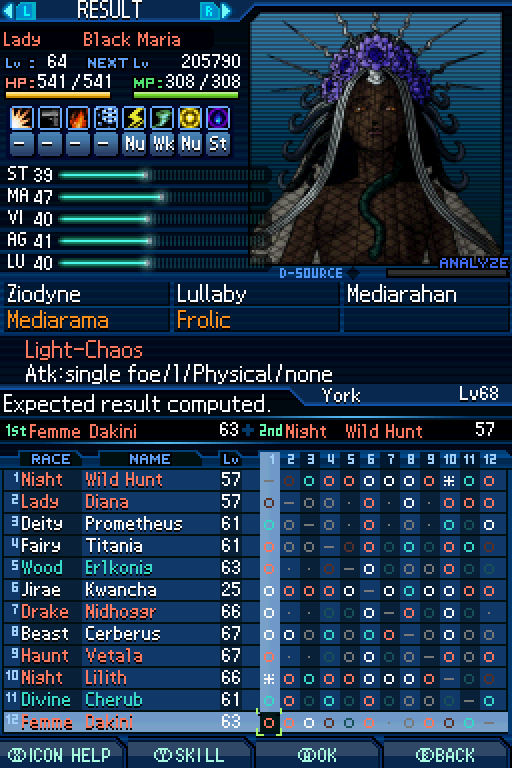 But not everything is a waste of time.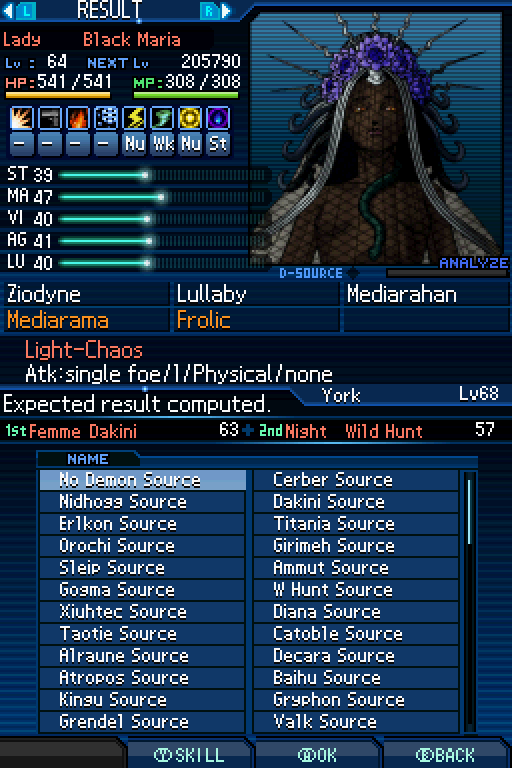 Excellent.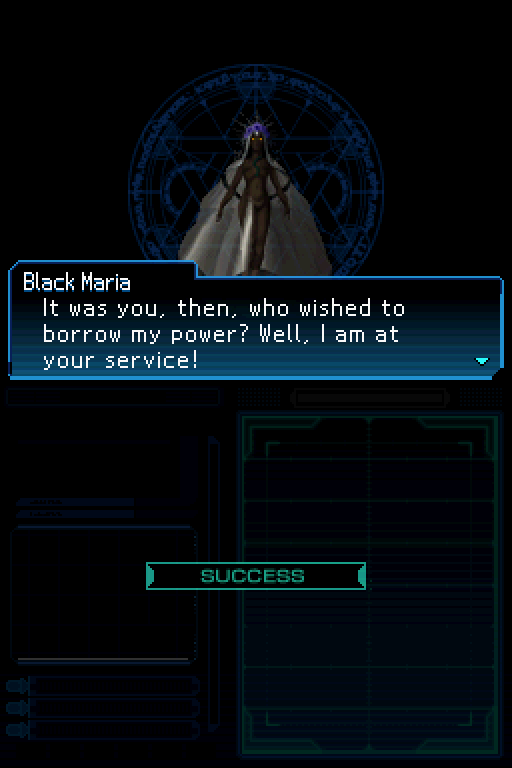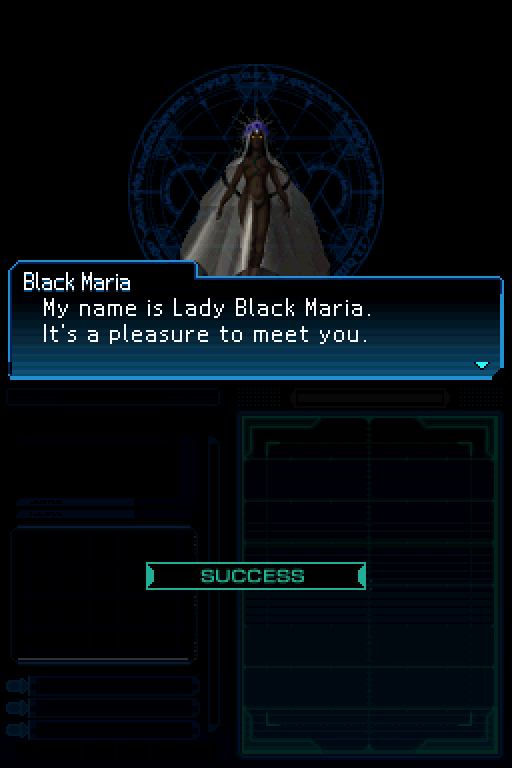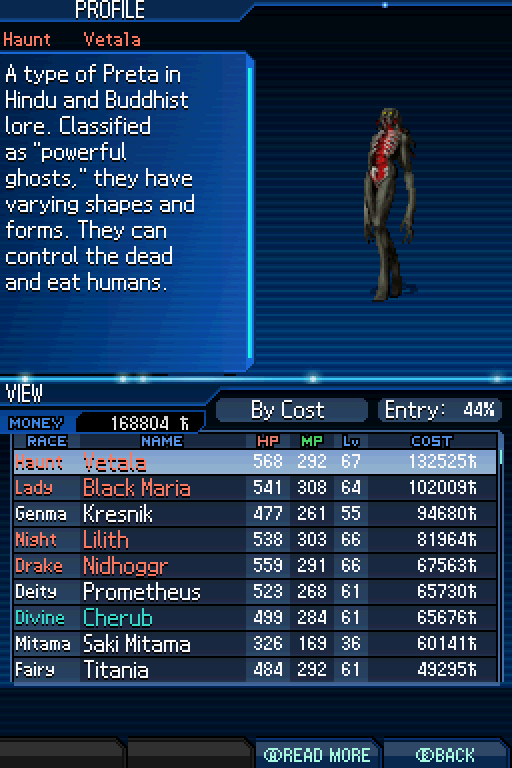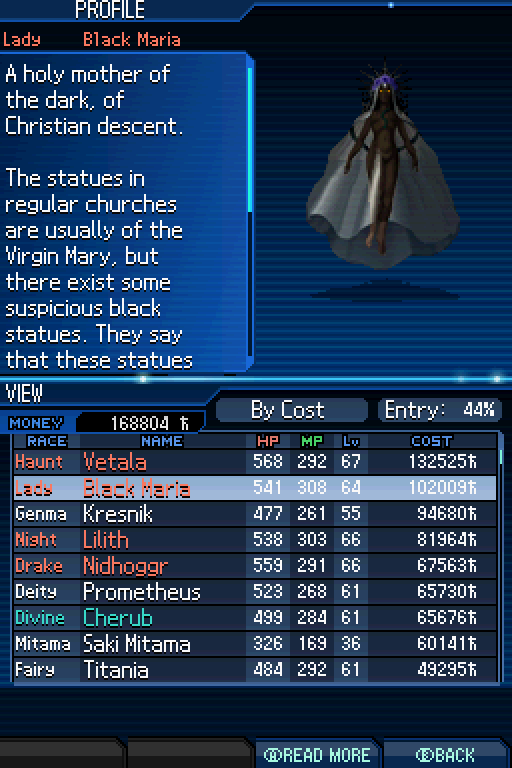 "have their origin in the Middle East, such as Egypt's Isis and the Phrygian Cybele."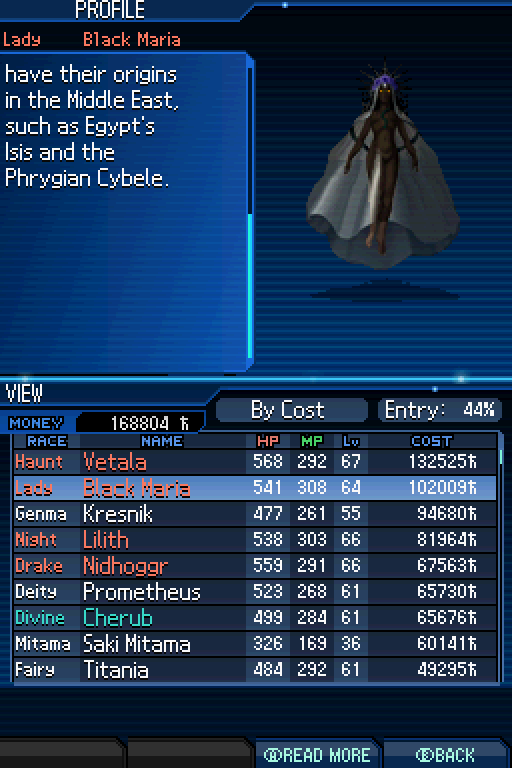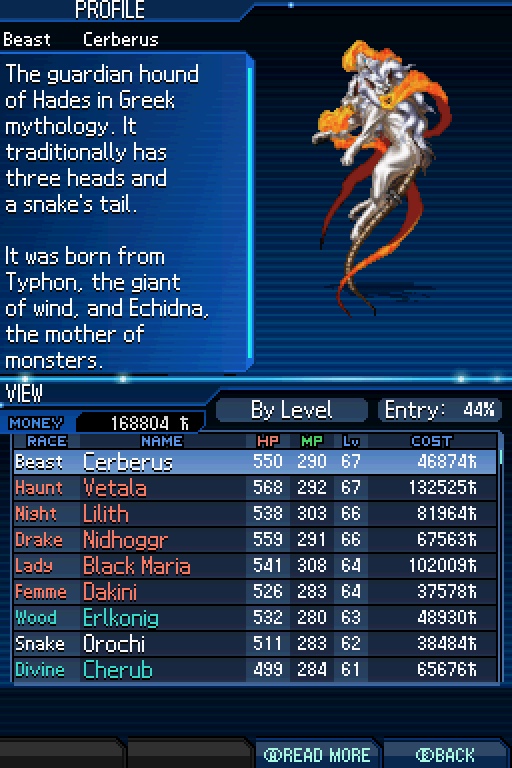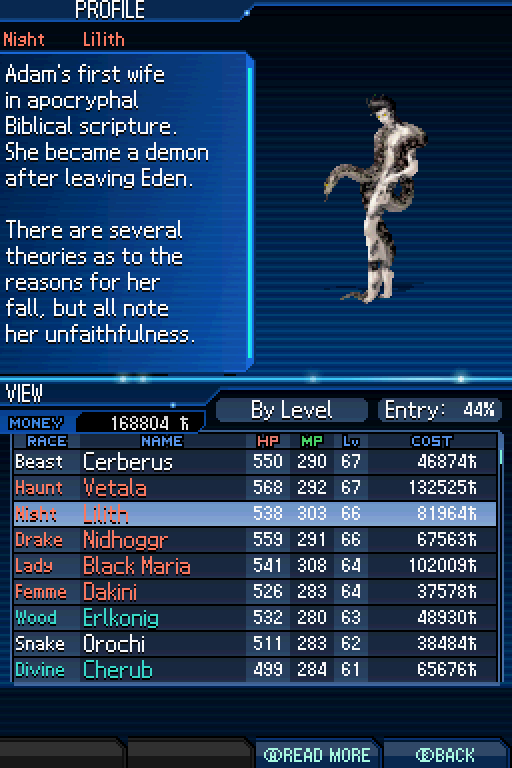 Mmhm.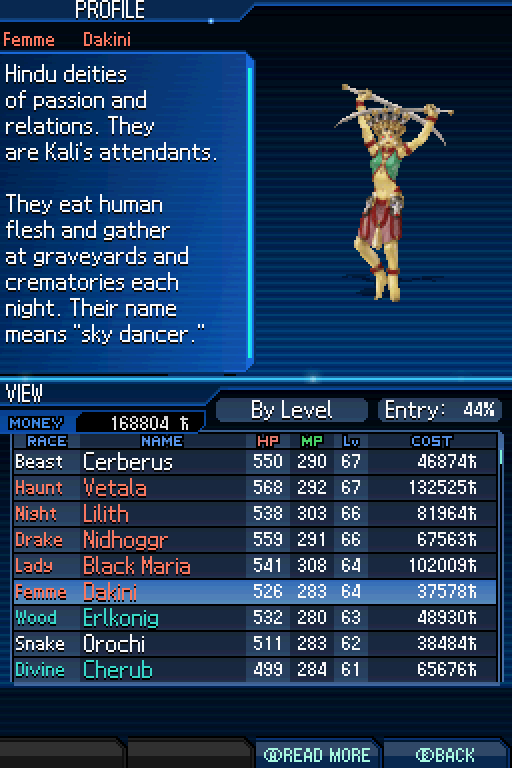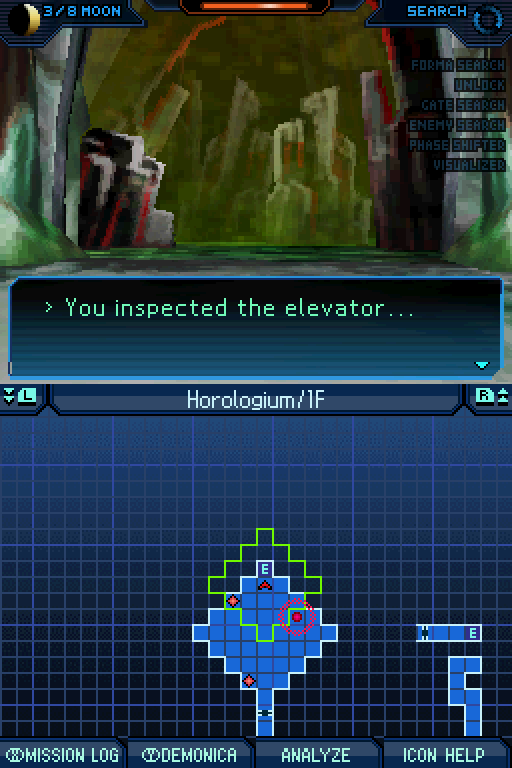 Damnit. Why can't this be fixed now. NOW.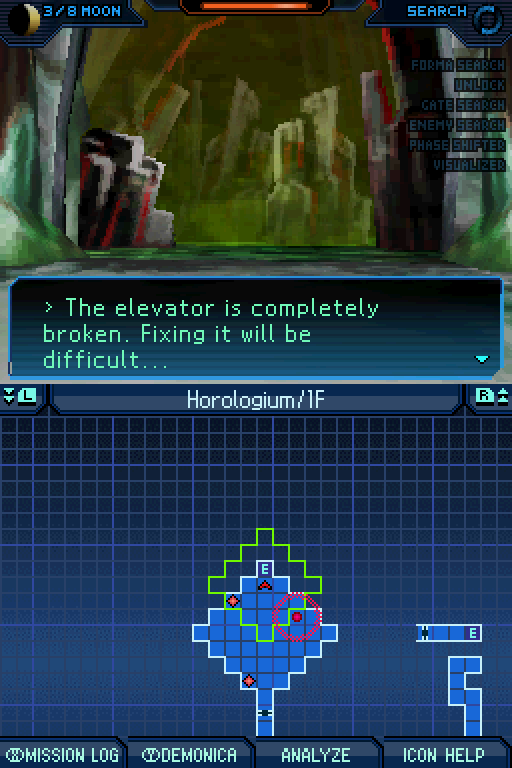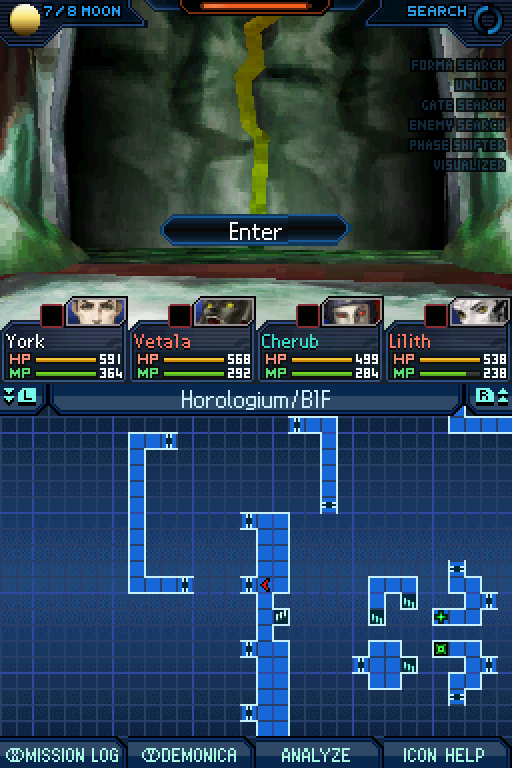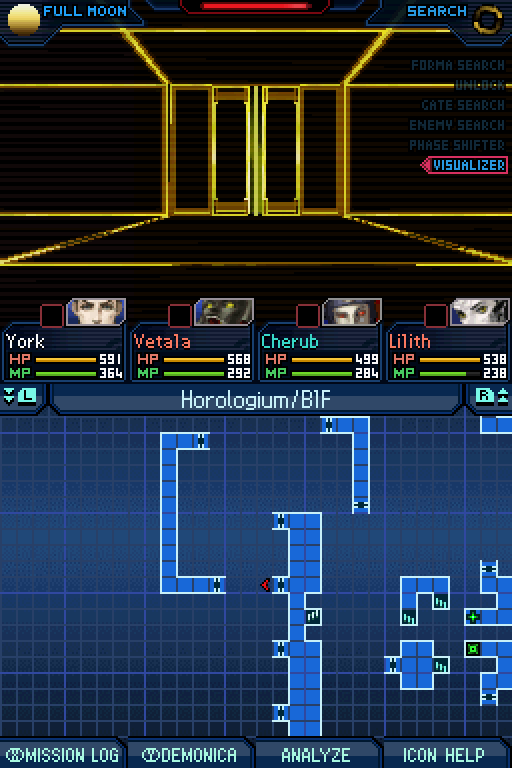 And this is horible.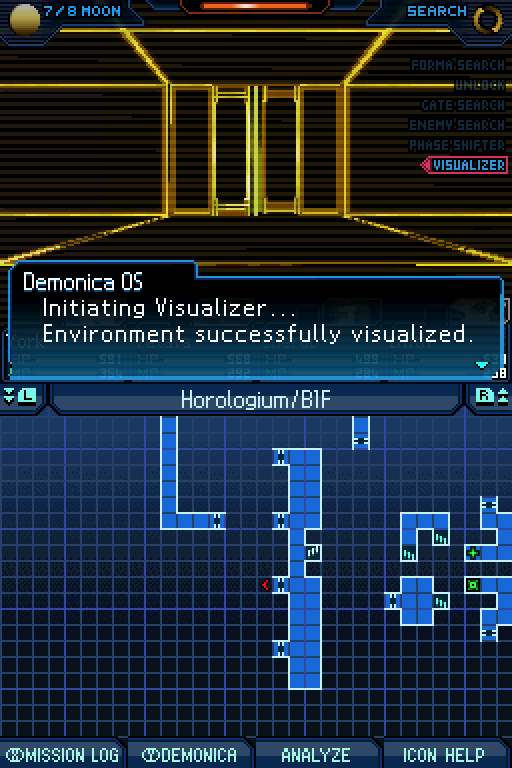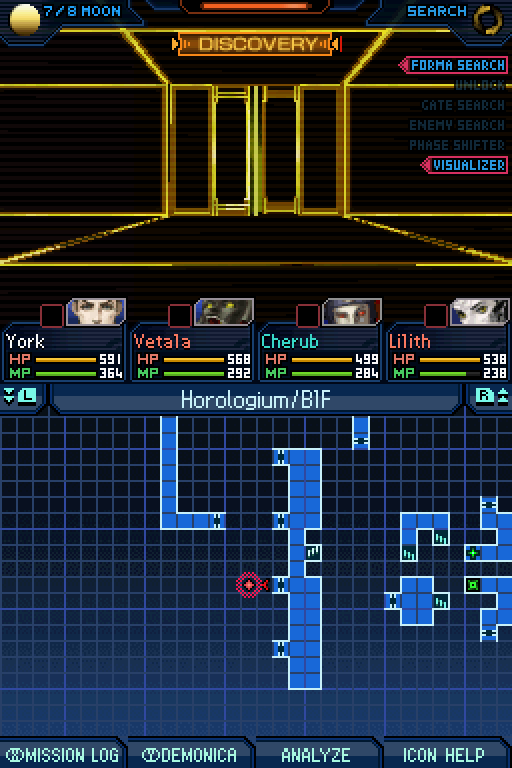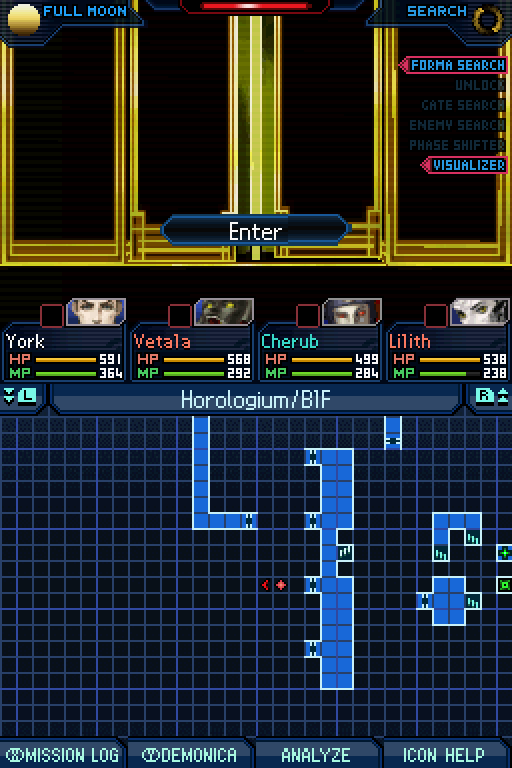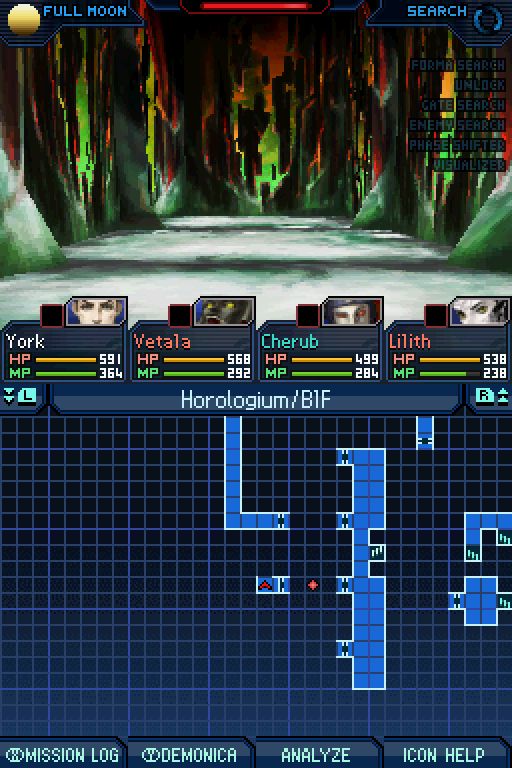 As I said, useless.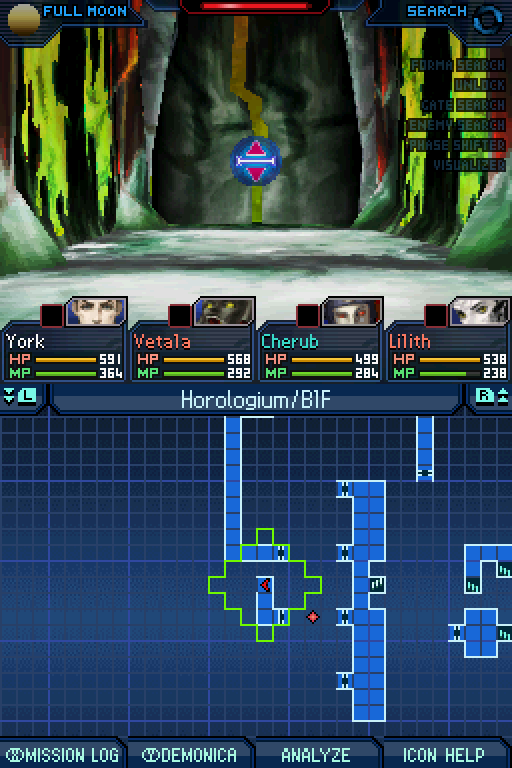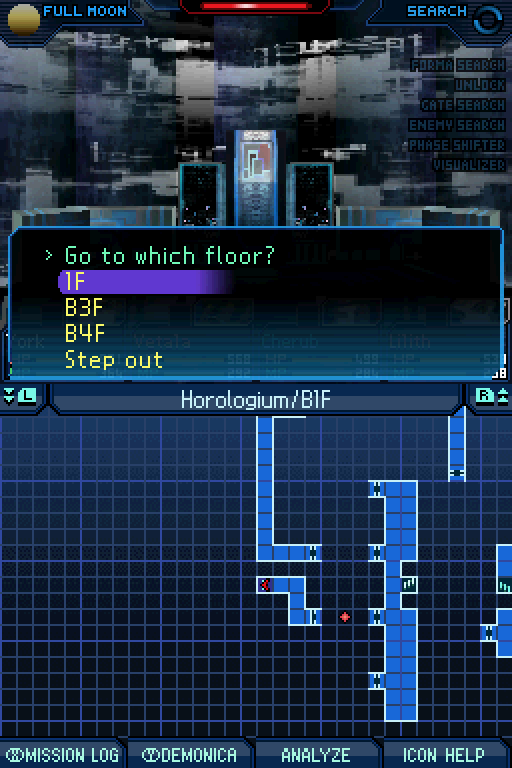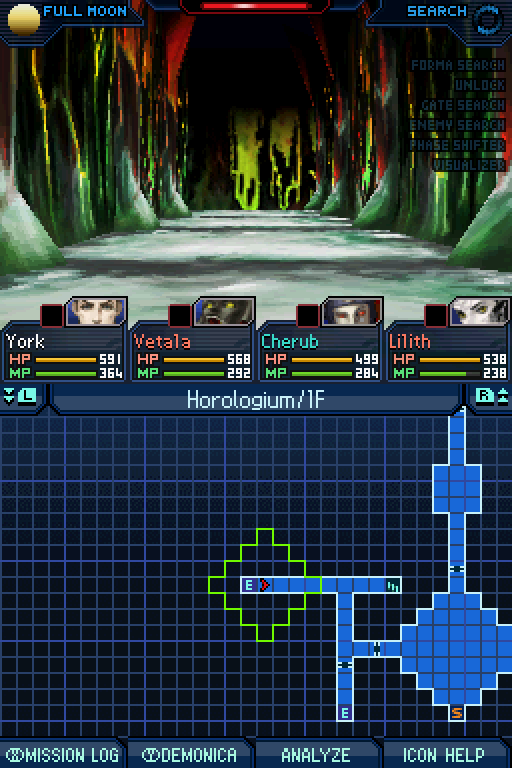 USELESSSS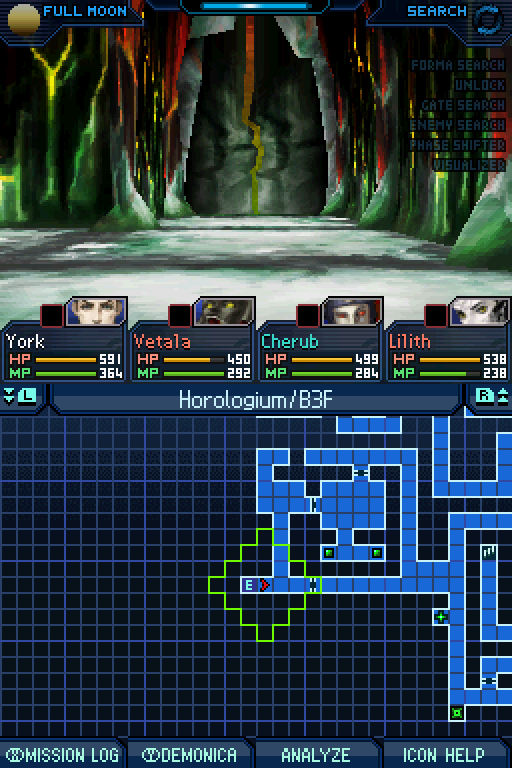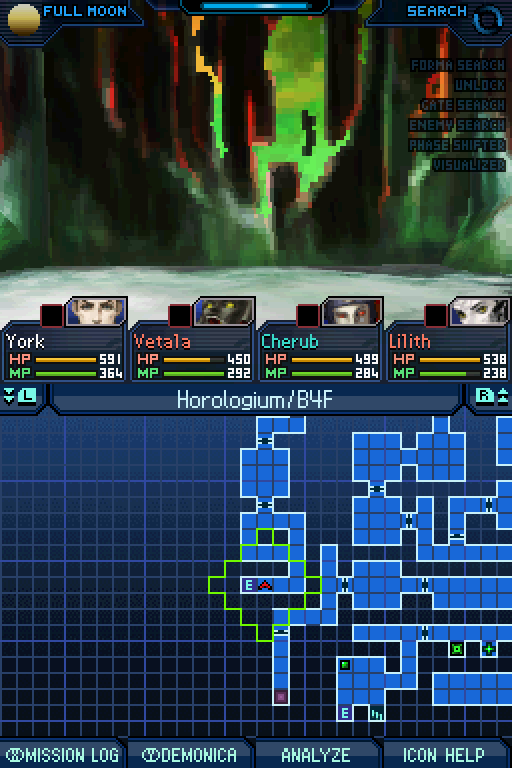 Still not as bad as Eridanus though.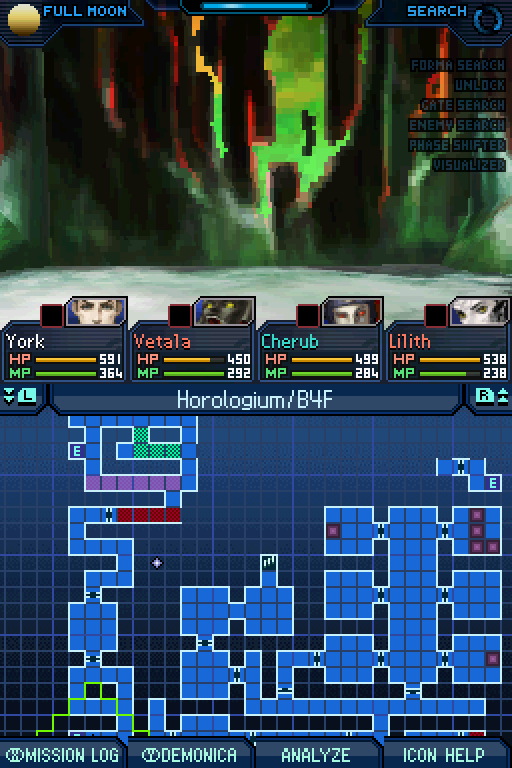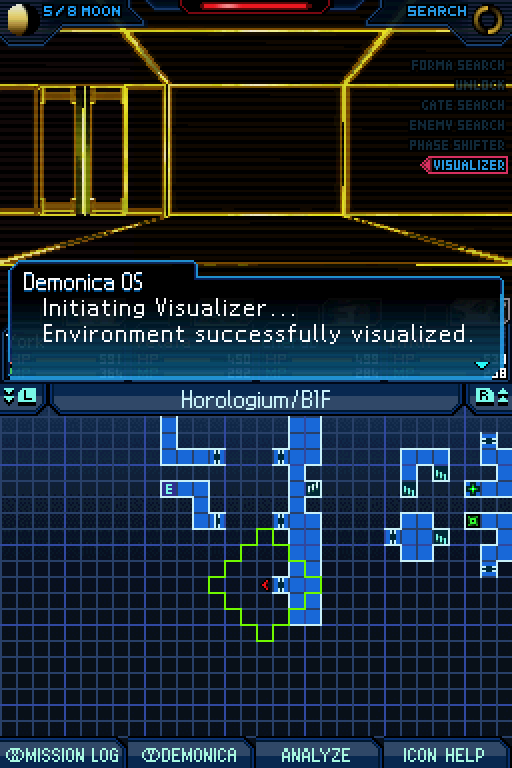 Because honestly, THIS IS TERRIBLE. But it is not hateful. It is just overlong.
And I really should level up more.
But I don't really want to.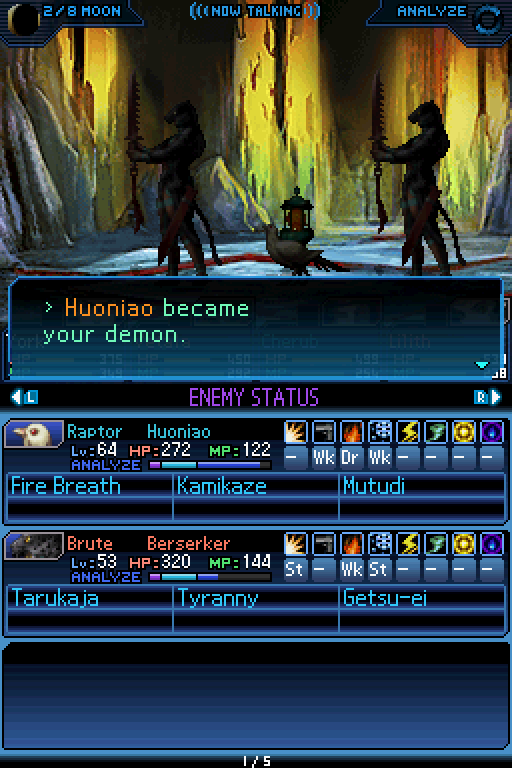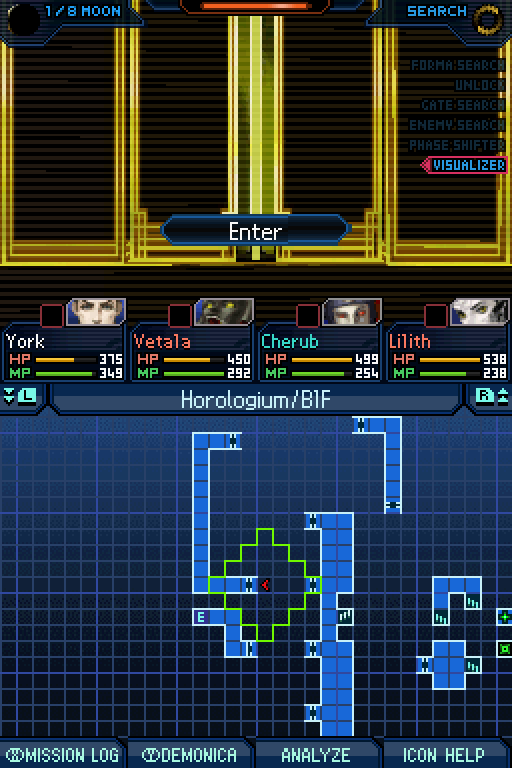 hOW THE SHIT did I play this twice before this?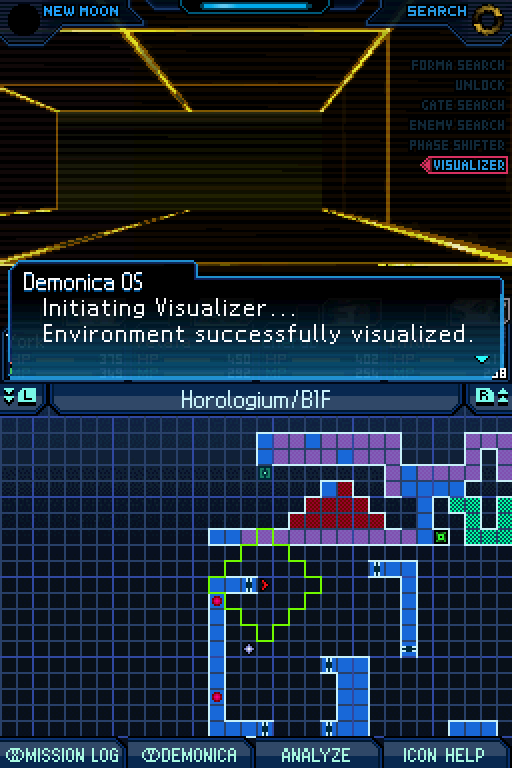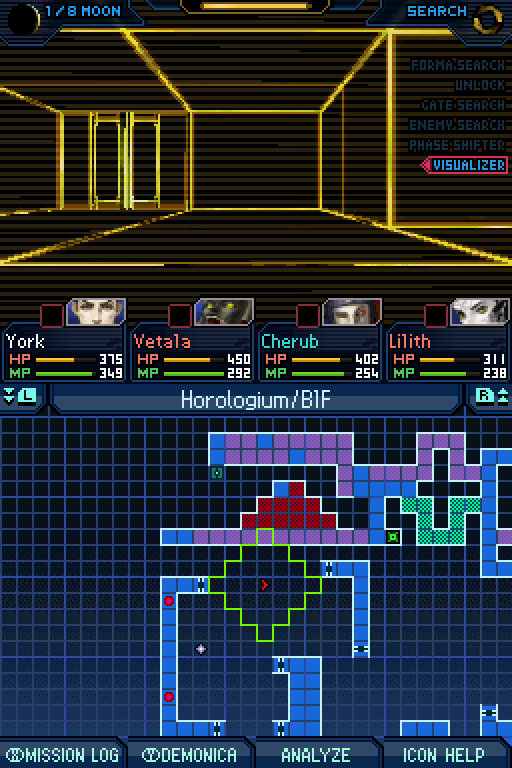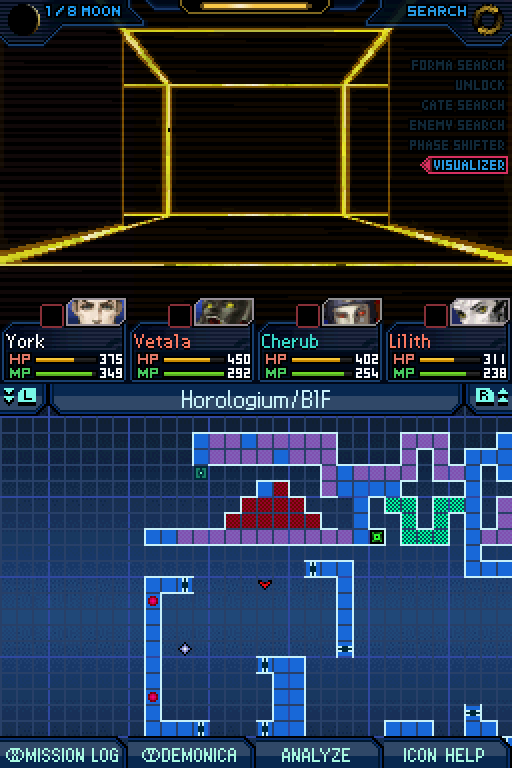 This is slightly less bad with VISION.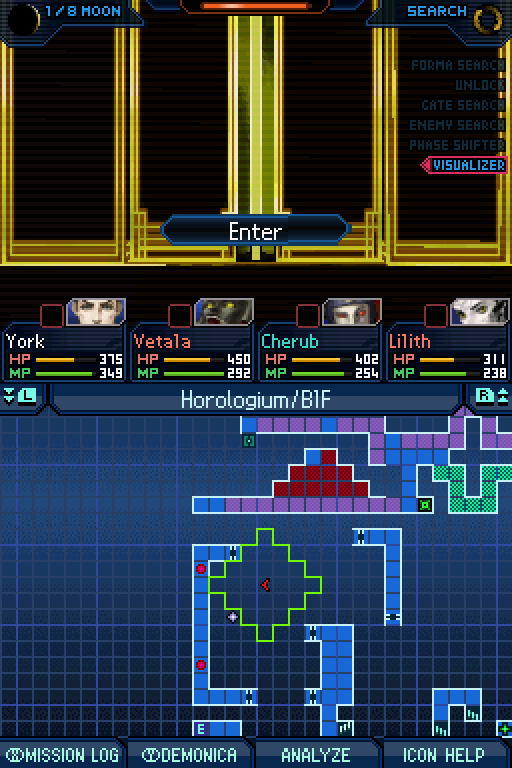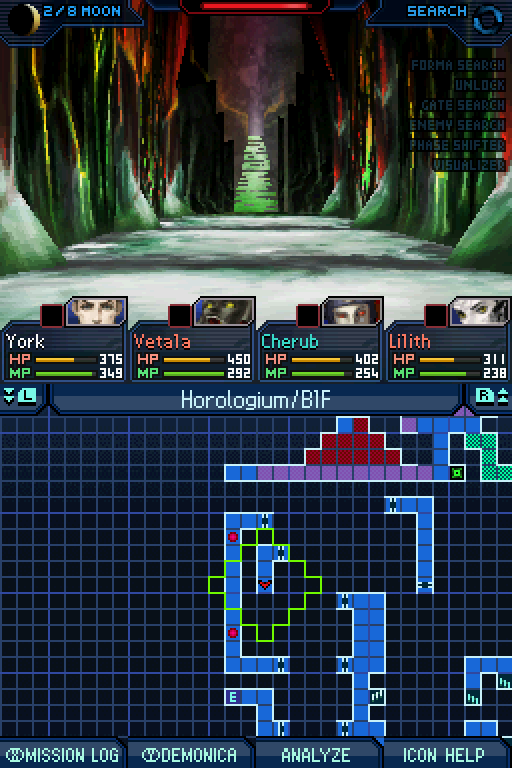 But only slightly, and hey, new stuff.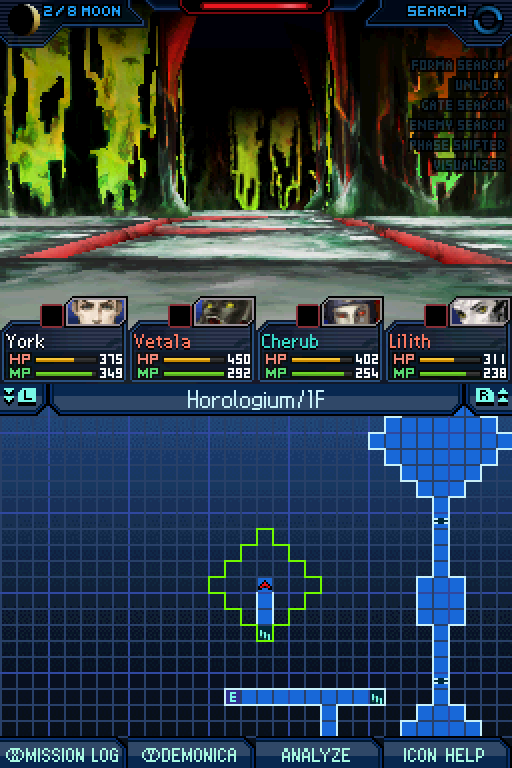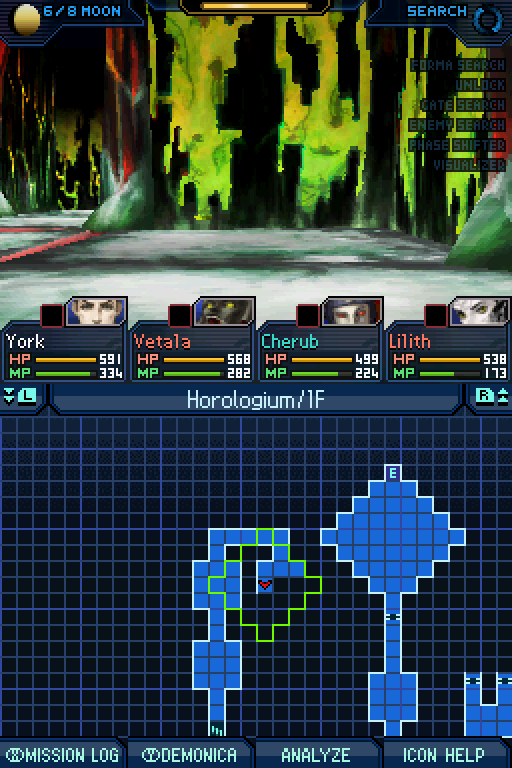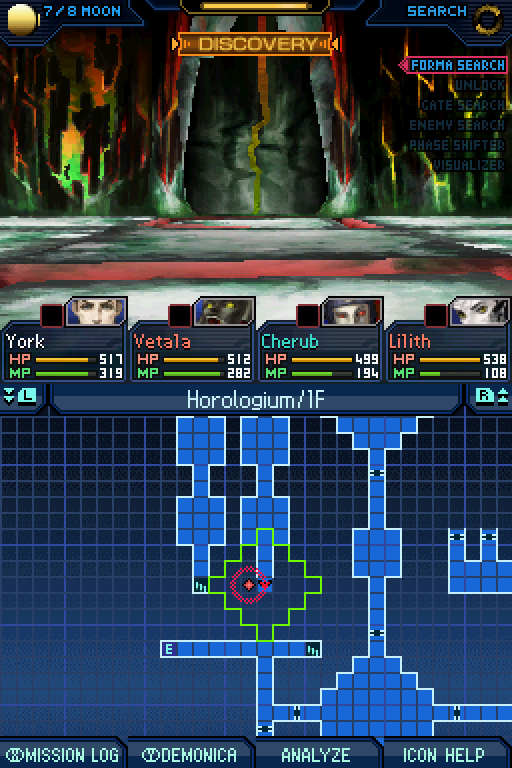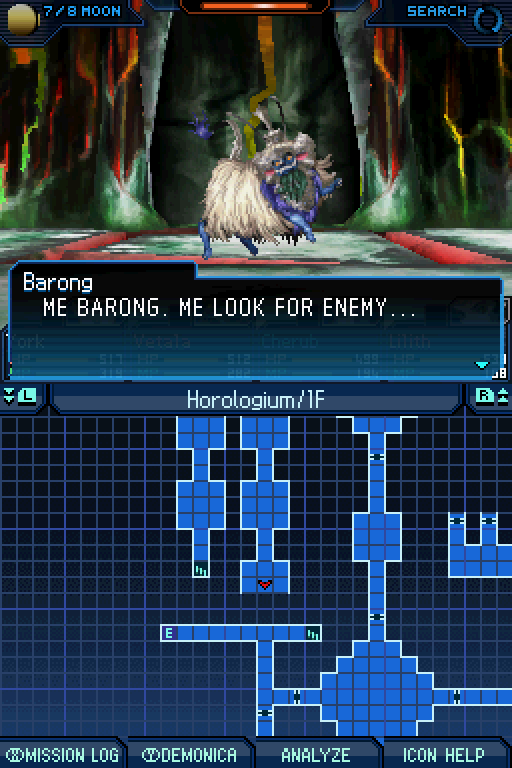 A new mission!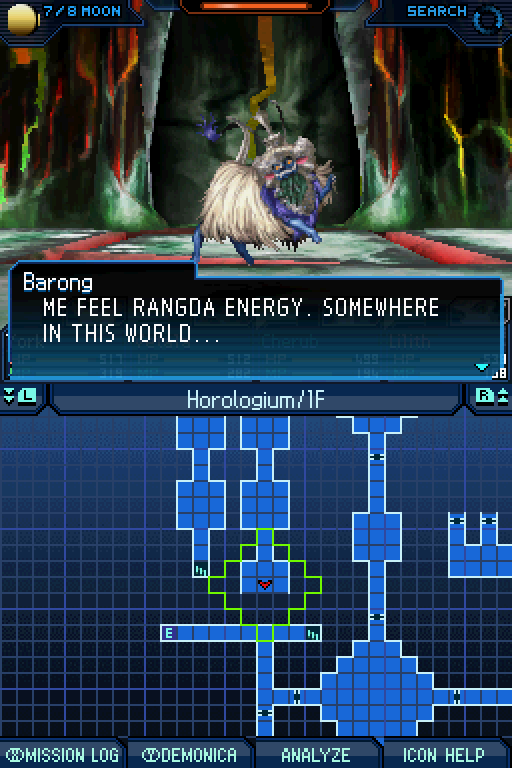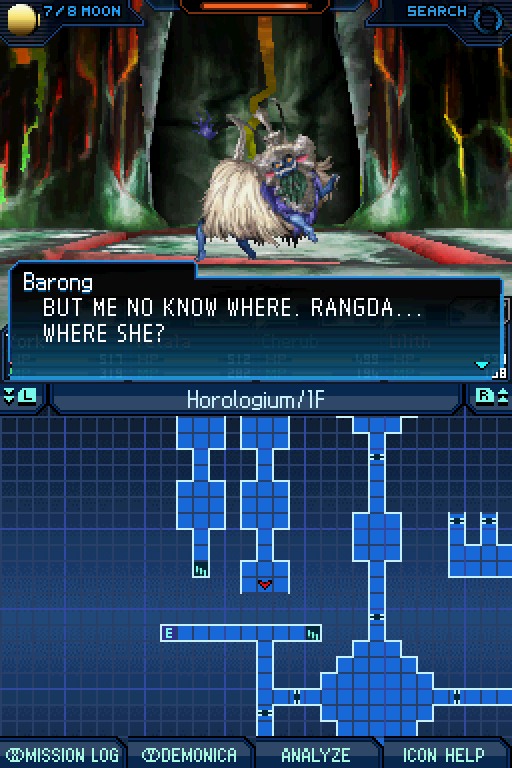 We have seen Rangda before.
Where?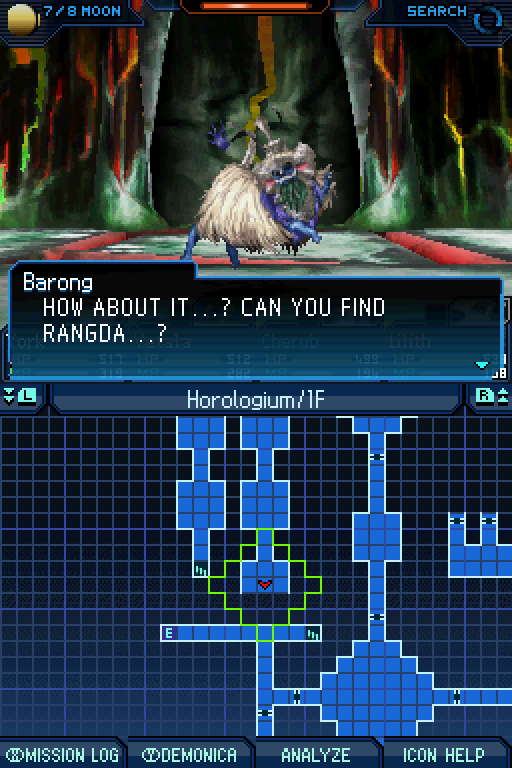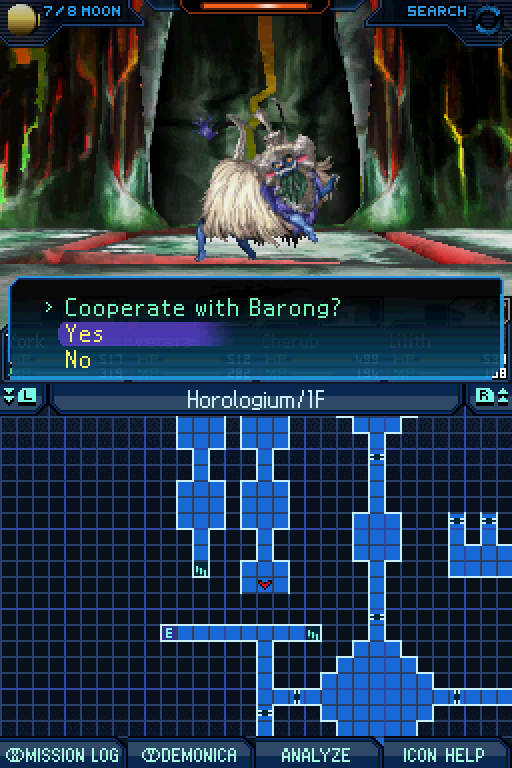 Sure.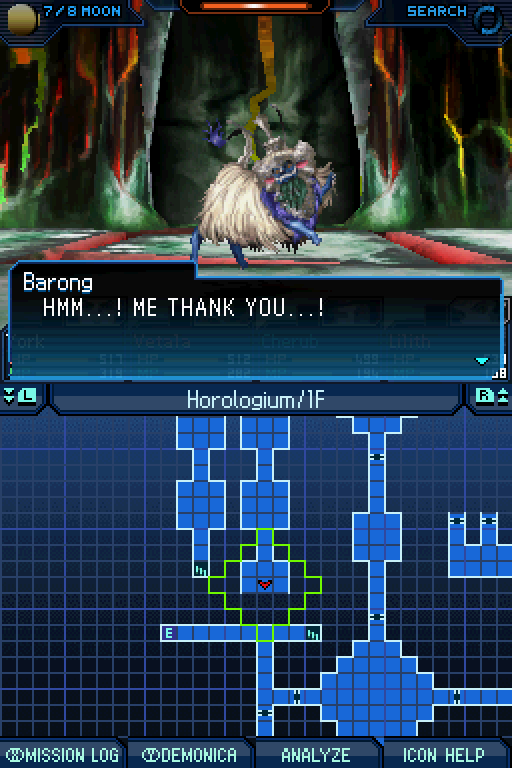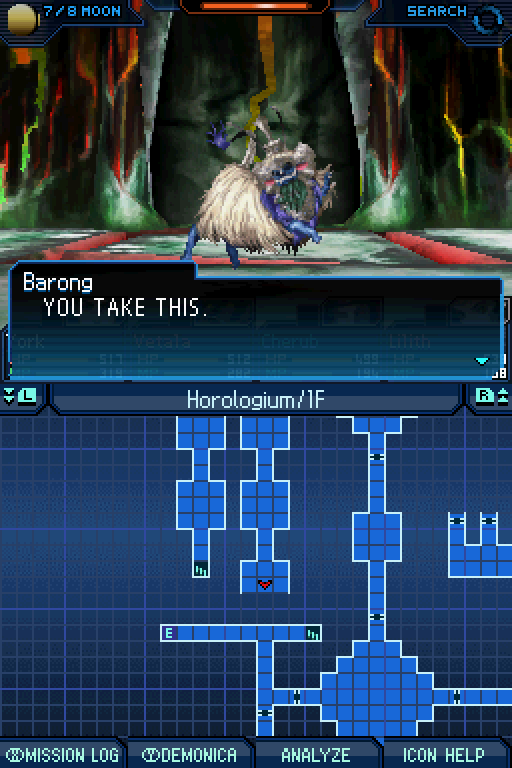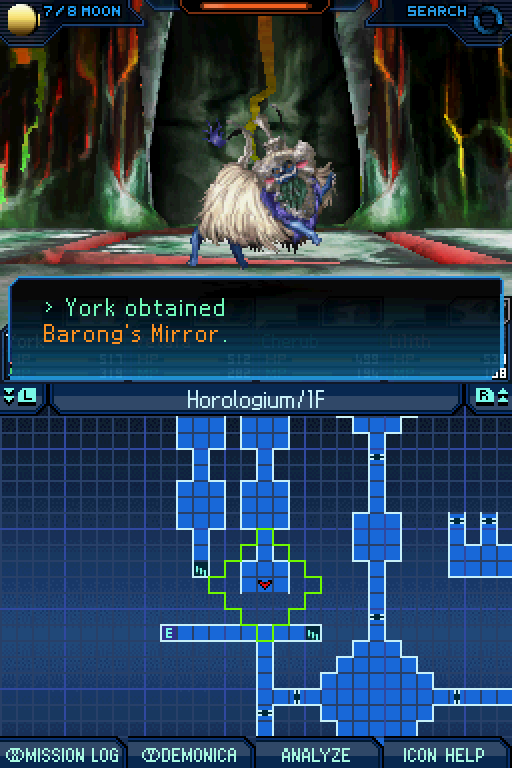 Another mirror!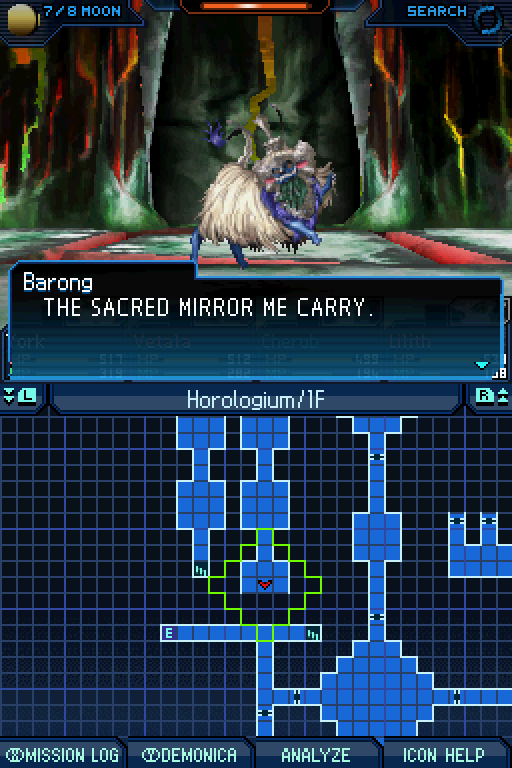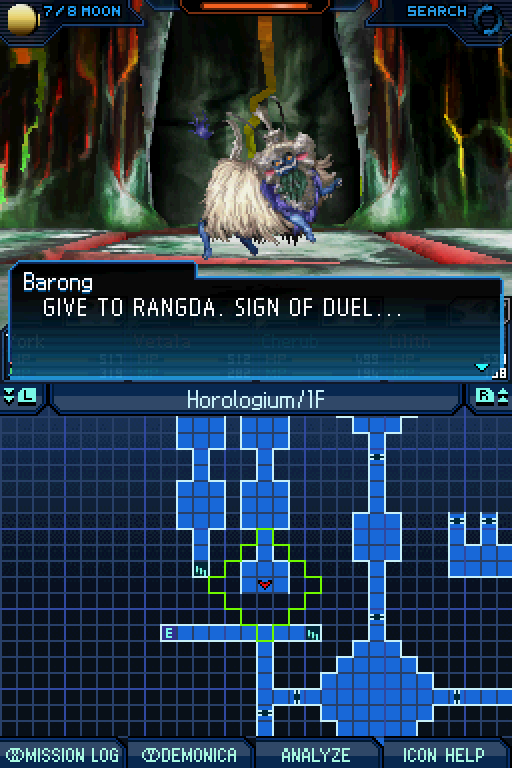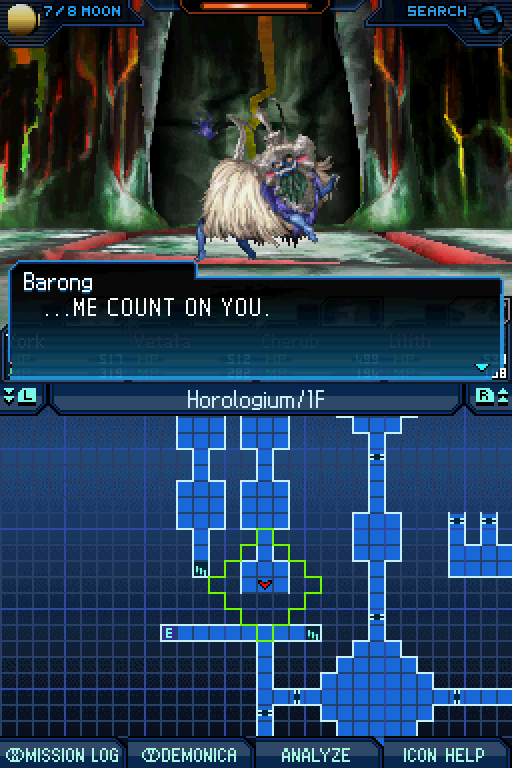 Sure, weird dog thing.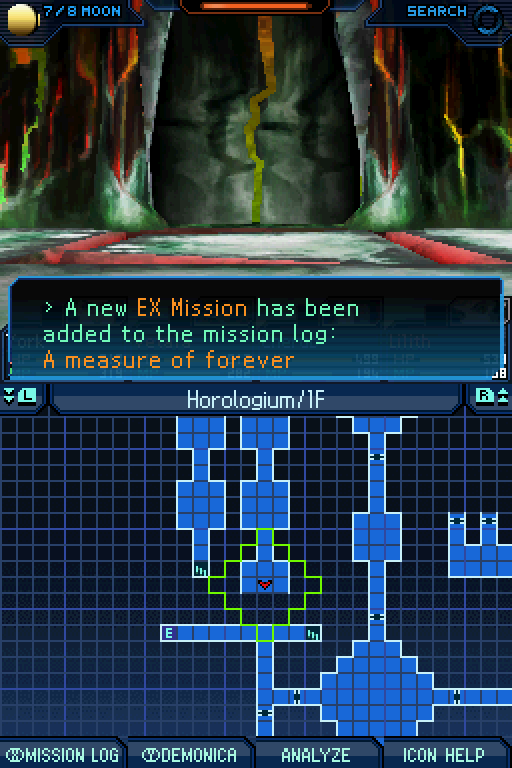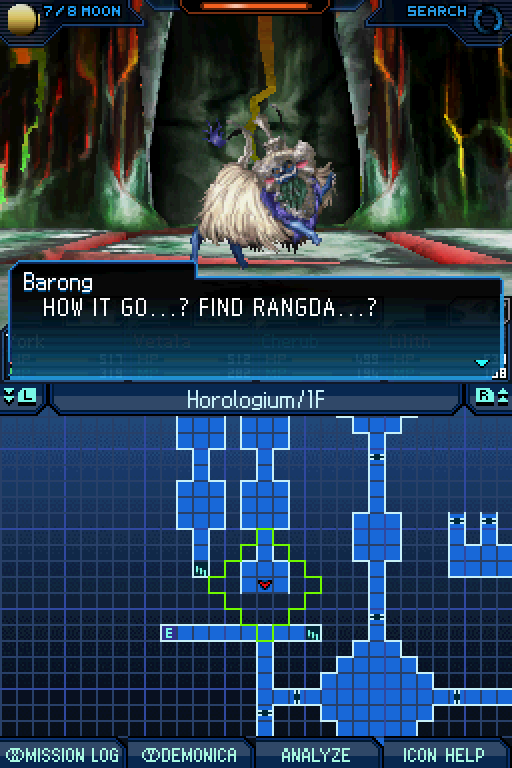 Nope. Not yet.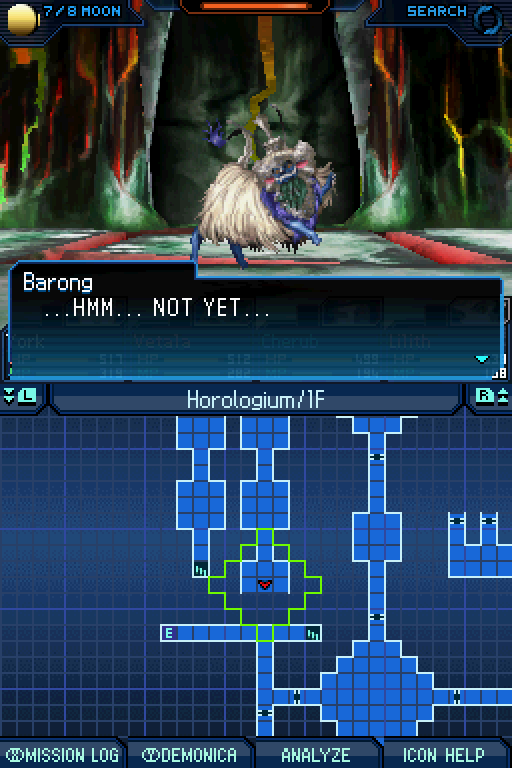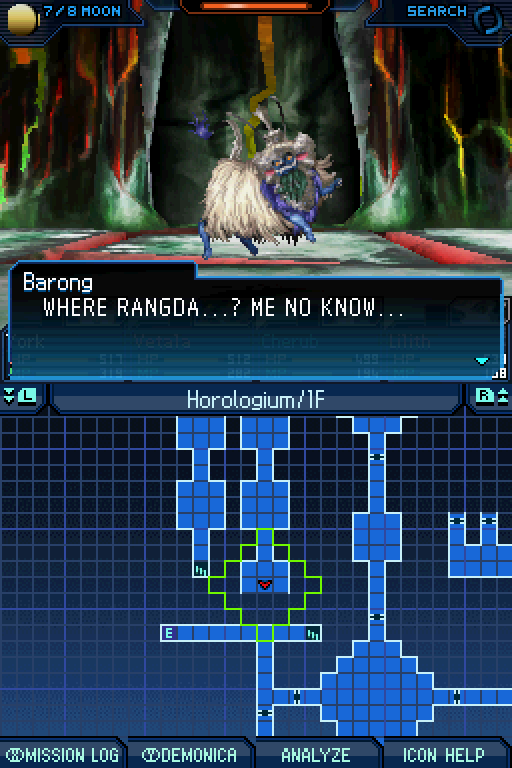 Me neither.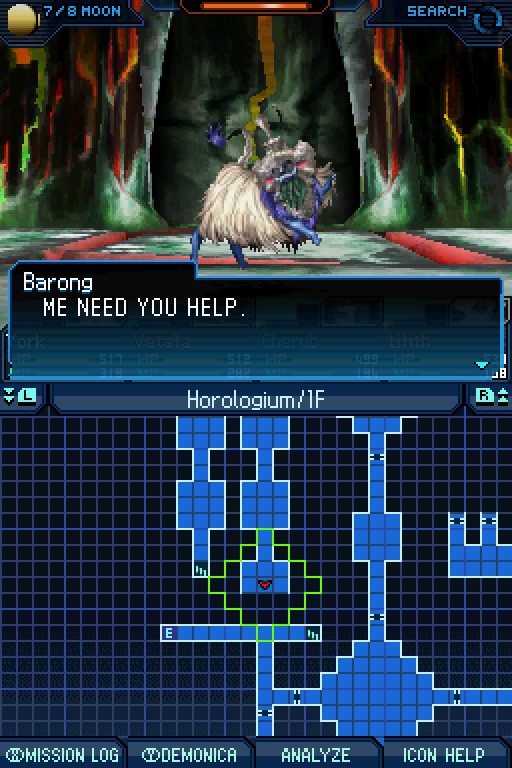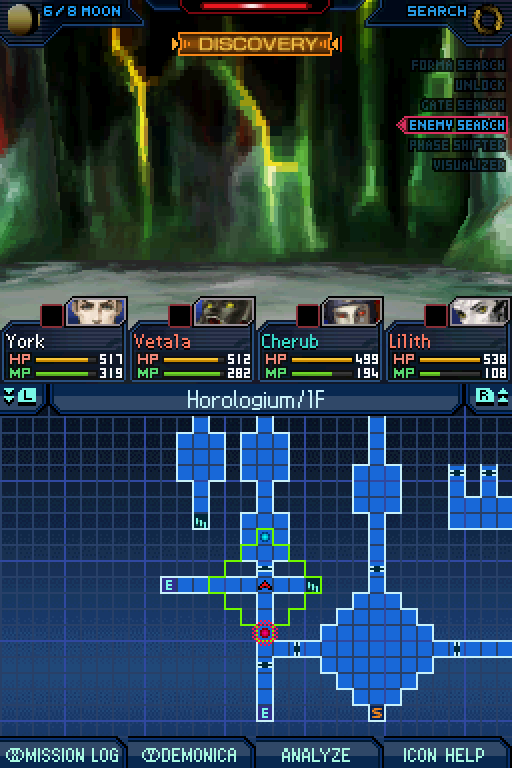 ... What?
Oh FUCK YOU game.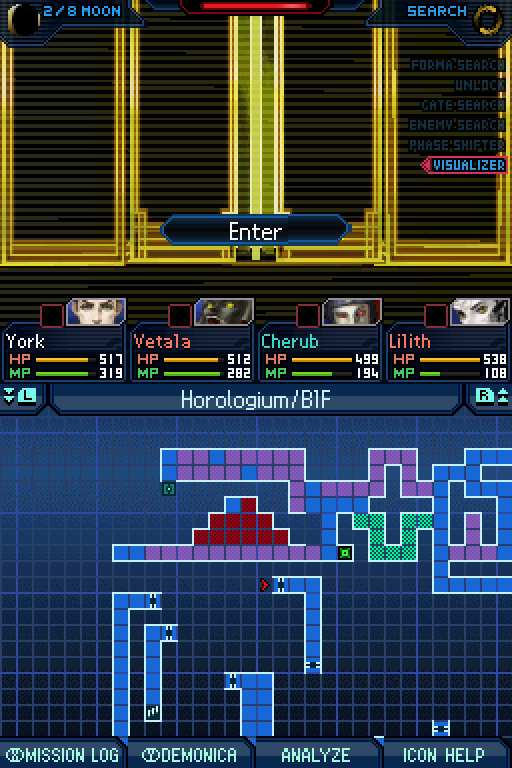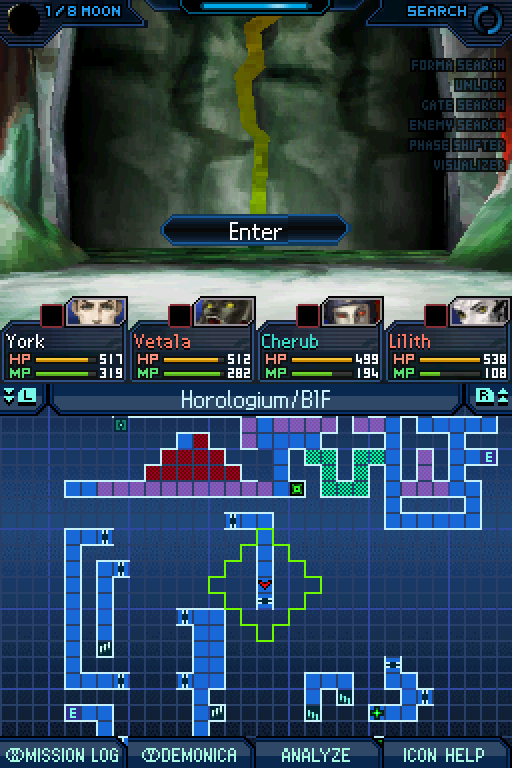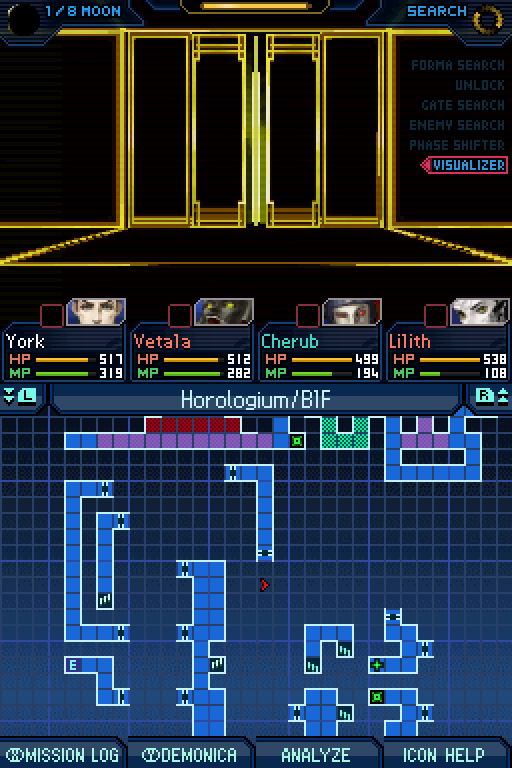 Seriously. Fuck you.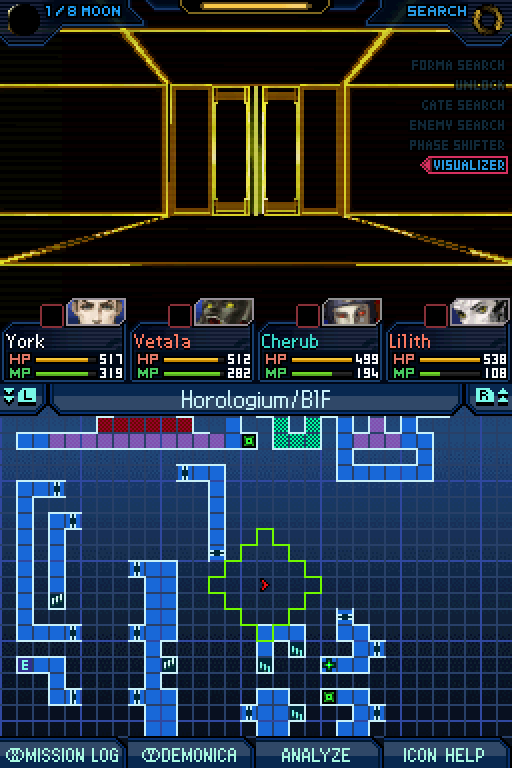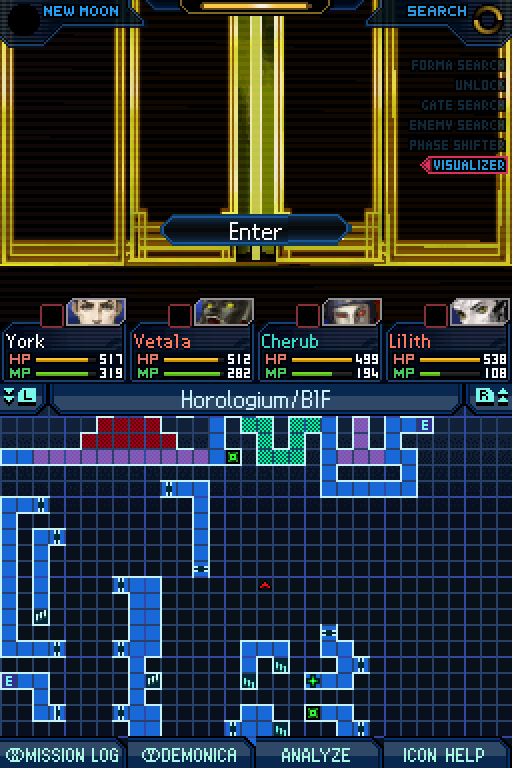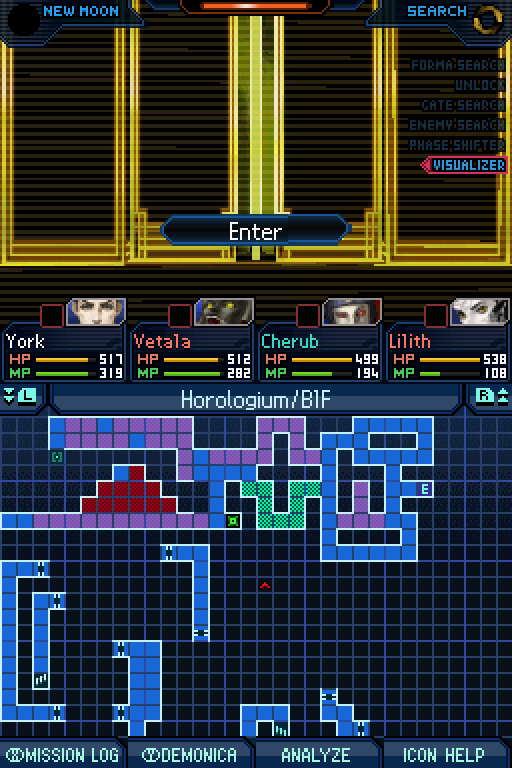 You are hateful.
Why would I prefer to play Wizardry, old, warty and all than this these days?
I should really update that, too.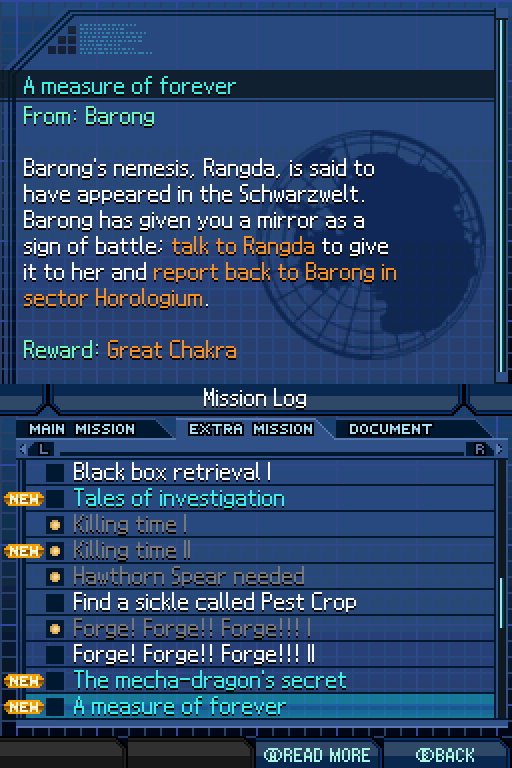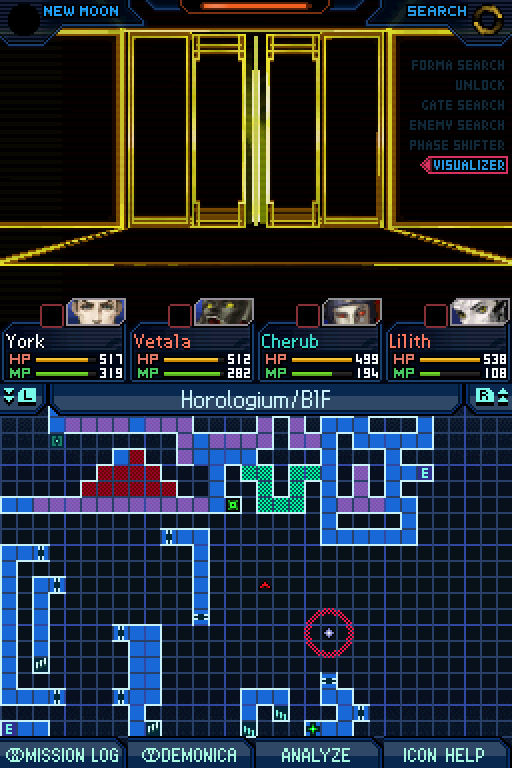 Everything, I hate.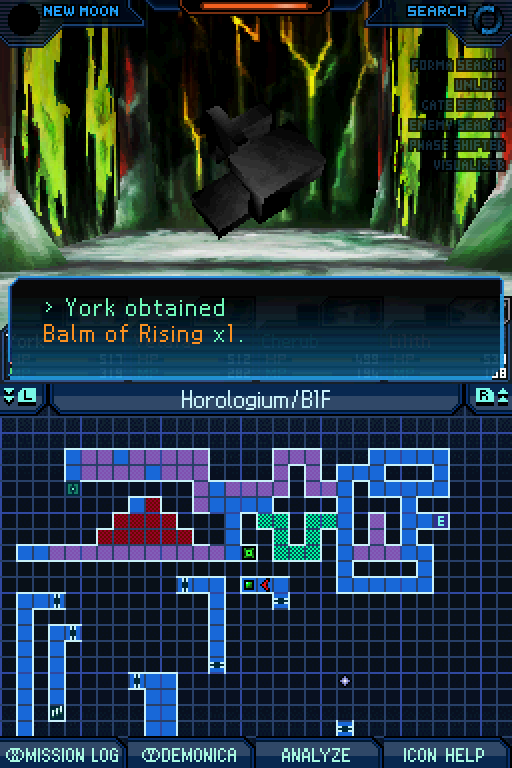 The combat has become a chore.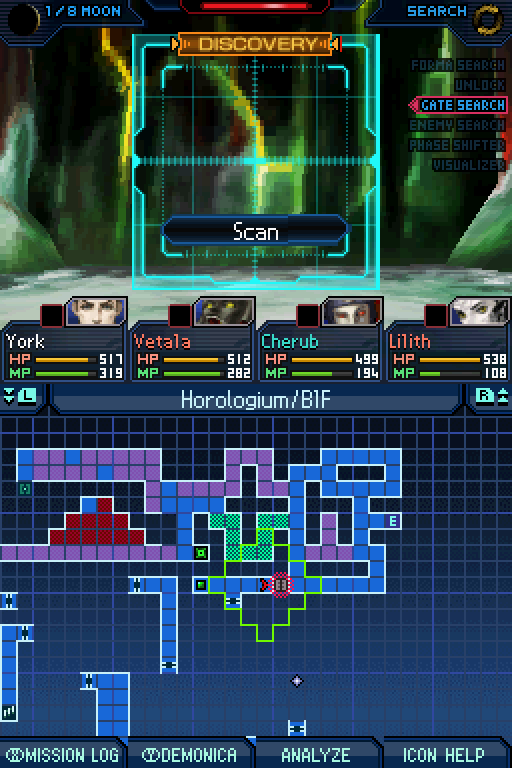 The music feels dull.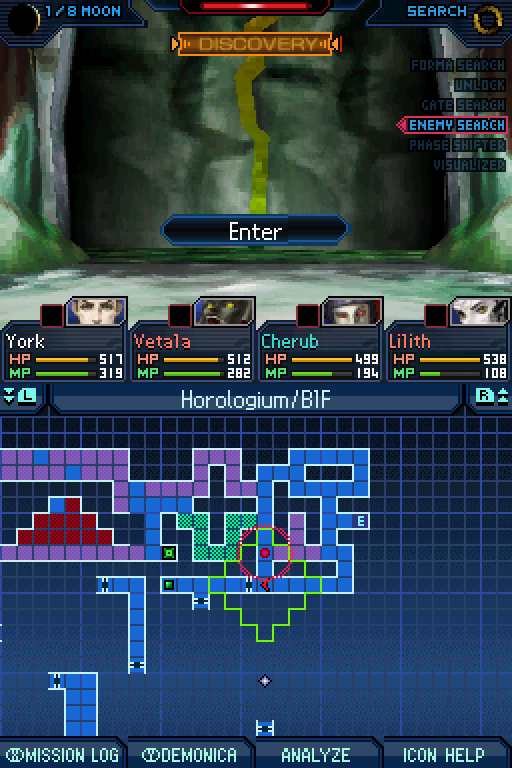 But this is still advancement. I guess.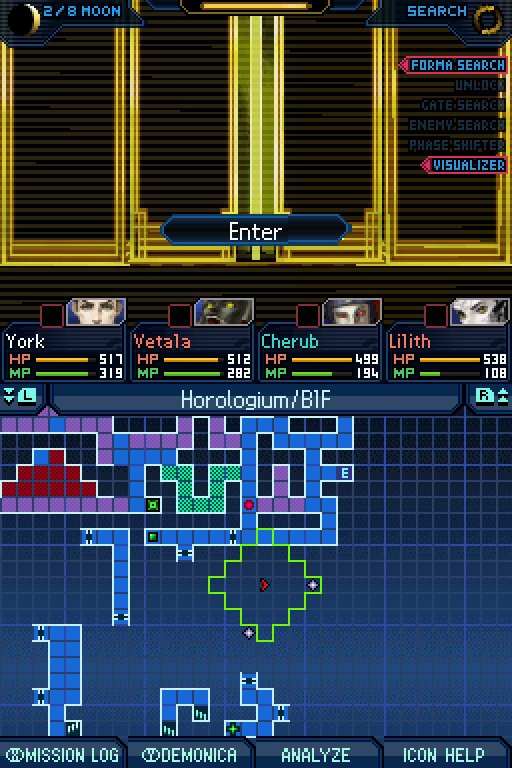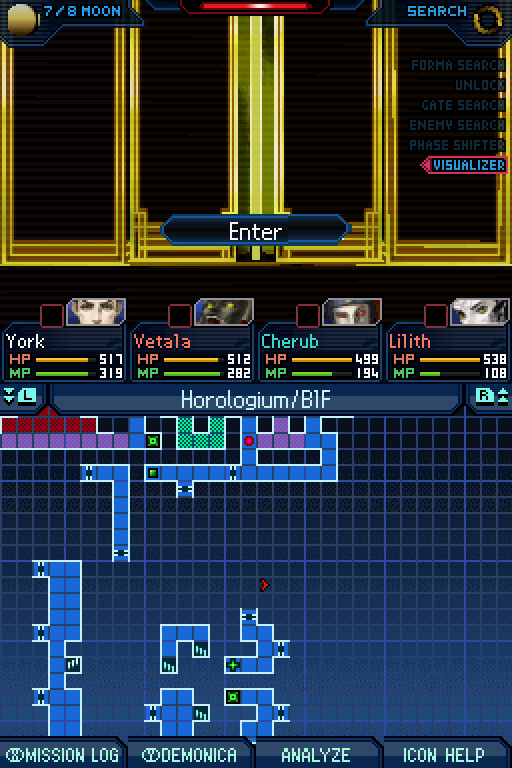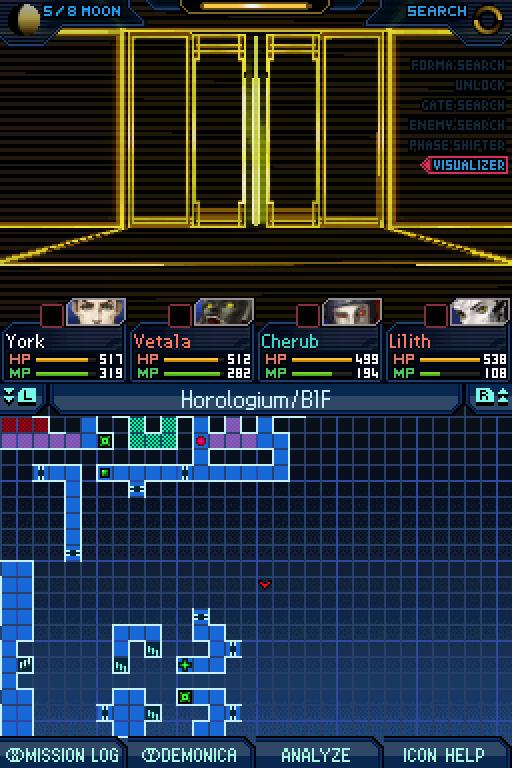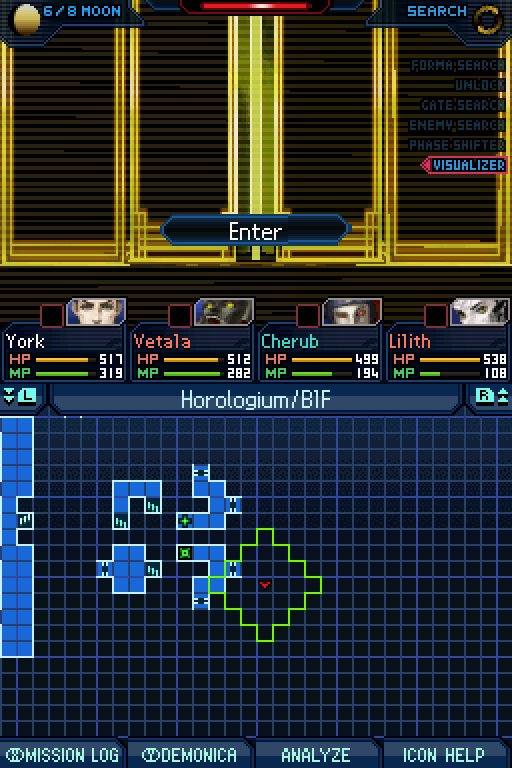 Aaag.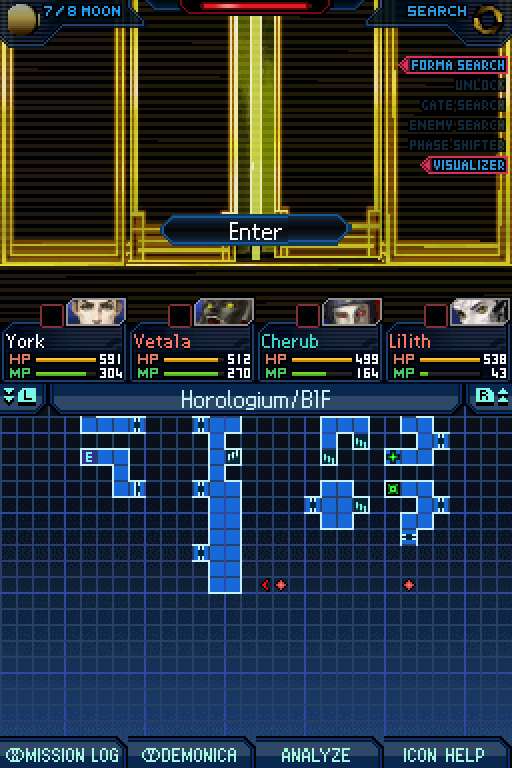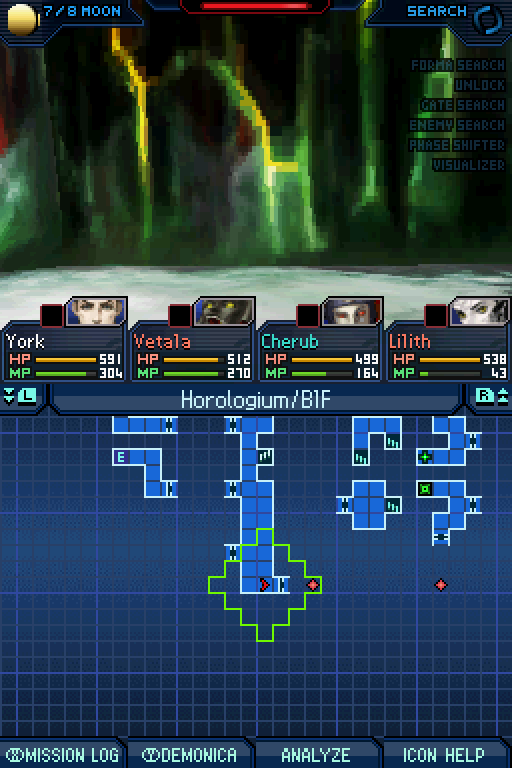 REALLY!? One way doors? ONE FUCKING WAY DOORS?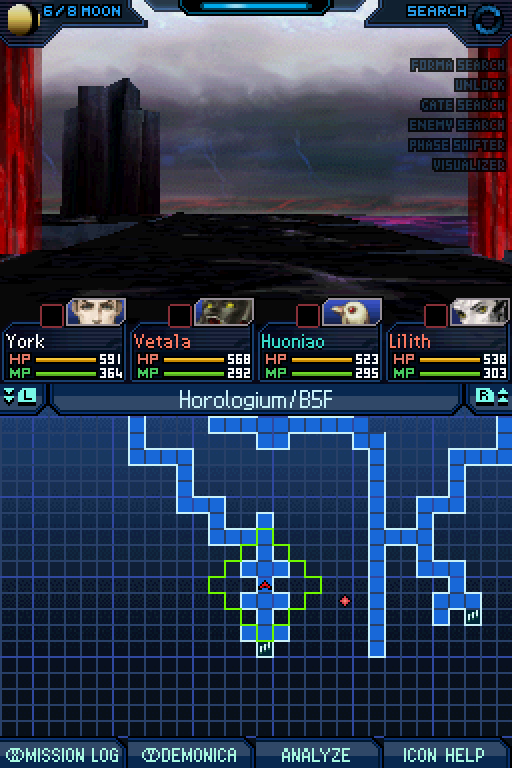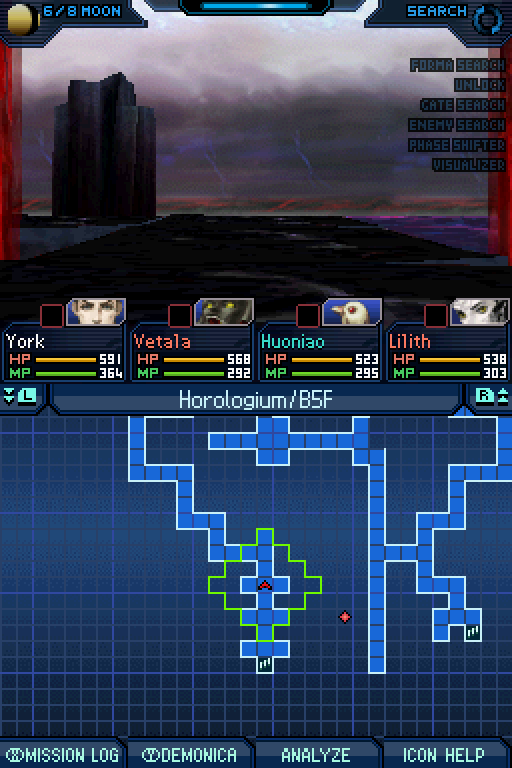 N0.
Fuck you.
Fuck you.