Part 156: A series of Dick Moves
In order to motivate myself, I will not play more Divinity Original Sin until I update both threads.
I hate myself.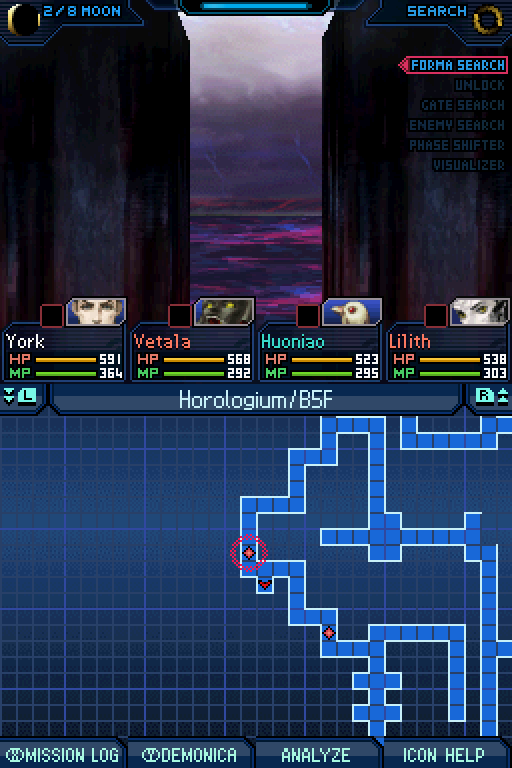 This is hate.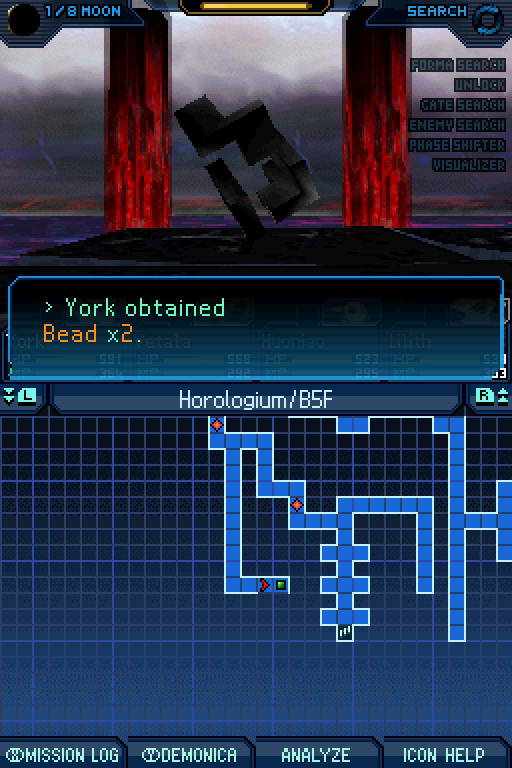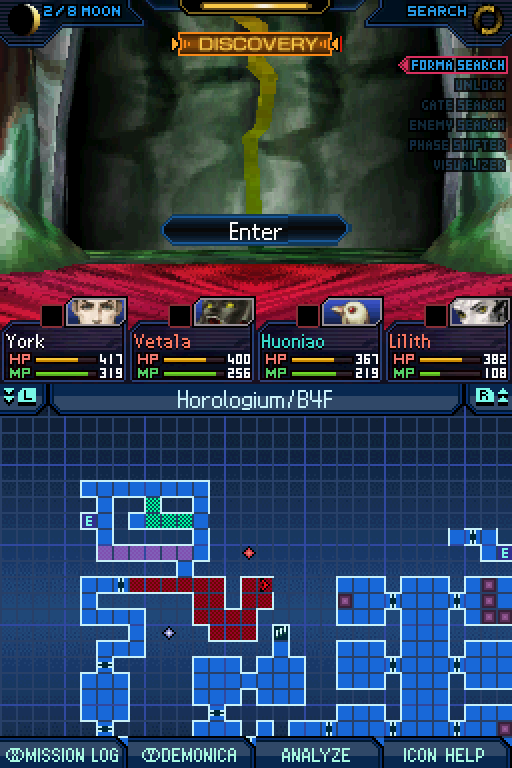 All of this is useless.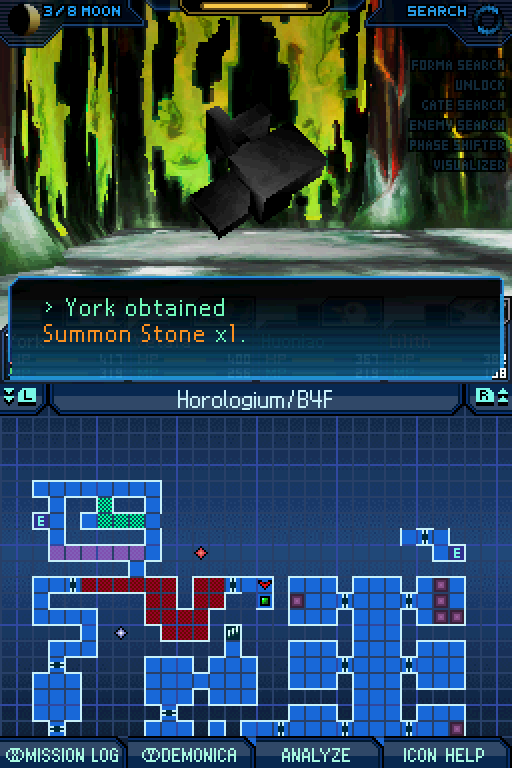 Getting stuff. Useless stuff.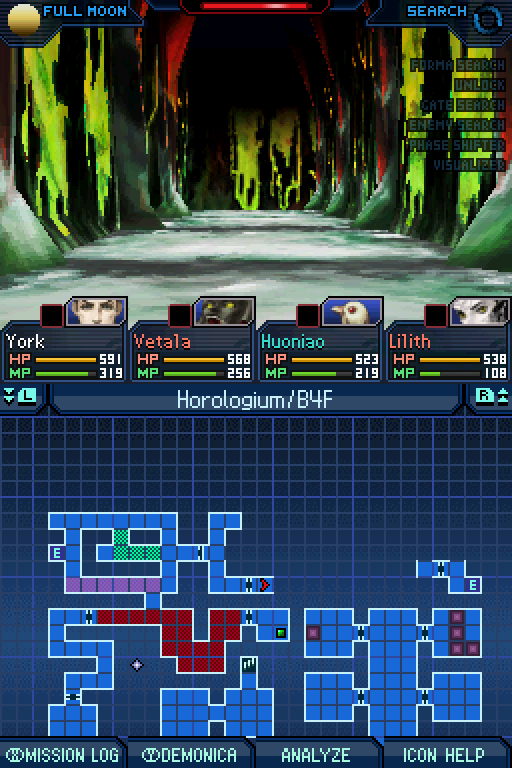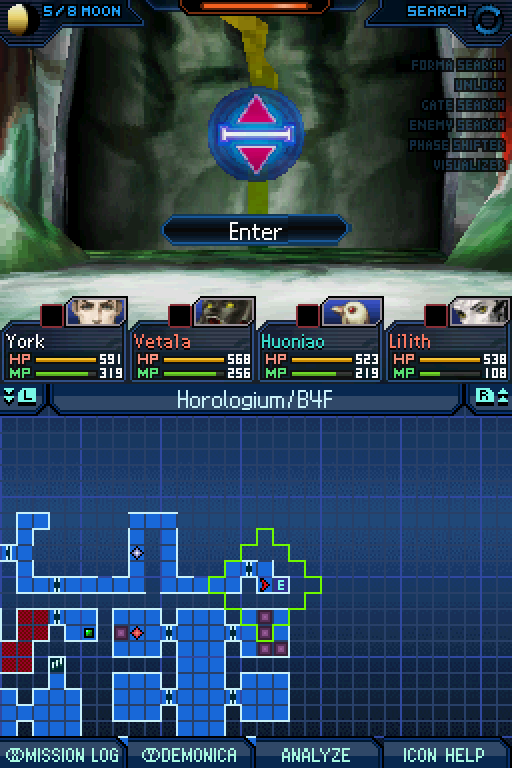 This was all a waste of time. A lot of time, by the way.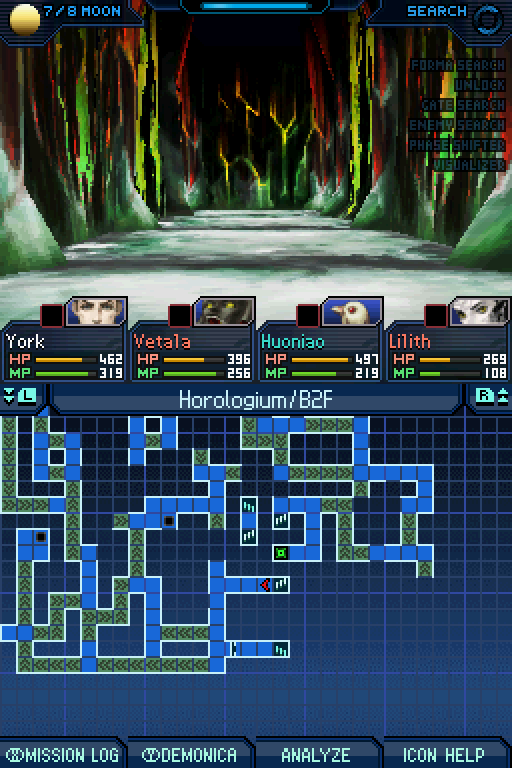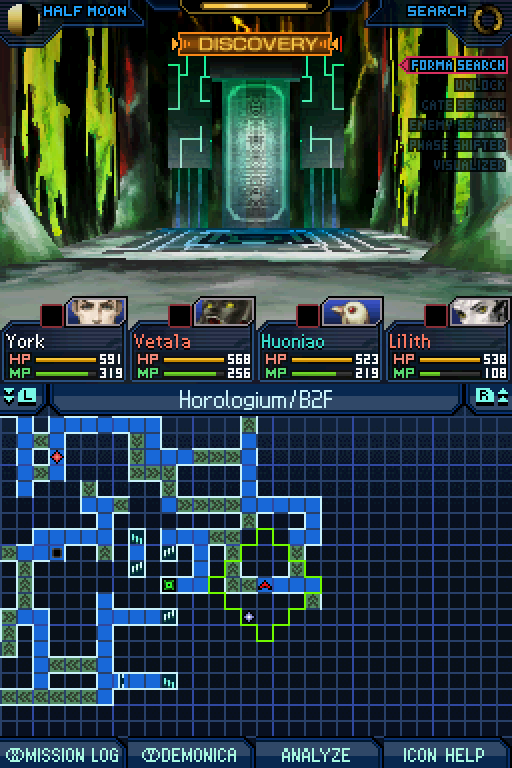 Joy of joys. A heal terminal.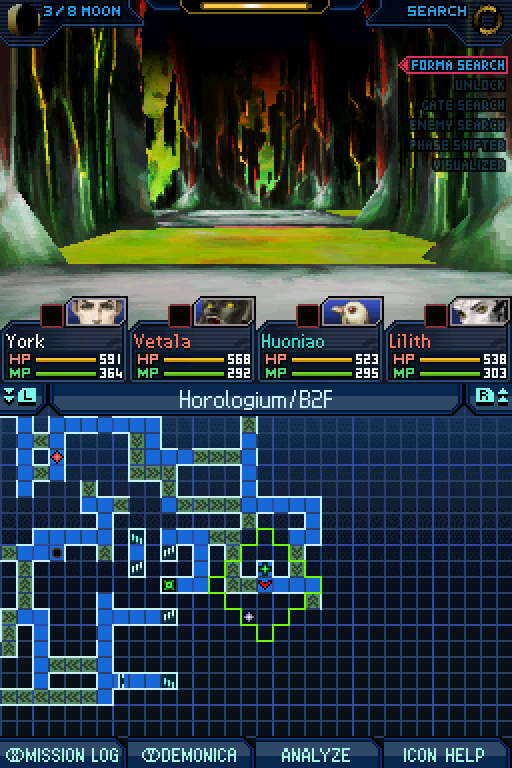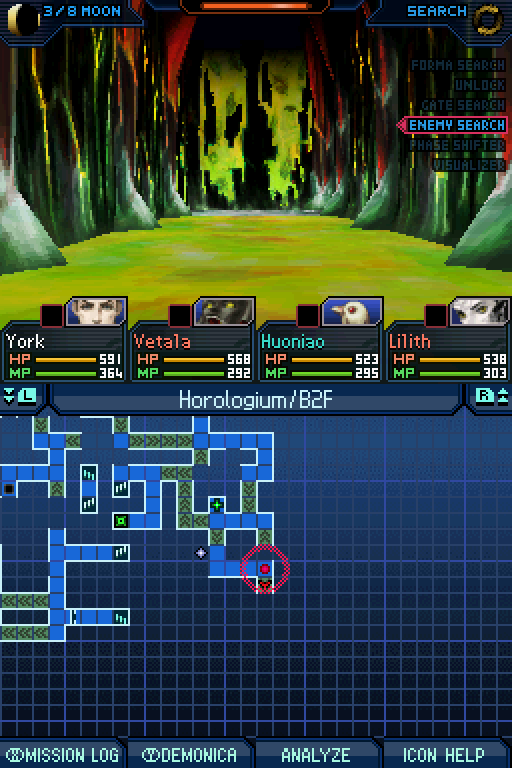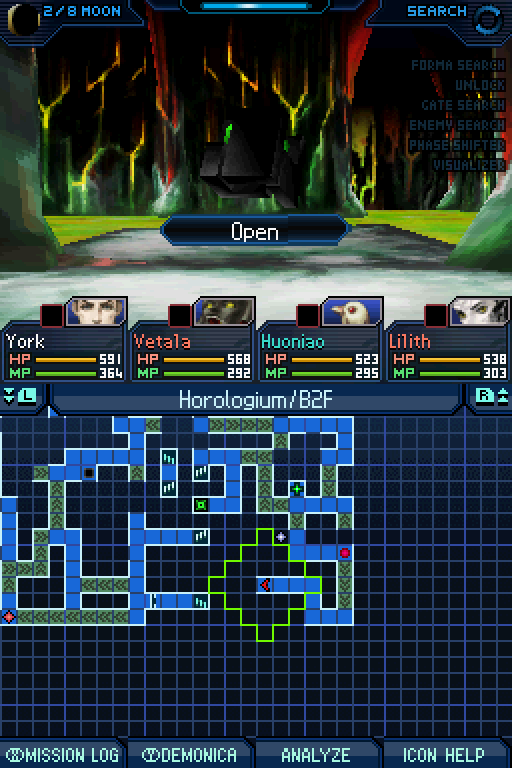 This took far too much time. And I honestly regret it.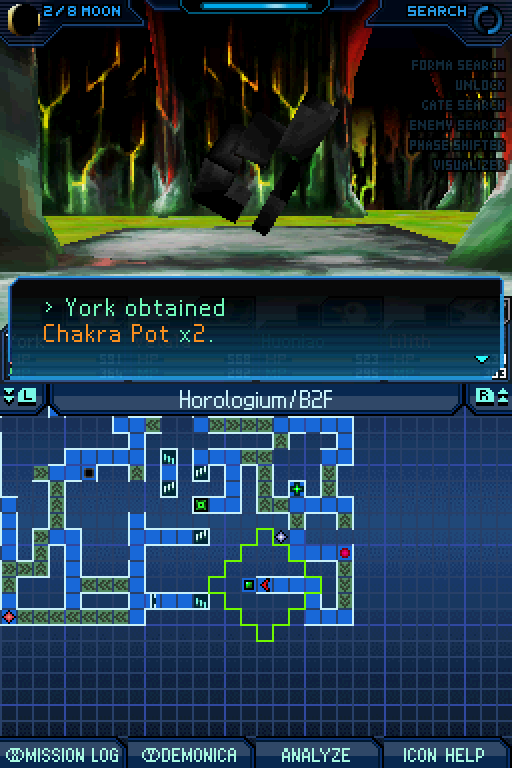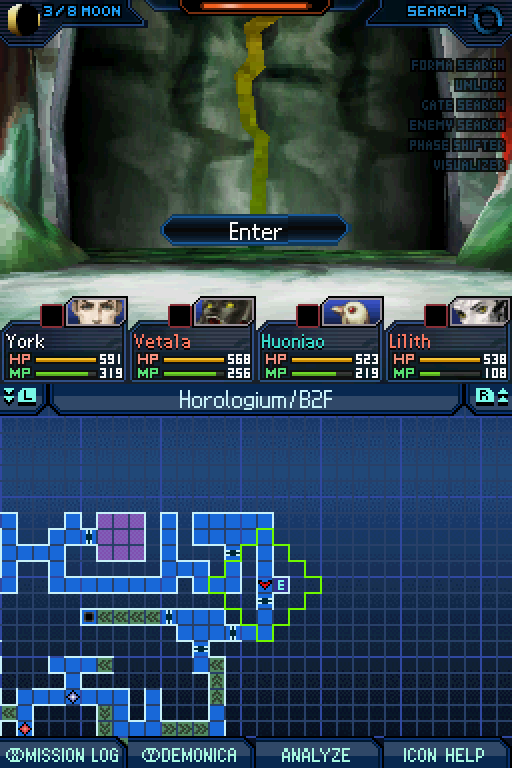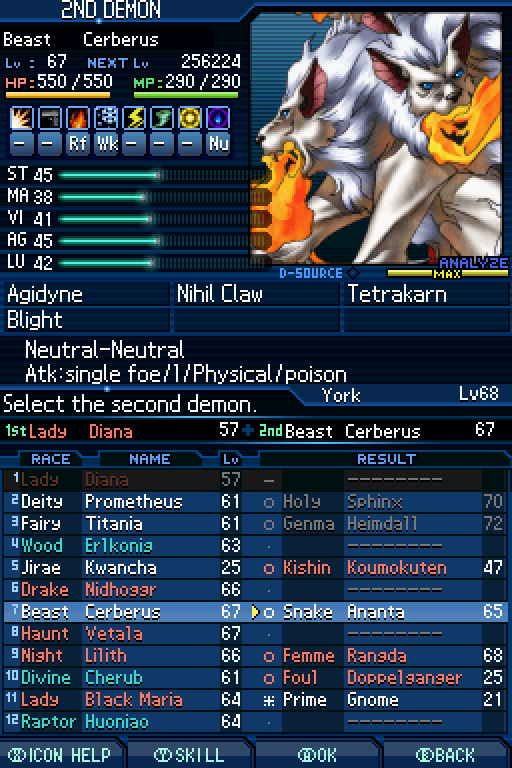 fusion. FUSION!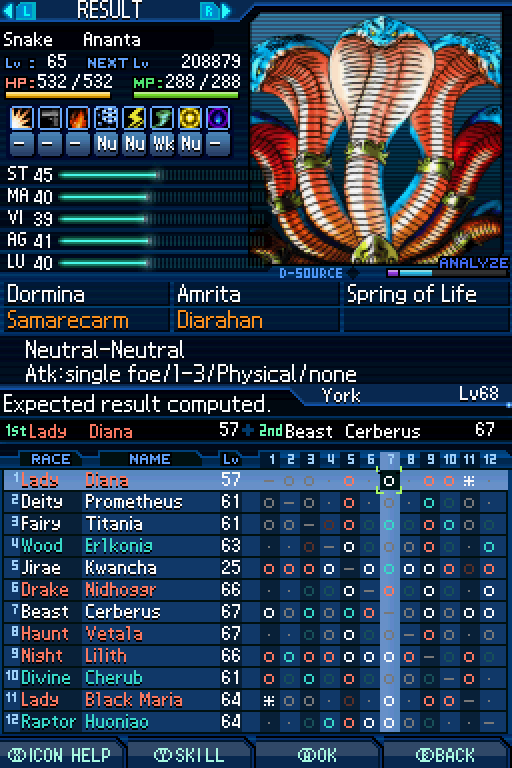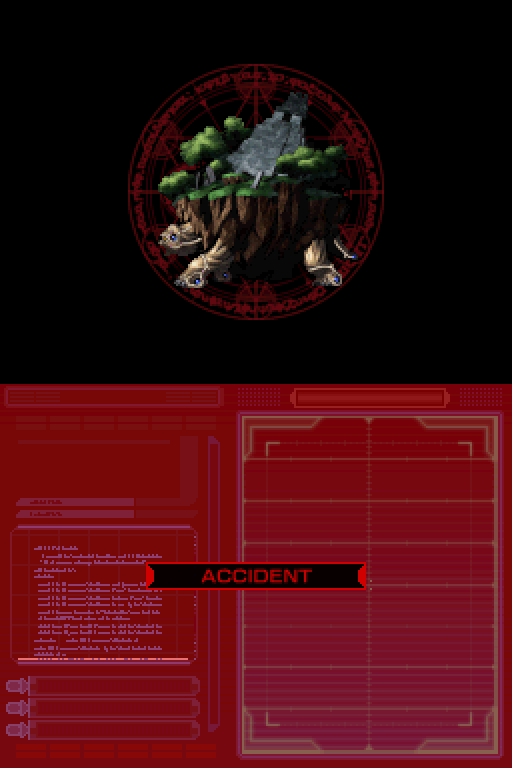 God damn it! I wanted a snake thing! Not cabracan!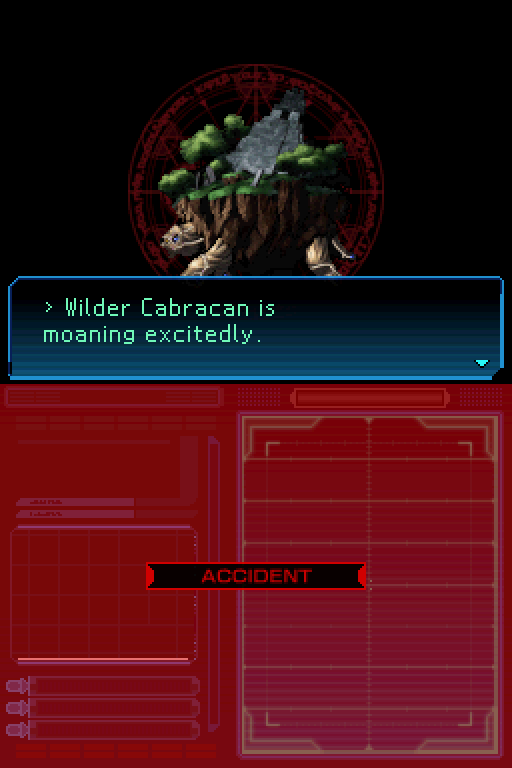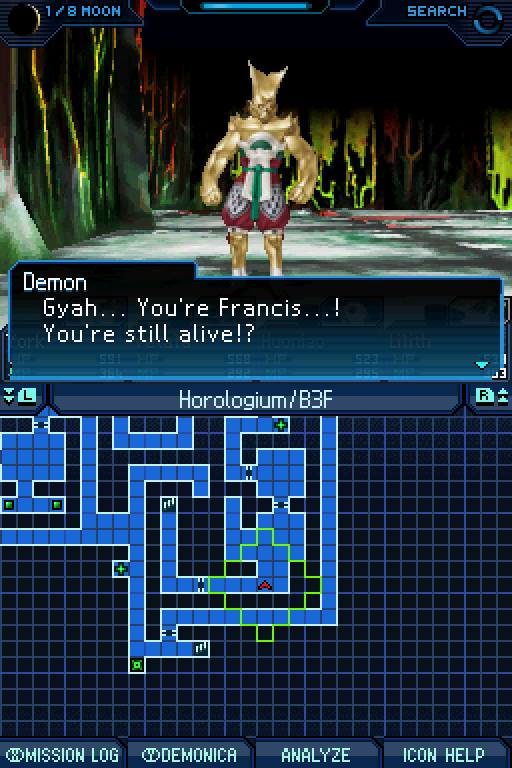 Yes.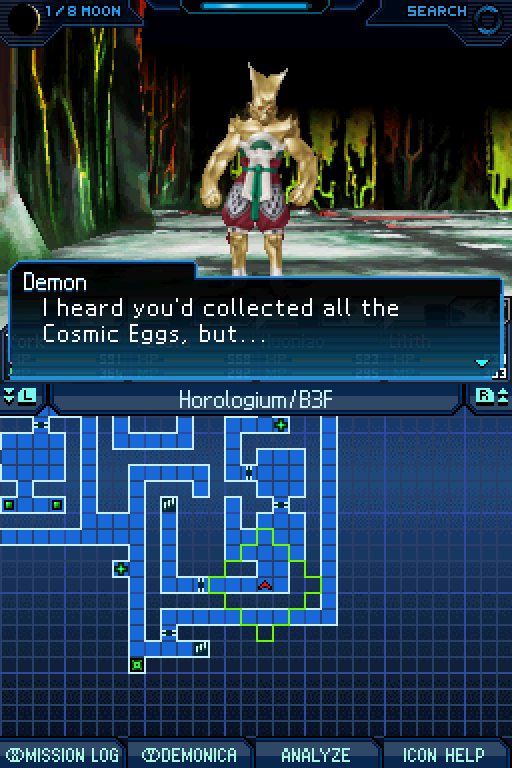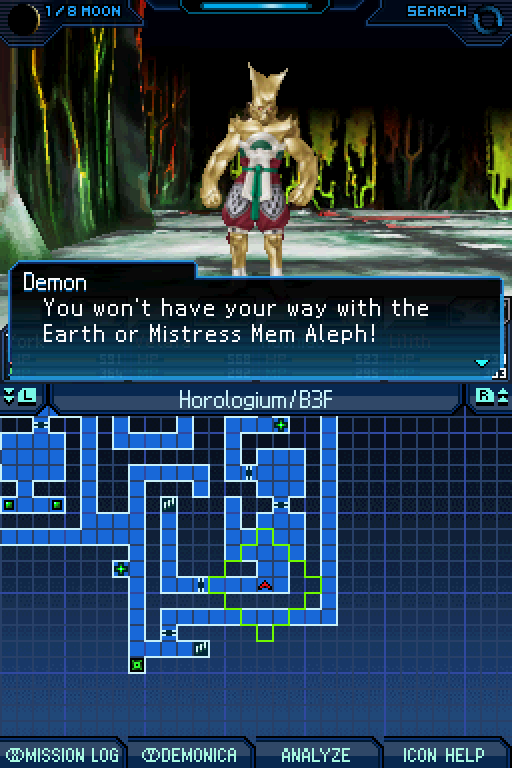 Oh shut up.
getting here again and again literally took me an hour and a half.
It was useless. I was ready to close this shit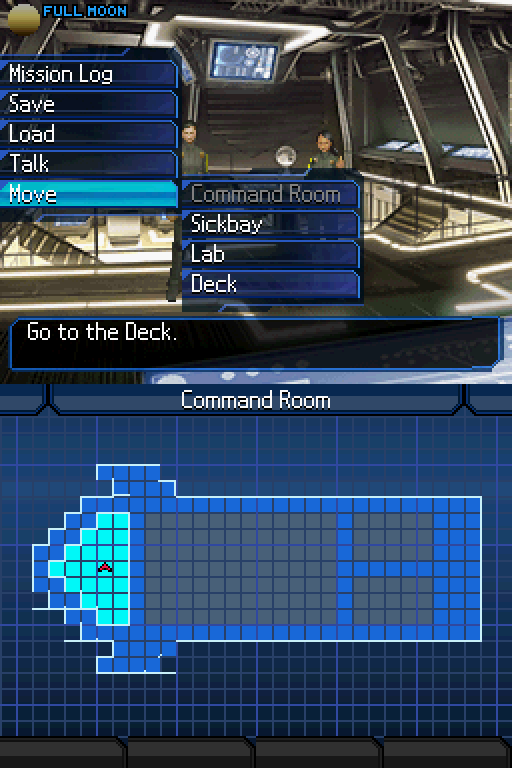 And then I gave up.
I checked a goddamn FAQ.
Because I am hating this shit.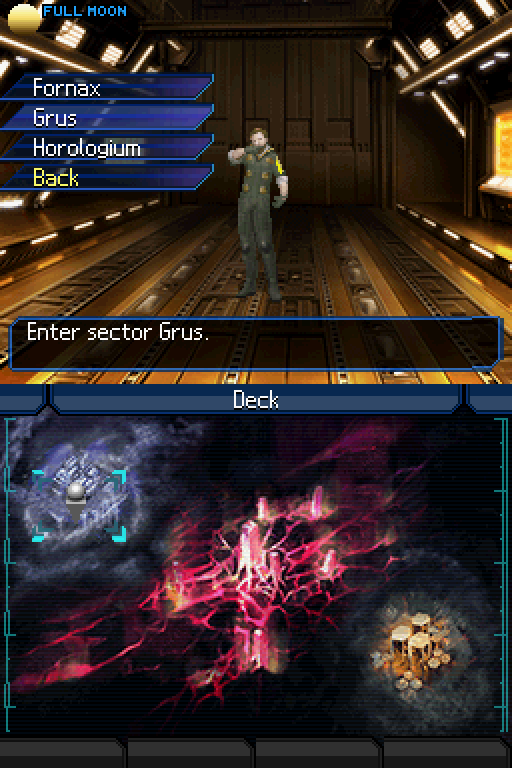 Because the next things we need are not in Horologium. No, that would make sense.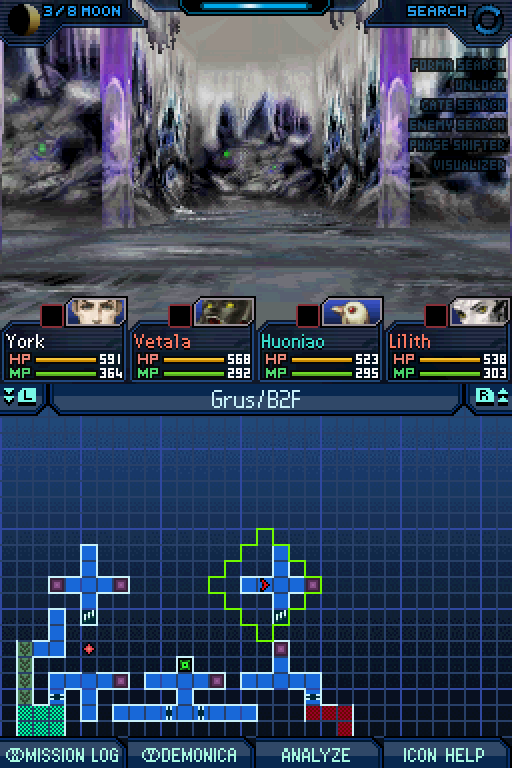 THEY ARE ELSEWHERE.BECAUSE FUCK ME. THAT'S WHY.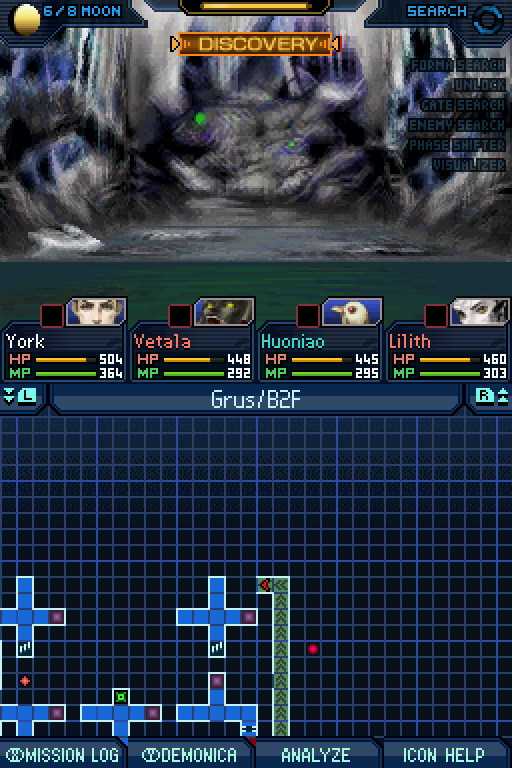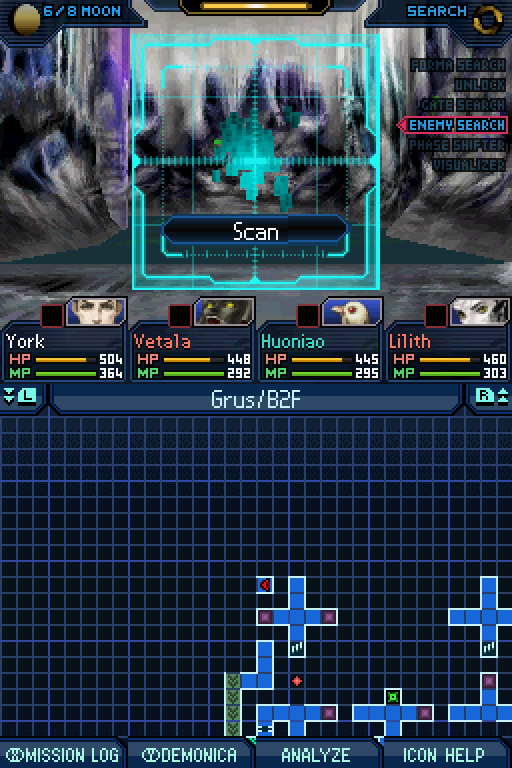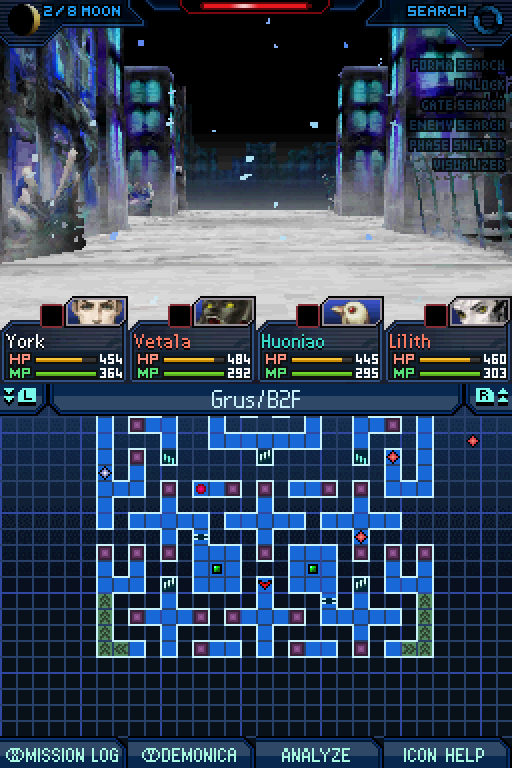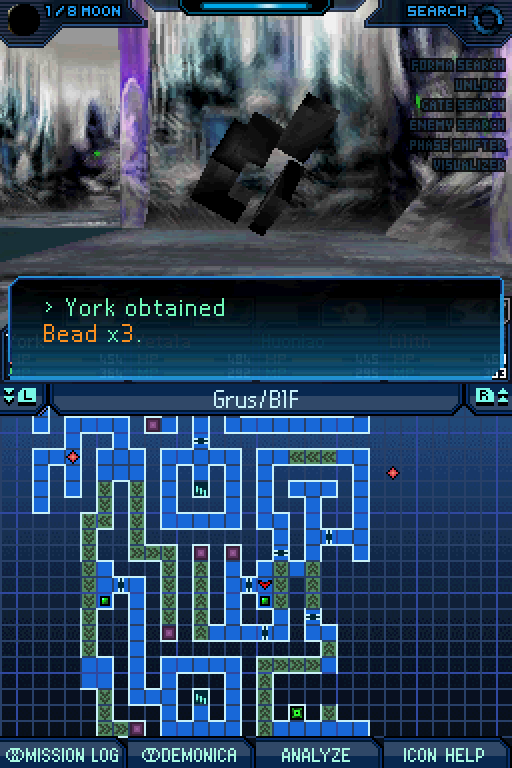 My level of hatred is high.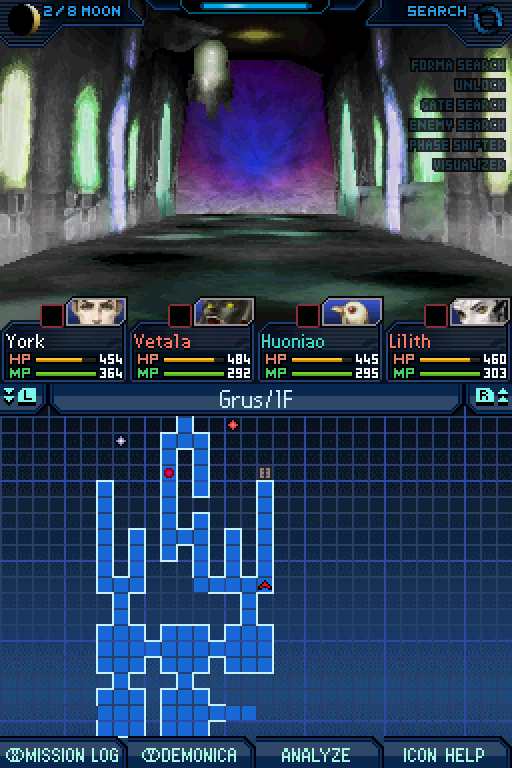 FUCK.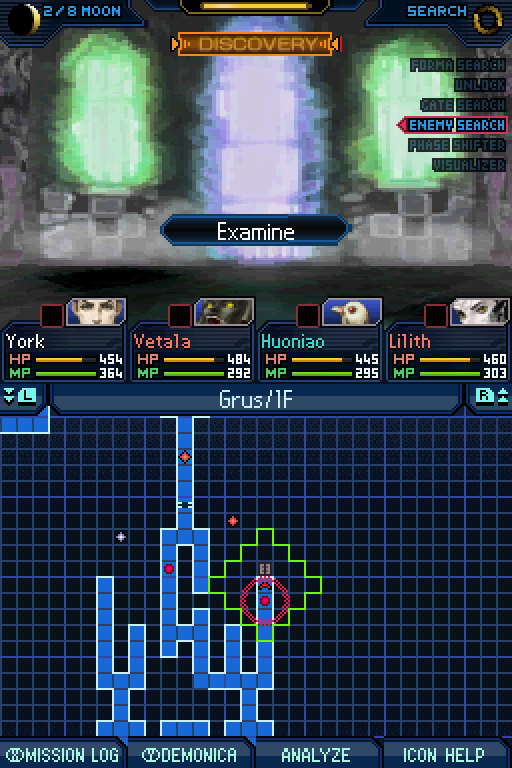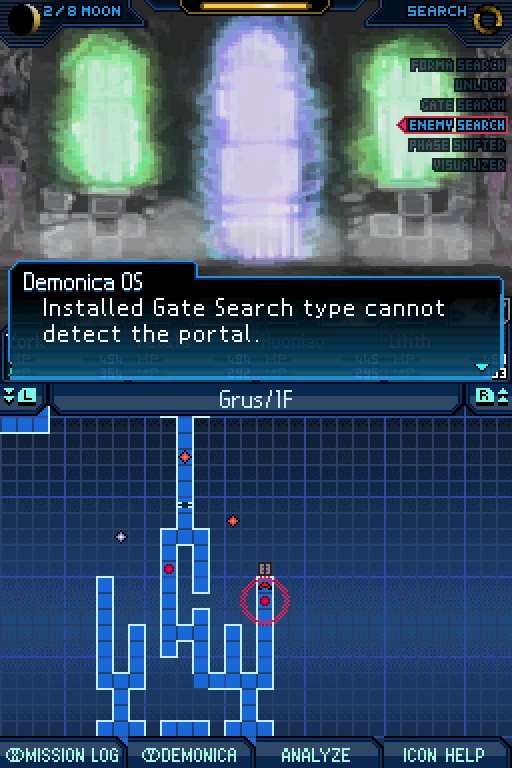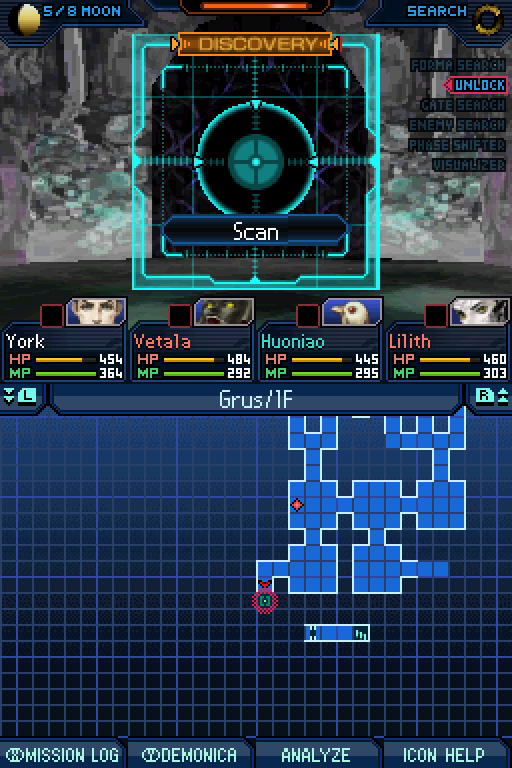 FUCKING HELL.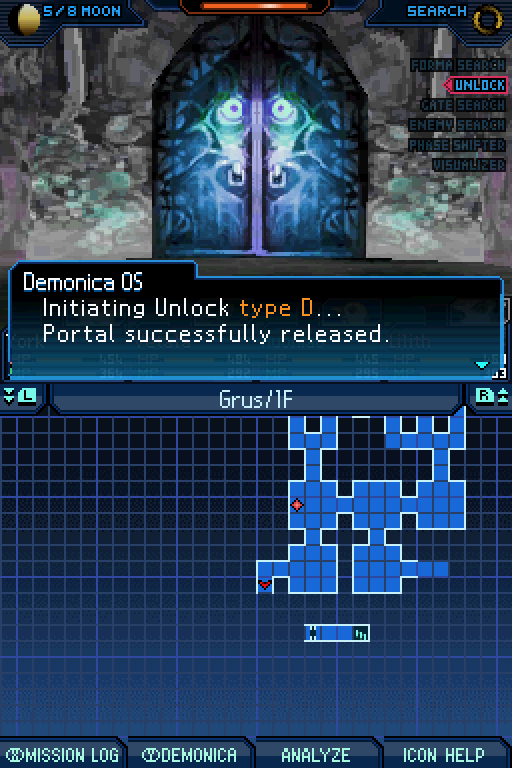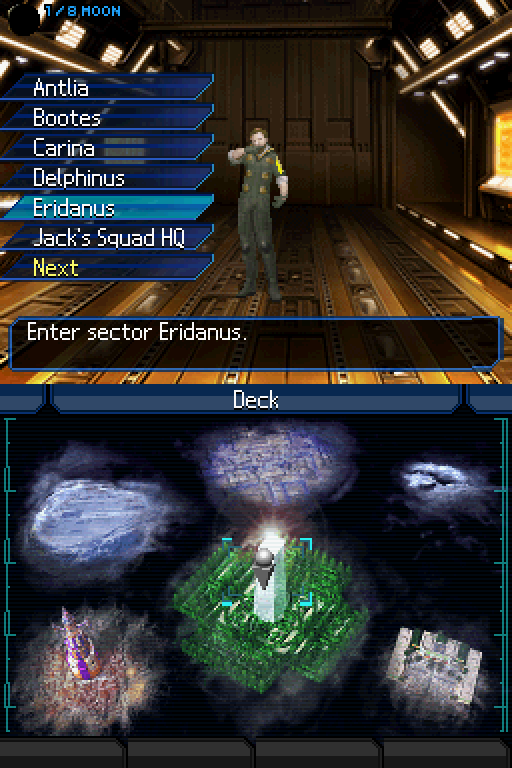 Can't get it.
Cannot get it right now. Because fuckin' hell.
tHE THING WE NEED RIGHT NOW IS IN FUCKING ERIDANUS
I DID NOT WANT TO GO BACK.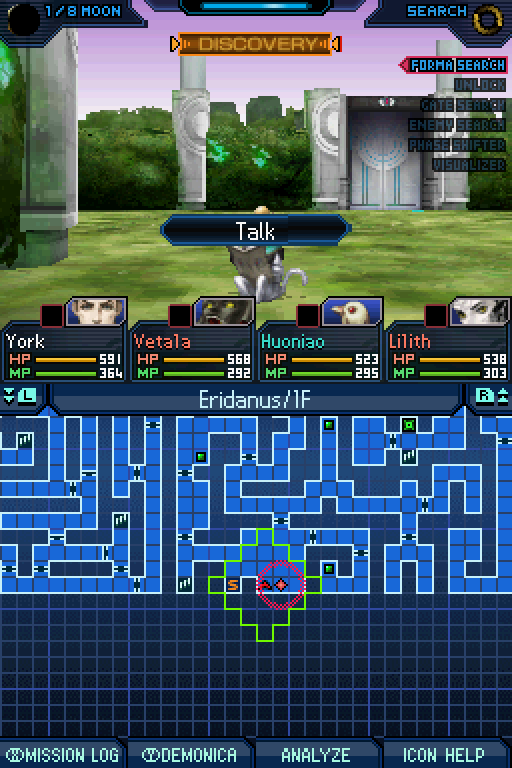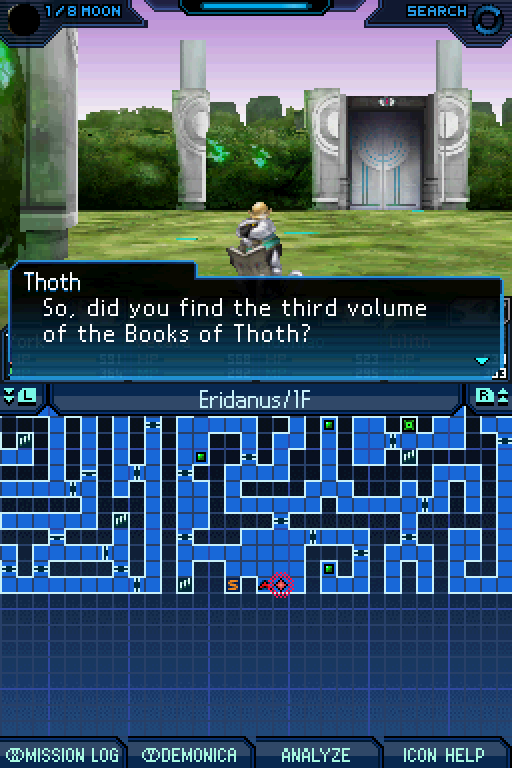 Yeah, shut up.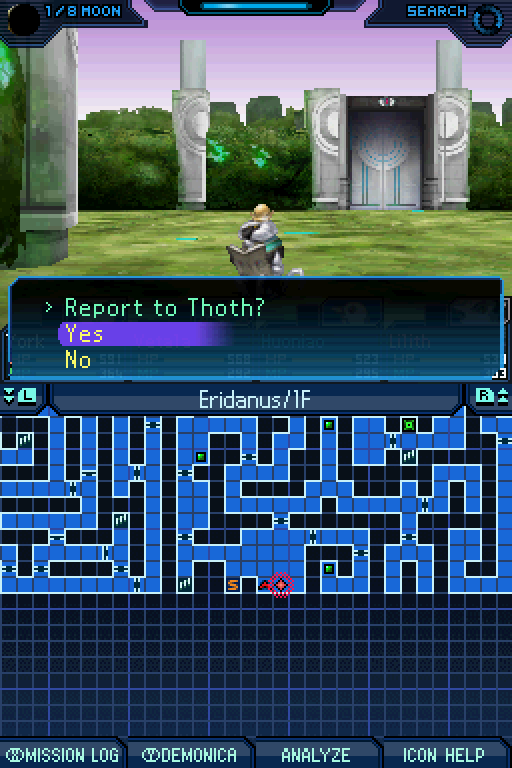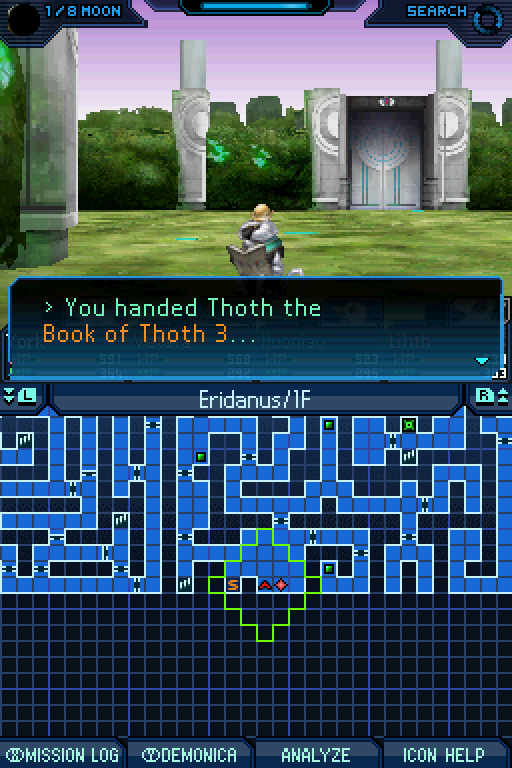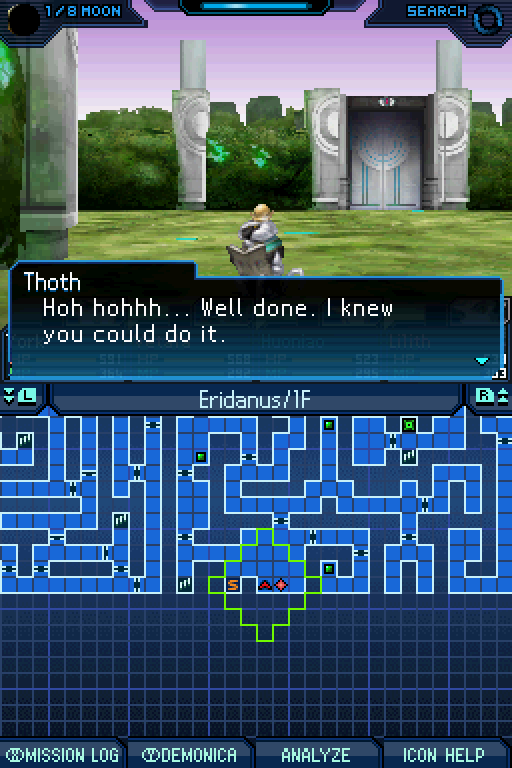 Yeah it was not hard. It could've been. But it was not.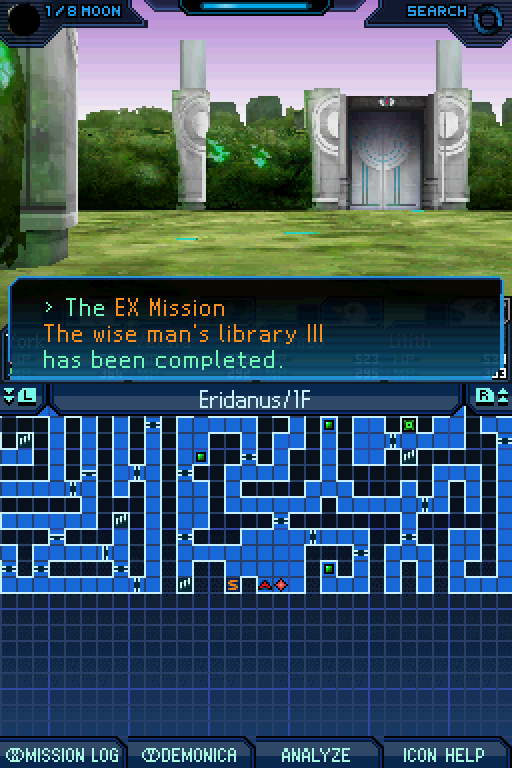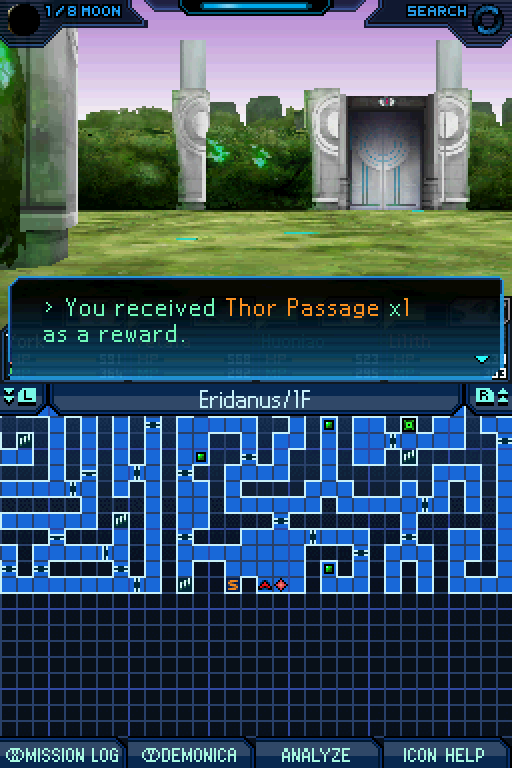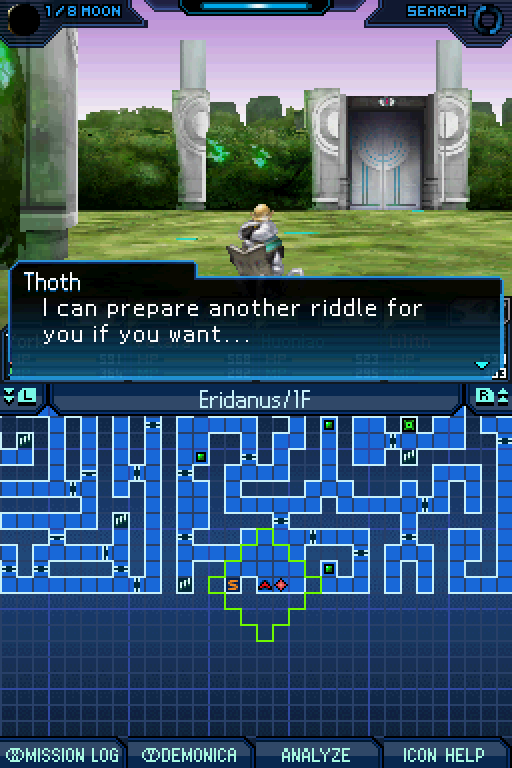 Get on with it. The least time I have to spend ond fucking eridanus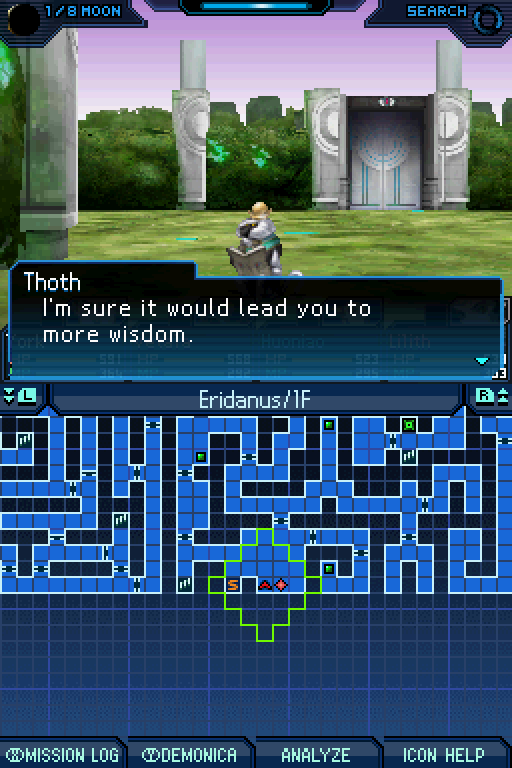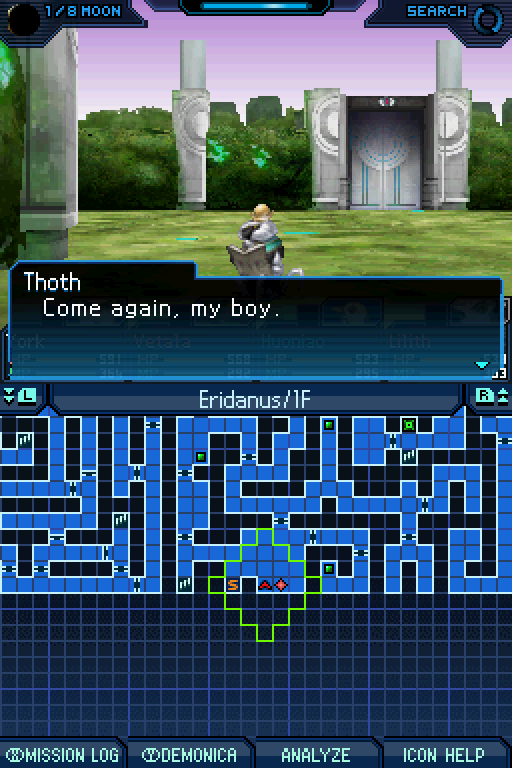 SHUT UP. Or don't! Hurry up instead of shutting up!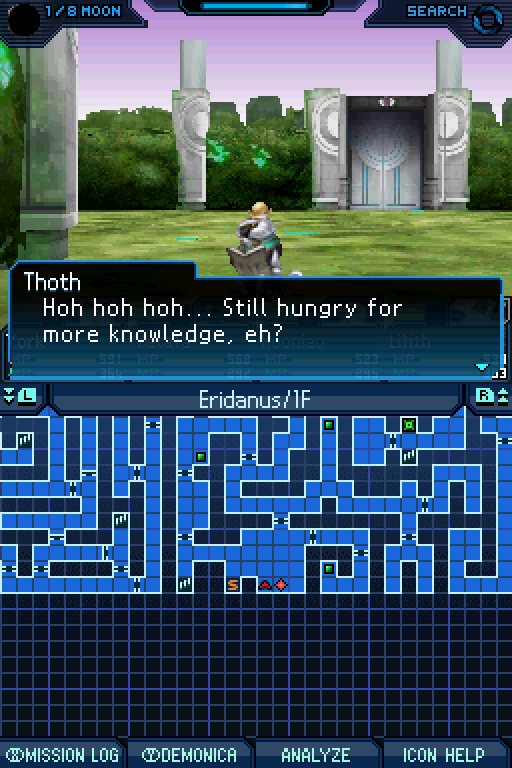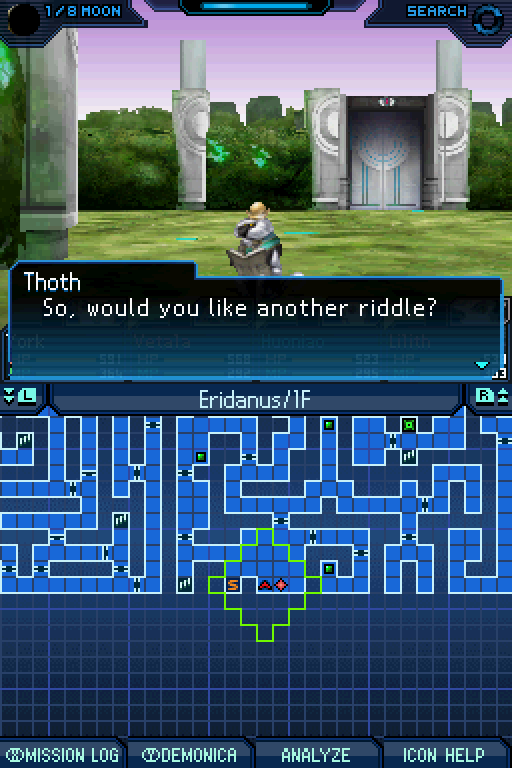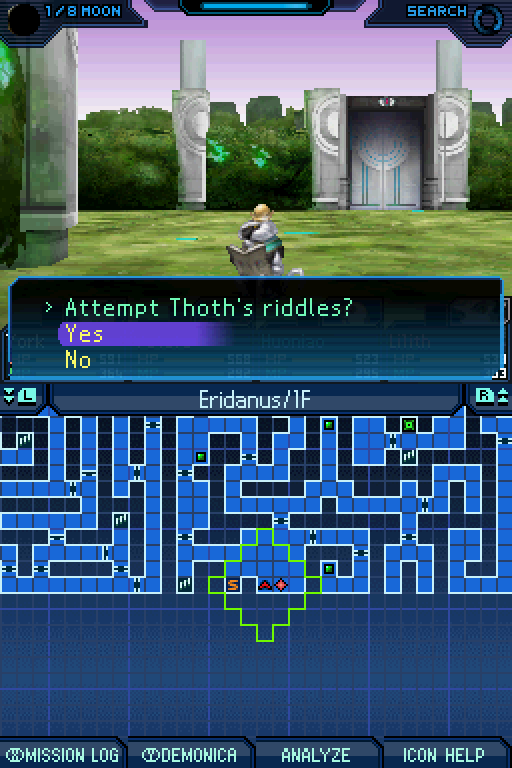 Goddamnit, yes. Go on. Damn it.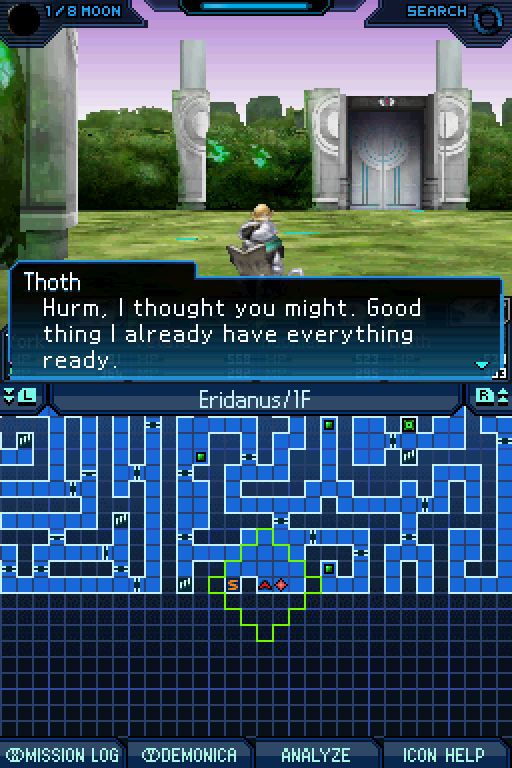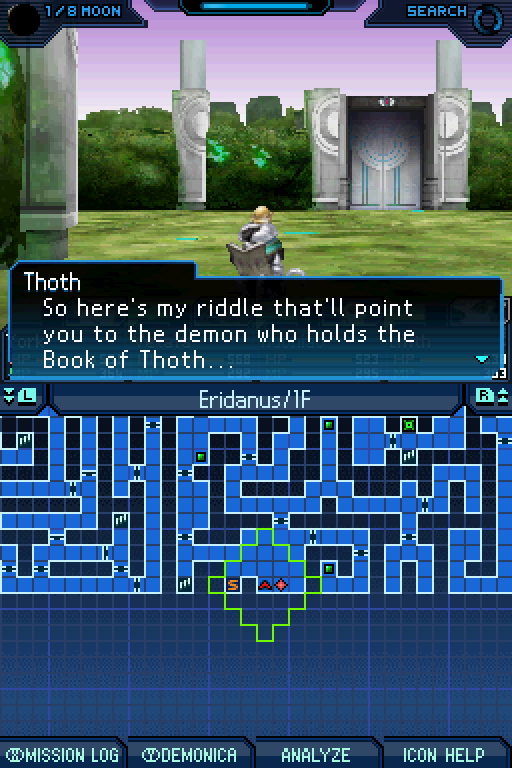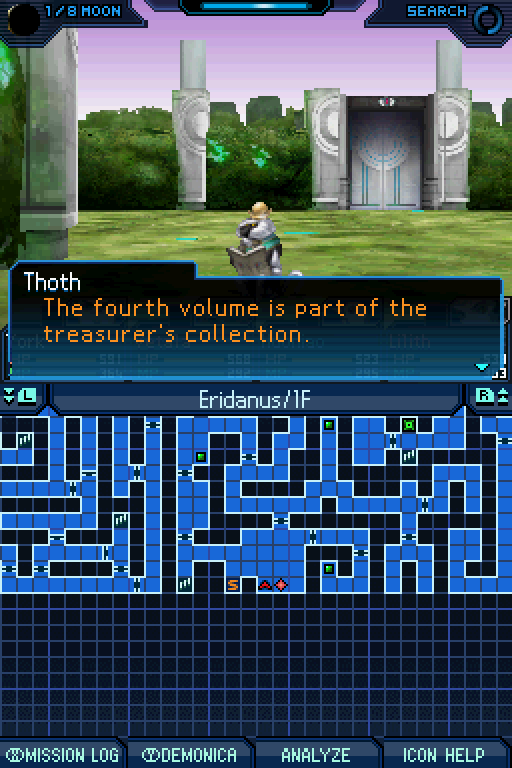 Hm. Sure. Why not.
That's either Melchom or Lucifuge.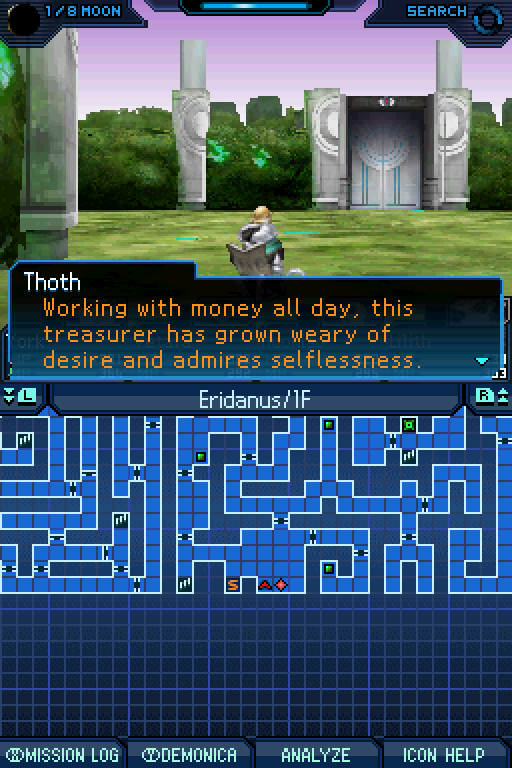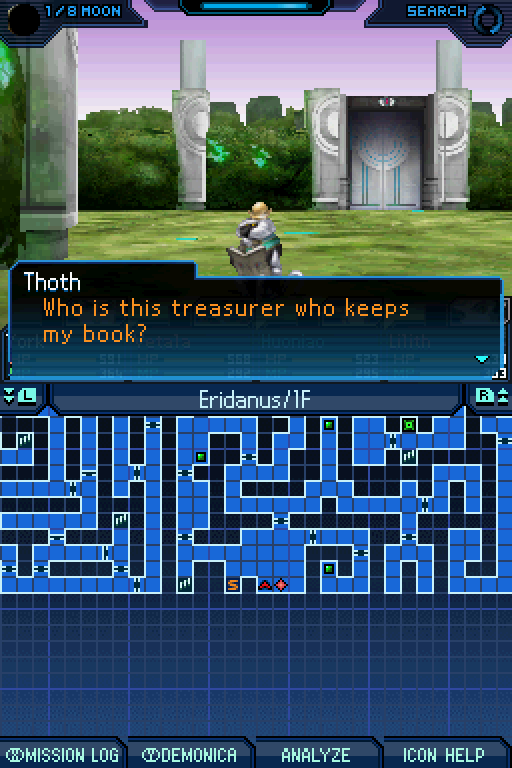 Again, either Melchom, or Lucifuge. I dunno.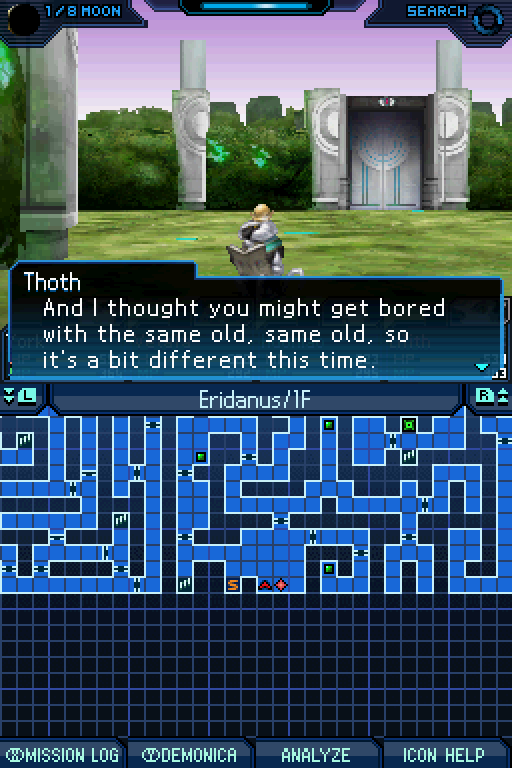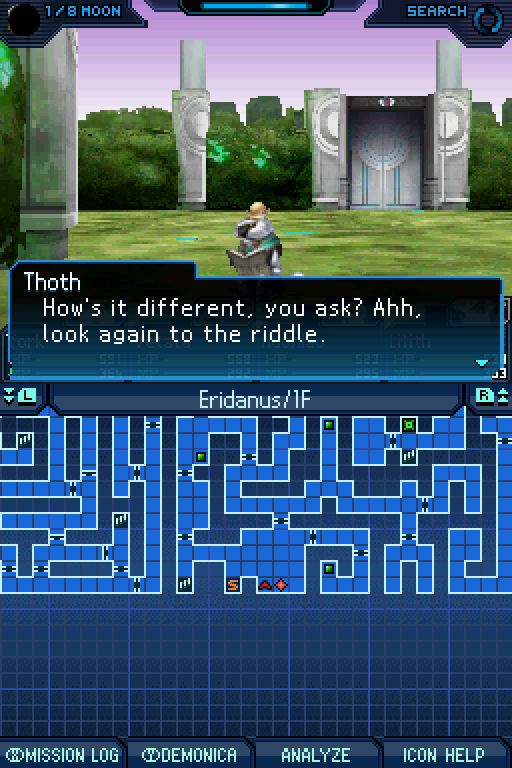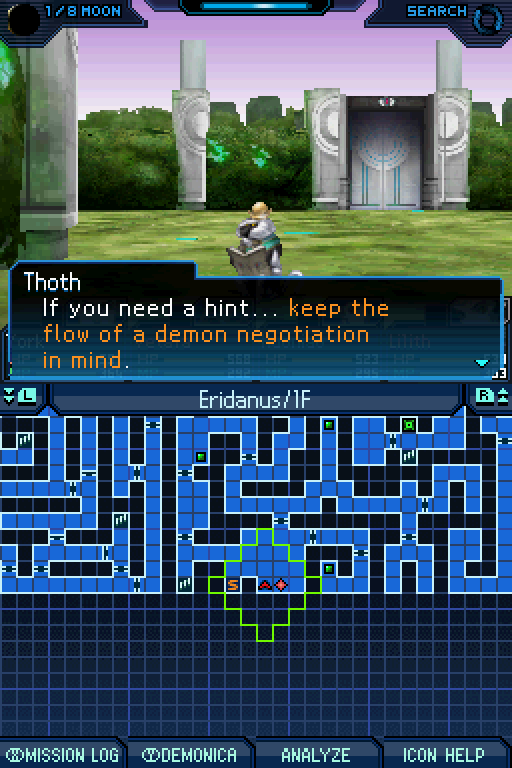 Bleeegh.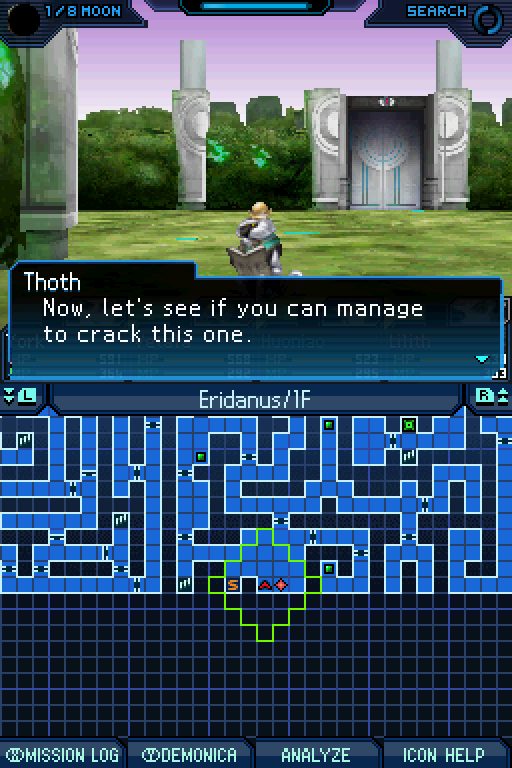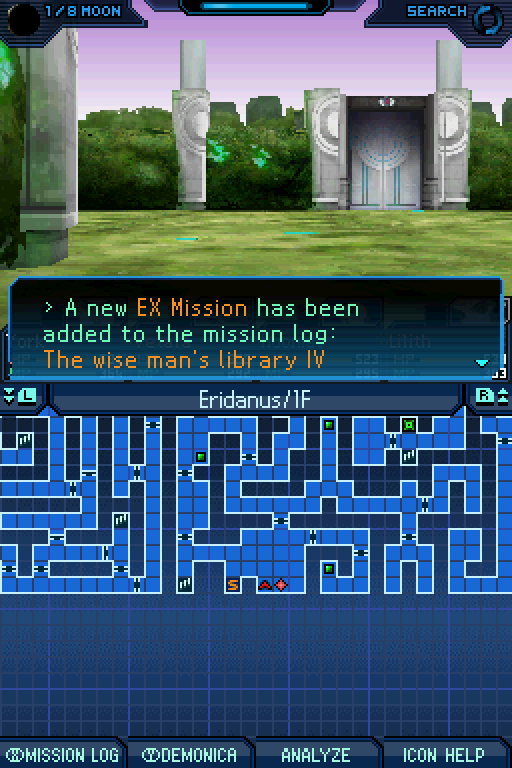 Yeah yeah yeah, get on with it.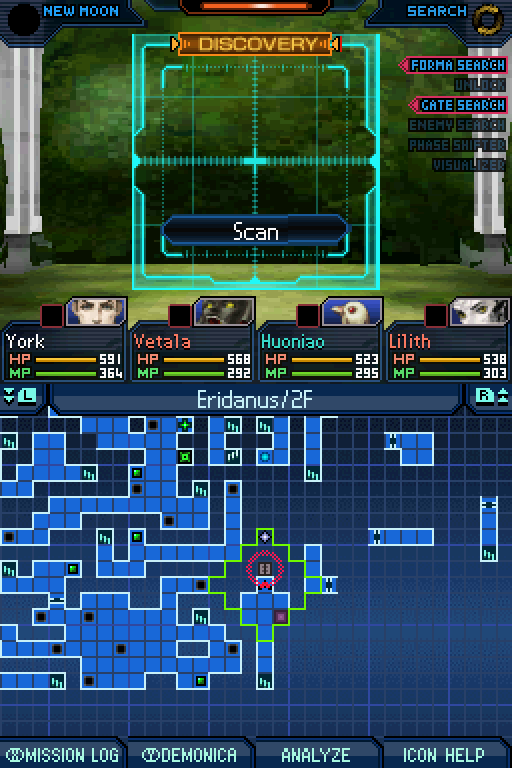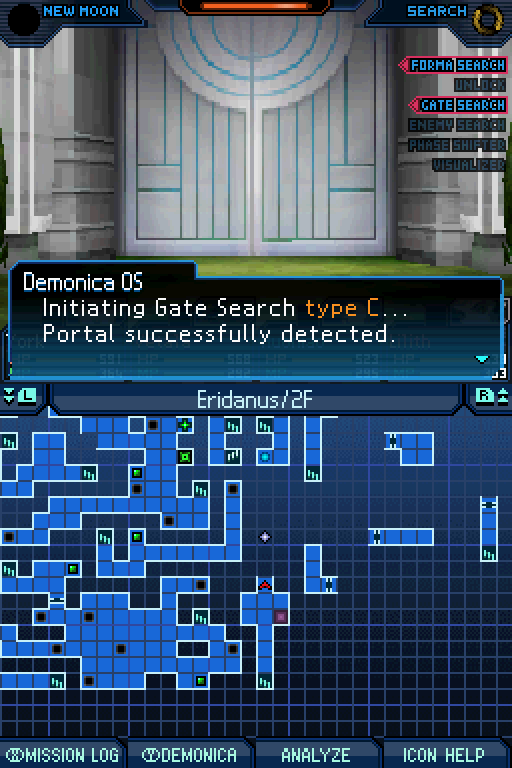 Hooray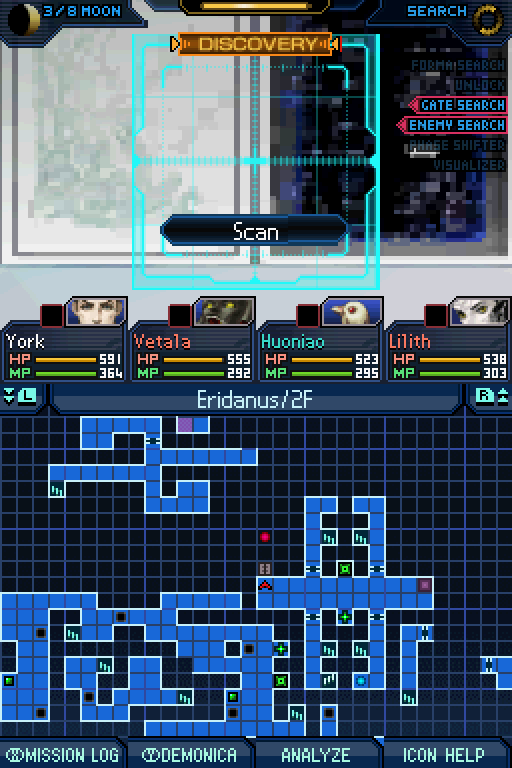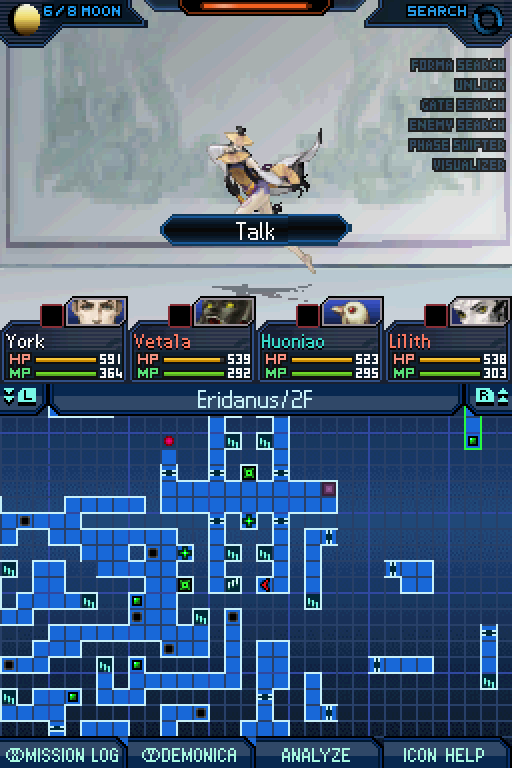 Damnit. We needed to get here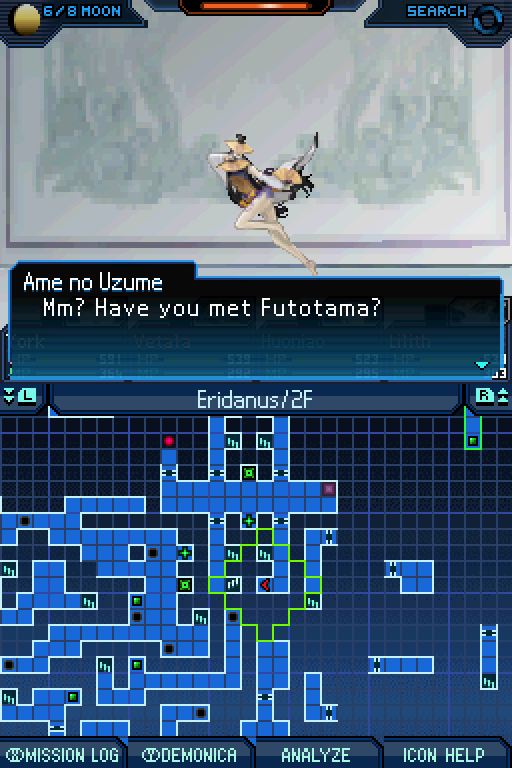 Yes.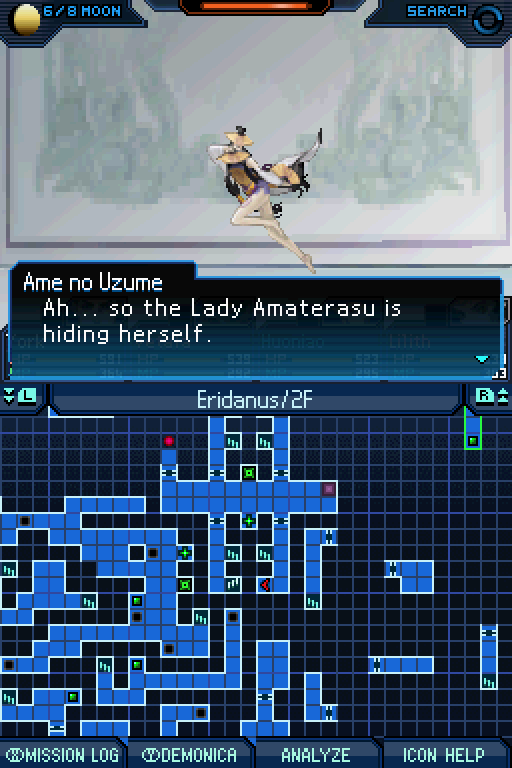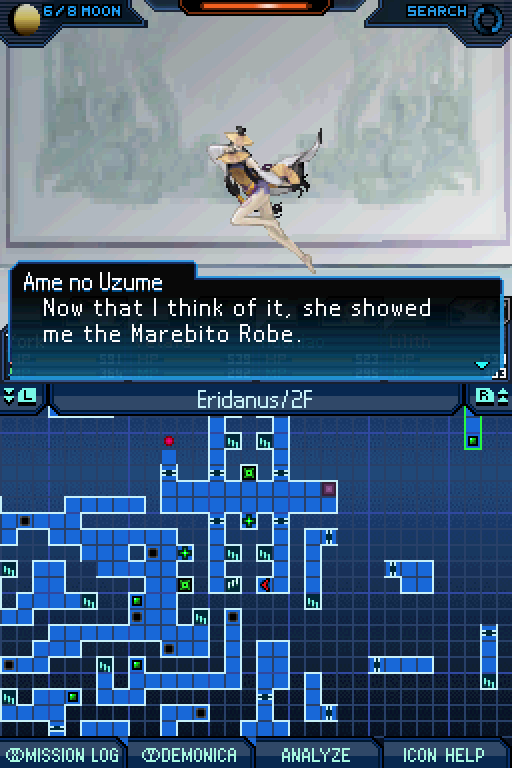 What?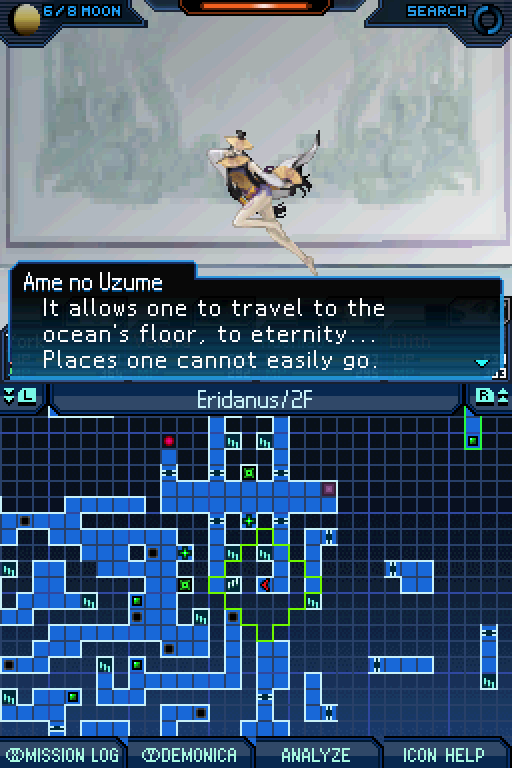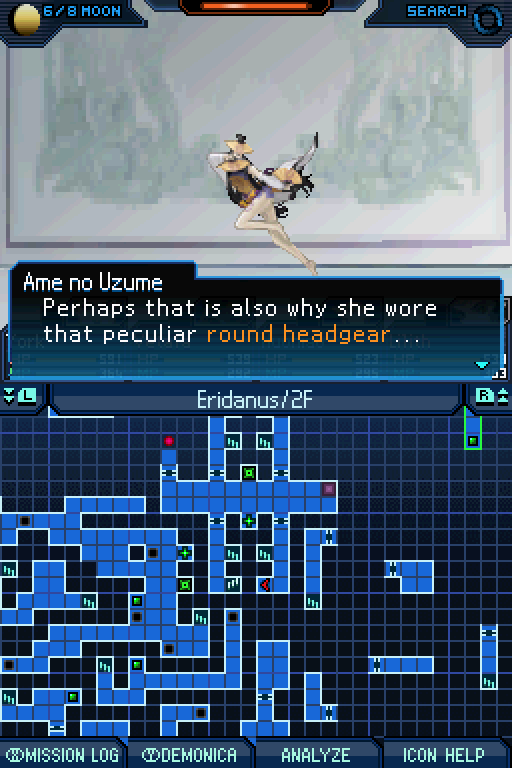 Hmmm. Have we seen such a thing?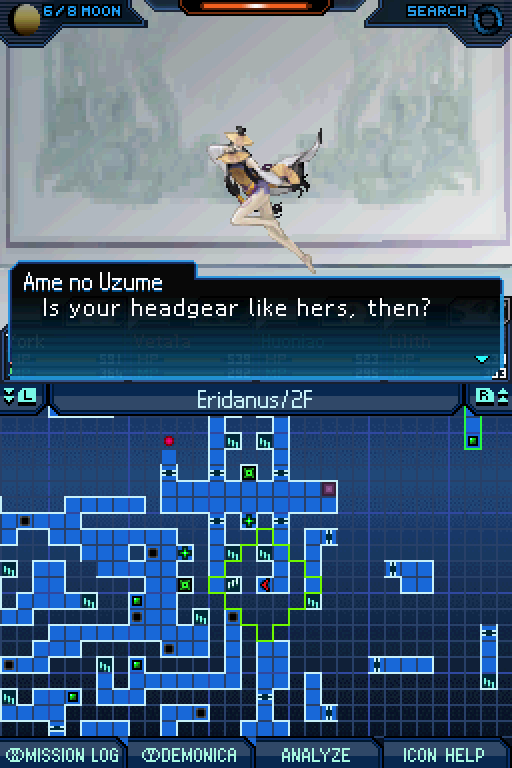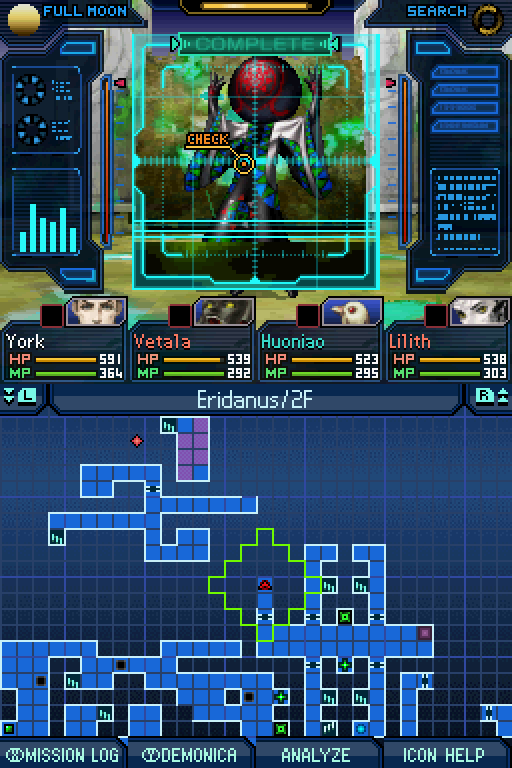 And here we are!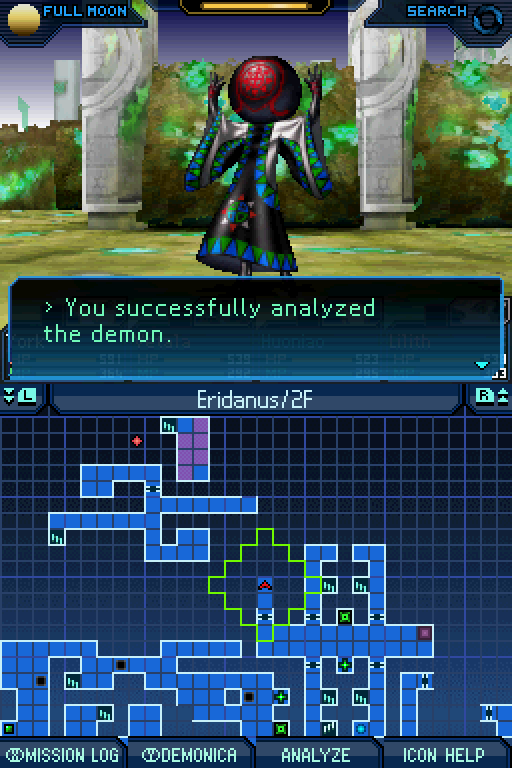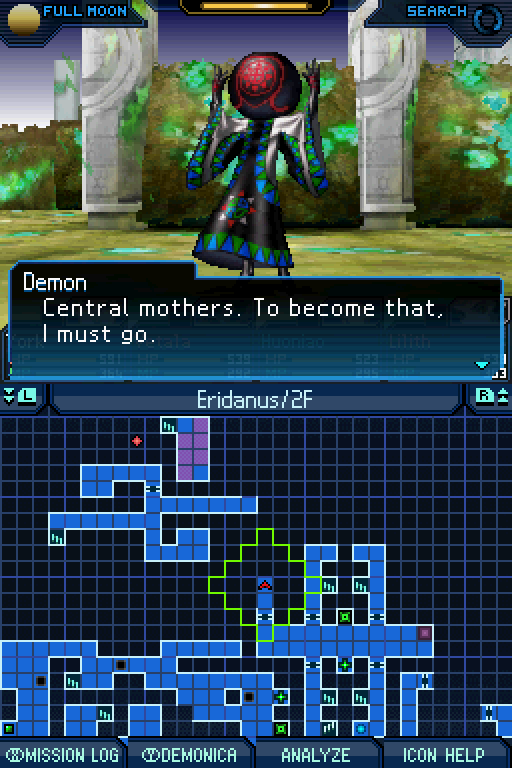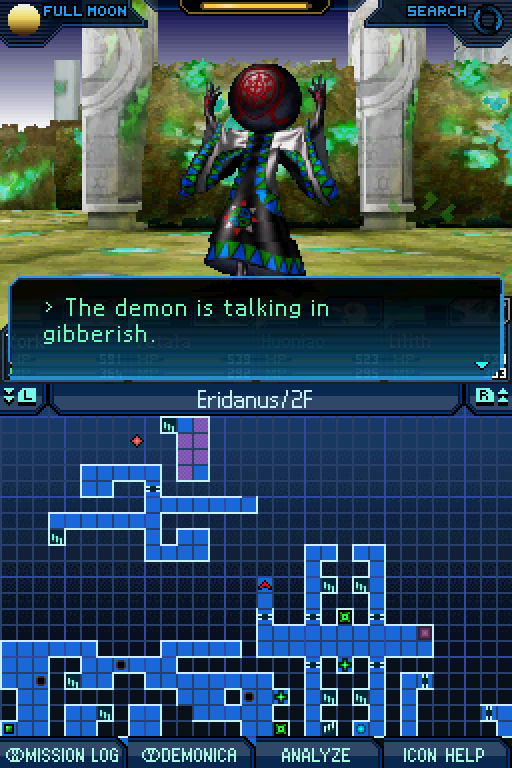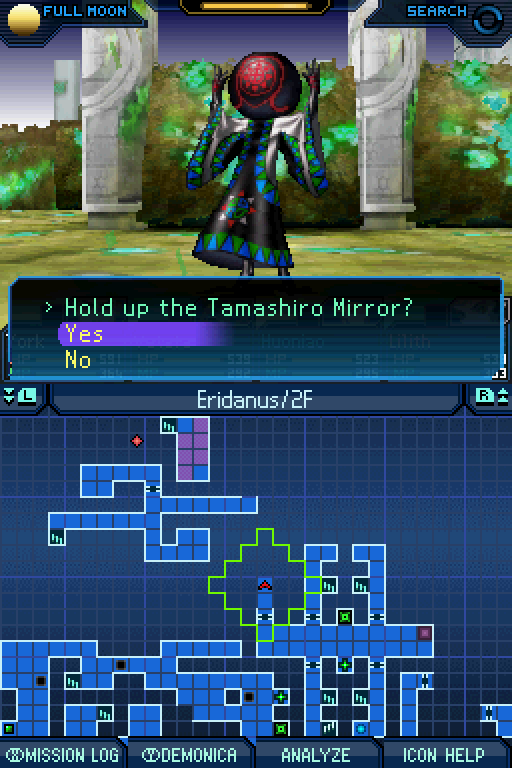 Sure. That's a weird spherical headgear thing.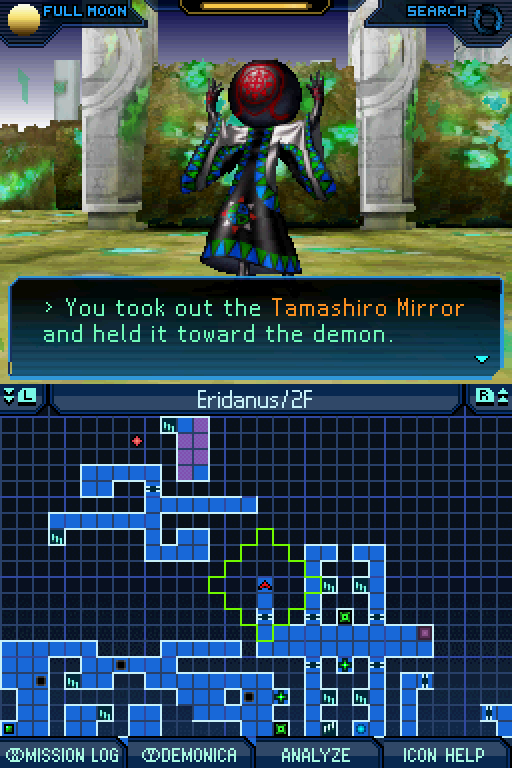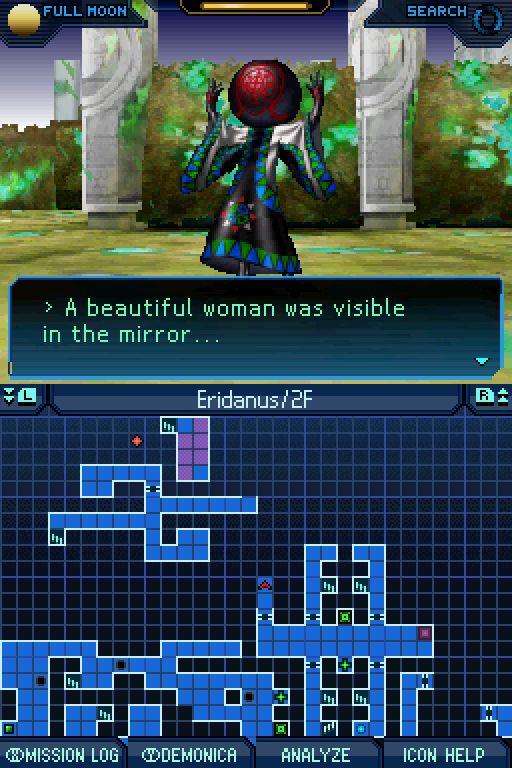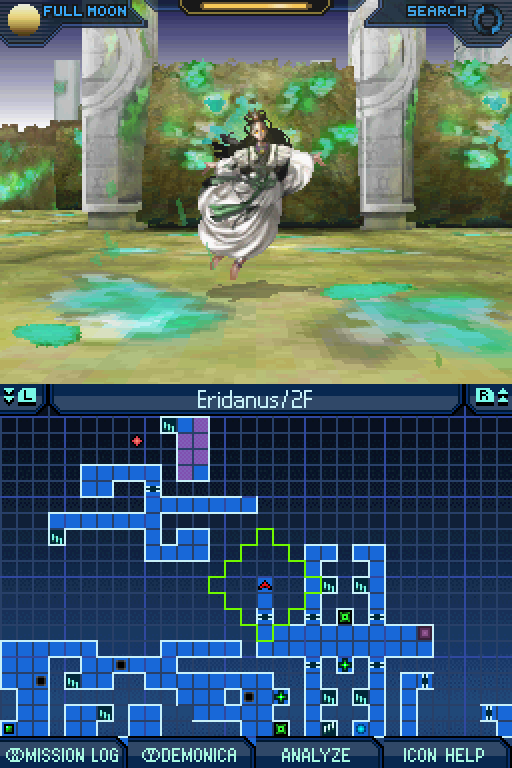 Well now.
Not a wolf, eh?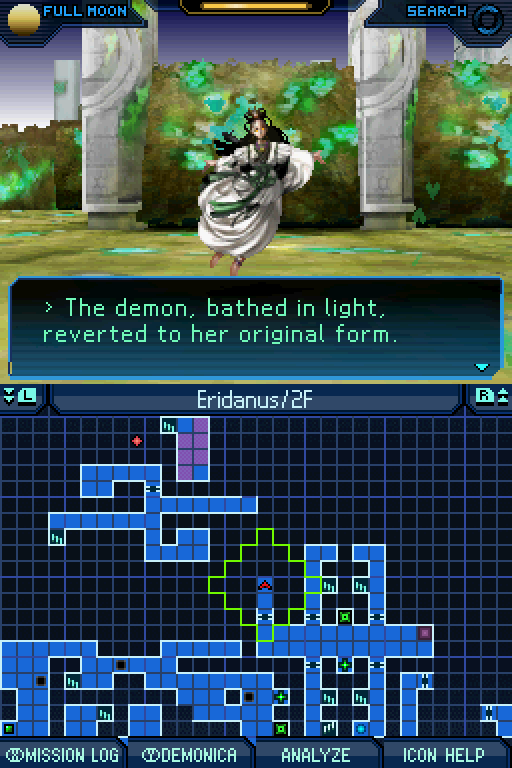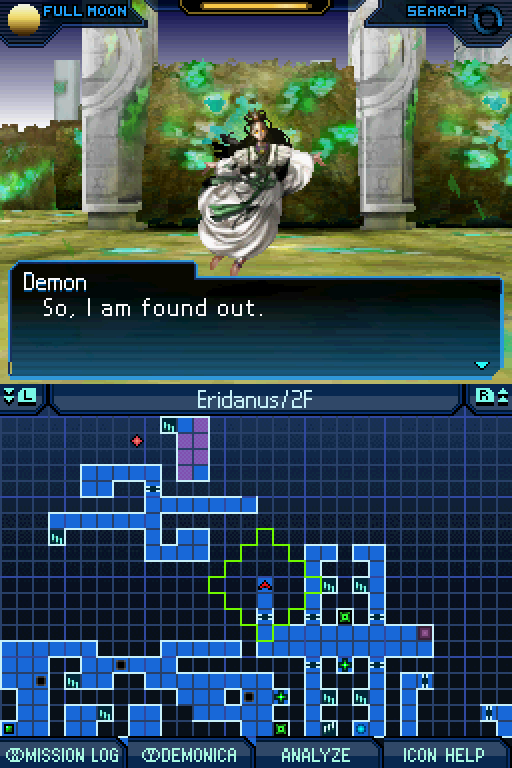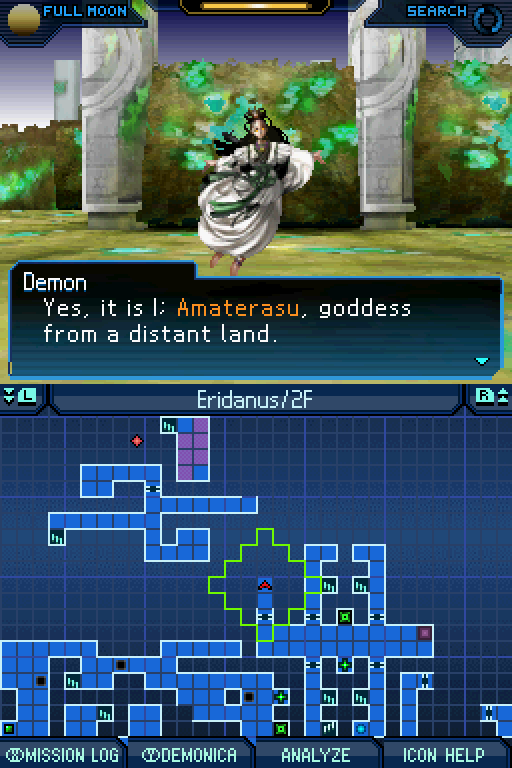 And not a wolf!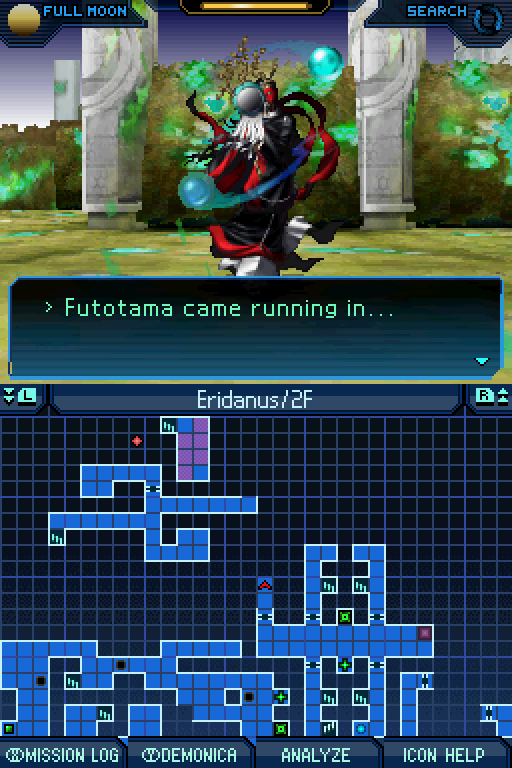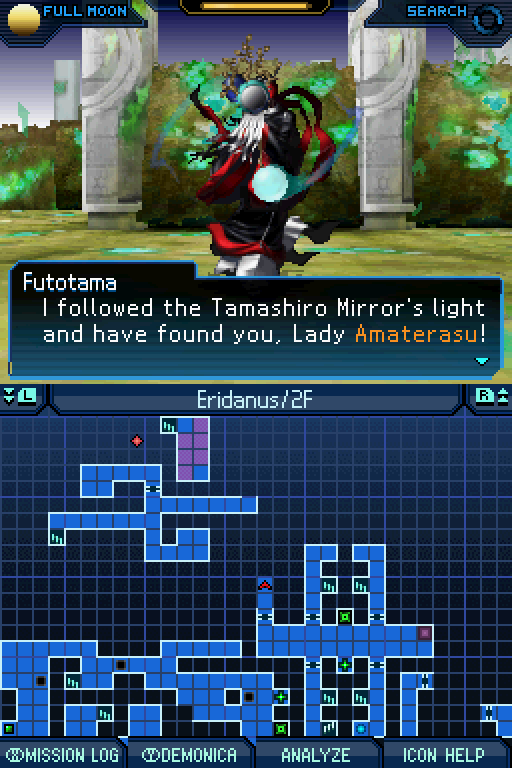 But, York did the hard work!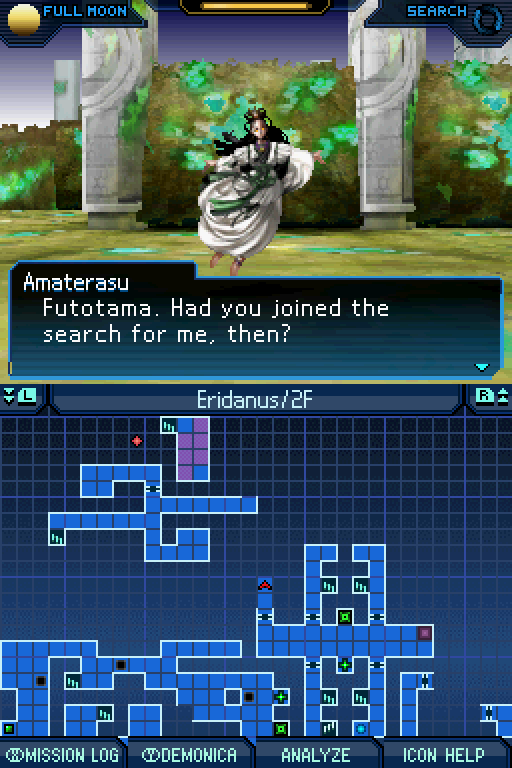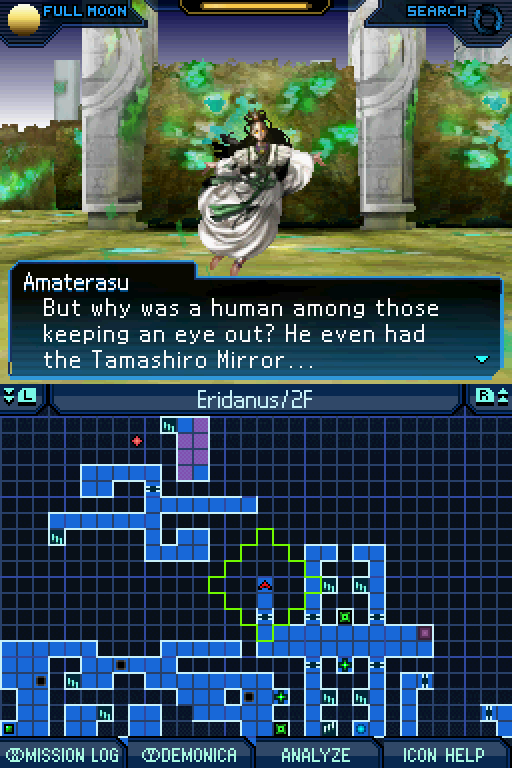 Yes!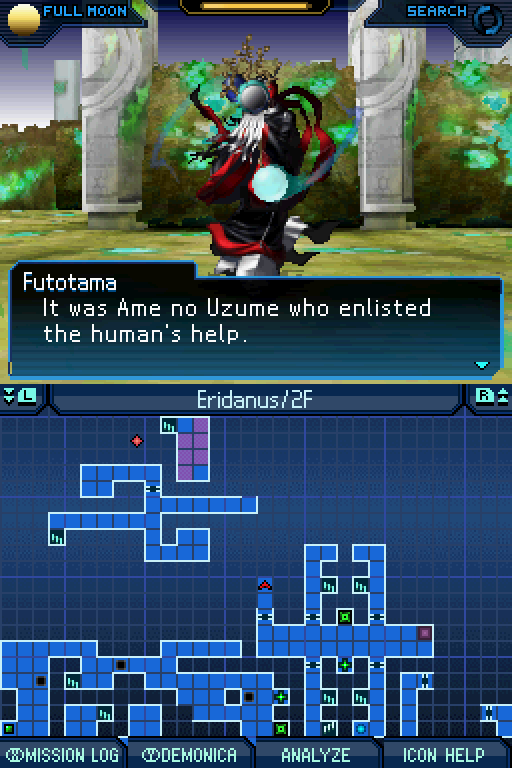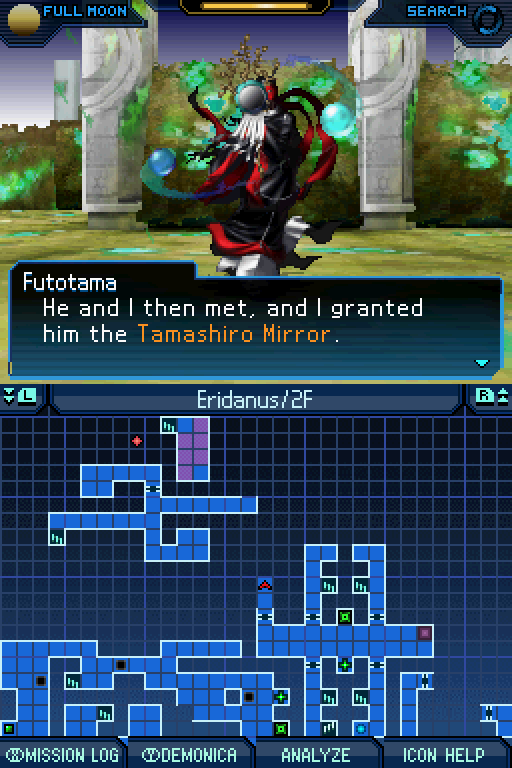 And then York did the hard work.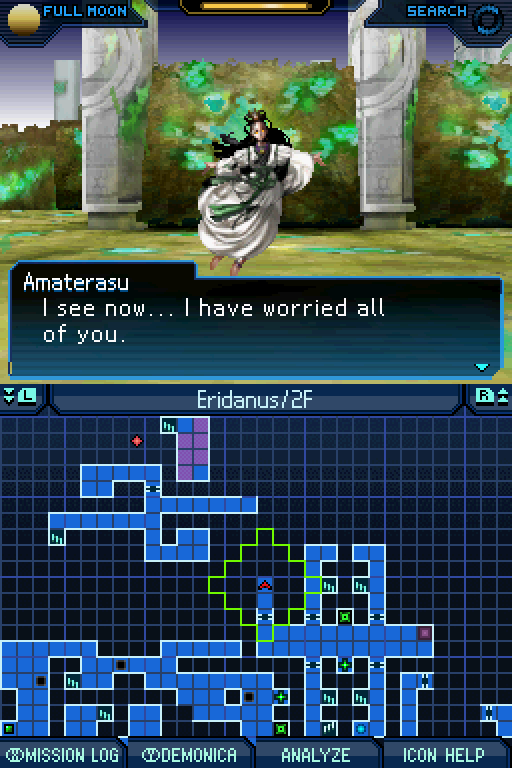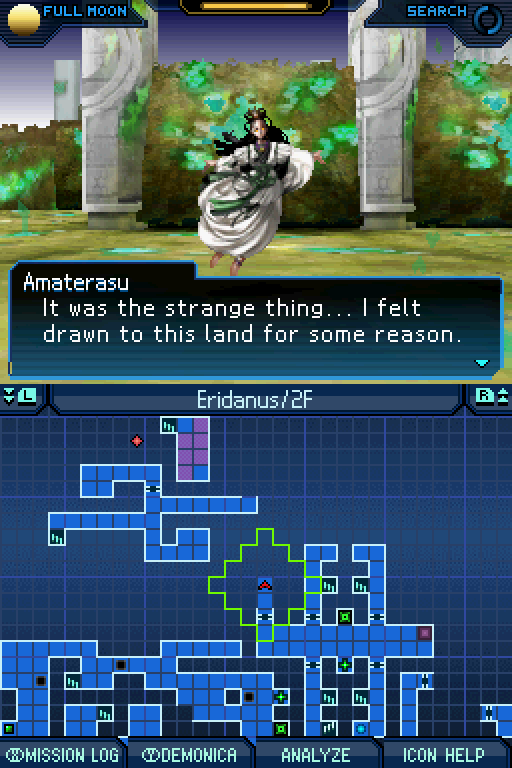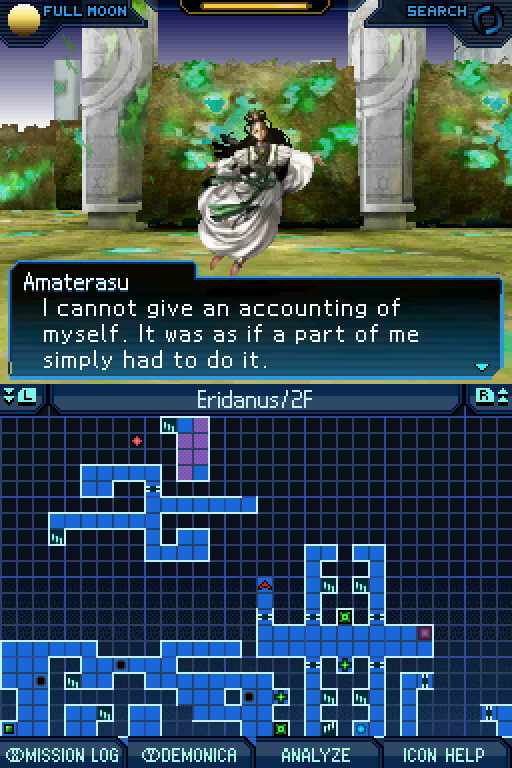 Ah, so she was compelled to get to Eridanus.
I hate Eridanus.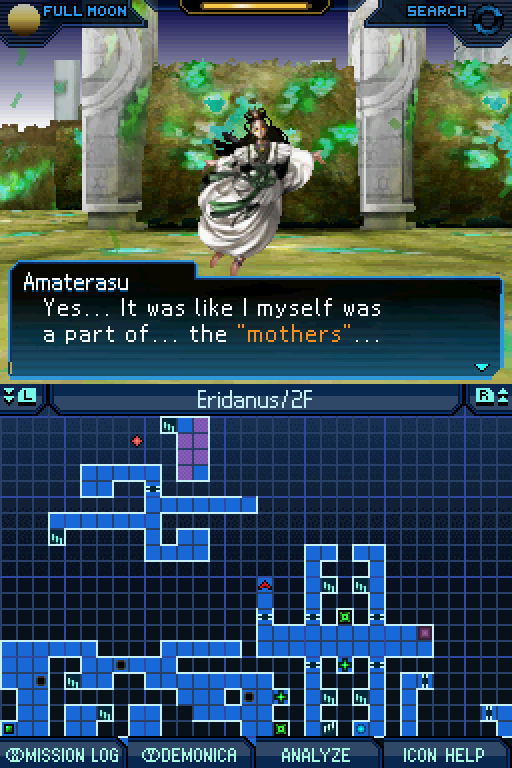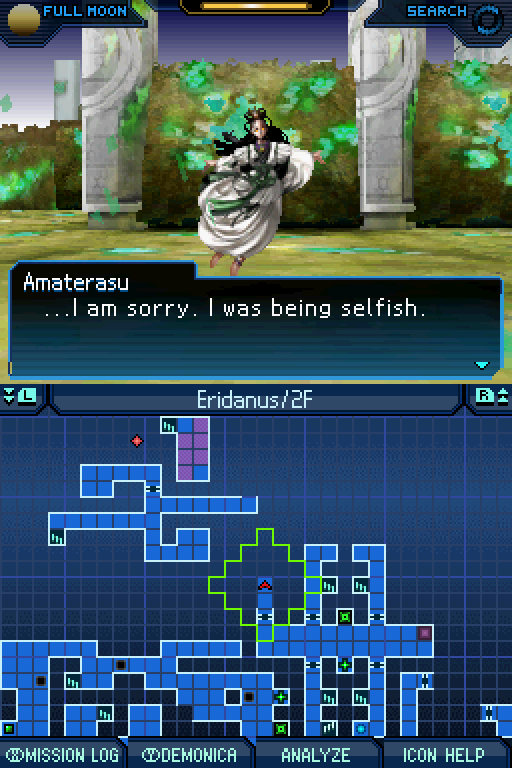 Hmm.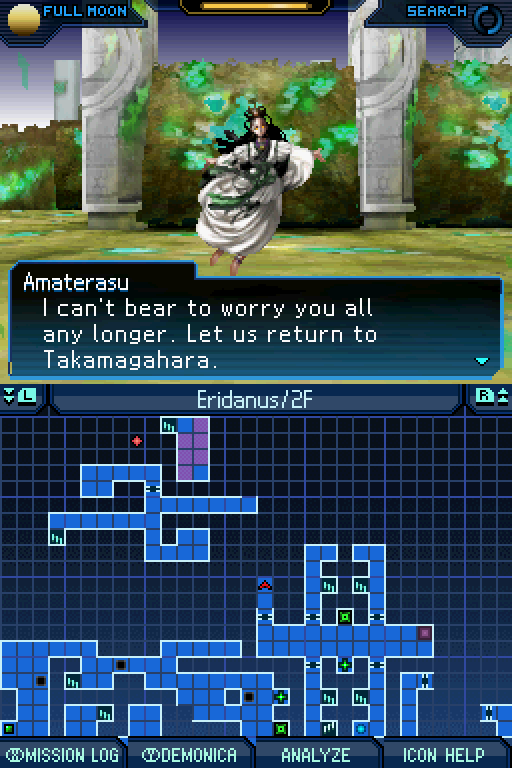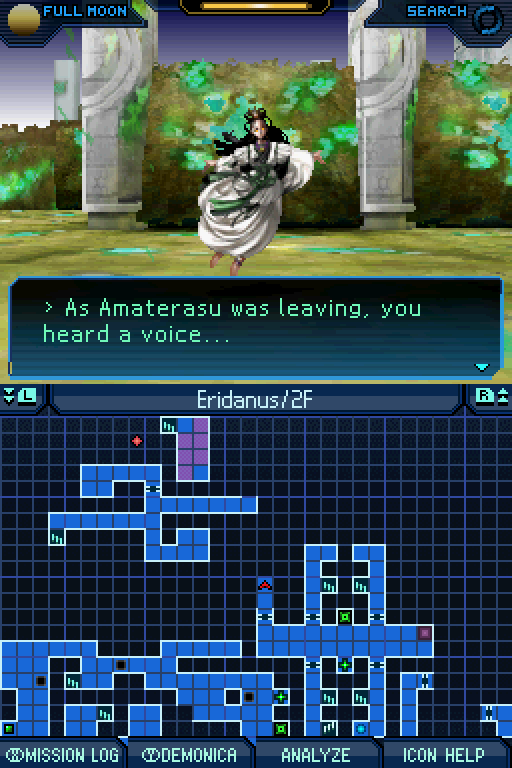 What? No thanks?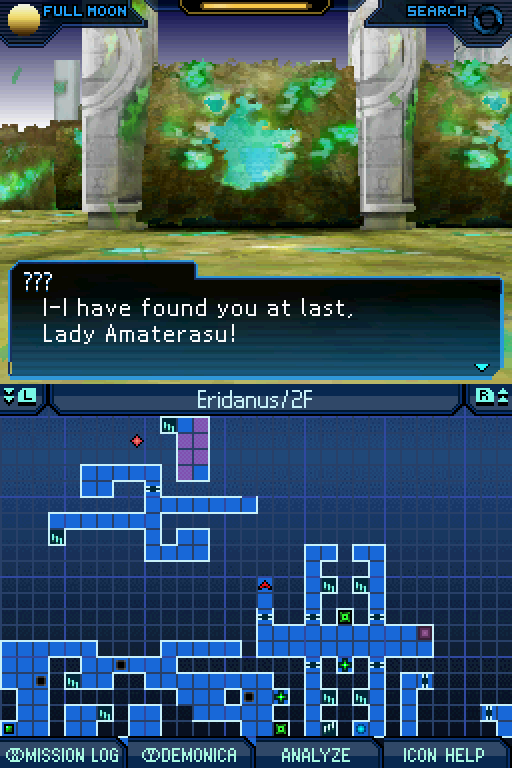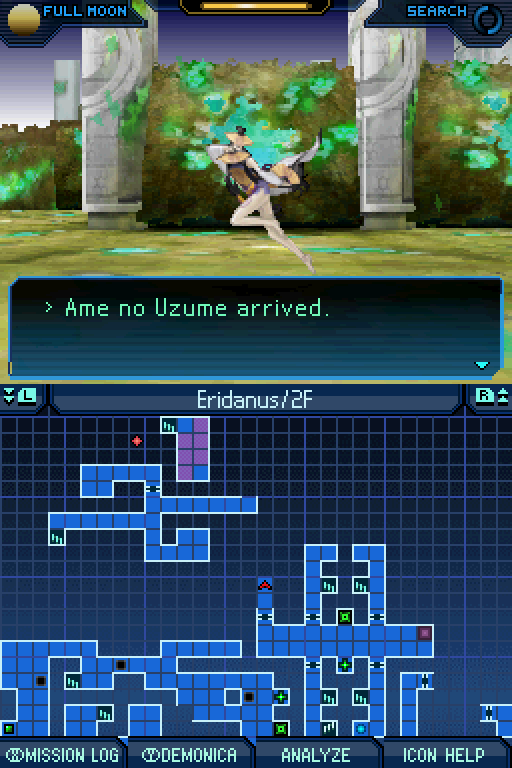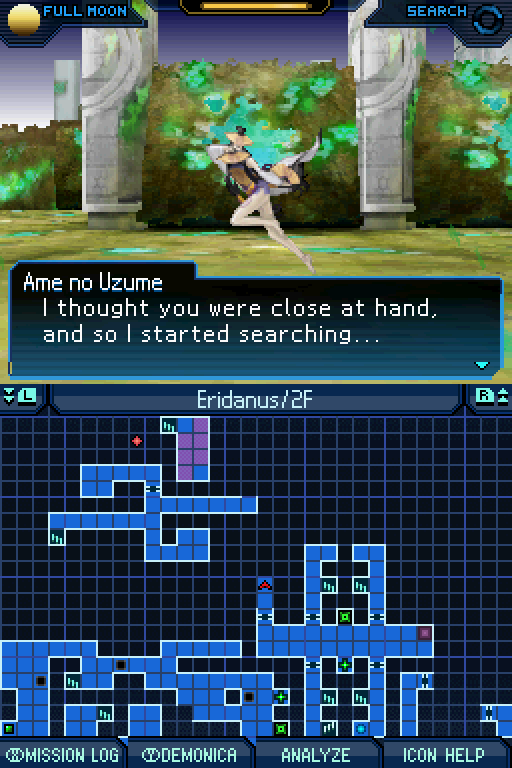 Bah! Again, York did the hard work!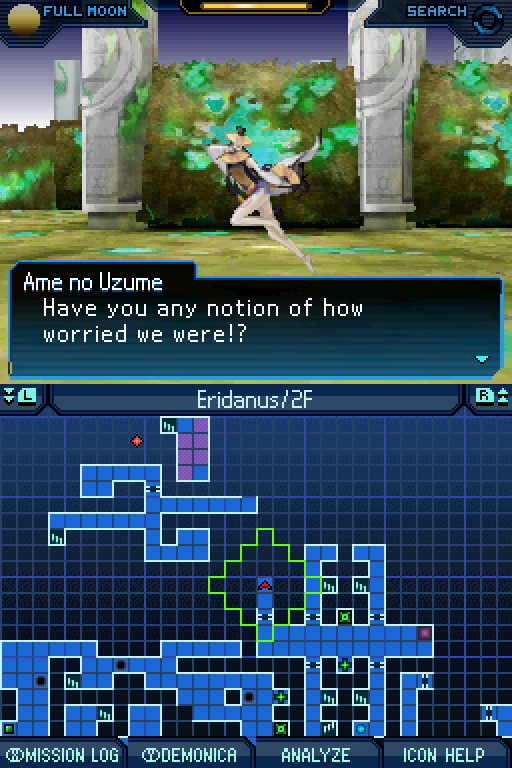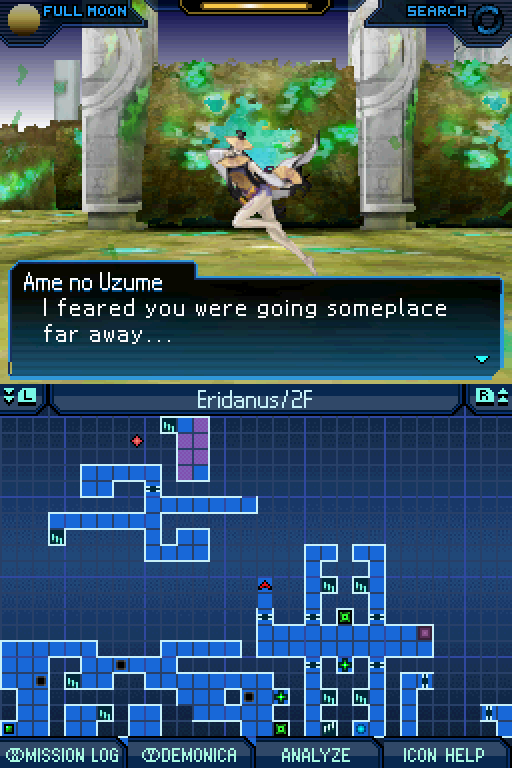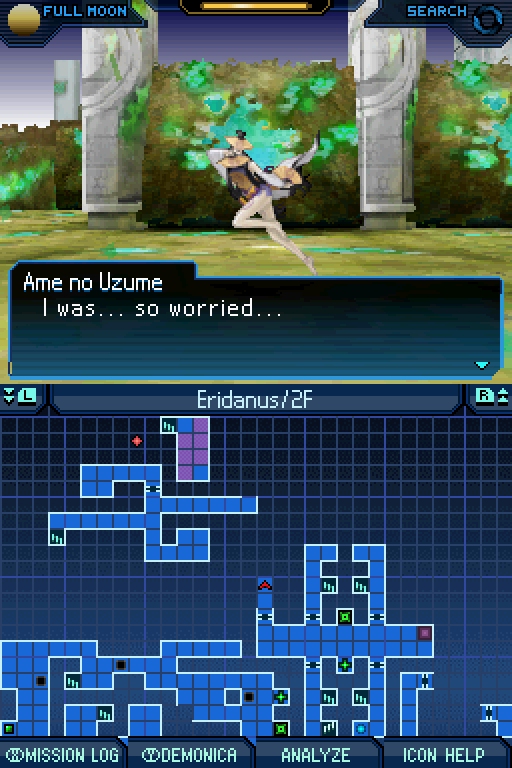 Bah!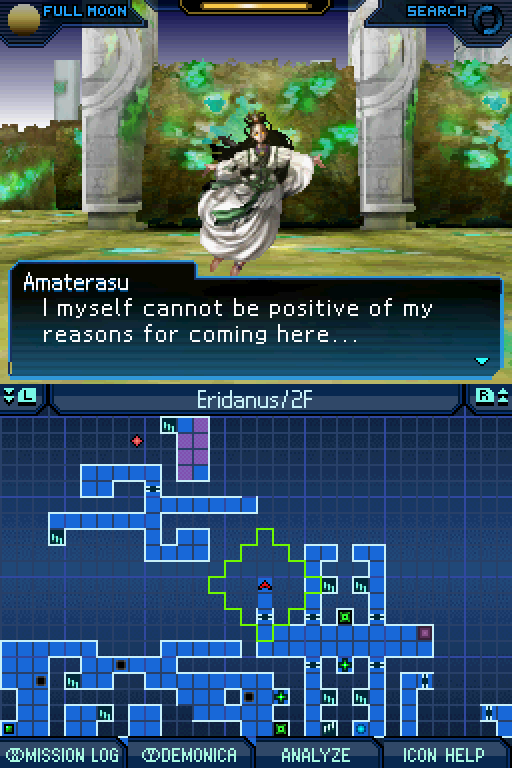 To become one with the mothers. Clearly.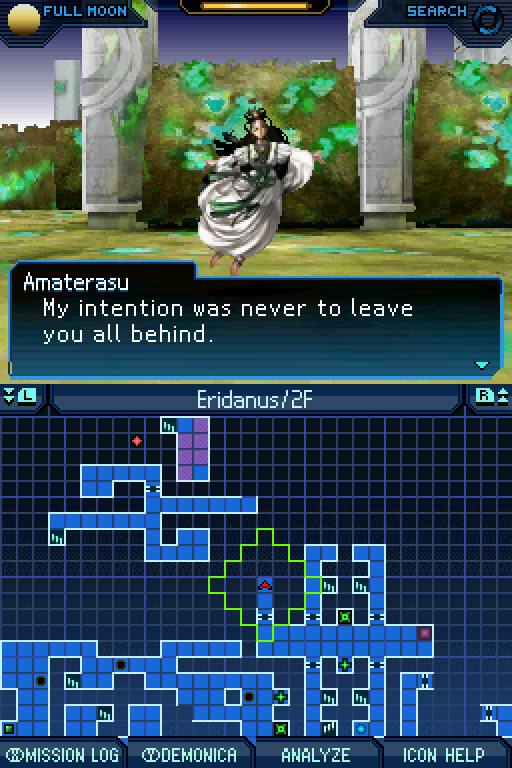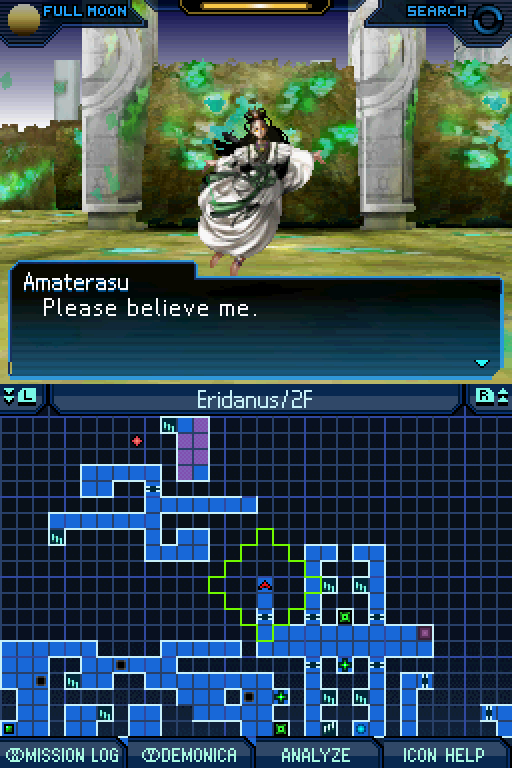 Blah.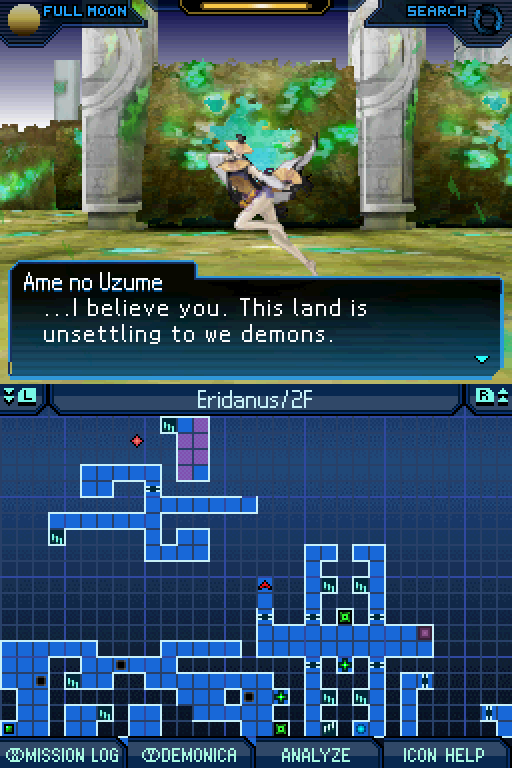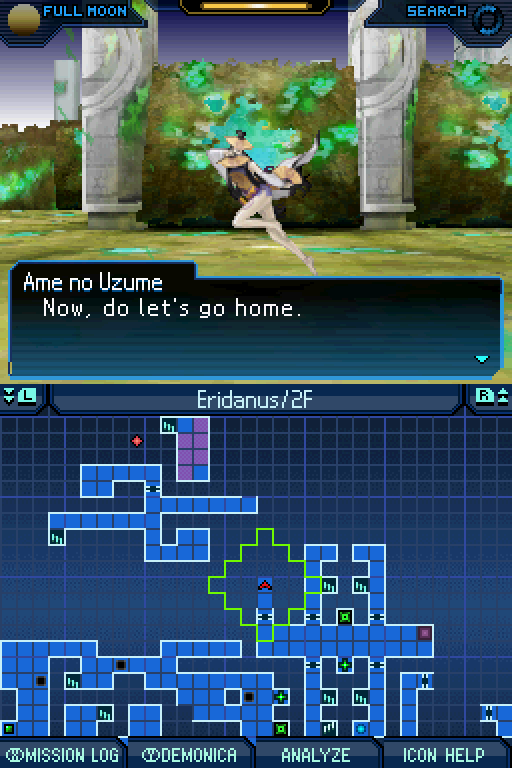 What, kind of heavenly?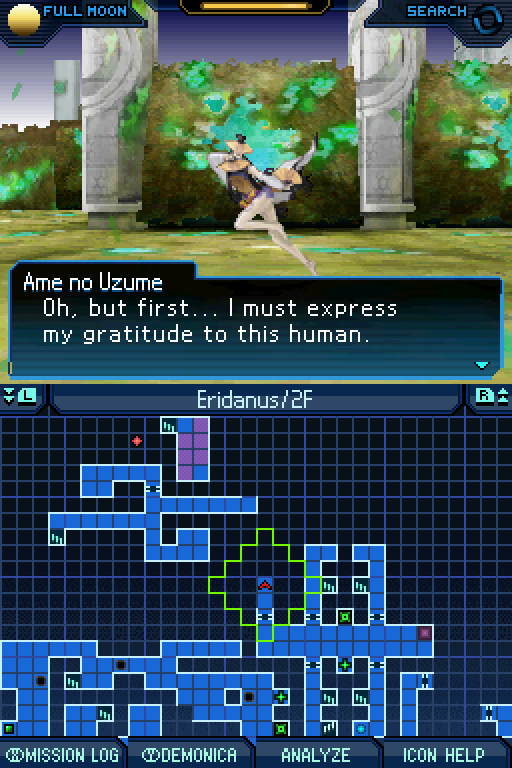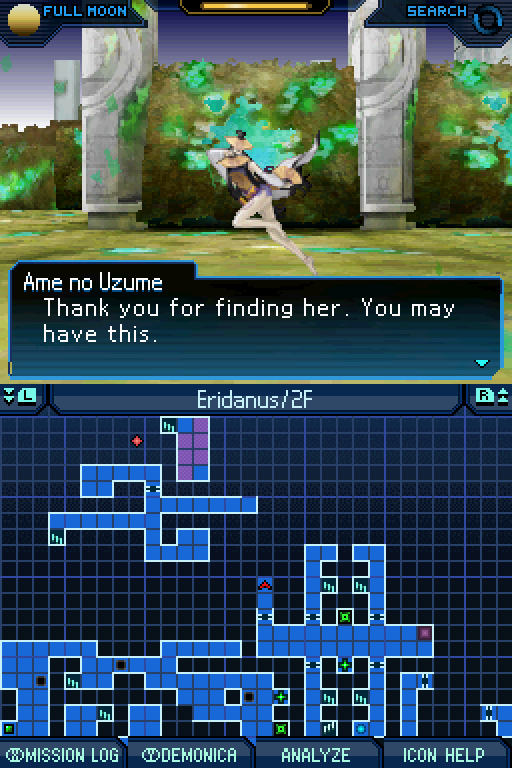 Oh YAY, A GODDAMN REWARD.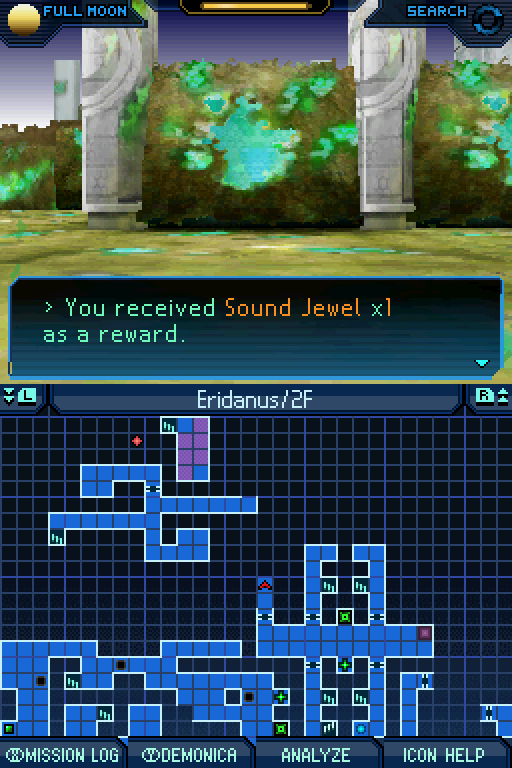 Yes. YES. This is NOT OPTIONAL.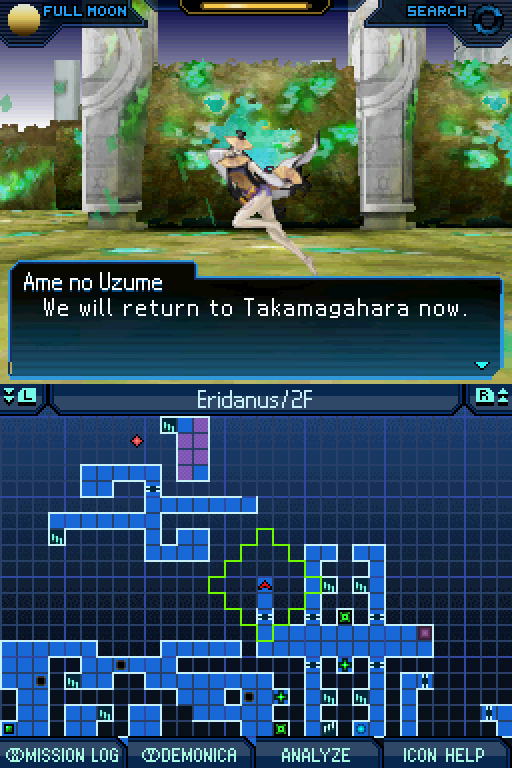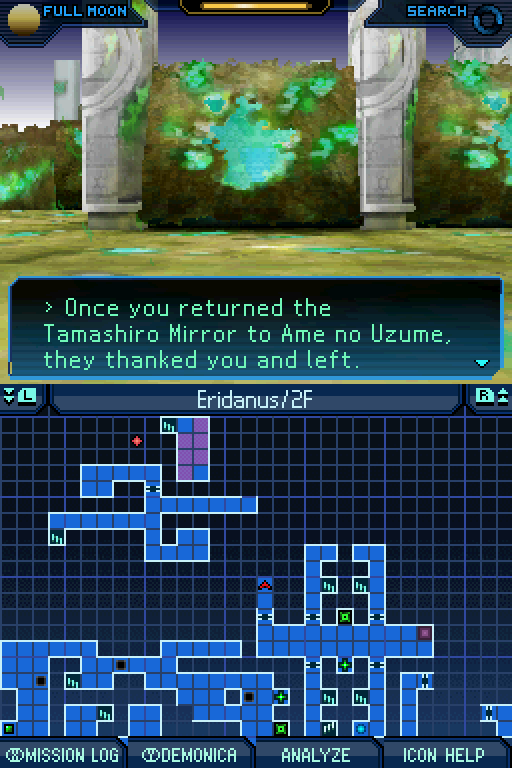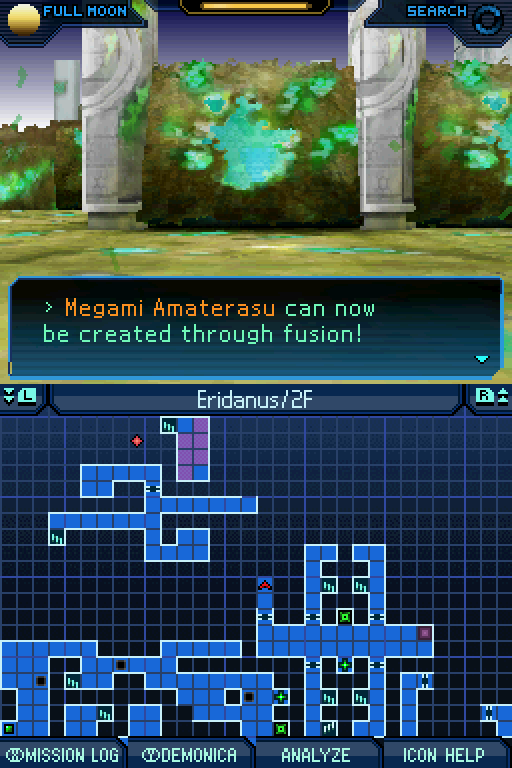 Don't care.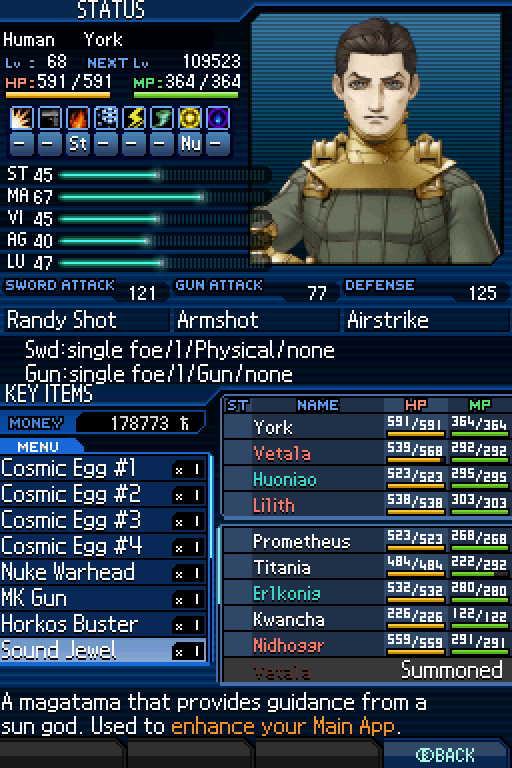 Again, this is REQUIRED.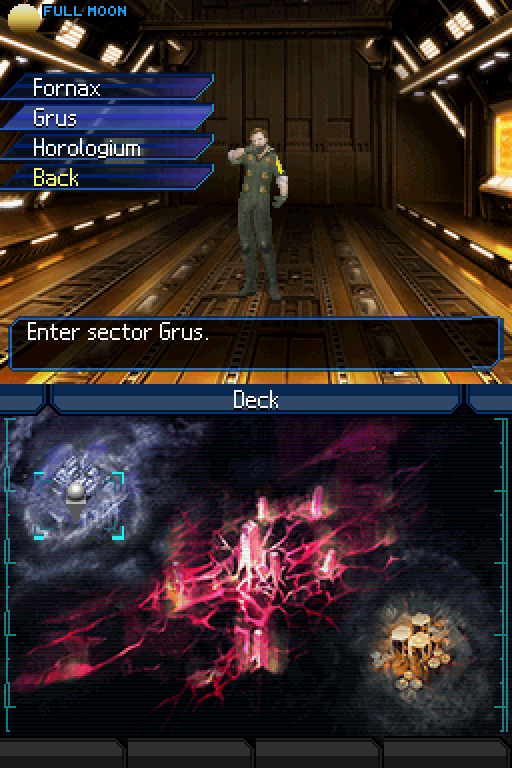 And then back to fuckin' grus.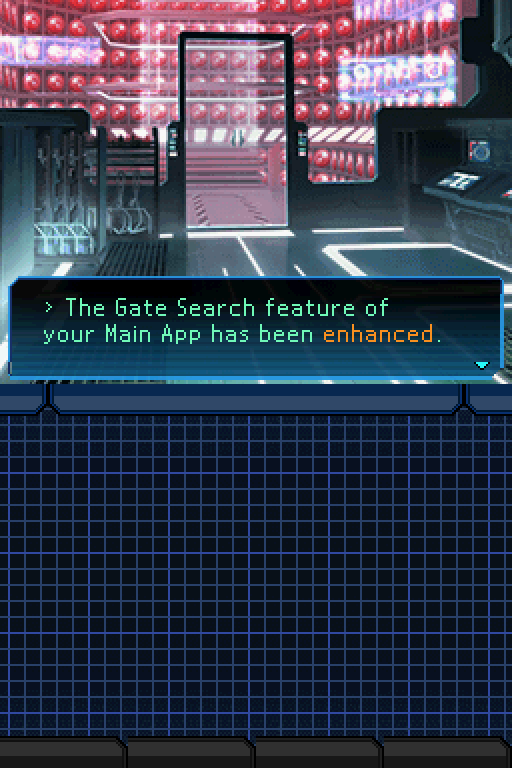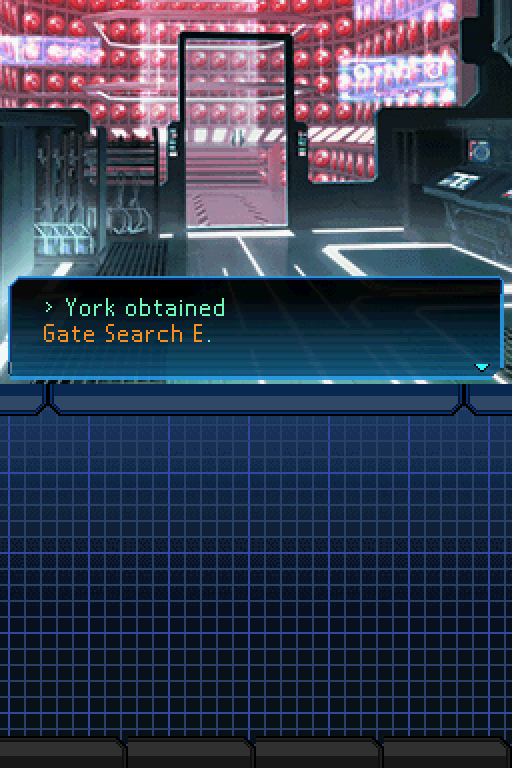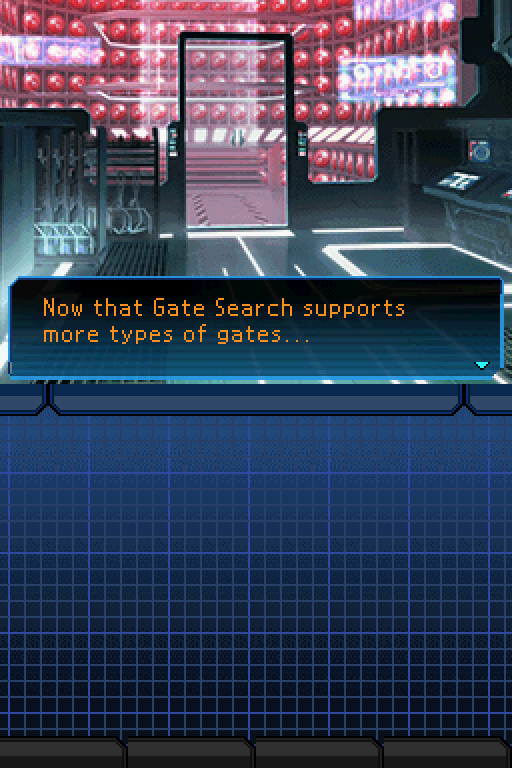 Yeah shut up.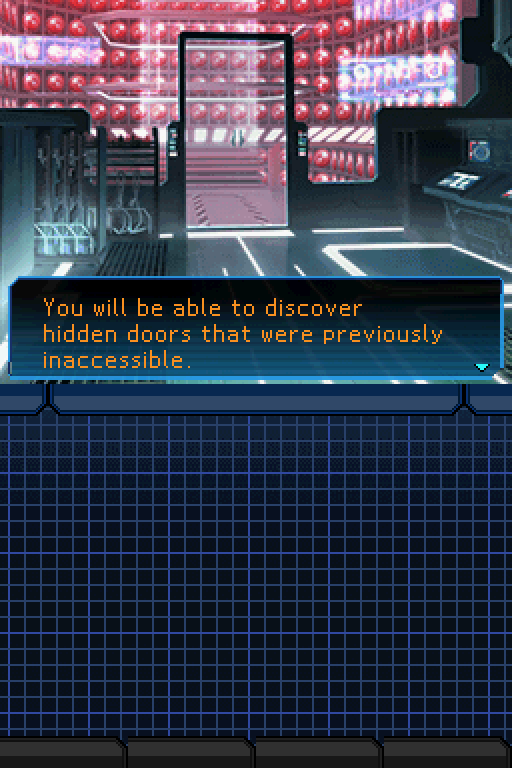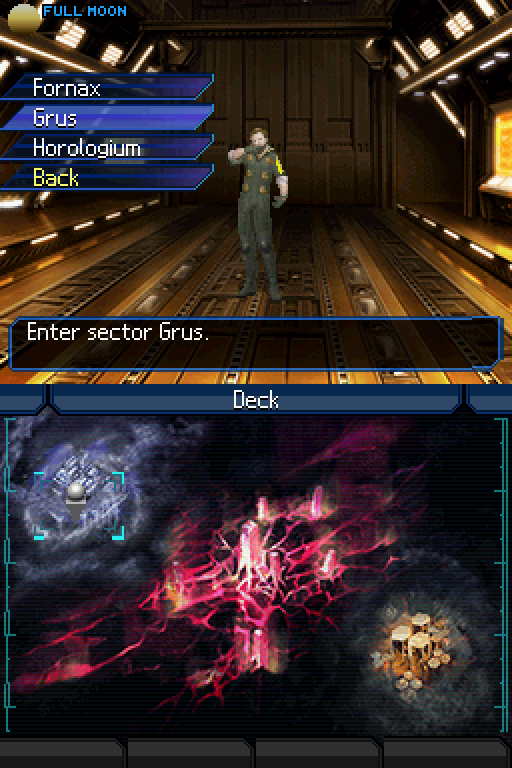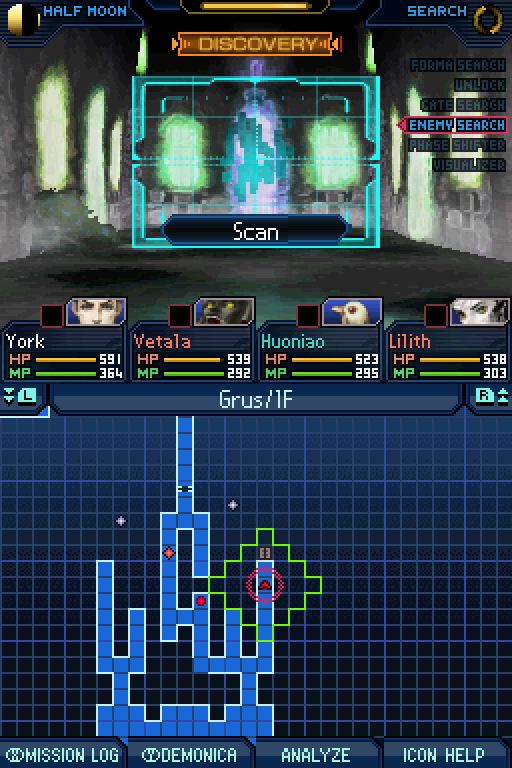 BACK TO GRUS I SAID.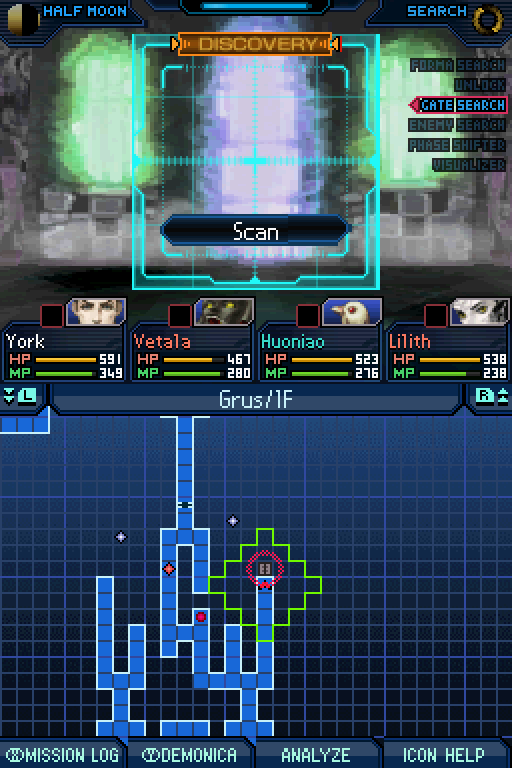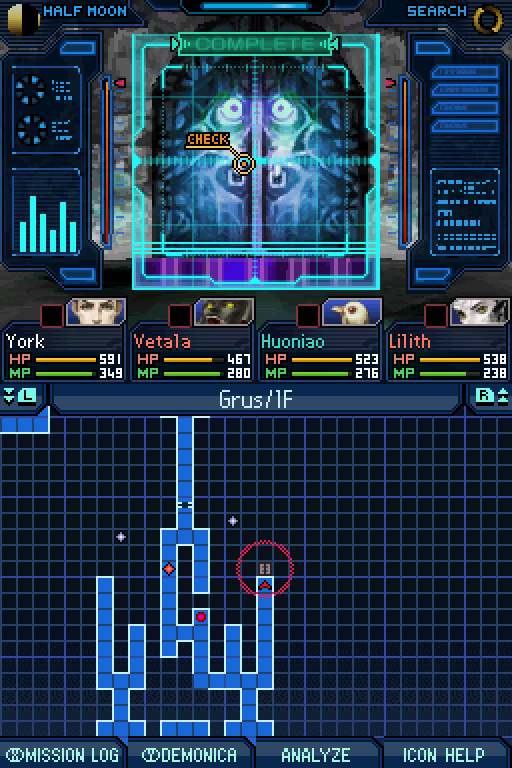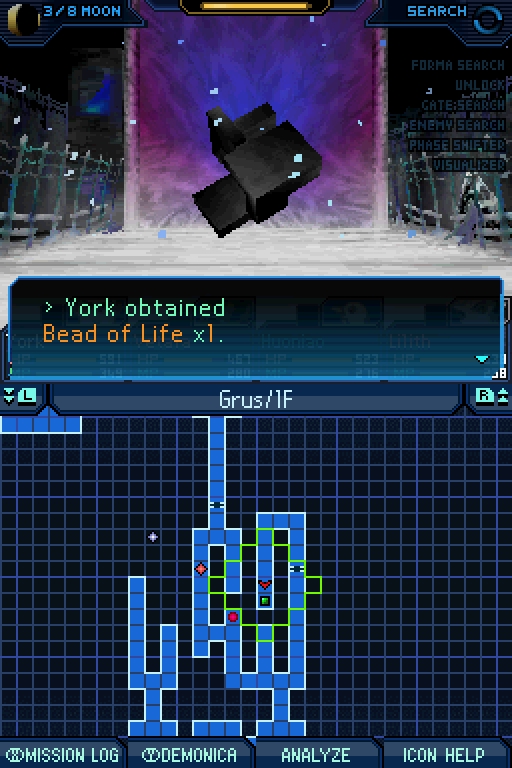 USELESS.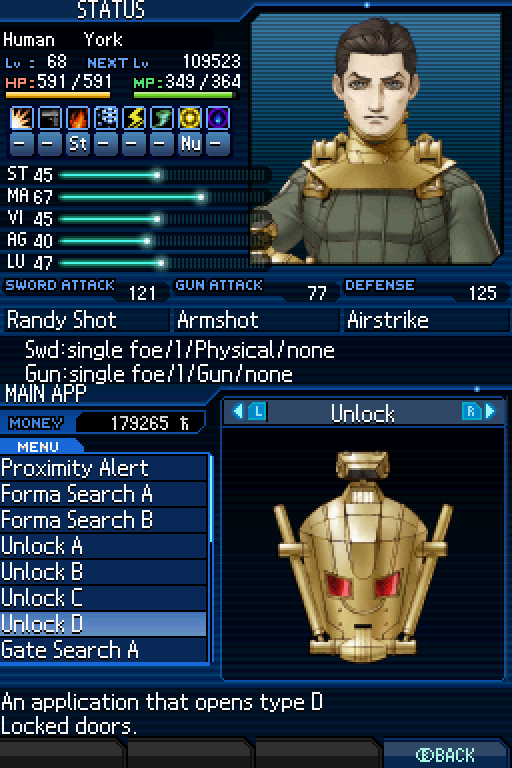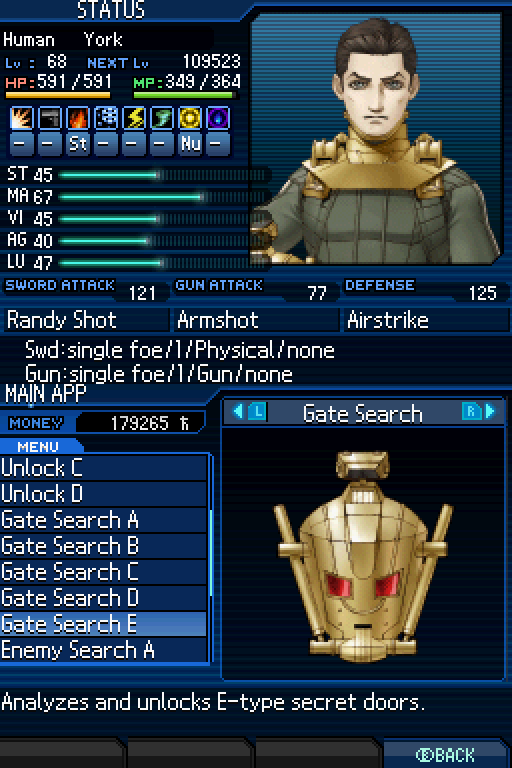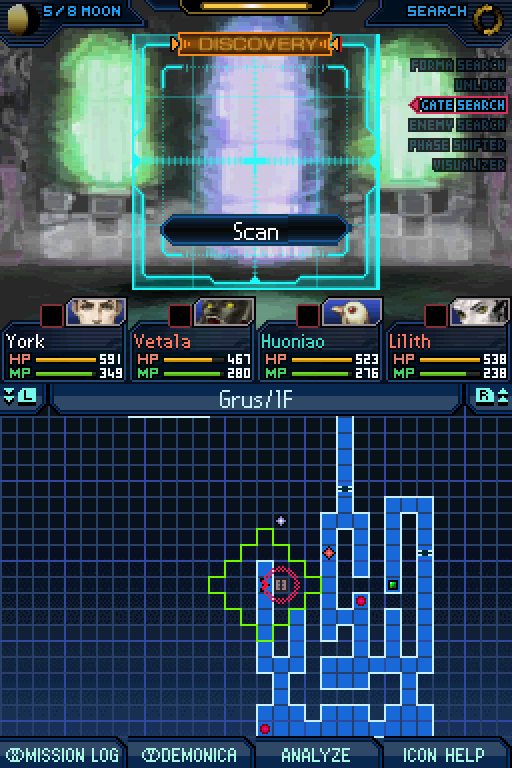 But this? This is the way forward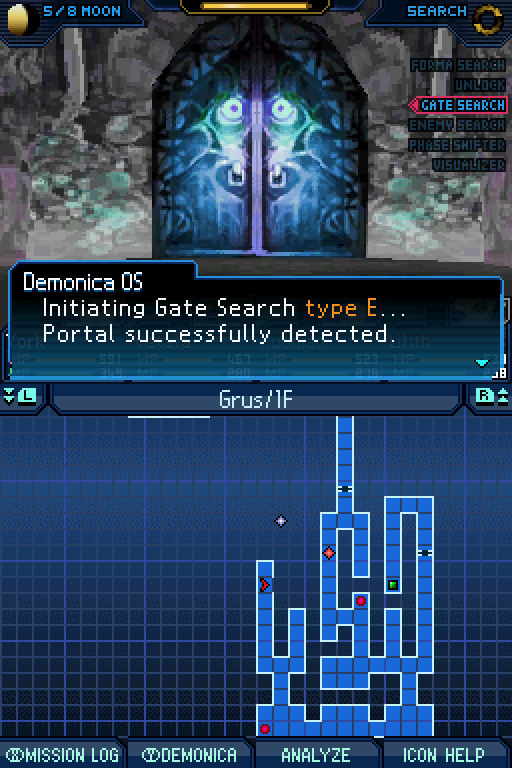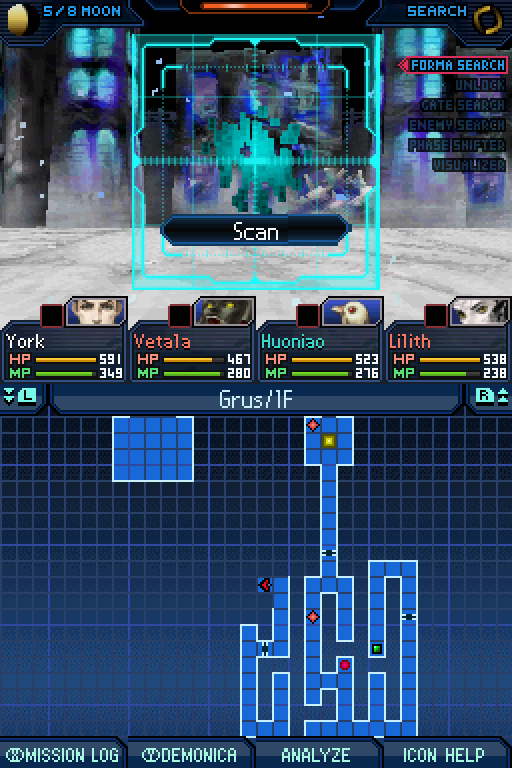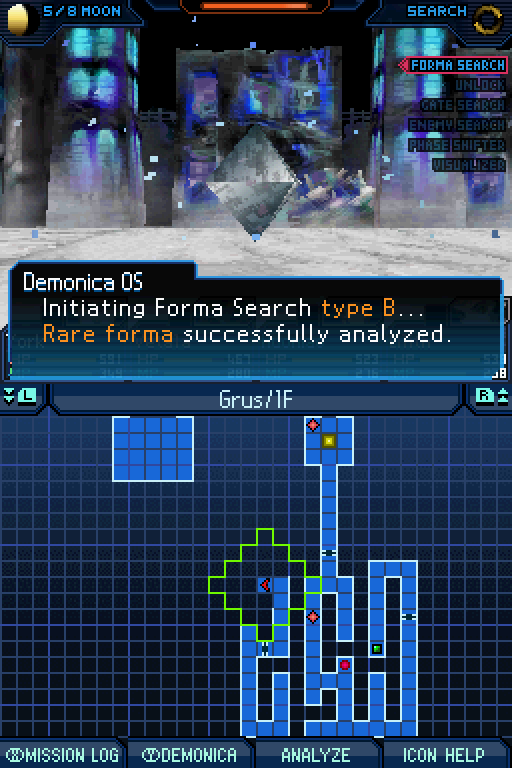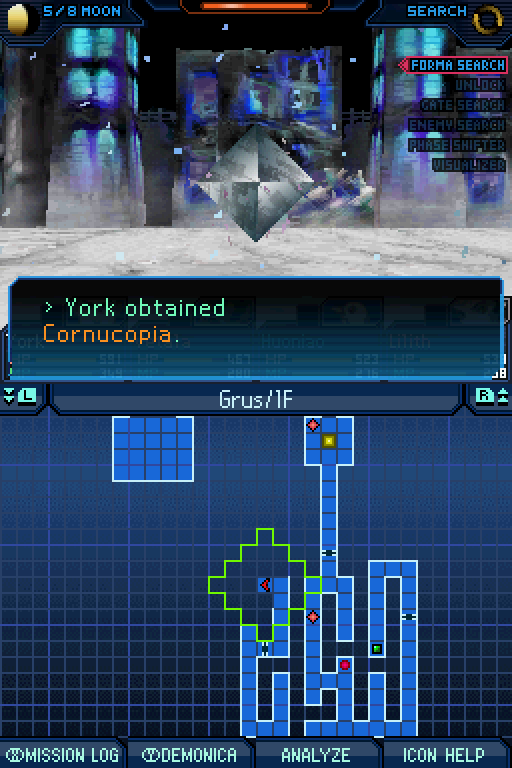 About fucking time. Goddamnit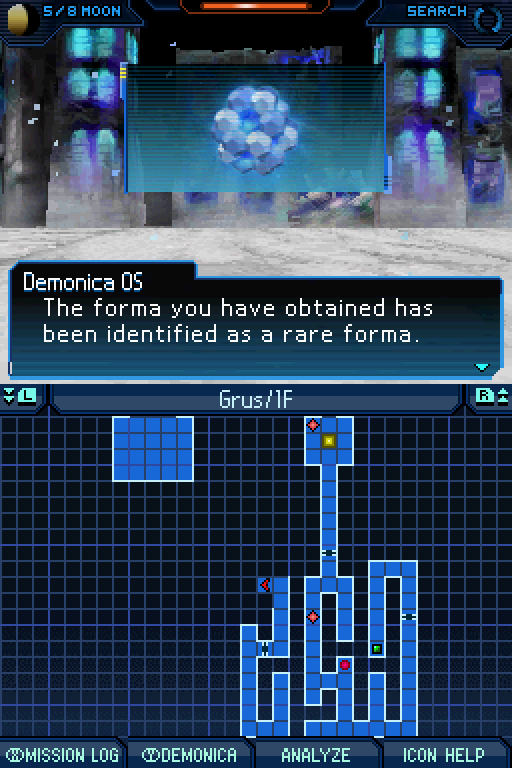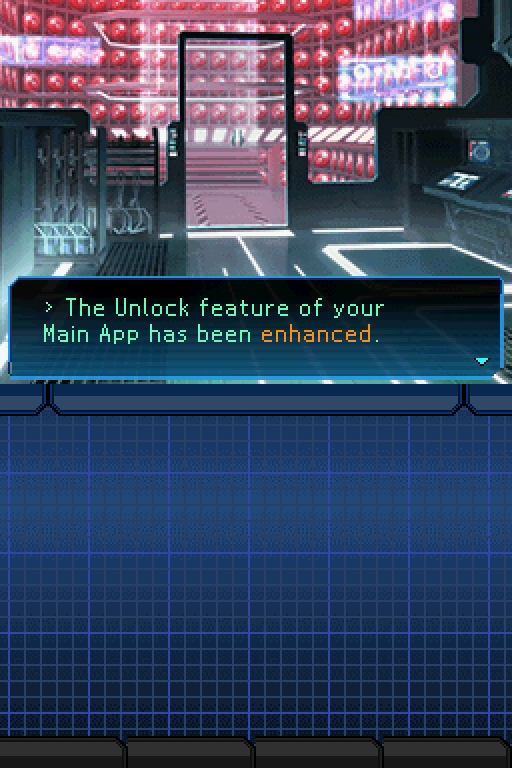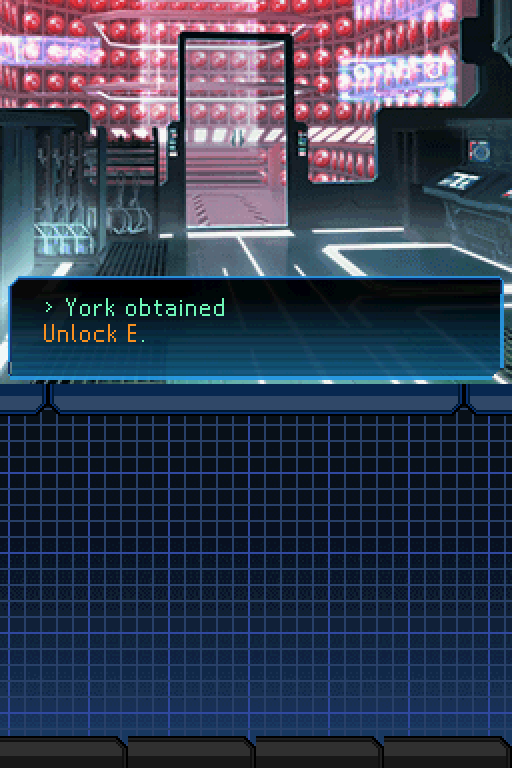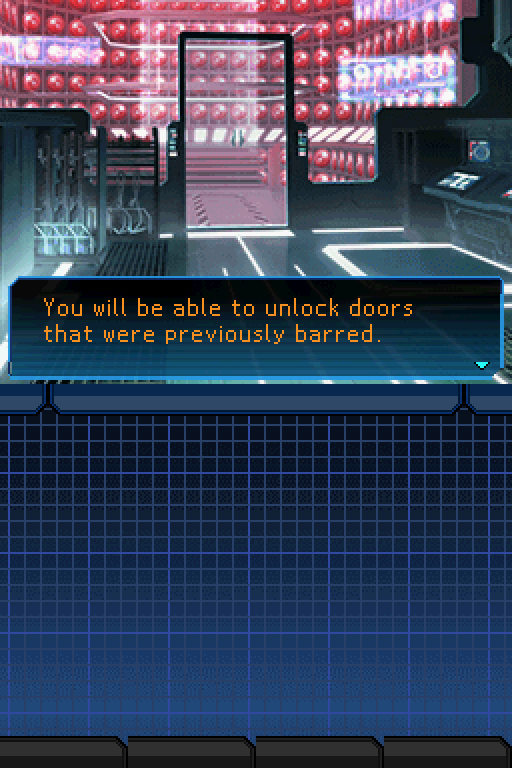 YES. YES.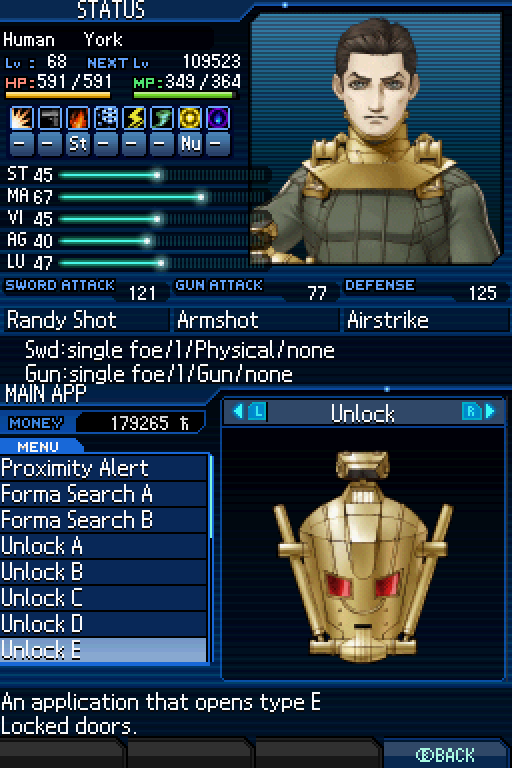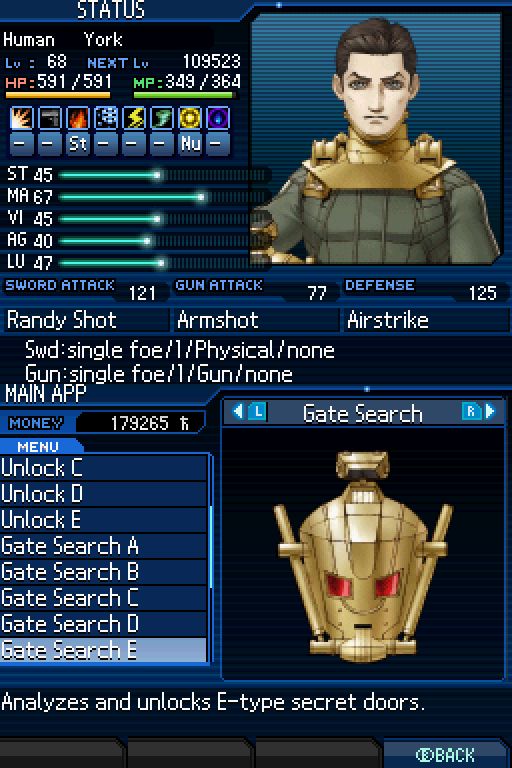 We can now FUCKING ADVANCE. Will probably visit Antlia first.