Part 160: It was not enough.
This is not the end.
This isn't even an end. Not yet. I decided to say fuck it.
And yet it was not enough.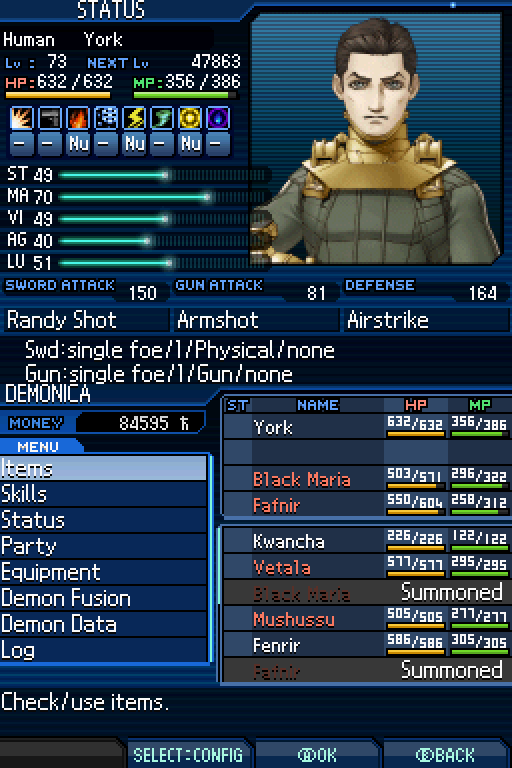 3 levels. It took me over an hour to get from there to like level 76.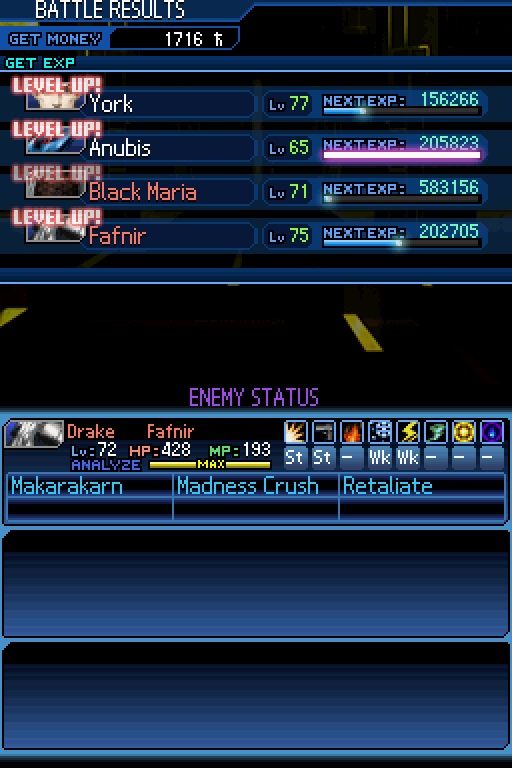 After cheating, this was one battle.
It is an x64 multiplier on experience. I forgot to add it to the money drop there. I did not later.
ONE GODDAMN BATTLE.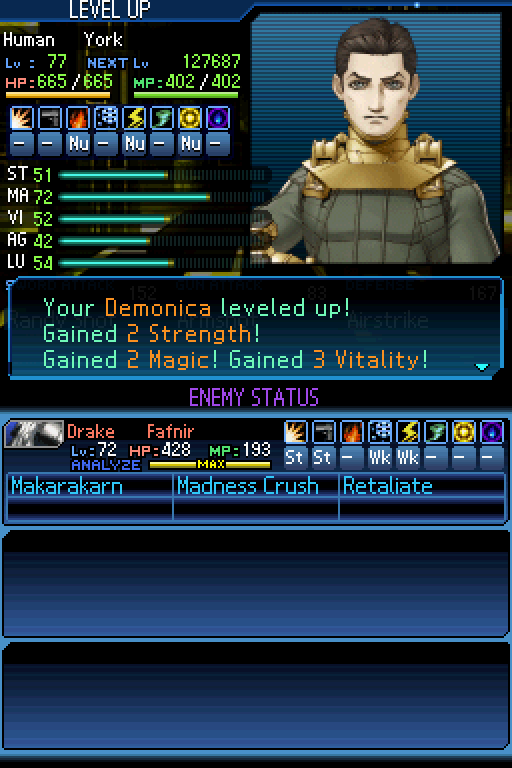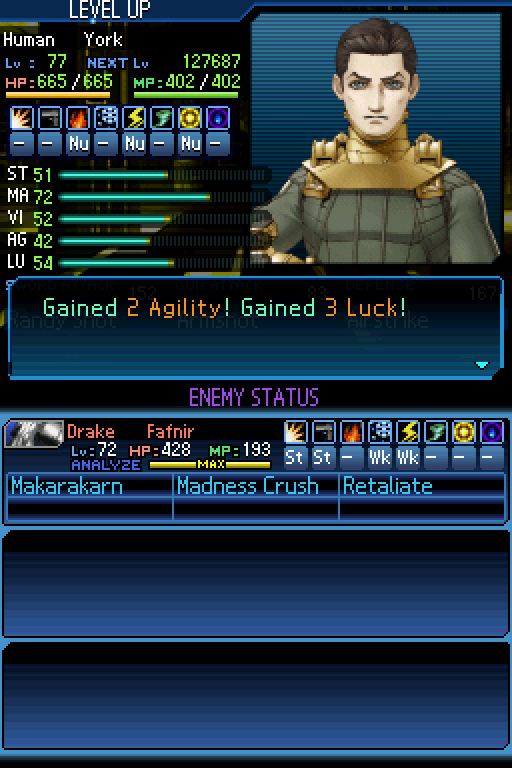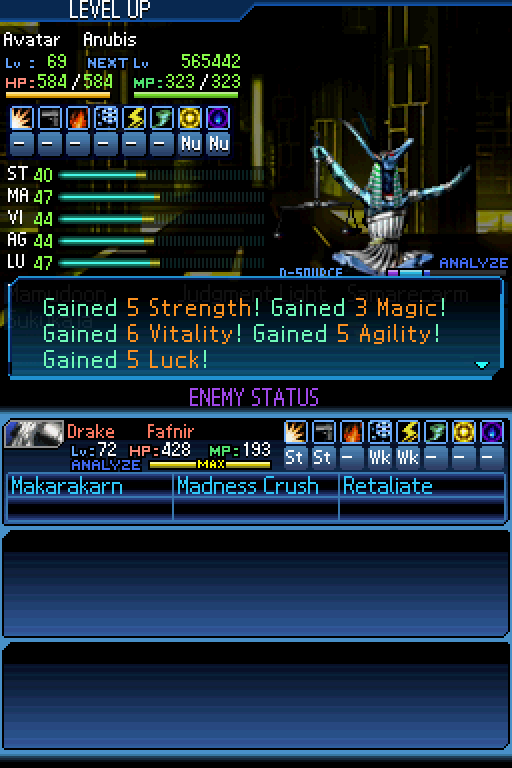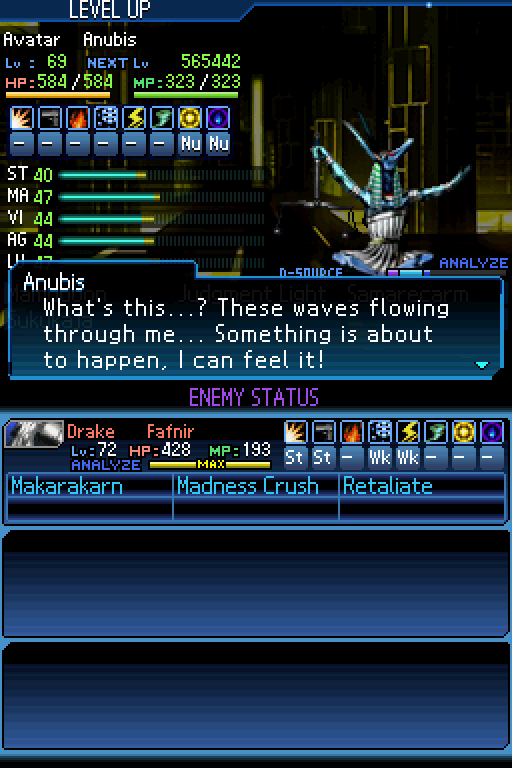 Shut up, Anubis. You shall be fused.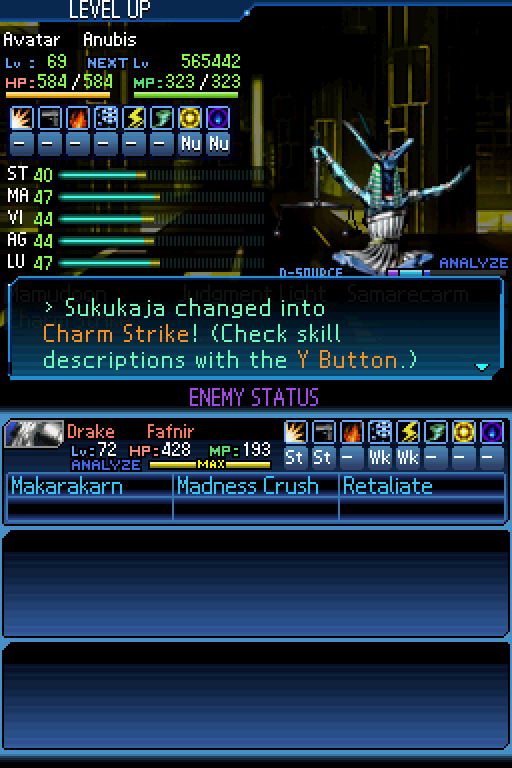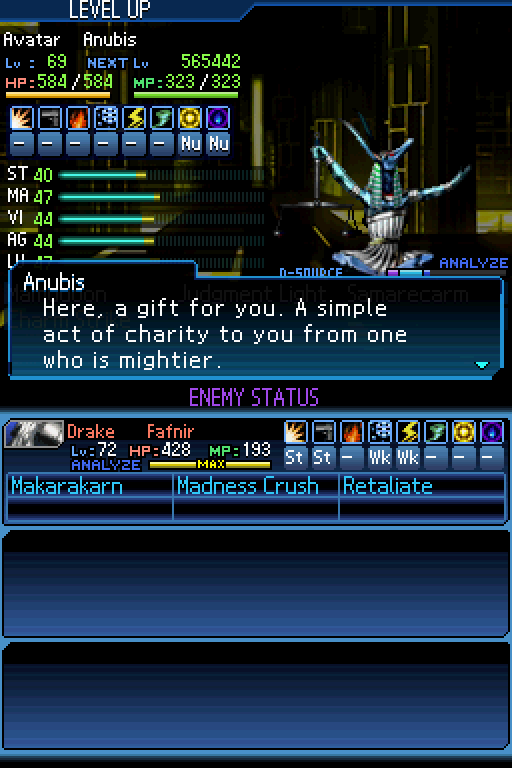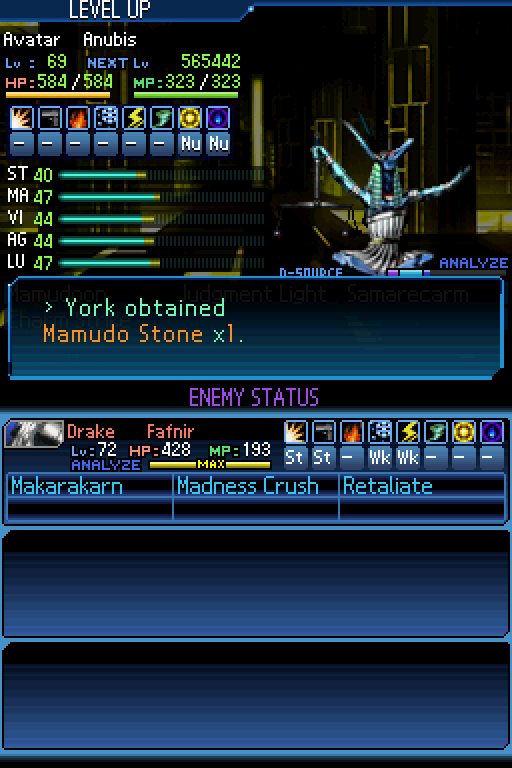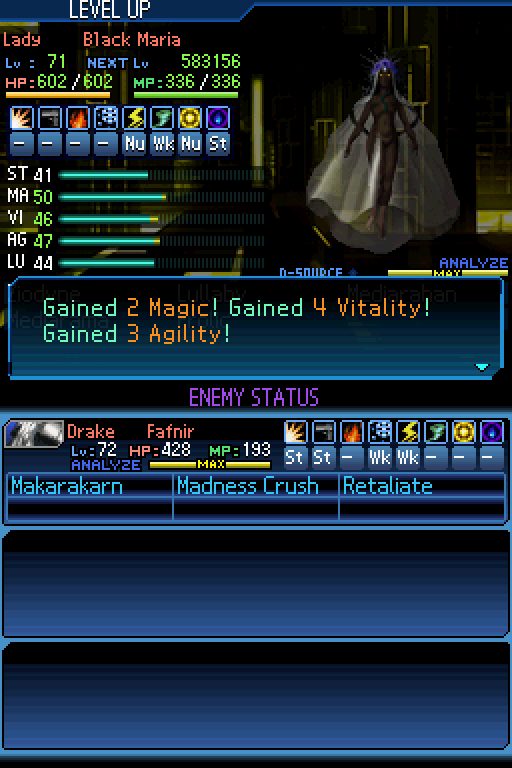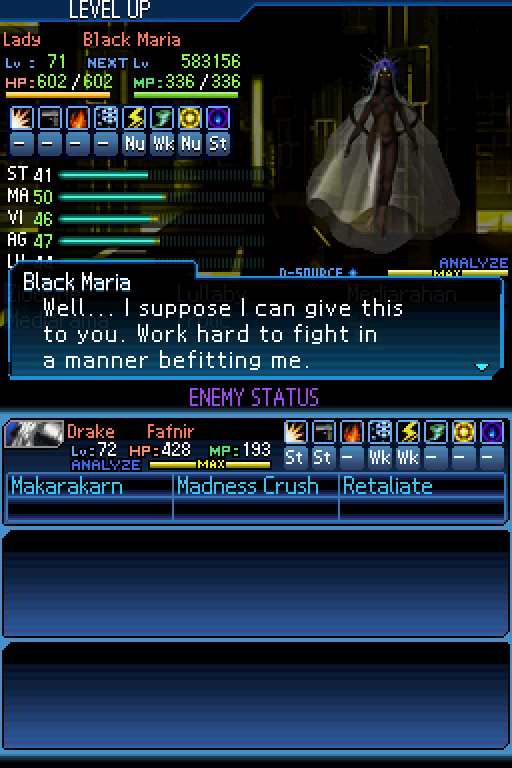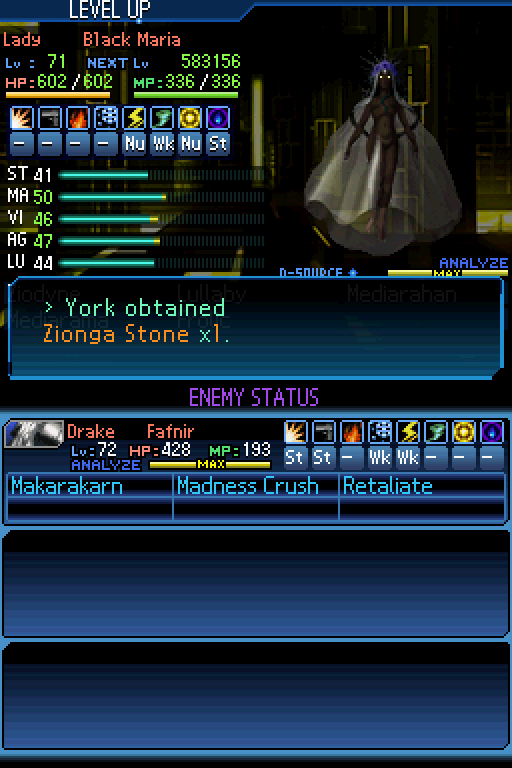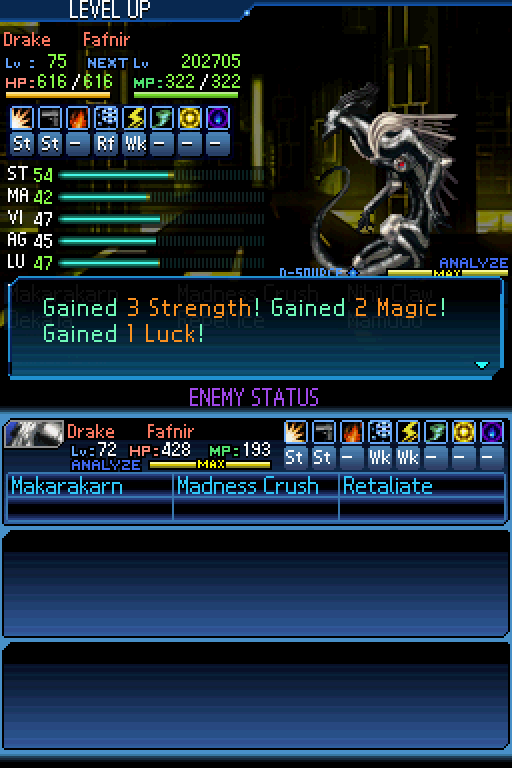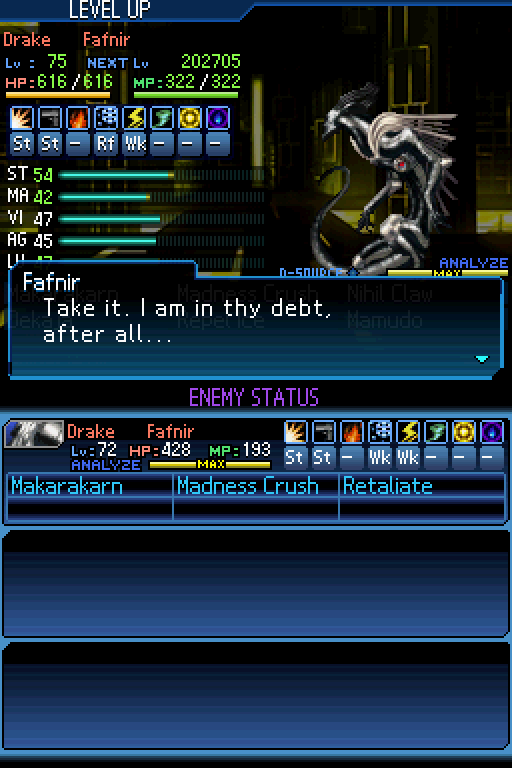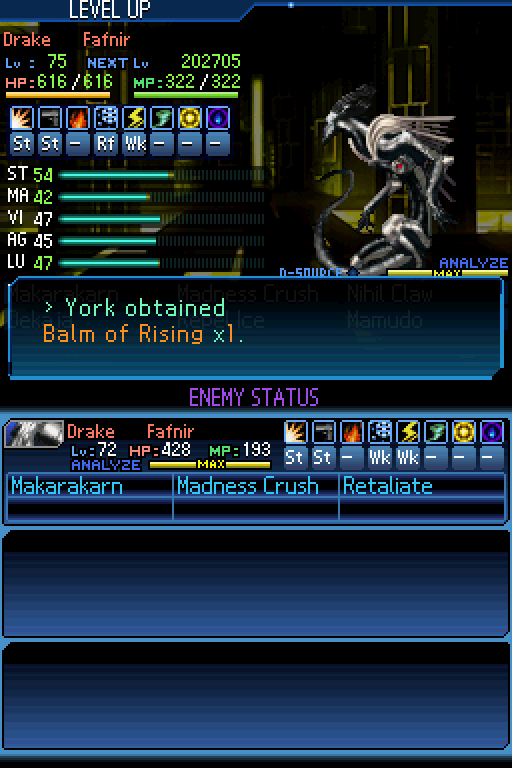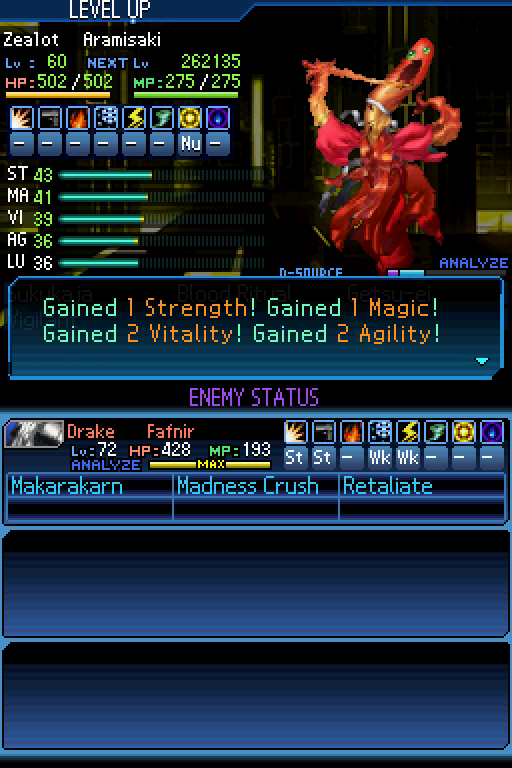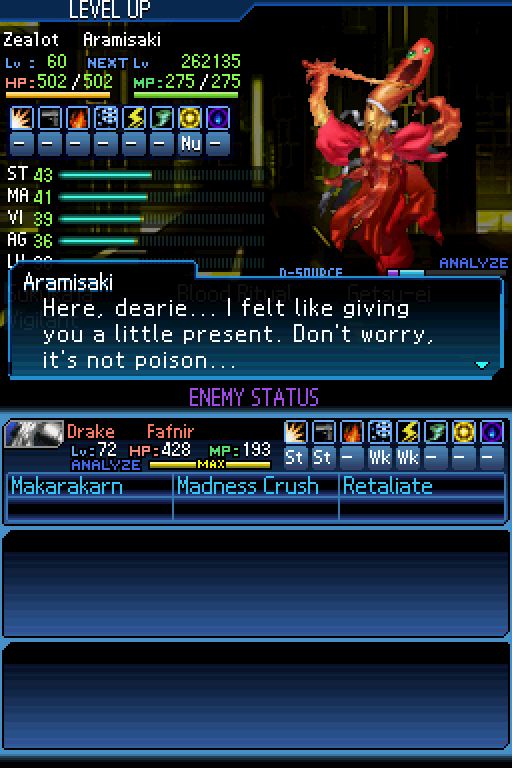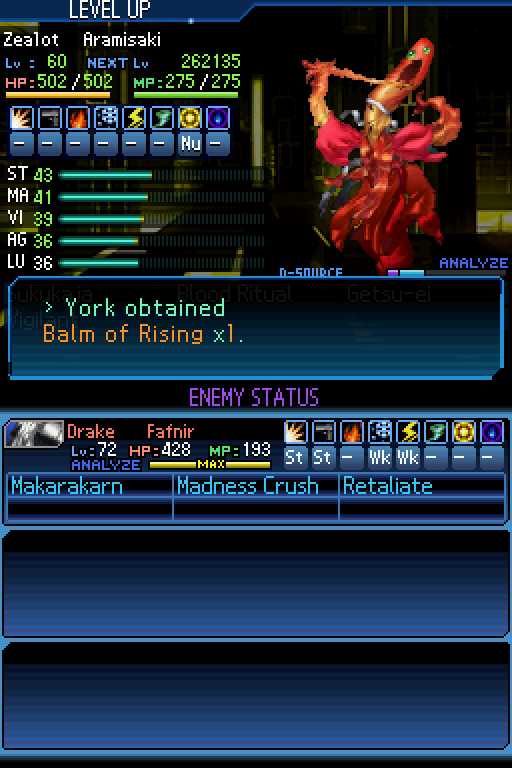 ONE. BATTLE.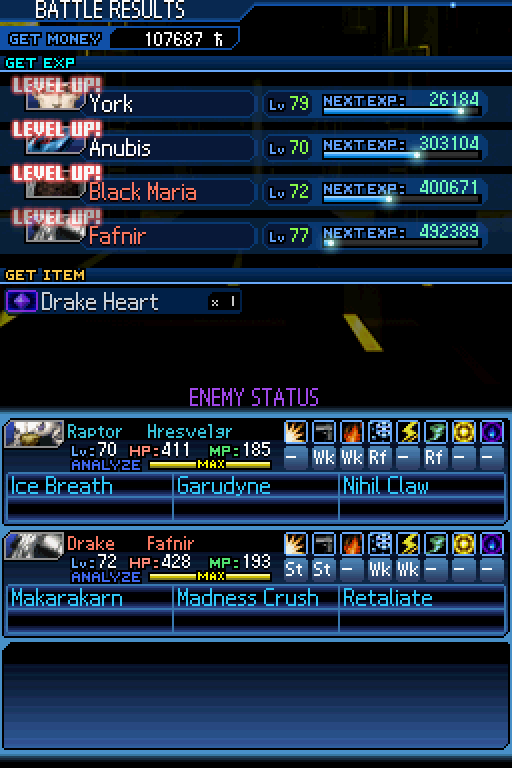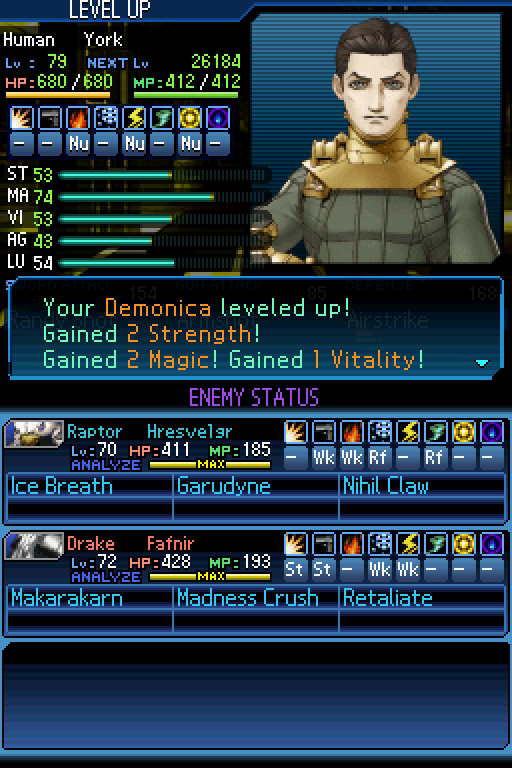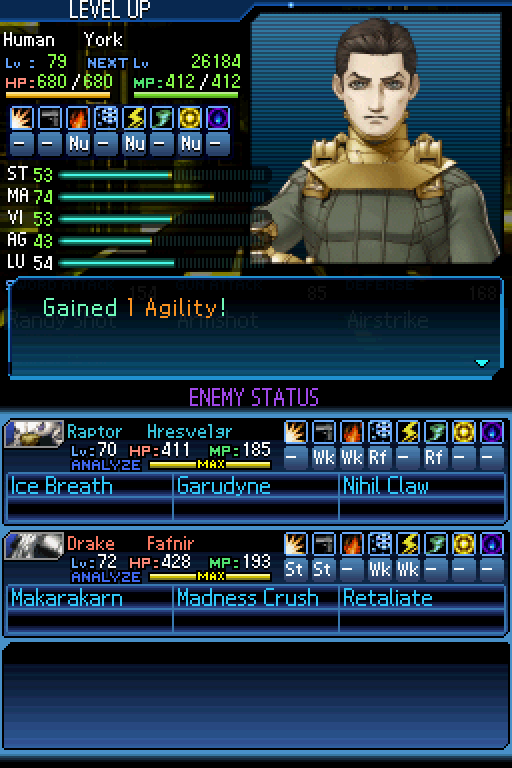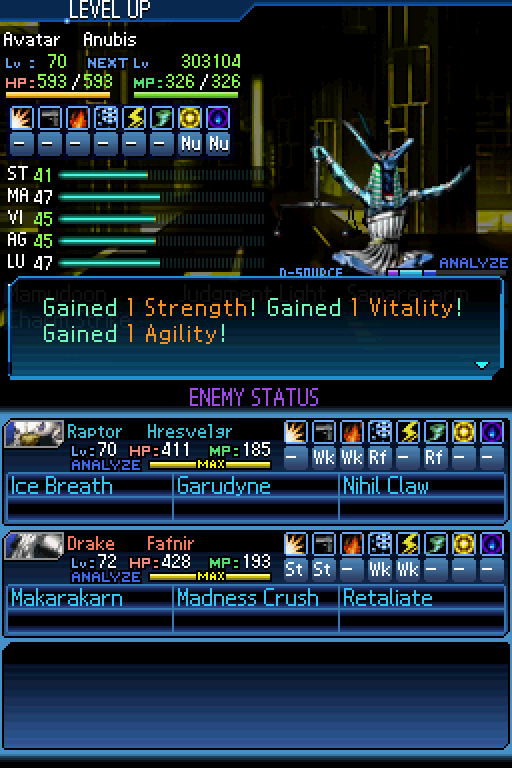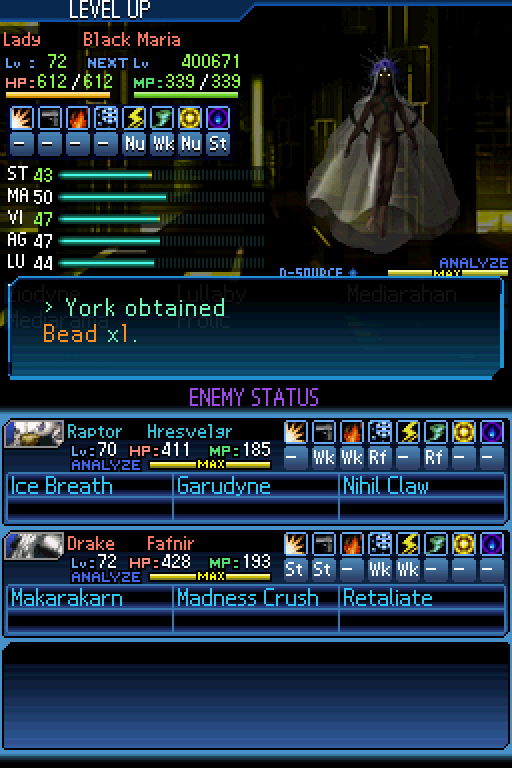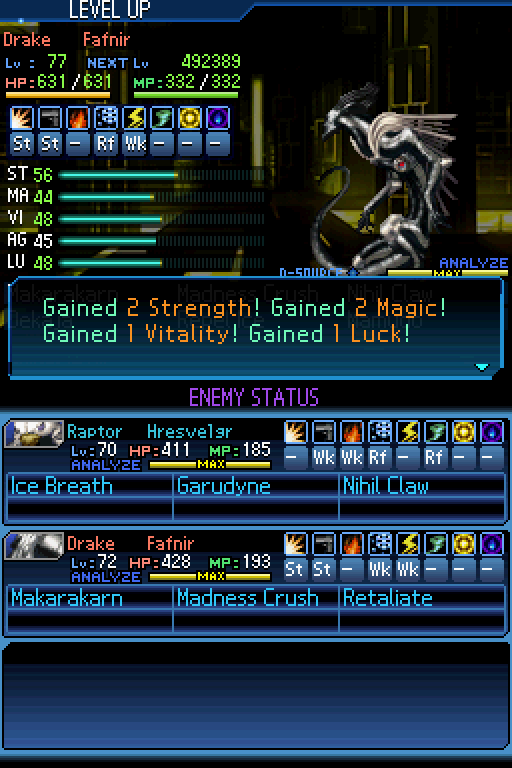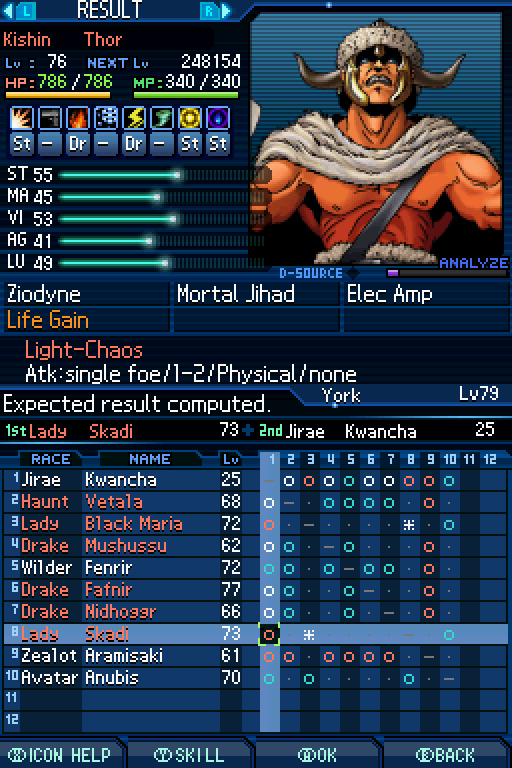 And then fusion. Need better minions. Still do.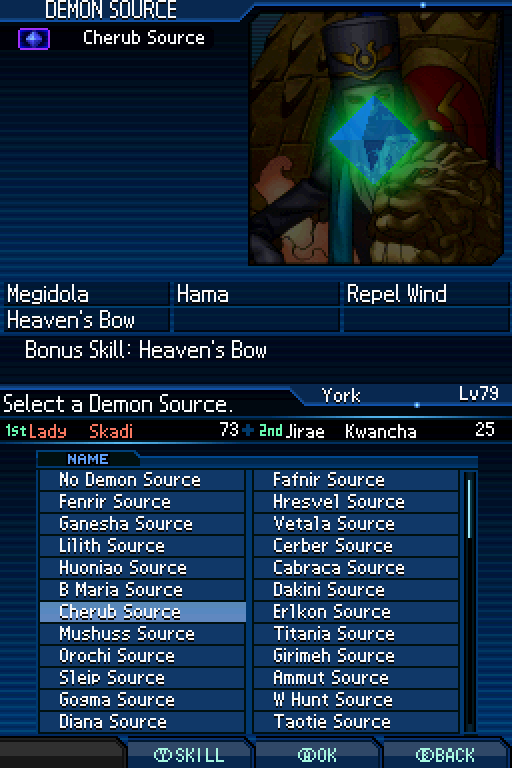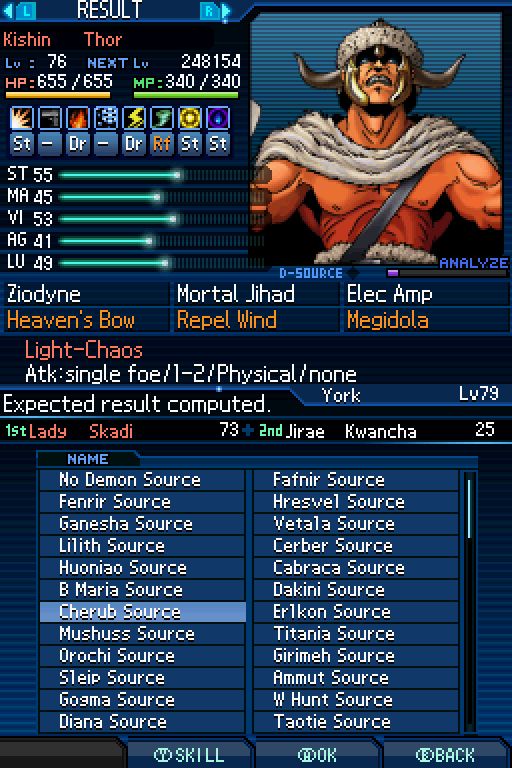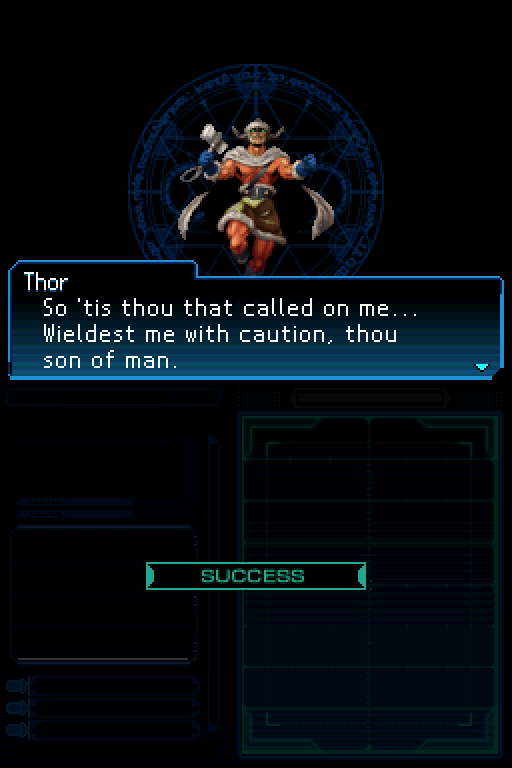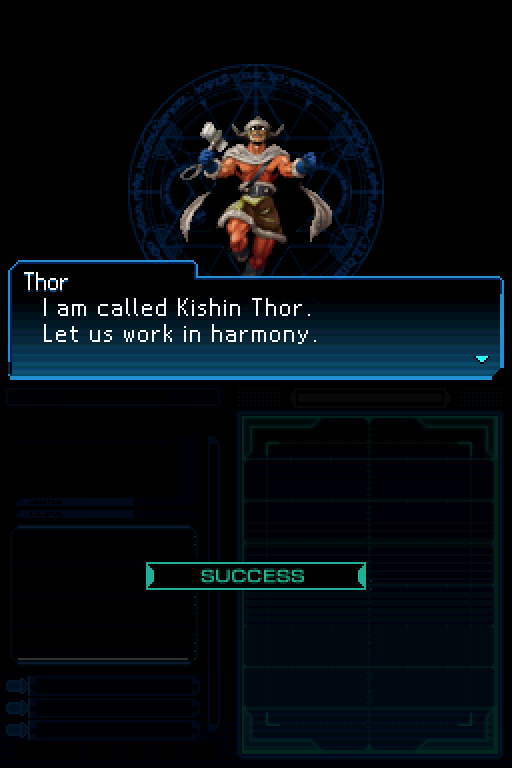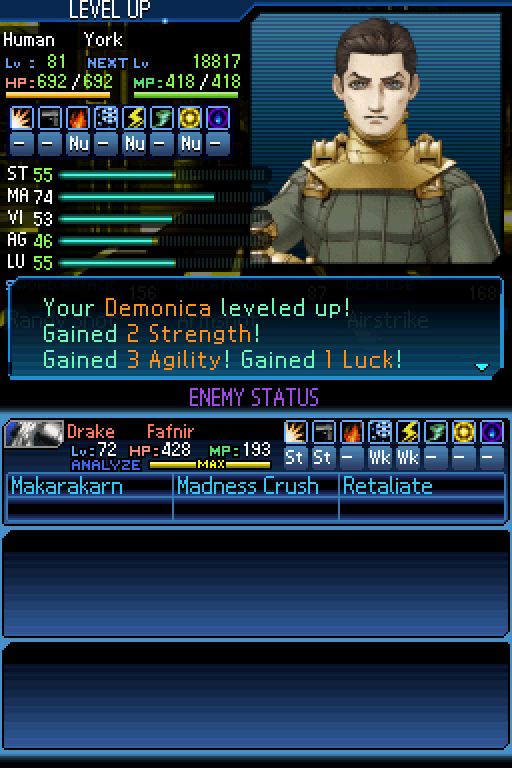 Once again, notice, it is not YORK that levels up. It is the suit. But York is enlightened now.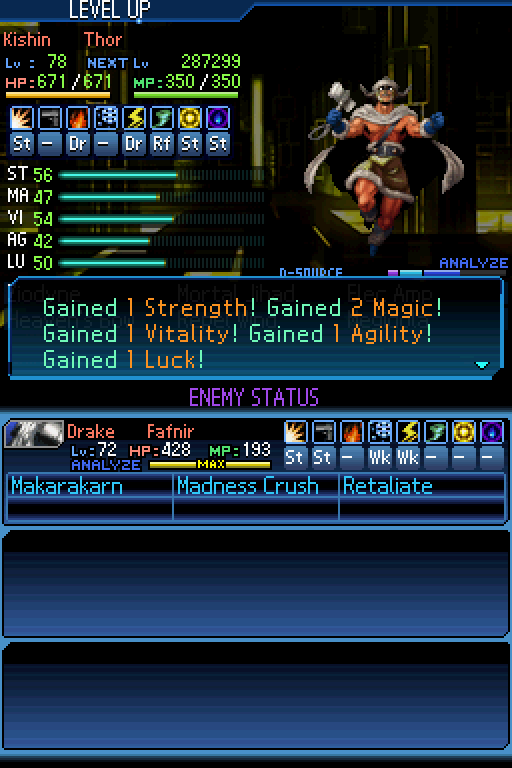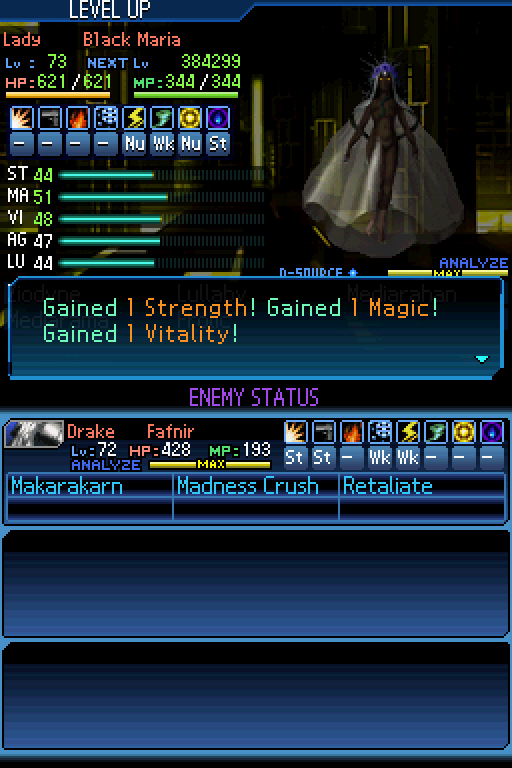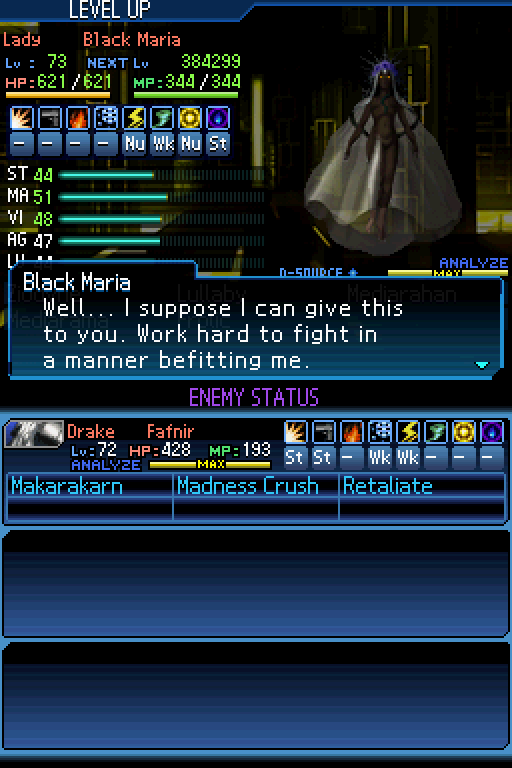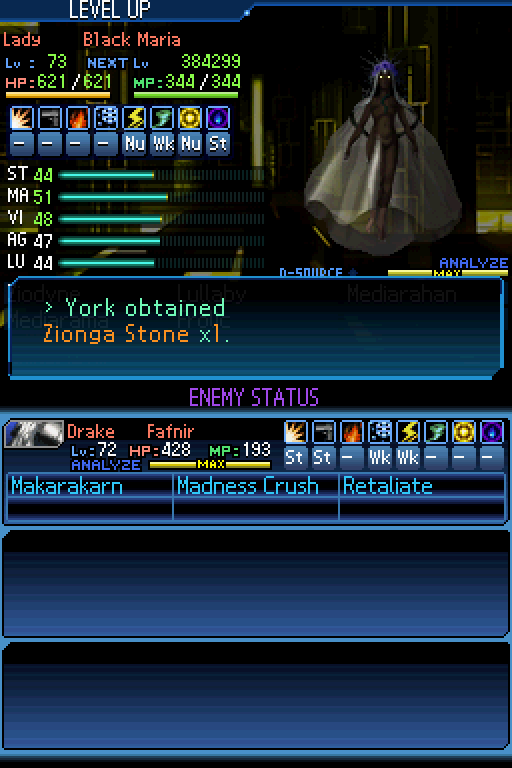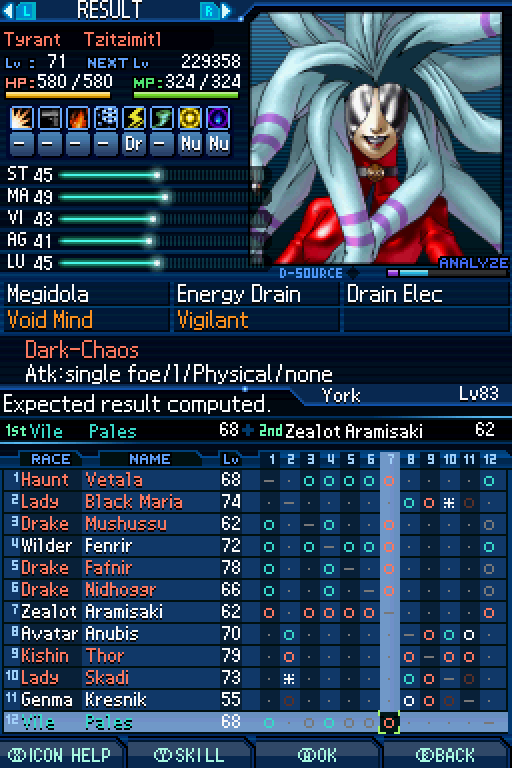 Sure. Can use something slightly stronger.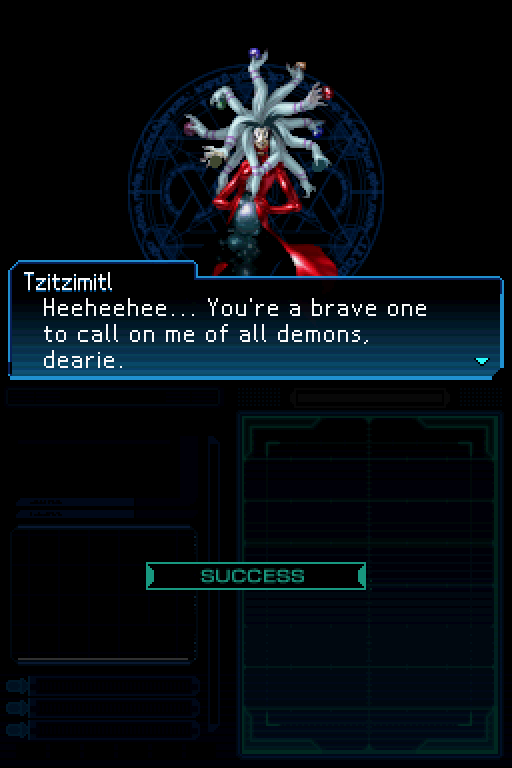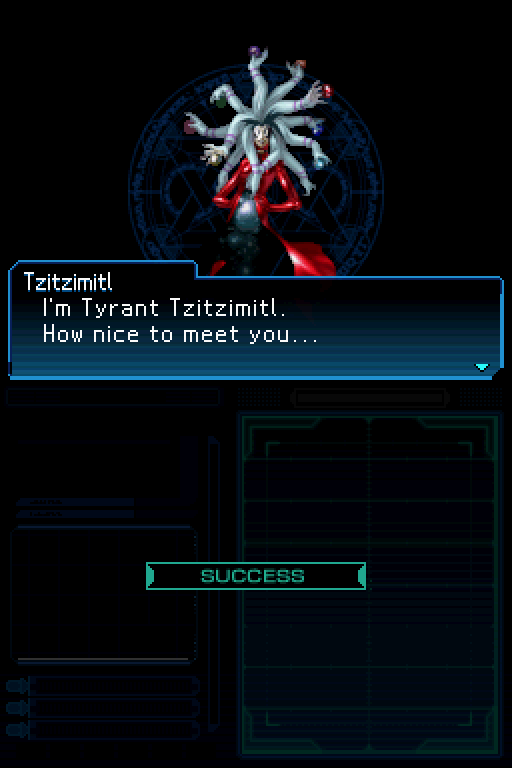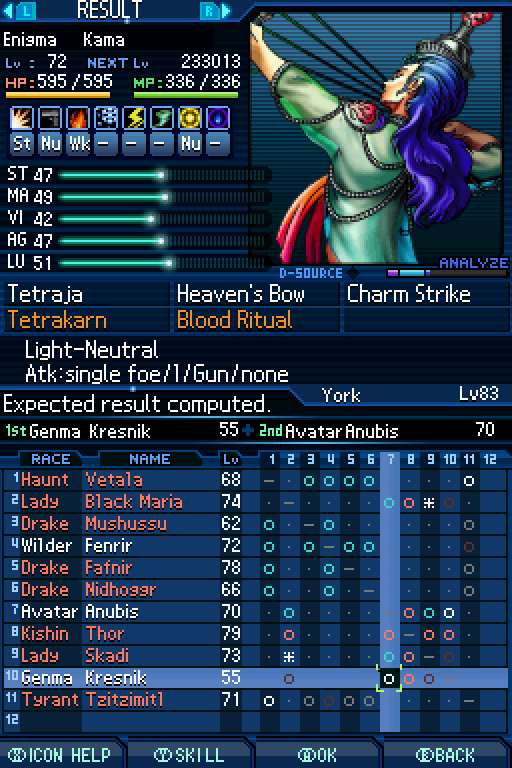 And this as well, I guess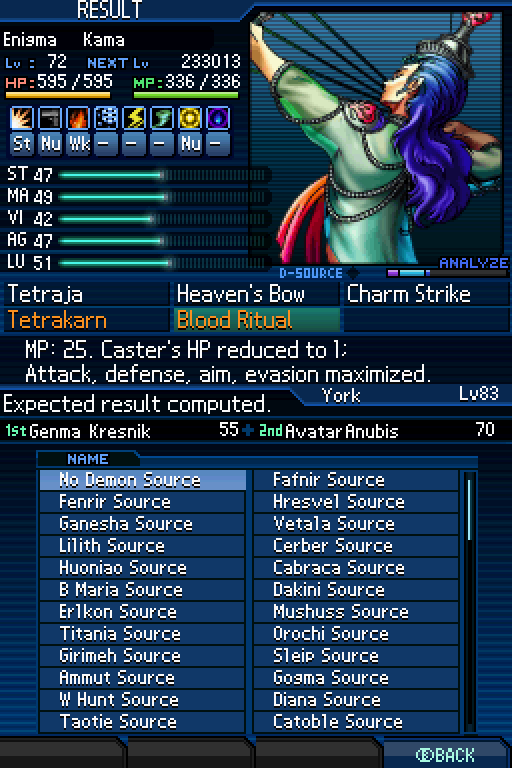 This does not come in handy.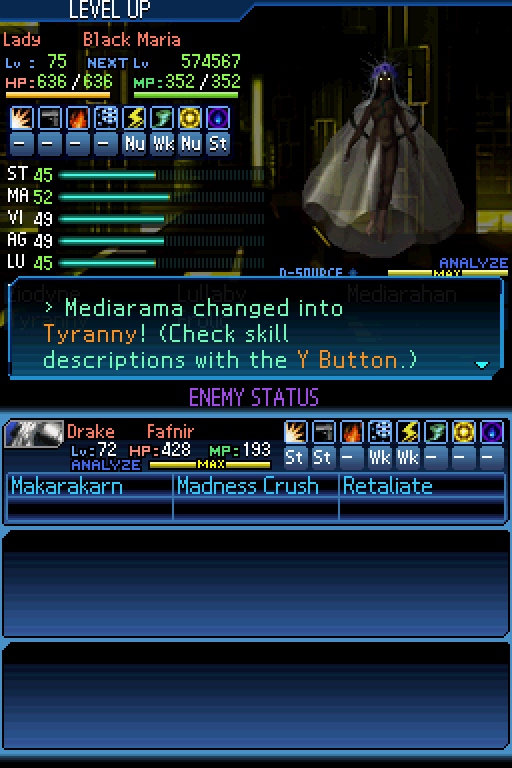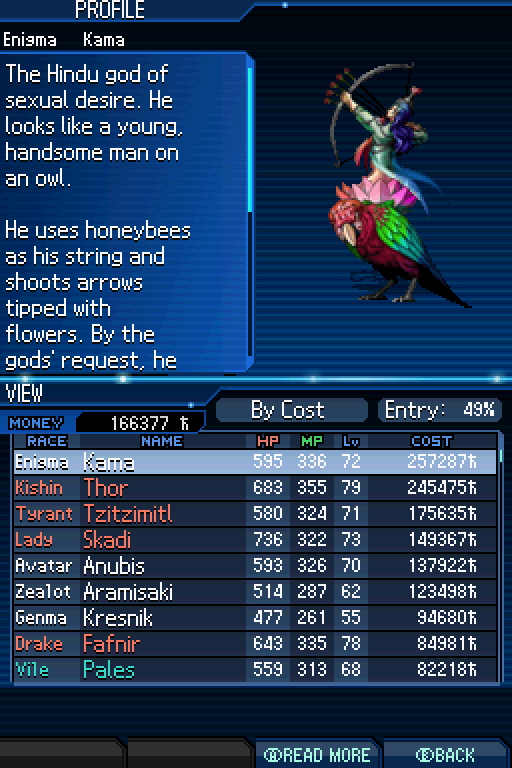 "he shot Shva, but Shiva was angered and burned him with his third eye."
Also he rides a parrot.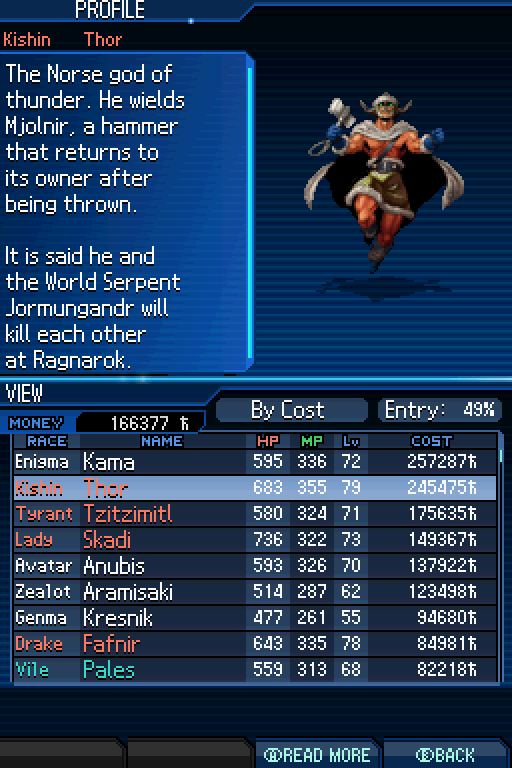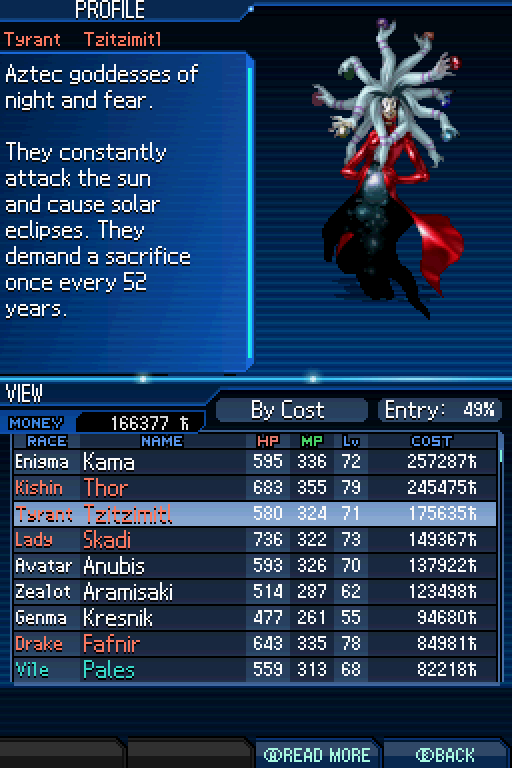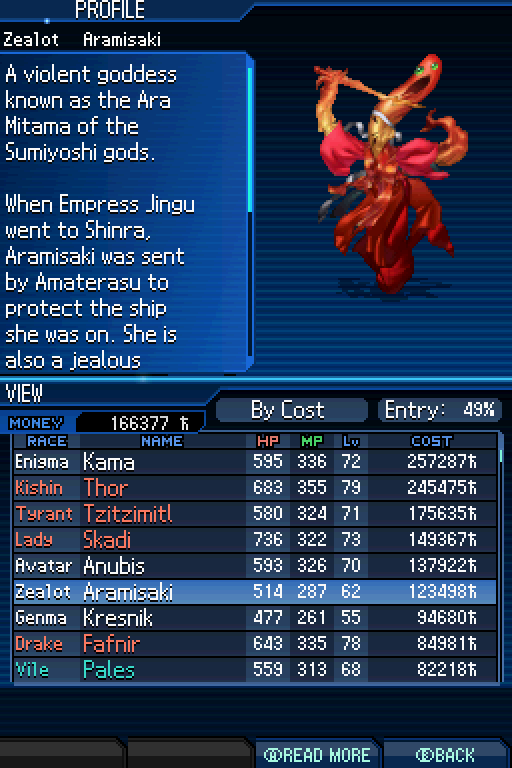 "god, and is known as a goddess of separation as Aramisakihime"
And looks weird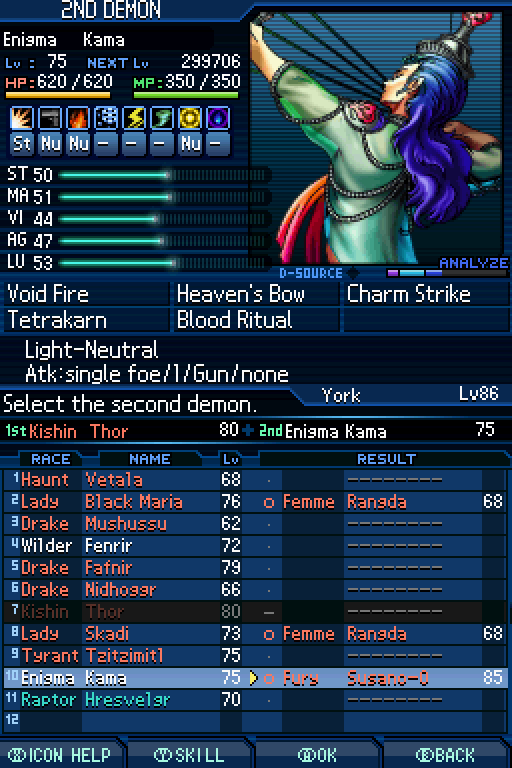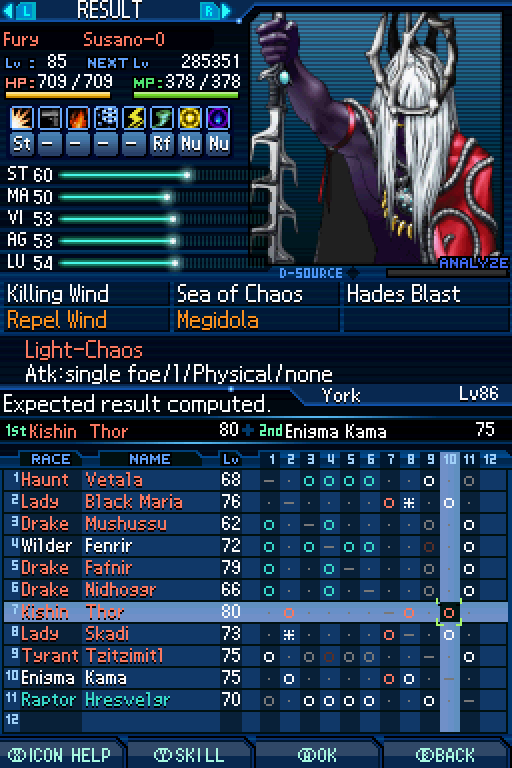 Sure, why not.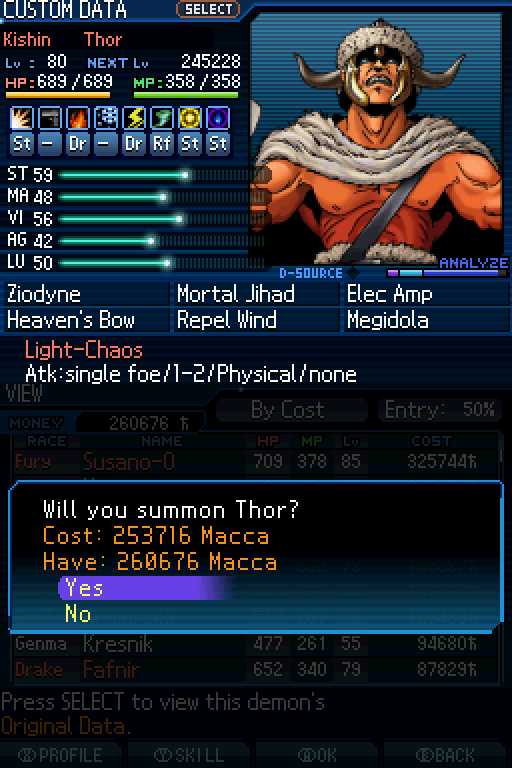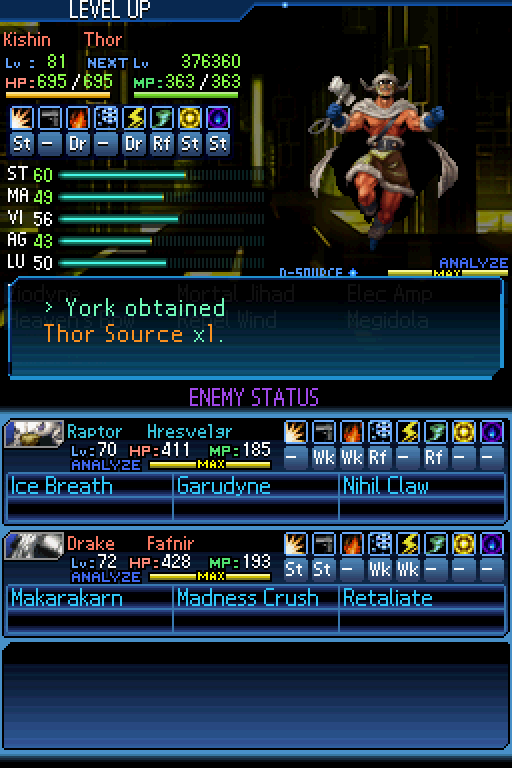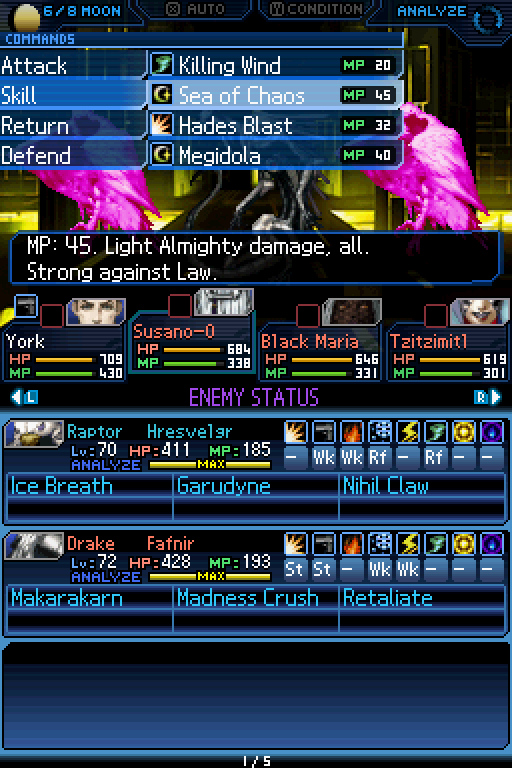 Sounds useful, doesn't it?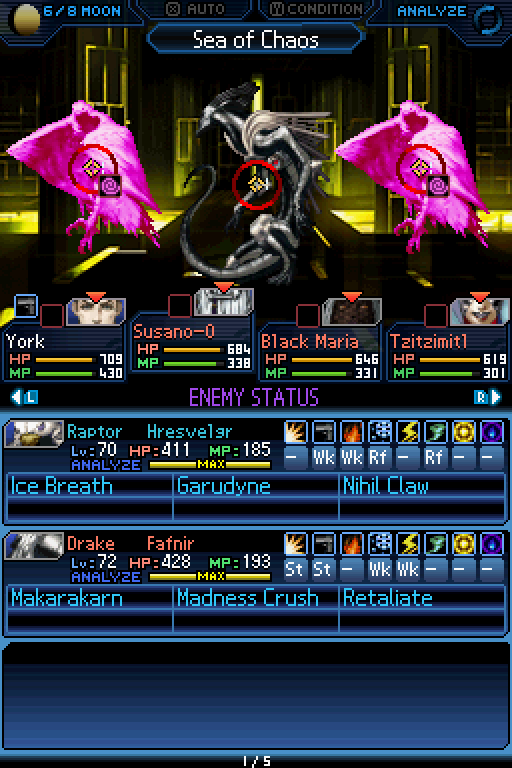 IT HITS EVERYONE. That is not good.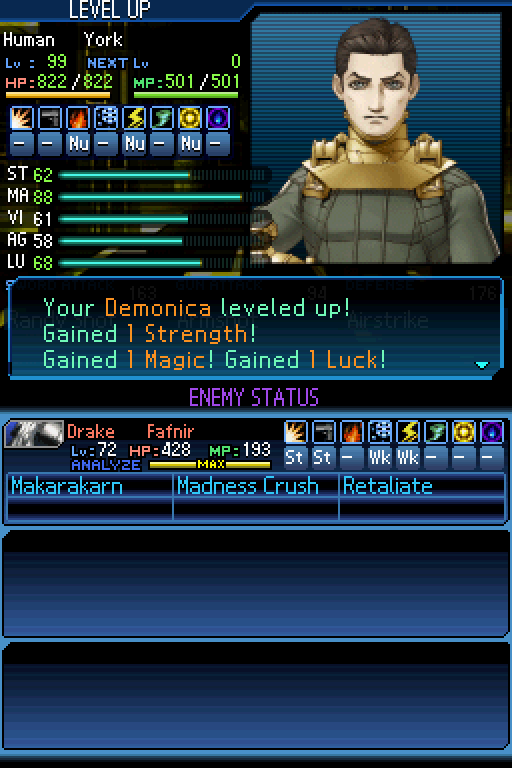 Yes.
That's it. Max level.
THat was not enough.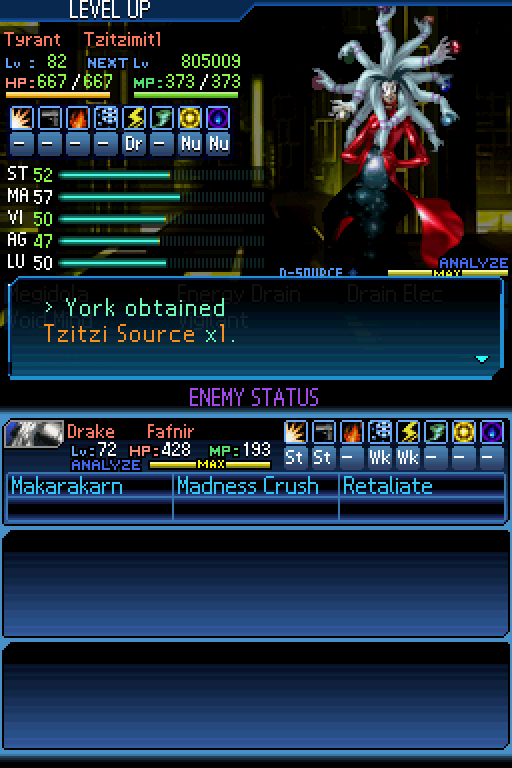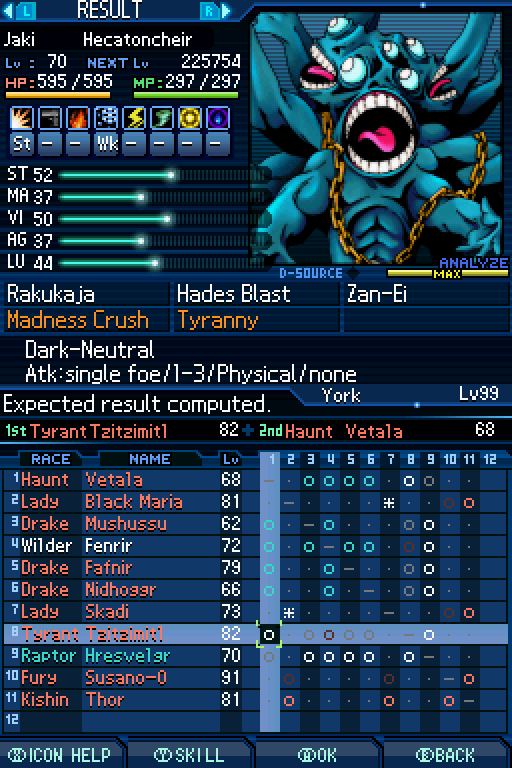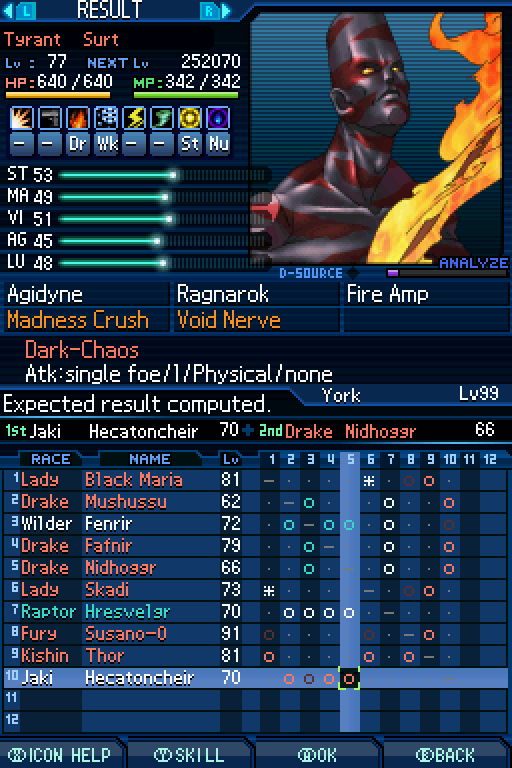 Sure.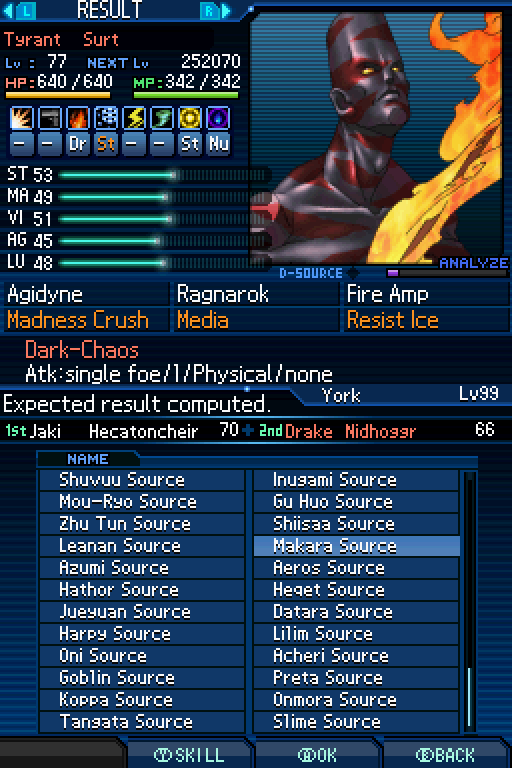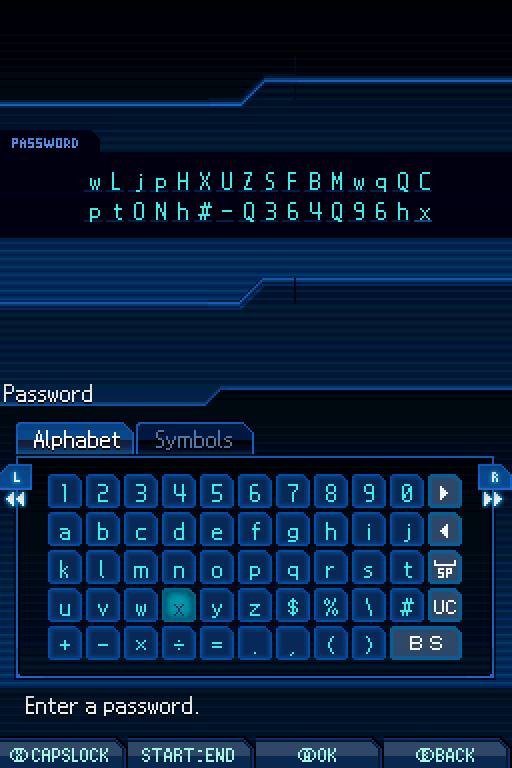 And then for a guaranteed overkill.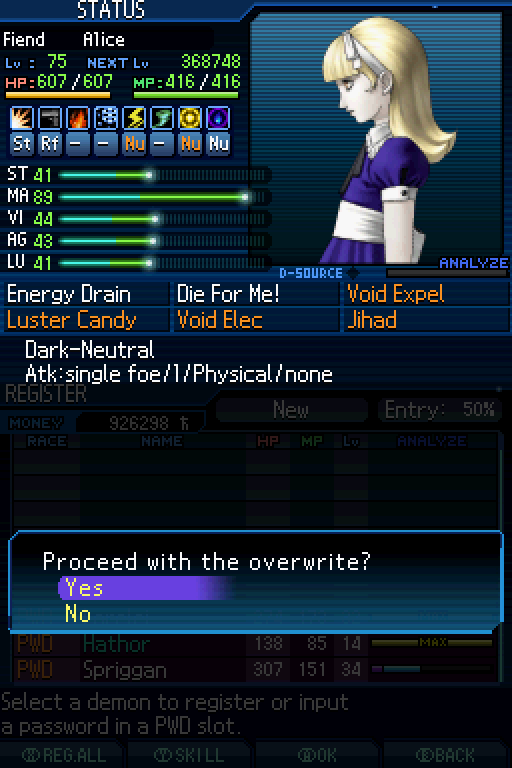 Oooooh yes. That's the ticket. That's gonna carry us.
Eventually.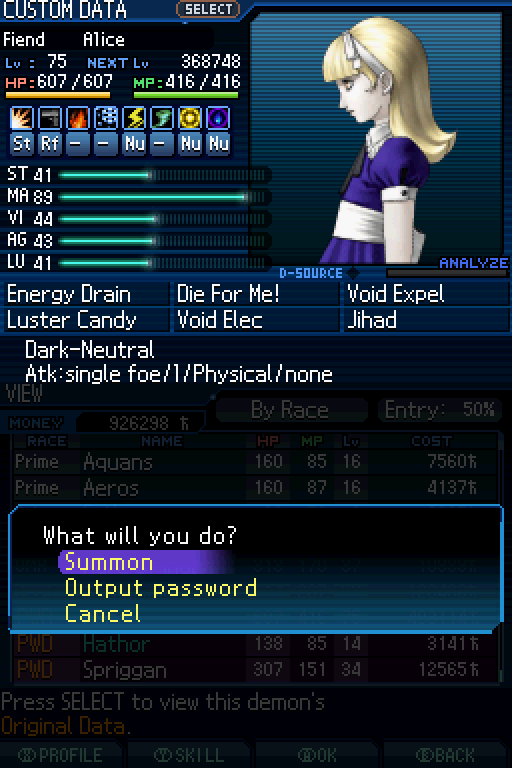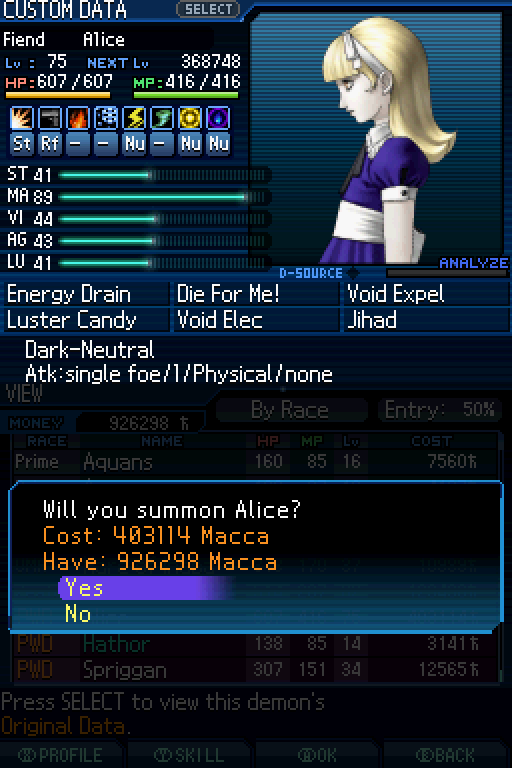 Expensive. But we can afford it. Yes.
We can.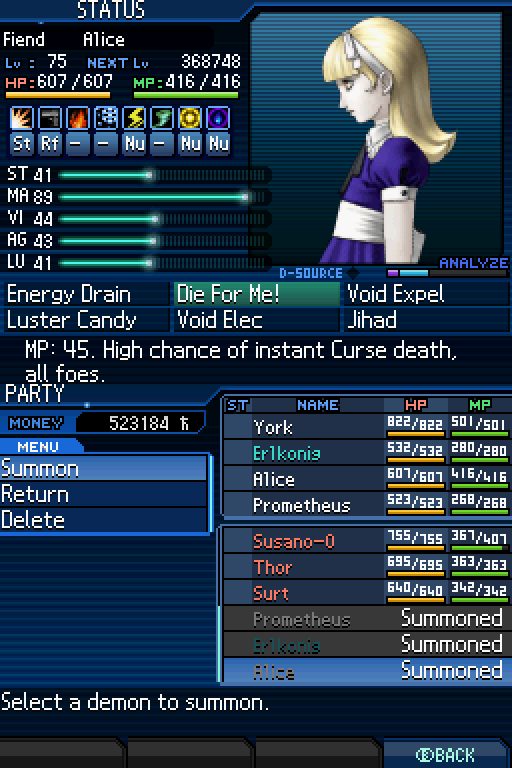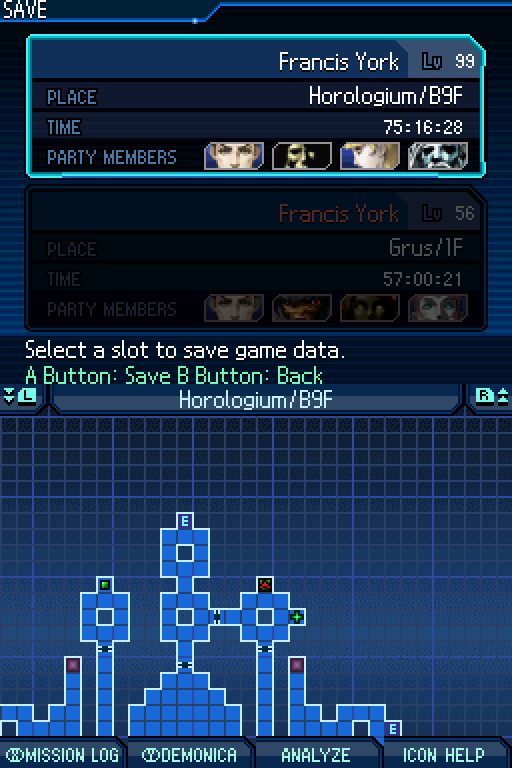 Mmmhm.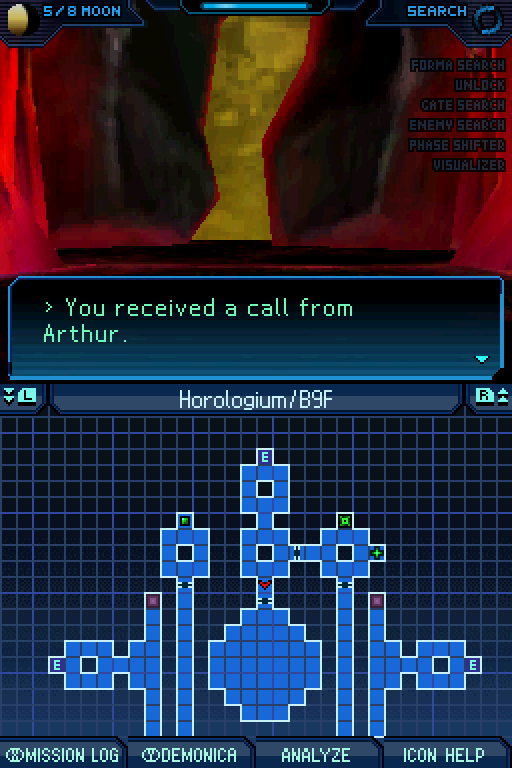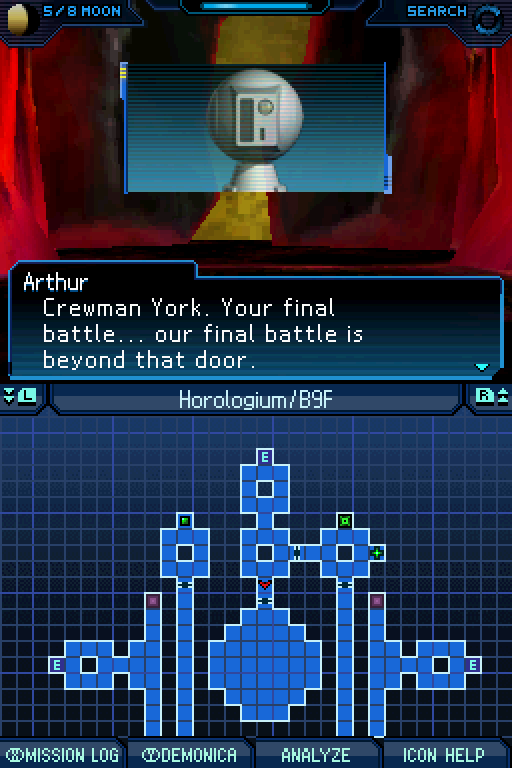 Yes.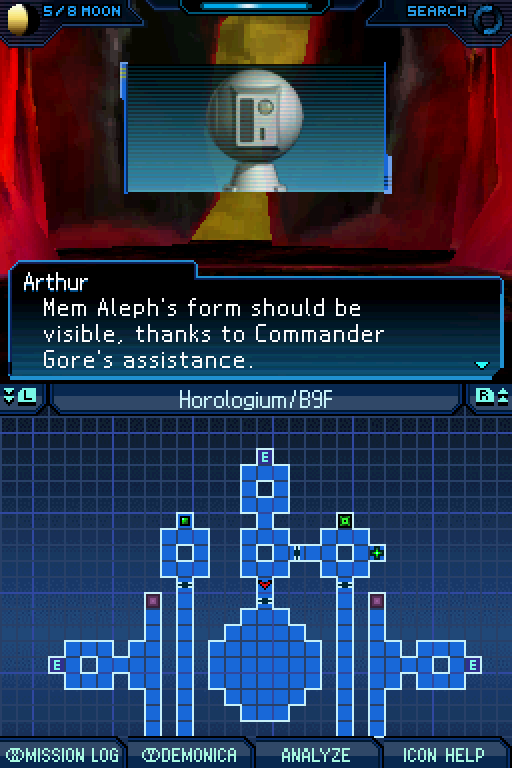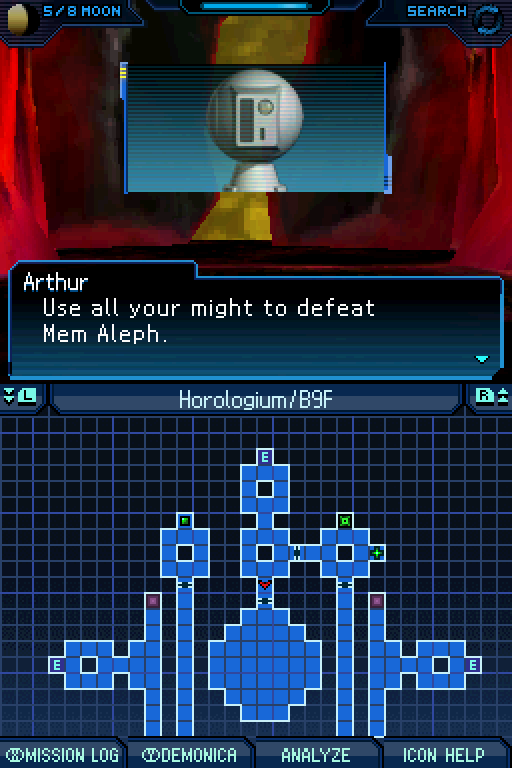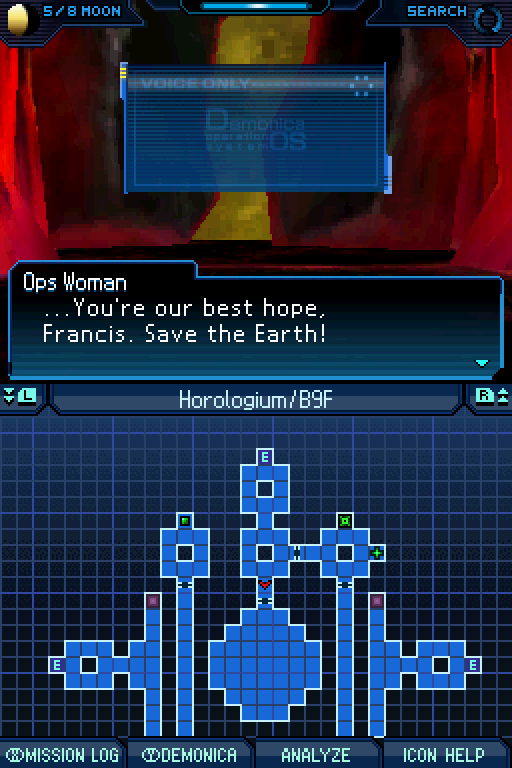 Mmhm.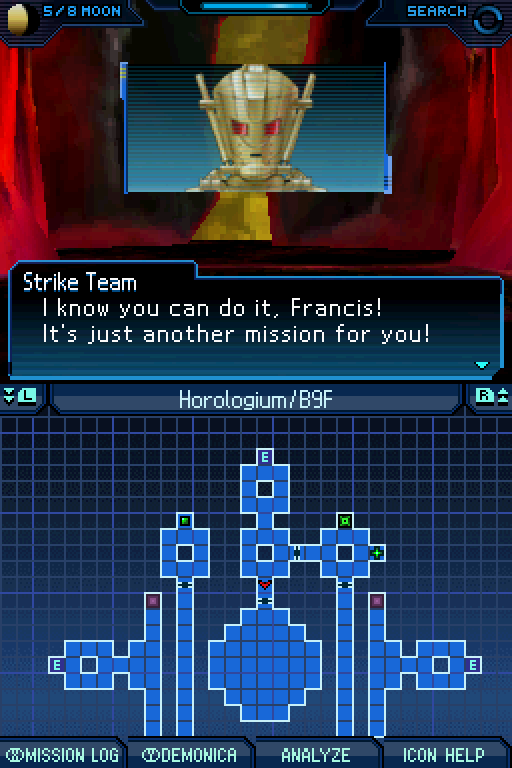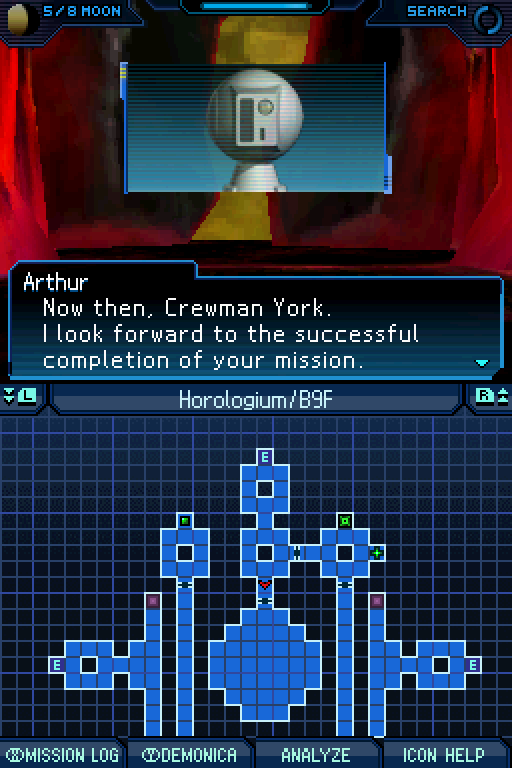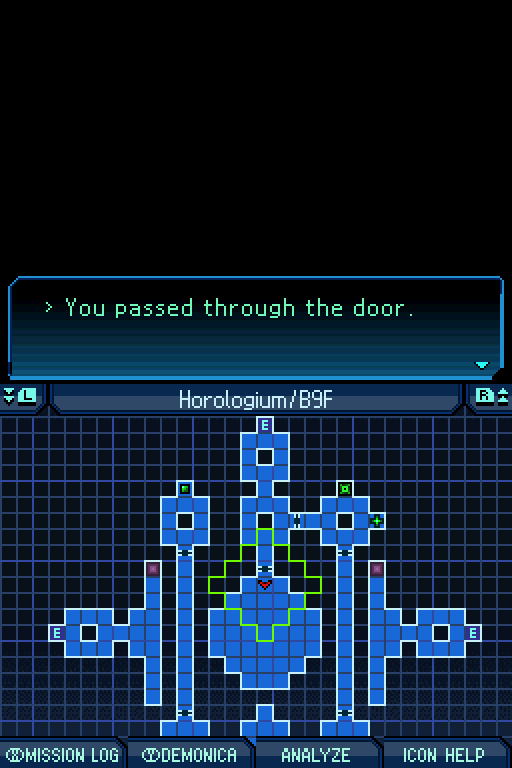 This is a door.
https://www.youtube.com/watch?v=NA_IsU3pK_Q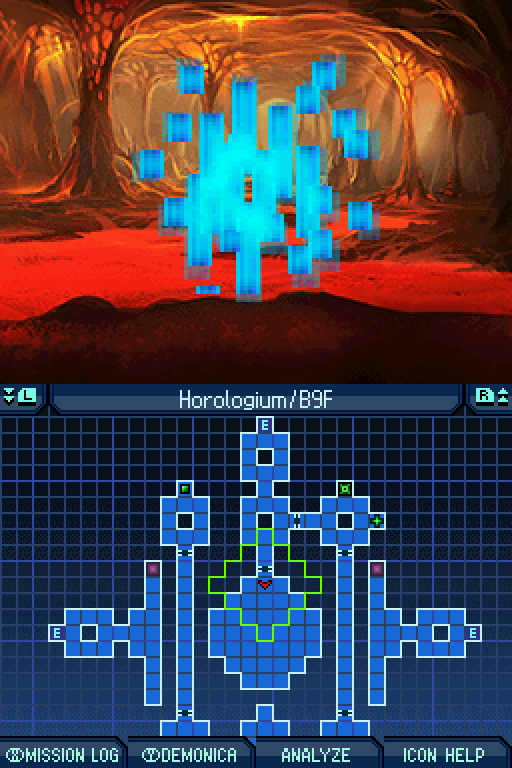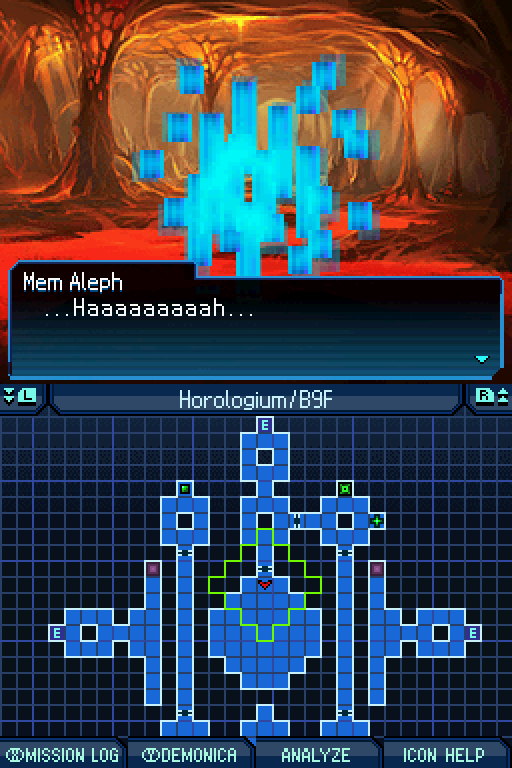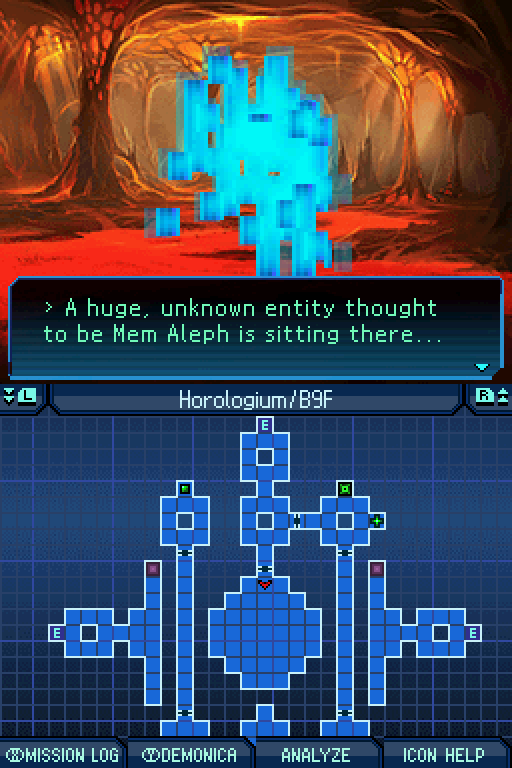 Unknown.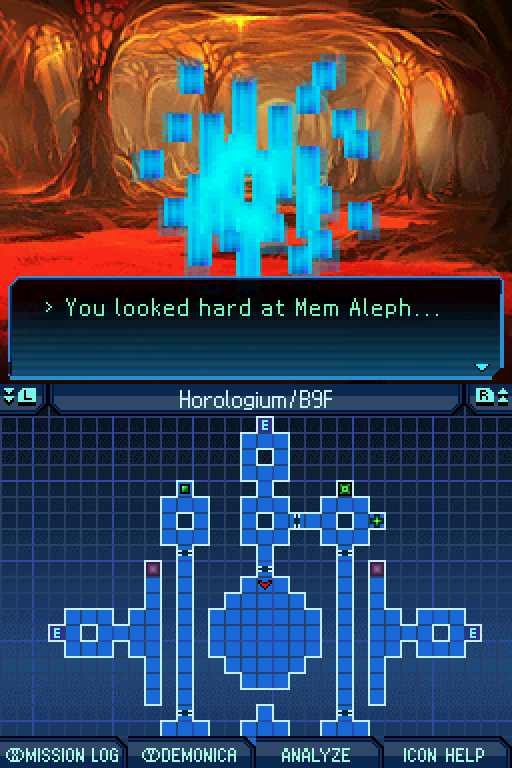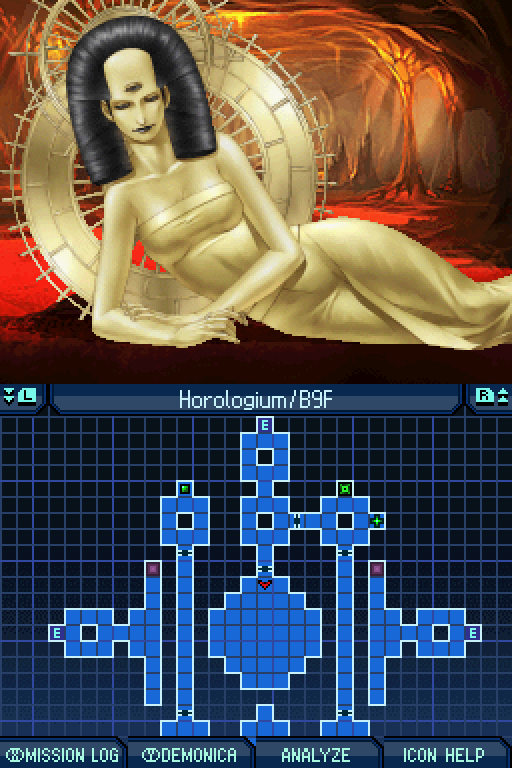 Yellow lady.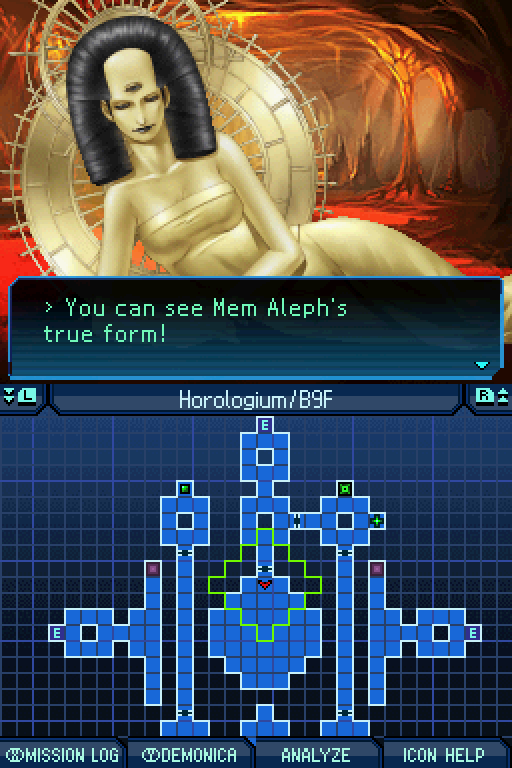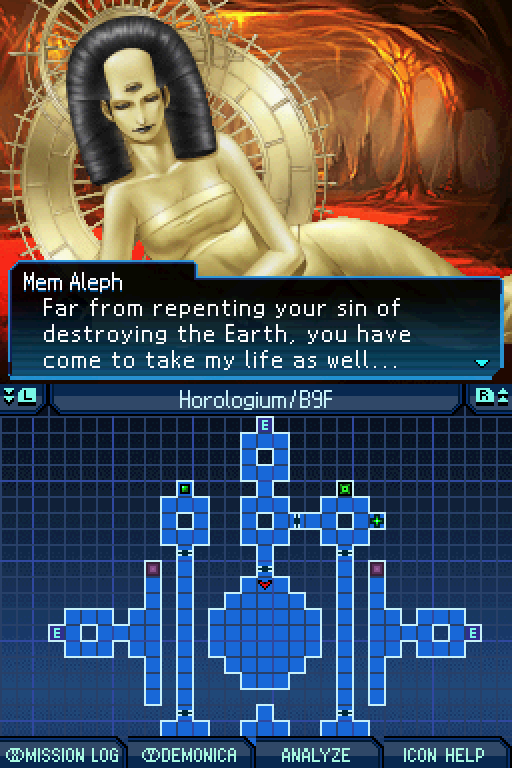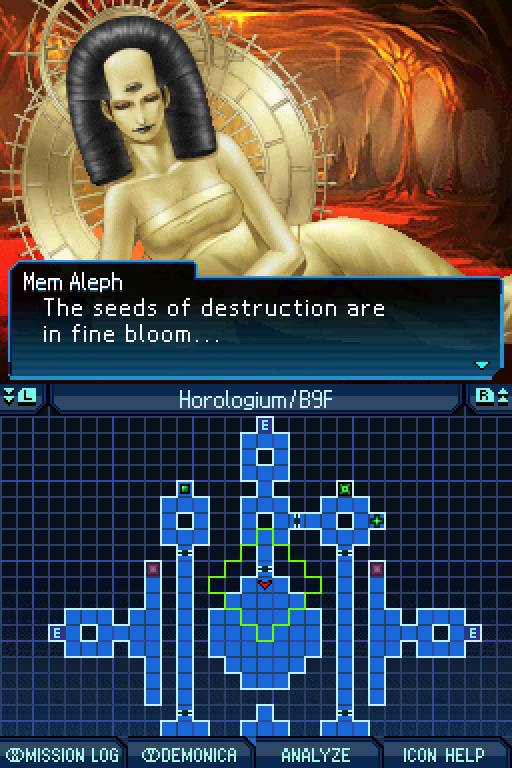 Y}es.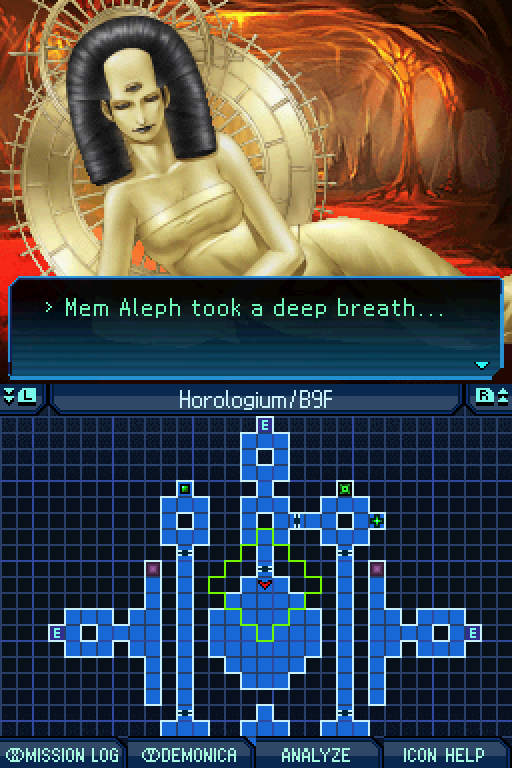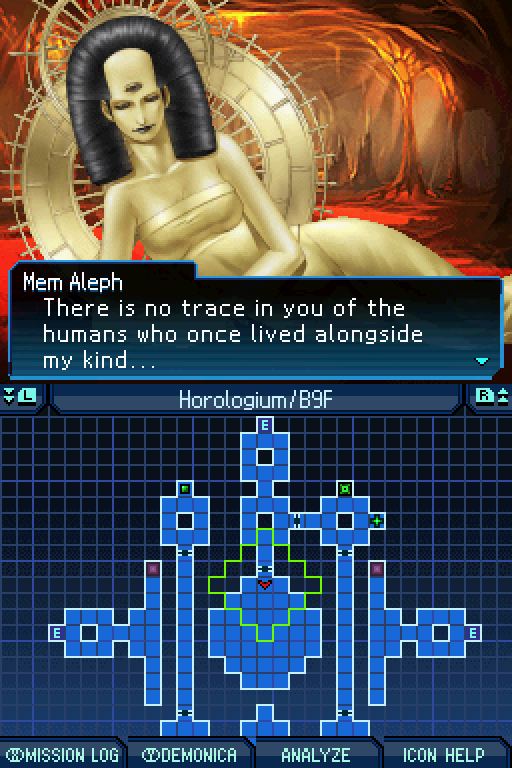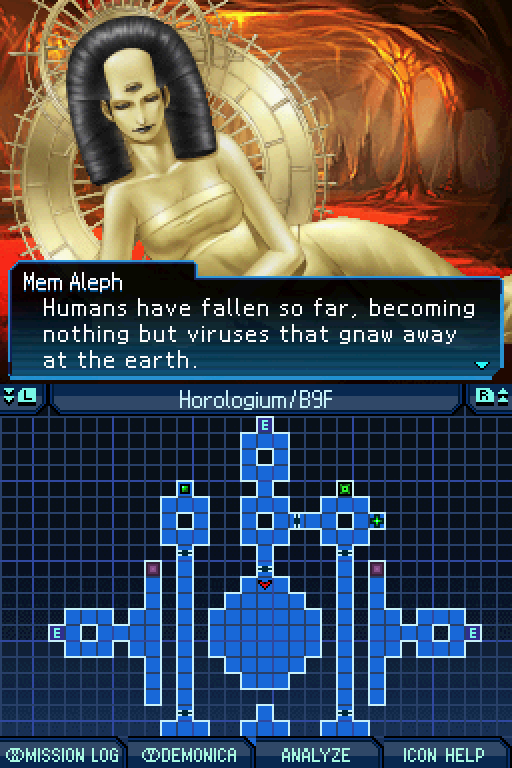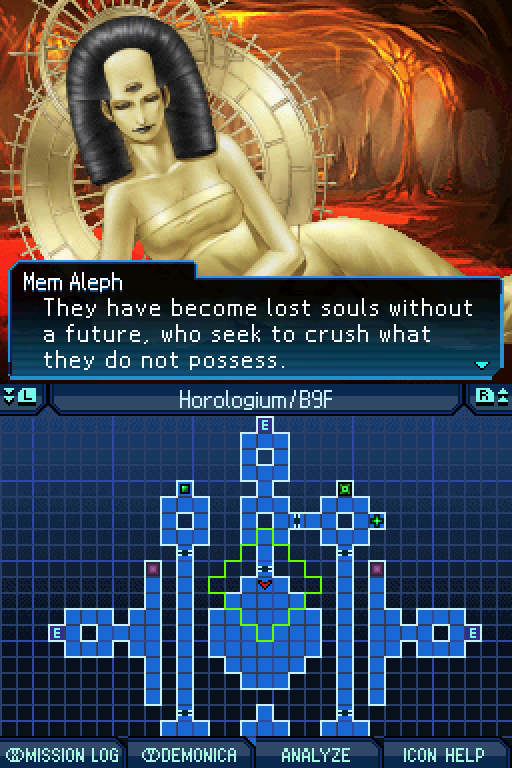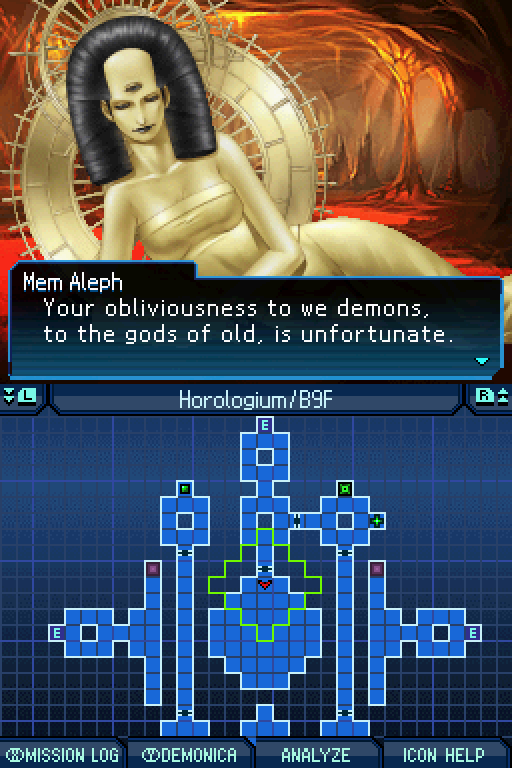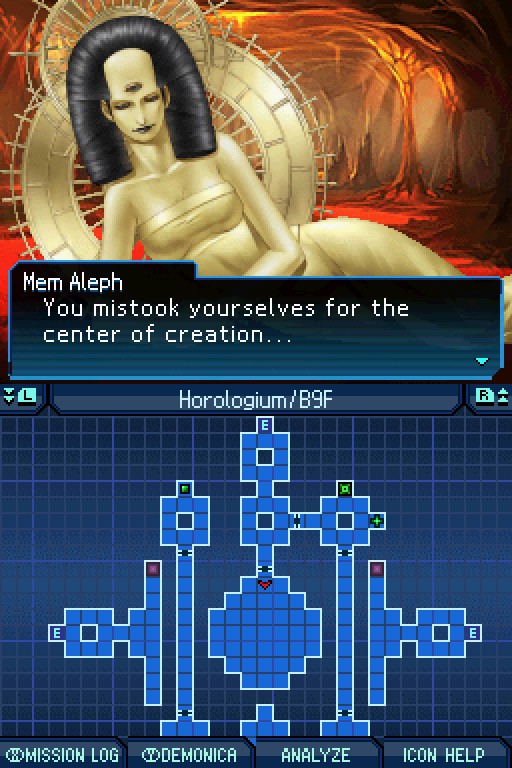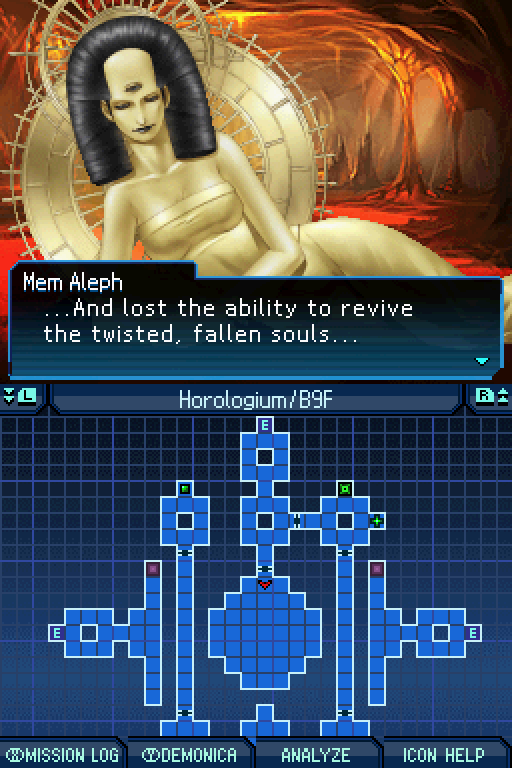 Get on with it, damnit. I don't have all day.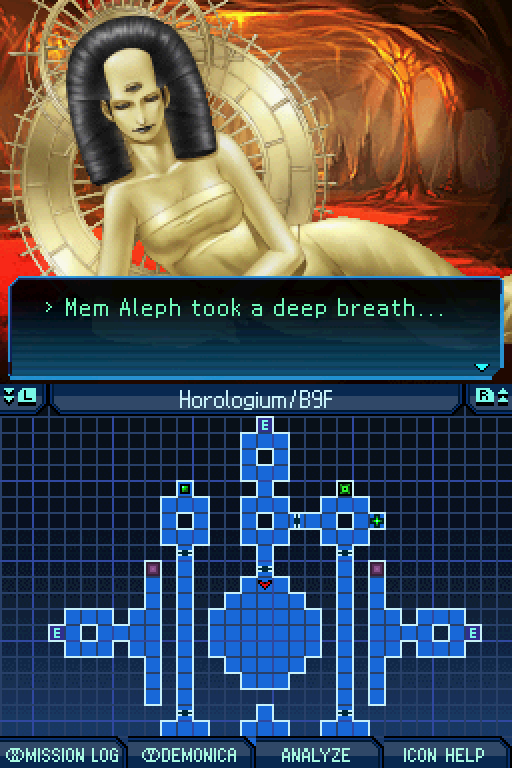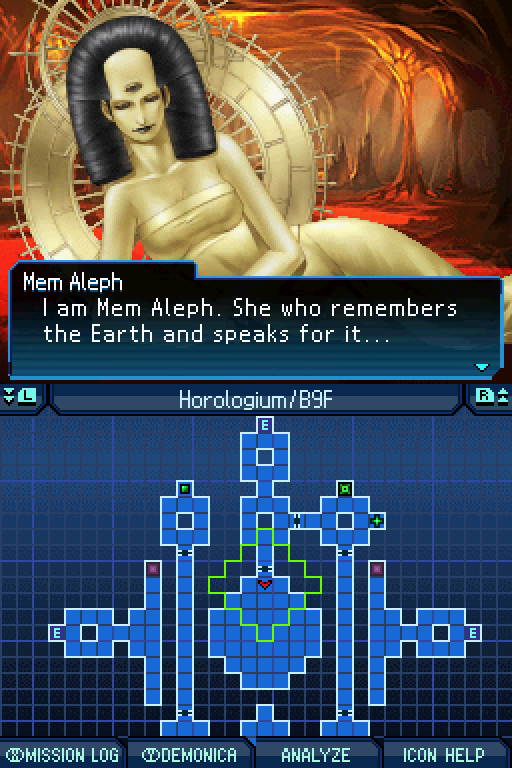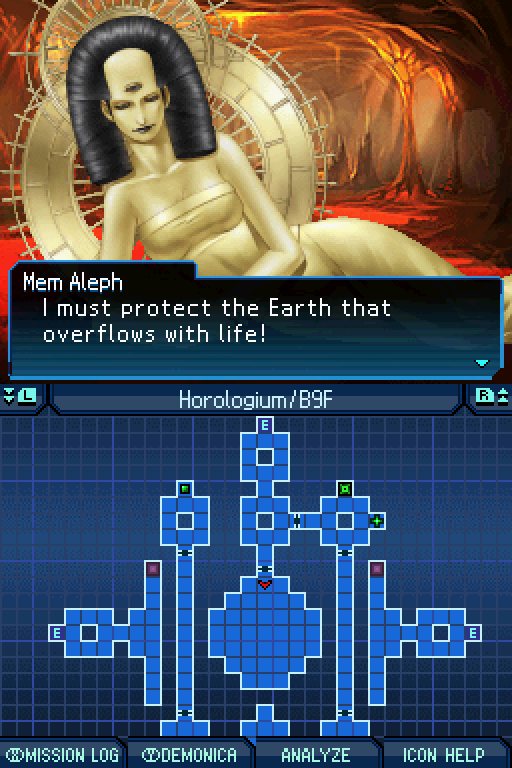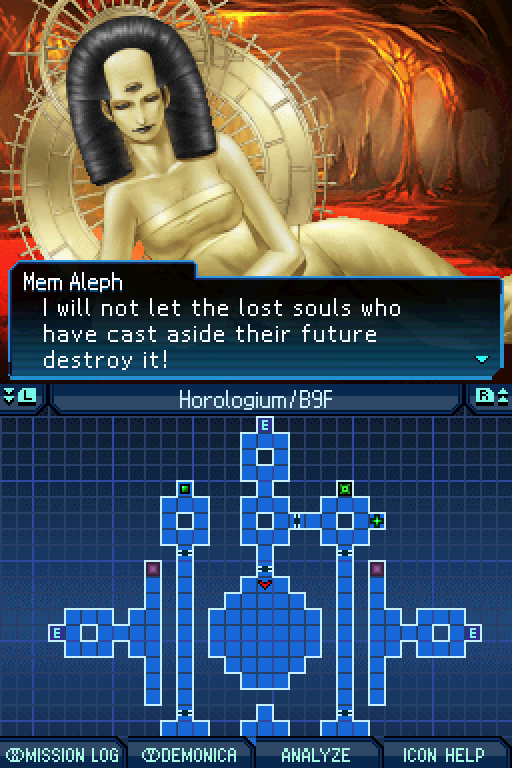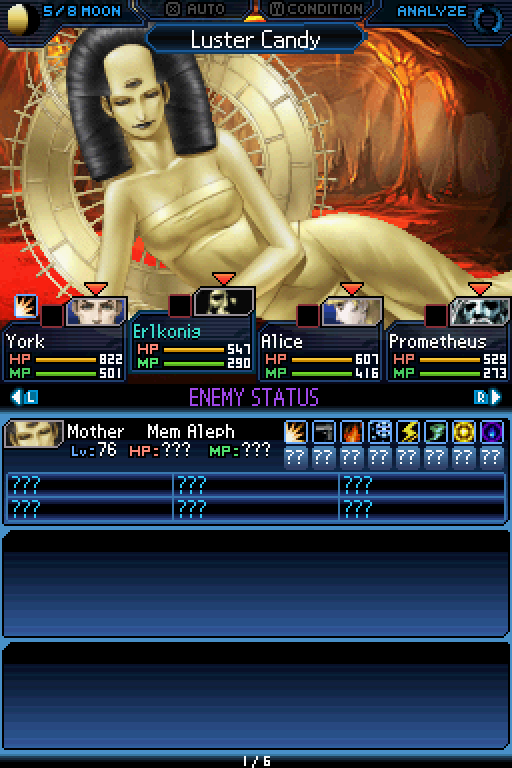 This is vital.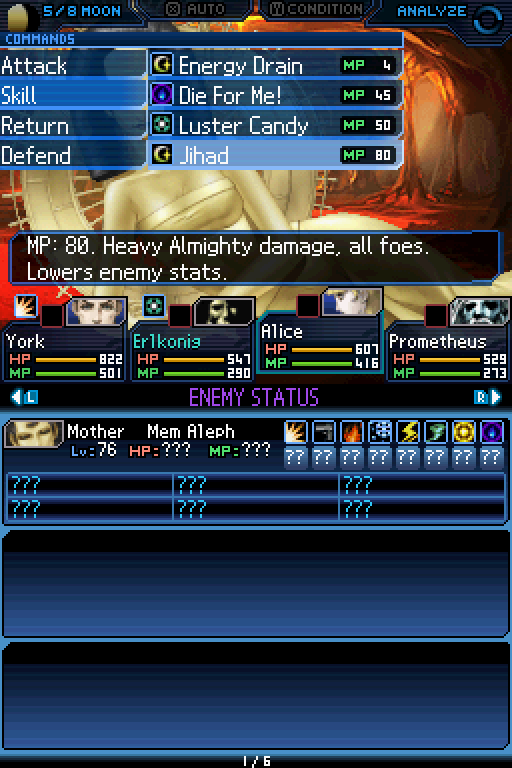 This... Is convenient.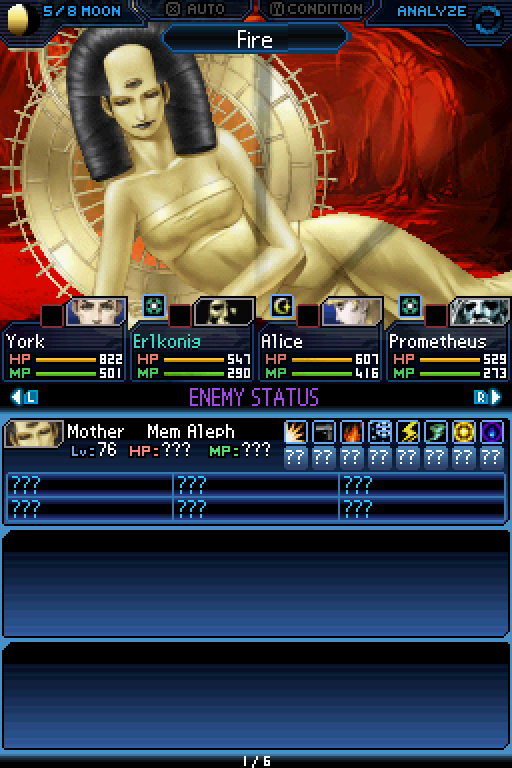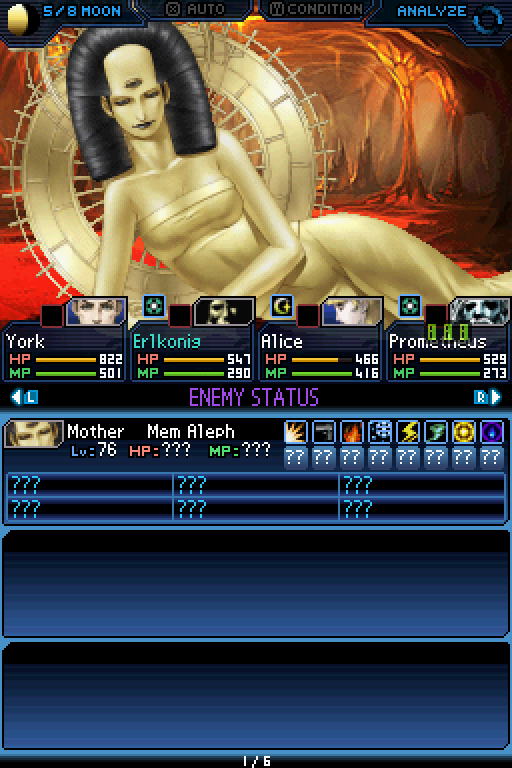 And she attacks with all elements. You don't want elemental weaknesses in this fight. You really don't.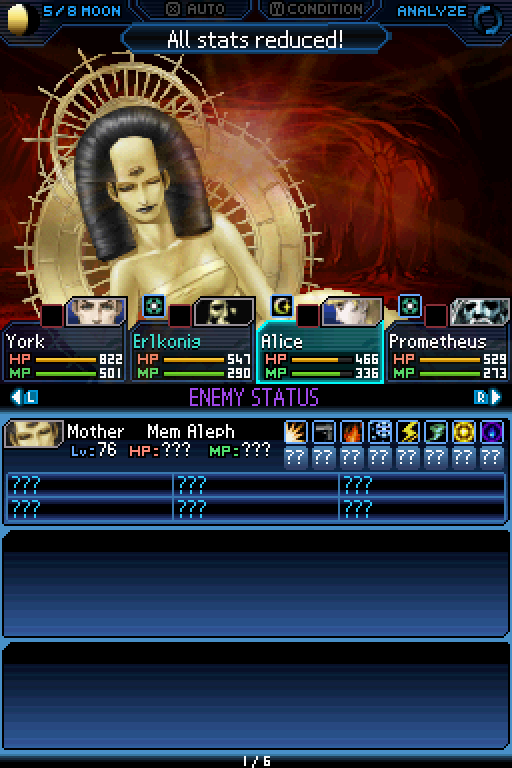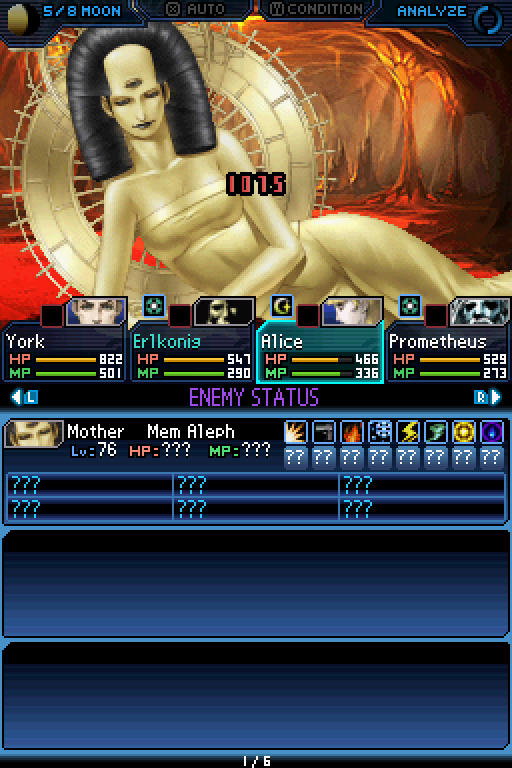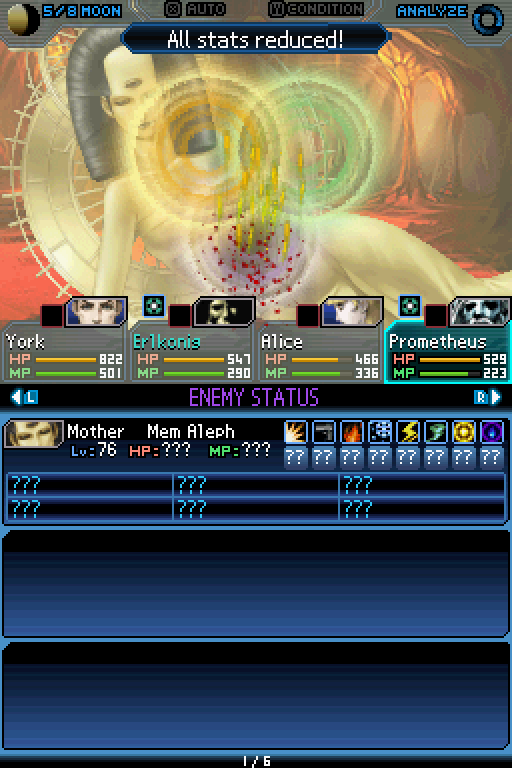 Reduce her. Buff yourself. That's the basic tactic. Alice carries the fight.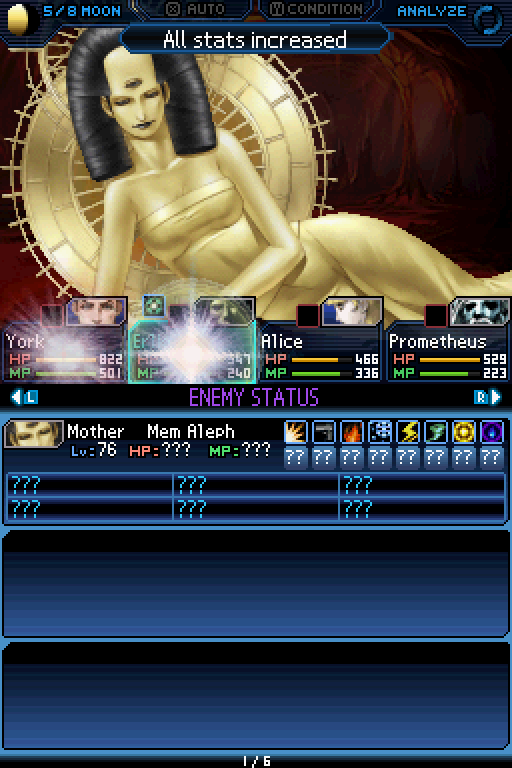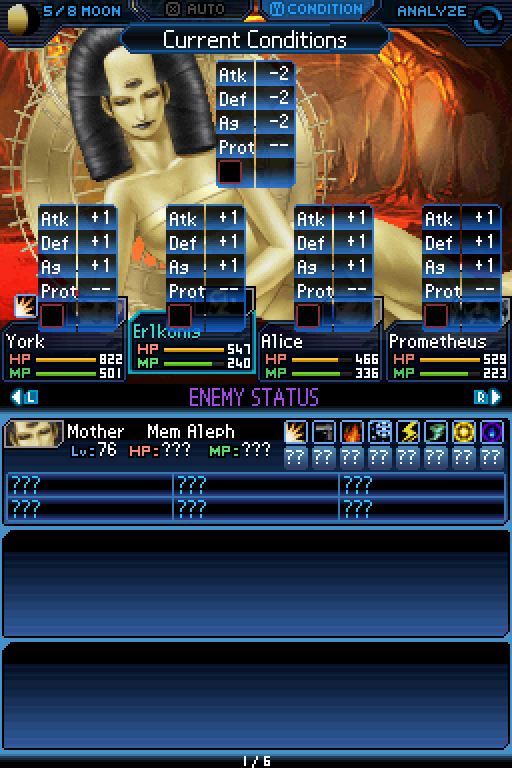 Yes, like that.
Luster Candy, Jihad, Debilitate. Useful skills.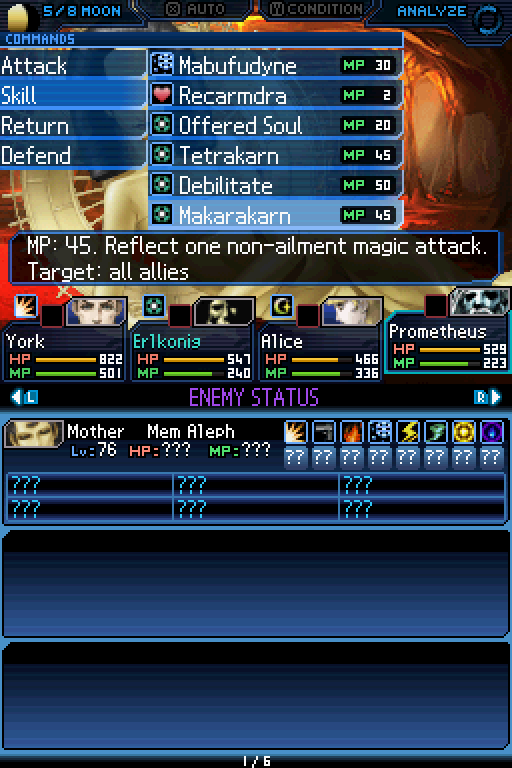 This could be. It is not.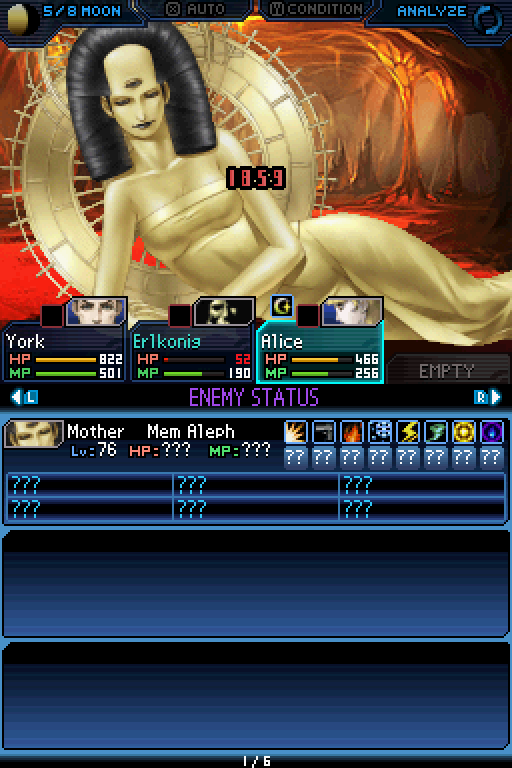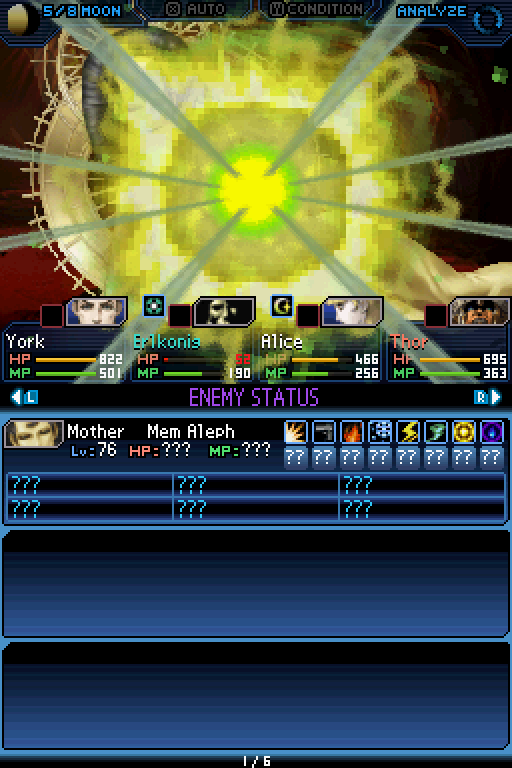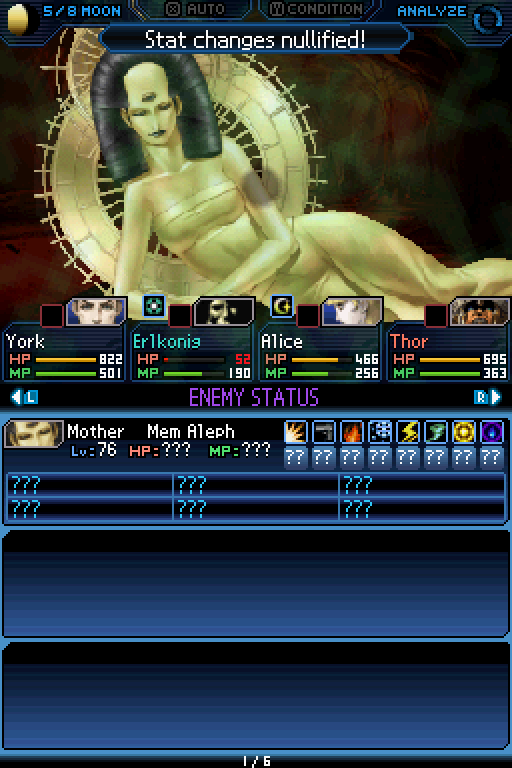 Fairly annoying. But not too bad.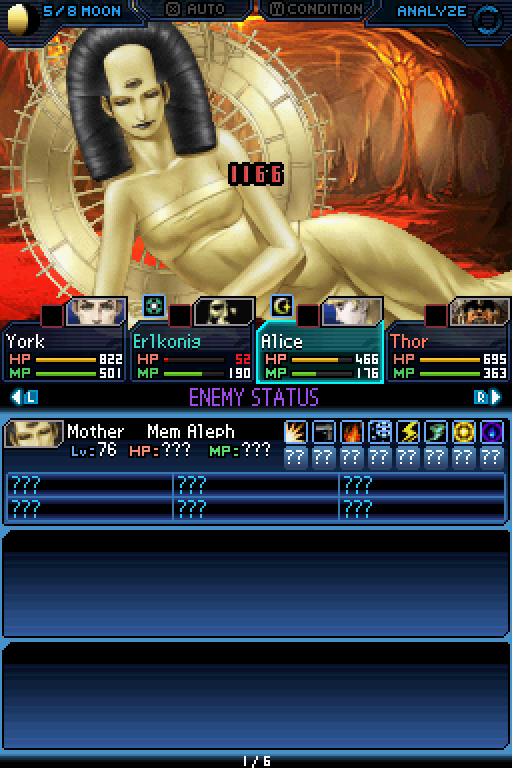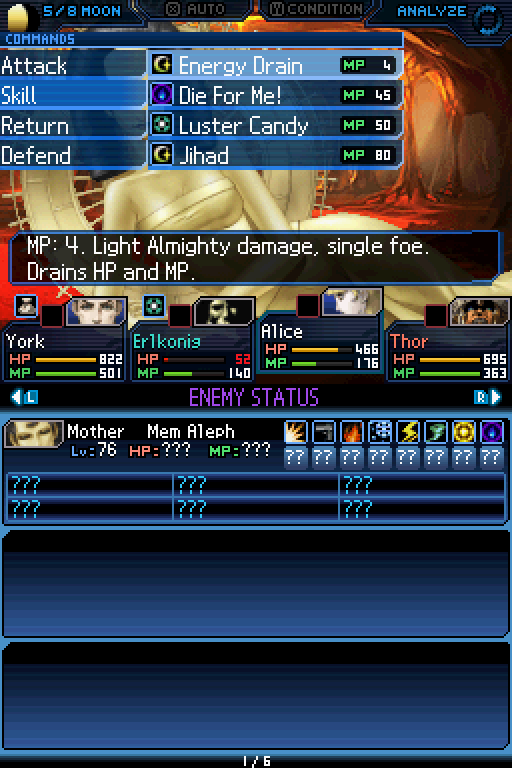 This is ridiculously useful. Look at this shit.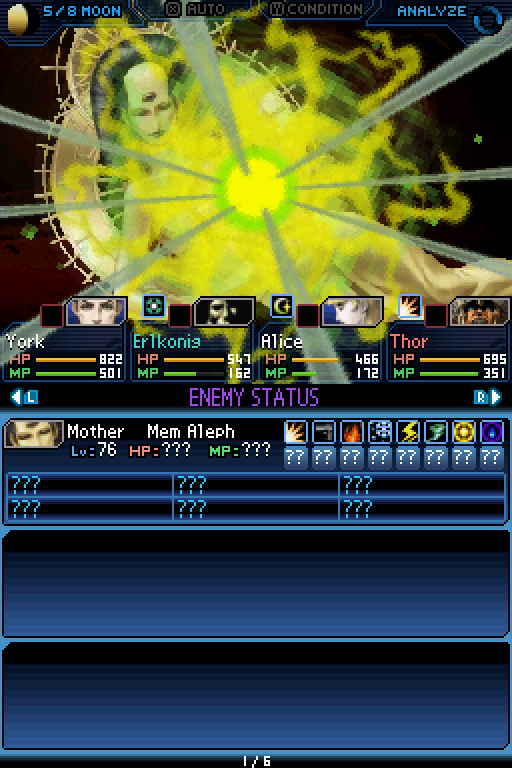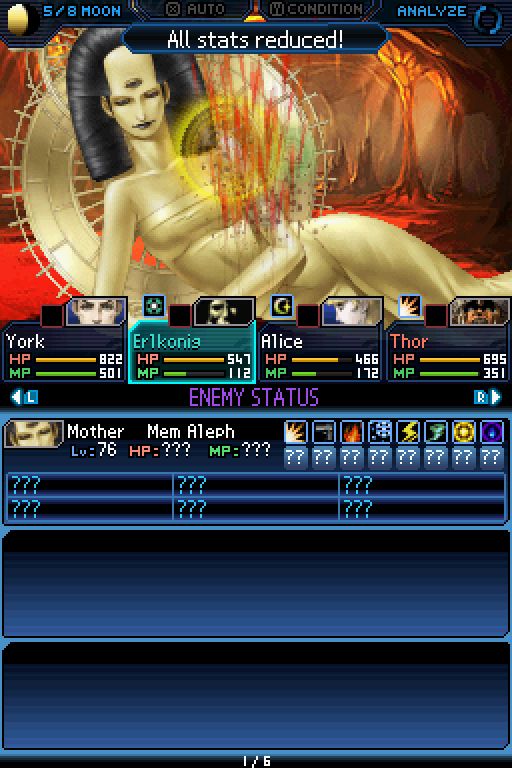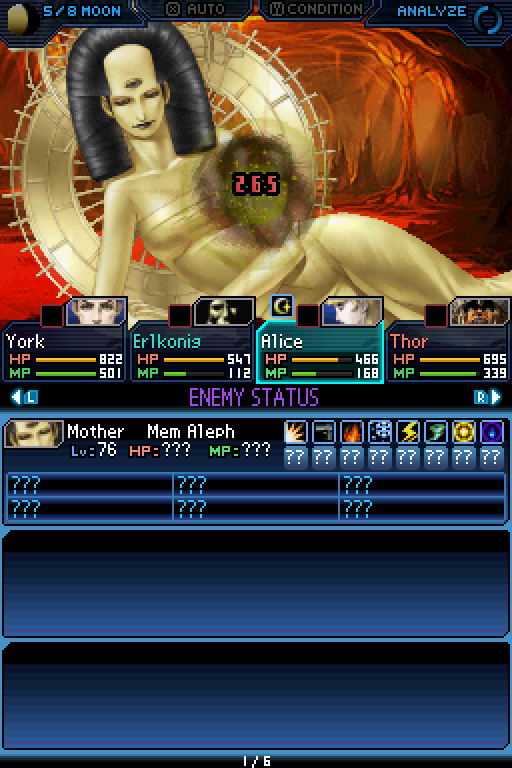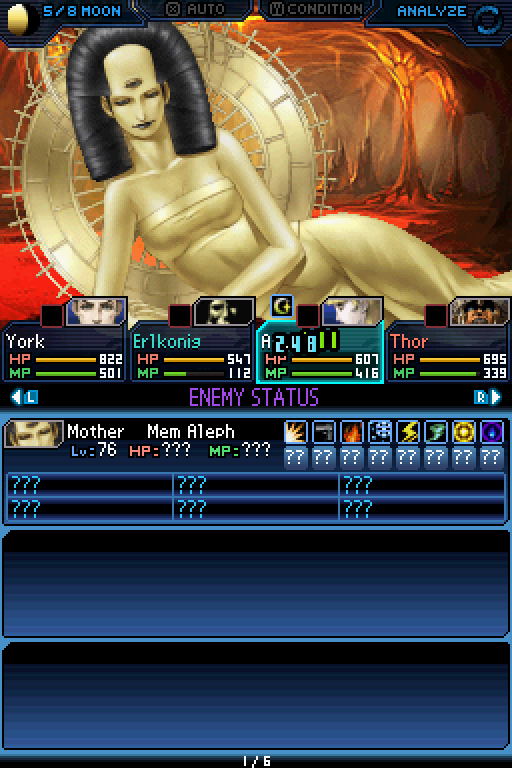 Yeah. Infinite MP. Fuck yes.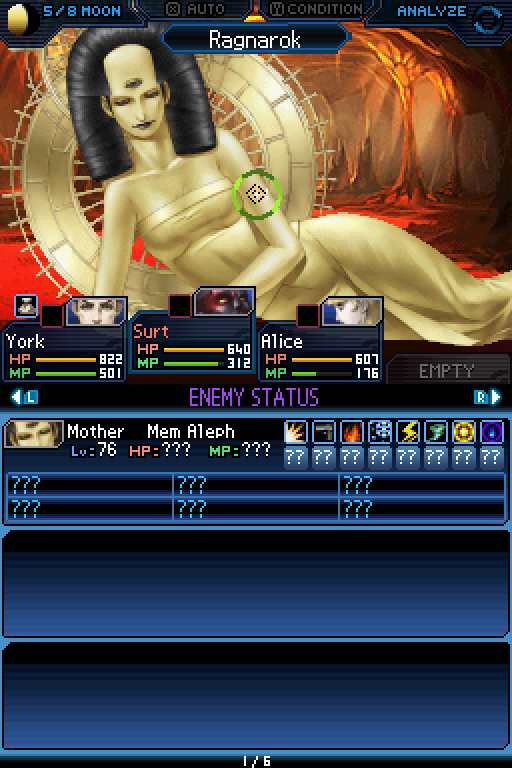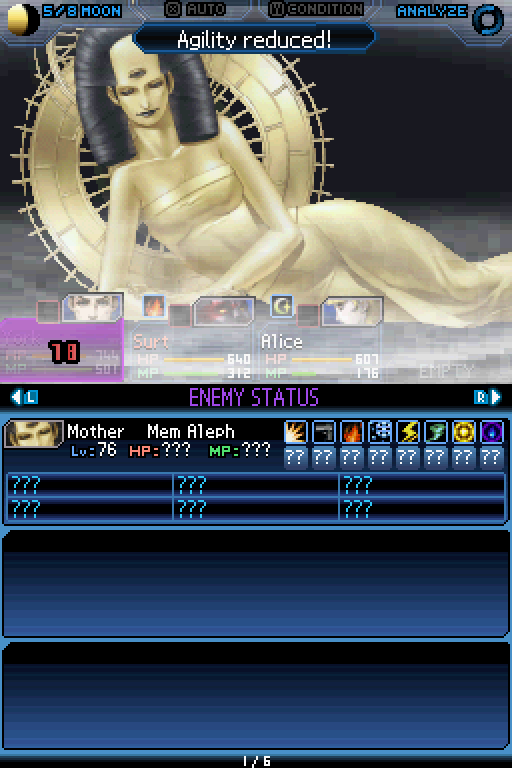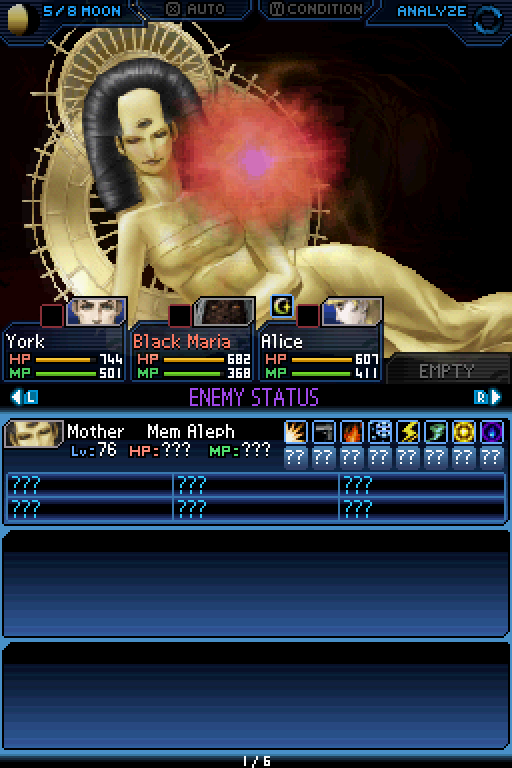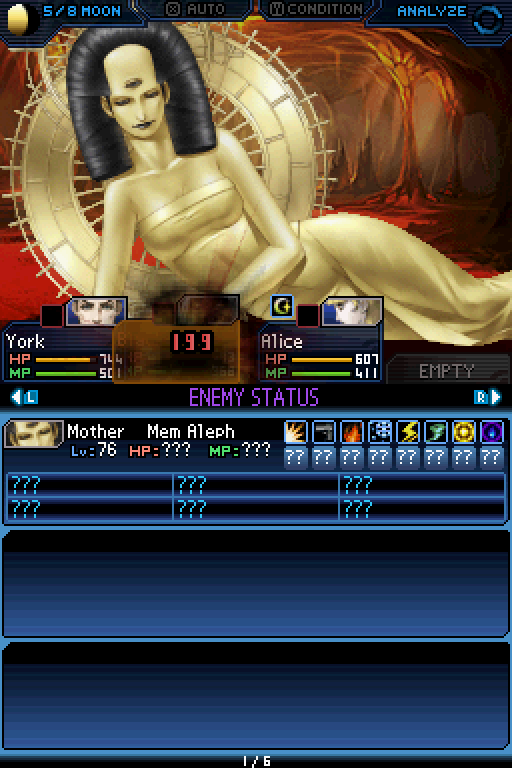 She hits hard. But York and Alice can take it. And dish it.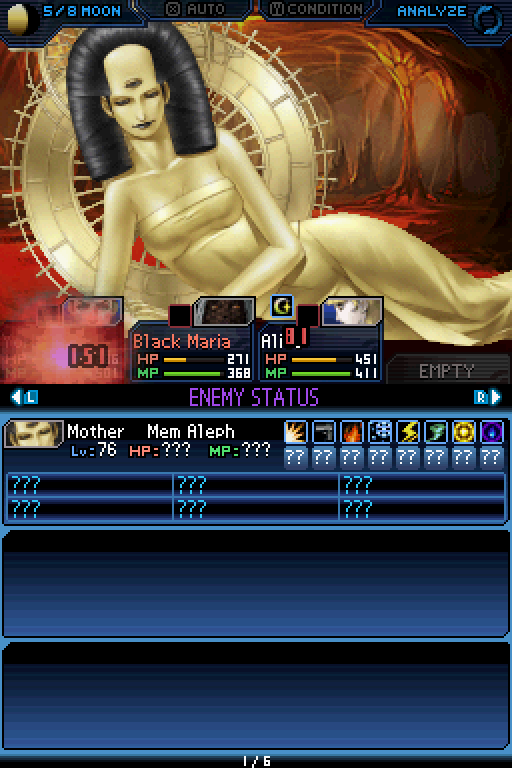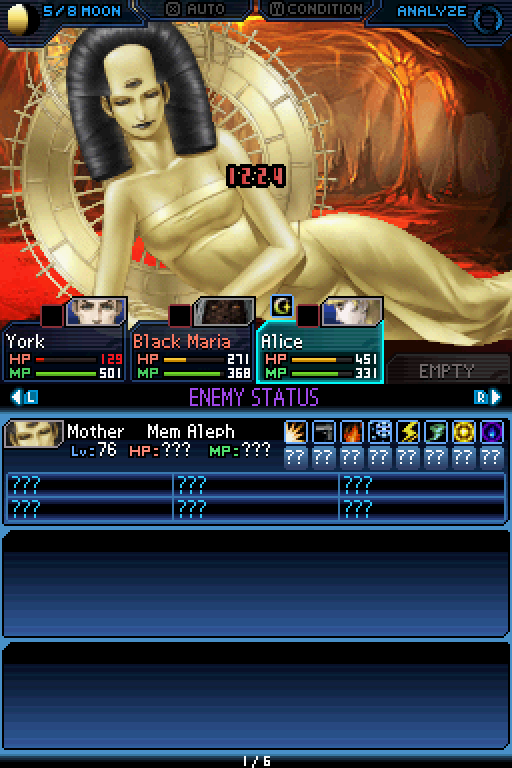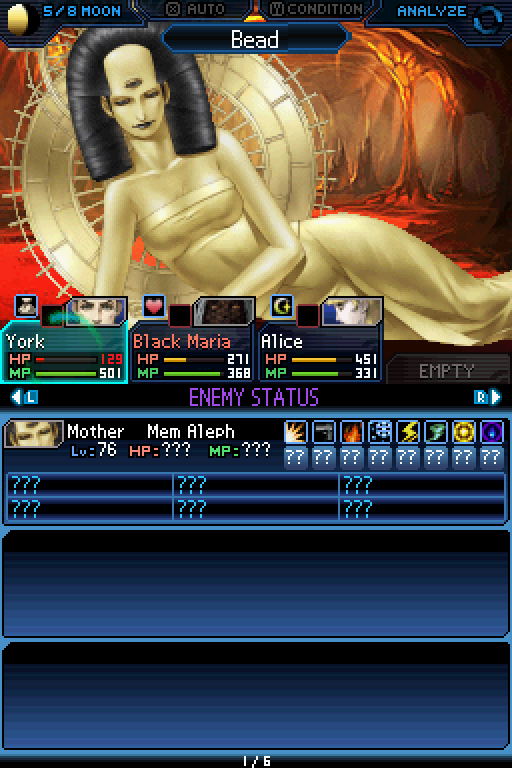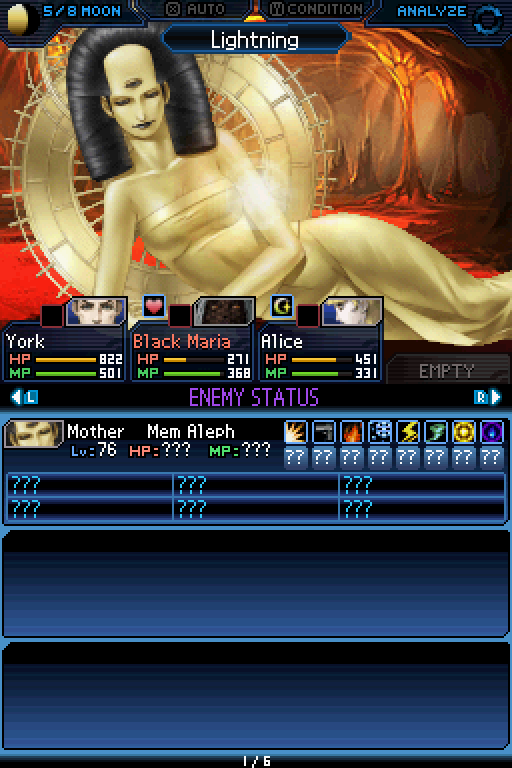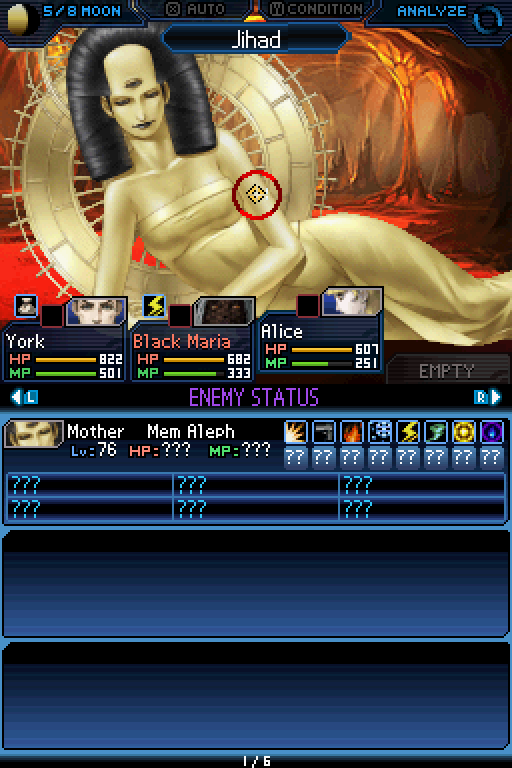 Soon. This'll be over.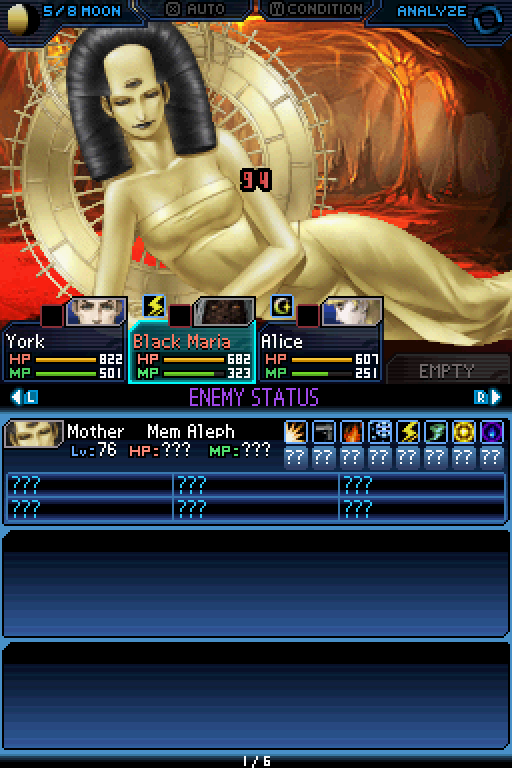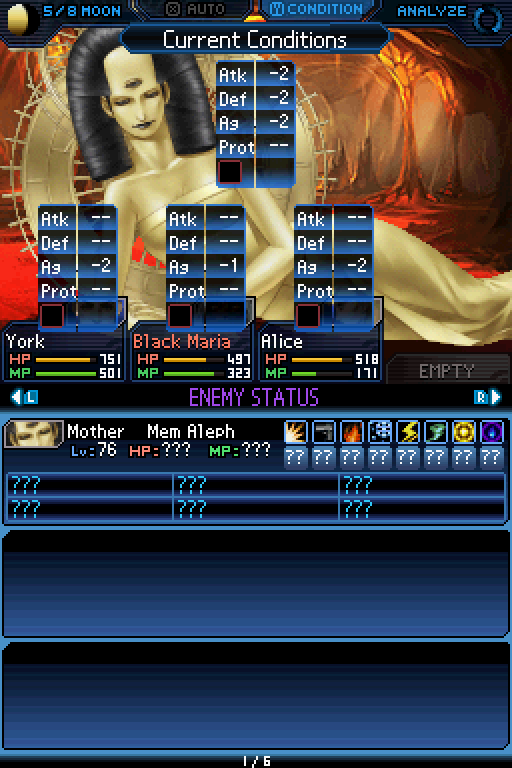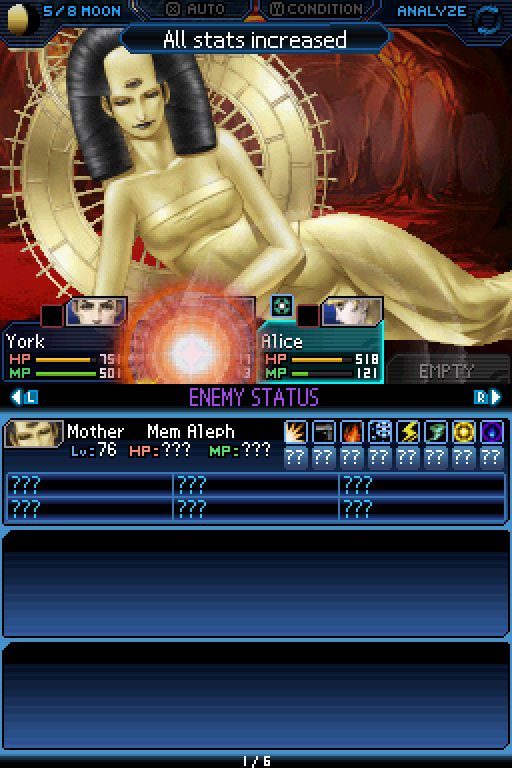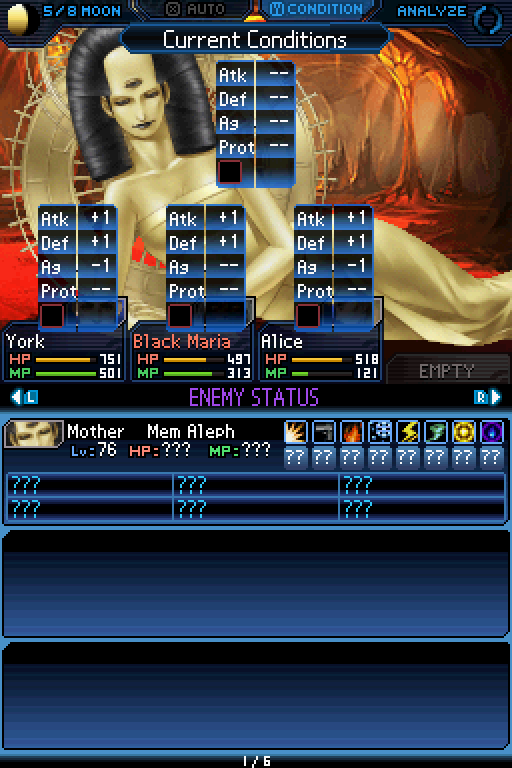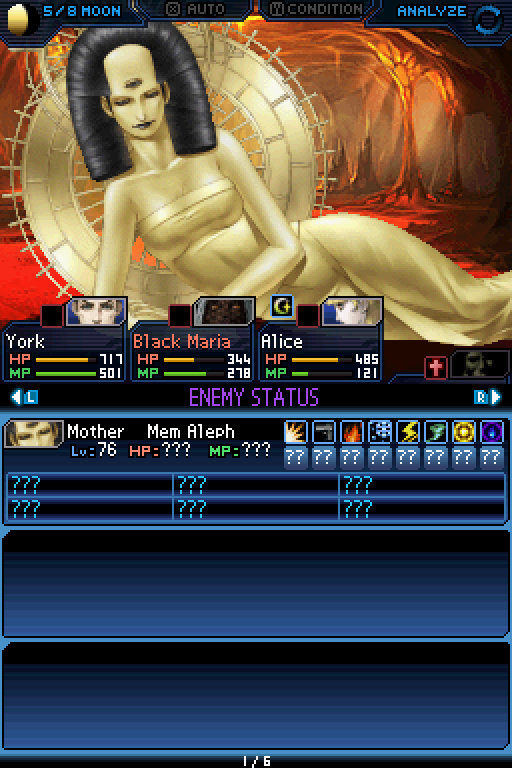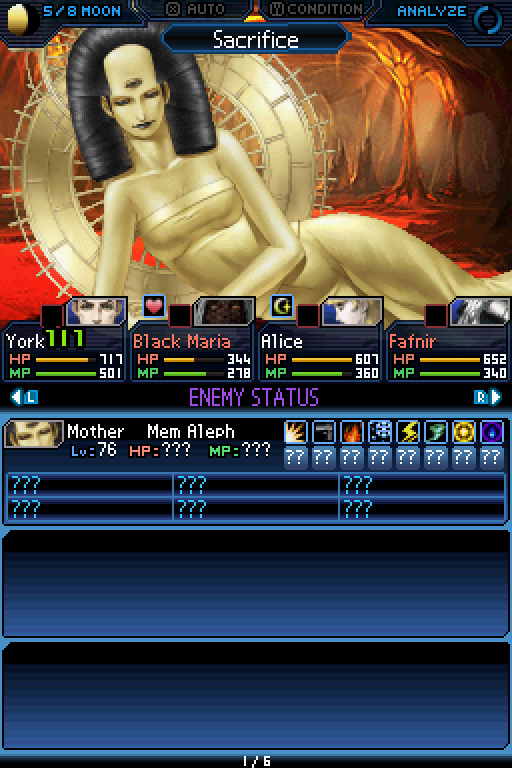 That was close.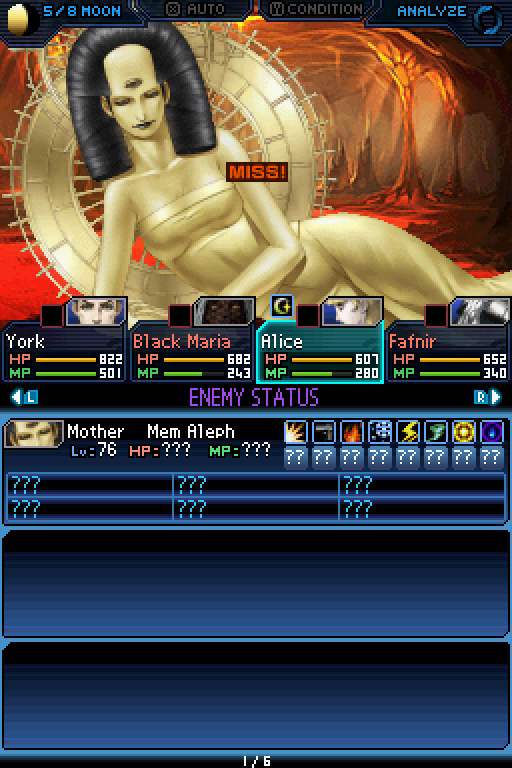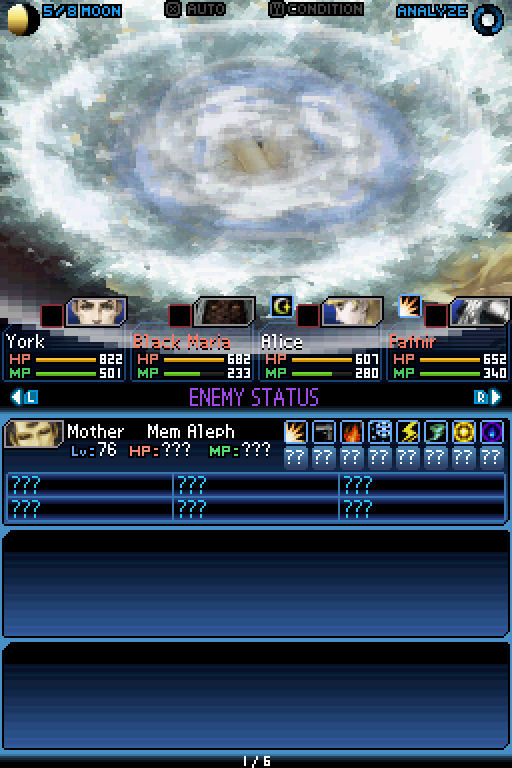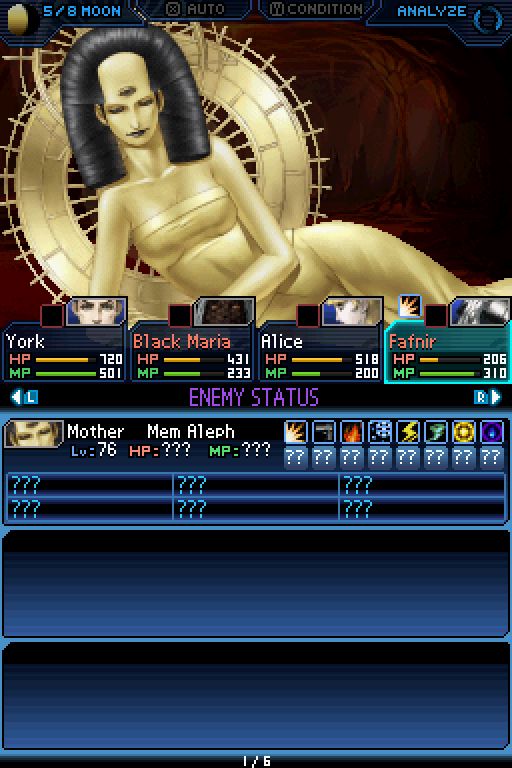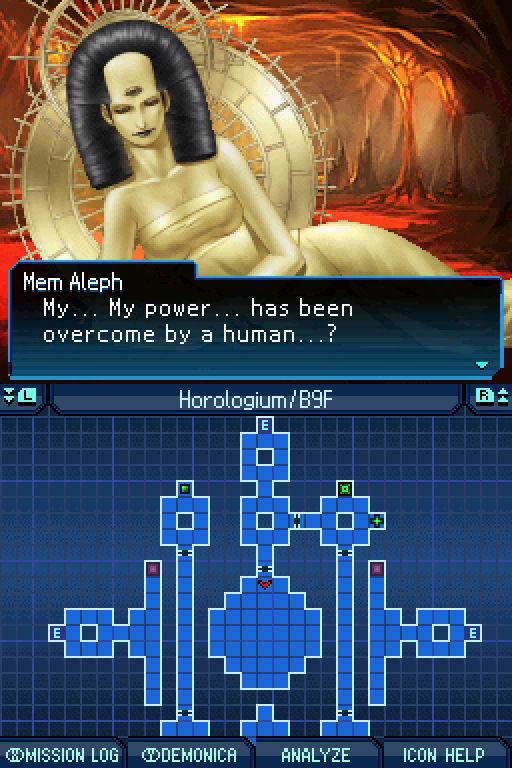 eVENTUALLY she falls. And victory is achieved.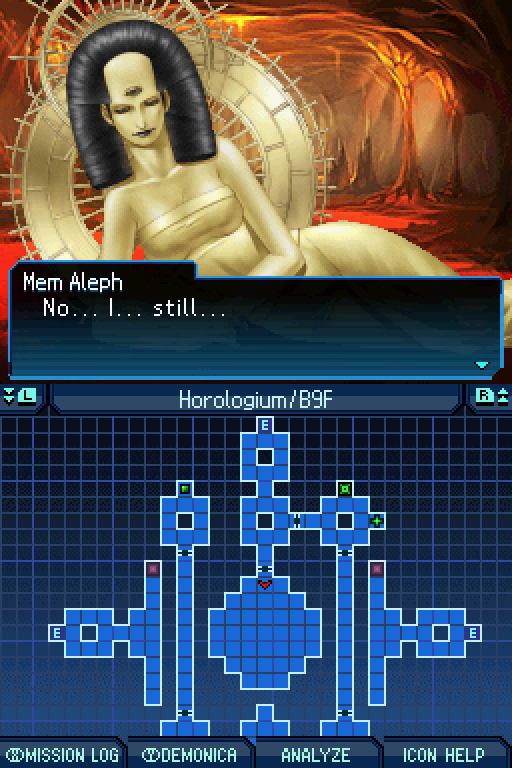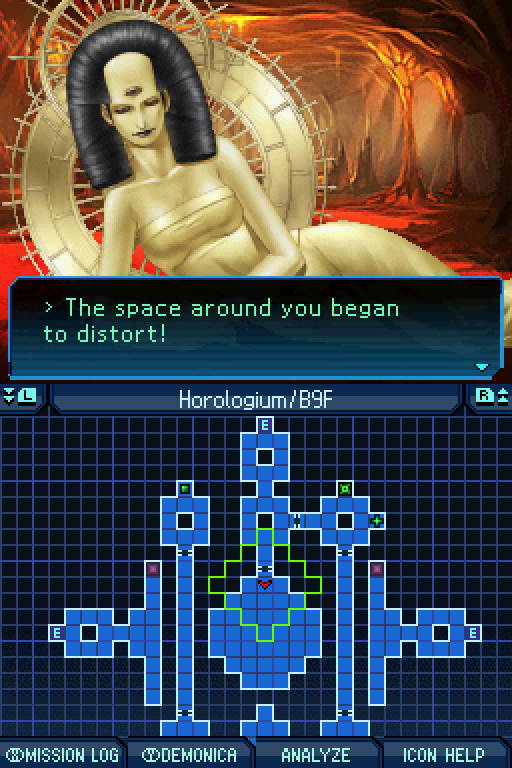 Except OF COURSE NOT. It is not.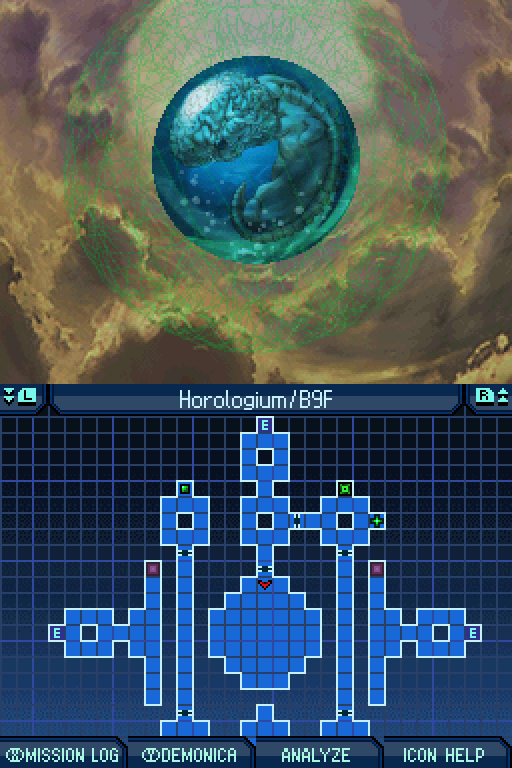 Uh
what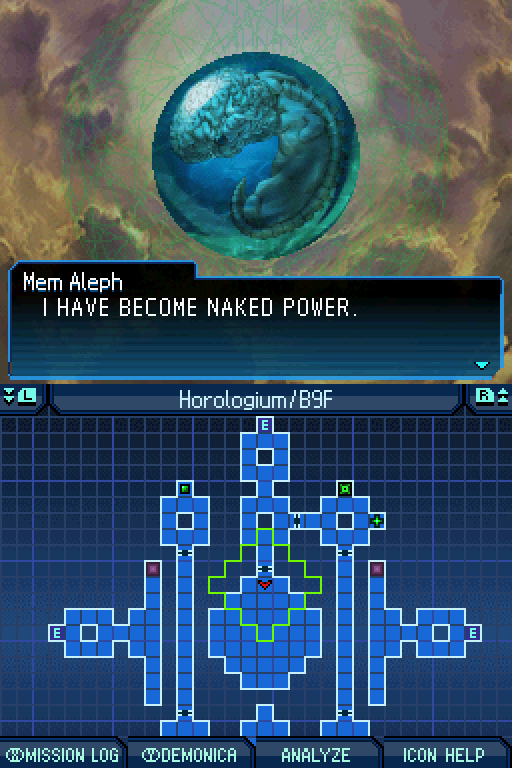 Uhhh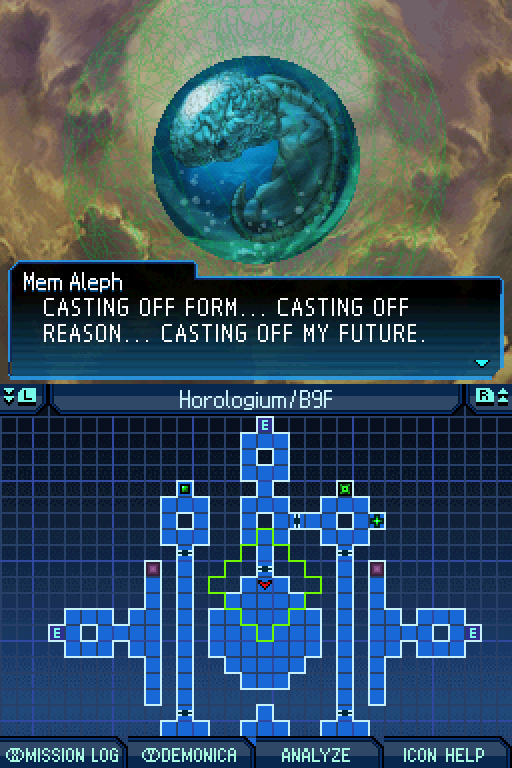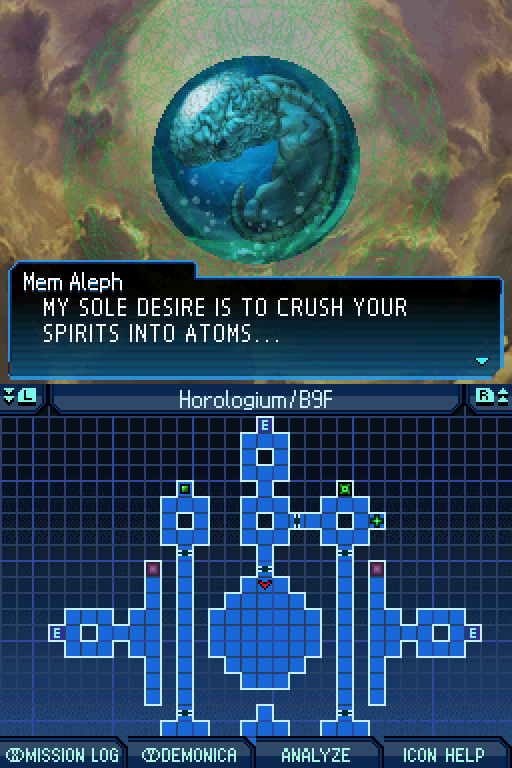 Uhhhhhhh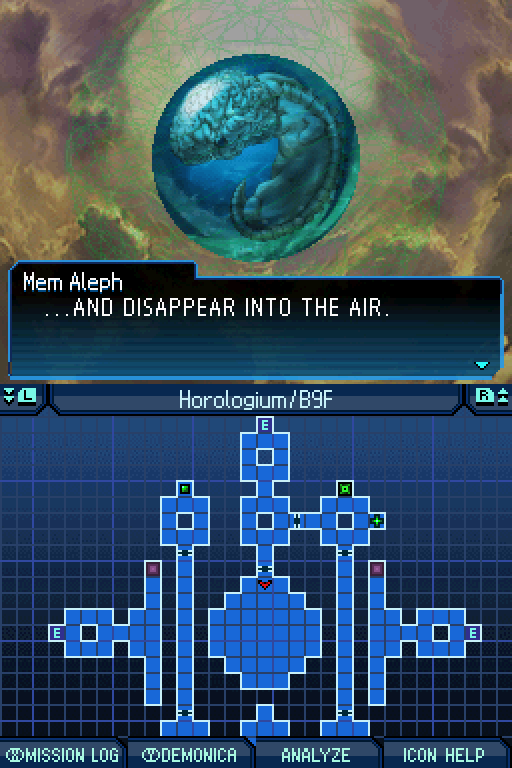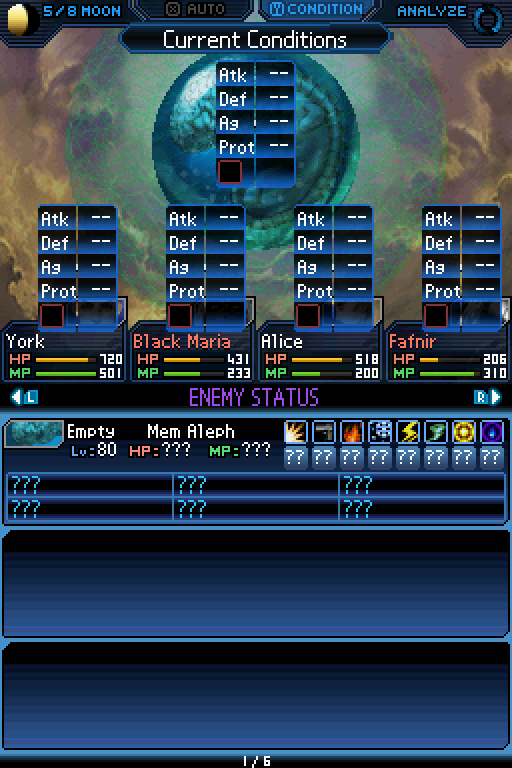 Empty.
Well shit.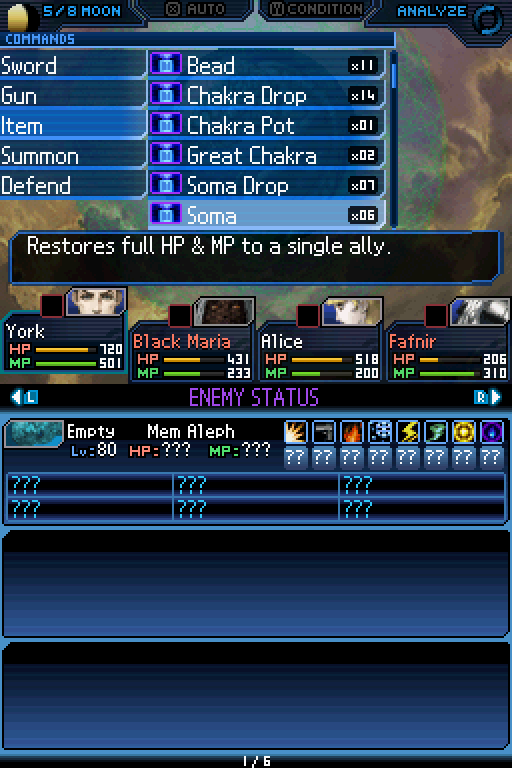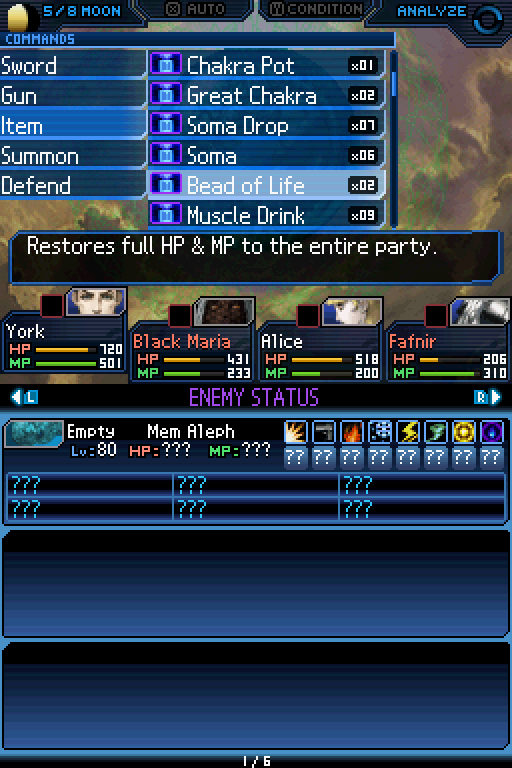 No point in hoarding. Use it now or use it never.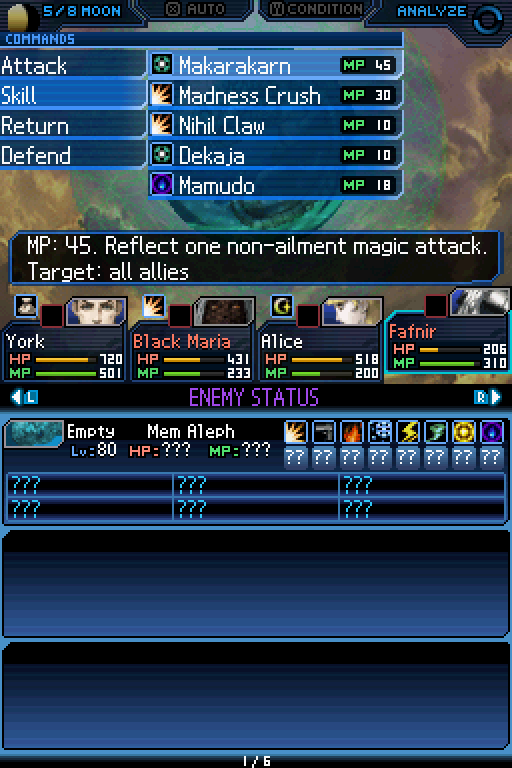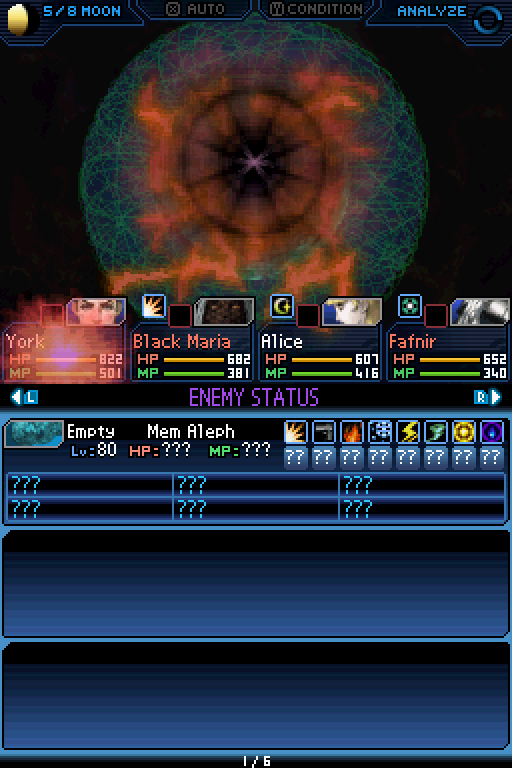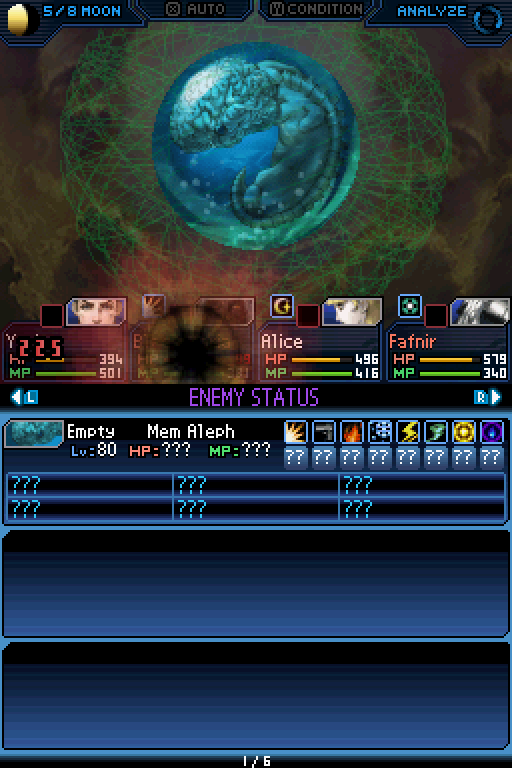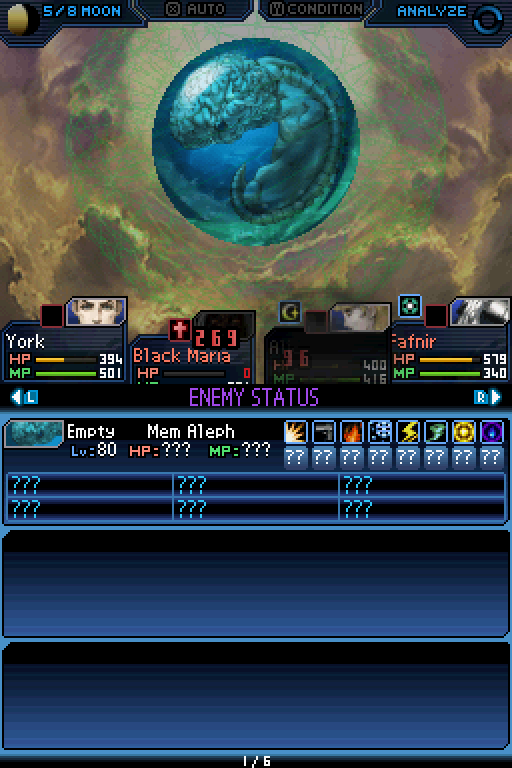 Damn.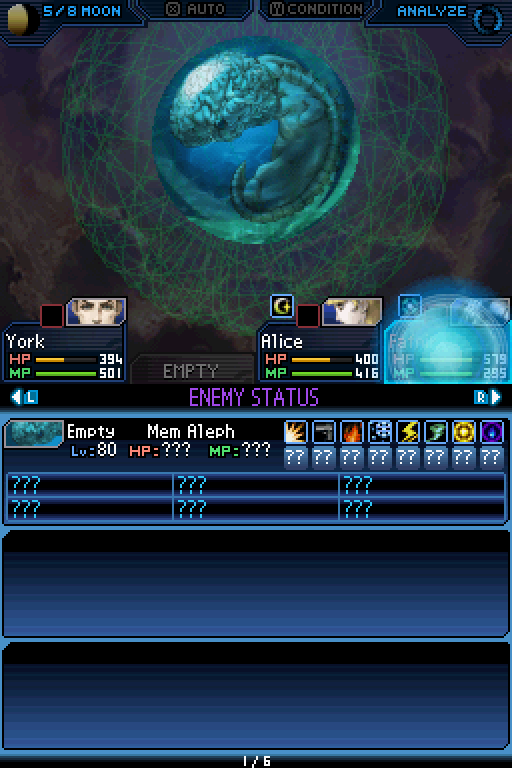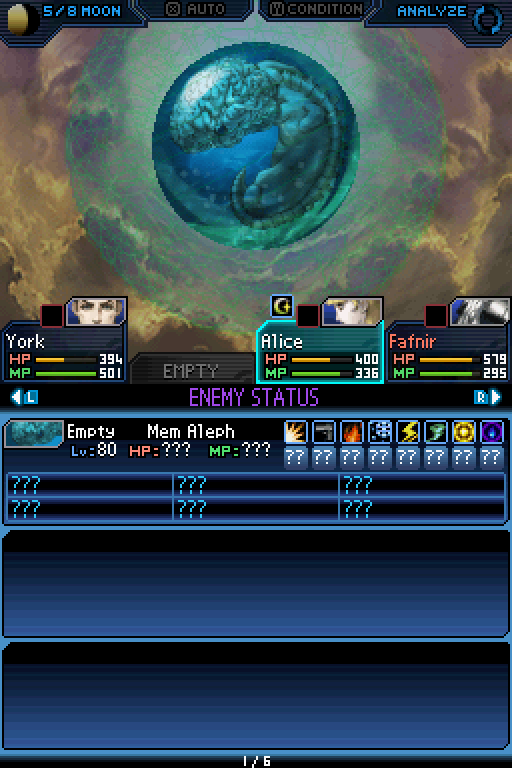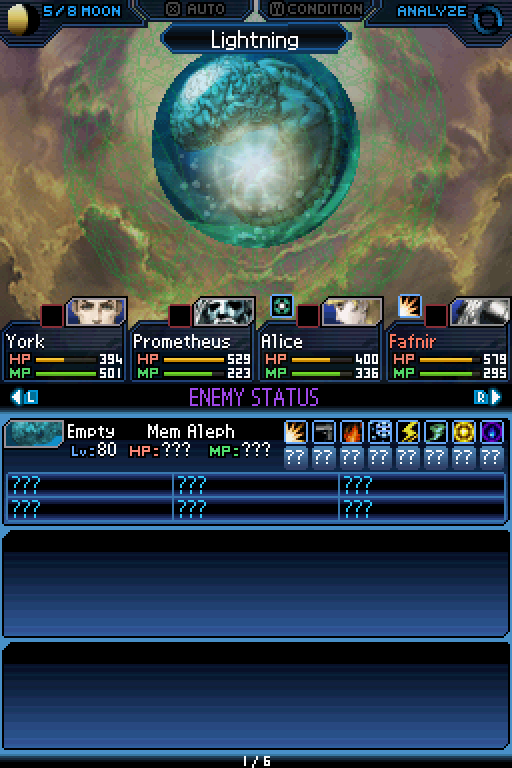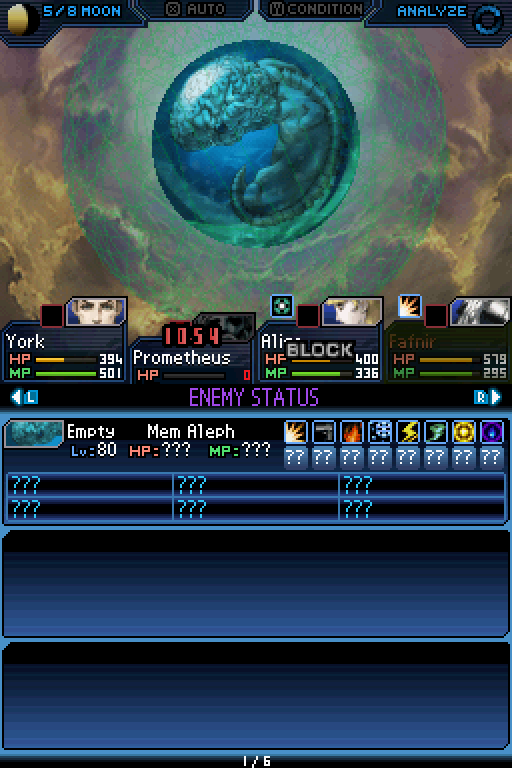 She keeps oneshotting everything that is not Alice.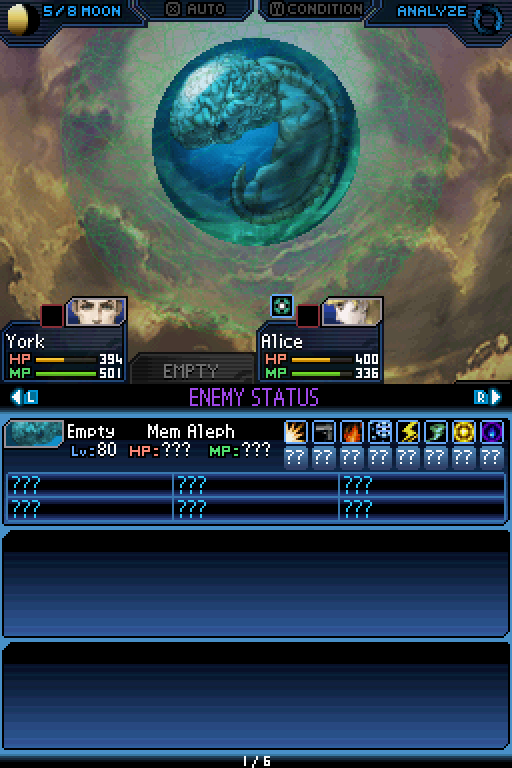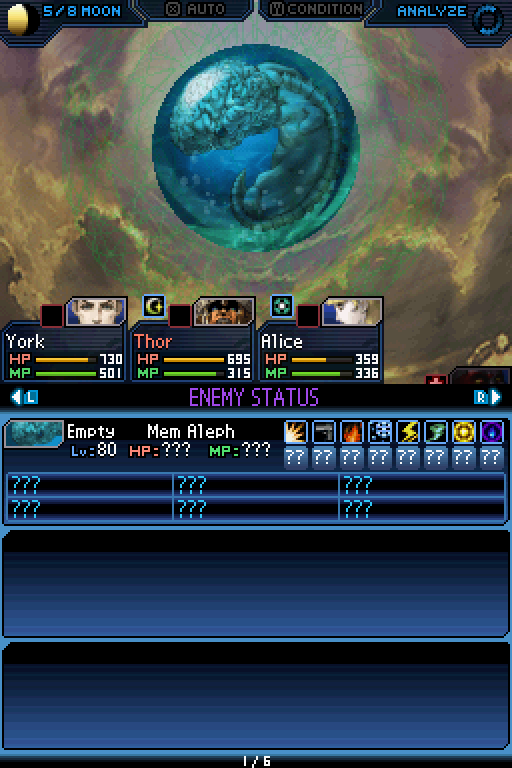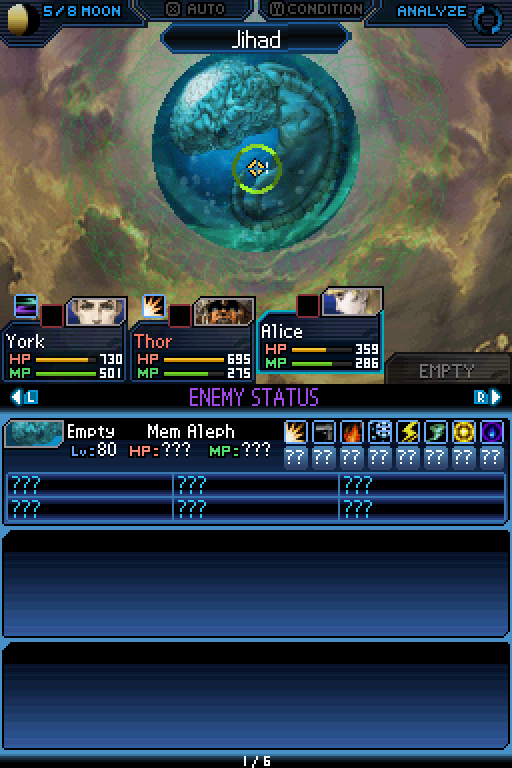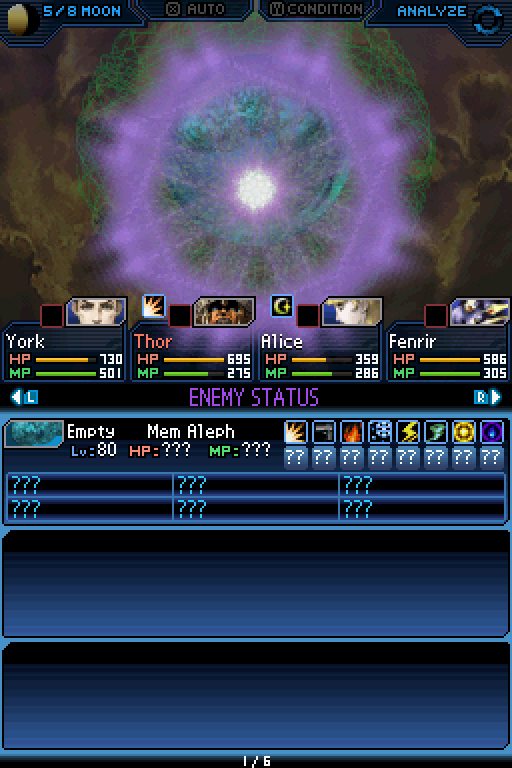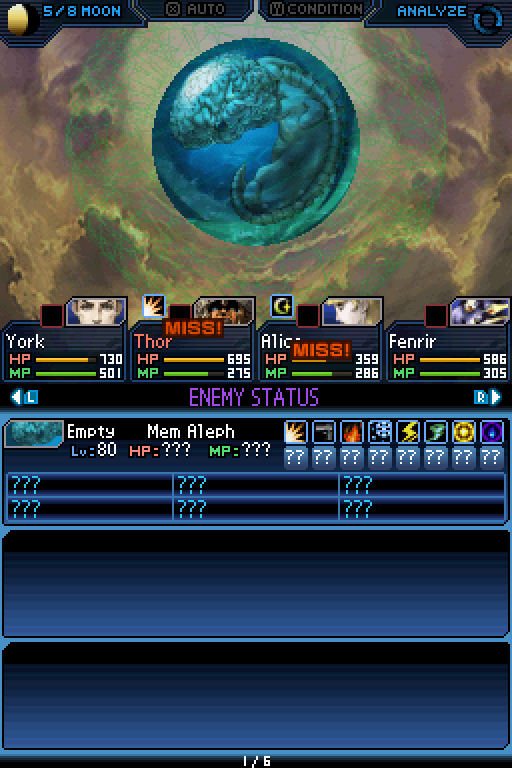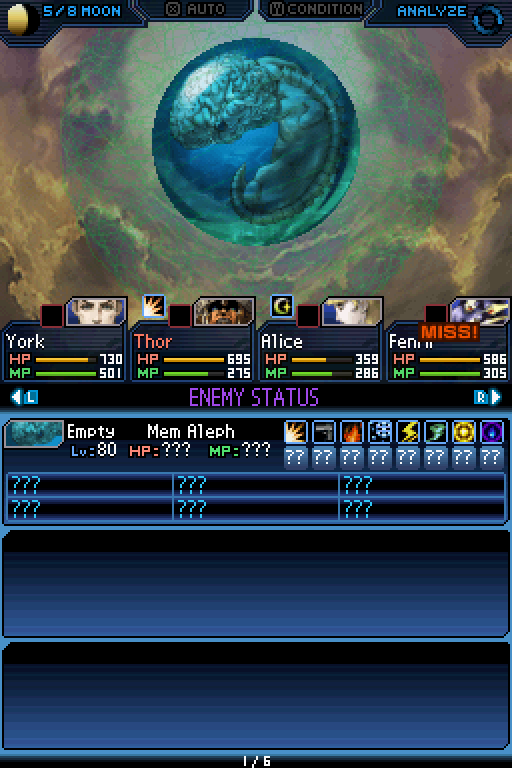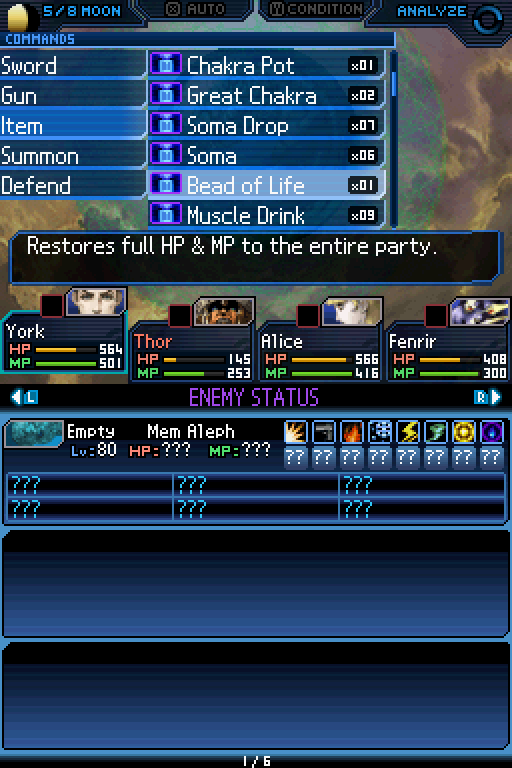 Damnit.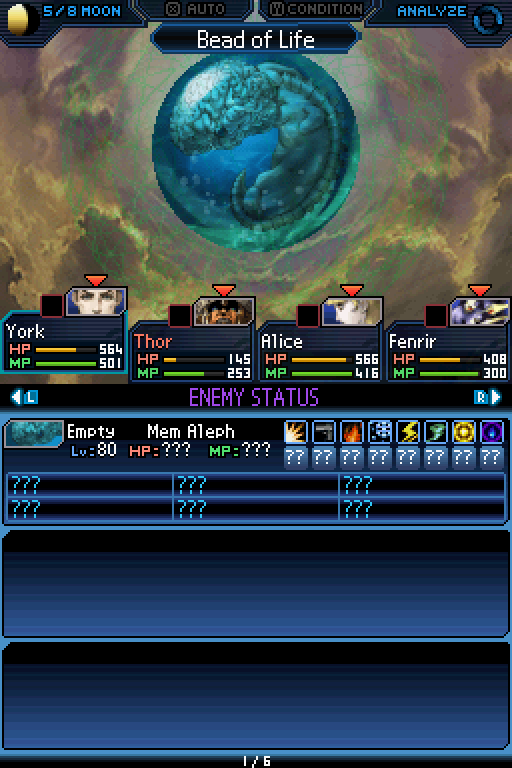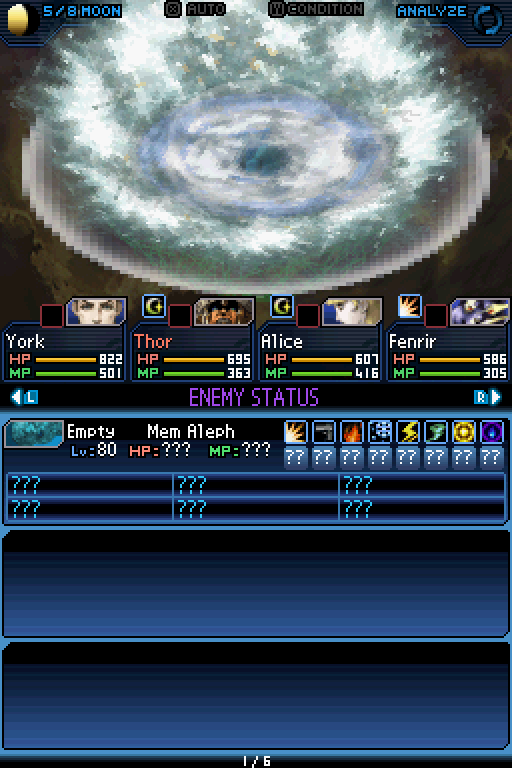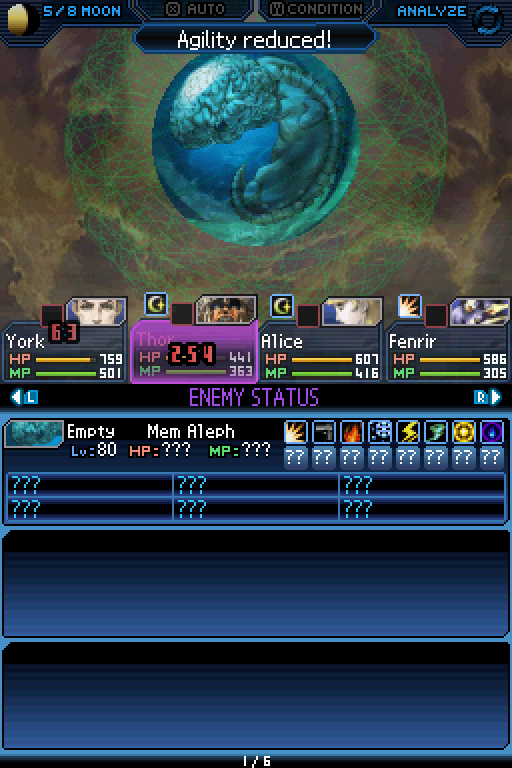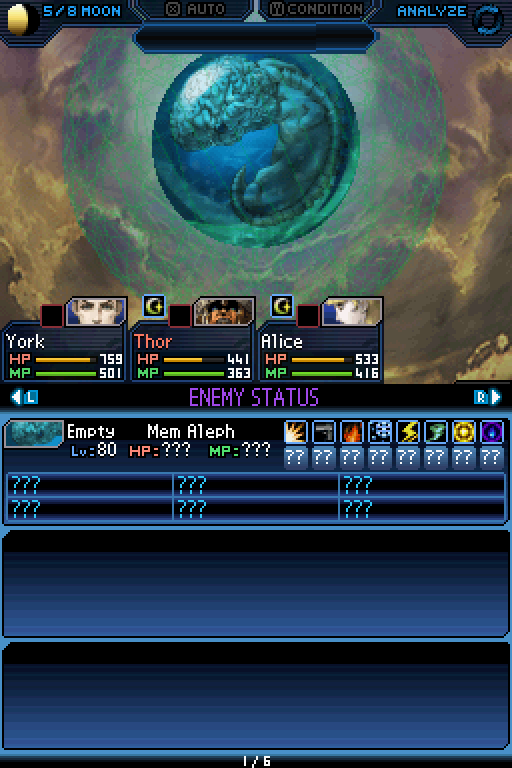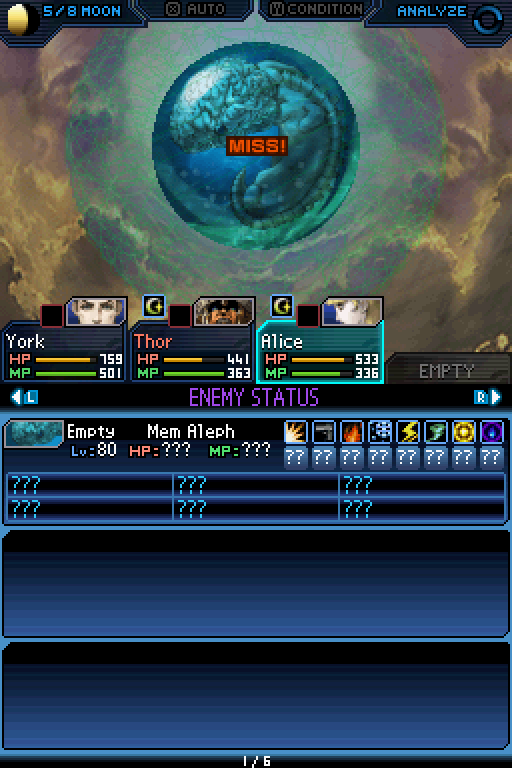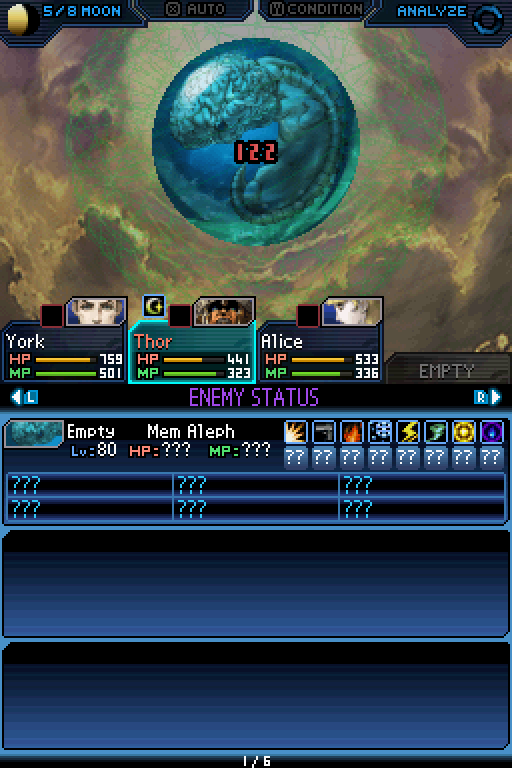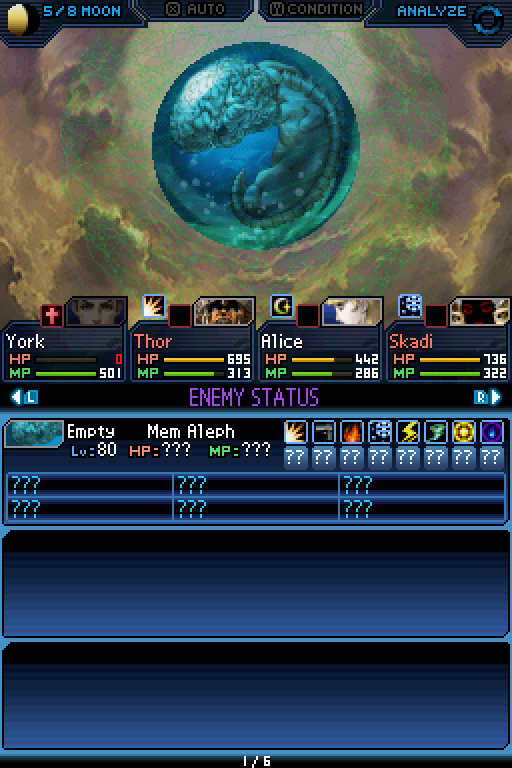 And then she oneshots york.
fuck.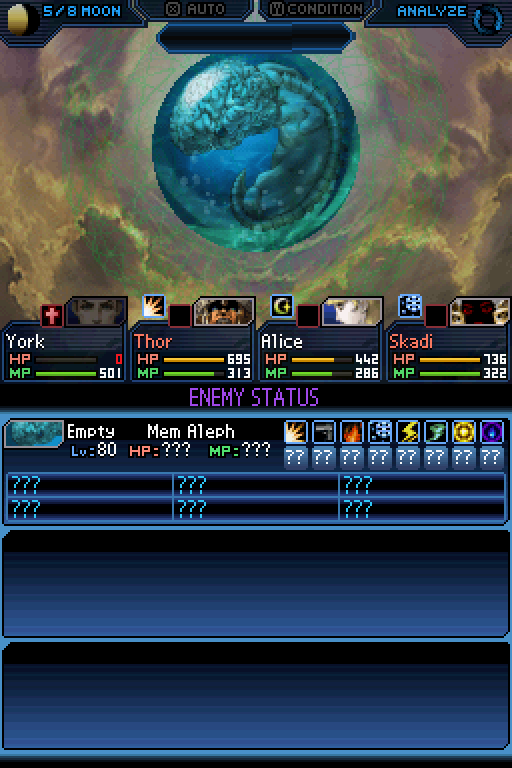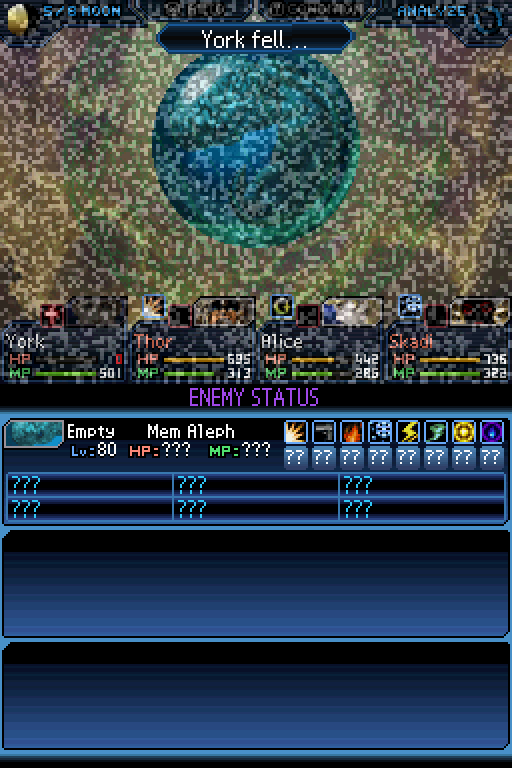 fuck.