Part 167: I hate you, Israfel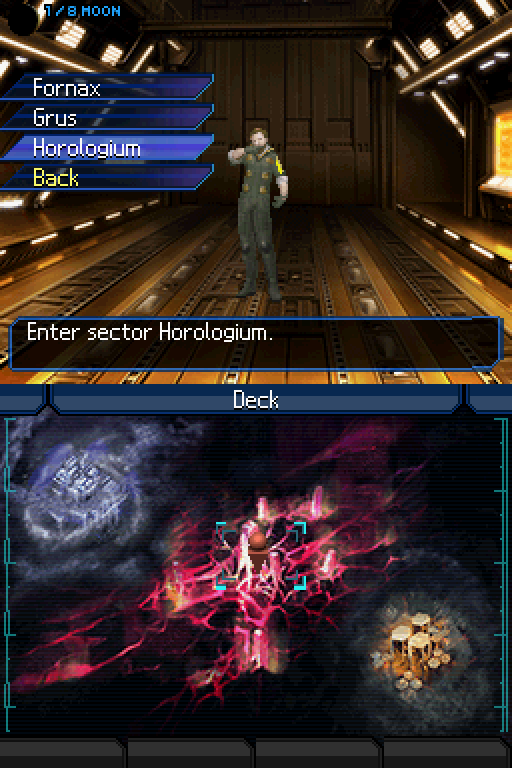 Let's move ahead.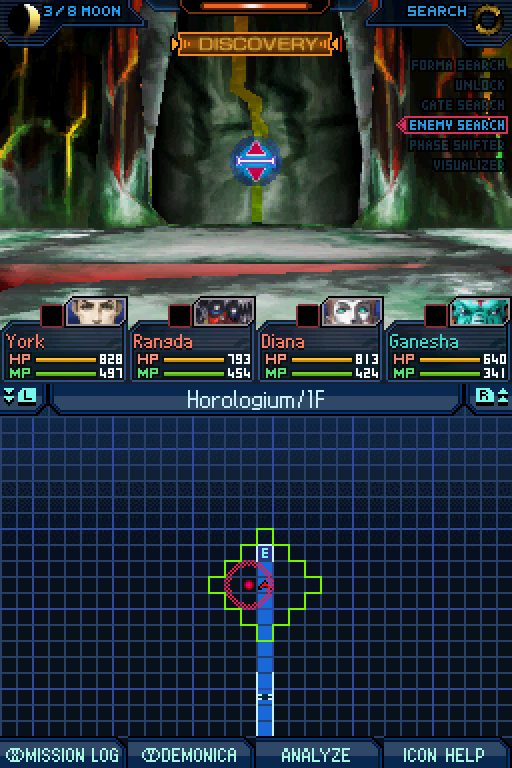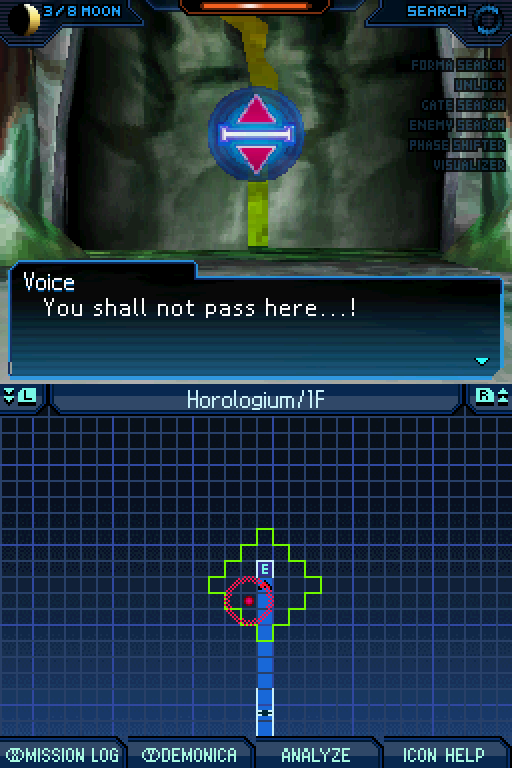 To be expected. Bah.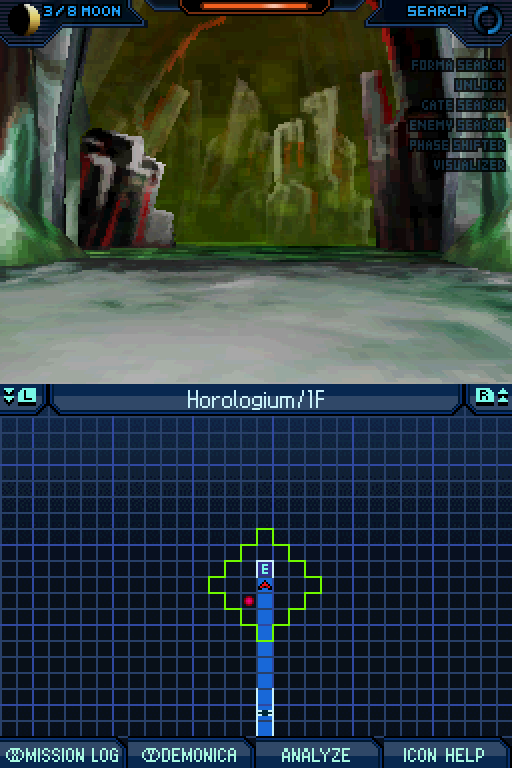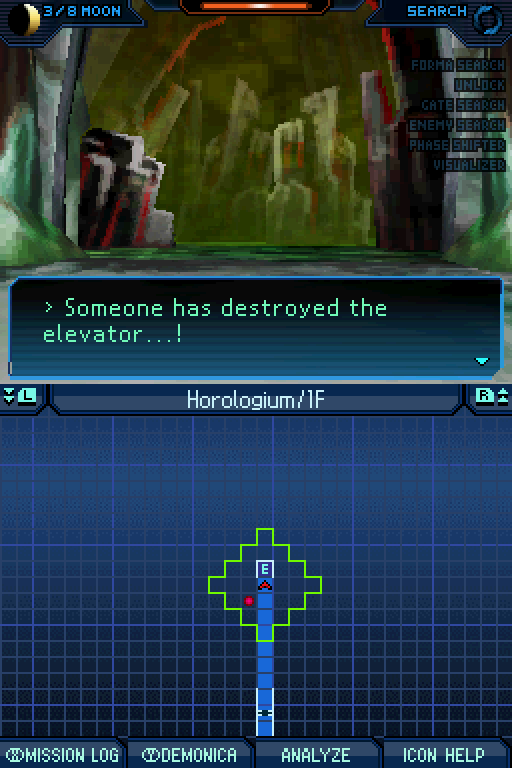 Of course. Could not have a fucking break right?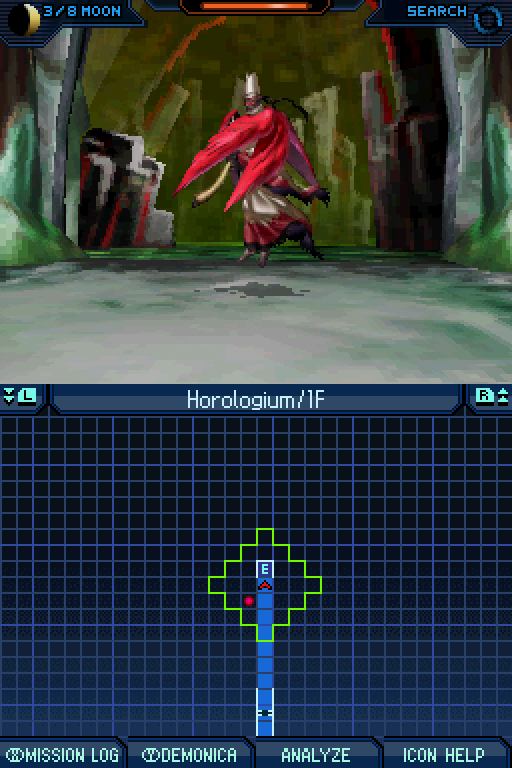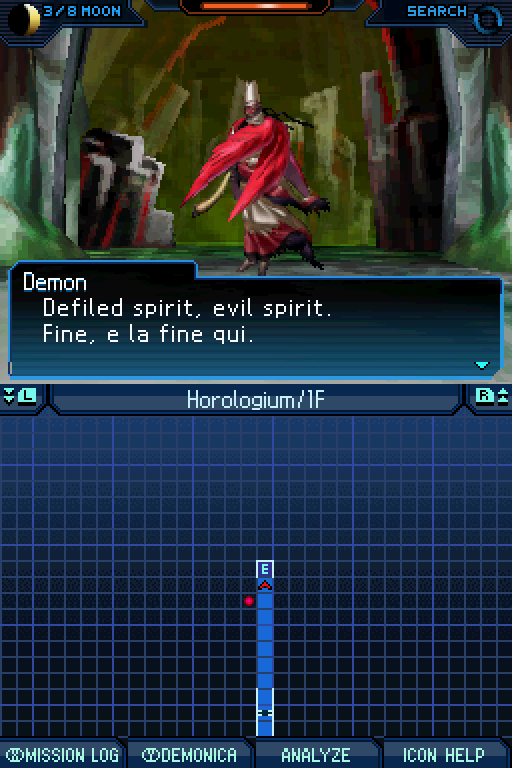 What?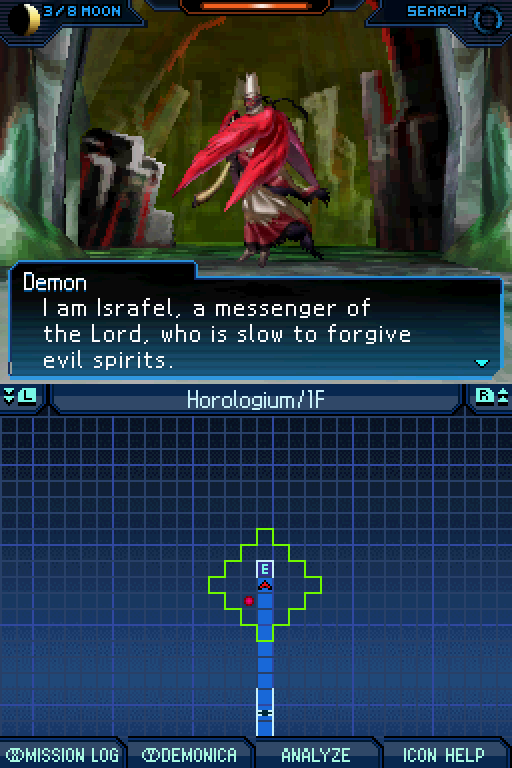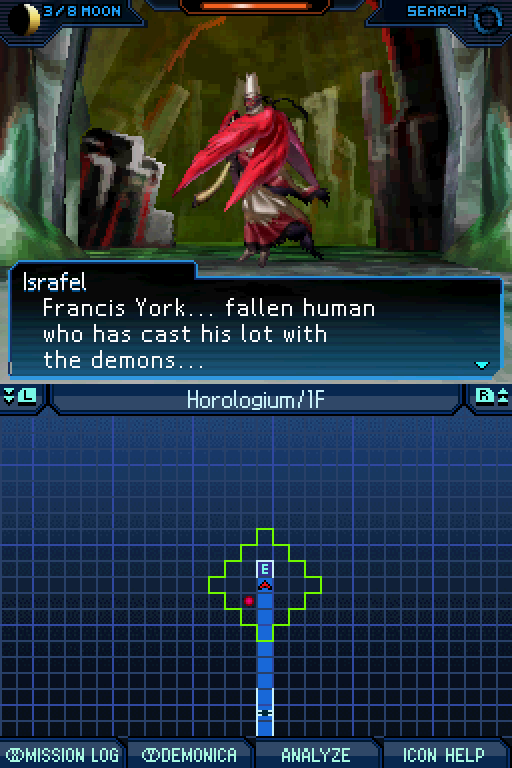 Oh shut up, Israfel.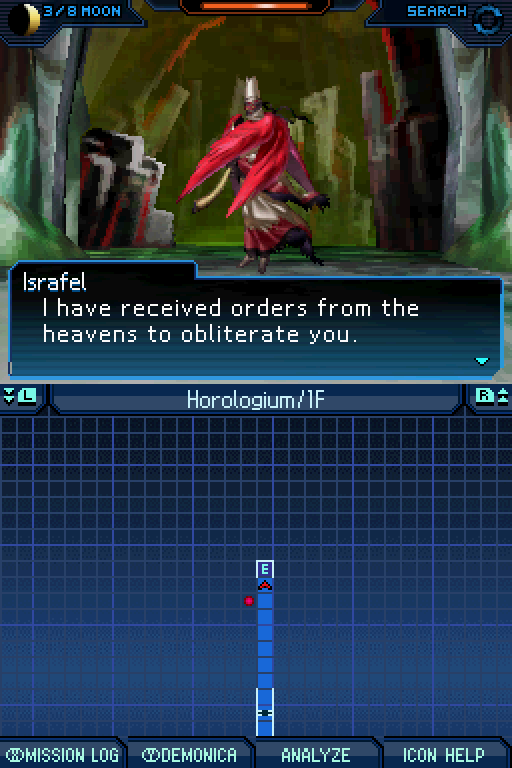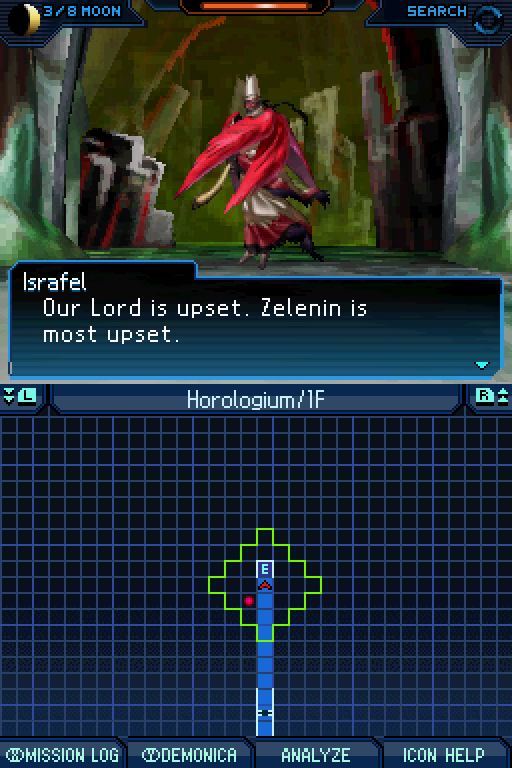 Dangit!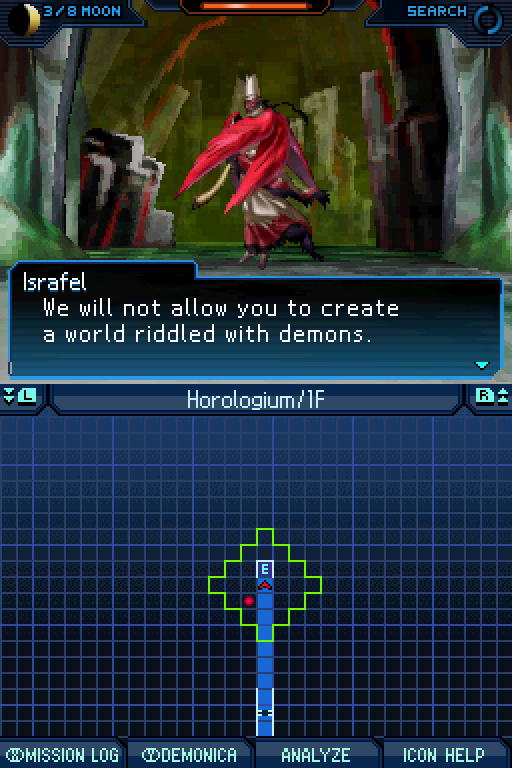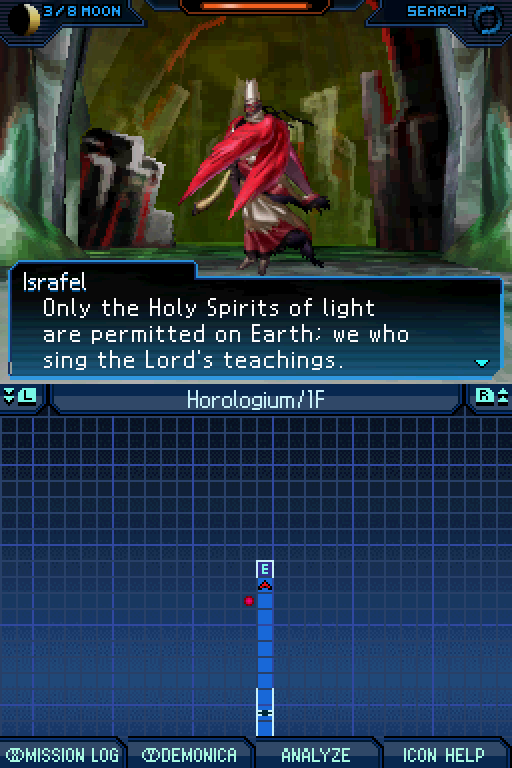 Oh shut the fuck up, Israfel.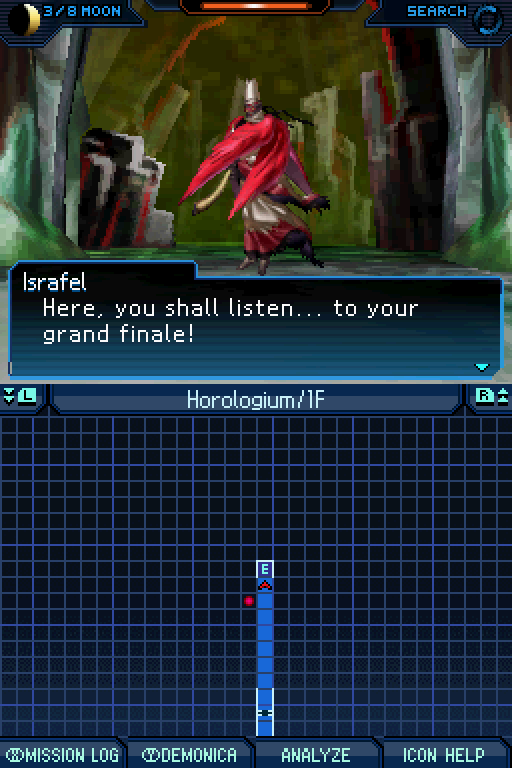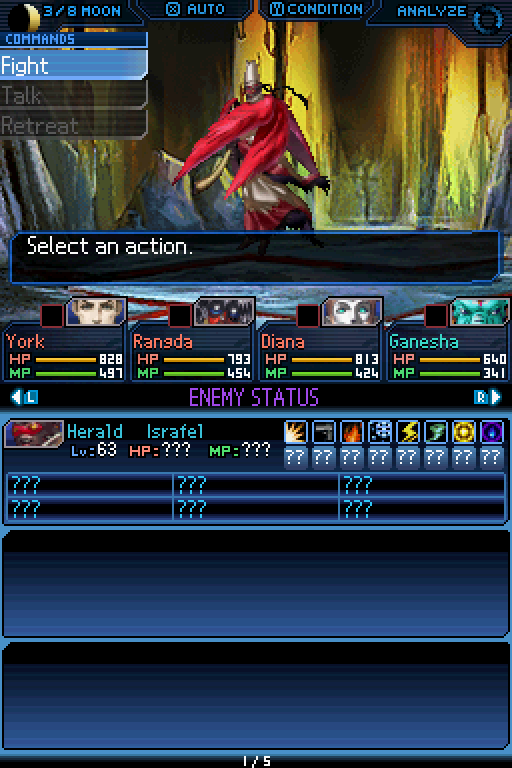 He goes down really rather fast.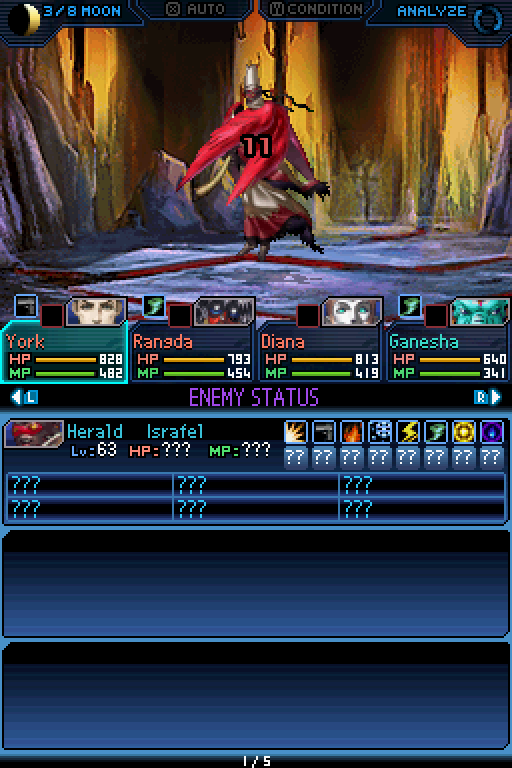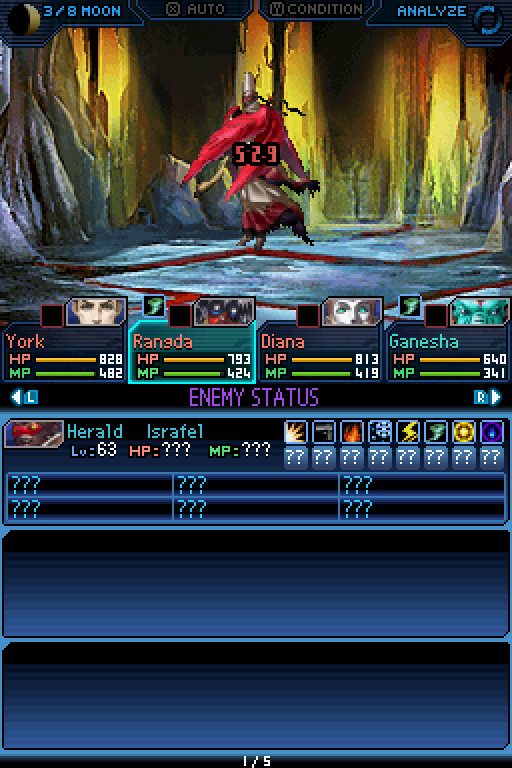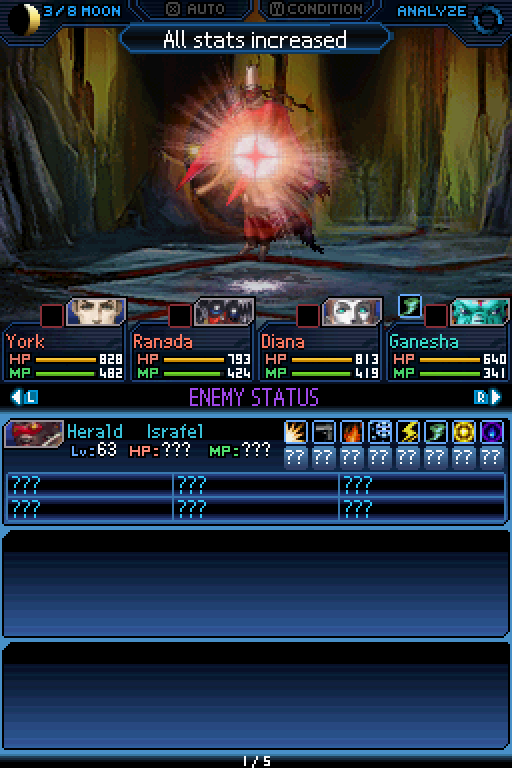 He can Luster Candy. He can also mediarahan.
That does not matter. He dies.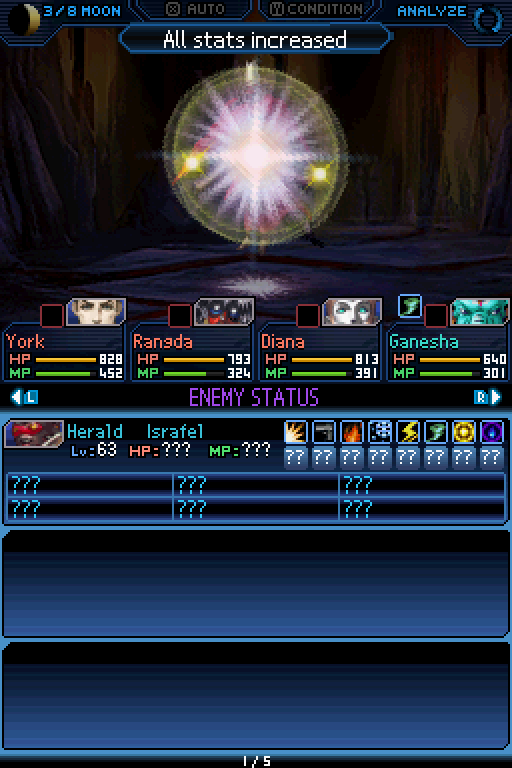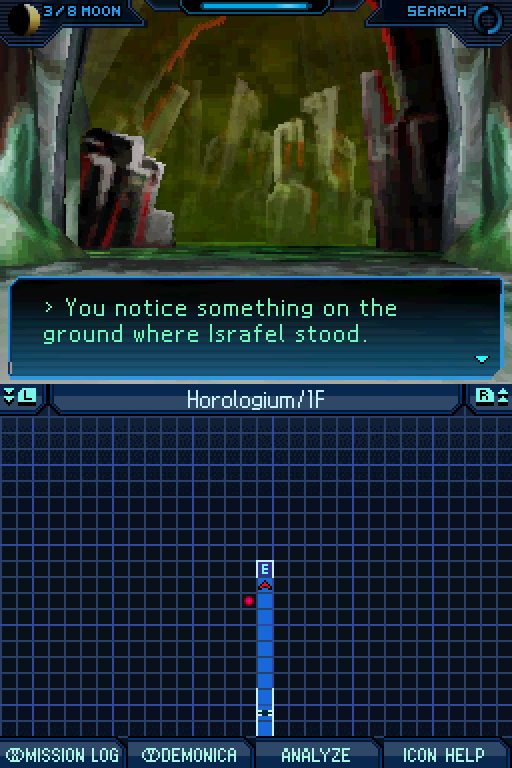 Screw you.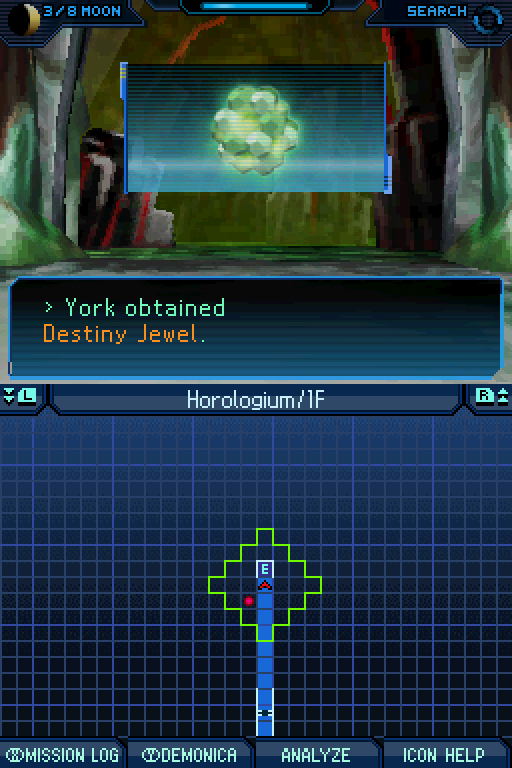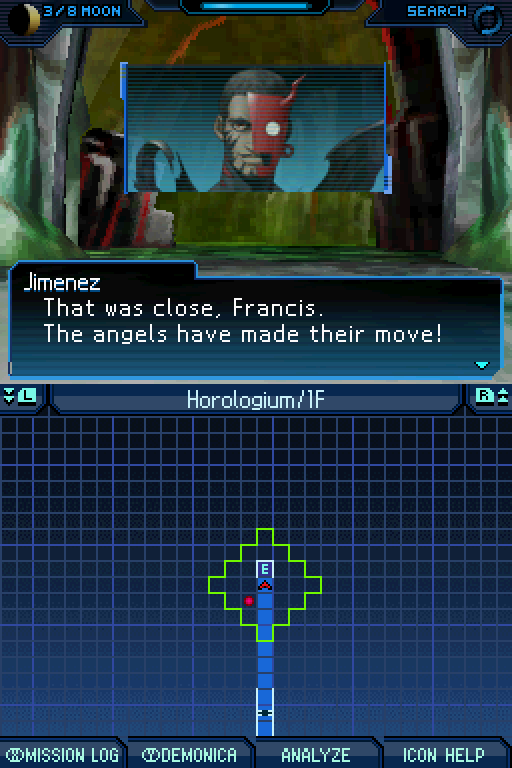 Goddamnit.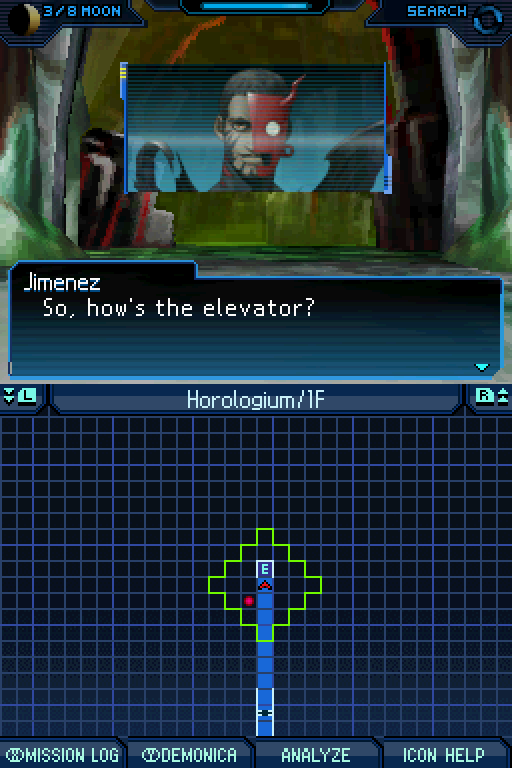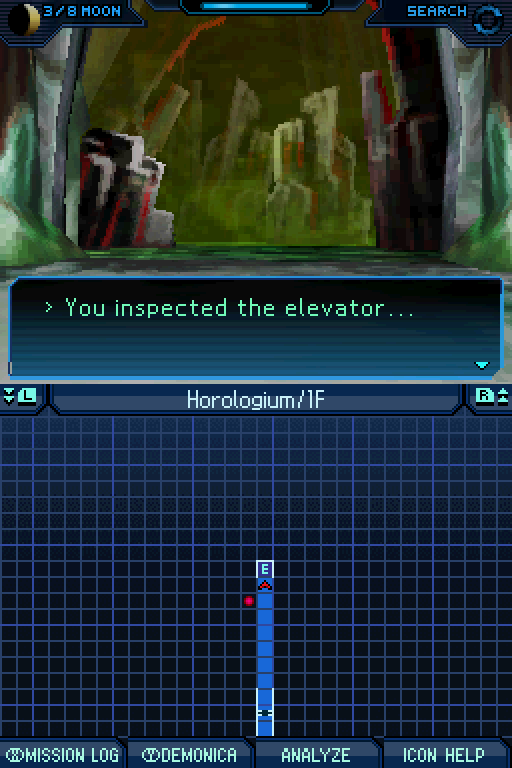 Fucked up beyond all repair. Of course.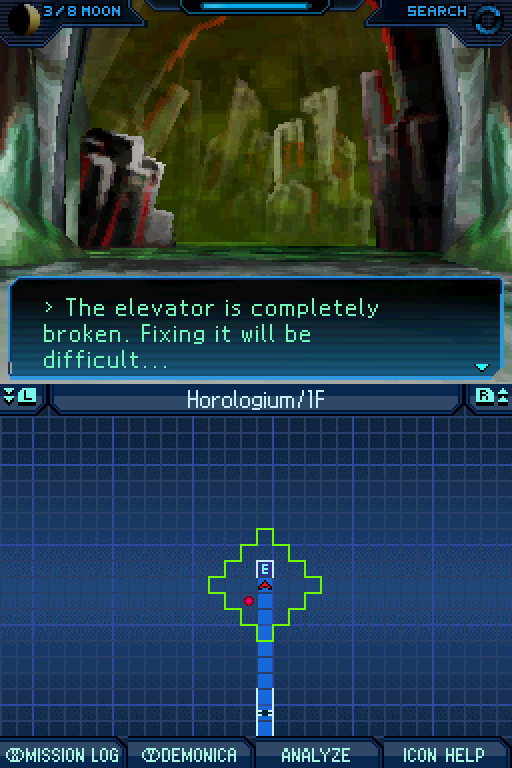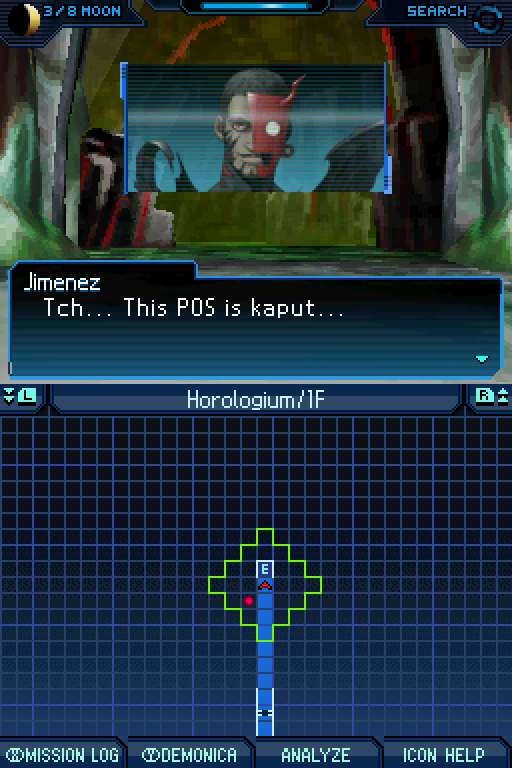 Yes. It fucking is.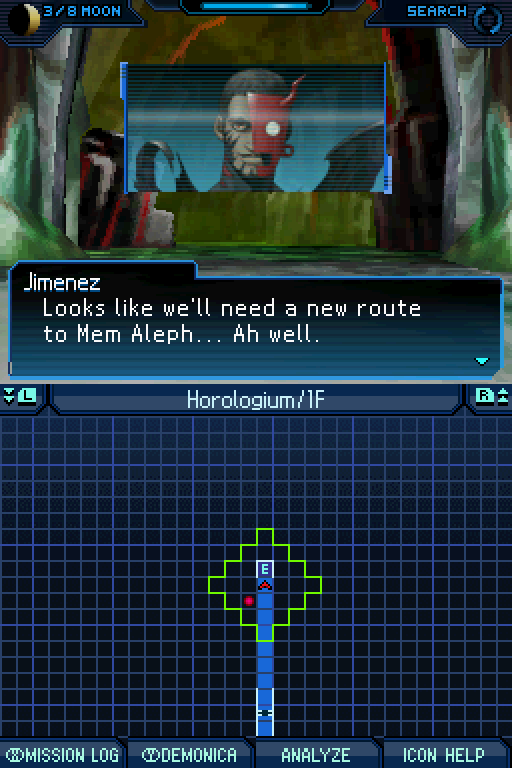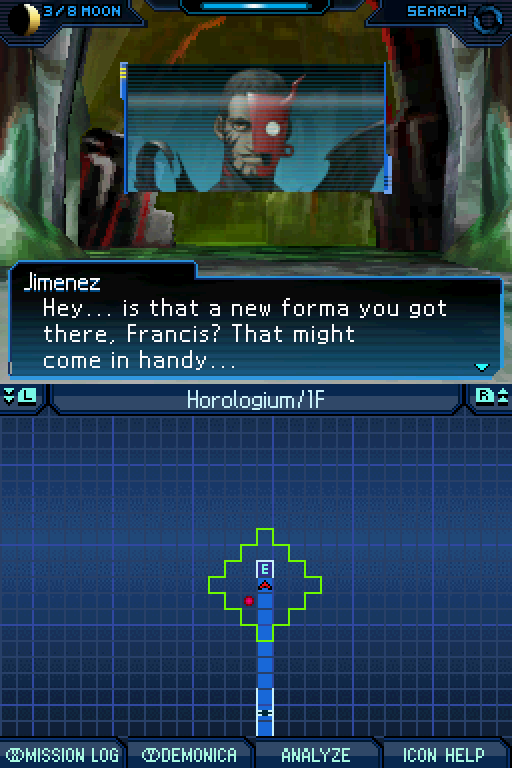 Yes.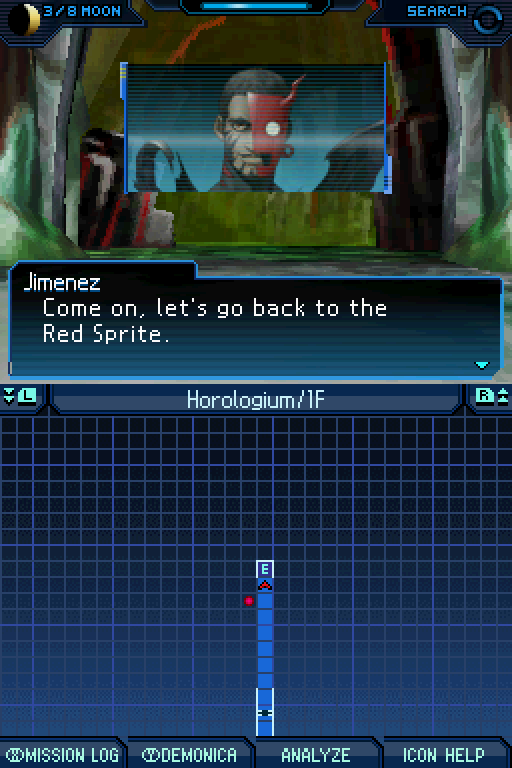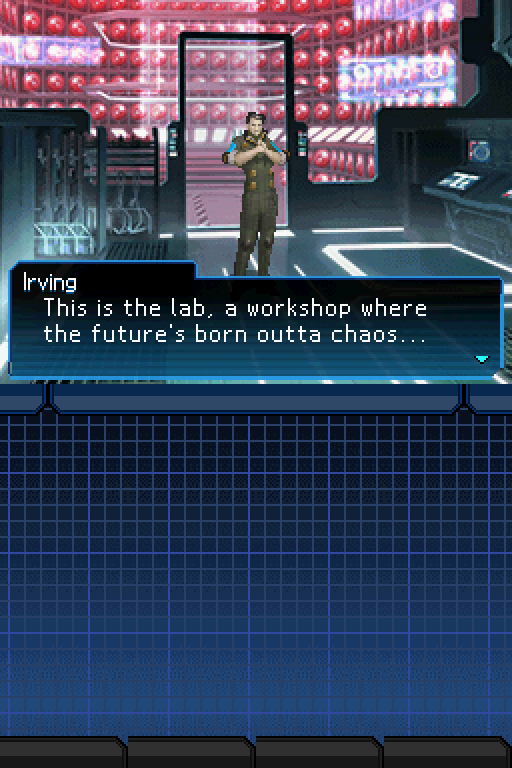 Shut up and work, Irving.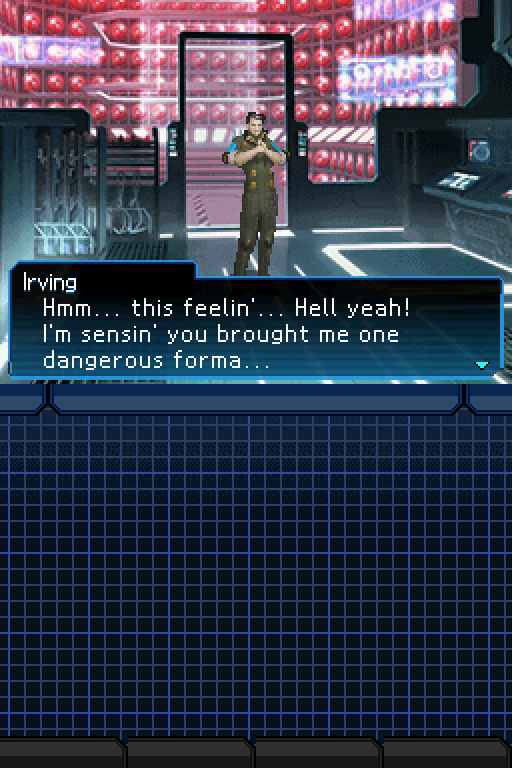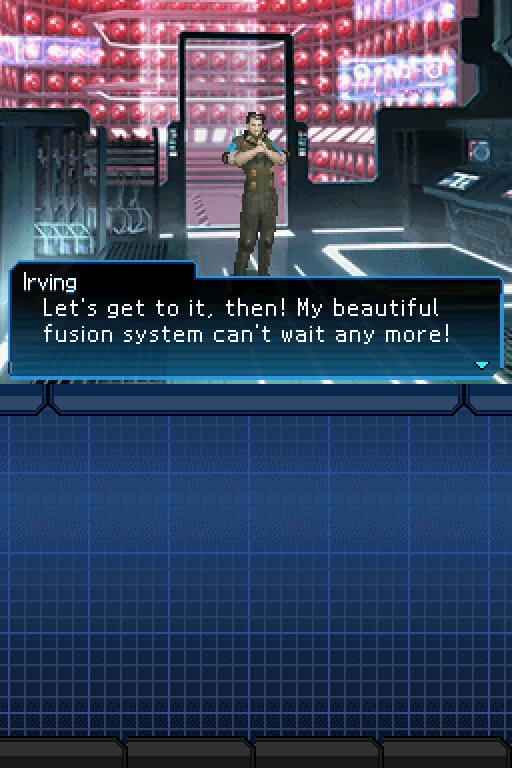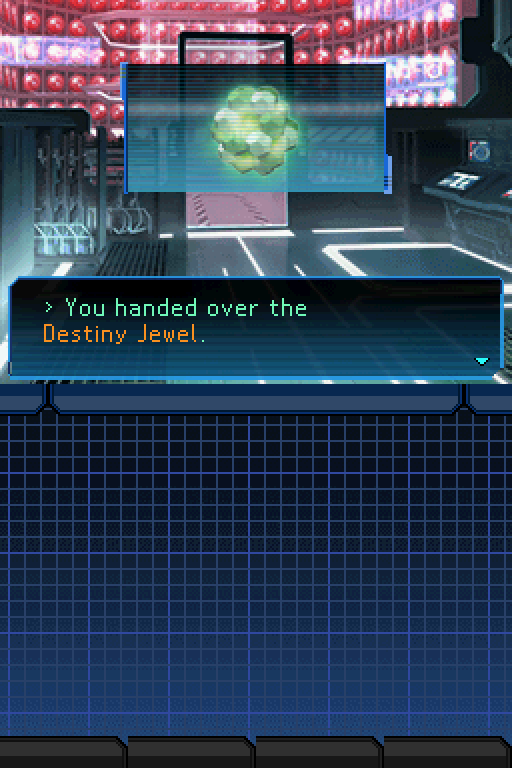 Yes.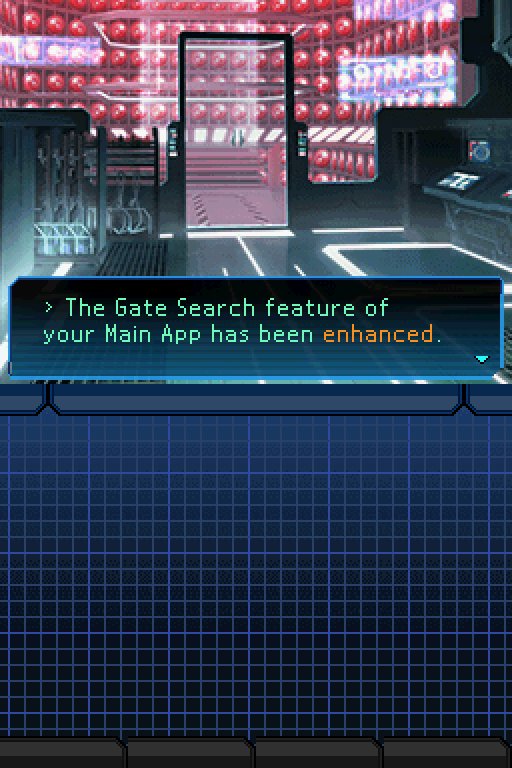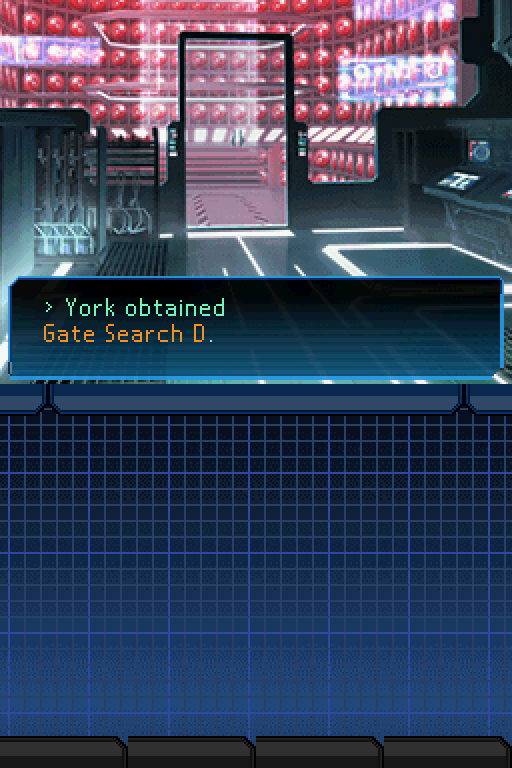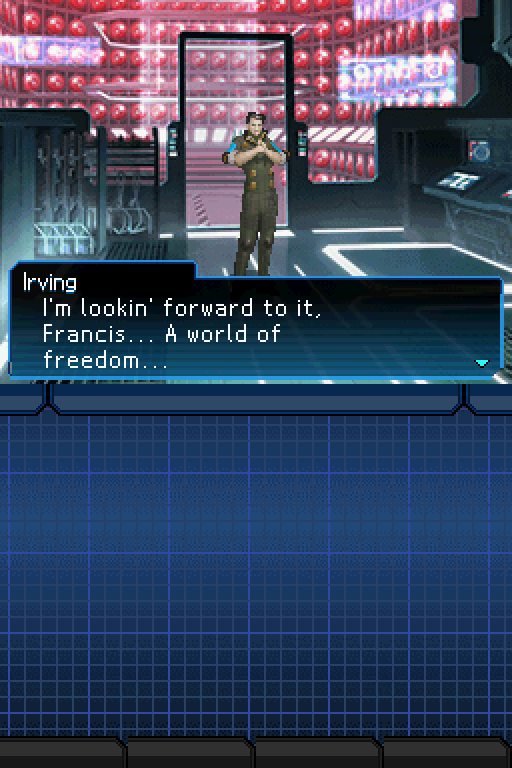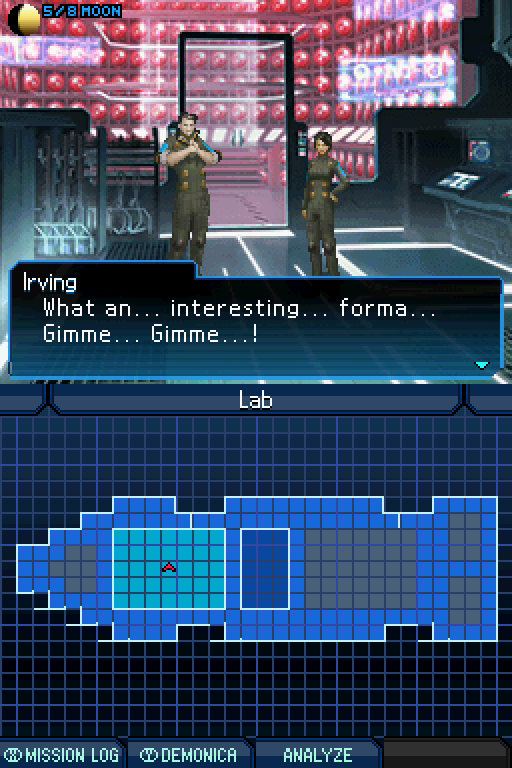 Excellent.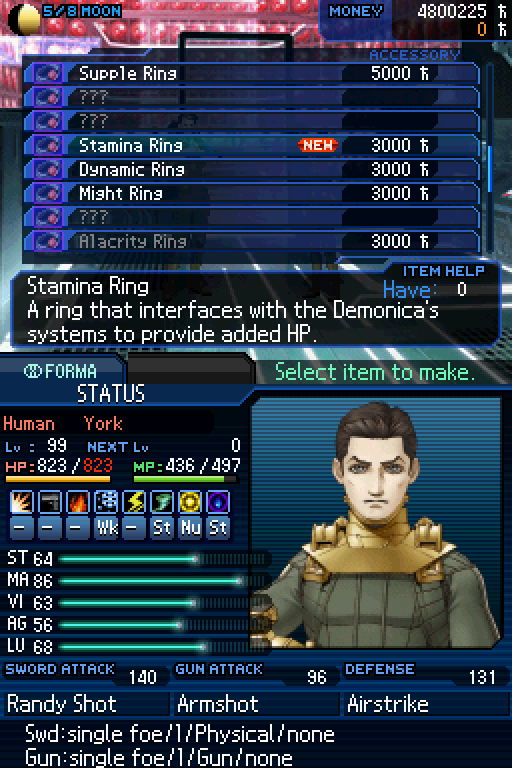 Nah.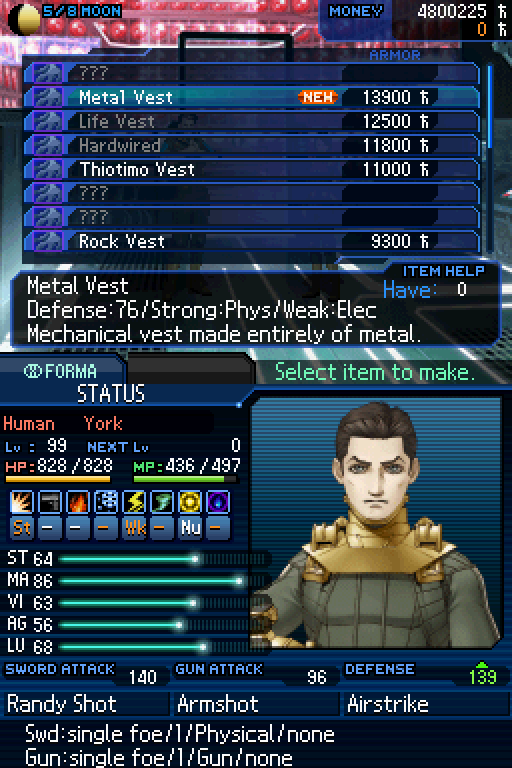 Skipping this.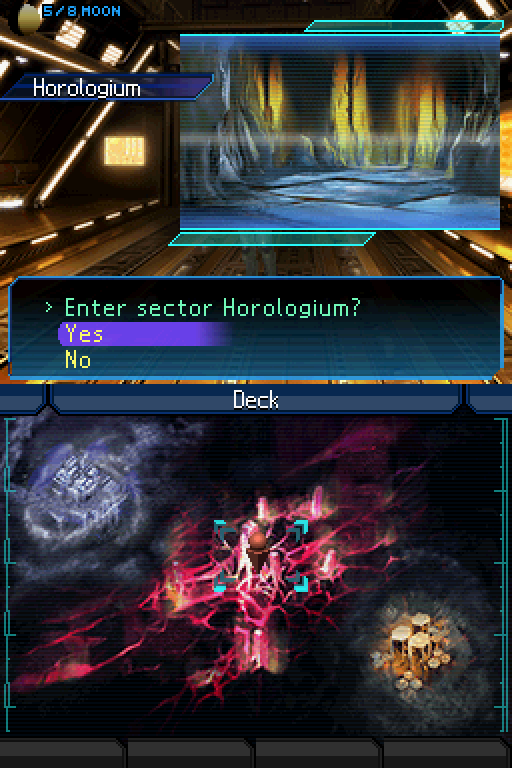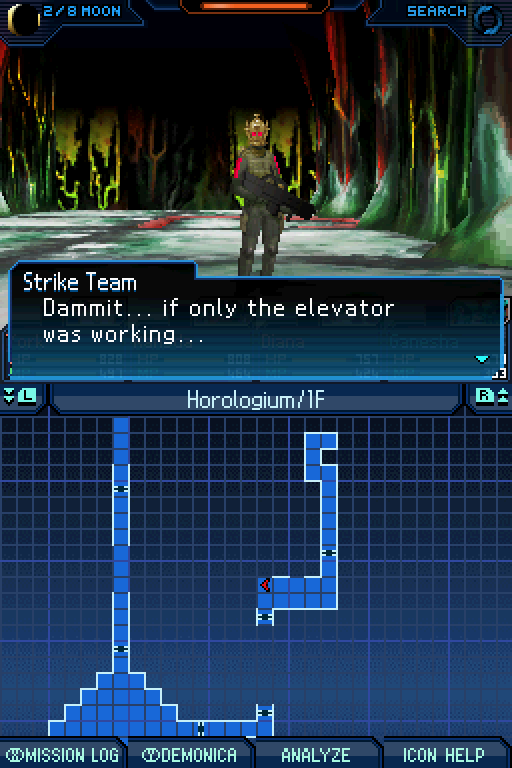 Yes. Agreed.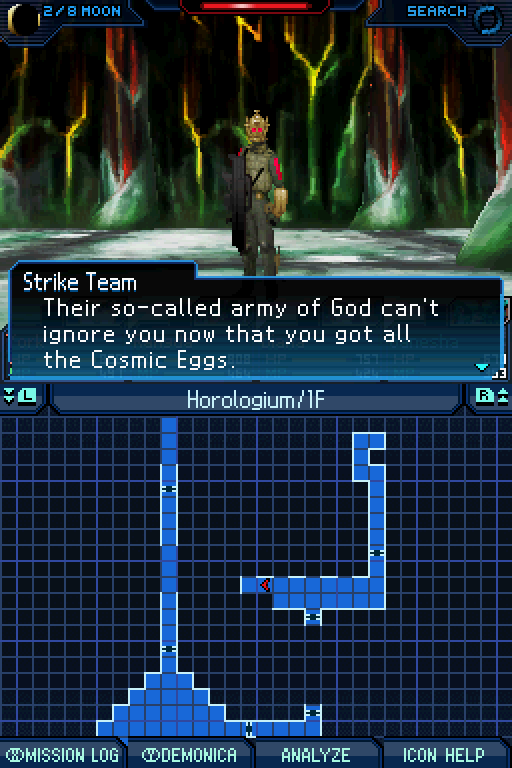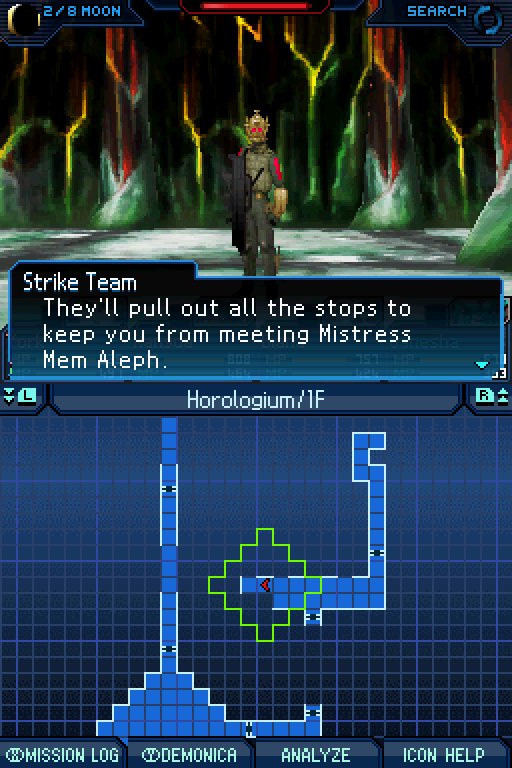 Yes. Clearly.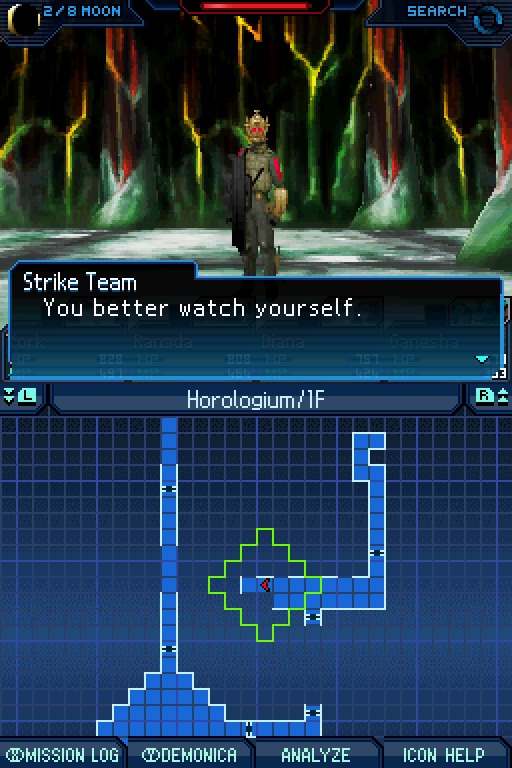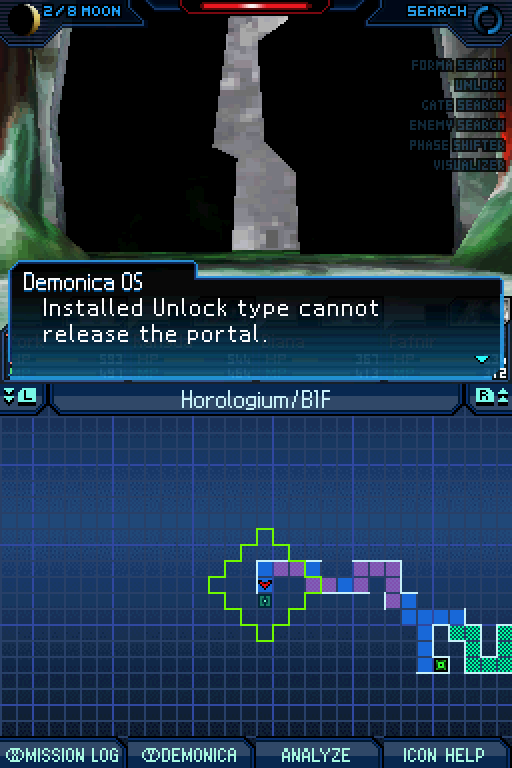 Oh fuckdamnit. Need better damn unlocker.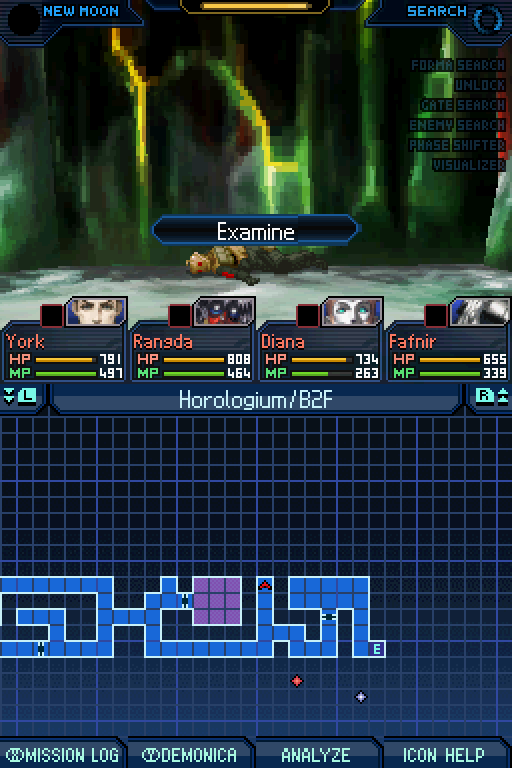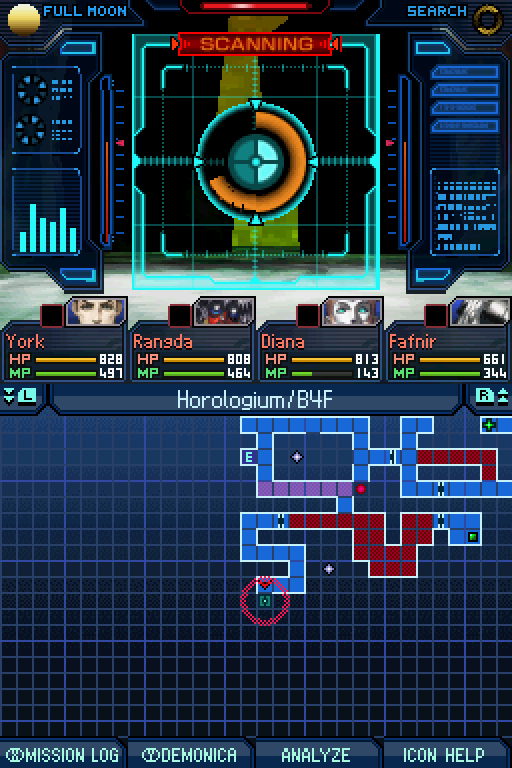 This one works though.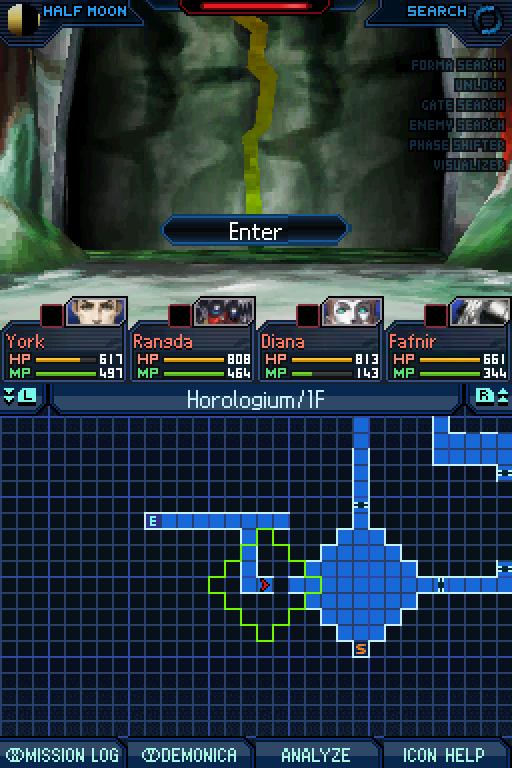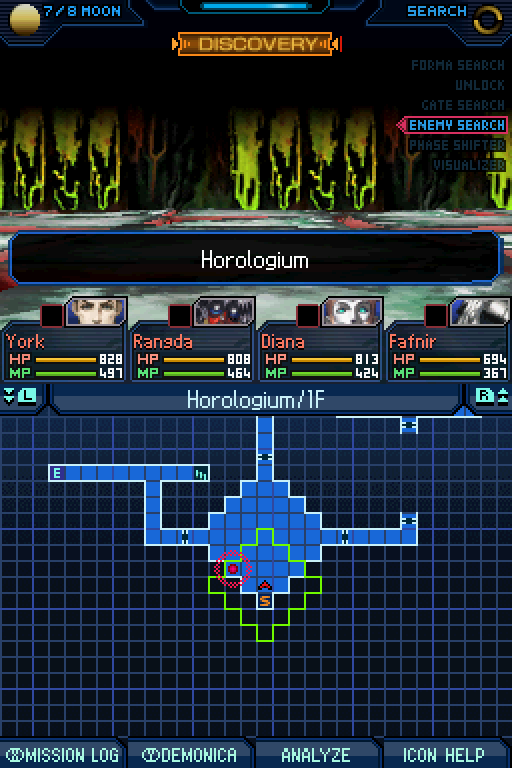 Slight advancement. But I hate it.