Part 174: Lawfully.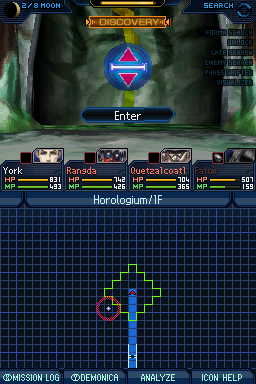 Let's continue. The faster we get this over with the better. Hooray.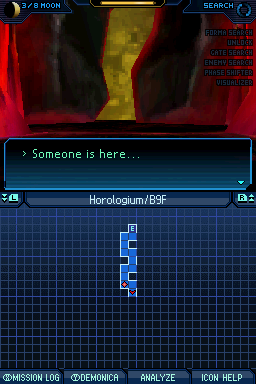 Yeah, it is Gore. Who cares.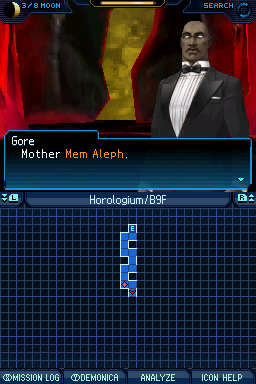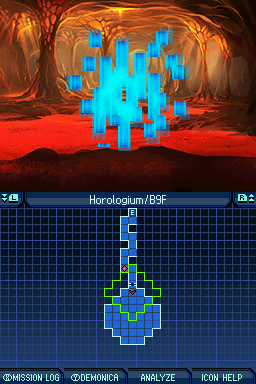 Yes. Whatever.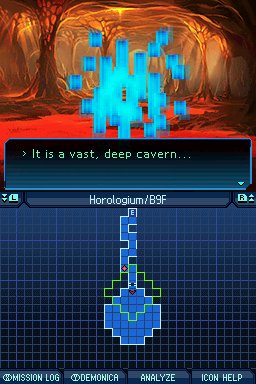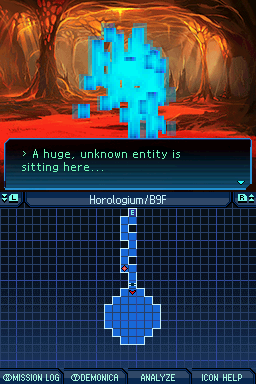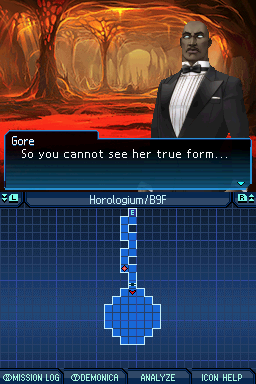 No, get on with it.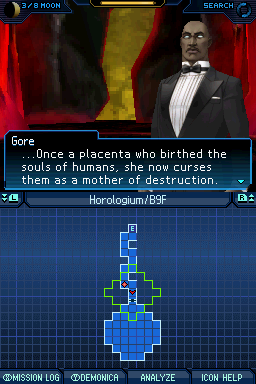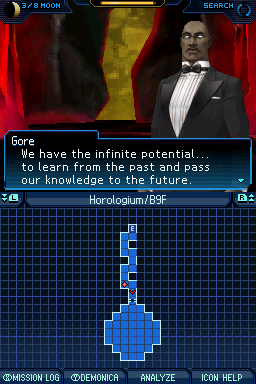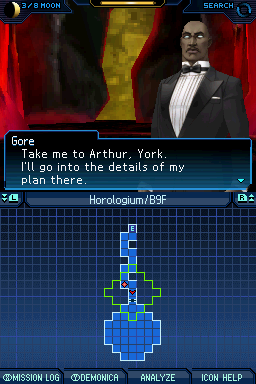 Please, hurry up. Thank you.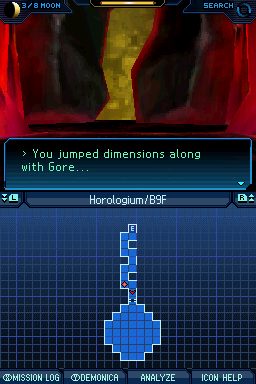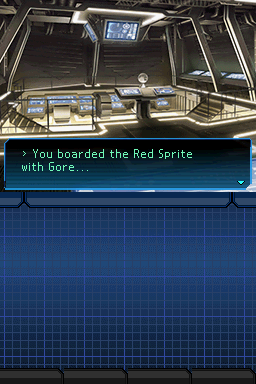 He hurried up! That is a good thing.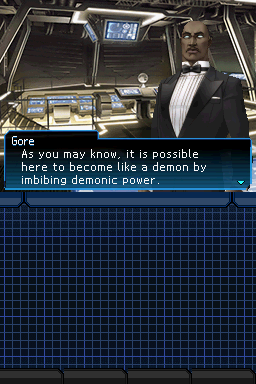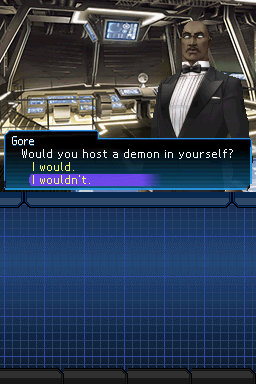 Yeah. no.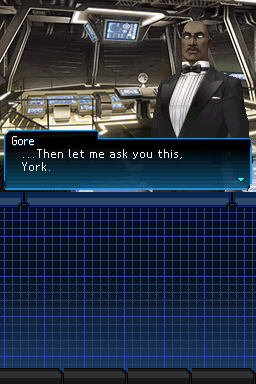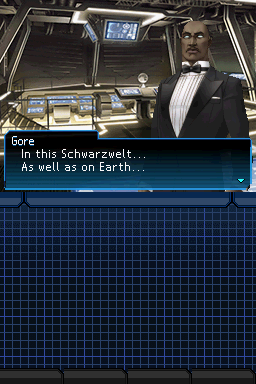 Yes?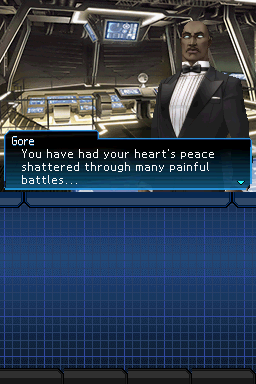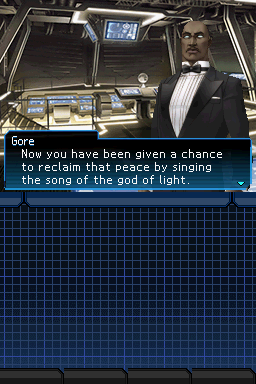 Sounds interesting.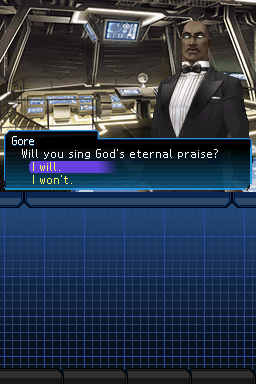 Yes.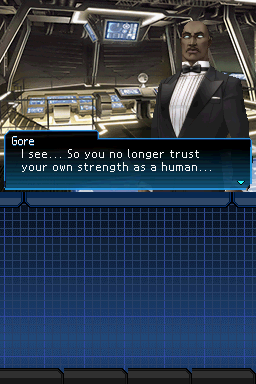 Yup.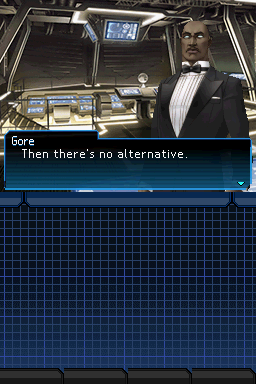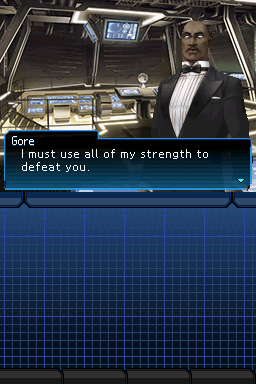 Not going to be enough.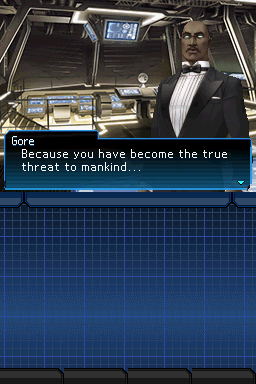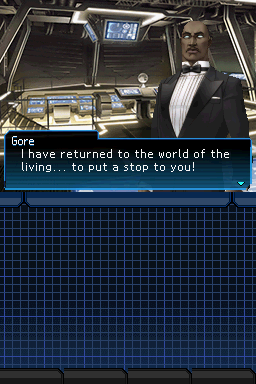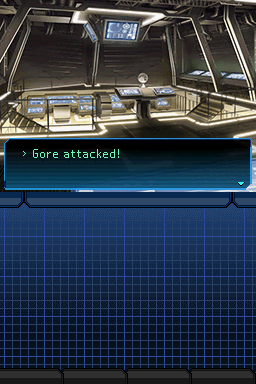 Aaaand ridiculously long battle ensues.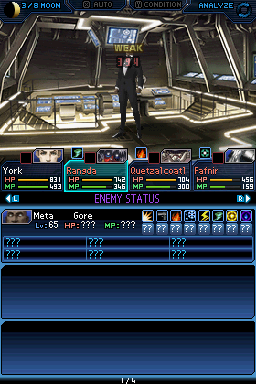 Weak against wind? Won't complain.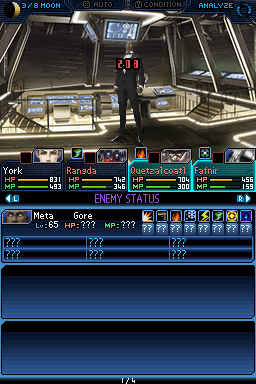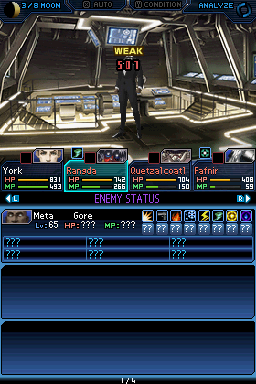 Still takes far too long.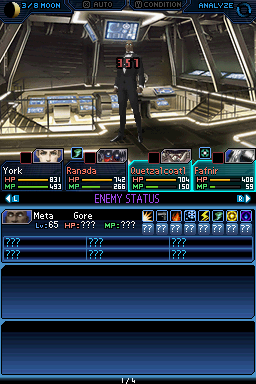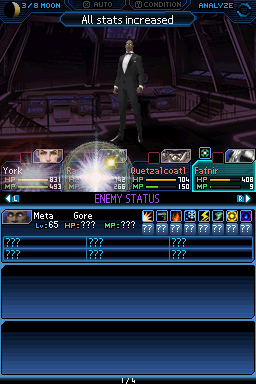 Fafnir's got Luster Candy.
I hope I can get that to inherit.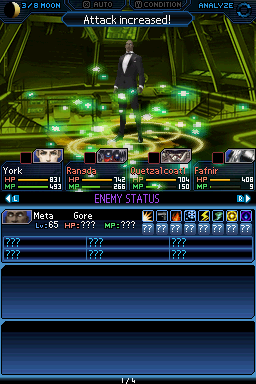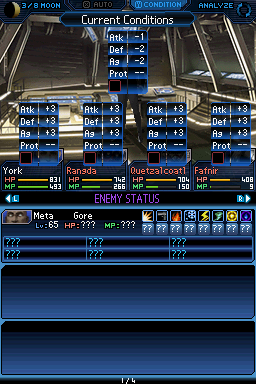 Shut ut and die, Gore.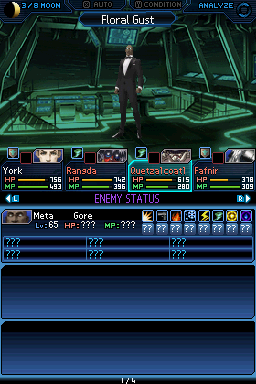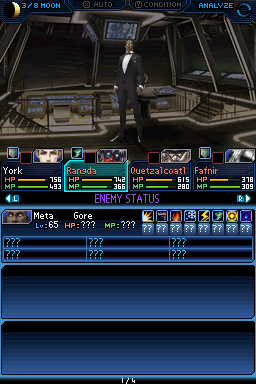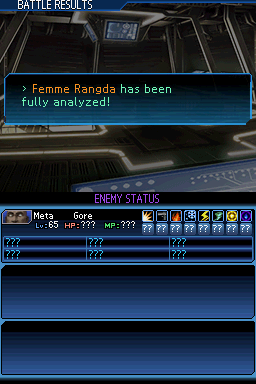 About time.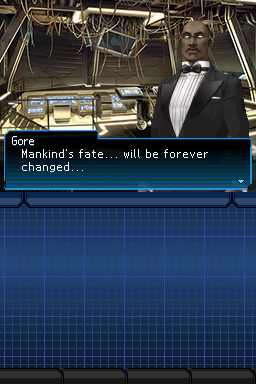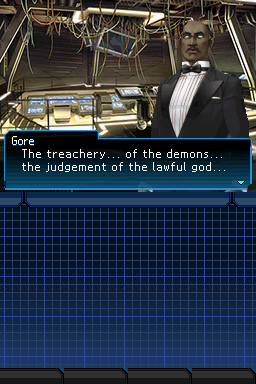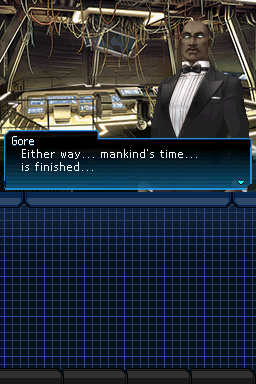 Yup. Maybe good riddance? We'll see.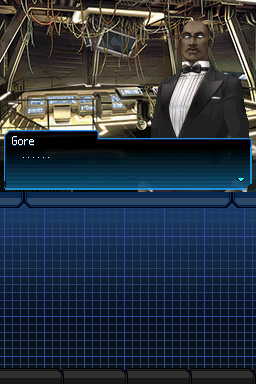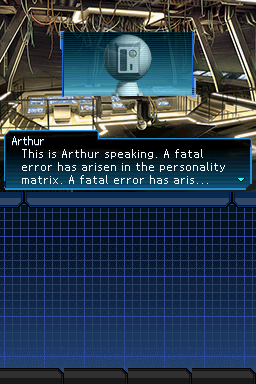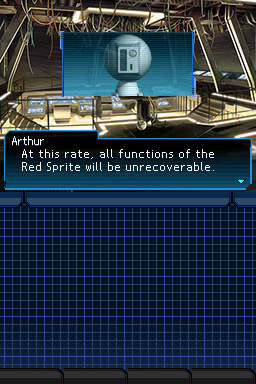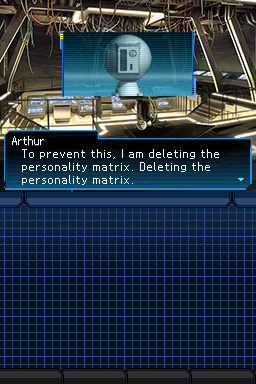 Bye Arthur.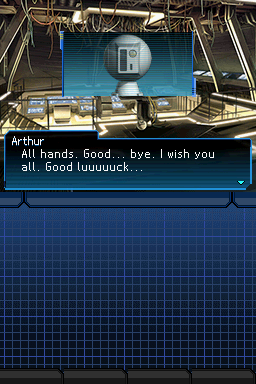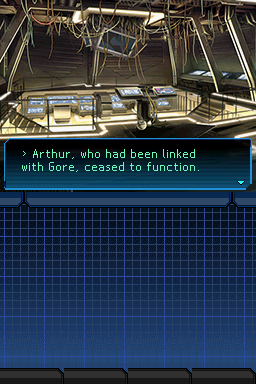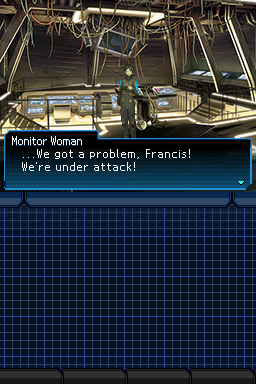 Oh?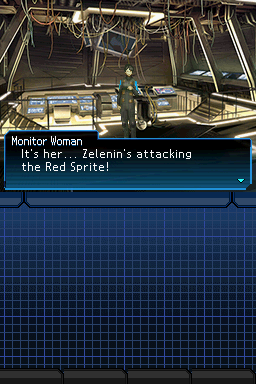 WELL, dang.