Part 80: No more Rosetta signal?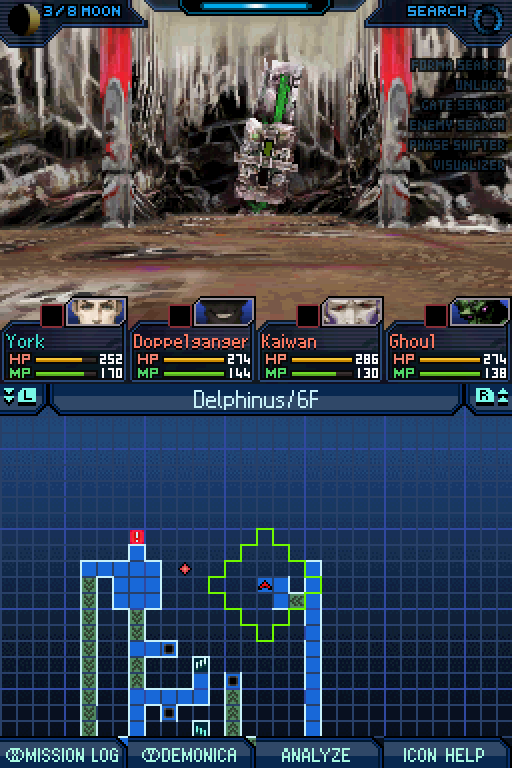 Shall the switch be pressed? Yes. It shall.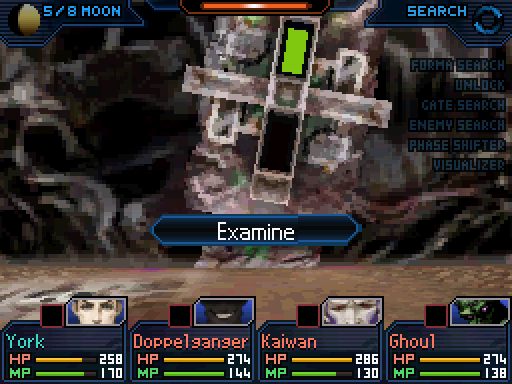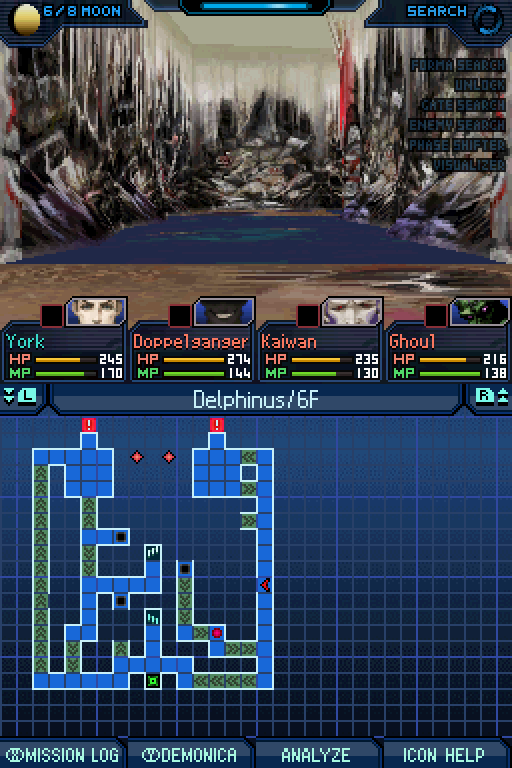 Like that.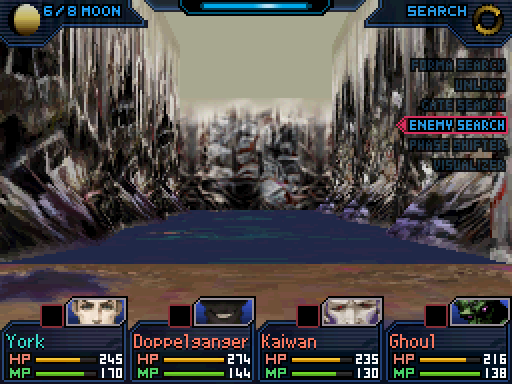 Conveyor belts still look like poison fields.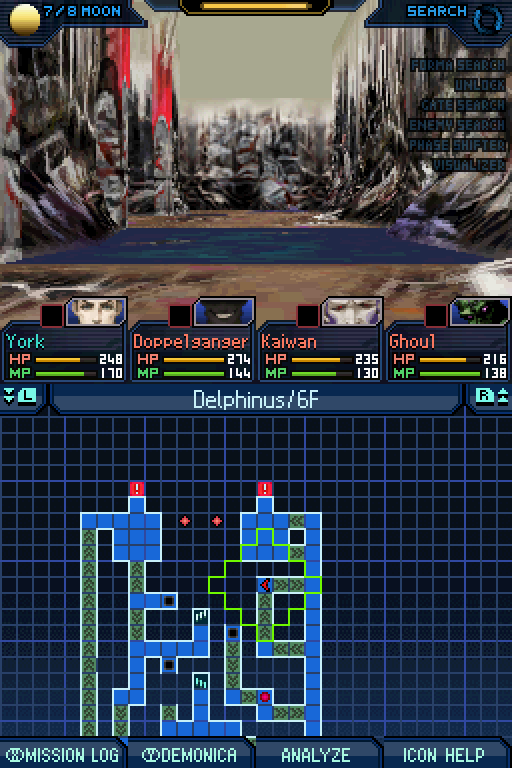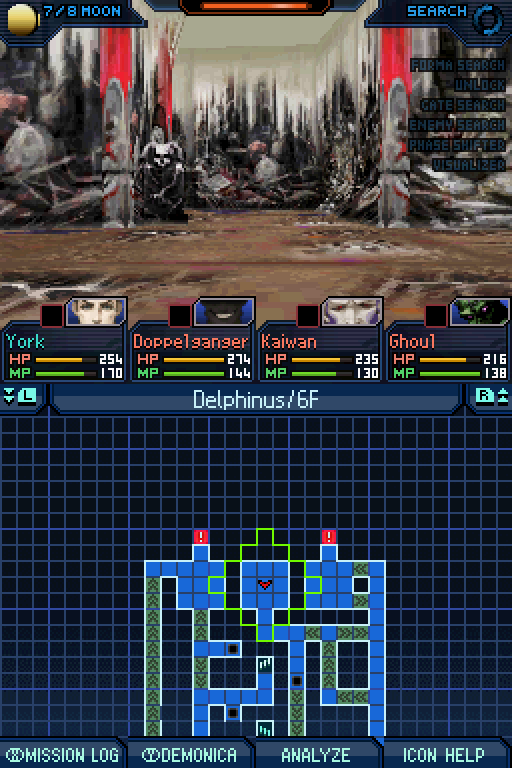 Strange that there is absolutely nothing here. Hms. Hmsms.
And no way to get out except that hole. Goddamn holes.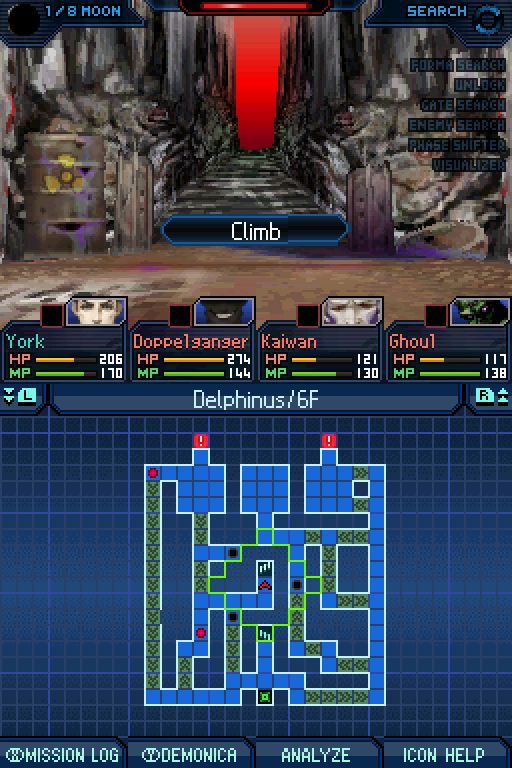 So, a switch is pressed, and now one is back at this staircase. Let's go back upstairs.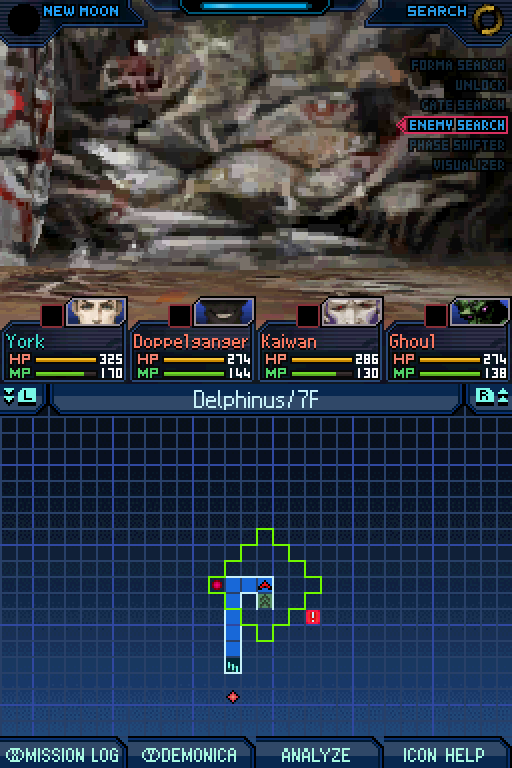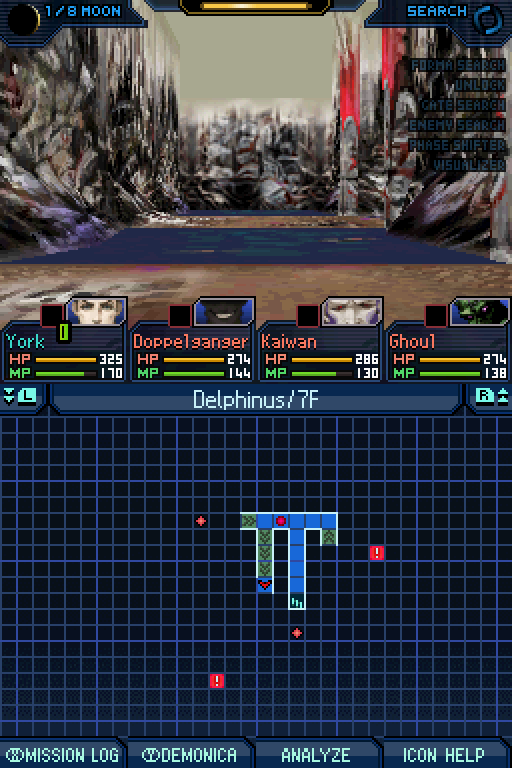 God damn why does it have to be so many conveyors. Agh.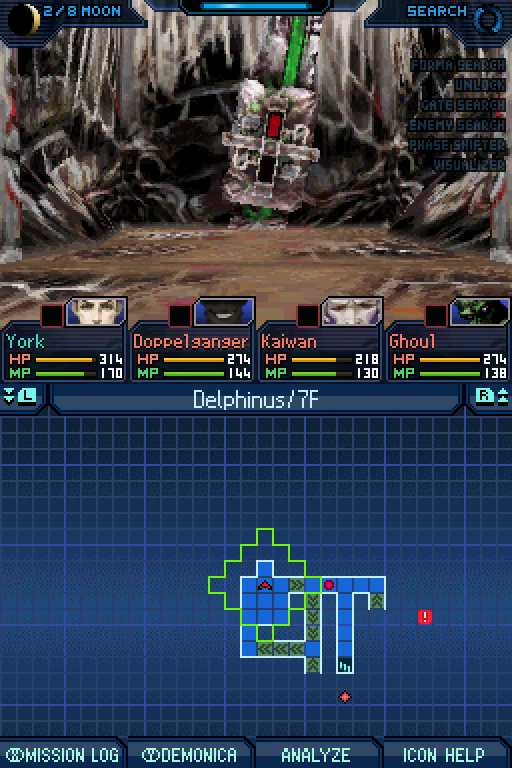 And again more switches. That gets old doesn't it?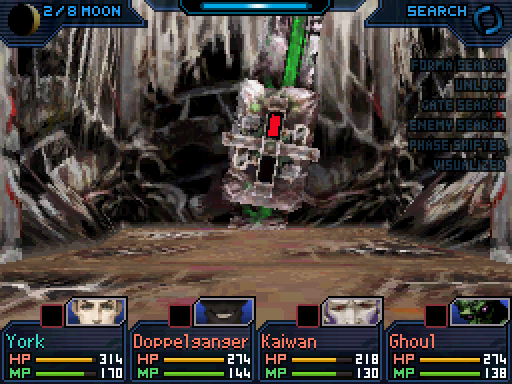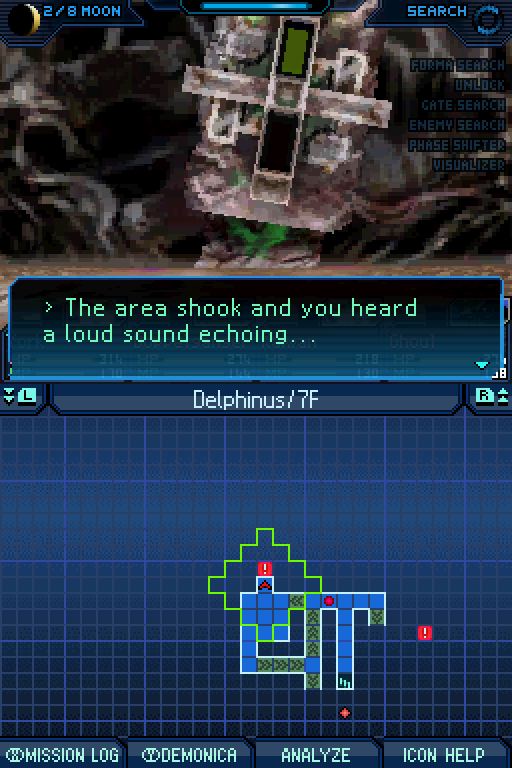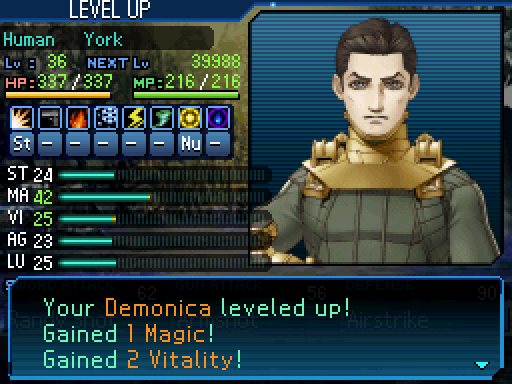 York's Magic is pretty high. Strange that strength is higher than agility. Seems that other than overpowered magic, the rest has a regular growth rate.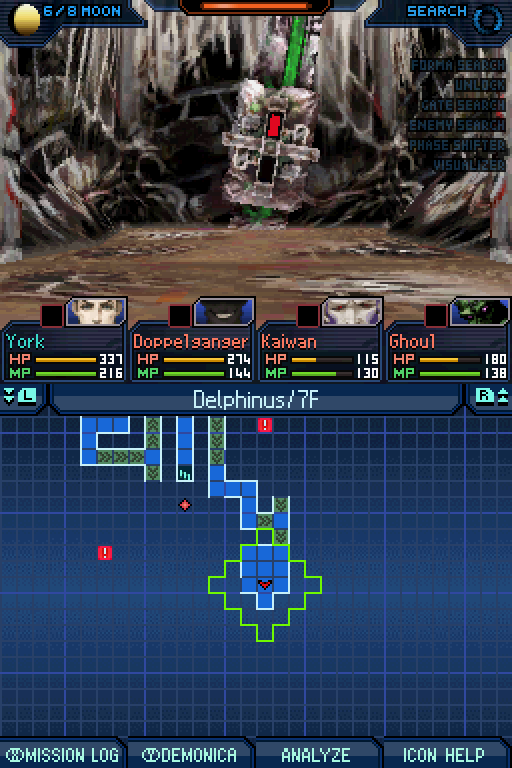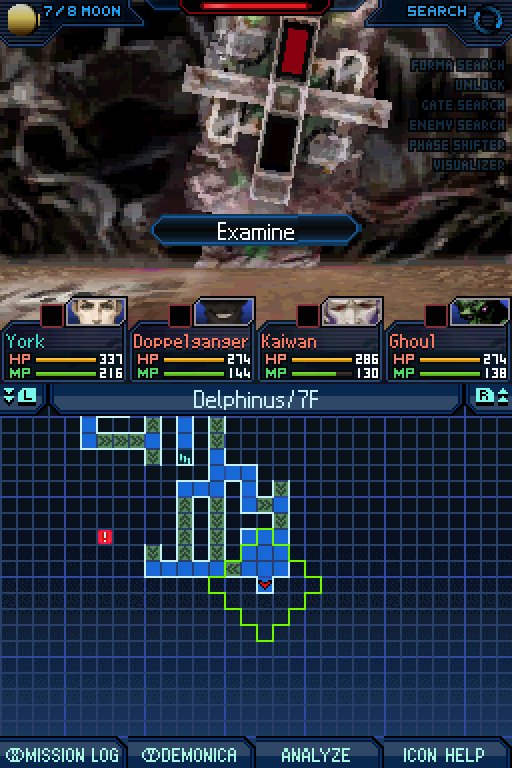 Well I guess I SHOULD flip that switch back. That is not useful to go anywhere!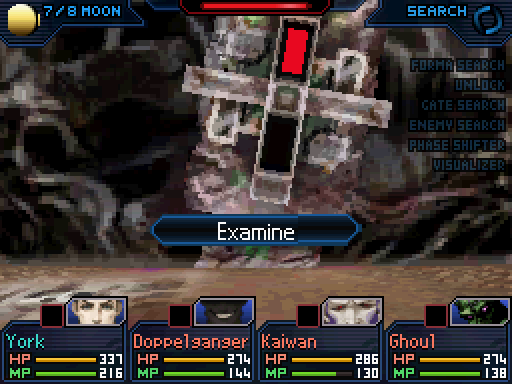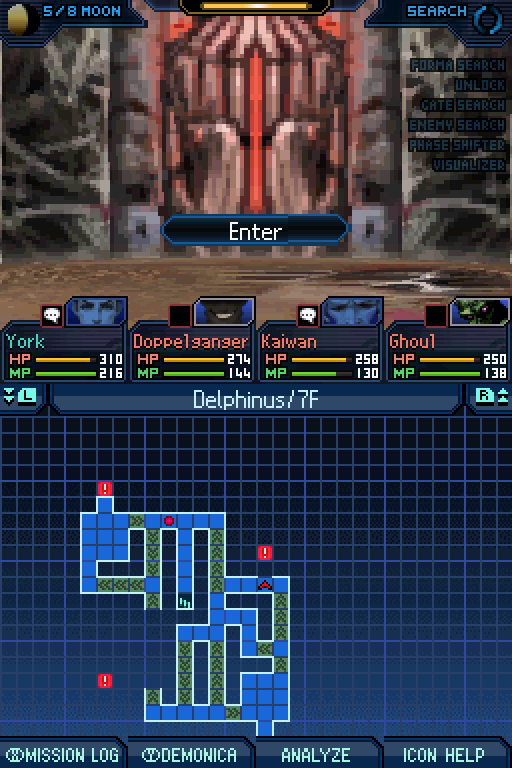 Much better.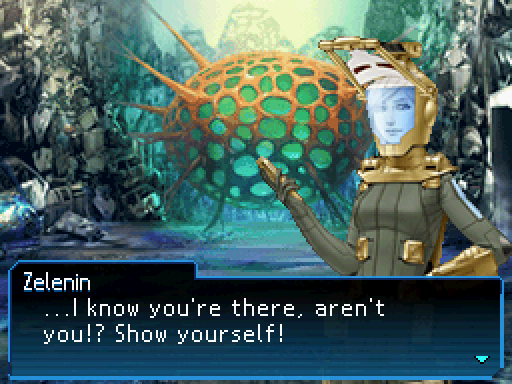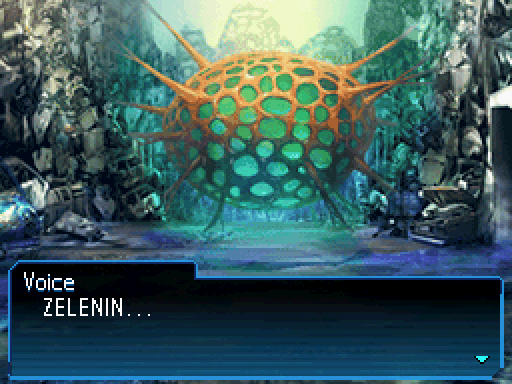 Well yeah, here is the Rosetta signal, so there should be something here.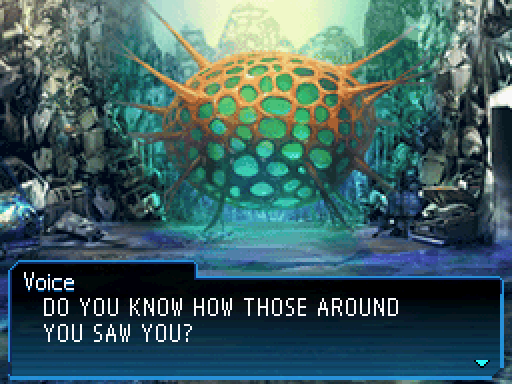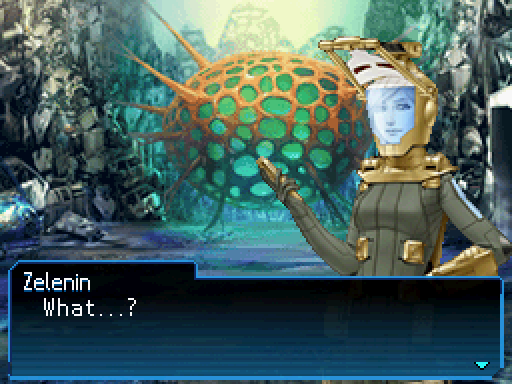 Voice
: "LUSTFUL THOUGHTS... PREJUDICIAL THOUGHTS... ALL HAD BLACK DESIRES SMOLDERING DEEP WITHIN THEM..."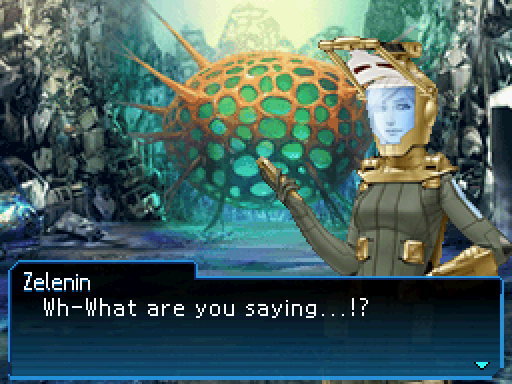 VOICE
: "THE CREW OF THE ELVE SAW YOU WITH LUSTFUL EYES..."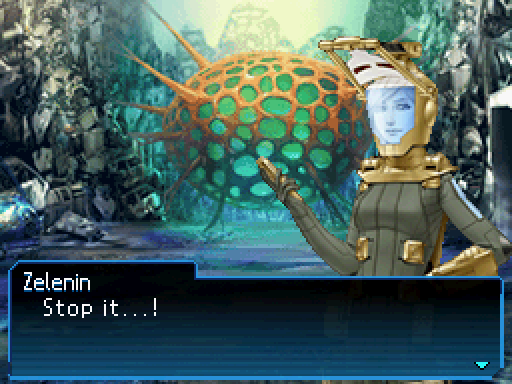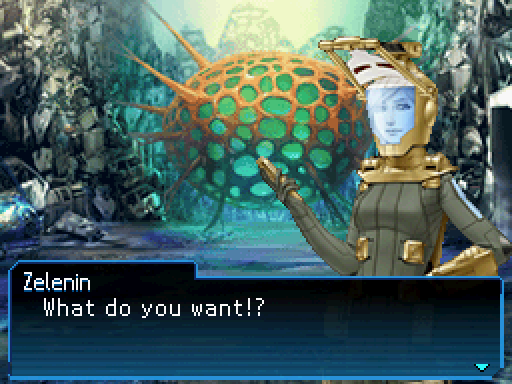 To unsettle zelenin? I dunno.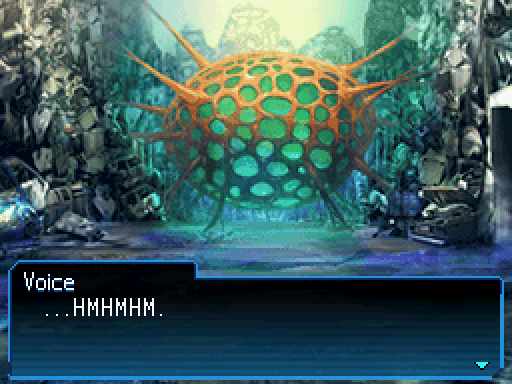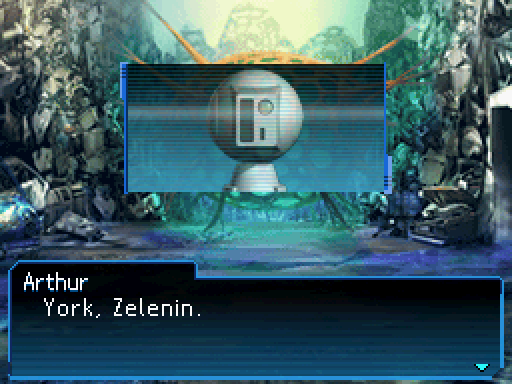 Arthur
: "York, Zelenin. Unnecessary contact with that demon is dangerous. Eliminate it. "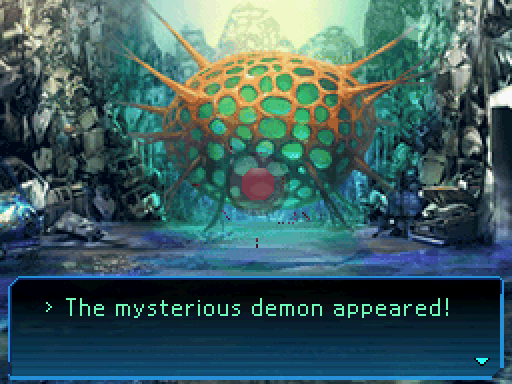 It is shooting time!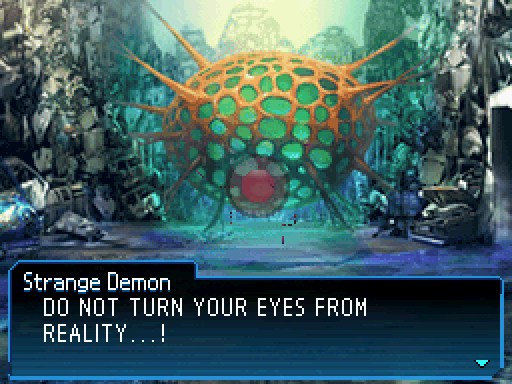 Demon
: "STARE DEEP INTO THE TRUTH... "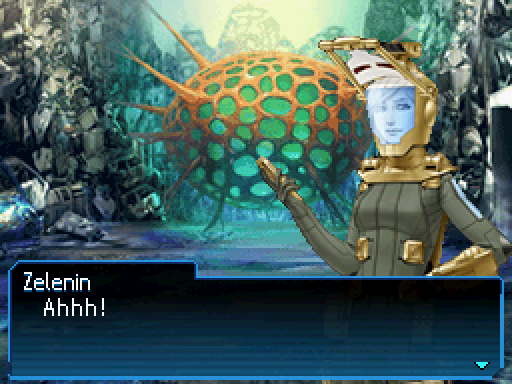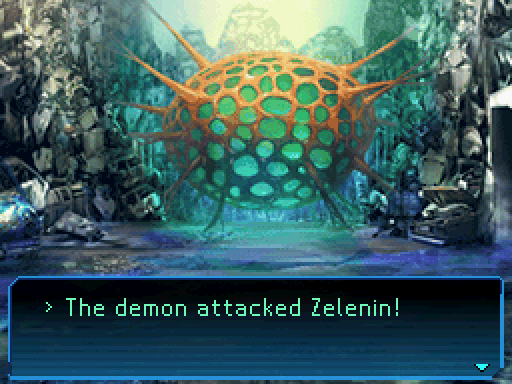 Well it went for the weakest one this time. It is learning that York cannot be beaten with that form.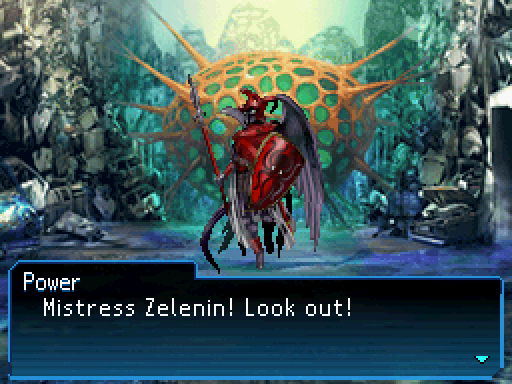 But Zelenin is not exactly defenseless, no. Not anymore.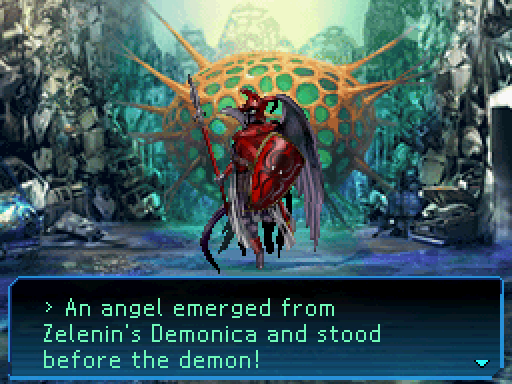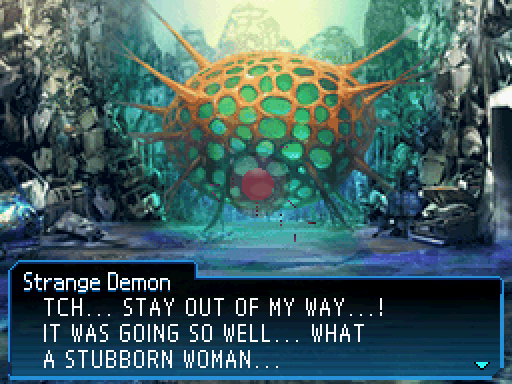 Voice
: "AH! BUT WHAT ABOUT THE MAN?"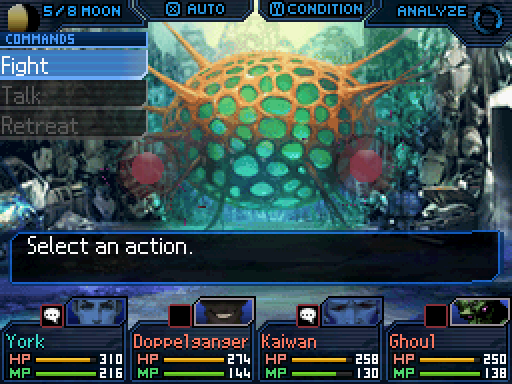 Well. Back to autobattle.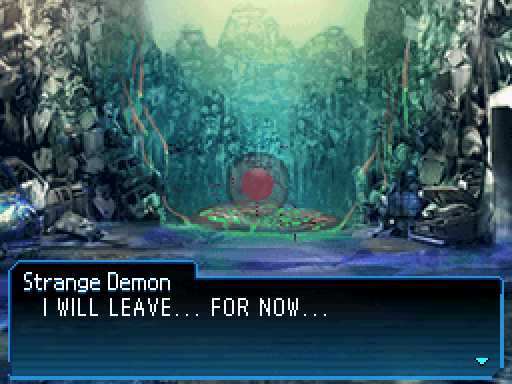 With expected results.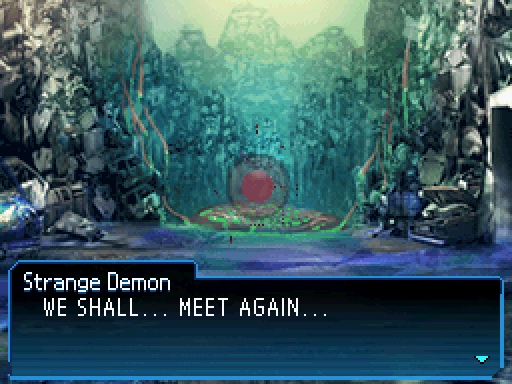 Yeah. Soon.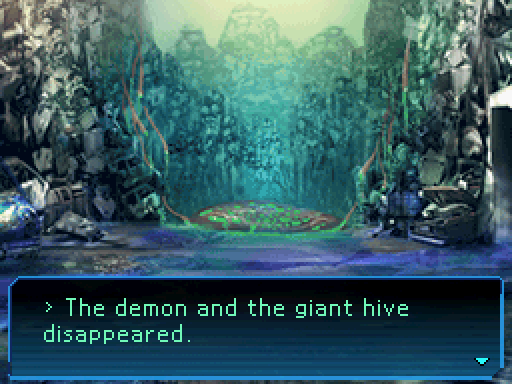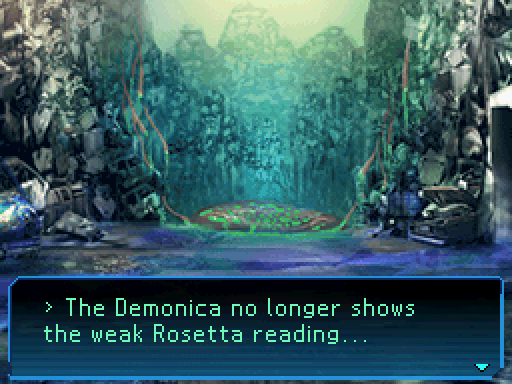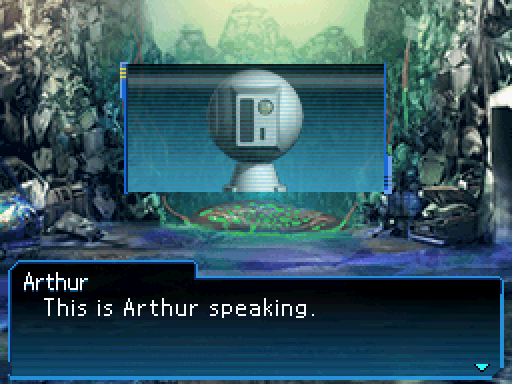 Arthur
:"I see that you were unable to obtain the Rosetta this time either. However, there are still other active Rosetta readings. Continue your investigation."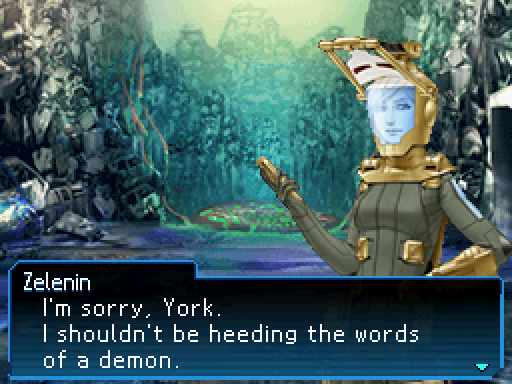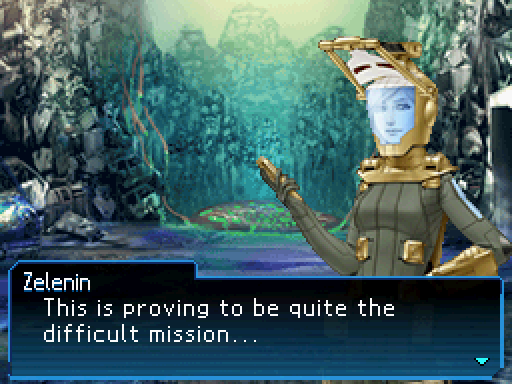 Yeah maybe. It is tedious, at least.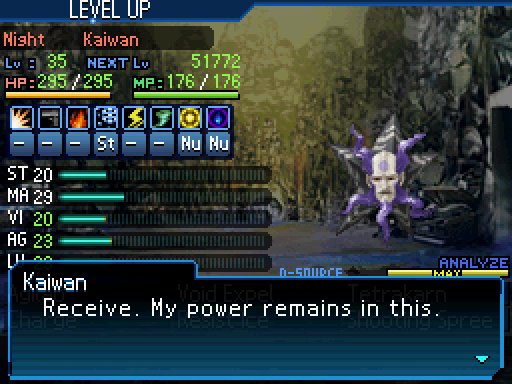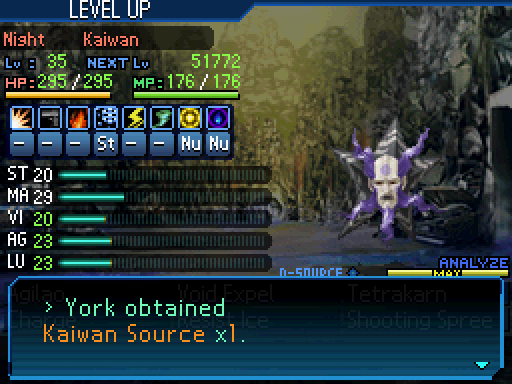 Stardude is now fusion fodder.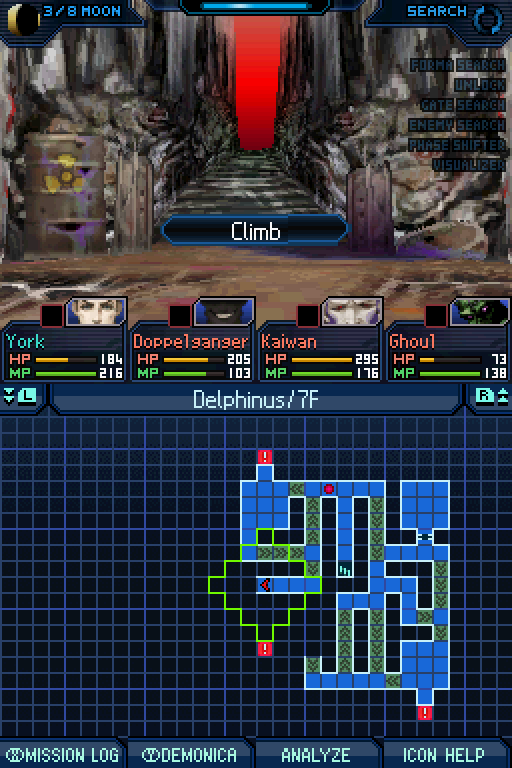 Hey it is another staircase. What is on the next floor?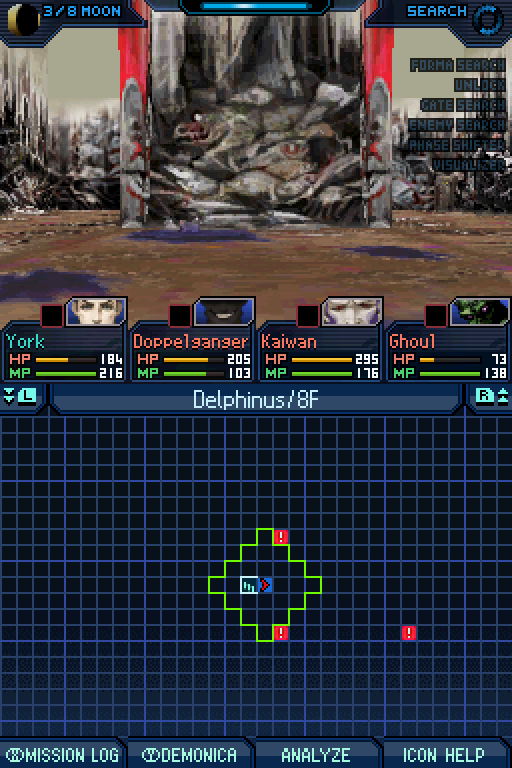 Hm. More Rosetta signals! But we have not finished the other one.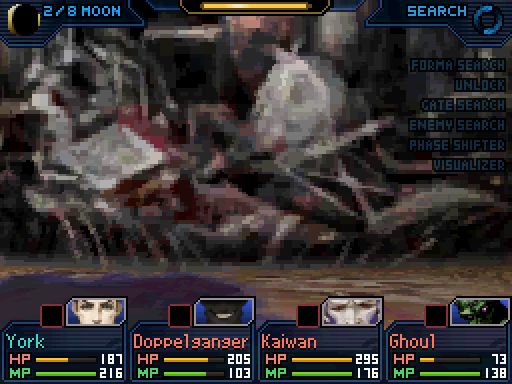 So, back down.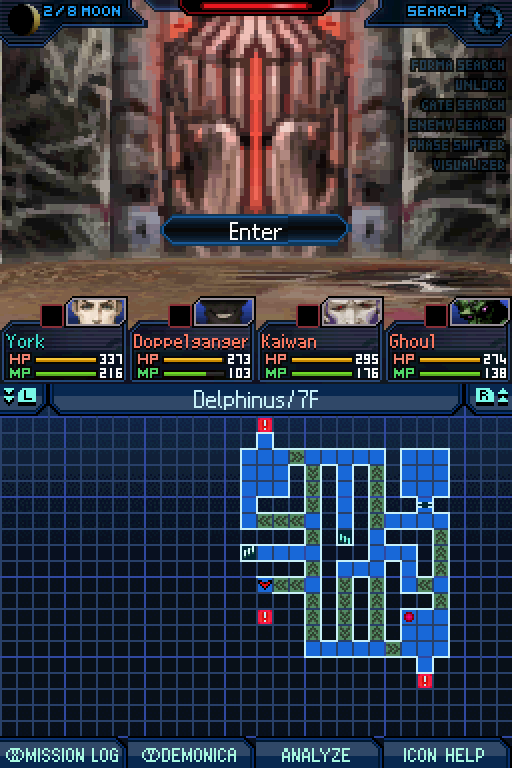 So let's check this one.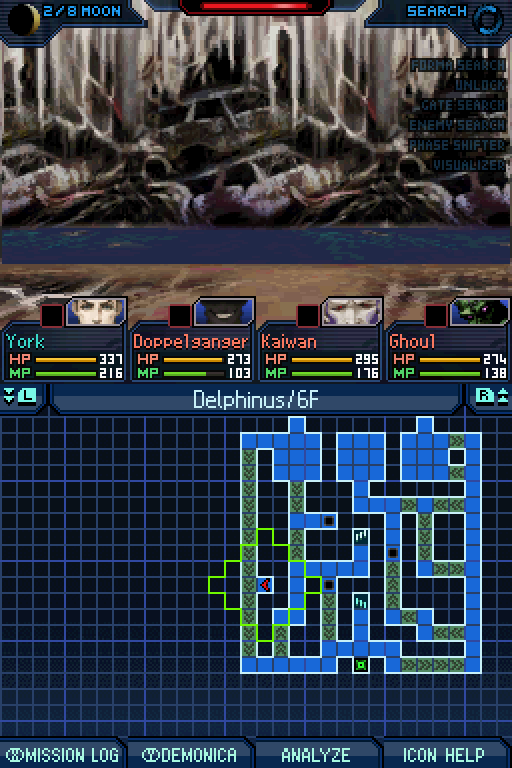 Oh. Welp. Decided to go right first.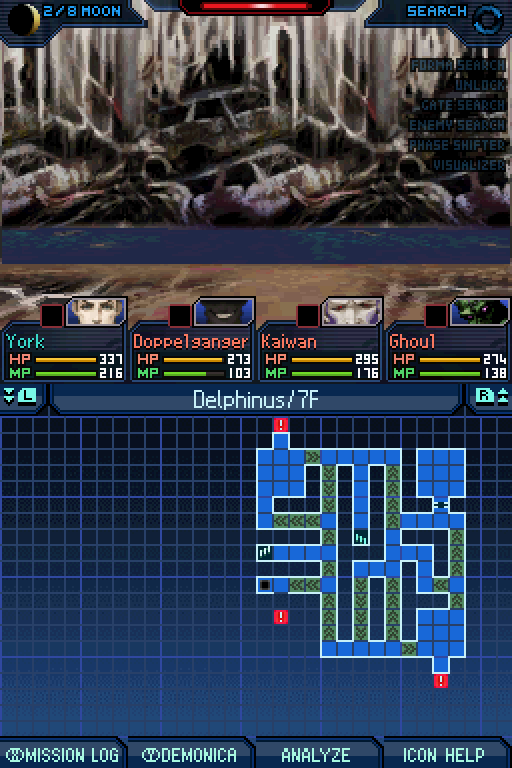 Welp.
At least that silly square in the map got filled.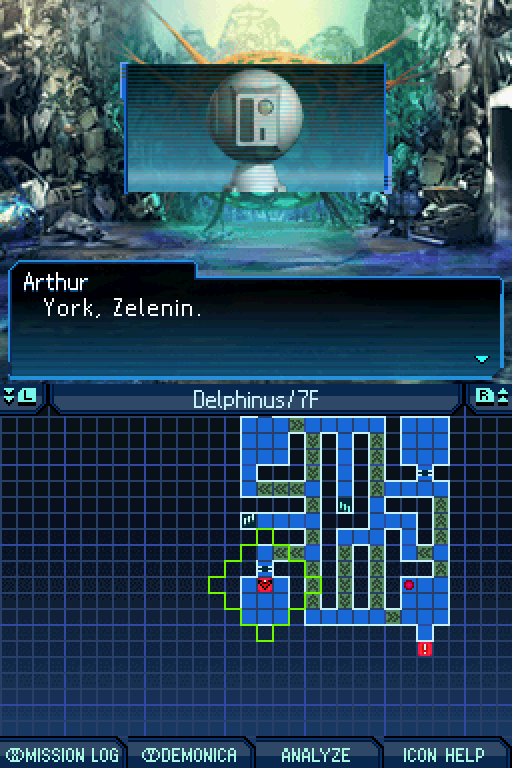 So with the magic of savestates, that did not happen. Let's go.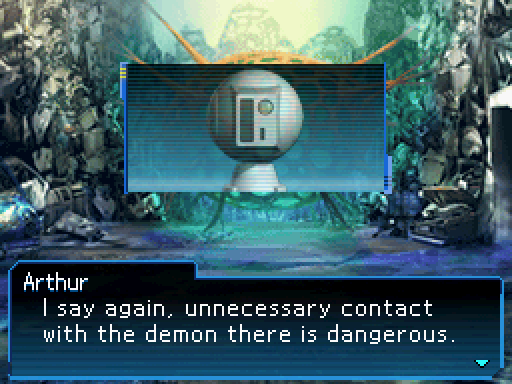 Arthur
: "Jimenez and the other crewmen serve as reminders. Defeat it immediately. "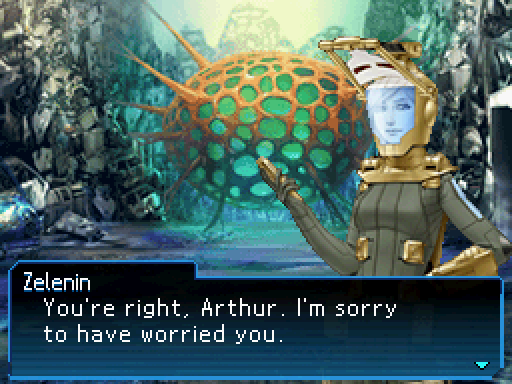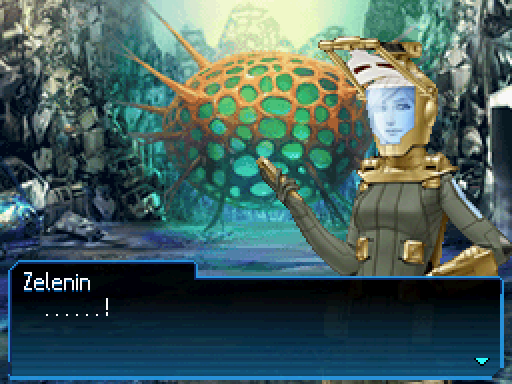 Oh no! A surprise!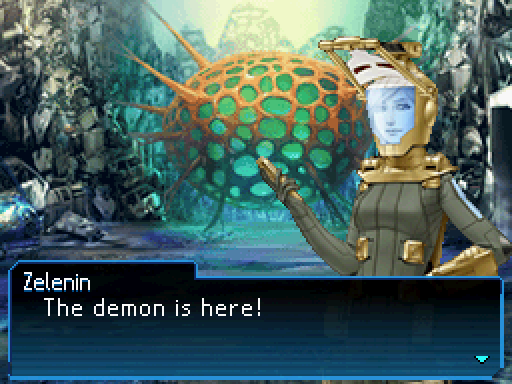 To the surprise of absolutely no one.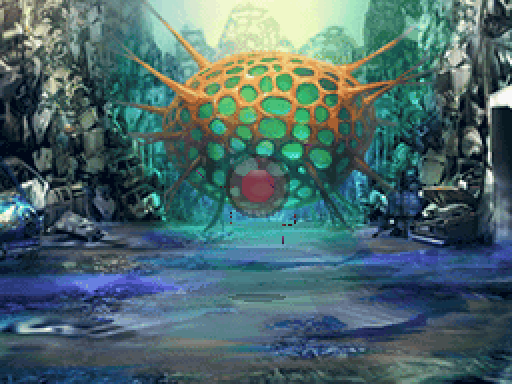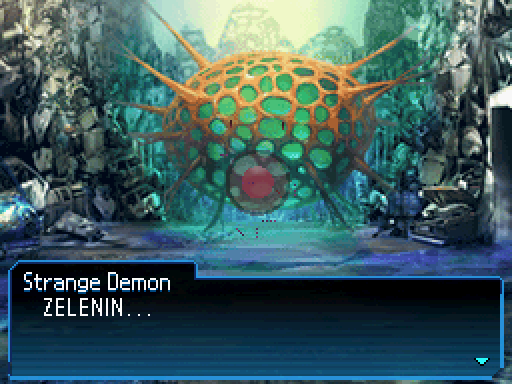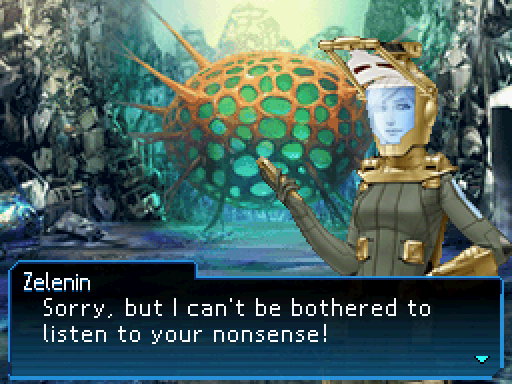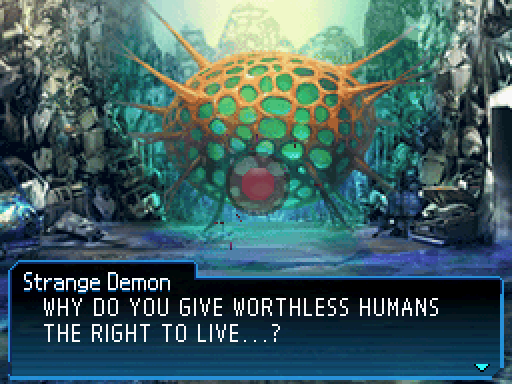 Strange Demon
: "WHY DO YOU ALLOW THE BEAUTIFUL SPIRITS TO BE TRAMPLED ON?"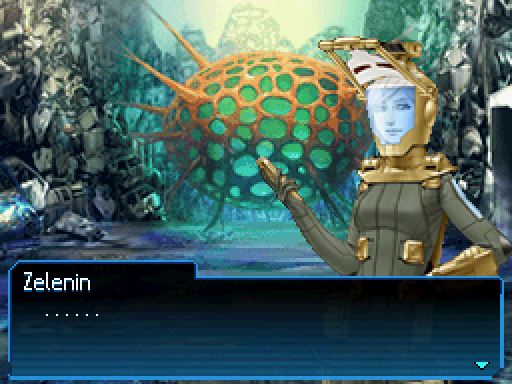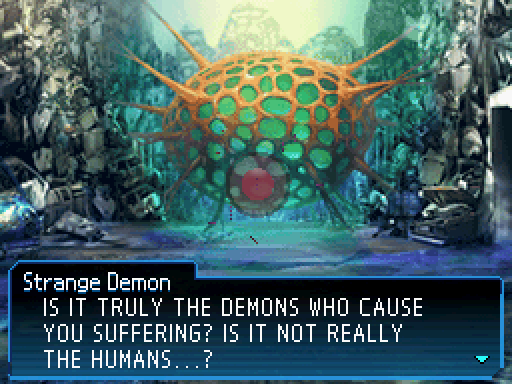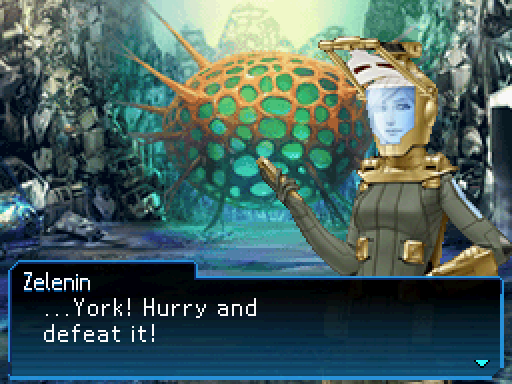 Yeah that is probably a good idea.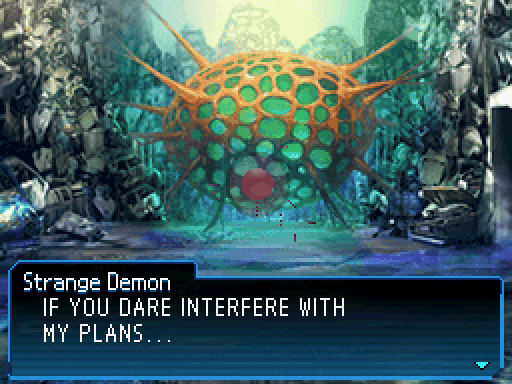 Strange Demon
: "YOU WILL DIE!"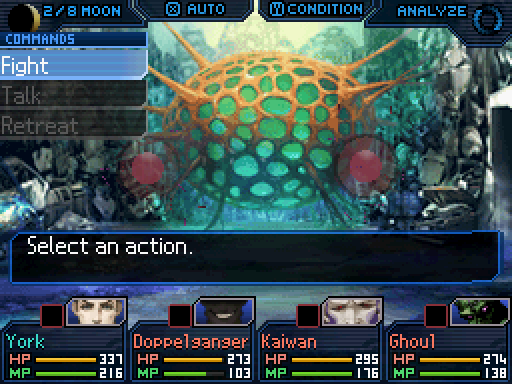 Yeah, no. AUTOBATTLE, GO.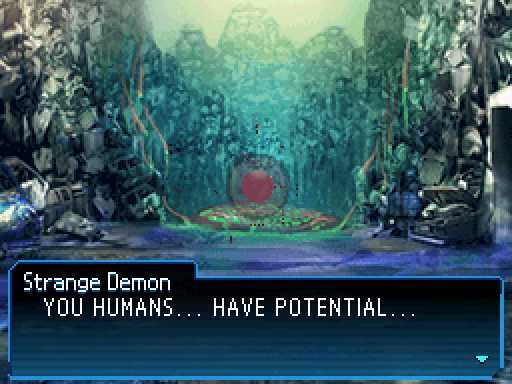 Strange Demon
: "THEN... I SHALL... RETURN... EVERYTHING."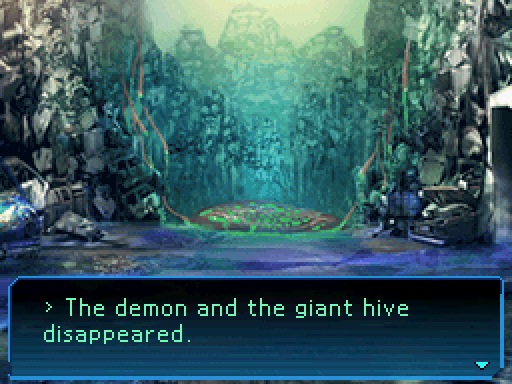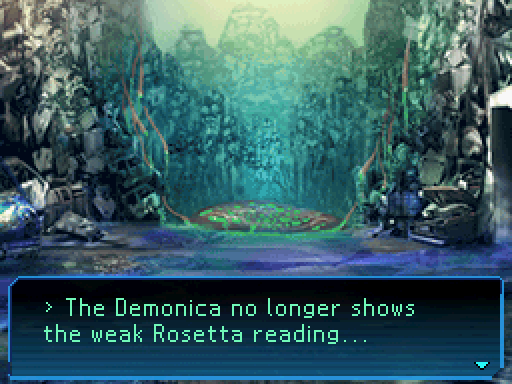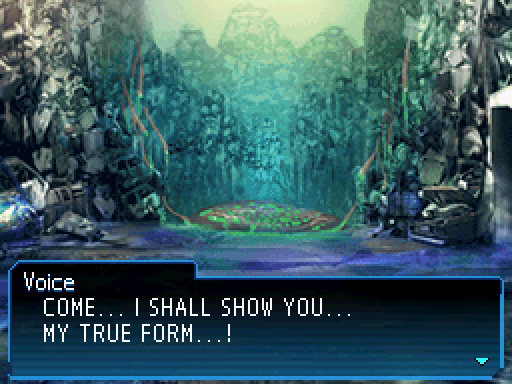 Hey, a true form! Hopefully that will be interesting looking.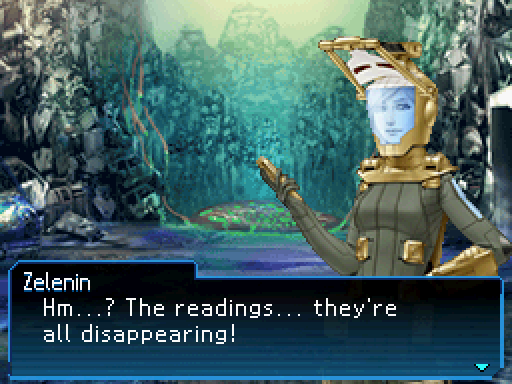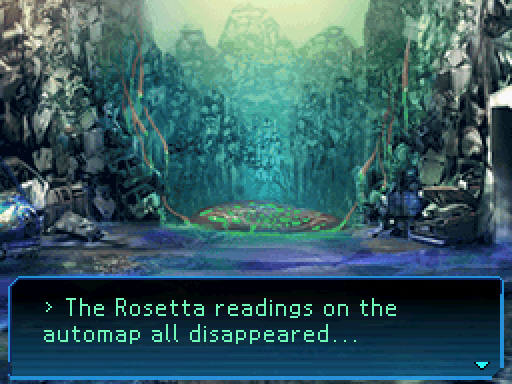 All of them? ALL?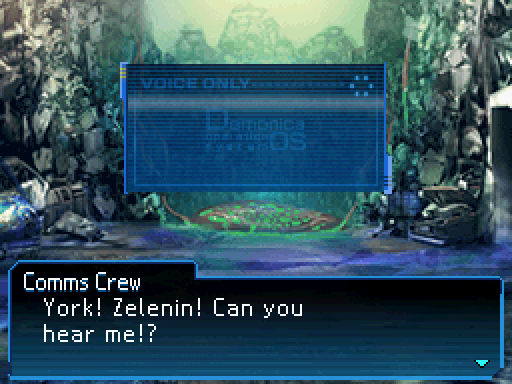 Comms Crew
: "The Rosetta readings have gone... What happened? They disappeared when you defeated the demon!? You didn't get the Rosetta, did you !?"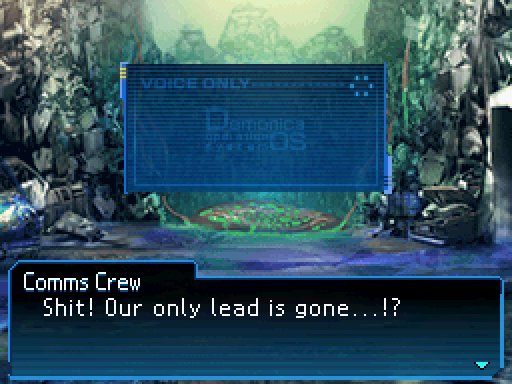 Welp.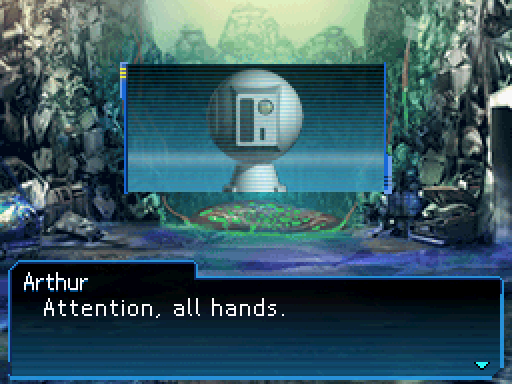 Arthur
: "We lost the Rosetta readings, but the demon is likely proceeding to the next stage of its plan. All crewmen are advised to carry out their duties with caution."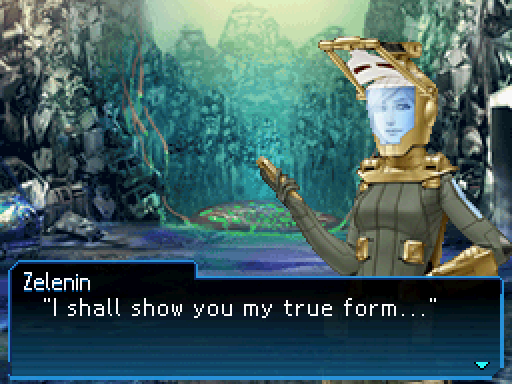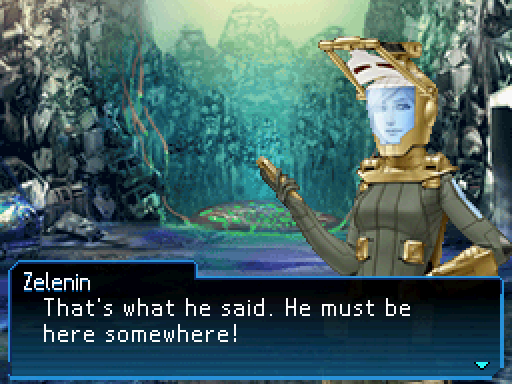 Somewhere, yeah. But where?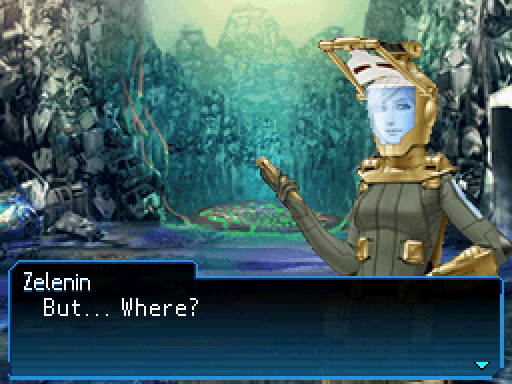 Yes. THat.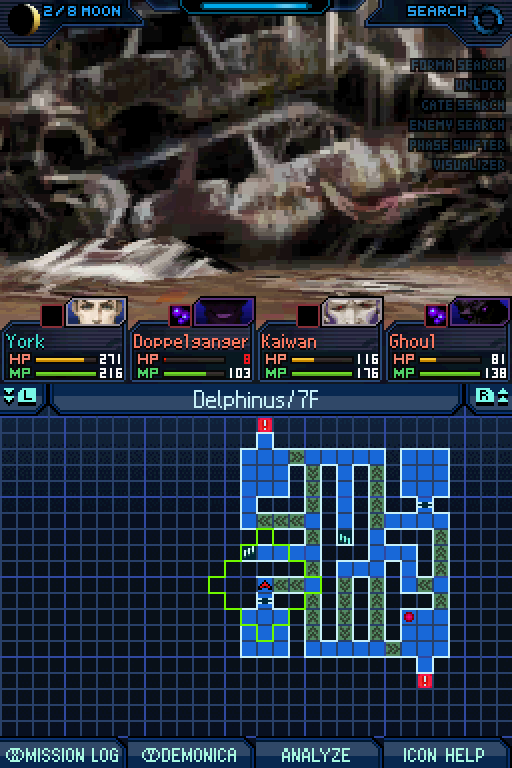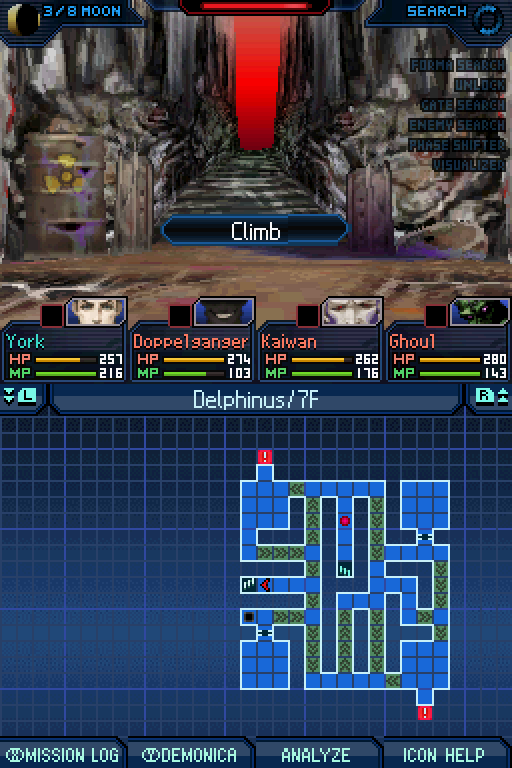 So let's continue to explore.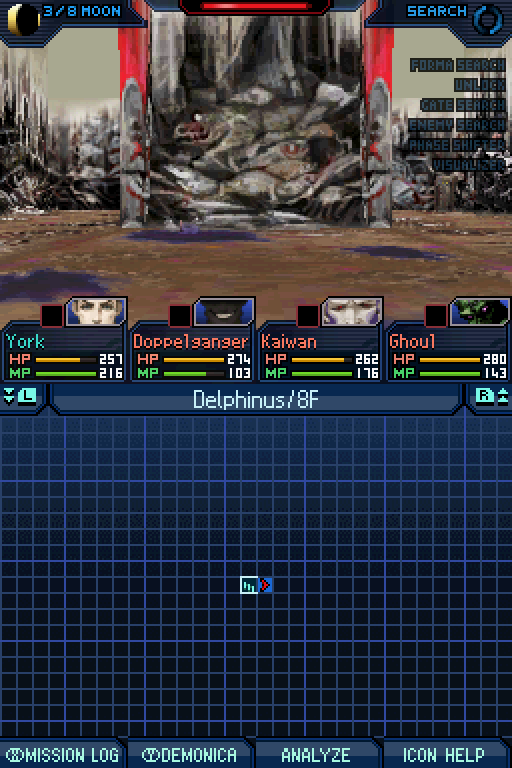 Huh. Those are gone. Well, that is somewhat neat. They were there. They are not there anymore.