Part 13: Bustoke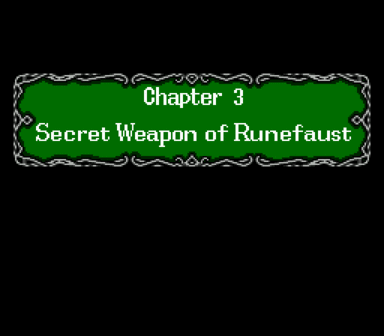 The Shining Force arrived in Bustoke, a town built into the mountainside.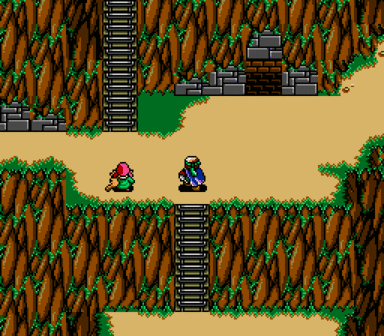 They weren't kidding. This village is practically a maze. You'll need to enter houses in order to find stairways to reach certain areas.
Our first stop...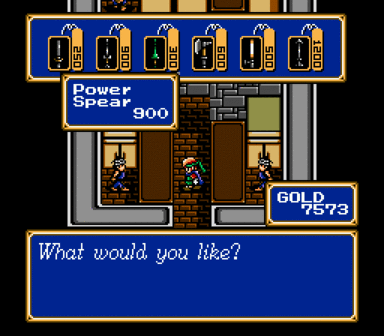 This weapon shop actually has some nice stuff!
We'll be buying Power Spears for all of our Knights and Middle Axes for are Warriors.
While the Middle Axes brought the Warriors from +8 to +11 Attack, the Power Spears brought our knights from +9 to +15
and
they have extended range.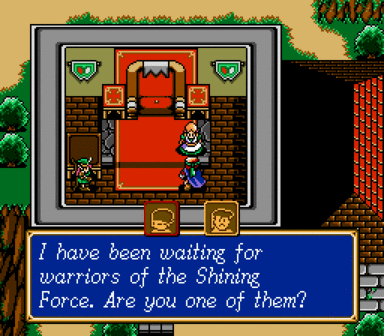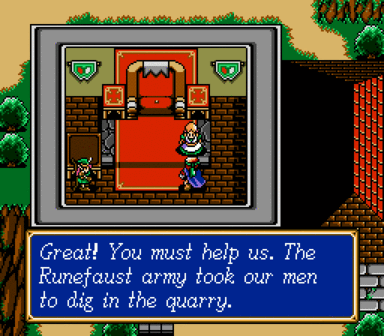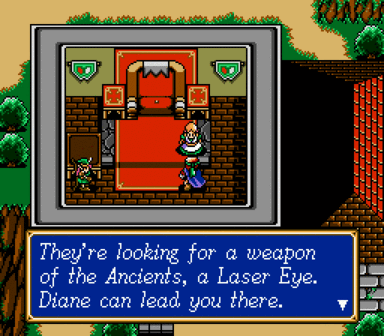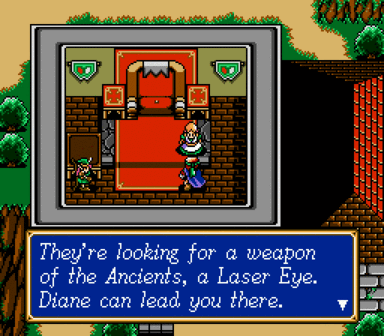 Talking to the villagers, we find that most of the men have been taken away by Runefaust and are being forced to dig in the local Quarry.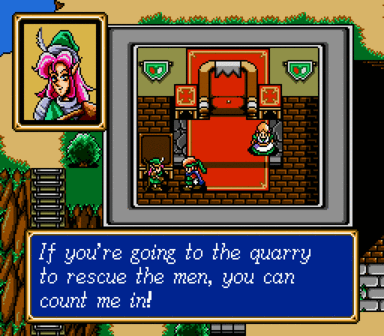 A new Archer!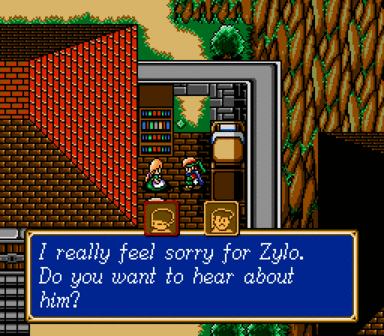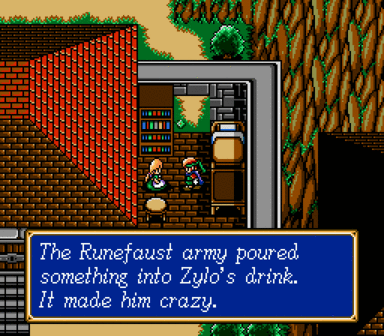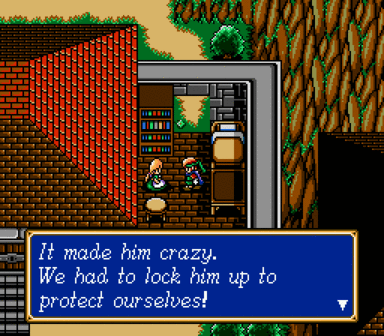 We also hear about a warrior named Zylo that's been driven mad by Runefaust.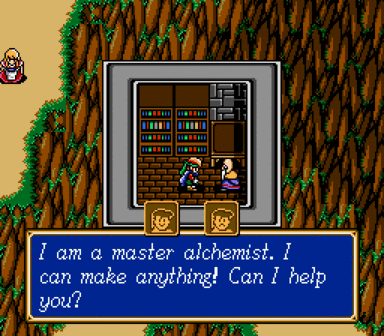 Alright, we're obviously going to the quarry next, but first we need to decide on three people to remove from our team.
Our Roster:
Gillian
Mae
Ken
Arthur
Gort
Luke
Anri
Tao
Lowe
Khris
Gong
Diane
Hans
Amon
Balbaroy
I recommend removing Lowe and Hans at least, but the choice is yours. Vote away, guys.
Next:
The Bustoke quarry!