Part 17: Pao: A City on the Move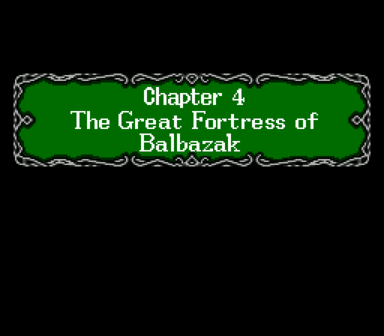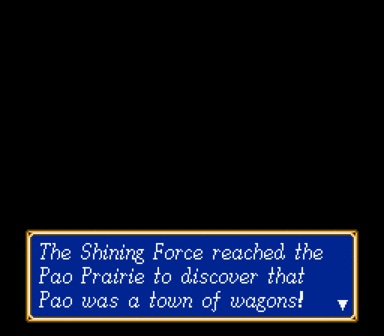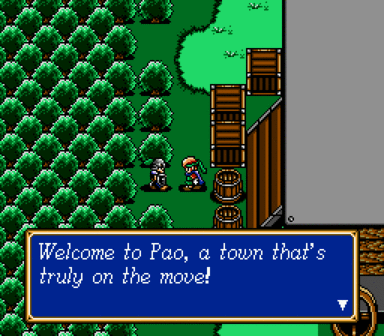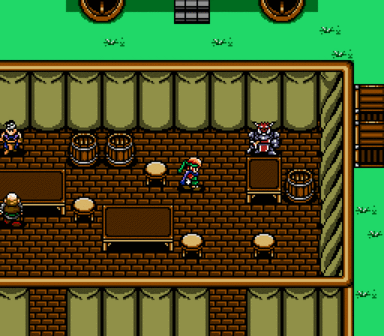 That's one strange-looking warrior.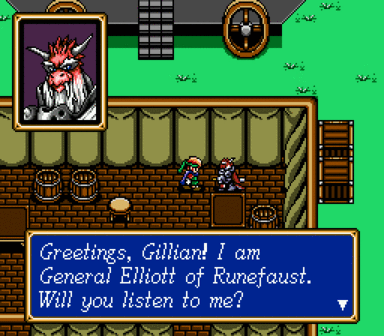 General Elliott?!
... Well, he's not attacking, so what's the harm?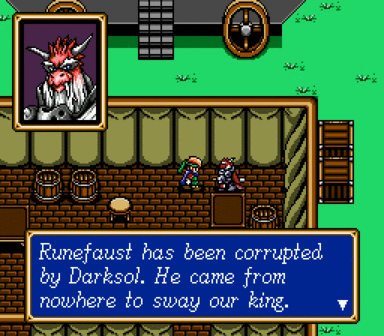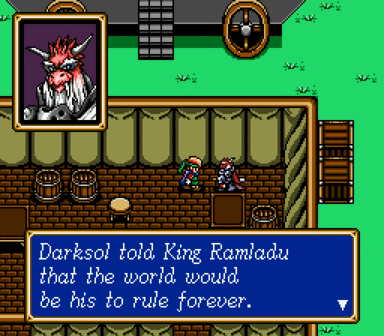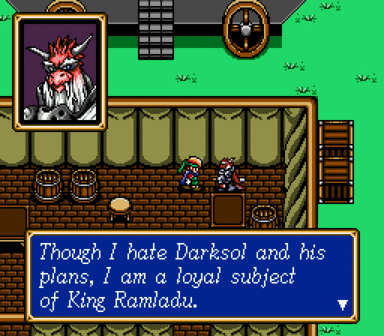 Well, that figures.
Some folks are content to be pawns, I guess.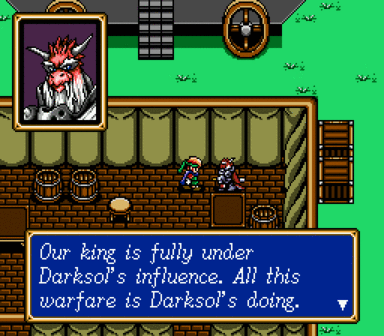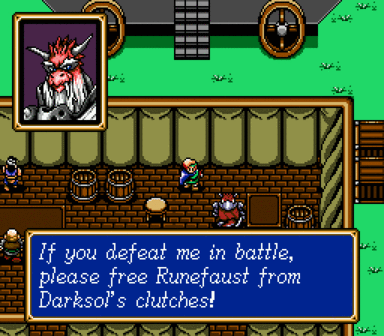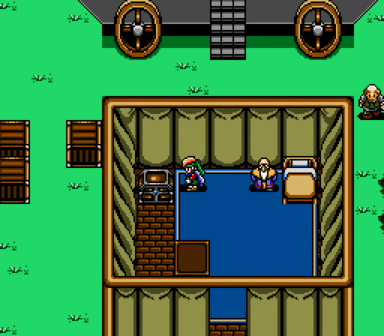 Scouring the encampment for chests, we find a Bread of Life, a Legs of Haste, and a Long Sword.
Gillian needed that sword
badly
. It increases his attack from +8 to +12.
We also find this guy: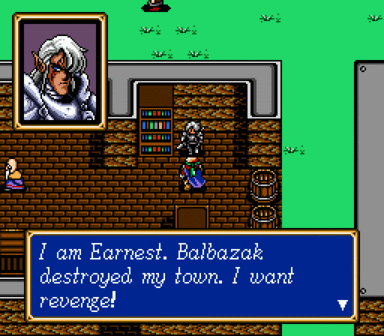 Unfortunately, he doesn't join yet.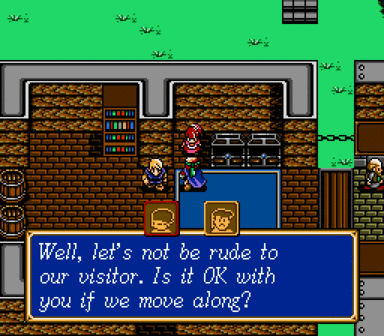 Since we're done here, we let the town's leader know it's alright to move on.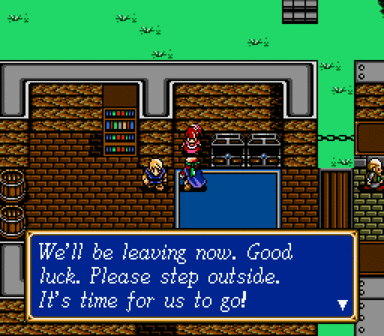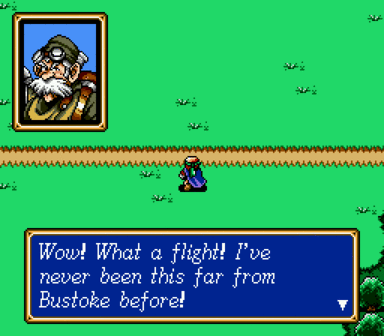 And the inventor from before finds us!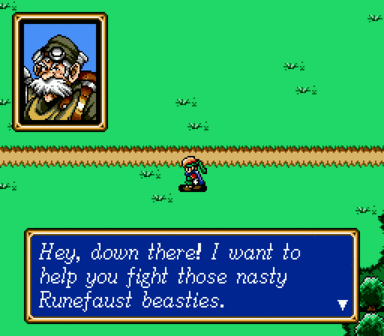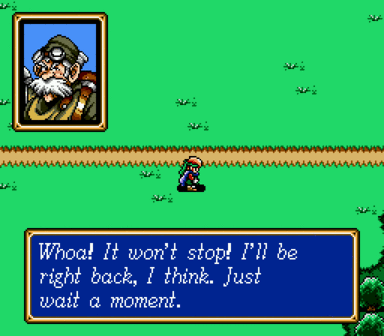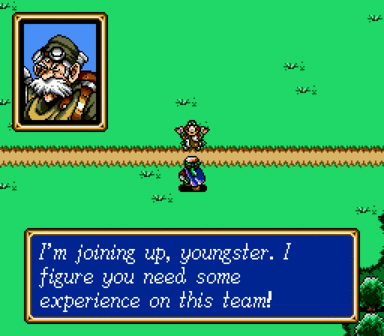 Kokichi is a Sky Knight, which means now we have a flying unit that
doesn't
suck!
We also find a Knight hanging around the tracks...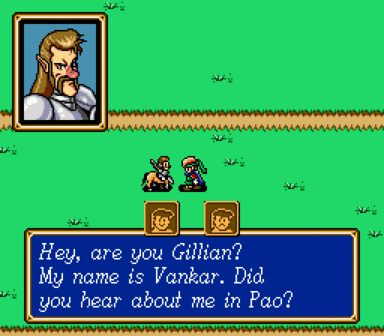 No, we didn't.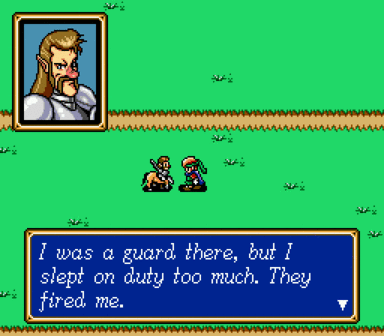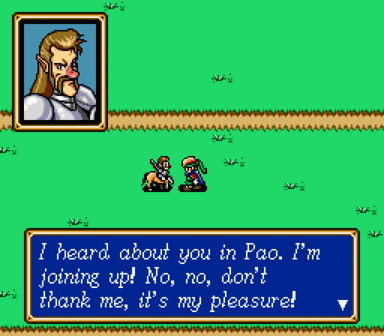 Hey, it's not a party without a drunken centaur, now is it?
Unfortunately, I can't believe I missed talking to Jogurt back in Chapter 1, so he didn't appear now. Don't worry, though. I'll dig up a save file in order to show him in all his Yogurt glory.
For next time:
It's time to vote three more people out!
Previously eliminated:
Lowe
Hans
Amon
Balbaroy
Choose from:
Mae
Pelle
Ken
Vankar
Arthur
Gort
Luke
Anri
Tao
Khris
Gong
Diane
Kokichi
Zylo
Also, don't let the new arrivals' lower levels discourage you. It'd be a simple task to have them catch up.