Introduction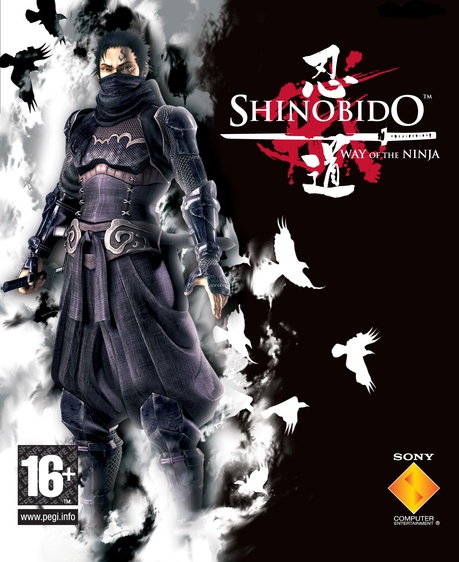 Here's a random stealth action game that has never seen a US release.
Made by ex-Tenchu devs it shares a lot with their original work but takes the genre in an unusual direction. The main gimmick is a dynamic campaign in which three feudal lords try to take control of a small province. The player is free to choose clients and missions and complete them or fail them without the whole world collapsing. There are a few other gameplay mechanics in addition to sneaking around but we'll get to them later.
Shinobido's major problem is repetitiveness, so we'll have to make our own fun.

Days 0 and 1. Where people dress in black.
Days 2 and 3. The thong tribe.
Days 4, 5 and 6. A sushi, a lizard and a landmine.
Days 7, 8 and 9. Ichijo's feelings came with the letter.
Days 10, 11 and 12. Bear planking.
Days 13-16. Betrayal everywhere.
Days 17-20. Can you eat grass?
Days 21-26. Force-Feeding Failures.
Days 27-33. Nothing's Happening Digest #1.
Days 34-40. Big Boss Raiden.
Days 41-43. Too hot to handle.
Days 44-45. Ichijo's Hair.
Days 46-48. Water Wheel Wooing.
Days 49-52. Have my body as a reward.
Days 53-55. Balls!
Days 56-59. Potency medicine.
Days 60-61. The decision point.
Days 62-64. That was my sister, bear!
Days 65-68. Erasing Sadame's past.
Days 69-73. The taxidermist.
Days 74-78. One down.
Days 79-86. Nothing's Happening Digest #2.
Days 87-89. Bald old man.
The Final Hoedown.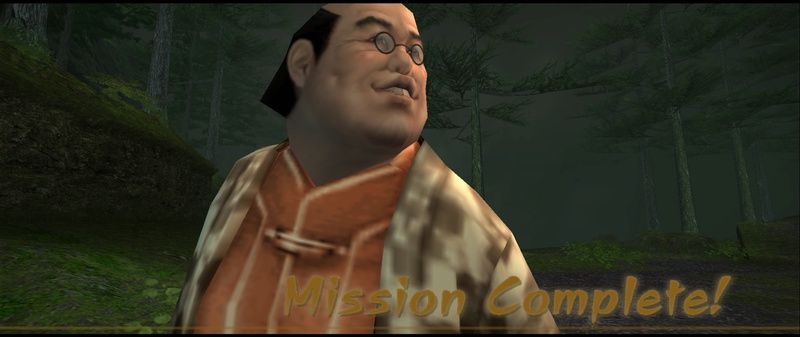 Shinobido: Tales of The Ninja.
Red Ninja: End of Honor.
New Game + Hidden Ending Run
Days 1-40. Chaotic Neutral.
Days 41-49. True ninja...wins!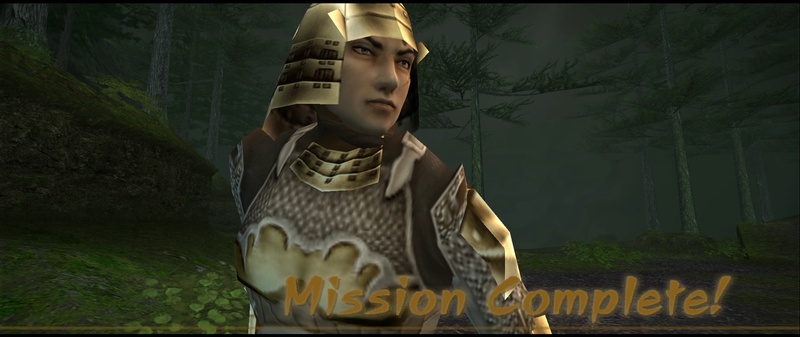 Shinobido 2: Revenge of Zen.