Part 1: Fan Stuff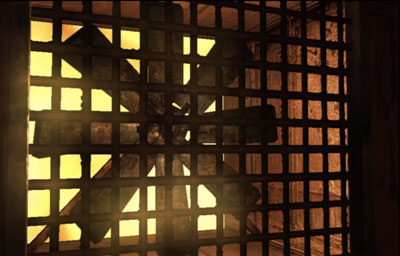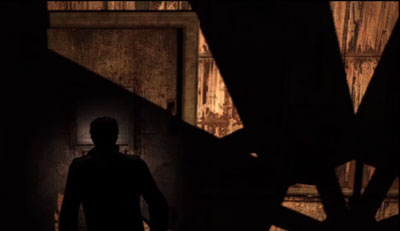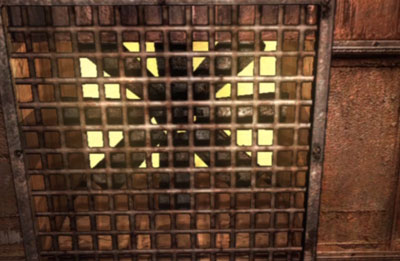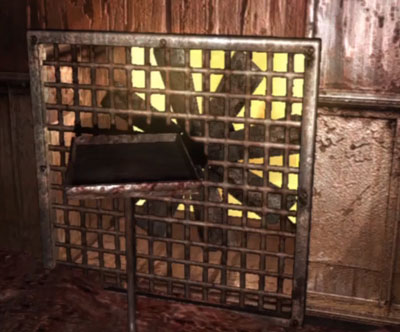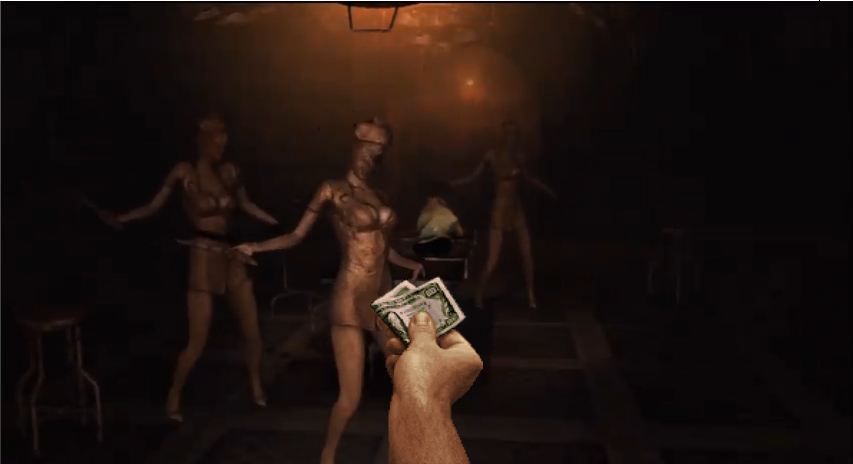 By: AllenR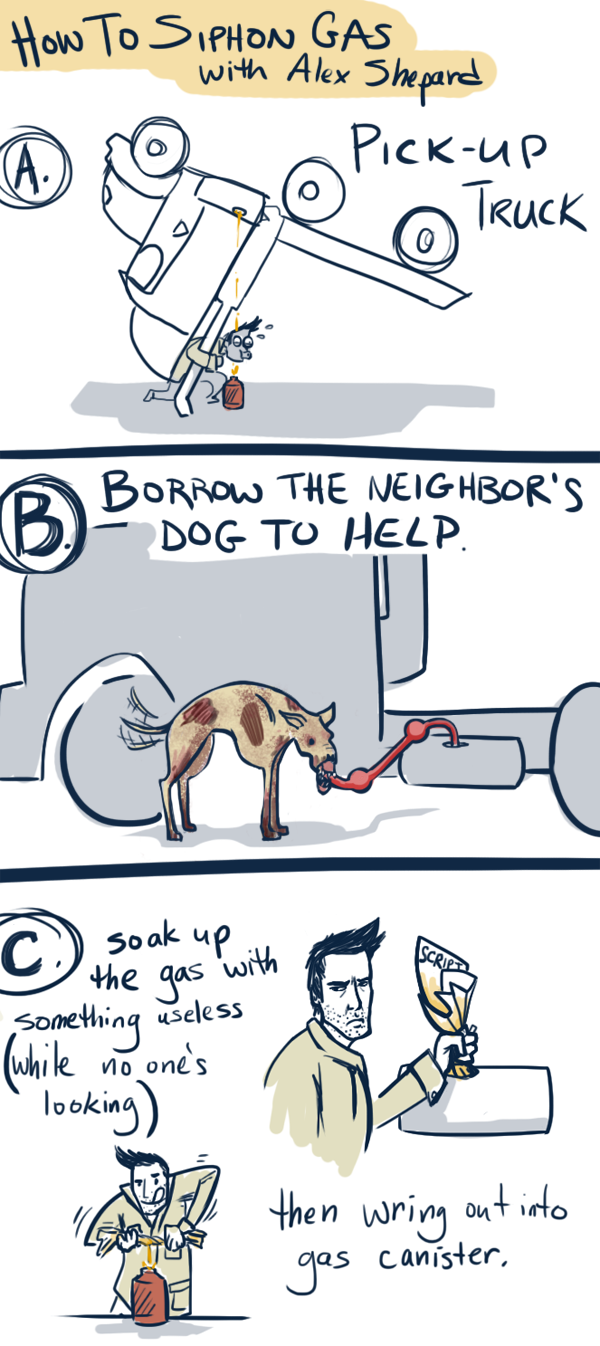 By: Voidburger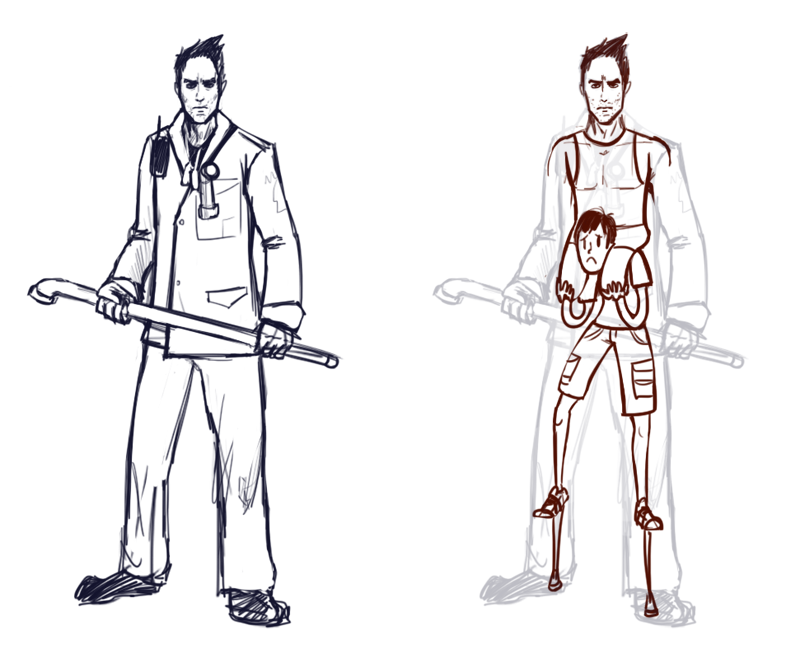 By: Voidburger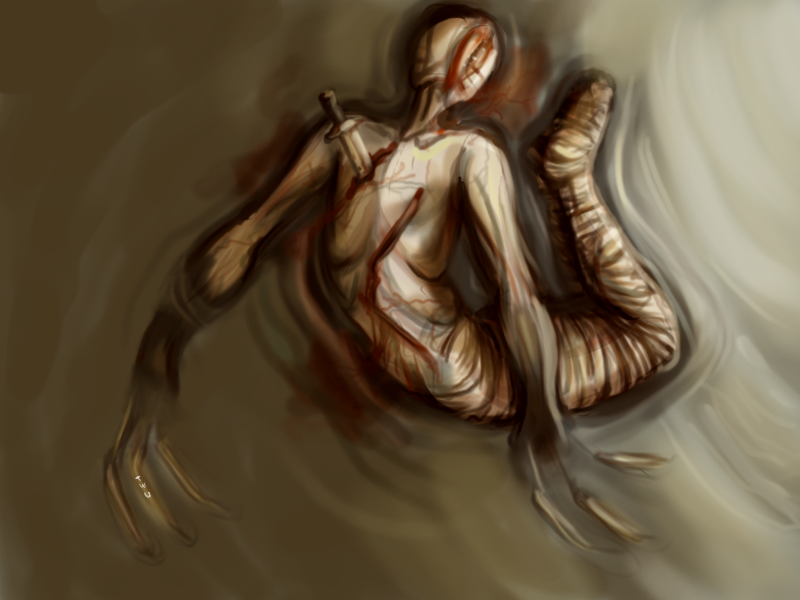 By: The Worst Unicorn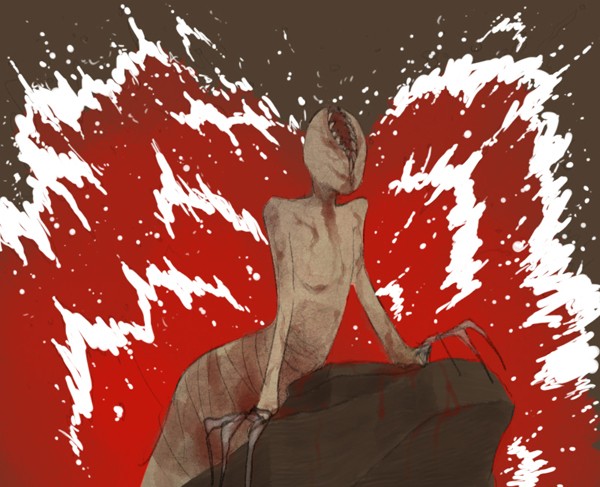 By: capslocksaurus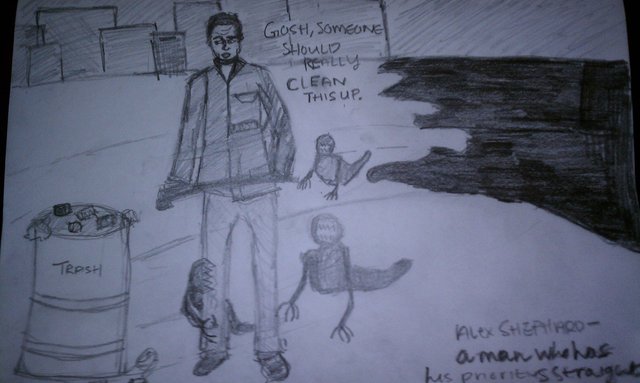 By: marsattacks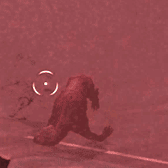 By: dirtysammiches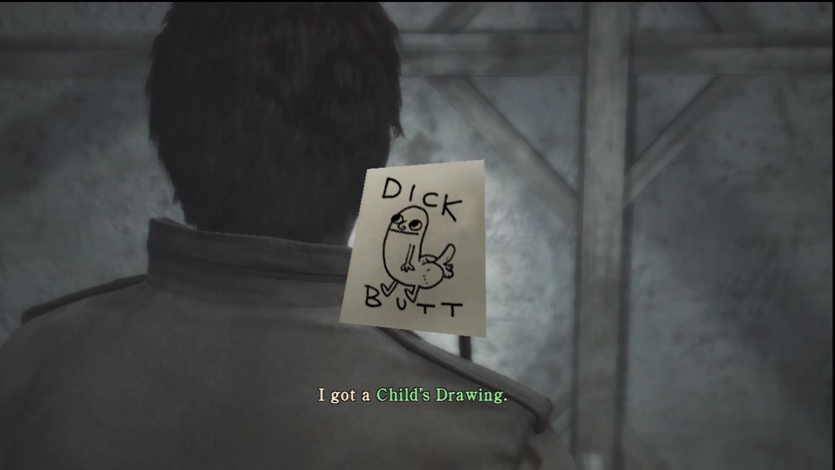 By: AllenR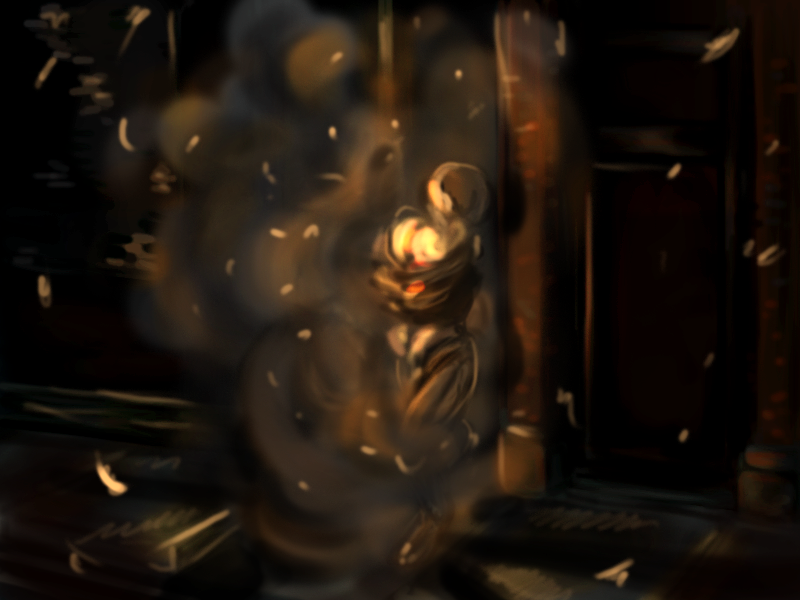 By: The Worst Unicorn

By: Aculard

By: Aculard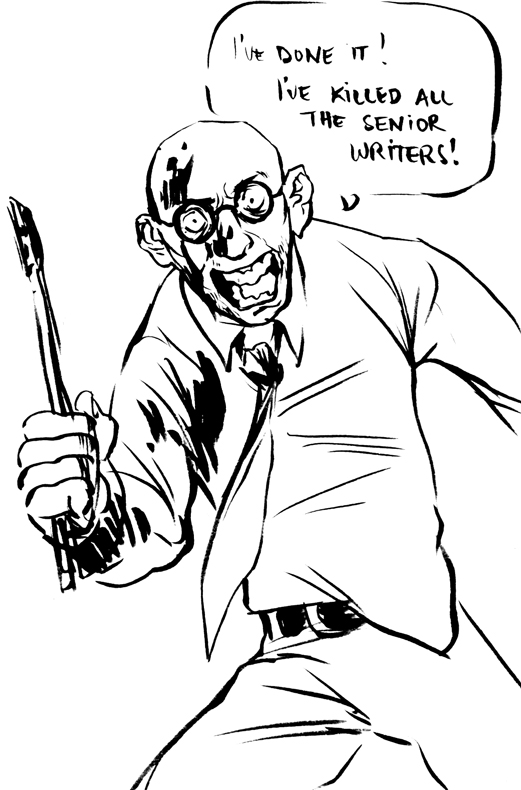 By: Aculard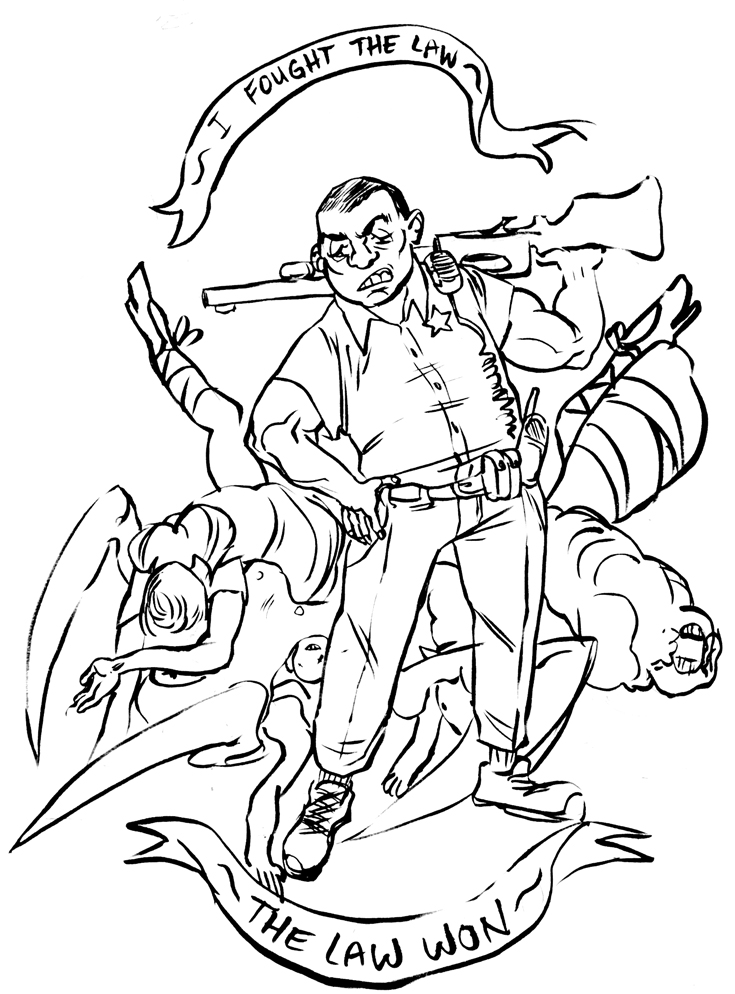 By: Aculard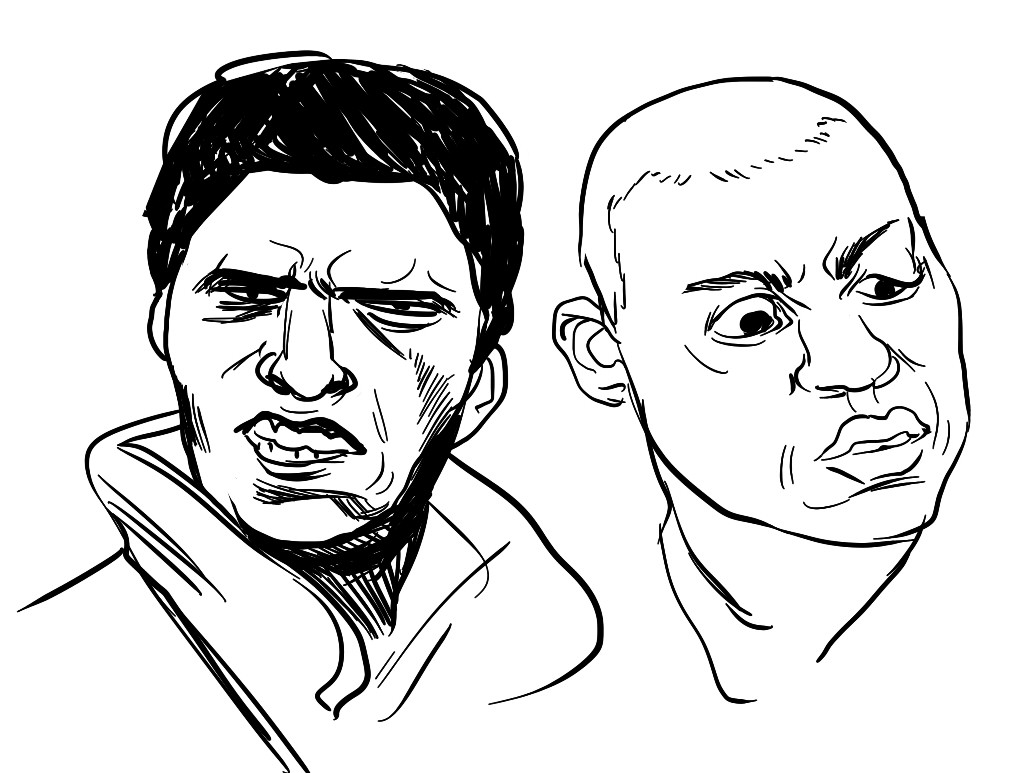 By: Aculard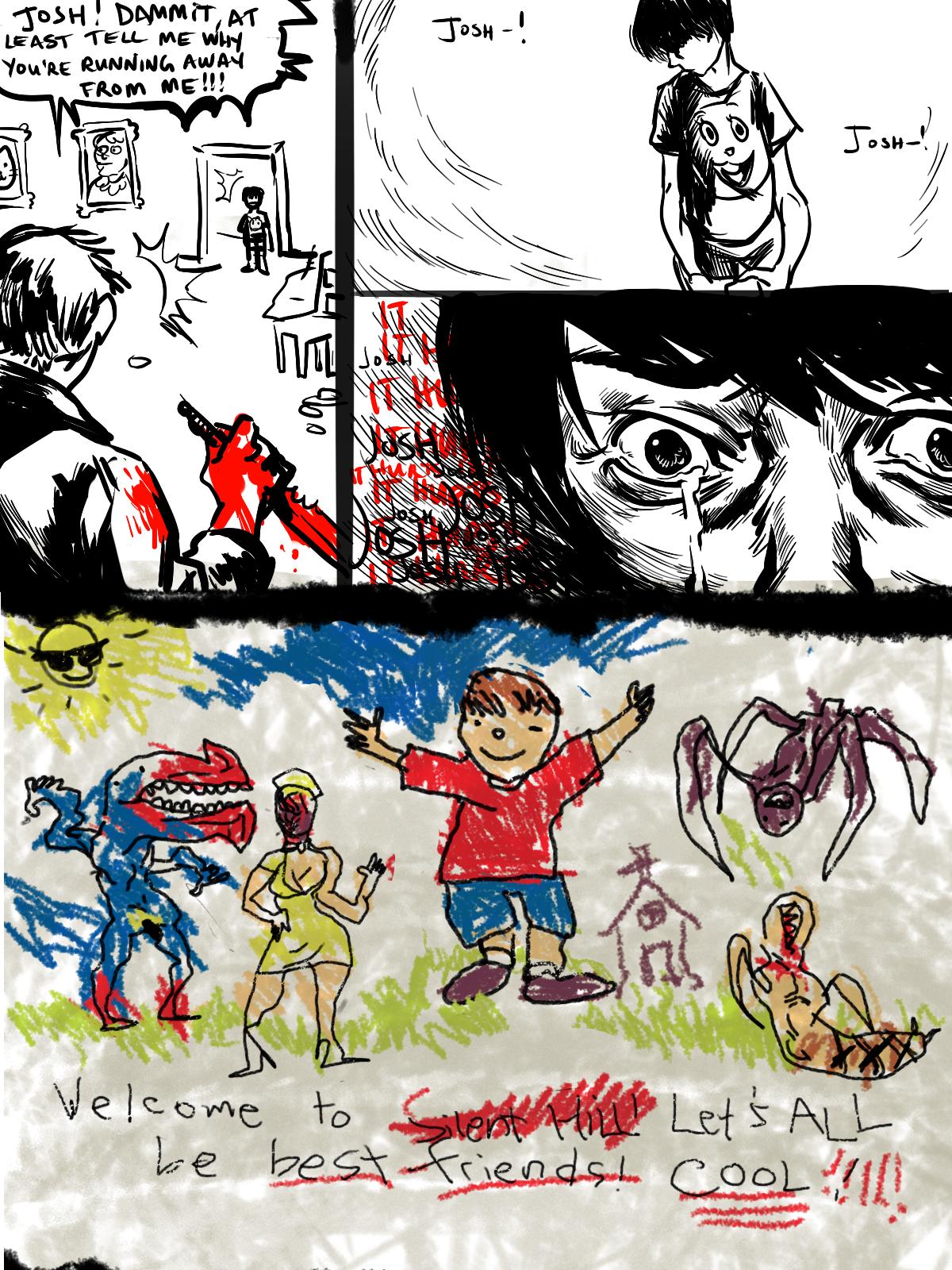 By: Aculard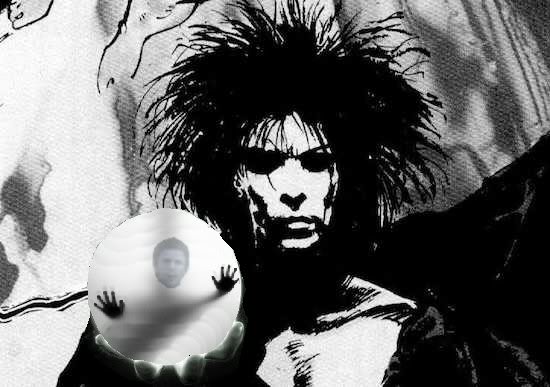 By: Pesky Splinter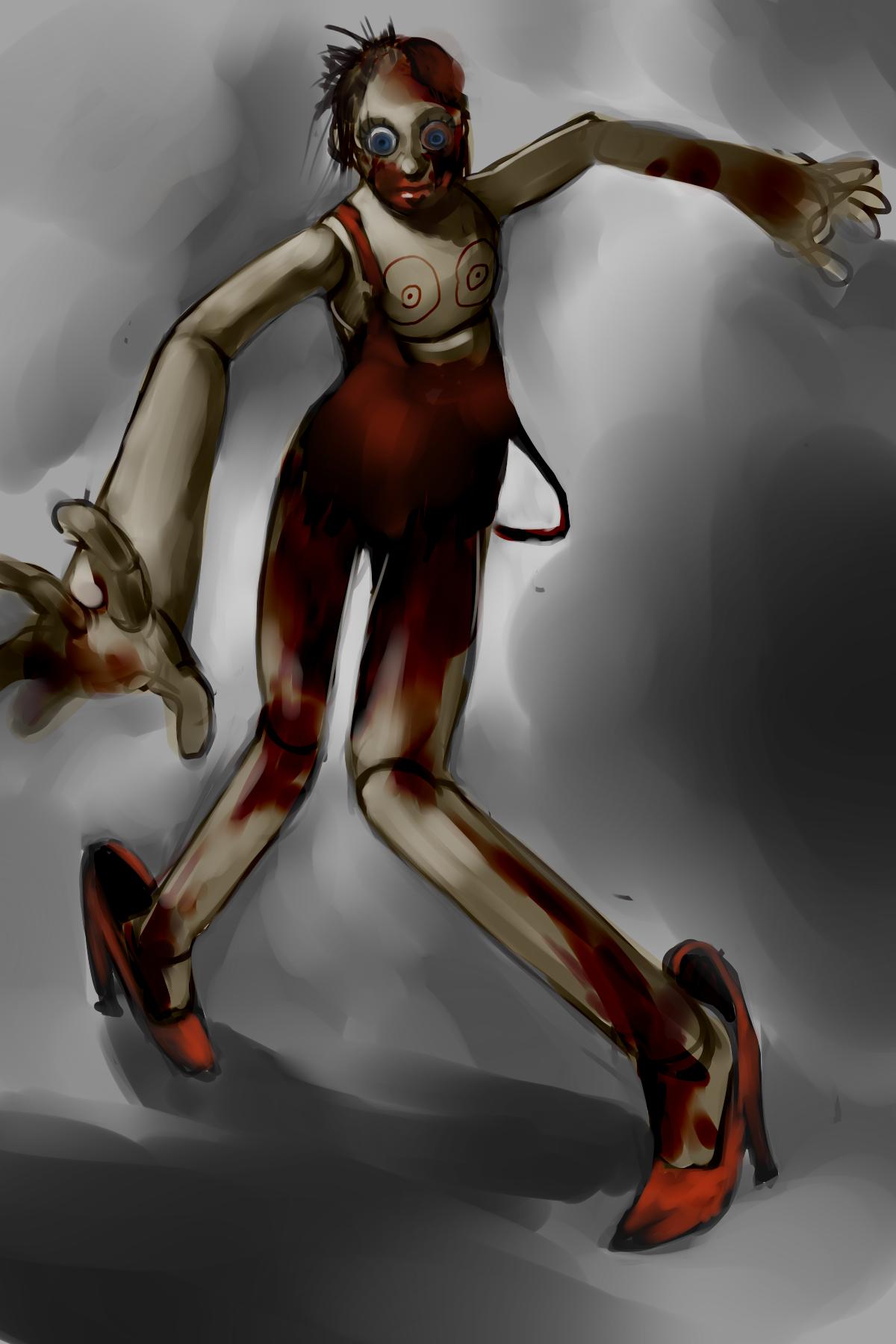 By: Aculard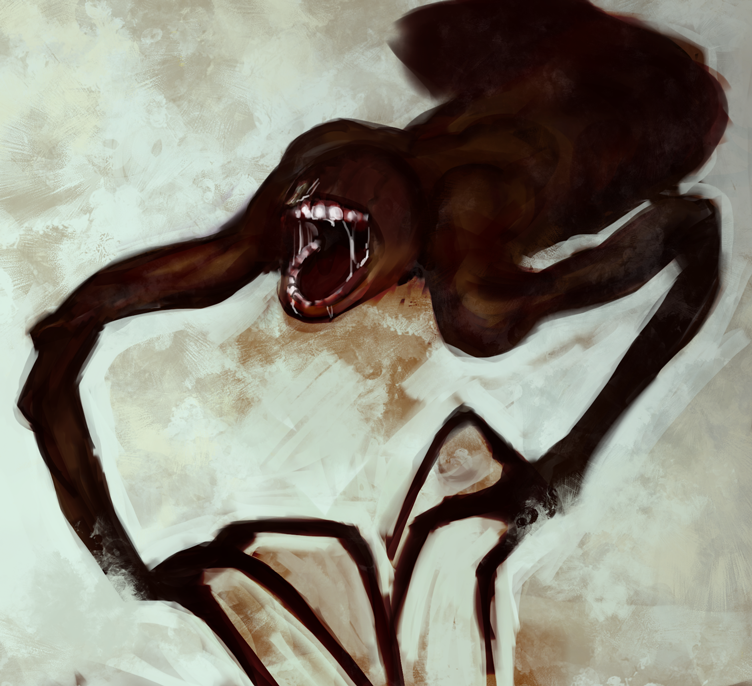 By: Aculard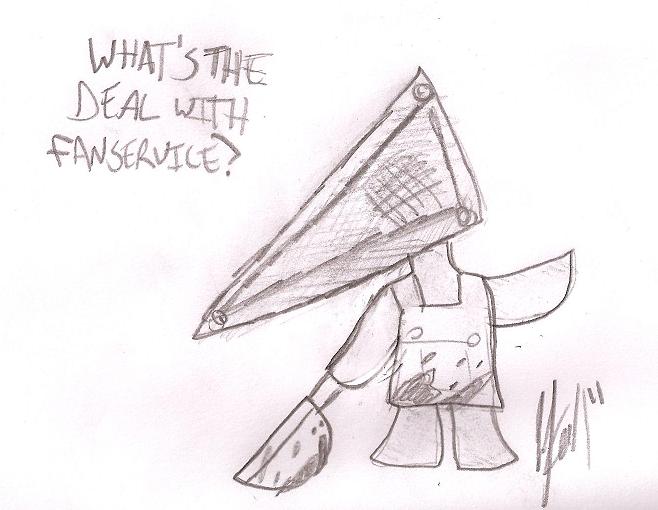 By: Waffleman_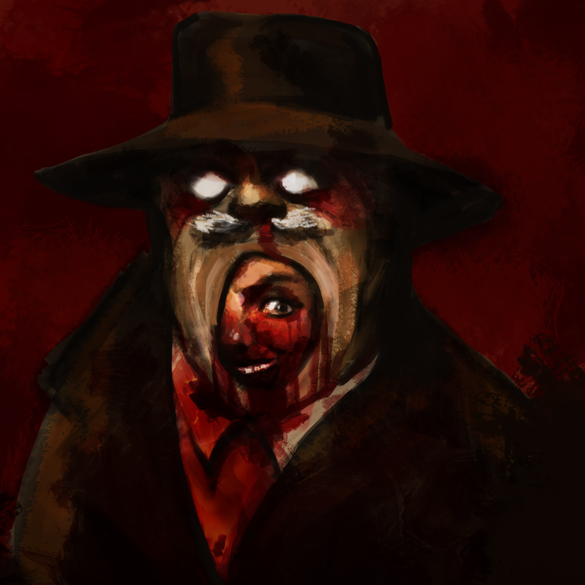 By: Aculard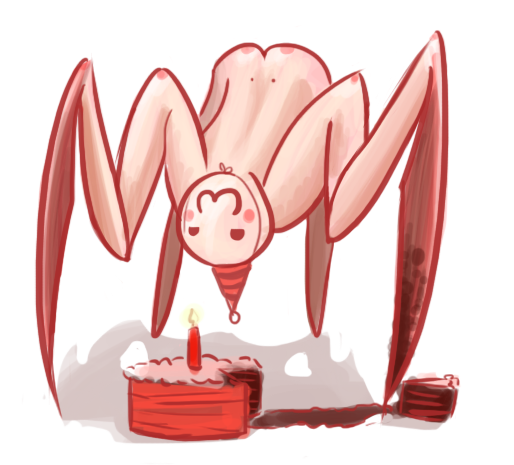 By: Voidburger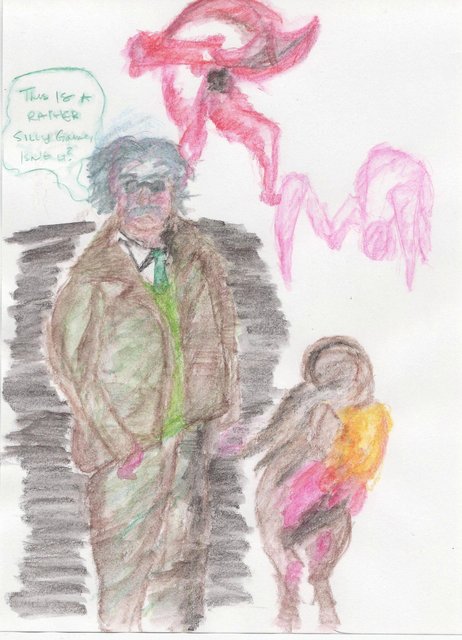 By: marsattacks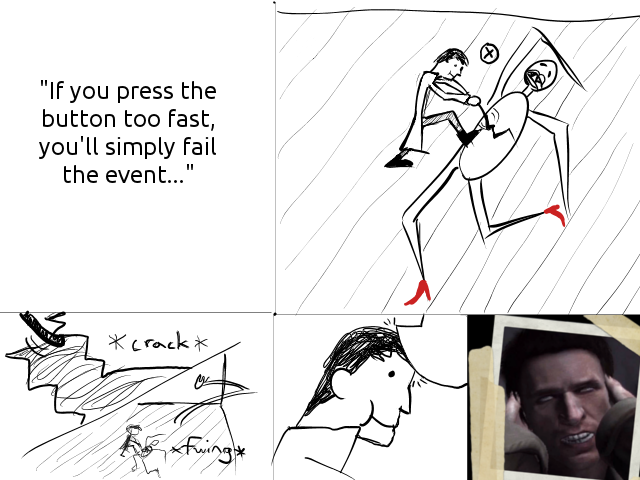 By: MrDude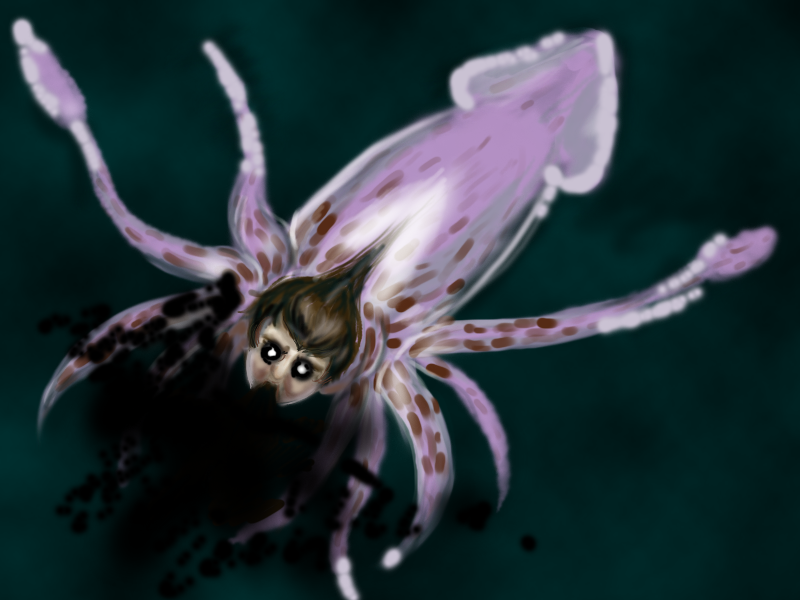 By: The Worst Unicorn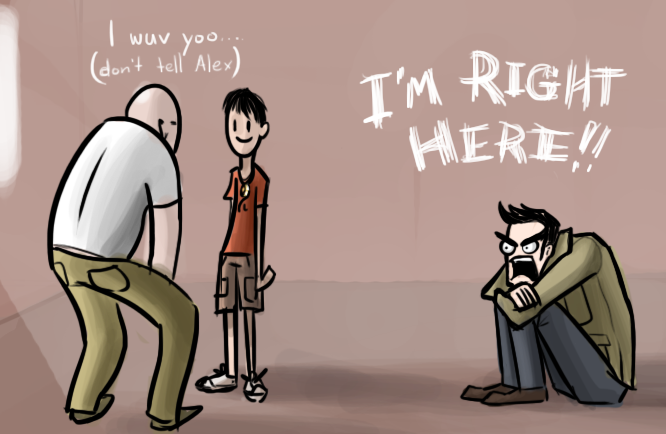 By: Voidburger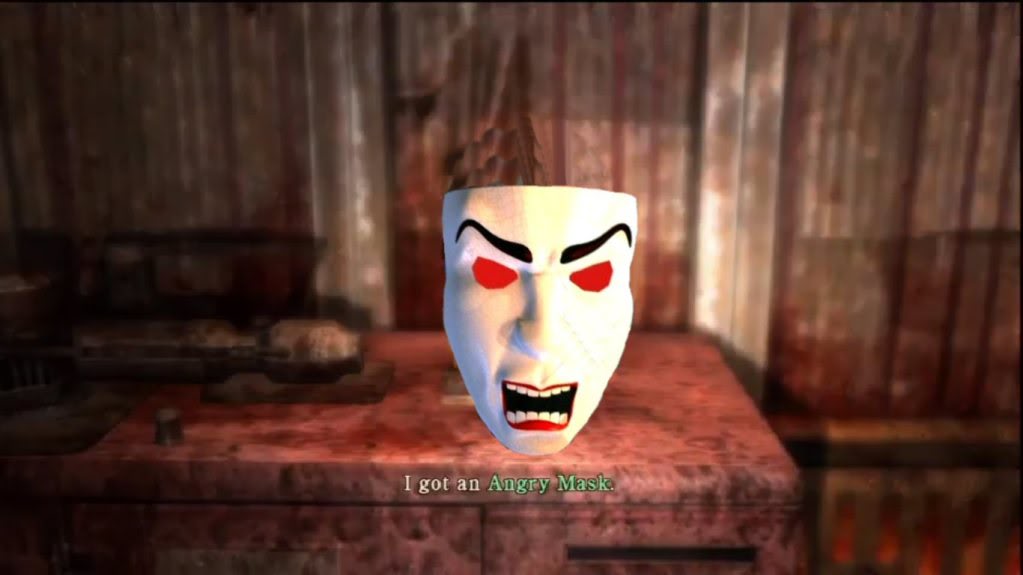 By: Pesky Splinter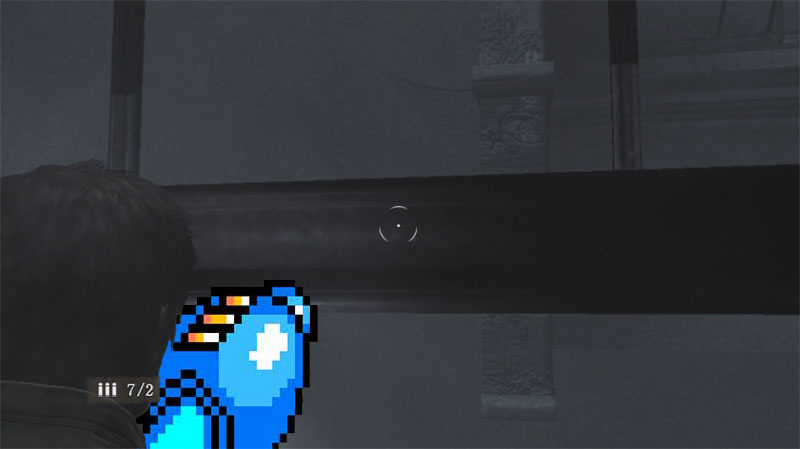 By: AllenR

By: Speedball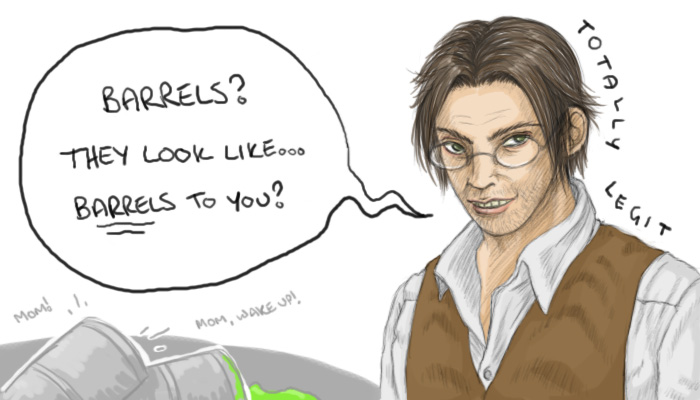 By: Ghost-Slug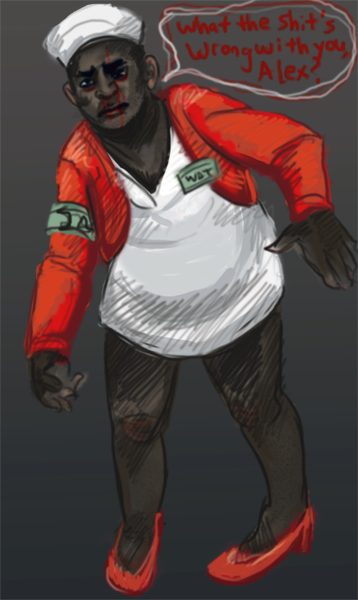 By: The Worst Unicorn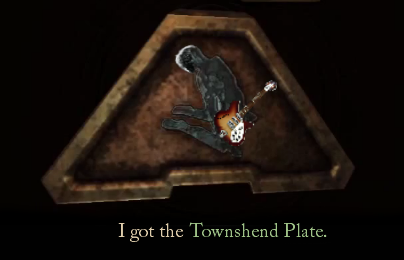 By: Zombiebeard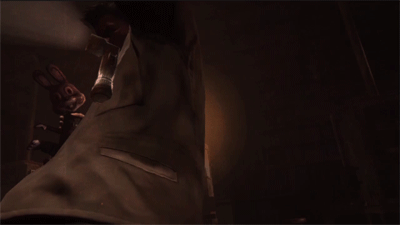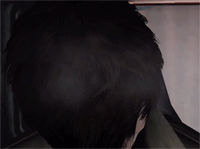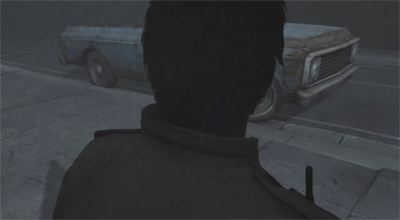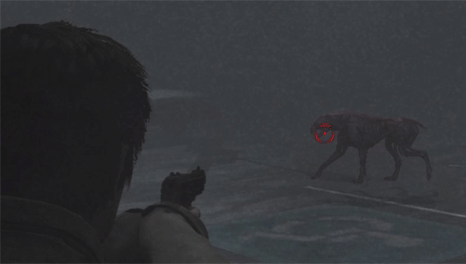 AllenR posted:
So I started up a new game of Homecoming to get the rest of the achievements, when this happened.



Pesky Splinter posted:
See what you've made me do?

NSFW Click at your own peril! NSFW

Zombiebeard posted:
Wellp, I made a Myspace metal song out of that.. uhh "Delightful work of poetry" in Alex's house:

http://snd.sc/n9oezG

My friend (Guitar) and I (Drums and laughable vocals) gave about as much of an effort as they did into this game.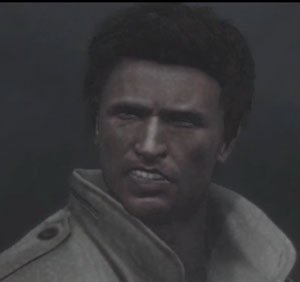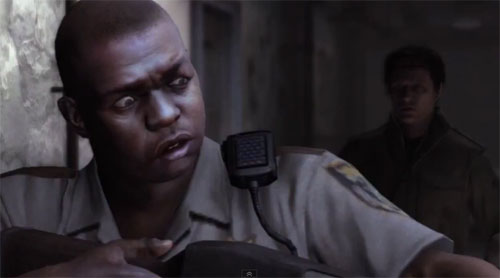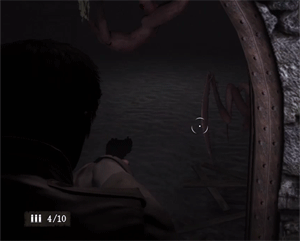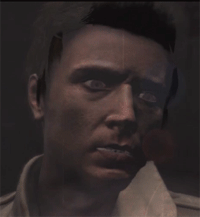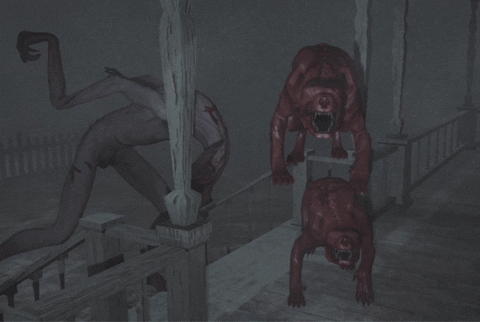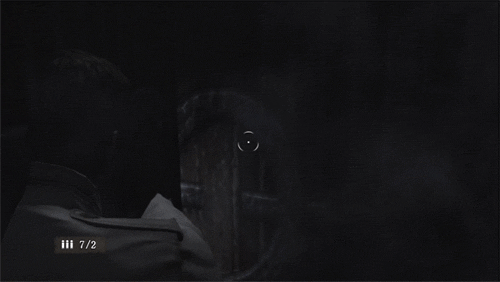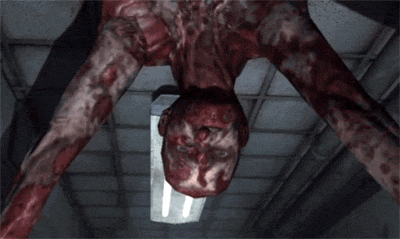 YouTube Theater - Episode 1: Silent Hill With Sewn Eyes
YouTube Theater - Episode 2: Broken Destiny (Part 1)