Part 15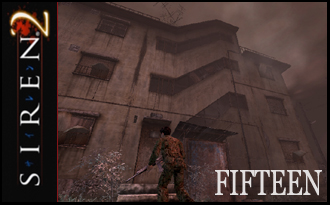 VIDEOS
028 +04:42 Misawa Takeaki - Primary ---
VIDDLER
/
GAMEVEE
(Archives: 57)
029 +03:47 Abe Soji ------- Secondary -
VIDDLER
/
GAMEVEE
(Archives: 56)
030 +04:03 Mikami Shu ----- Movie -----
VIDDLER
/
GAMEVEE
(Archives: 59)
ARCHIVES
057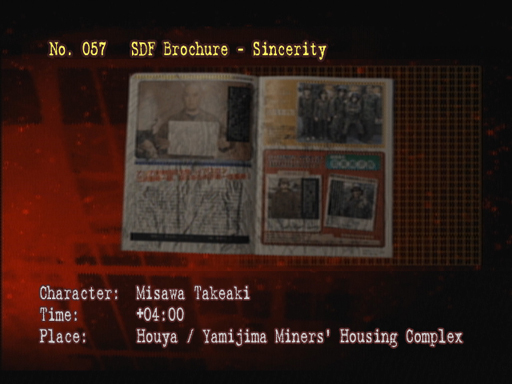 Captain Misawa Takeaki wins first prize in the Asian Winter Track & Field Biathlon!

The picture shows Misawa receiving his award. It is covered with drawings of grasping arms.
056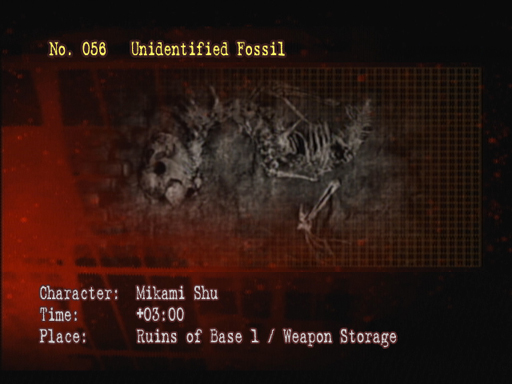 Sis told me a story. She said a great god died. Sis said her mother was born. Many were born.

Mikami Shu, age 4
059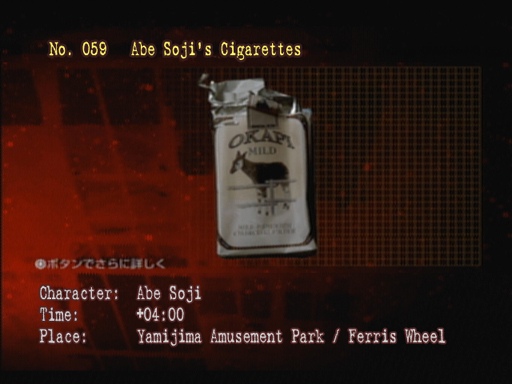 Okapi Mild

Tar: 44mg
Nicotine: 4.4mg

An aqua-colored business card is stuck inside the carton.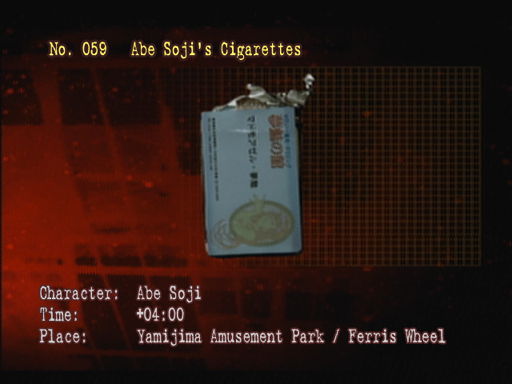 Tarot - Spiritualism - Dowsing
Yumemi Salon

Pandora's whisper...
-Your True Self Hides Deep Within Your Soul-
http://www.yumemi-salon.com