Part 12
Napoleon: I'll be seeing you. Look me up again after you've done your homework!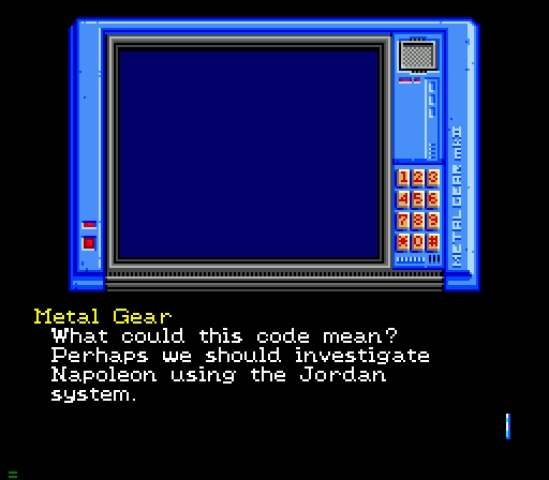 Metal: Now what are you going to do?
Just what you suggested, robot-friend!
DON'T CALL
MOVE > COMPUTER ROOM
Metal: This is the computer room. If there is any information you wish to study, you can look it up using the "Jordan" system.
Thanks for repeating what Mika told me earlier, you little robotic asshole.
USE JORDAN > USE CARD > LOAD I.D. FILE > ENTER NAME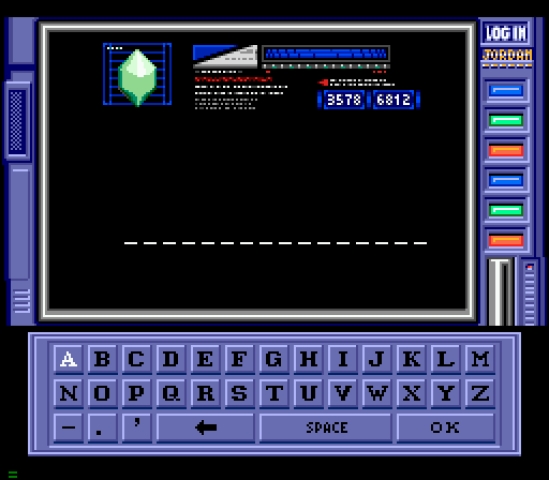 Hmm, what to enter...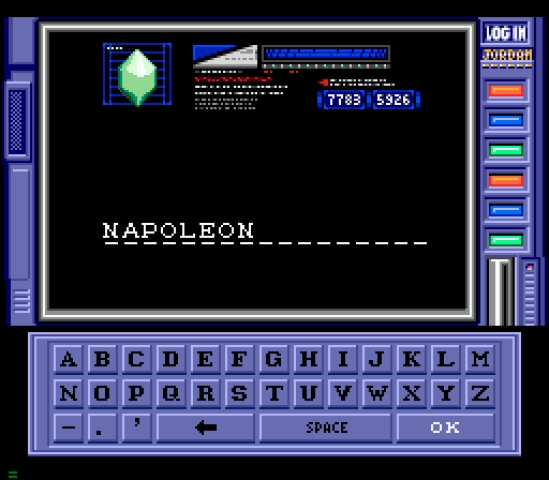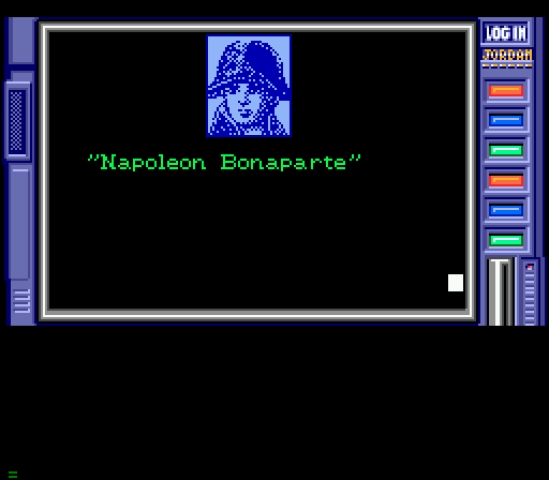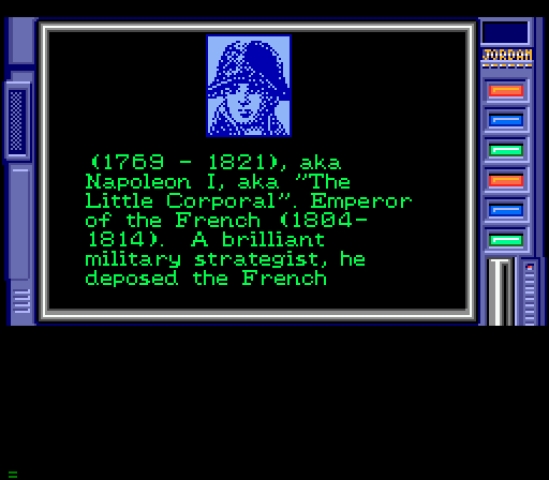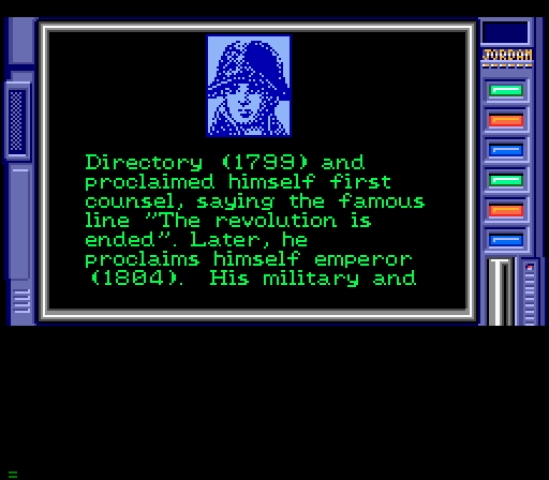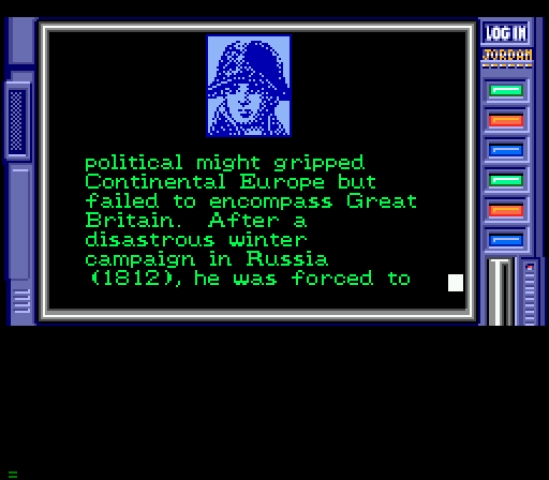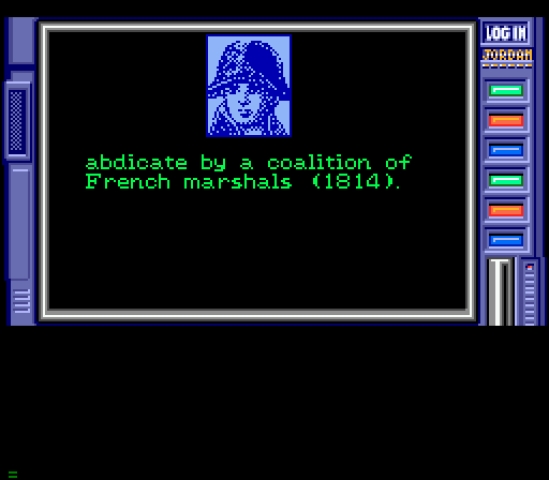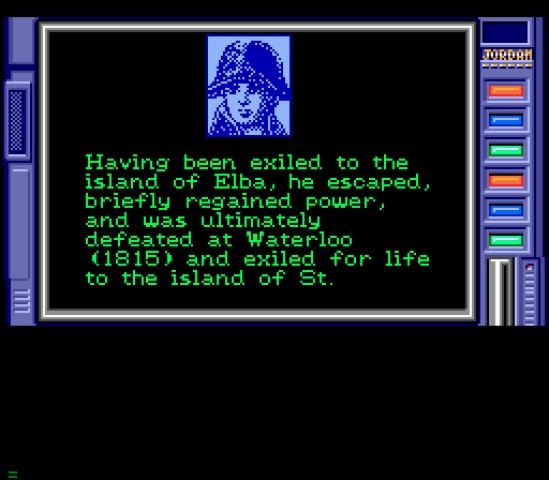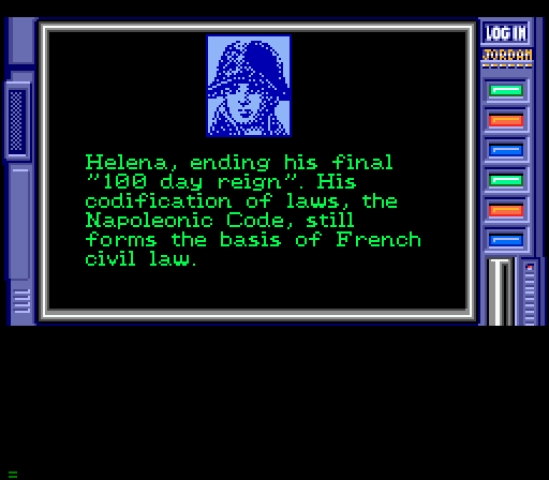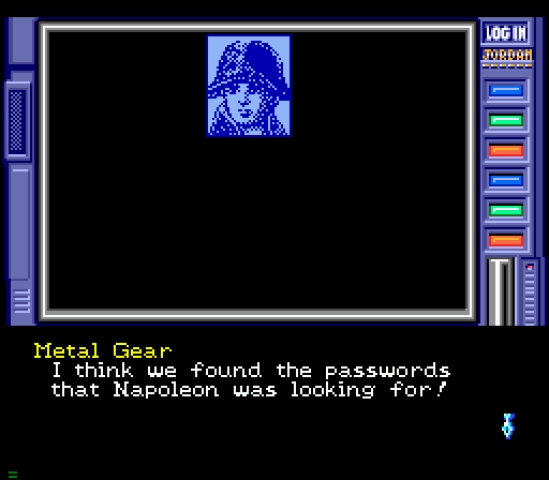 Gillian: I see... This guy's really trying to play the role, isn't he?
QUIT I.D. FILE > QUIT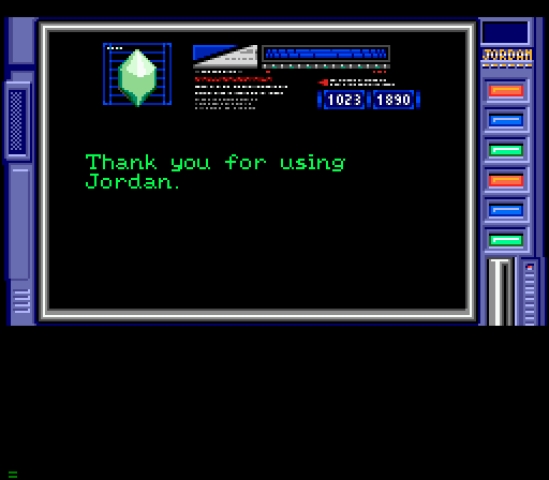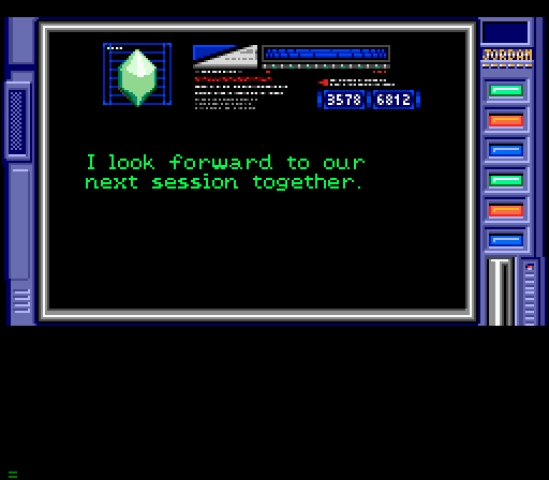 Now that we can solve Napoleon's riddle...
USE METAL GEAR > VIDEOPHONE > CALL 39-5644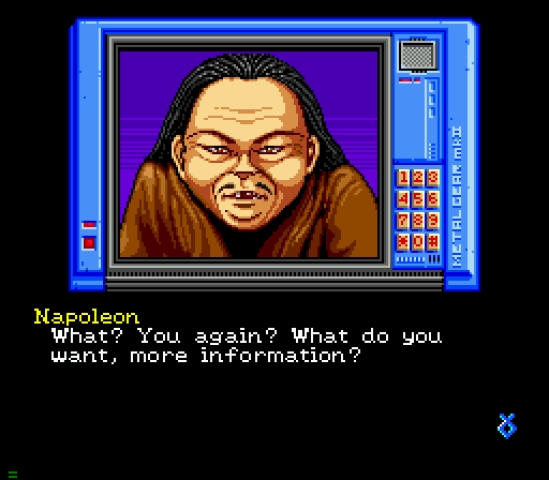 Gillian: Sorry. You'd prefer a woman, I suppose?
Napoleon: Whatever. Anyway, how about giving me the password? The 100 day...
Napoleon switches up his riddles - the other one is "The Revolution
IS ENDED
" - so you need to have the whole fact file on hand to solve it...
...Okay, not really so hard, he only has two riddles.
> REIGN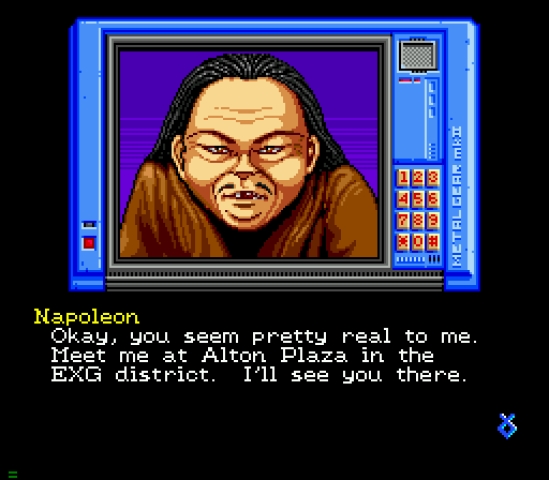 Great, now we've got some options!
MOVE > FRONT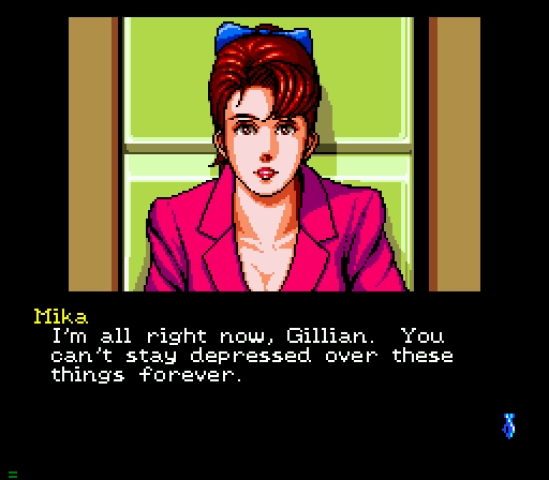 That could be the most compassionate thing I've ever heard, Mika. You know Gibson died like an hour ago, right?
Anyway...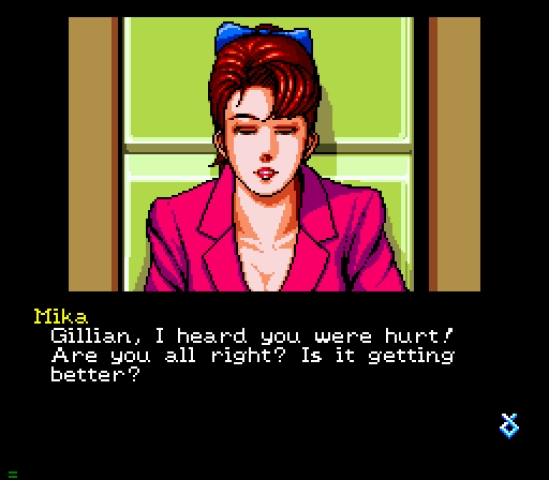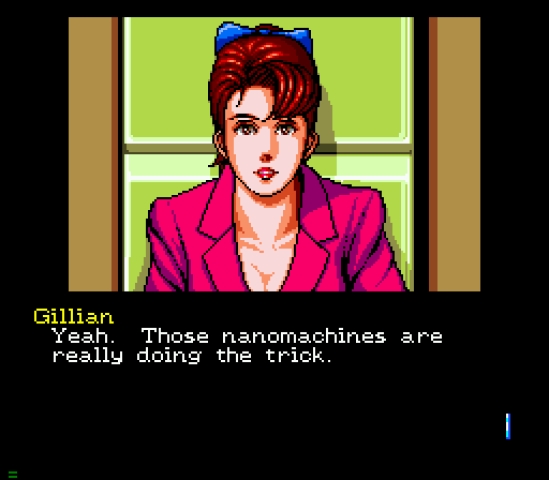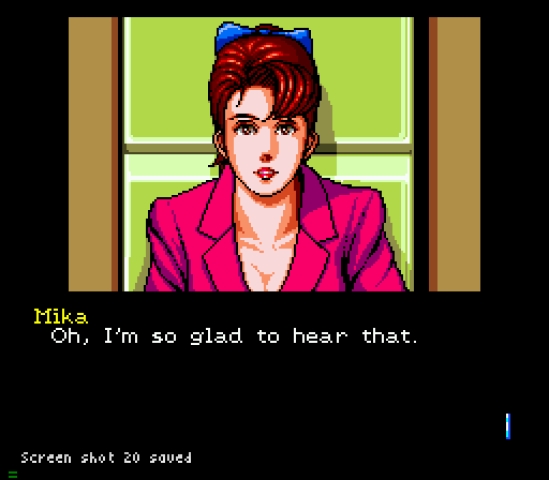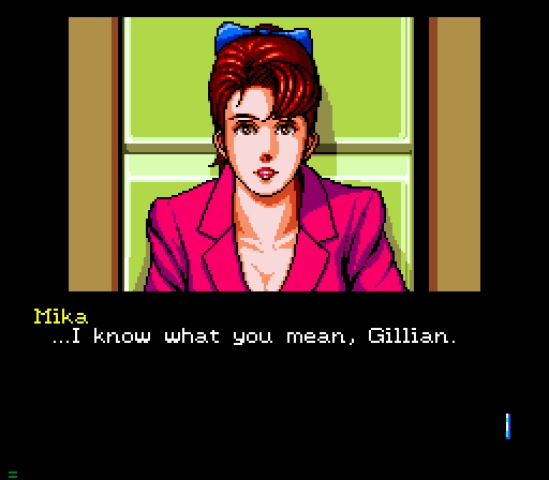 MOVE > ENTER TURBOCYCLE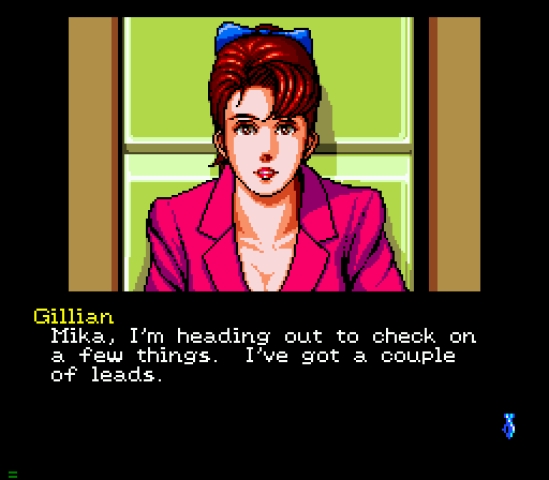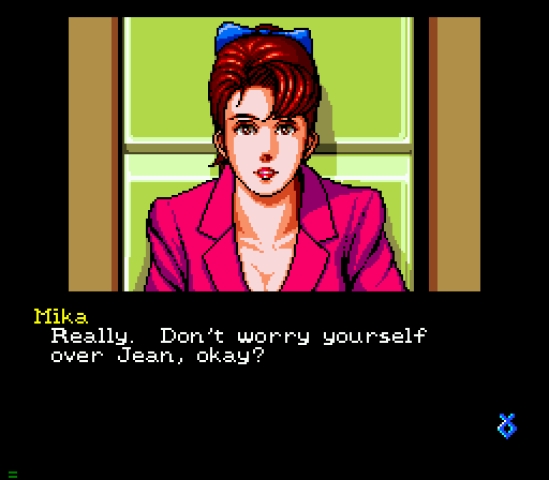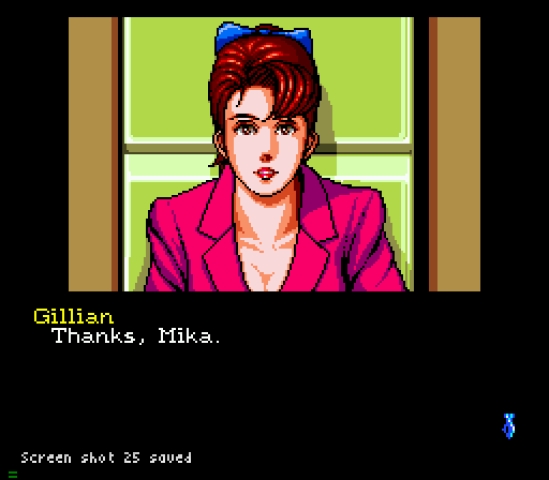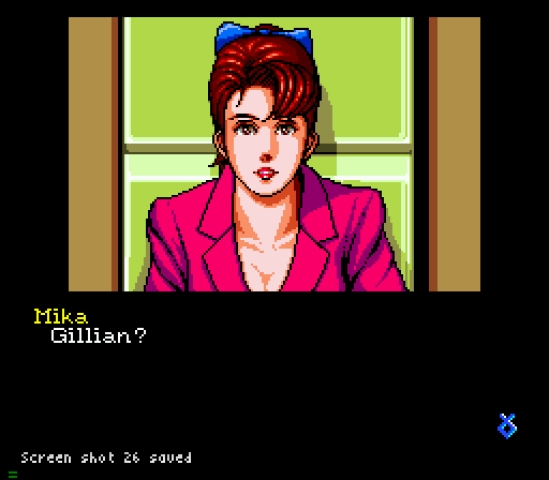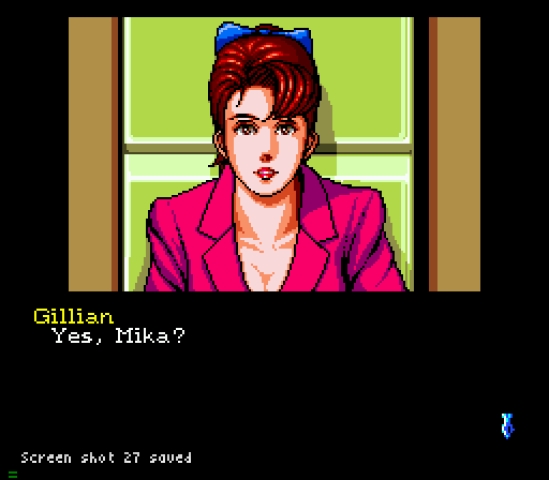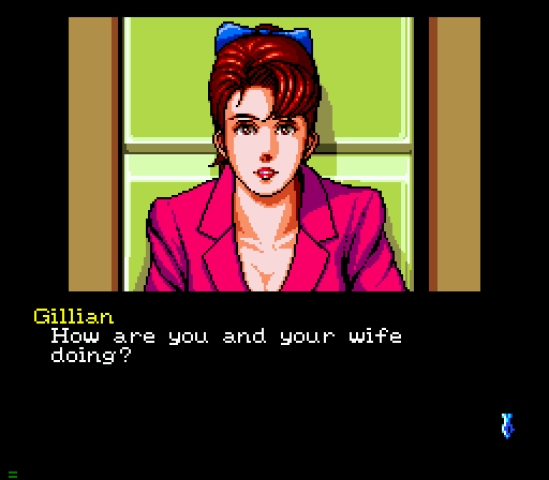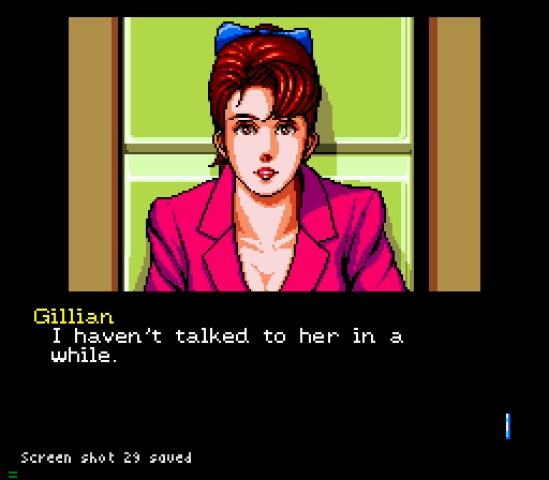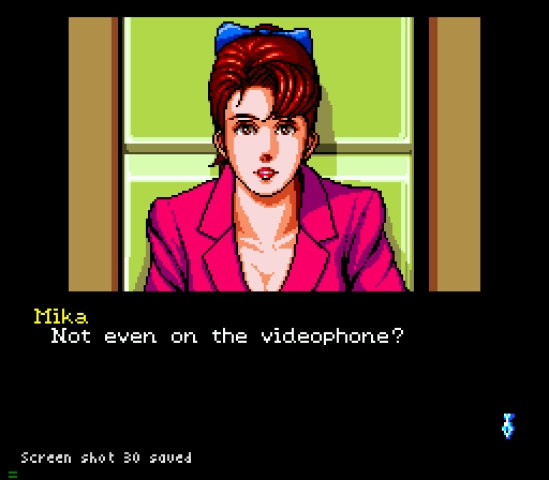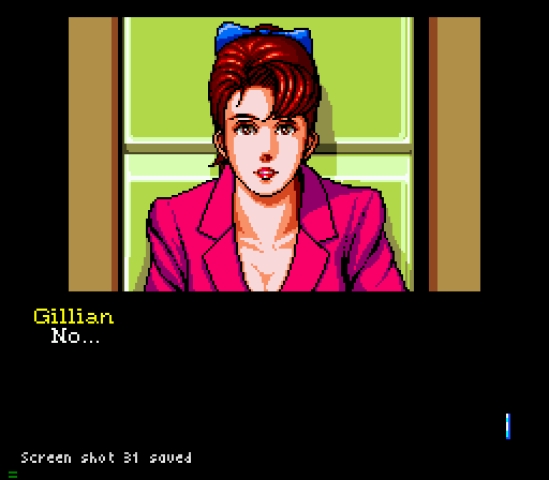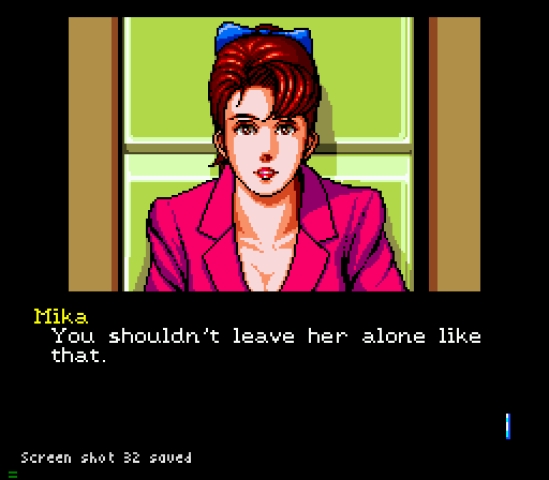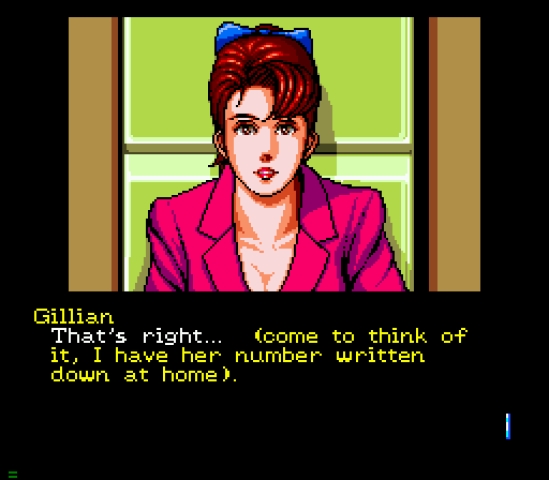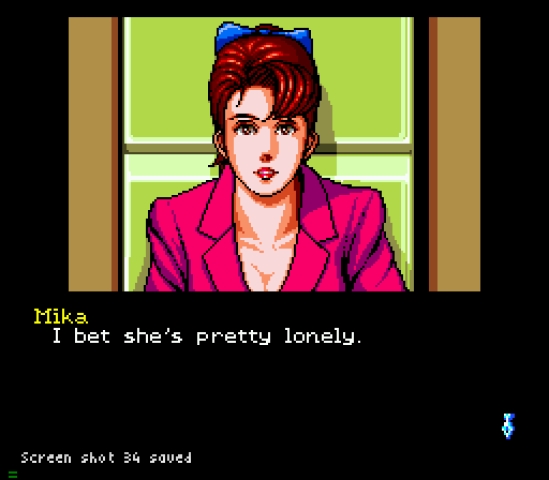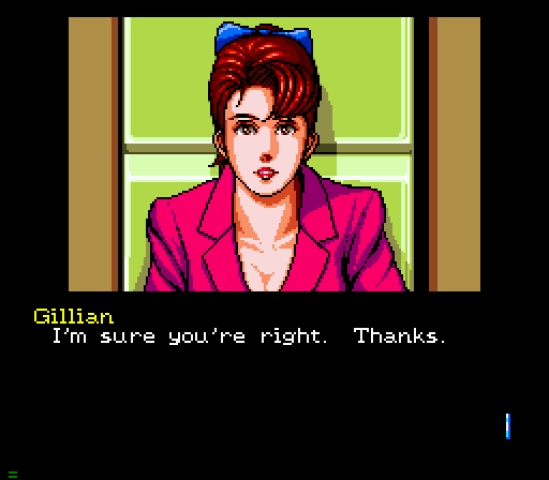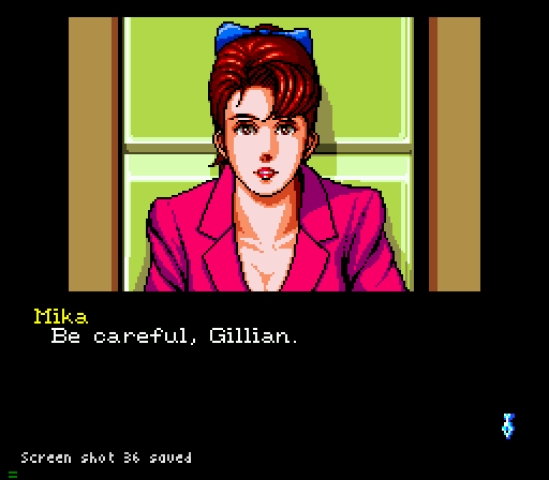 Where now, Junkers?