Part 17
Mr. Peepers proves himself the best Junker out there and gets us the number for Plato's Cavern!
CALL > 69-1170
(I like how an underground market puts up its name and phone number on a huge advertising display.)
Let's call Plato's Cavern!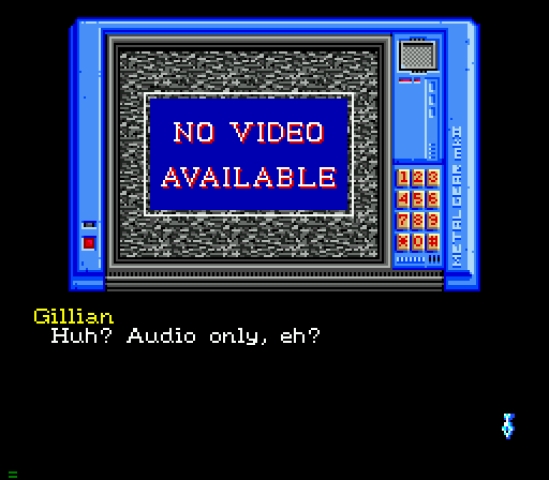 Metal: No doubt it's because they are involved in the black market.
ASK > LOCATION OF STORE
Gillian: Where is Plato's Cavern located?
Employee: We're located on 5th Street in the Sannomiya K District. Everything in that area is part of our organization.
ASK > ABOUT STORE
Employee: Everything available at the best prices anywhere, and no ID required! That's our motto here at Plato's Cavern. And there's none of that dark atmosphere that you find at so many other black market shops.
HANG UP
But, hey let's fuck around in Alton Plaza!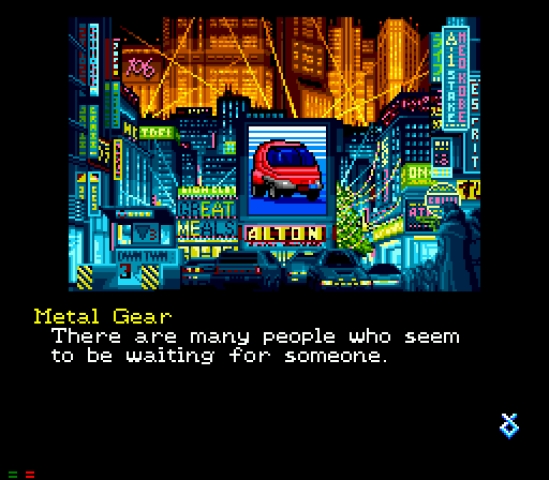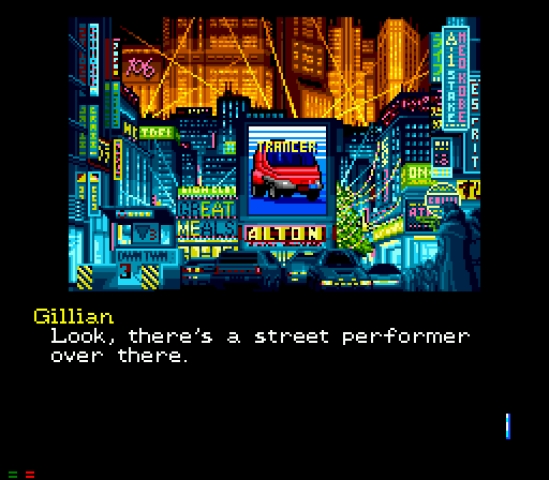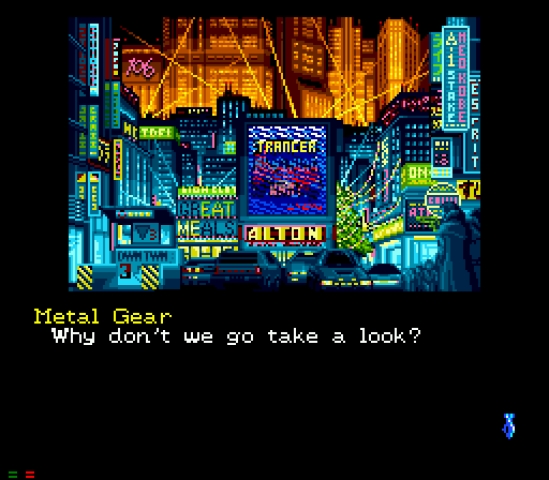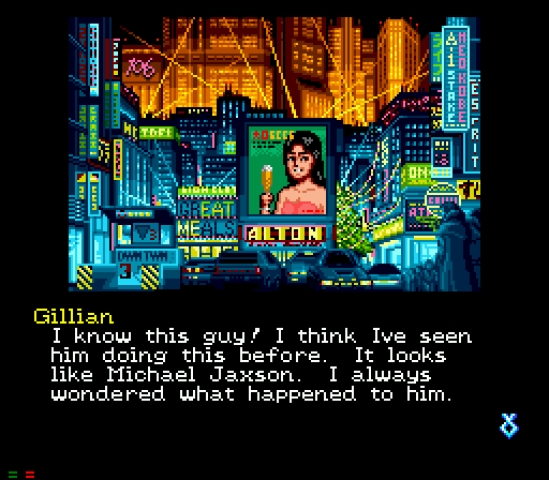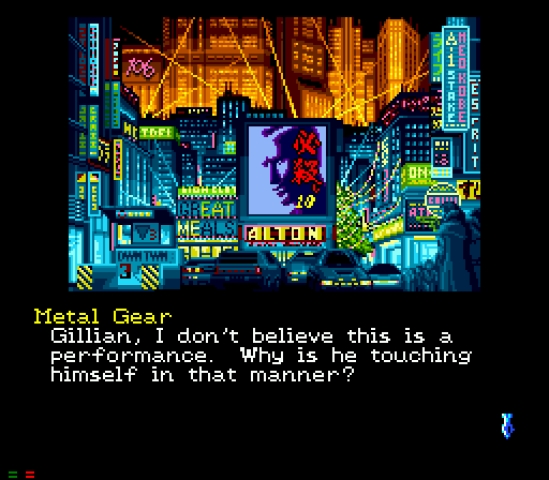 Wow, is this Snatcher or my experiences at the Port Authority? Okay, let's start LOOKing at NEARBY PEOPLE some more!
Metal: There's a fortune teller in the crowd.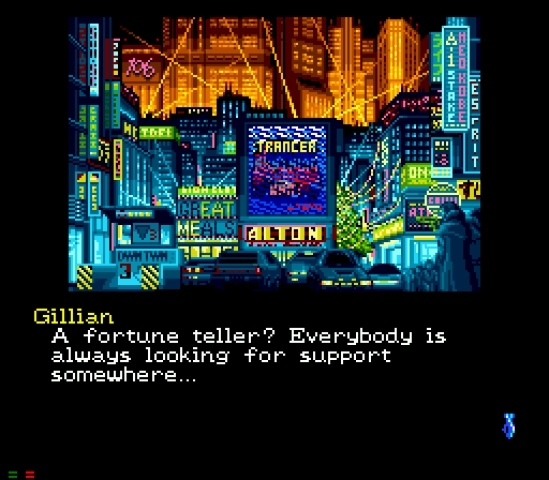 INVESTIGATE > FORTUNE TELLER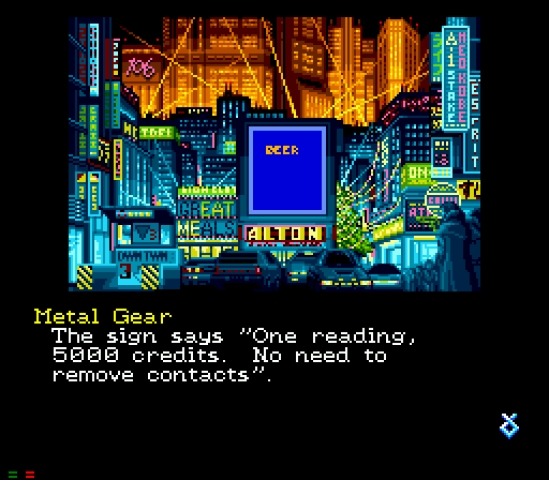 LOOK > FORTUNE TELLER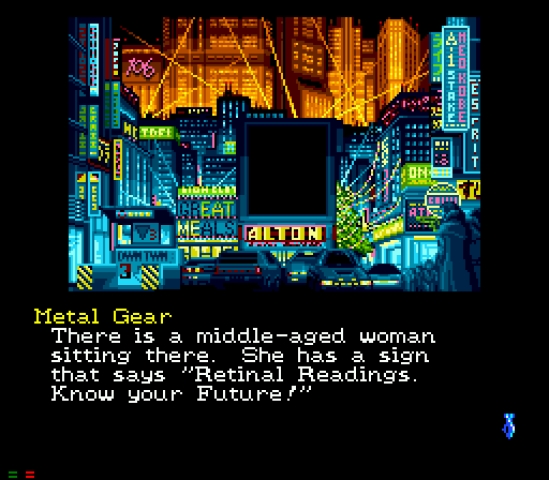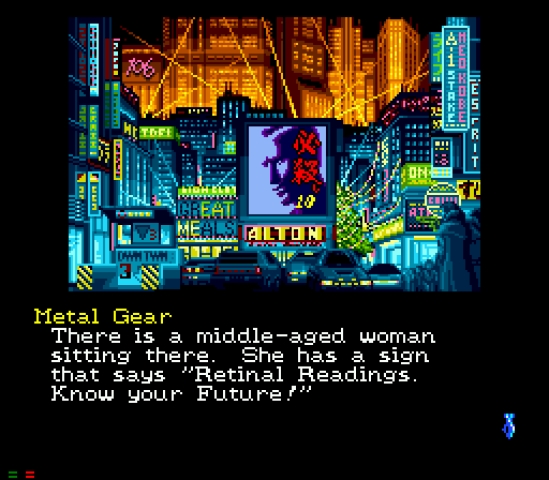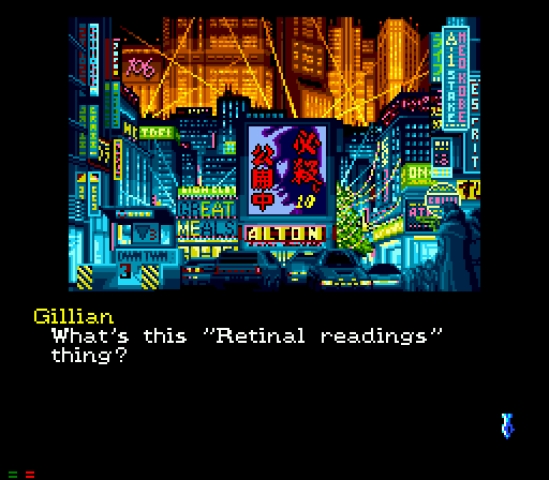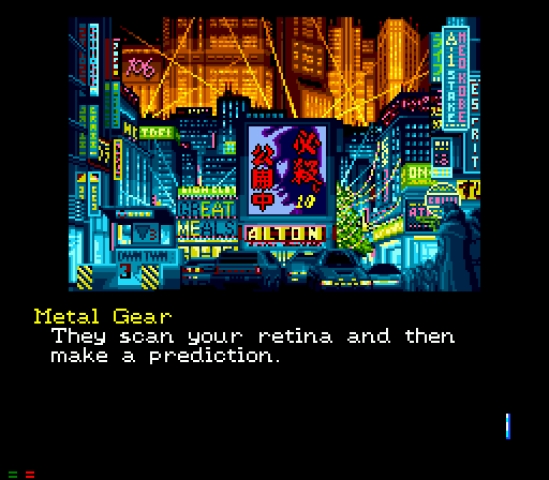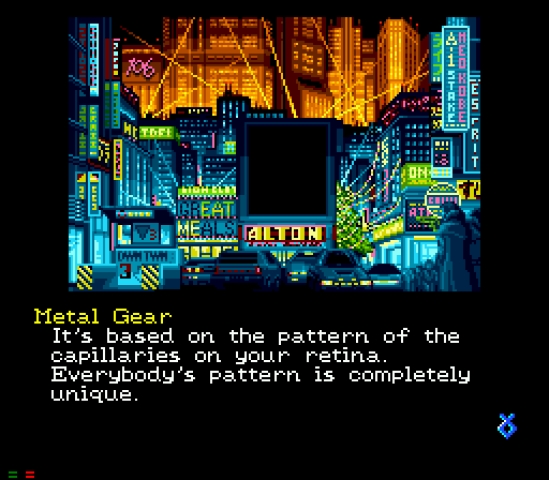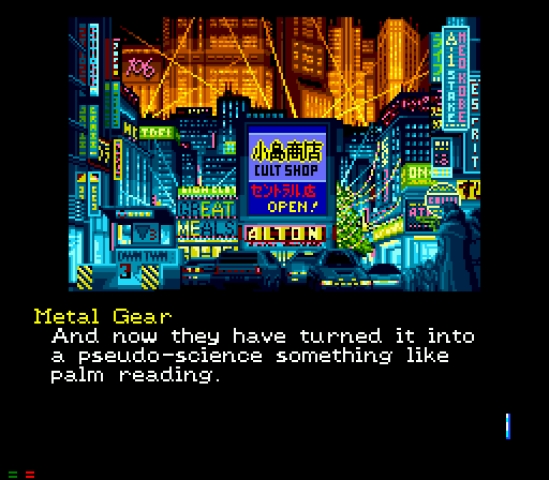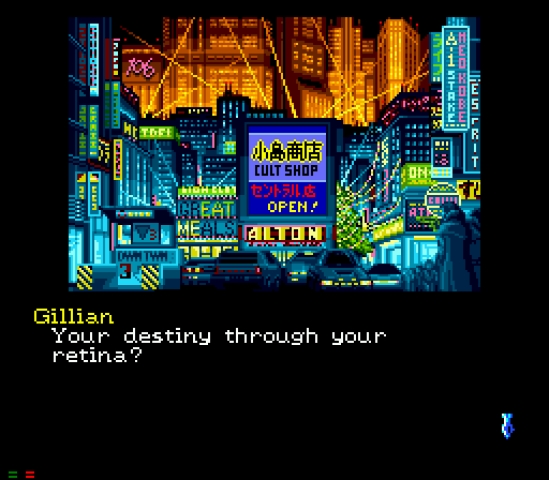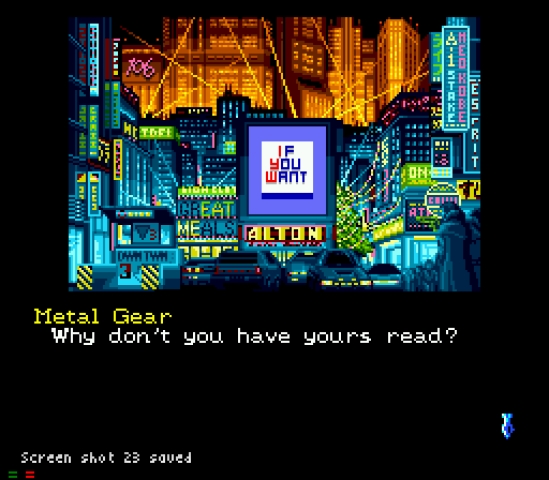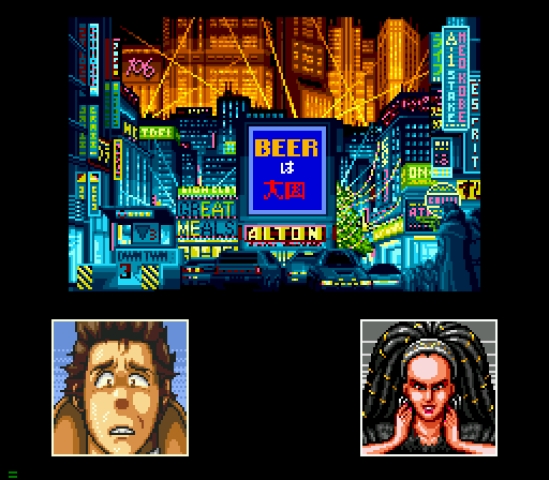 GET FORTUNE TOLD
Bonus Post by Random Hajile

iKon posted:

Uh, why is Jingle Bells playing?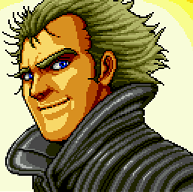 It's December. In addition to it being Christmas time, the days are shorter and the nights are longer.
Which means the Snatchers have more time to move around. Watch your back.