Introduction
Official Sonic Thread Twitter (Also Official Point of No Return on the gayness scale)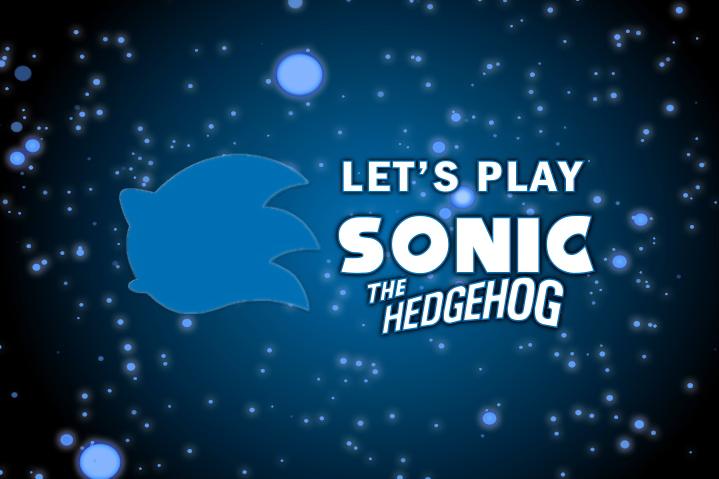 Hi. This is a Let's Play of Sonic the Hedgehog. I'll be starting with Sonic 1, if people like it I'll play the rest of the games. I'm trying to be informative while at least moderately entertaining. This probably isn't gonna be the funniest LP ever but you might learn a thing or two about Sonic. I'll try and maintain a somewhat regular update schedule, a video every
couple of days
week
few months or so.
I hope you like it.
Edit: I might as well put this in the OP now,
I'll be using viddler as my primary host and
GameVee as my alternate host.
GameVee is gone forever, YouTube is now my only alternate host. You can download the source video from the viddler page. One thing to note about YouTube is that it doesn't support 60 FPS, so shields will look kind of weird and certain things like the chaos emeralds at the end of a special zone may appear invisible since they flash by disappearing every other frame. On YouTube some videos are two parts, I'll be linking to the first part and trust you can find the second part on your own.
Disclaimer:
The Knuckles run is meant to be watched after you finish watching through the main Sonic playthrough, not concurrently, I mean I guess you could if you wanted to but I didn't intend it to be like that.
Videos: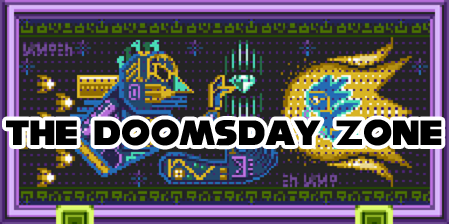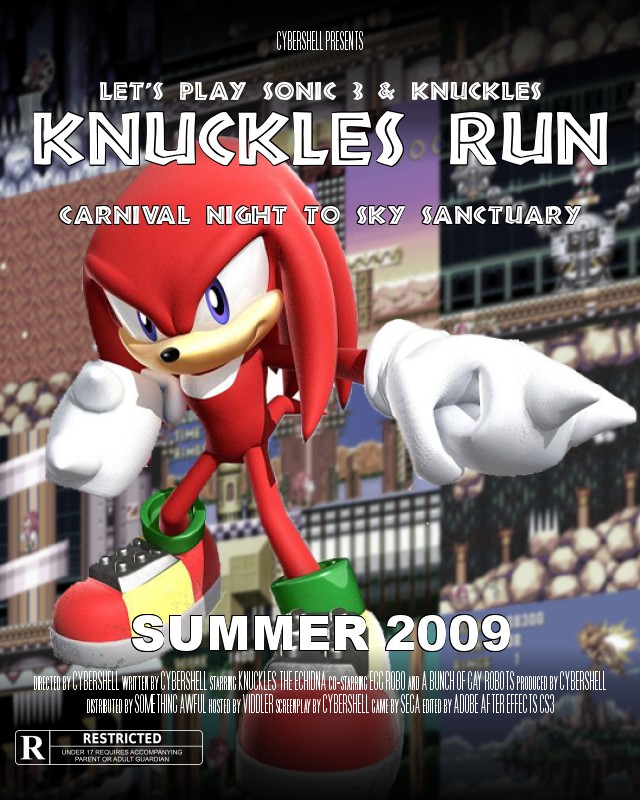 WARNING:


THE FOLLOWING CONTENT WASN'T MADE BY ME, IT MAY ACTUALLY BE FUNNY OR ENTERTAINING
-
SegaSonic the Hedgehog - Kung Fu Jesus
-
Sonic Pocket Adventure - Oxyclean
-
Sonic 1 Easy Mode - Docfuture
-------- By far the best video this thread has spawned (
mirrored on Rirse's account
)
-
Choose Your Own Let's Play - Me, I lied. Sorry.
-
No hit run of Metropolis Zone - pokecapn
-
No hit run of Metropolis as Knuckles - Clavius
-
Sonic 2 & Knuckles Trick Run - Clavius
-
Acoustic Version of Sonic Boom - Rin
-
A Tribute - CrumblingCenturion
-
What This LP would be like with guest commentators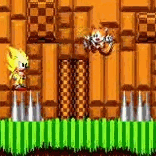 GAMEGEAR GAMES:
(I'm afraid I can't take any credit for this, but it is indeed the greatest video ever)
ARRANGEMENTS
LET'S REVIEW SONIC THE HEDGEHOG: THE COMIC
by ElPottoGrande