Introduction
Let's Play StarTropics!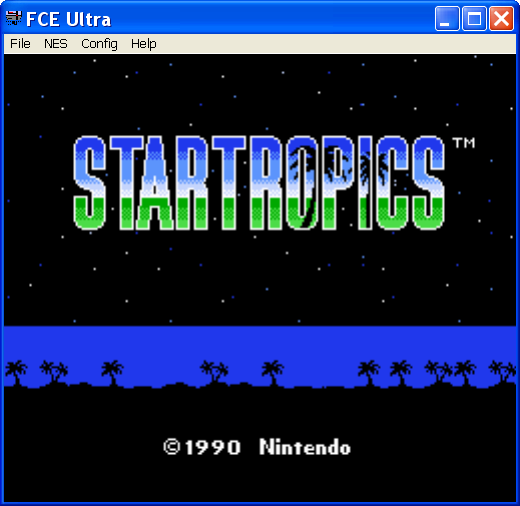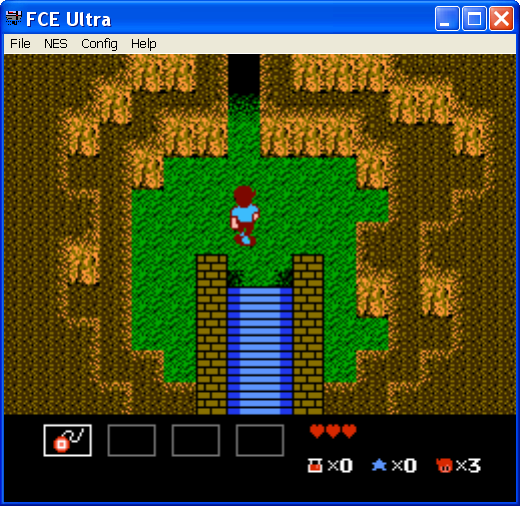 Hasn't this been LPed already?
Abandoned twice.
Wow. You'd have to be a real asswipe to LP this game and abandon it midway.
Yup. This game deserves better.
What is... StarTropics?
StarTropics is a top-down view adventure game with island-exploring cave-spelunking yoyo-swinging good times! Made for the NES in 1990, you play as Mike, the only kid from Seattle (except that one from the movie WarGames) who can't swim. Your uncle has been abducted. Because all adults are irresponsible, it is up to you to find and save him!
What is the game like?
This game is a tile based action game. Mike controls like a tank. But he has Yo-yo based weapons, so it is fun. It is challenging, full of puzzles, and chock full o' die.
That doesn't sound so great.
BLASPHEMER! YOU WILL BURN IN THE PIT OF FIRE FOR YOUR FILTHY HELL-SPAWNED LIES! This game is awesome.
Prove it.
Well, only one way to do that. We'd have to play the game.
Let's Play StarTropics!
Videos