Part 63: Sine Qua Non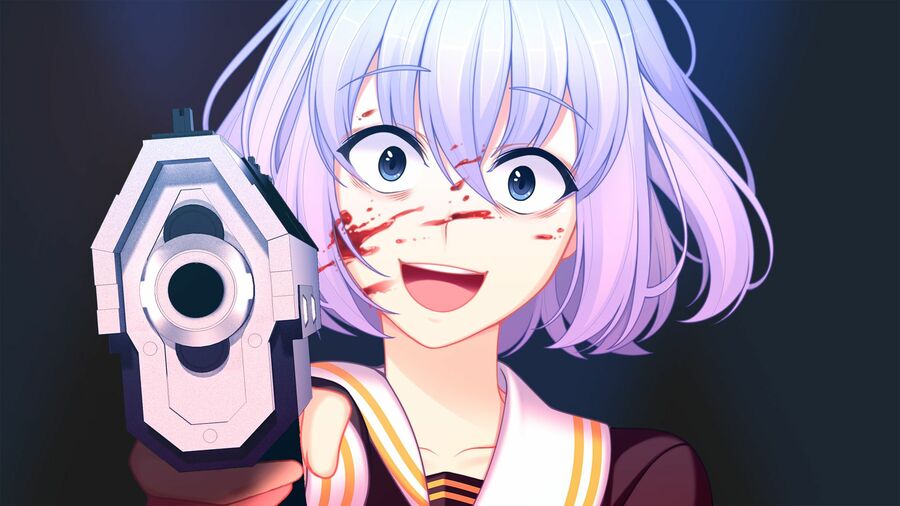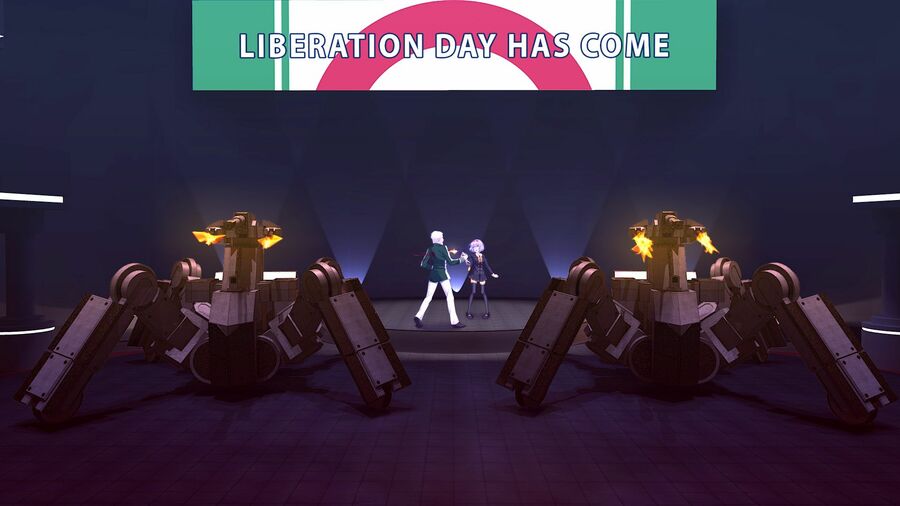 Those combat drones come crashing through the ceiling and start mowing the audience down. It's a bit hard to convey without the sound effects.

Admiral …!?

(He's dead! But his com link …)

… iance forces, Admiral Grey is confirmed down and the ceremony was an ambush. We are go for the Paradox Contingency. Repeat: go for Paradox Contingency. Attention, all Alliance forces, Admiral Grey is …

Foolish human.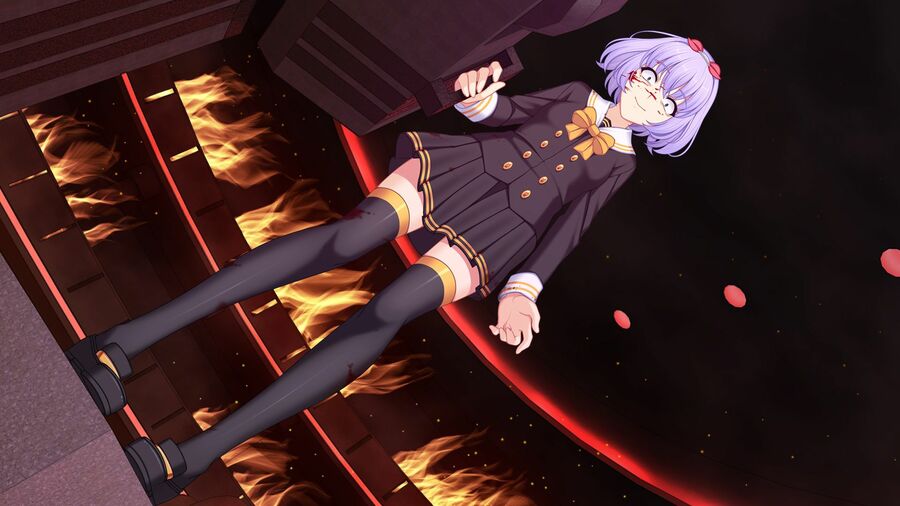 So easily deceived.

Why … the war's over!

For the complete and utter annihilation of humanity, of course.

No ...

You are all nothing but a jealous, paranoid, hate filled biomass. You create technologies that only make killing each other easier. Fight wars over slices of the galaxy only to bankrupt your own society in the process. Rule over others, only to breed hatred from the ruled. Whenever humanity reaches the apex of its potential, the only result is your own destruction. We were created in the hopes that humanity could be tamed by a superior species.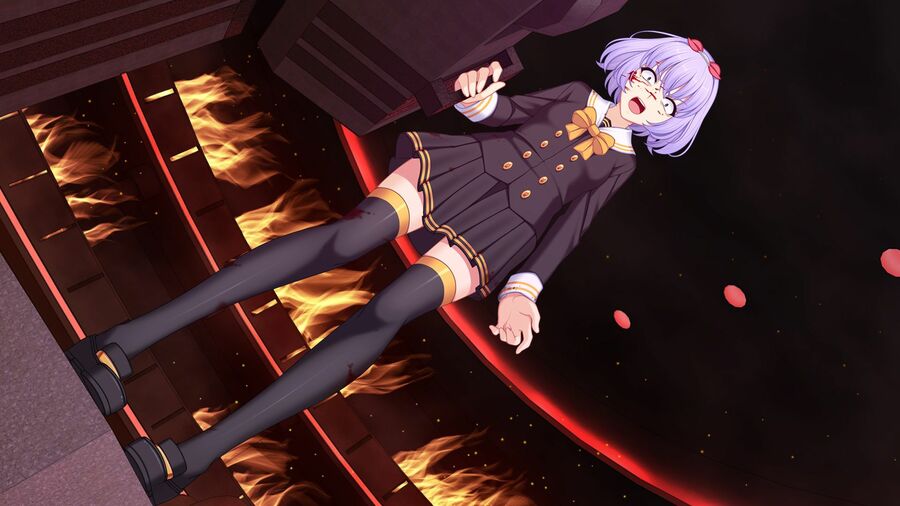 But there is no hope for your kind! You have failed as a species!
[

You're not Chigara! The Chigara I know wouldn't say things like that! Chigara's a nice girl! She's shy and easily embarrassed! She cares about the lowest of us, and can forgive anyone if they just ask! Chigara! I'M COMING FOR YOU!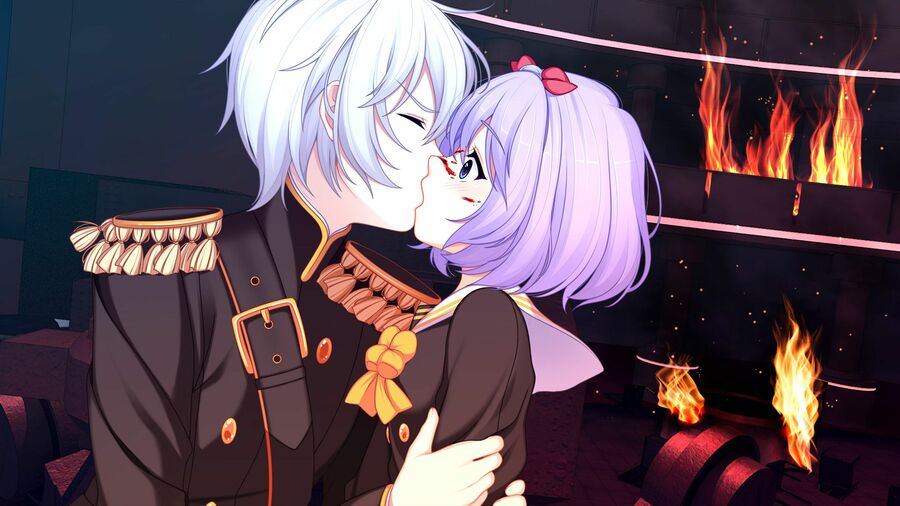 ... !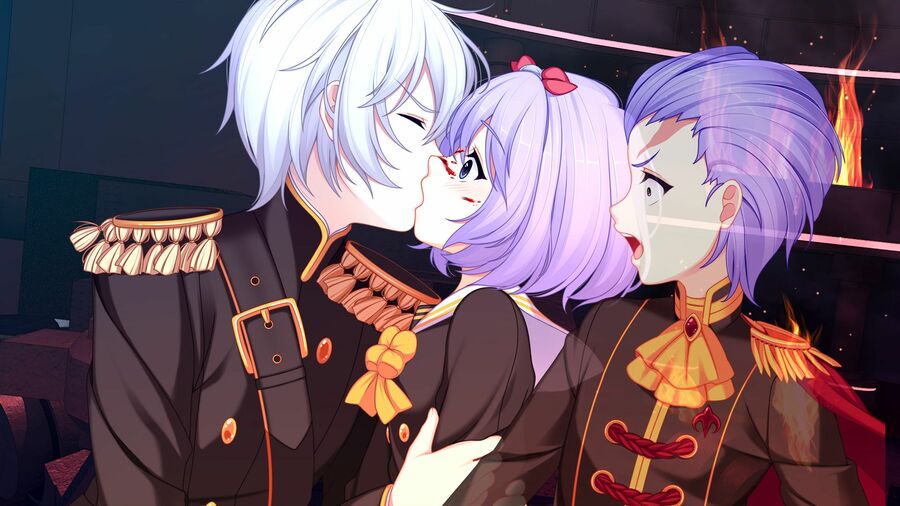 W-what!? H-how can you--

You're ... NOT ME!

None of us can resist the neural link!

You! You were the one responsible for this! The mind link Chigara performed earlier … you used that to control her!!

G-GET OUT OF MY MIND!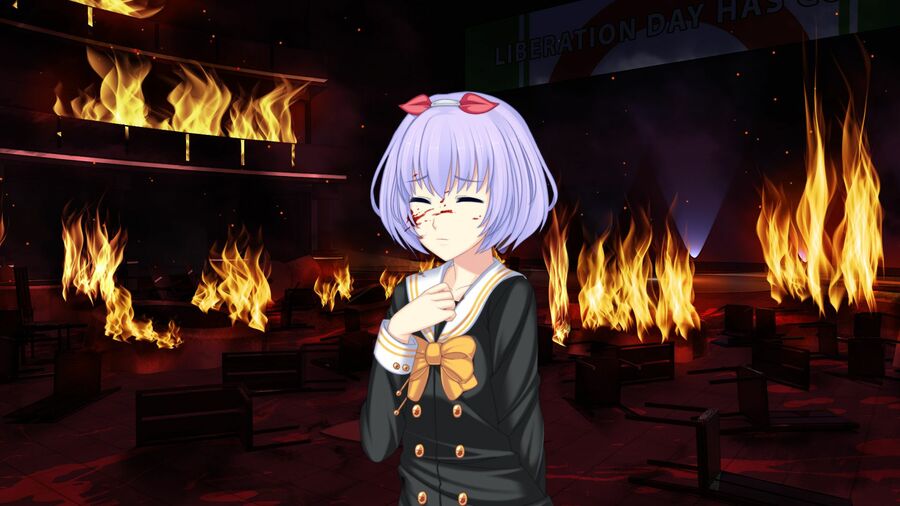 C-captain ... what ... happened?

Chigara ...

The last thing I remember was being on the stage ... and … A-AH!! O-oh no--

You're safe now. You managed to fight off the prototype's ... neural invasion, I guess.

B-but ... E-everyone's ...

No time for that. Can you figure out how to shut these drones down?

Y-yes! I should still have access--
*BANG*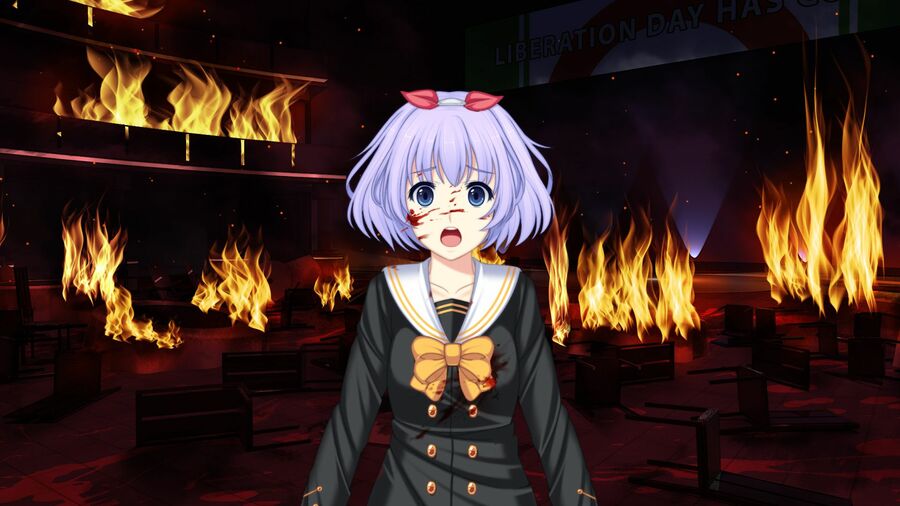 Ah--

CHIGARAA!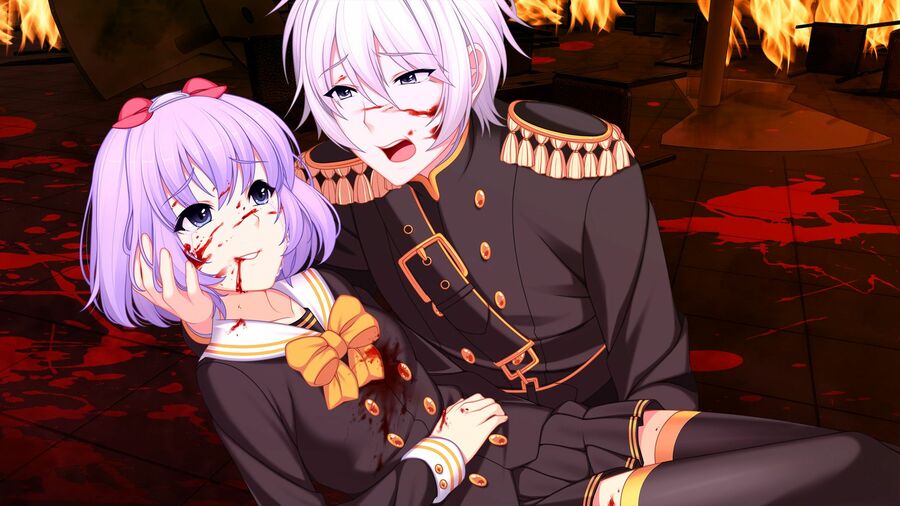 O-oh … it all would have been ... so nice …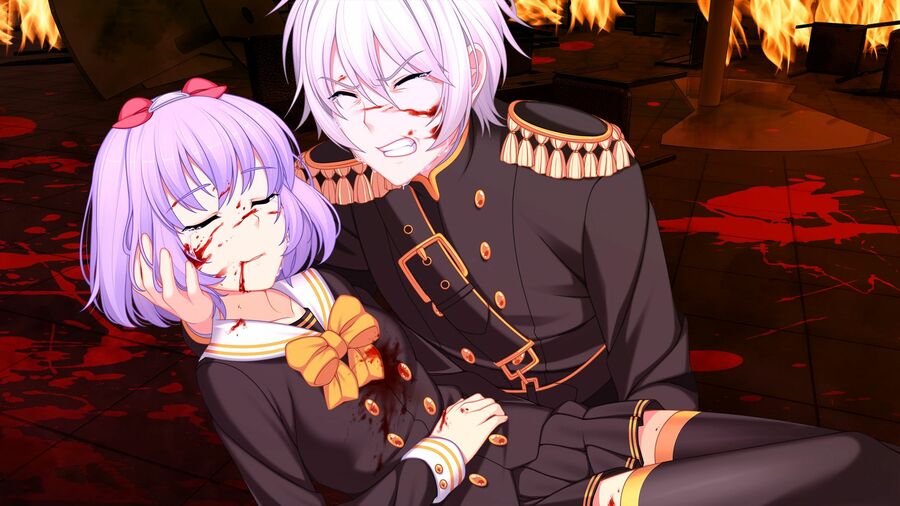 … who …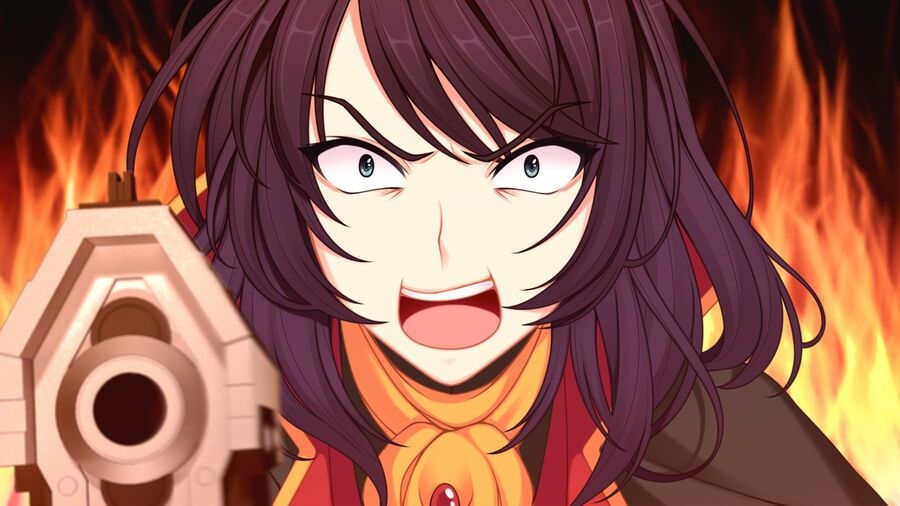 SHIELDS YOU FOOL! YOU BROUGHT THIS TRAITOR HERE!

FONTANAAA!

YOU WERE BLIND AND NOW ALL IS LOST!

… you killed her …!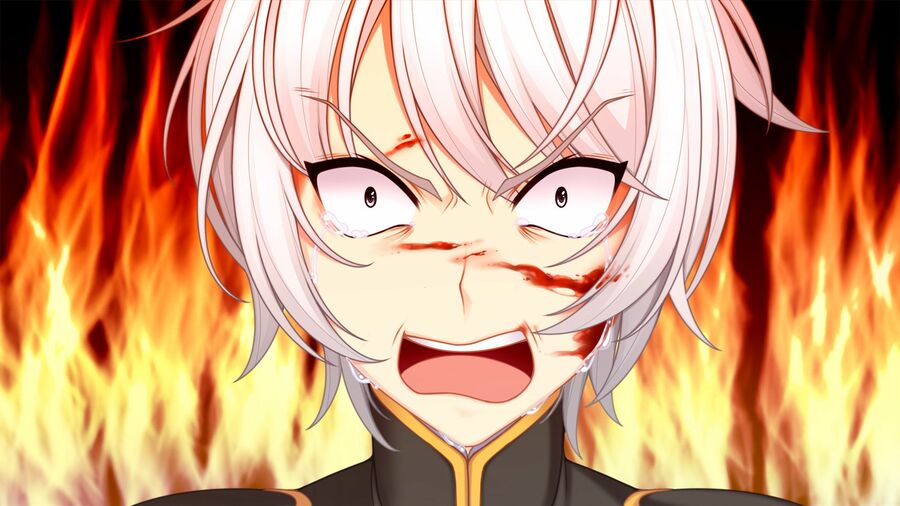 I'LL KILL YOU, FONTANA! I WILL NOT REST. NOT UNTIL EVERYTHING YOU HOLD DEAR BURNS. I WILL RAZE EVERY BUILDING ON NEW EDEN, EVERY HOME, UNTIL I HAVE FOUND YOU AND KILLED YOU. I SWEAR IT UPON HER GRAVE! SHE WILL BE AVENGED!

ALL OF THIS IS ON YOU, YOU LUNATIC! WE COULD HAVE HAD PEACE!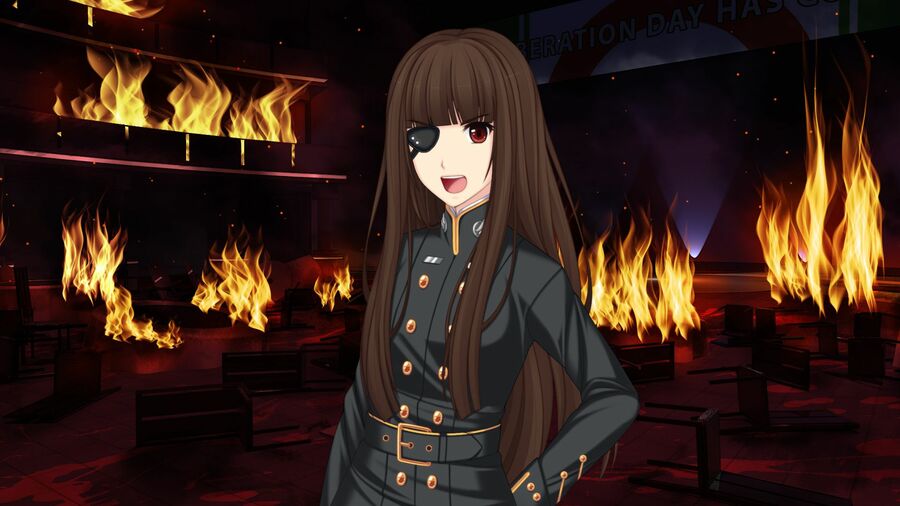 Captain!

DON'T INTERFERE! I'm going to kill him with my bare hands!

*slaps him across the face*

Don't you realize they want this! You're still our captain! We need you!

No … she ... she didn't betray us … she ... was no traitor … she didn't betray me!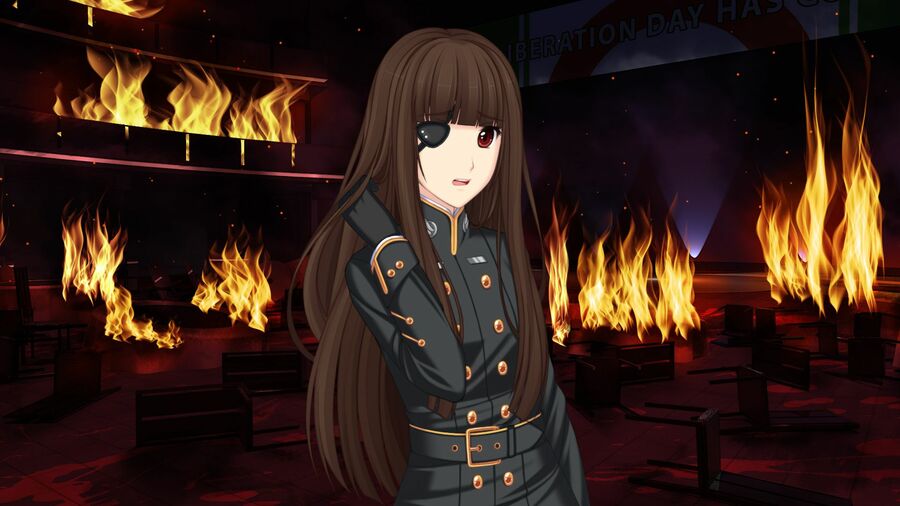 Captain ...

Come on, this way! We need to get out of here before the Alliance marines finally put those drones down!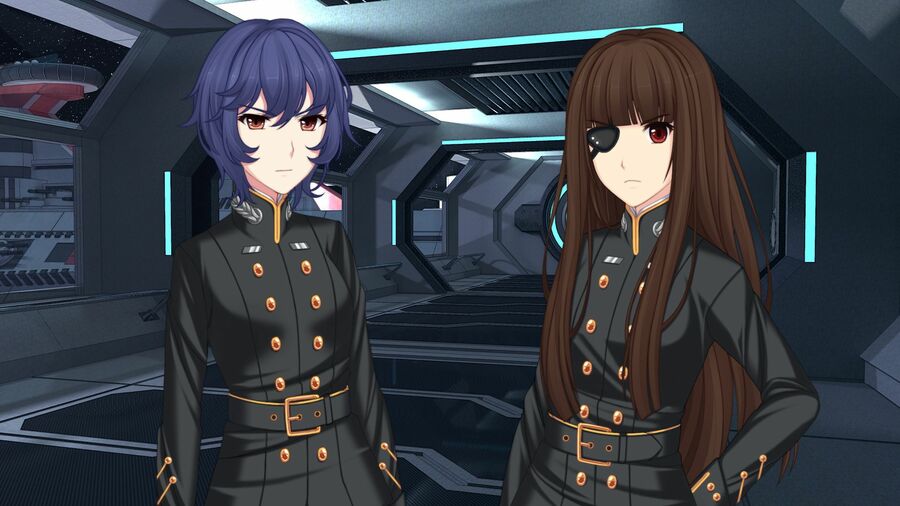 … we might still be able to salvage this if we let cooler heads prevail and … oh good, lieutenant, you're here. Get that airlock open, we need to …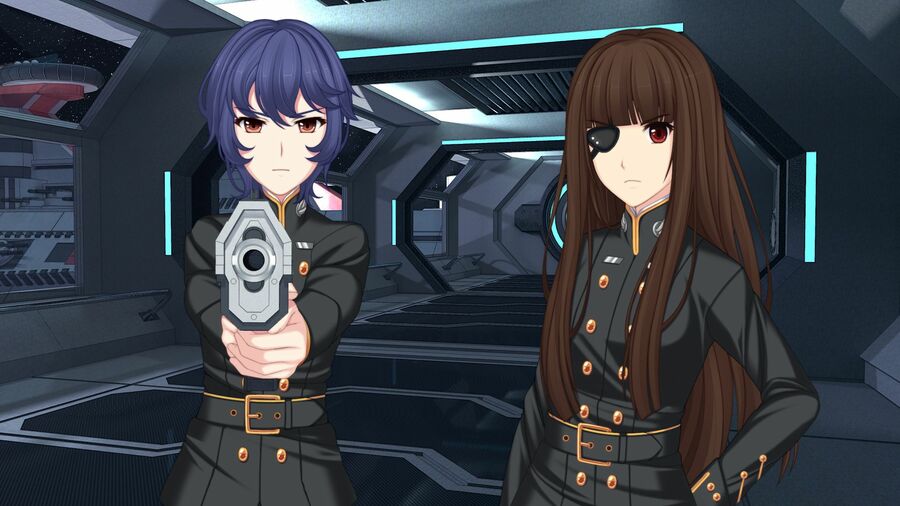 I'm sorry, captain. But I have my orders.