Part 73: Post-Intermission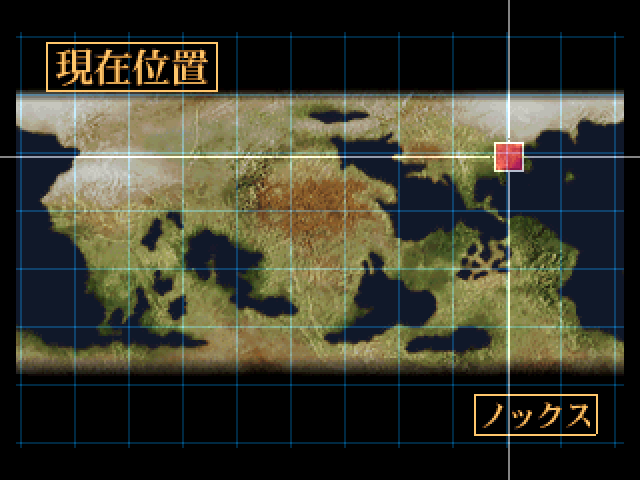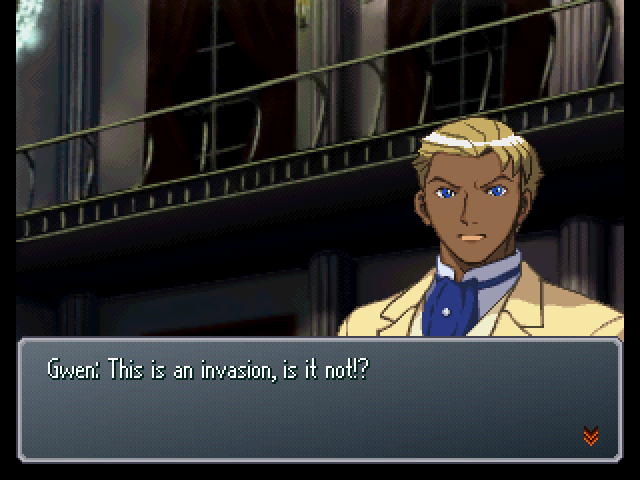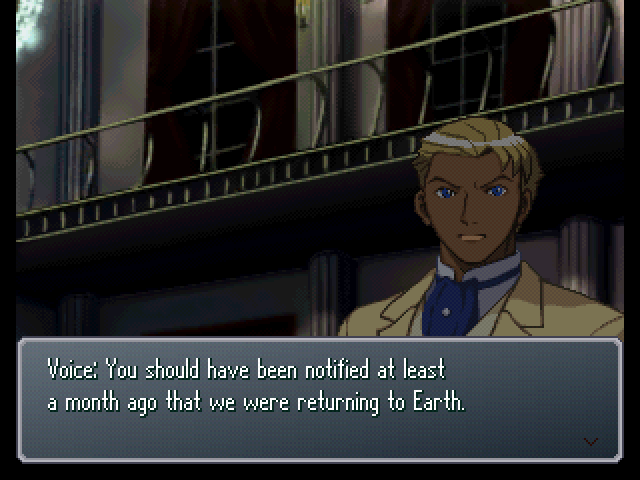 : And the first thing you do upon your return is destroy the town upon that land!?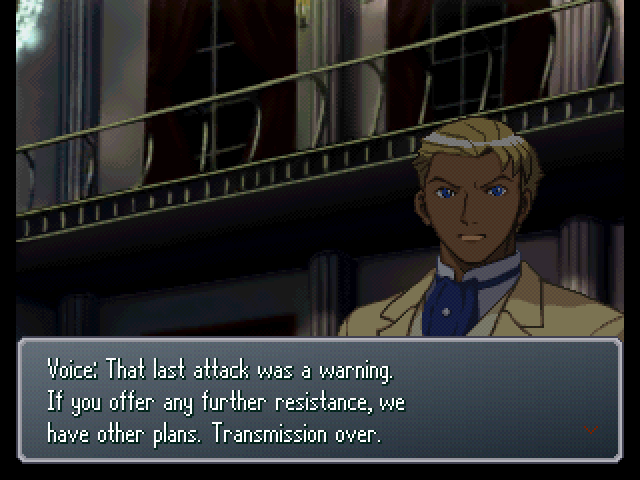 : Gr...!

: What!? The Inglessa Militia had two entire battalions wiped out!? The enemy was mechanical dolls that resembled scarecrows!? Sir...!

: (.........)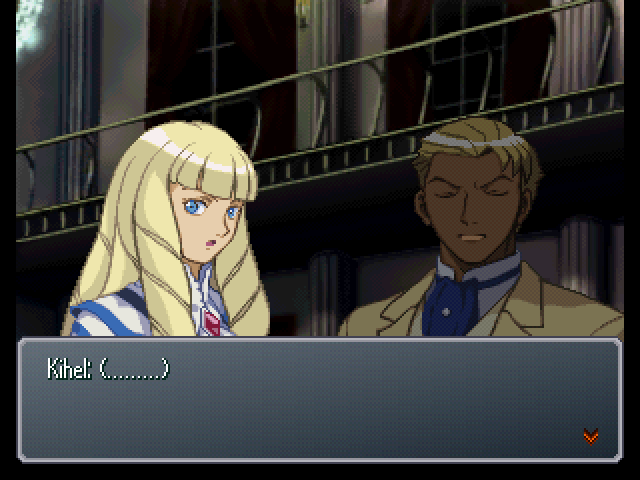 : I must apologize for dragging you into such a sordid affair...

: Oh, certainly not...

: ...Can you believe that such gigantic mechanical dolls have descended here...?

: (.........)

: It's truly beyond comprehension. But against those who attacked Knox, with whom we've been in negotiations for 2 years... It's not impossible for them to hear us out. Not for Diana Sorrel...

: Diana Sorrel...?
Before he can answer, he receives a phone call.

: It's me. ...Is that you, Sid? What...!? A mechanical doll has emerged from Vicinity's White Doll!?

: !

: And Laura piloted it and drove back the Diana Counter's mechanical dolls...!?

: Laura...? You mean Loran did that!?

: Huh? A mechanical doll with a mustache?

: The mustached White Doll...

: Other mechanical dolls showed up as well...? Alright, Sid. Dig up the area around where the White Doll emerged. Use the Militia if you must.

: (The all-night festival was being held in front of the White Doll... Loran... Sochie... Are you safe...?)
Suddenly, the room begins to shake!

: Milord! The Moon Race's mechanical dolls are passing by overhead!

: ......! Are those things there to fight!? Are they flaring rockets!? Aren't they just flying there!?