Part 8: Super Tempo: Round Three - The Sky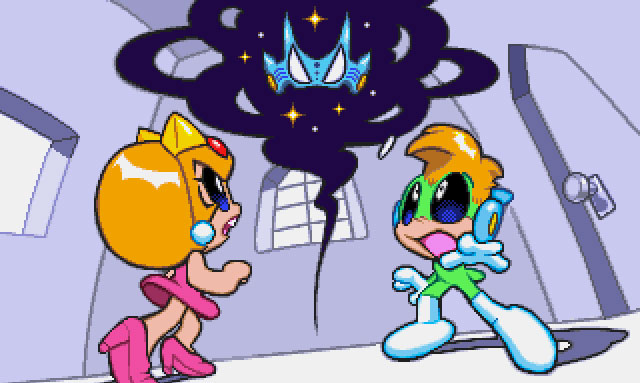 Great Scott! An evil spirit has penetrated the homestead of Tempo and Katy!!!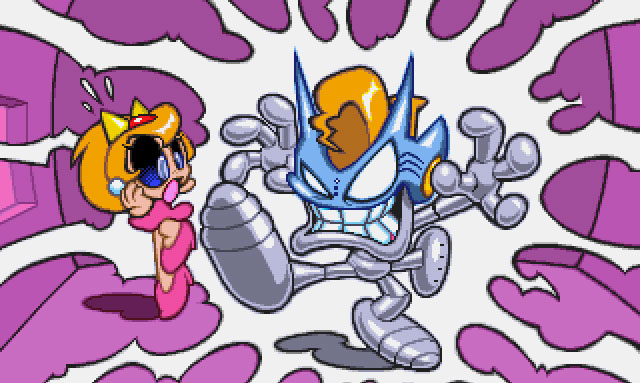 What in blazes?! It's possessed our brave grasshopper hero!!!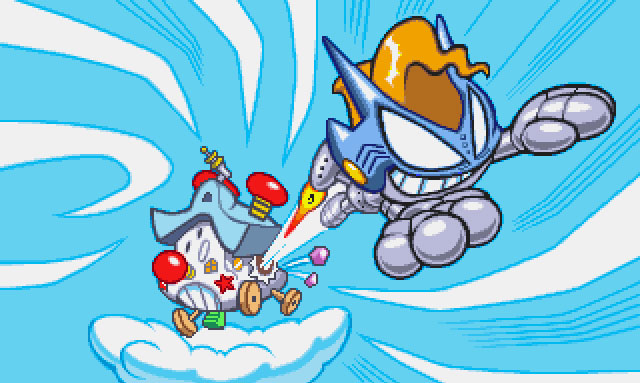 Where in Heaven's name is he flying off to?!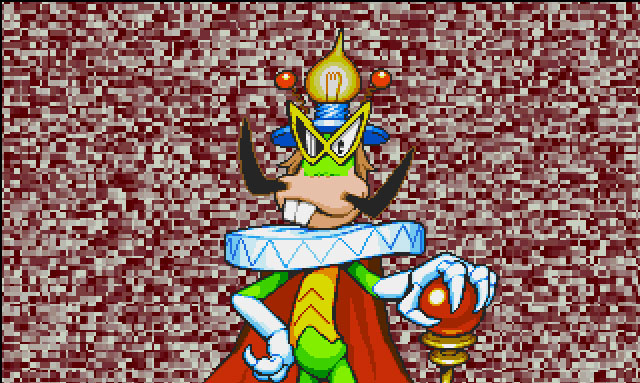 Major Minor we need your help!!!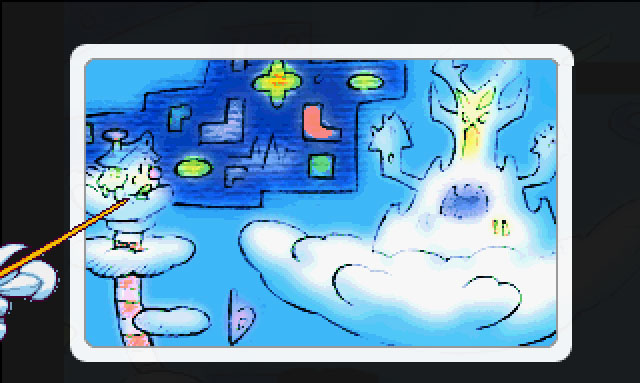 "Go to the sky, Katy! Tempo is in a mystical castle!"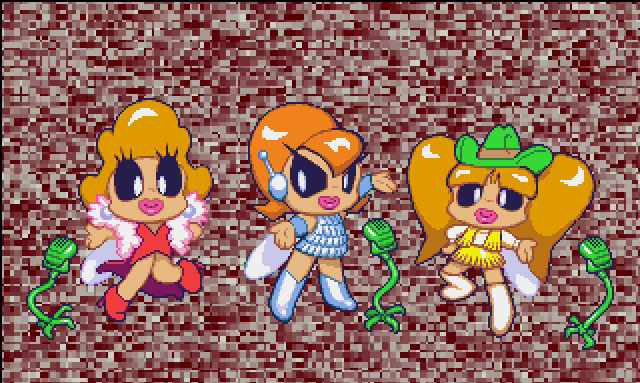 "A mysterious singing group will toss you cassette tapes along the way! Go save Tempo now!"
Super Tempo: Round Three - The Sky
Viddler
Vimeo
Dailymotion
Intro
Two
Five
Six
Eight
One
Zero
Four
Three
Intro
Nine
Fast Forward
Seven
Four
Outro
Chicken
Super Tempo: Round Three - The Sky (Vanilla Chicken Free Master Tapes)
Youtube