Part 12: HORRIBLE
IT. IS.
TIME.
Update 12 - HORRIBLE

Syphon Filter 3 Introduction
|(2:33)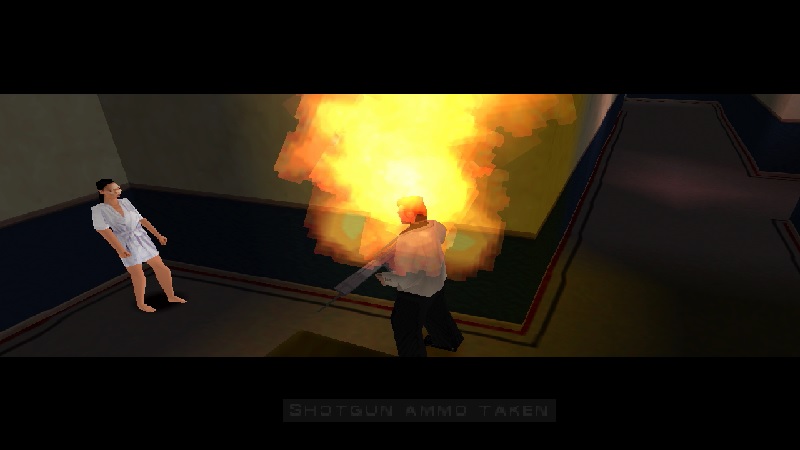 Syphon Filter Episode 14 - Tokyo; Gabe's First Testimony
|(40:27)
The Agency is dissolved. With Stevens' death, and Lian cured by Gabe, there is still the matter of the duo being hounded as terrorists. Called by the US Secretary of State to special congressional hearings, Gabe, Lian, and Mujari must all testify as to their involvement with the Syphon Filter virus, and with the Agency. Hadden makes it clear he believes they are responsible for the Agency's actions, and even the murder of Teresa. In between their hearings, both agents must race against time to stop the virus from falling into foreign hands and find out once and for all who is behind this conspiracy. In Gabe's tour, he causes a lot of collateral damage and spreads the gospel of the Taser to Japanese gangsters & terrorists.
I'm terrible and I don't have the Dossier & Equipment stuff yet. Like I say, very sick still. I'm starting to cough really bad and my throat feels like there's a spike in it. Please forgive me

Added that stuff, without using a taser

BUT: VERY GLAD TO HAVE JADE ON BOARD.
Enjoy this debut into SYPHON FILTER 3

~Dossiers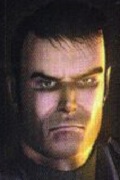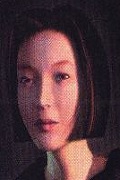 ~Equipment Database