Introduction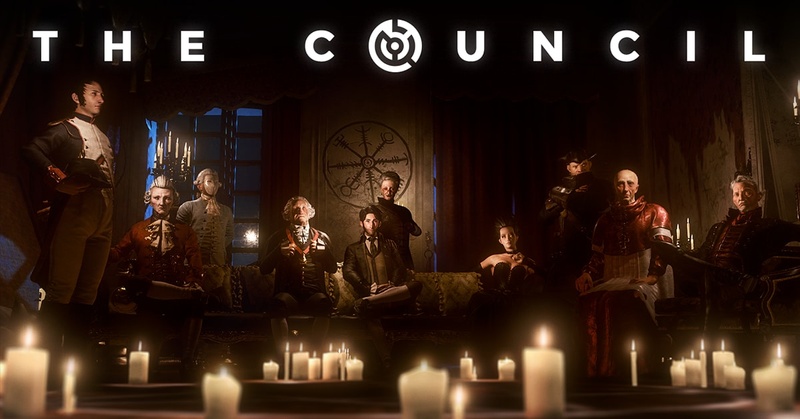 https://store.steampowered.com/app/287630/
The Council
is a tale of the late XVIII century intrigue, conspiracies, and behind-the-scenes political manipulation. Most of the characters are based on real figures of the day, and it frequently references actual historical events. What it does with them, is a completely different story, though...

NO SPOILERS

Real history lessons are fine, however.
The Council
is a game of numerous variables, where dialogue choices, discovered clues, and your character's development can lead to key plot crises resolving in many ways.
The Council
is a product lacking a certain level of polish. It starts off fairly smoothly, but gradually deteriorates as you move forward through the episodes.
EPISODE 1. THE MAD ONES
QUEST 1.
Introducing
LOUIS I. THE DETECTIVE
Introducing
LOUIS II. THE OPPOSITE MAN
Introducing
LOUIS IV. THE FAILSON
QUEST 2.
QUEST 3.
A bonus outtake of Louis IV being smug

QUEST 4.
EPISODE 2. HIDE AND SEEK
QUEST 5.
QUEST 6.
QUEST 7.
EPISODE 3. RIPPLES
QUEST 8.
QUEST 9.
QUEST 10.
EPISODE 4. BURNING BRIDGES
QUEST 11.
QUEST 12.
QUEST 13.
EPISODE 5. CHECKMATE
QUEST 14.
QUEST 15.
QUEST 16, THE END.
THE CAST