Part 11
Update 11:
The Most Fucking Retared Puzzle(s) In The Game

WARNING


WARNING


ADVENTURE GAME LOGIC AHEAD


PROCEED AT YOUR OWN SANITY

Video of the insanity at the bottom.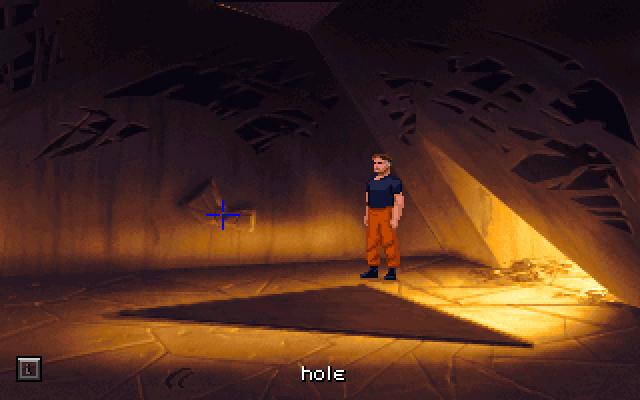 Okay, so on the map this room was all lit up. Looks like we need some power!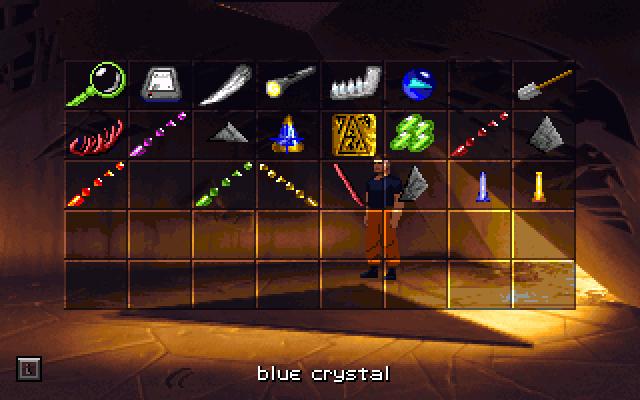 This alien battery thing should do the trick!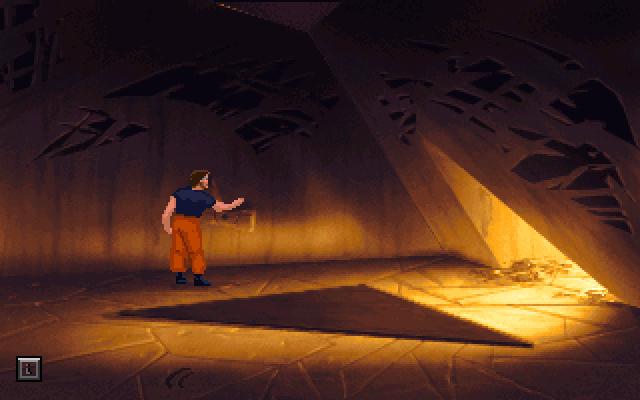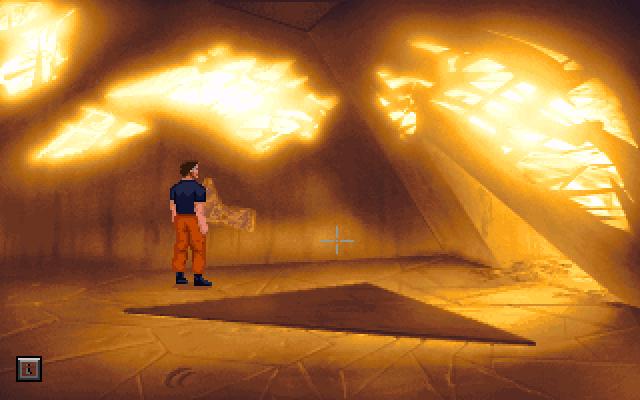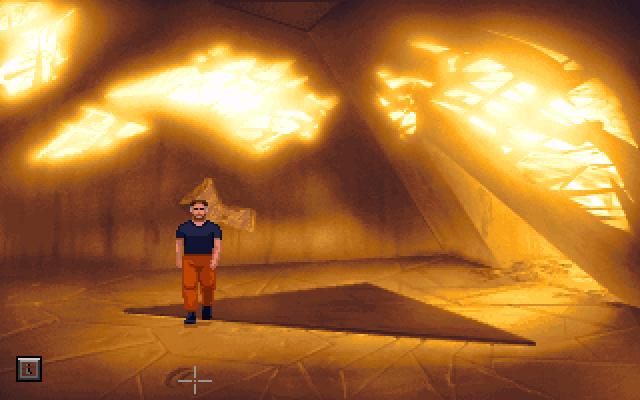 Hey, what's this thing on the floor? I didn't see that before. Let's investigate.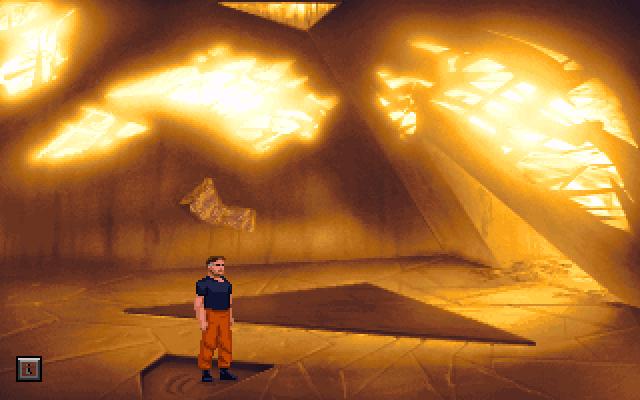 : Whoa! The stone is loose.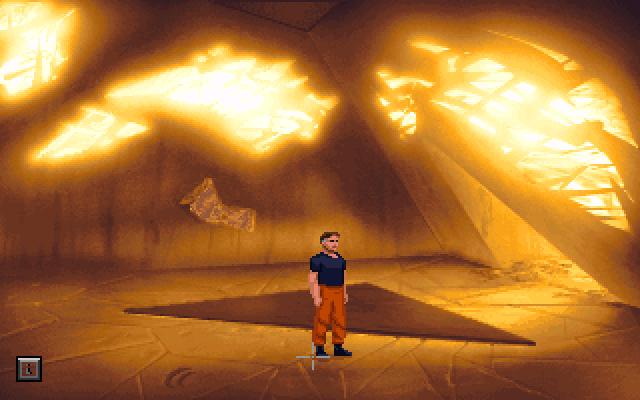 When we step off the stone, the light on the ceiling turns off. So logically, what we need is something to hold that plate down so Boston can go screw around elsewhere. Perhaps something heavy, like the stone tablet?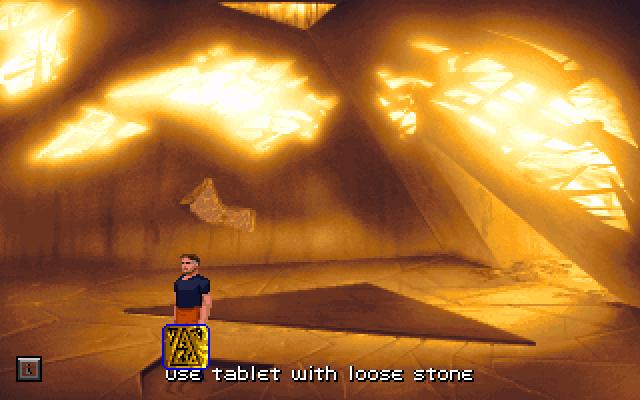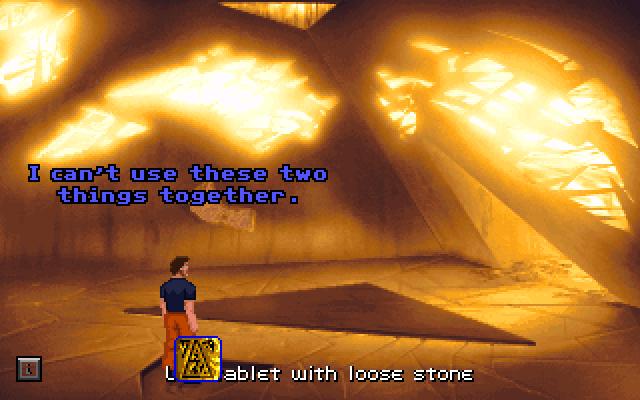 Okay, maybe the metal plate?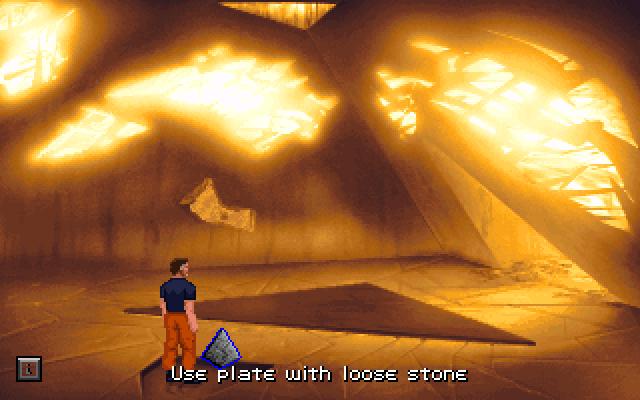 No. Huh. Oh wait! I know something with enough mass to hold that stone down!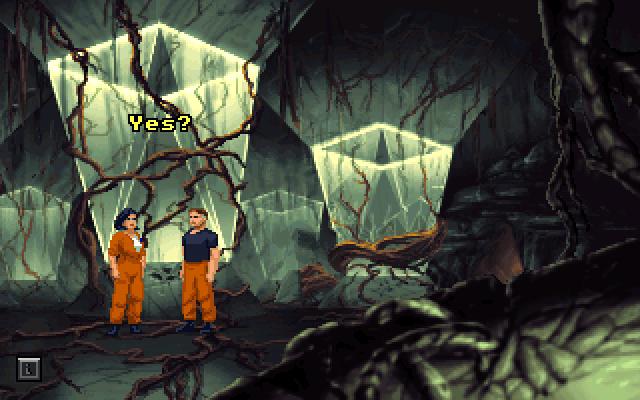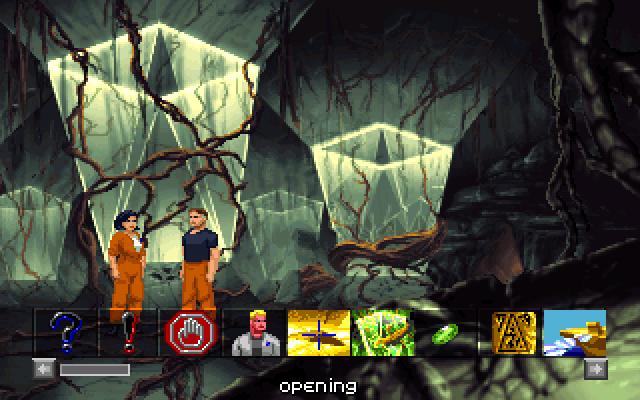 : The map shows secret rooms under the tomb I found.

: If the map shows them, they aren't meant to be secrets, right?

: I guess you're right. There MUST be a way to access them.
God damn! She won't come help us. I guess we'll ask Brink.

: Boston, wait, I have to tell you something important before you go.

: What is it, Maggie?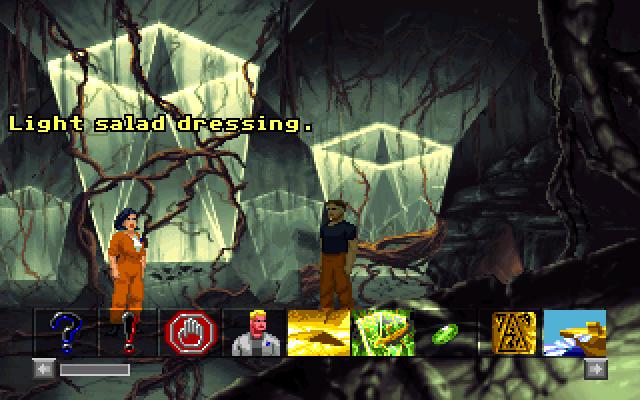 : Bitch.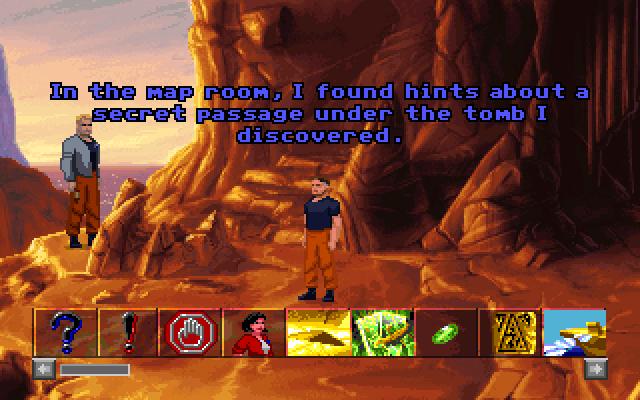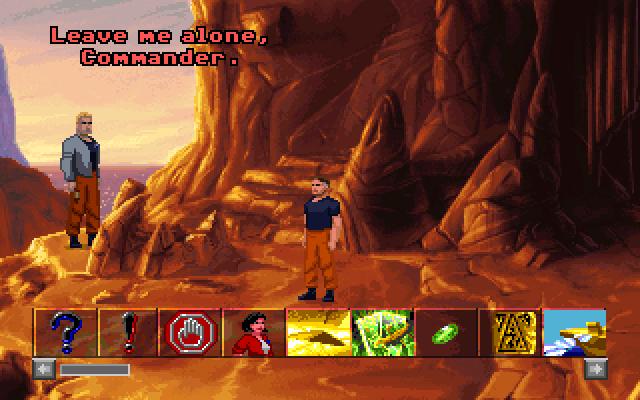 : Jerk.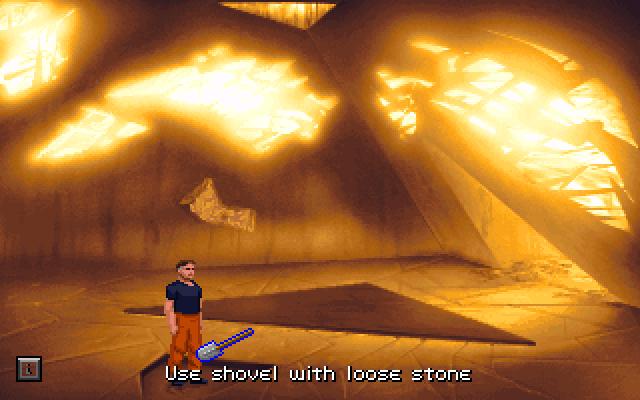 Grasping at straws now. Hey, it was worth a shot, right? The shovel is useful everywhere else.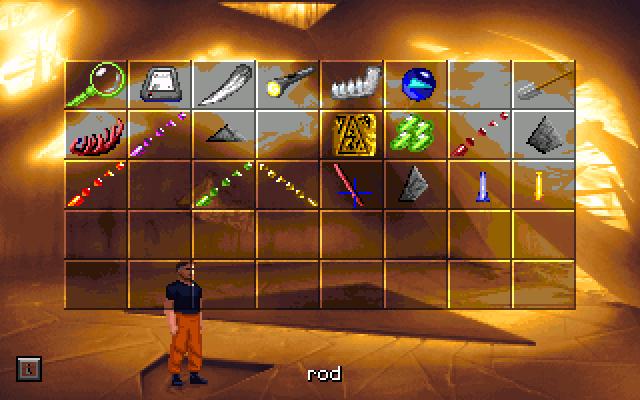 Hey! Maybe I can push the stone down and then use this rod and prop it against....wait, that won't work, the floor is flat, there's nothing to prop the rod against.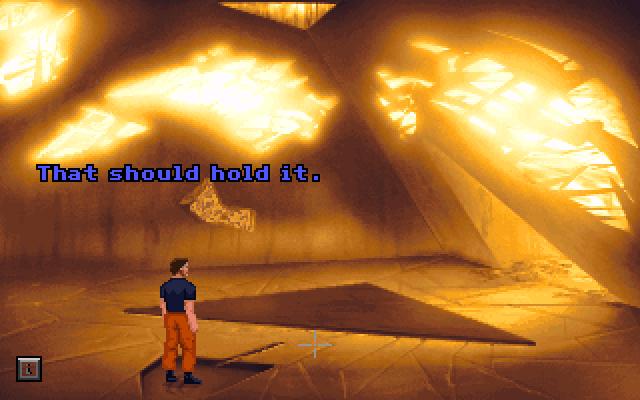 What?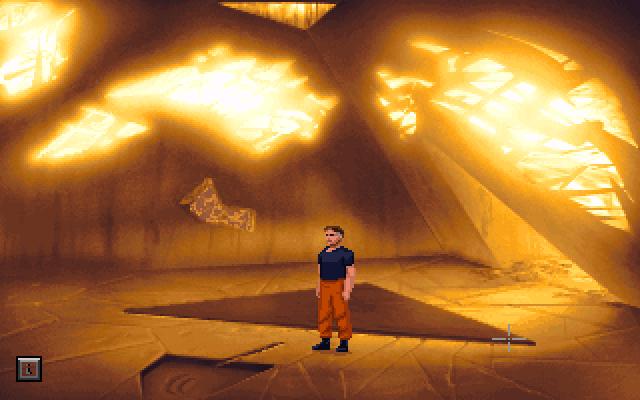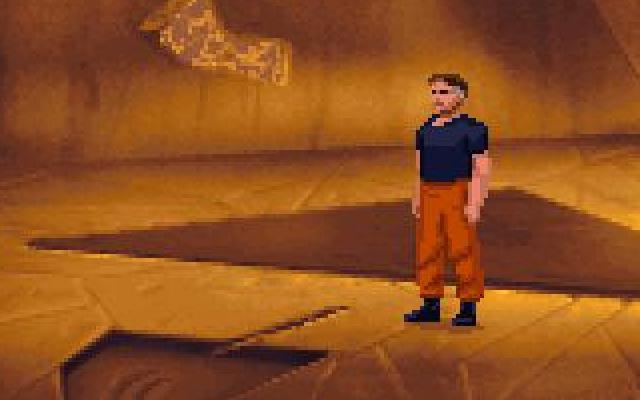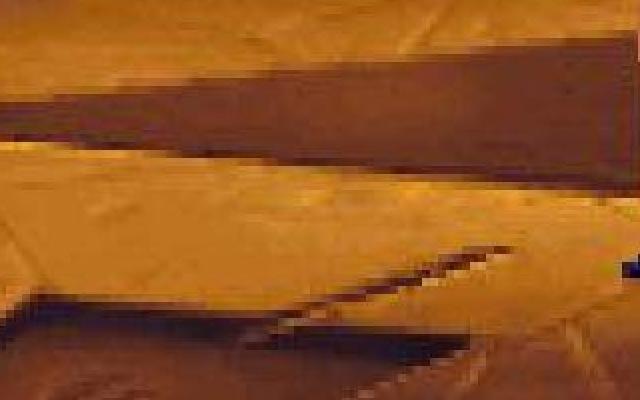 WHAT THE FUCK IS HOLDING THAT PLATE DOWN!?!? ONE END OF THAT ROD IS TOTALLY FREE. THIS MAKES NO GODDAMN FUCKING SENSE PEOPLE!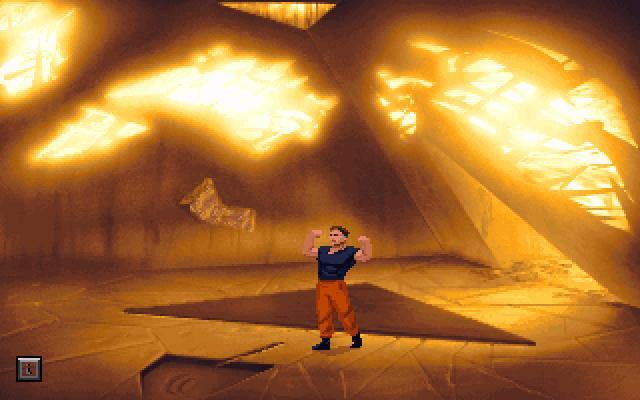 DON'T YOU FUCKING SHOW OFF AT ME YOU SMARMY MORON. YOU'RE THE REASON THAT ADVENTURE GAMES ARE DEAD. NOT GABRIEL KNIGHT 3, NOT THE CRAPPY MYST SEQUELS,
YOU
KILLED THEM WITH THIS RETARDED....
AH! WITH THIS RETARDED PUZZLE....
...*breathe*...YOU KILLED...
...
...
...

...
...
...
...
Hallo. Me am bizarro GuavaMoment. Me am using adventure game thinking logic! Me am want play Dig!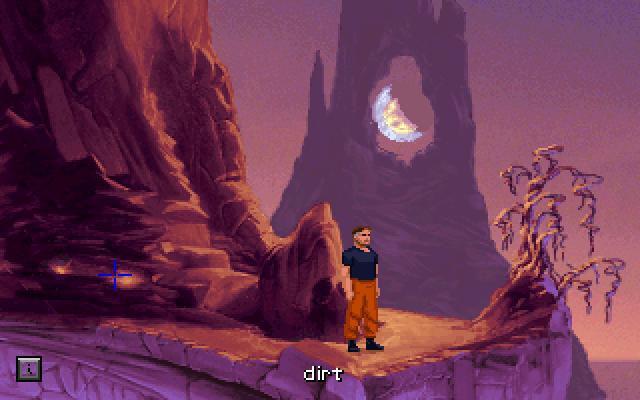 Me am easily distracted by shiny objects!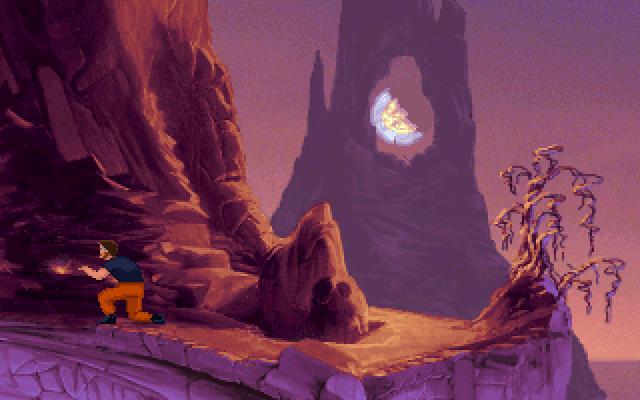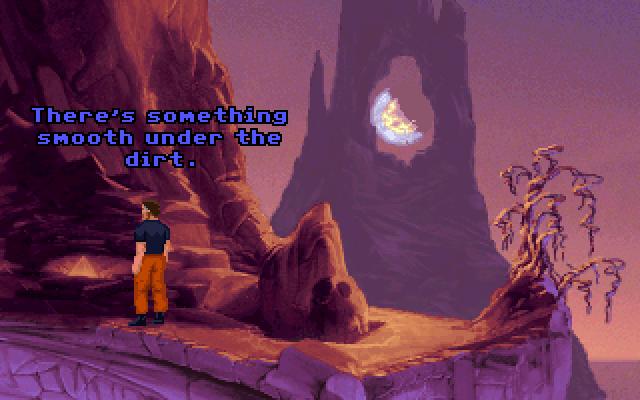 : A lens! A light must pass down through it into...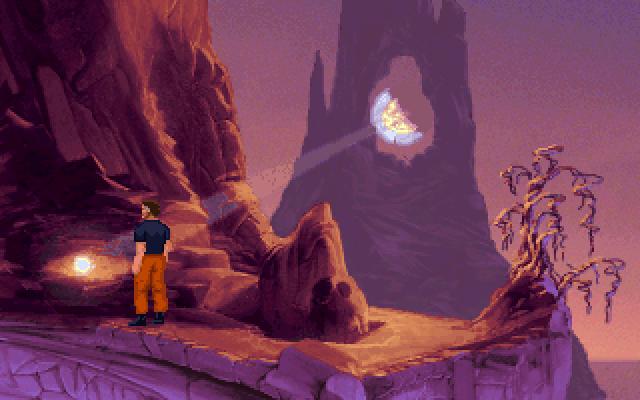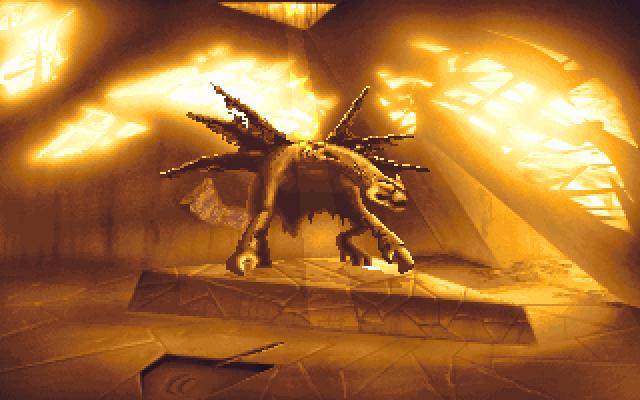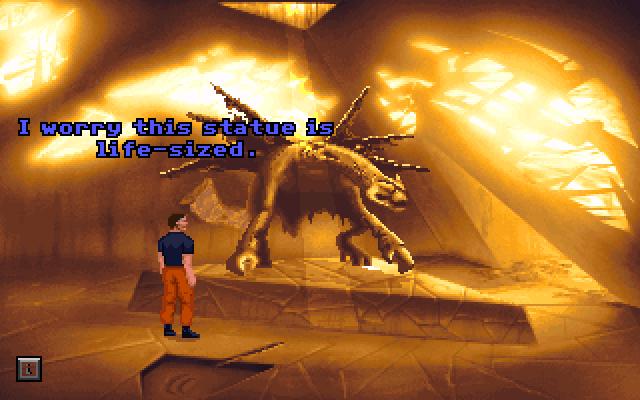 This statue not look very sturdy. So me am going to touch it!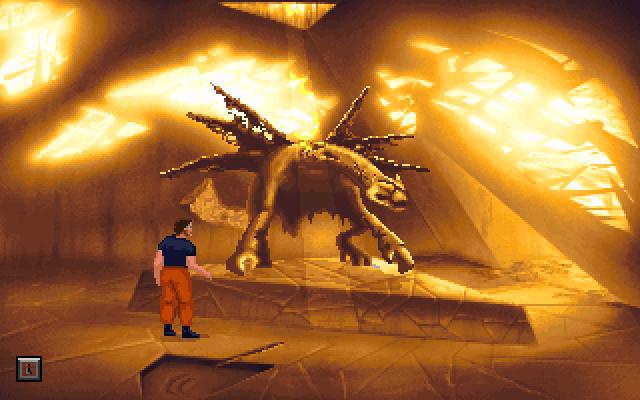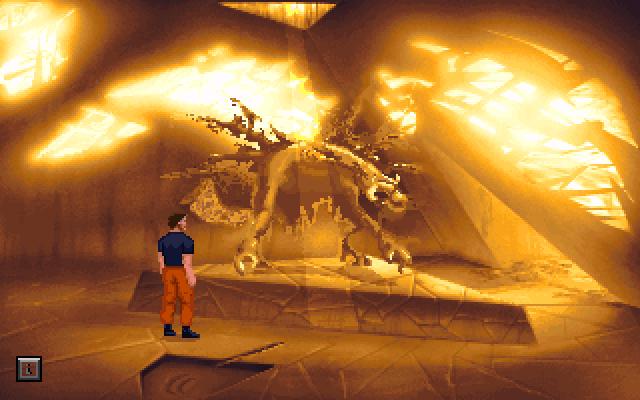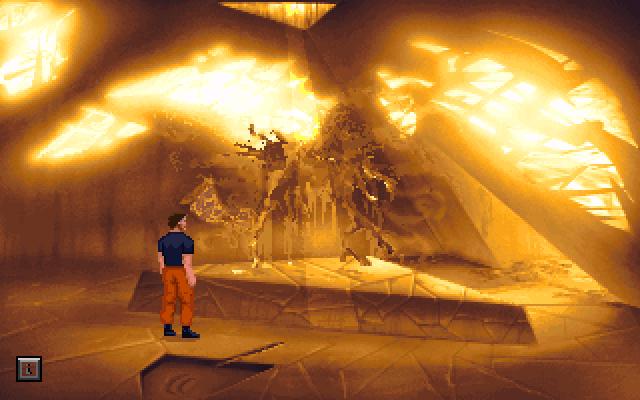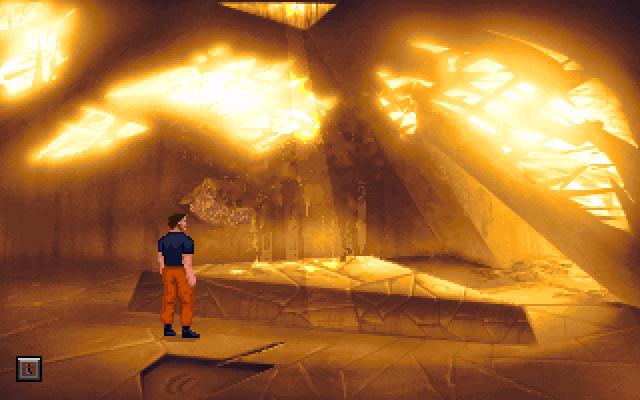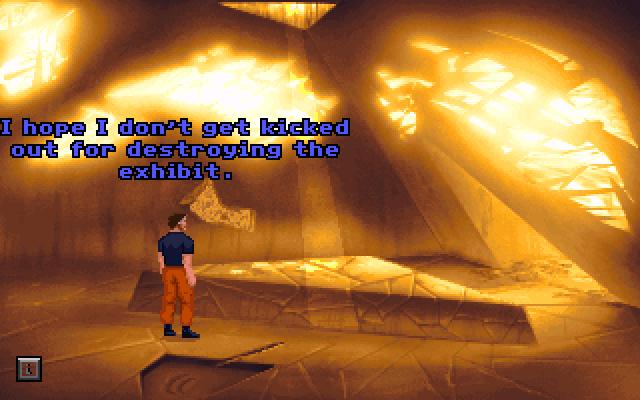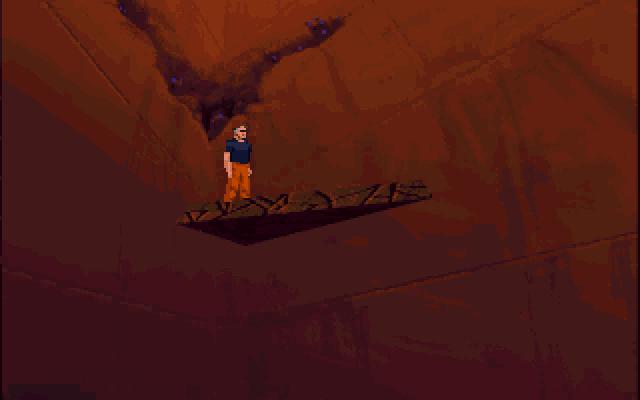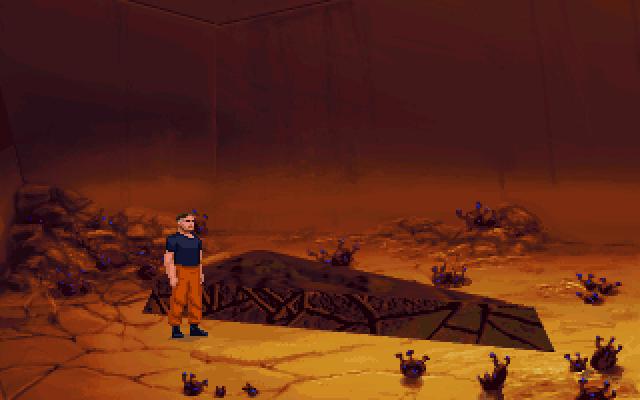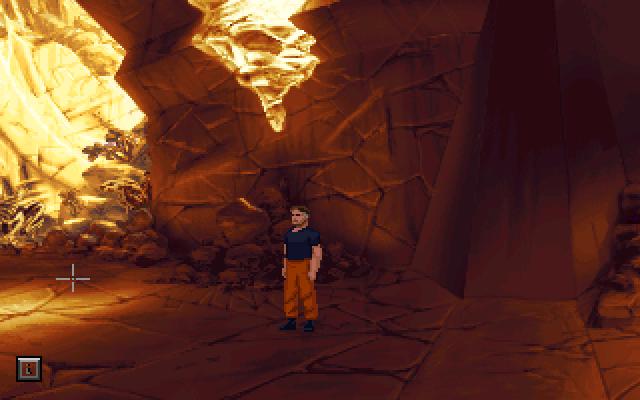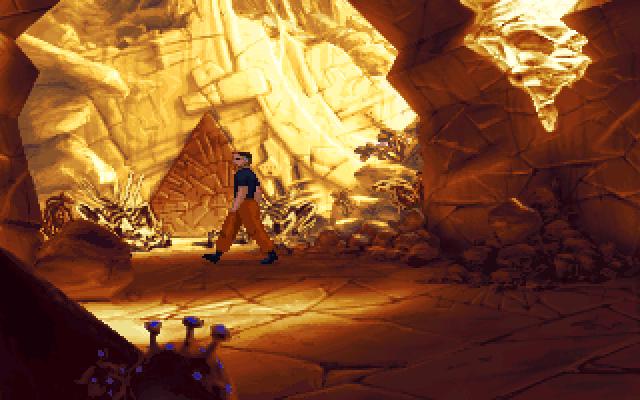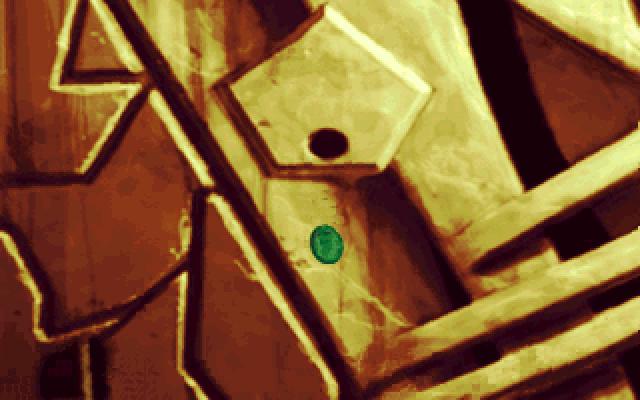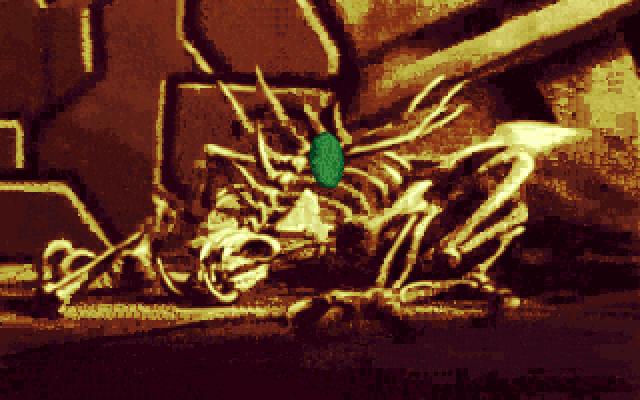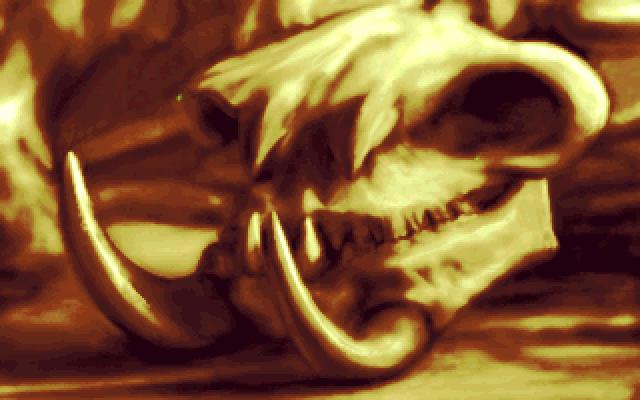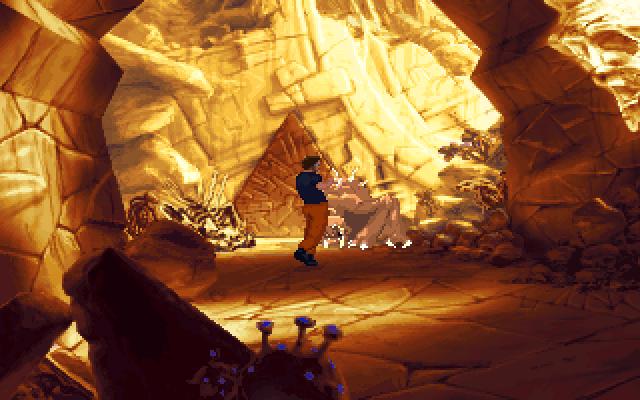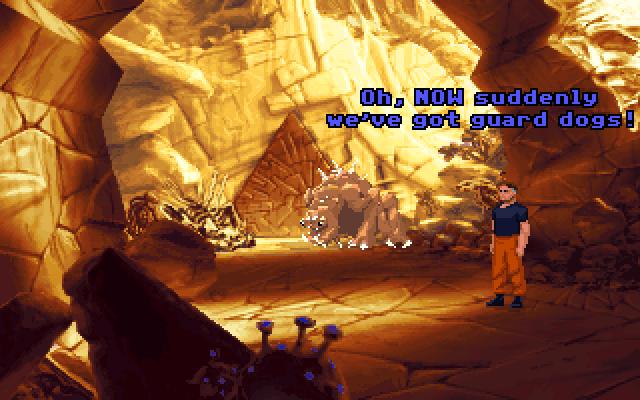 : Where did he come from anyway!
DOGGIES! Want go pet cute doggie!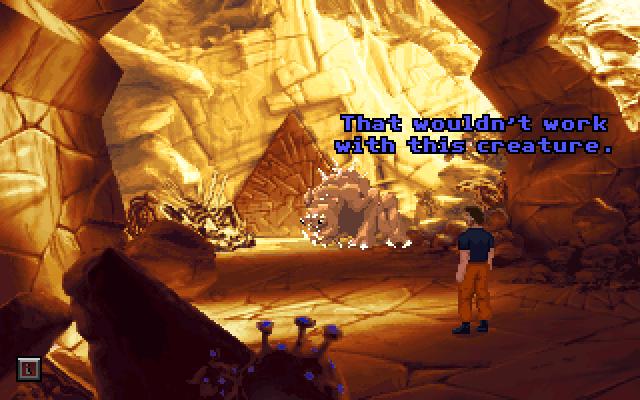 Aw, Boston not want pet cute doggie. Me spy second pile of doggie bones. TWO cute doggies equals more petting time!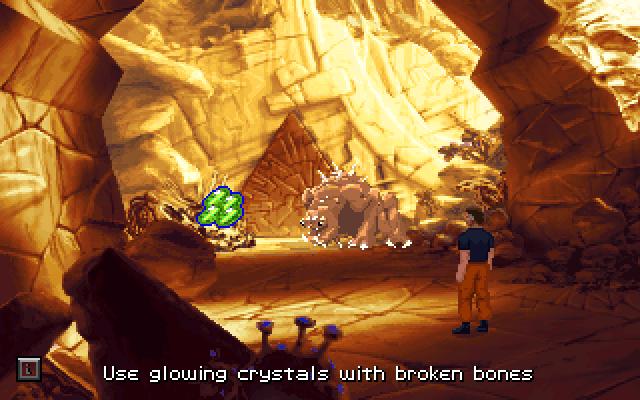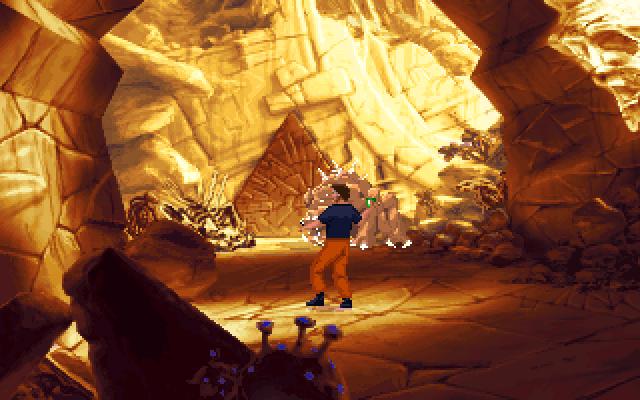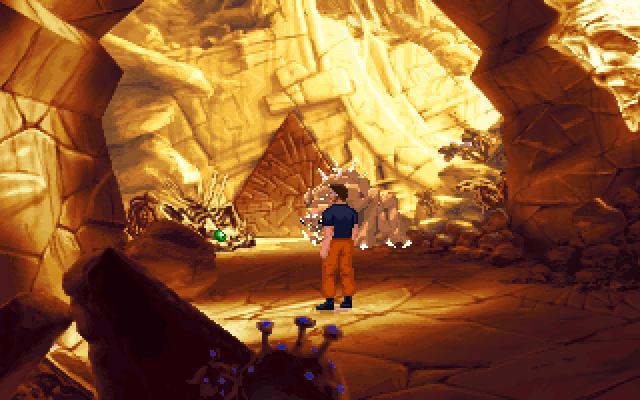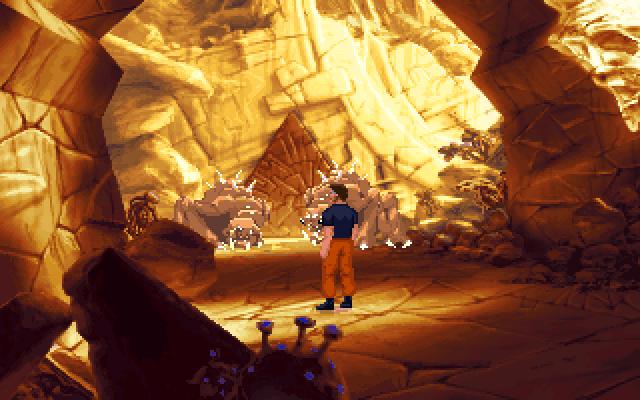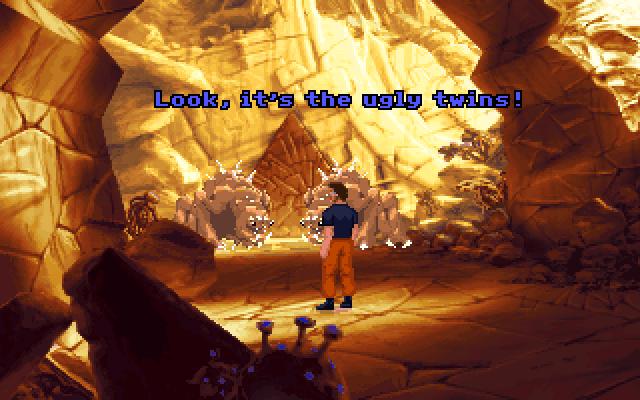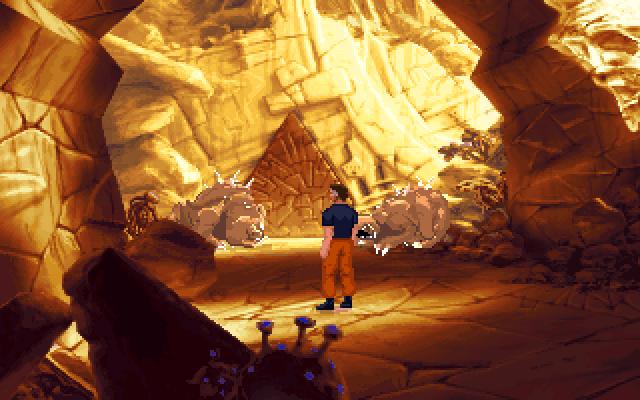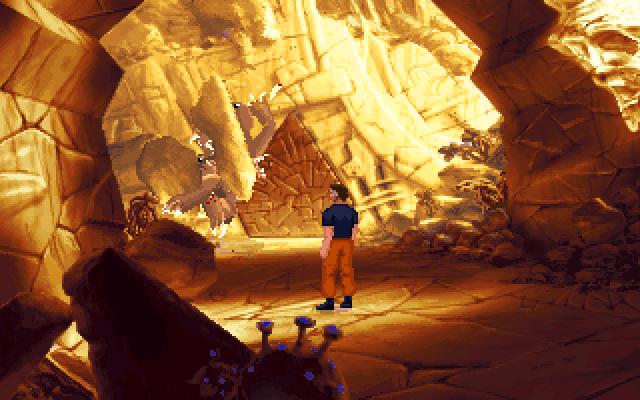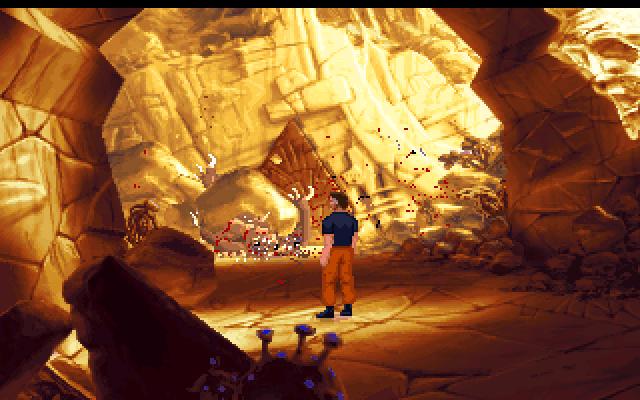 *insert the sound of a chryssalid from X-COM dying*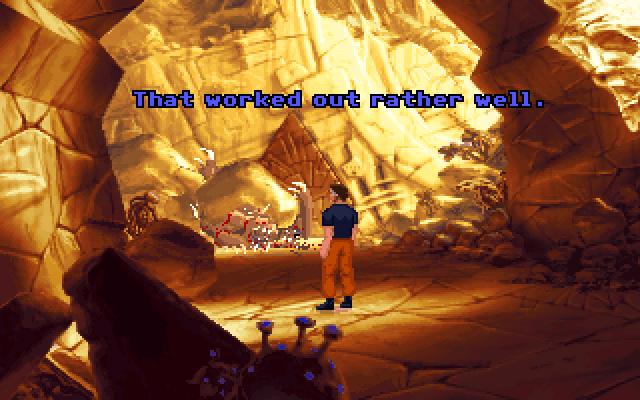 No it didn't! Doggies sleeping now! Me am very sad. Me go now. Bye.
...

END OF ADVENTURE GAME LOGIC ZONE


NOW RETURING TO YOUR ORIGINAL THREAD

...
Whoa, what happened? I remember getting mad about something. And I'm further along in the game than I was before. This game is hard at times, must have been someone intelligent to get past a couple of puzzles. Hey look a door!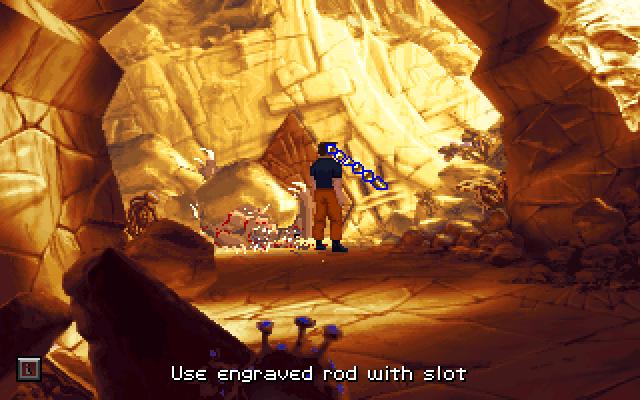 This is sort of a process of elimination to find out how to open this door. We use the five-shape rod.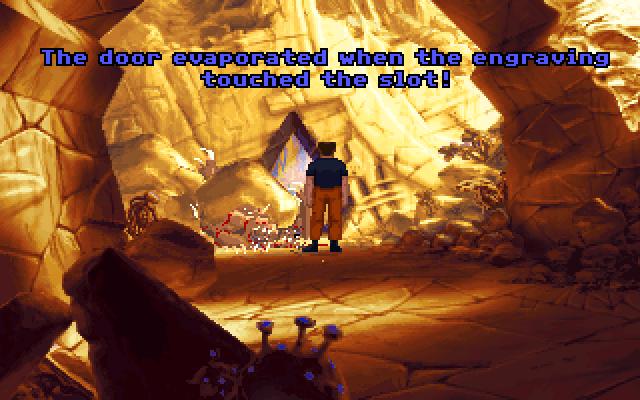 : This is the engraving we found in the shipwreck; the one the first ghost gave us. This must be where the ghost wanted us to come all along.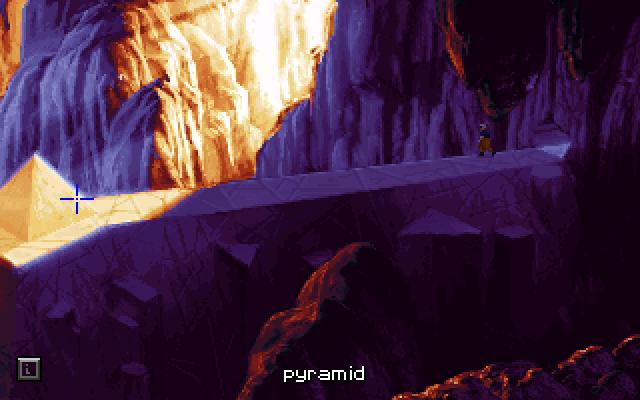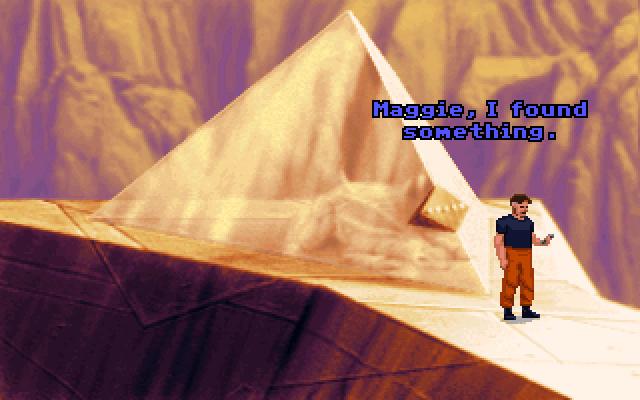 : It's far below the tomb, past some pretty ugly guards. A dead alien sealed inside a crystal pyramid.

: Sounds like they went to a lot of trouble to hide it.

: Must have been important to them. A king or something?

: Or it terrified them. Remember this is the land of life crystals. Dead doesn't necessarily mean DEAD dead. Maybe they were trying to keep it from being found and revived.

: But this is where the ghost wanted us to go. The key to the last door was the key that the first ghost showed us back in the ruined spaceship.

: Still, you DON'T have a key to the pyramid, right? Besides, how do you know the ghost is our friend? Brink died by digging where the ghost pointed.

: I hate not having enough information.

: I'm working as fast as I can to get this stuff translated. I'm so close I can taste it.

: Fine, keep working. Call me if you think of anything helpful.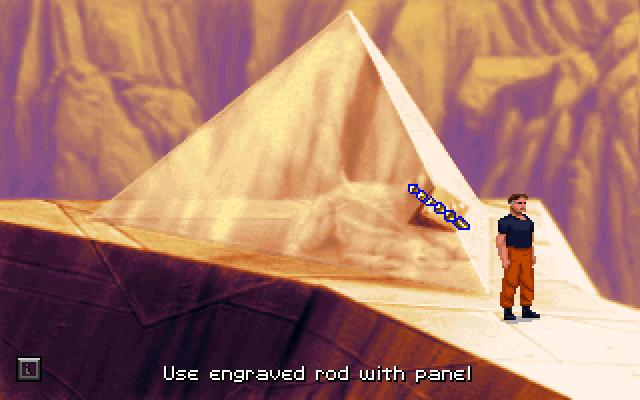 This opened the door, maybe it opens the pyramid.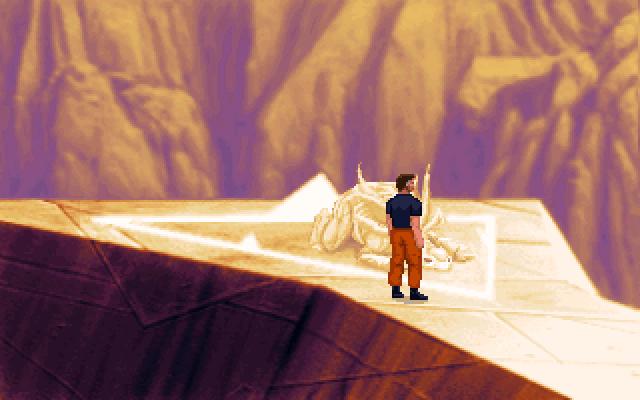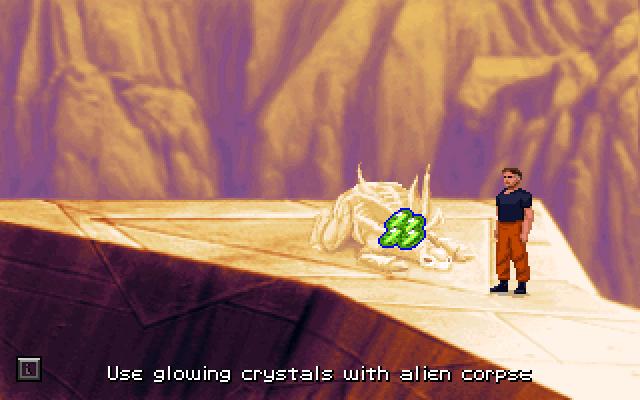 I don't know if it's a good idea to resurrect the chocobo, but I'm doing it either way.
Video of this update madness:
Video
Next time - Update 12:
Wark, Motherfucker, Do You Speak It?