Introduction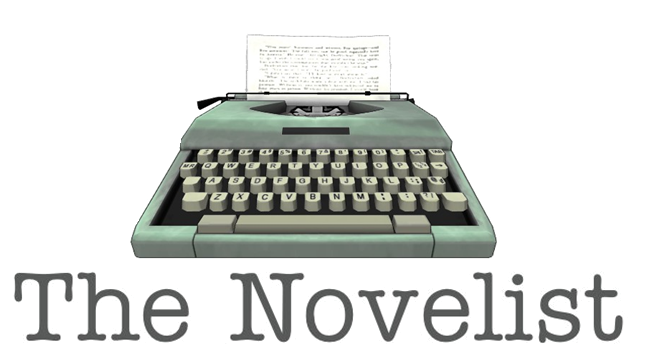 Welcome to my Let's Play of the Novelist.
What is this?
This game is The Novelist, Kent Hudson's first independent game released December 10th 2013. It is a first person stealth game about a weird telepathic light manifestation that tries to alter the lives of the Kaplan family while they take a summer vacation in a luxurious beachside home. As the light being, we try to solve their family drama by taking in clues, exploring memories, and convincing the family to make difficult decisions.
This will be a screenshot LP because no one wants to see me stealth the same building a dozen times. Also, I'll be playing on STORY mode because there's no real difference besides ensuring I won't fuck up.
How's the LP going to work?
Each update is going to be divided into four sections: changes, Dan's story, Linda's story, and Tommy's story. After each update I'll take a vote to see whose solution and compromise we're going with. Then after voting is concluded, I'll post a mini-update to show the results.
Anything else?
When it comes to voting, everyone gets two votes. The most popular person gets the solution (best result), the second one gets the compromise (okay result) and the third gets nothing (NOTHING). If there's a tie or something, I'll arbitrarily choose. Democracy is a lie.
Also, don't blatantly spoil things. Feel free to talk about the game if you've played it before but use your best judgment, okay?
Table of Contents
May:
WRITER'S BLOCK
results
THE INHERITANCE
results
THE BOTTLE
results
June:
THE SHOW
results
FULL HOUSE
results
CATCHING UP
results
July:
VACATION
results
THE FUNERAL
results
THE ROAD AHEAD
results
Fan art
CzarChasm posted:
Besides, Tommy will be fine. He met a new friend out in the woods outside the house.