Part 14: Episode 1, Mission 14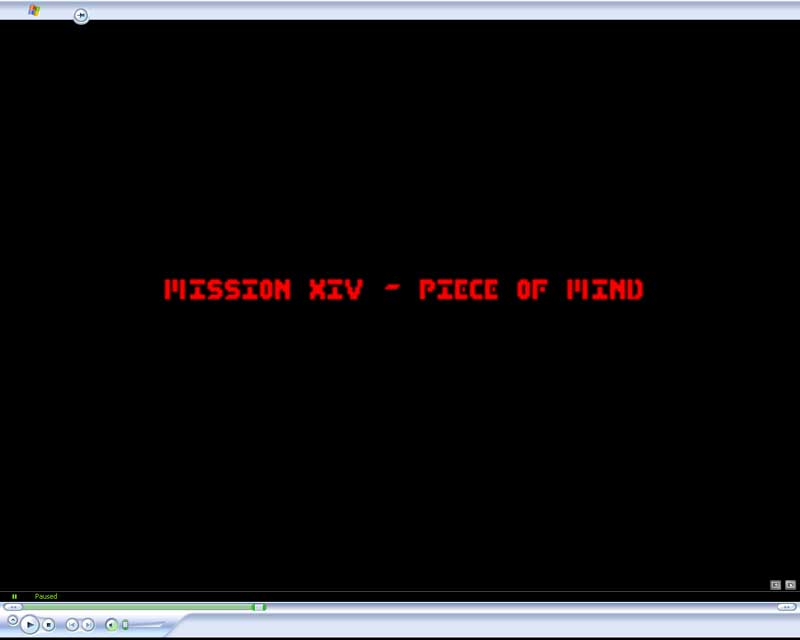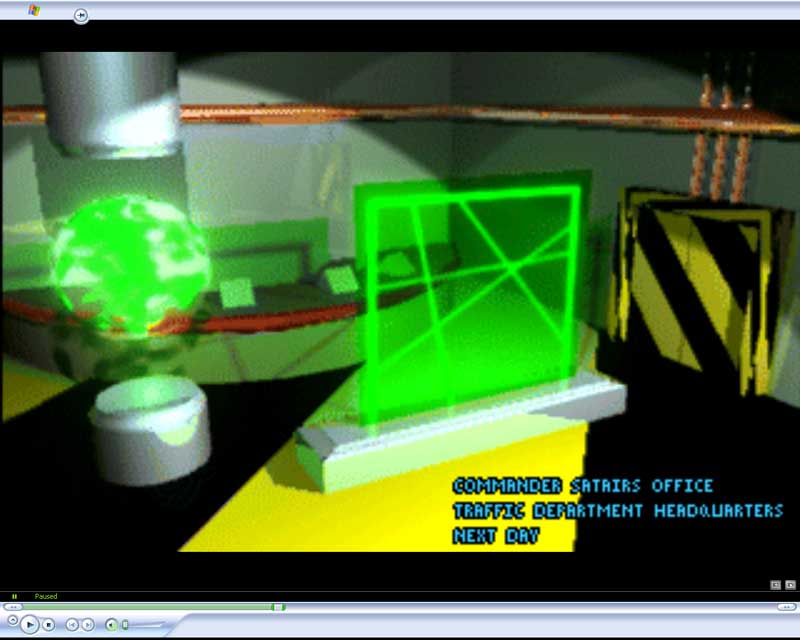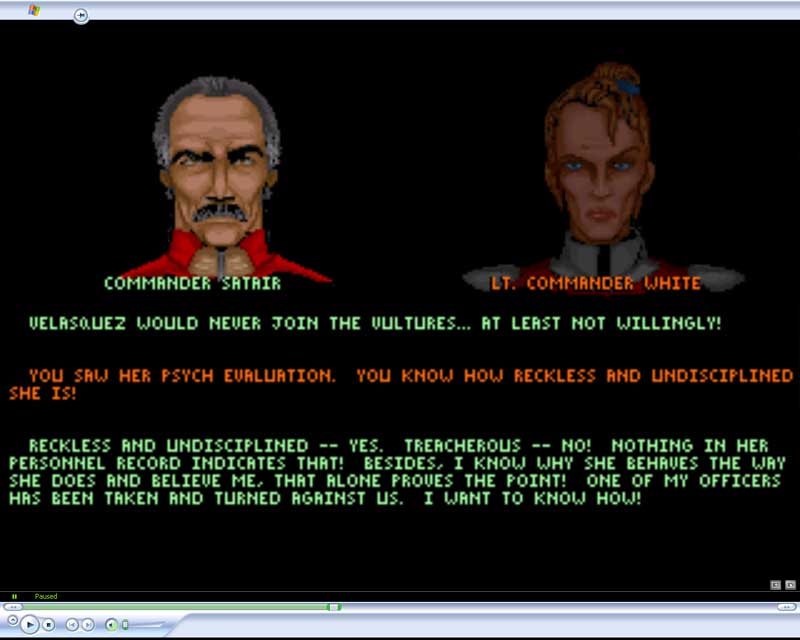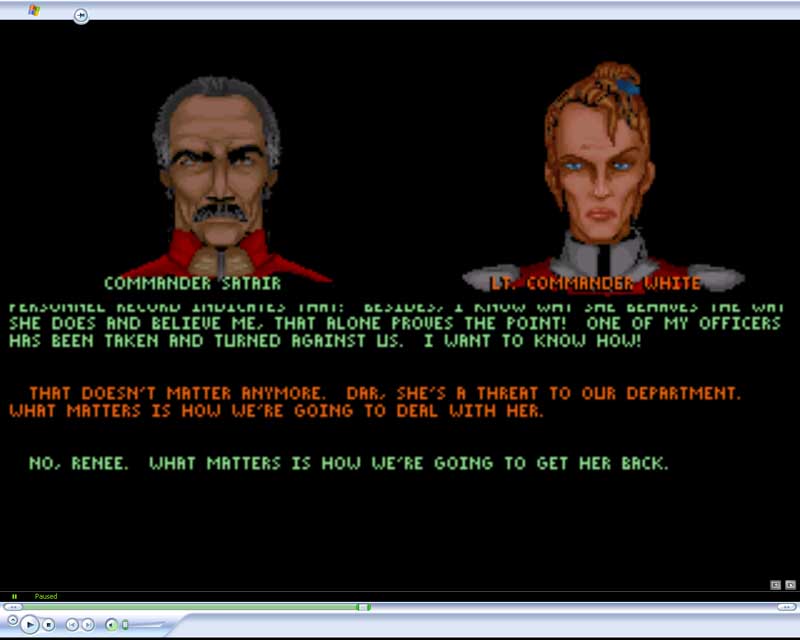 HERE IN SECHE, COLONEL, WE NEVER LEAVE A MAN BEHIND. Woman. Whatever.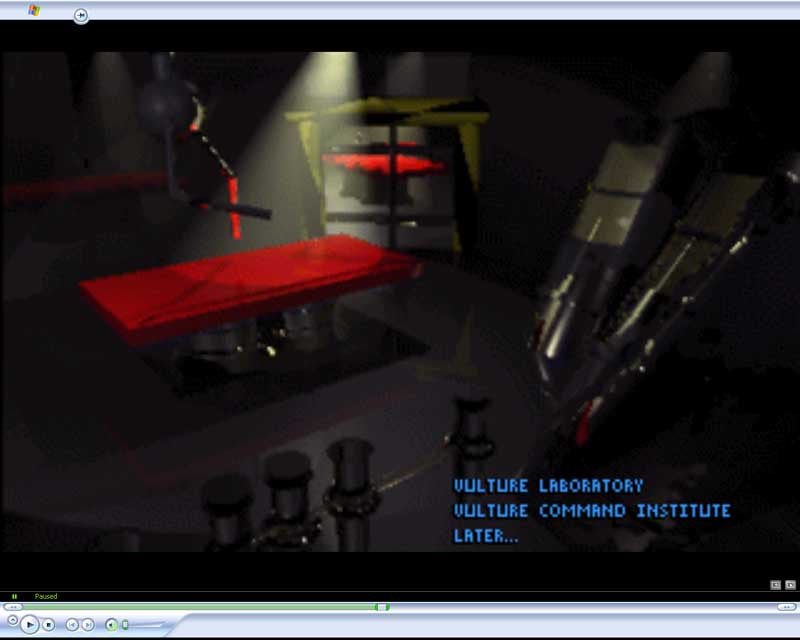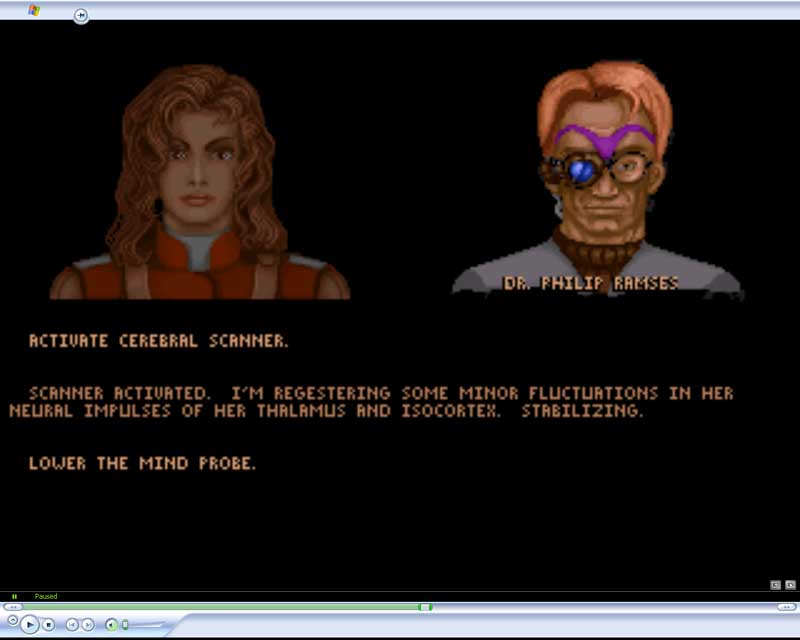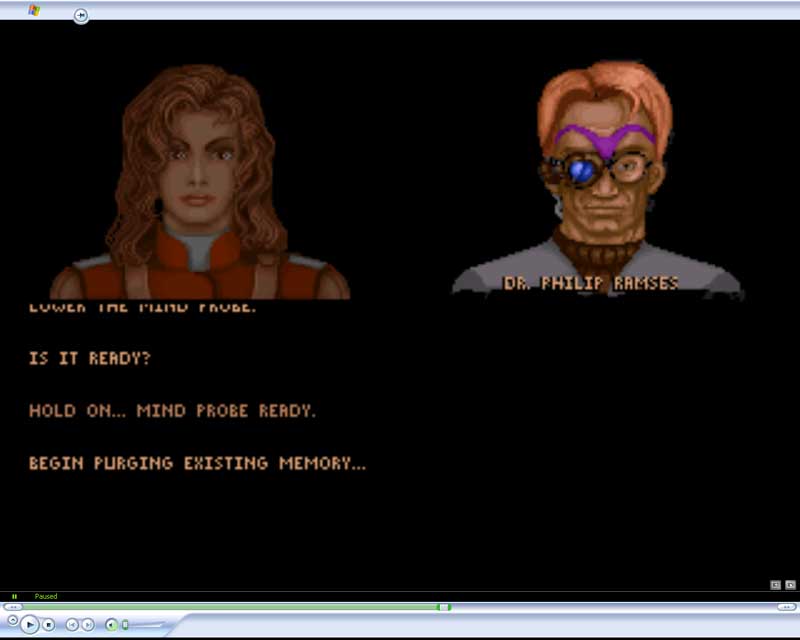 It's kind of creepy how the two twins keep talking to each other like that...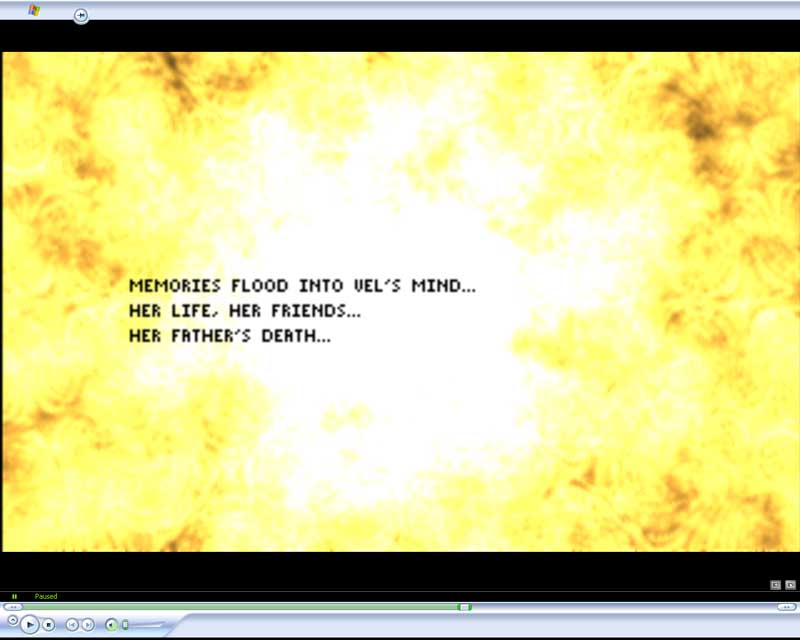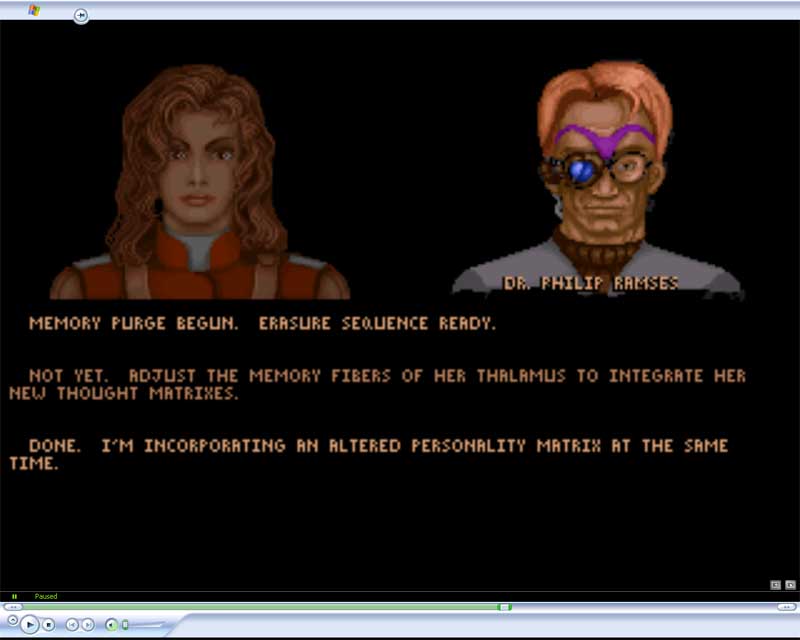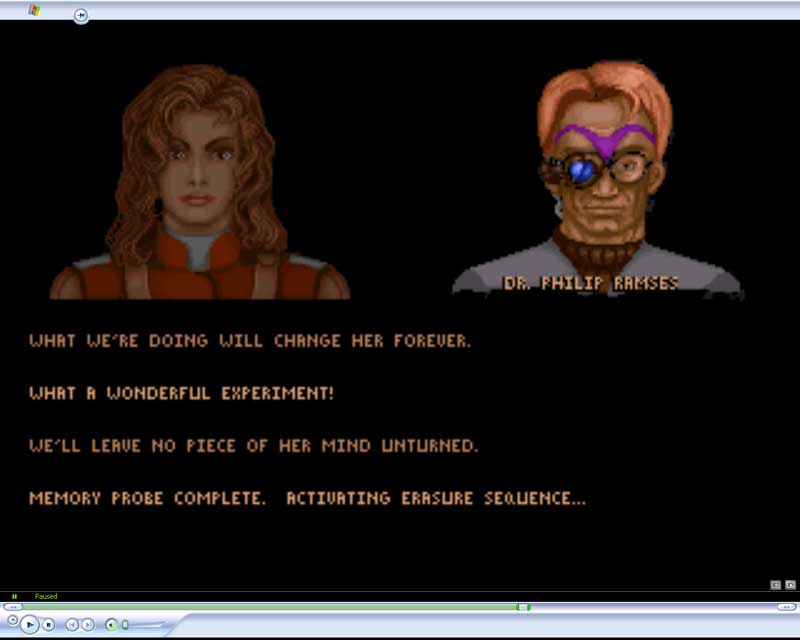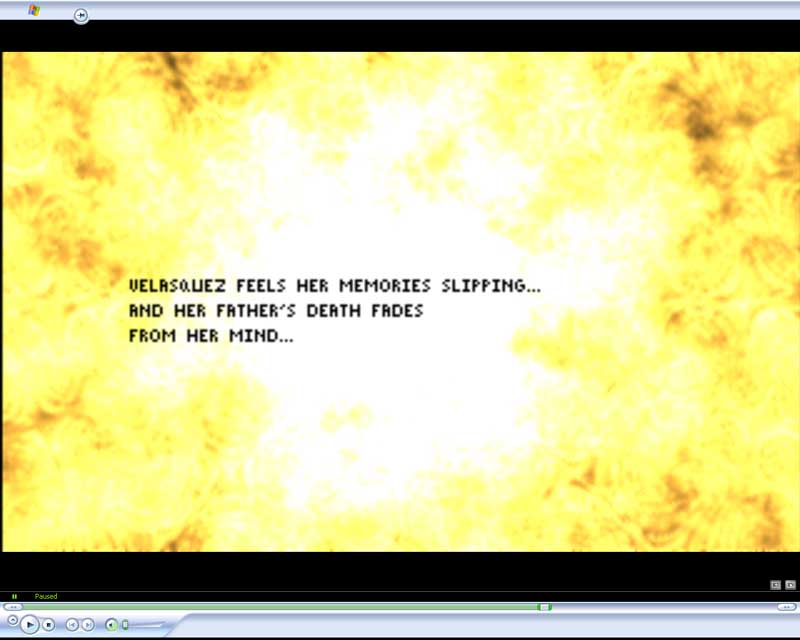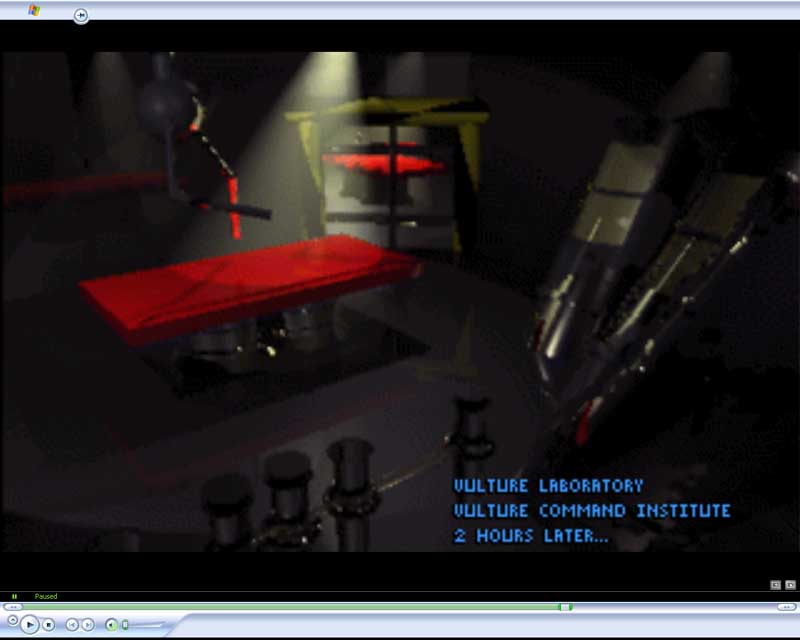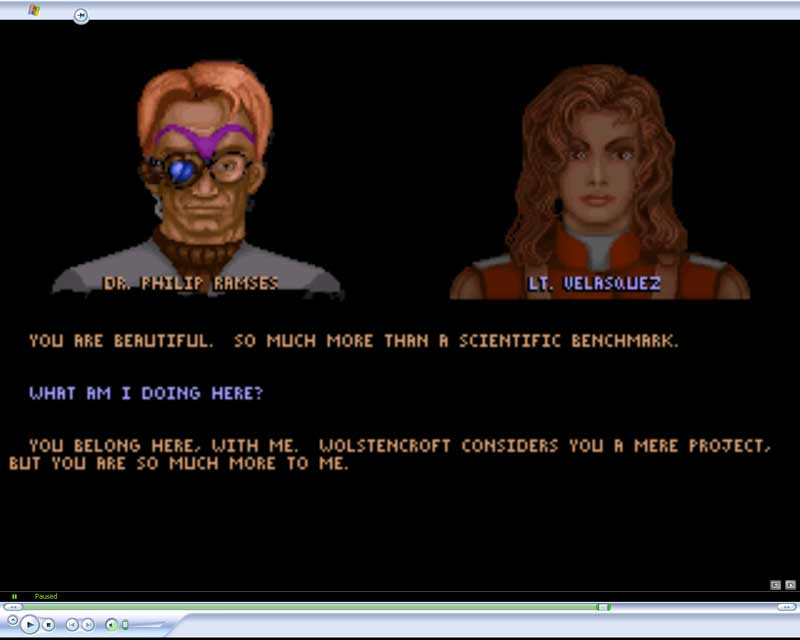 Dr. Leopard better not still be there as well...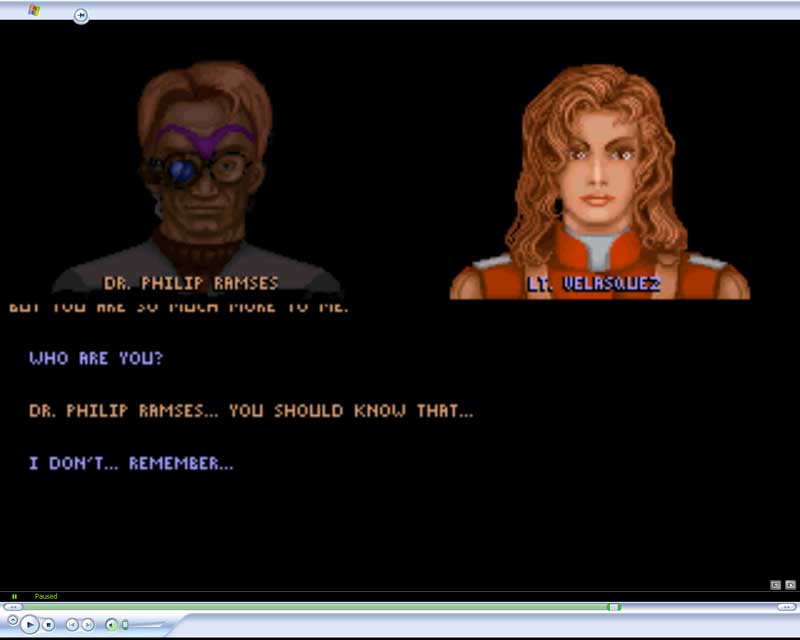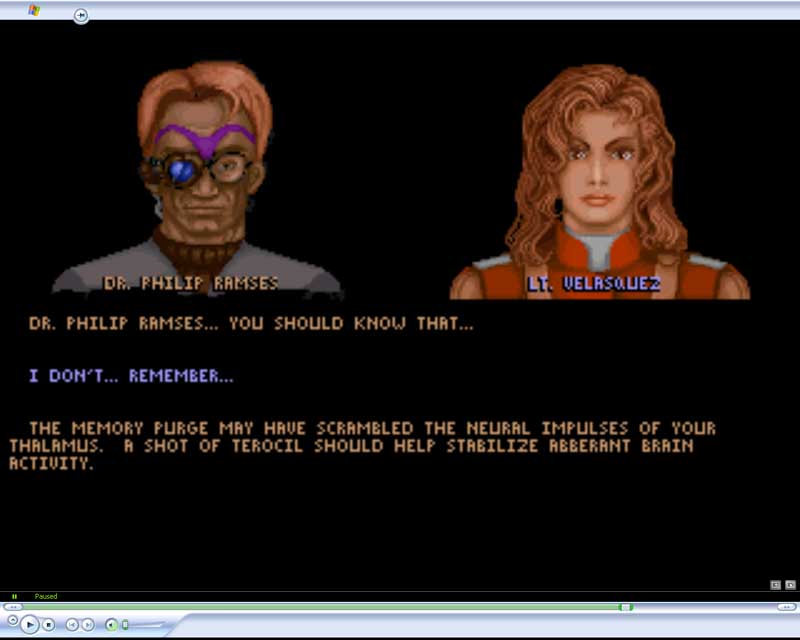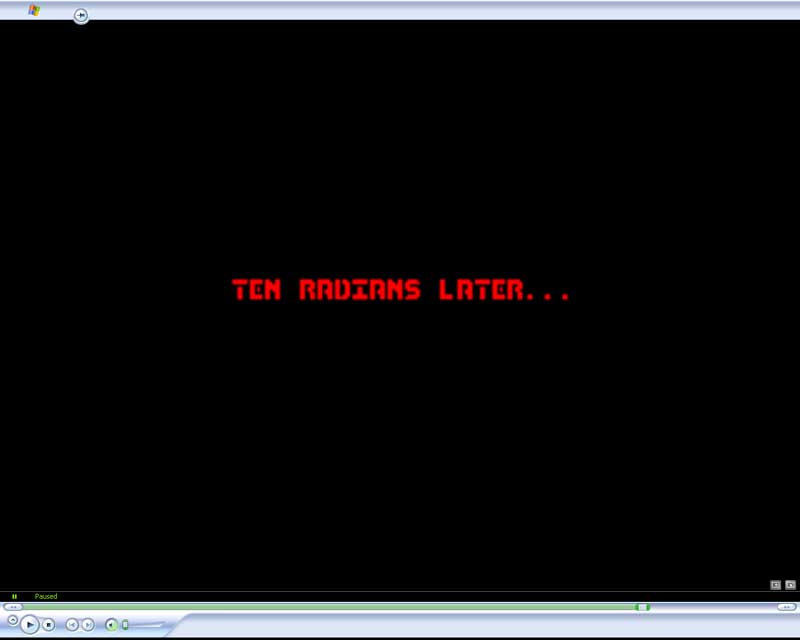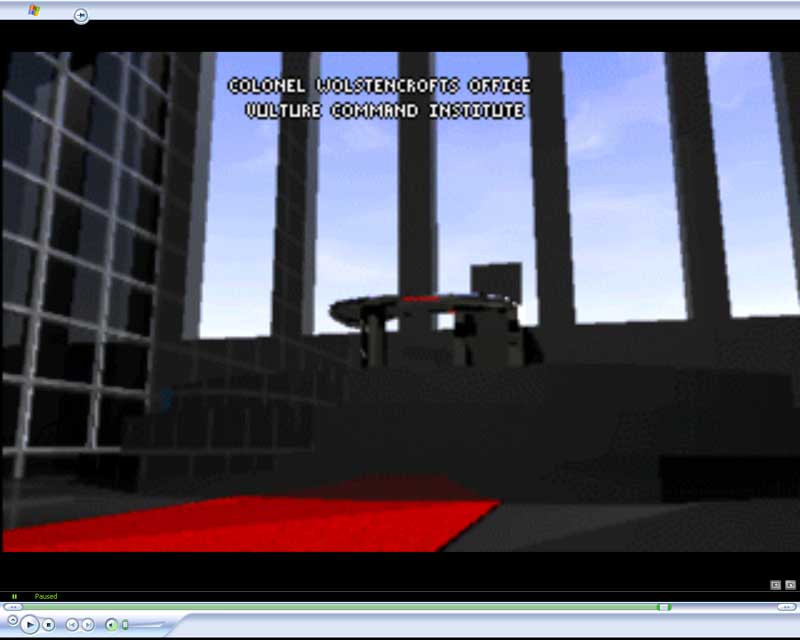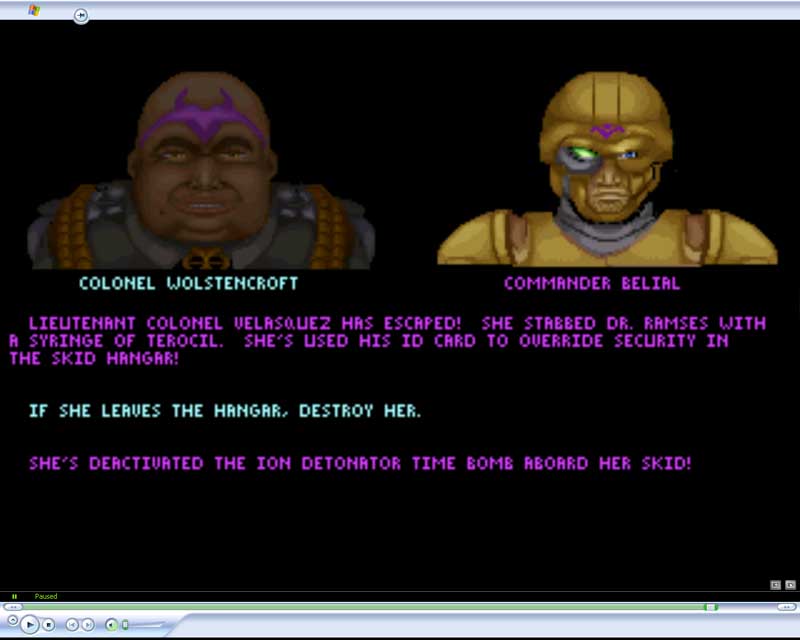 That's some fantastic security you've got there.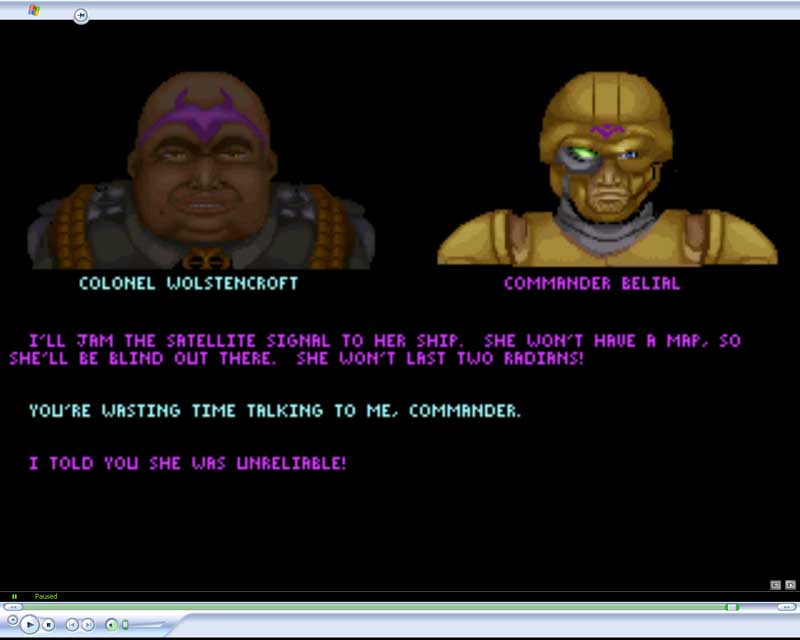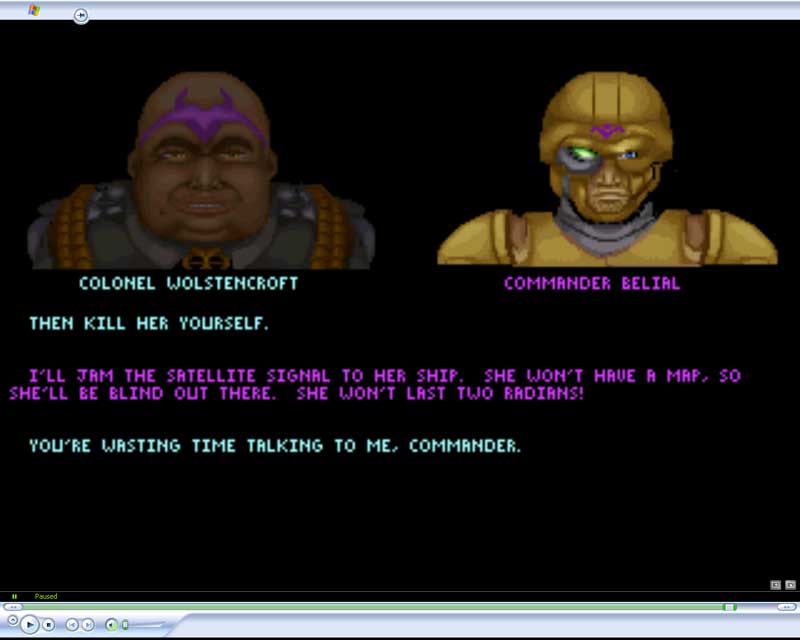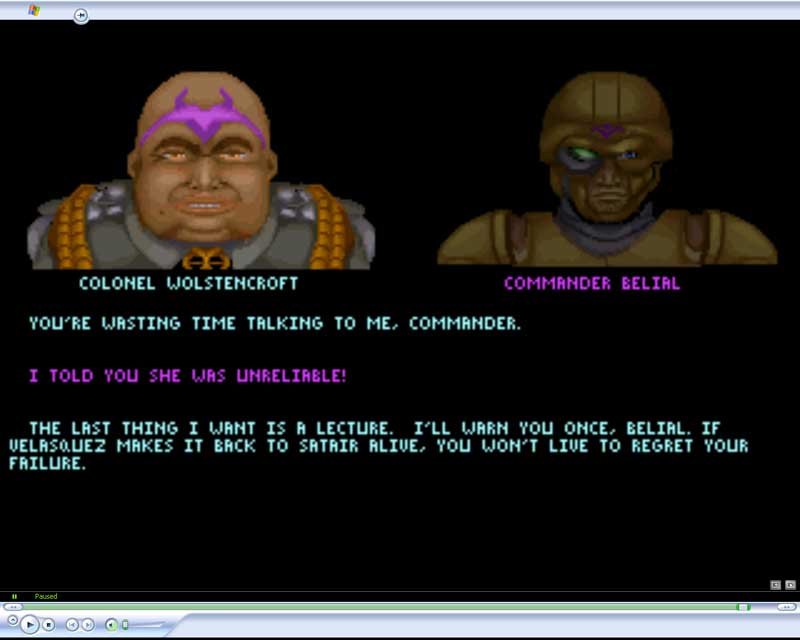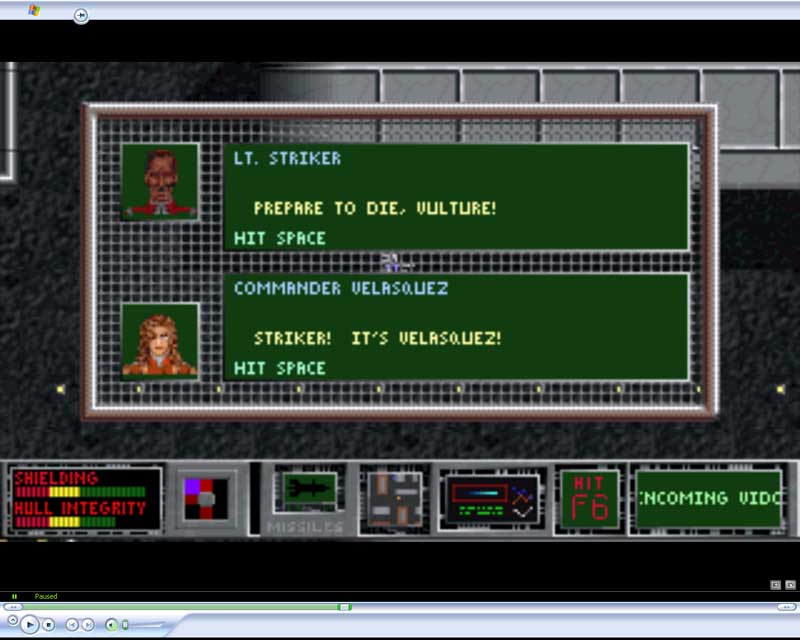 Apparently Striker makes a point of personally hailing and mocking each and every Vulture he ever engages.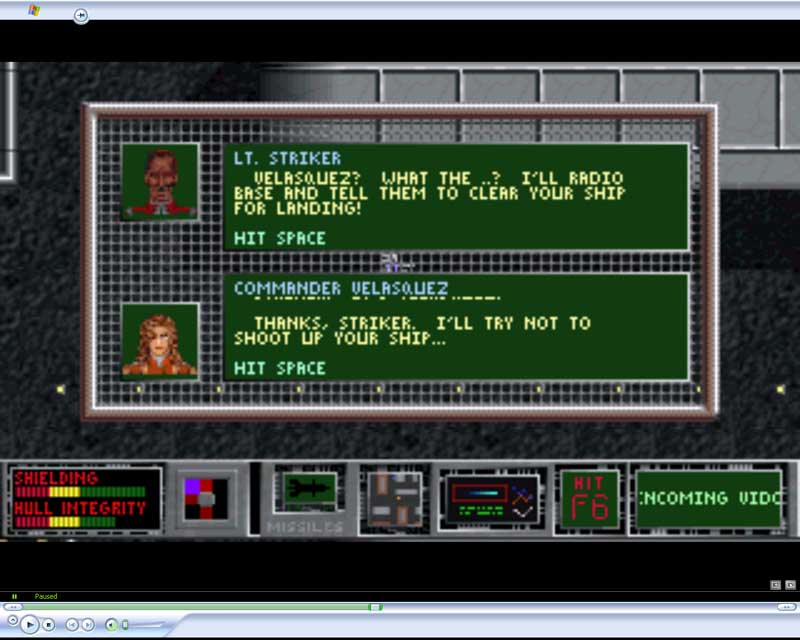 Vel is typically thankful for help...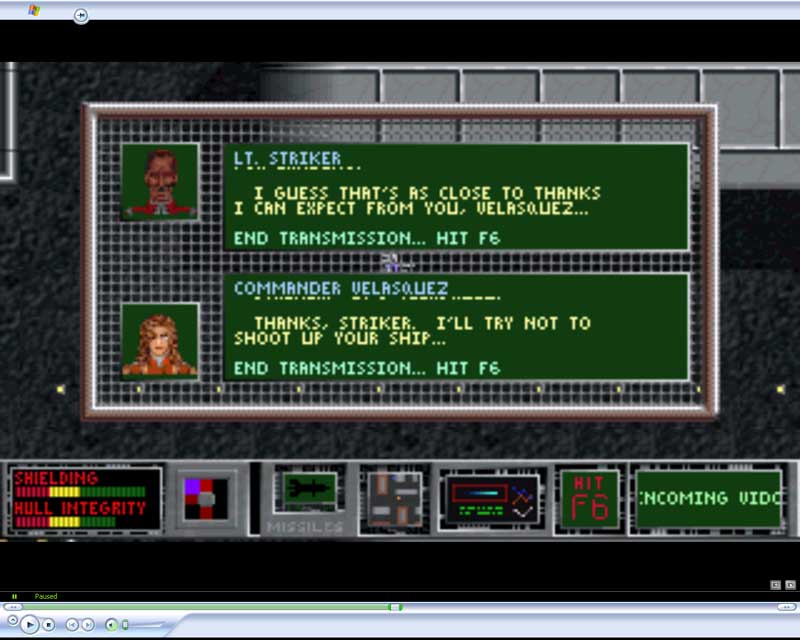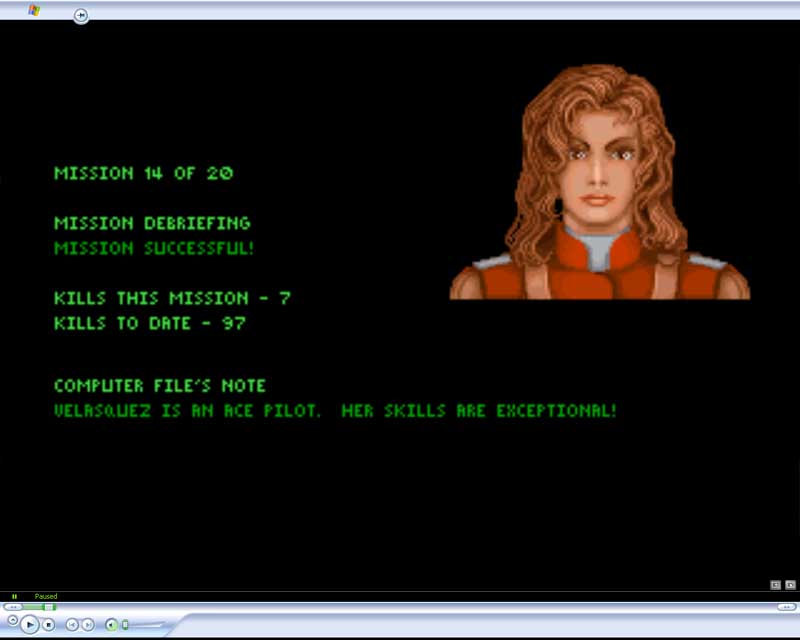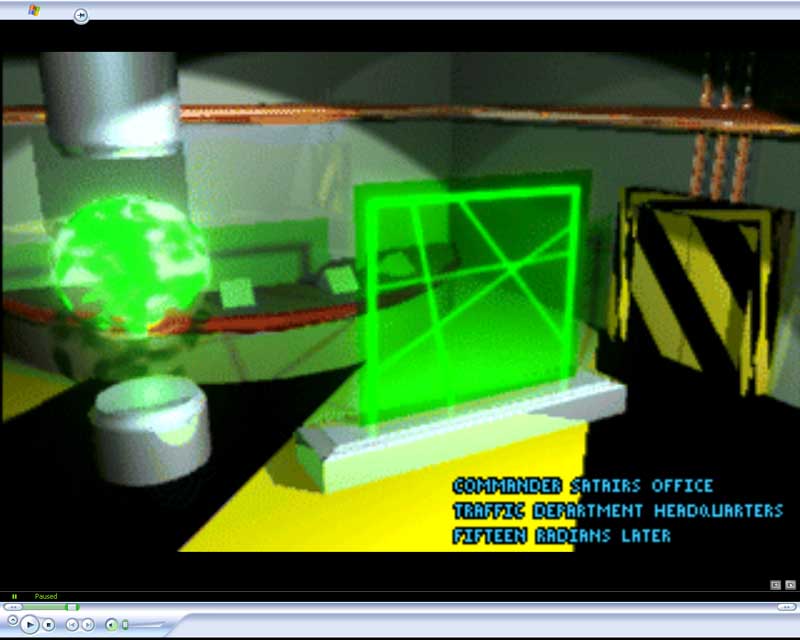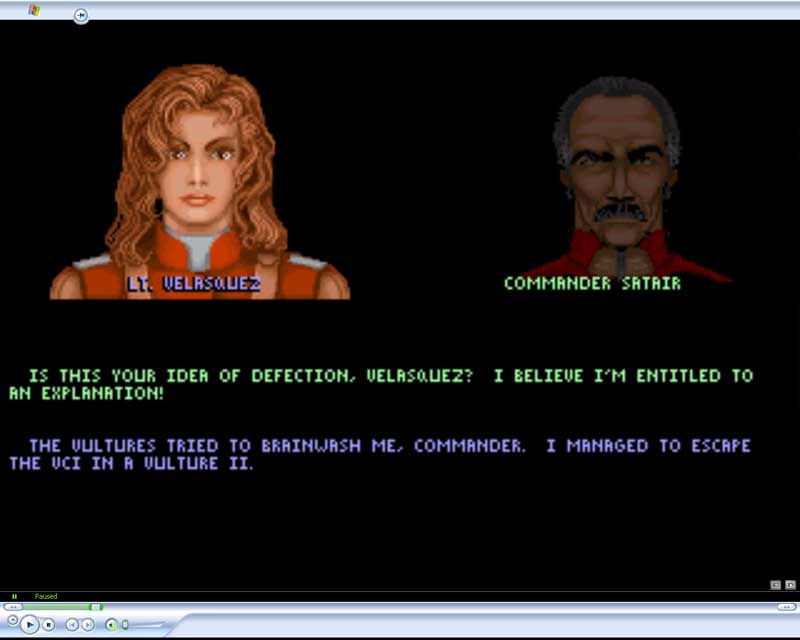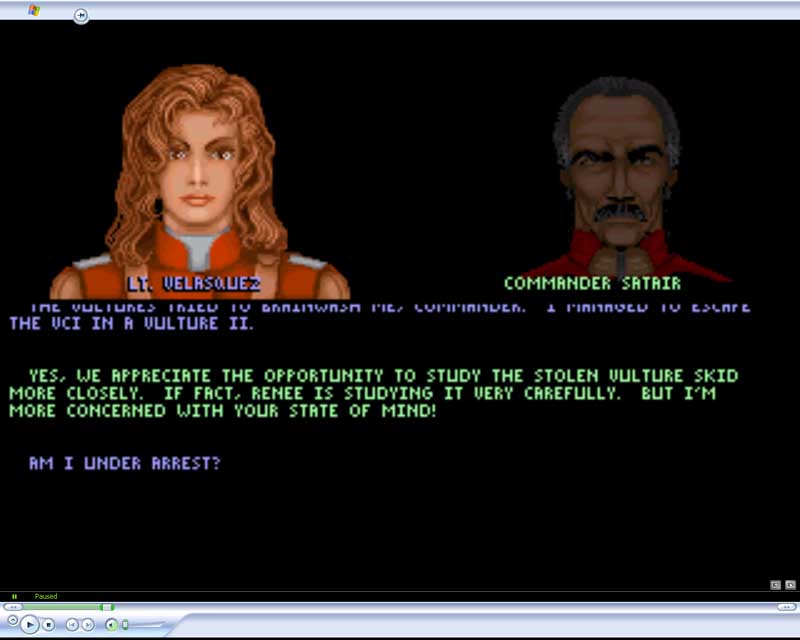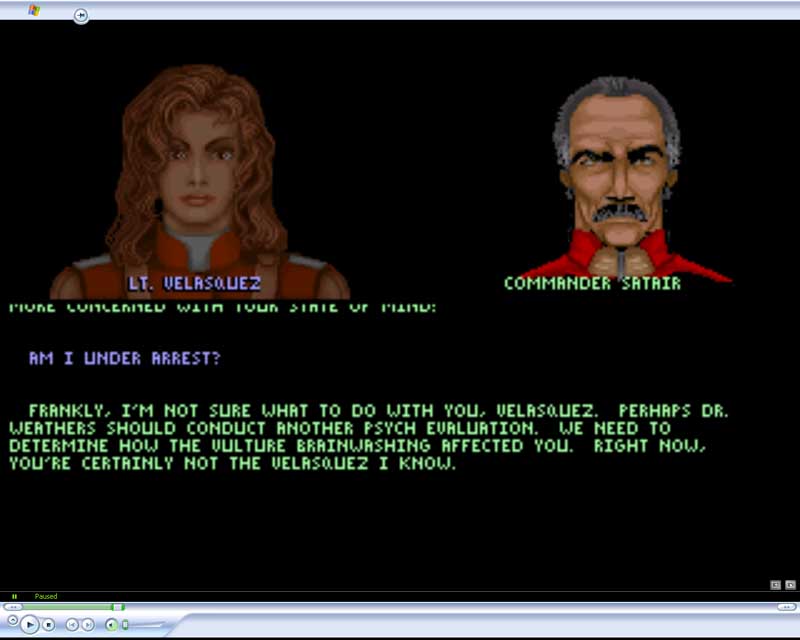 Hey, he's right! She's not being a gigantic bitch!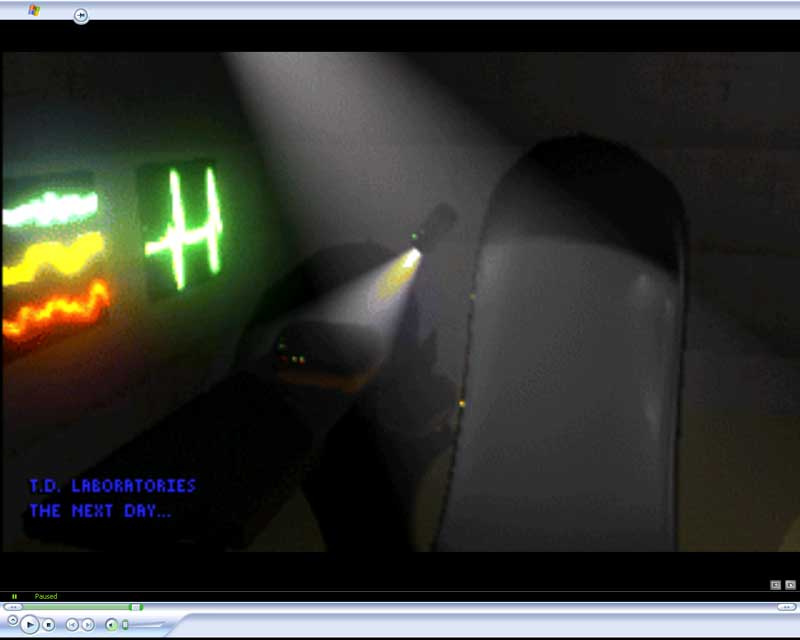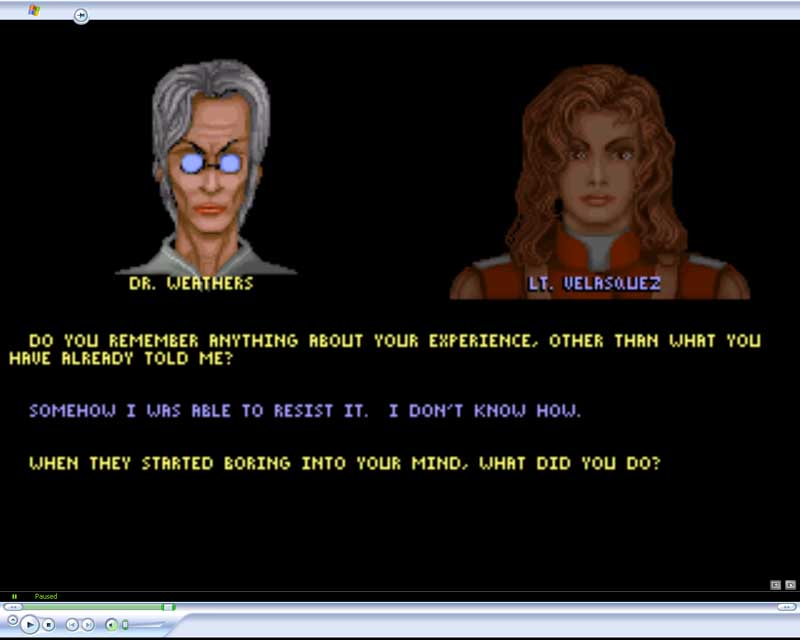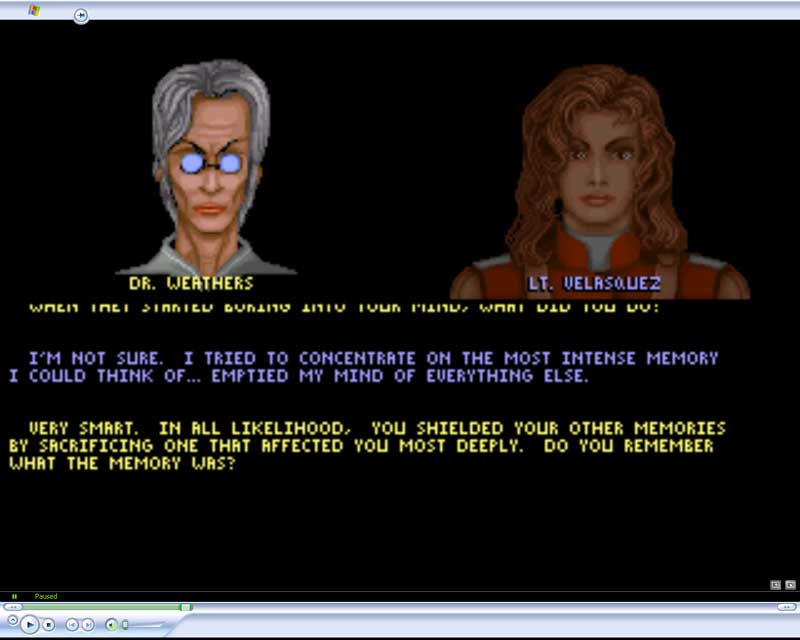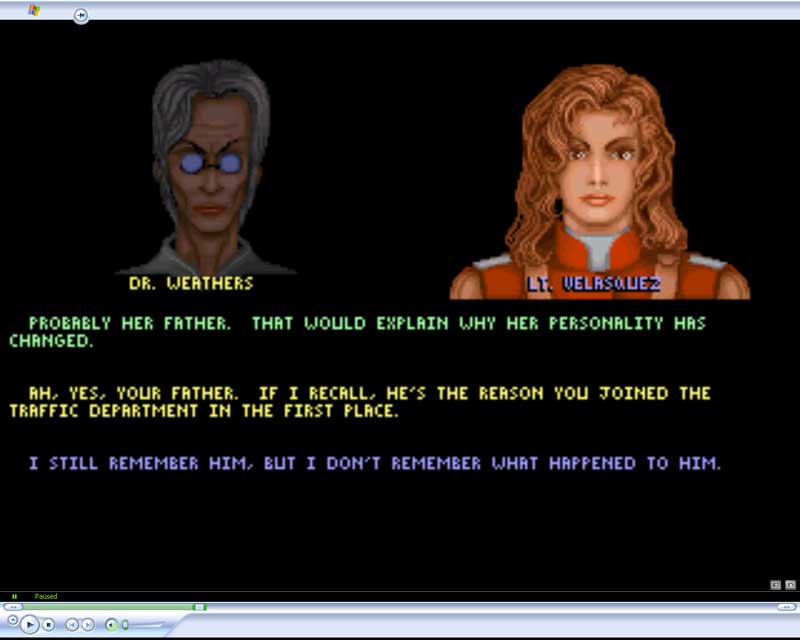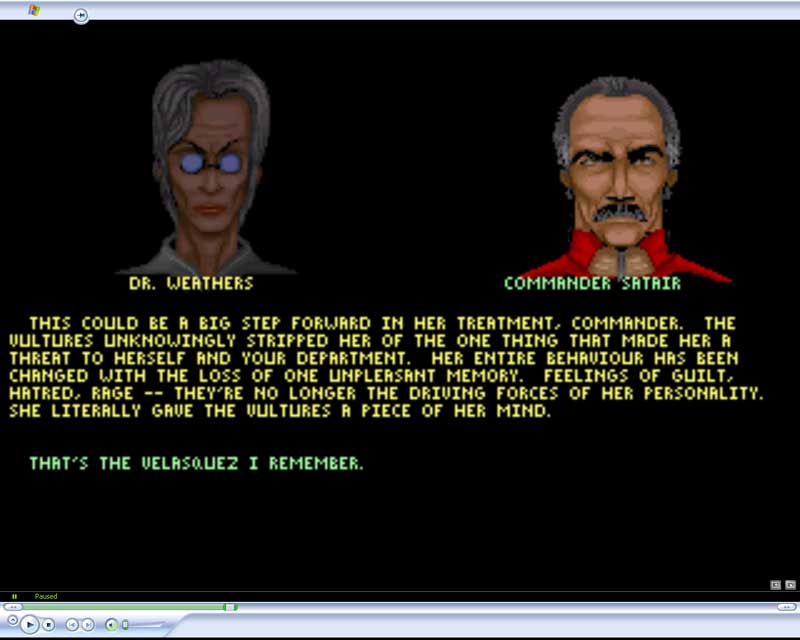 Great plan discussing this while she's still around guys.