Part 35: Episode 2, Mission 15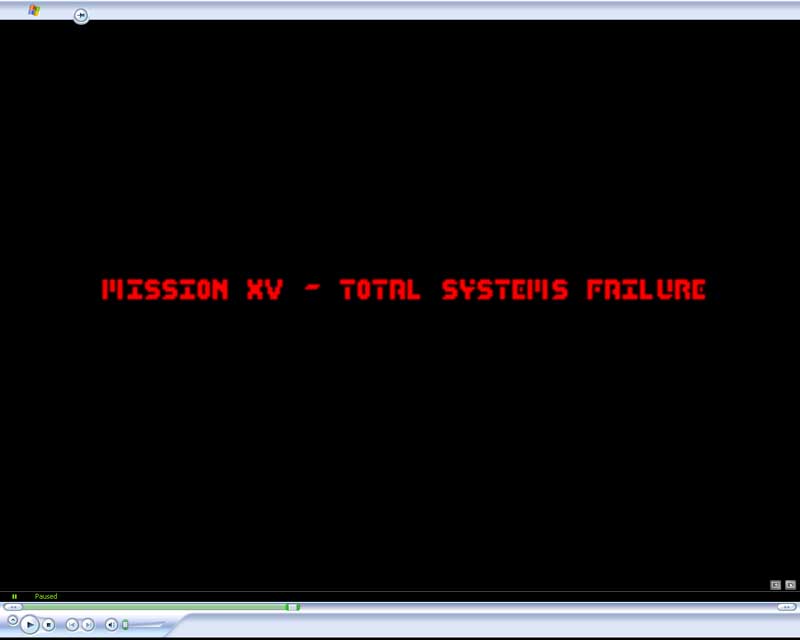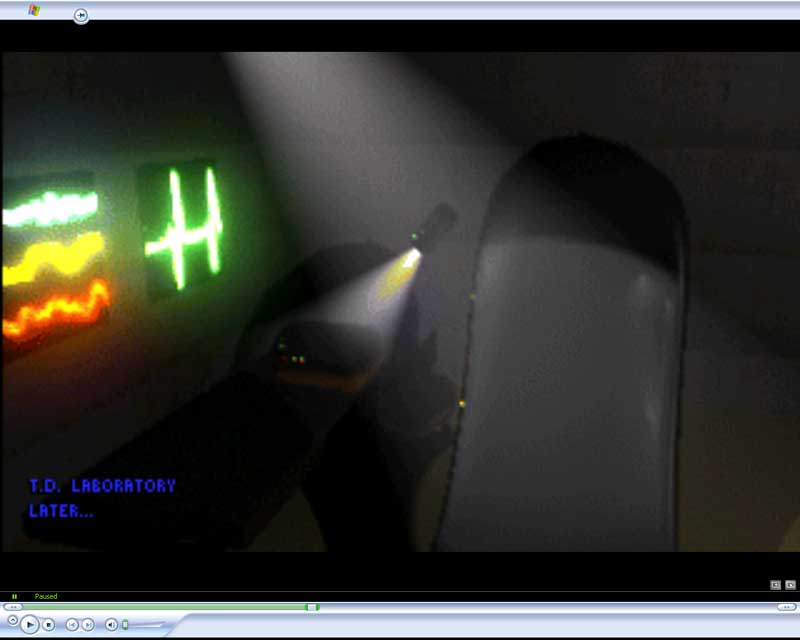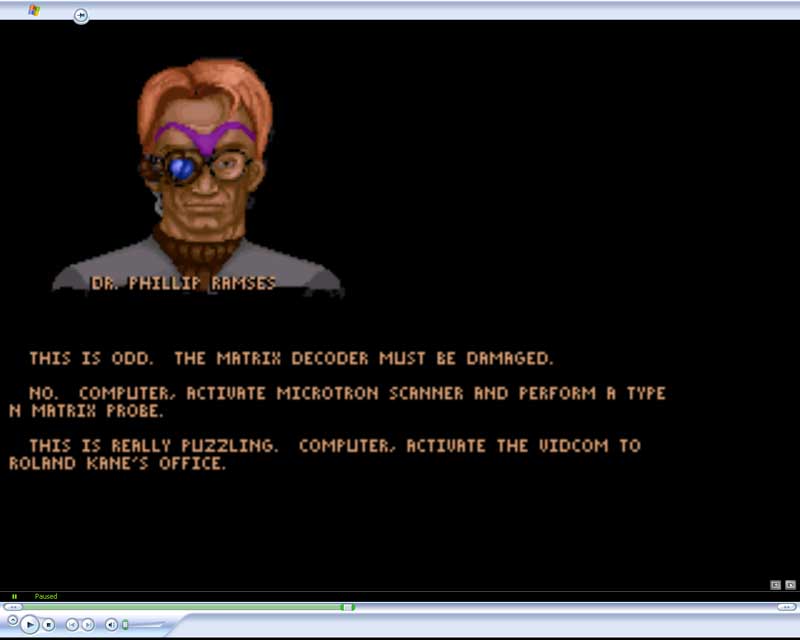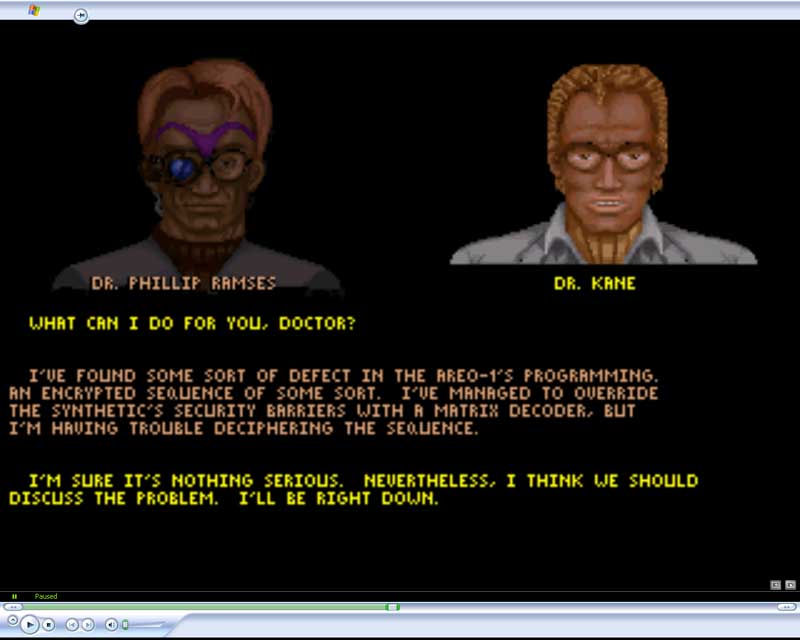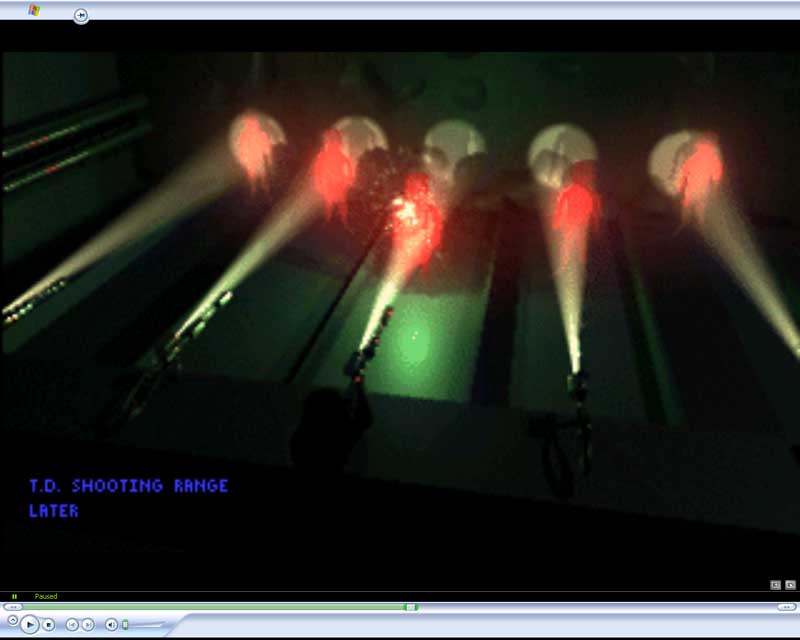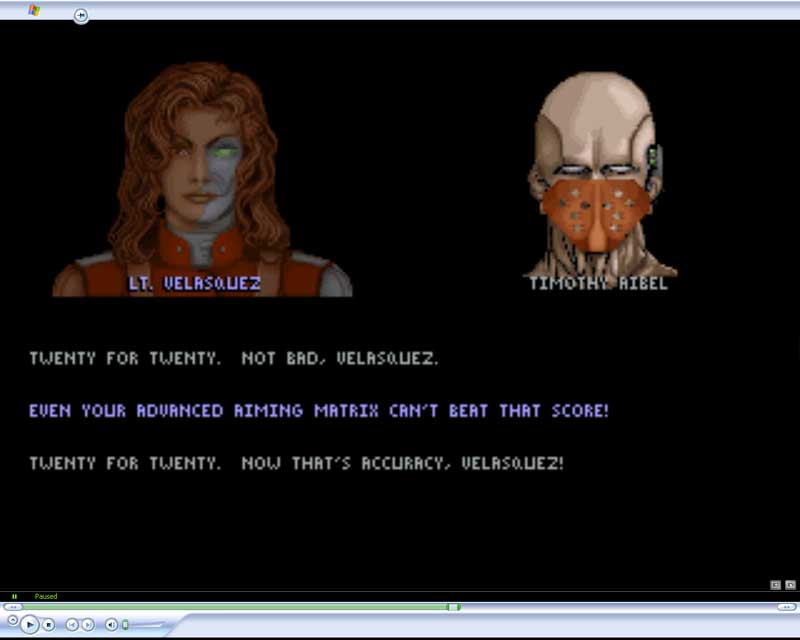 The screendoes actually fade in and out between Vel's line and AREO's reply, but I couldn't find a good way to show that in screenshots...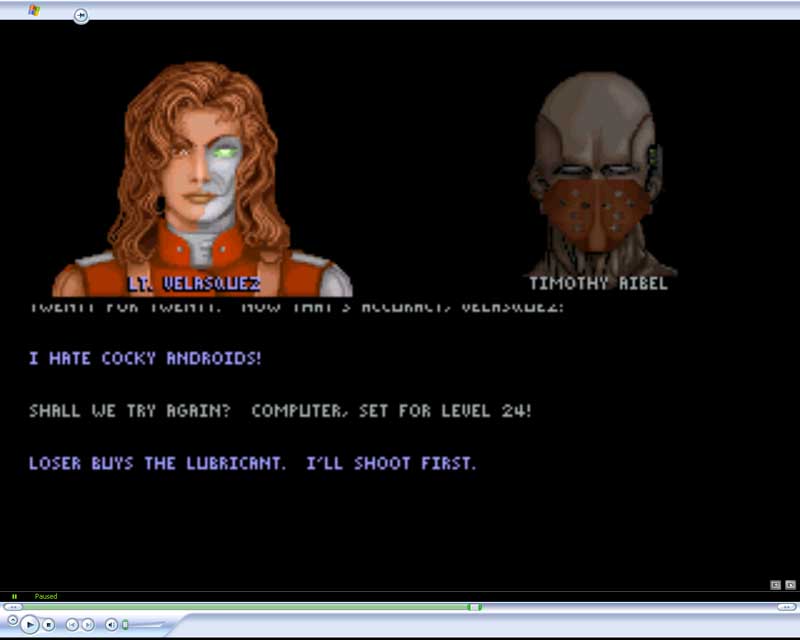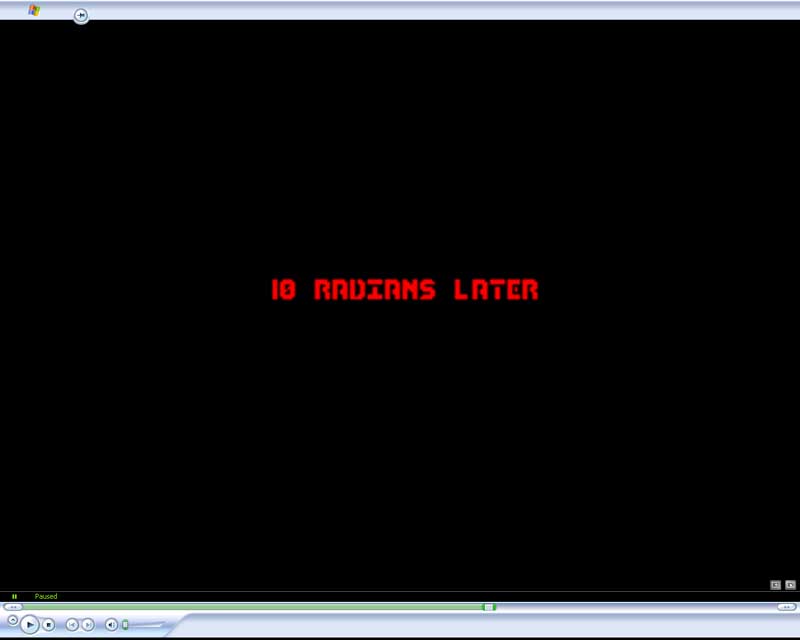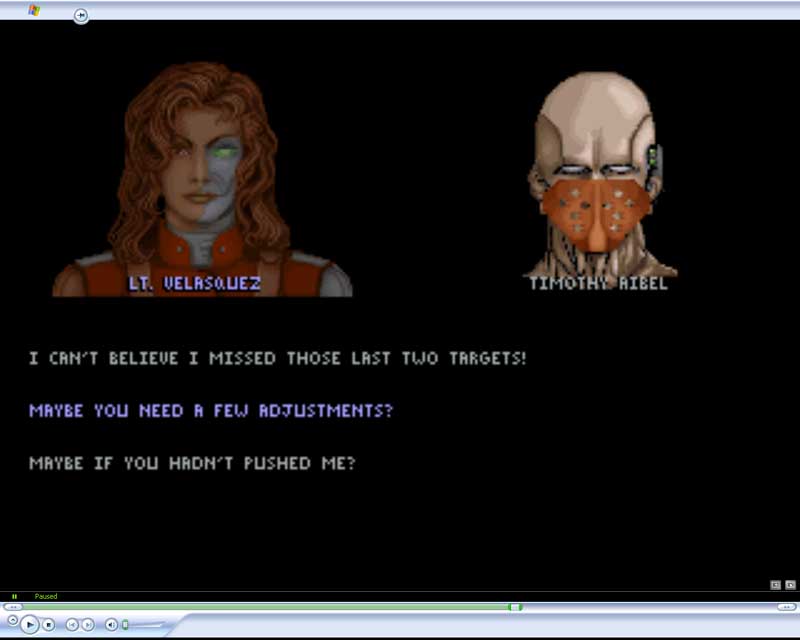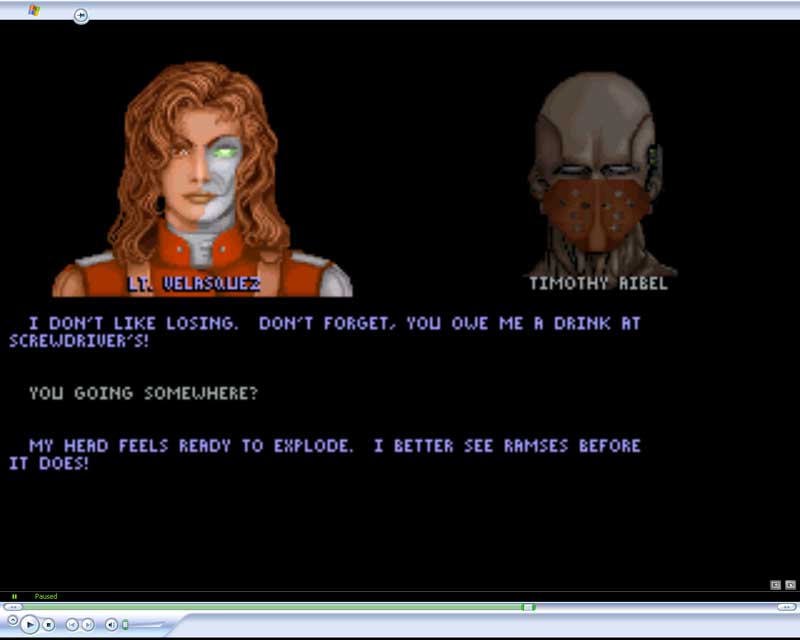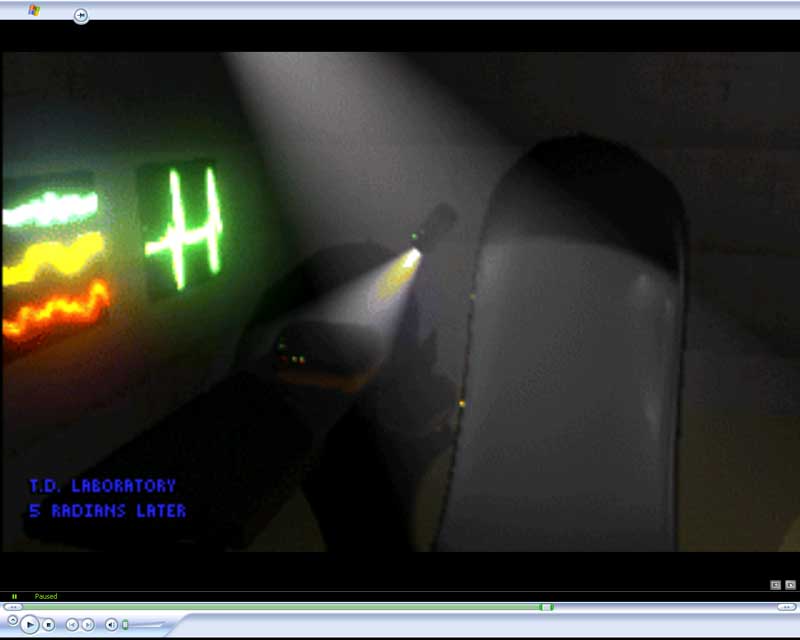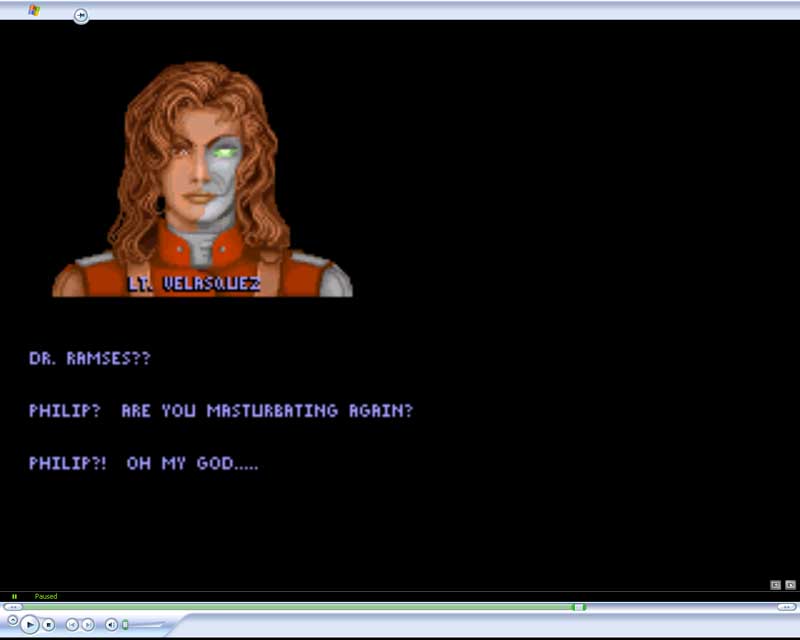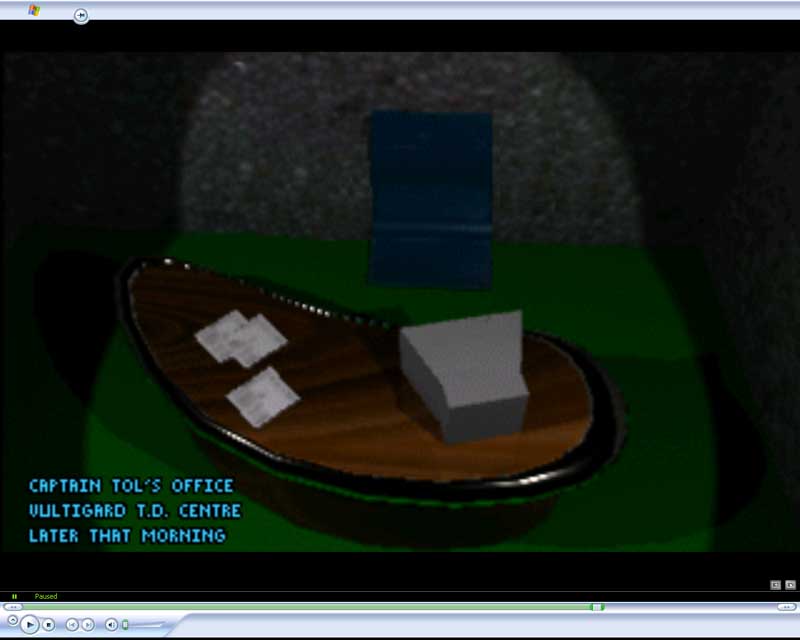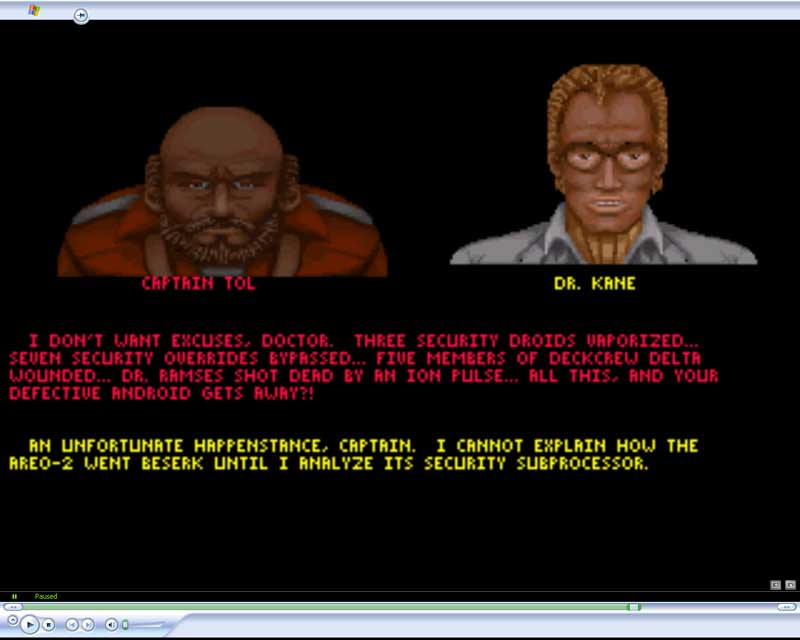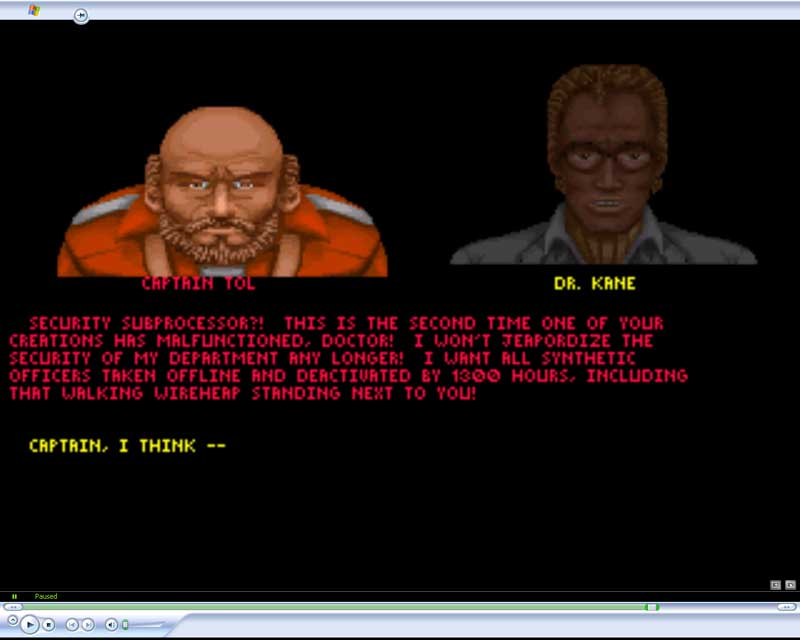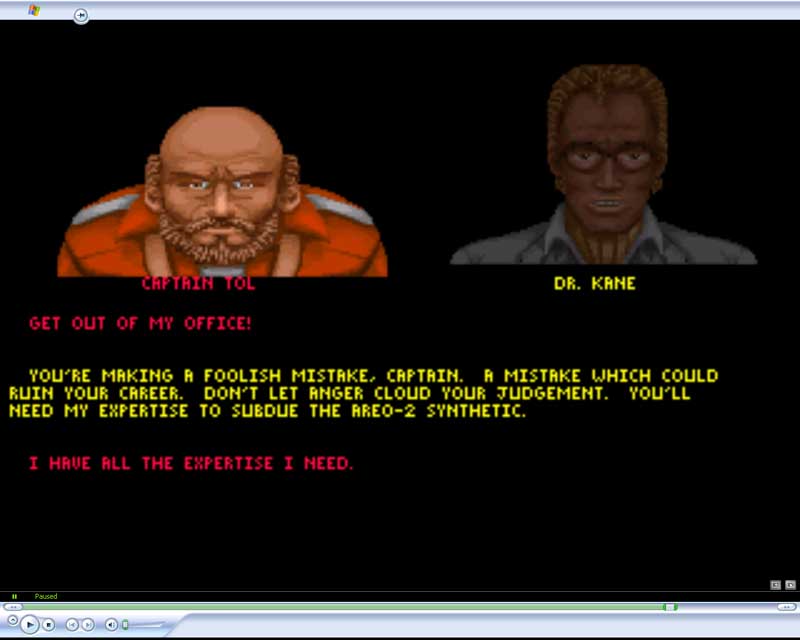 Hahaha, "one of your scientists is dead! Don't make a foolish mistake like punish the android responsible!"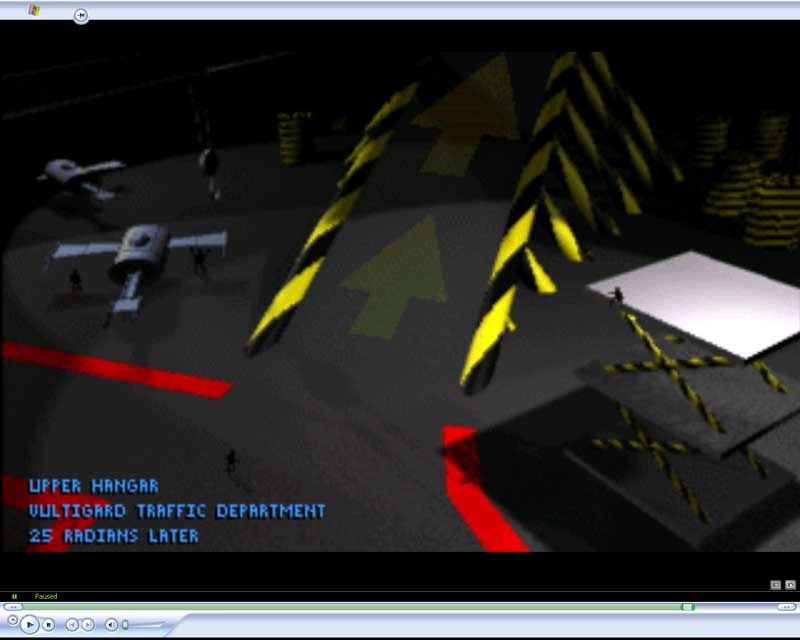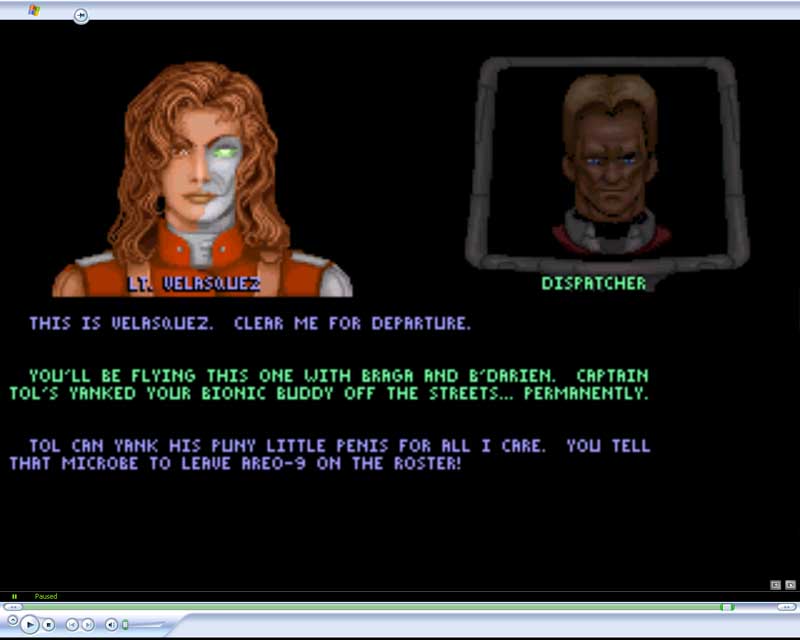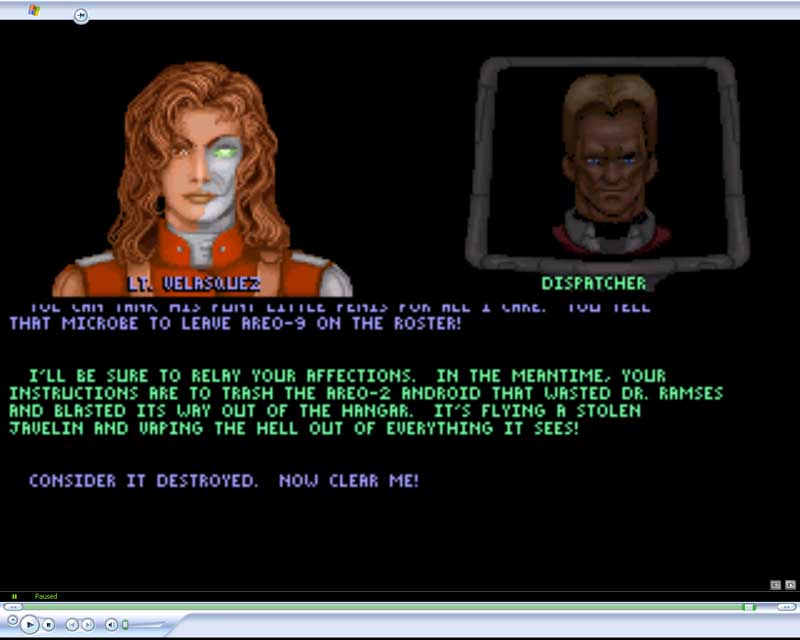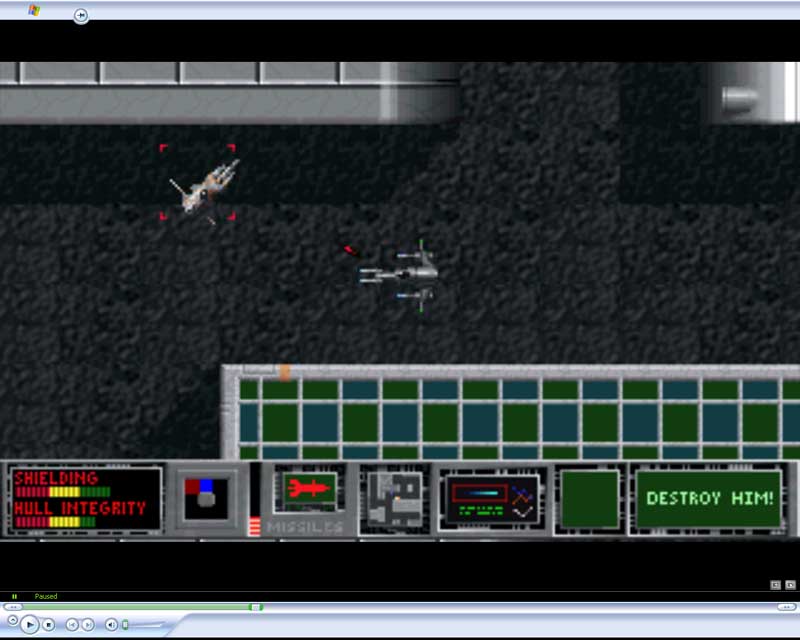 I see the other AREOs still aren't flying any better...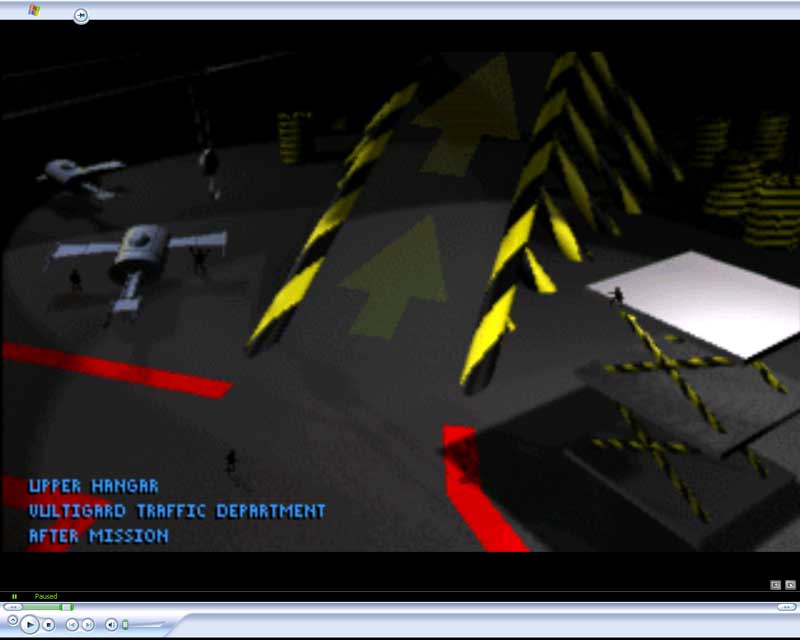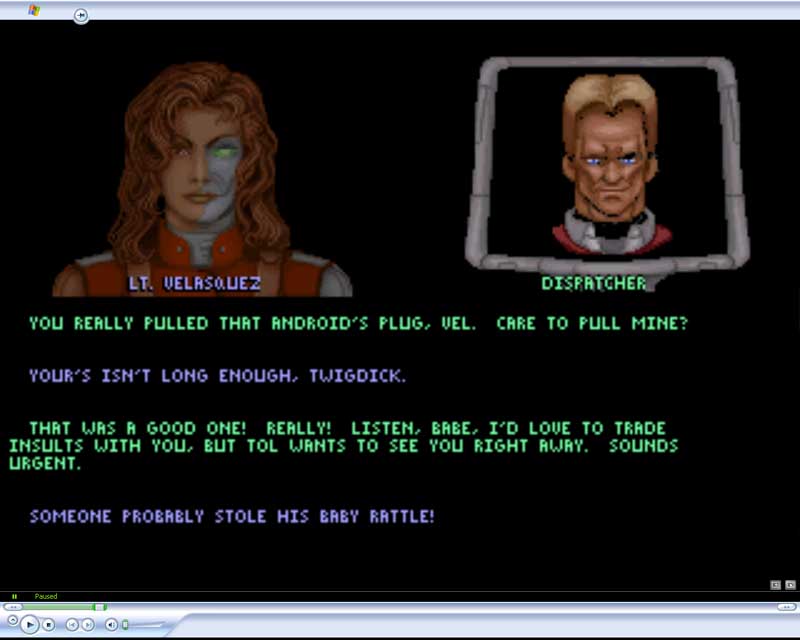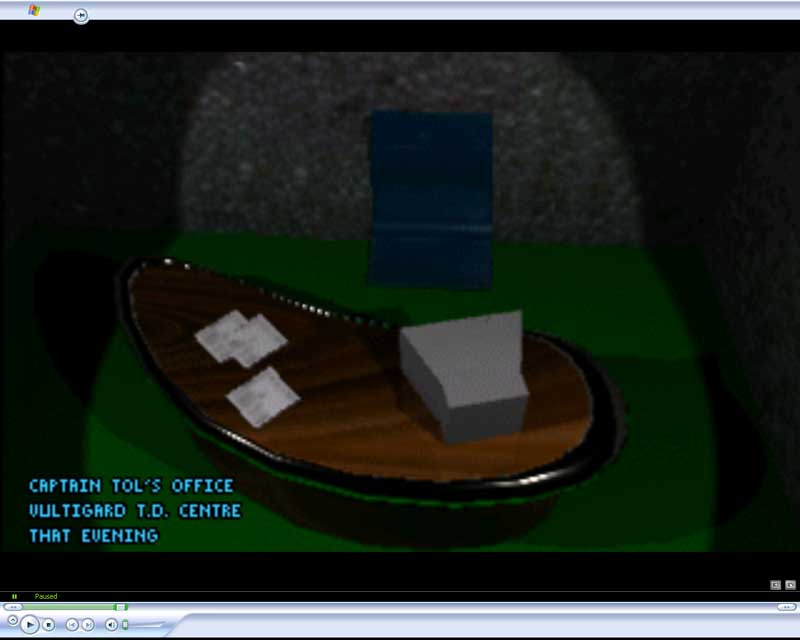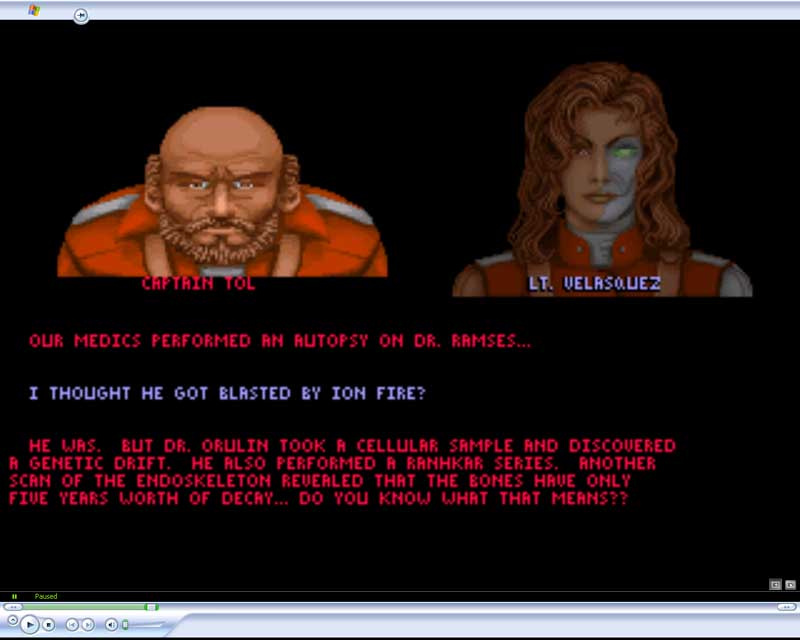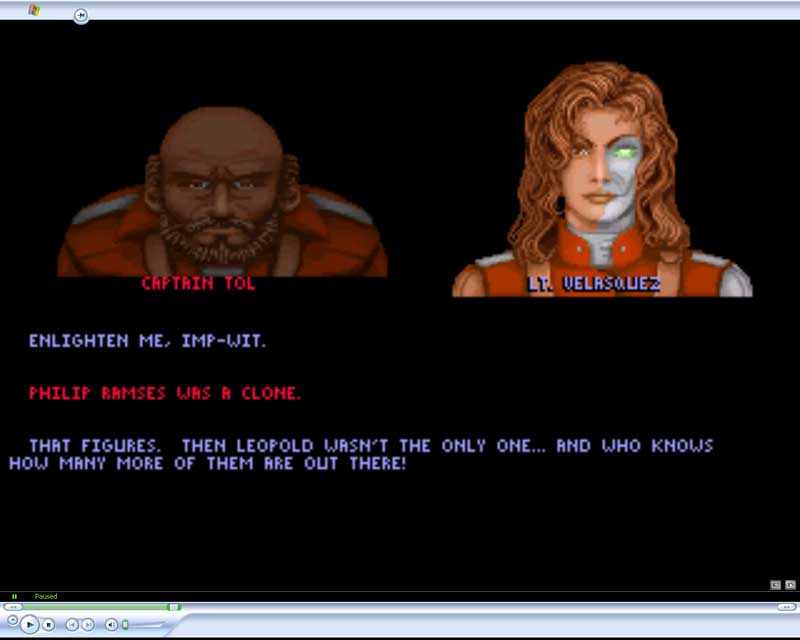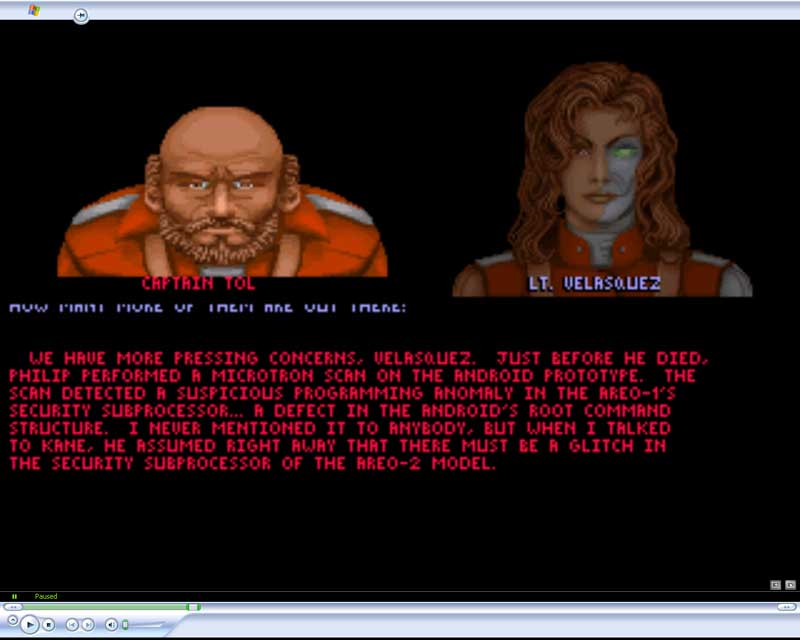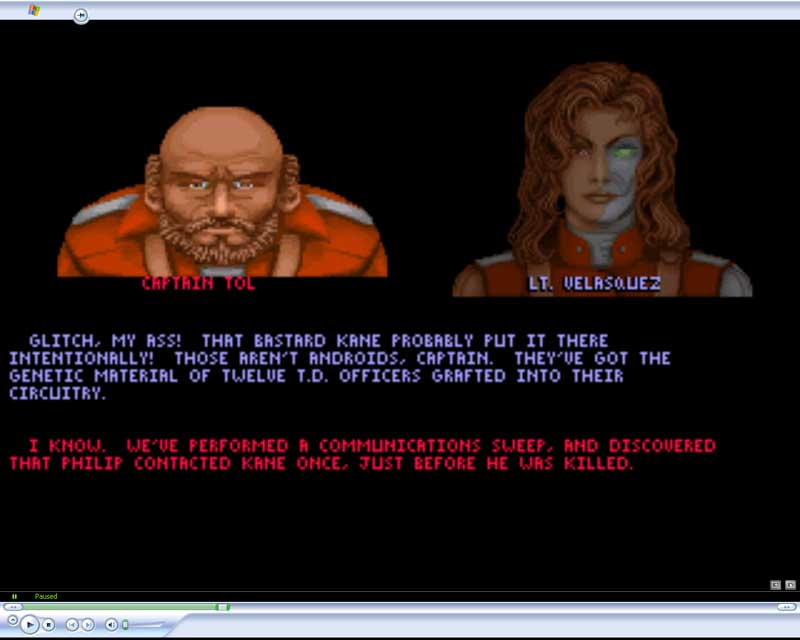 How does Tol know that? It was obviously a secret and he never mentions finding out.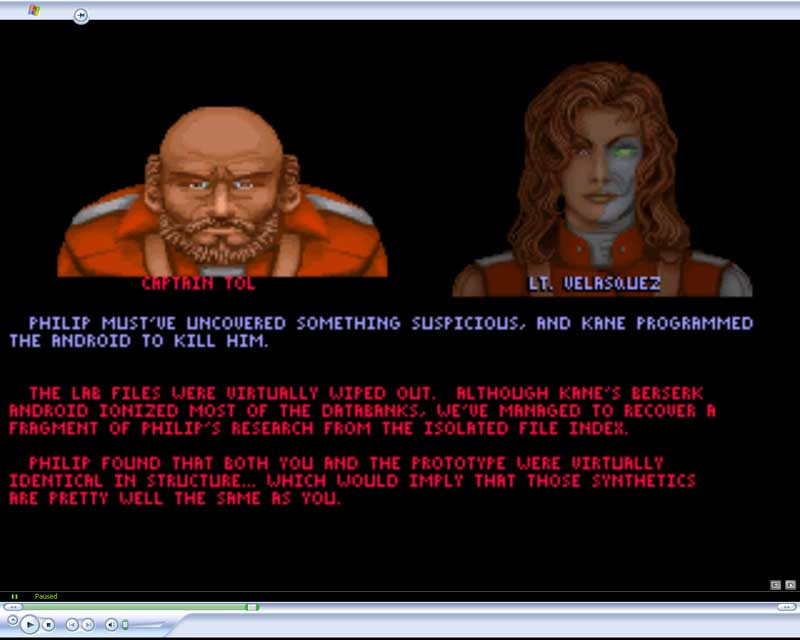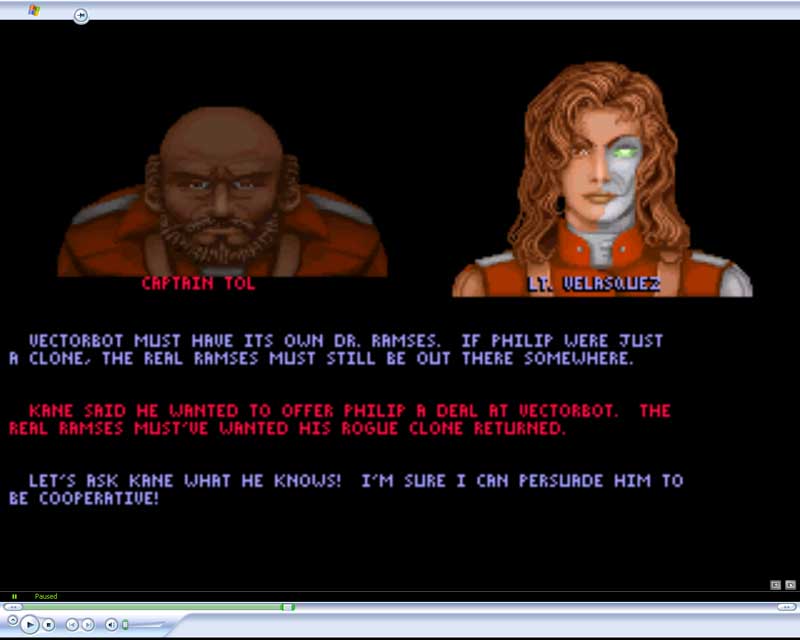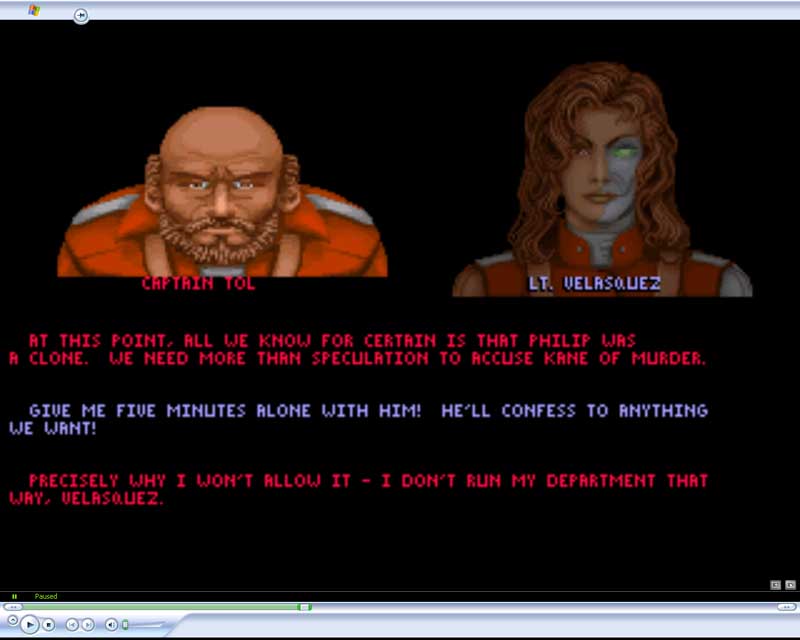 IN THIS DEPARTMENT VELASQUEZ WE DO THINGS BY THE BOOK