Part 24
Headquarters:
We did some weapon upgrading and leveling, but at this point that's nothing new. News on the other hand...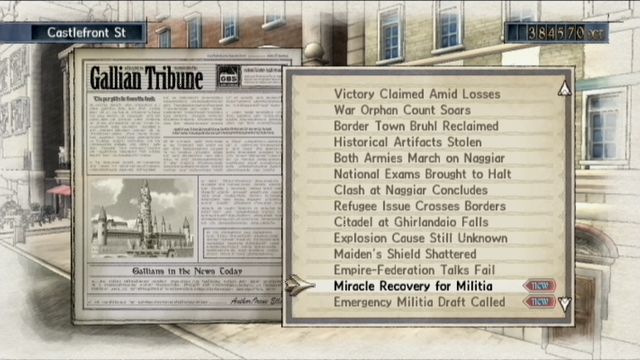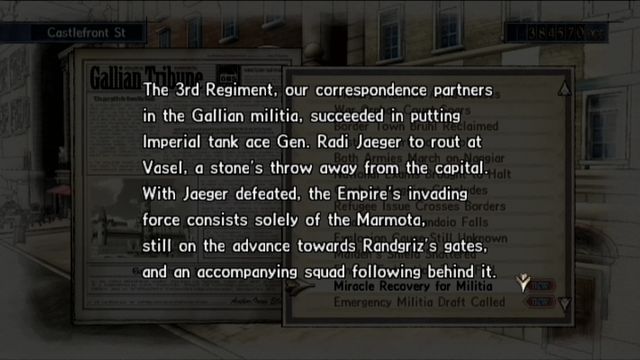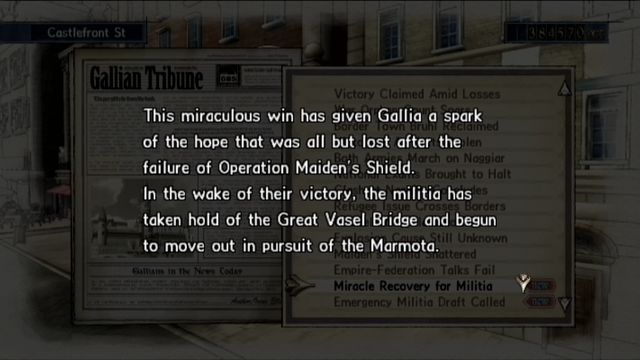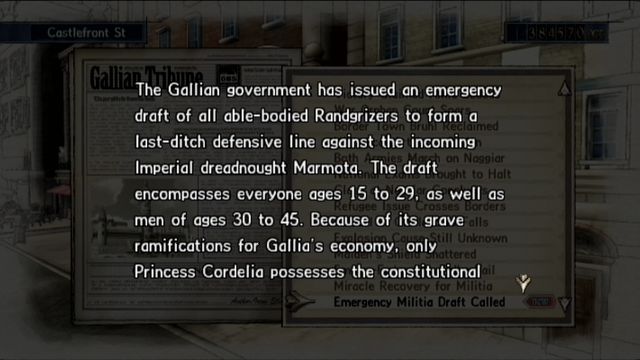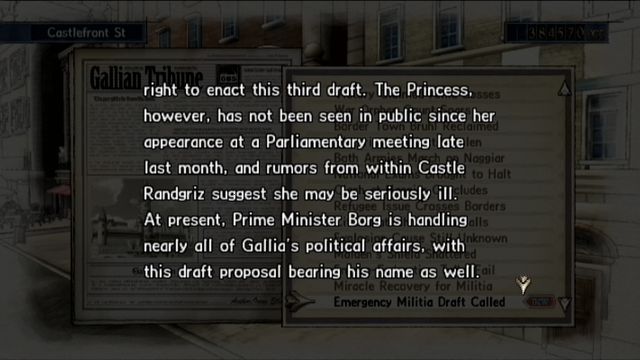 Finale: Shadow of the Valkyrur
Story: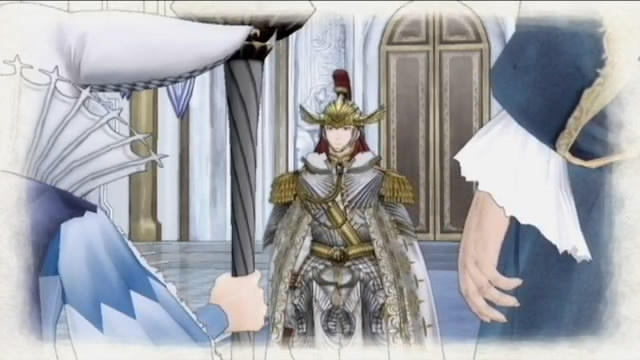 The Real Cordelia, Jailbreak, Final Preparations, Stowaway, Faith Alive, The Marmota's Purpose, The Valkof
Battle: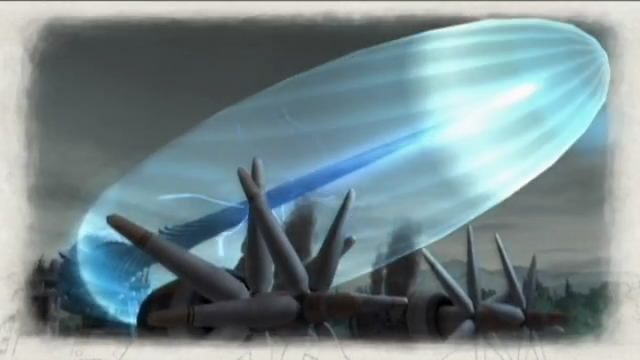 Marmota's End
Story: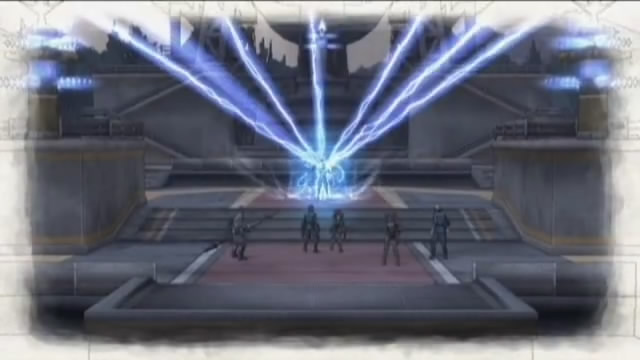 Maximilian's Final Gambit, Maximilian's Vision
Battle: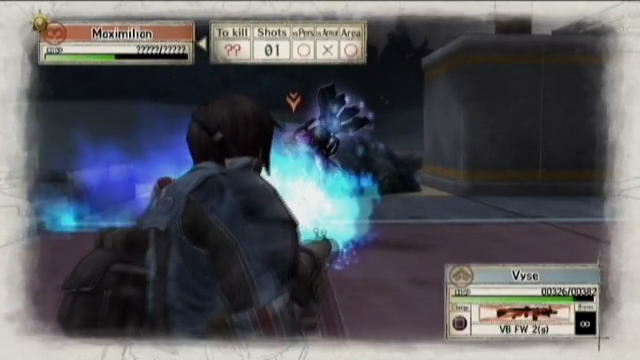 Final Showdown
Story:
Ambition Thwarted, Escape, Credits
=========================================================
This post marks the end of Let's Play Valkyria Chronicles proper, but there's more to come in the thread. I said before I'd show the two downloadable content missions and that's still the plan. Also I may do some more kill all Imps runs. If anyone wants to nominate missions for that feel free.
I'd like to thank everyone for making this an enjoyable undertaking. I got a kick from reading the reactions of those who haven't played the game yet, and learned quite a few new things from those who have. I hope you guys enjoyed it as well. For the game's many flaws it's the most fun I've had with an RPG, strategy or otherwise, in a long time and I don't regret getting it in the least.