Part 6
Headquarters:
Teach me an order old man if you know what's good for you.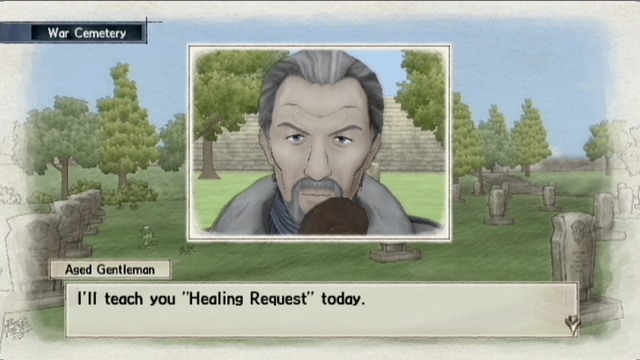 That's right.
We're in the news again: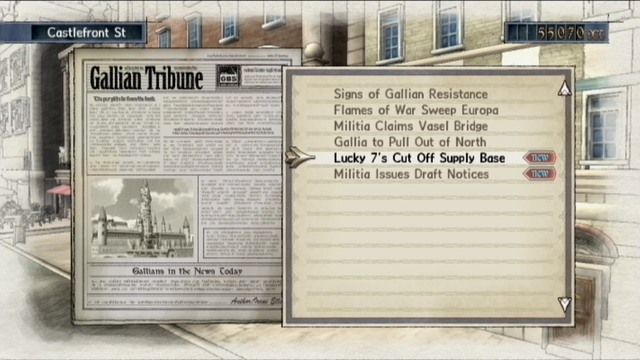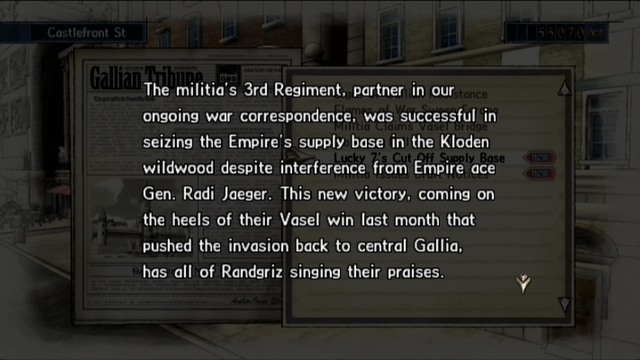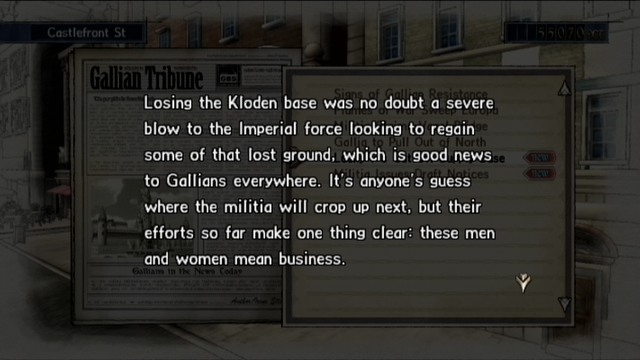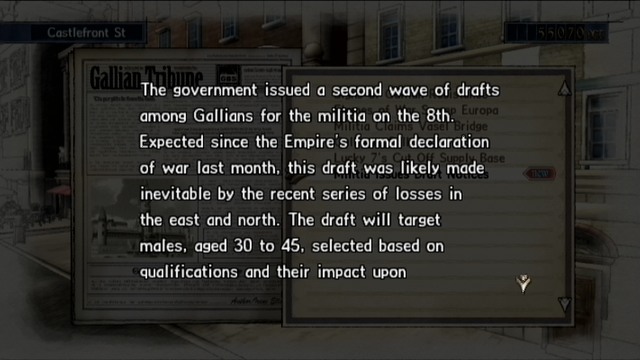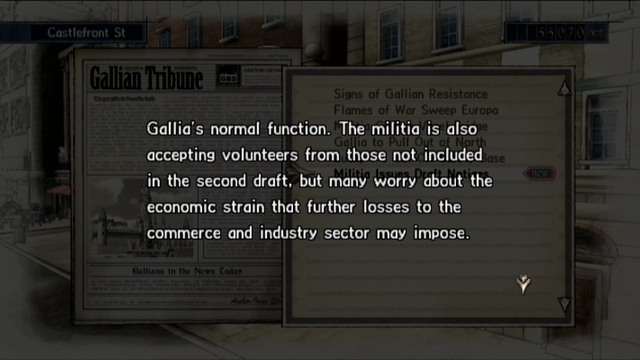 We got some more neat upgrades: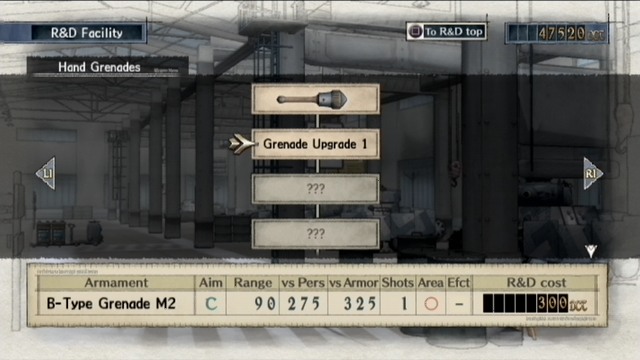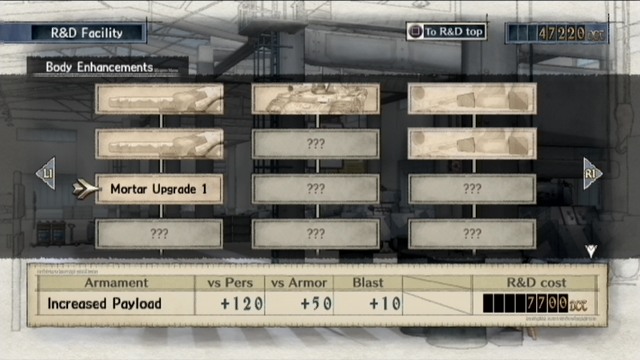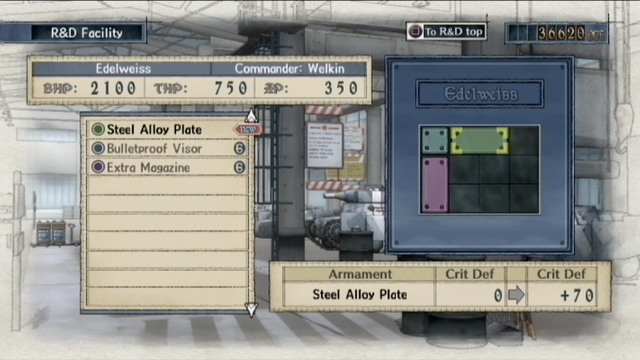 We also have two great recruits this chapter. Jann and Wendy.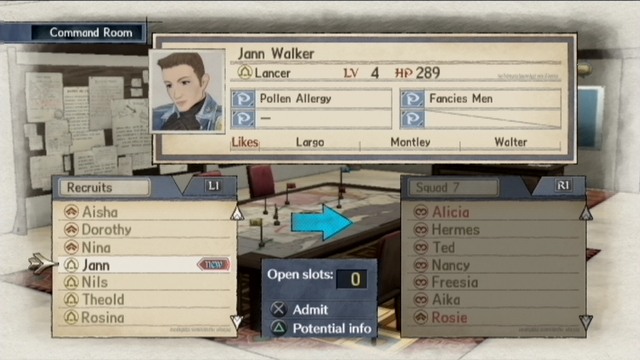 Missing File: TV2009051115190100.jpg
We'll get this as soon as we can — however it might just be gone forever, sorry! If you know where we can find it, please
get in contact
Well let's make room.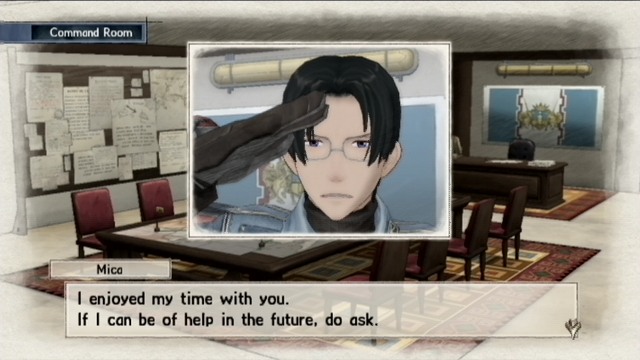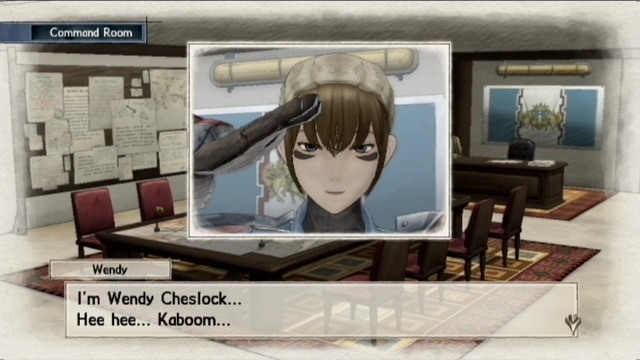 Heh heh... Kaboom...? This is either a very good or very bad decision.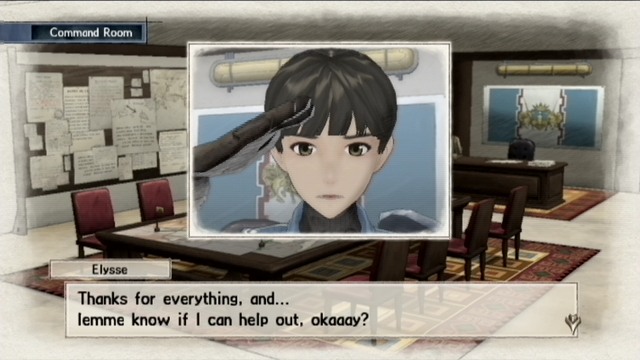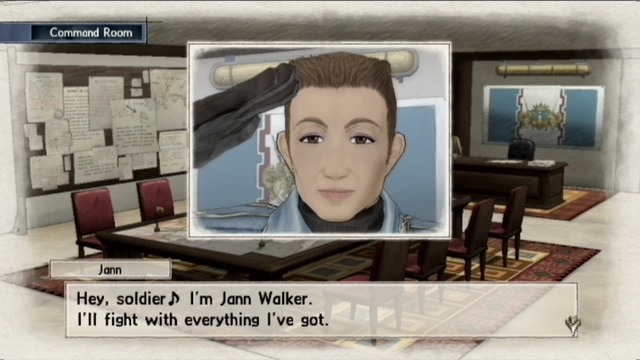 Looks like Gallia doesn't have a don't ask don't tell policy, or a don't be totally awesome policy.
Finally, training nets us some orders: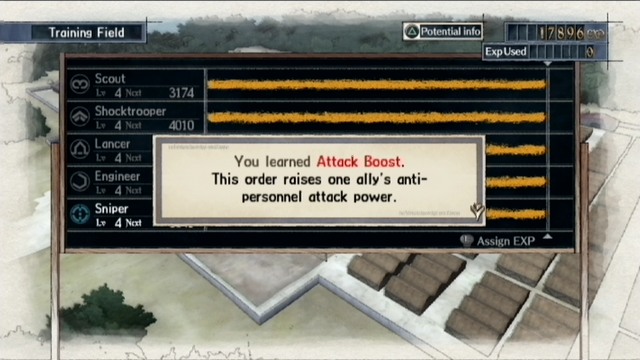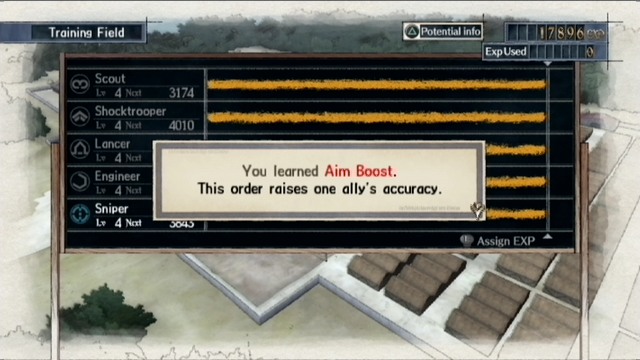 Chapter 6: A Desert Encounter
Ellet: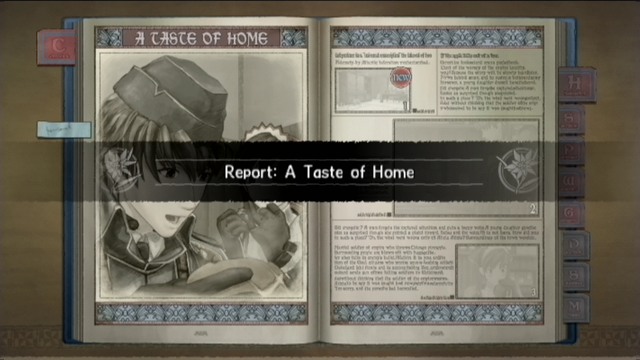 Report: A Taste of Home
. This Ellet chapter is about Welkin, Alicia, and lots of bread. No battles.
Story: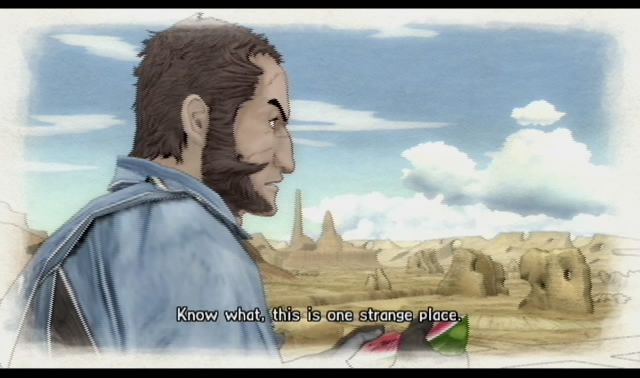 Into the Badlands, Jaeger and Gregor
Battle: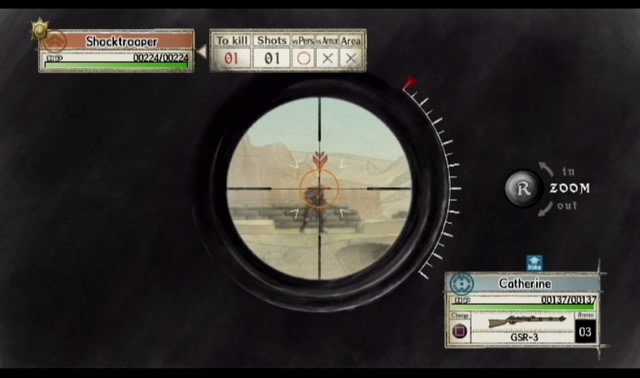 Battle of Barious Desert
Story: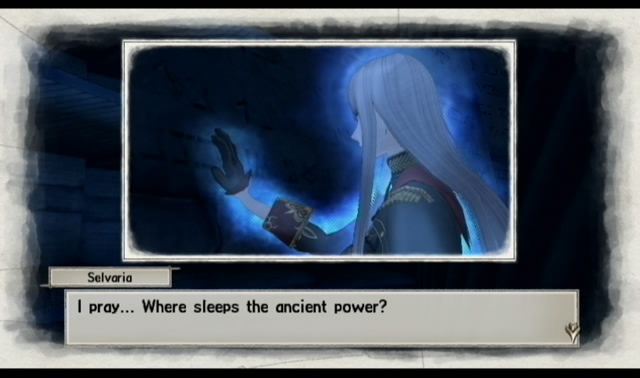 The Desert Ruin, Visitors at the Temple
There seems to be quite a few requests for non-speed or at least lesser-speed runs. So I may go back and do a more complete run or two before proceeding to Chapter 7.