Part 9: 1
Headquarters:
Our recruits for the chapter are Wavy and Hanes. They're fine, but I have no plans to use them.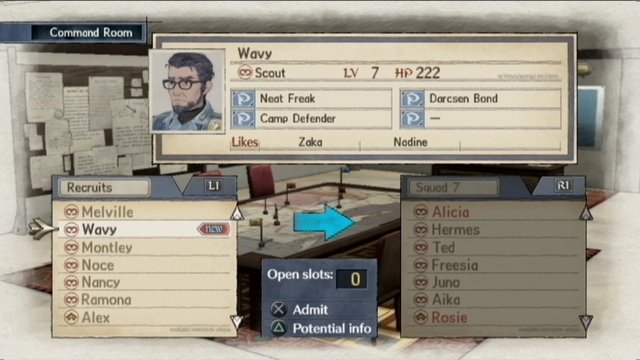 Missing File: TV2009051516275400.jpg
We'll get this as soon as we can — however it might just be gone forever, sorry! If you know where we can find it, please
get in contact
As always the news: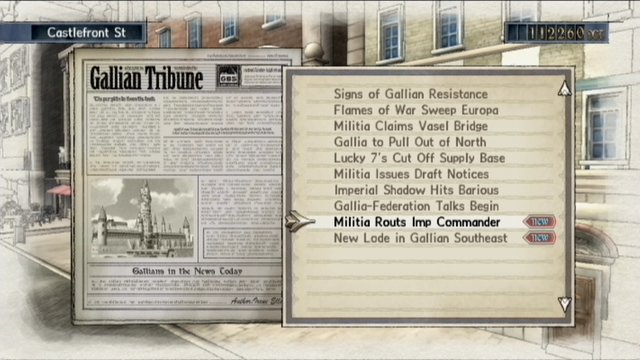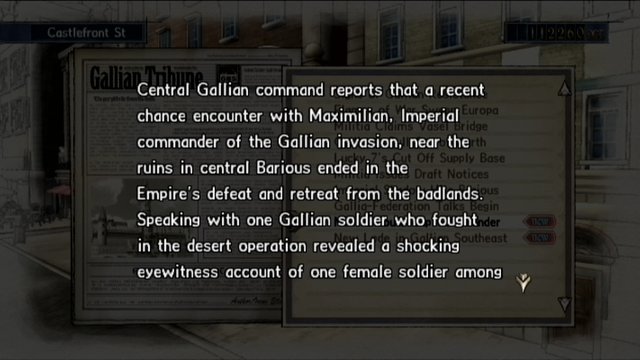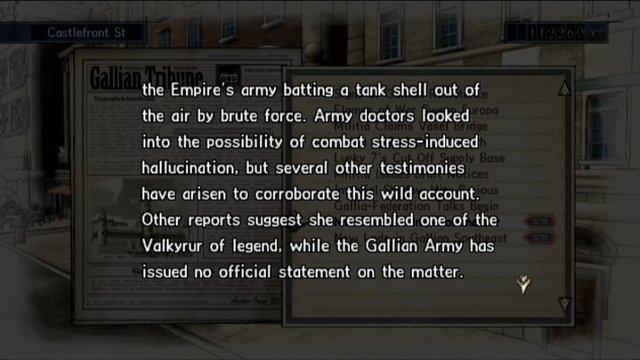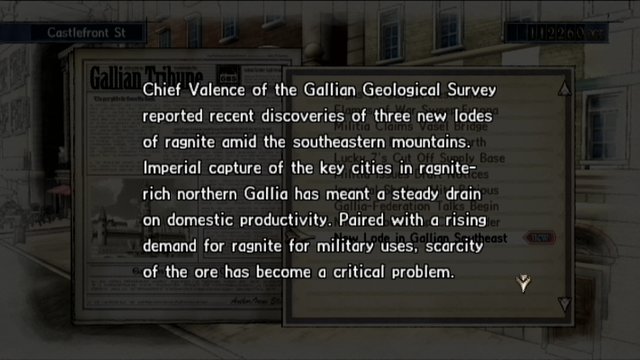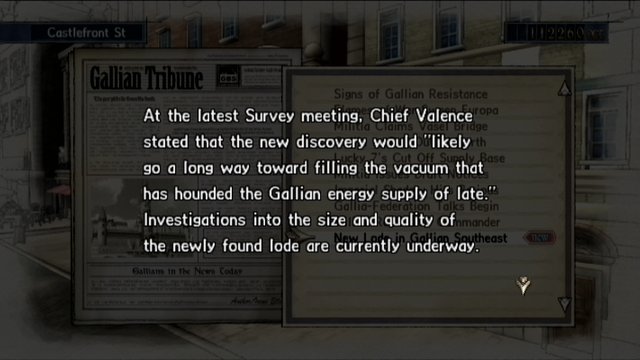 Some more passive upgrades were available for the Edelweiss: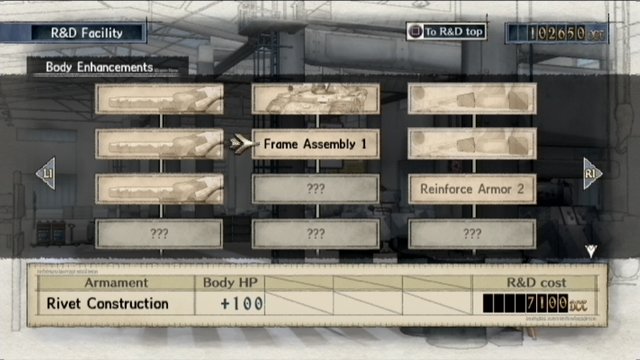 This one would have been nice to have last chapter I suppose.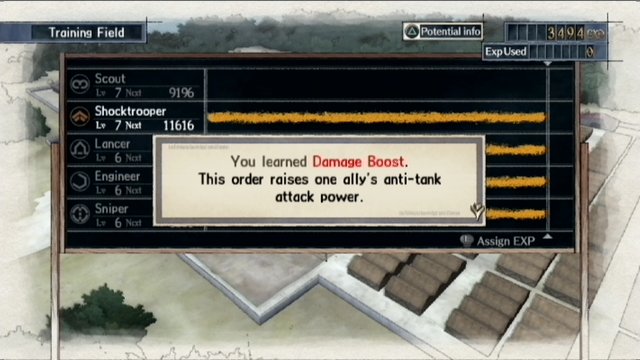 Chapter 8: The Woodland Snare (Part 1)
Story: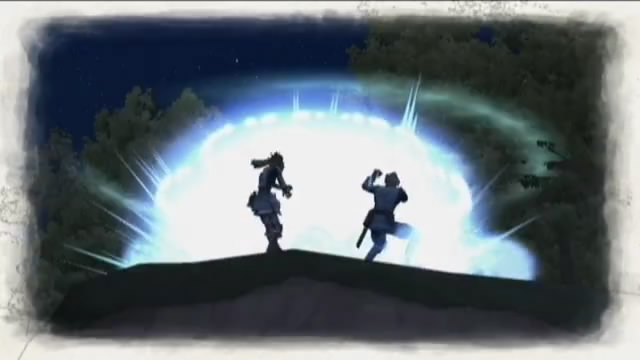 Surprise Attack
Battle: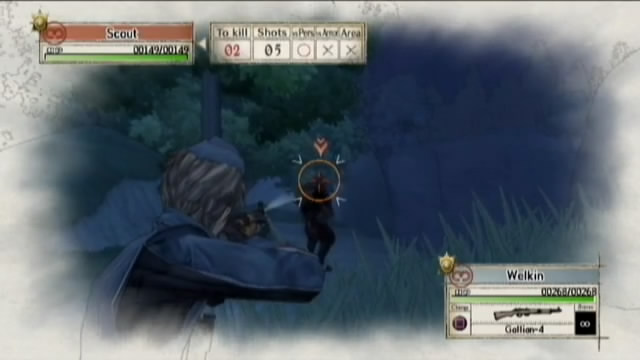 Escape from Forest Snare
Story: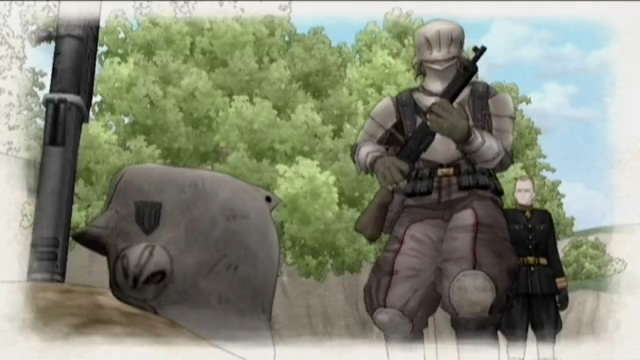 Memories, Life, Those Left Behind, One in Death
The last link might not be active for another minute or so as it's still encoding on the viddler side.