Part 68: Fan Art
Fan Art
Stuff done by others in this thread. For now everything is non-spoiler. Might make a separate post for spoiler fanart if we get a decent amount in the future.

vilkacis
demonstrates why Valkyrie picked the wrong character to be made into an Einherjar.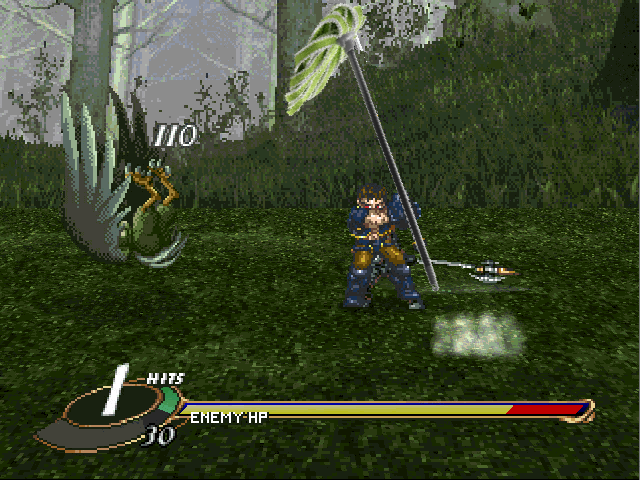 He also demonstrates Arngrim getting ready to mop up the opponents.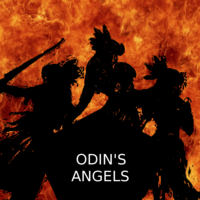 Feyerbrandx
suggests Odin's real requirements for Einherjar.
He then shows what happens when other characters attempt to model Freya's hat:
Feyerbrandx
suggests what really happens when one equips Angel Lips for Negotiation:
And vilkacis makes some avatar material from some of the updates: