Part 1110: Operational Report: 20/12/44


The disruption attacks continue.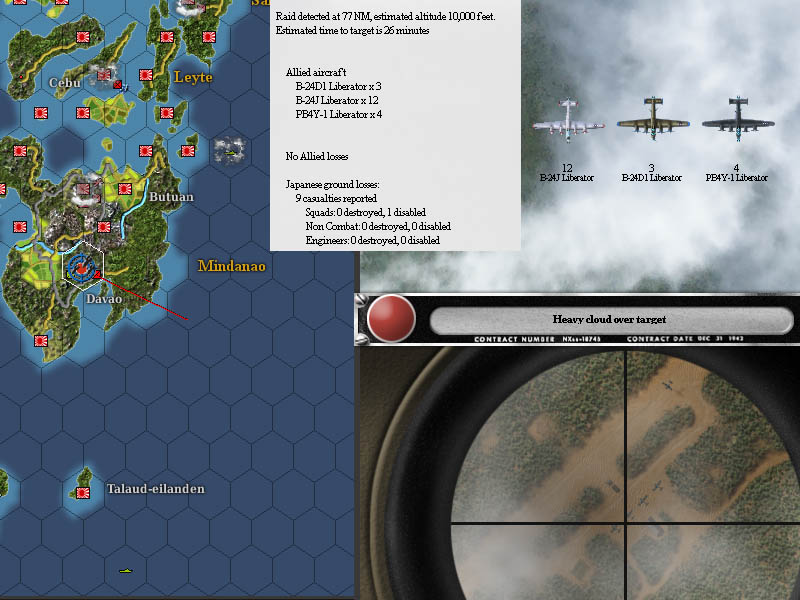 The carriers find and wreck a freighter.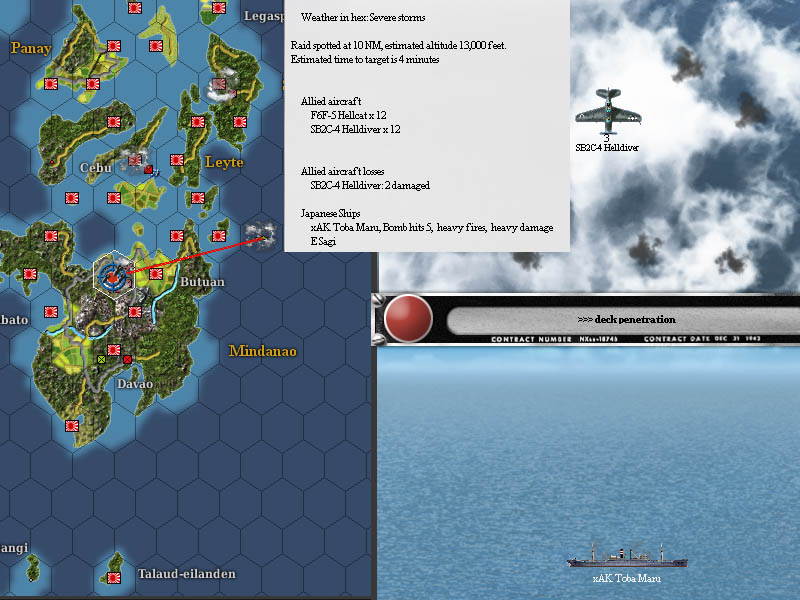 Value for money, the bomber version.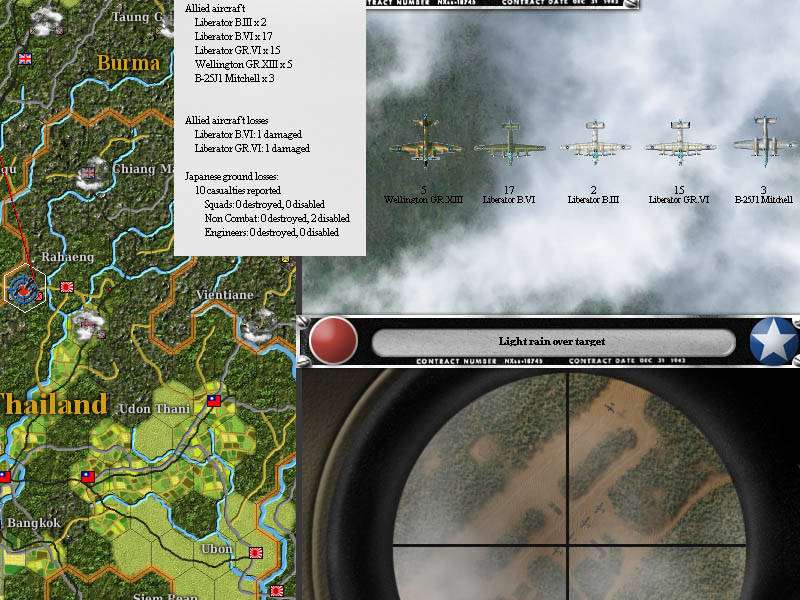 Break dam you!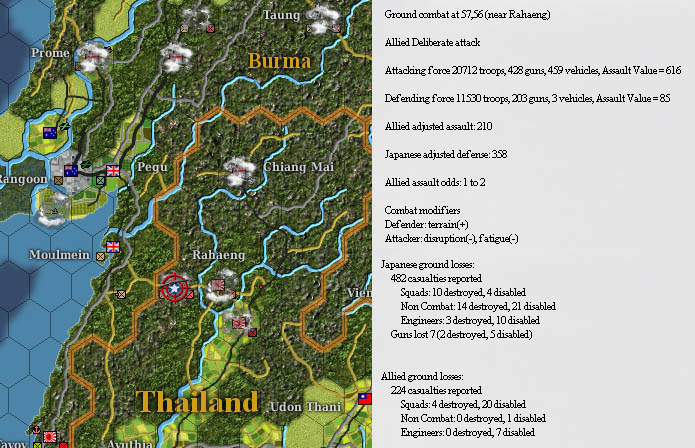 The Superforts finally do something. Mainly get shot at by Japanese planes.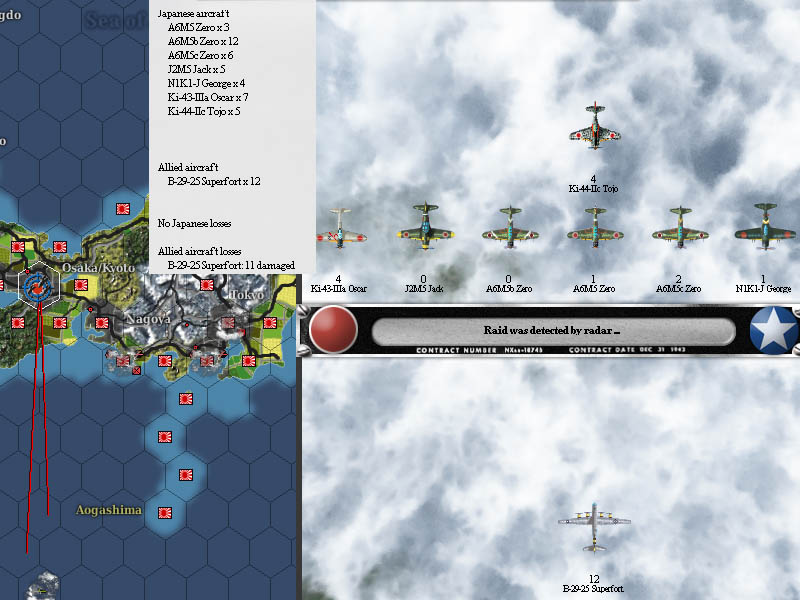 We finally kill the
Kongo
, after what seems like years of hitting her.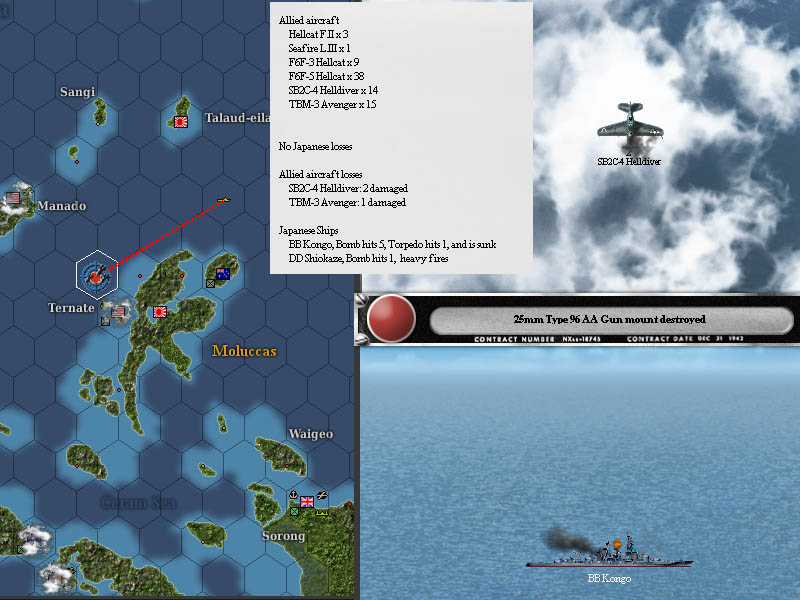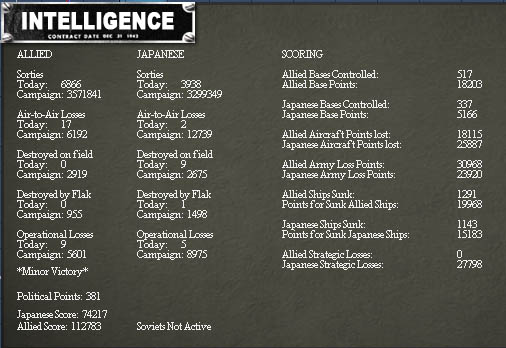 Well, that's a nice day, but now what will Santa get me for Xmas.

Glug glug glug. I am the death of battleships incarnate!