Part 555: Operational Report: 14/06/43


Our Subs take another victim.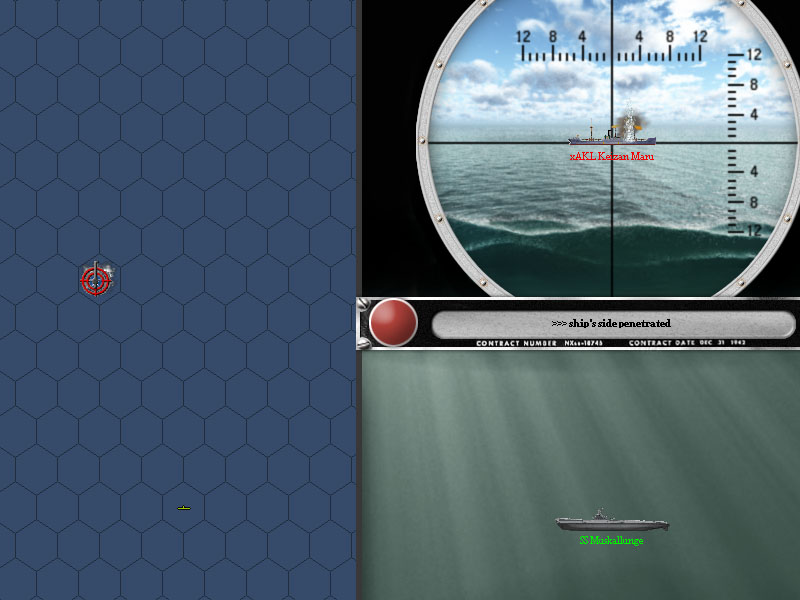 And another near Wake.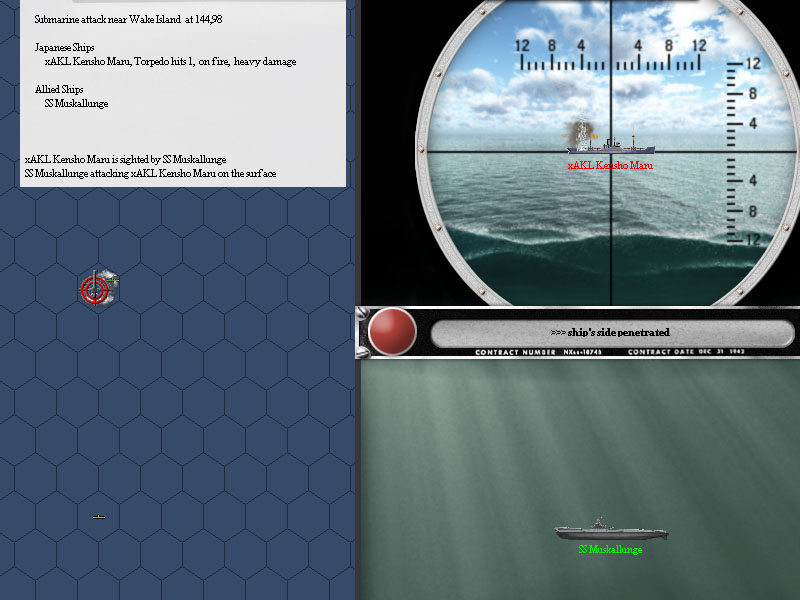 There is now at least two Japanese carriers in Truk, our planes meet them and fair poorly.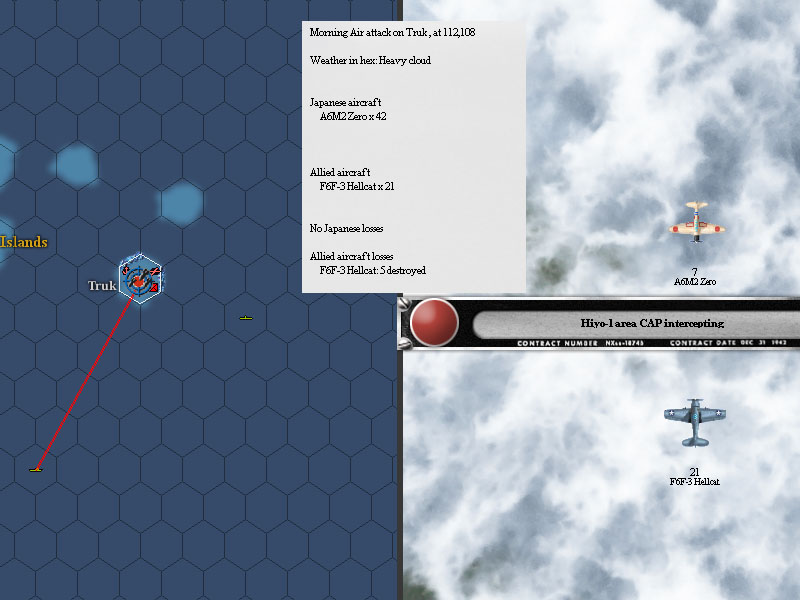 They then come for our carriers.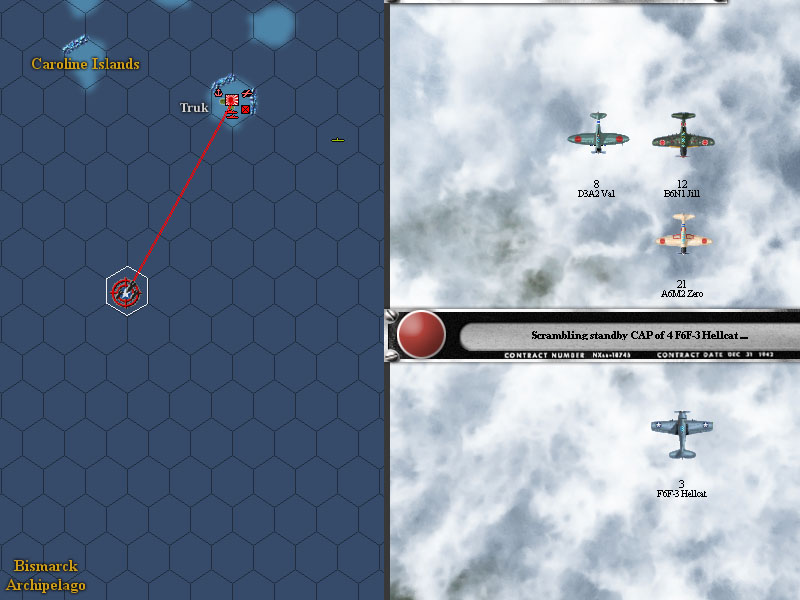 The
Yorktown
is hit, but we take out toll in their fighters and bombers.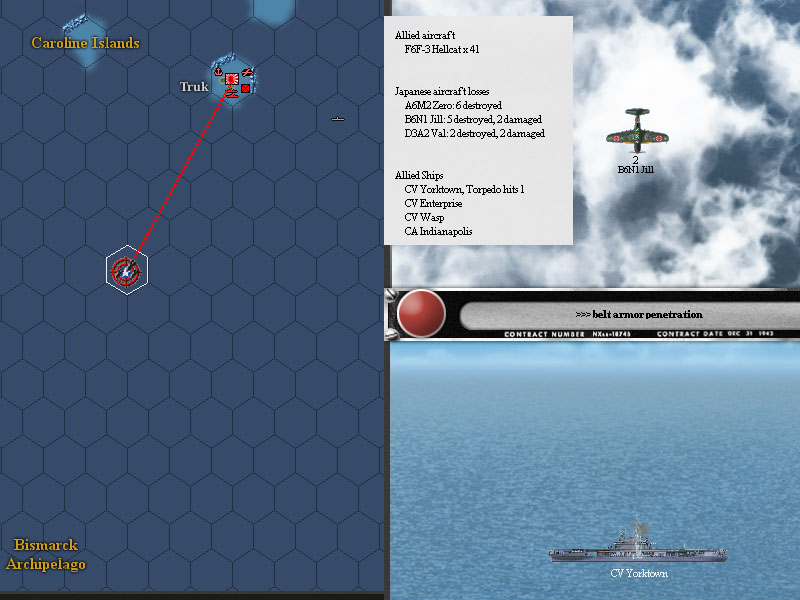 Then it is our turn.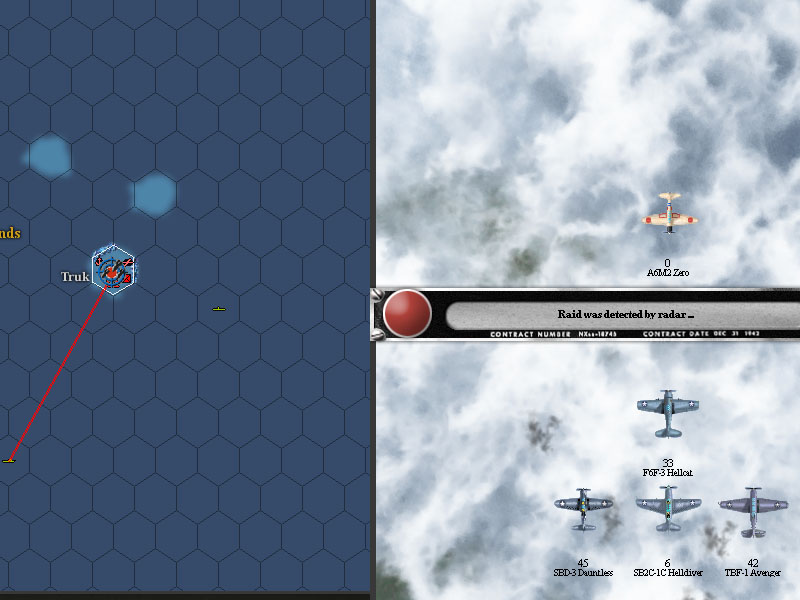 I miss it by a split second, but there are reports of engine damage on the
Shoho
and and an ammunition explosion on the
Hiyo
, in fact, several internal explosions are reported as the bombs punch through the flight decks of the Japanese carrier.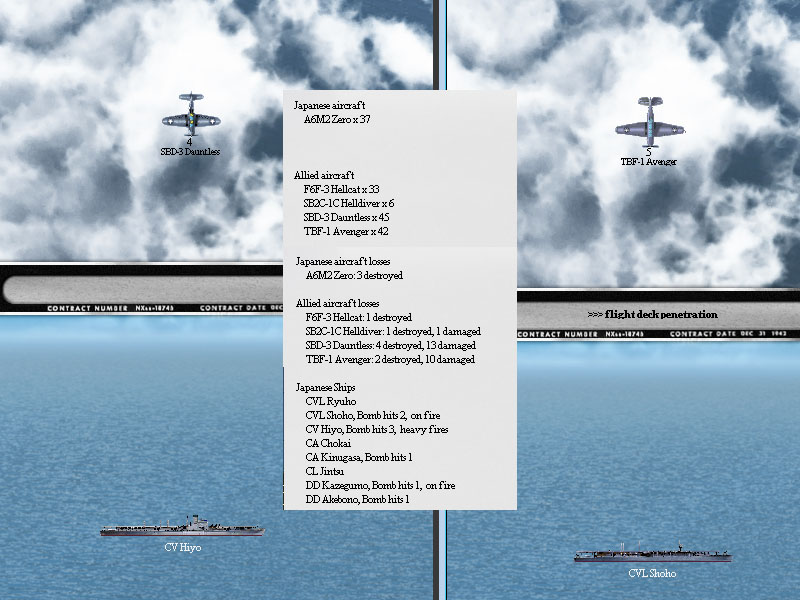 The afternoon rolls around, and both sides struggle to rearm and refuel their planes. The Japanese get their attack off first, but the size of this raid compared to this morning shows the damage done to their ships.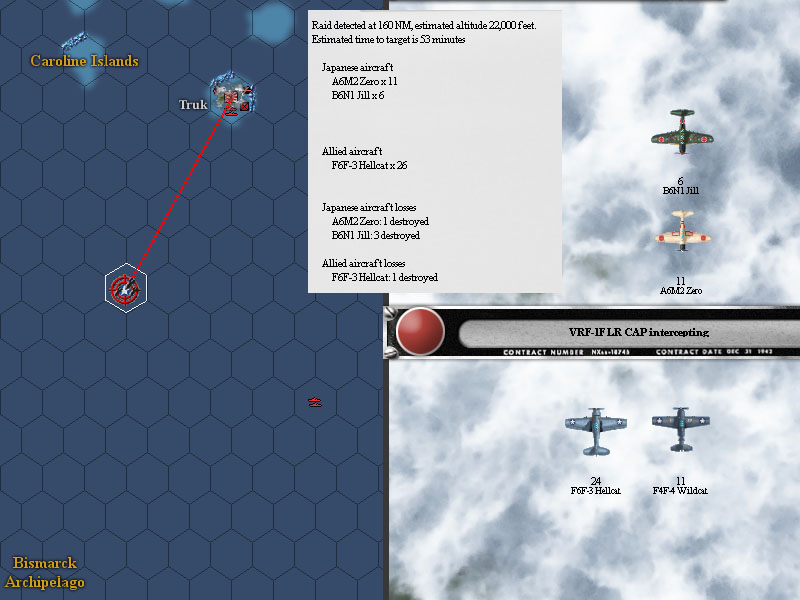 Our attack however is not reduced in numbers.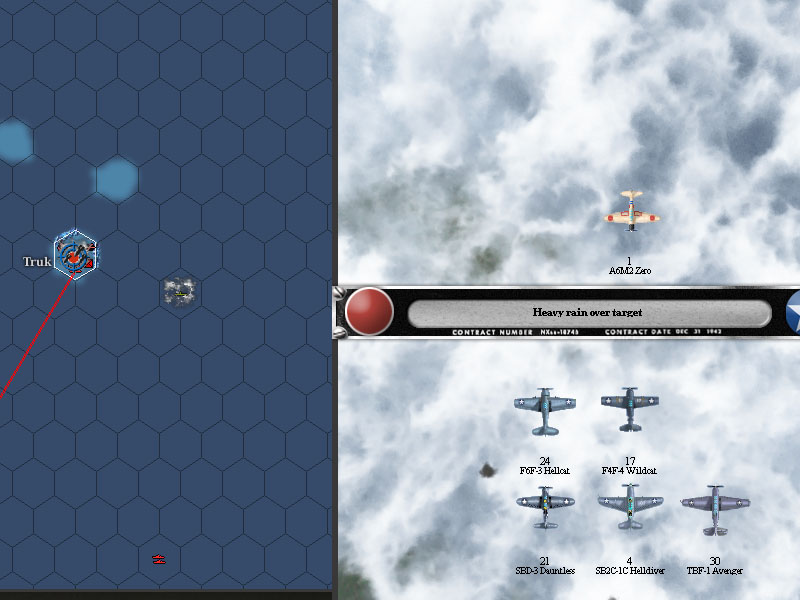 The
Hiyo
is still burning heavily when we hit her again, and the
Shoho
is hit twice more. Only the
Ryuho
escapes damage amongst the enemy carriers.
Over Rabaul, its the same old story.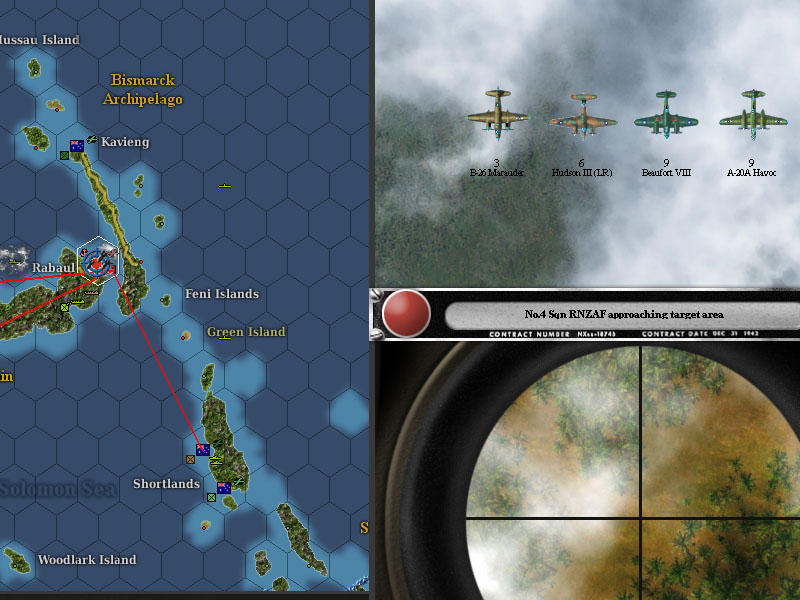 Shanghai is hit by enemy bombers once more.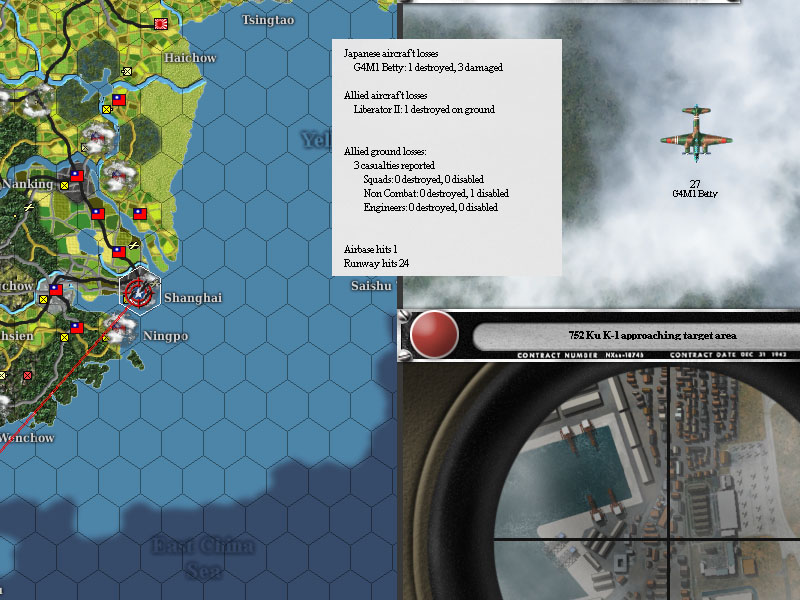 More bombs are dropped on Japanese positions in Sinyang.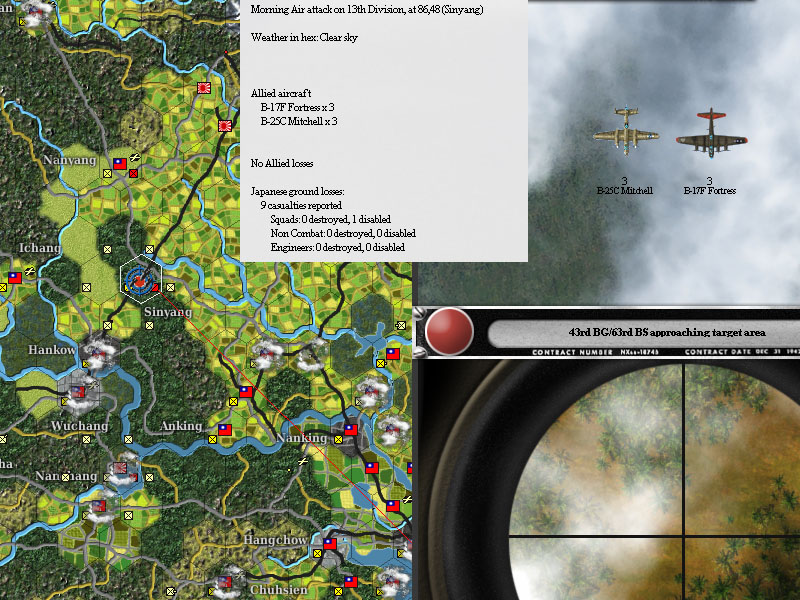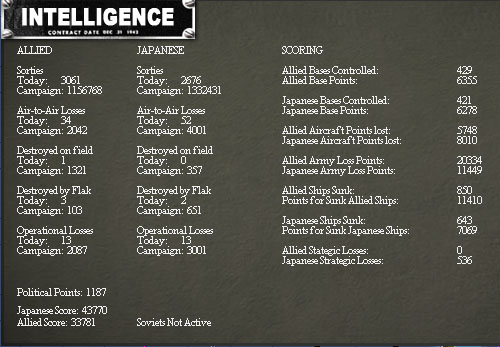 My lord are these days stressful. Lets take a look at the
Yorktown
first.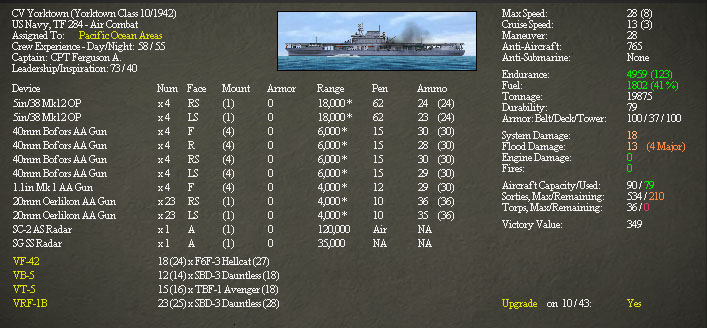 Well, that could have been a hell of a lot worse. She'll make it back to port with little difficulty. But I'm not sending them back yet. Those carriers are crippled, and I'm going to try and hunt them down!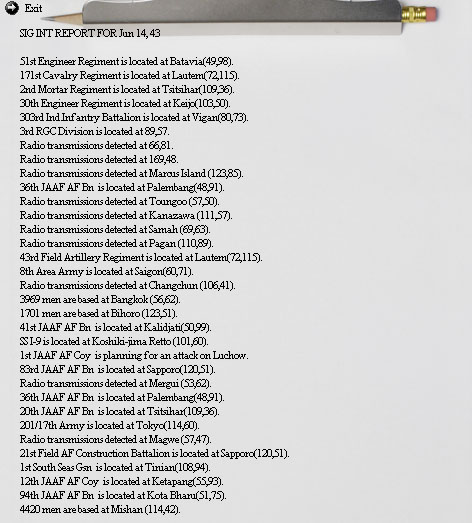 Just so you know, this happened for me three weeks ago, and I've had to keep quiet about it for ages.