Part 621: Operational Report: 19/08/43


The port at Wuchang is bombed again.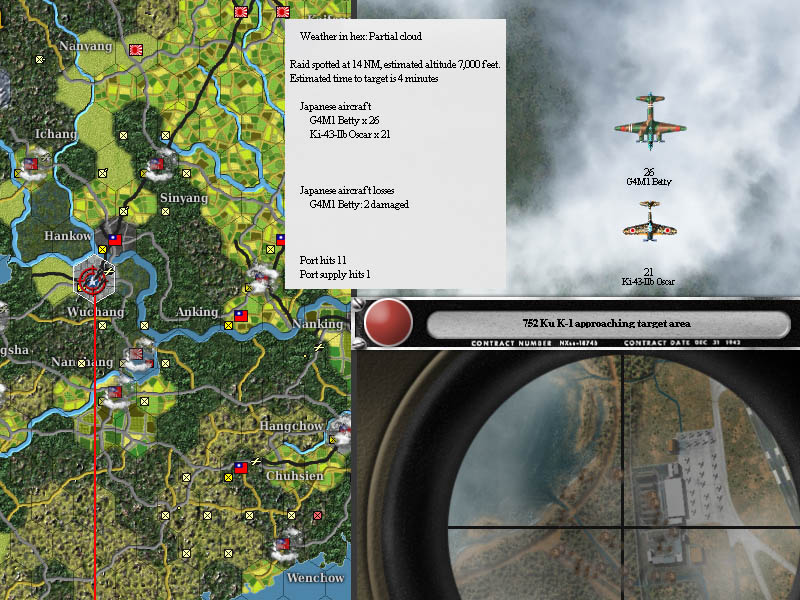 We continue to soften up Truk, the carriers are nearly at Rabaul, and the invasion loading will begin soon.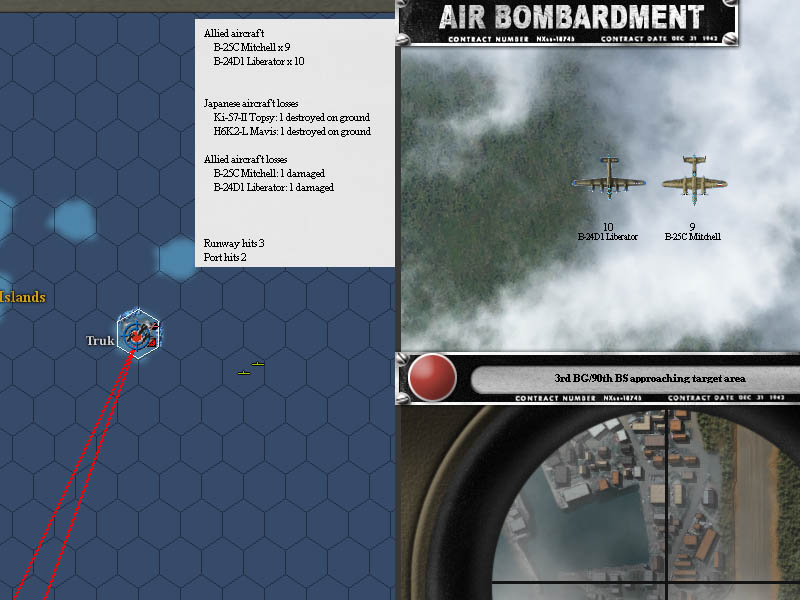 We take Aitape, and the Japanese retreat to the south east.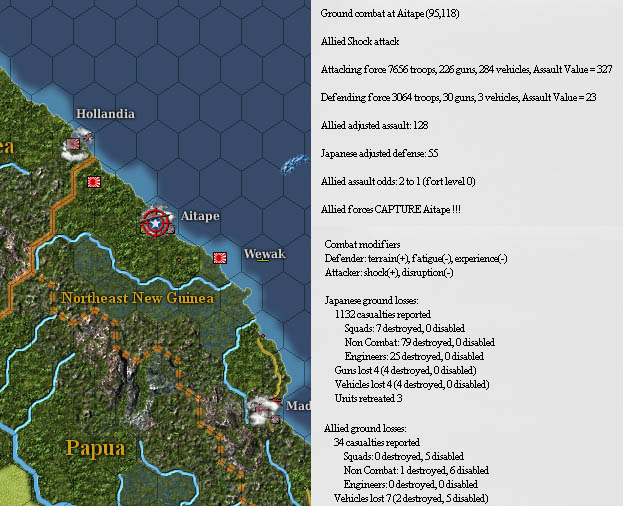 Cox's Bazar sees some heavy fighting, with multiple raids that end up pretty even for both sides.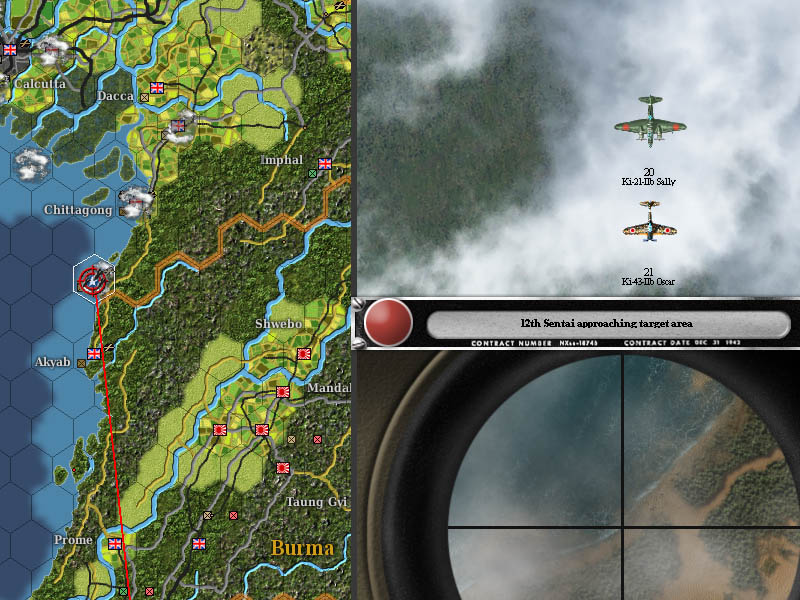 The battle for Rangoon continues on, it seems that all the enemy have before us are rear echelon troops, but they are still refusing to give up or retreat.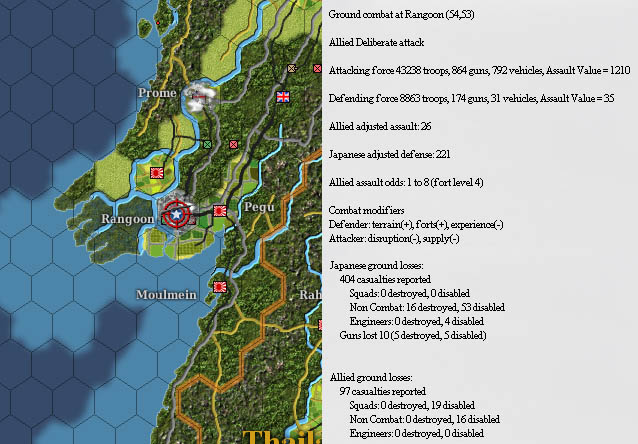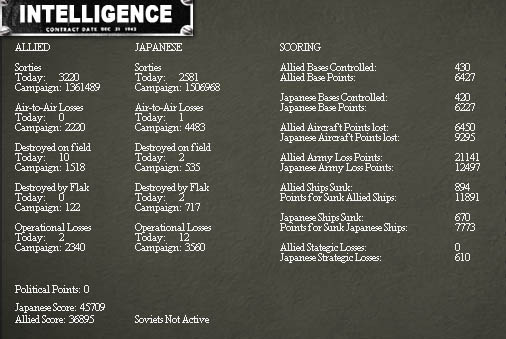 With Aitape now ours, I look into the feasibility of using it as a forward airbase for our own planes. Its a shame that there were no planes at the base, but we're sure they have moved up to Hollandia.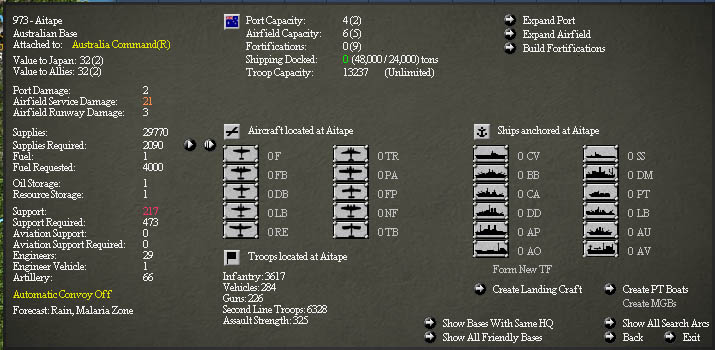 The runway is in good nick, so I send up some fighters. Most of the men move to follow the Japanese, I don't want them setting up another airbase or moving down to that other base in the area.