Part 109: Mission #104: TCS Concordia, Canewdon system
Mission #104: TCS Concordia, Canewdon system
Previously on Wing Commander: Yet another enemy squadron tried to attack our home base. I really have no idea why they even bother at this point!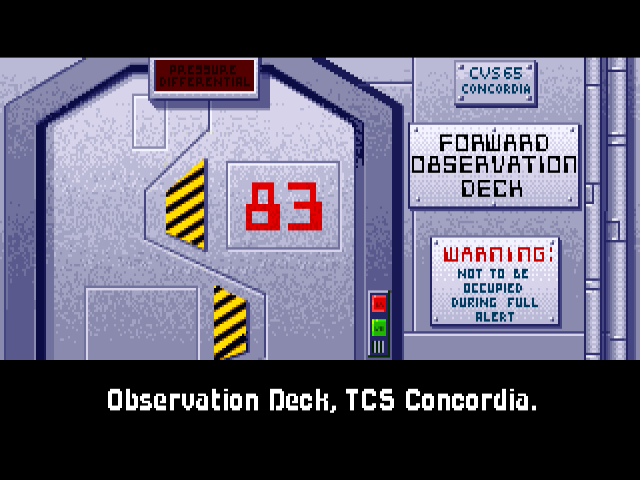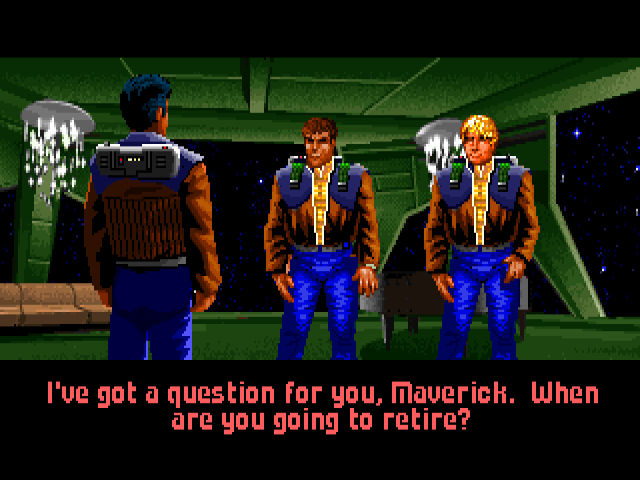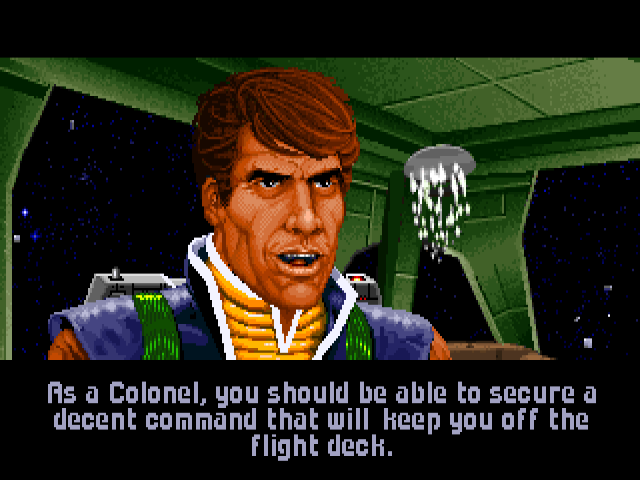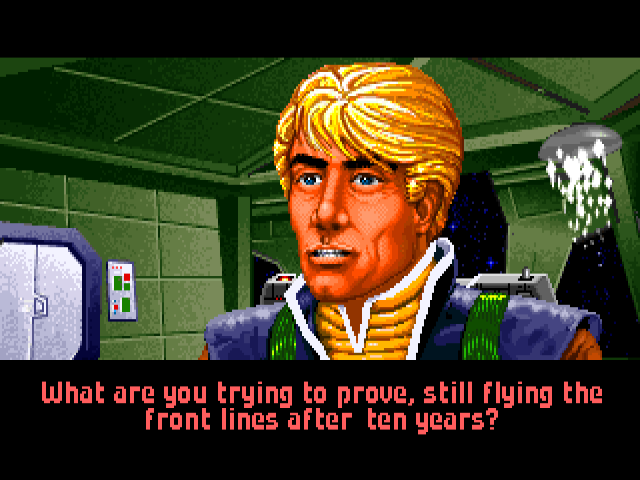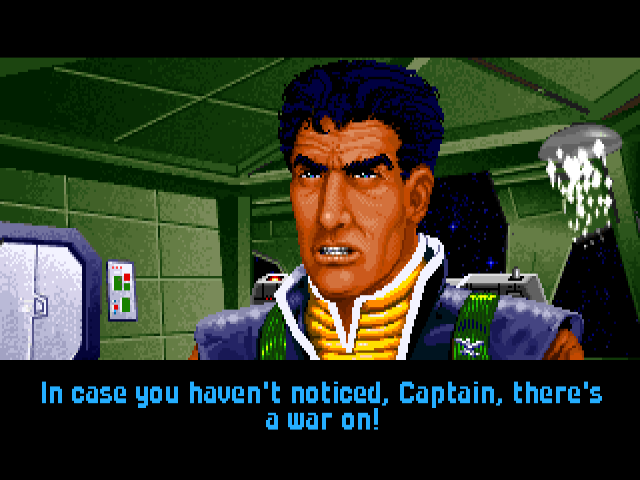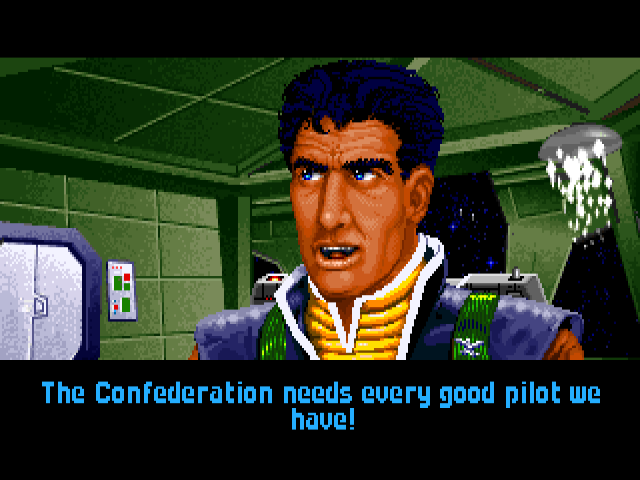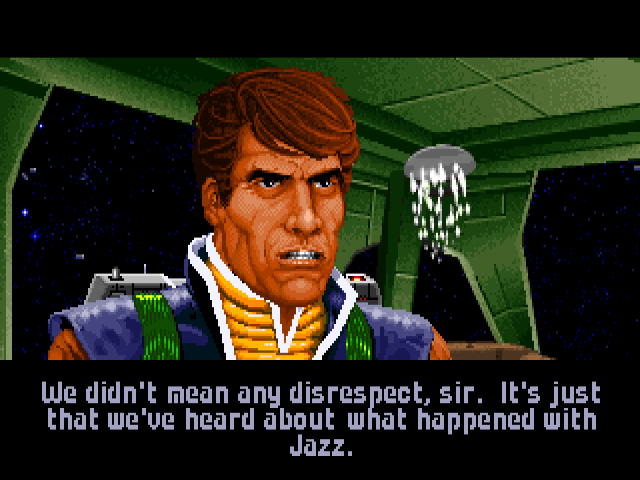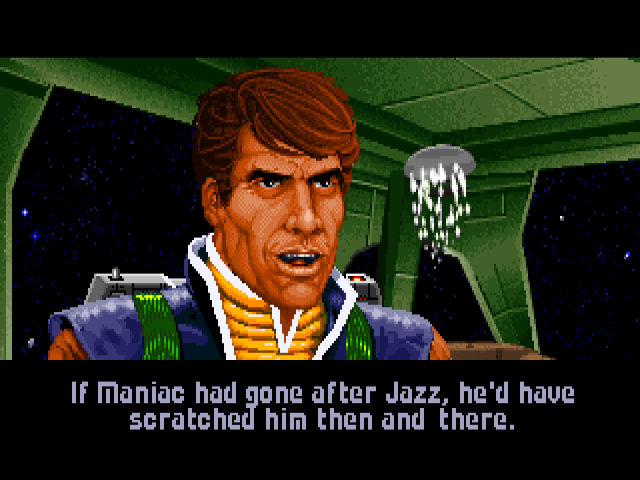 Remember how I said this guy is going to get massively annoying?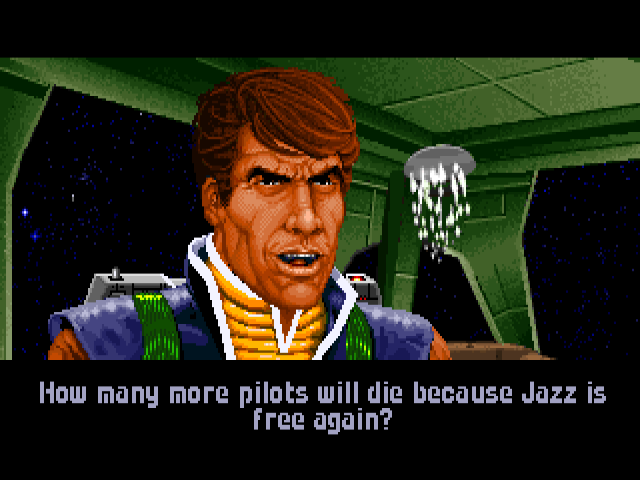 Oh for crying out loud!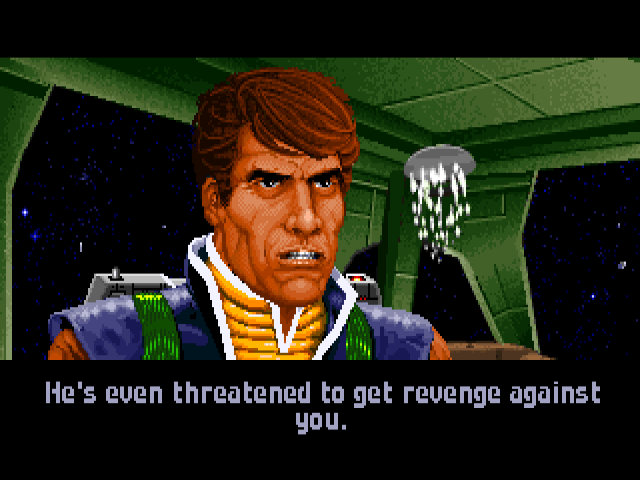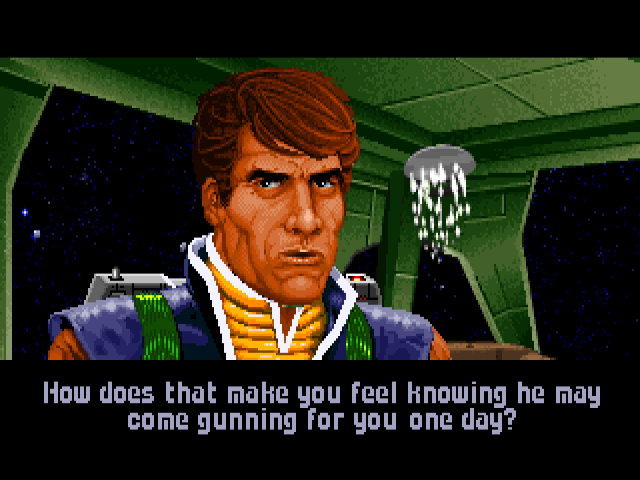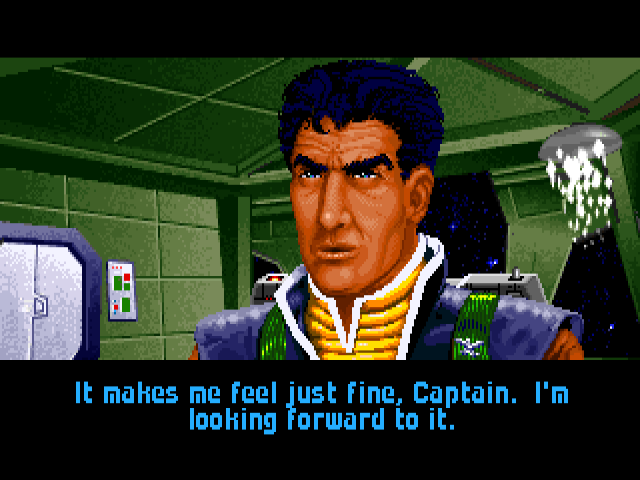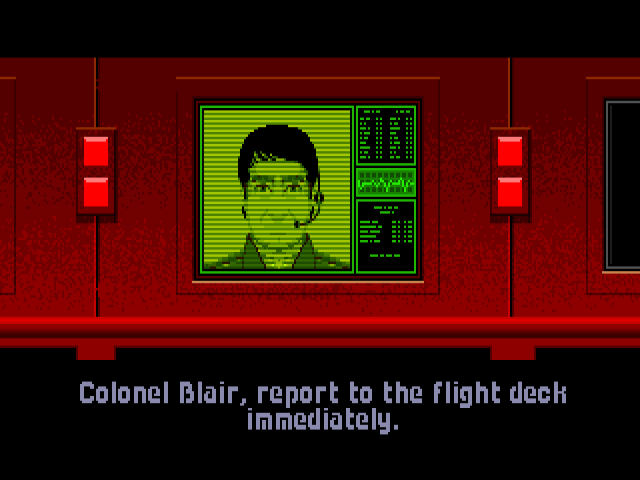 Anything, just so I don't have to listen to him!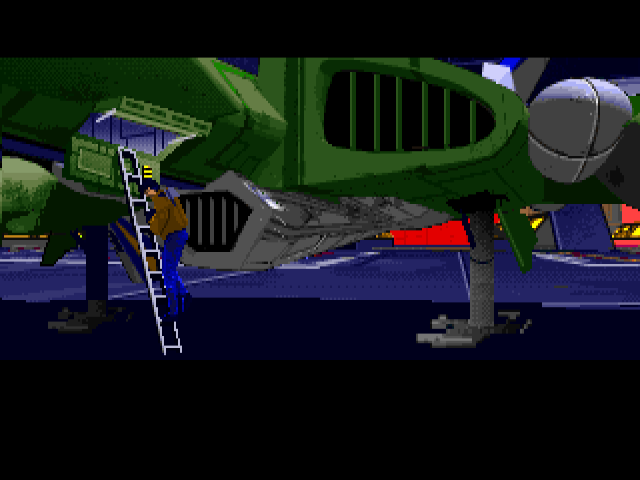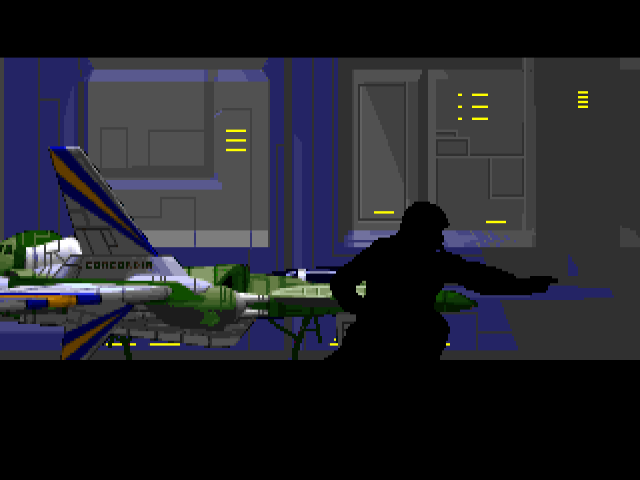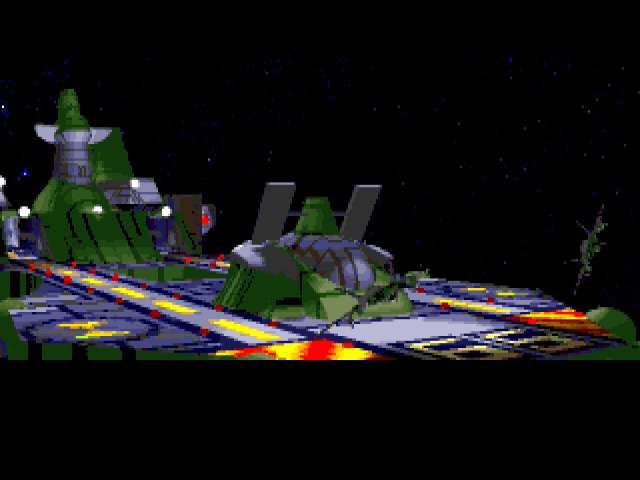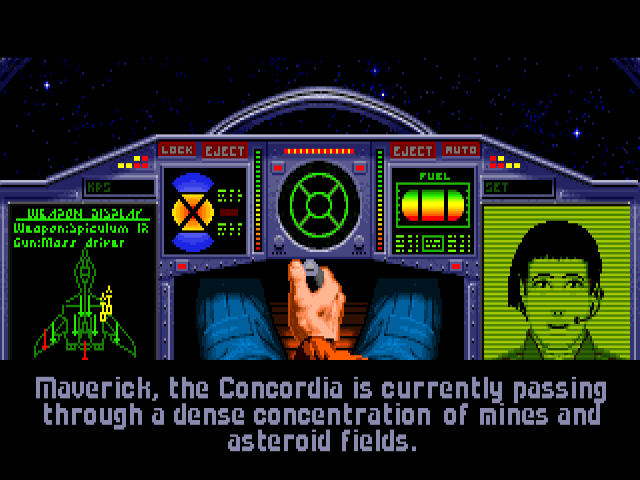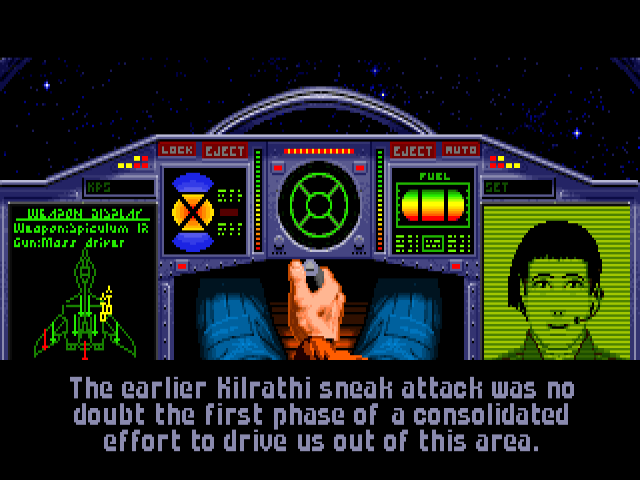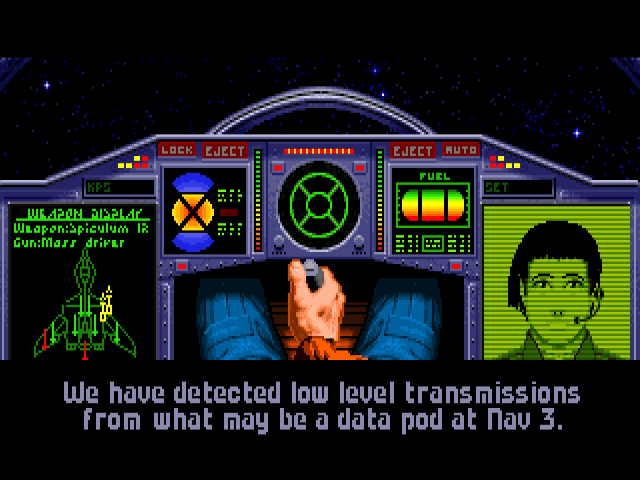 It's not said directly, but the pod is actually, oh joy, inside of a minefield!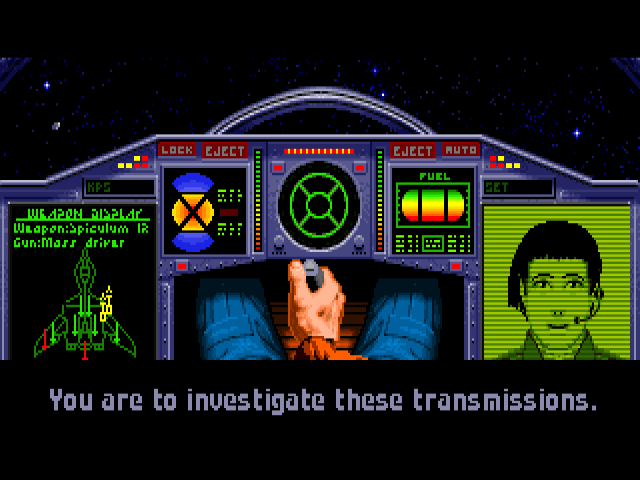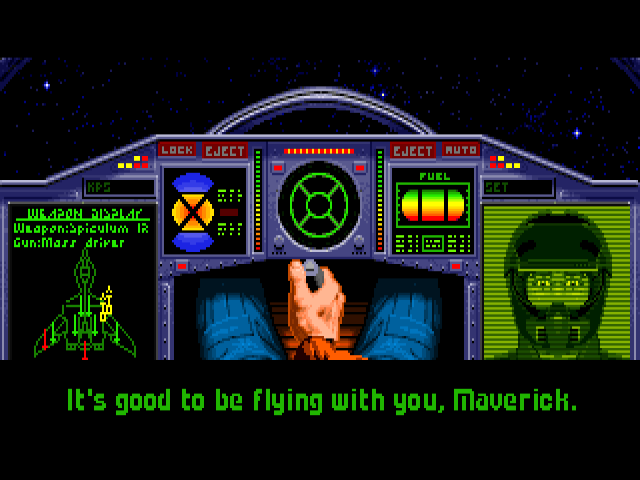 Wait, who is this? Now they just pick somebody out of a hat to fly with us?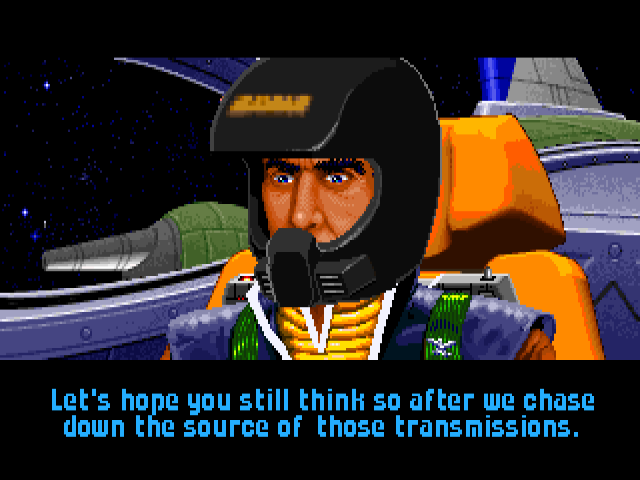 This mission does not sound very special--go and pick up a data pod in the middle of a minefield... we have in fact even done almost the same thing already a few missions ago! Luckily, this does not describe what actually happens in this mission to any degree of accuracy! In fact, it even has a bit in it that is a first for Wing Commander and not seen at in any other missions so far! Oh and before I forget, our wingman has a callsign "Wasp" and she is just a standard issue no-name redshirt.
The other two fights in this mission are nothing special, enemies come at you in pretty underwhelming numbers, so just be careful that those Drakhri don't drag you over to the nearby asteroid field and you'll be fine.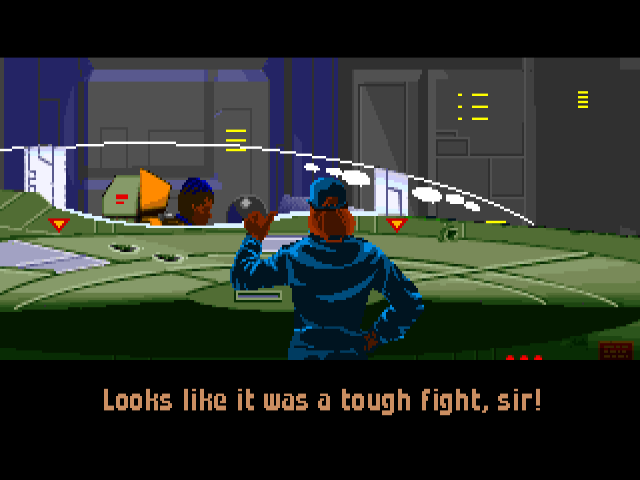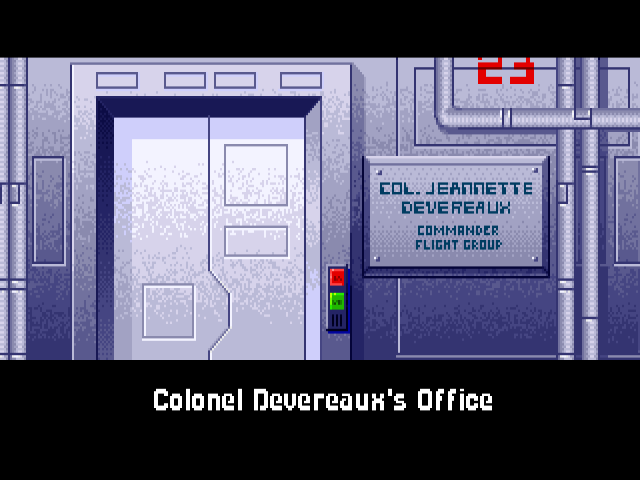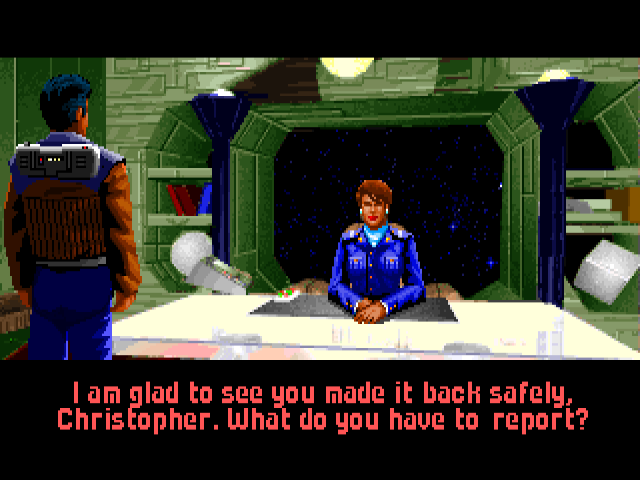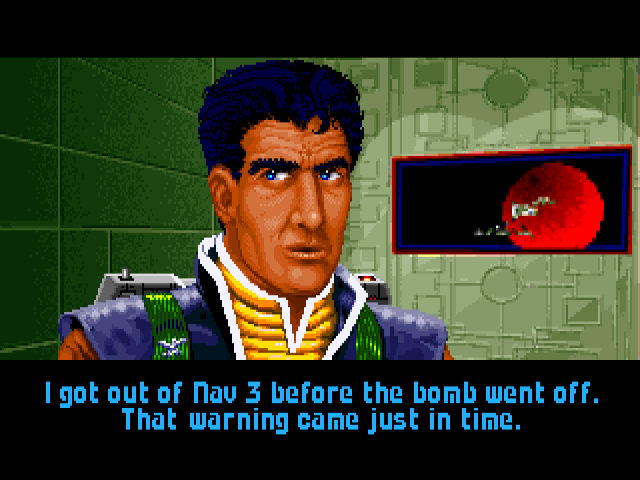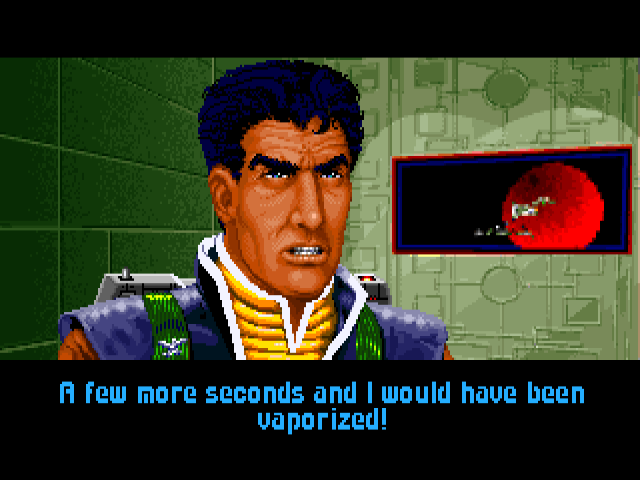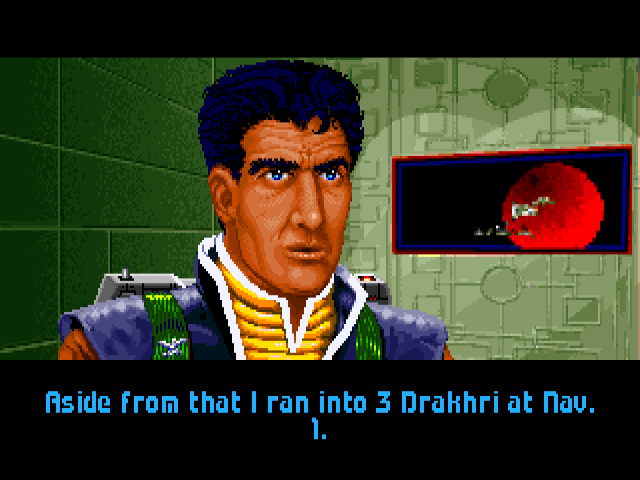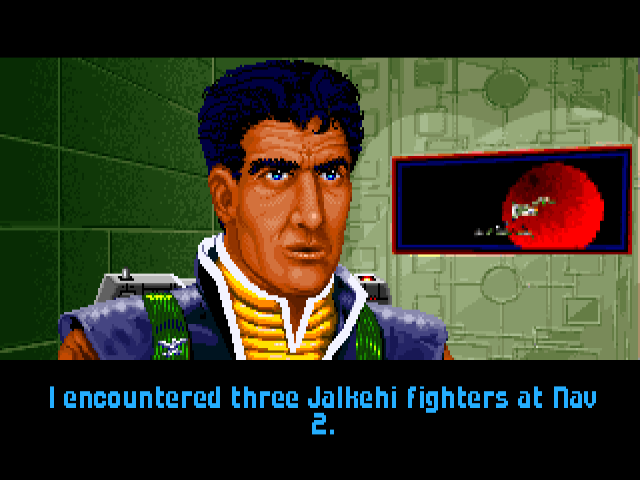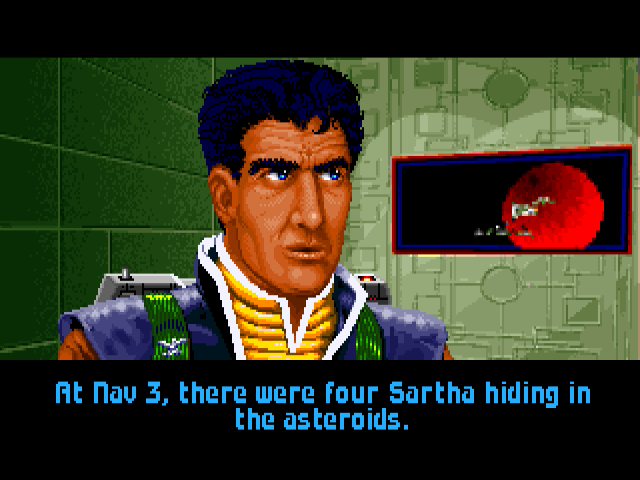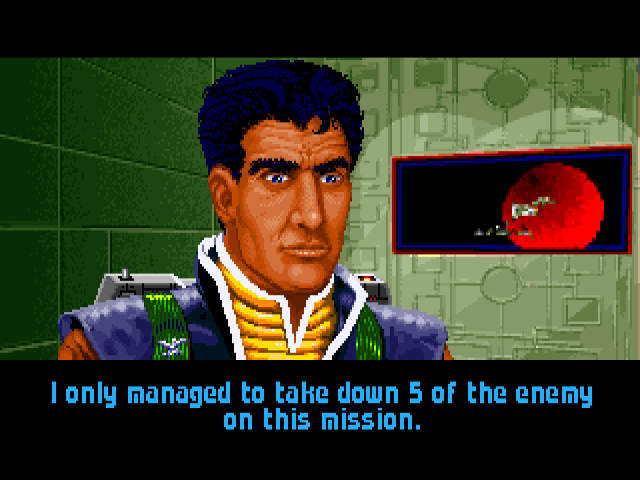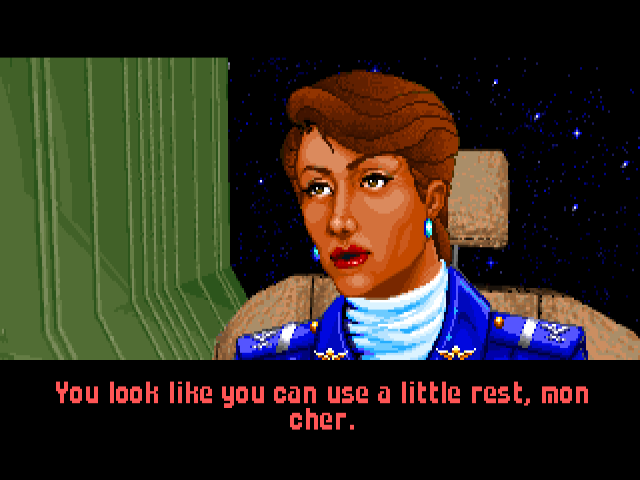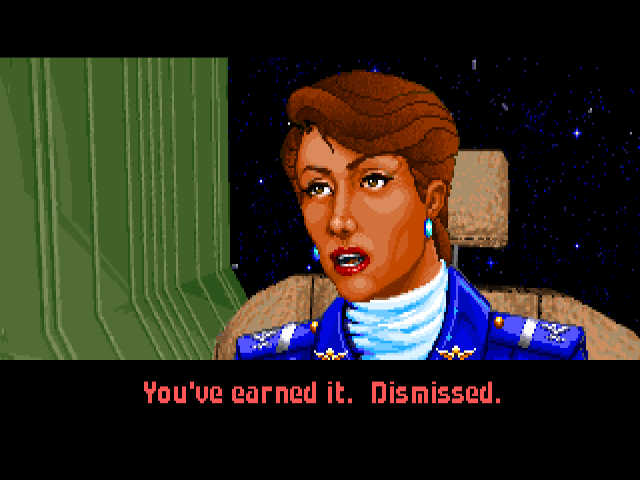 Current kill total: 104 missions/831 kills
Next time on Wing Commander
http://www.fanfiction.net/WingCommander2