Part 105: Wait. What?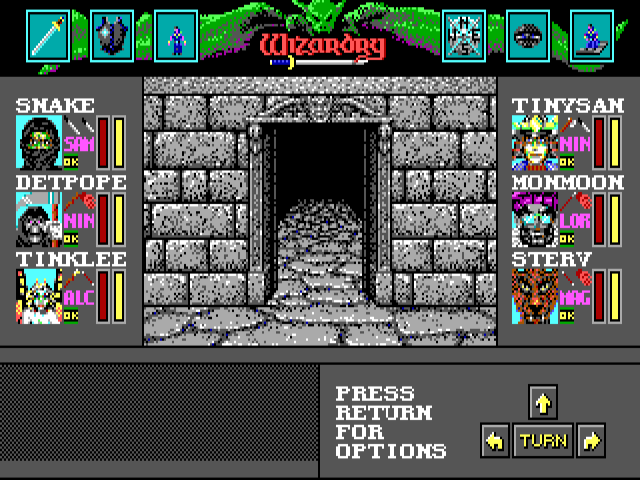 Well let's advance again.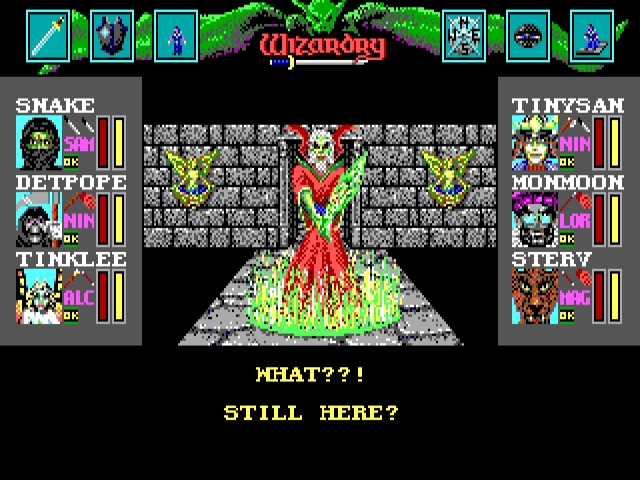 And let's kill Xorphitus again.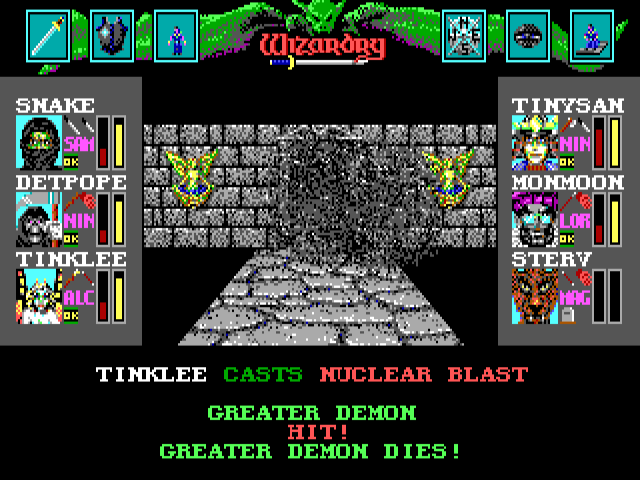 There it goes.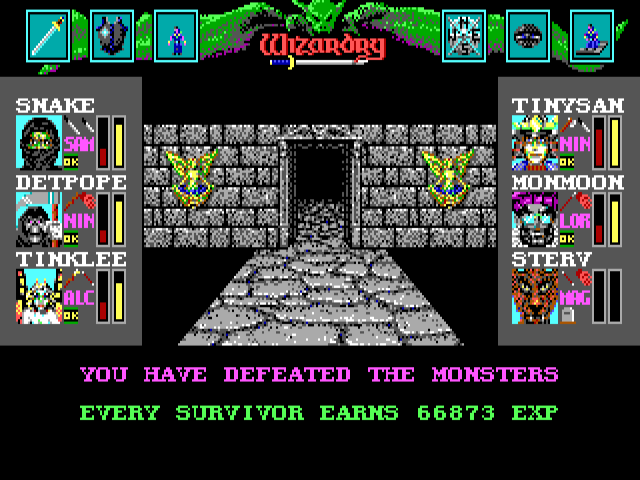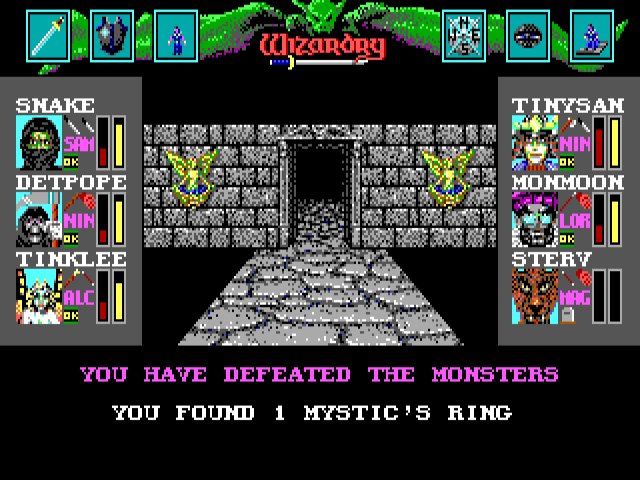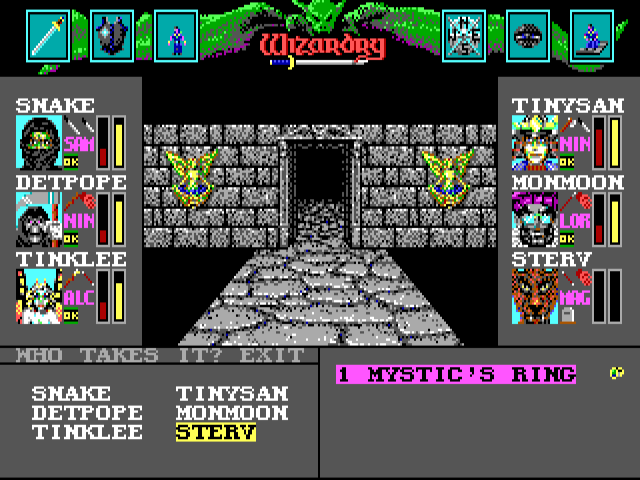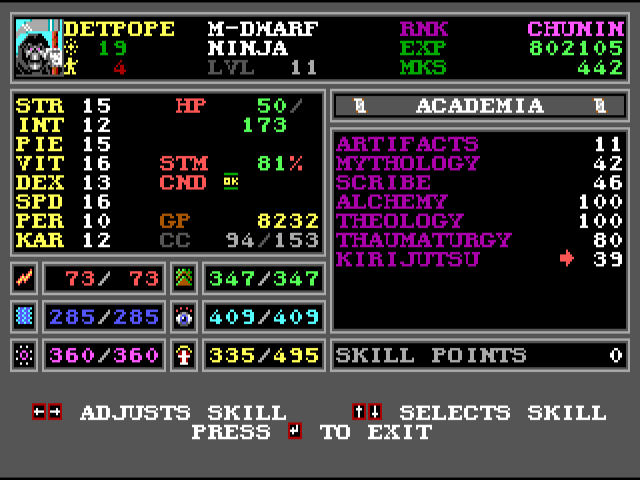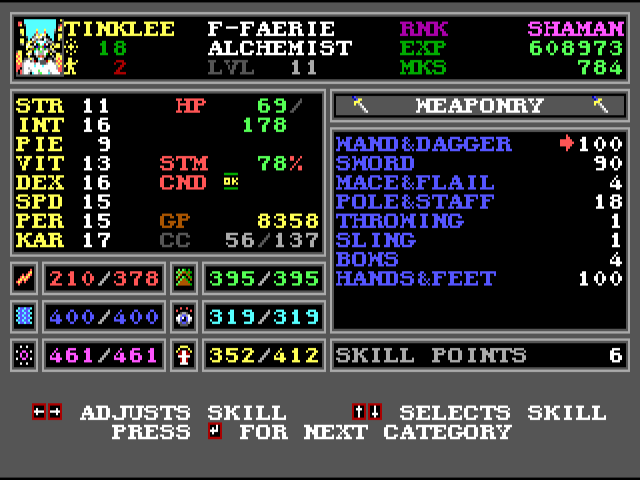 Levels were slightly worse but uh, whatever.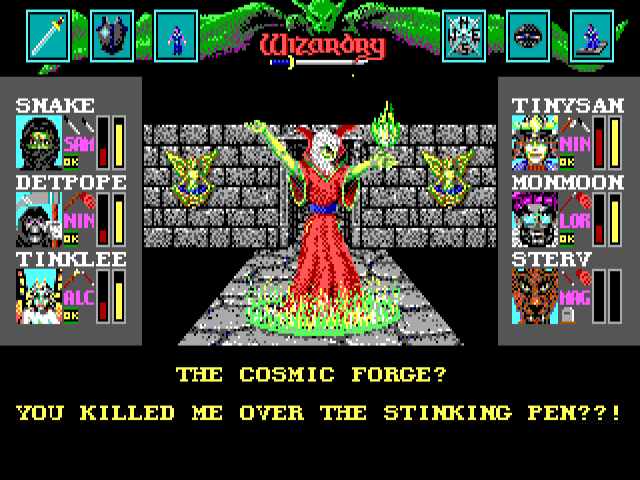 Yes.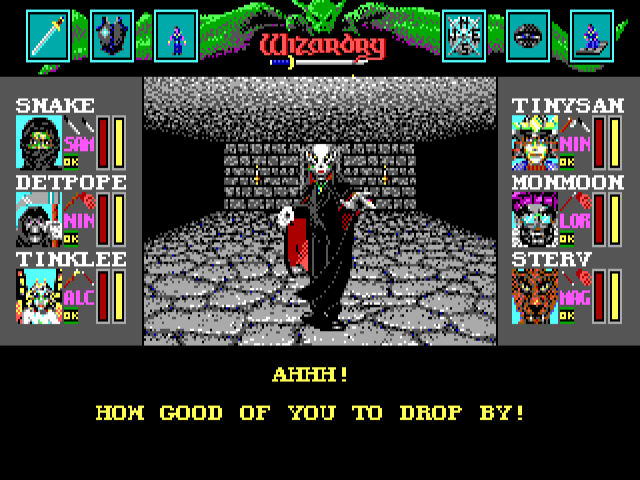 Yeah yeah kill yourself.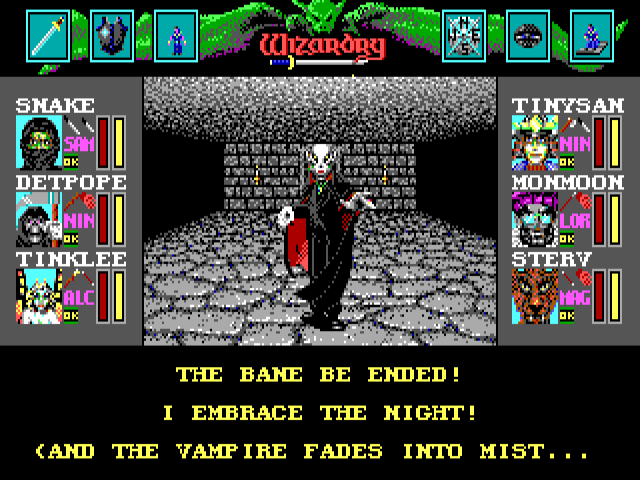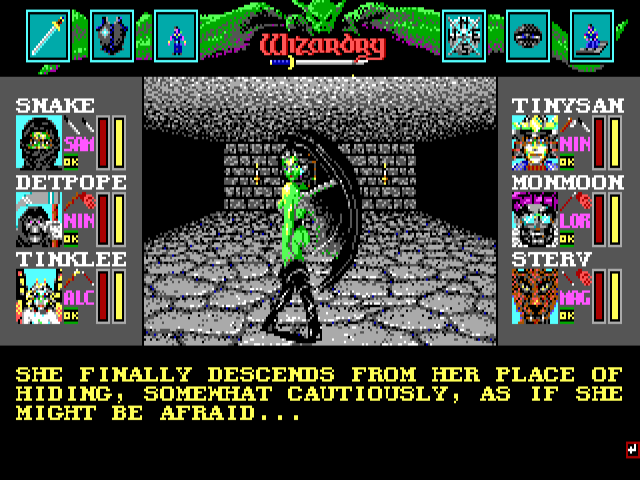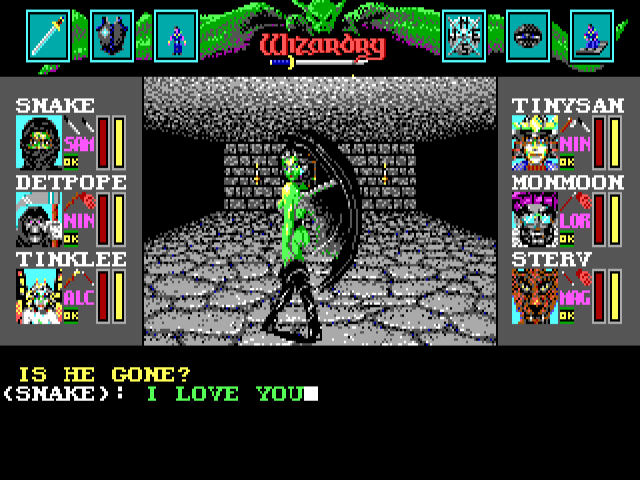 Uhhh ok.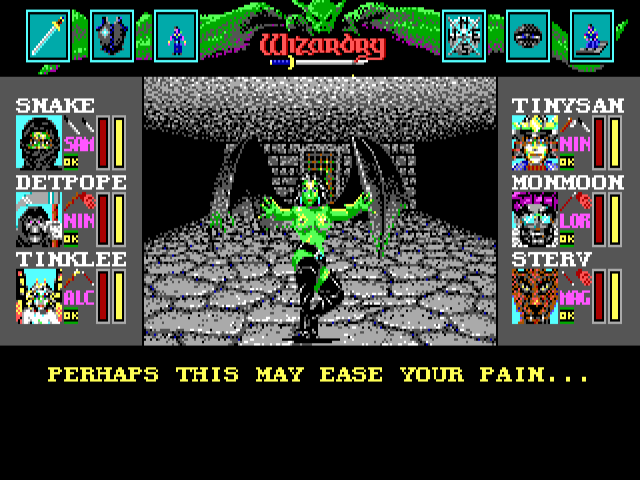 What what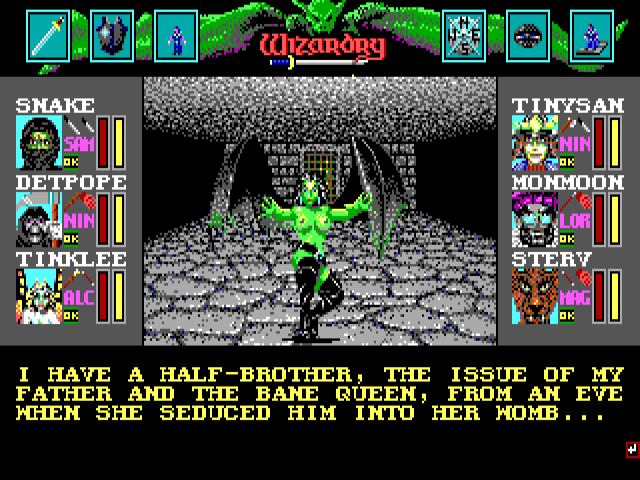 Ok.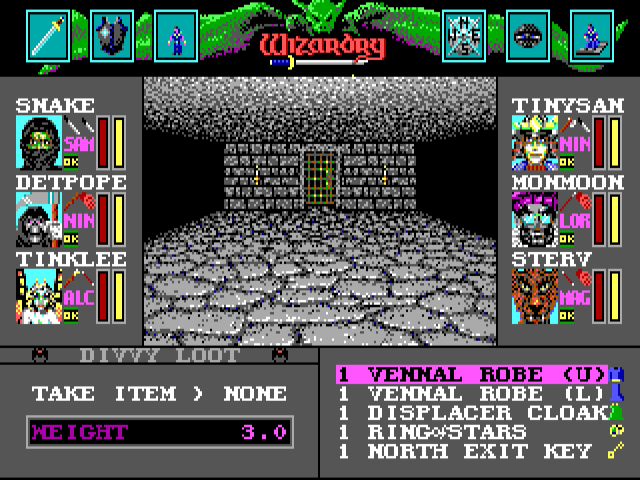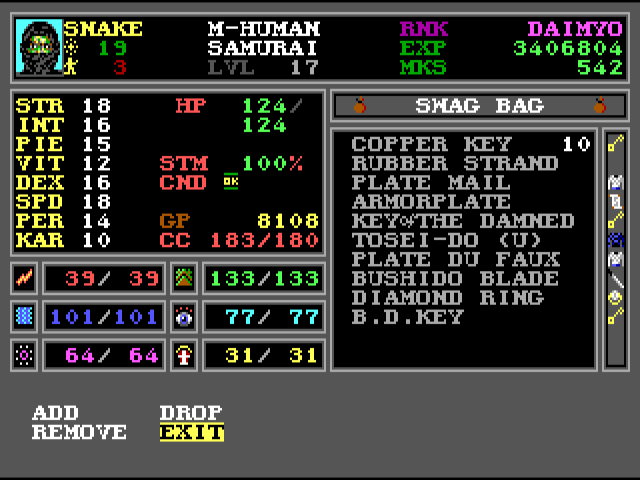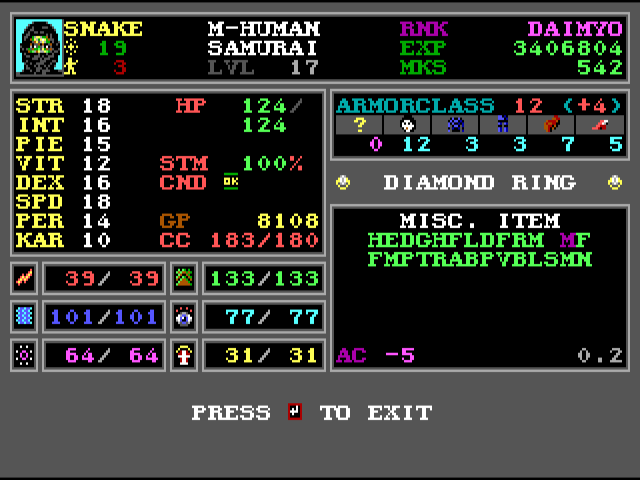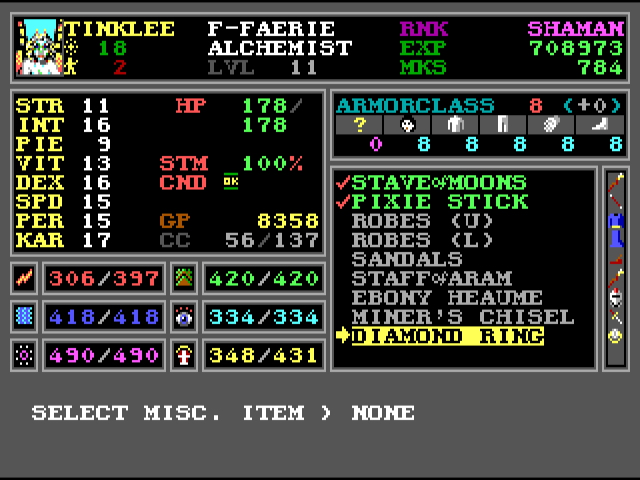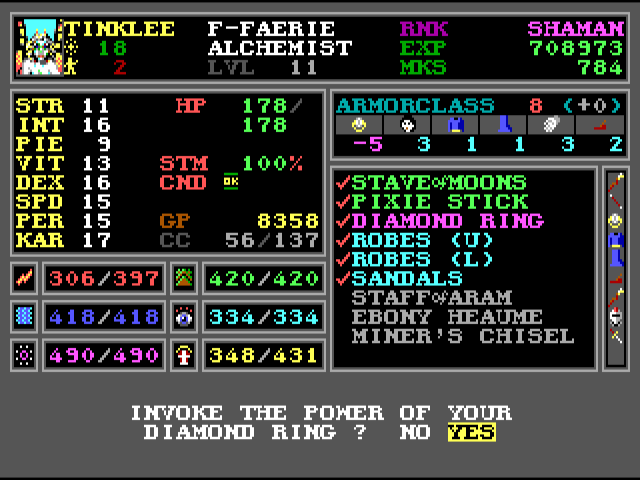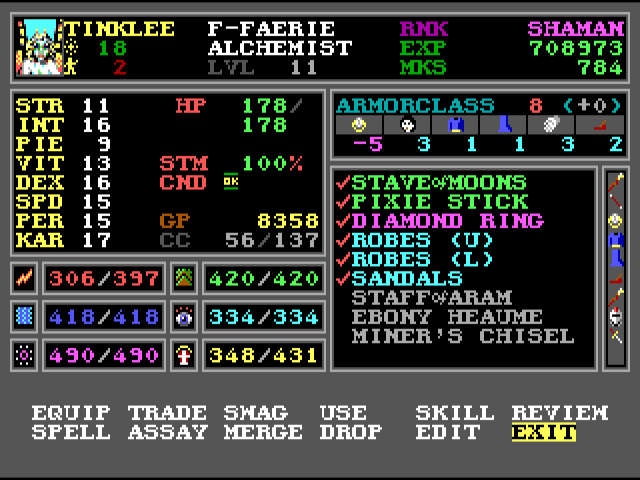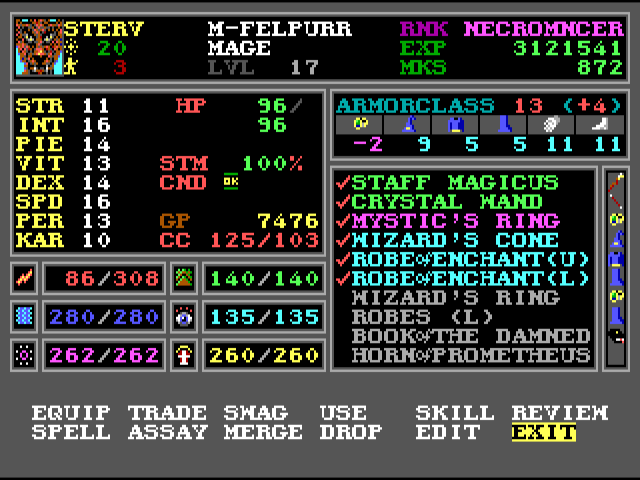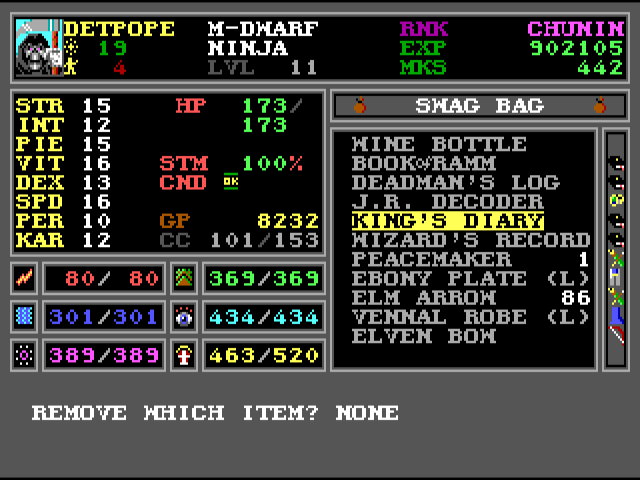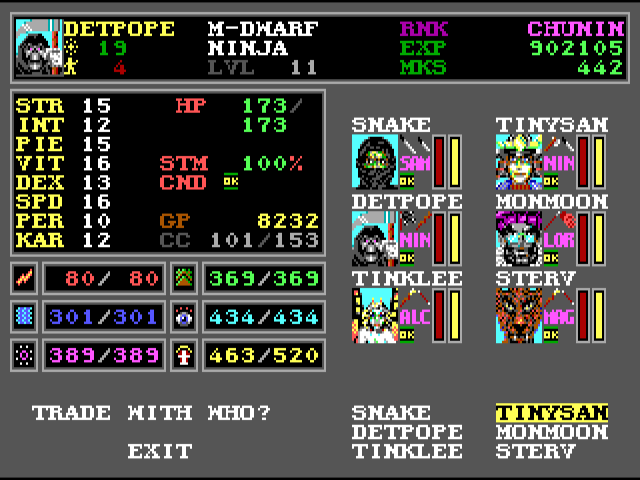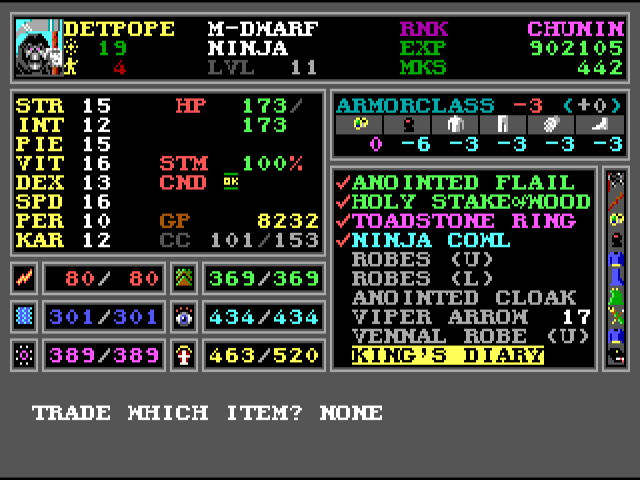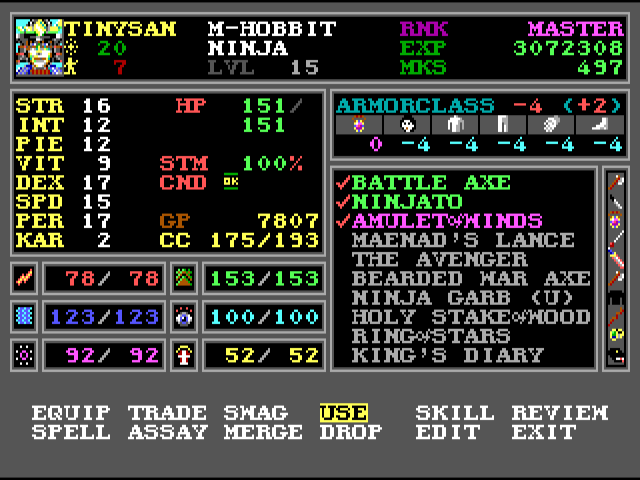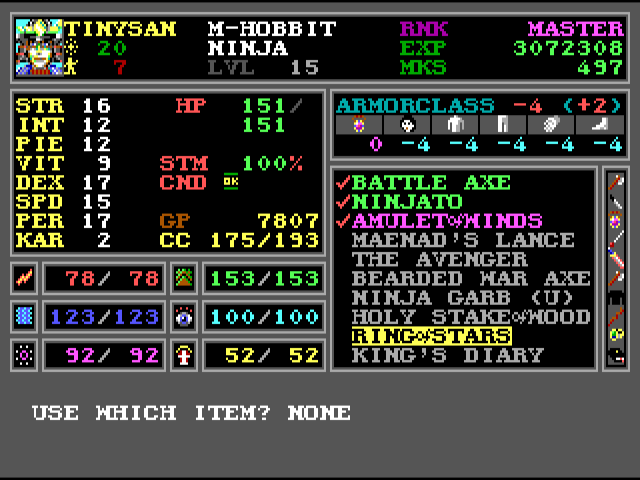 Well let's see what this says.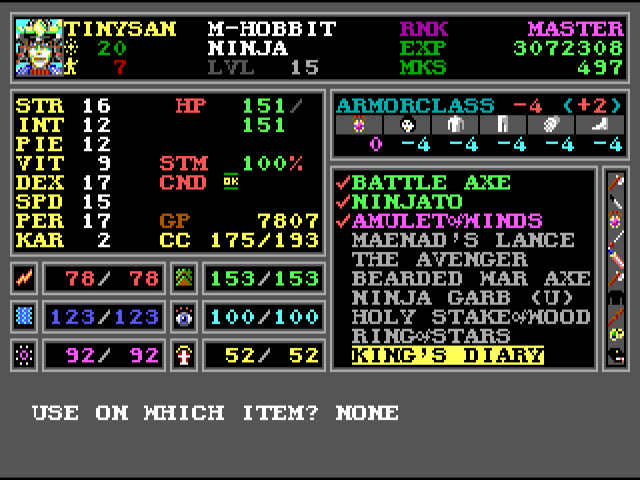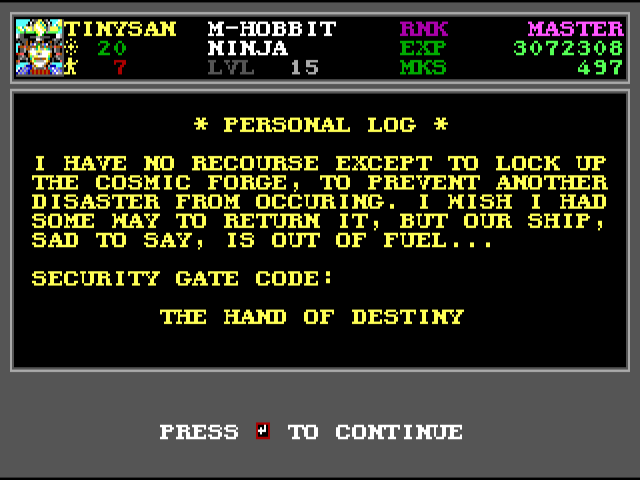 Uhhh.
Ship?
Also, hm.
Rebecca had said the hand of destiny as well! But ok, there it goes.
How the FUCK was one supposed to know to use the ring on the book?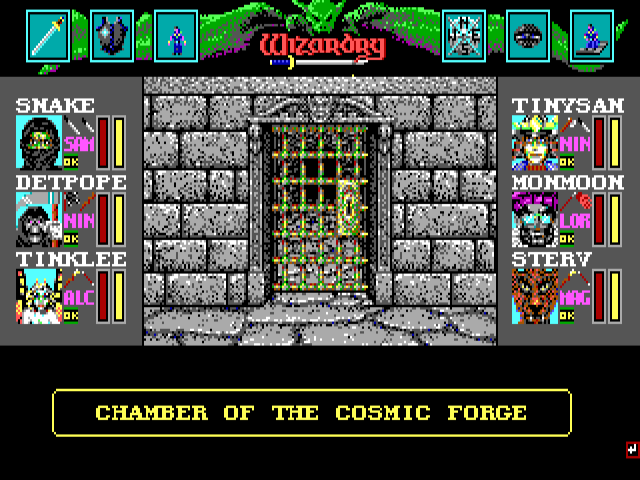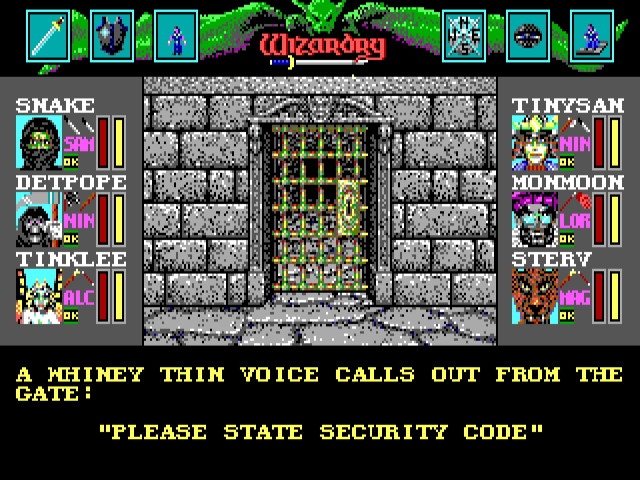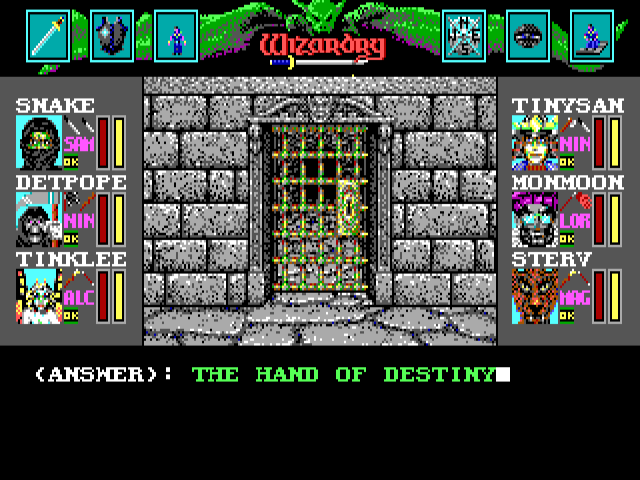 The password!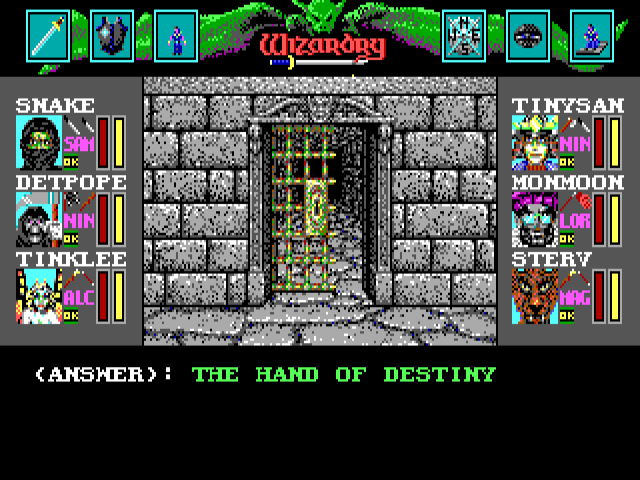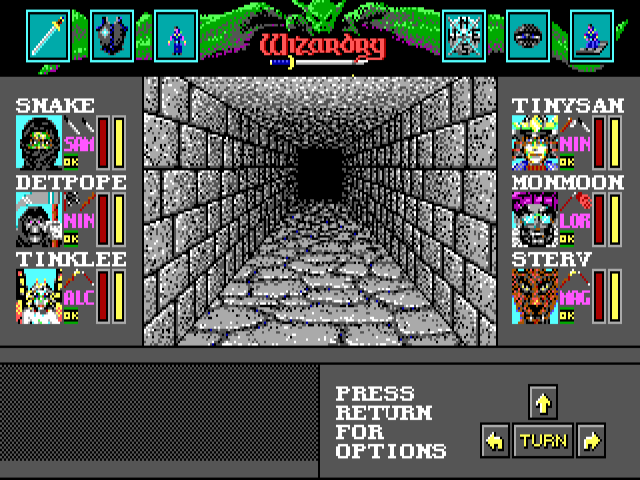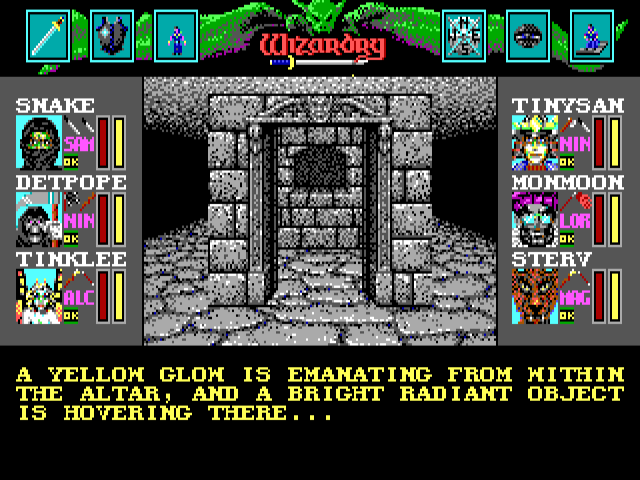 Hmm.
That must be the thing!
But let's see what is going on elsewhere first. This seems like a game ender.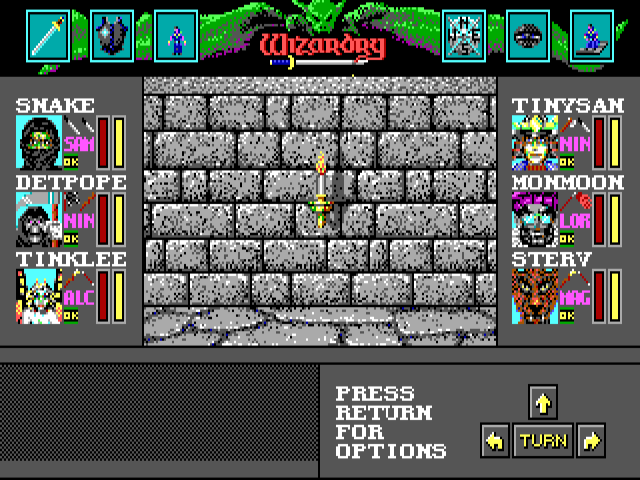 A candle!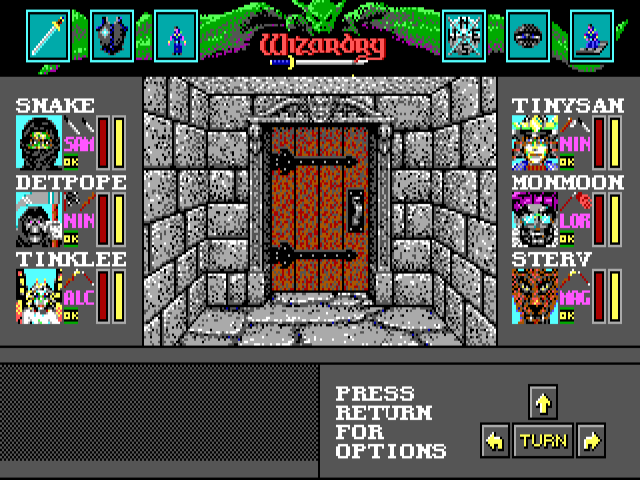 But it is an illusion.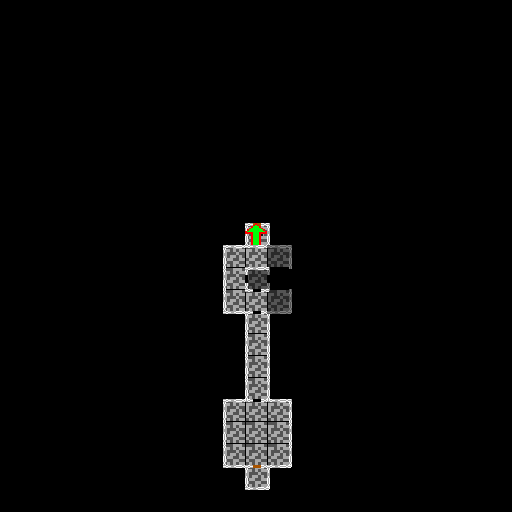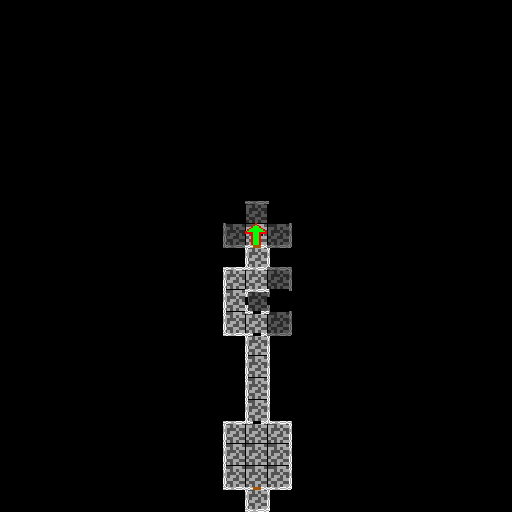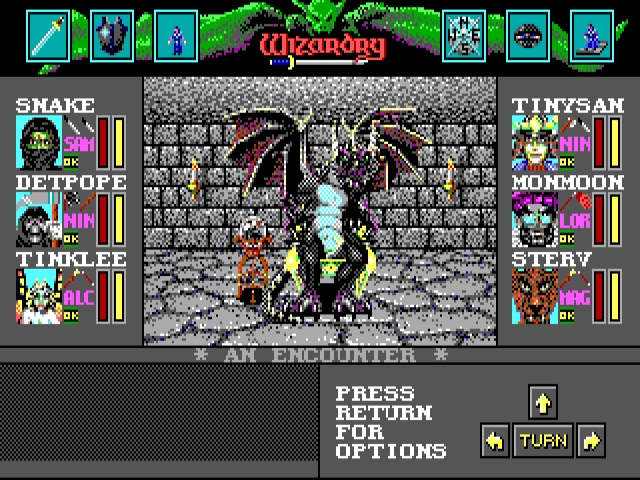 Uuhhhhhhhh.
A dragon. What.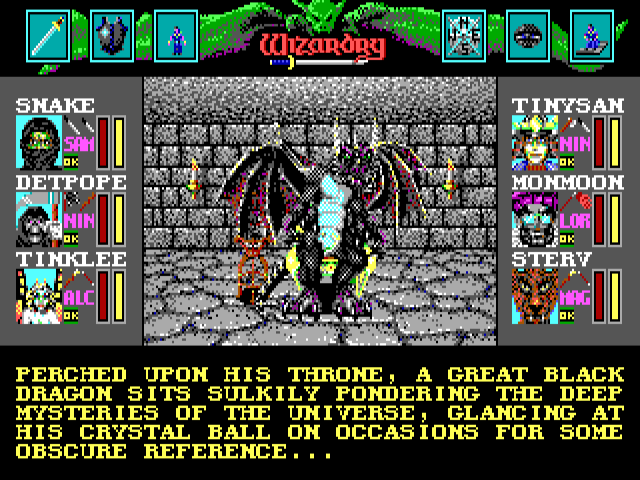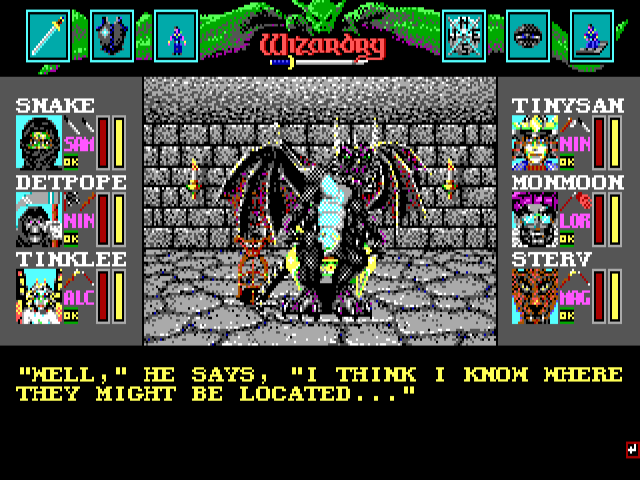 UHHHH.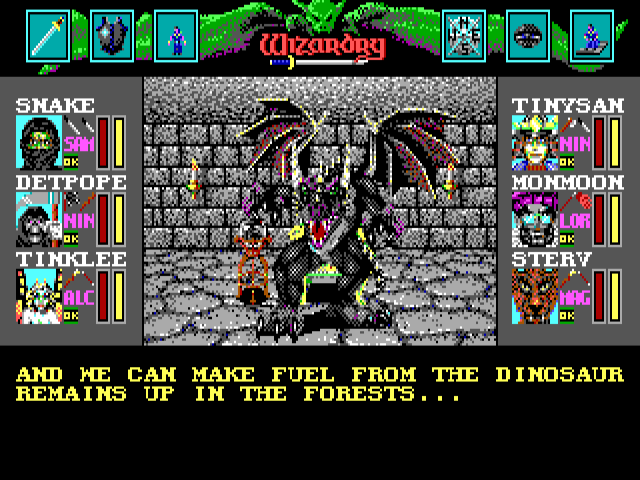 Uhhh... Petroleum?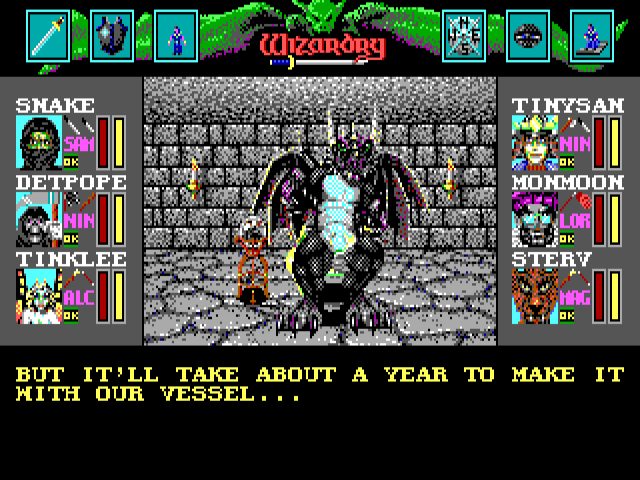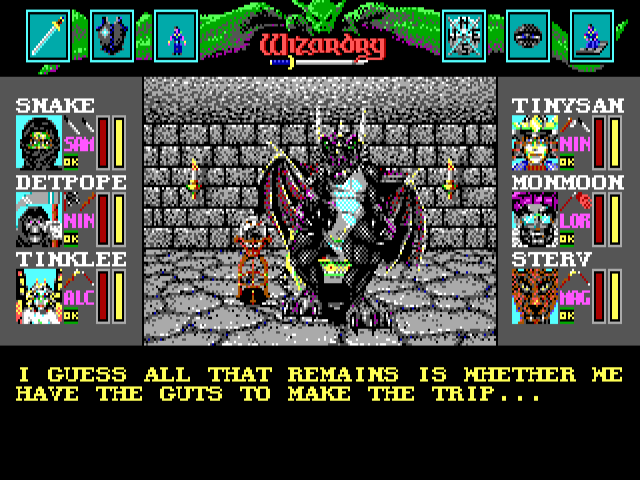 What?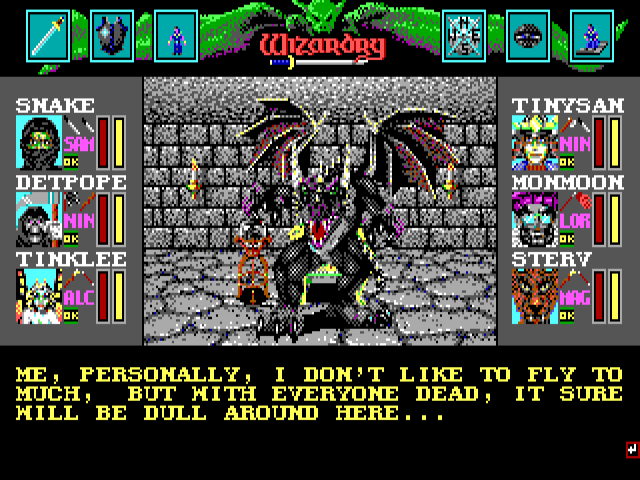 But, can he FLY with those wings He has buff legs, at least.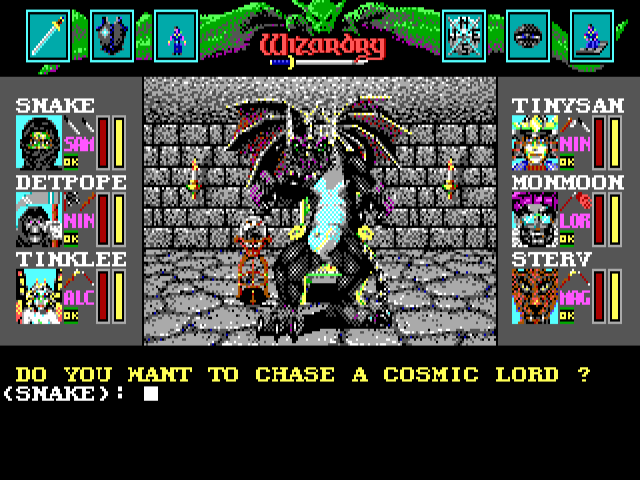 His torso is not quite muscly though.
But
uhh.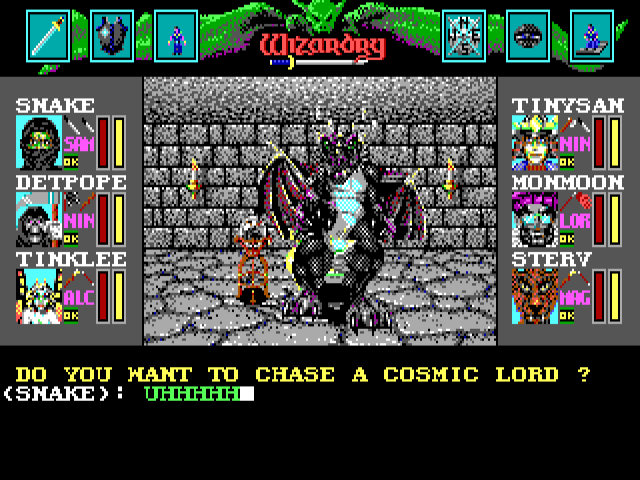 Uhhhh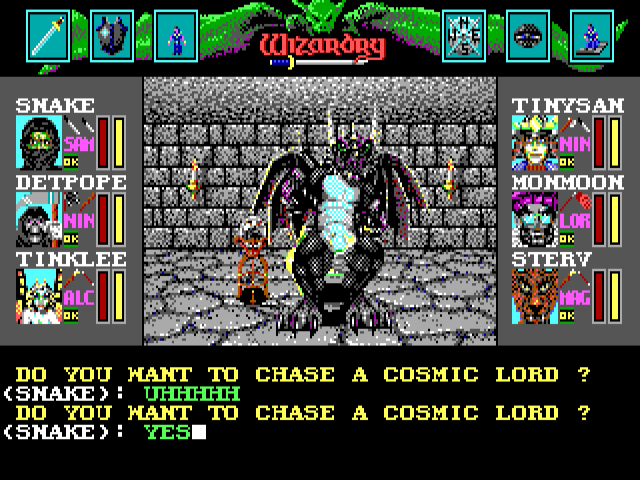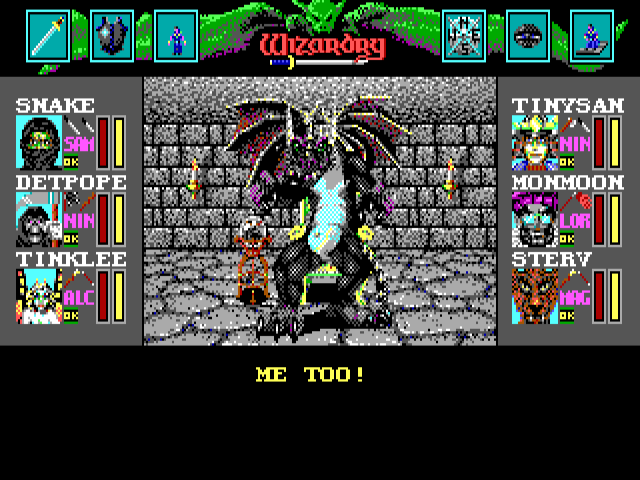 Uhhh.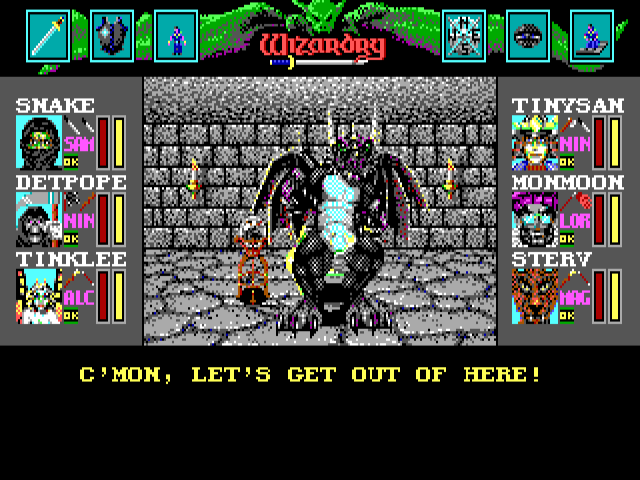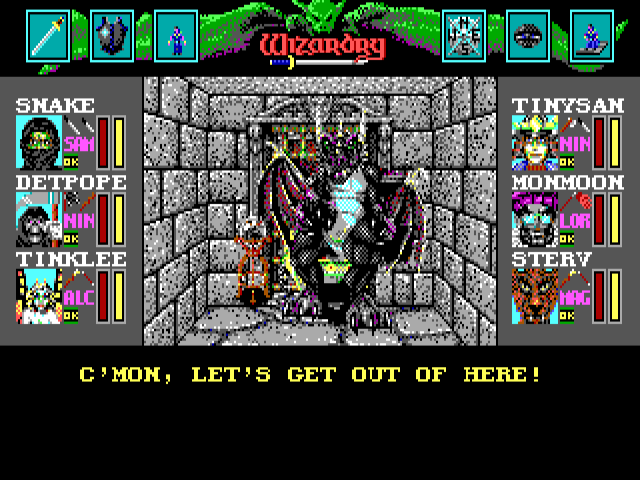 Uhhhh.
his throne follows him.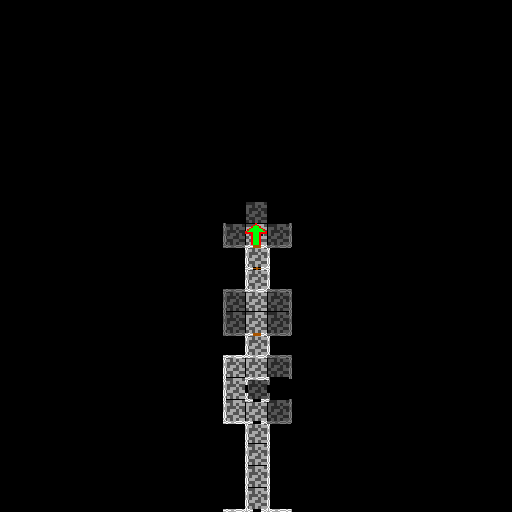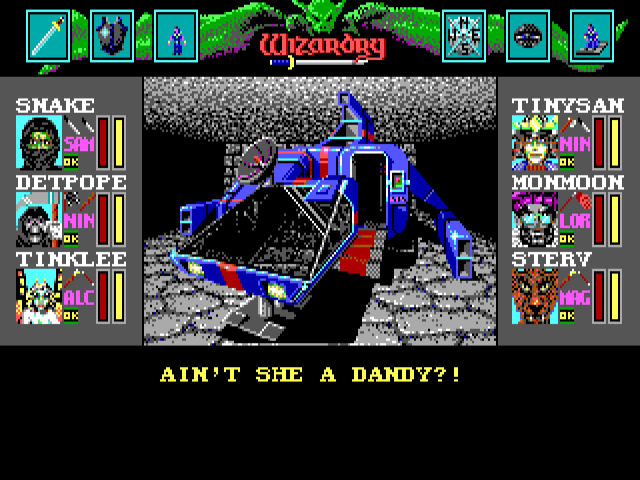 .... WHAT.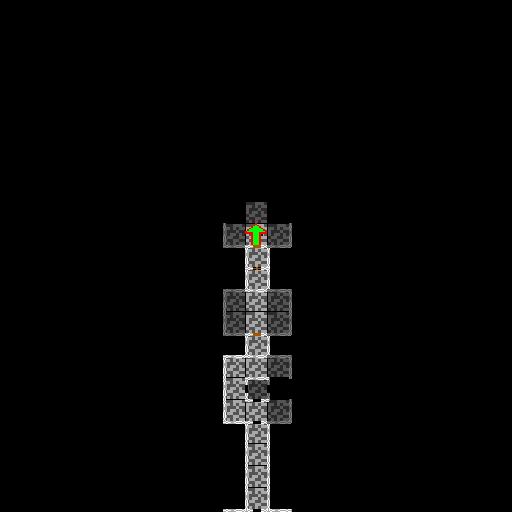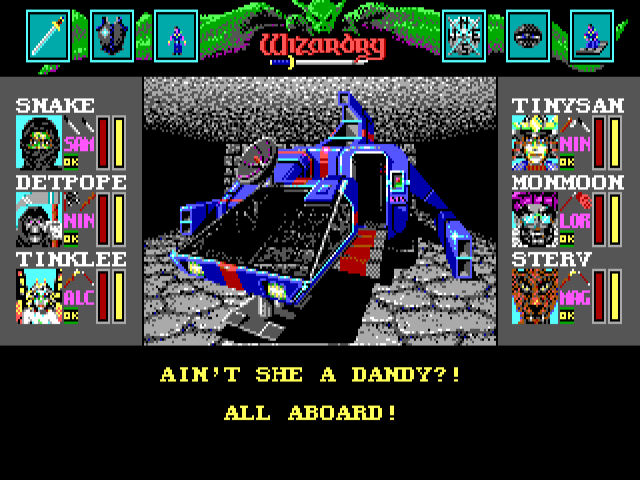 UHhhh.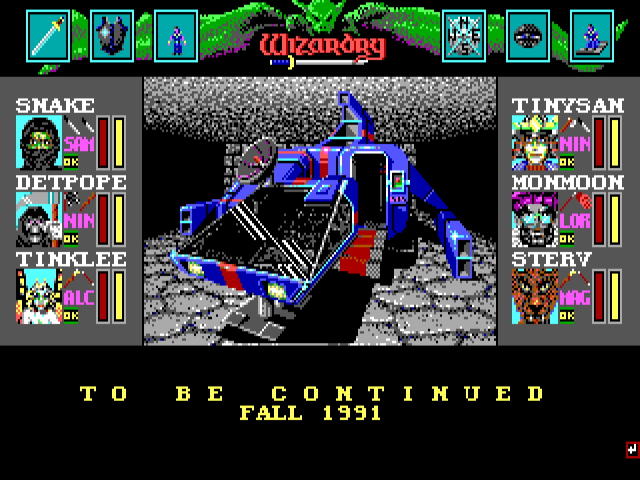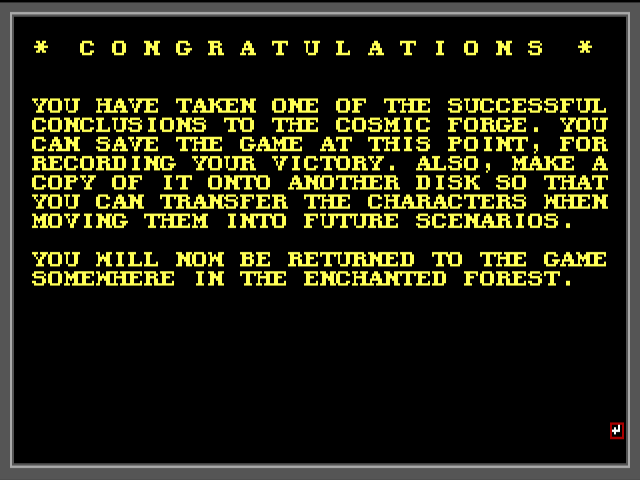 Uhhhhhhhhhhhh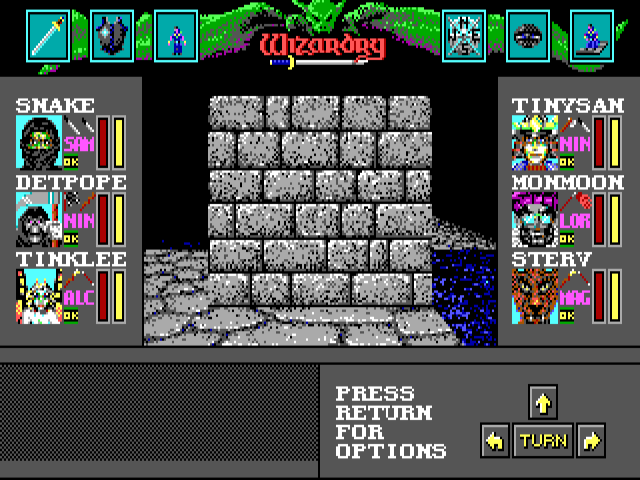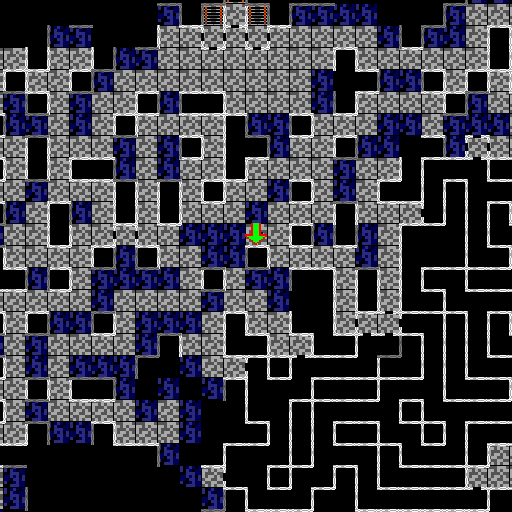 Well.
That was a thing.
i think I will restore a save and actually check what was the glowy bit.