Part 26: A mountain?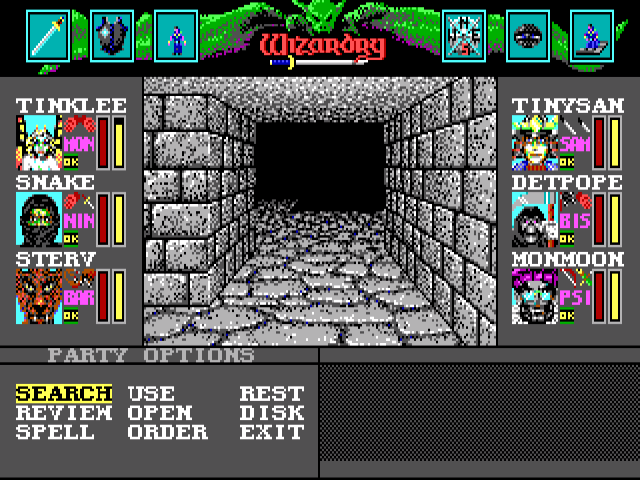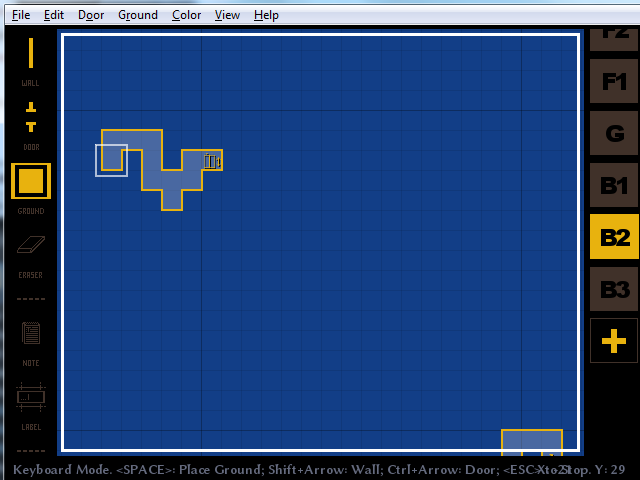 Very well, let's advance! There are things to see, places to visit.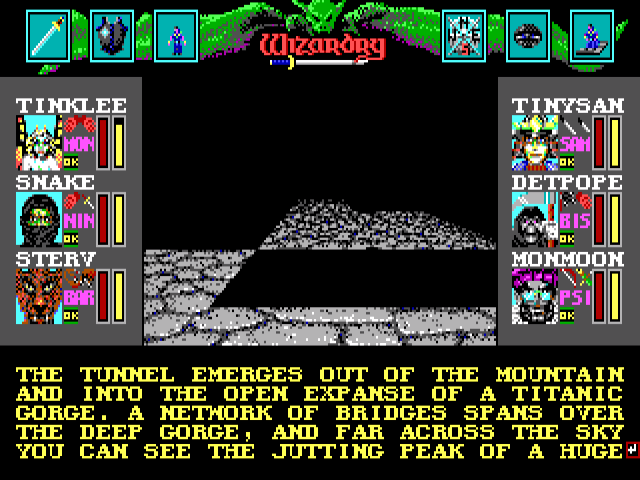 "Mountain, poking up into the center of the great cavern."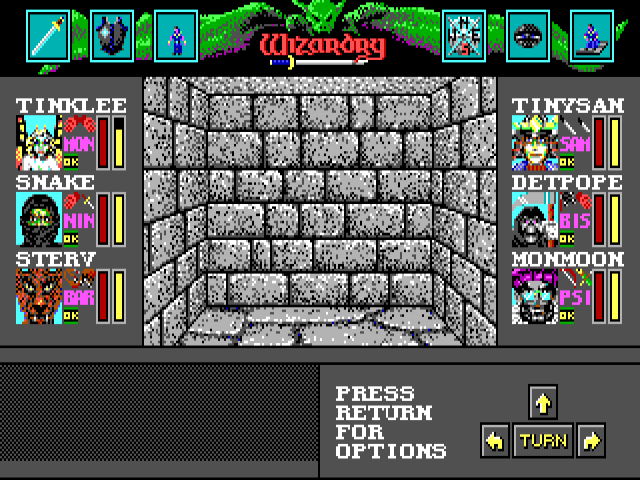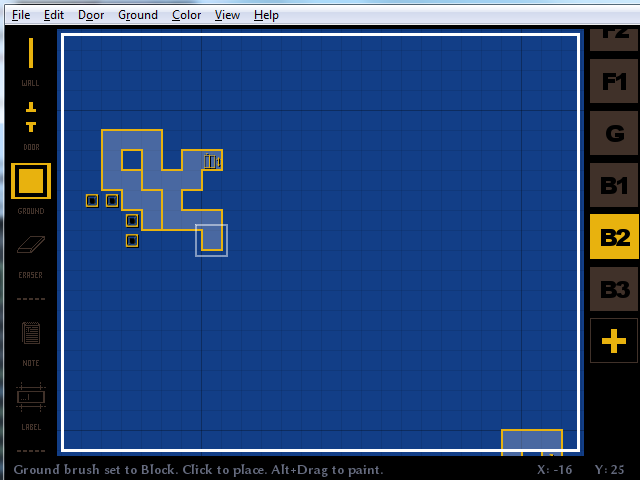 Nothing here. A dead end.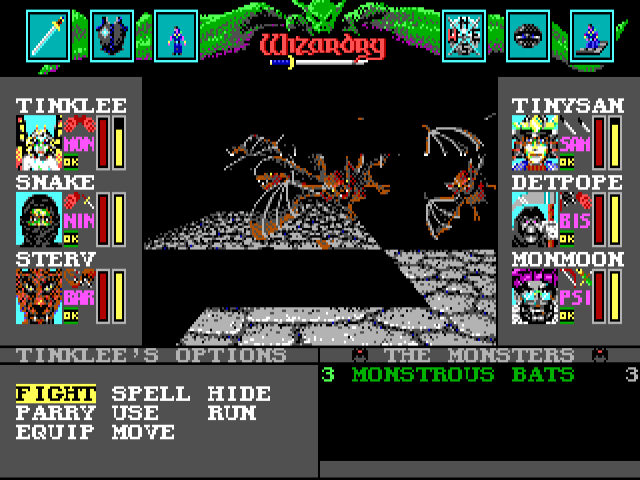 Agh! Rabies vectors!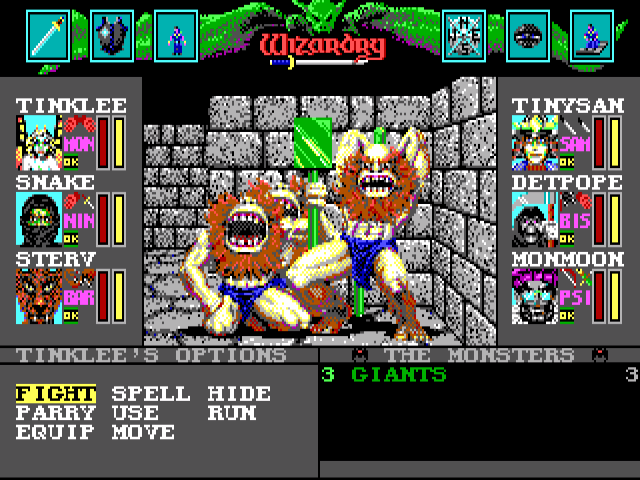 Ripped red heads!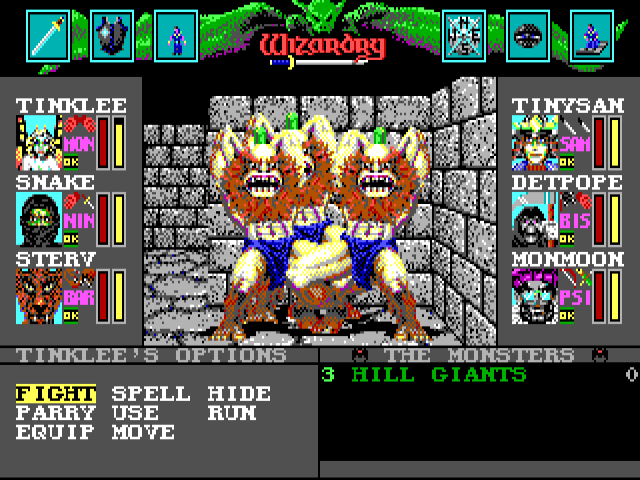 They are pretty damn resilient.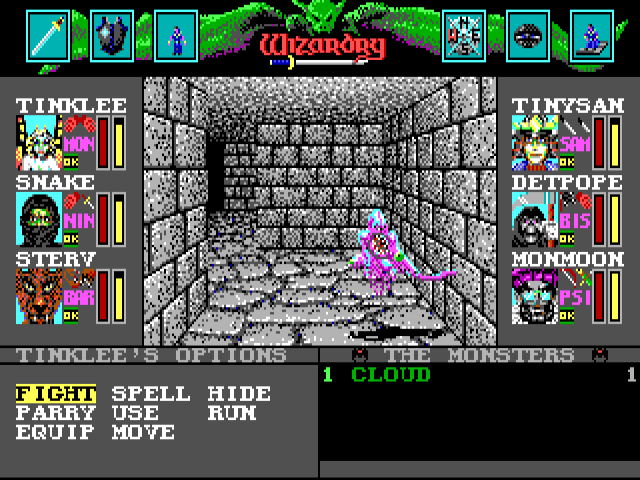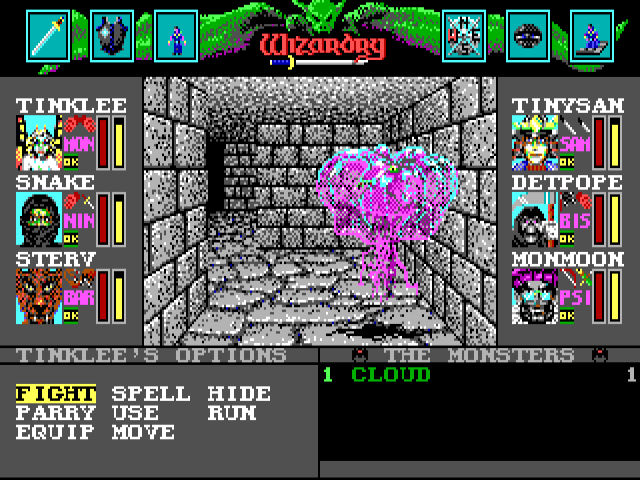 : "aAAGH! It touched me! IT TOUCHED ME."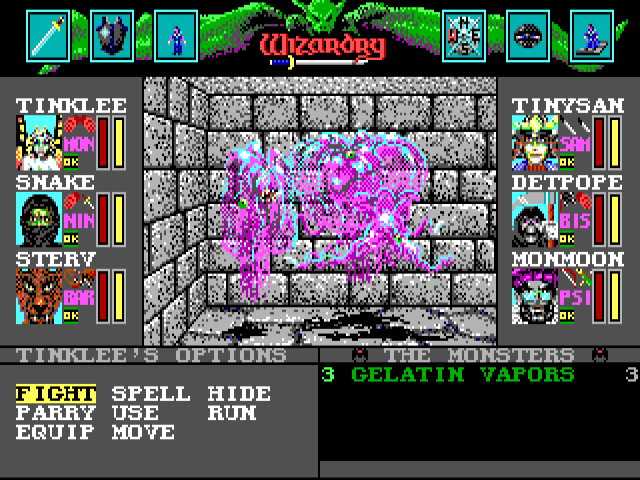 They are gross!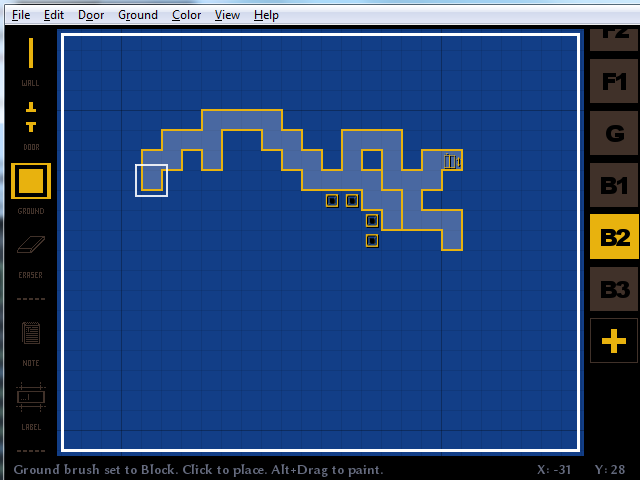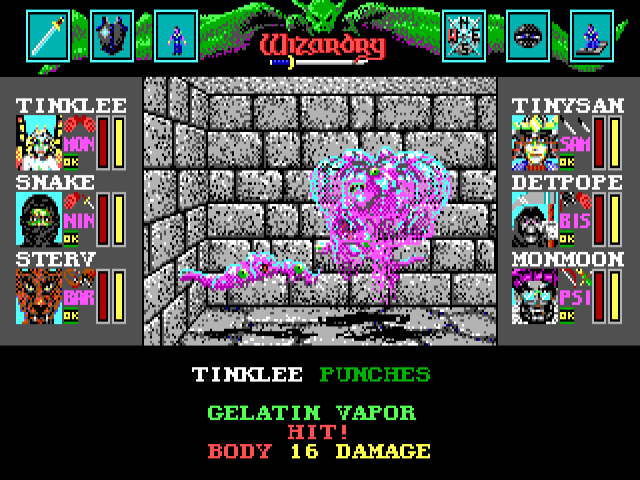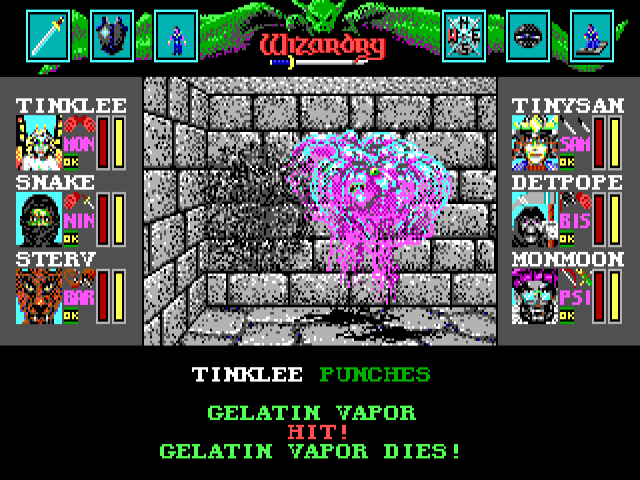 These are way less dangerous than the other thing, the cloud. Those others paralyze and hit hard.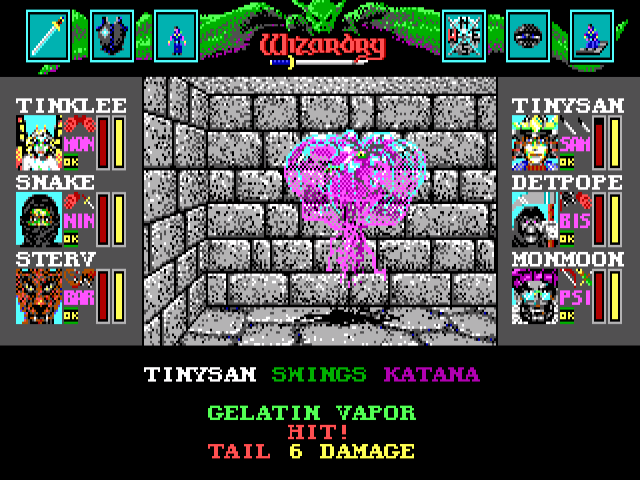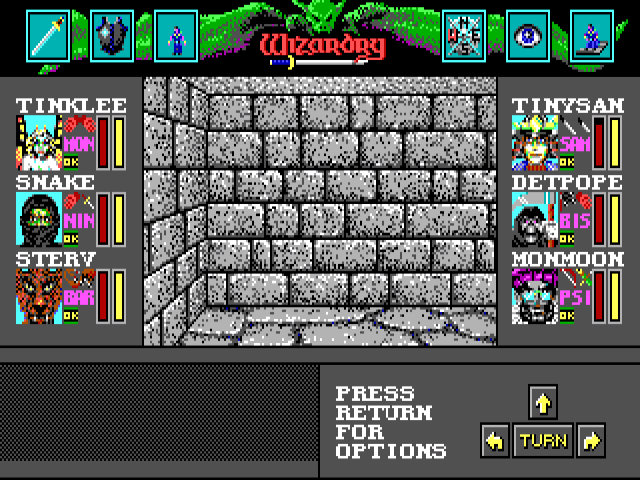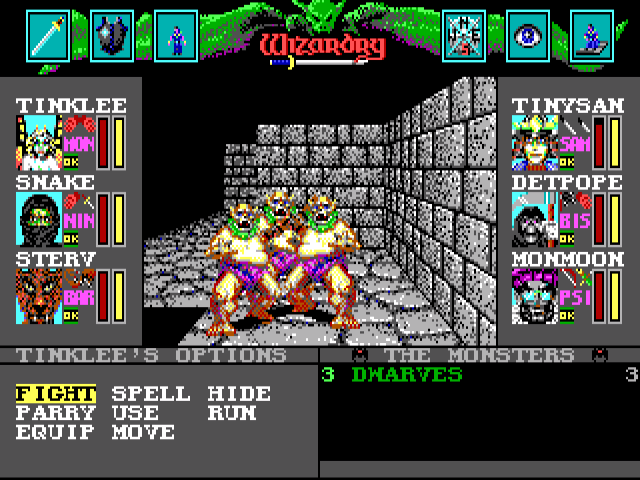 Interesting. Giants AND dwarves in the same area.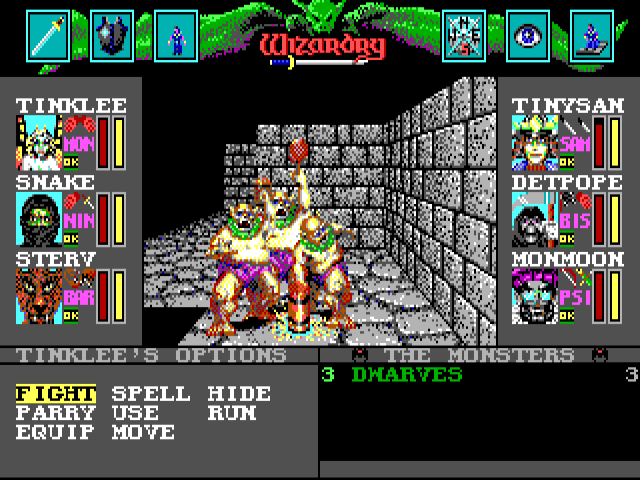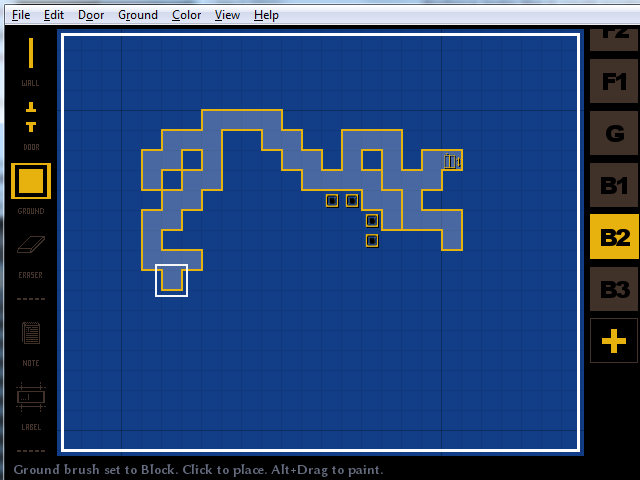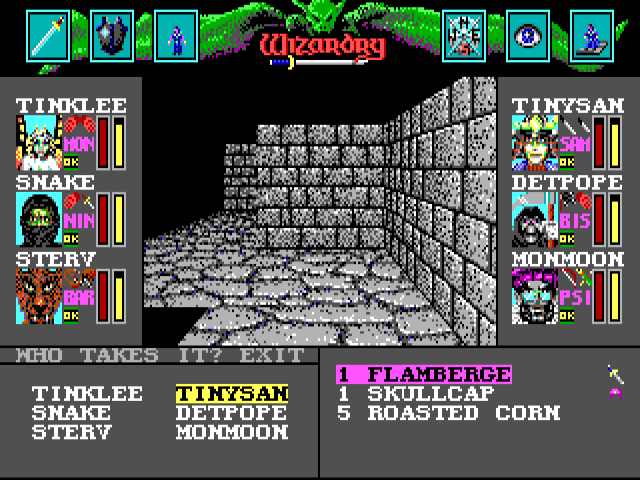 A sword, a skullcap, and... Roasted corn?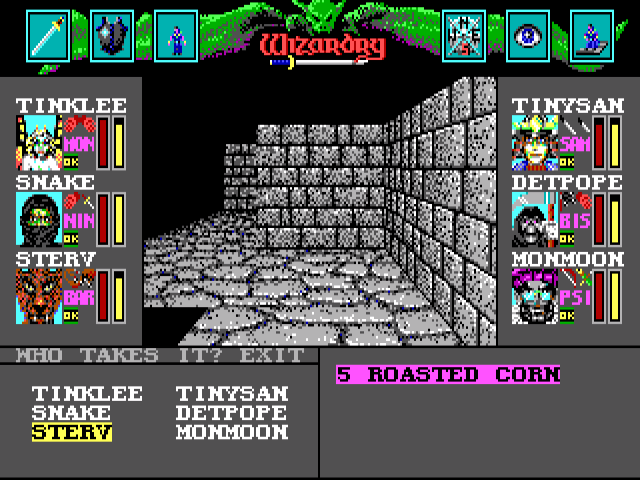 : "Food! Mine! MINE!"

: "I thought that felpurr were obligate carnivores."

: "Are we?"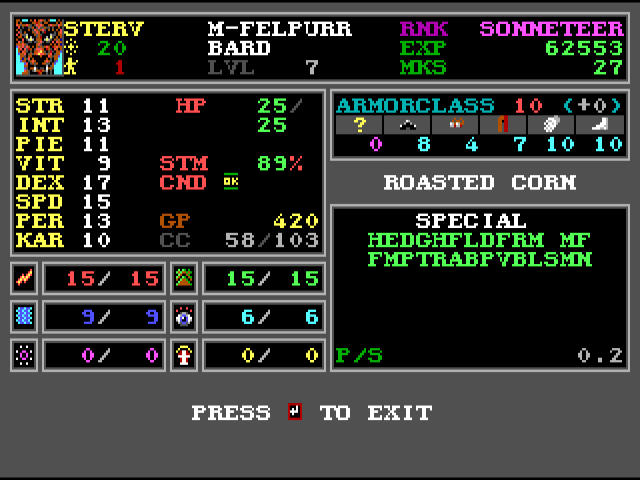 Hm. It is special. I think I'll give it to MONMOON and use the spell thing to see what it is about.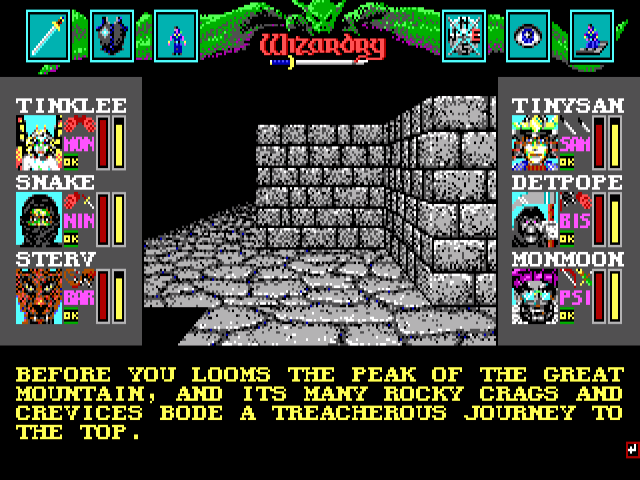 : "WE ARE OUT OF THE CASTLE. WE ARE ABOUT TO CLIMB AN ENORMOUS MOUNTAIN. BE READY."

: "Lots of brickwork on this mountain."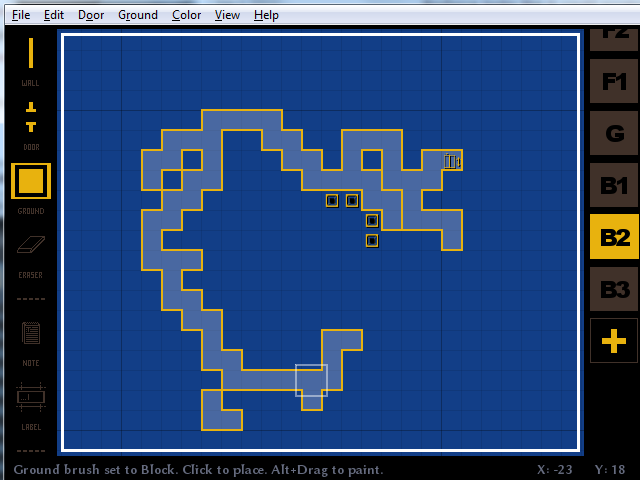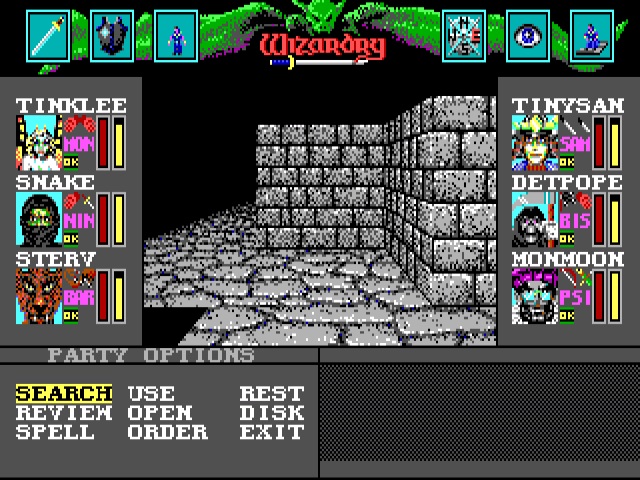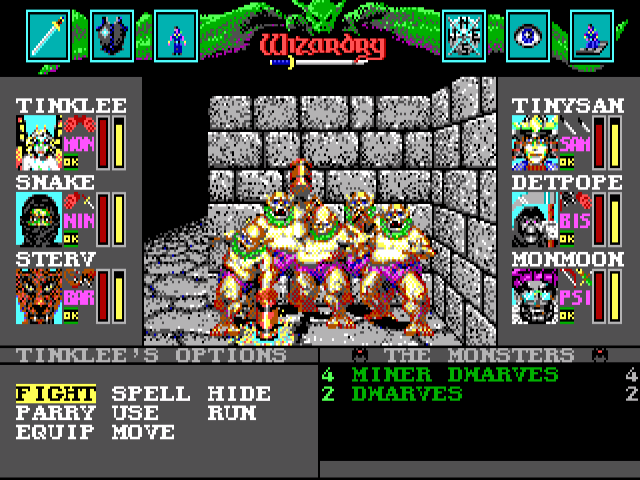 Aaagh. More dwarves.
A mountain? I thought we were in some sort of basement!