Part 35: Rock Climbing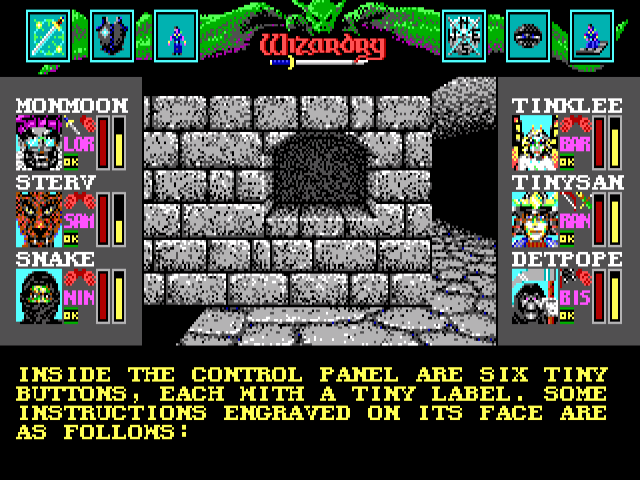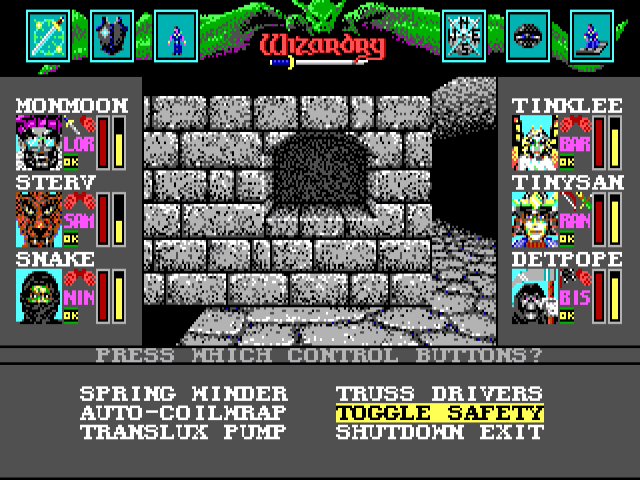 : "FIRST, WE NEED TO ENGAGE THE SAFETY. THAT MUCH SHOULD HAVE BEEN OBVIOUS EVEN FOR STERV. EVEN FOR HIM. "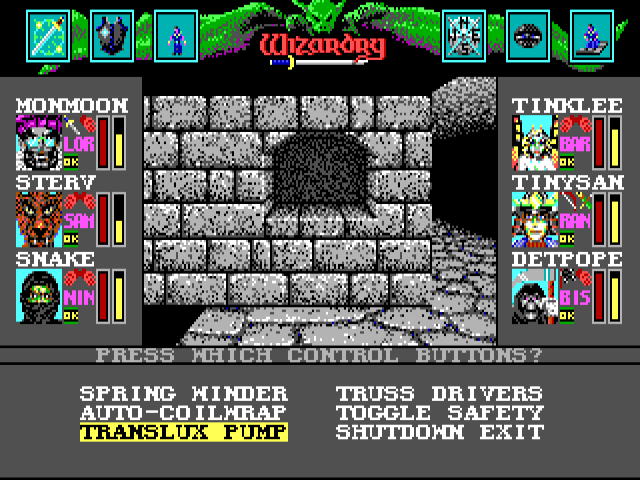 : "IMMEDIATELY AFTERWARDS, AS DELINEATED SO CLEARLY IN THE INSTRUCTIONS, WE NEED TO TRANSLUX THE PUMP. THIS IS BASIC."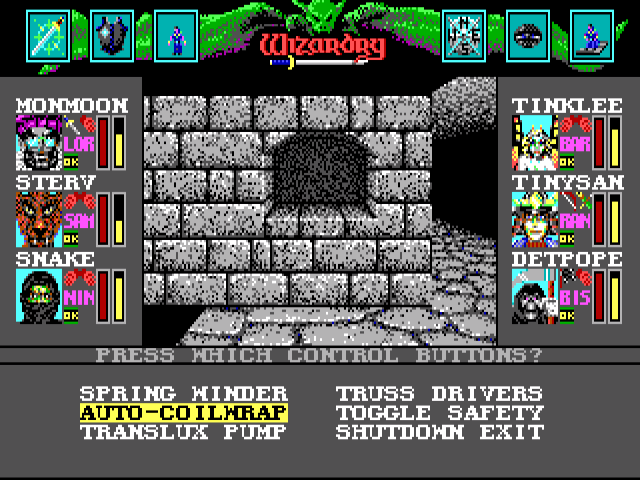 : "THEN, THE COILWRAP MUST BE ACTIVATED, SO THAT THE NEXT STEPS ARE ACTUALLY POSSIBLE"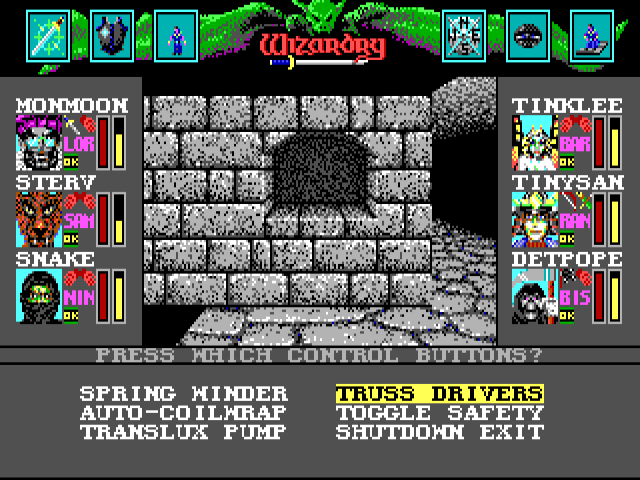 : "WITH IT THEN WE ACTIVATE THE TRUSS DRIVERS. "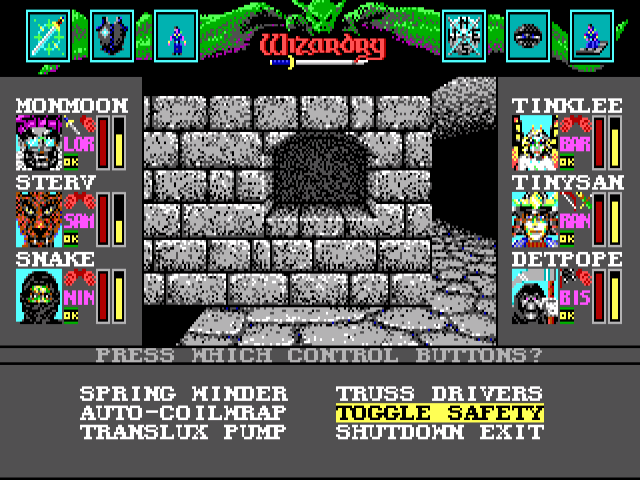 : "AFTERWARDS, THE SAFETY NEEDS TO BE DISENGAGED. AFTER ALL WE CANNOT UTILIZE THIS MACHINE WITH IT ON"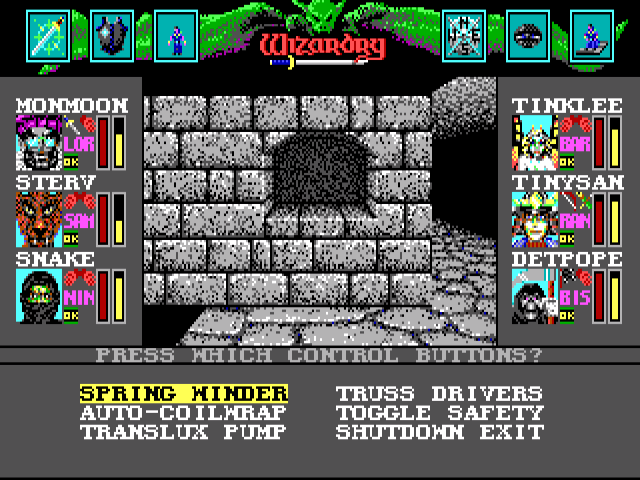 : "LASTLY, THE WINDER. THIS IS SERIOUSLY SIMPLE. WHY COULDN'T ANY OF YOU DEAL WITH THIS?"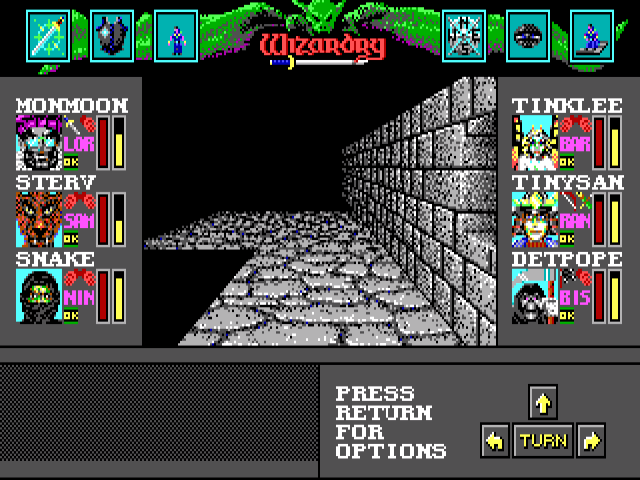 : "AND THAT ACTIVATES IT. COULD NOT BE SIMPLER. PERFECTLY LOGICAL."





Uhhhhh?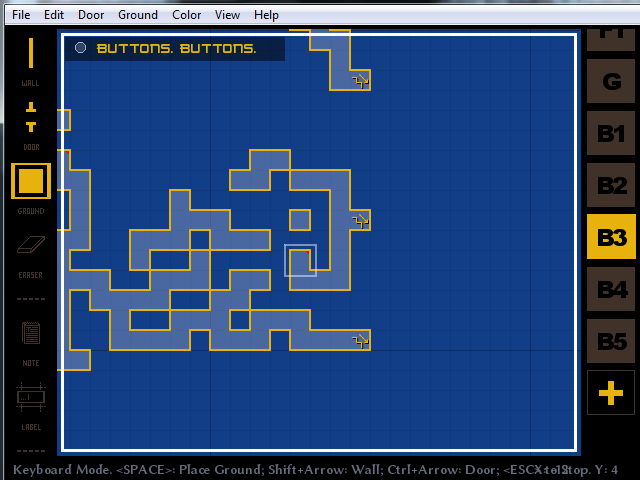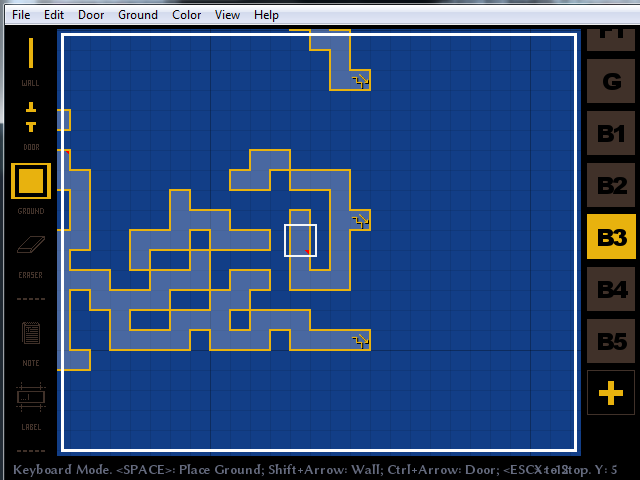 And with that we have a bridge! Hooray.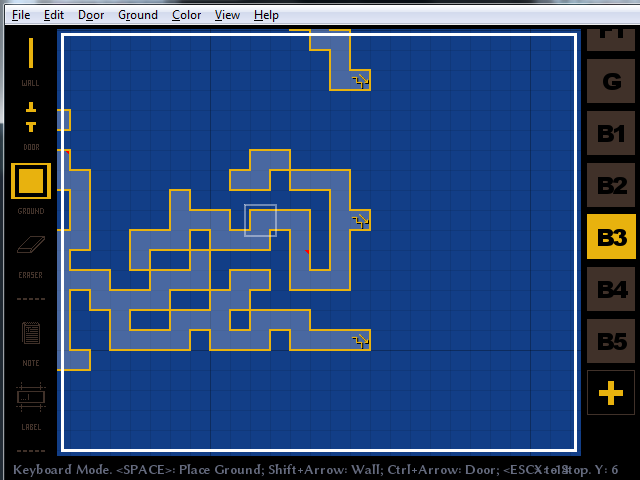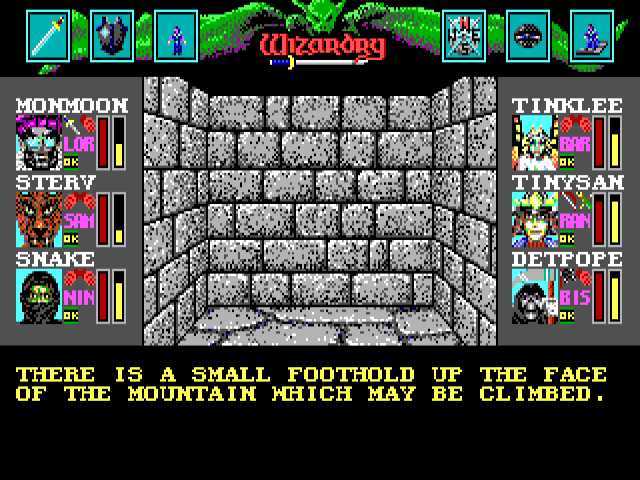 Advancin'!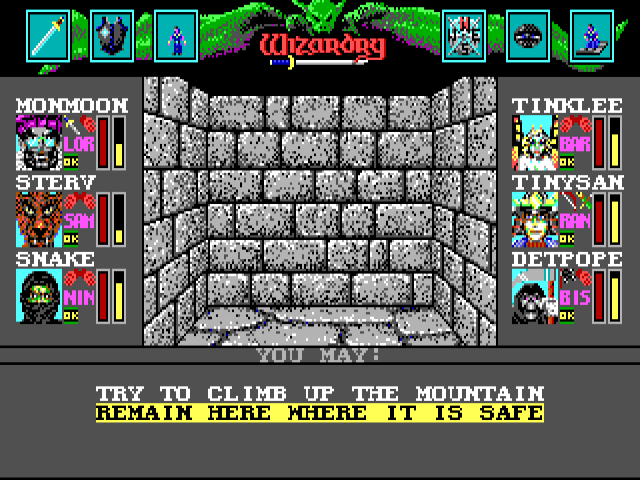 Yeah, this is dangerous. We need to save first!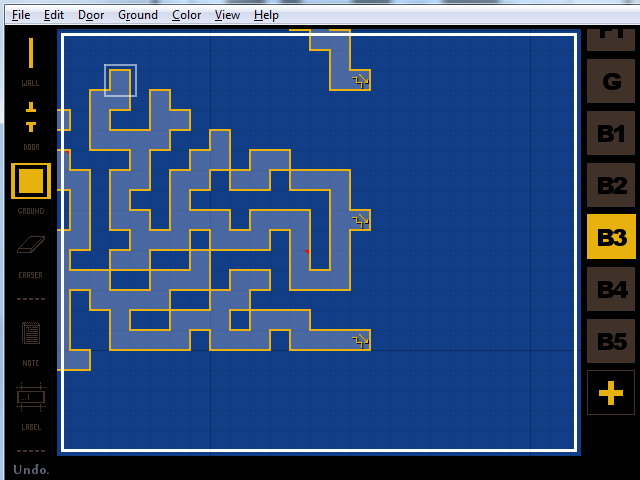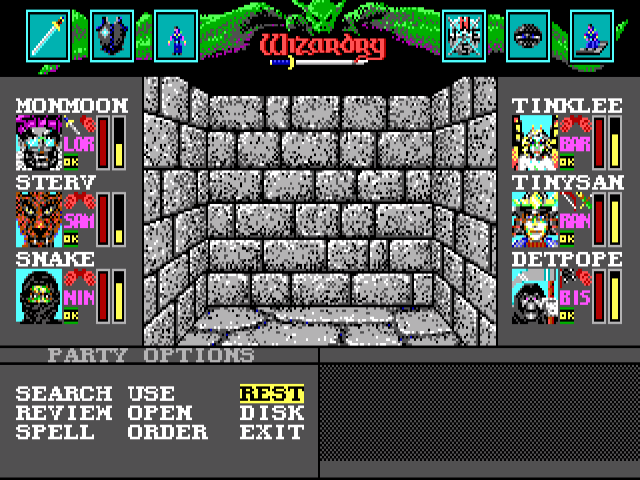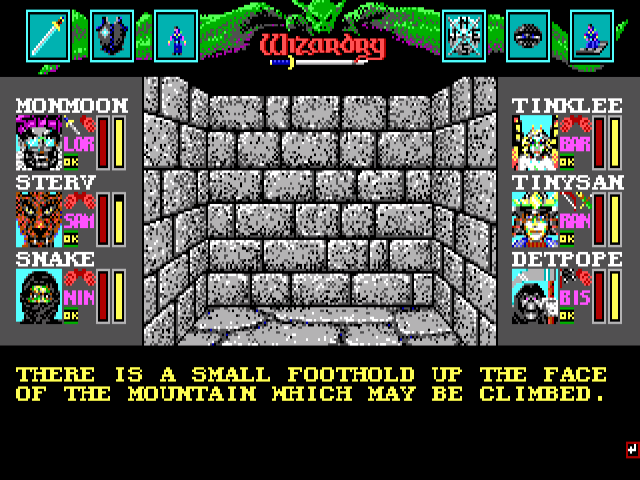 Resting works well, we need to rest. Otherwise the dangers are high.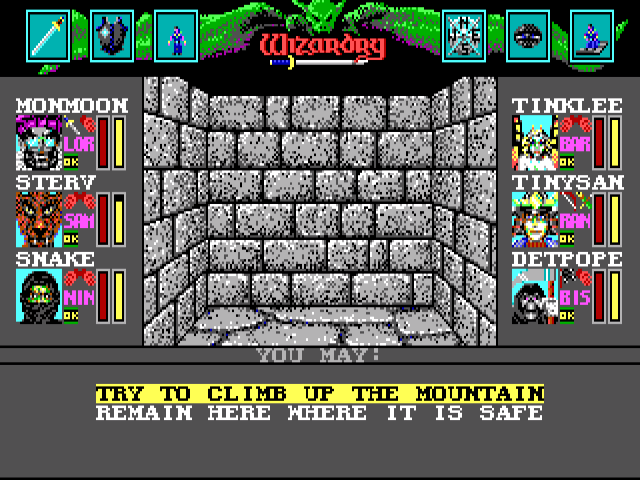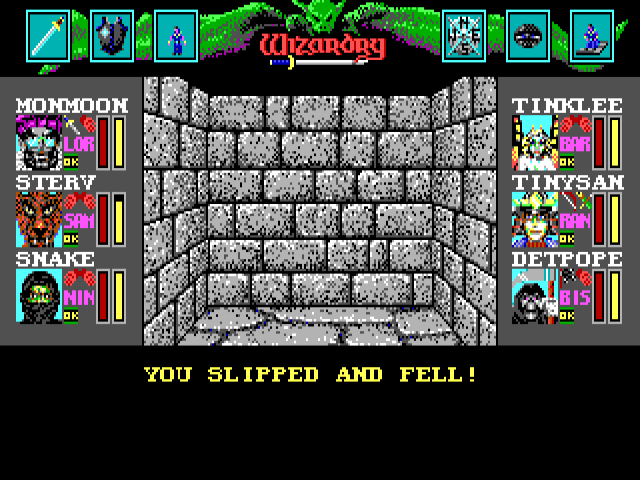 Damnit!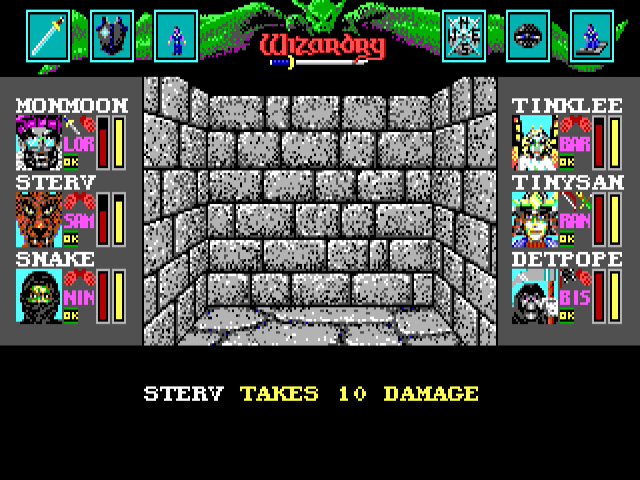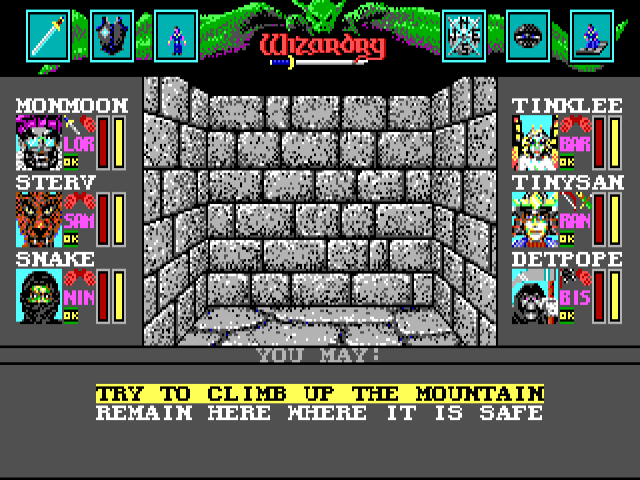 Let's try again!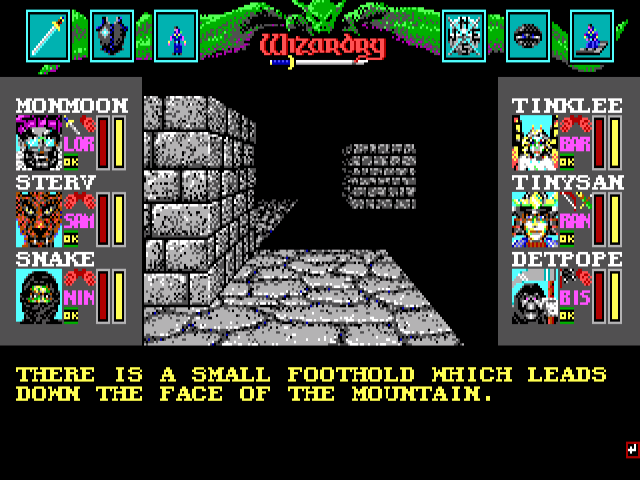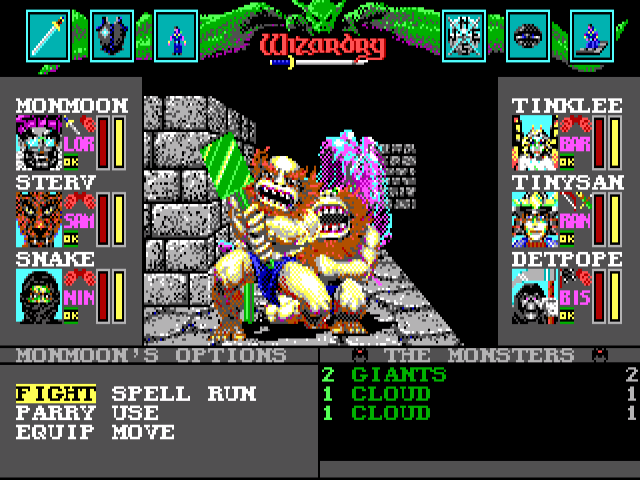 OH GOD.
Seriously, this NOT an easy encounter!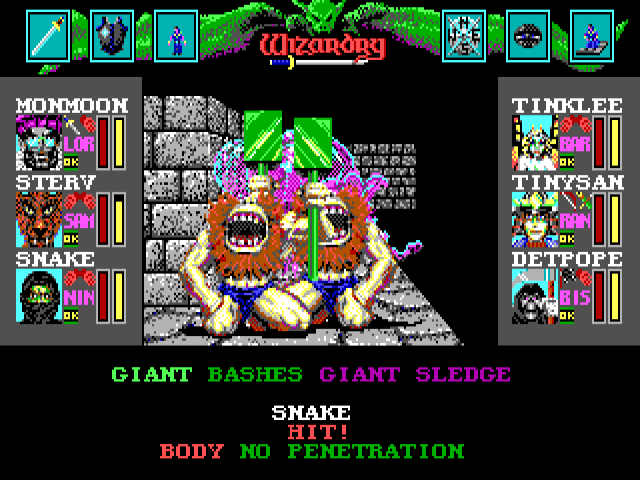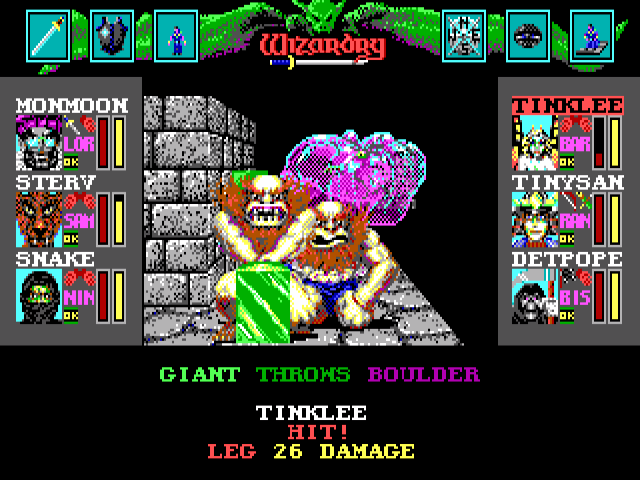 They hit ridiculously hard.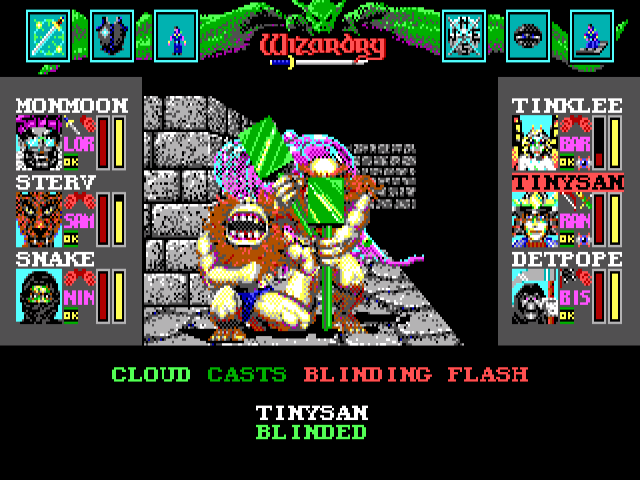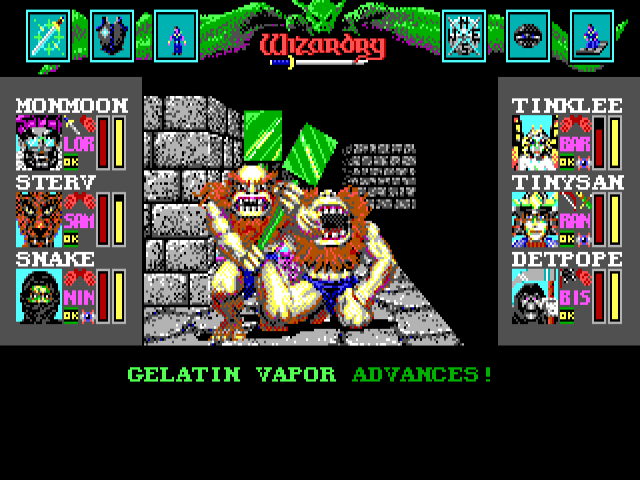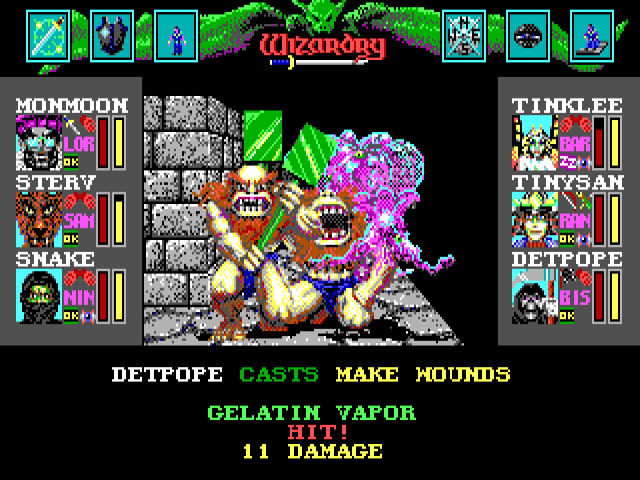 Make Wounds is not the best thing.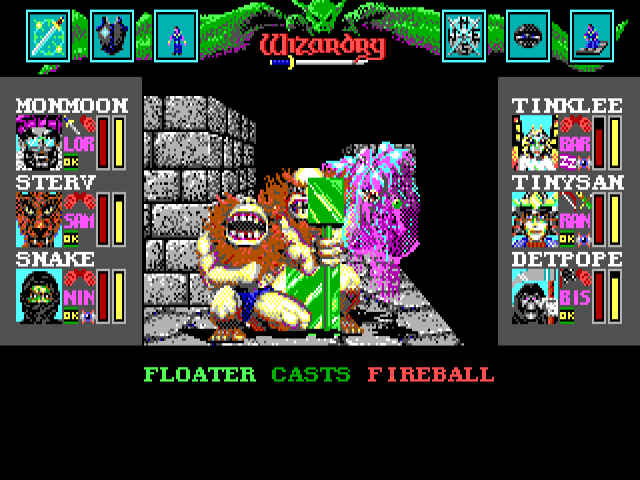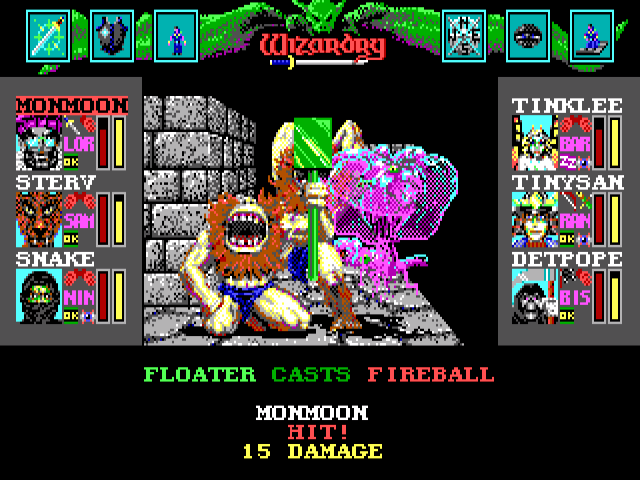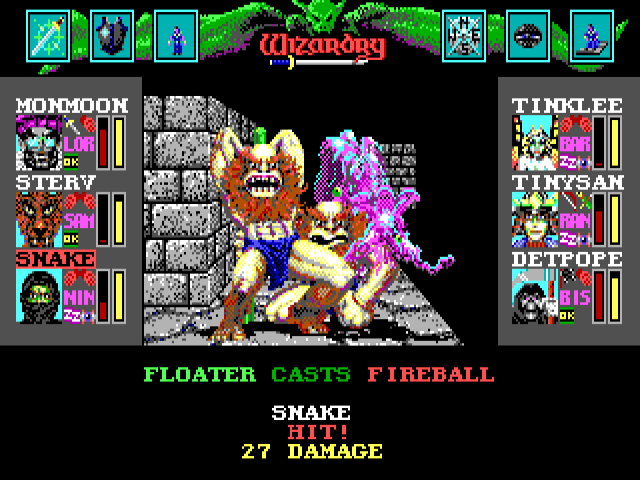 Goddamn fireballs are groupwide attacks! That's not good!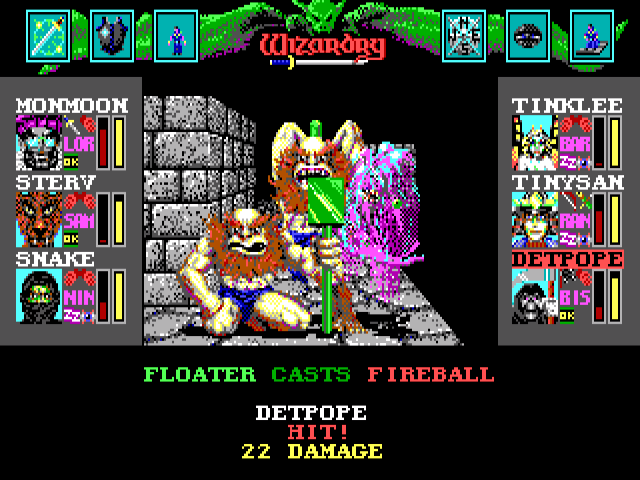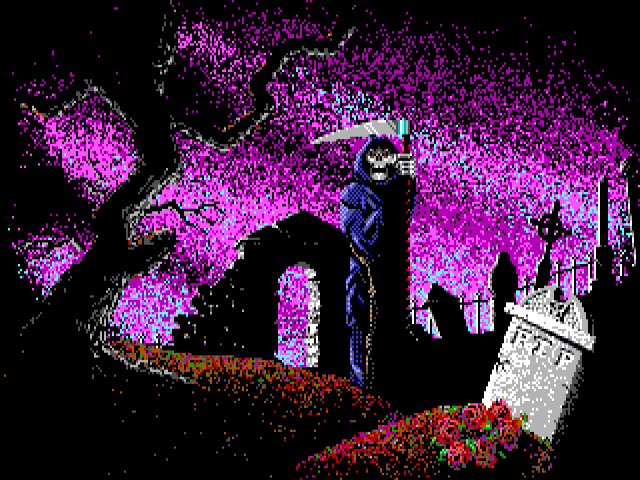 Goddamnit.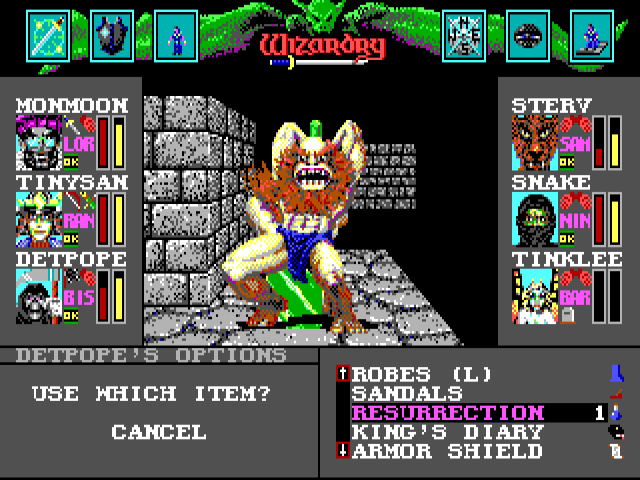 Let's try again!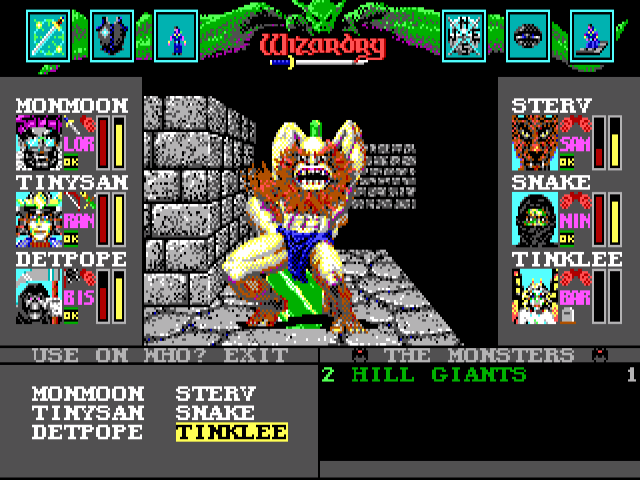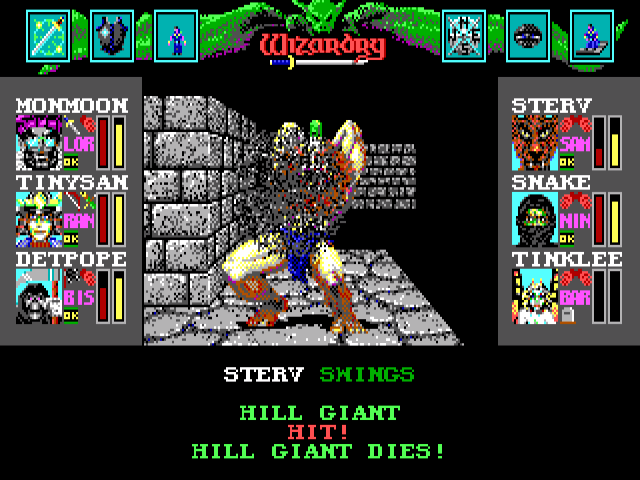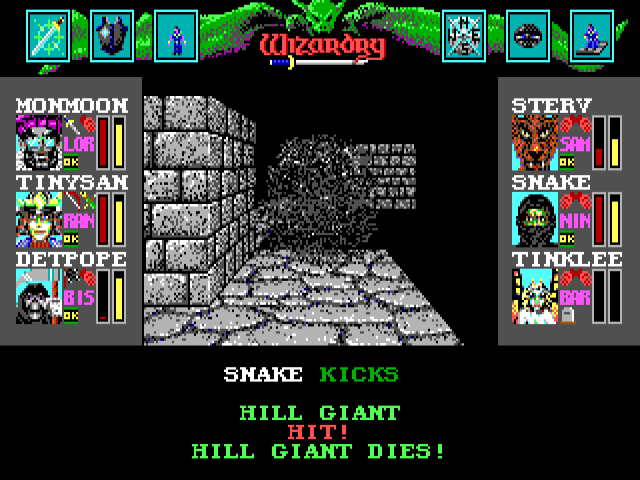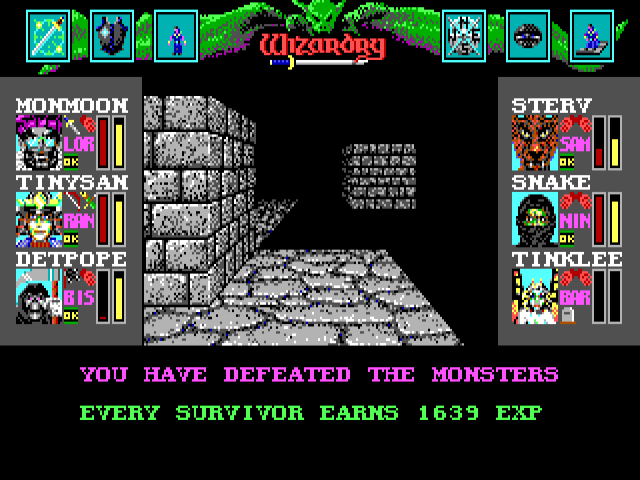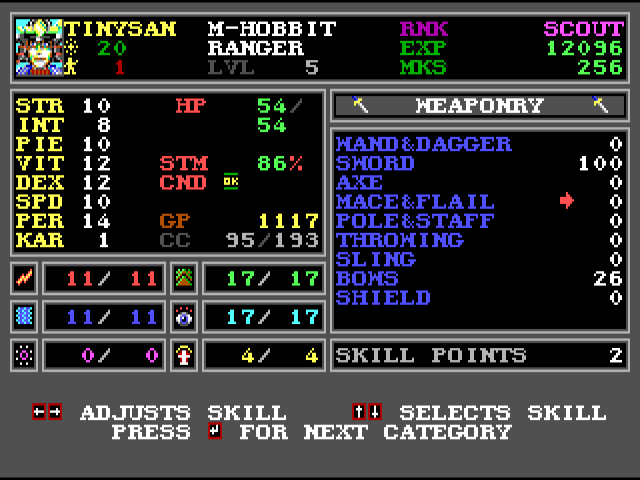 A rather mediocre level up. But it is a level up. Let's see.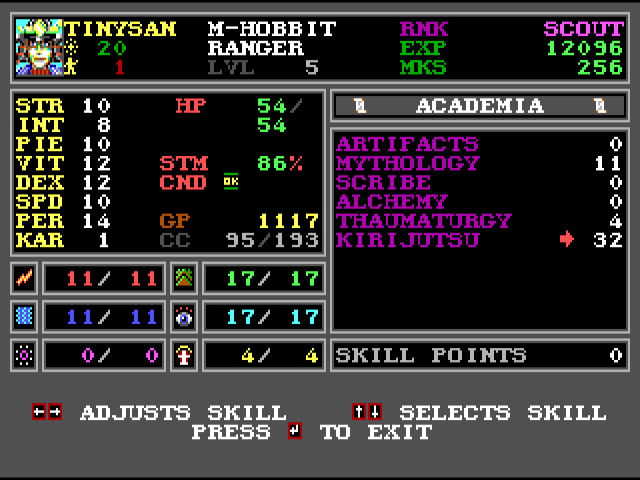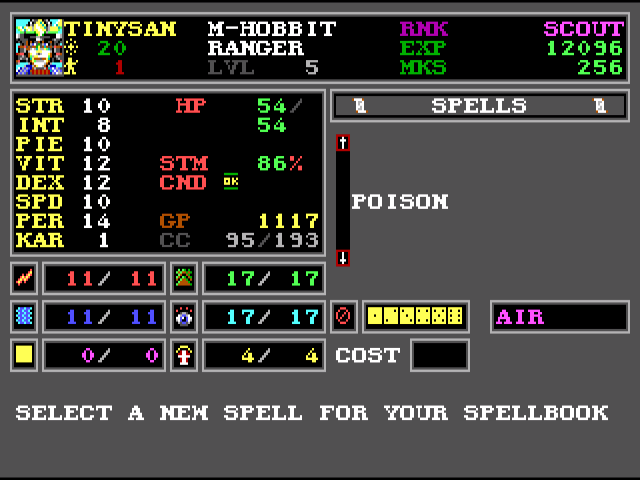 Sure.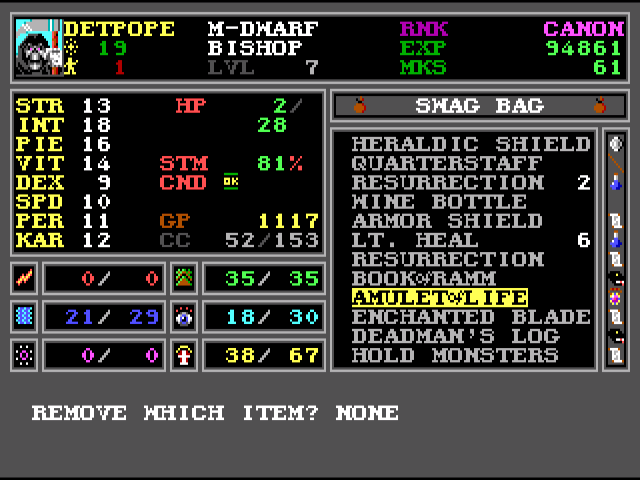 And the potion did not work, so this is gonna have to do the trick.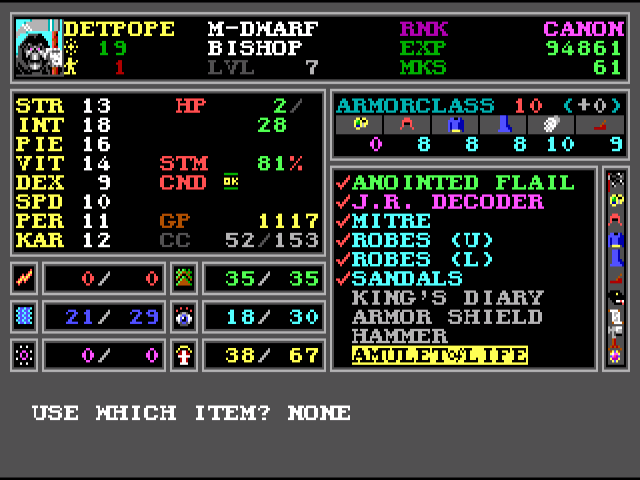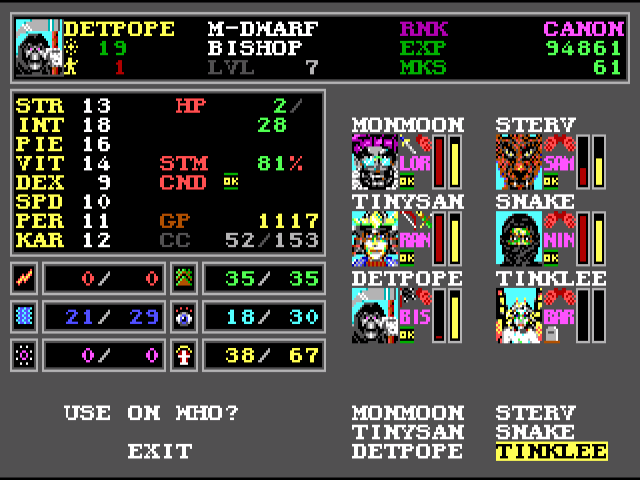 Sure.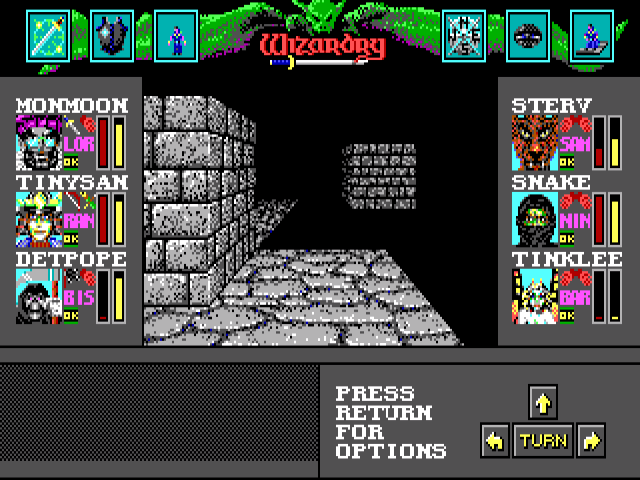 And it worked!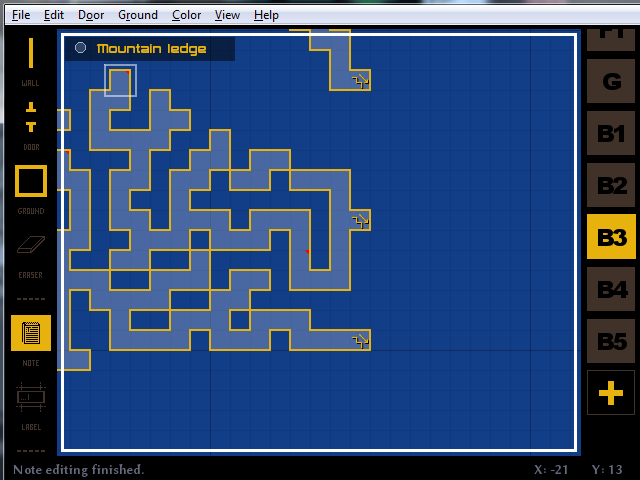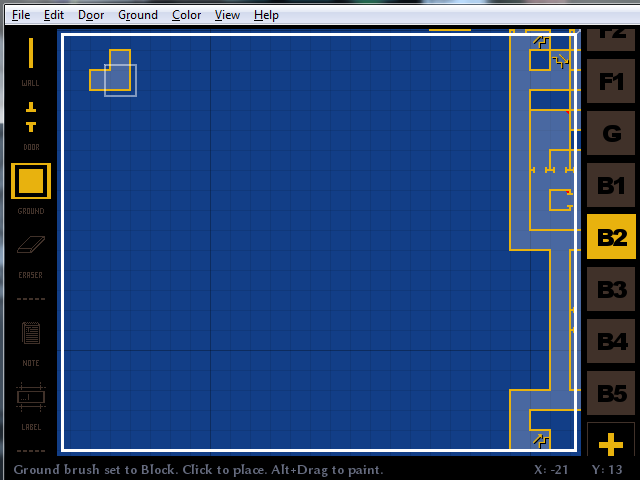 And then up.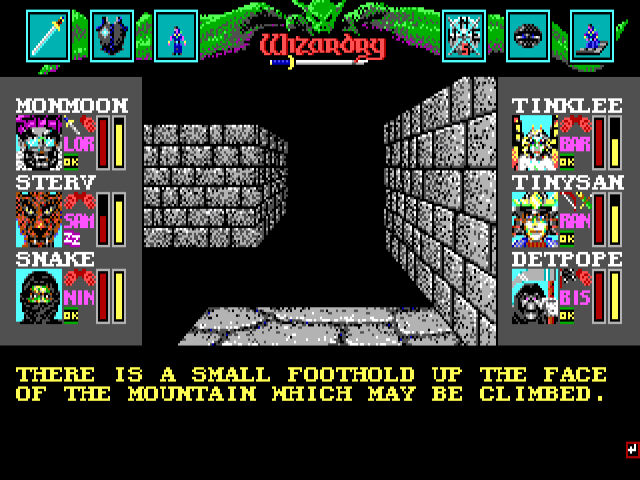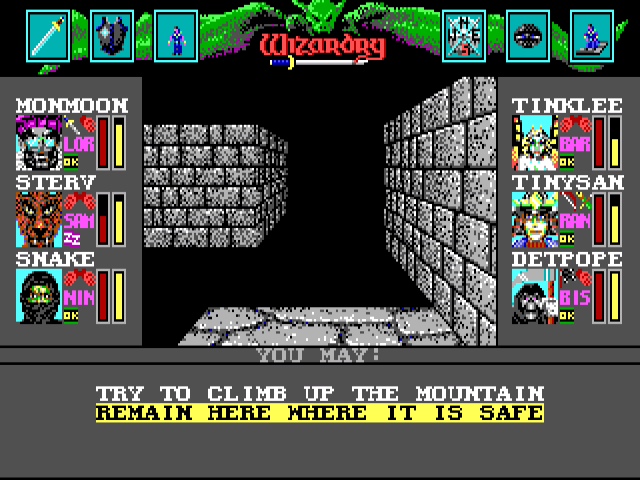 And again.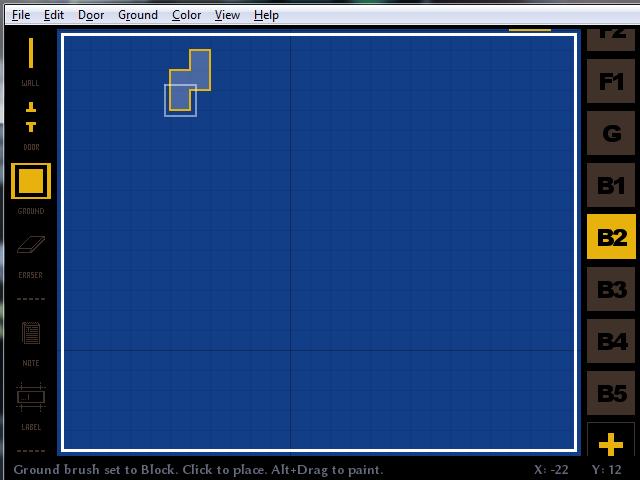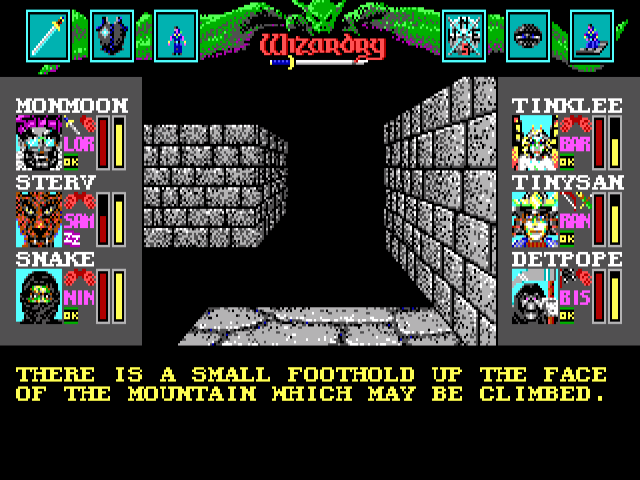 And again.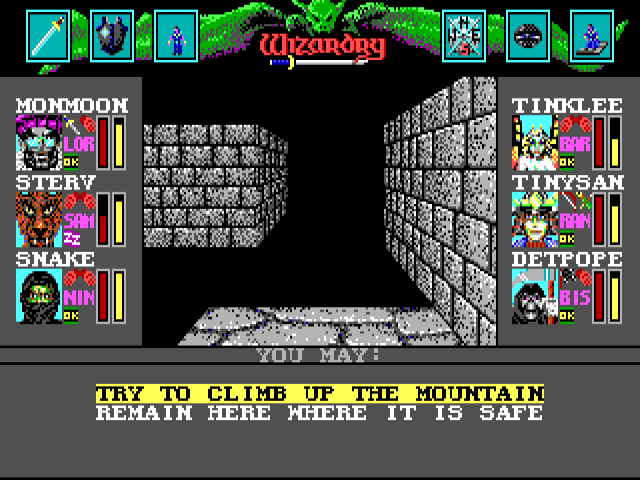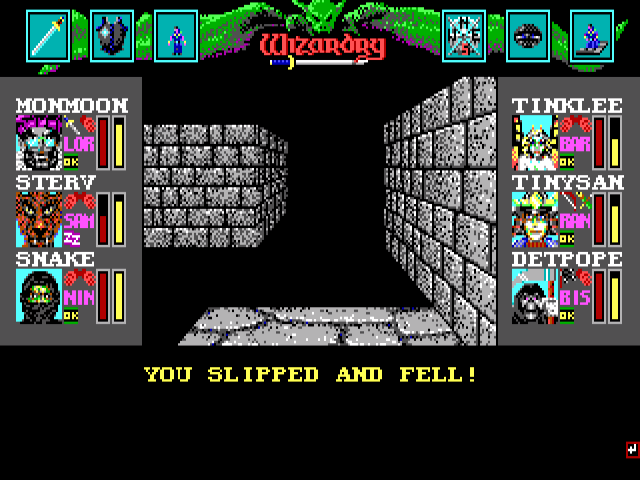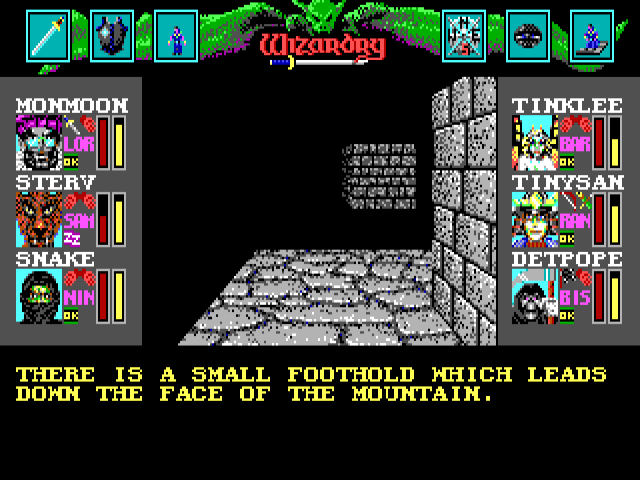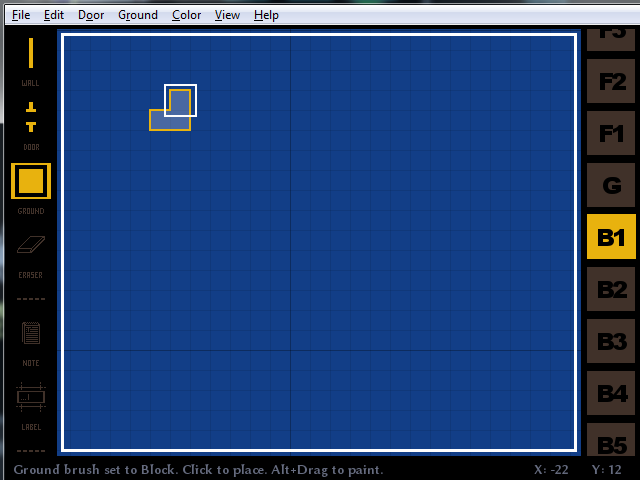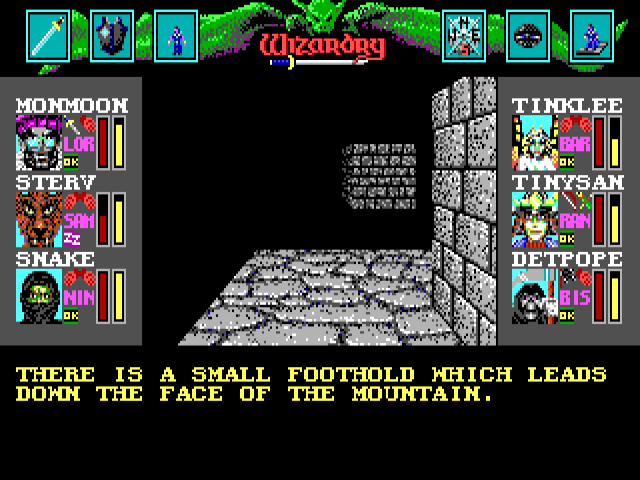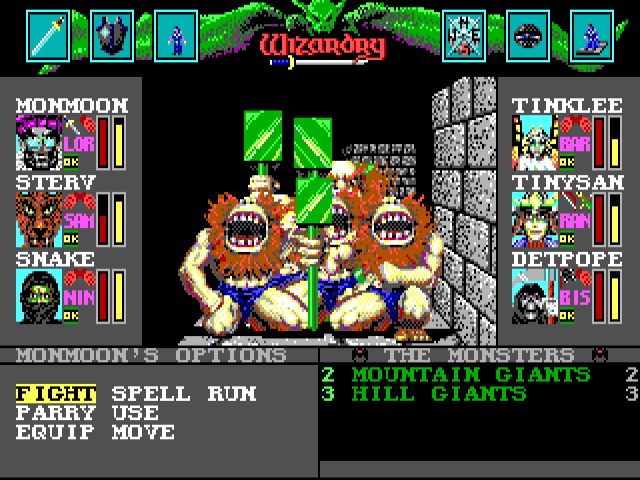 God damn it. This does not bode well.