Part 46: A Haus.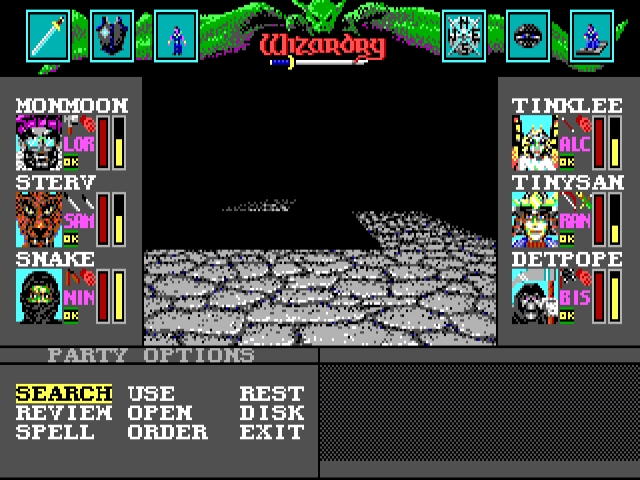 Well, that was a success!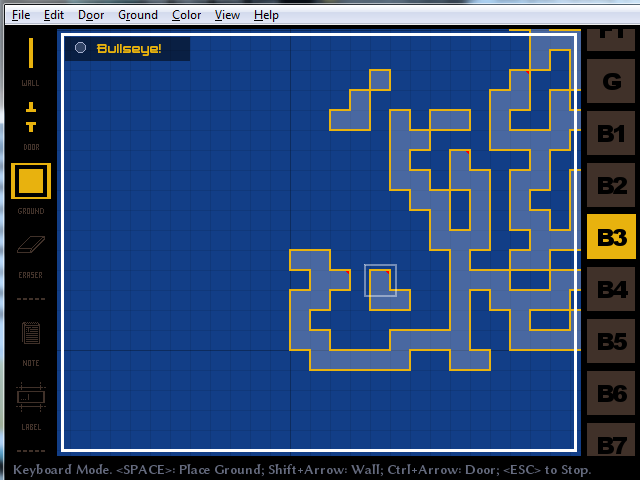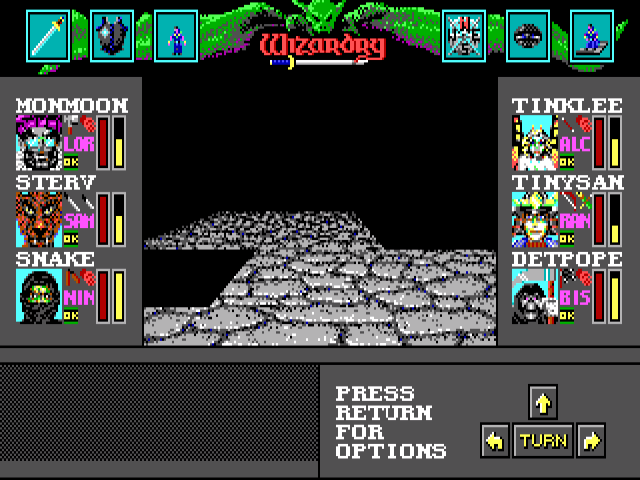 Let's continue, THERE must be something interesting around here.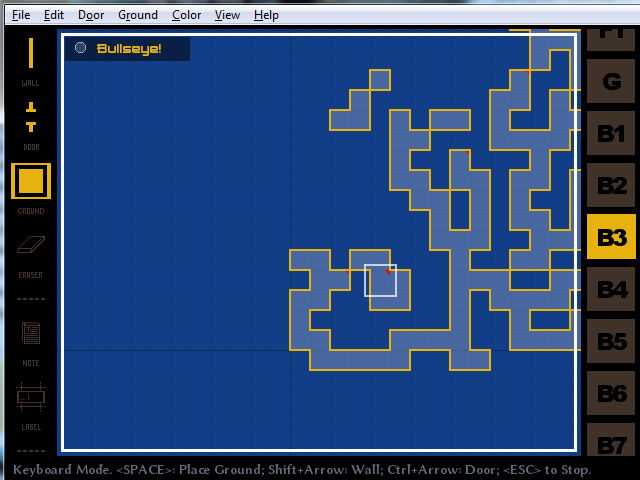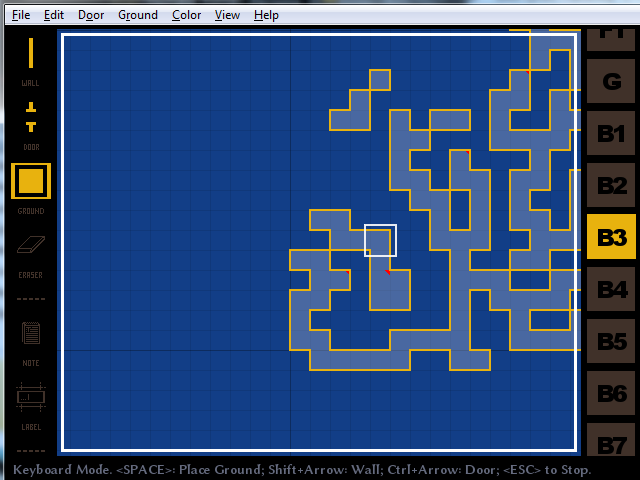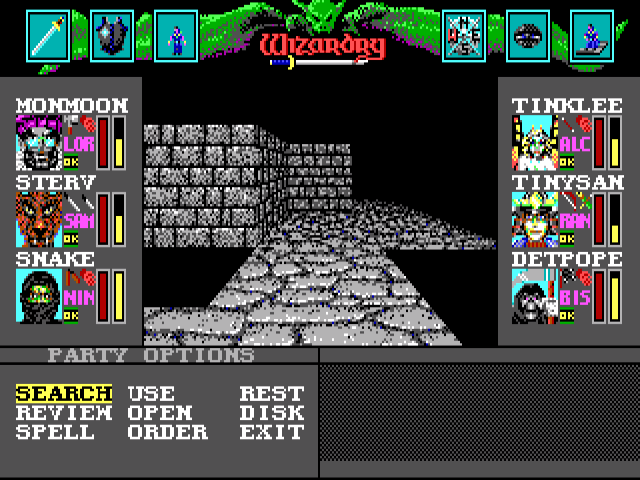 At the very least, new paths!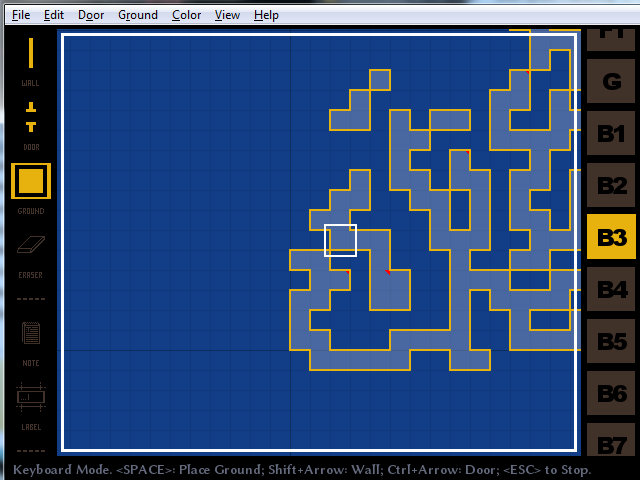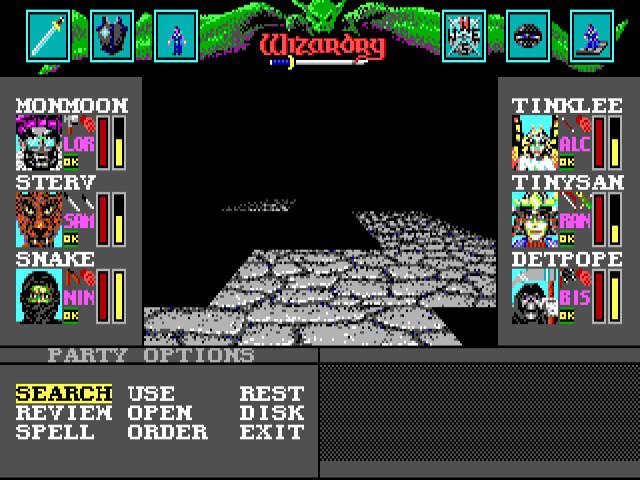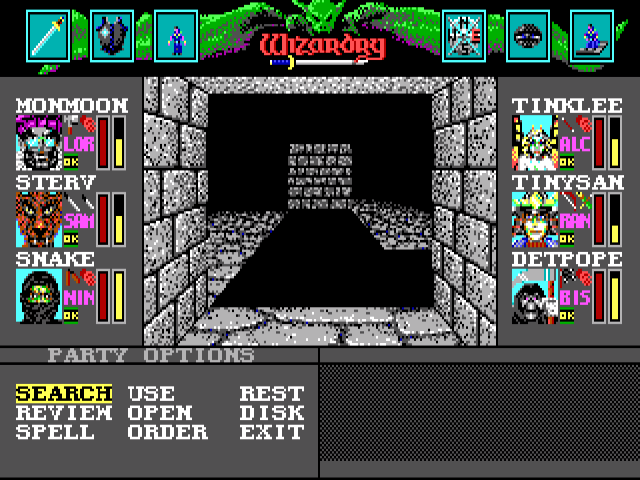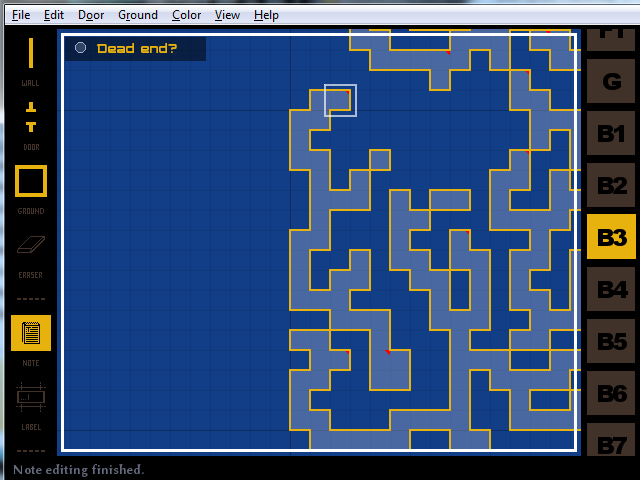 Some lead to nowhere though.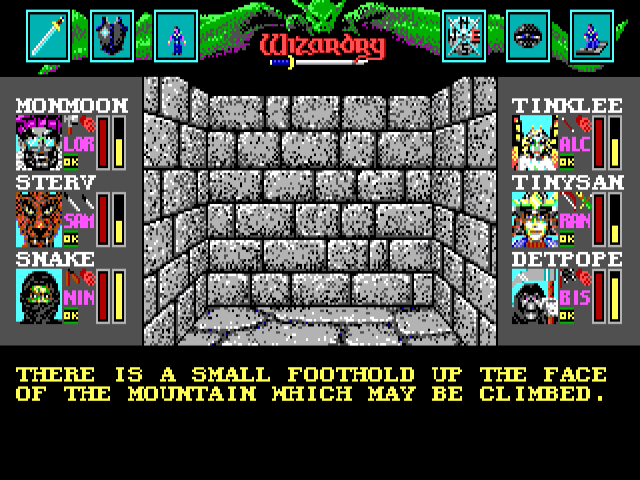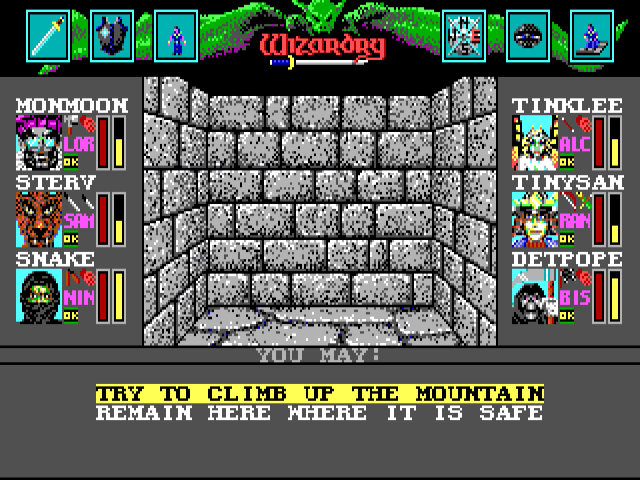 Others are far more promising.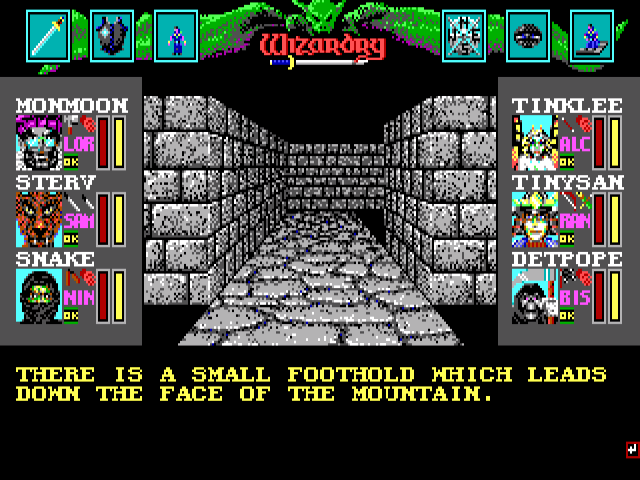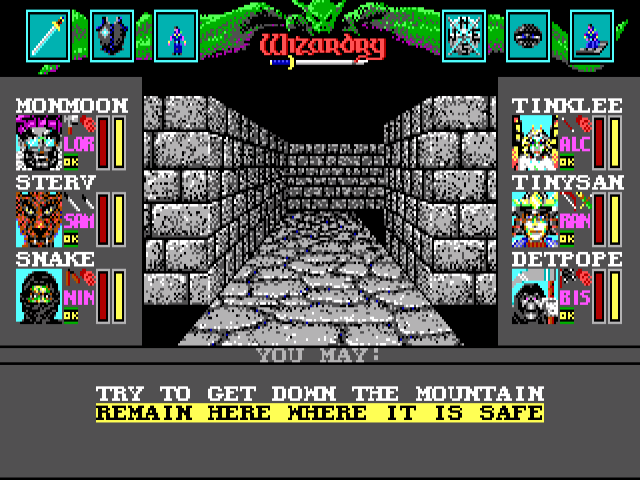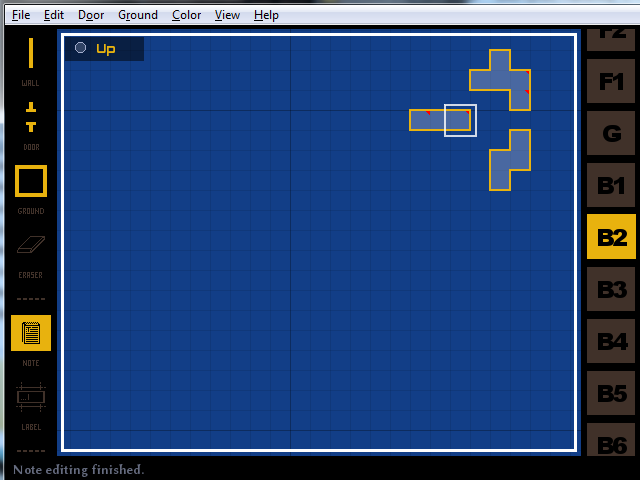 Far, far more promising.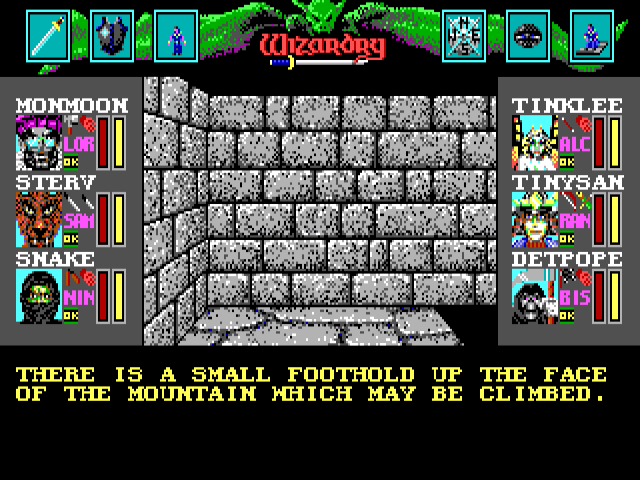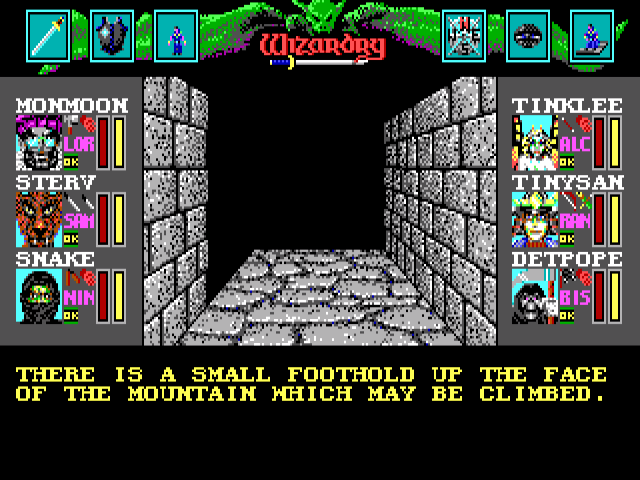 Places to go. Things to see. Ledges to climb!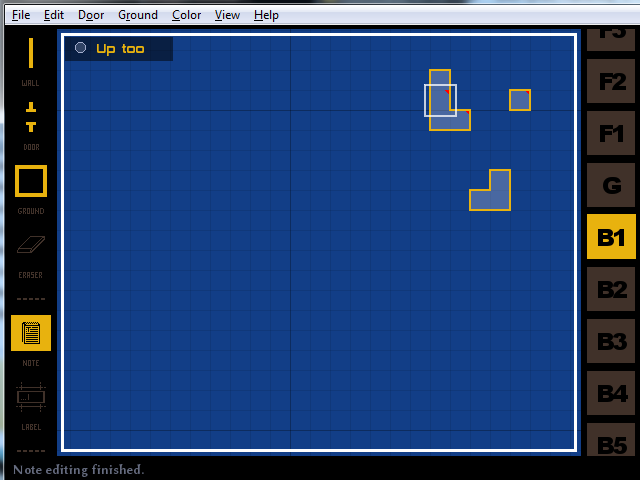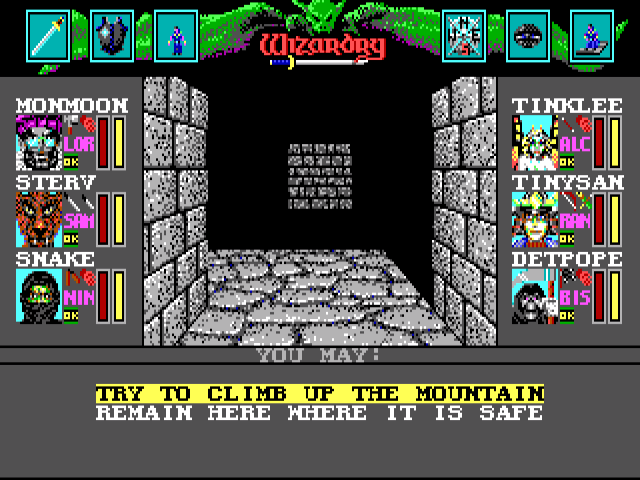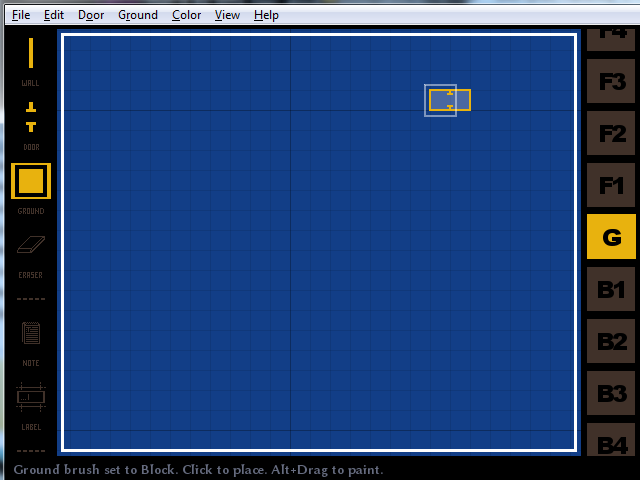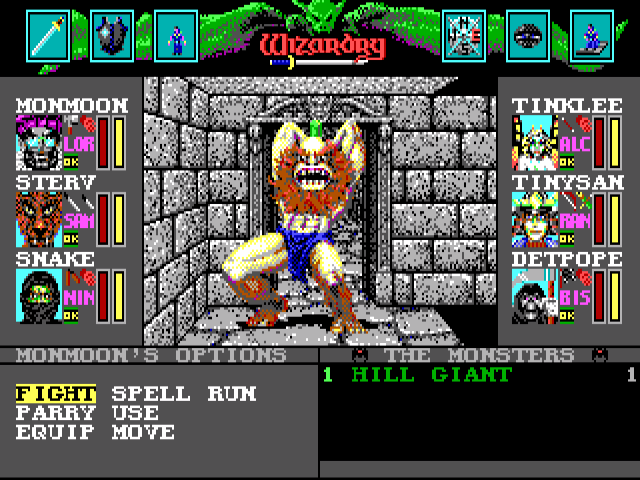 Hmm! A doorway! That means this is ADVANCEMENT.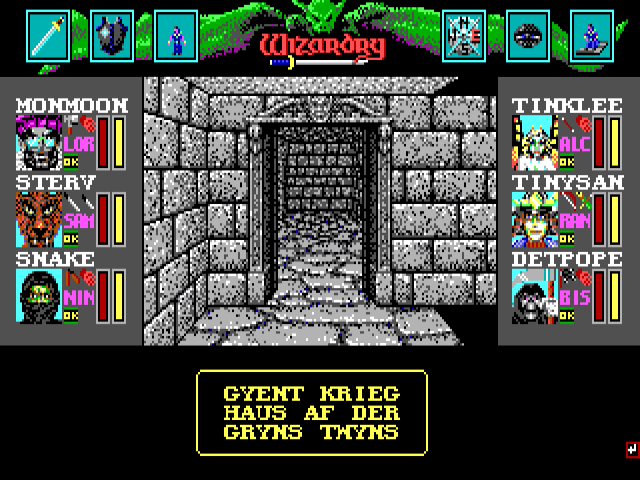 I do not know german. That seems like bad, babelfished German.
Is it adequate German?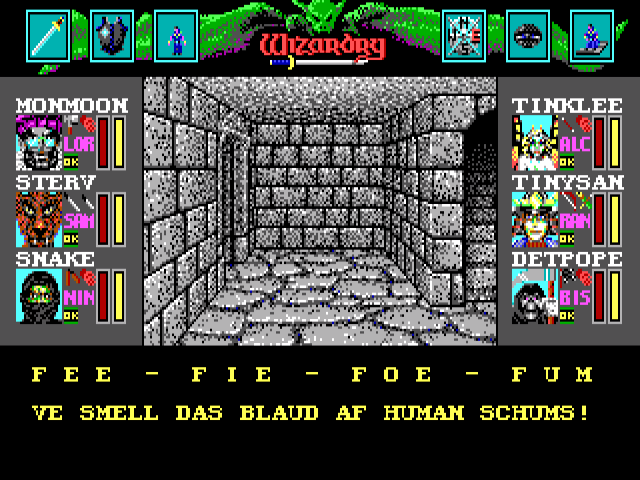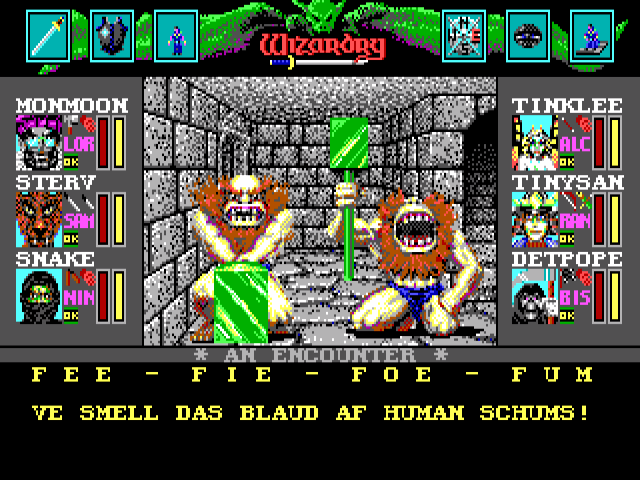 Well. That is NOT a good sign.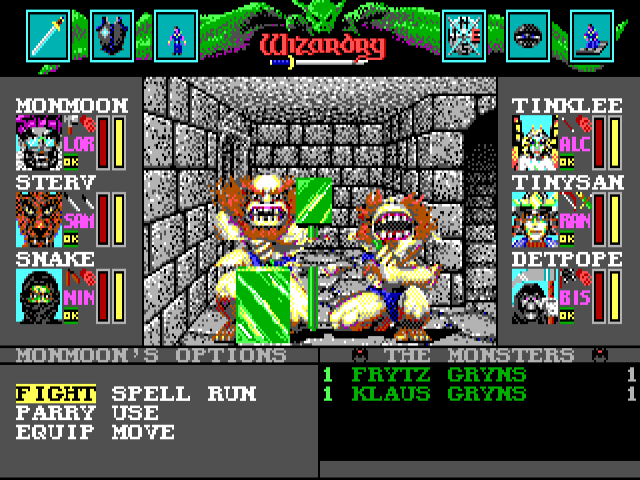 Not good at all. But let's kill them.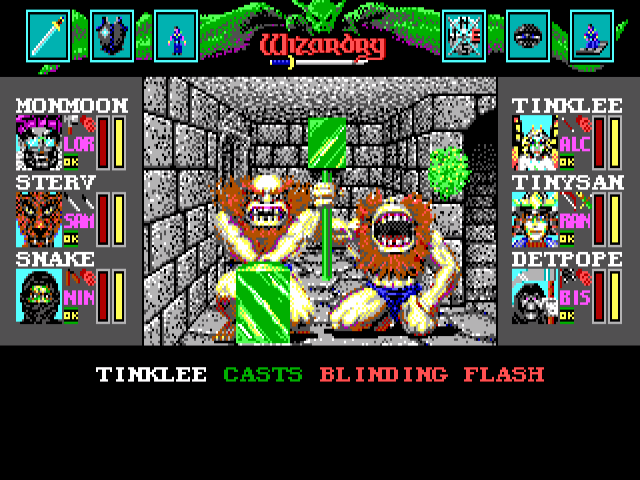 This should be a cinch!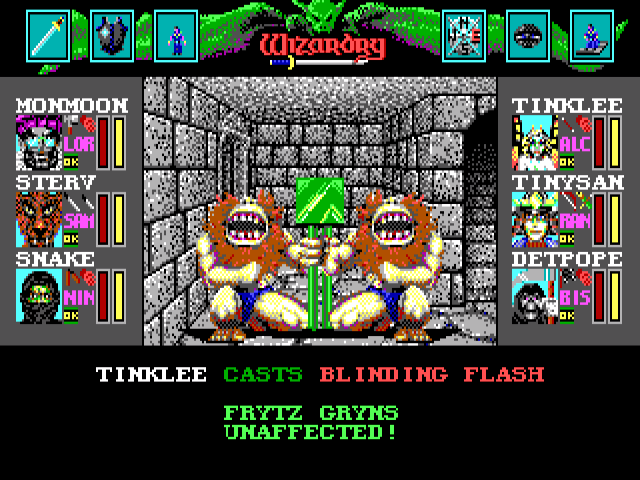 ... Well, SHIT.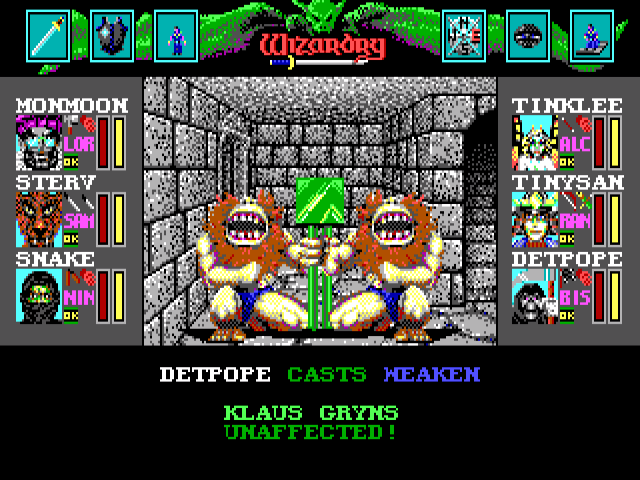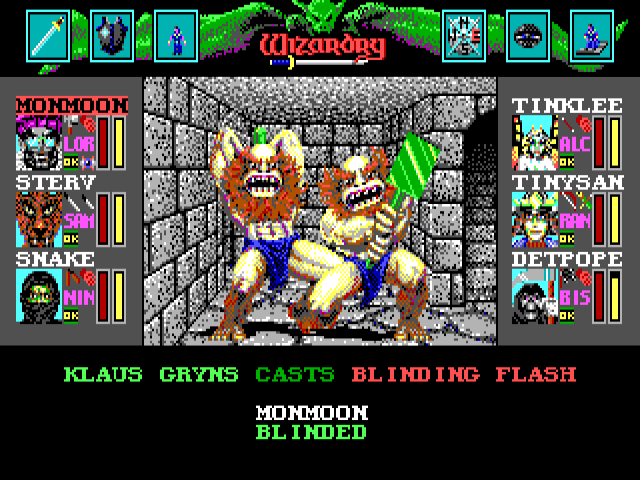 OH SHIT.
They have turned the tables on the team! THEY CAN BLIND THE TEAM.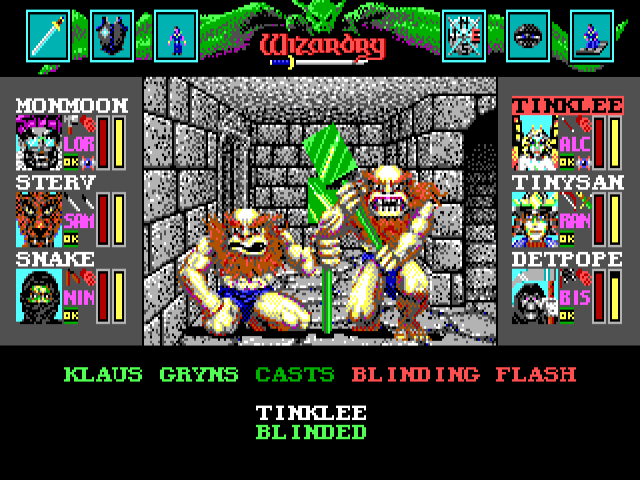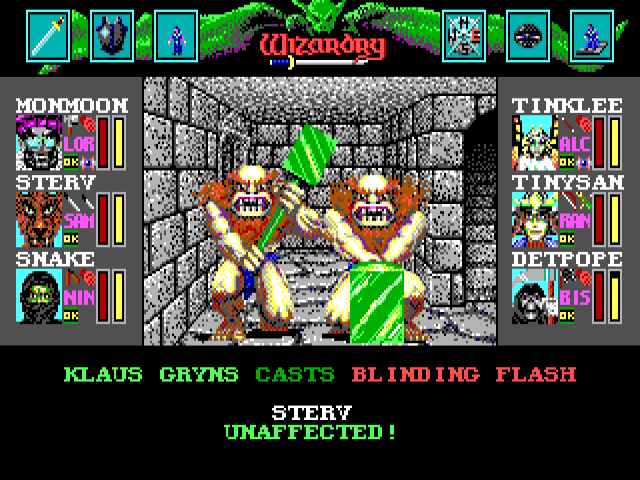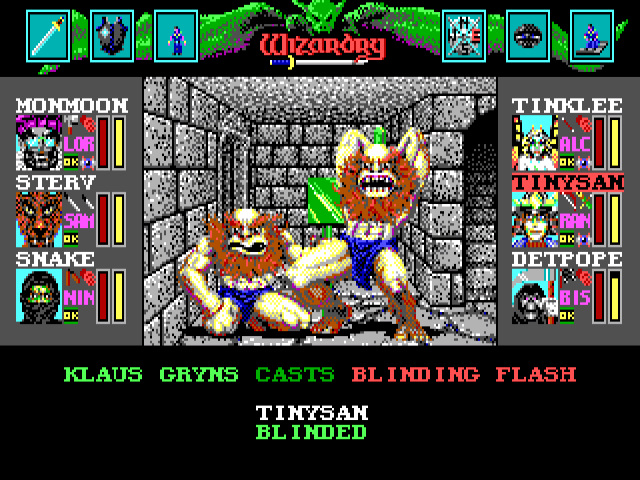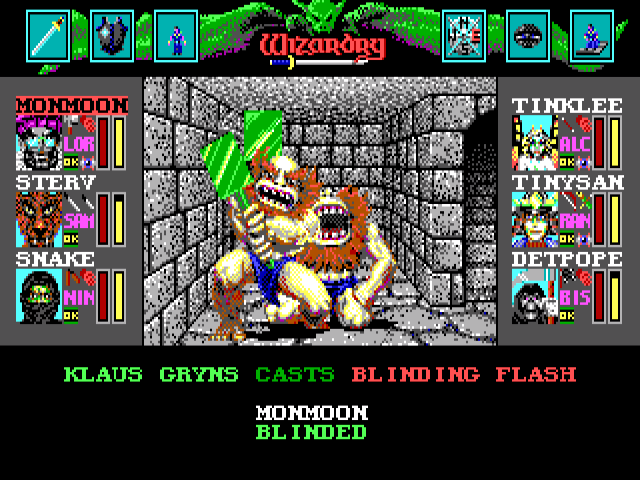 AGH!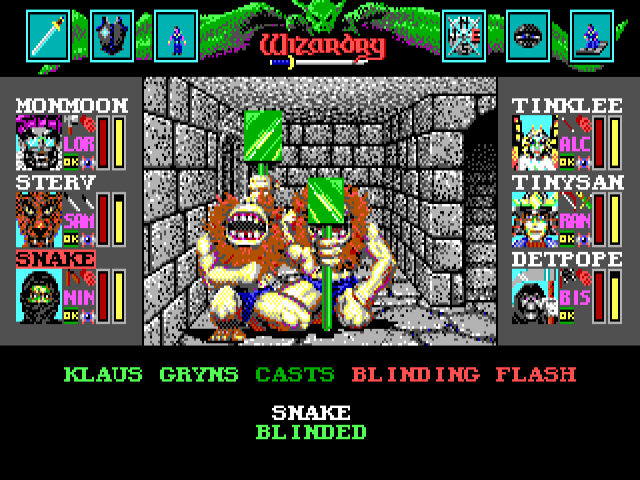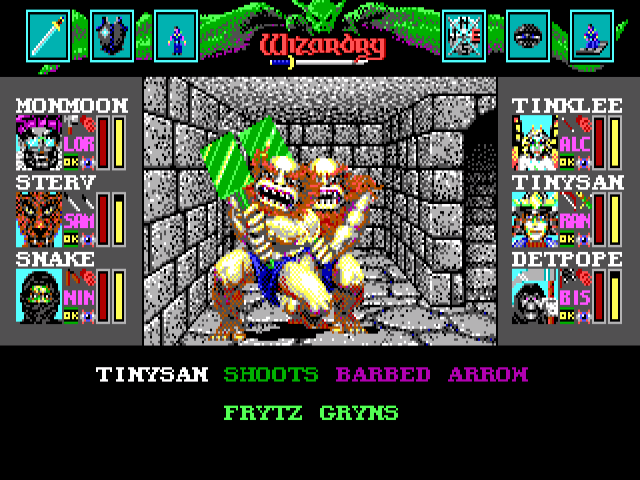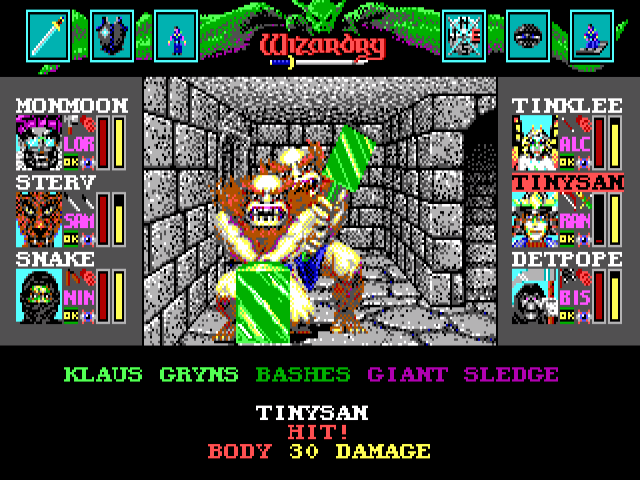 And they HIT REAL HARD.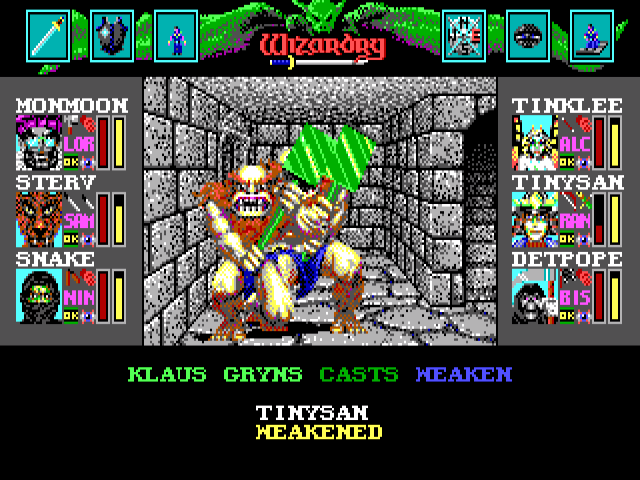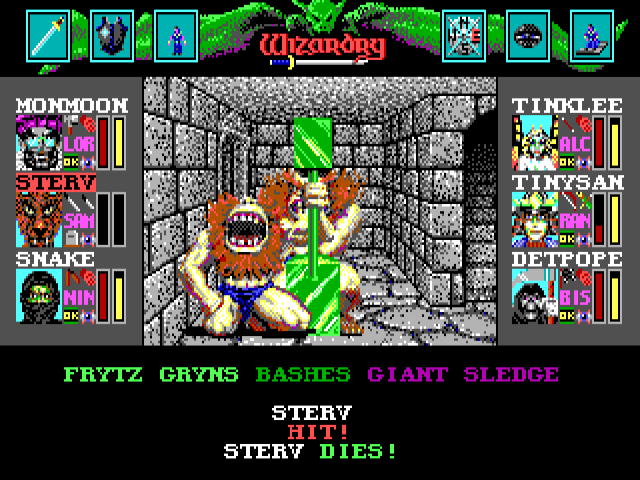 Goddamn!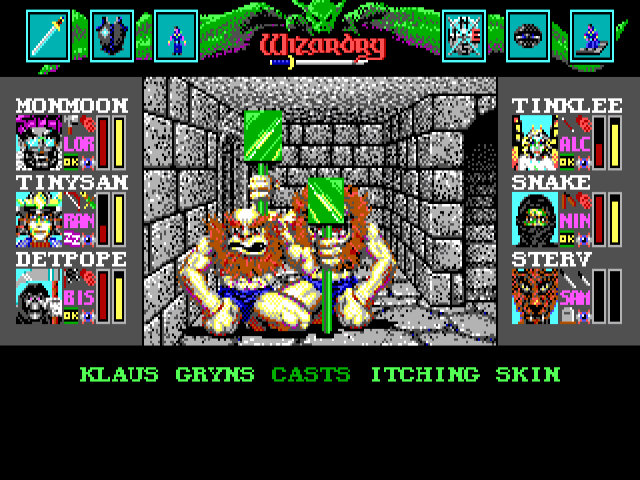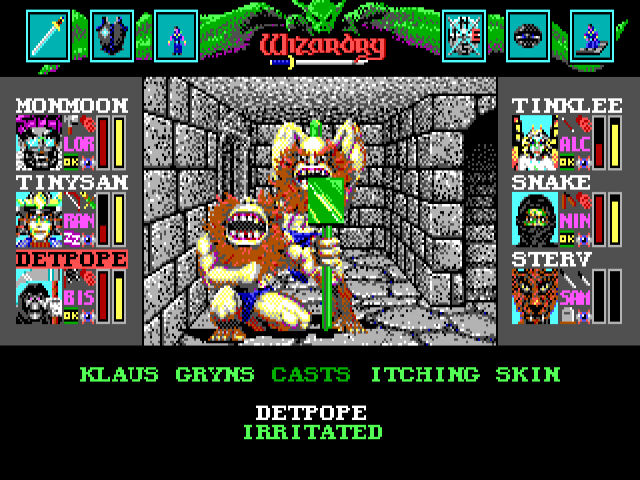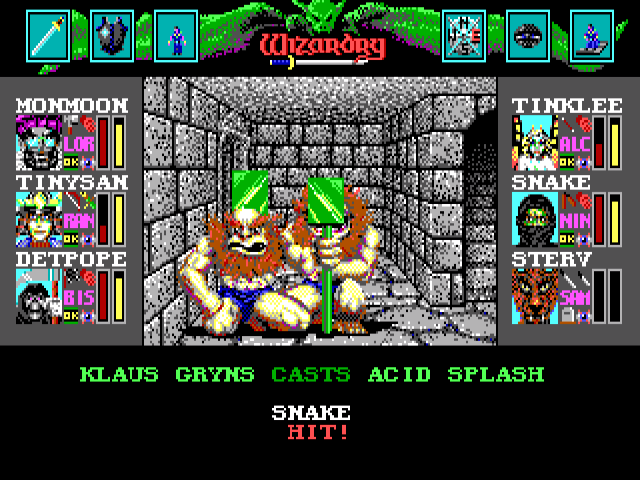 They have a shitload of skills! They are a two giant party!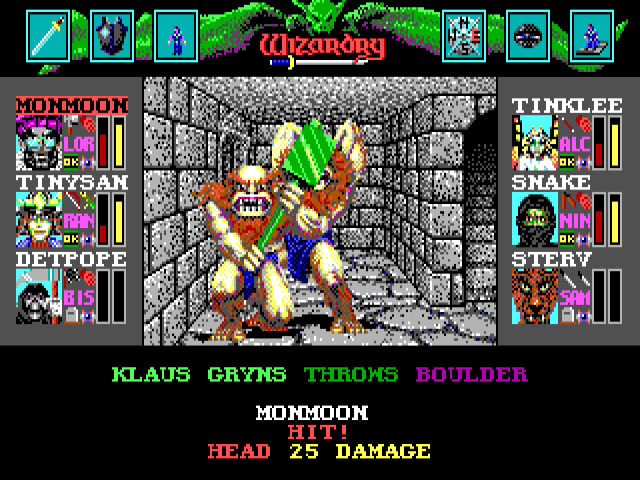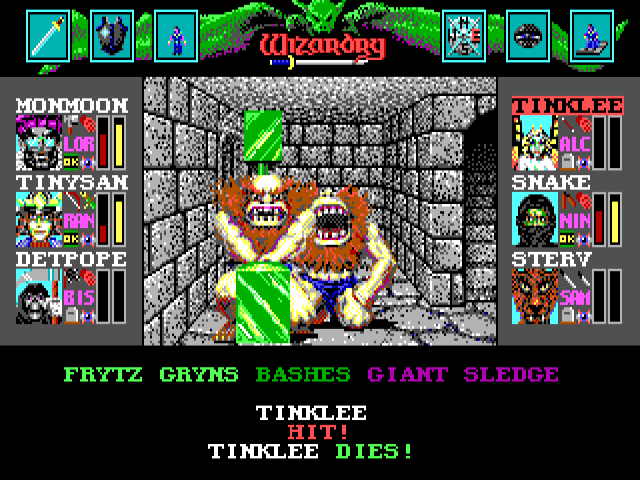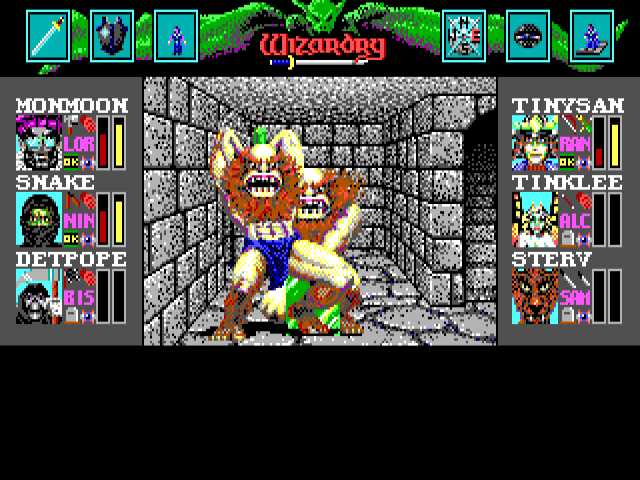 The hell! That is terrible.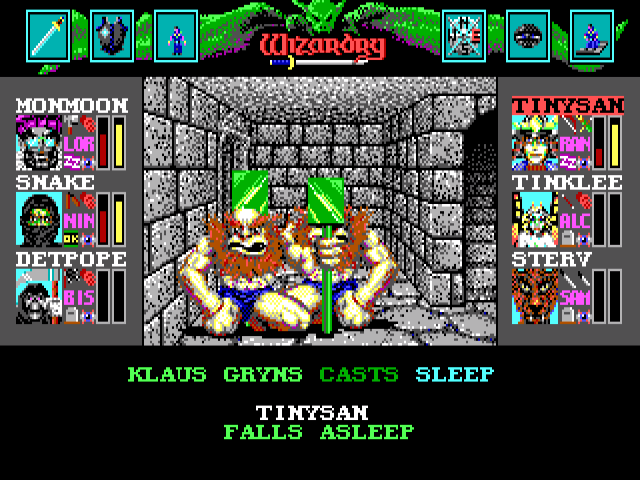 Even sleep?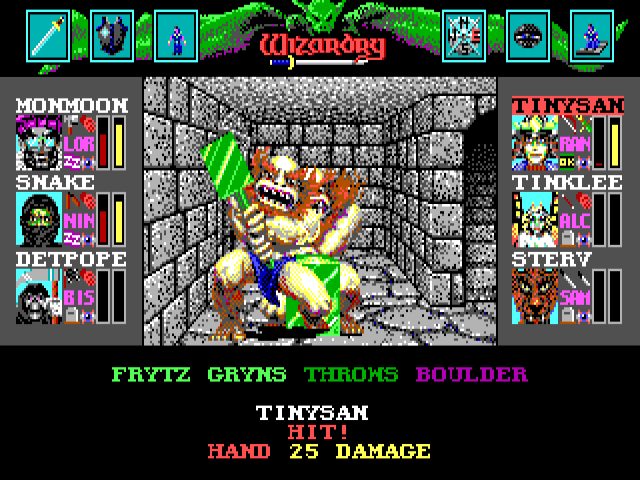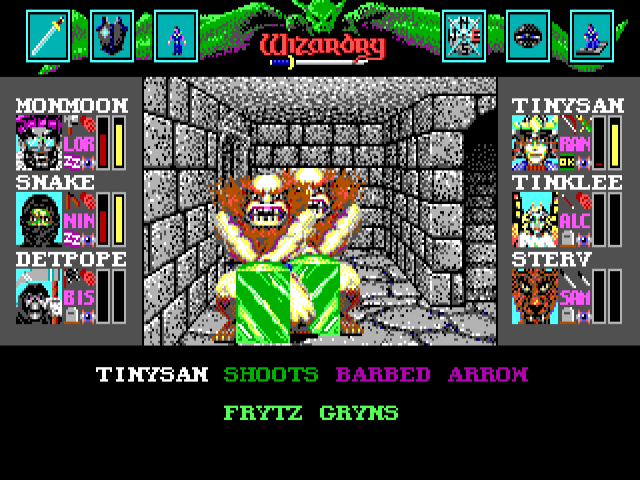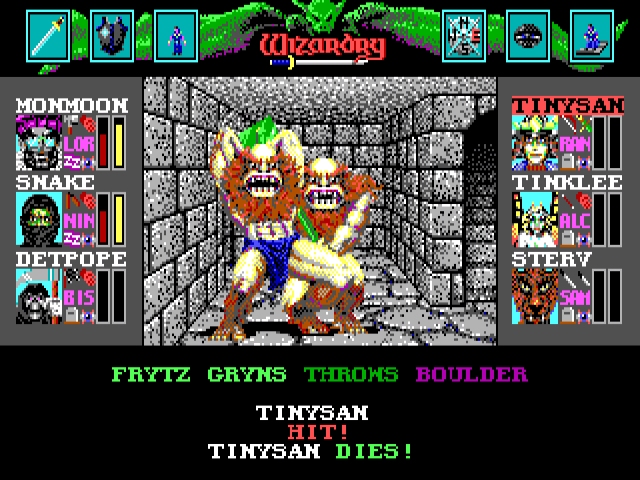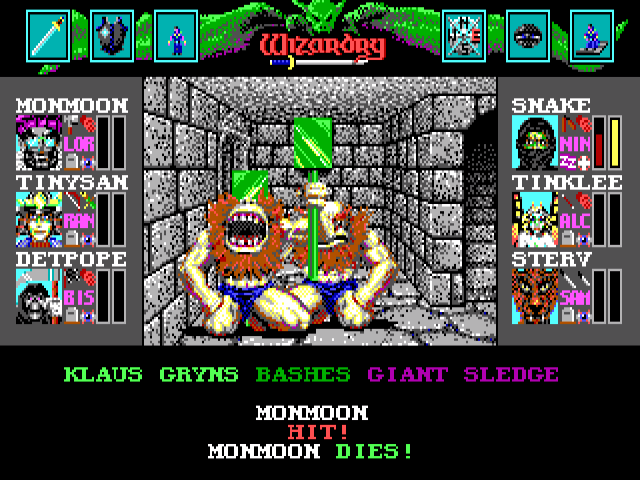 Dangit.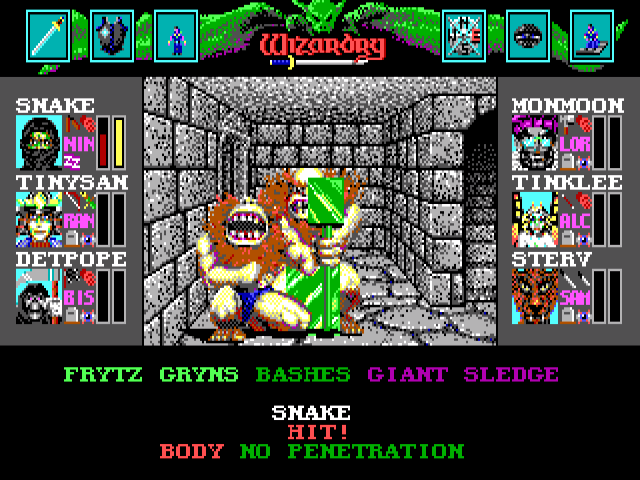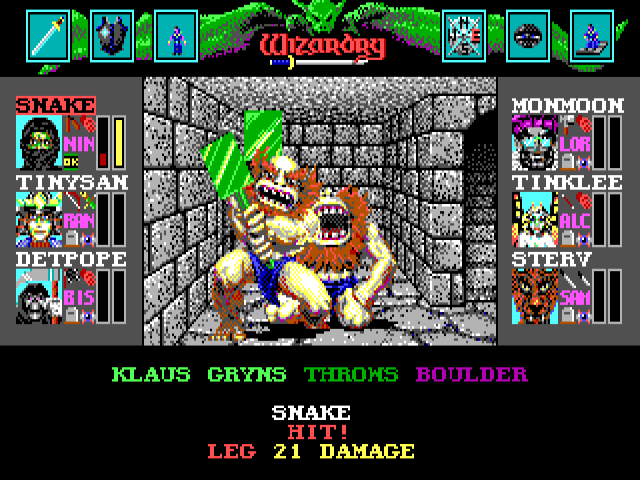 Snake was heroic though, he avoided like 10 turns in a row.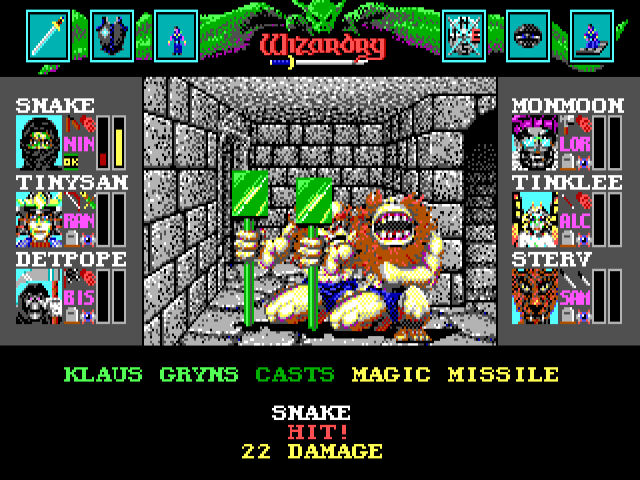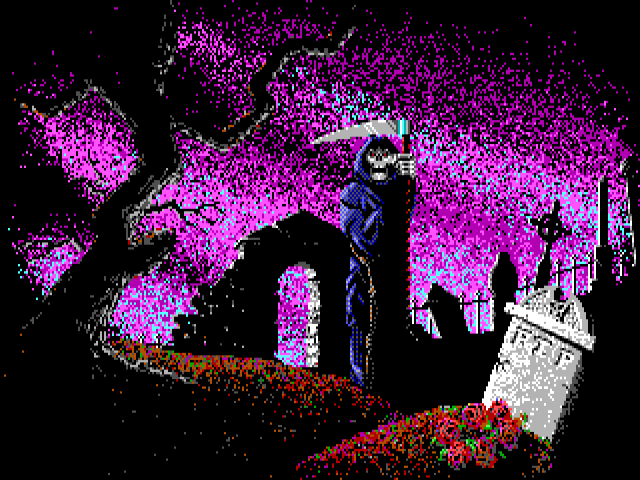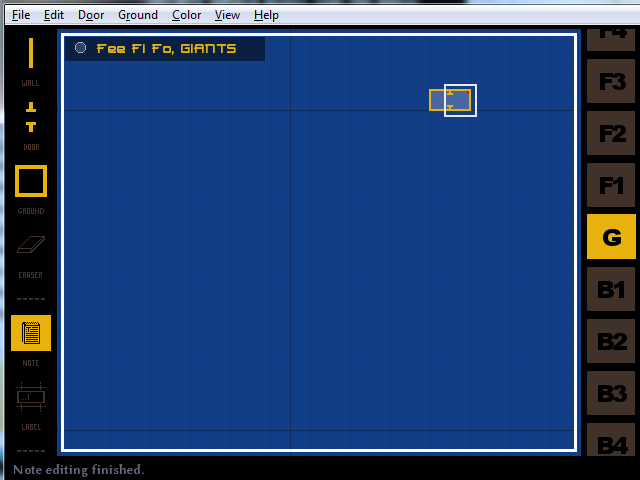 This had to happen though.