Part 54: Devious Traps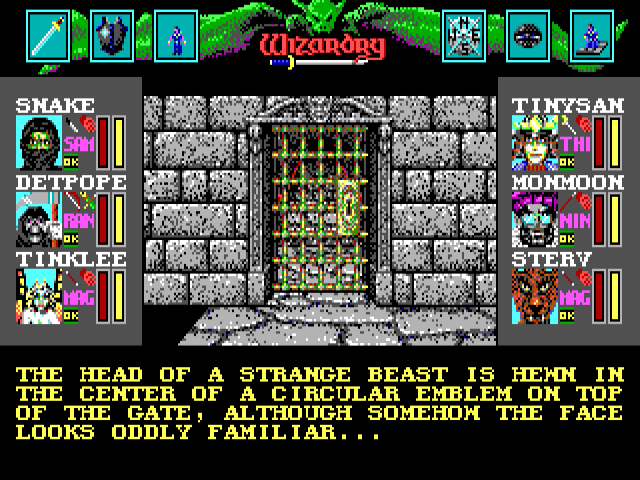 : "We do not have any way to move ahead. We must go back."

: "Go back!?"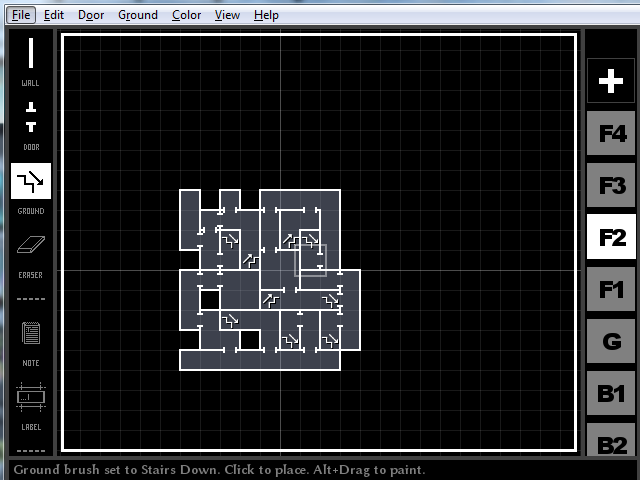 In hindsight, I must have fucked up something with this map. Hm.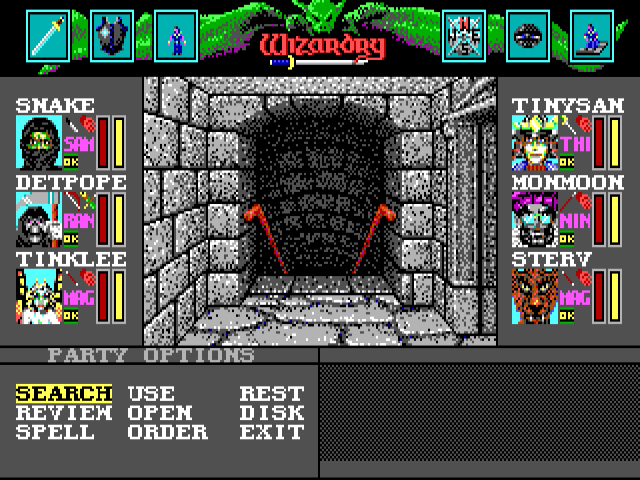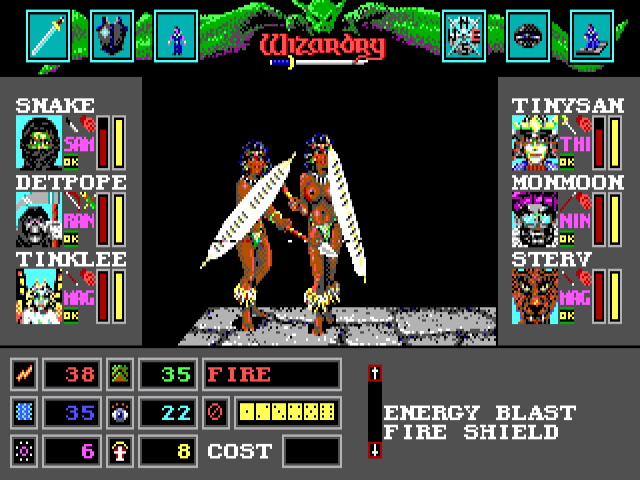 Tits. Again.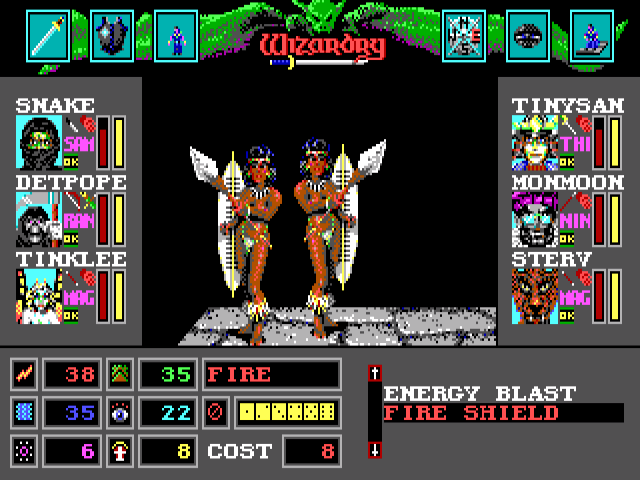 Shamanesses like to use fireballs, but Sterv now has Fire Shield!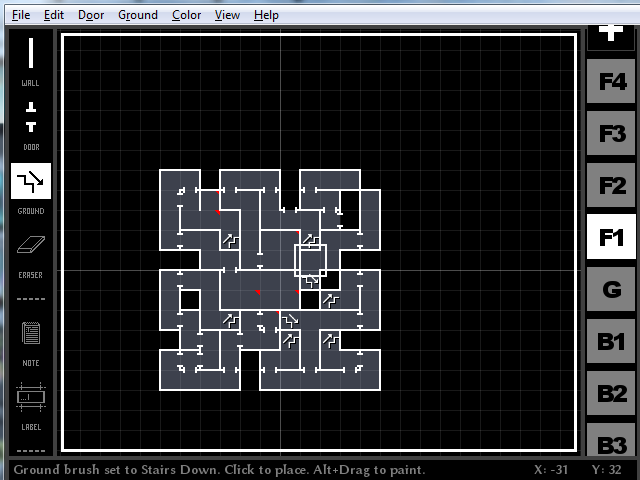 Eeeergh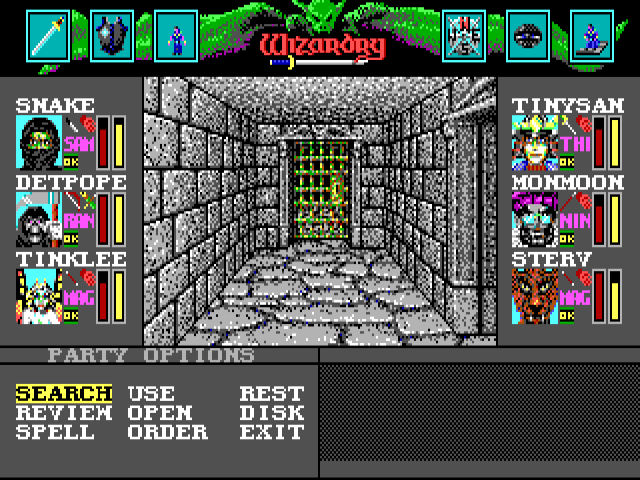 A door! Let's see!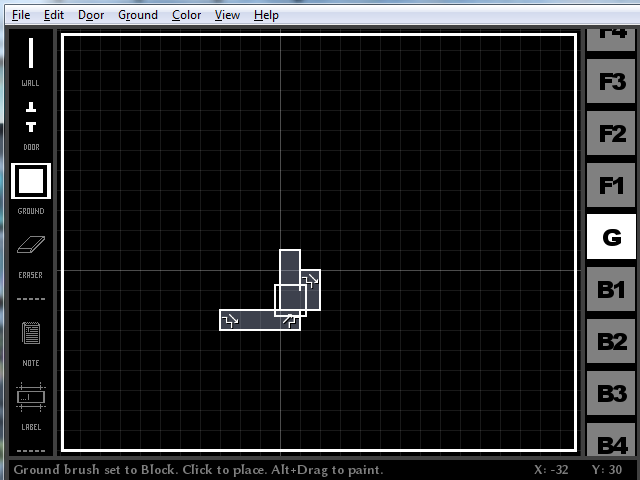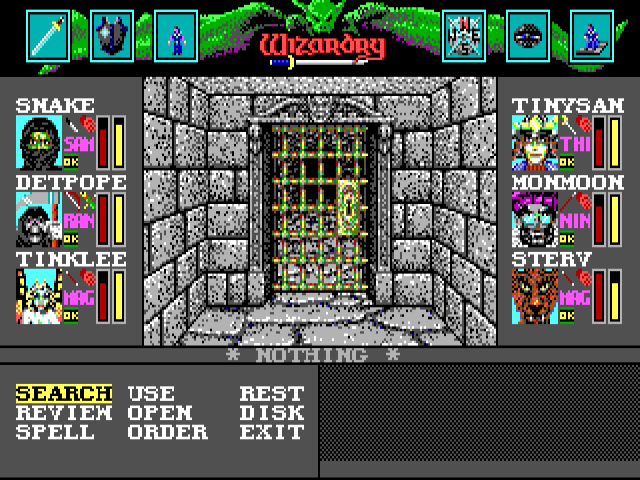 Will this work?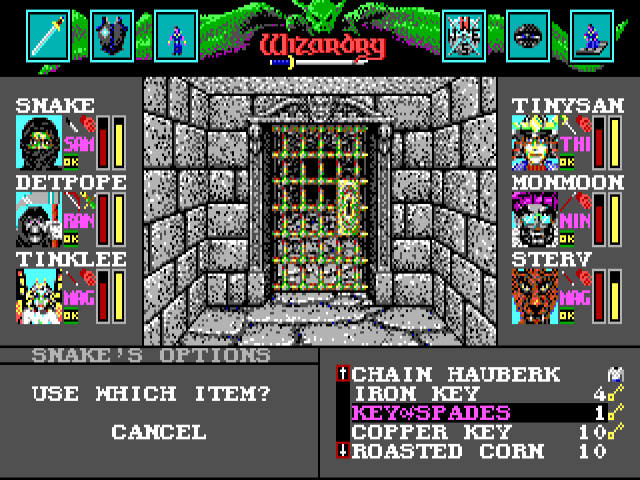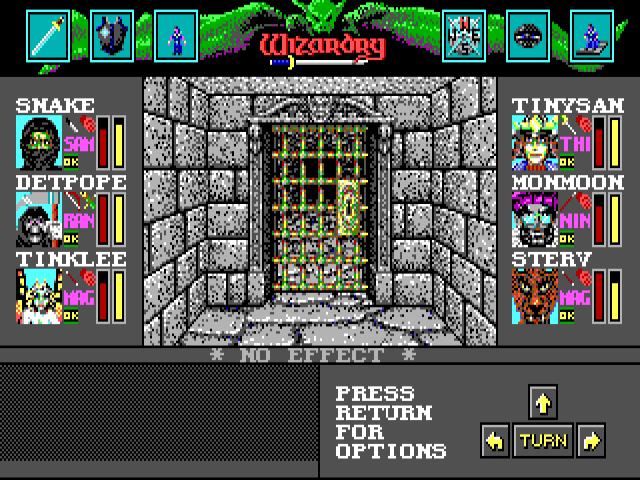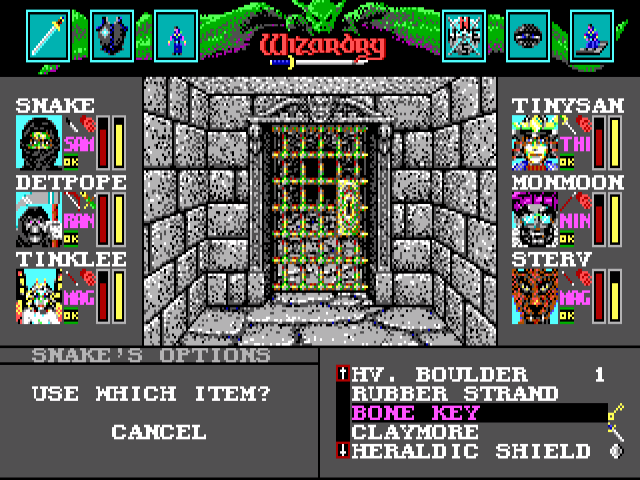 No, but surely, this one will!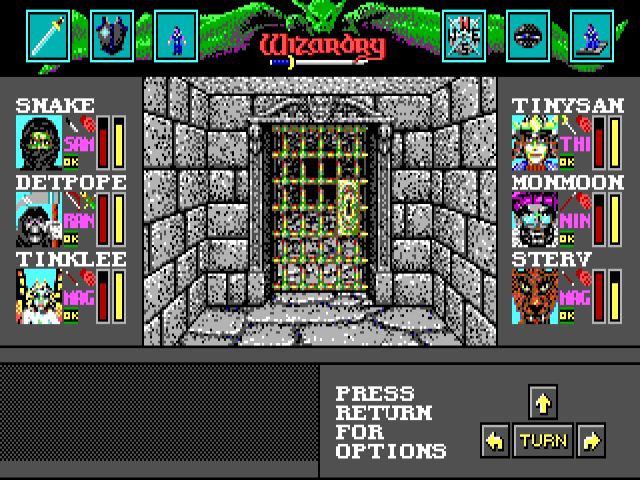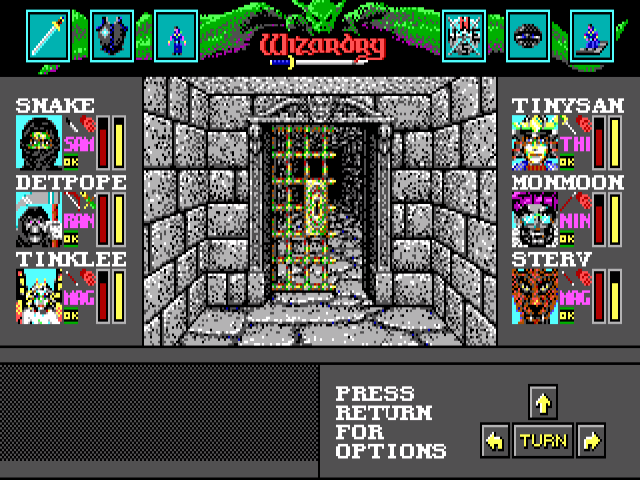 Success!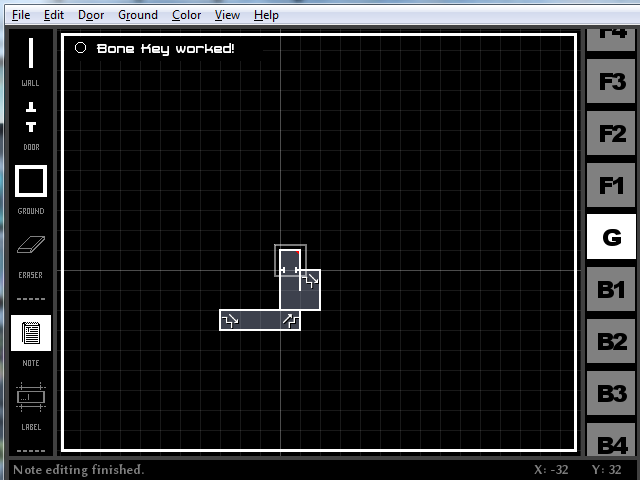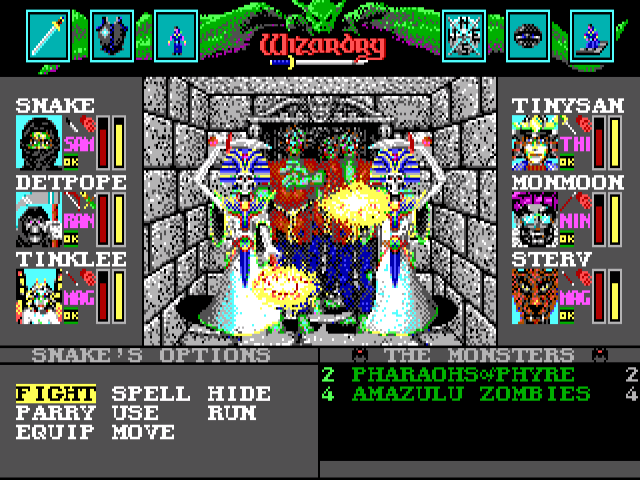 OH JEBUS, SKELETON PHARAOHS
also that is a very bad pun name. Fire!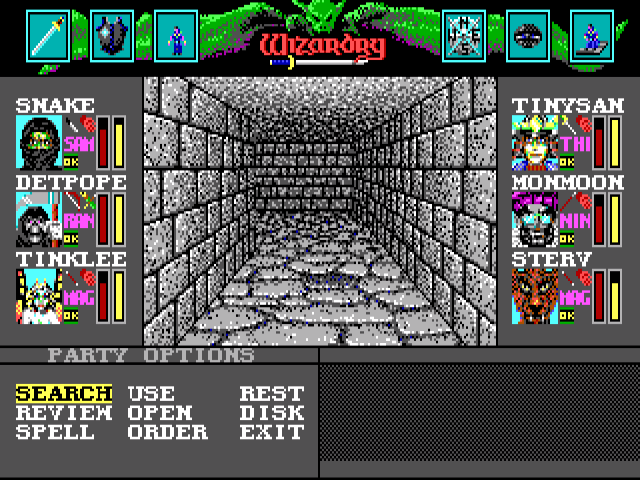 Hmm, the floor is slightly different here.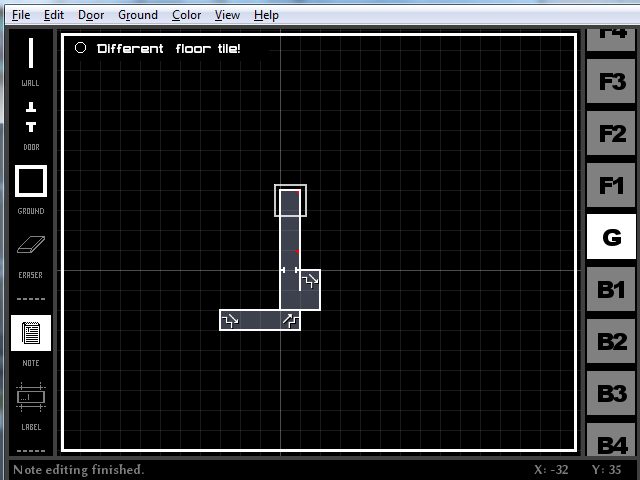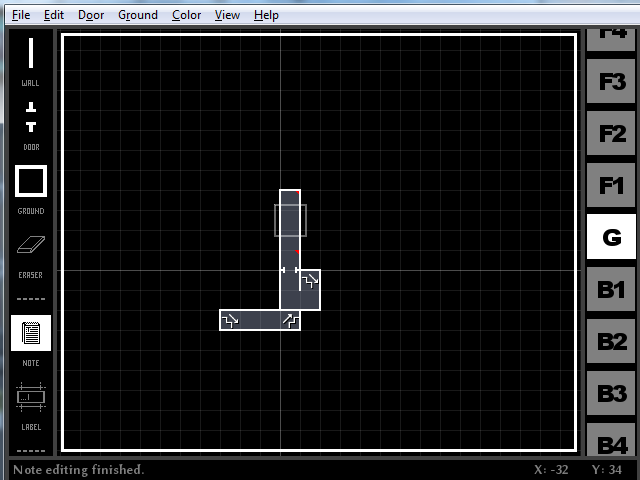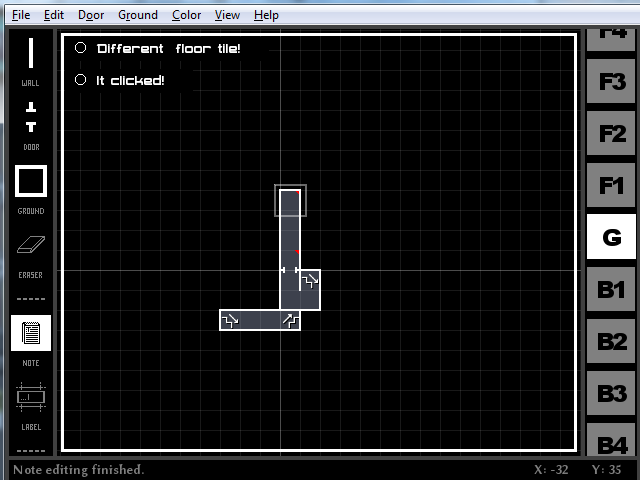 It did not seem to do anything though.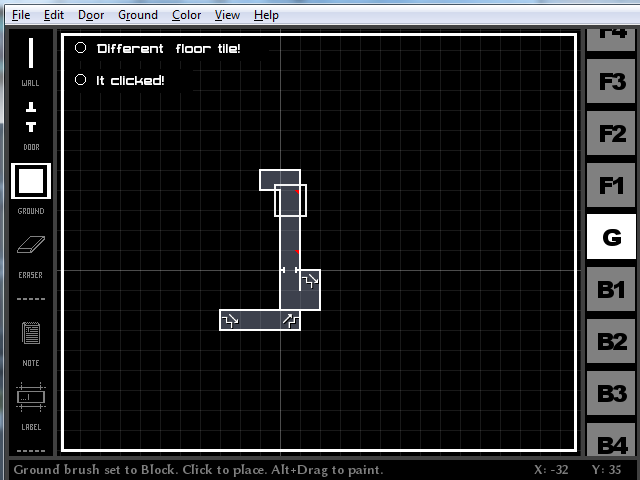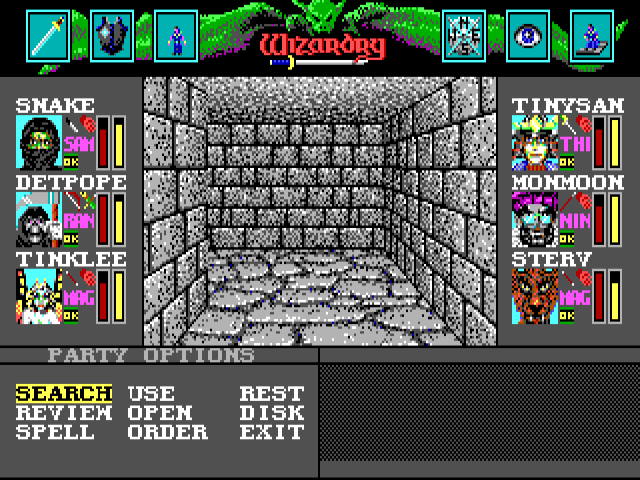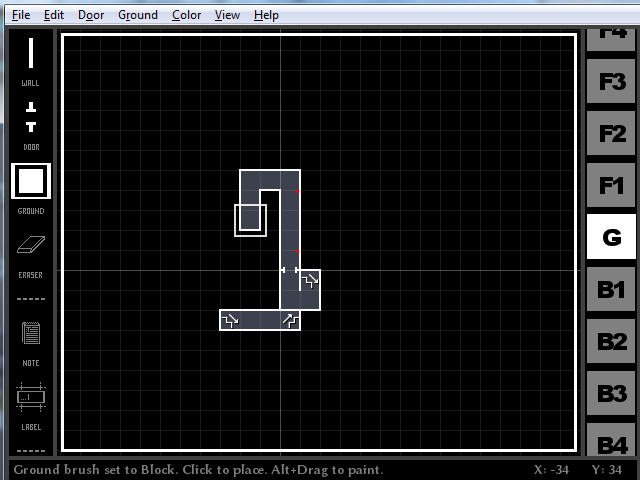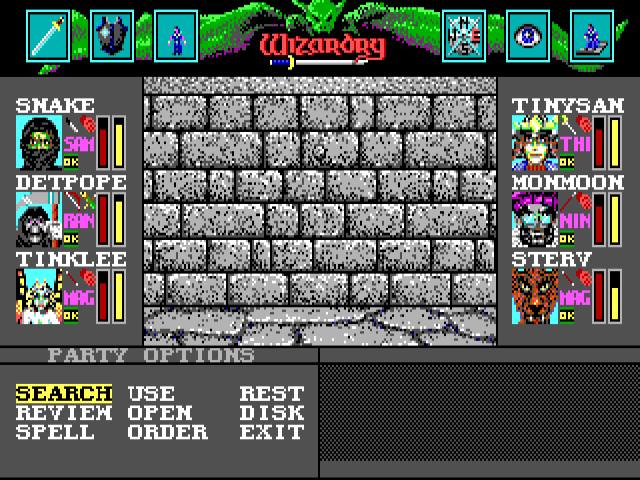 A switch!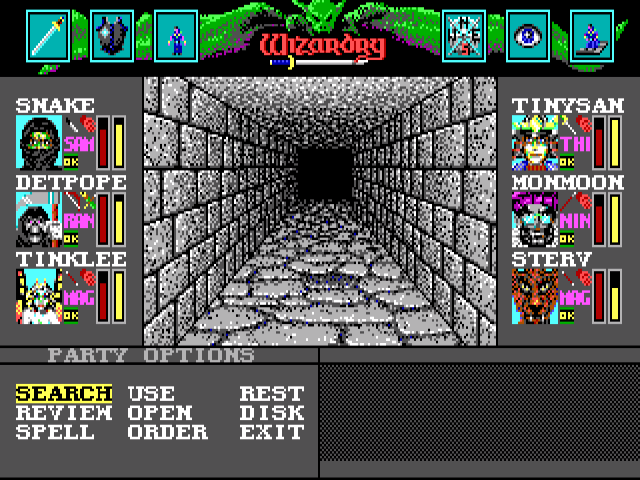 And another mysterious floor tile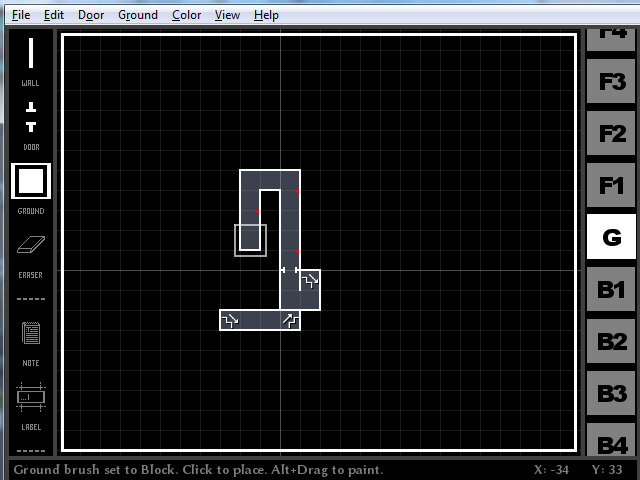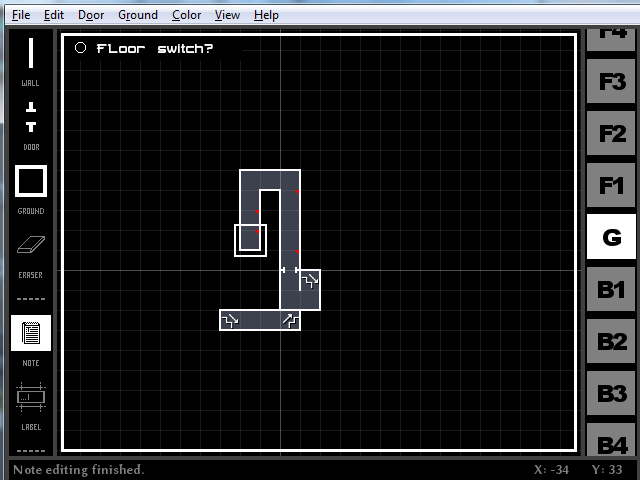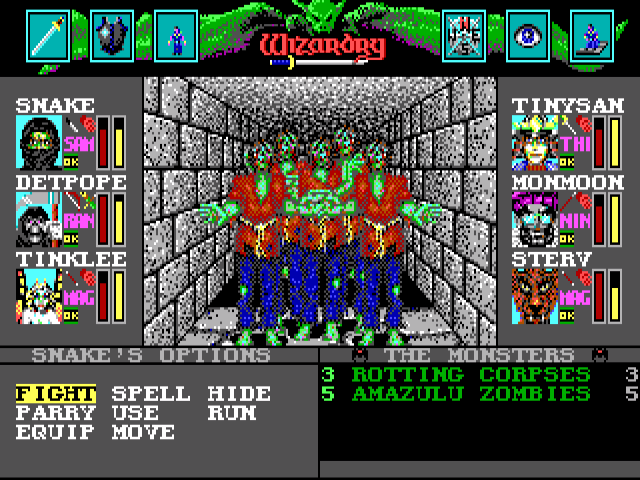 : "IT IS A TRAP."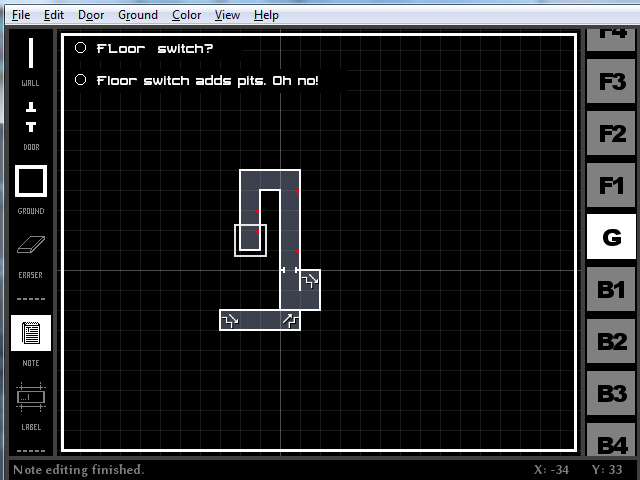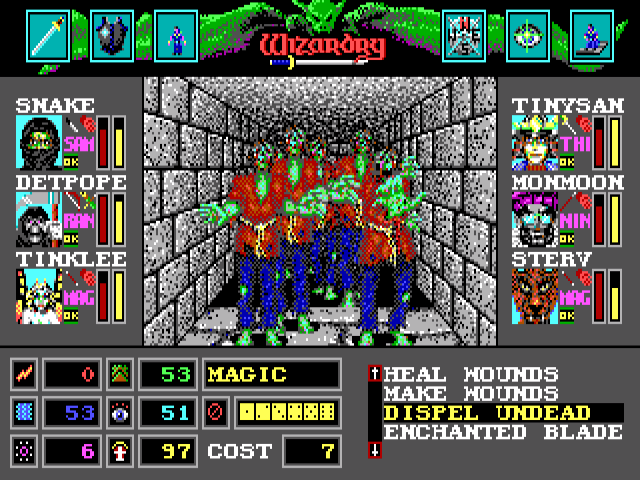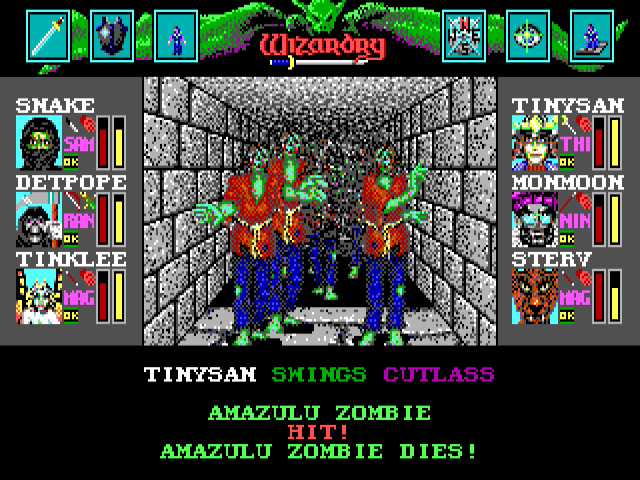 Zombies themselves are not really such a big deal.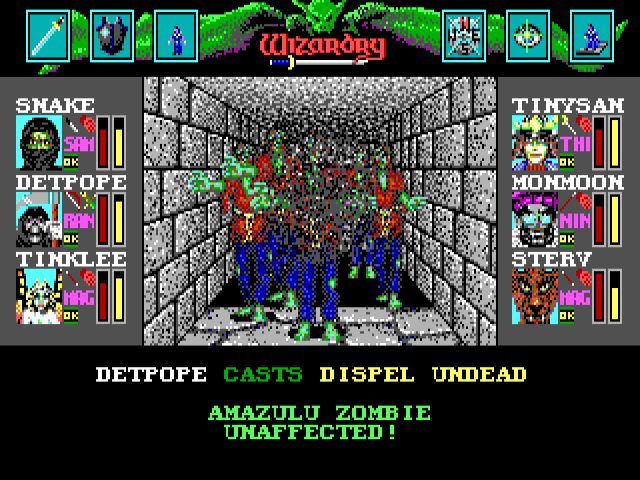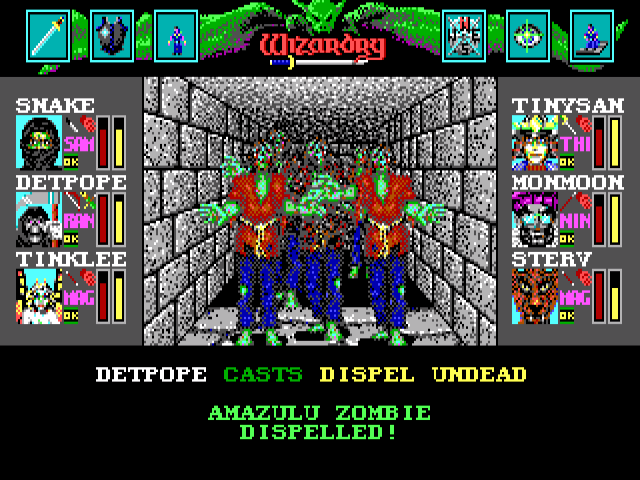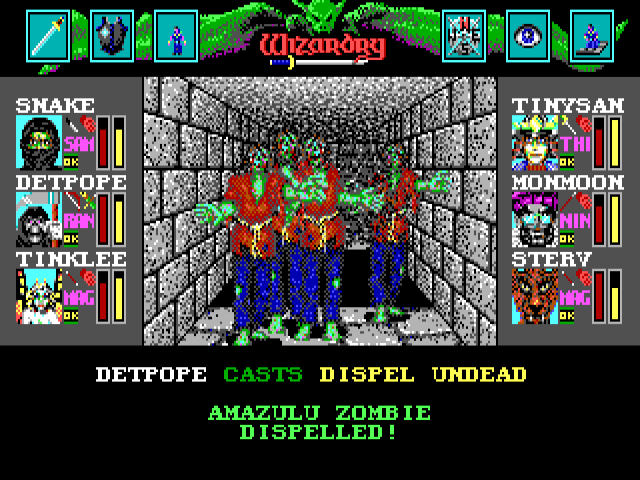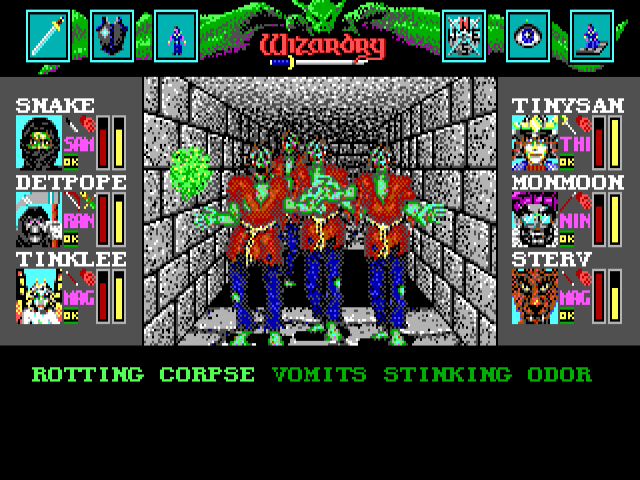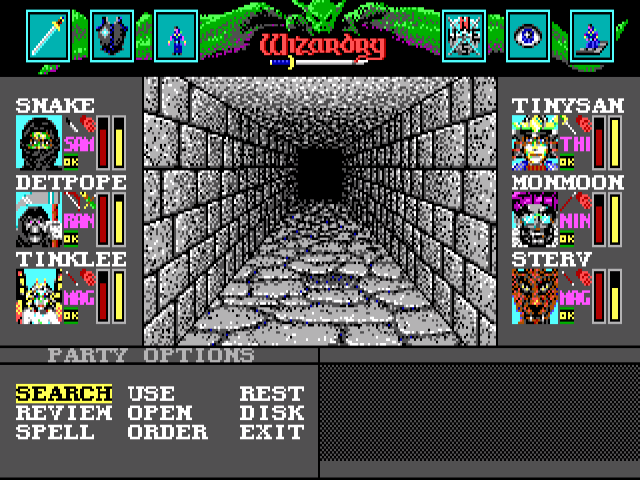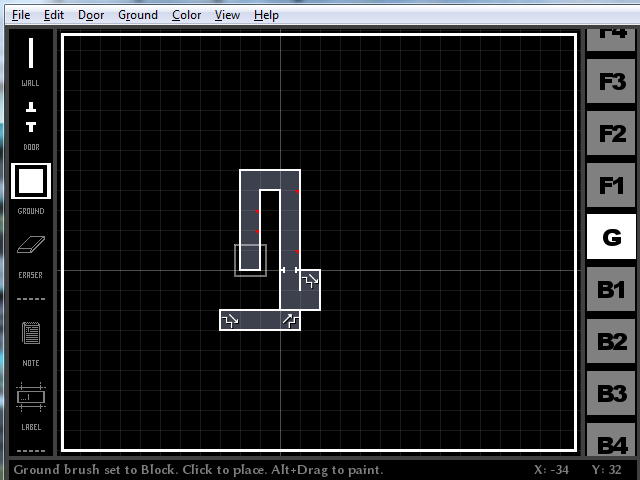 The floor returns when the wall switch is pressed.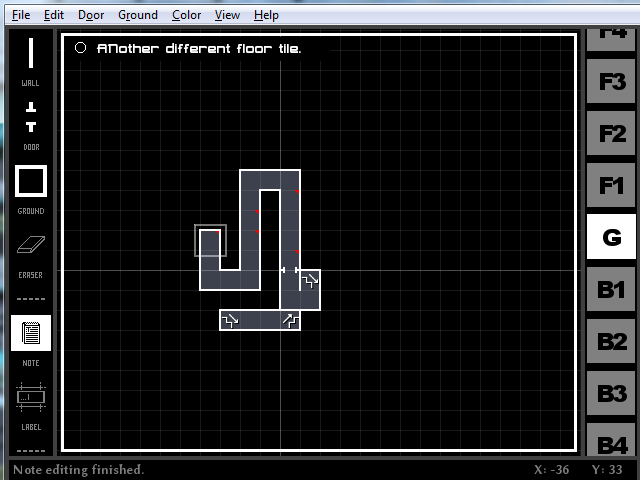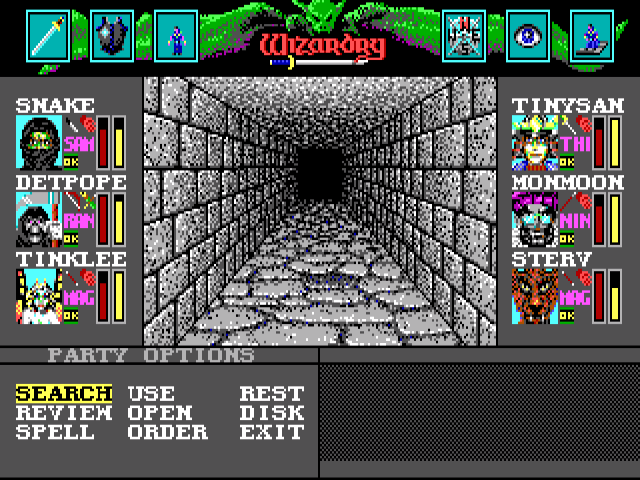 I hope that that does not lead to more goddamn holes. I do not see a wall switch around here.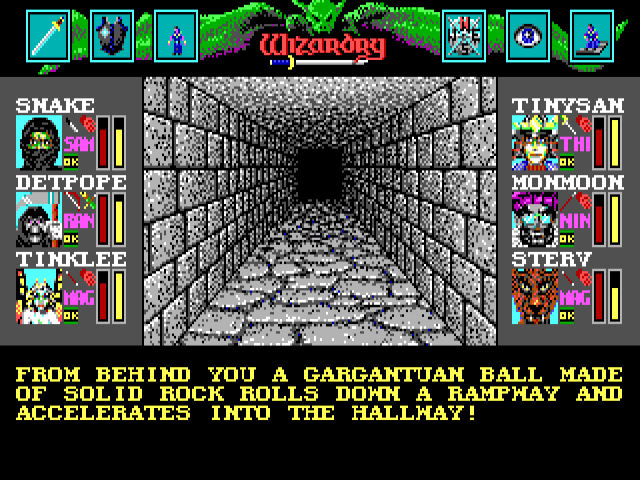 RUNNNNNNNNN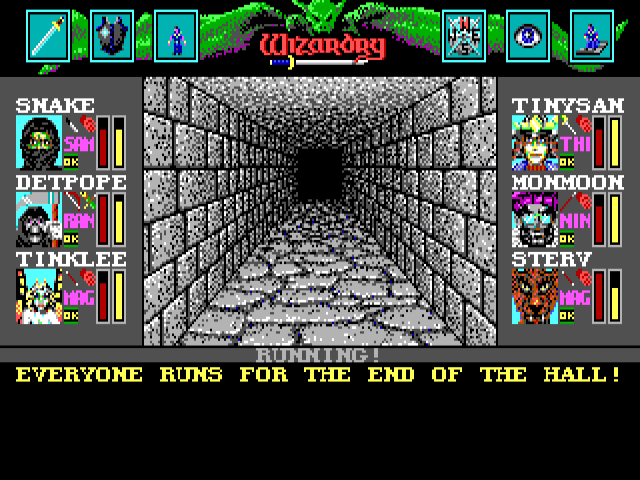 Dang!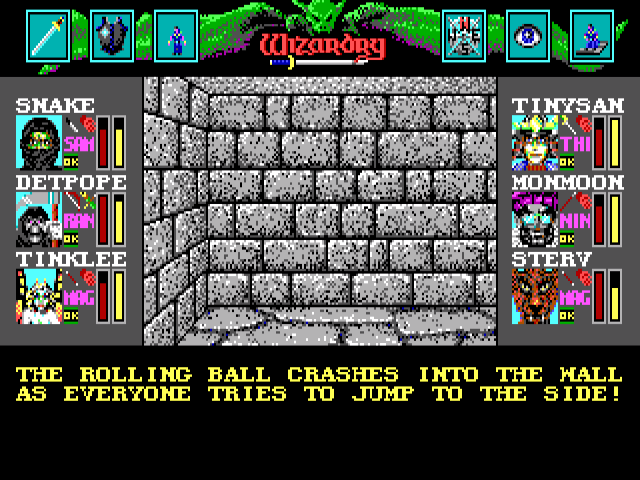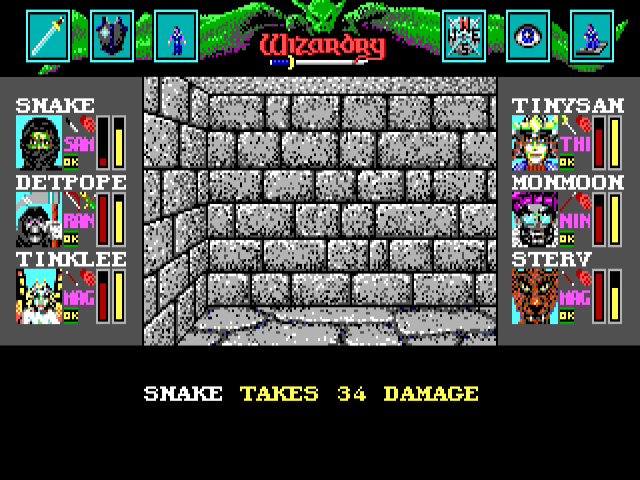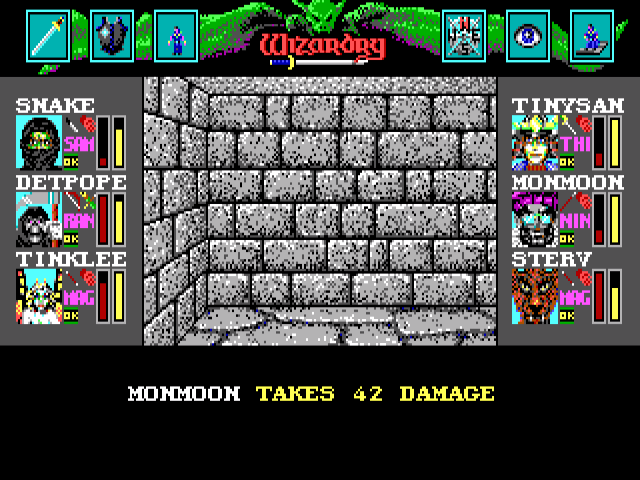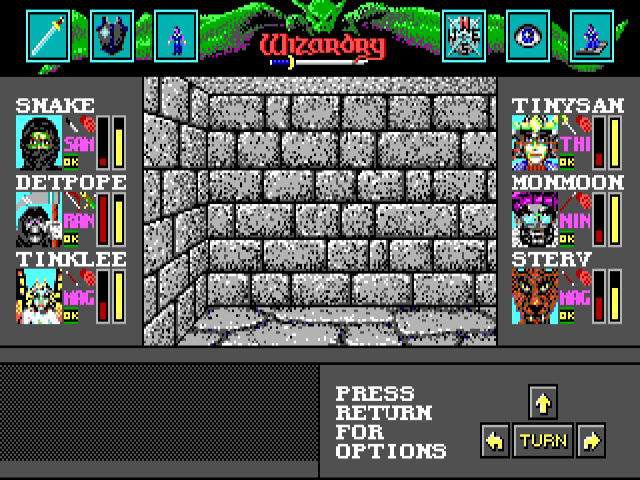 Everyone got hurt!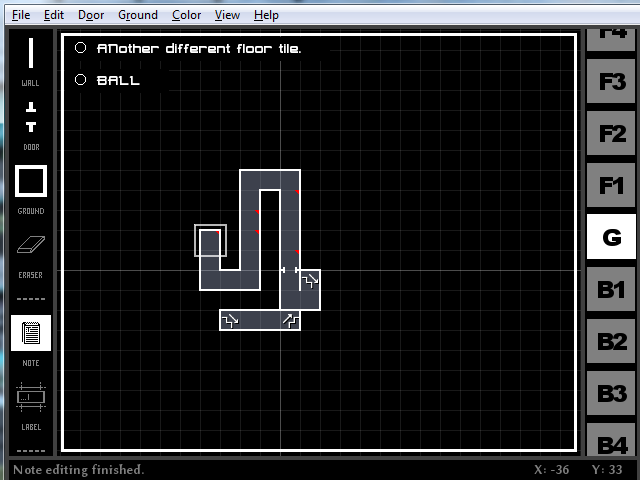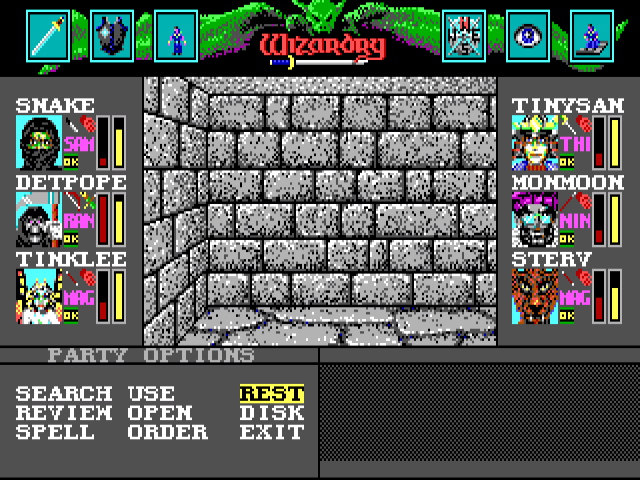 They need a dang rest.