Part 84: The Halls of the Dead, or The Game Takes The Kid Gloves Off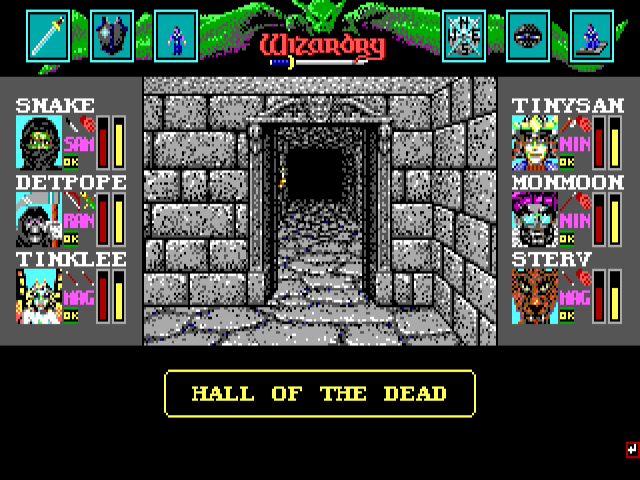 Well, let's go to the Hall of the Dead. It sounds auspicious!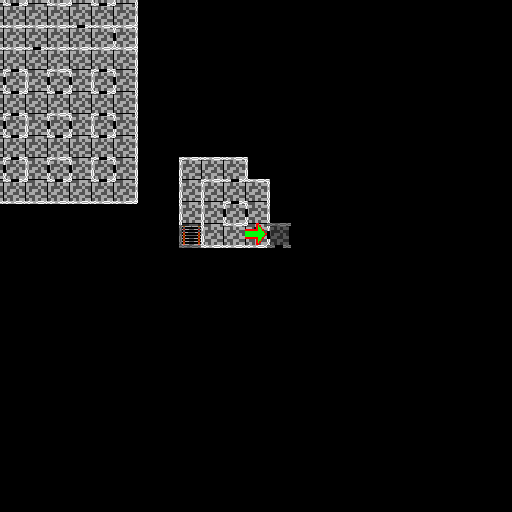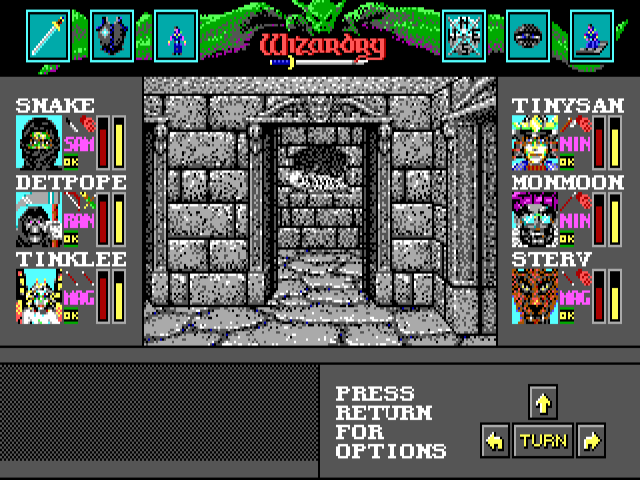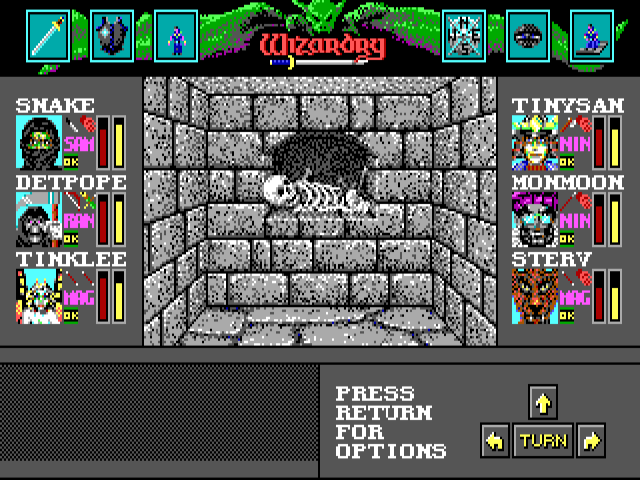 Lots of corpses! But does not seem to have much in the ways of treasure.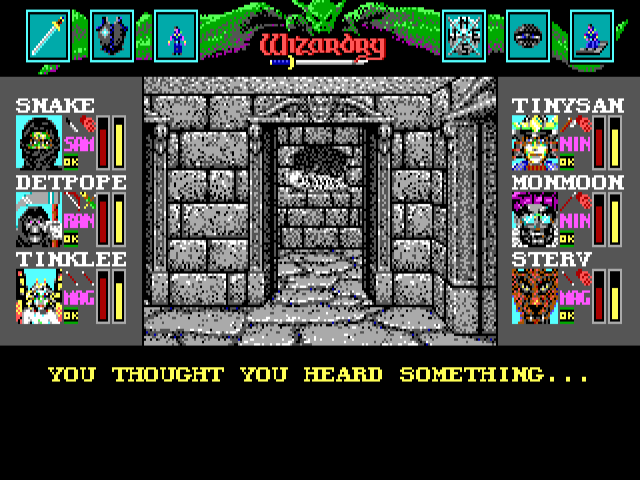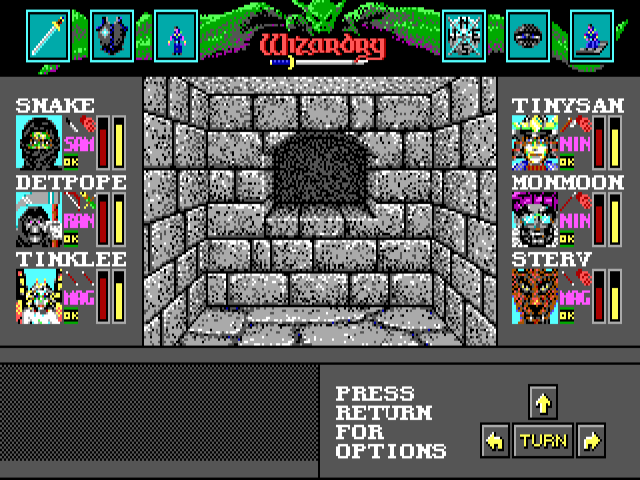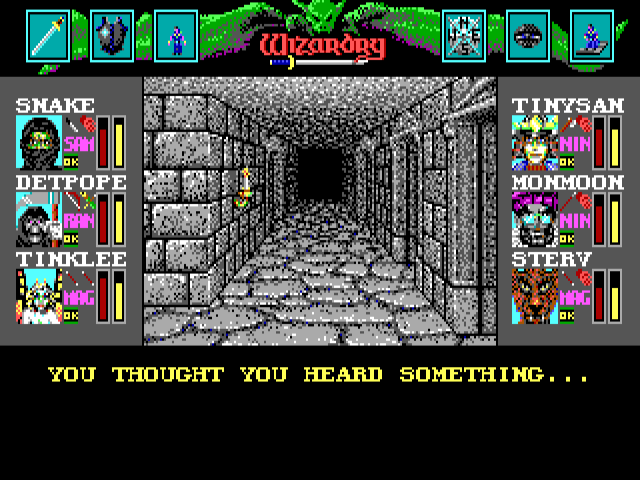 Hmmm. What could it be?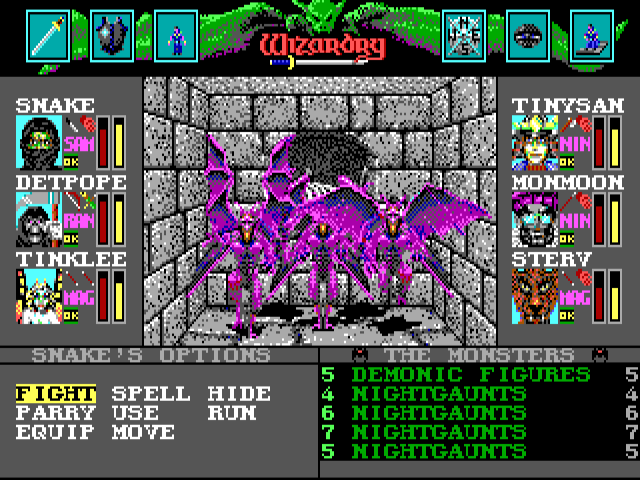 Yeeeah, no.
The game has stopped fucking around. iT IS serious NOW.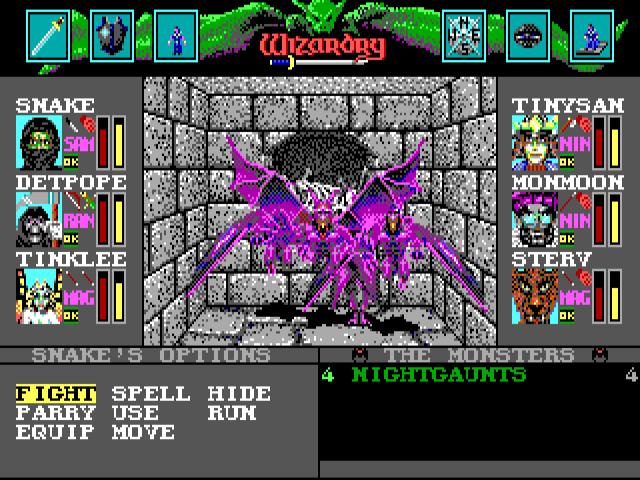 tHAT IS MORE LIKE IT. mUCH MORE LIKE IT.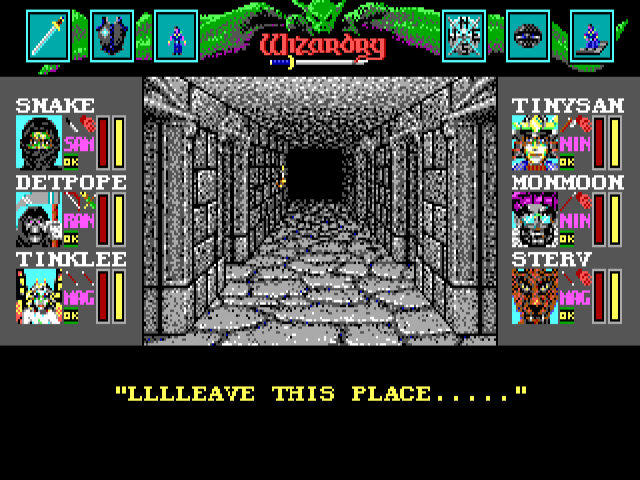 But I like it here!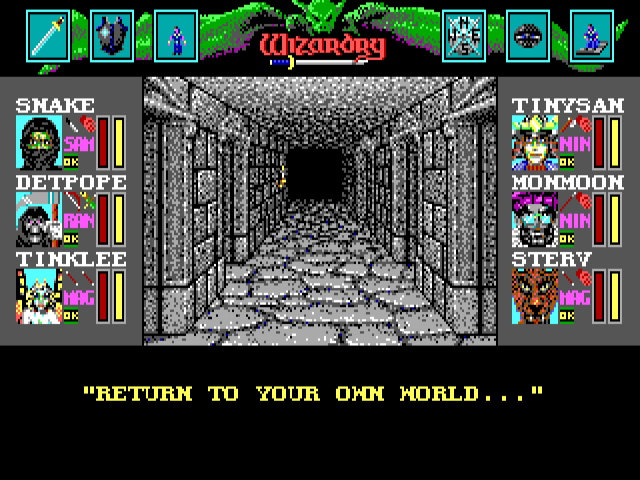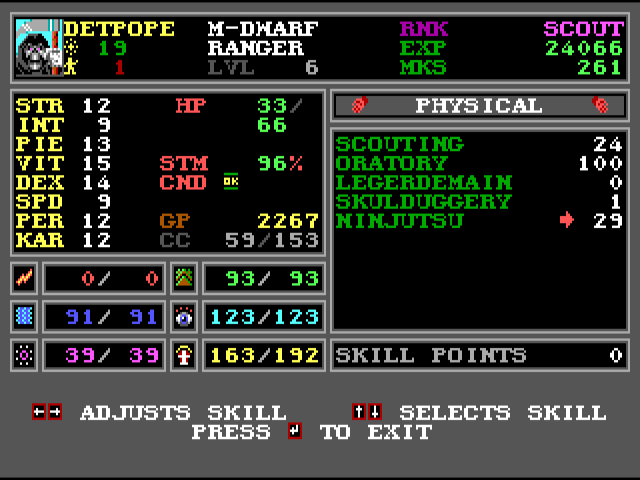 Not a bad level up.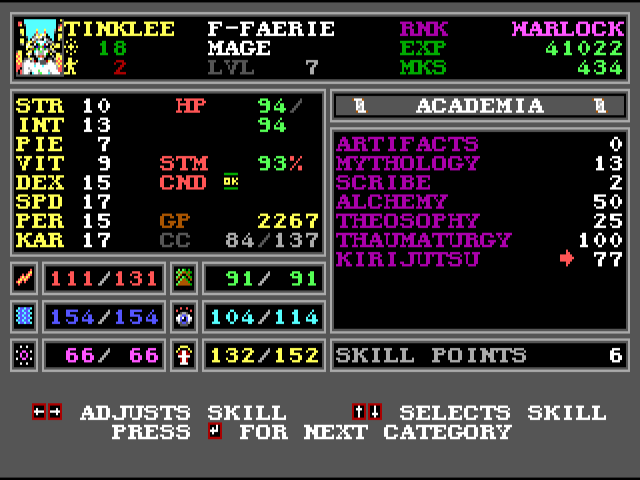 That'll work.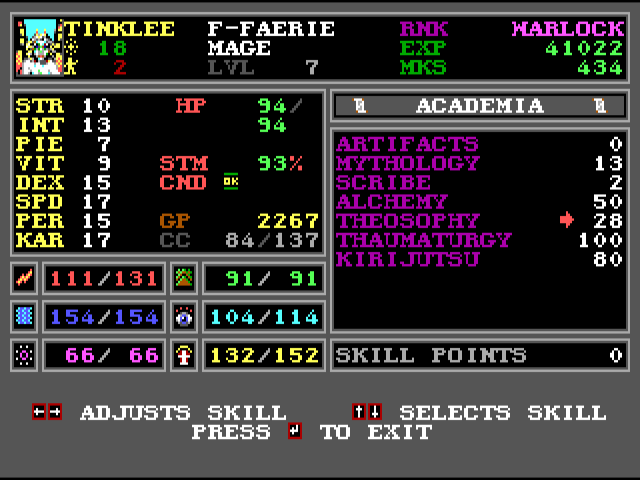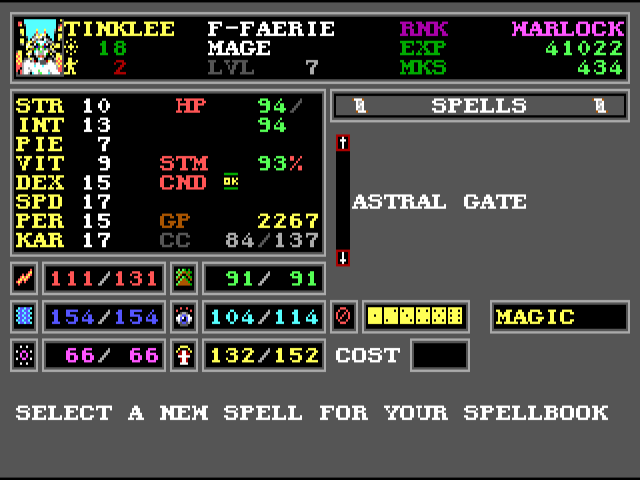 Having multiple people that could banish the damn demons will be useful.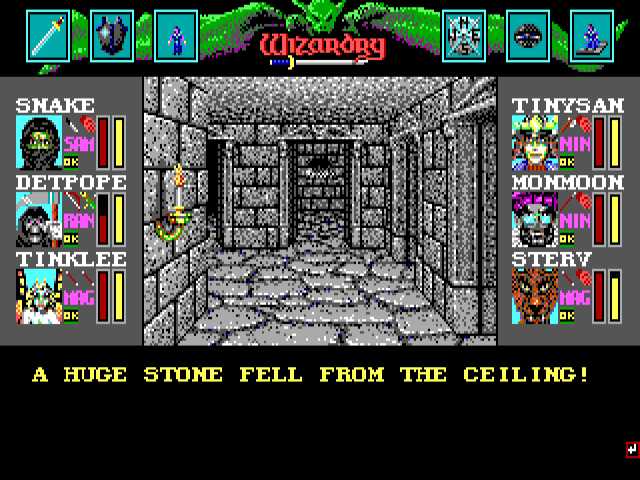 THIS is a ridiculous dick move. I could nor find any switches to prevent it.
And this kills detpope.
Fucking hell.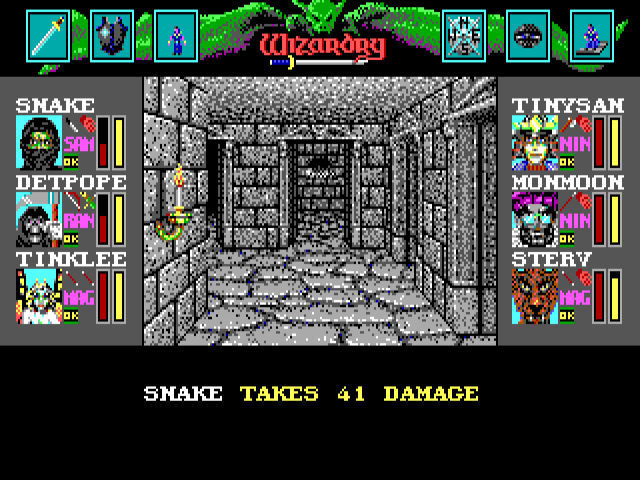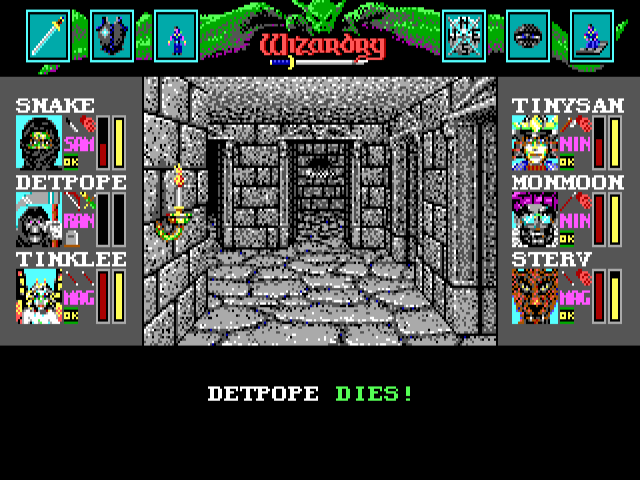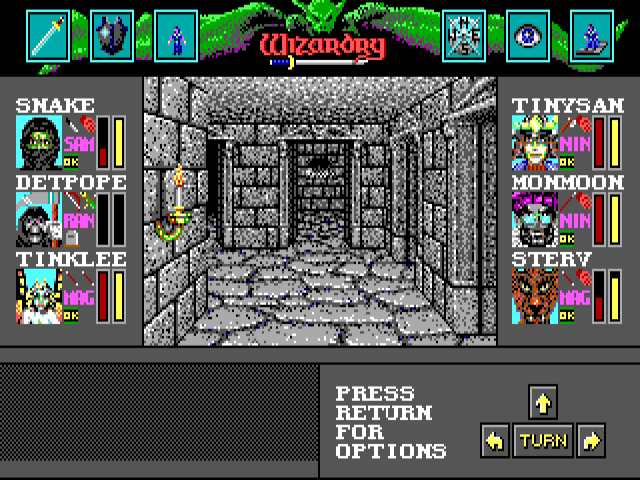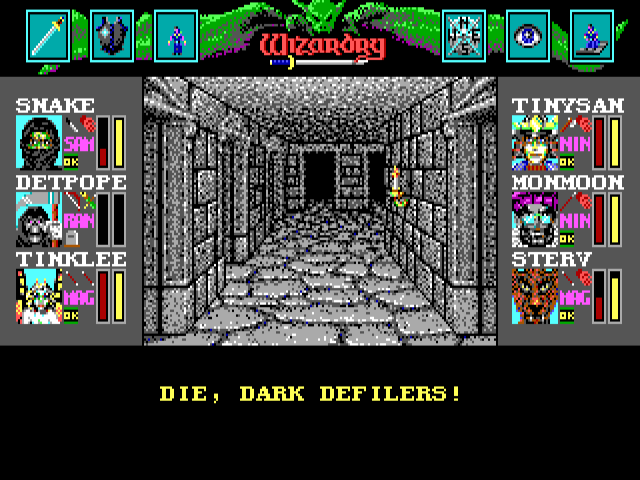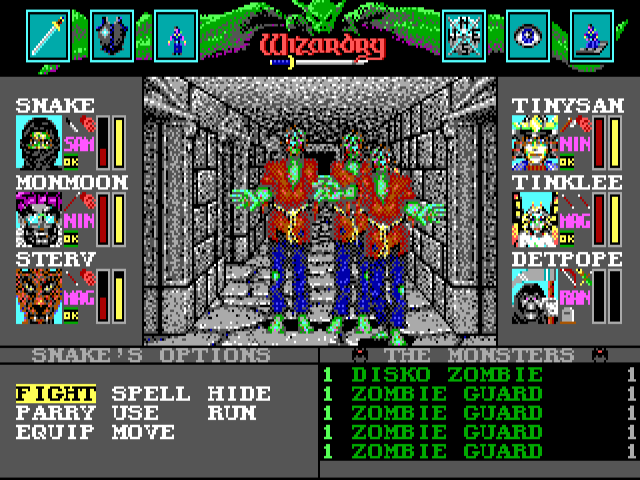 And after that a LARGE encounter.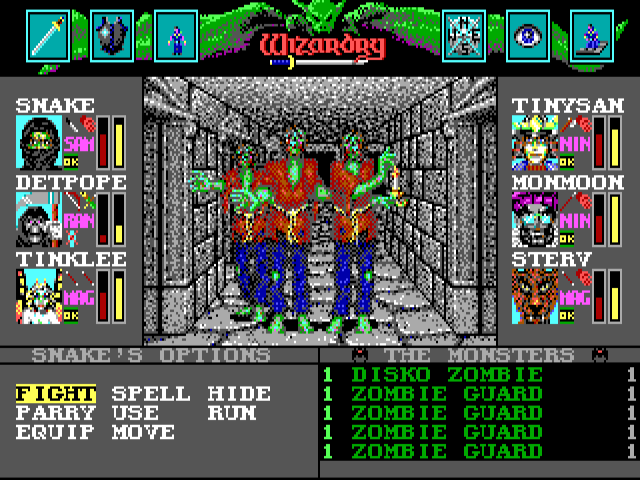 The solution was to cast armor shield on Detpope before stepping.
But that still leaves a pretty difficult encounter!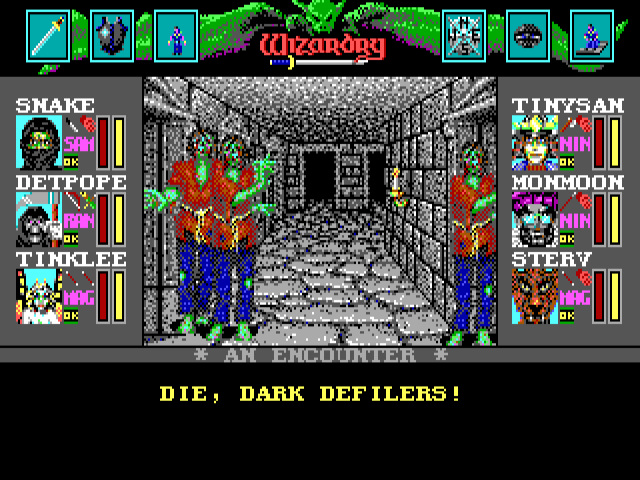 So, reload, rest, try the fight.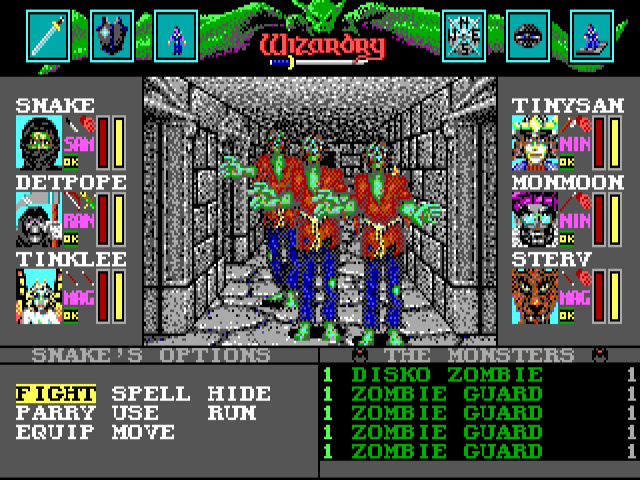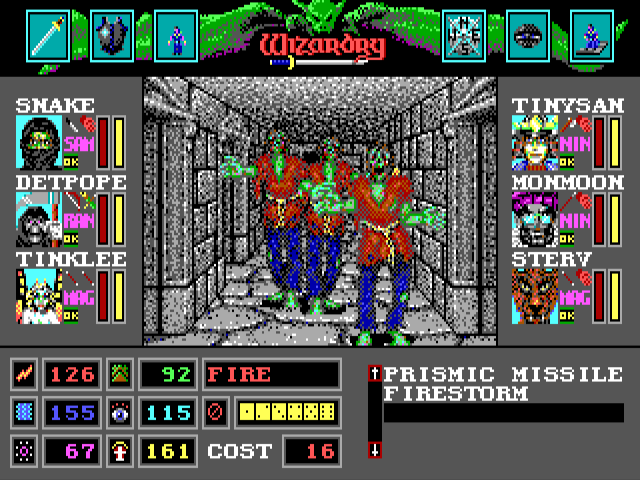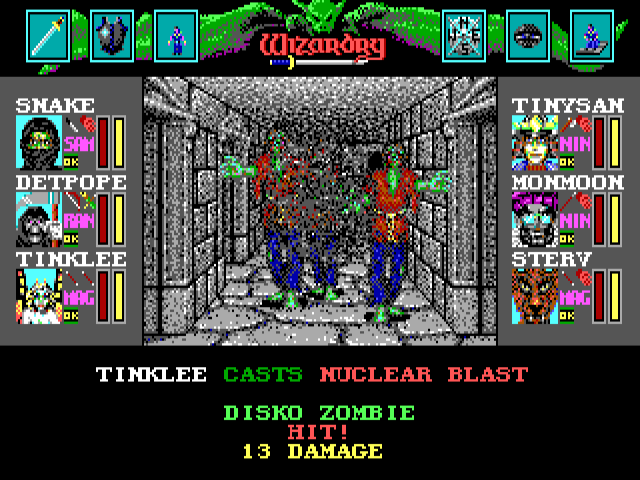 Not particularly strong. Dang.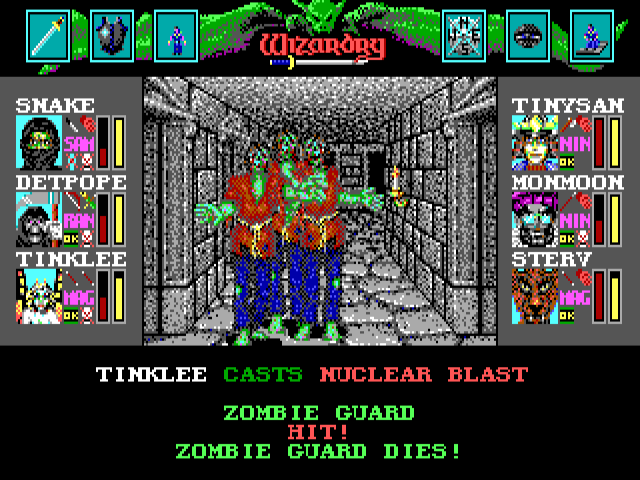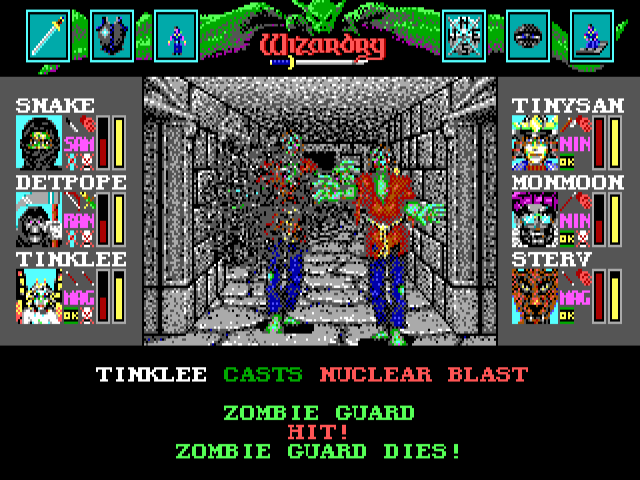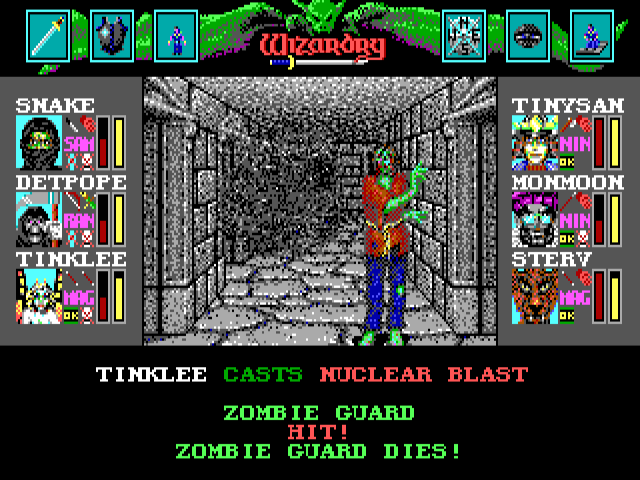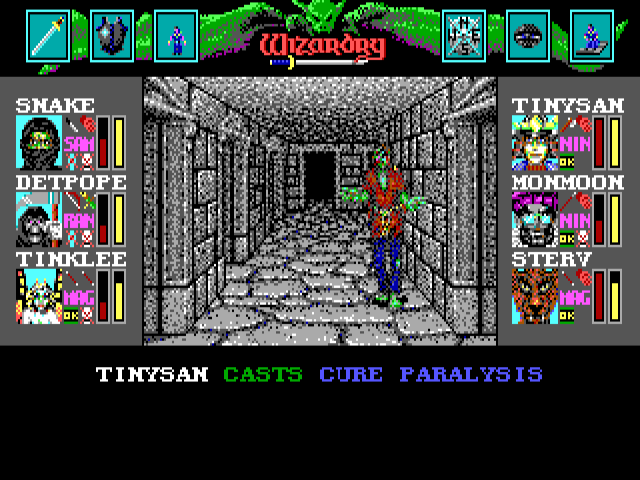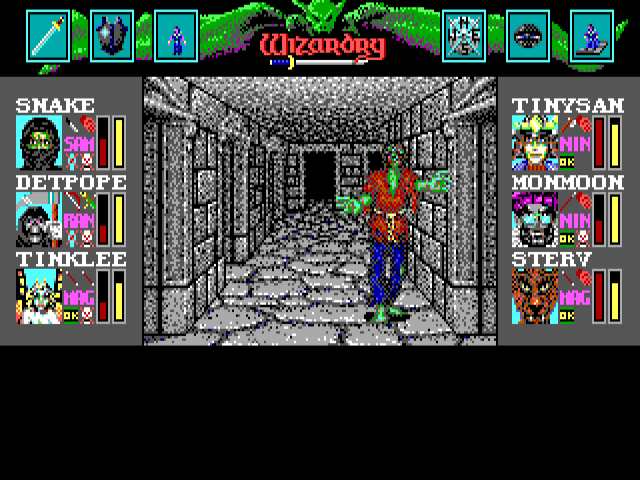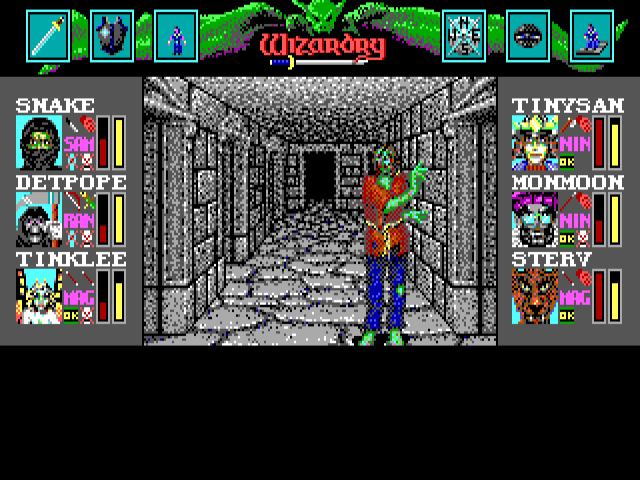 Truly, those are the moves as shown by Travolta. A disco zombie.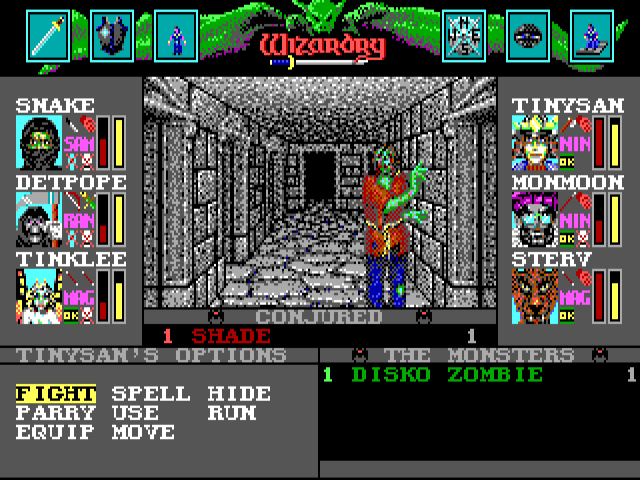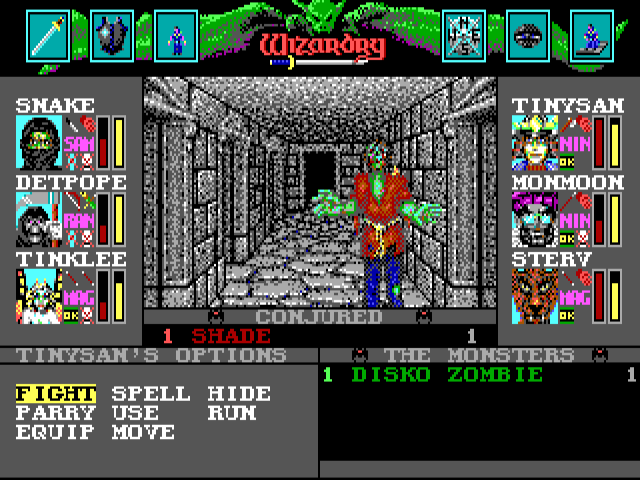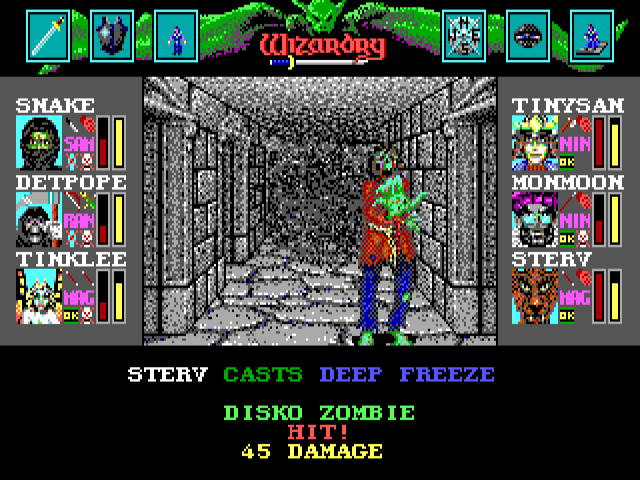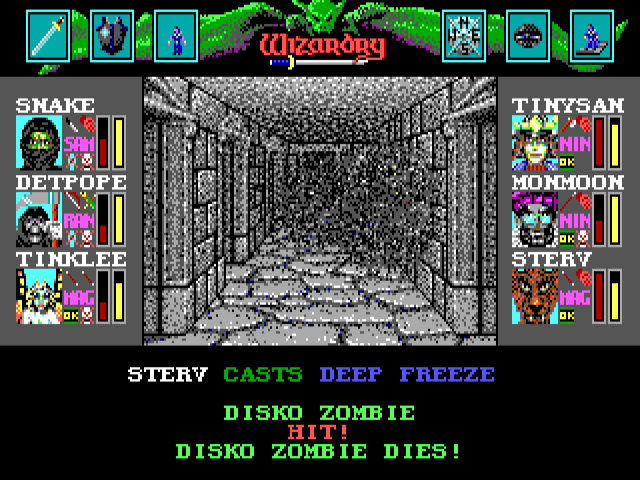 Now the zombie is dead. Like disco.
Or is that a thing again? I do not know.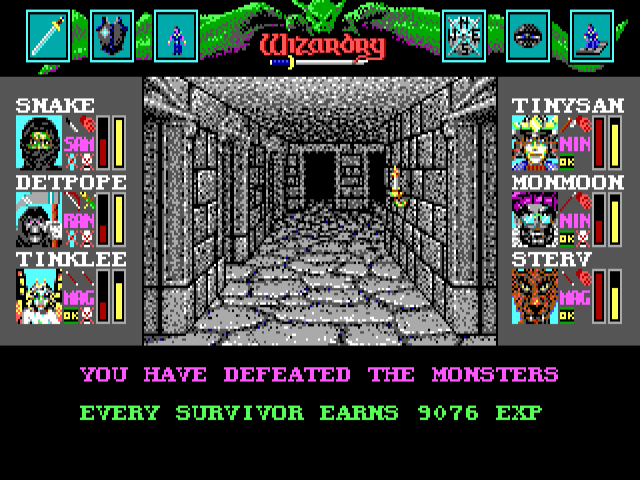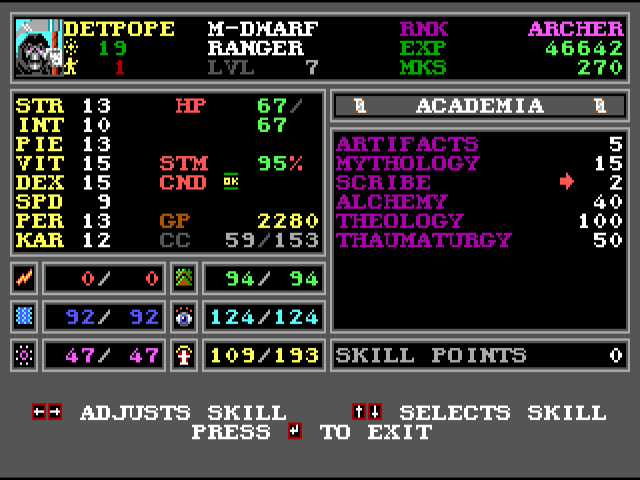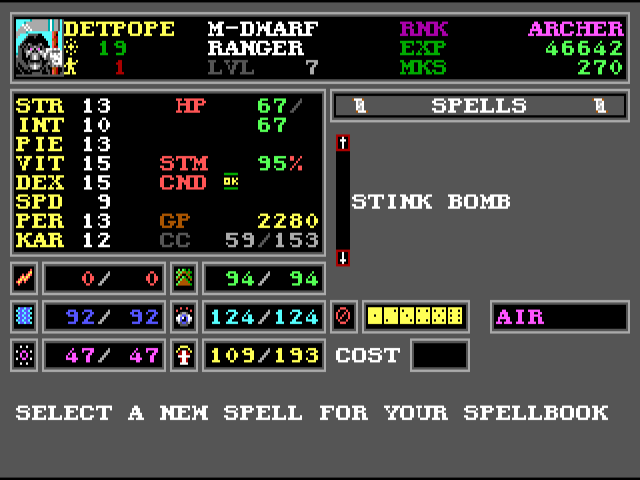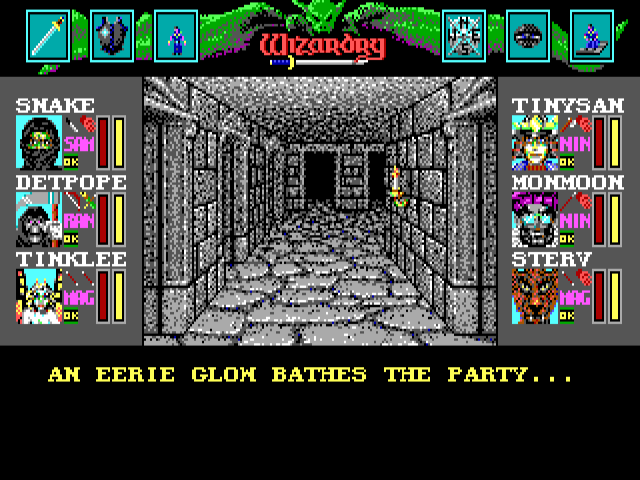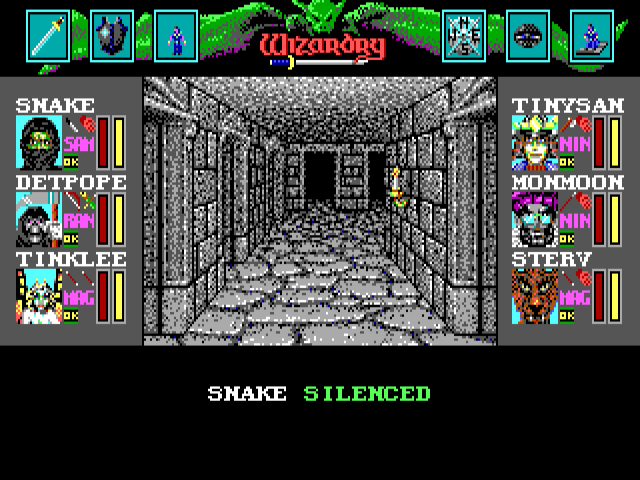 oH WHAT THE FUCK.
My main damage dealers a re the mages!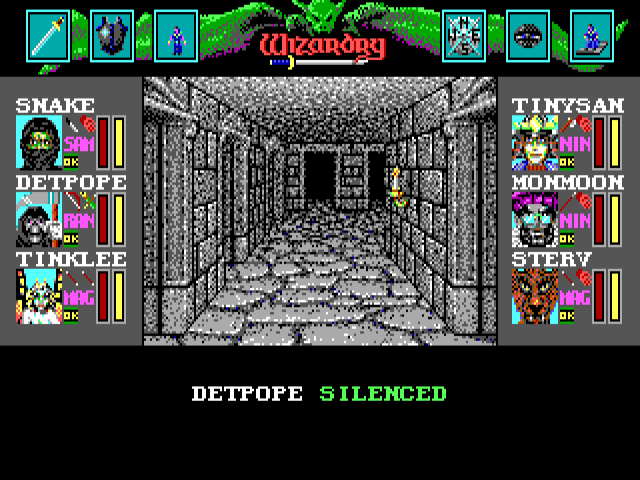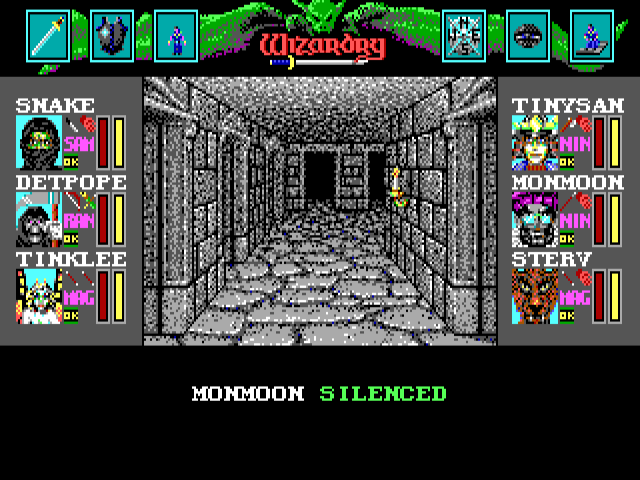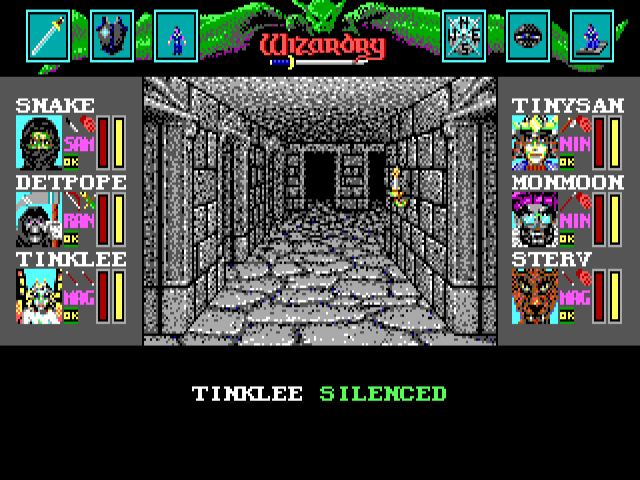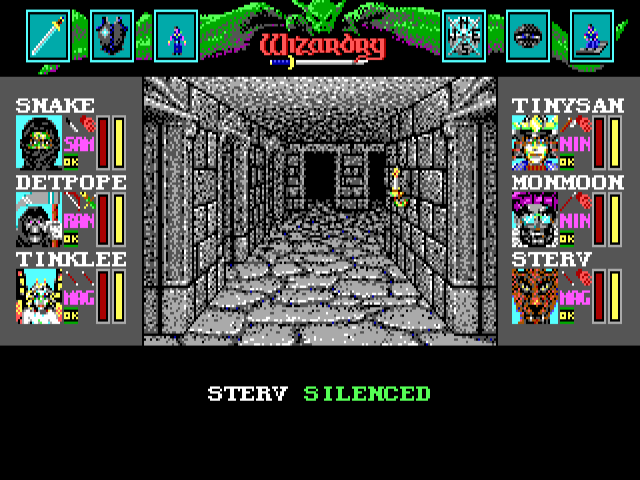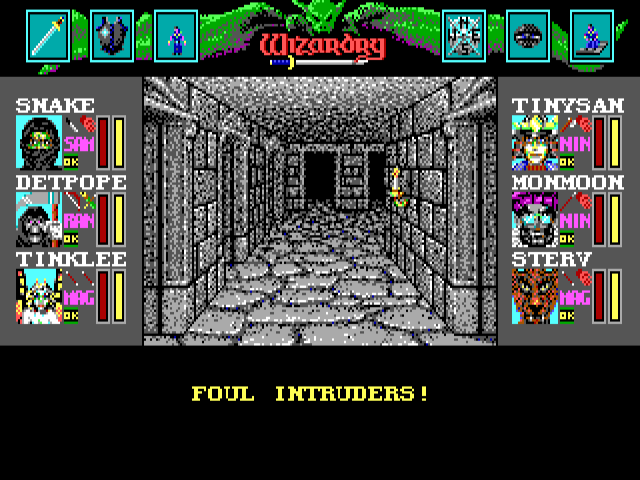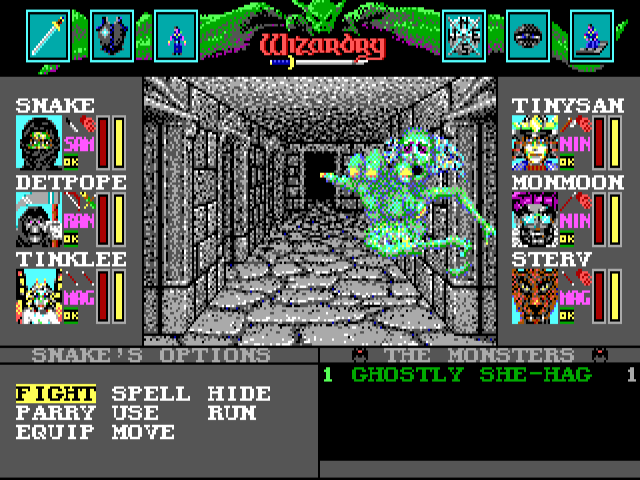 AND IMMEDIATELY an encounter! What can be done?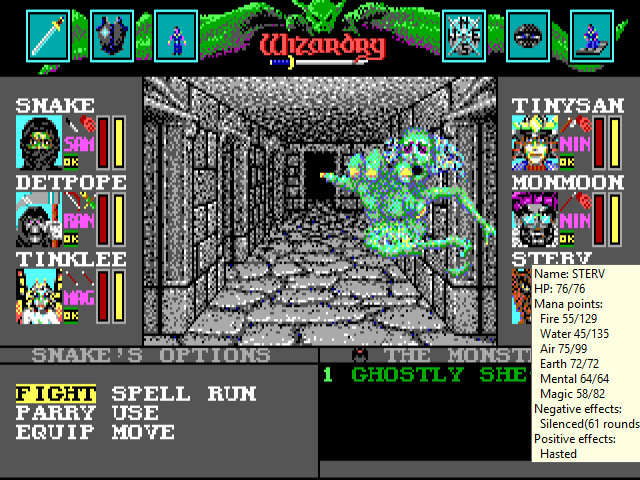 Beat the shit out of it with everything.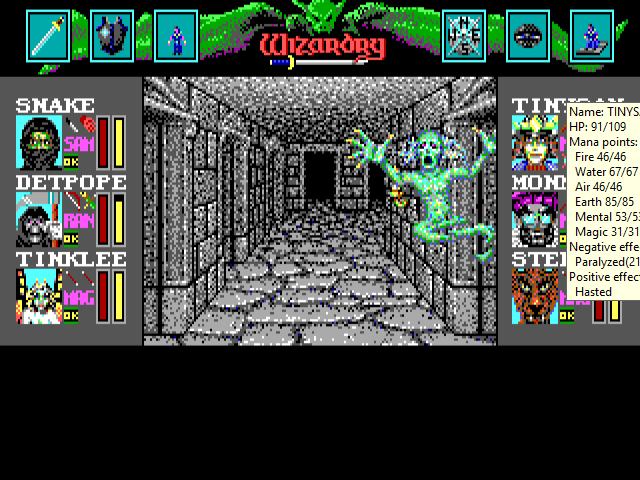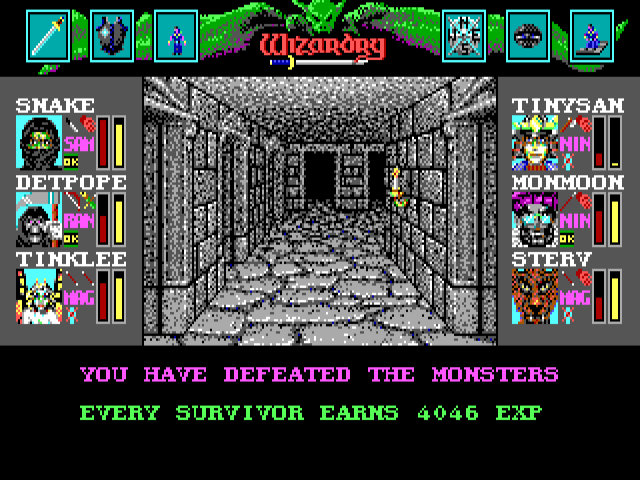 It dies. Again.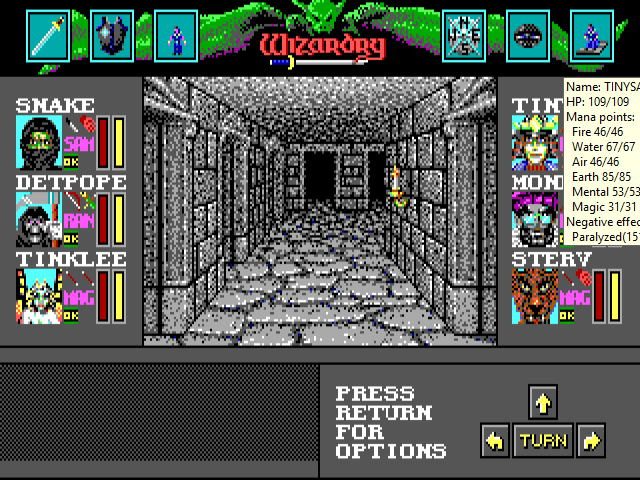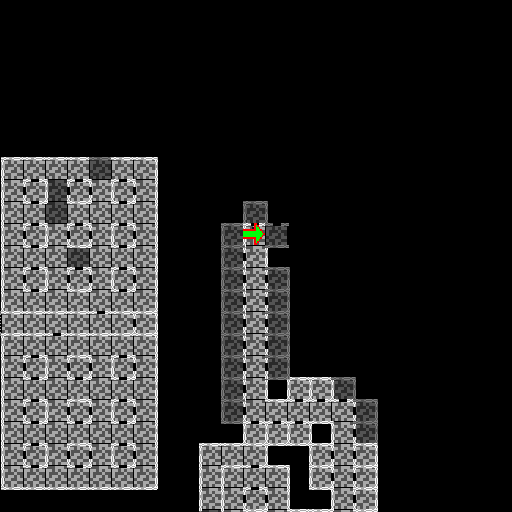 The halls of the dead have a lot of dead people.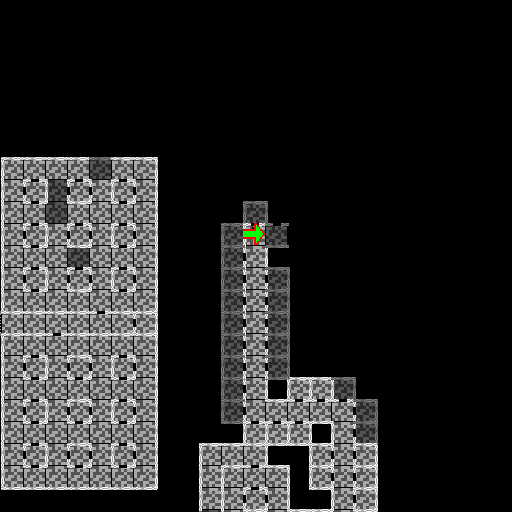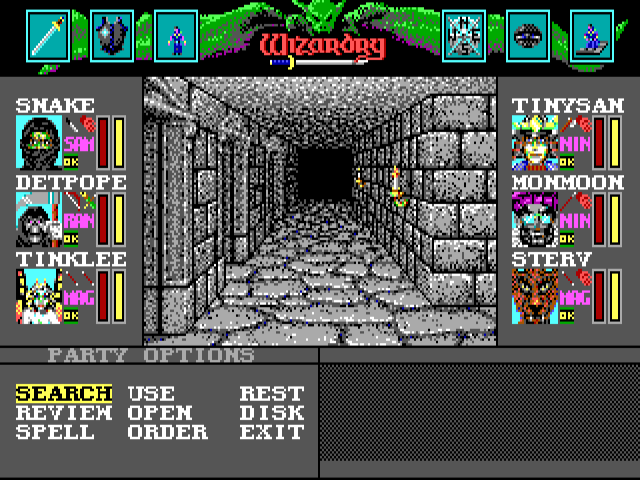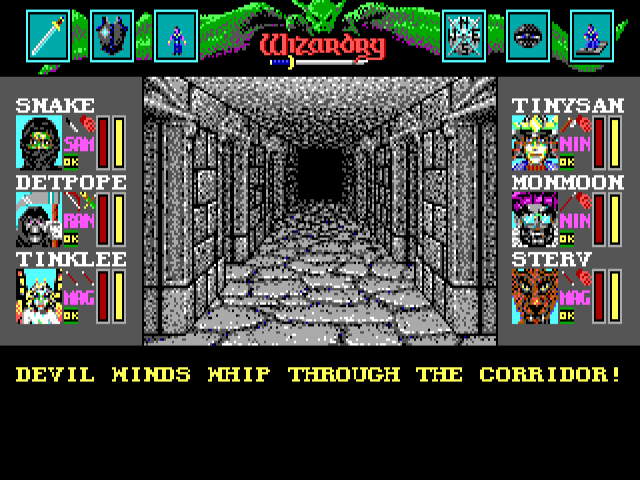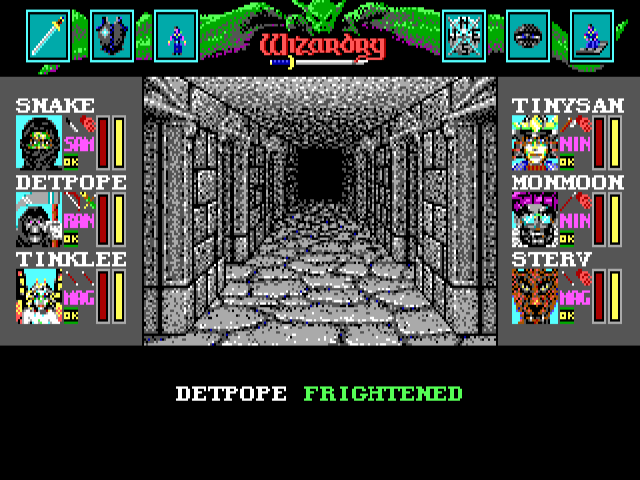 Dangit!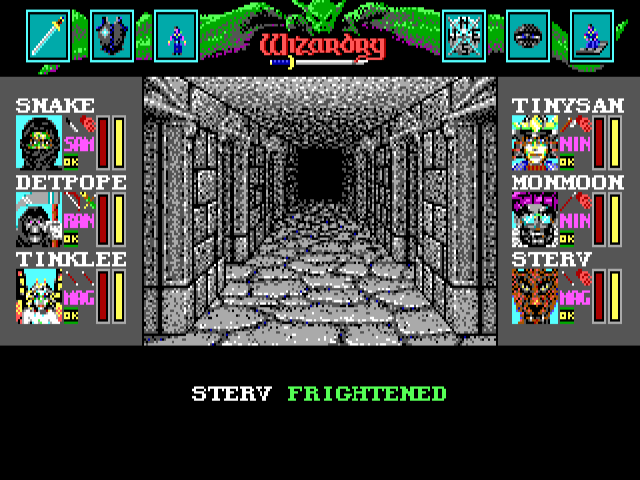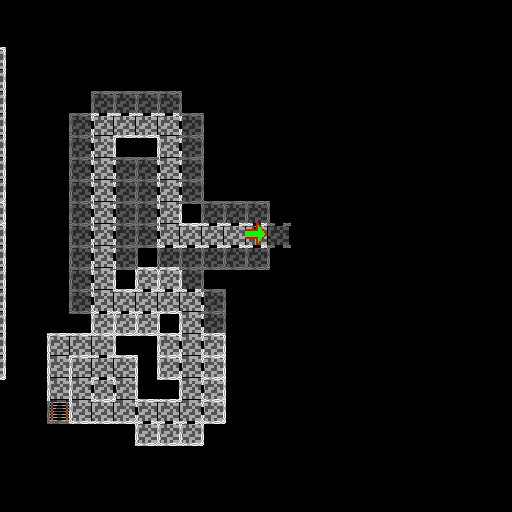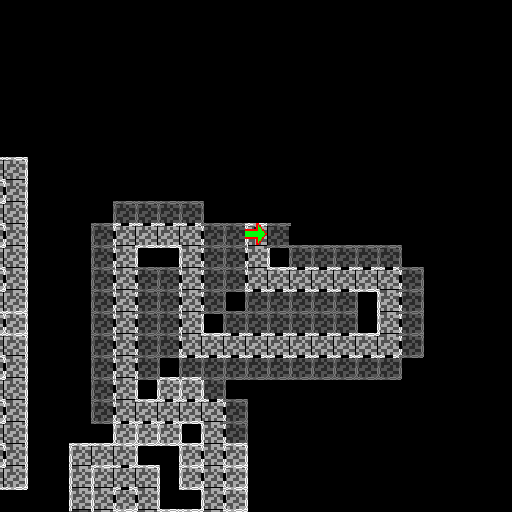 There may be something here!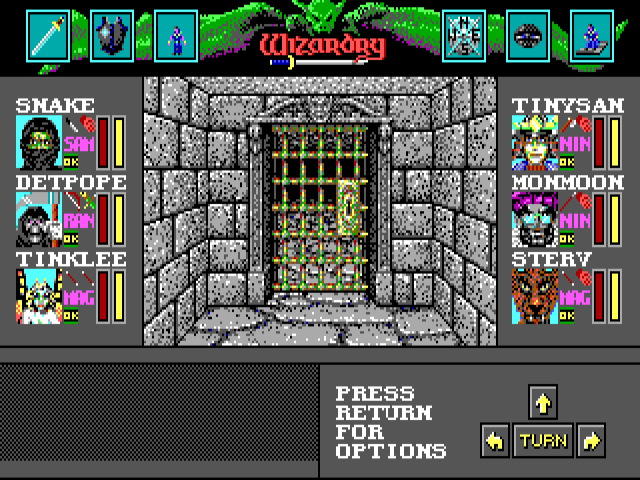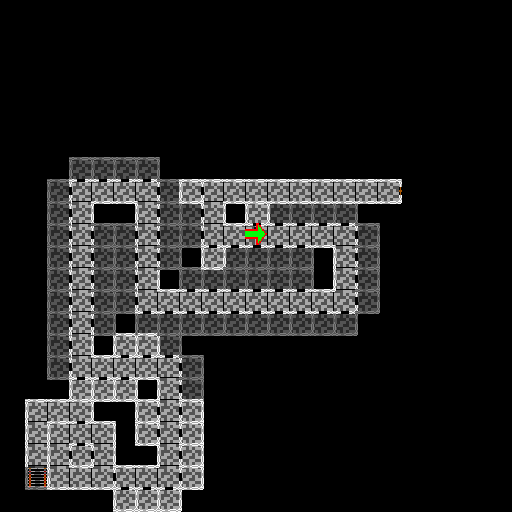 And this door.
The key of the damned does not work.
Maybe it is in one of these alcoves.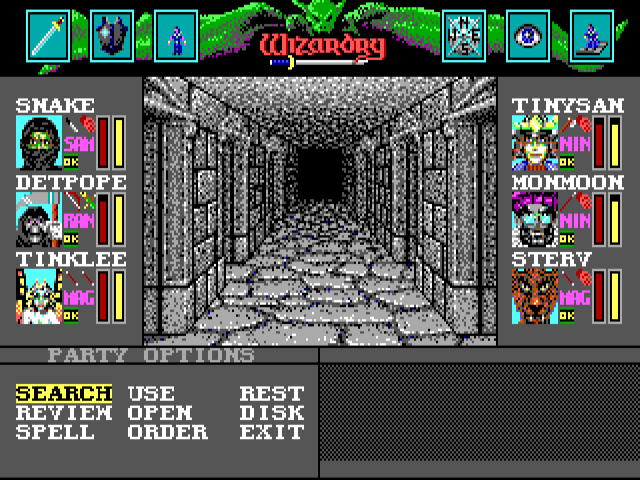 That will take a while.