Part 96: The Queen of Faeries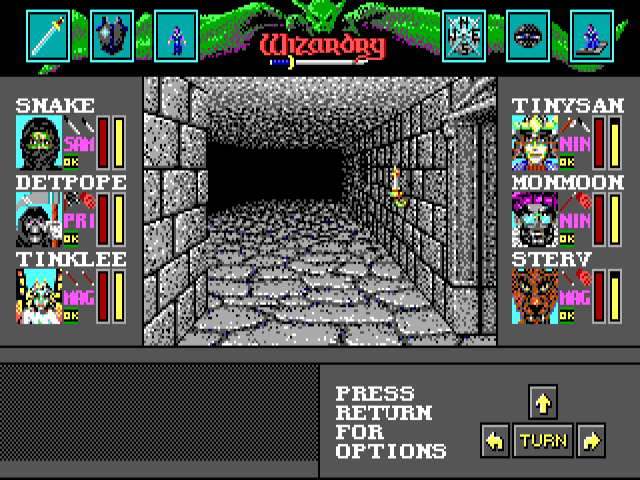 Well let's advance. There are things to see.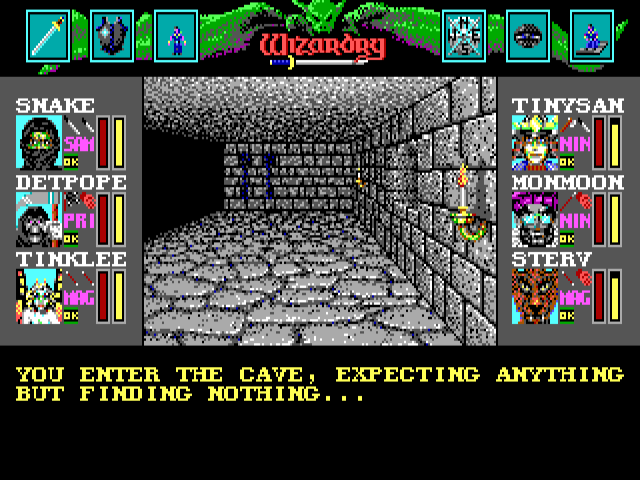 Nothing! Well, that is not a good thing.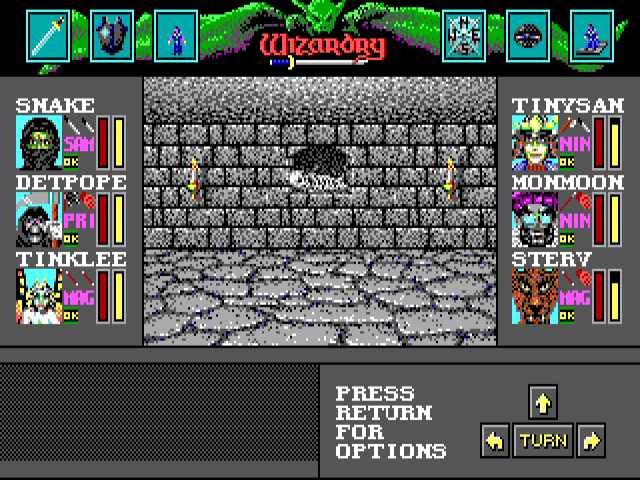 There is a skeleton here!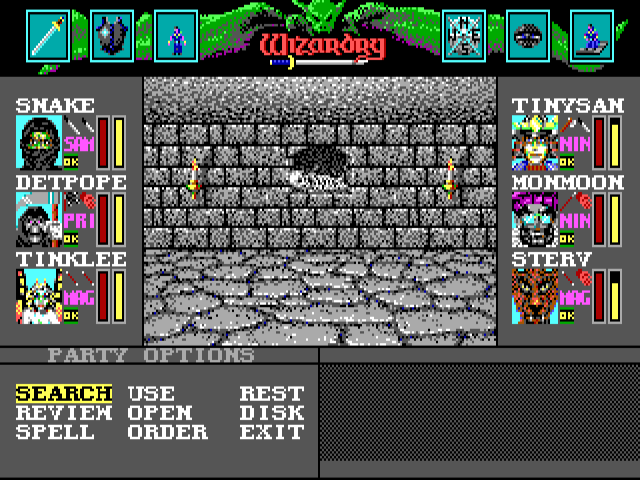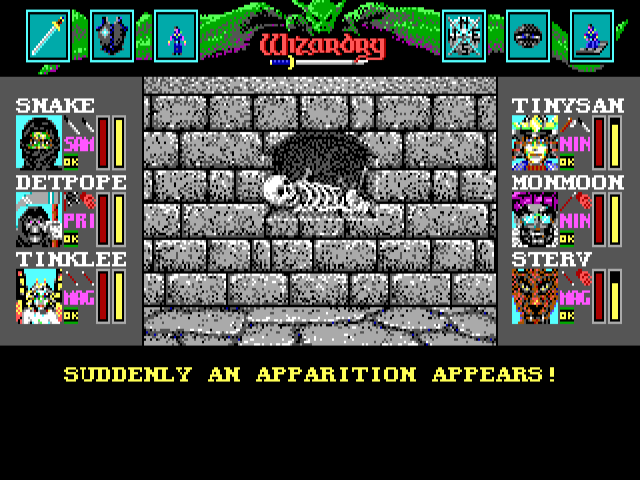 An apparition appears! Yes, that is what they do.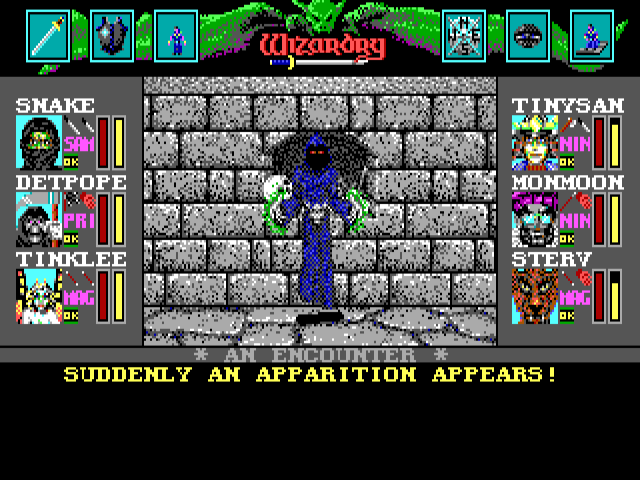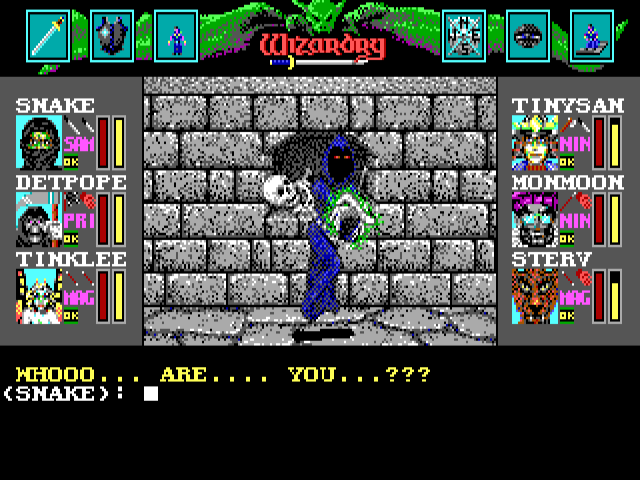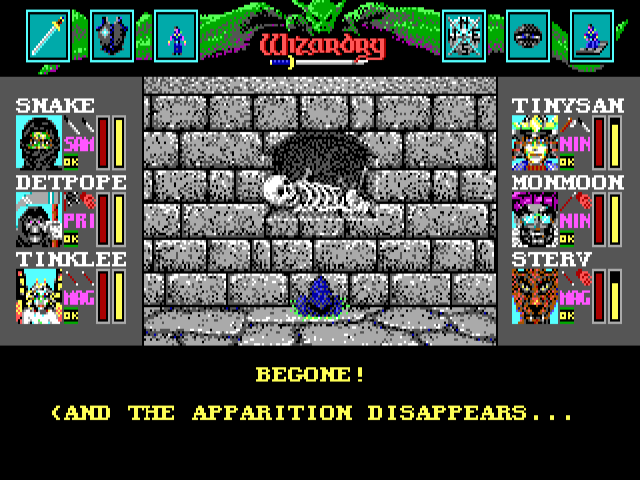 Uhhh.
Ok.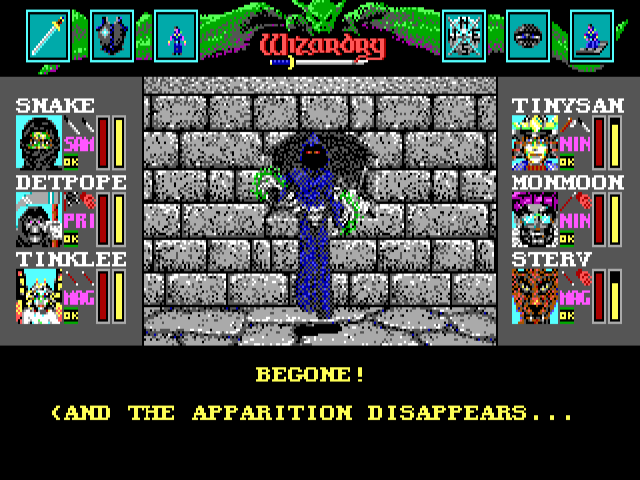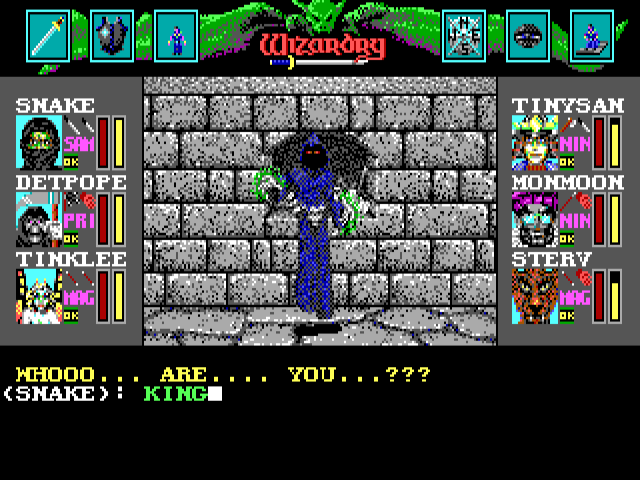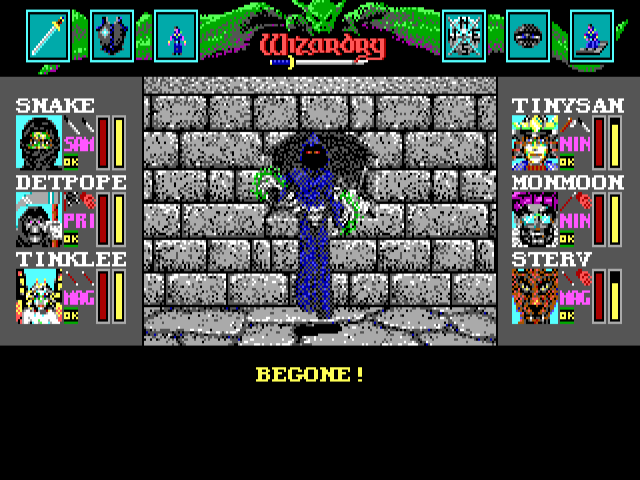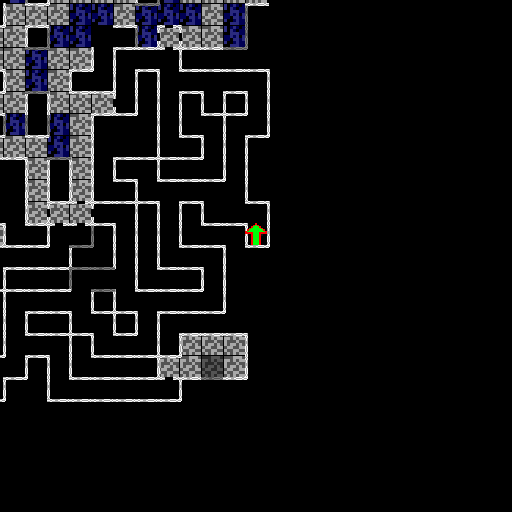 Aaand that dude does not appear again. Good thing there is a save. So let's not deal with that dude.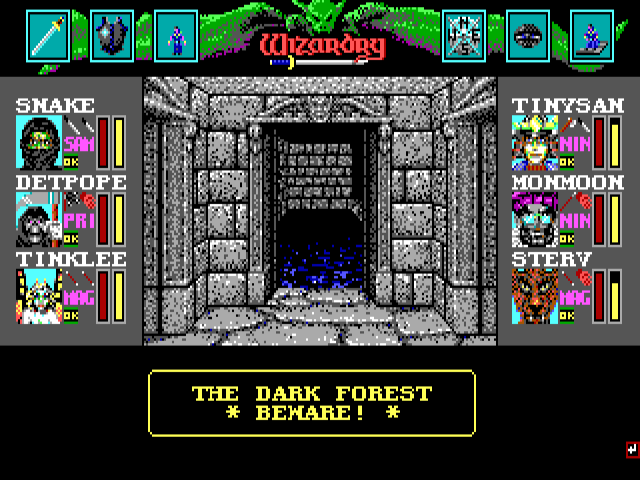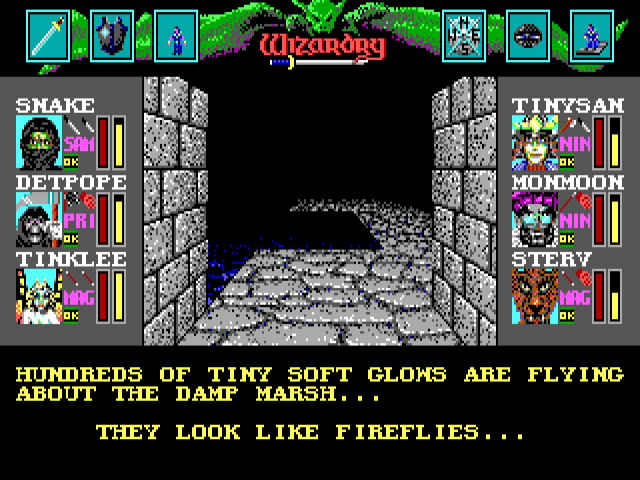 Got the tinkerbell, so let's go to the faerie circle.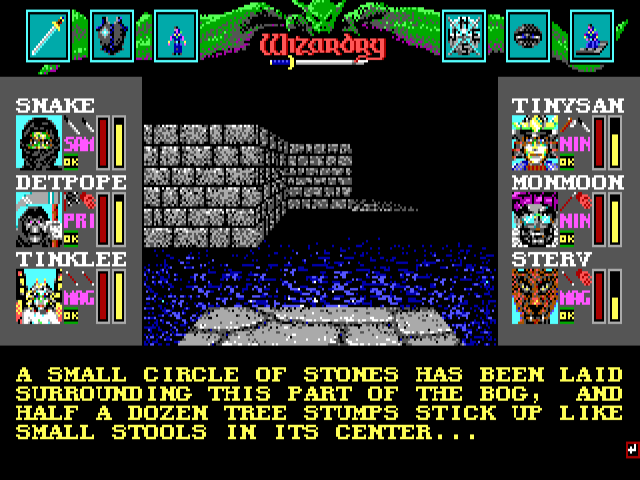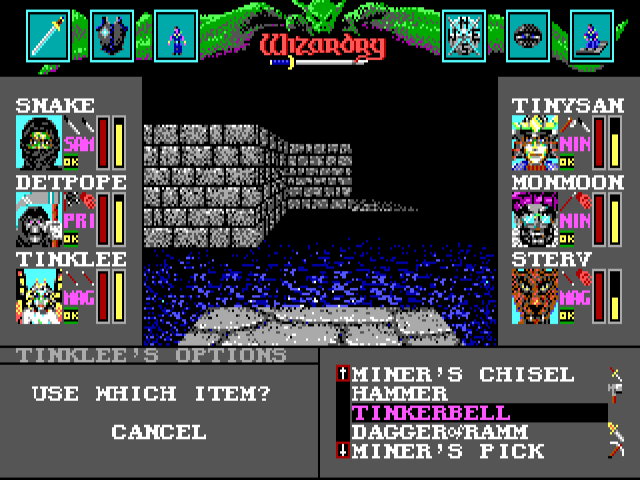 Yes, like this.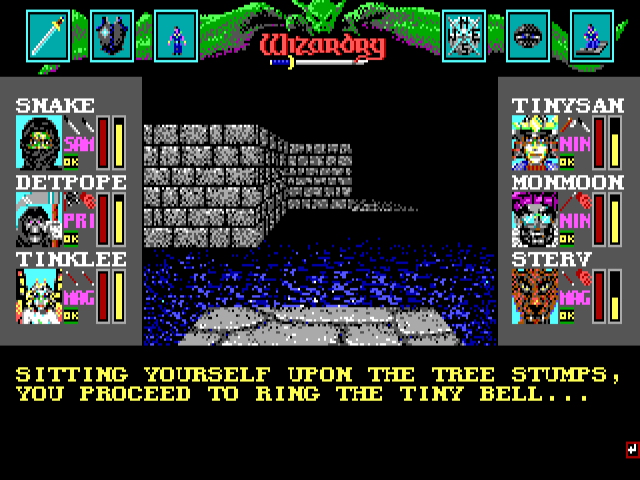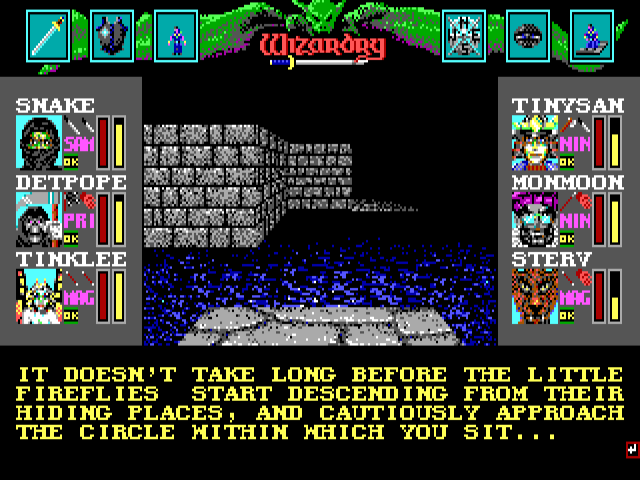 Hmm, it worked!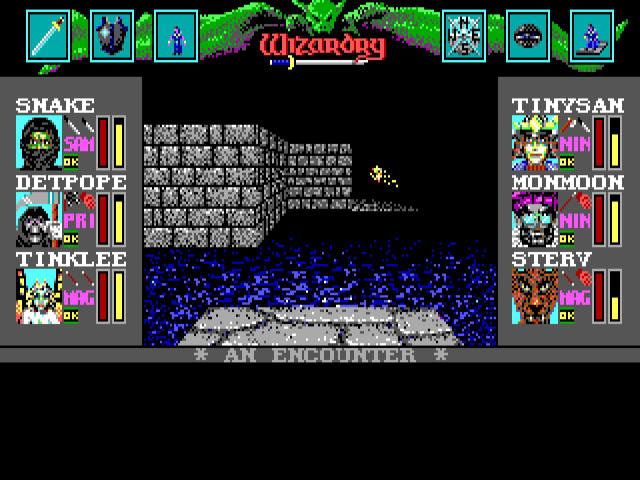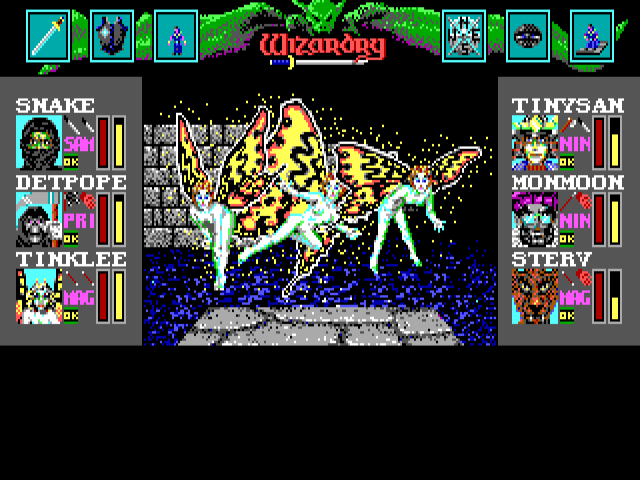 Naked faeries!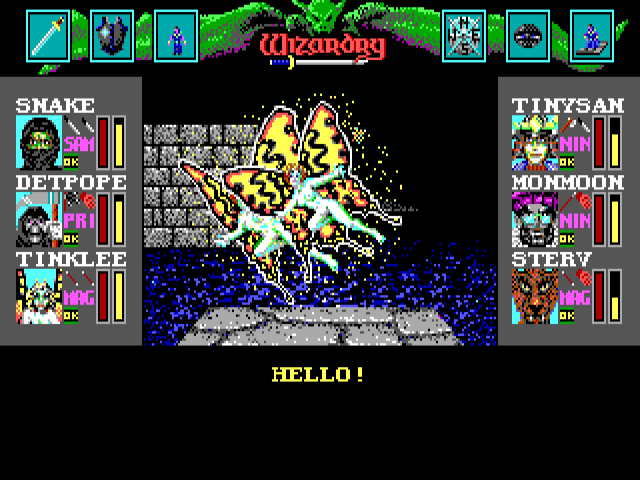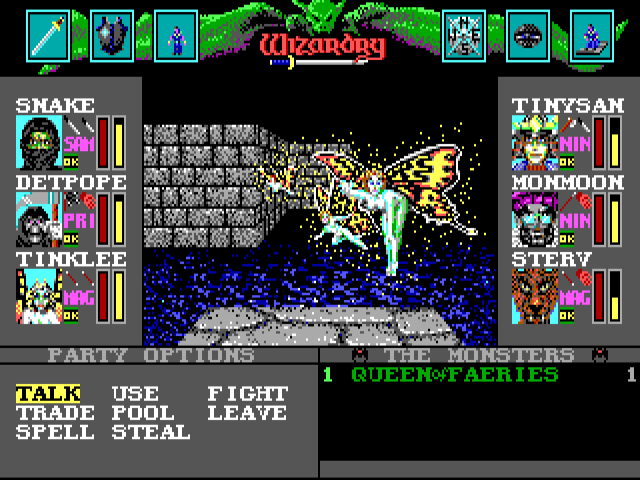 Uhh.
There are three faeries. But only ONE is counted.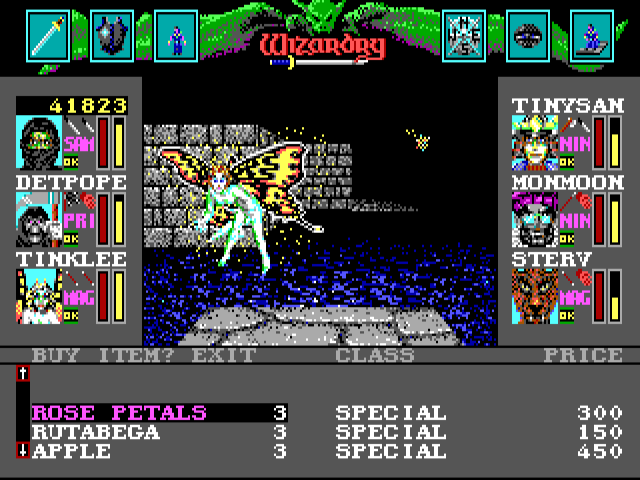 And she sells a bunch of shit!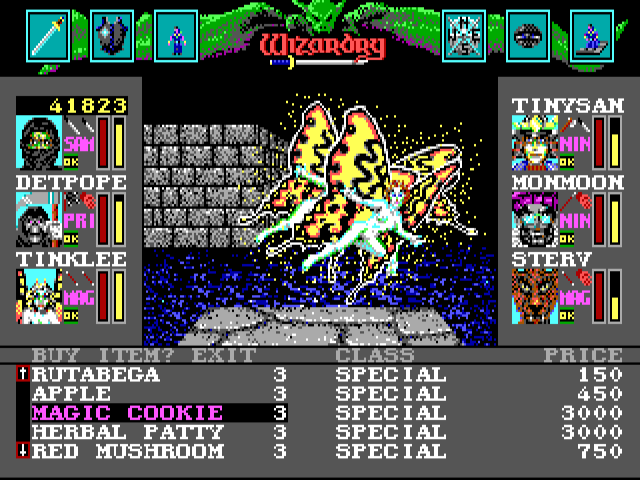 Shiiiiet, that is an expensive pack of cookies.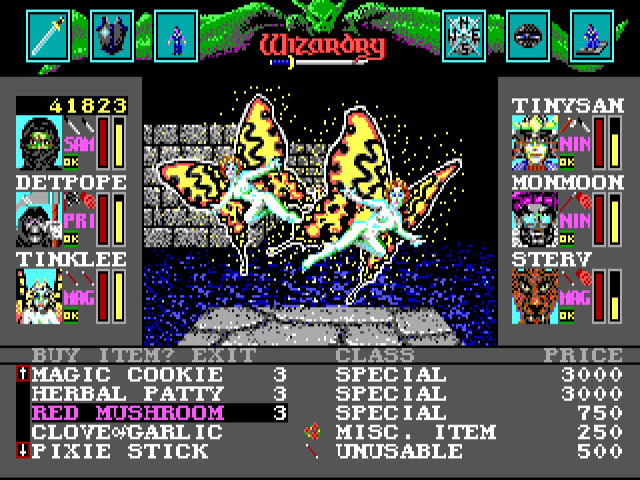 Hmmm. I bet that garlic could help with vampiric individuals.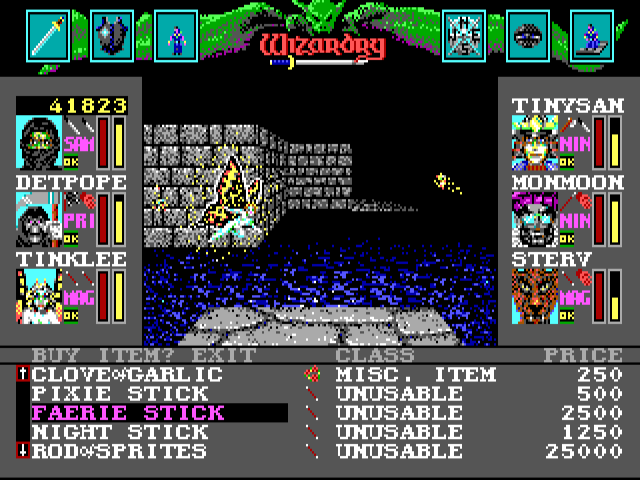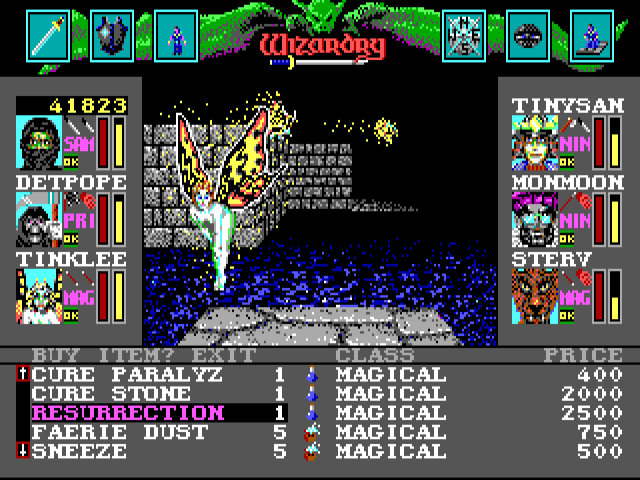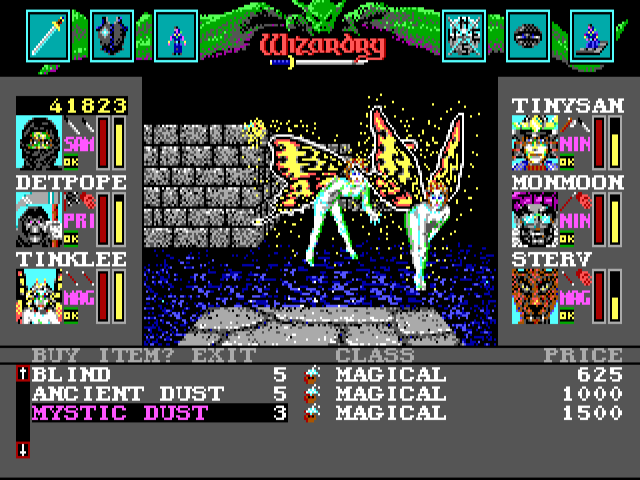 Yup, a lot of shit.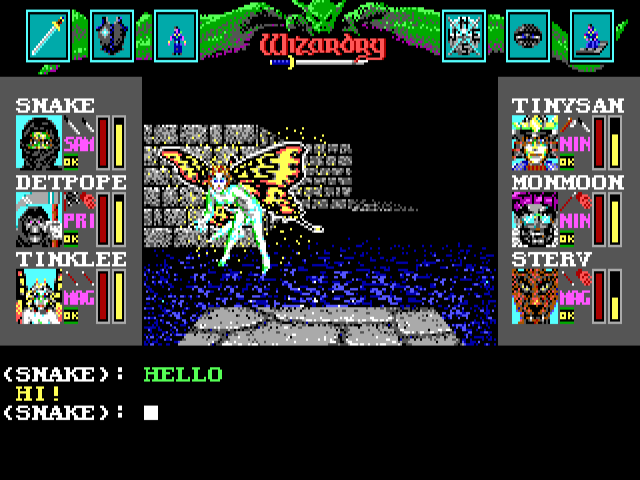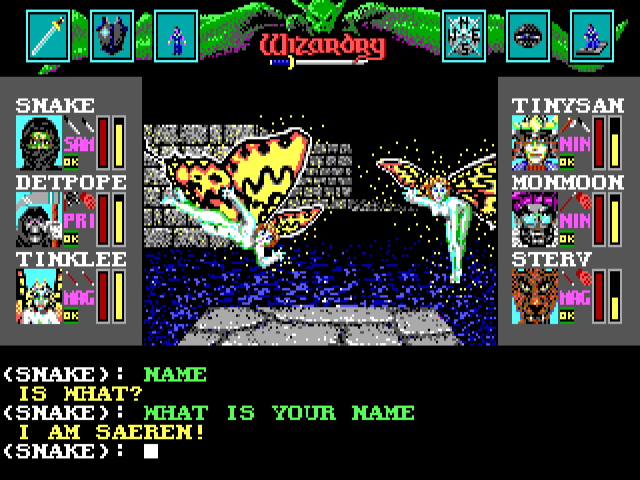 Hmm. That is a lot of trust from a fae creature. AInt they supposed to be reticent to tell their names? That would give the party power over it or something.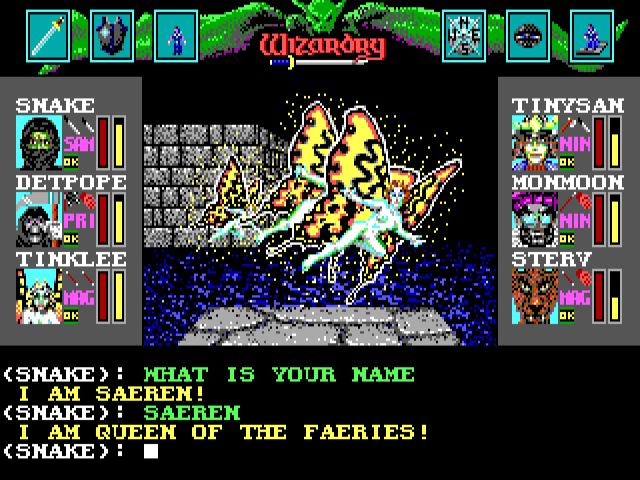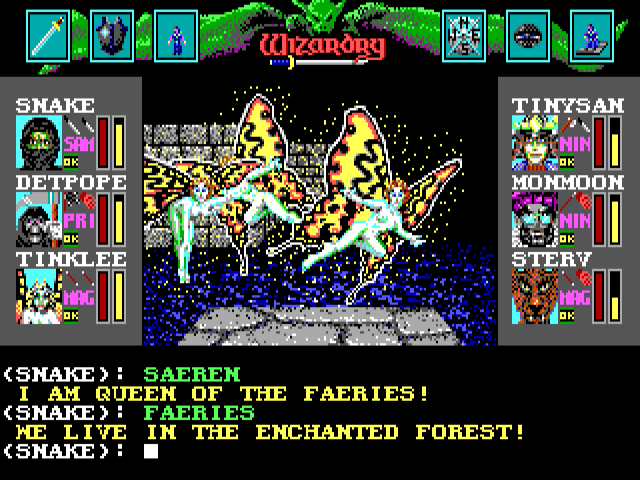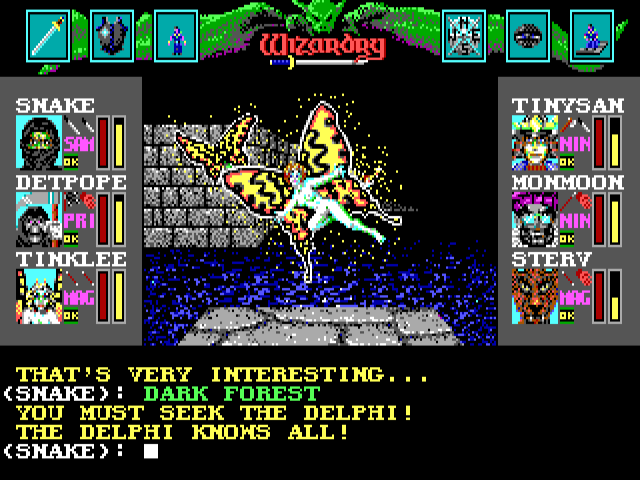 Oh?
Oh?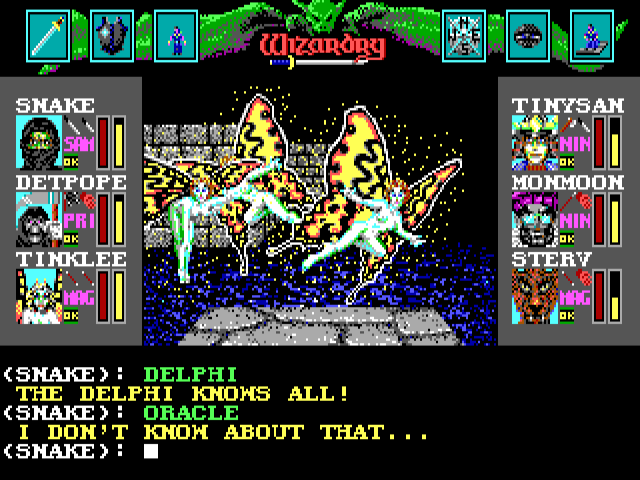 The "Delphi?"
The ORACLE.
Oracle of Delphi! Delphi is a goddamn place!
https://en.wikipedia.org/wiki/Delphi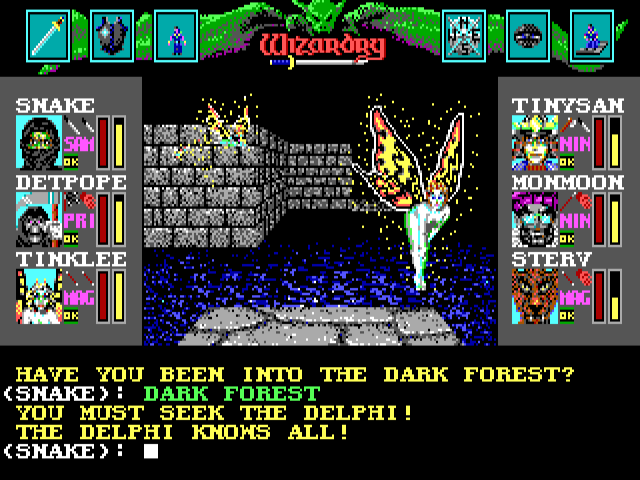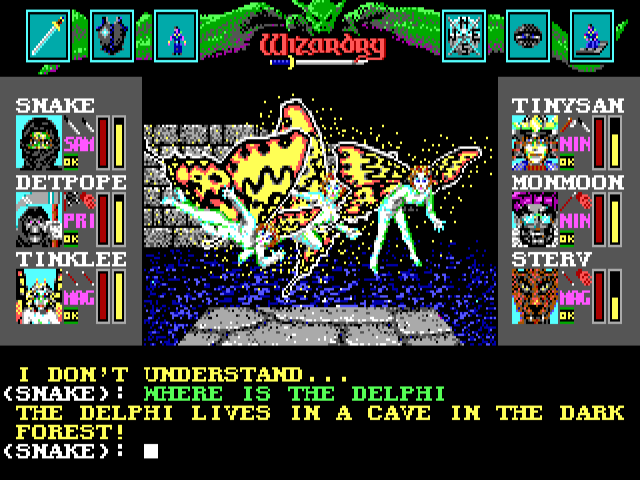 Ok.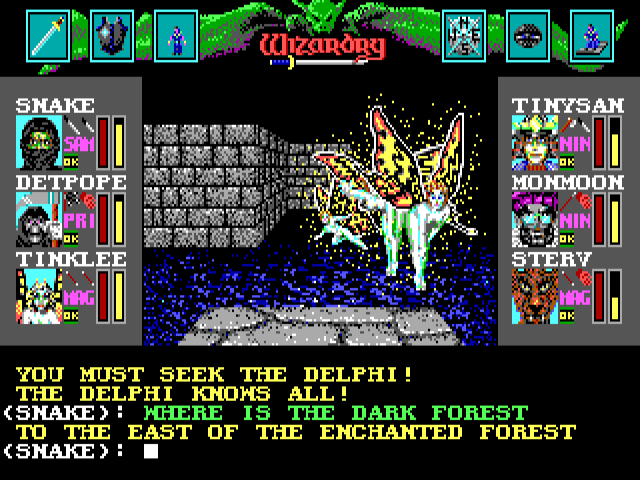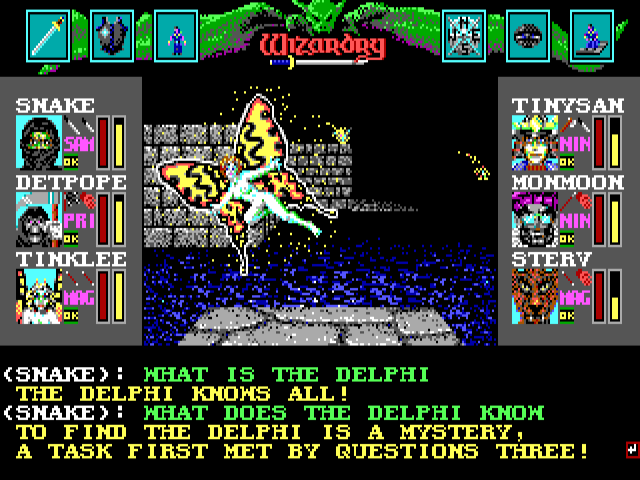 Oooh?
OH.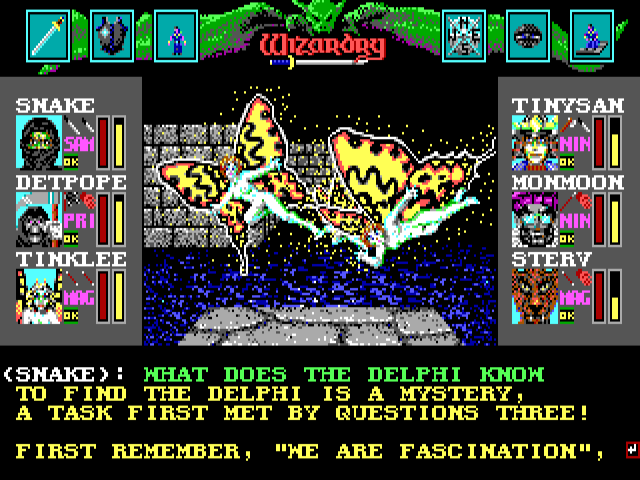 Oh? Is this what the apparition that appeared was asking?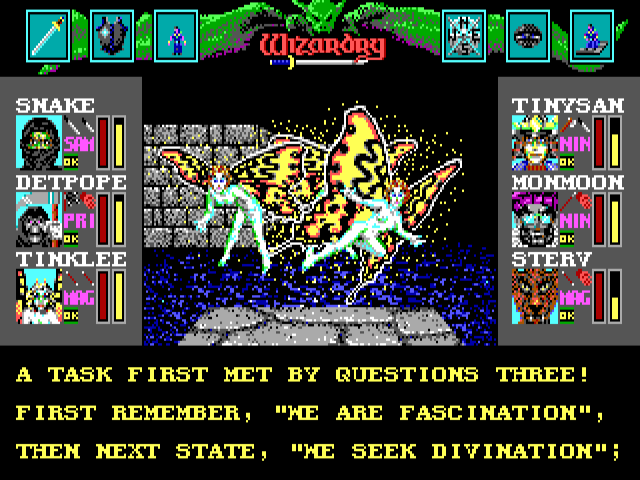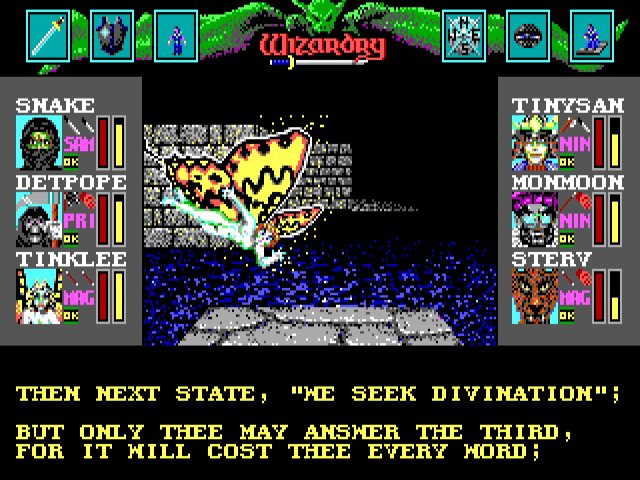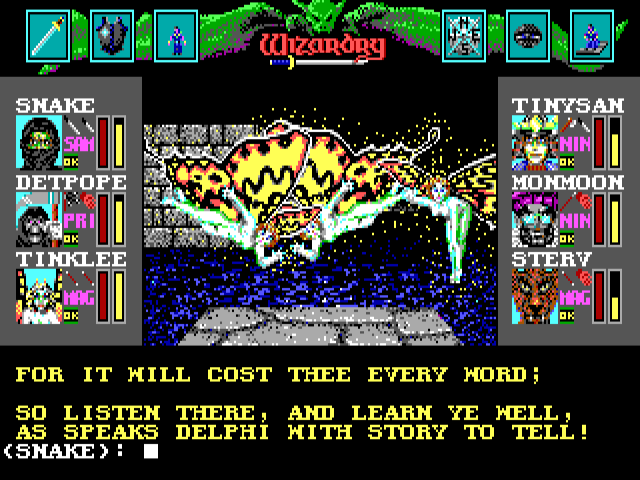 What? Hm, ok, it might make the party mute? That would be annoying and horrible, since the main damage dealers now are Sterv and Tinklee.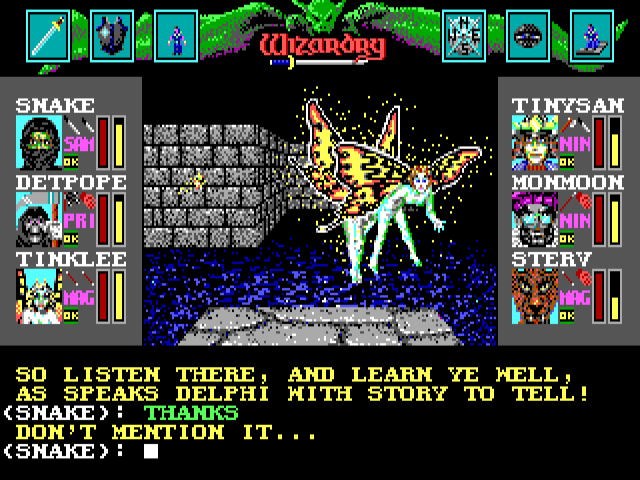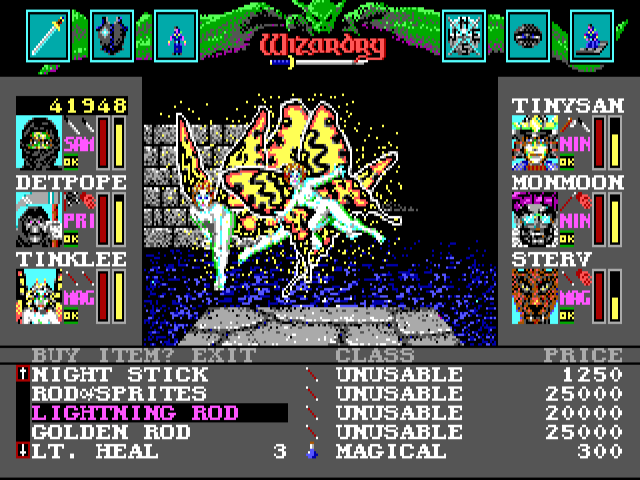 She sells a LOT of shit.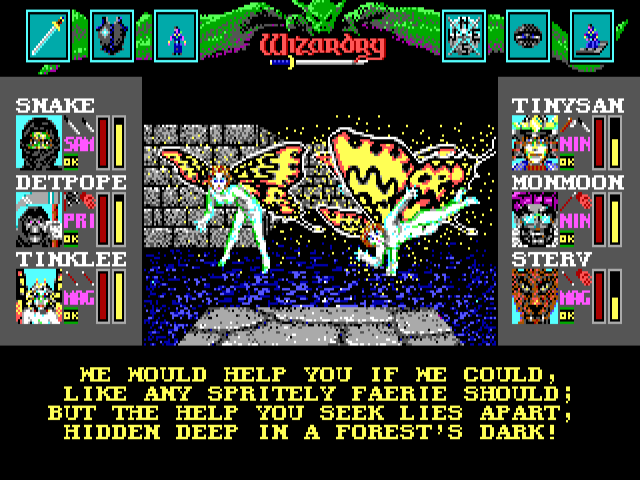 Hmmmm.
Well, we should go there.