Part 99: TELEPORTS, WHY DID IT HAVE TO BE TELEPORTS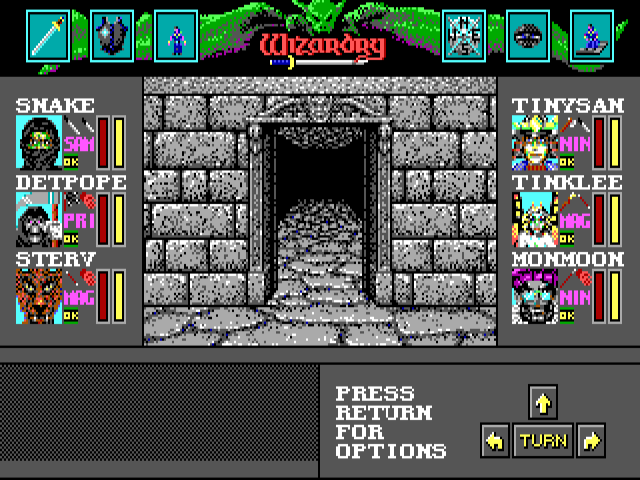 Let's continue.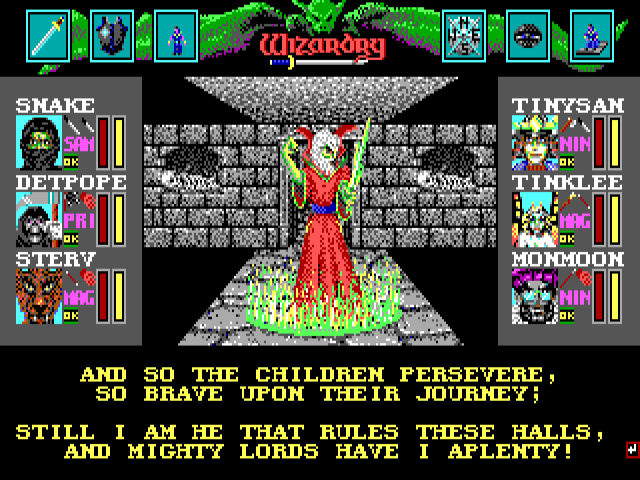 We already saw this.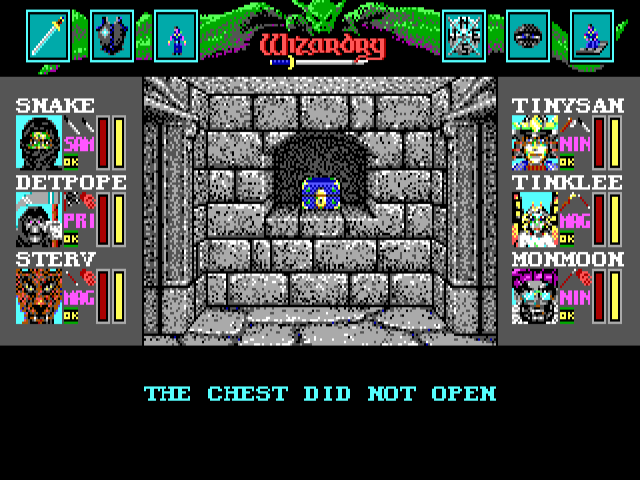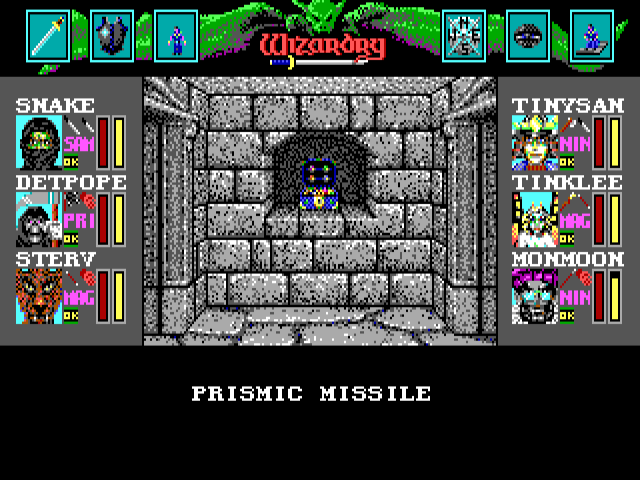 Ah fuck.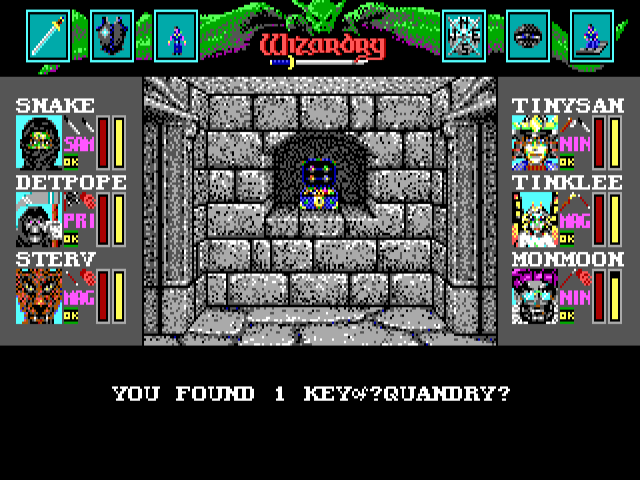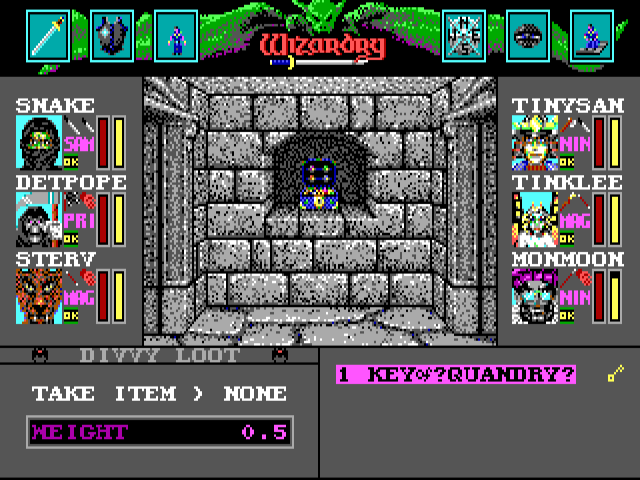 Quandry? Quandary. In any case, let's continue.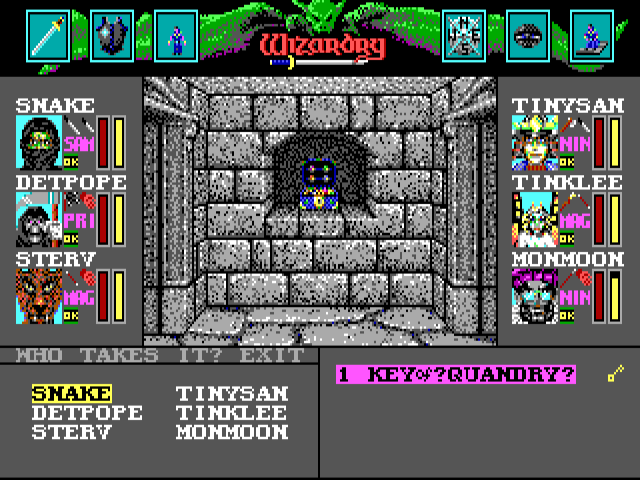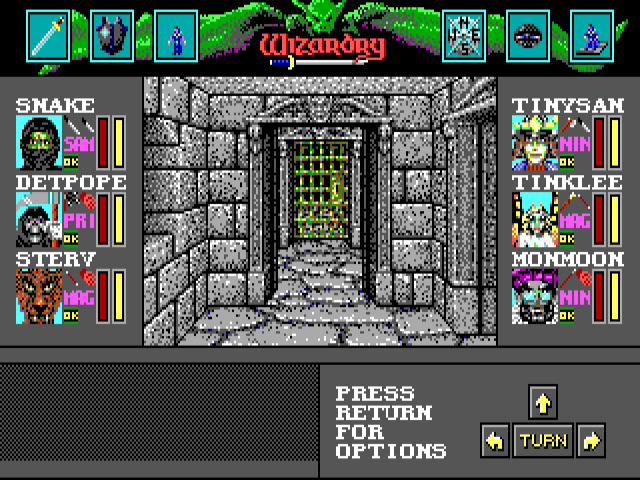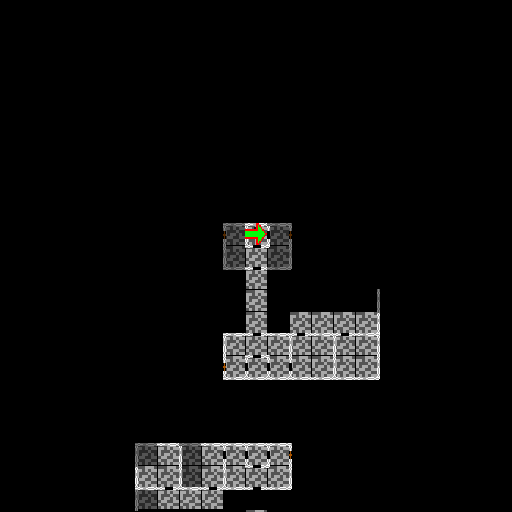 Taking the right this time.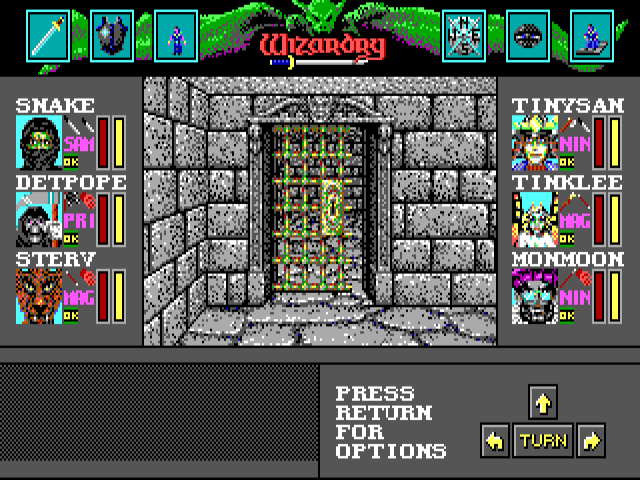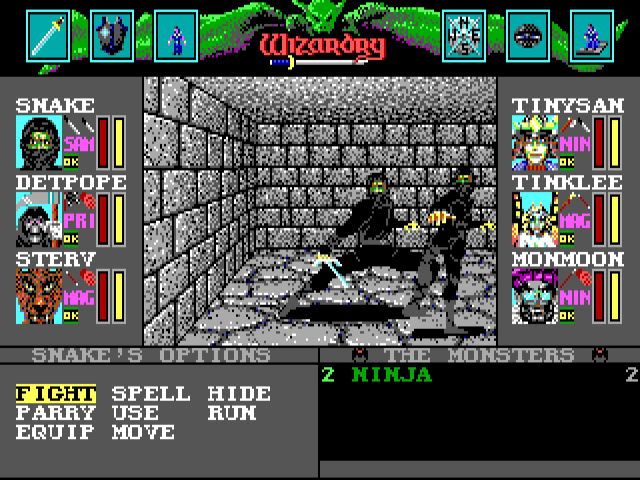 Oh hey, ninjas. They are dangerous but they are not THAT dangerous.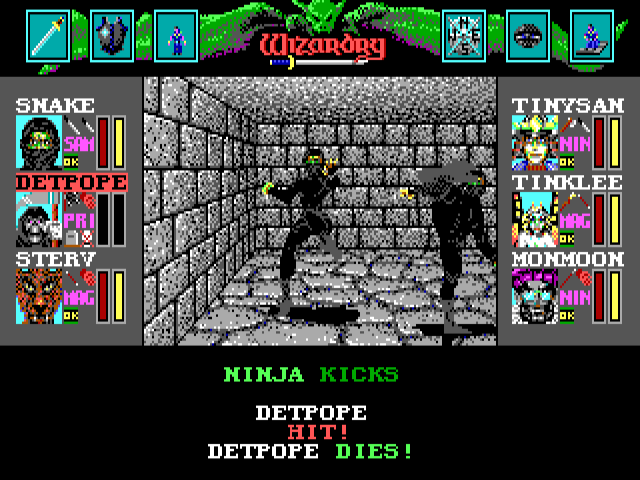 They ARE assholes and have ridiculously hard poison, as well as kicks.
Interestingly, got the sprite on a kick frame, hah!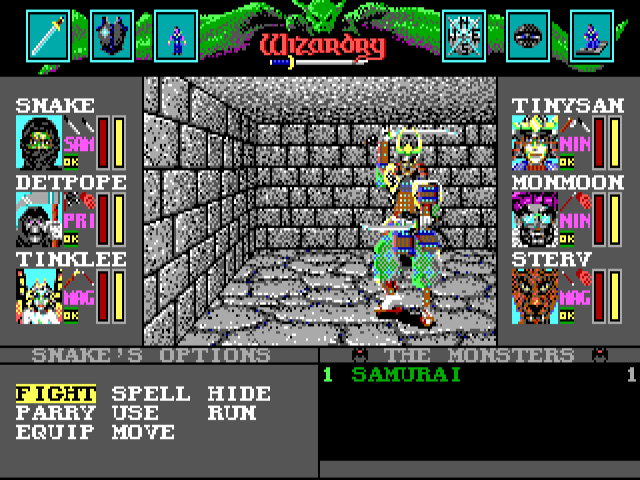 This update is mostly RELOADING to get less assholish enemies.
Let's see this Samurai. New!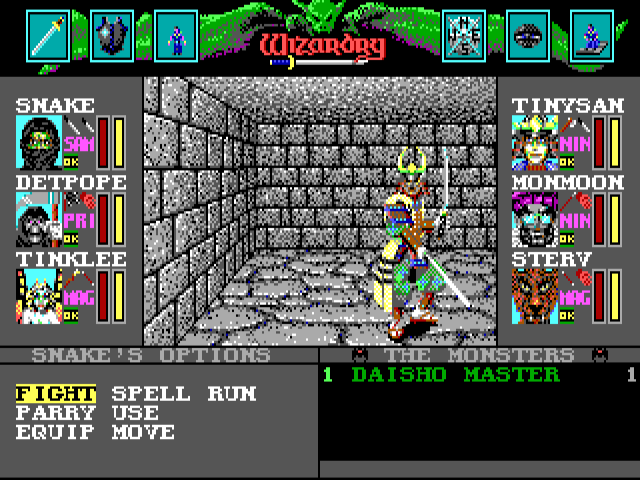 And he is a MASTER!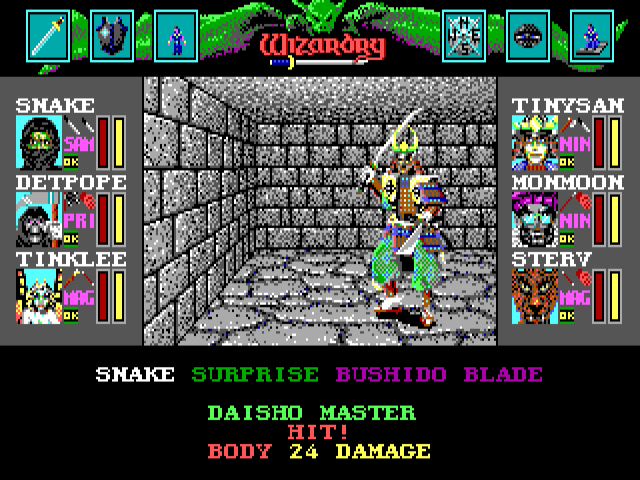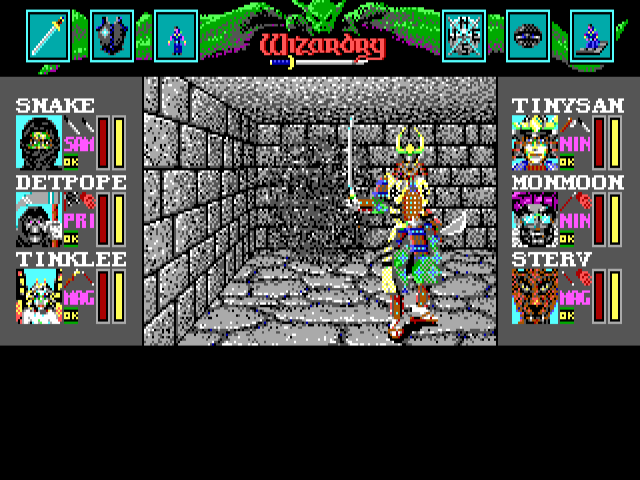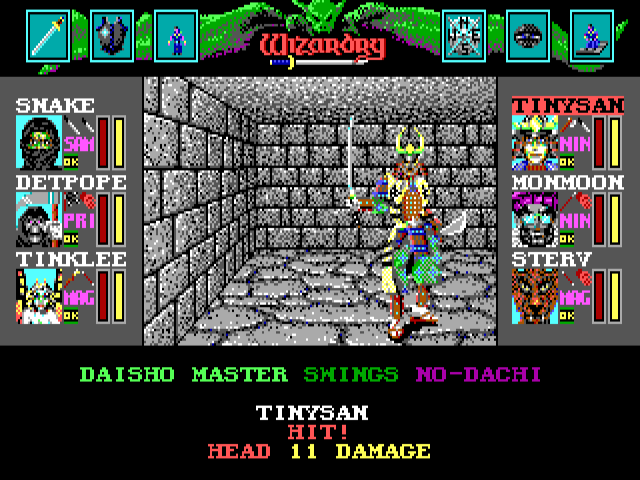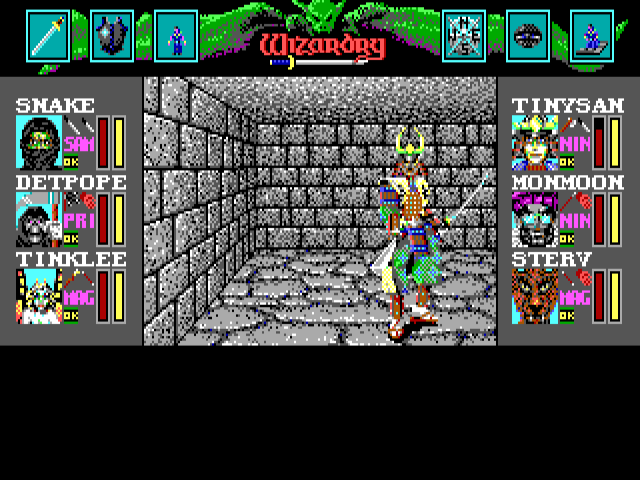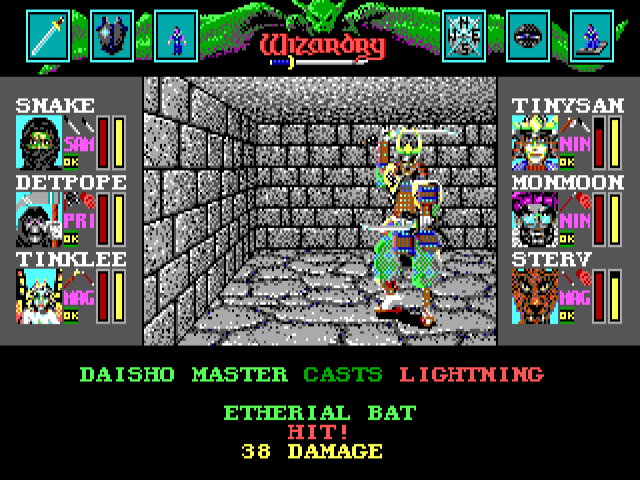 Hmm. It can cast pretty hard spells.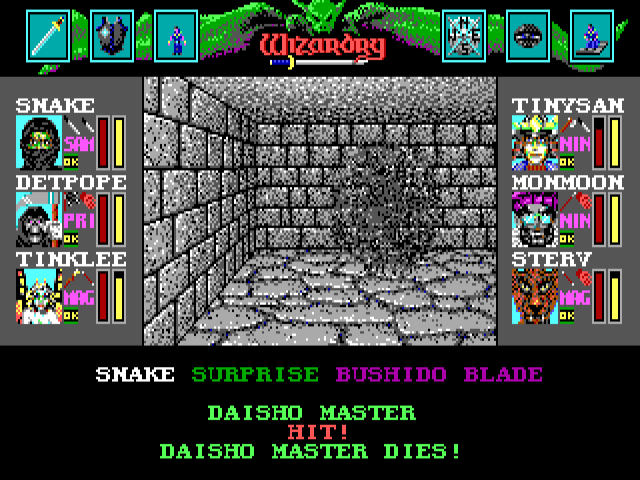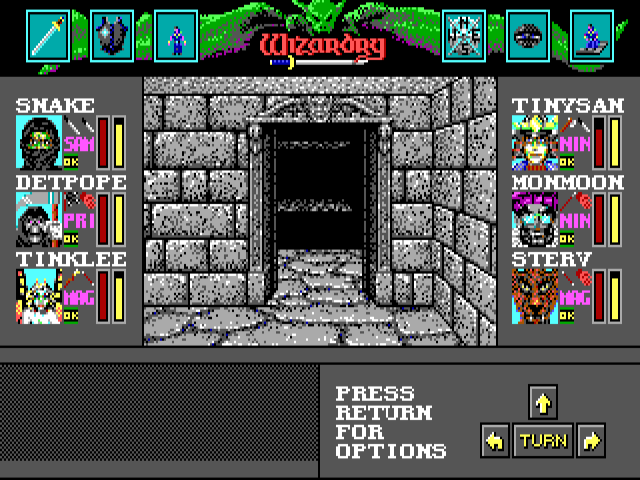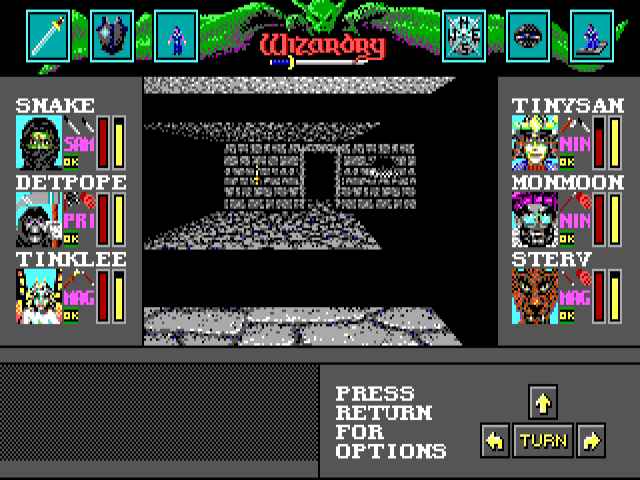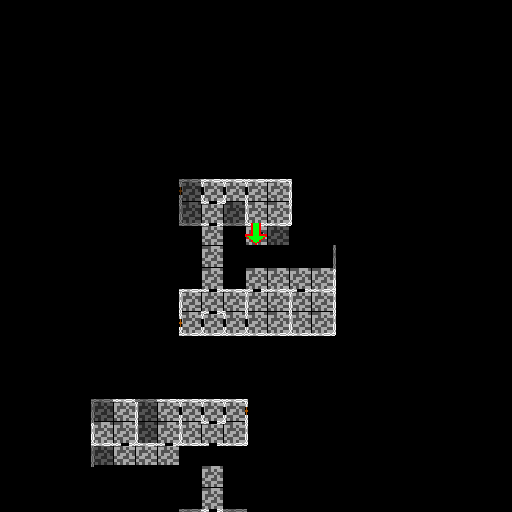 Teleport.s I hate teleports.
Seriously, teleports are my most hated elements in first person dungeon crawlers.
Without this automap, I would have abandoned this.
If you re going to have fucking teleports, you NEED a fucking automap.
No matter how rudimentary.
Otherwise it is fucking bullshit.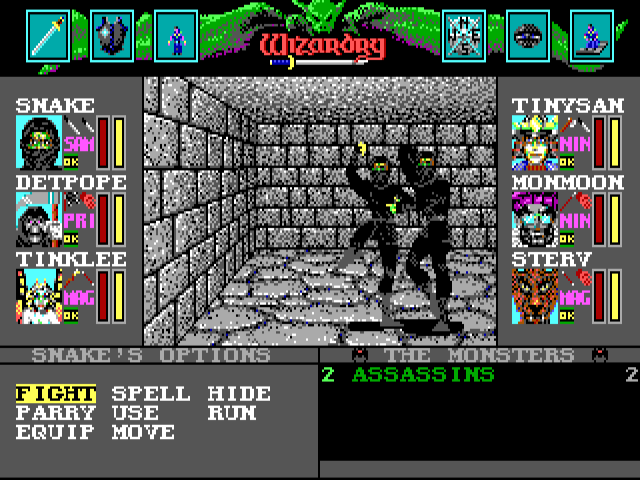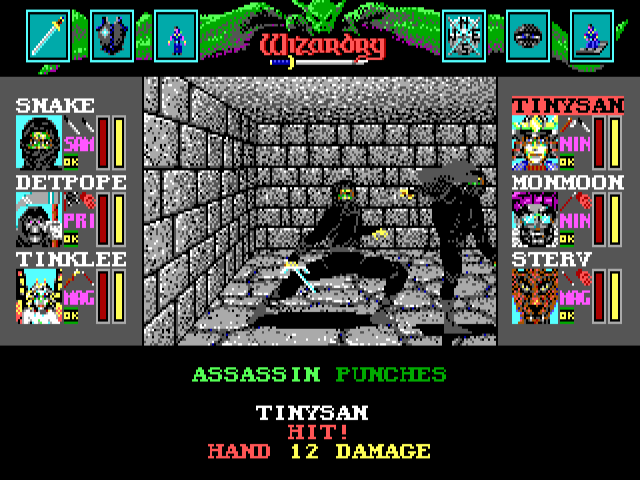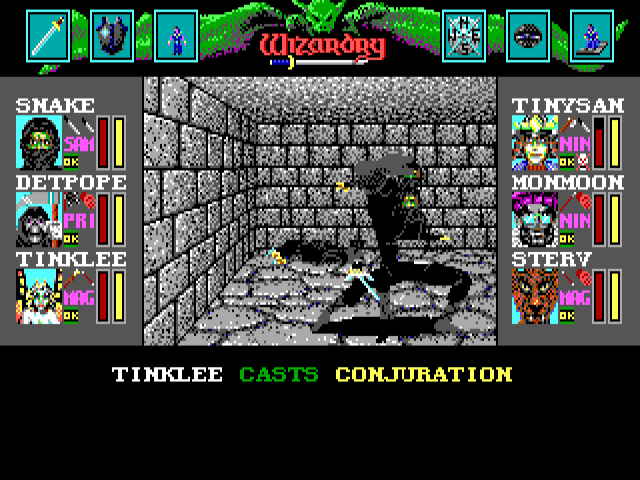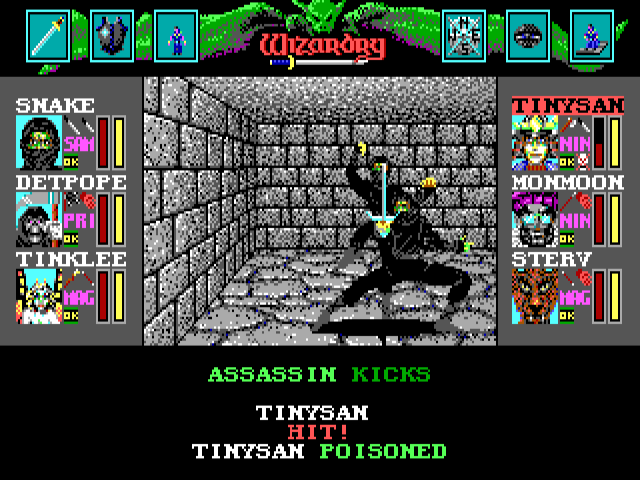 Fuckers.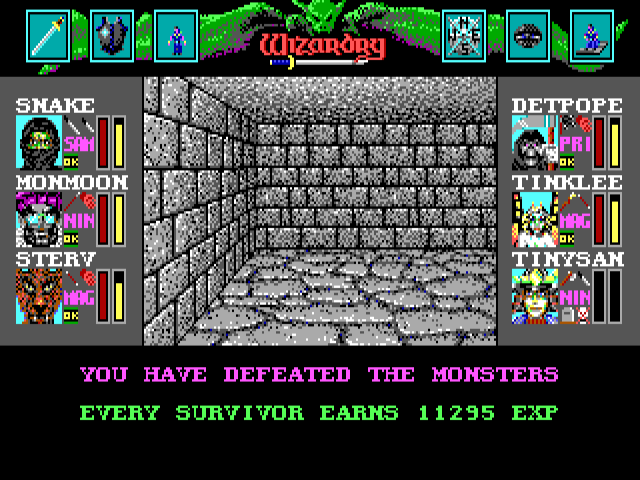 A good chunk of xp though.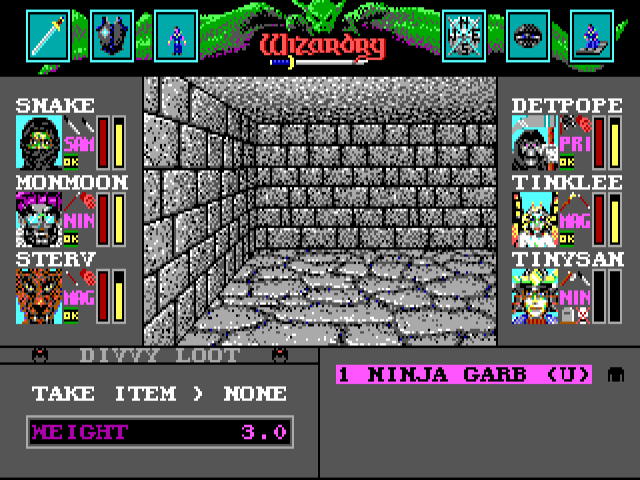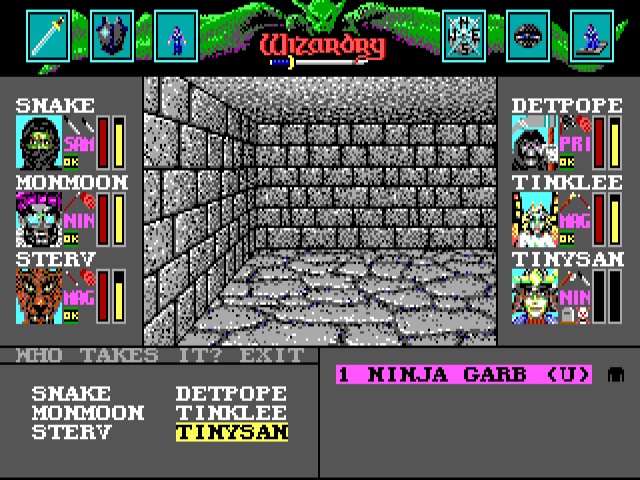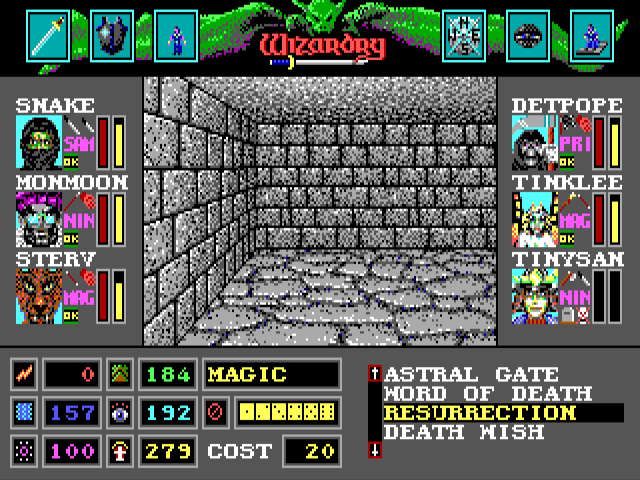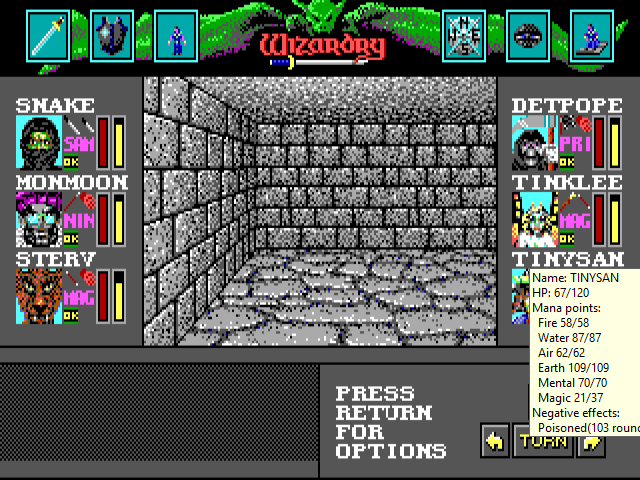 Goddamn. POISONED BEYOND THE GRAVE.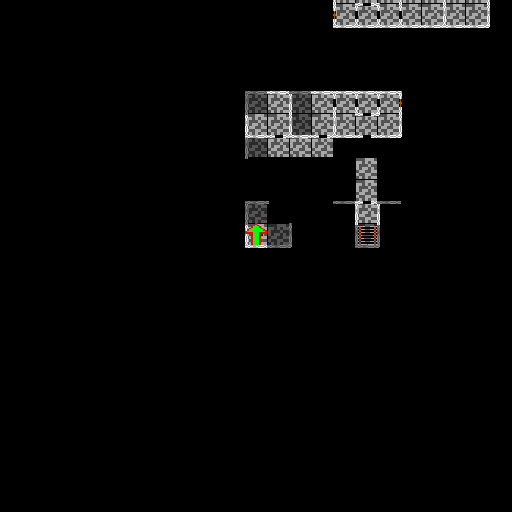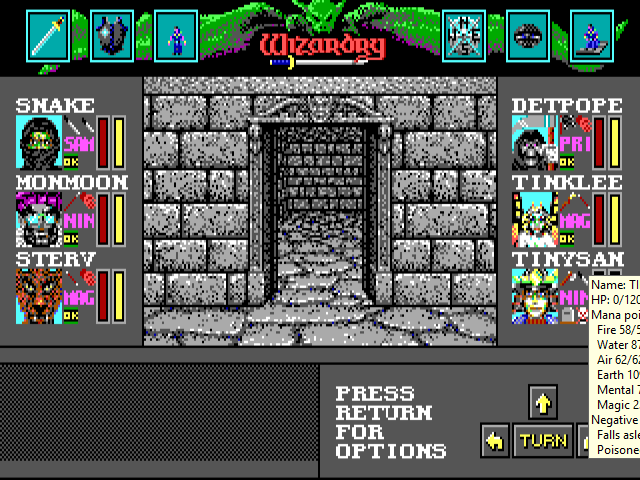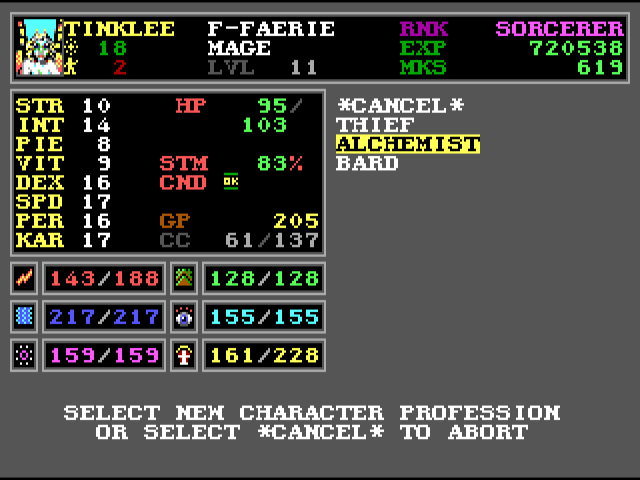 And no one has a spell to counter that bullshit. So TINKLEE will have to switch classes in a while.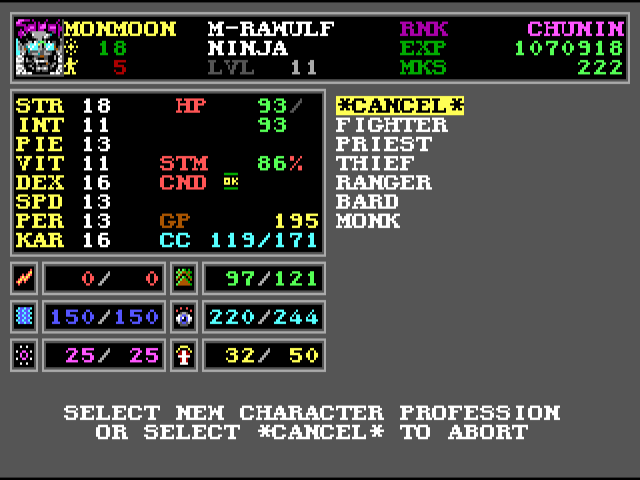 MONMOON can stay a ninja, or maybe become a monk. That might be a good idea.
Either.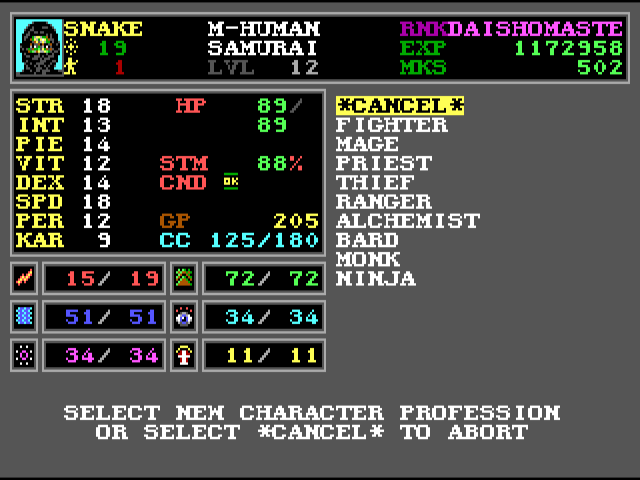 SNAKE is probably going to become a ninja again.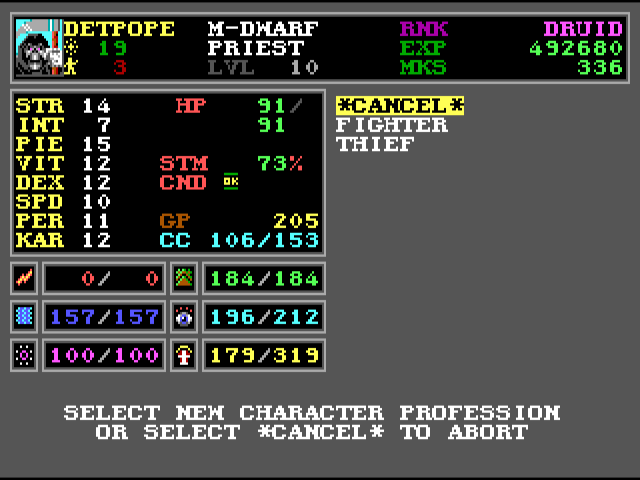 DETPOPE is screwed though. Those are pretty bad options. Maybe he will remain a priest. Must be the low intelligence.
Maybe in a level up he will become beter at things.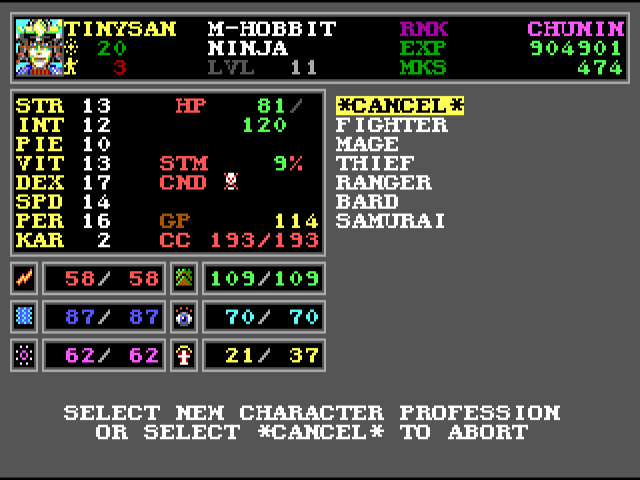 TINYSAN will probably remain a ninja.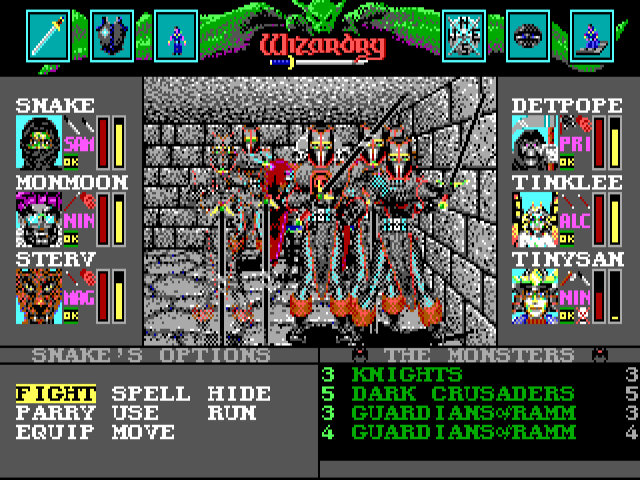 Oh fuck.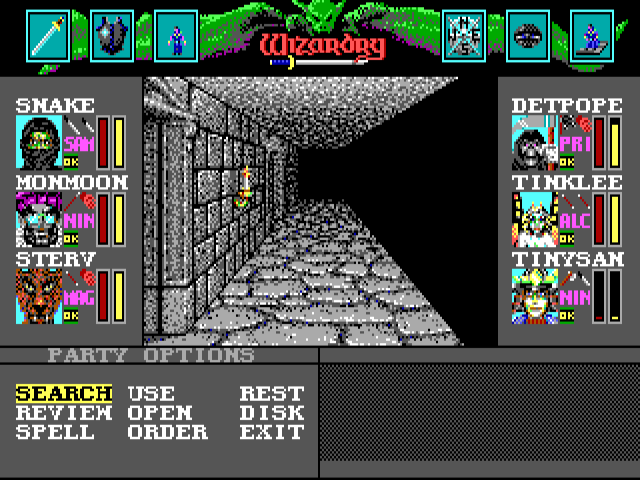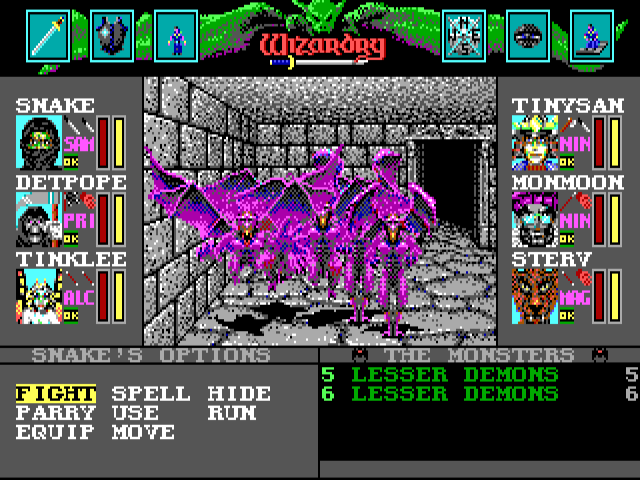 This is a much easier encounter, due to Astral Gate.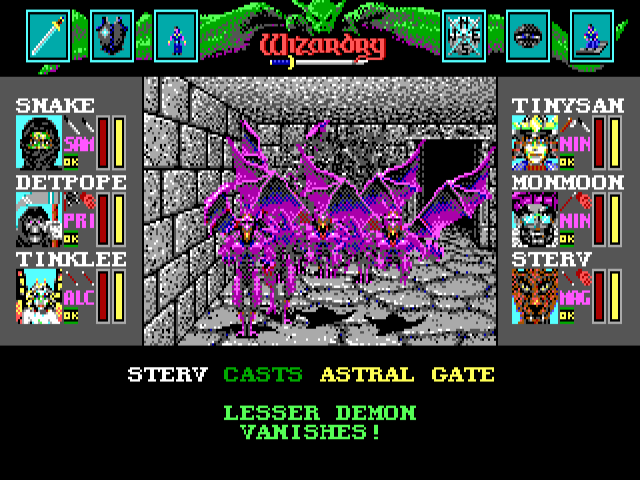 Like that.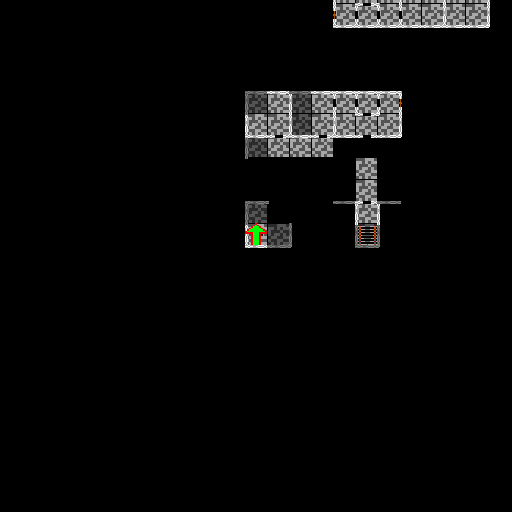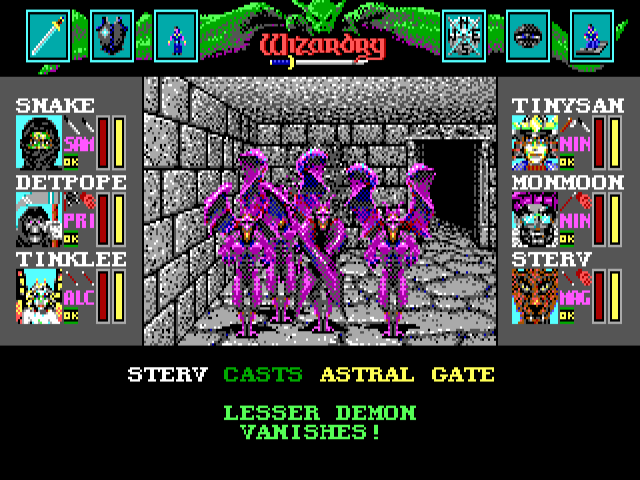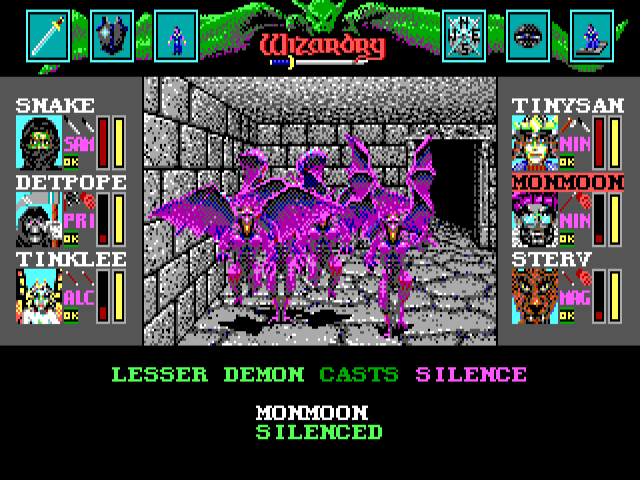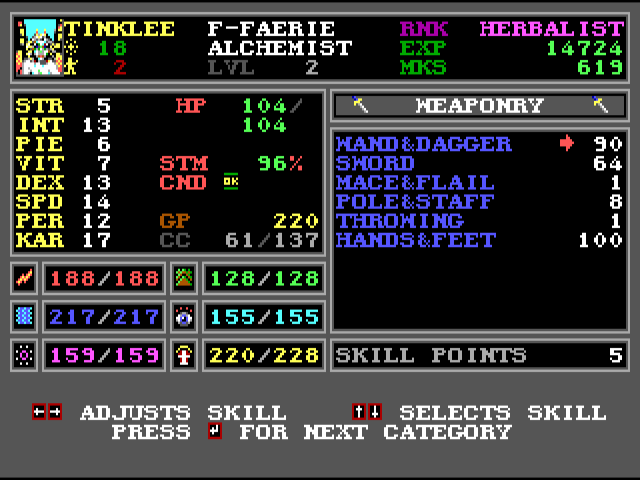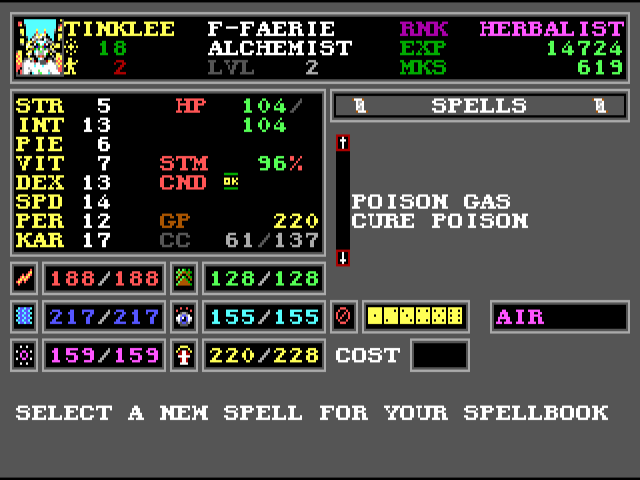 Yup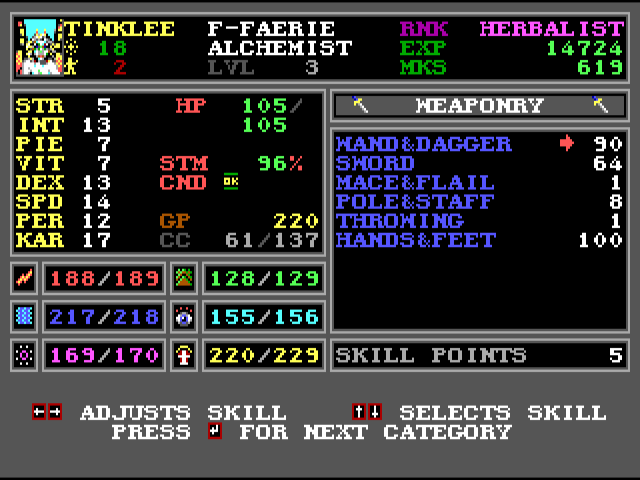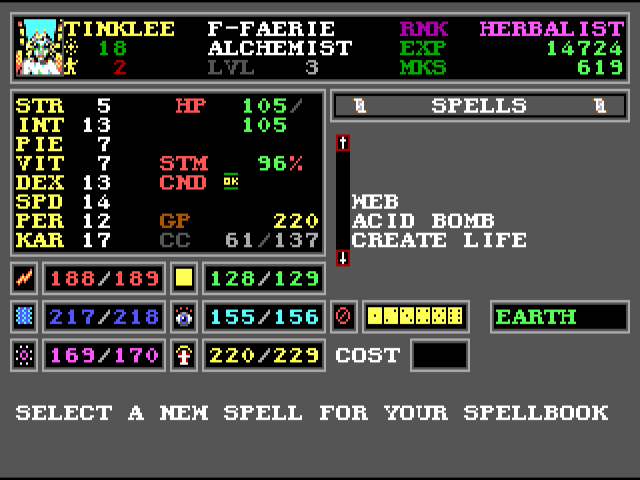 Create life sounds neat! I got that. It is probably like conjuration but I am not using it in this update. I forgot to. Maybe the next.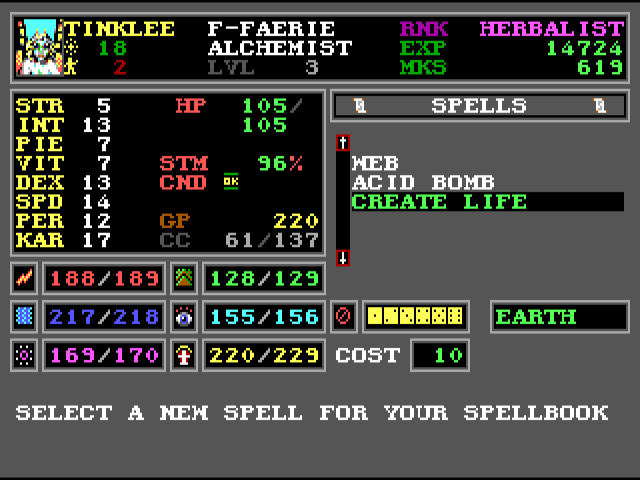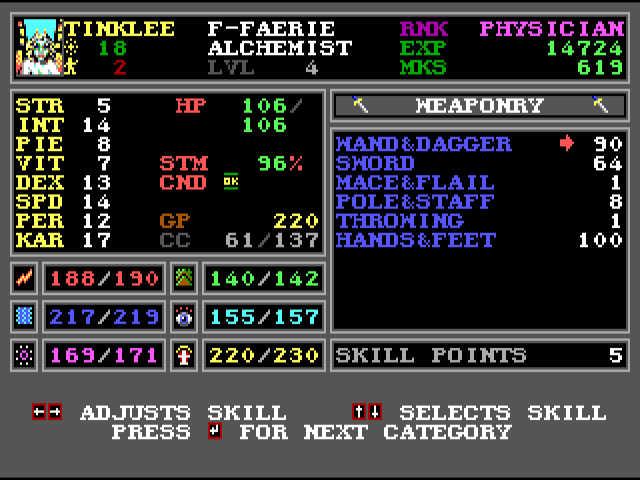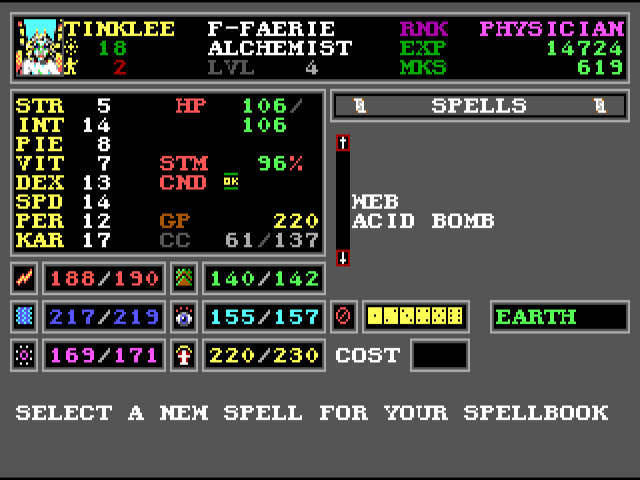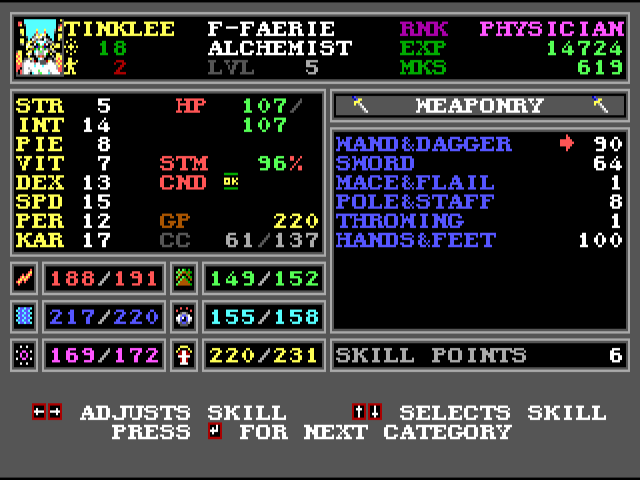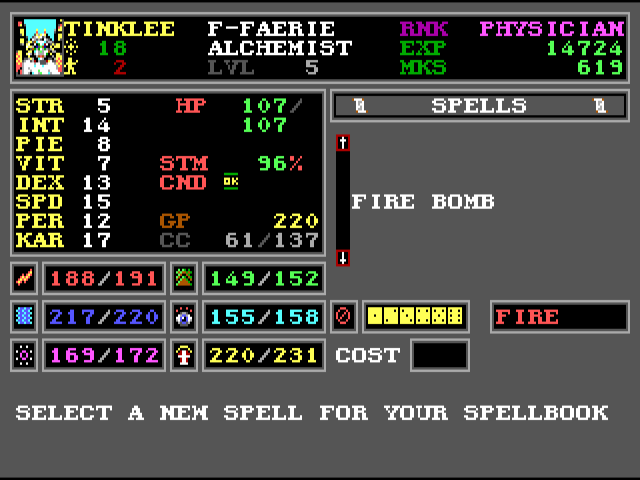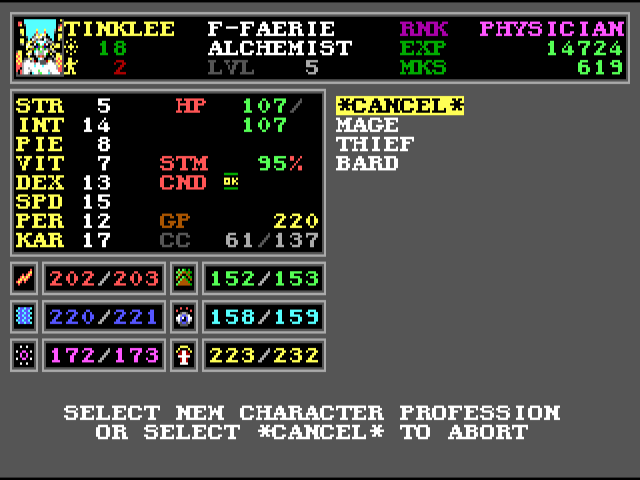 Agh! Maybe she will get better classes in a couple of levels.
I hope so.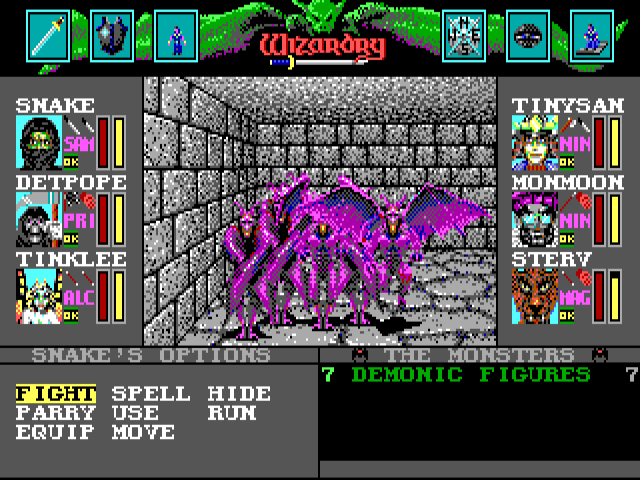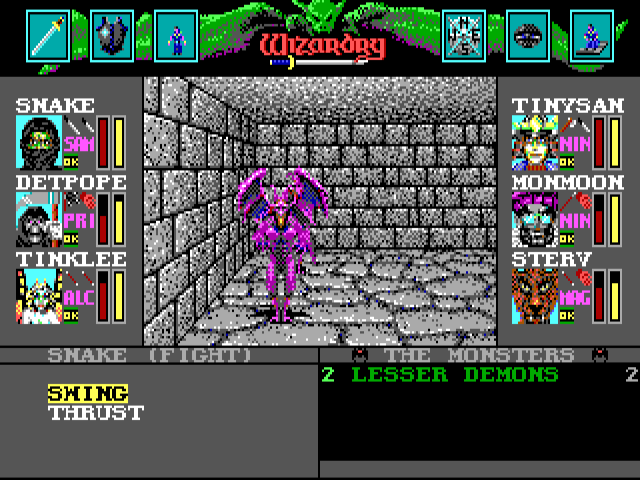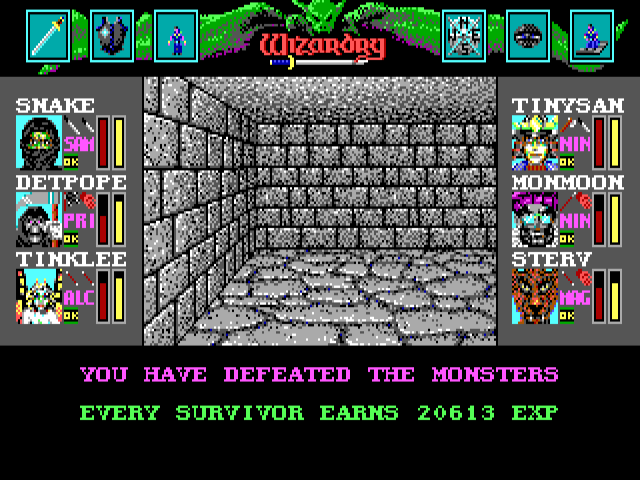 Yeah that does not matter much.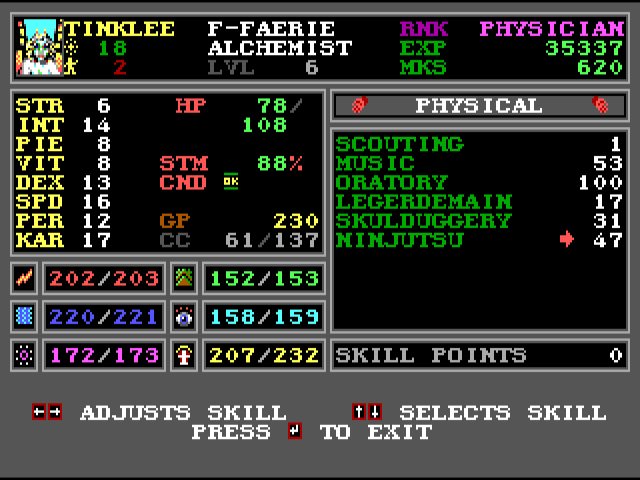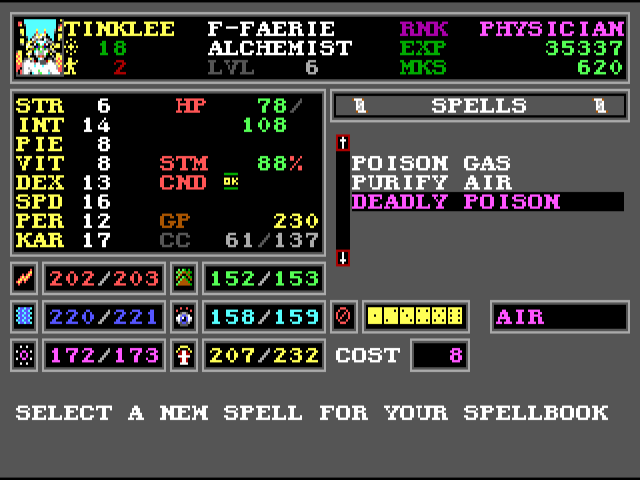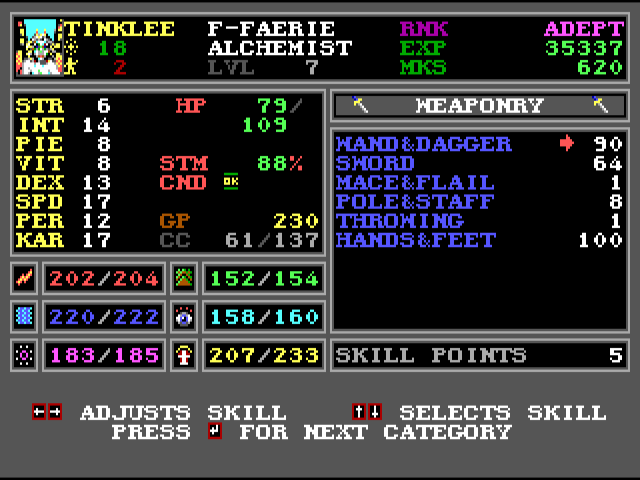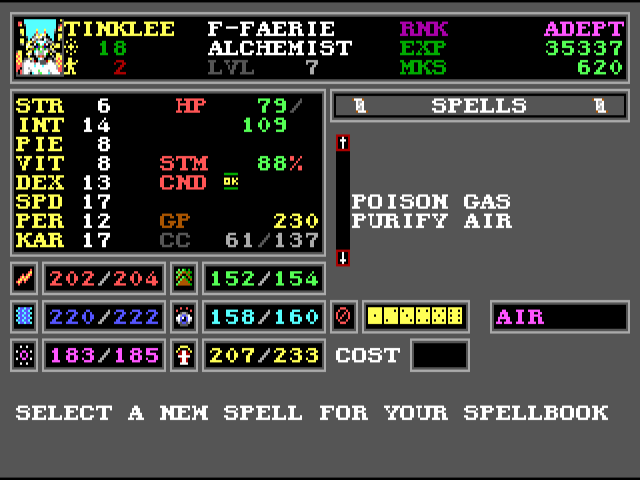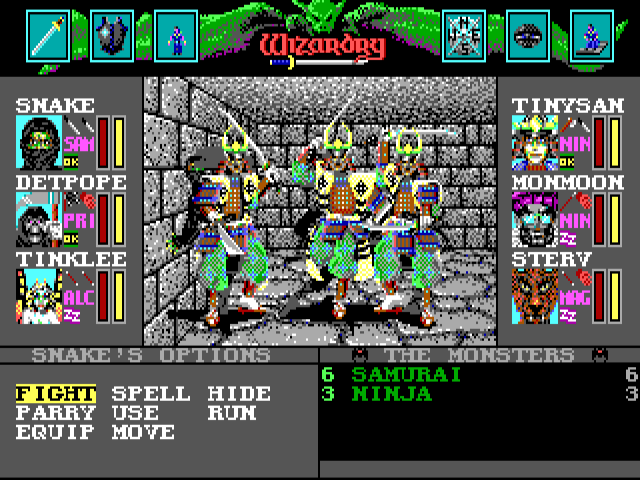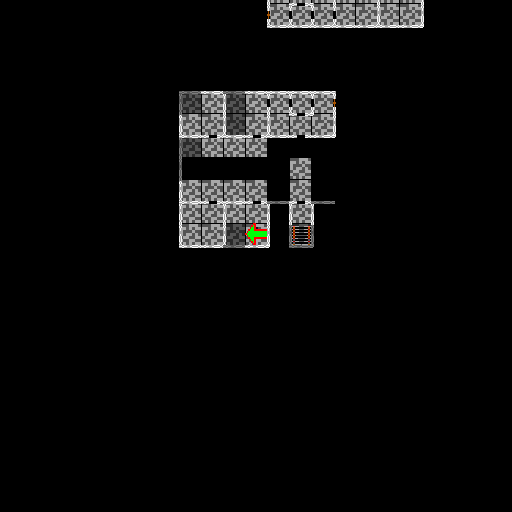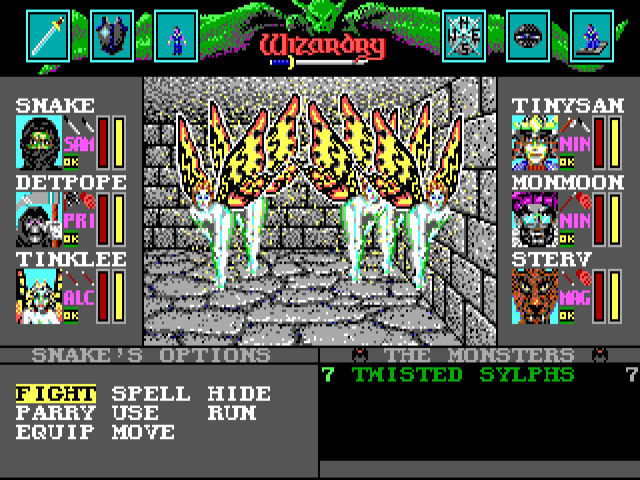 THIS ENCOUNTER IS BULLSHIT.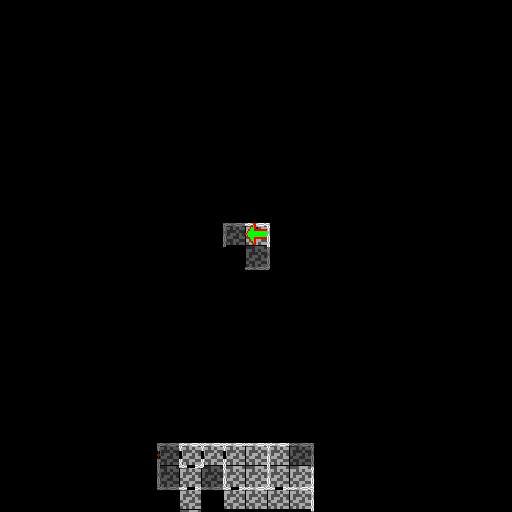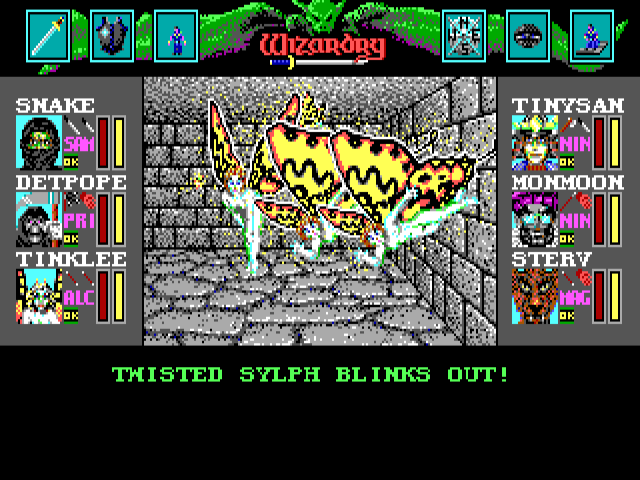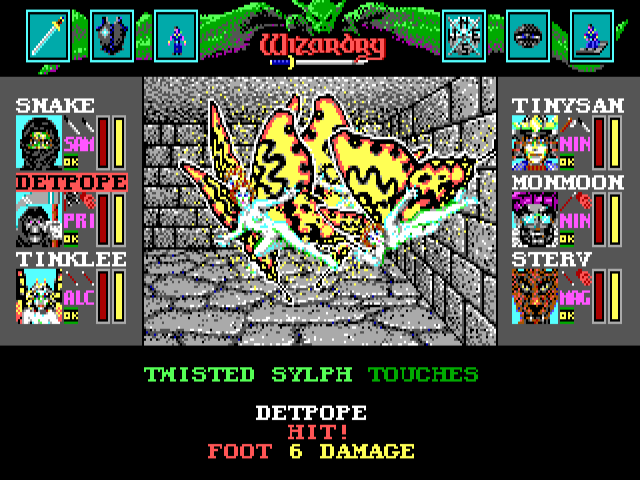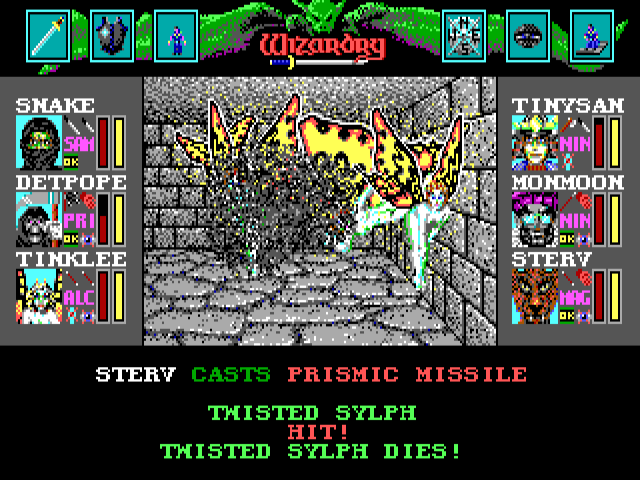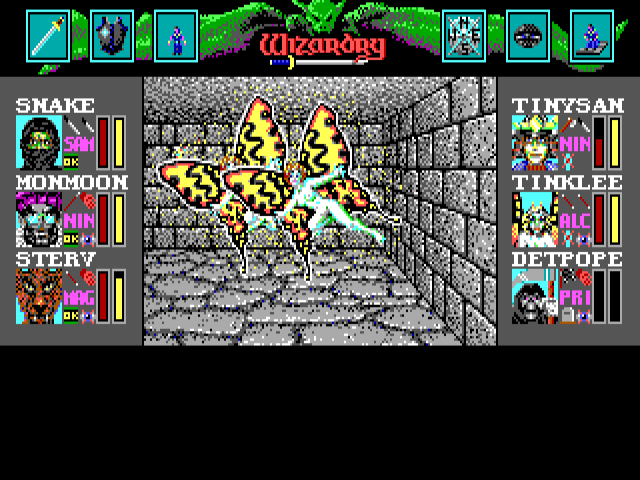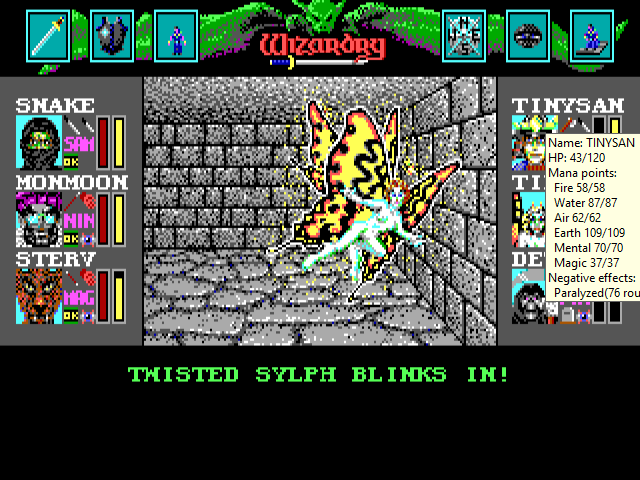 Cannot do shit!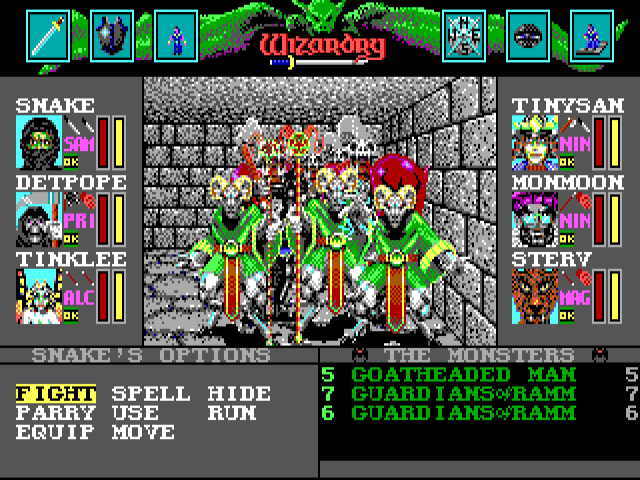 And these furries are ridiculously dangerous.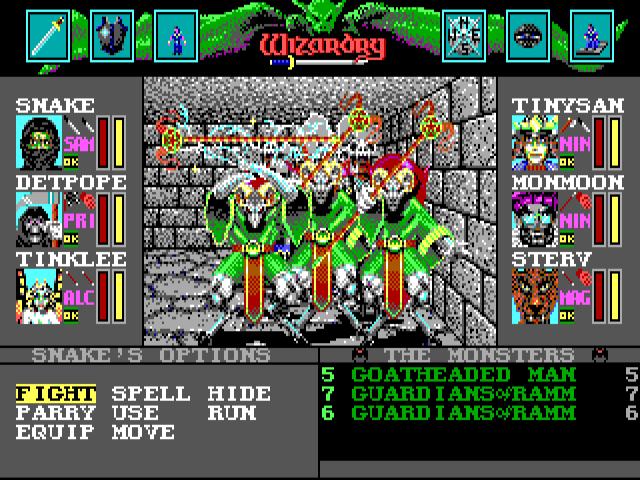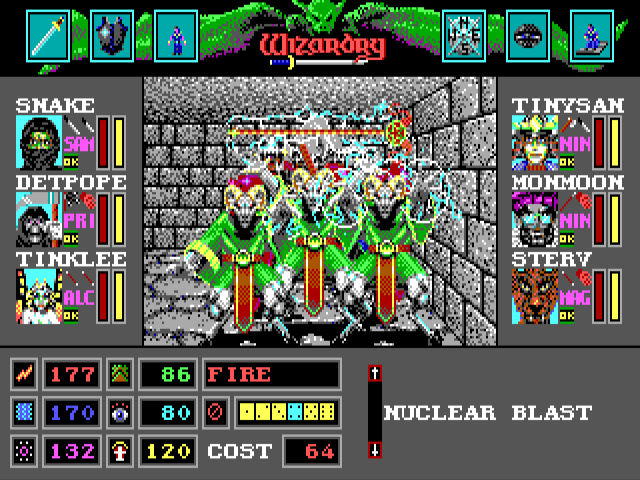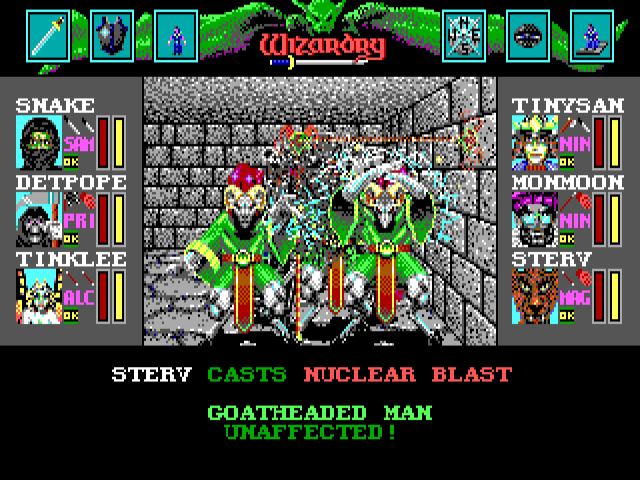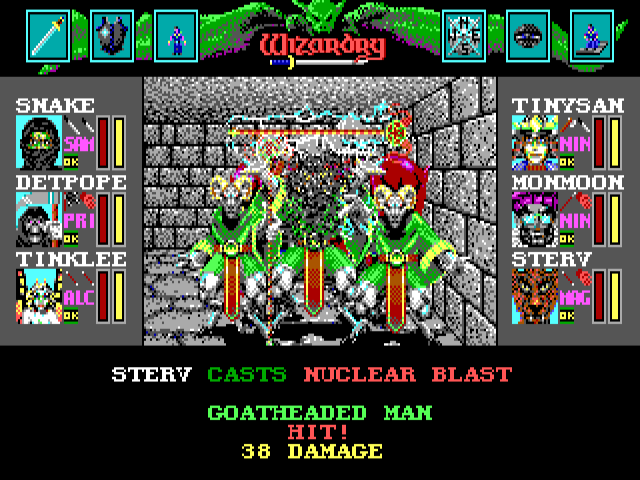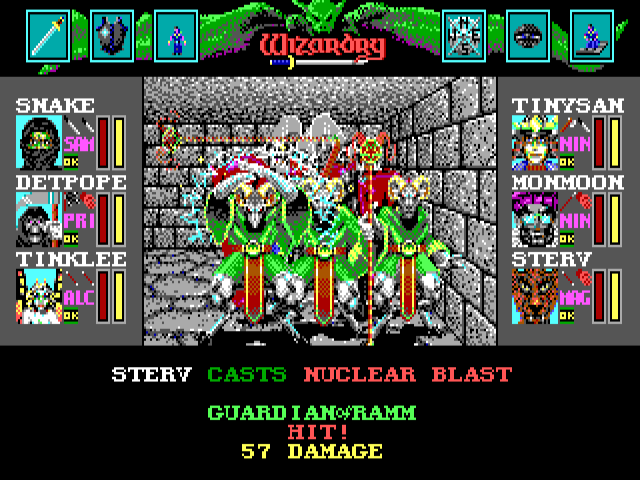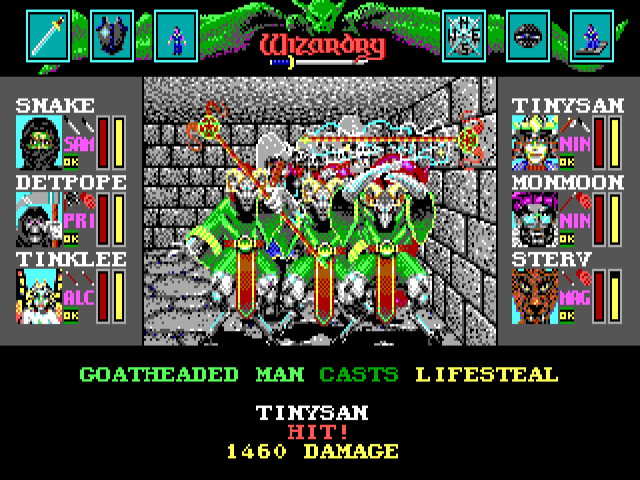 FUCK YOU. GOddamnit.
That hits way too hard!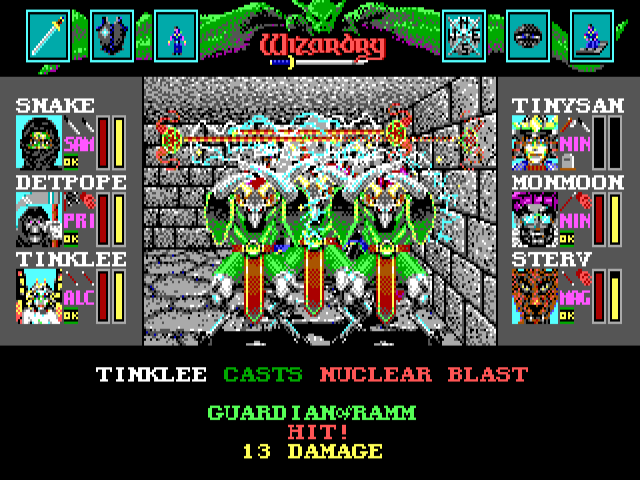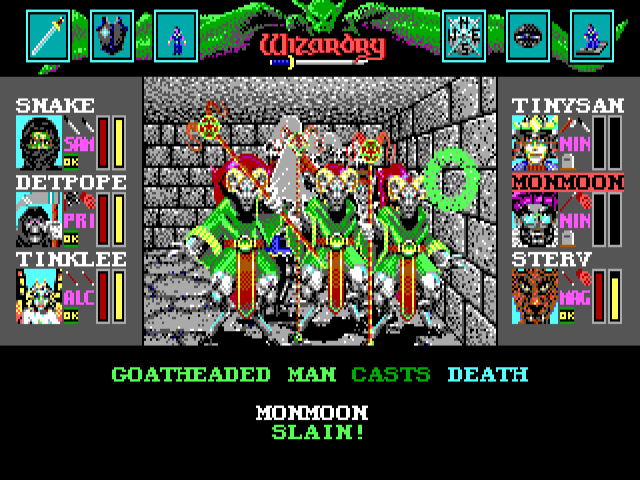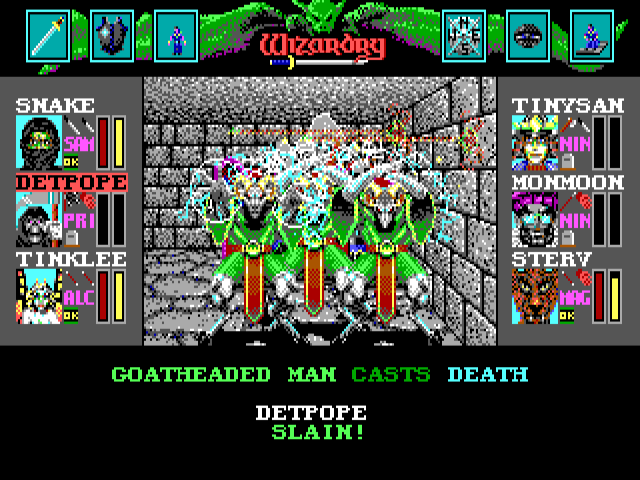 Goddamn.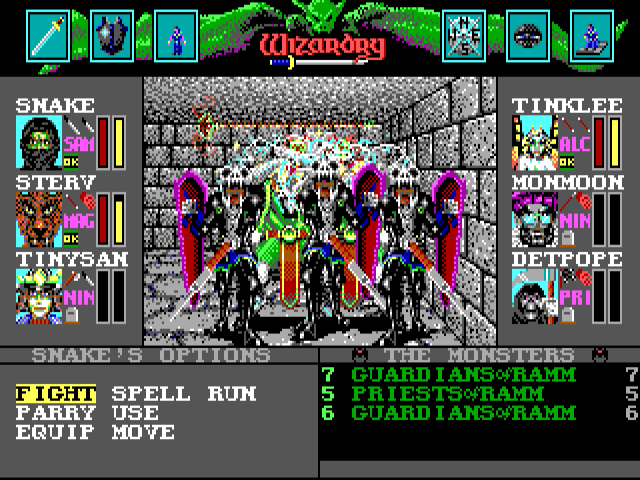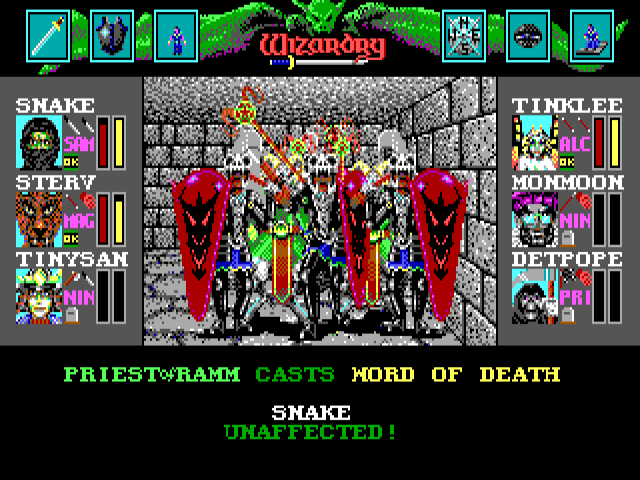 Yeaah this is bullshit.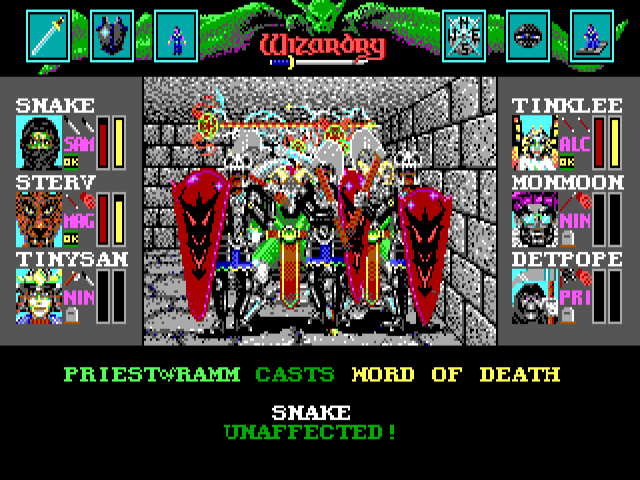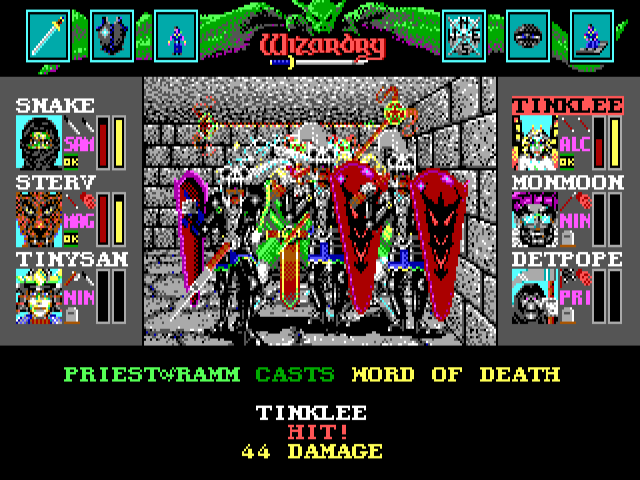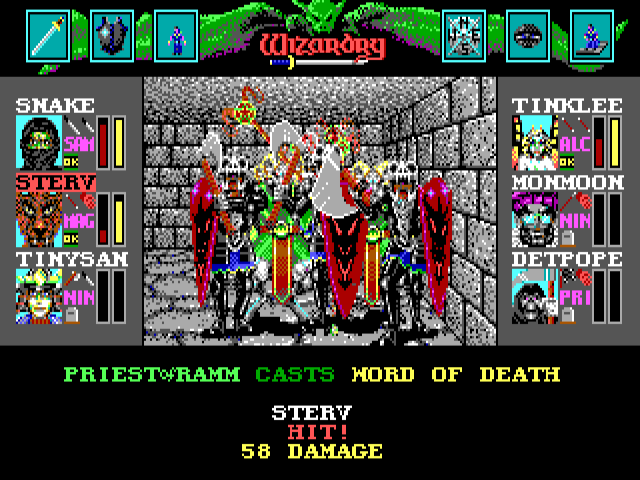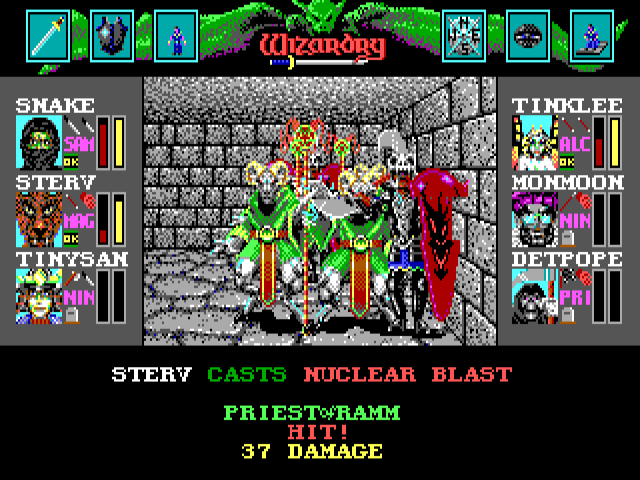 GODDAMN GOAT FURRIES.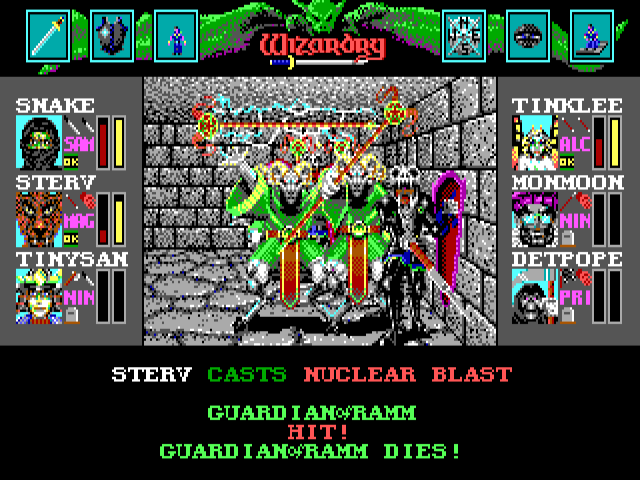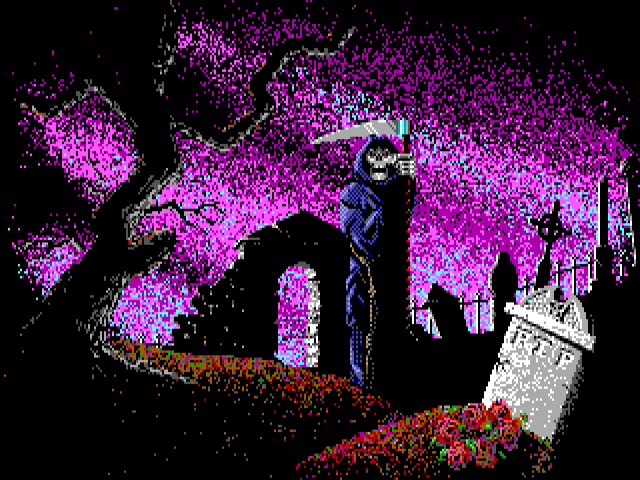 Yeah, goat furries are not easy encounters.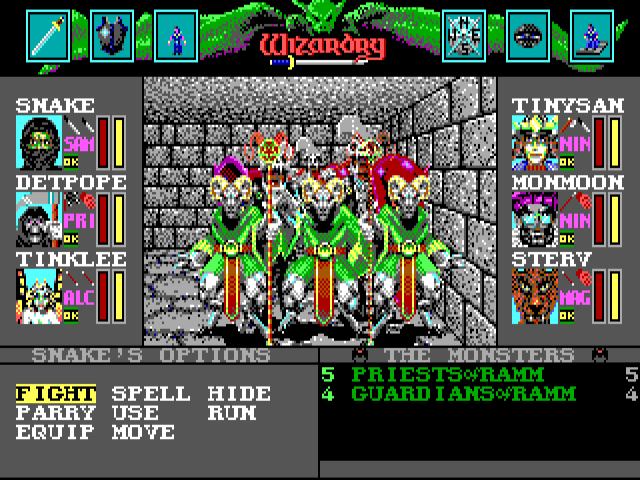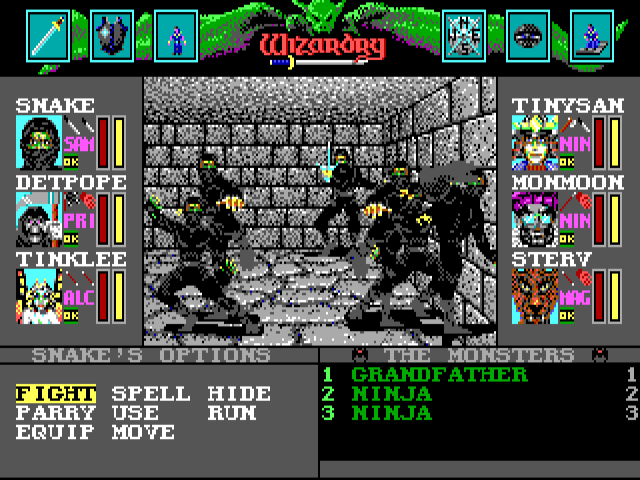 GRANDFATHER NINJAS.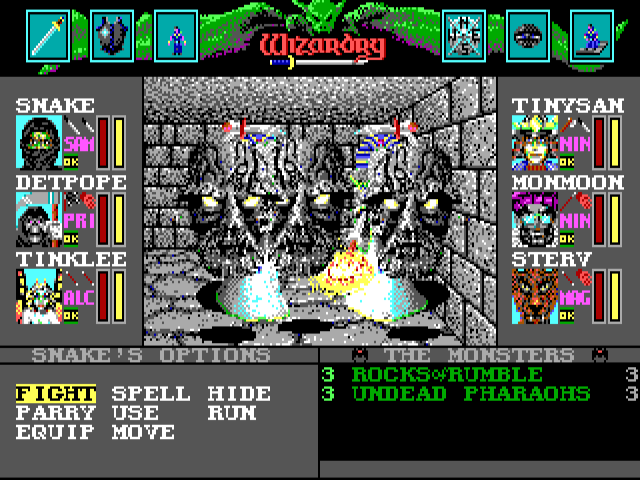 Well shit. Bosses are now regular enemies. Tht is not good for the party.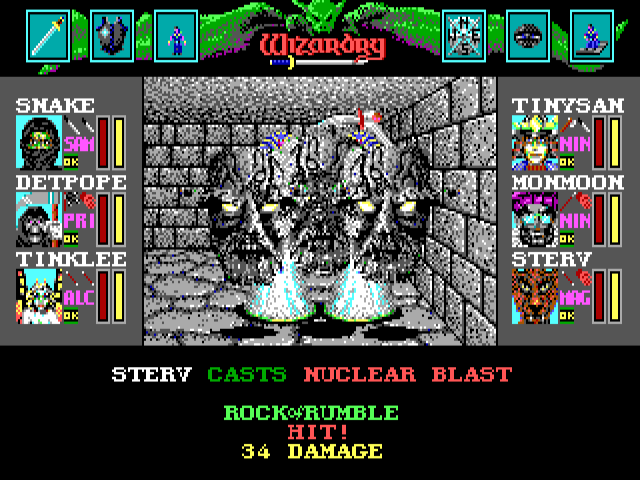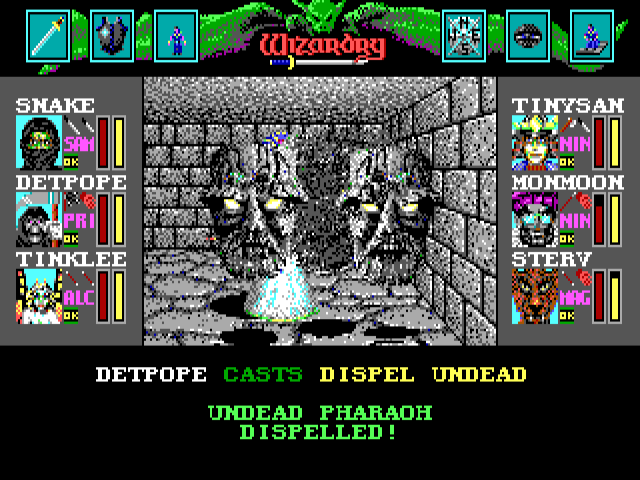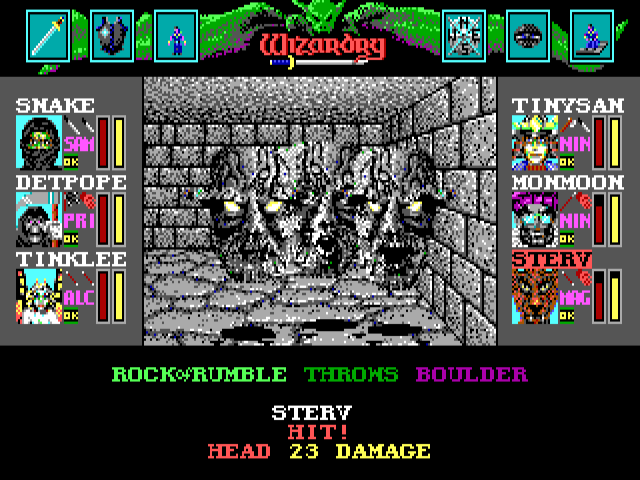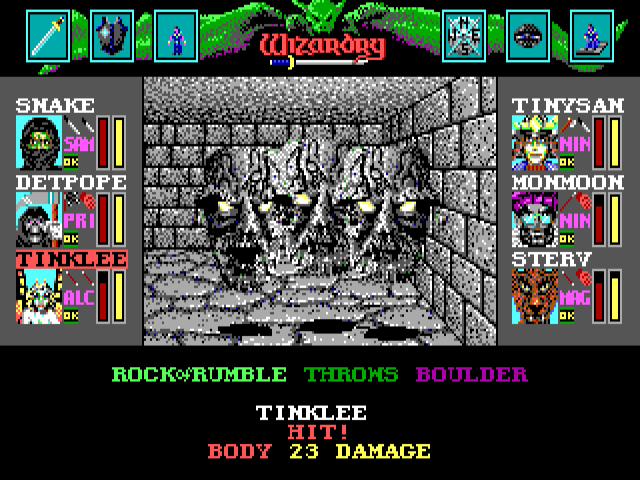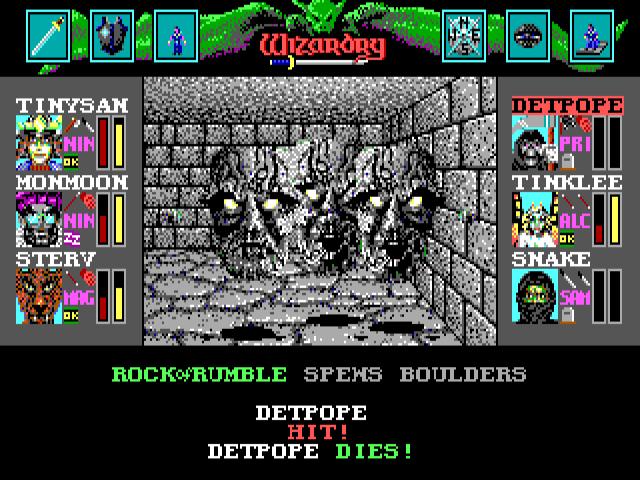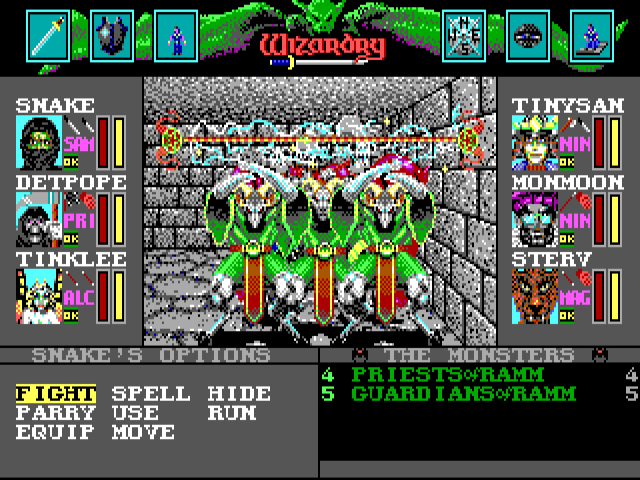 That was not successful. This is not successful either.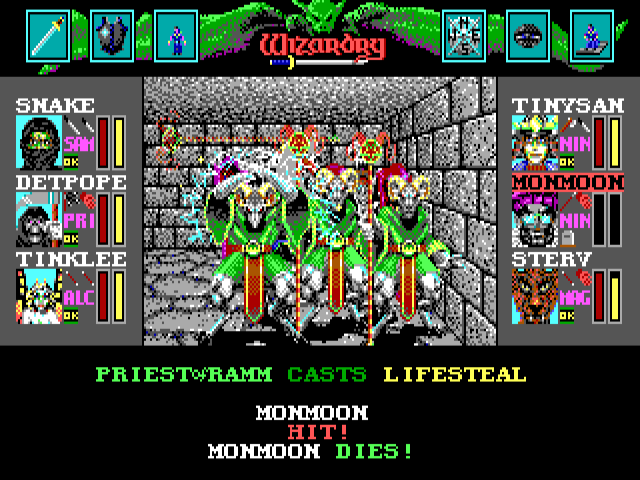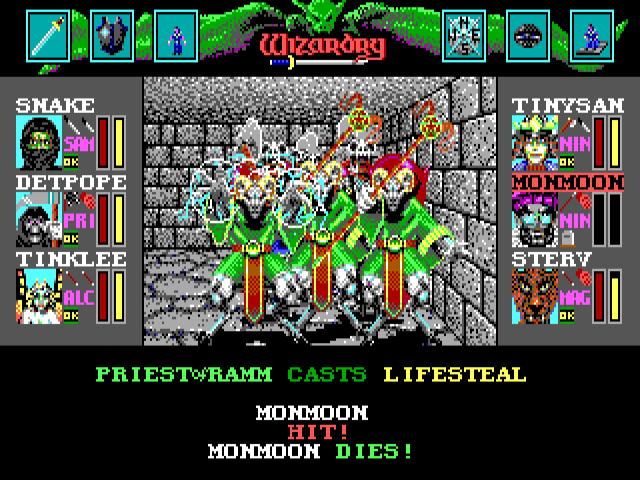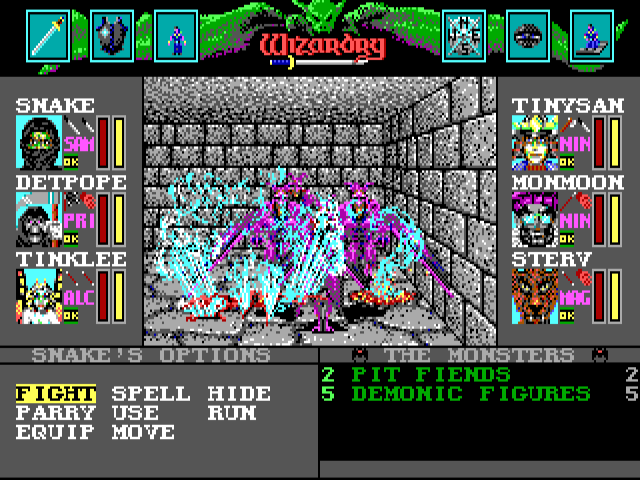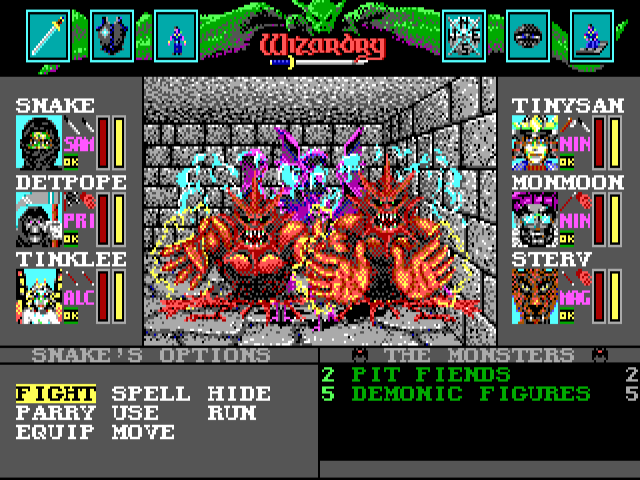 This is much more doable.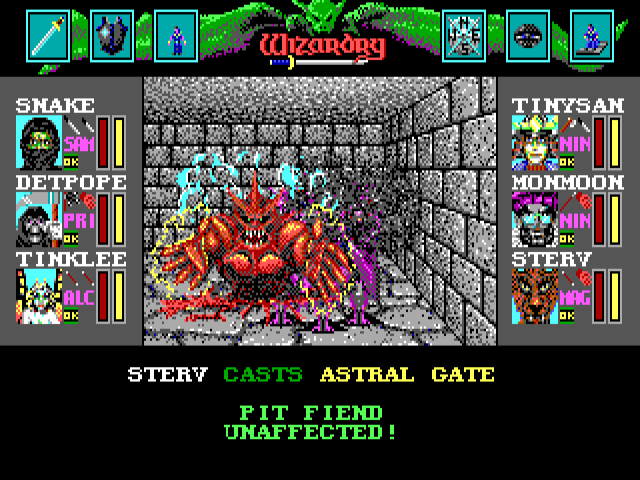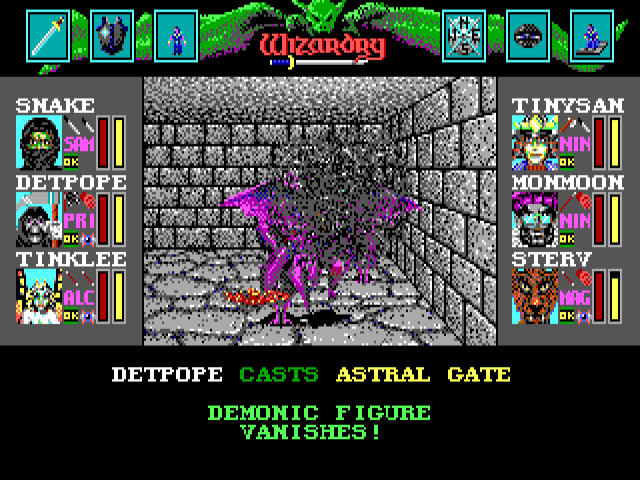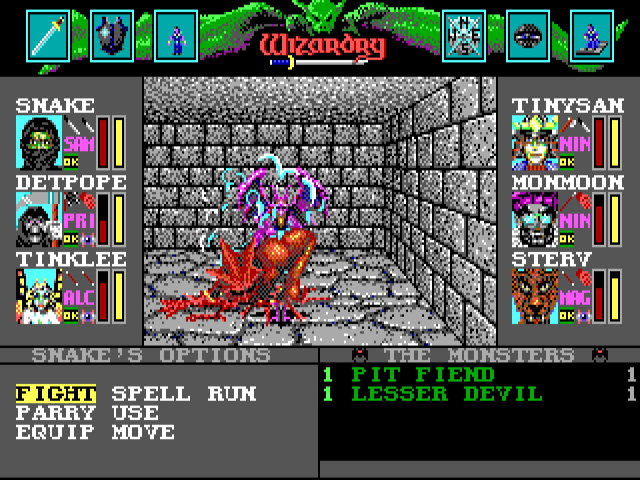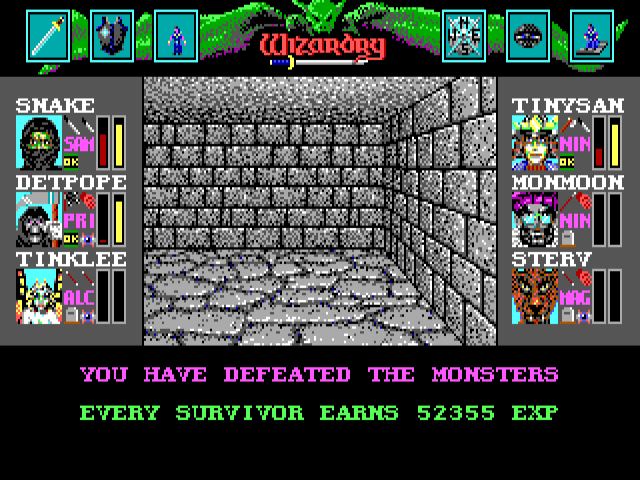 And even so, there was a LOT of damage, requiring a reload and retry.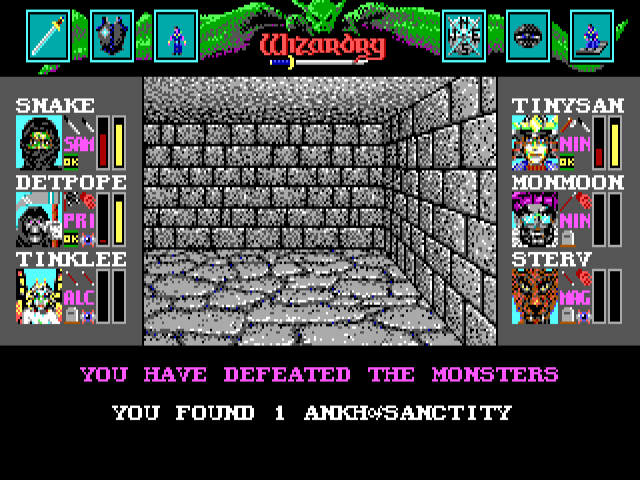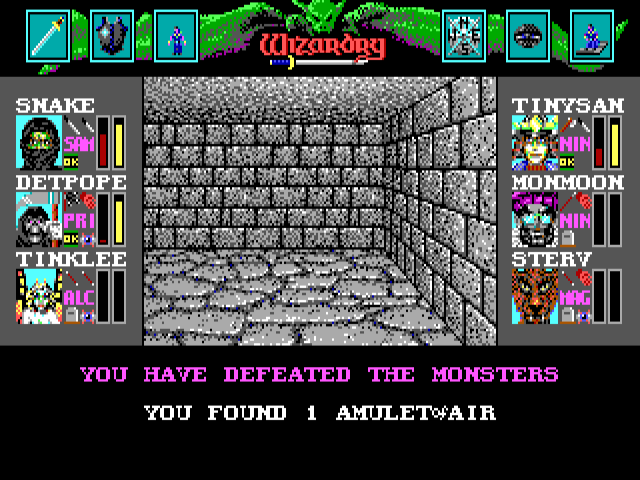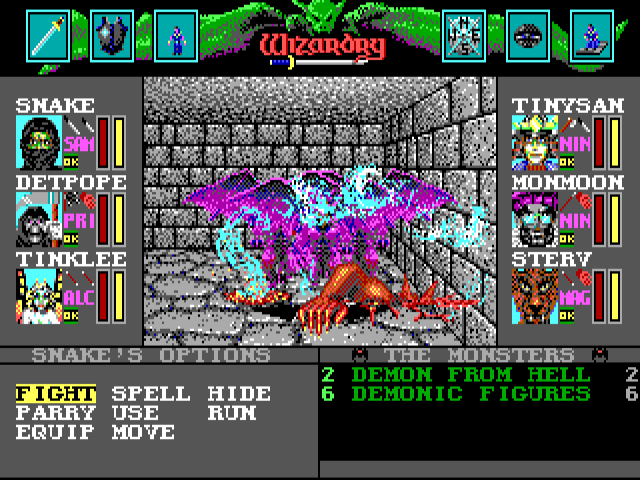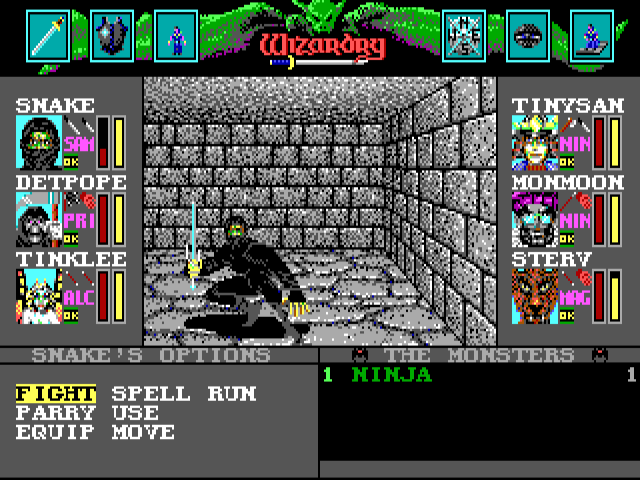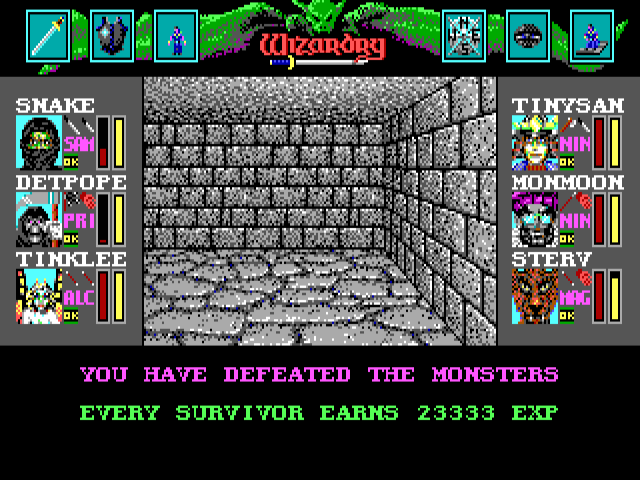 It really does feellike there is a preservation of ninjutsu thing going on, there were several without much issue, but that last one almost killed DETPOPE.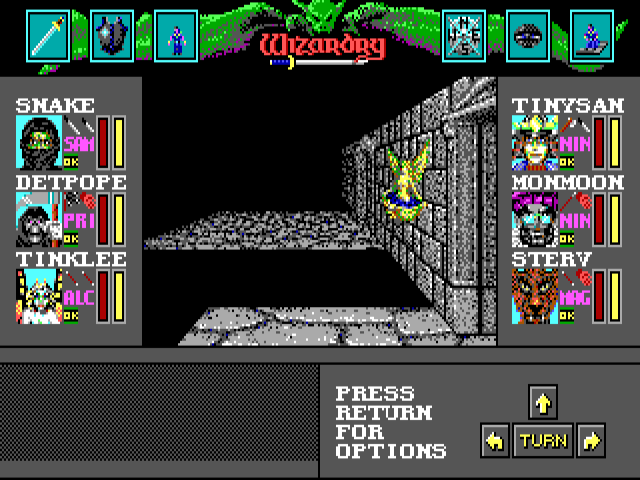 Oooh, a fountain! Maybe it will have an invisible ledge.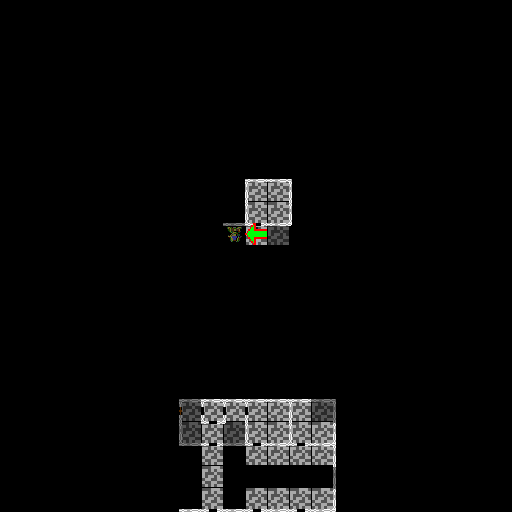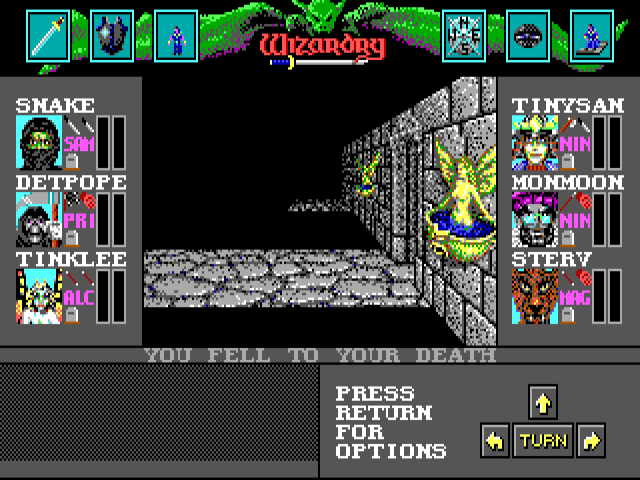 NOPE.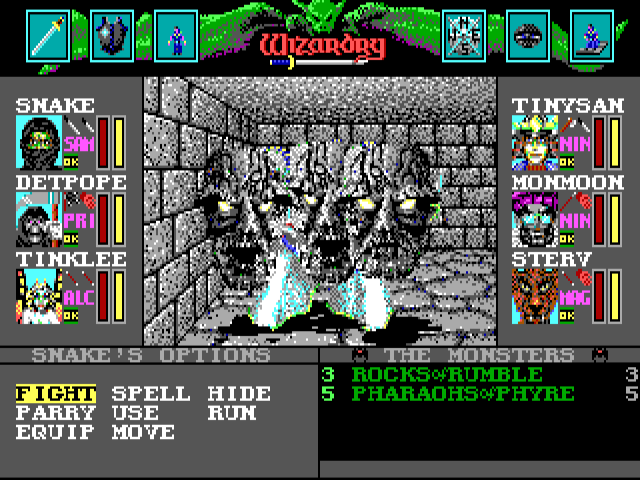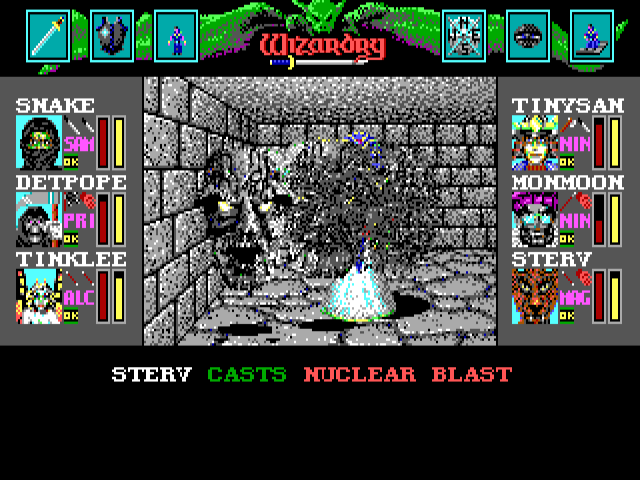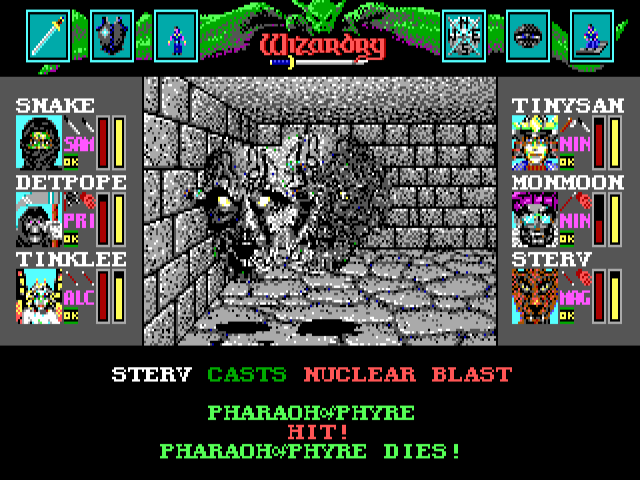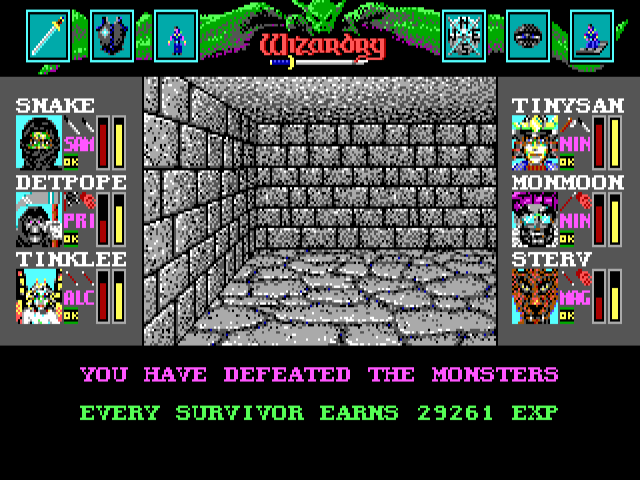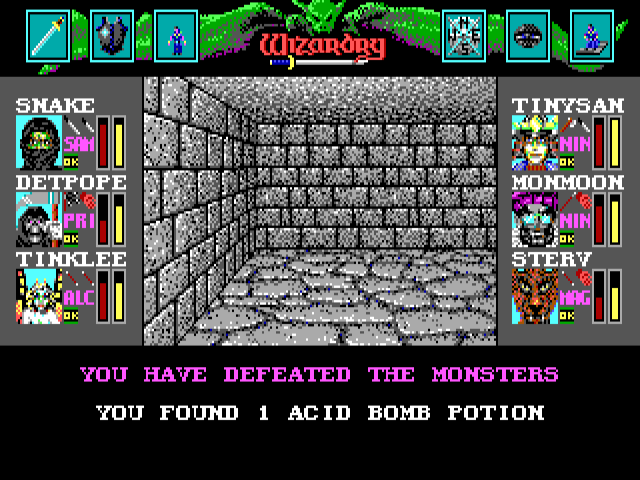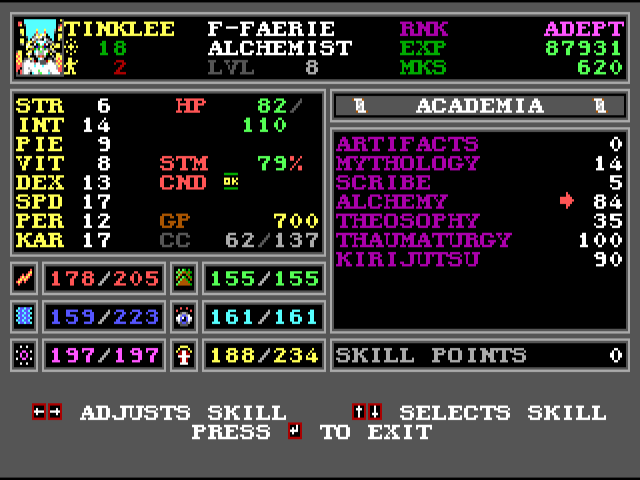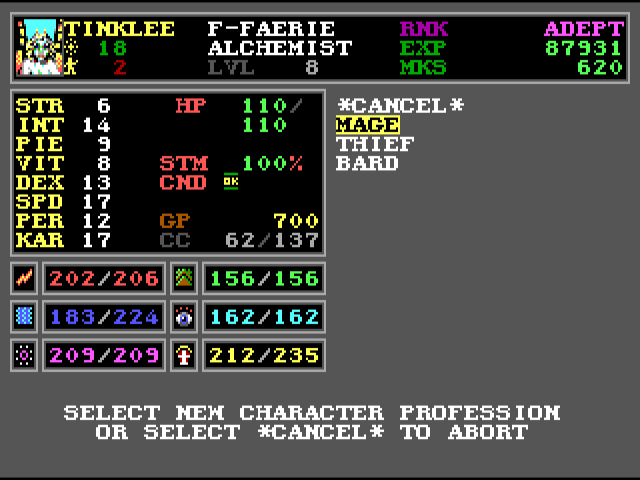 Got the poison cure, so maybe back to mage.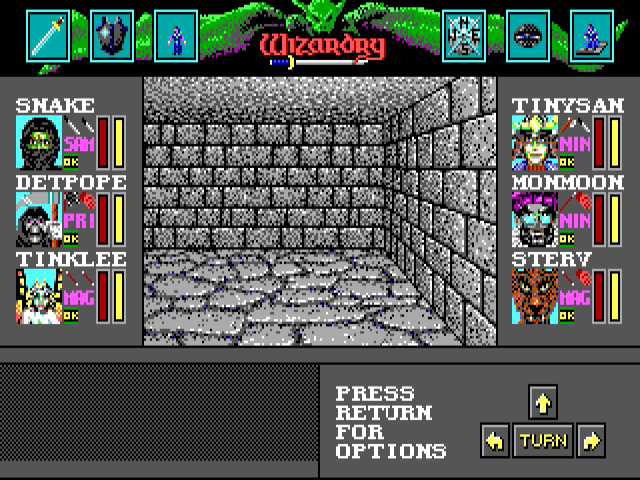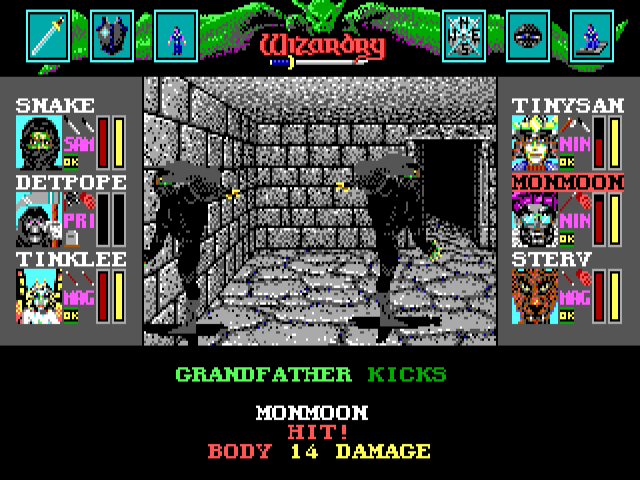 Old ninjas hit hard.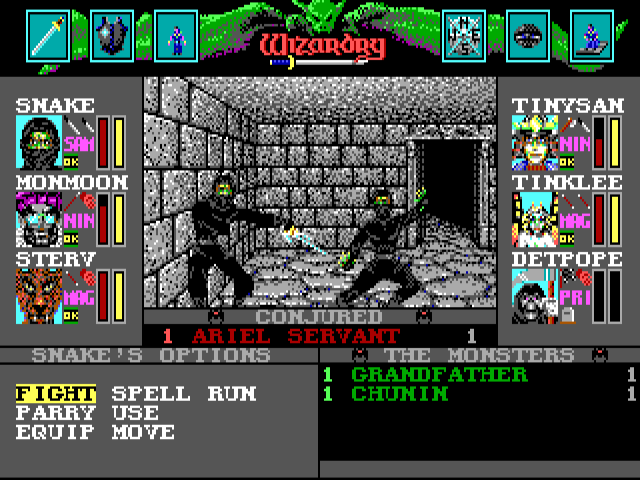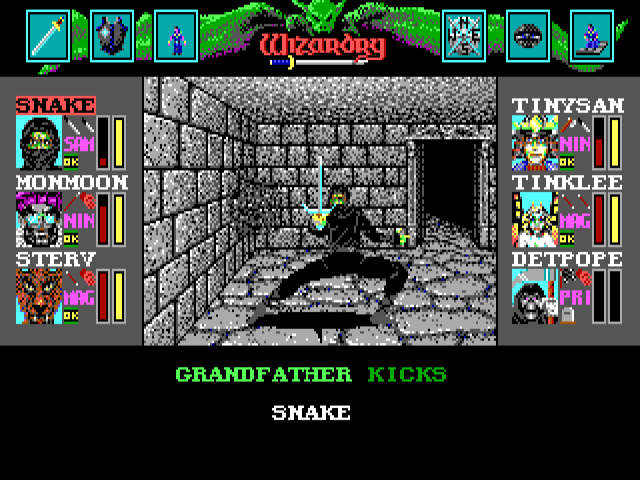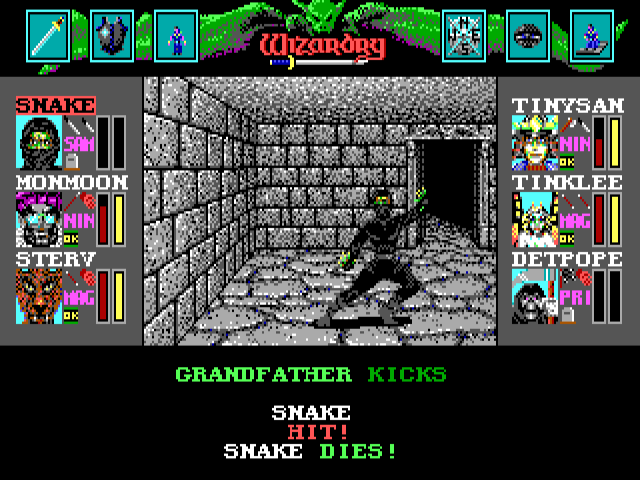 They hit like, 20 times per turn.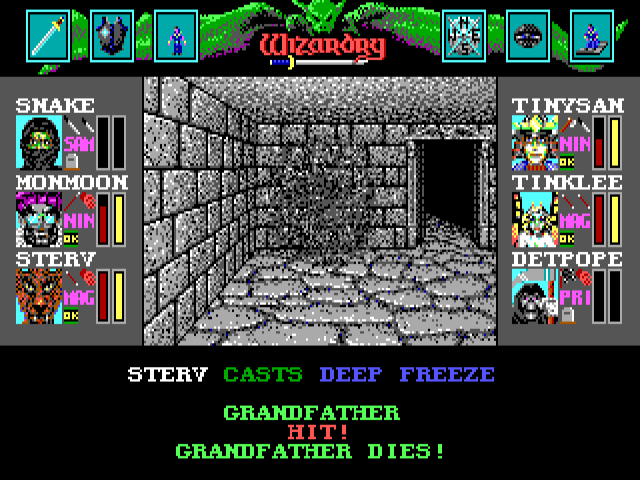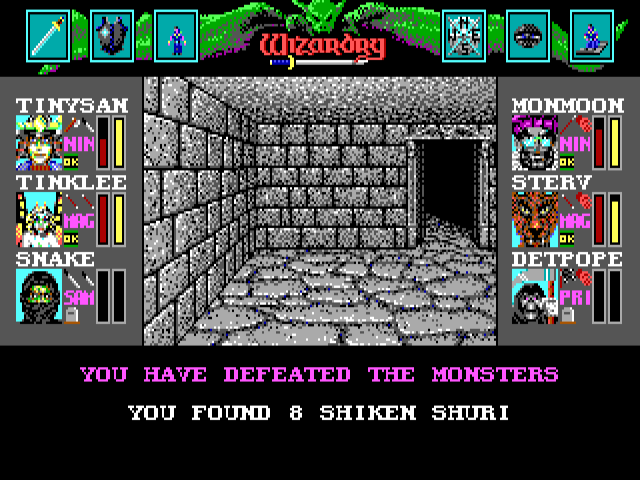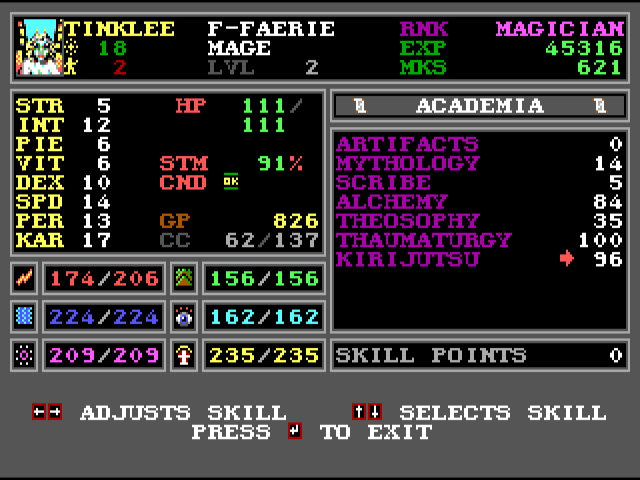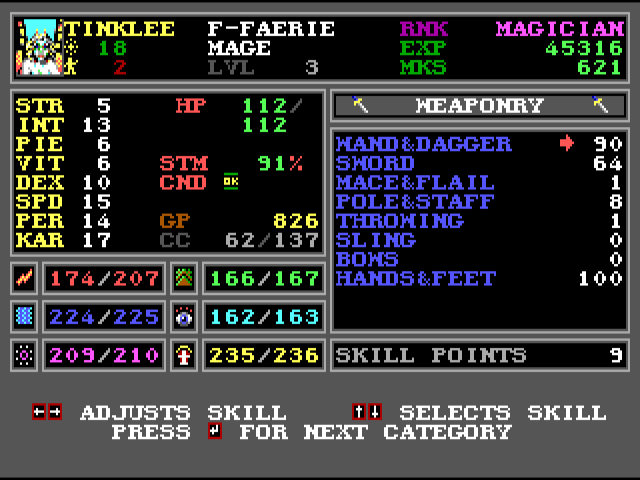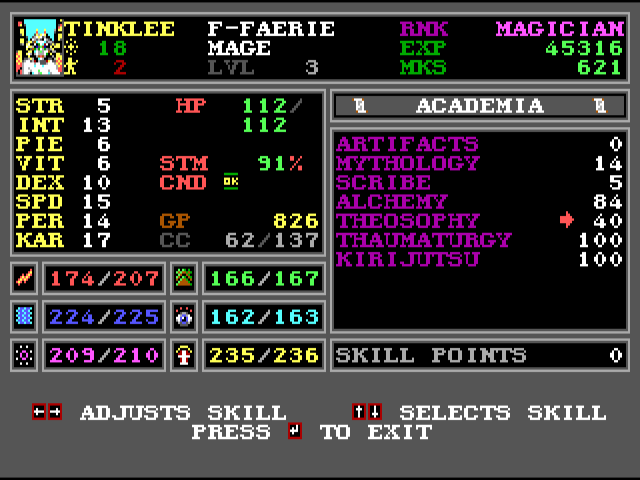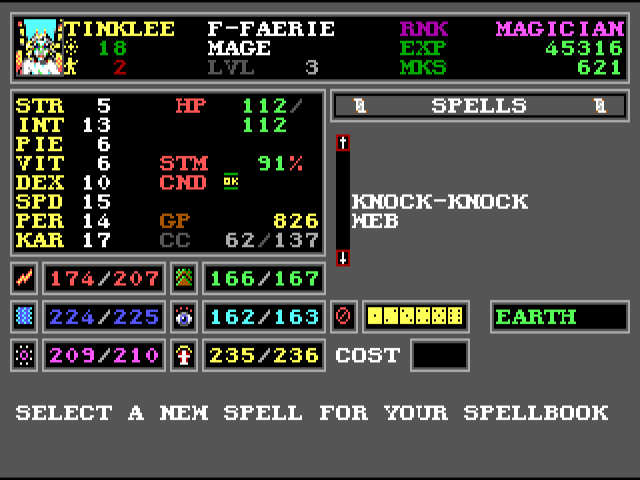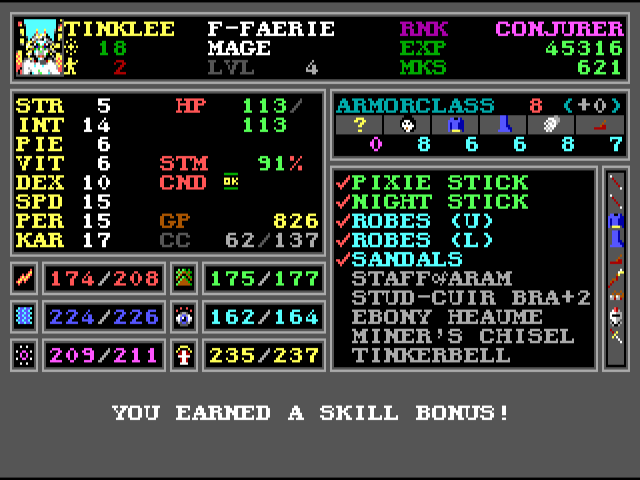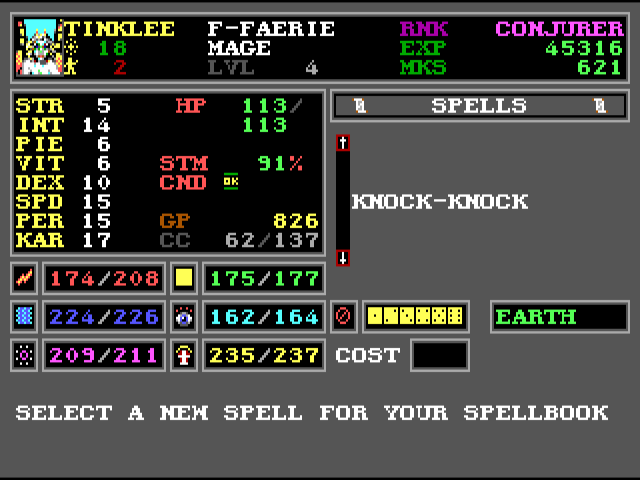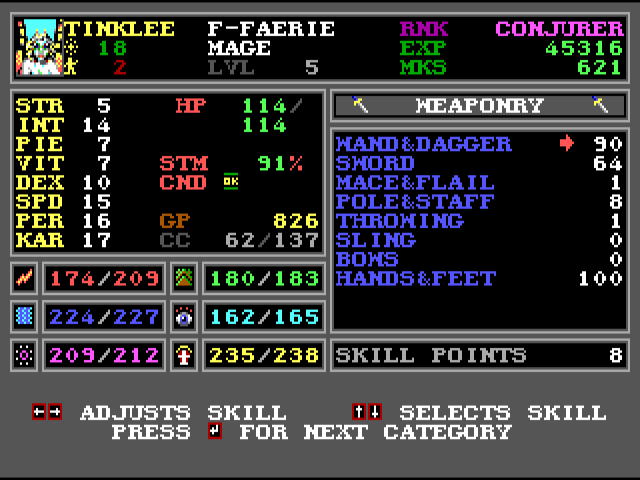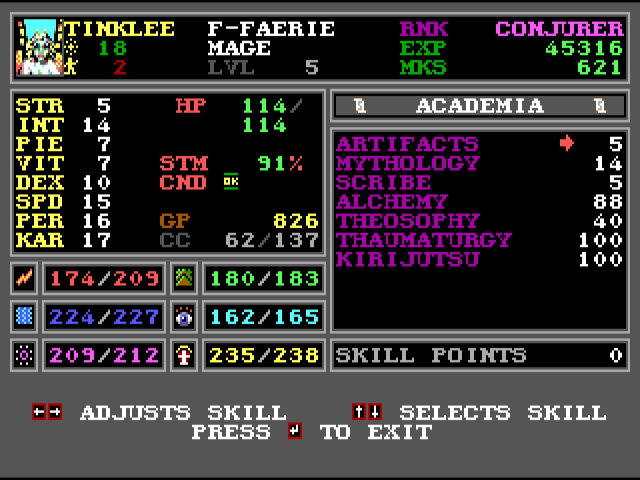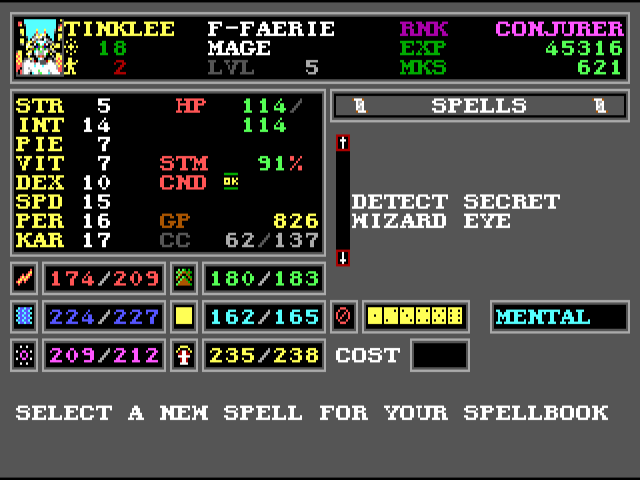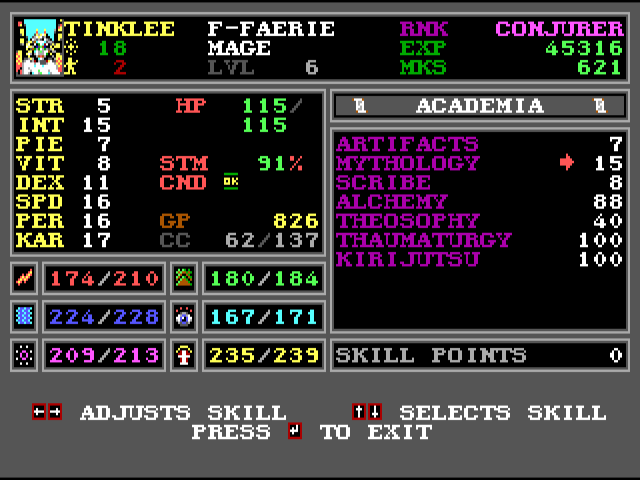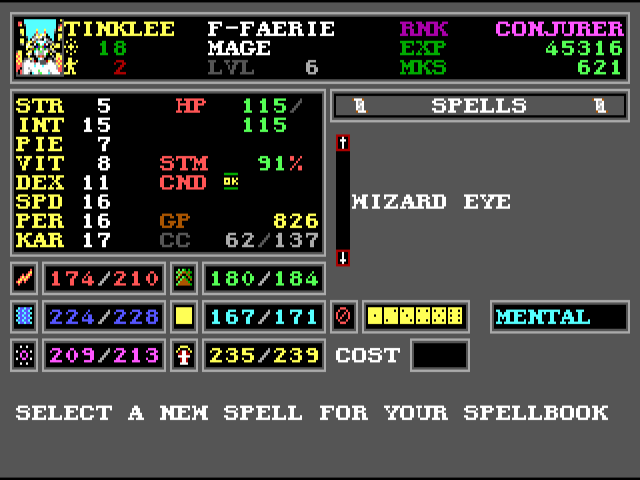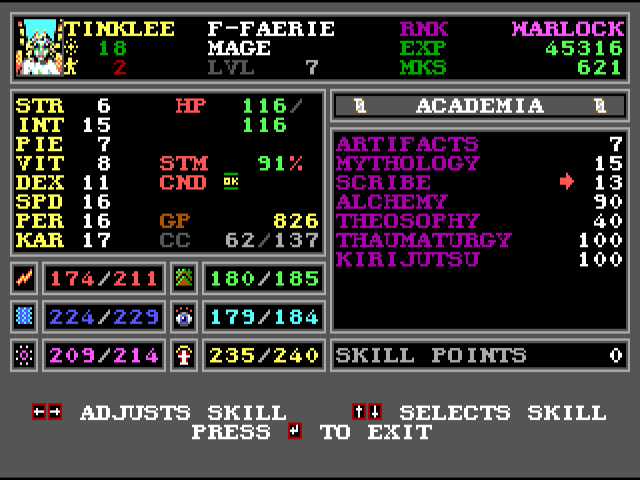 A LOT of levels!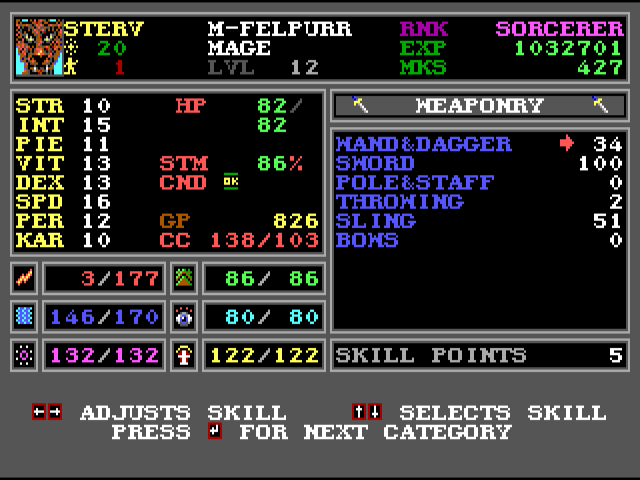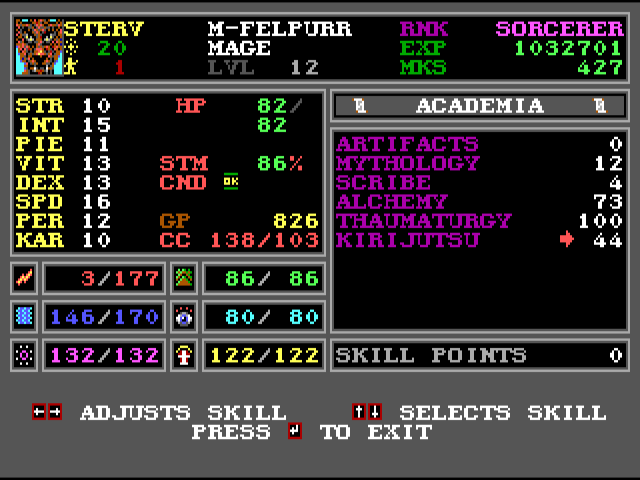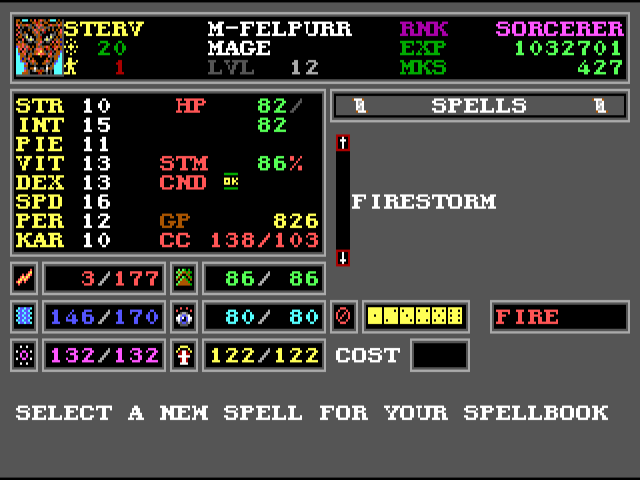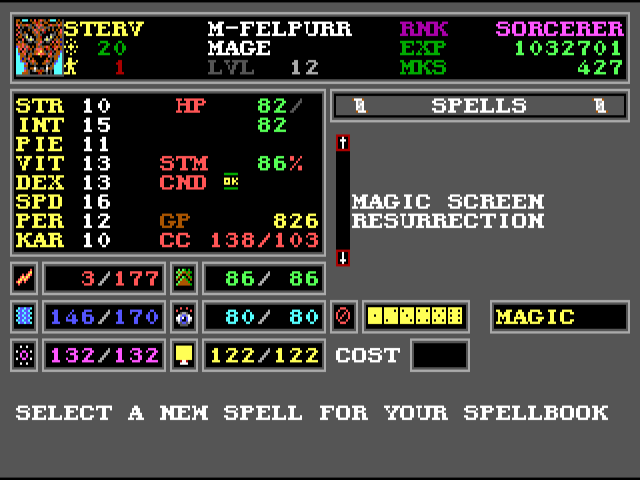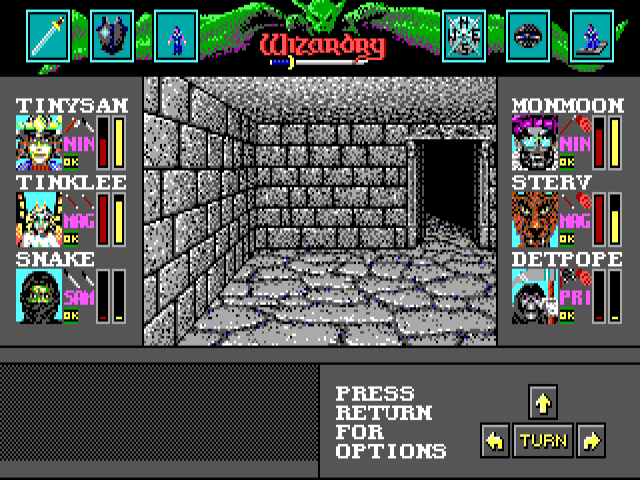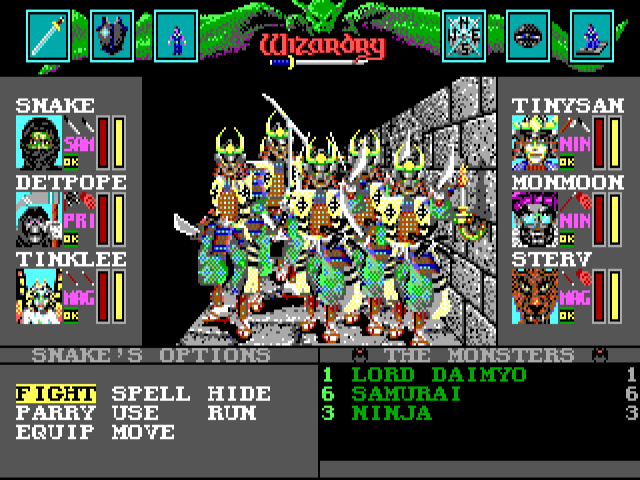 Honestly I think the ninja is the most dangerous one.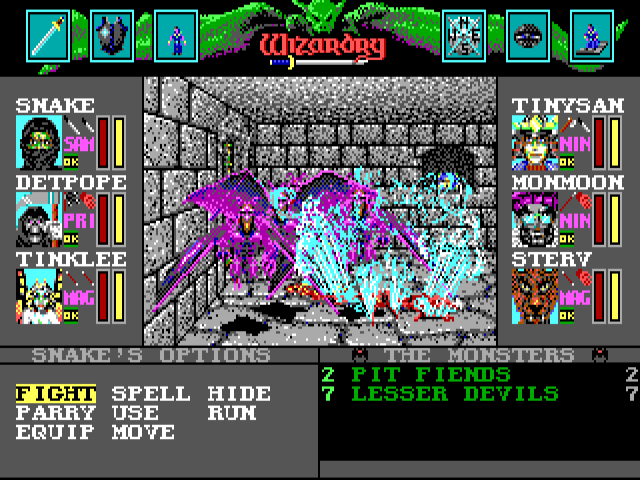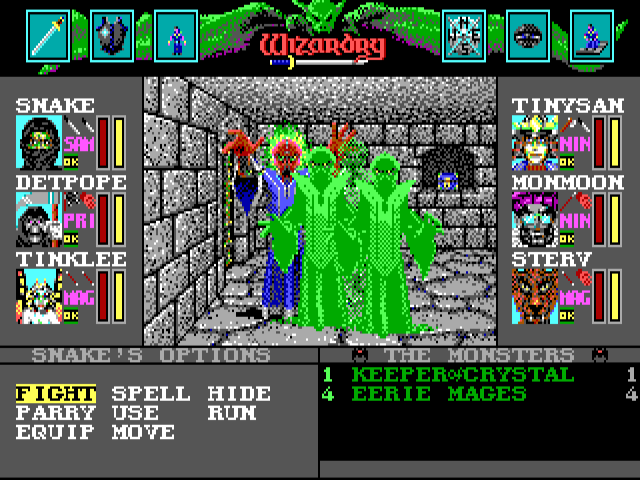 And these assholes!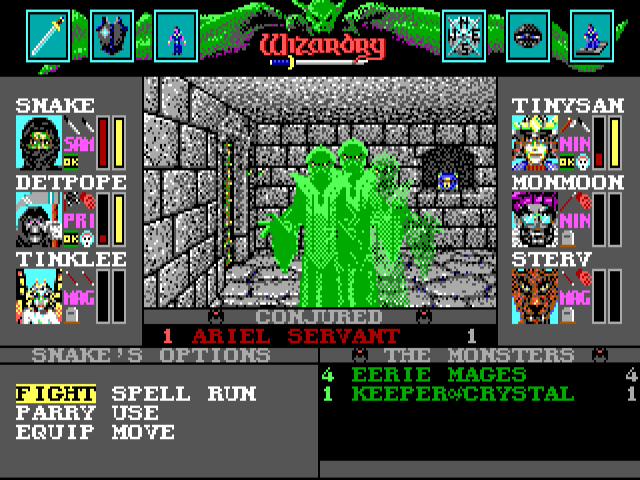 THAT WAS ONE TURN LATER, yeah, no.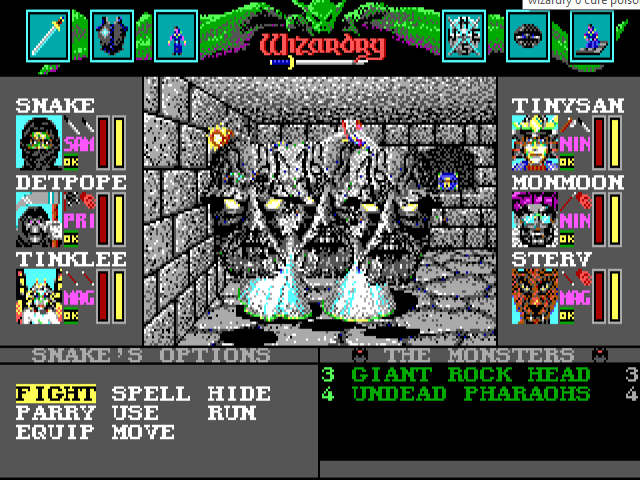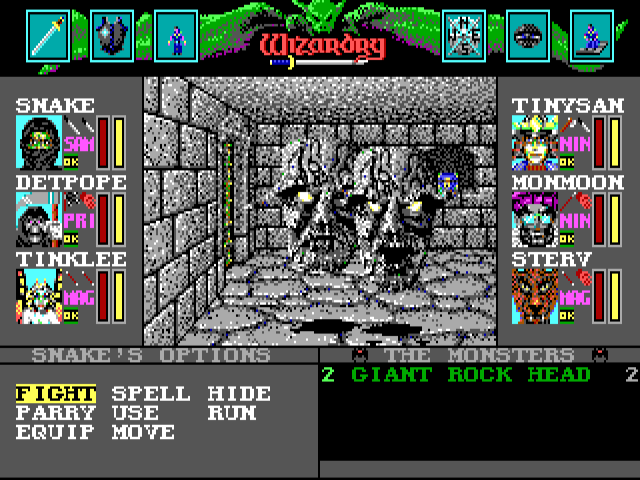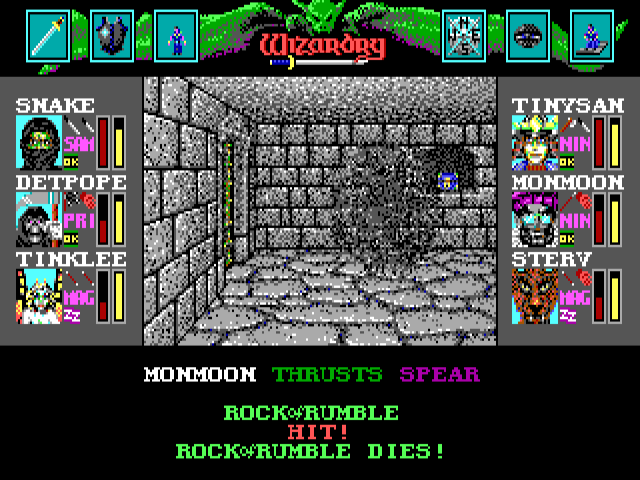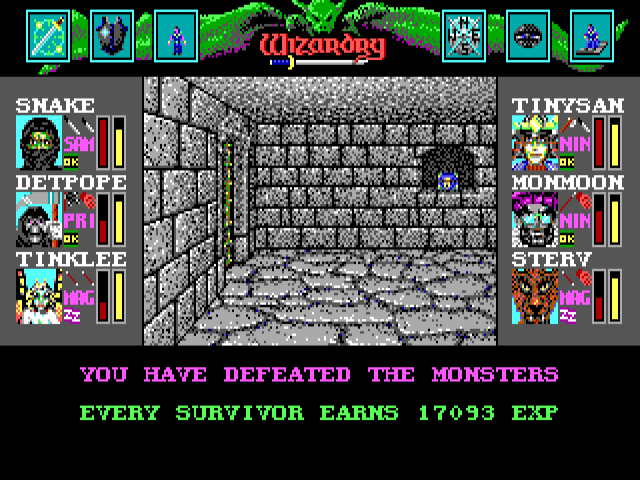 Dangit.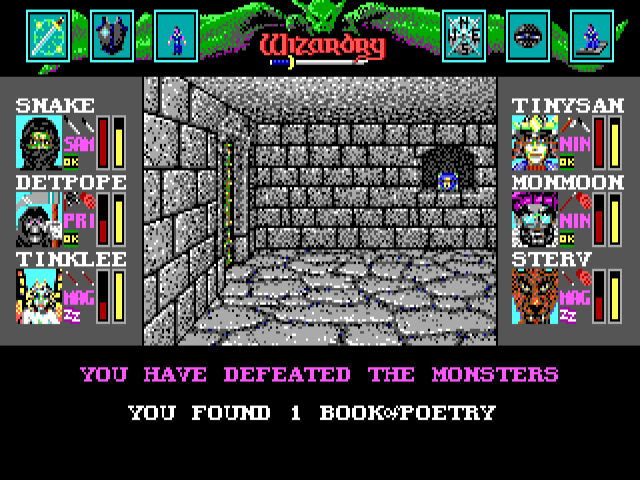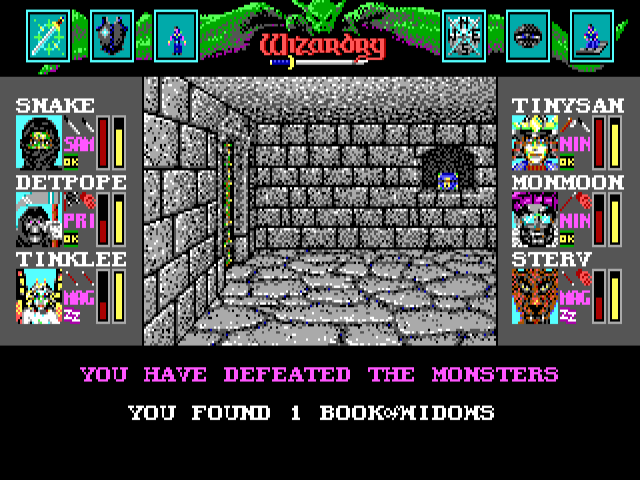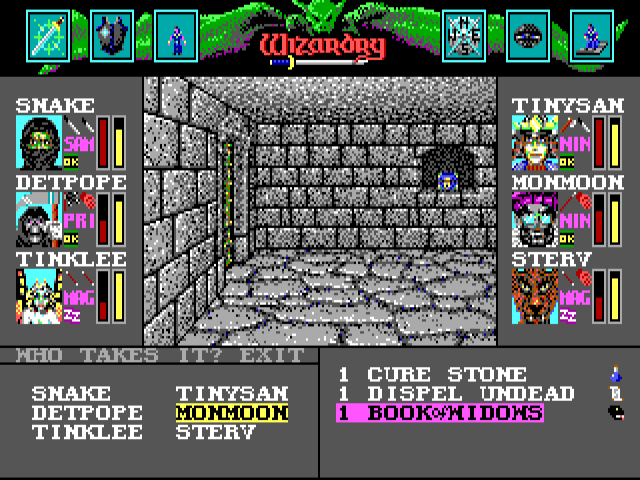 What.
Poetry? Widows?
What?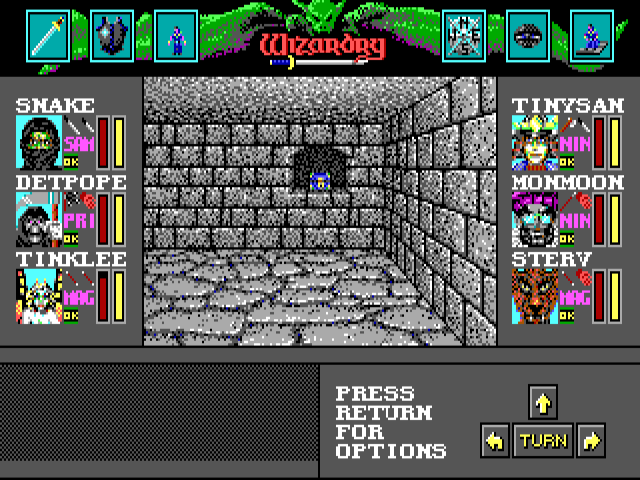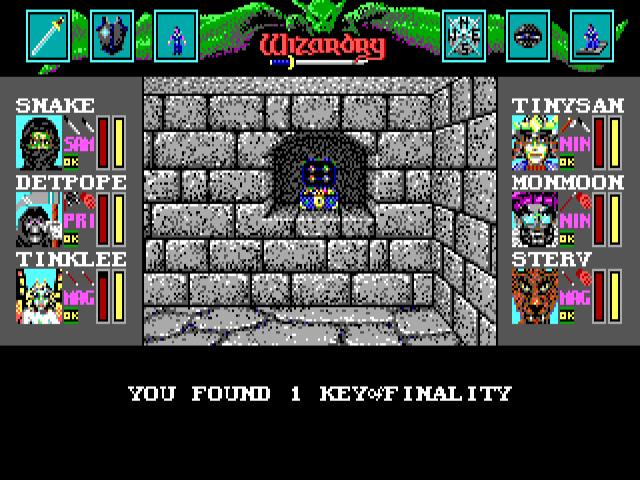 Huh.
Well now.
This seems like the end is near.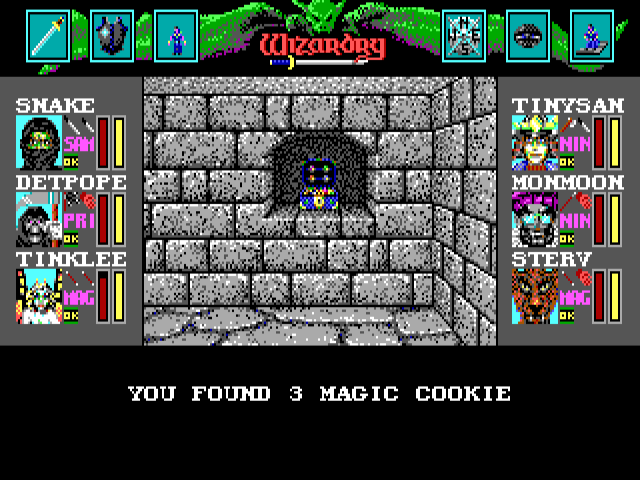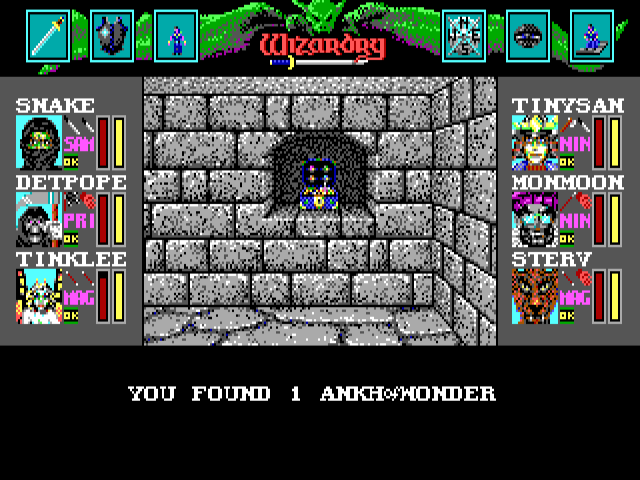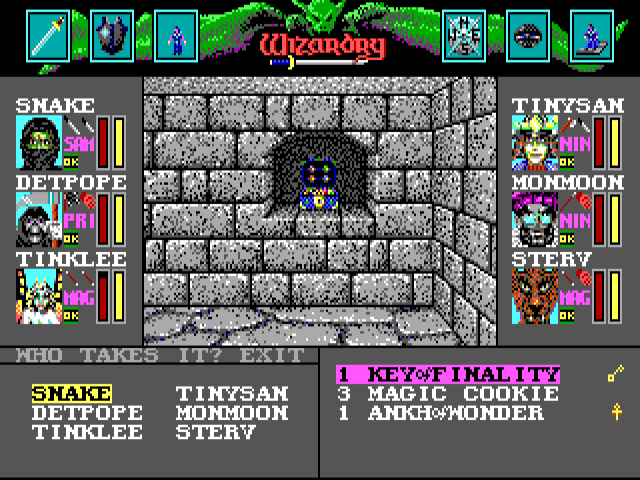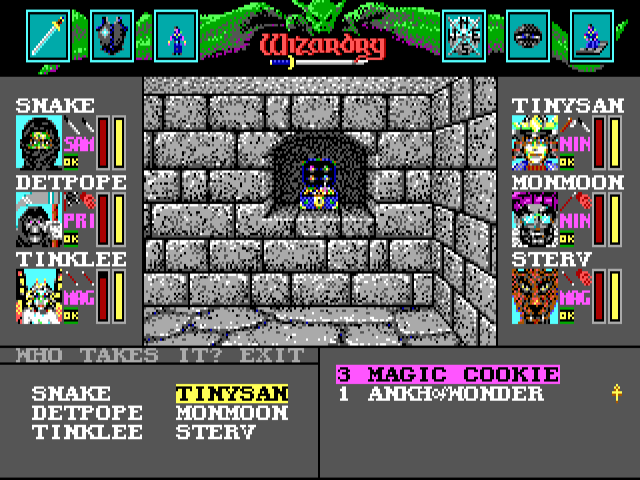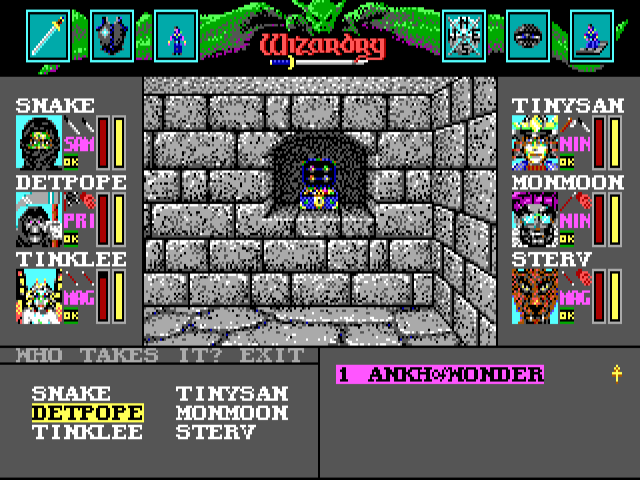 I WONDER WHAT THIS IS FOR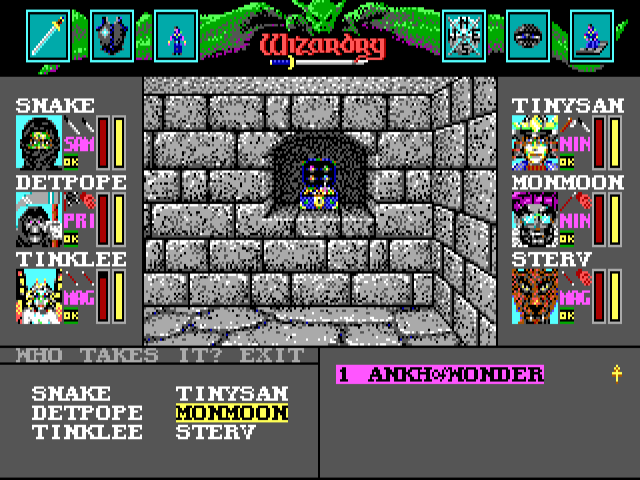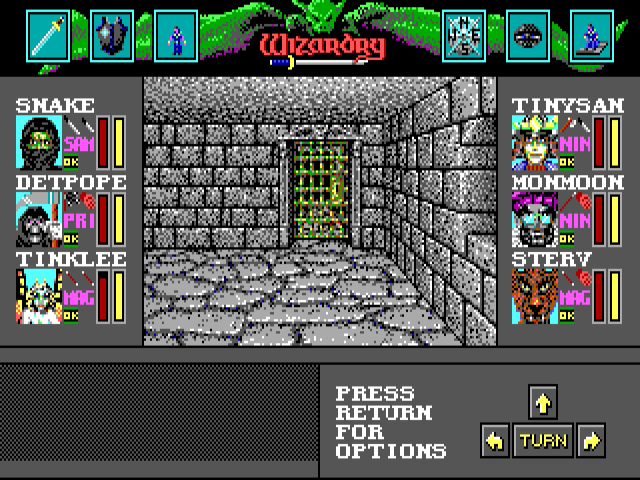 Is this the final door?