Part 54
Thursday, June 8, 19:00
*BEGIN RECORDING*
Only more last building remains before the dimension generators can be destroyed.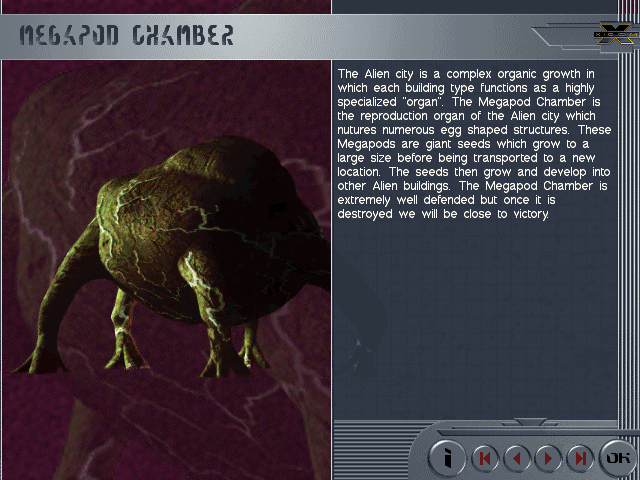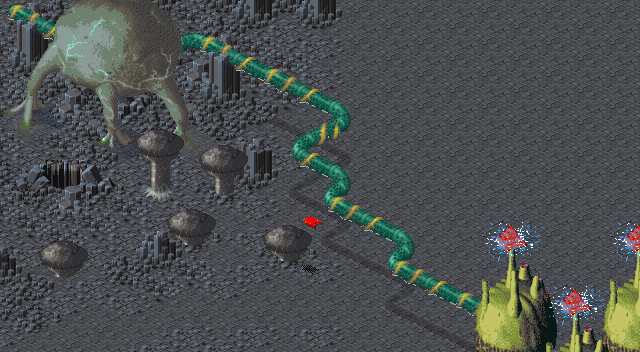 As our troops went in to destroy the penultimate alien building, we discovered the reason for their recent attempt at diplomacy.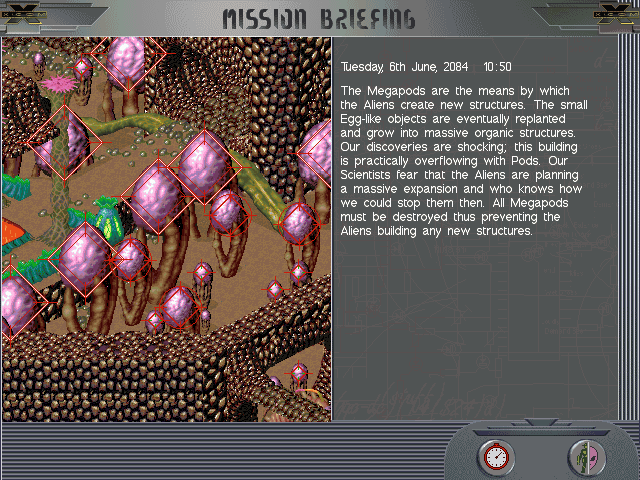 They needed to buy time to finishing growing these pods. With the sheer number of these pods they could have rebuilt their city into a massive megalopolis that we could never have destroyed.
----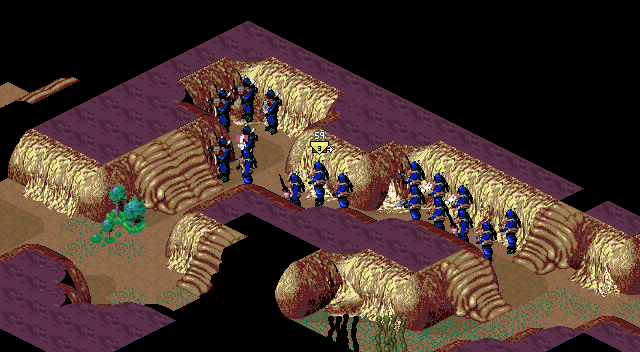 Soup-Bot: ENJOY THIS MISSION ANDROIDS. THIS WILL MOST LIKELY BE OUR LAST ONE SINCE WE CANNOT JOIN THE TEAMS DESTROYING THE DIMENSION GATE GENERATORS.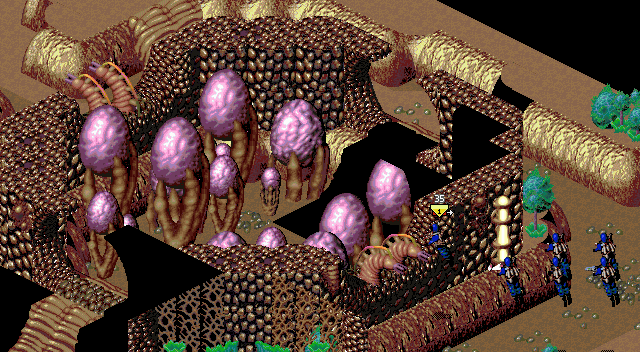 Mindfish: I see a pod warehouse over here. One grenade should do the trick.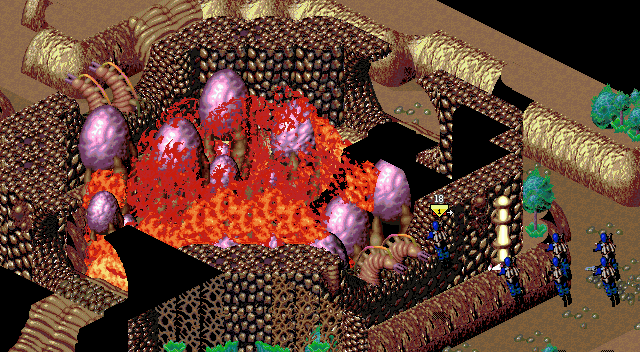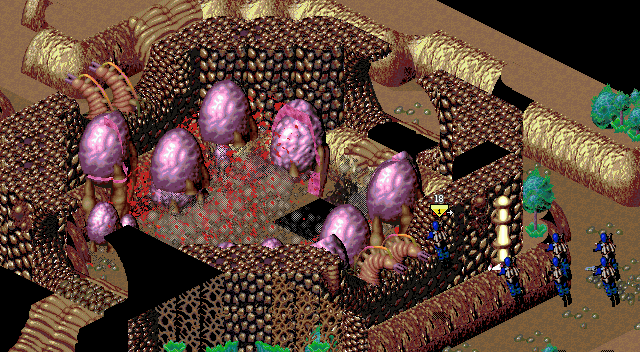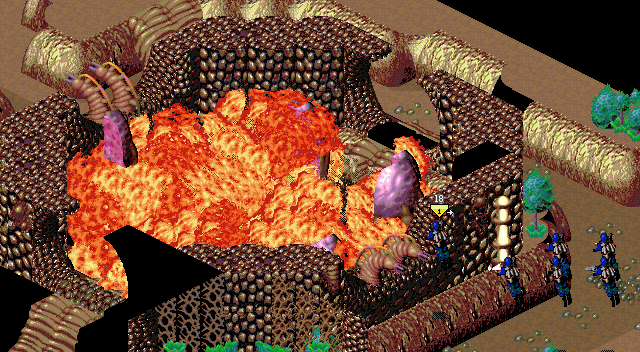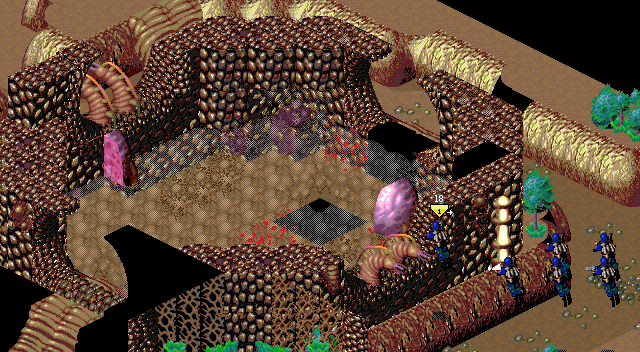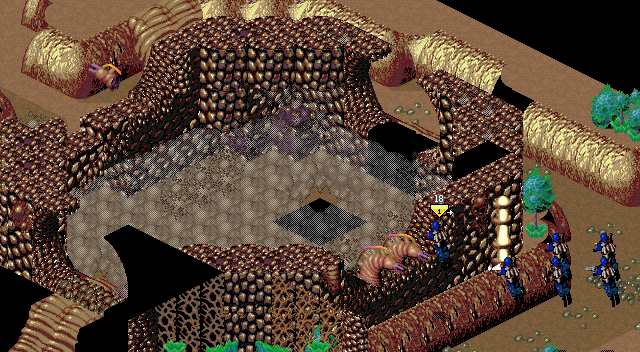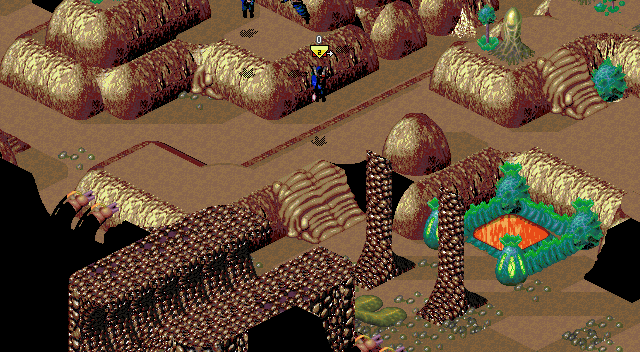 Psion: I'm hearing a lot of movement from inside this huge chamber. Teppec - get over here and fire at any targets of opportunity.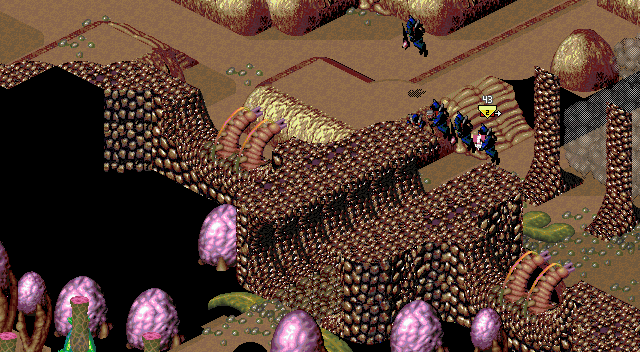 Teppec: Will do!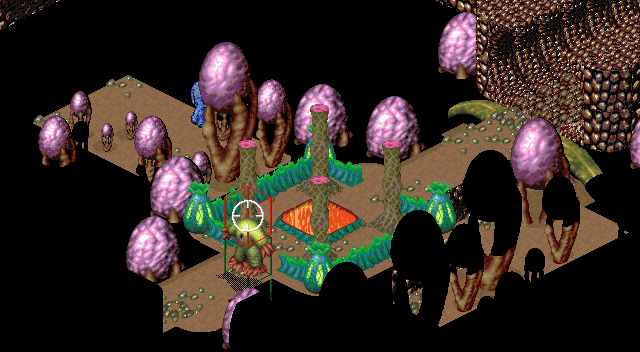 Teppec: I've got a Psimorph in my sights!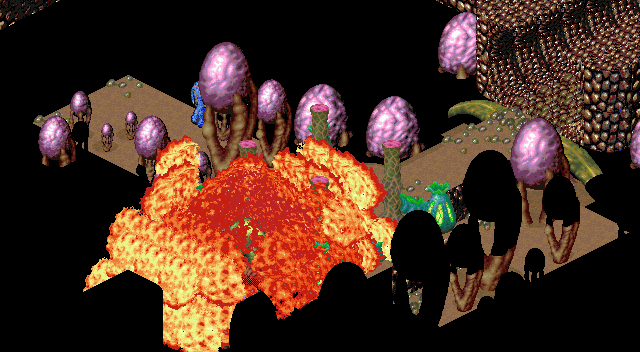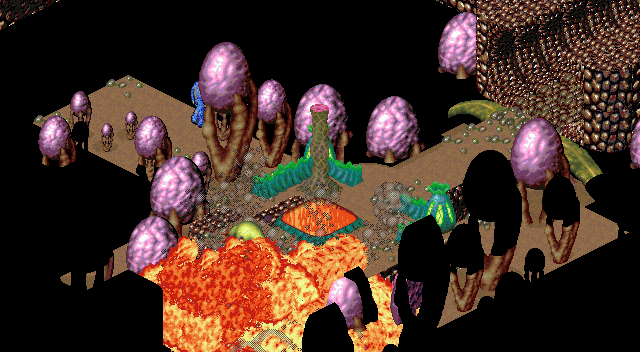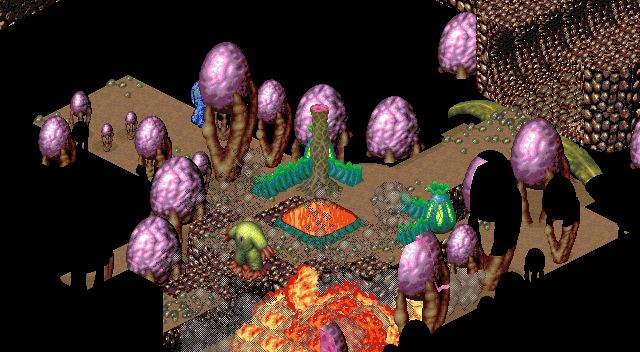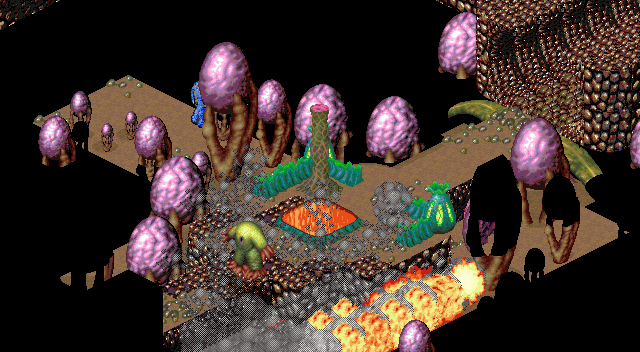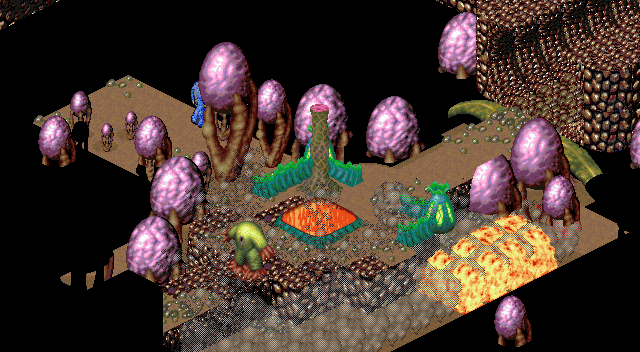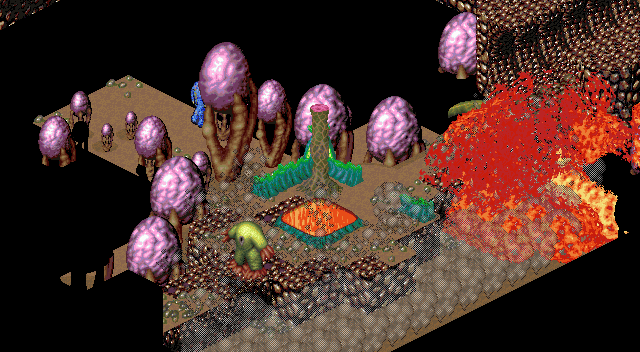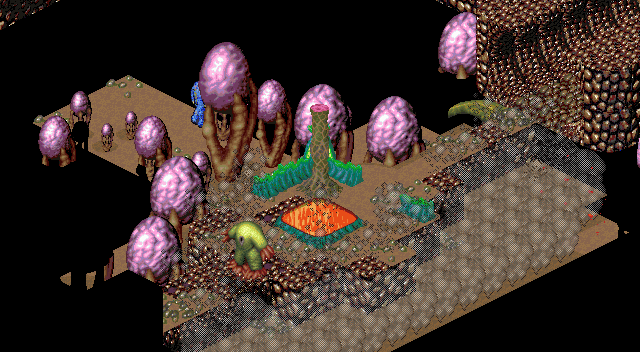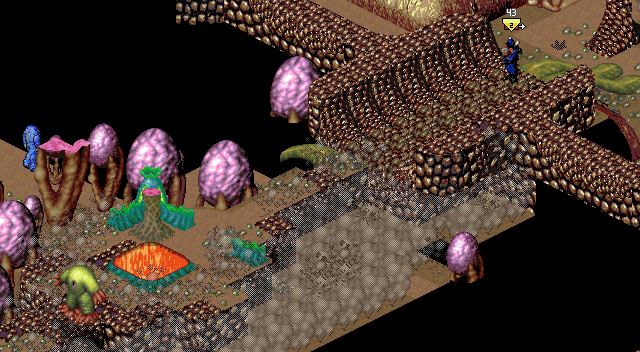 Velius: I'll toss in a vortex mine for good measure...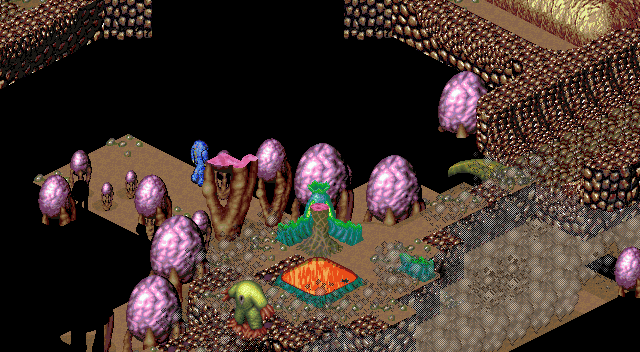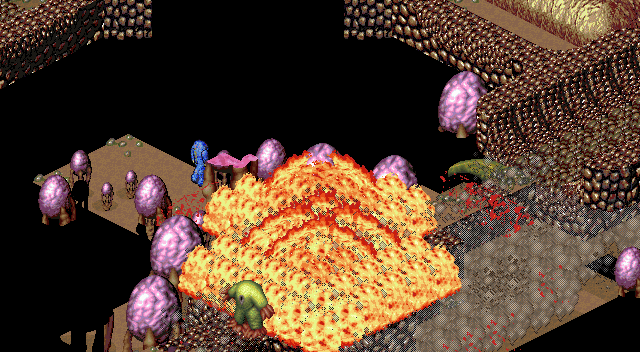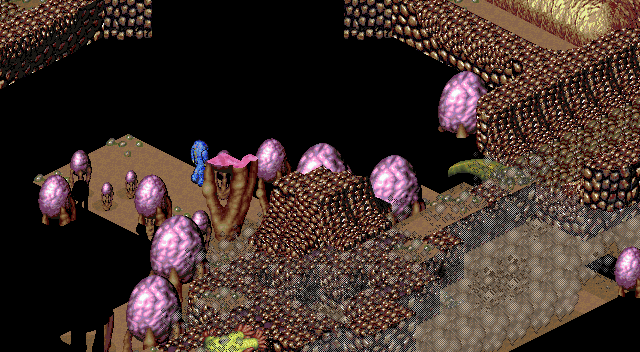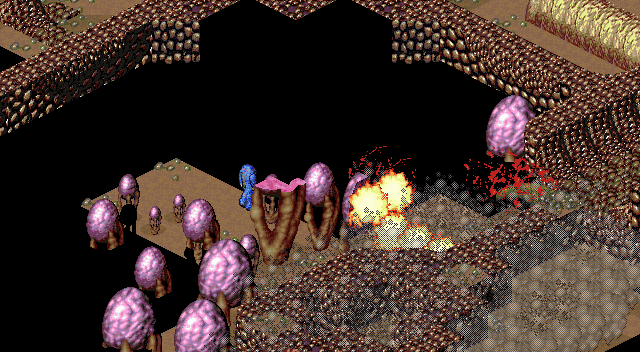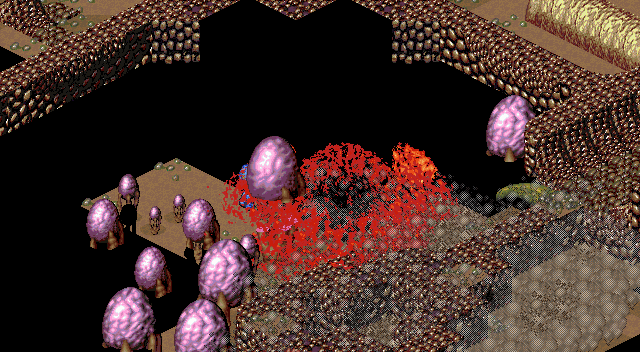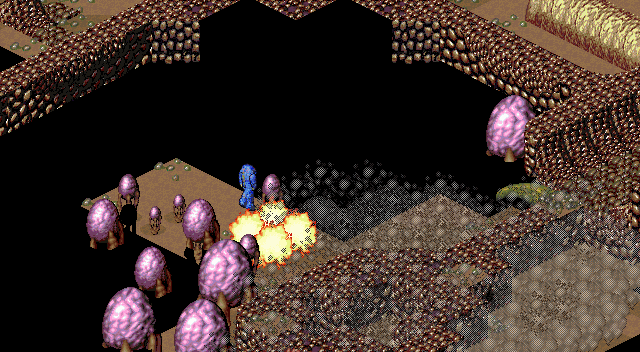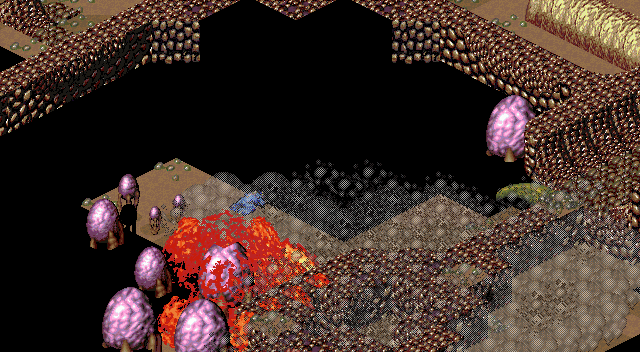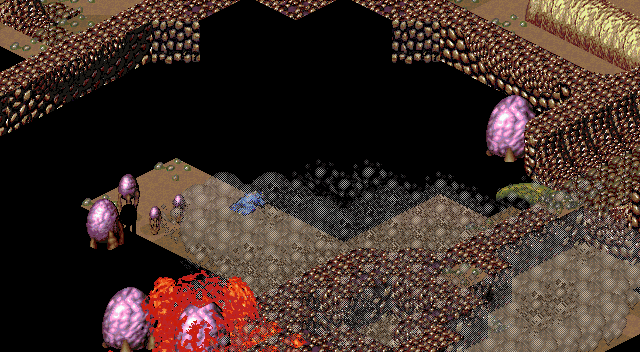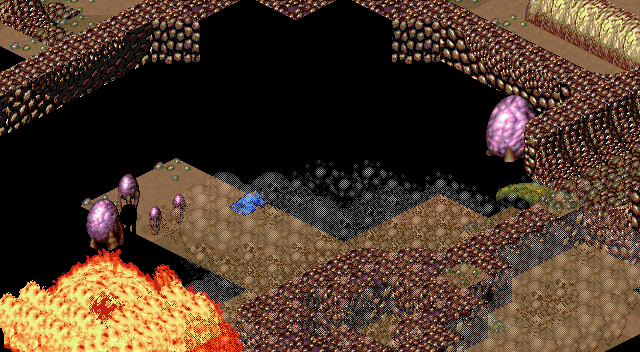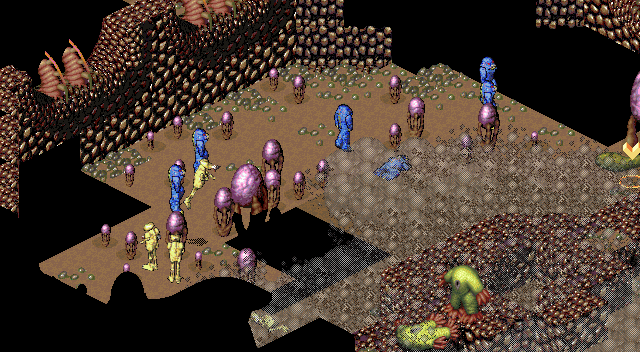 Psion: Contact! Lots of them survived the explosions. Throw your gas grenades!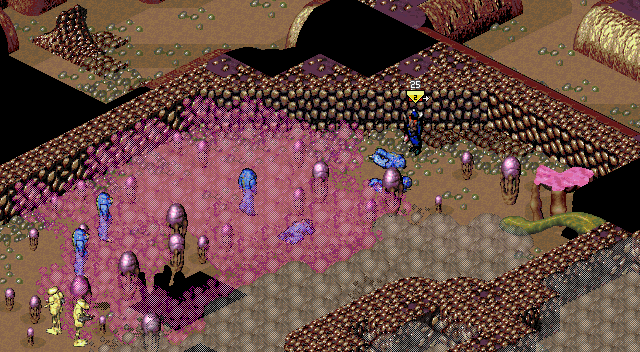 Lacroix: Bah, I still prefer the up-close-and-personal method.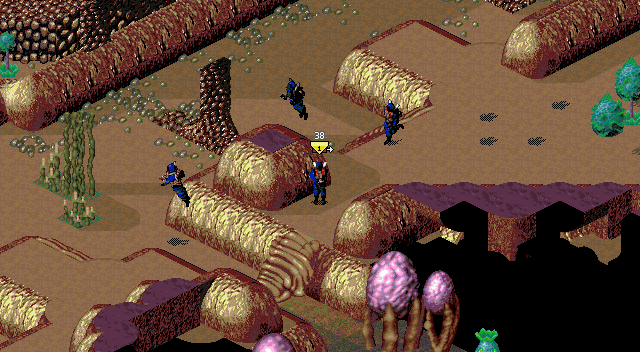 El Nato: Third pod warehouse sighted. I'm investigating.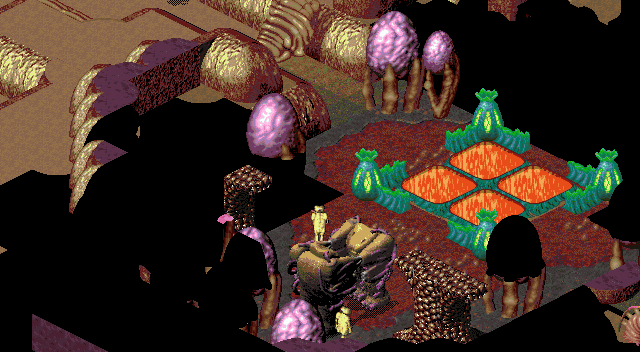 El Nato: I'll need some backup!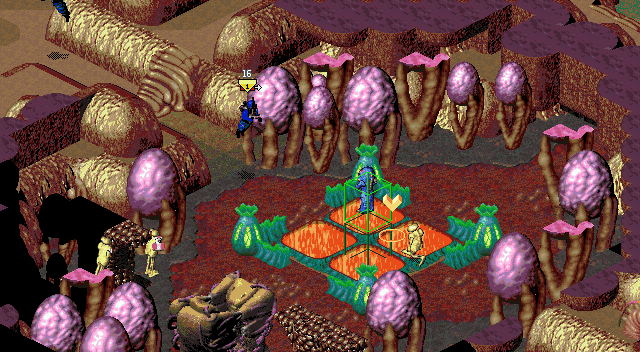 El Nato: One grenade should blow this whole place up too!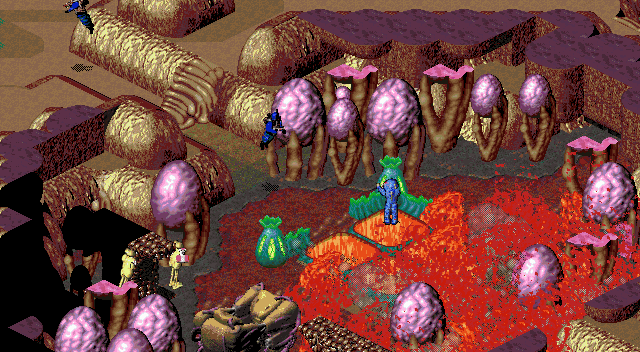 El Nato: Aw crap!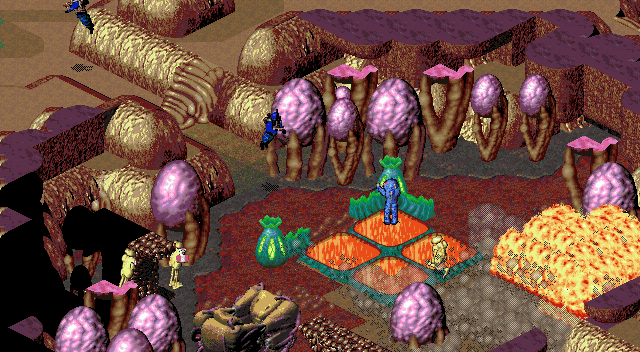 El Nato: Threw it too far!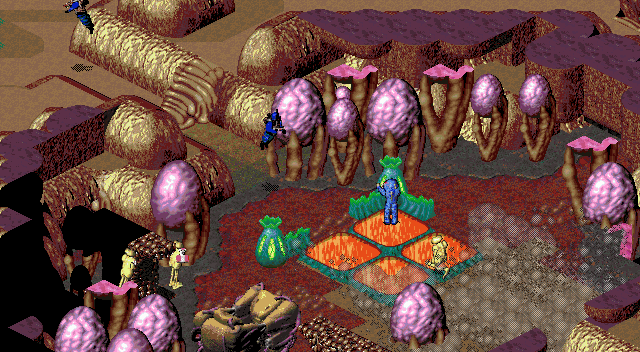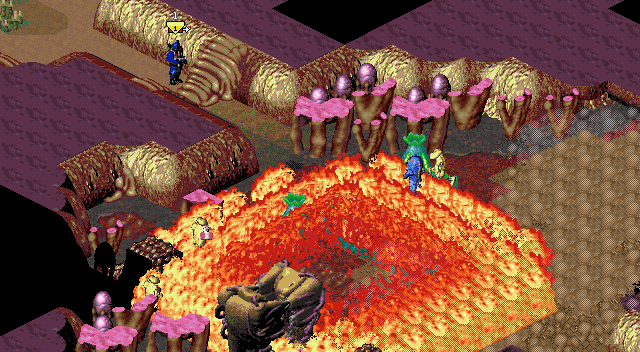 Koil: I have your back El Nato!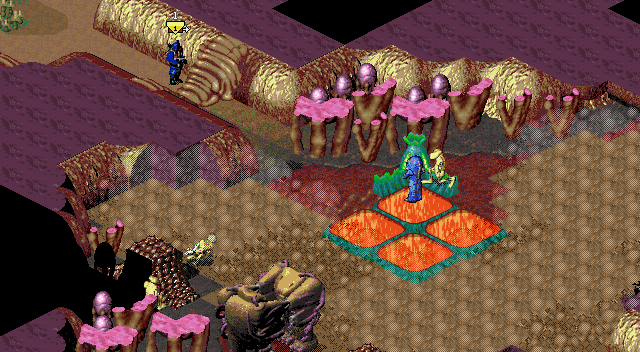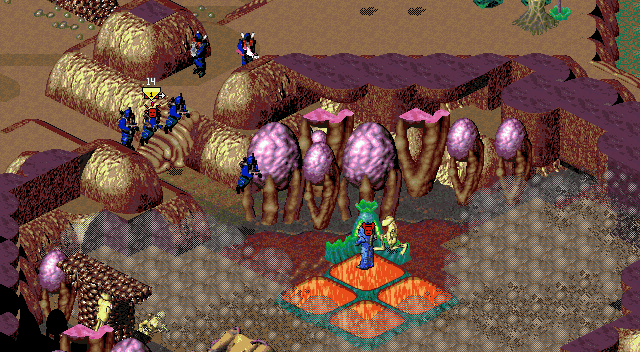 Redeker:
Drop....your...grenades....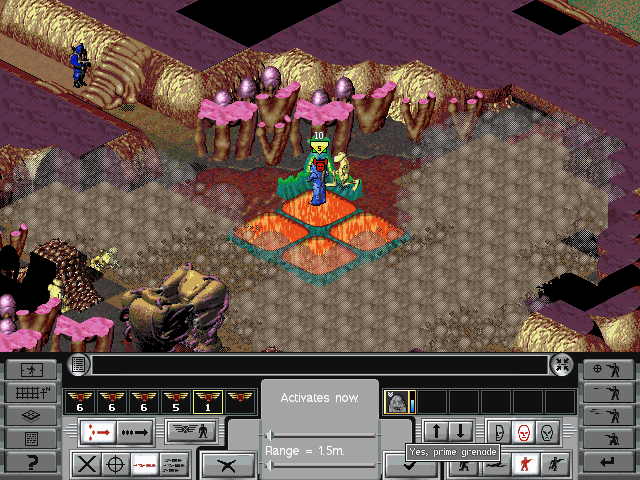 Anthropod: HHHrrrrrGGGGRRRRRr.......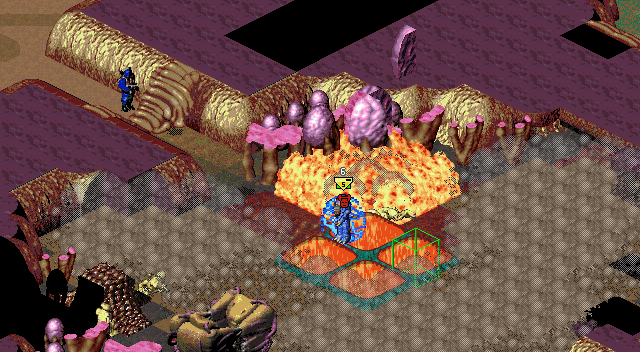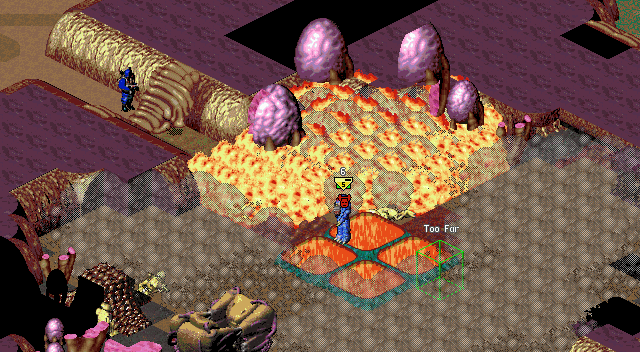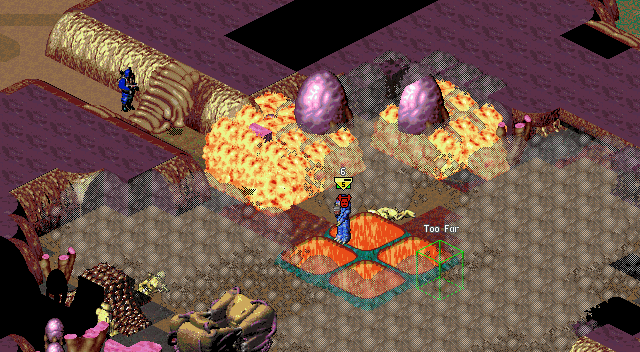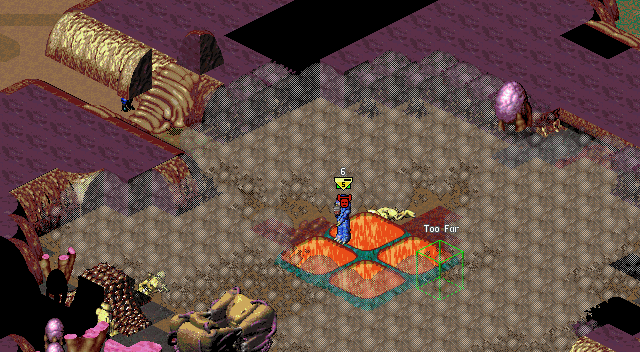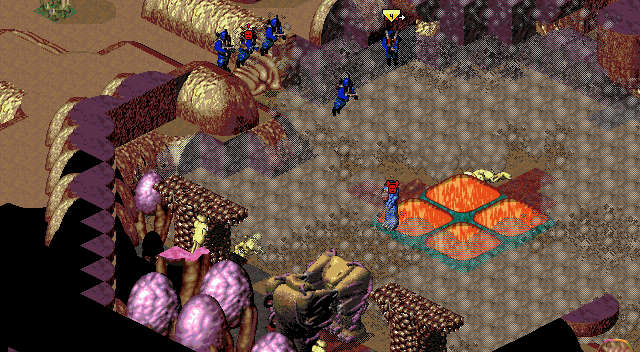 Redeker:
Fight through the pain....throw a grenade over there now....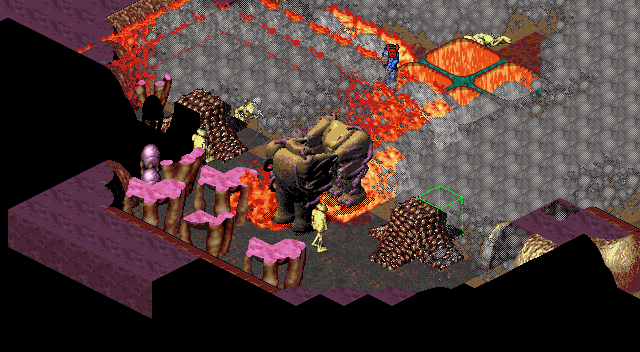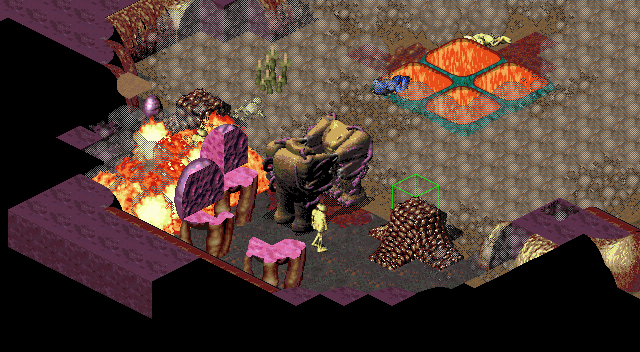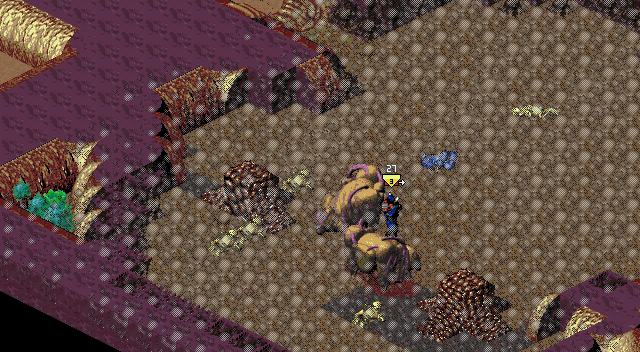 Heti: ALL ALIENS HAVE BEEN NEUTRALIZED.
Psion: We're almost done finishing off the last pods.
Oystertoadfish: We got it! Back to the ship!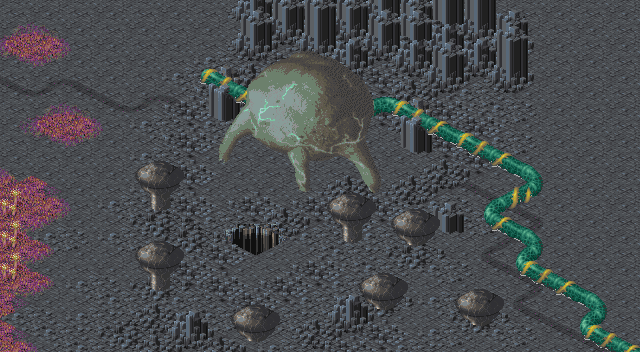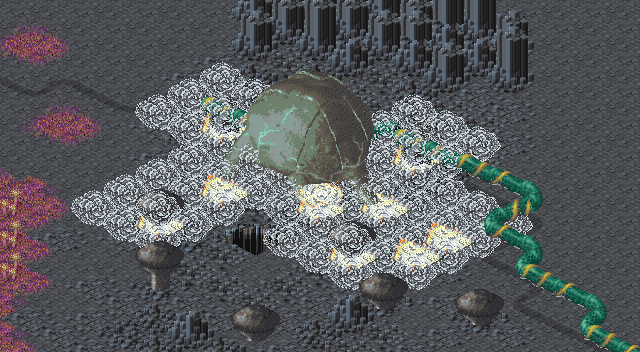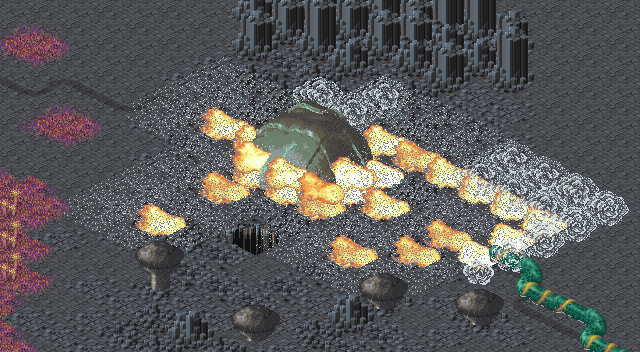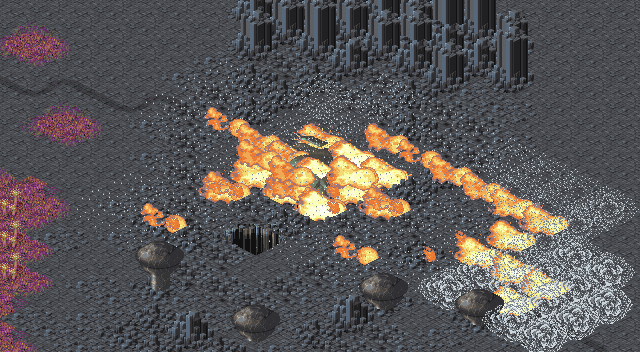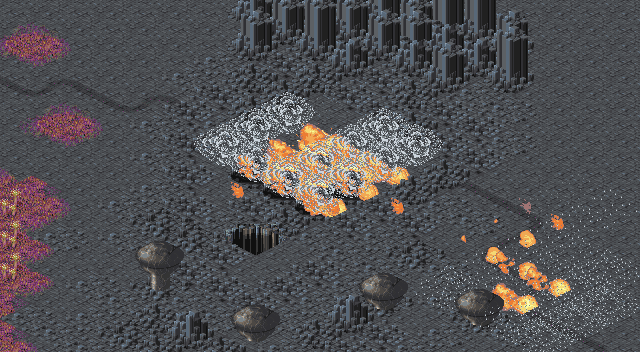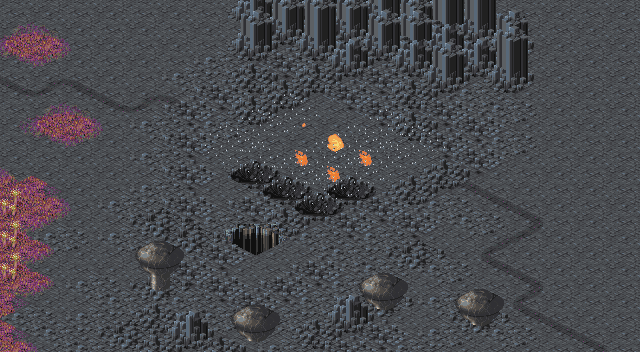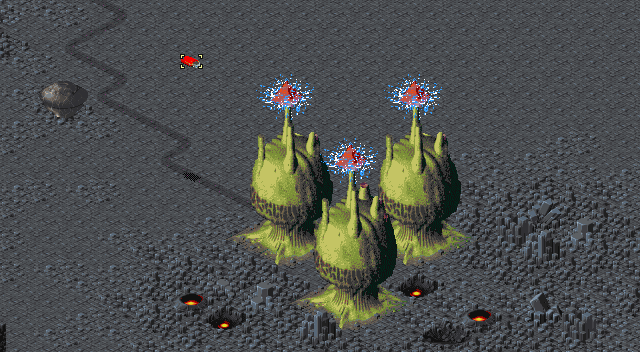 ----
There's only one last task before we can finally finish this war. It will be difficult to destroy this building for many reasons. The first is building is generating the same anti-technology damping field as the alien farm, so our weaponry is limited to swords and human martyrs. This time though, we can use alien gas grenades since the gas will be dispersed once the glass container of the grenade is shattered.
We will be unable to use our androids on this mission. Out of the thirteen androids X-COM has hired only two have ever been destroyed, and only Monkey-OD's death was a direct result of alien attack. This shows how important their contribution to X-COM has been.
Finally, this building is the last remaining intact structure left in the alien dimension. Every single surviving alien will be inside it. We will be dealing with countless enemies in a difficult environment. We're not even sure if we can destroy the building and escape before the dimension gates shut down. We need to be prepared for the possibility that anyone and anything going on this final mission will not be coming back.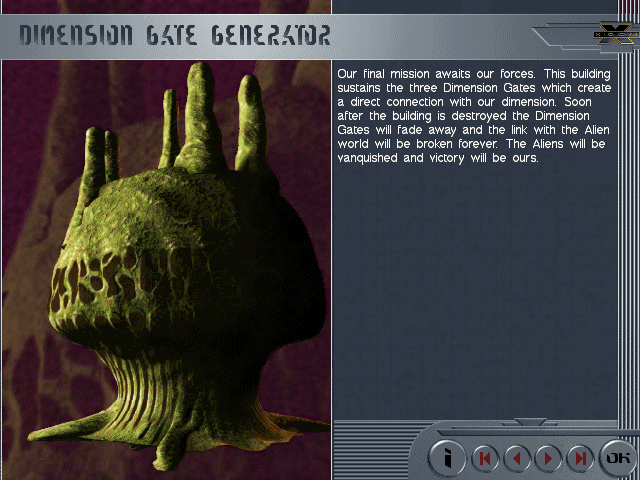 *END RECORDING*