Introduction
No spoilers at all, not even in tags.
Let's Play the Xenosaga Series!

What the hell is a Xenosaga?
Xenosaga is a sci-fi JRPG, developed by Monolith Soft, and published by Namco. This is a three game series, all games being released on the PlayStation 2. It's well known for its lengthy cutscenes and non-standard gameplay, for better or worse.
Why a VLP?
I enjoy this series, though its one of those ones that I think lends itself very well to being made fun of while you watch it, so this will be less on the informative side. After the tutorial dungeon, I will be removing all repetitive encounters in order to streamline things a bit and not have thirty minute updates of only random battles.
What if I want an informational LP?
Zutaten did a well done hybrid LP of the series (most of it anyway). You can find it on the LP Master List, but it requires archives.
I love sidequests! Are you going to be doing any?
I'm going to be as comprehensive as possible when it comes to getting 100% completion.
Who are these people with you?
I will have a few mainstays rotating as guests, and another random rotating guest as well. My mainstays are DazzlingAddar, KasaiAisu, and Unpronounceable.
How about an upload schedule?
I'm aiming for about once or twice a week. No promises though.
Videos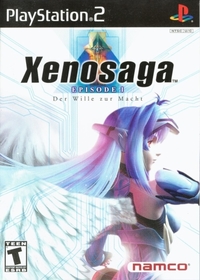 Part 1: Beginning Cutscenes and Tutorial
No Commentary Over Cutscenes
Part 2: Finishing the Tutorial Dungeon
No Commentary Over Cutscenes
Part 3: Exploring the Woglinde - First Half
No Commentary Over Cutscenes
Part 4: Exploring the Woglinde - Second Half
No Commentary Over Cutscenes
Part 5: Turning In The KOS-MOS Data
No Commentary Over Cutscenes
Part 6: Evading the Gnosis
No Commentary Over Cutscenes
Part 7: Fighting Back
No Commentary Over Cutscenes
Part 8: Movie Time
Part 9: Pleroma - First Half
No Commentary Over Cutscenes
Part 10: Pleroma - Second Half
No Commentary Over Cutscenes
Part 11: Exploring the Elsa
No Commentary Over Cutscenes
Part 12: U-TIC Invasion
No Commentary Over Cutscenes
Part 13: Exploring the Elsa - The Revenge
No Commentary Over Cutscenes
Part 14: U-TIC Battleship - First Half
No Commentary Over Cutscenes
Part 15: U-TIC Battleship - Second Half + Dock Colony
No Commentary Over Cutscenes
Part 16: Cathedral Ship - First Part
No Commentary Over Cutscenes
Part 16.5: Cathedral Ship - Second Part
Part 17: Cathedral Ship - Third Part
No Commentary Over Cutscenes
Part 18: Cathedral Ship - Final Part
No Commentary Over Cutscenes
Part 19: Exploring the Durandal
No Commentary Over Cutscenes
Part 20: Exploring the Kukai Foundation
No Commentary Over Cutscenes
Part 21: Durandal Takeover
No Commentary Over Cutscenes
Part 22: KOS-MOS Encephalon - Part One
No Commentary Over Cutscenes
Part 23: KOS-MOS Encephalon - Part Two
Part 24: KOS-MOS Encephalon - Part Three
No Commentary Over Cutscenes
Part 25: KOS-MOS Encephalon - Part Four
No Commentary Over Cutscenes
Part 26: KOS-MOS Encephalon - Final Part
No Commentary Over Cutscenes
Part 27: Kukai Rescue - Part One
No Commentary Over Cutscenes
Part 28: Kukai Rescue - Part Two
Part 29: Kukai Rescue - Final Part
No Commentary Over Cutscenes


Part 30: Song of Nephilim - Part One
No Commentary Over Cutscnes
Part 31: Song of Nephilim - Part Two
Part 32: Song of Nephilim - Part Three
No Commentary over Cutscenes


Part 33: Song of Nephilim - Final Part
No Commentary Over Cutscenes
Part 34: Proto Merkabah - Part One
No Commentary Over Cutscenes
Part 35: Proto Merkabah - Part Two
No Commentary Over Cutscenes
Part 36: Taking down the Extra Bosses
Part 37: Minigames - Part One
Part 38: Minigames - Part Two
Part 39: The End
BONUSES:
Full Database Reading
Kasai and Unpronounceable Recap the Plot
Fanart
Helmet 10 Warehouse: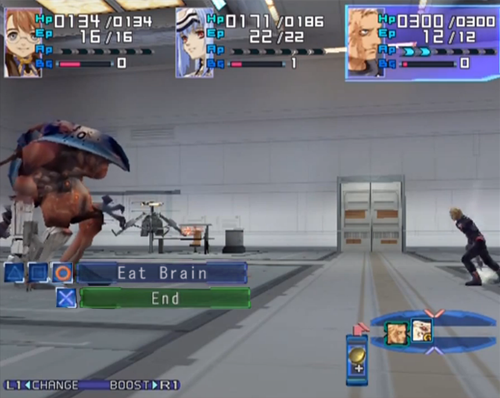 Cangelosi: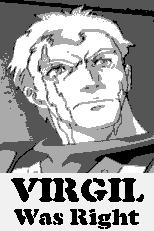 Keeshhound: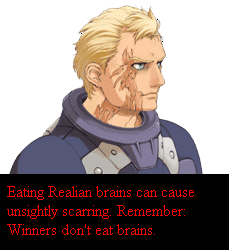 The Skeep: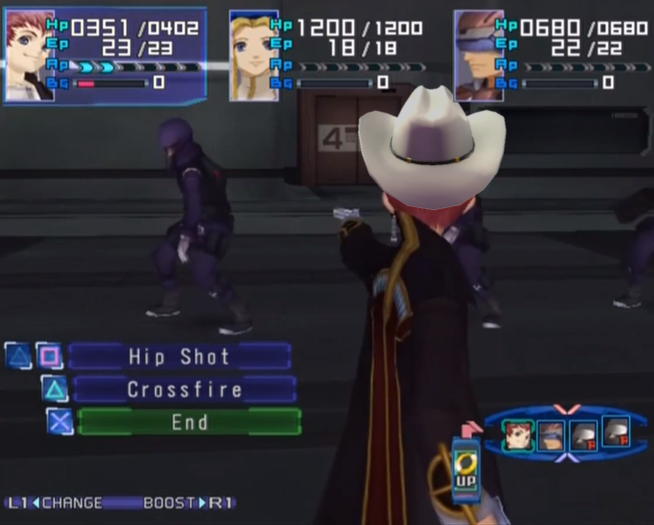 Daigerus: