Part 15: Tank!
It's been almost a month, but I'm ready to get back to a consistent swing in terms of updates! Here's one right now!




We take on the dark dungeons of the Valestein Castle. We find Elena imprisoned along with some other unexpected guests, but not before we fight a strange tank horse thing!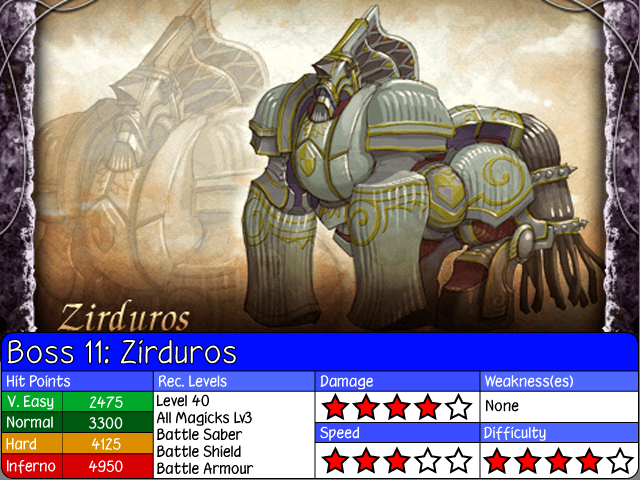 Interesting thing to note is that this is the first boss in the entirety of Oath in Felghana which isn't a re-imagining of a Wanderers from Ys boss. In fact, this is the point in the game where Oath and Wanderers go about their ends to a notable difference!
HERE ARE ALL THE ENEMIES IN VALESTEIN CASTLE ENJOY ALL OF THEM WITH YOUR READING FACE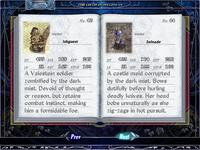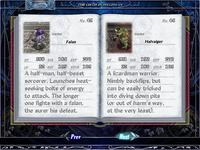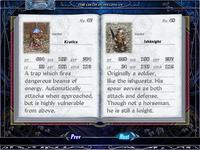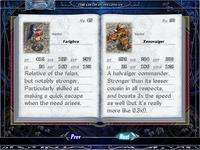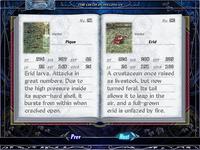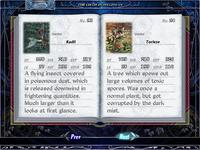 Ys: The Oath in Felghana OST
Prayer for Love
We actually heard this song back in Episode 1 in McGuire's hall, but I forgot to include it then.
I should have another update ready by the end of the week. It will probably be a Wanderers update since the next boss in Oath is fucking nightmarish. I am saying this, the next boss is by far the hardest one in the game and I have a damned scary feeling it's going to take me days to record a successful run of it.